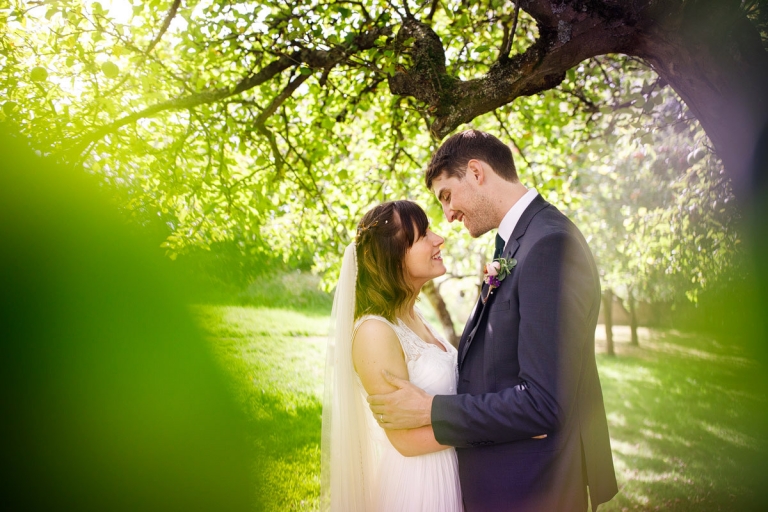 So after my recent post about Humanist wedding ceremonies I'm so happy to bring to you today a Humanist wedding :) The wedding of the lovely Caroline and Alex. Yes that's right, Caroline and Alex, and yes they did partly choose me for my name, it was a sign! :D Their wedding was at Folly Farm in Stowey, just south of Bristol, a place with spectacular views which is where they had their ceremony. I started with them both getting ready in the rooms surrounding the ceremony site, I think it's so lovely to be getting ready immediately next to where you will get married, it makes the space feel more familiar and you can spy on what's going on.
The Humanist ceremony was held by Humanist celebrant Josie Lamb It was super personal, I really enjoyed seeing Caroline and Alex listen to their story being told. They also had a handfasting ceremony that included their siblings and readings from parents, everyone was involved. But I'm sure no one was more pleased to see them married than their little daughter Sofie! After the ceremony, while everyone enjoyed some music and games we sneaked off for a few photos of their new little family and of course alone as a new married couple. Then everyone went inside for lots of pie (wow I ate a of pie!!) and some speeches. Into the evening people continued with the games and started to huddle around the campfire. We sneaked off for just another few photos in the last few minutes of light of the day, almost lit by the moon before heading back inside where they kicked off their evening with their first dance and their band. Here are some of my favourites from their day: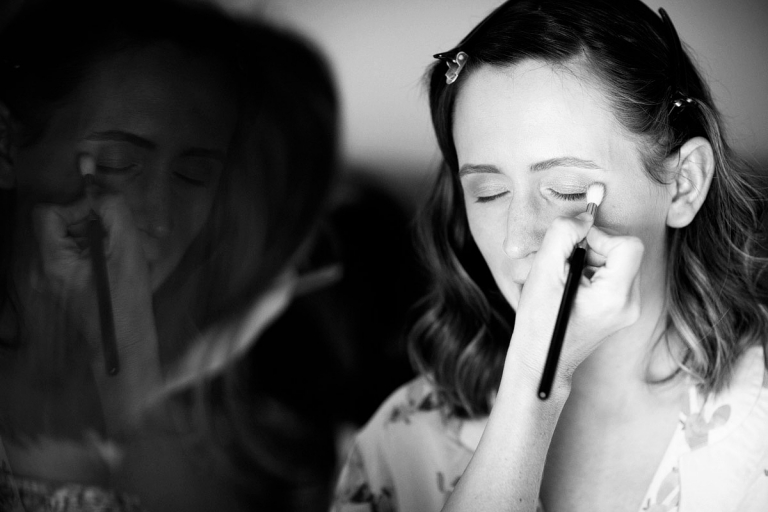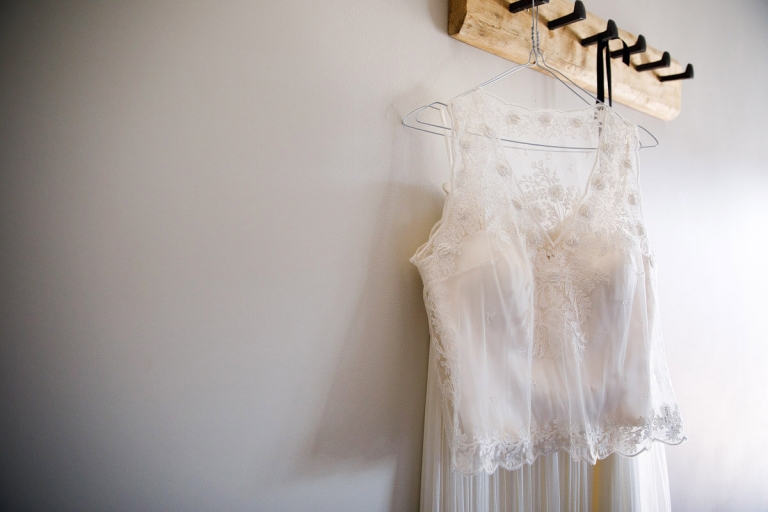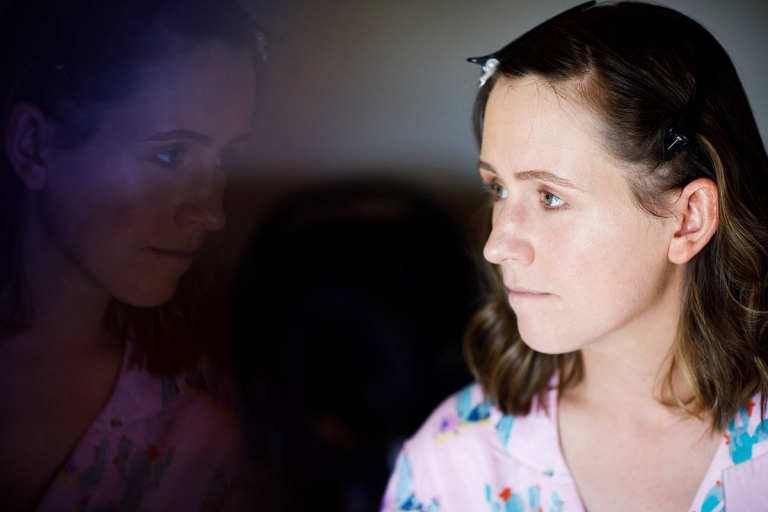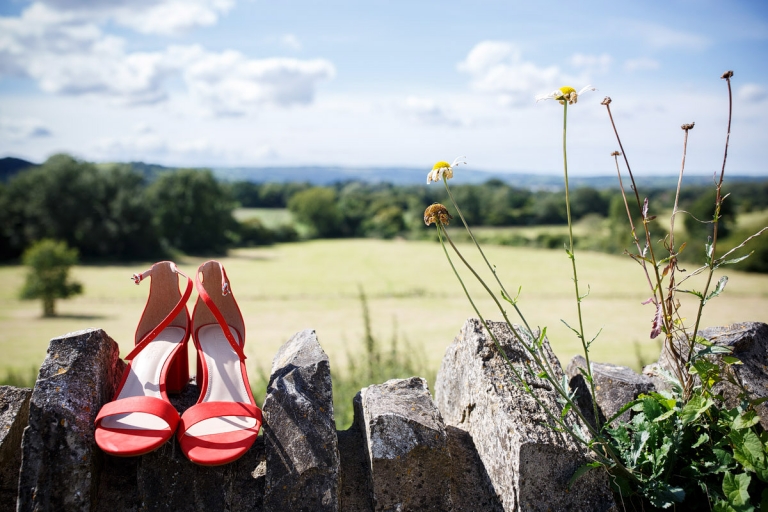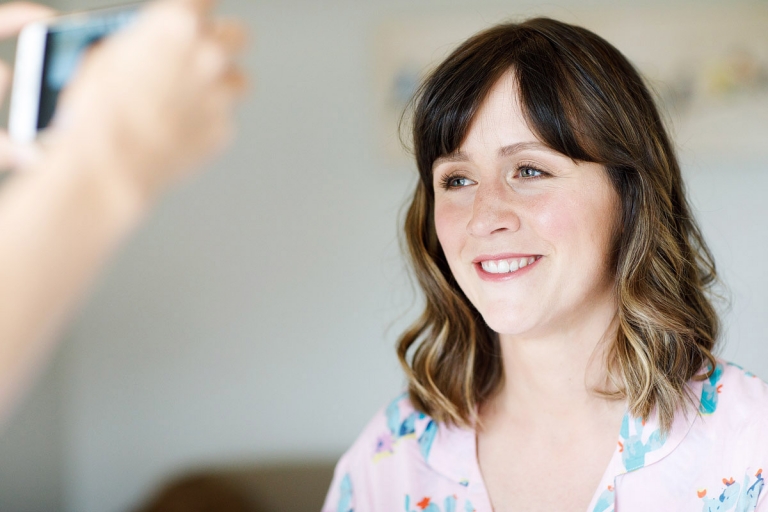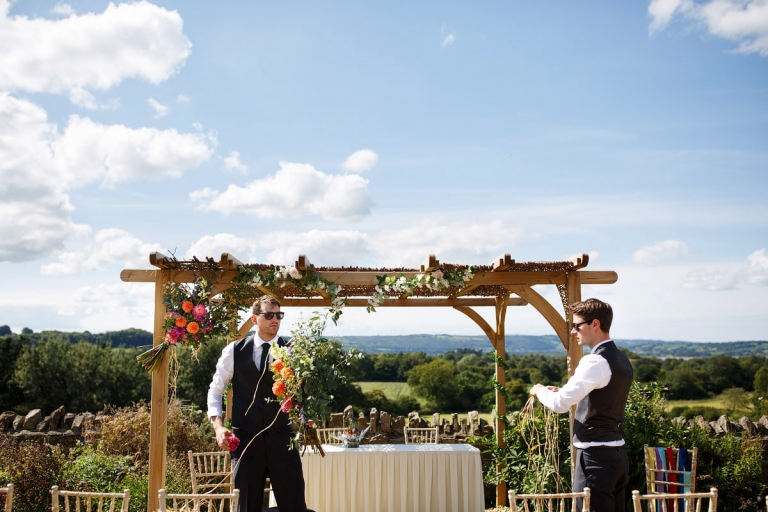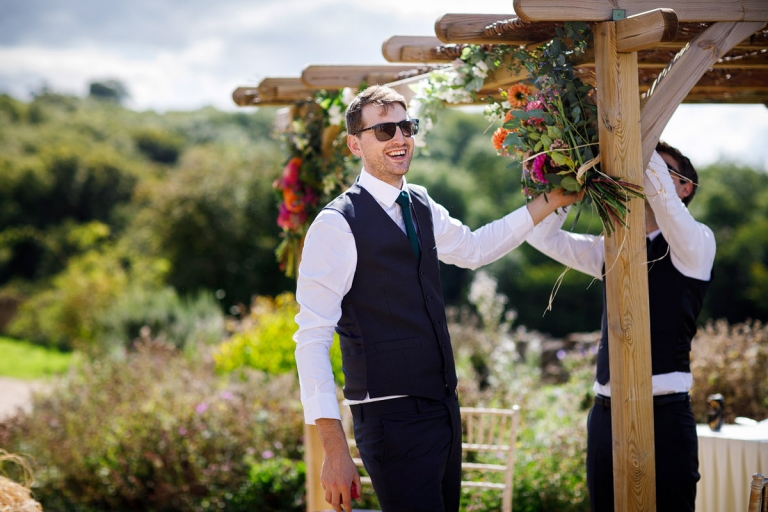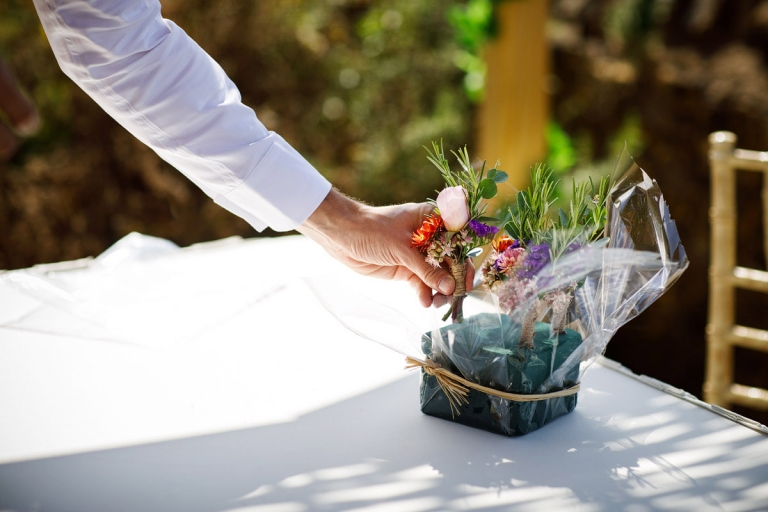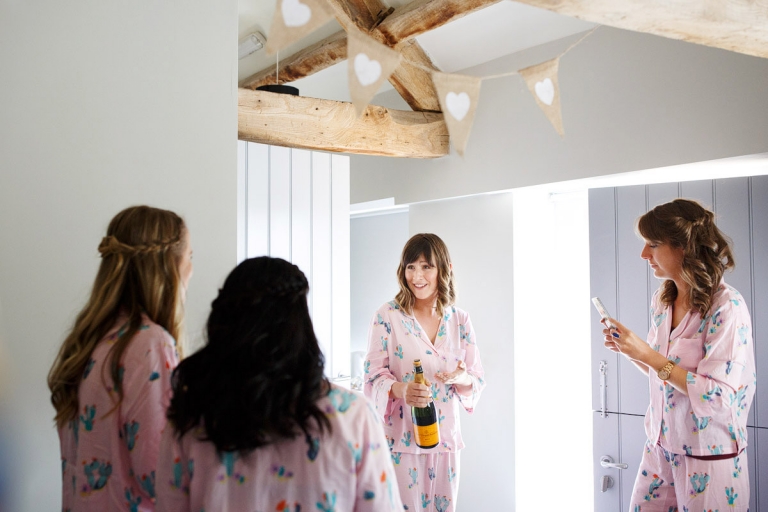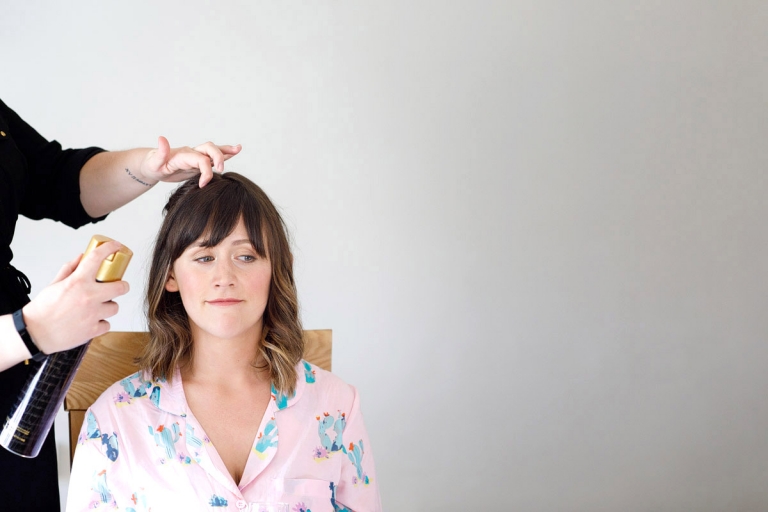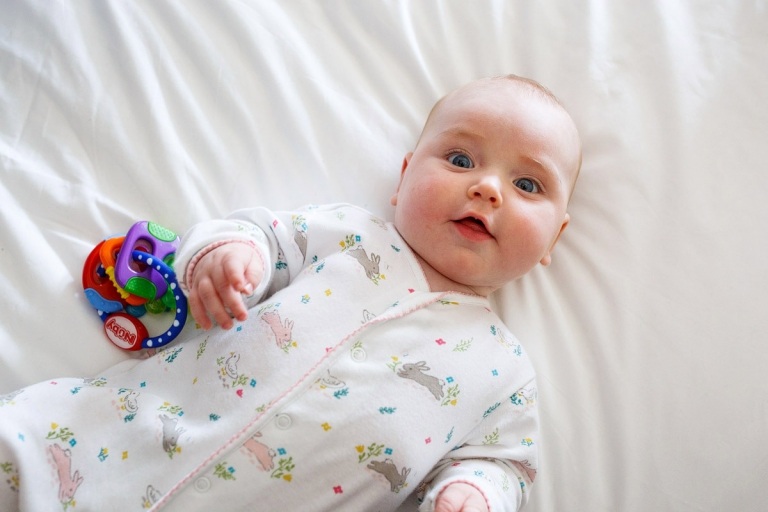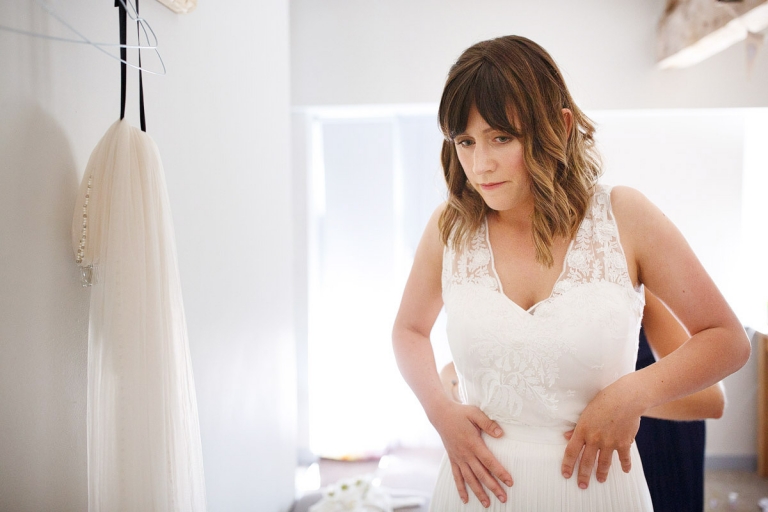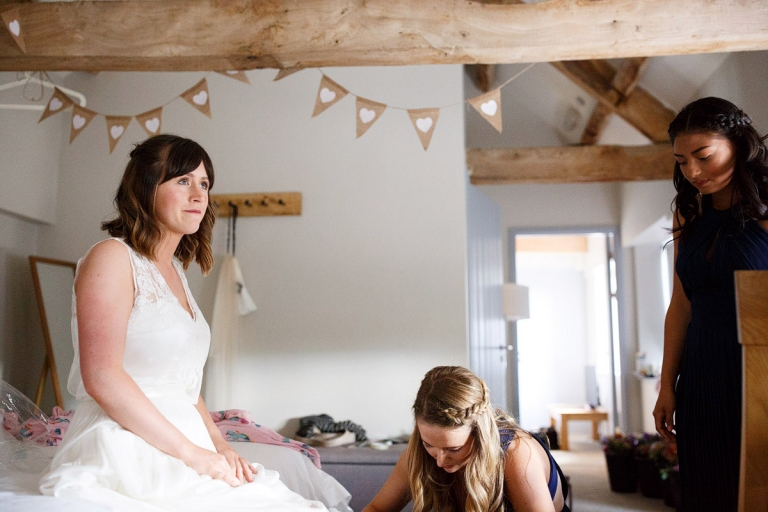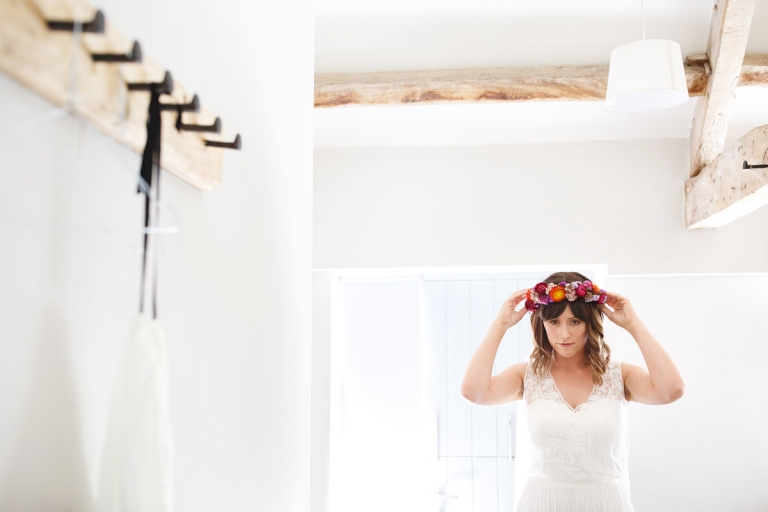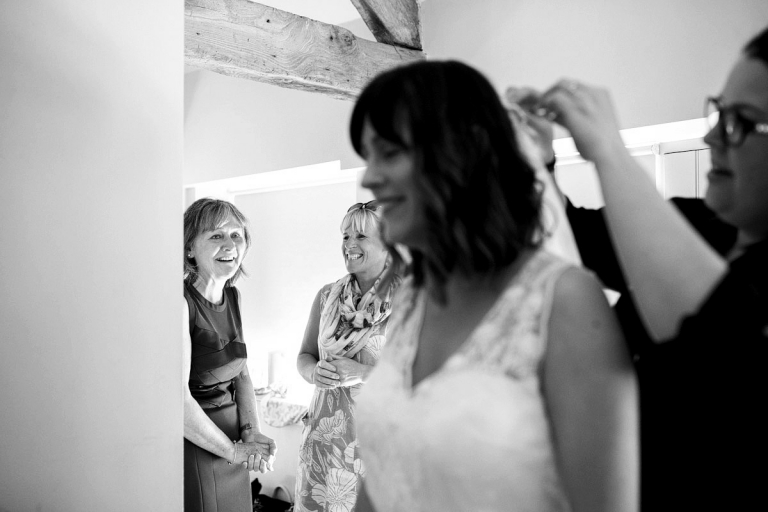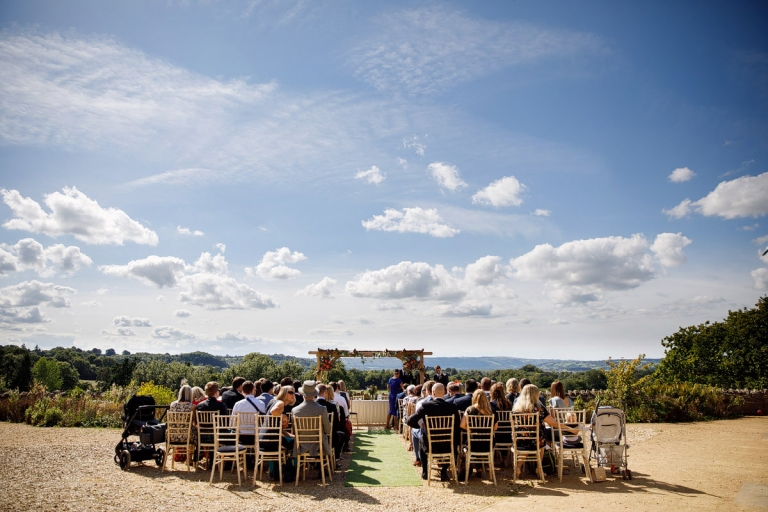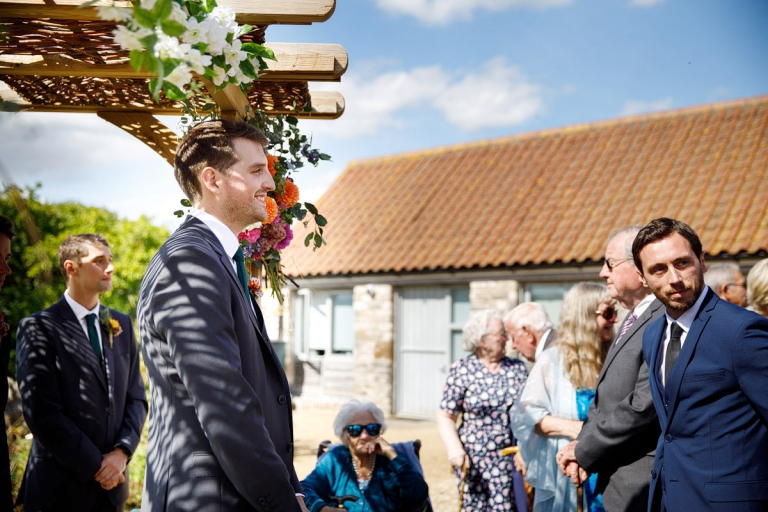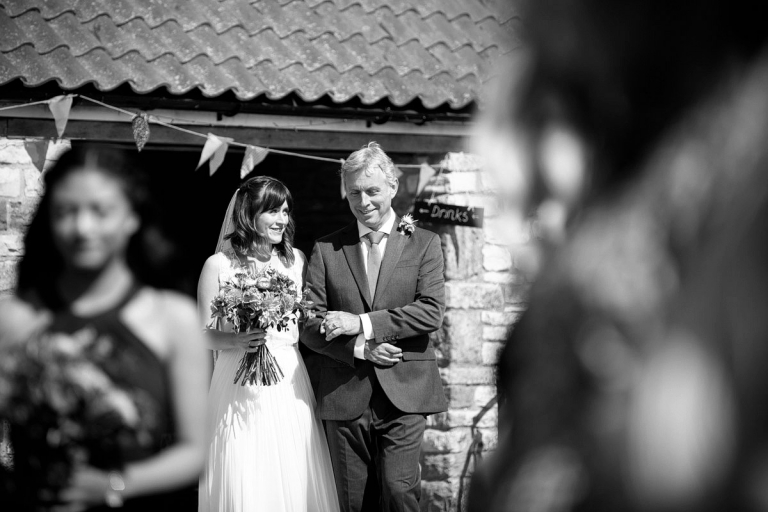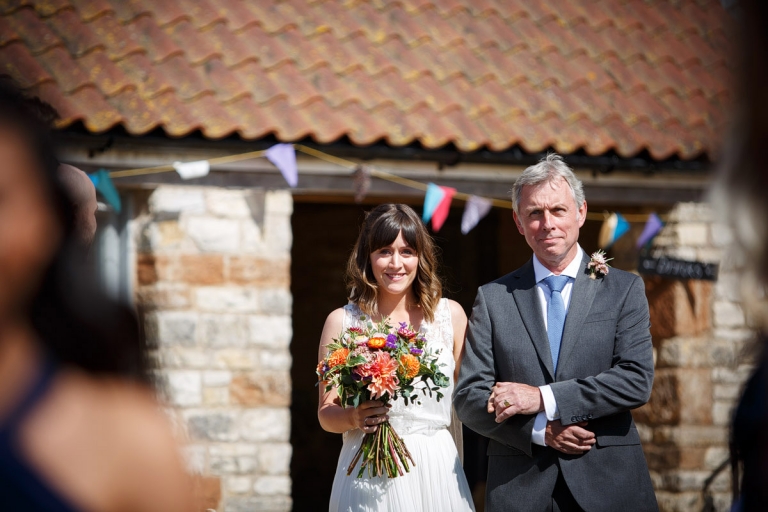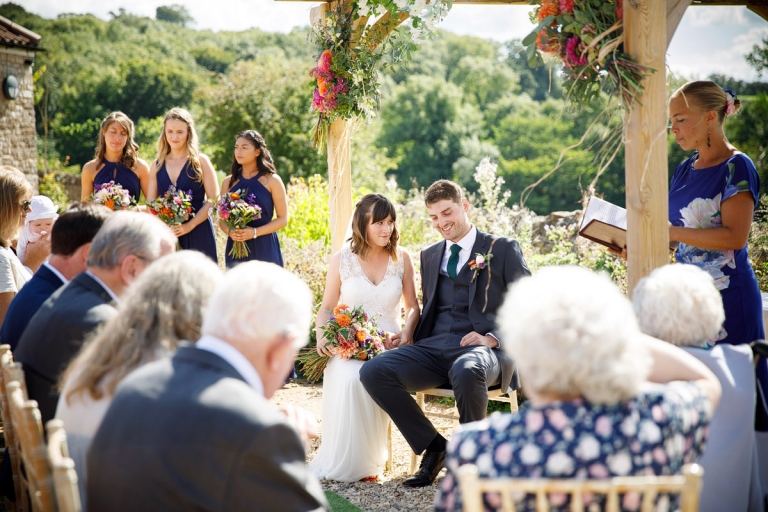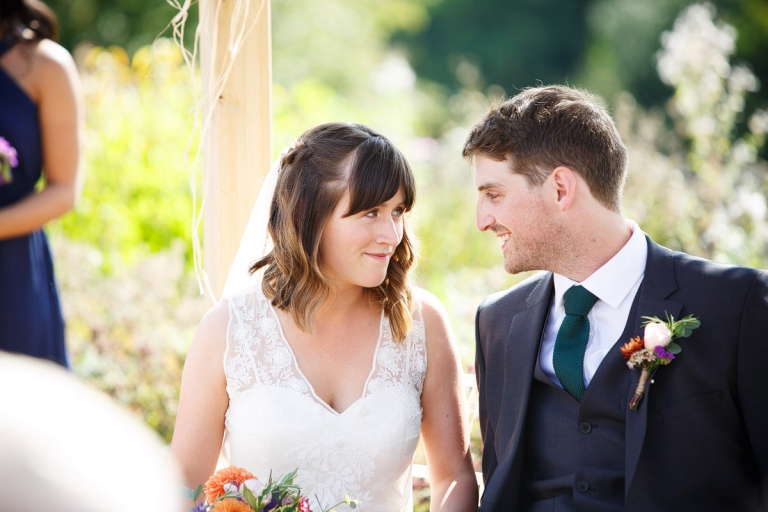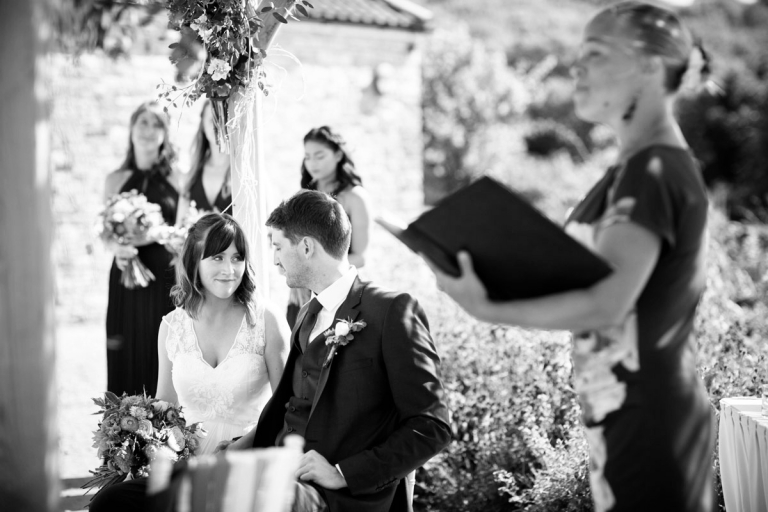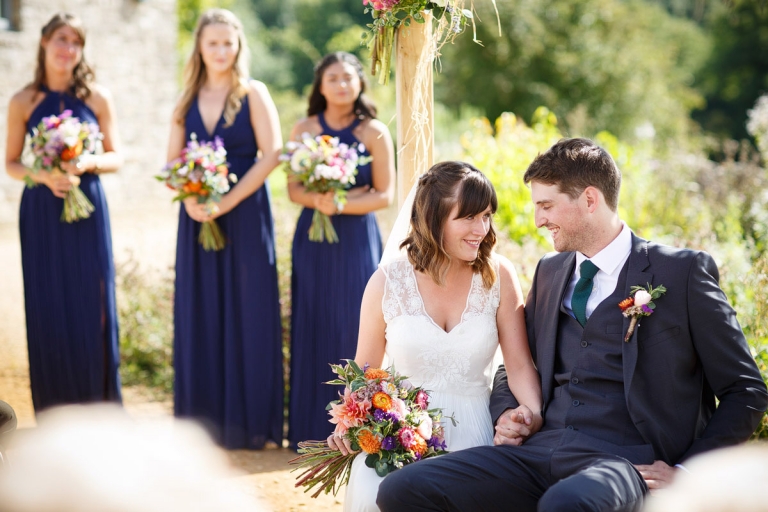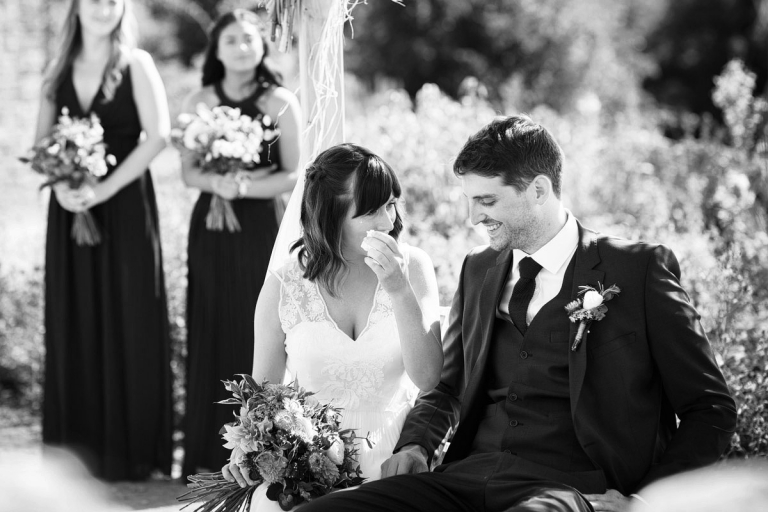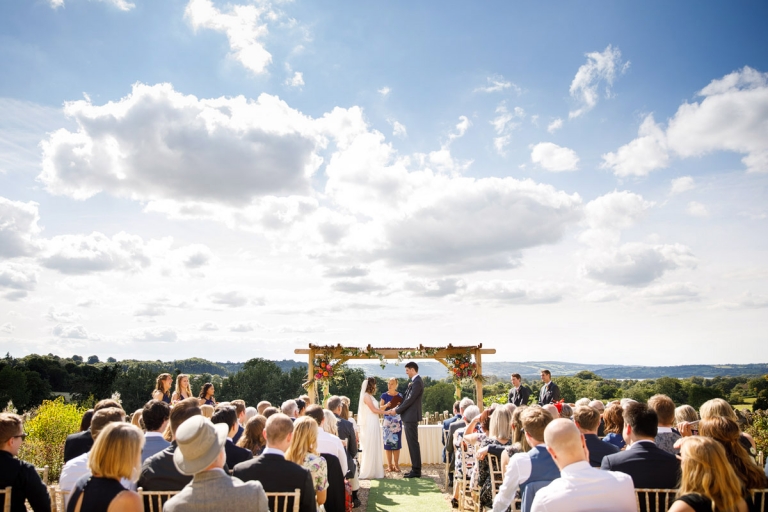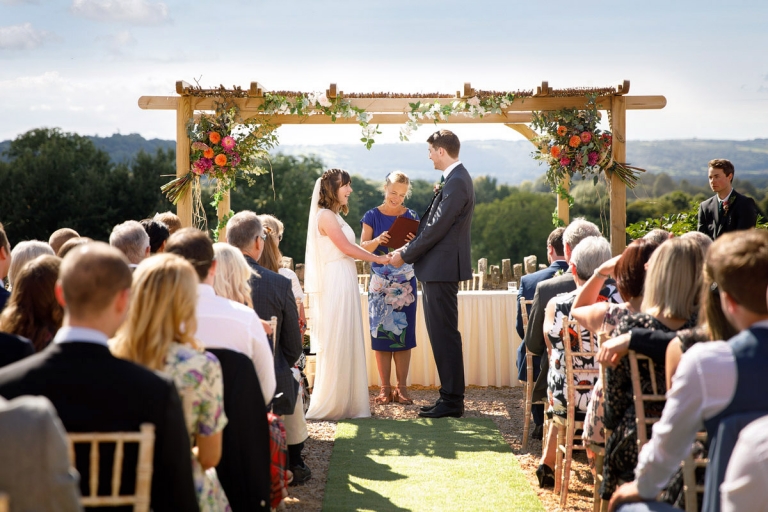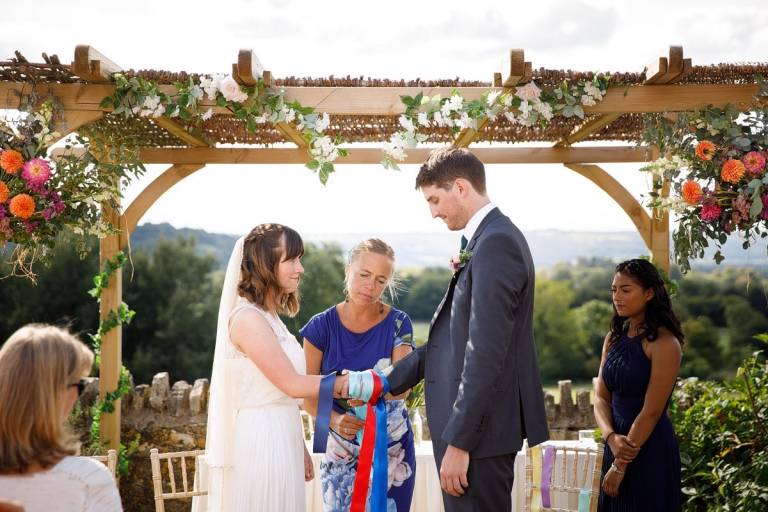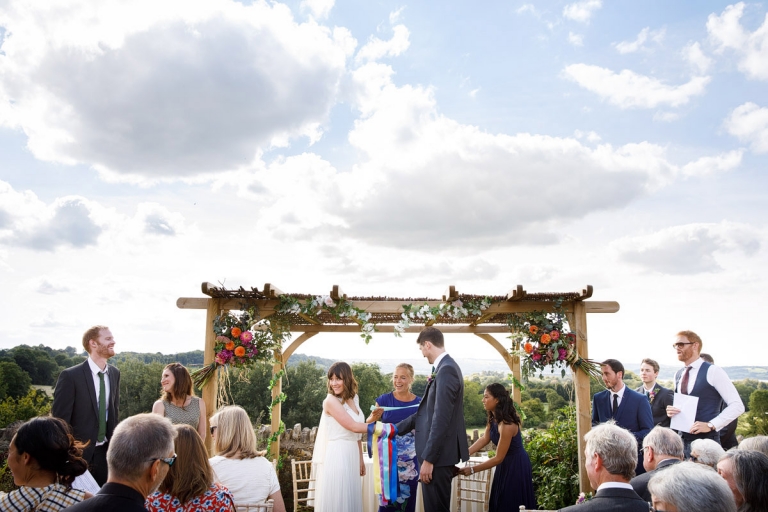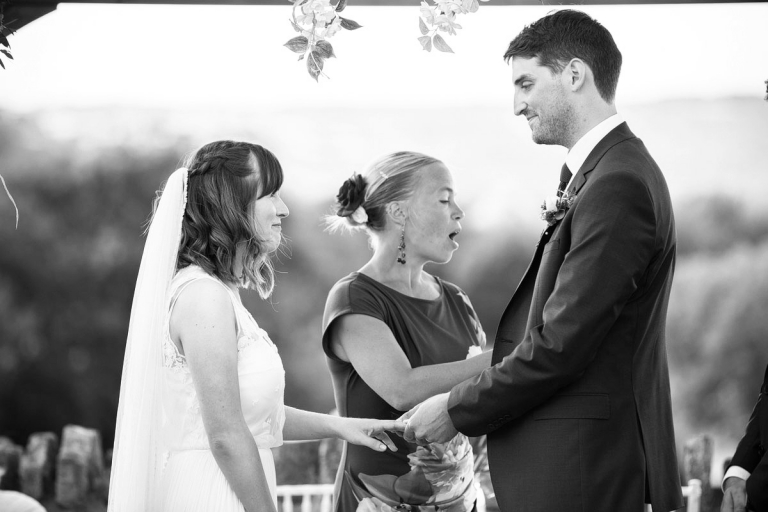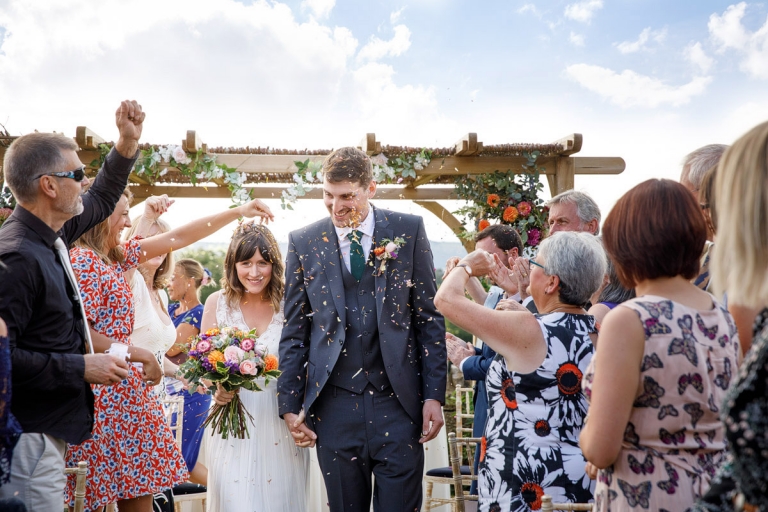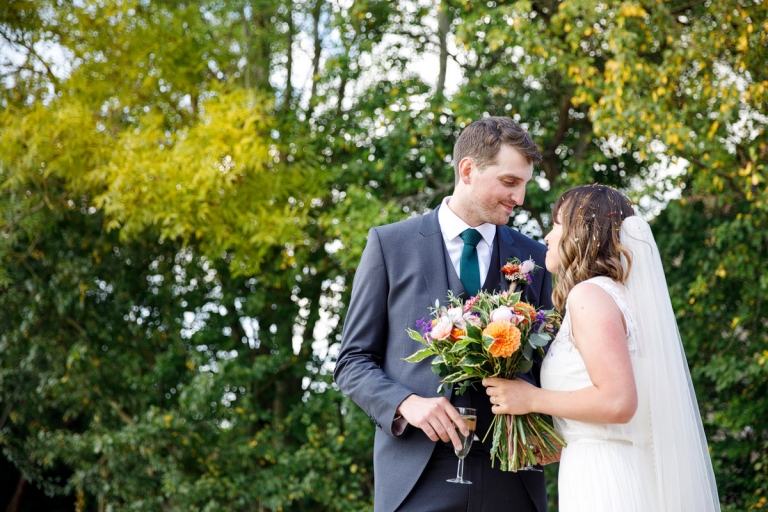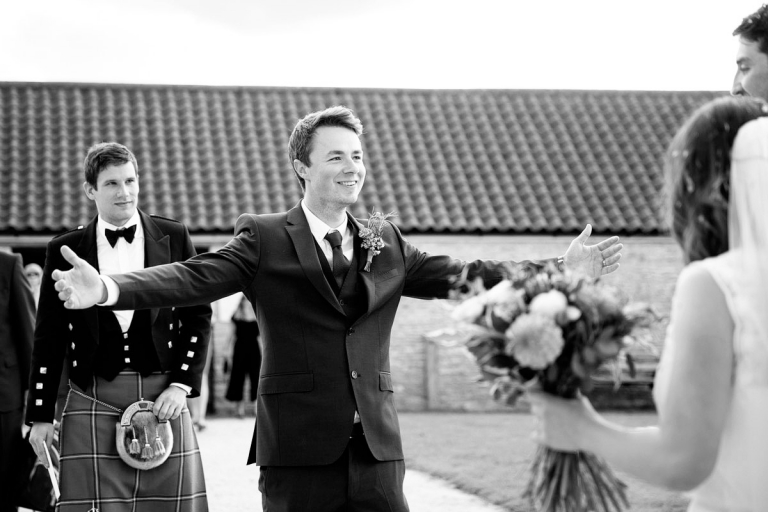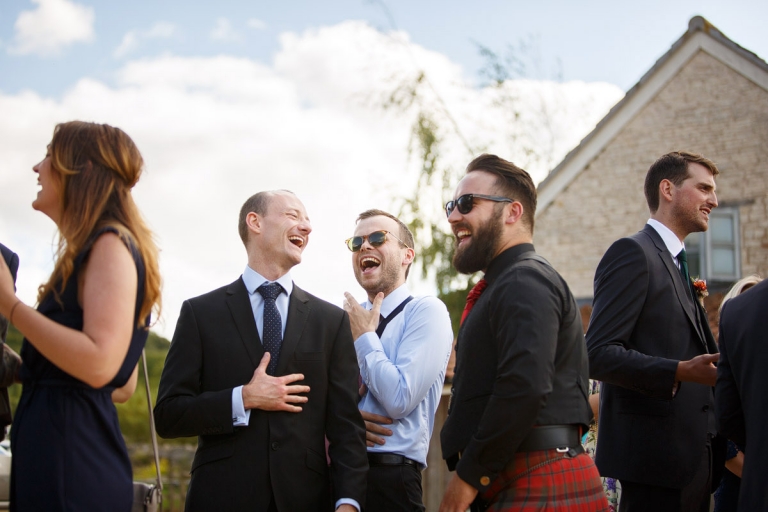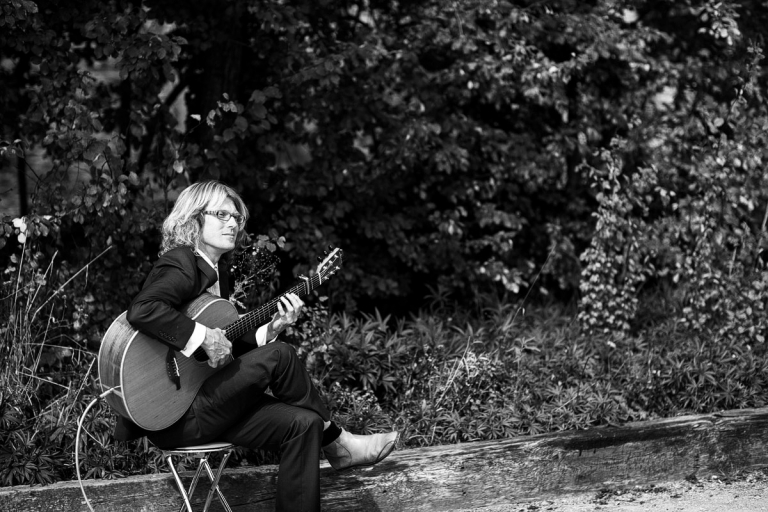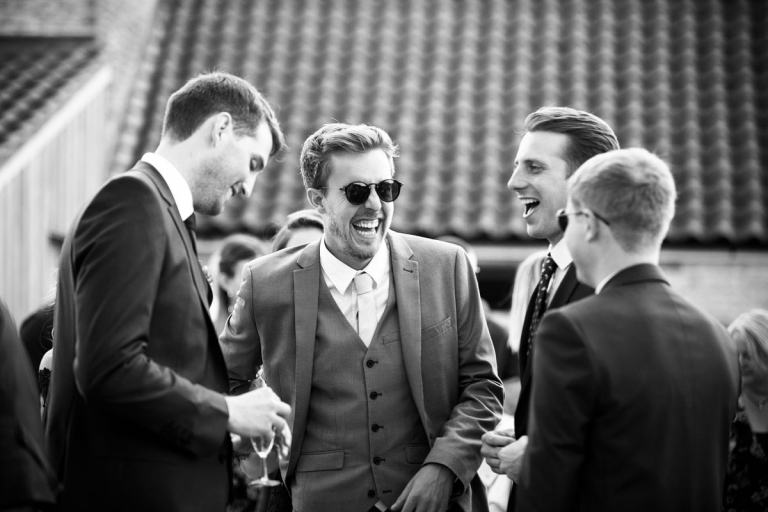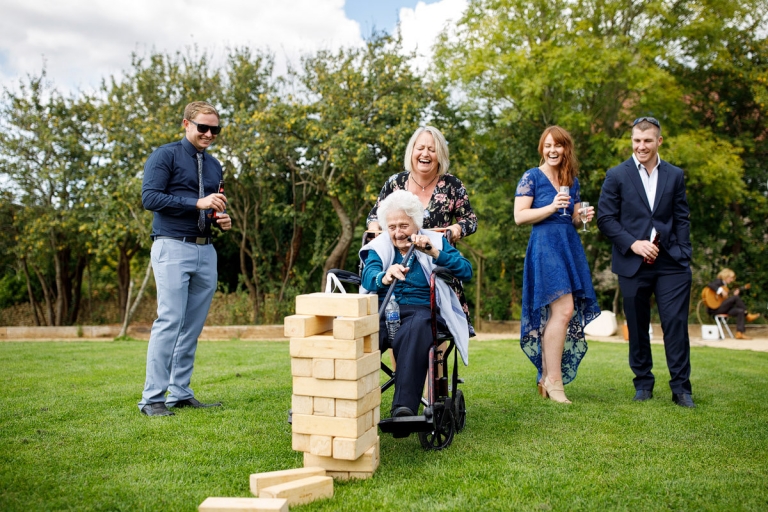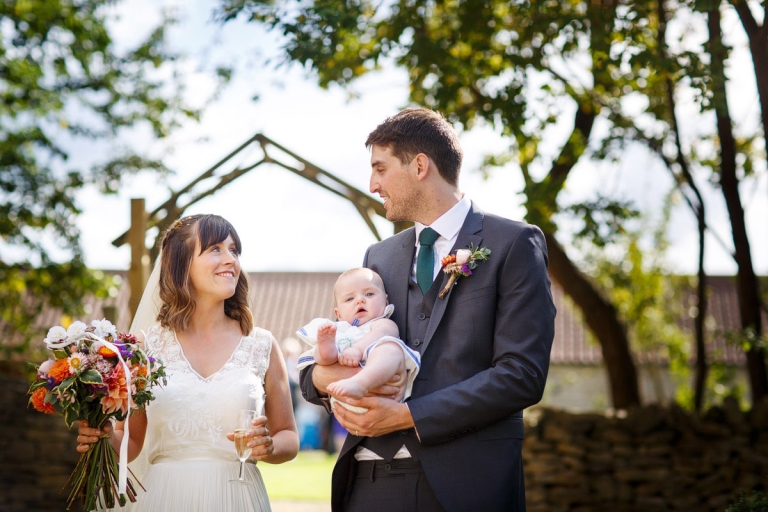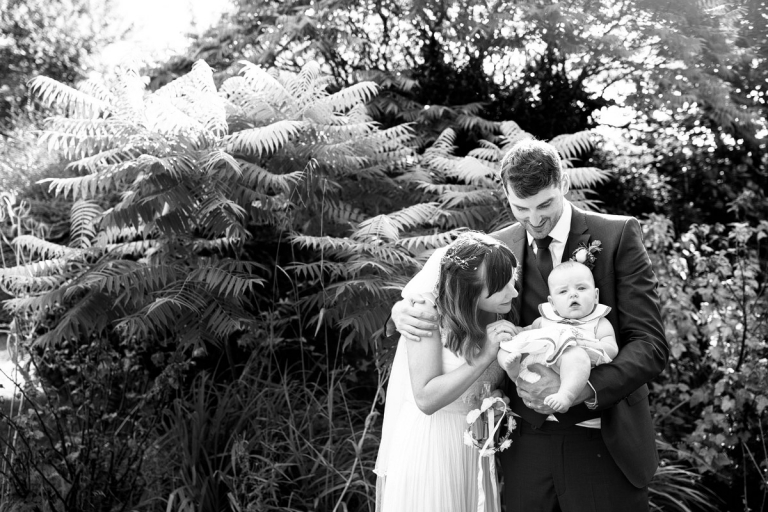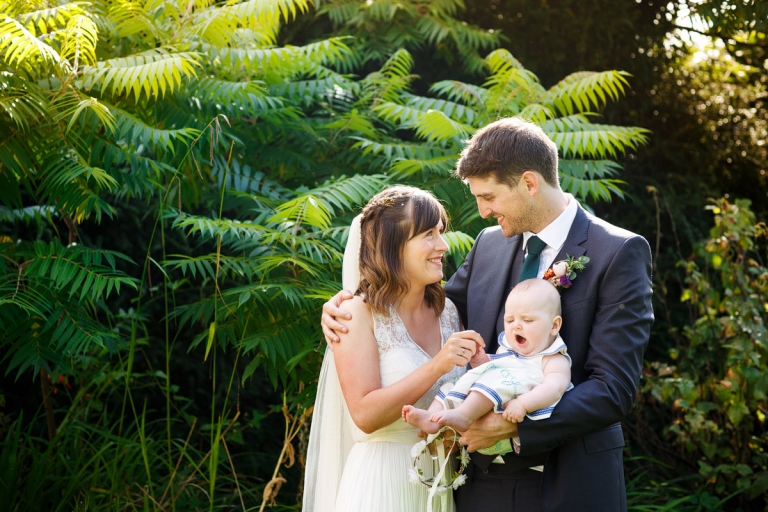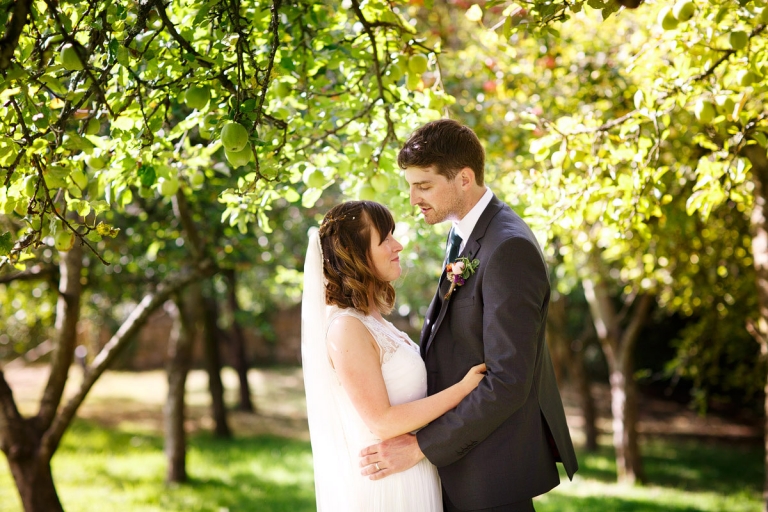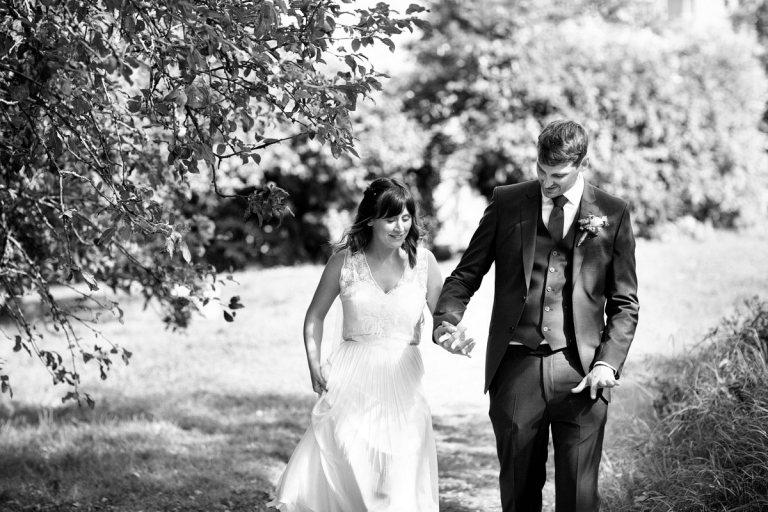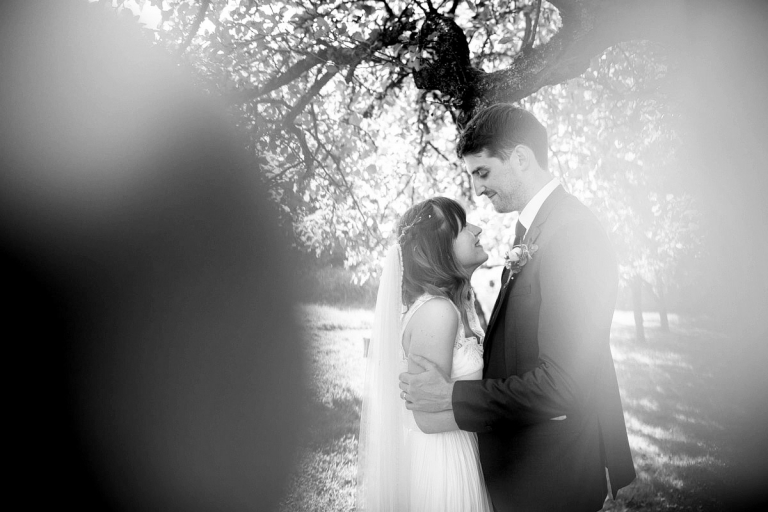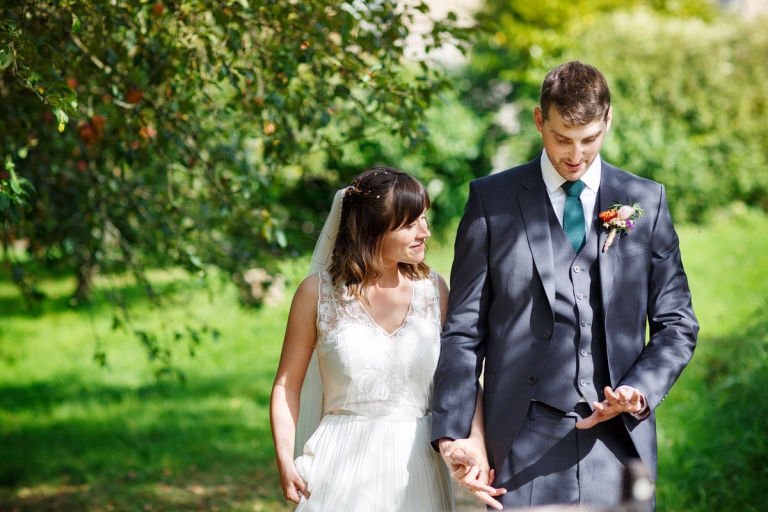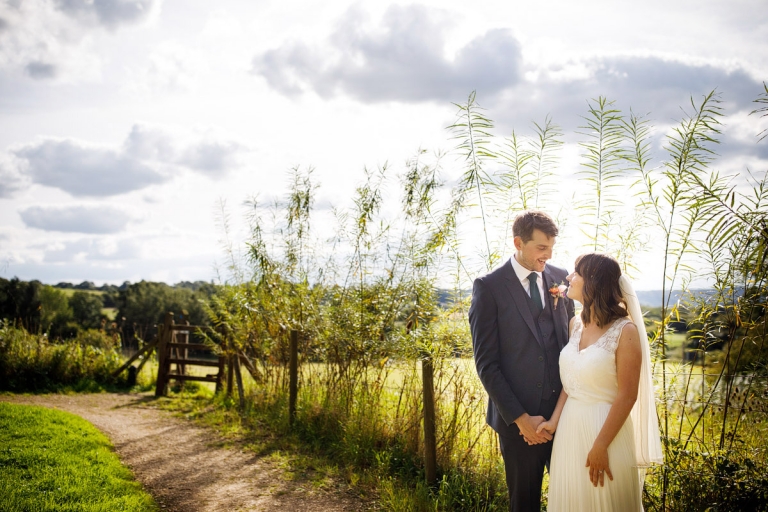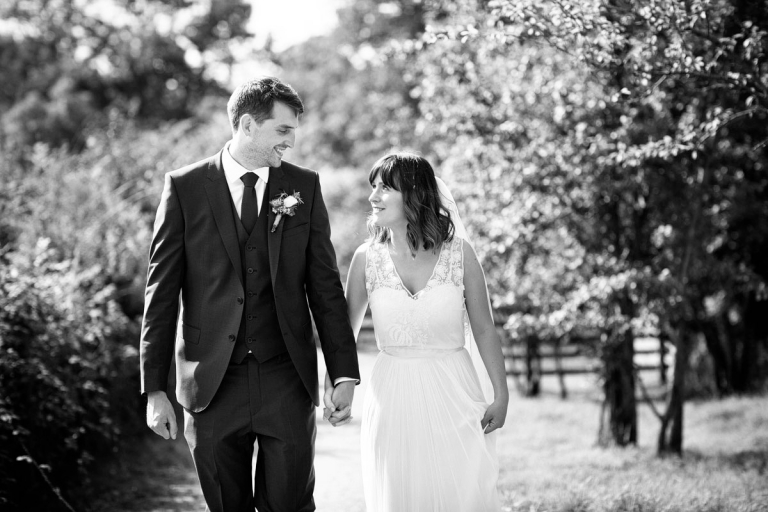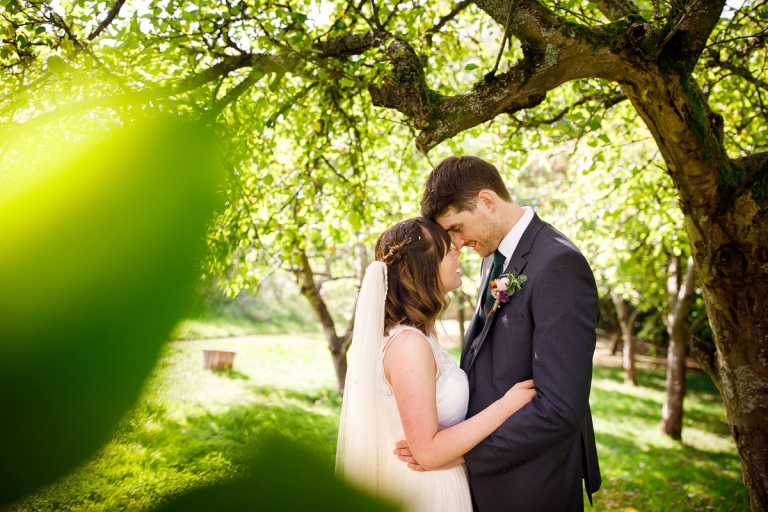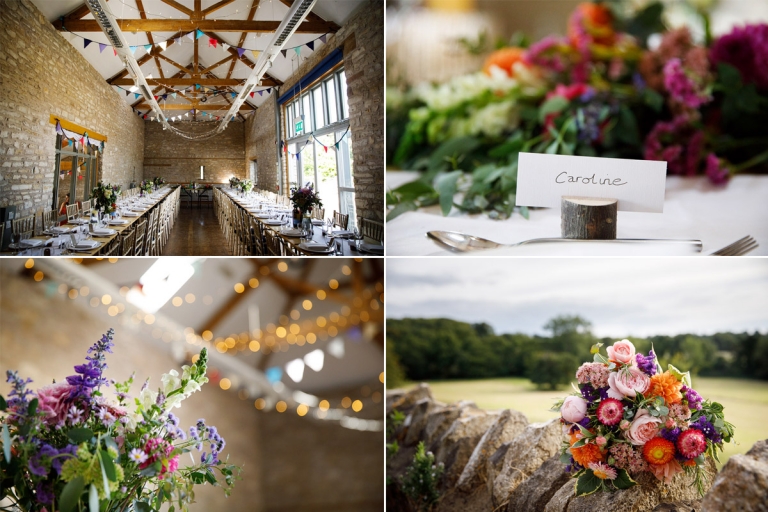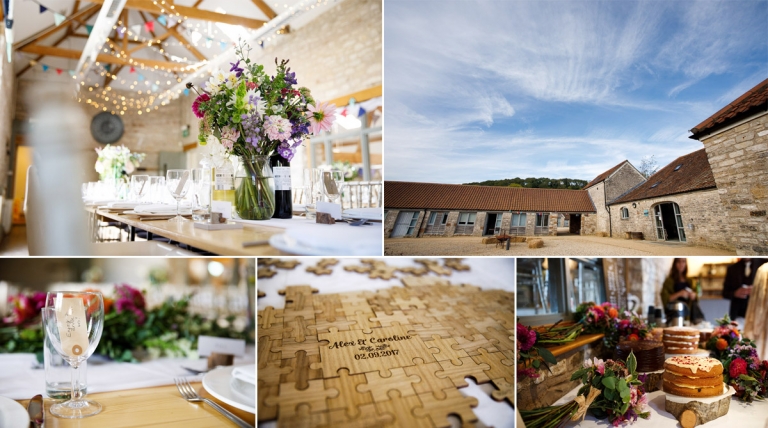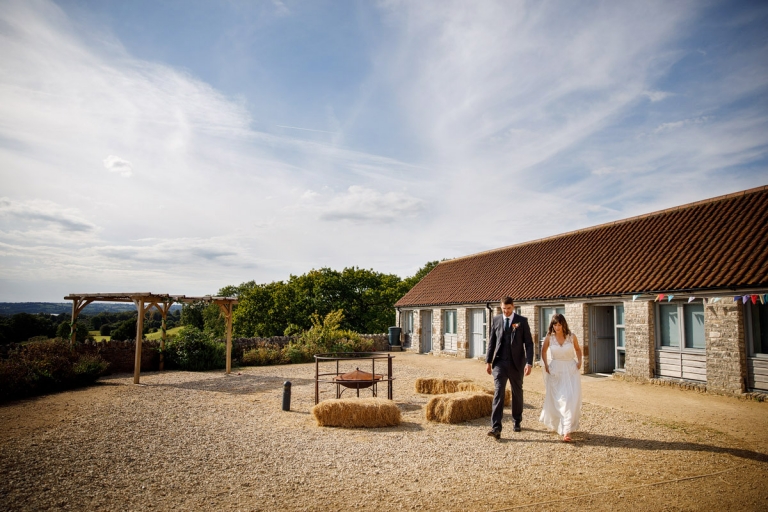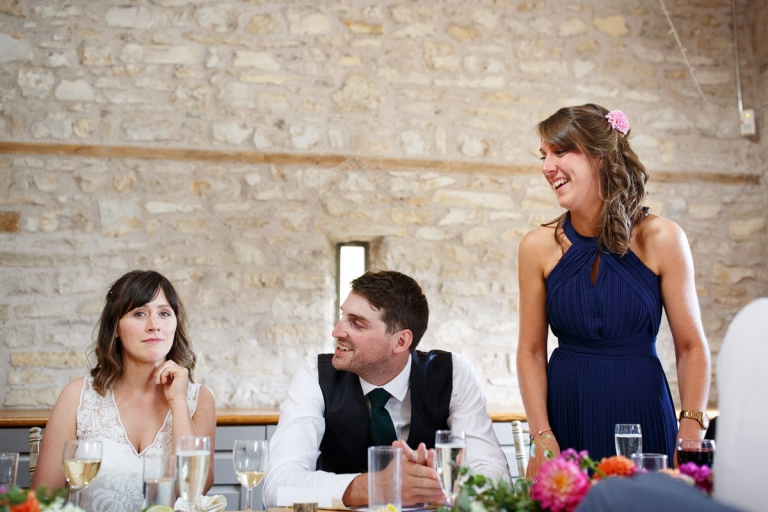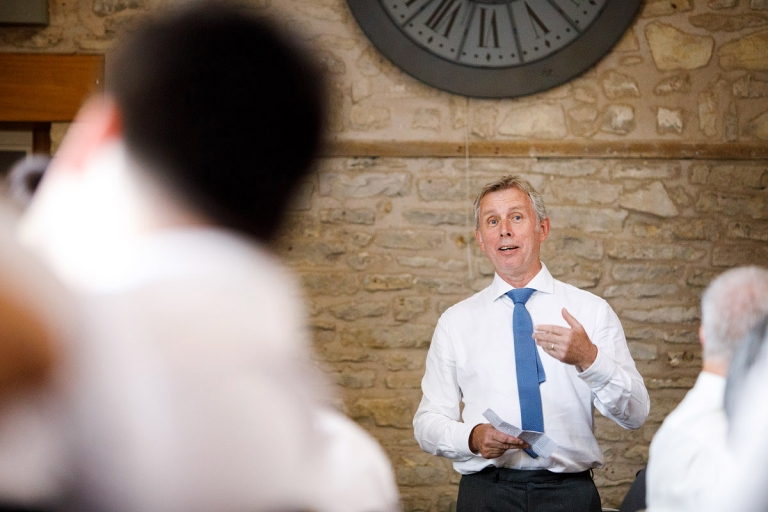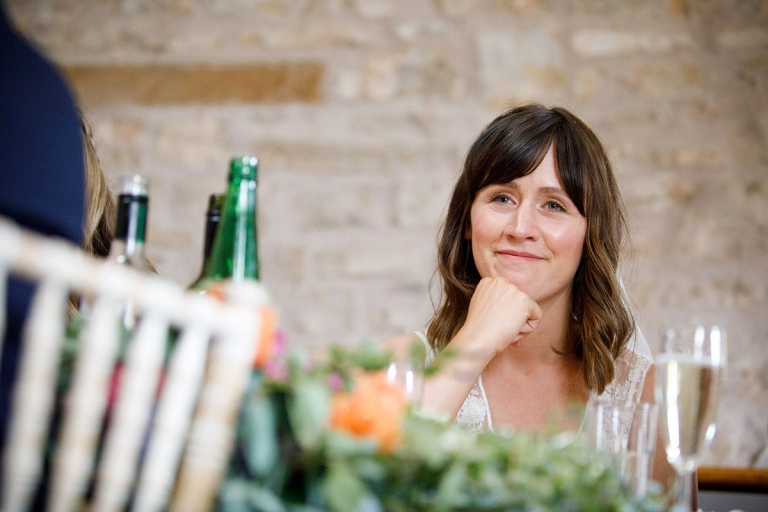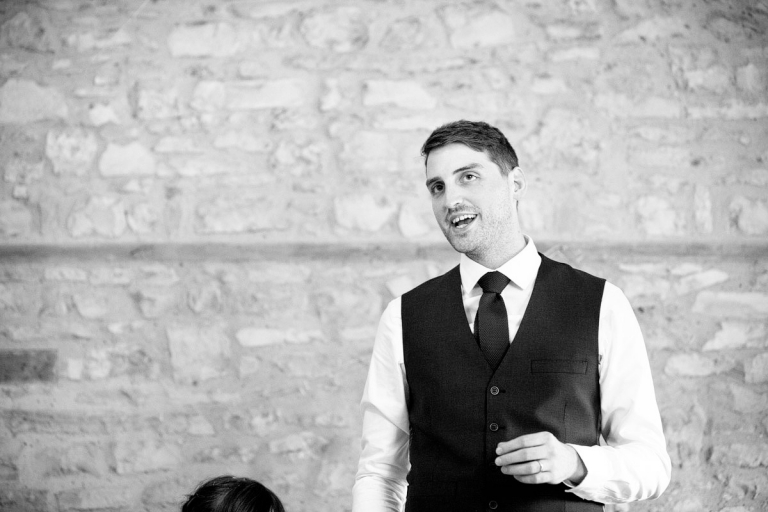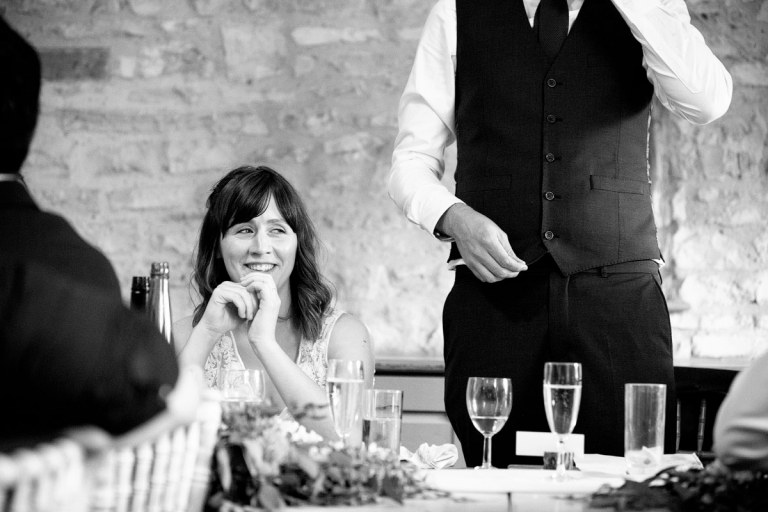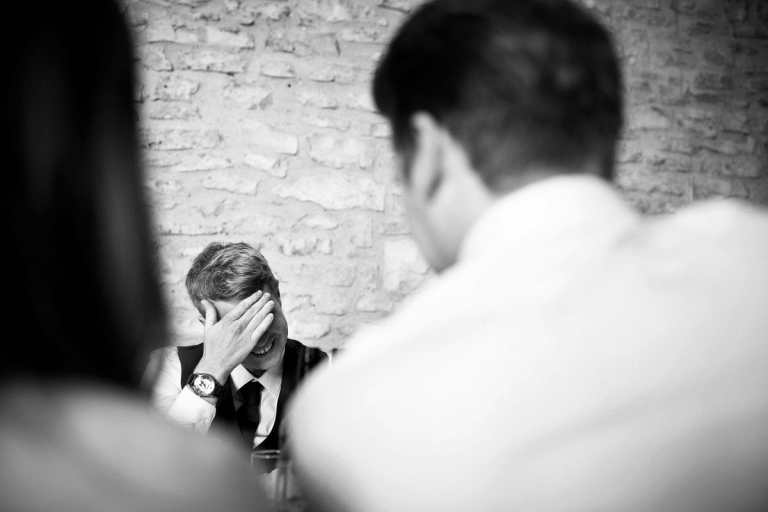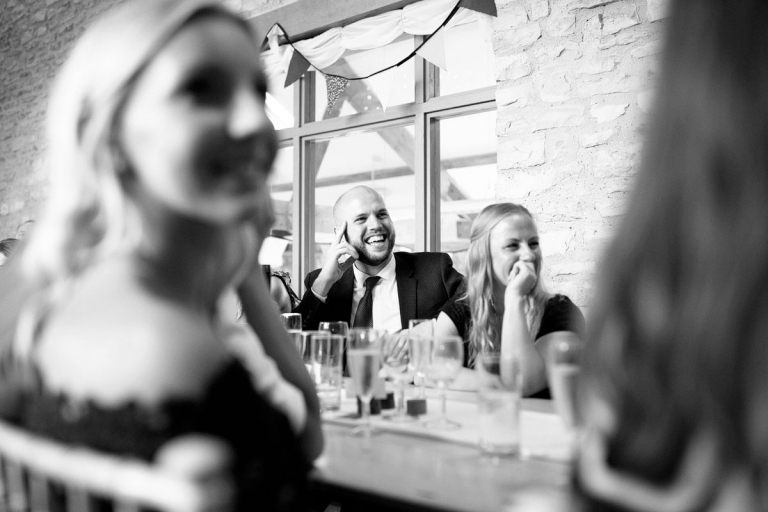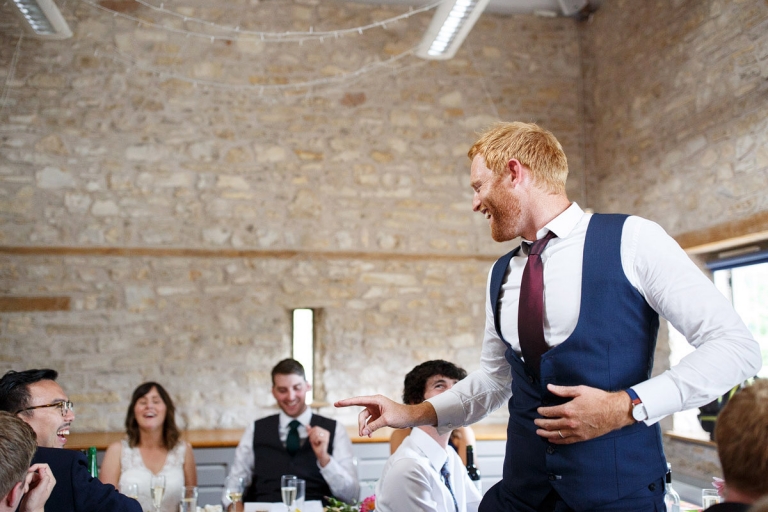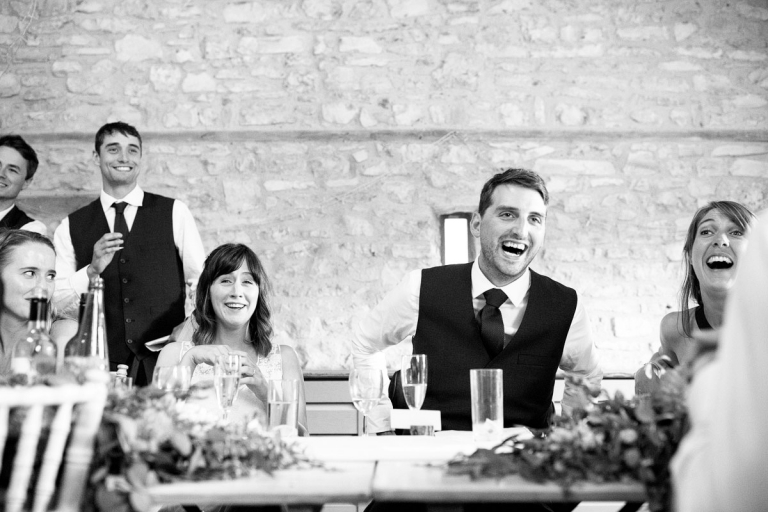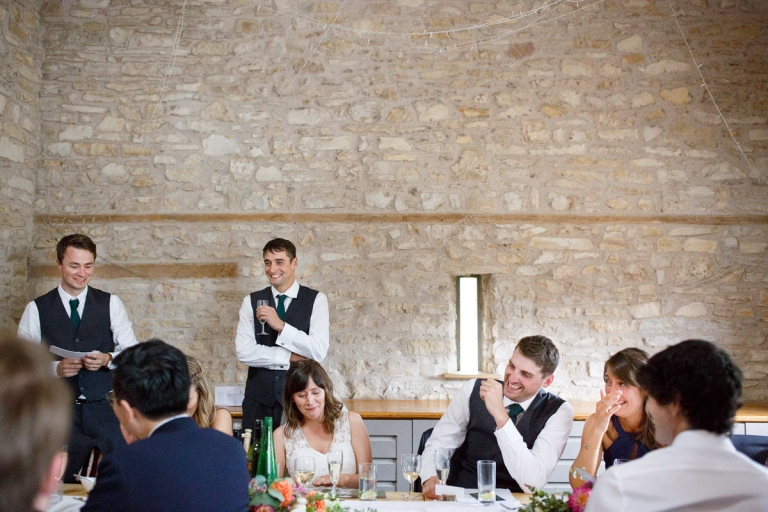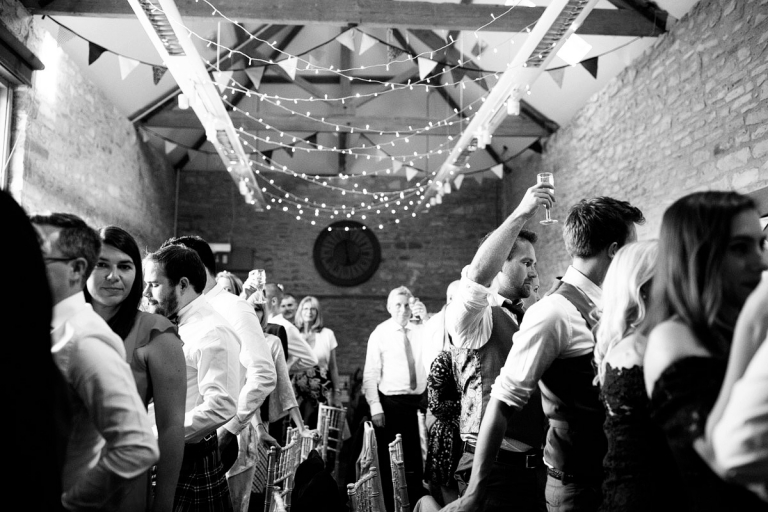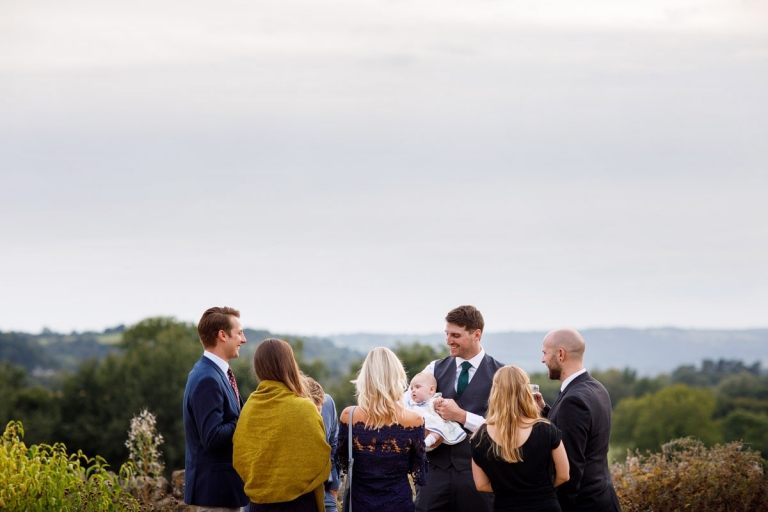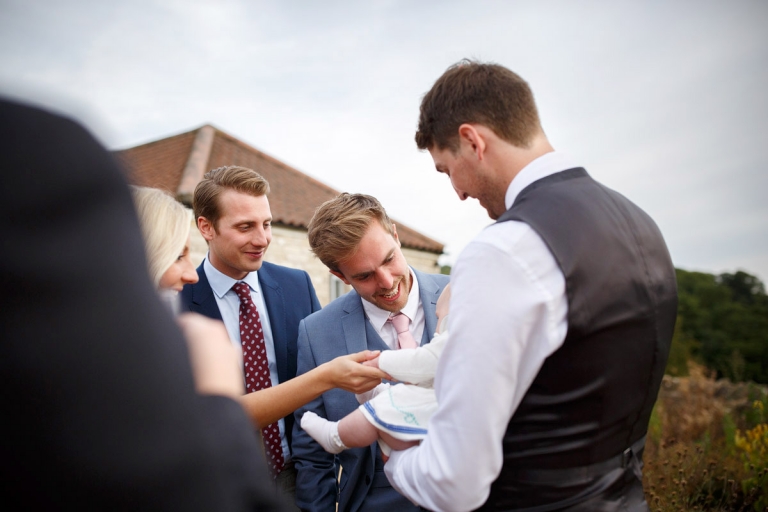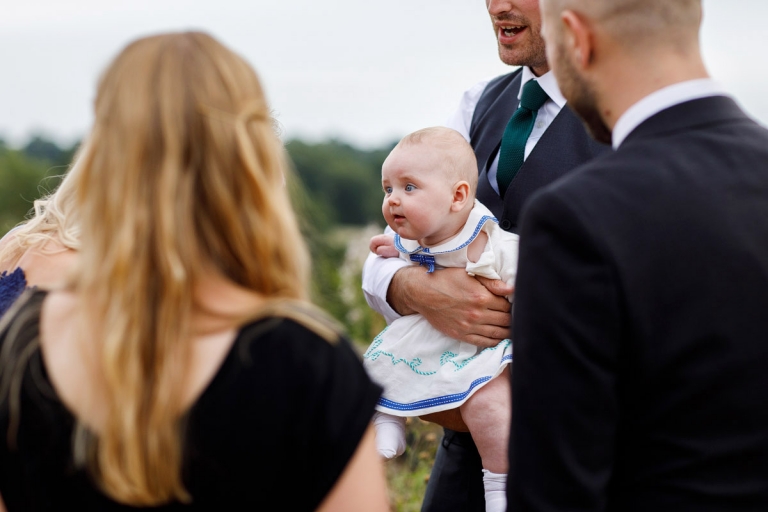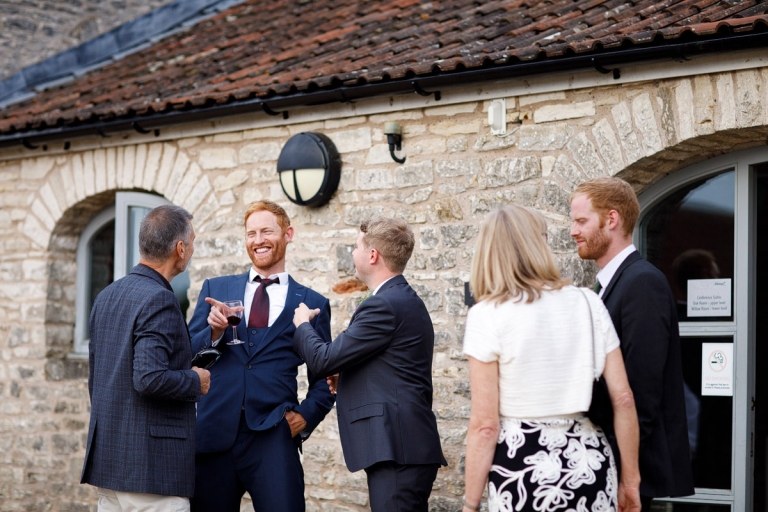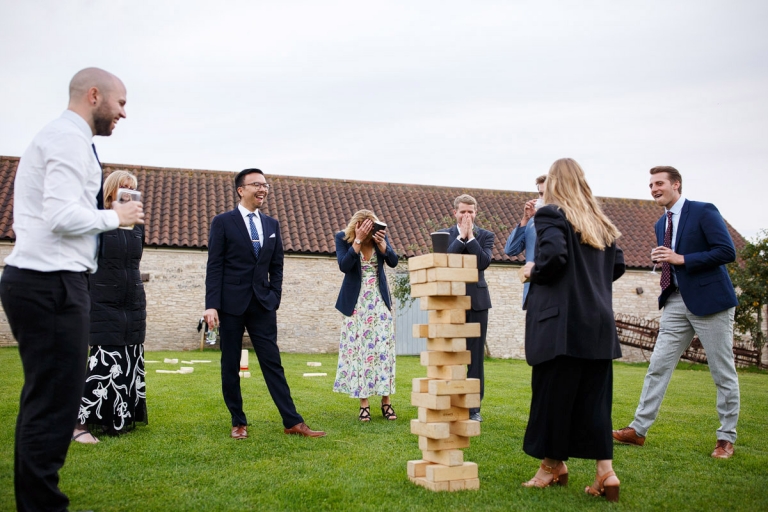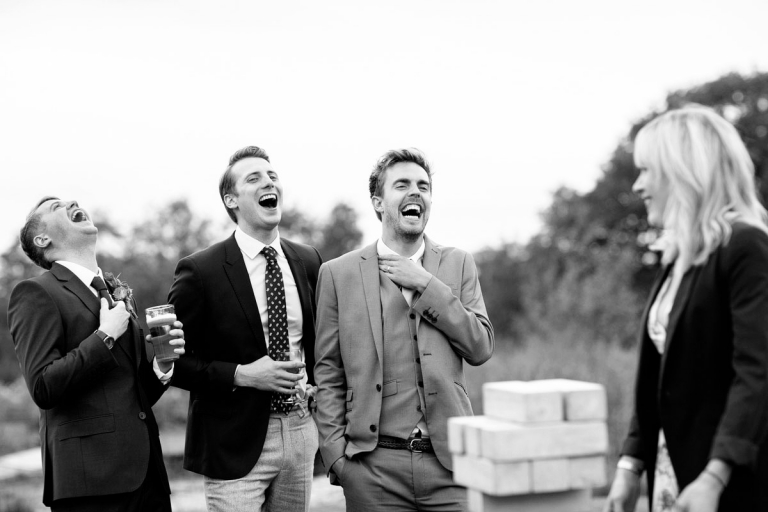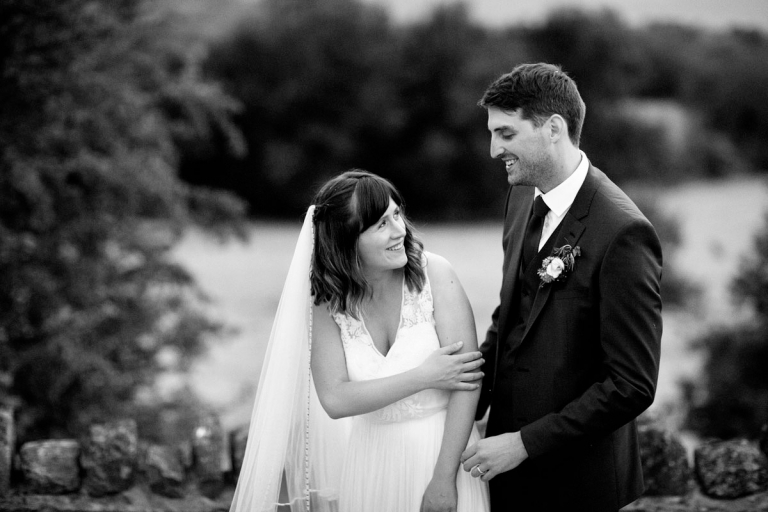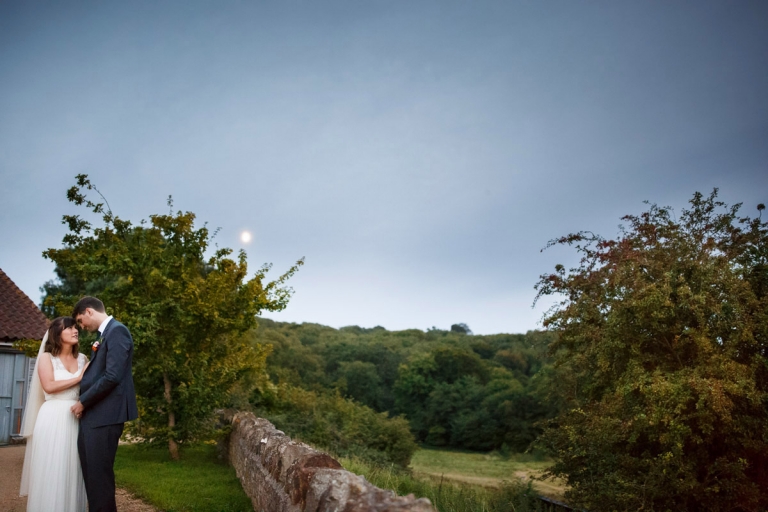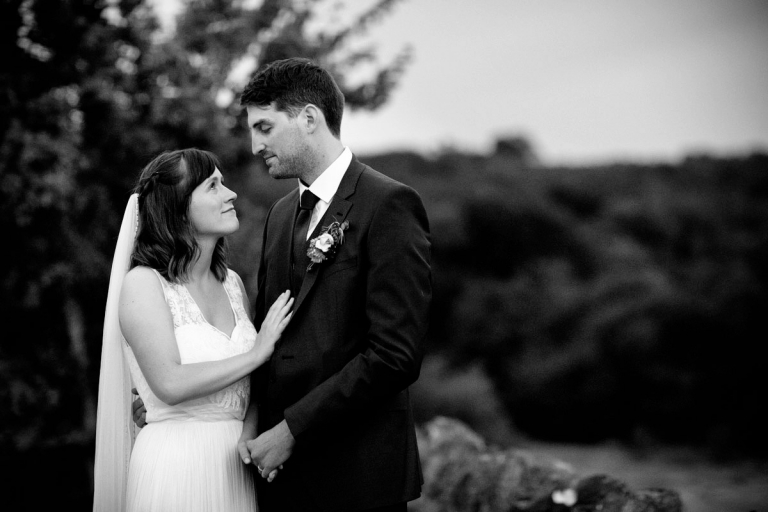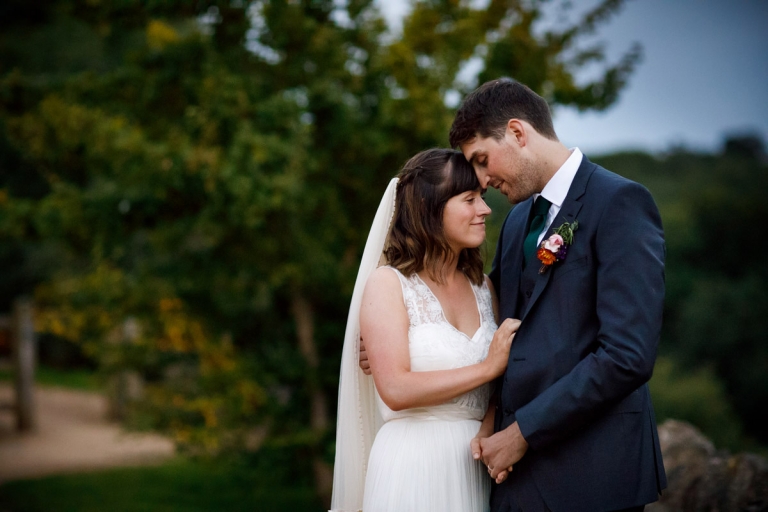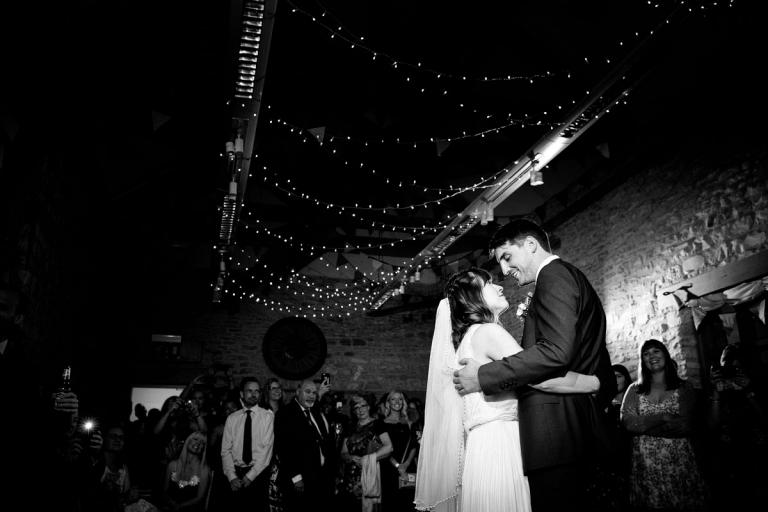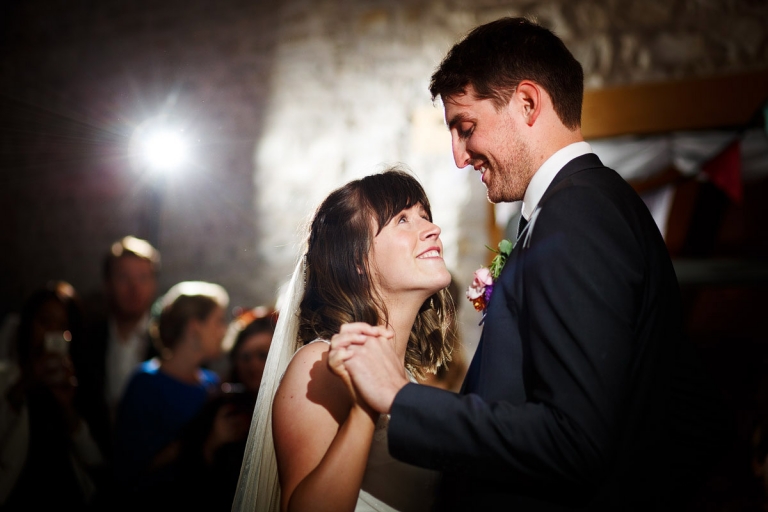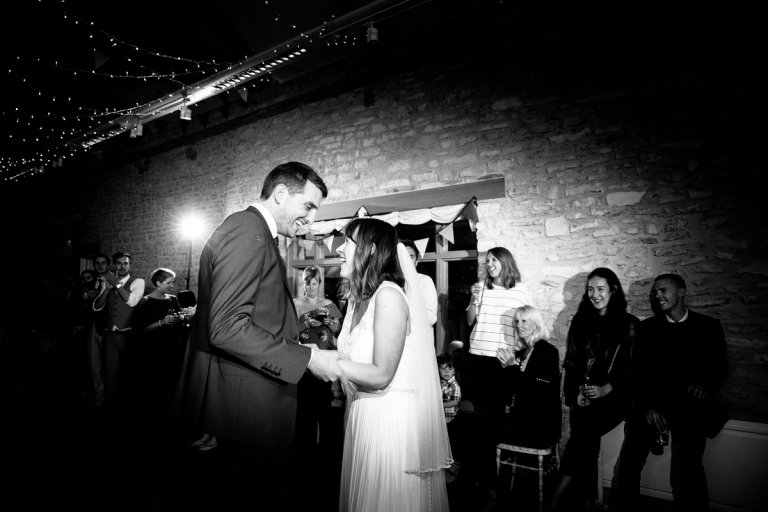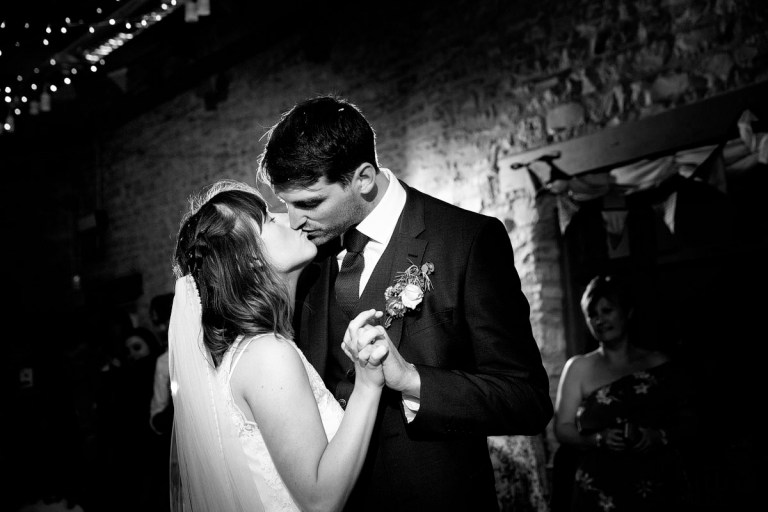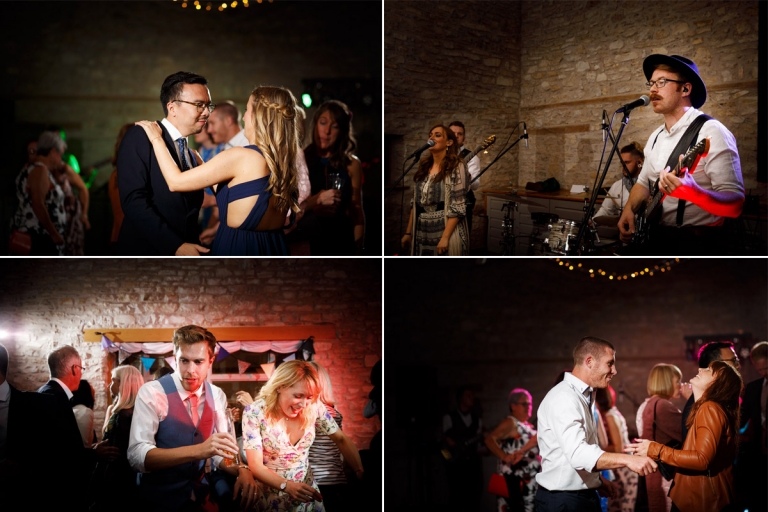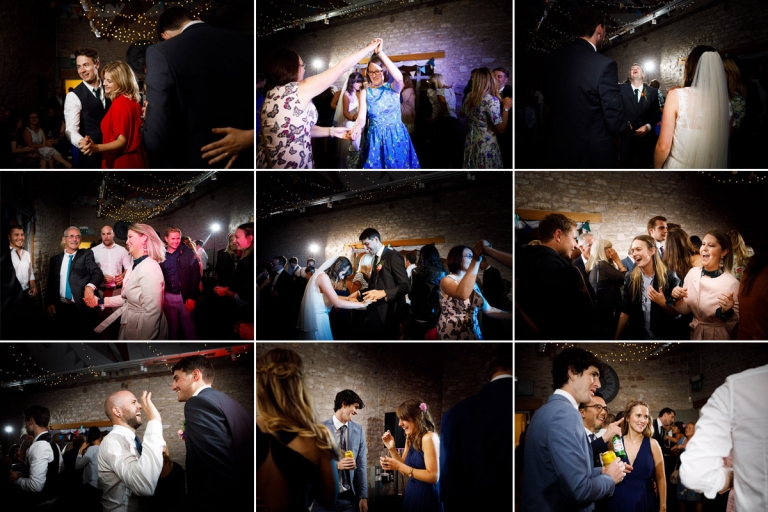 Bristol Humanist Wedding.