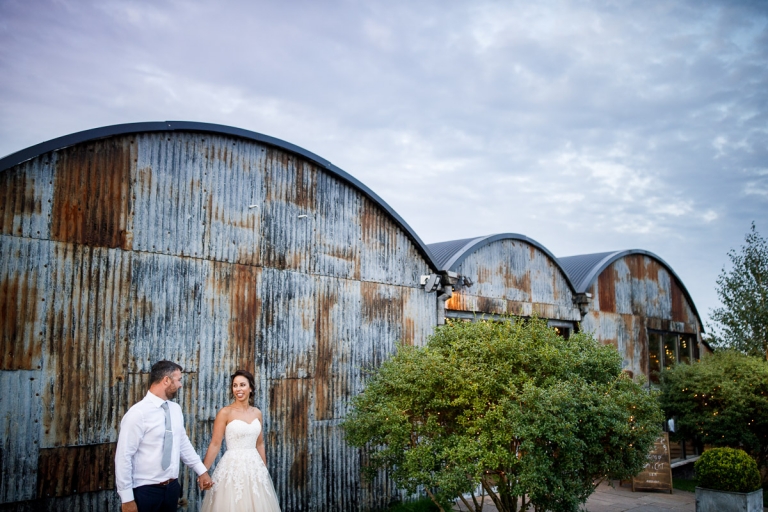 Cripps Stone Barn Wedding Photos
In August this year on a classic British day (read mild but cloudy) this Australian residing couple got married in the heart of the Cotswold at Cripps Stone Barn. It was photographically my idea of heaven. A SUPER laid back couple, lovely family and friends, a day of almost pure documentary with just the right amount of couple photos in there and minimal group photos :D There was also an amazing team working with me that day, from the venue themselves, to the hair and make up, the DJ and we also had the lovely Charlotte and Jack from Mr & Mrs Productions (I'll put some links to everyone at the end)
They both got ready at Cats Abbey which is another very pretty barn set up literally minutes down the road. The space was big enough for everyone to be together getting ready yet without Catherine and Tom bumping into each other. They were having a friend conduct their ceremony (The 4th time I've had that this year, I love it) so when people had got held up arriving the couple were so relaxed, they just hung out and started a bit later – the beauty of not having having to worry about the legalities with registrars!
The ceremony itself was perfect, short but very sweet, with a perfect reading in the middle. The light where they held the ceremony was stunning too as you'll see.
We did a couple of short sets of couple photos – They wanted to not spend too long on these, but it's also just as important to me to not keep people away from their guests for too long and we got loads of great stuff in a short amount of time. And just 4 group photos with immediate family and wedding party so not much celebrating time was wasted on that either – just perfect. Tom came to speak to me during the meal to say that he had worried about doing the photographs, them interrupting the day but also how I would impact their day, but he wanted to say thank you as I had made it all so easy and he enjoyed me being there – hearing feedback like this is the absolute best, but also for them to take an actual moment on the day itself to say thank you, it means the world!
I won't explain away the whole day, I'll let you just look at the photos. But needless to say, when a couple are smiling this hard and just enjoying themselves this much it's the absolute best to photograph! Thanks Catherine and Tom for having me along with you for the ride!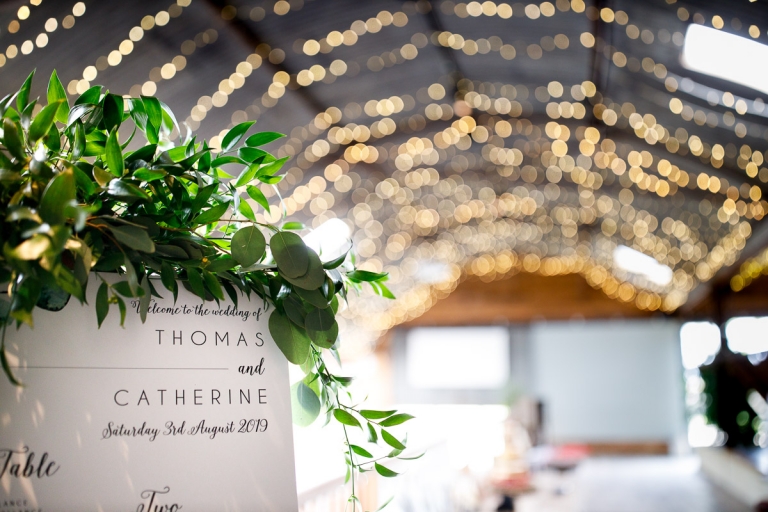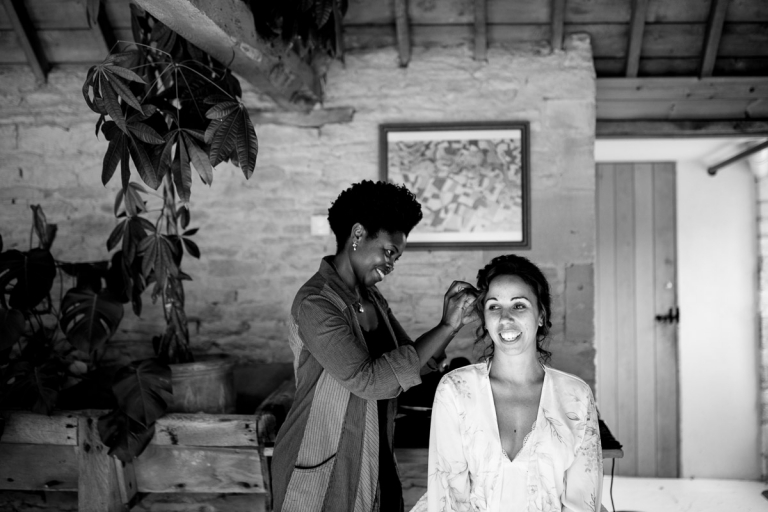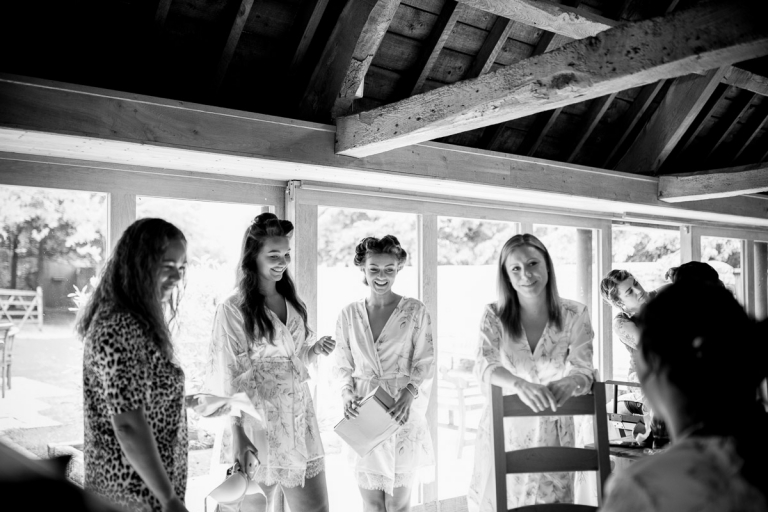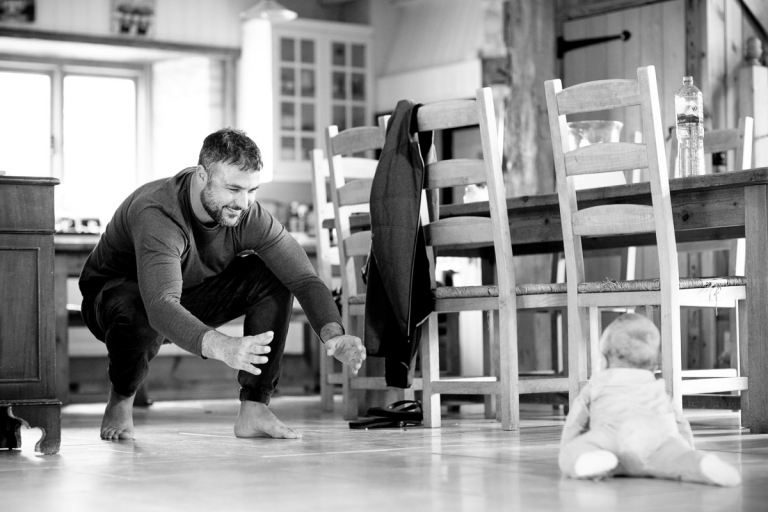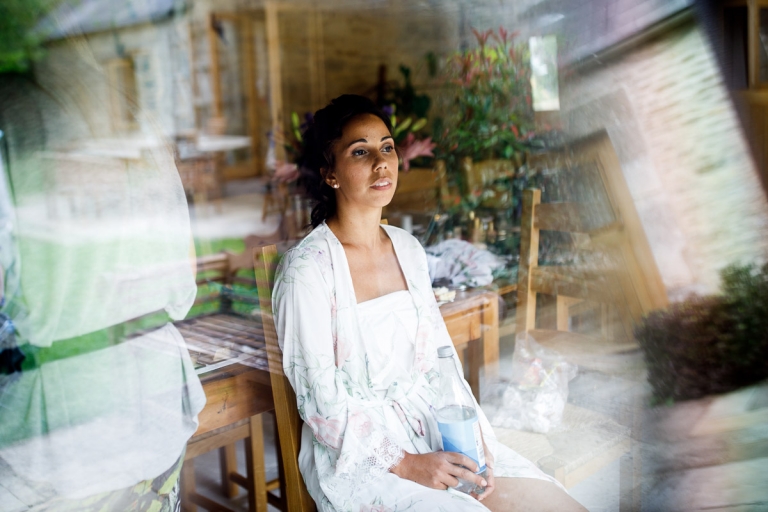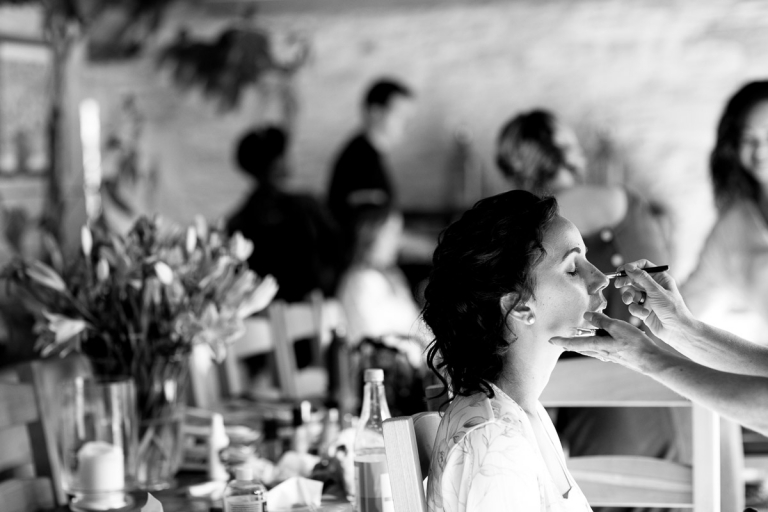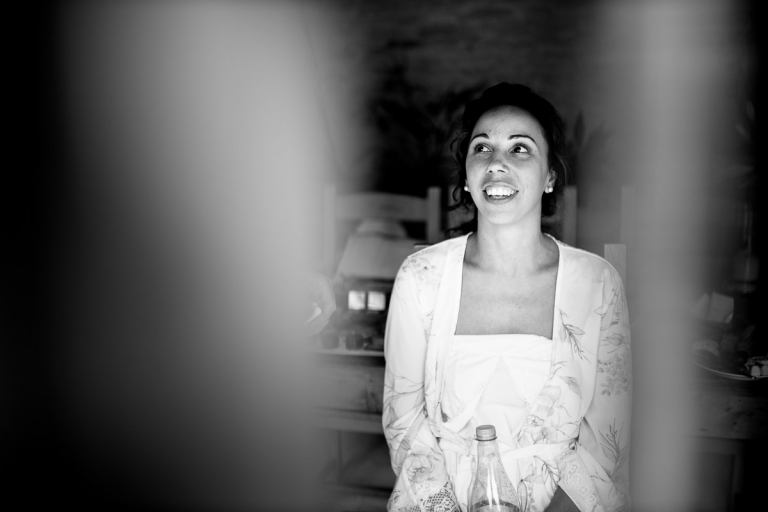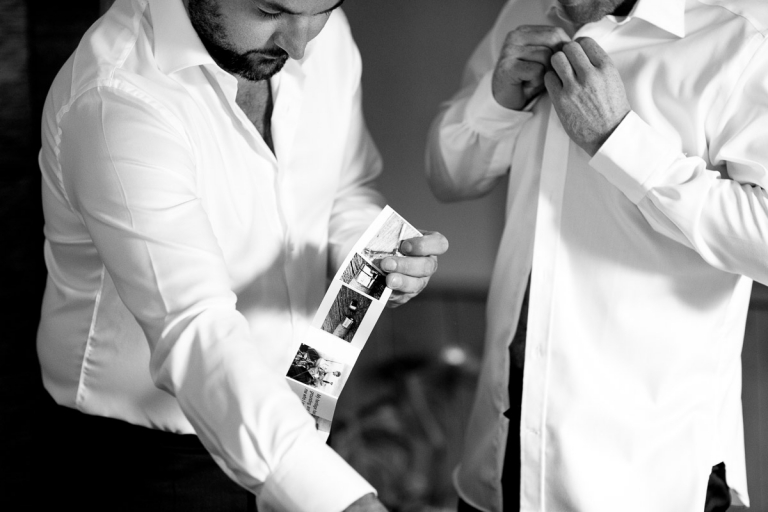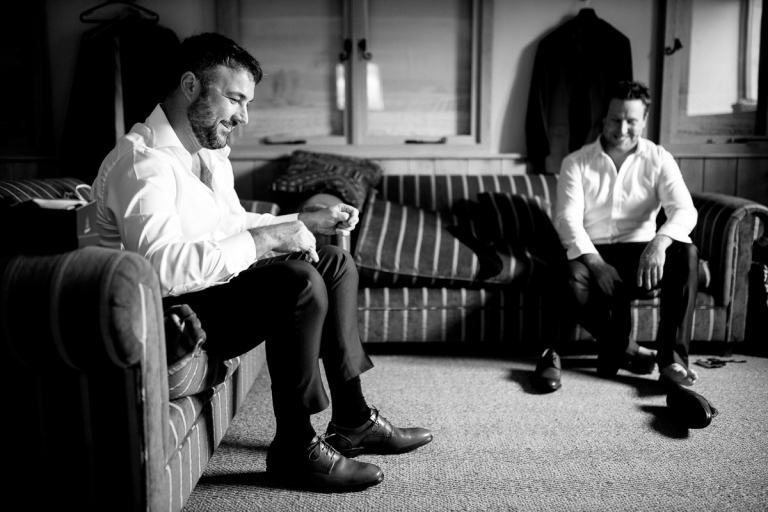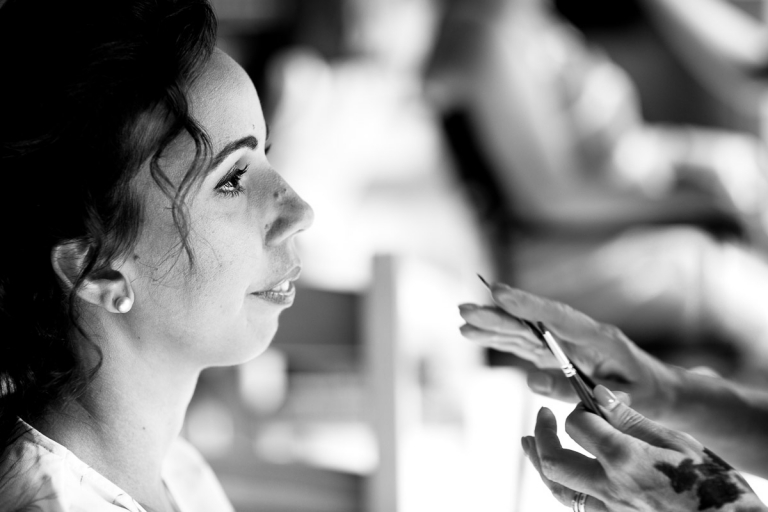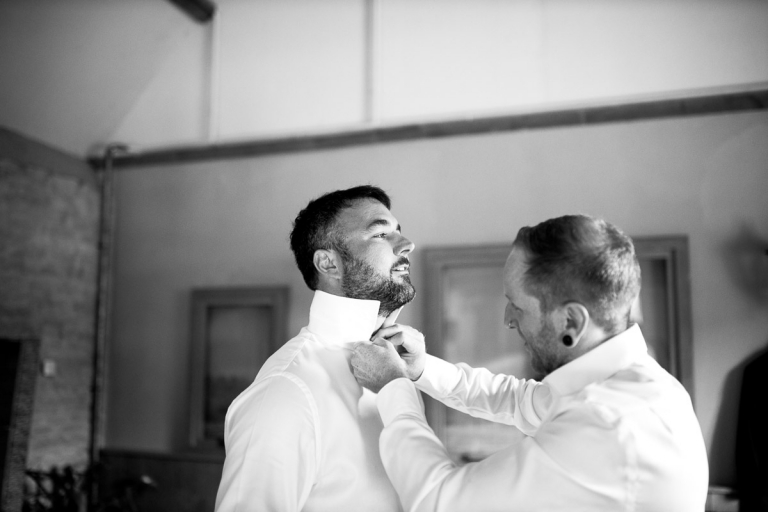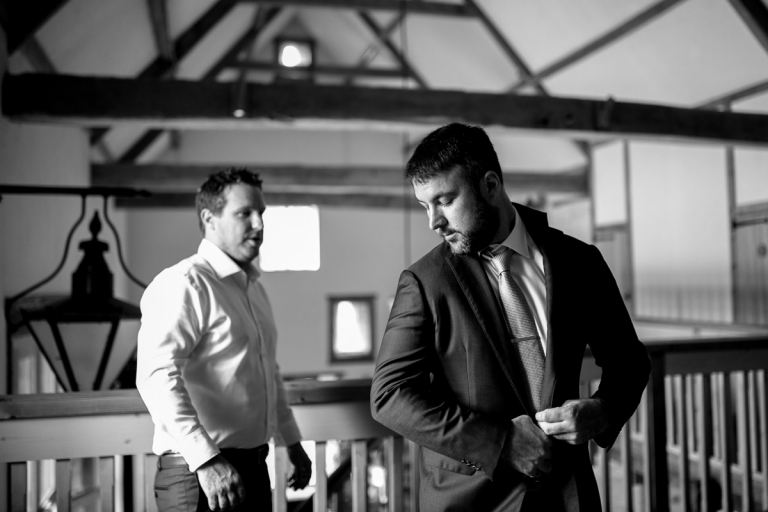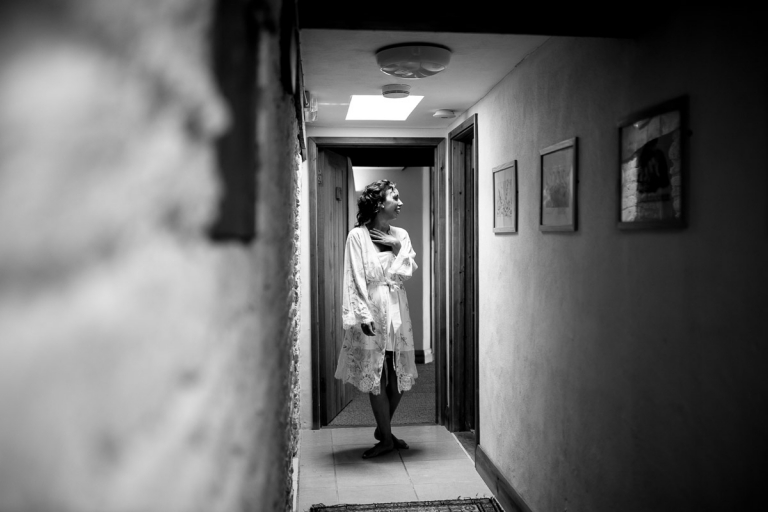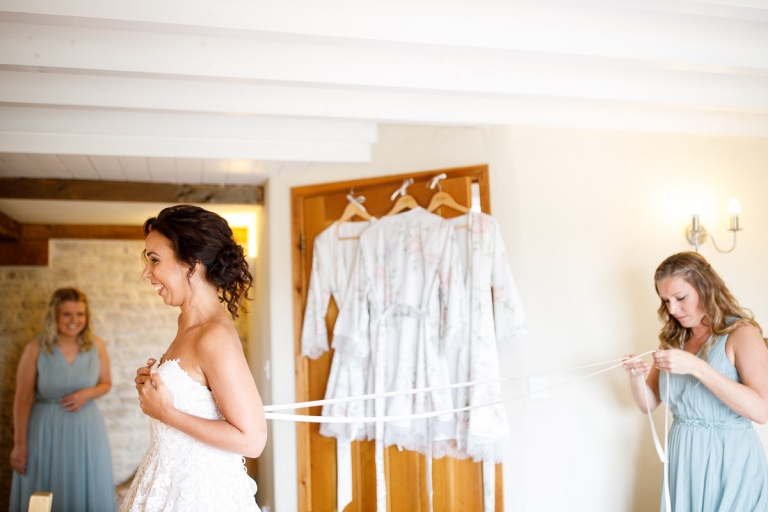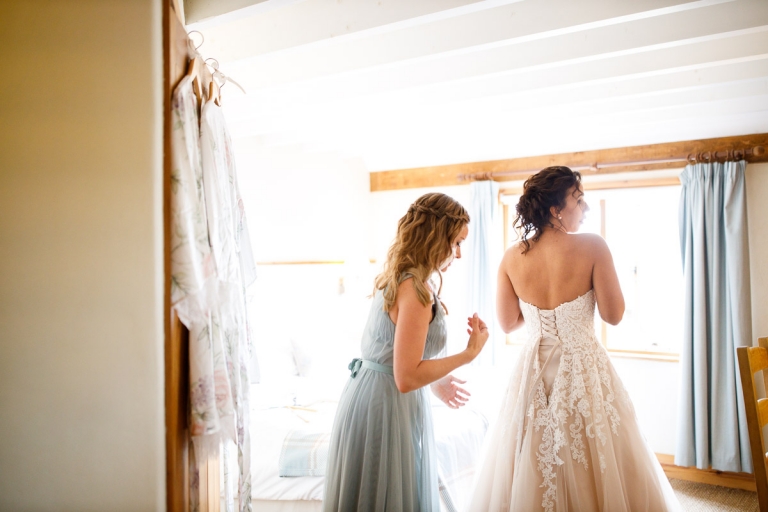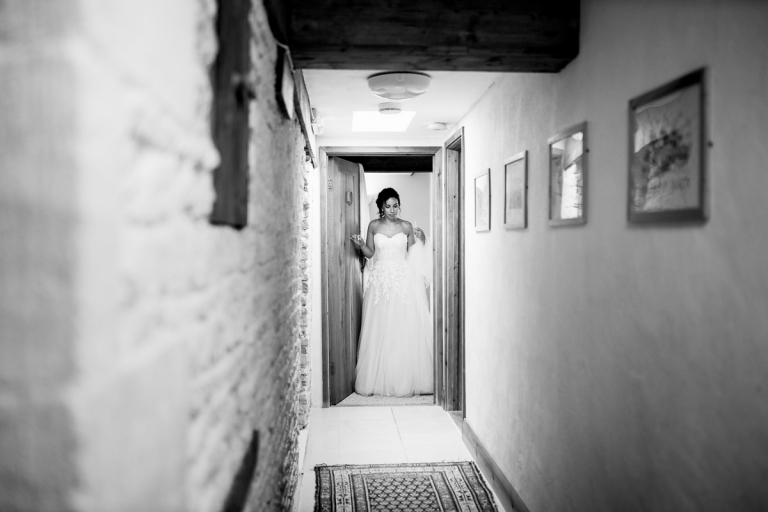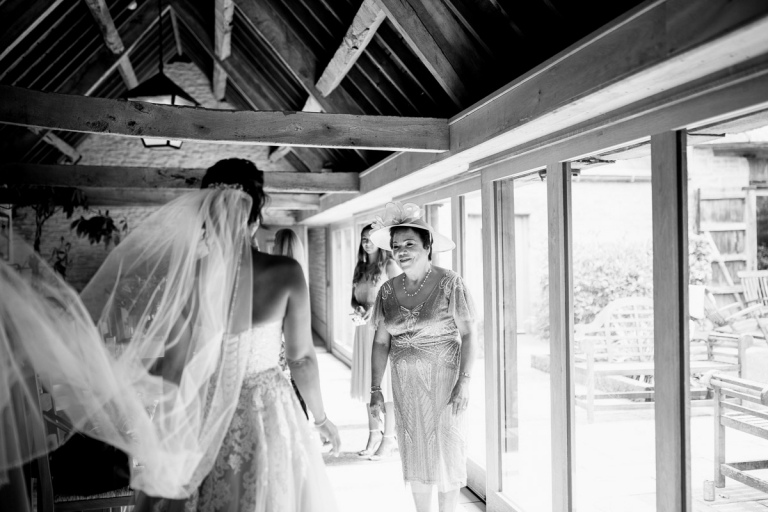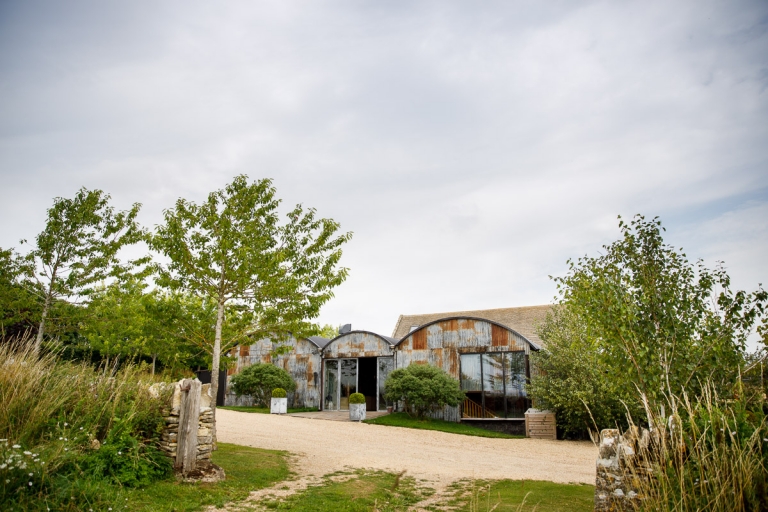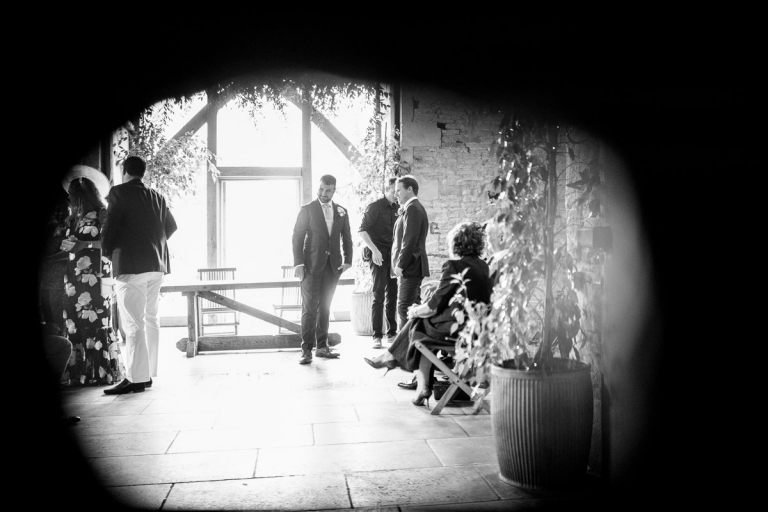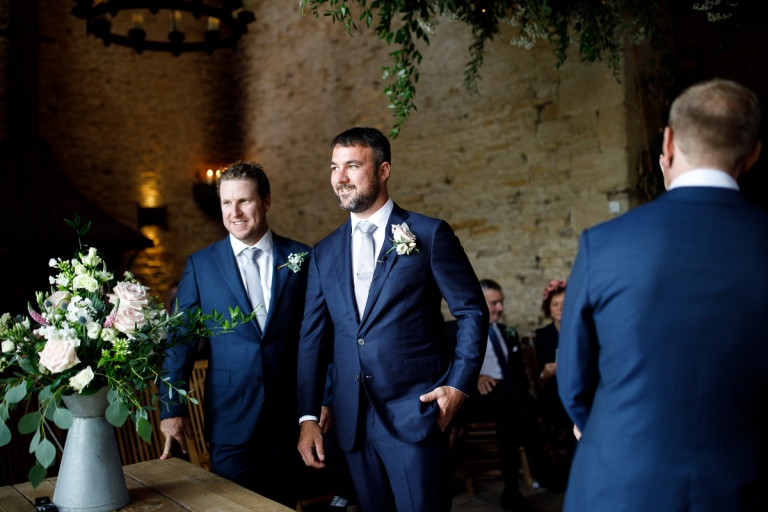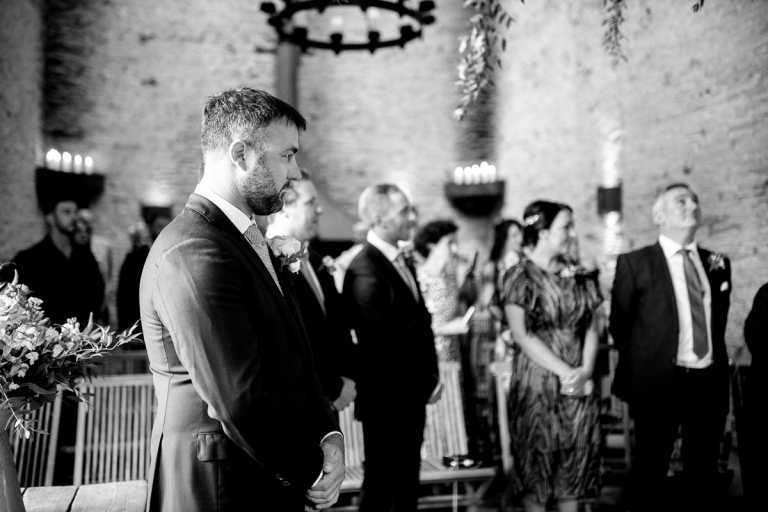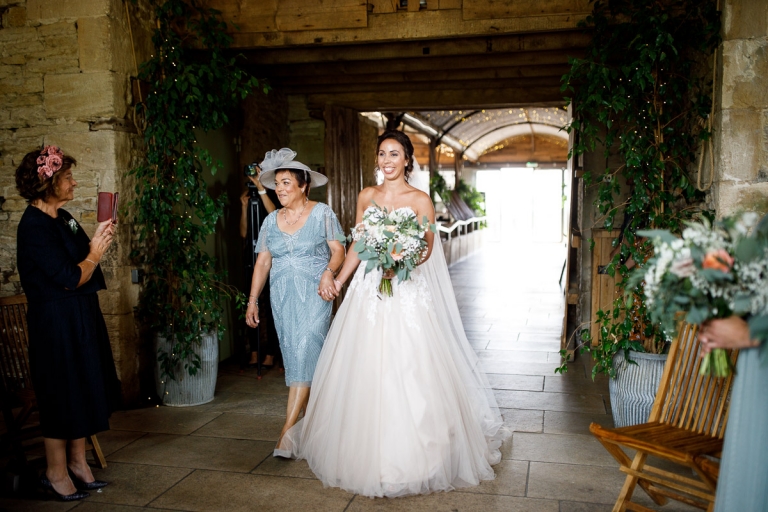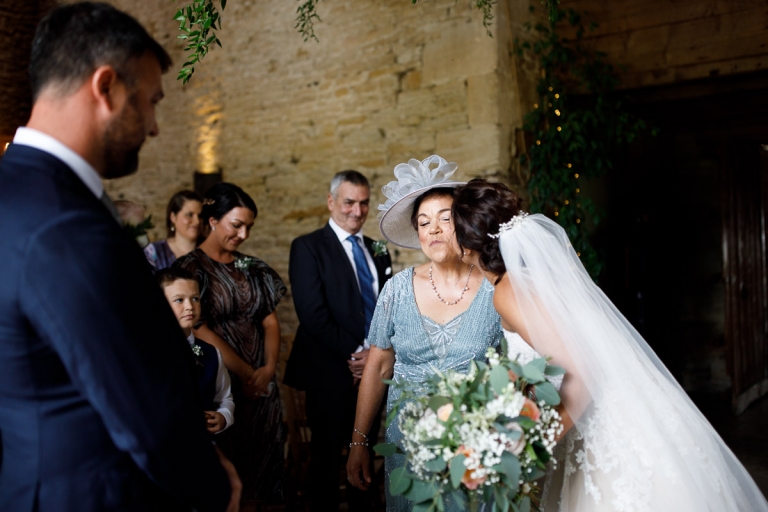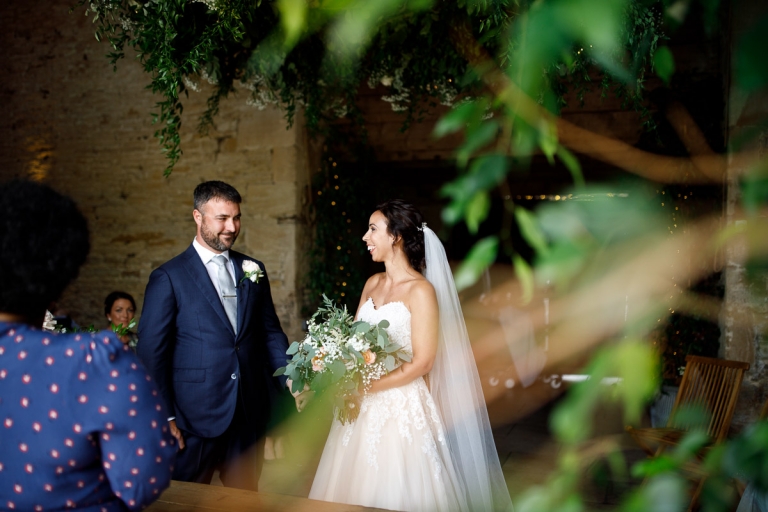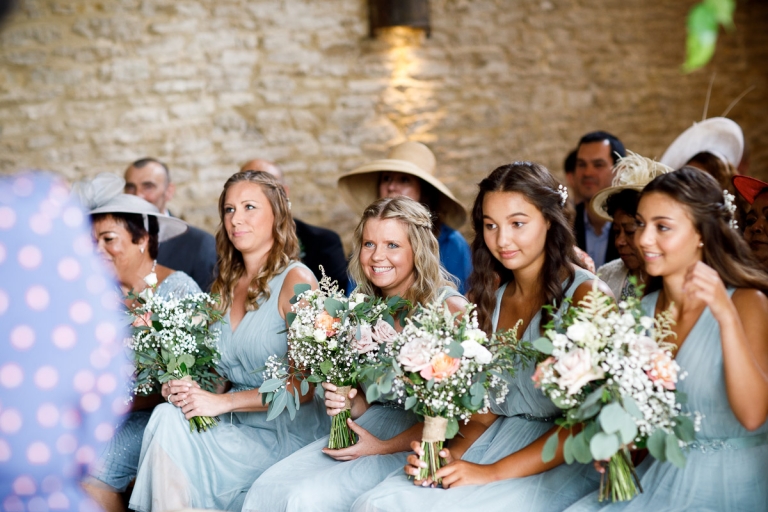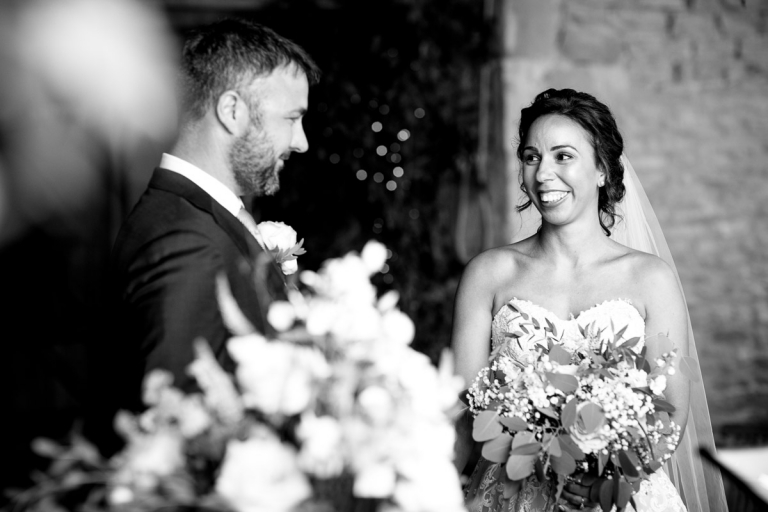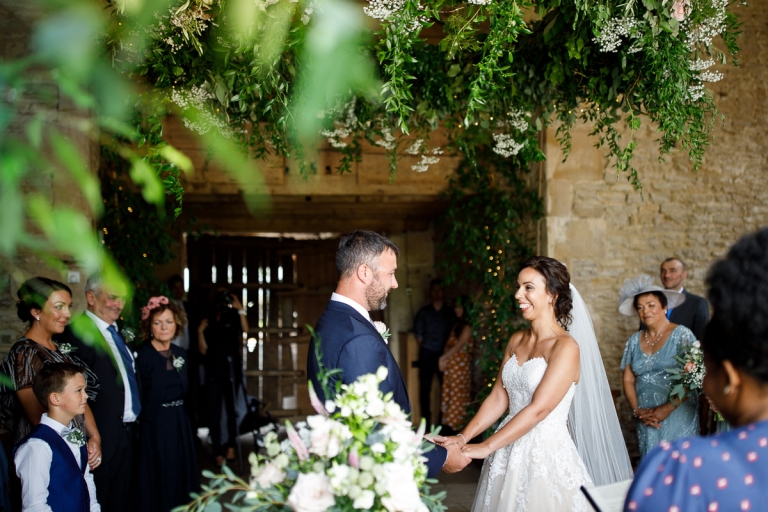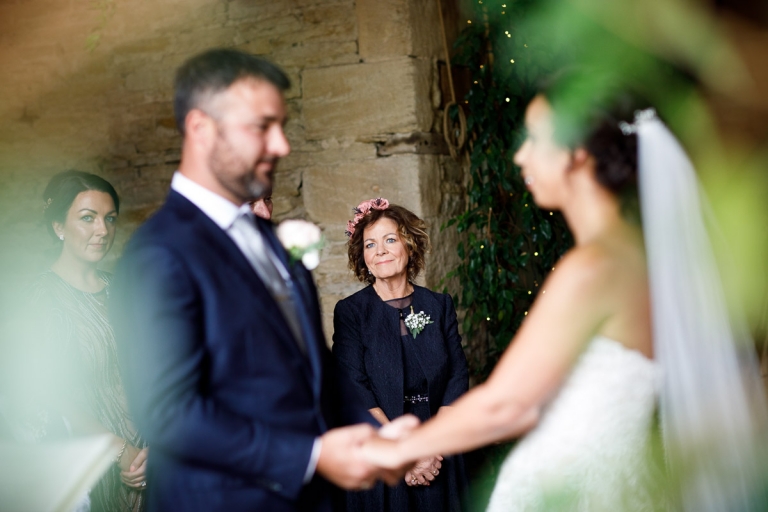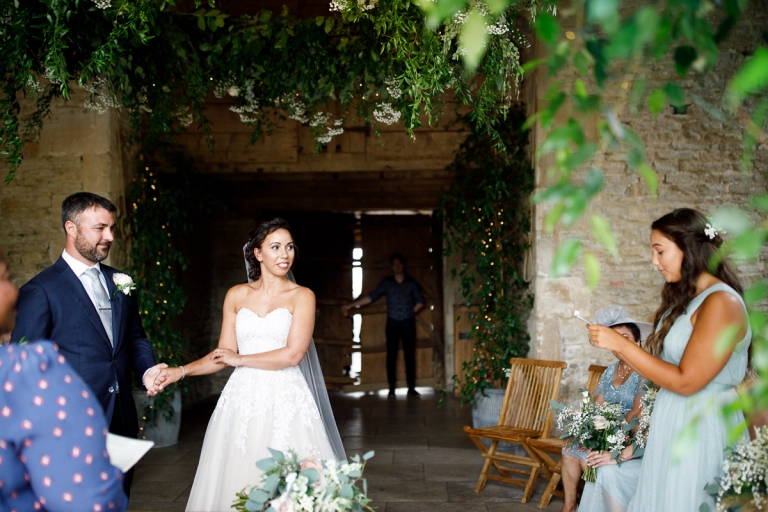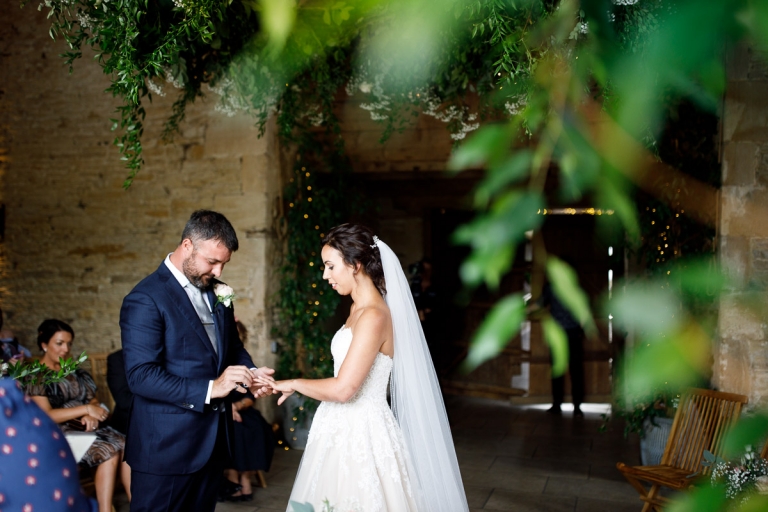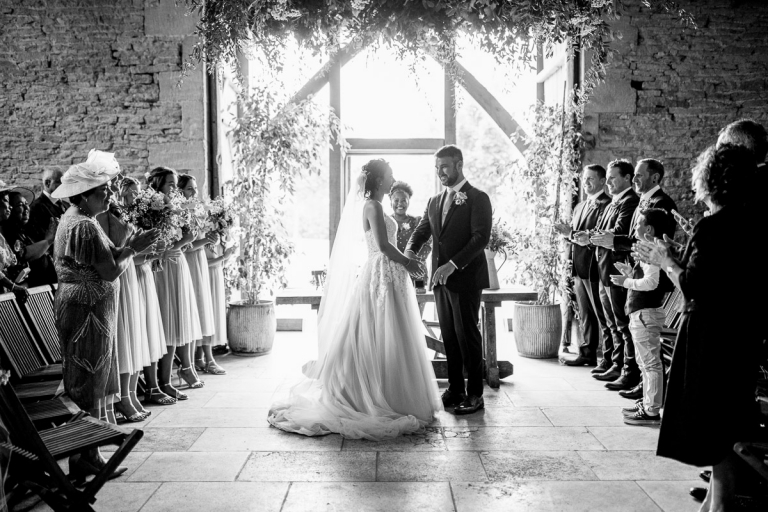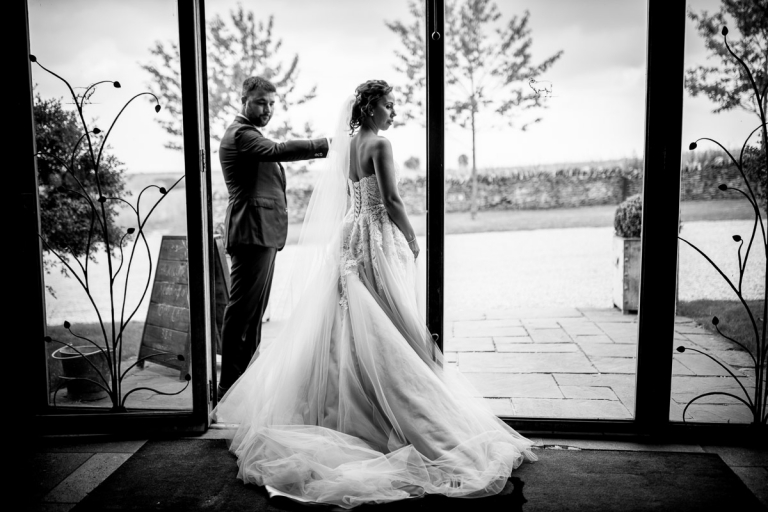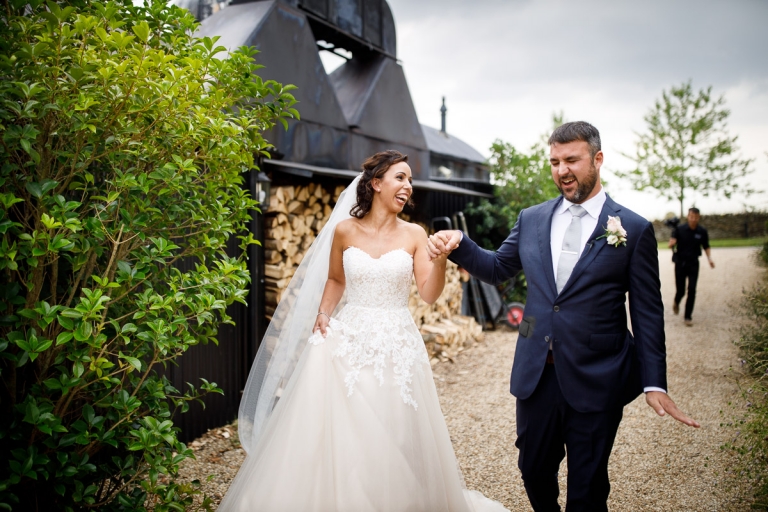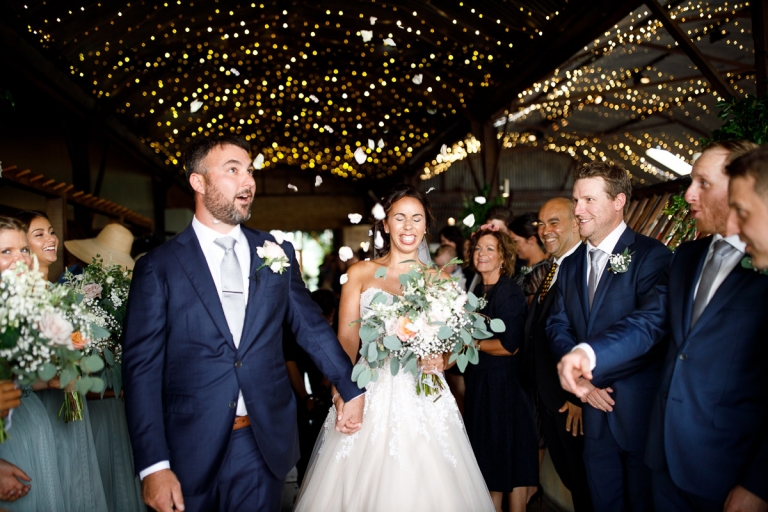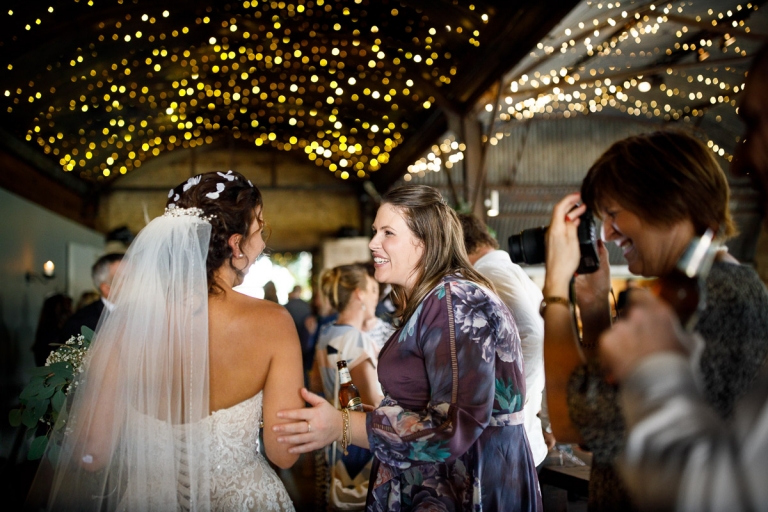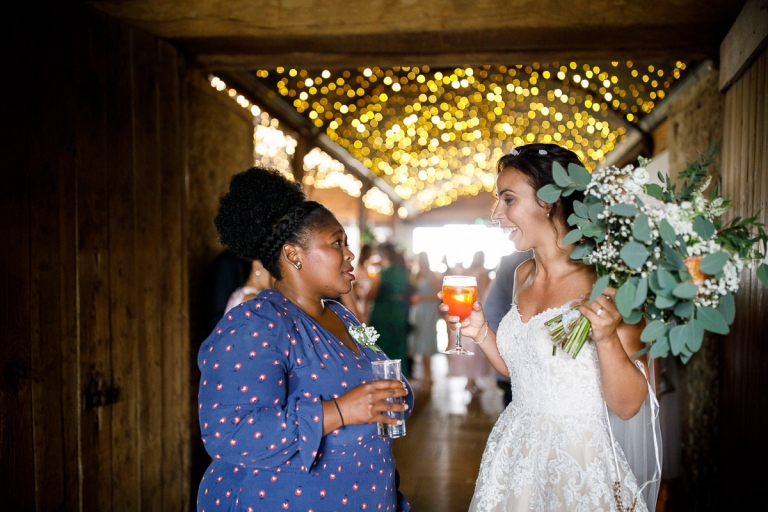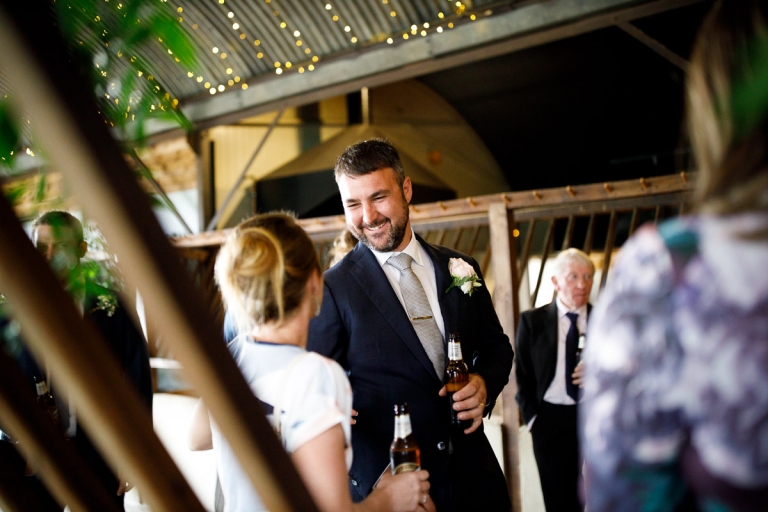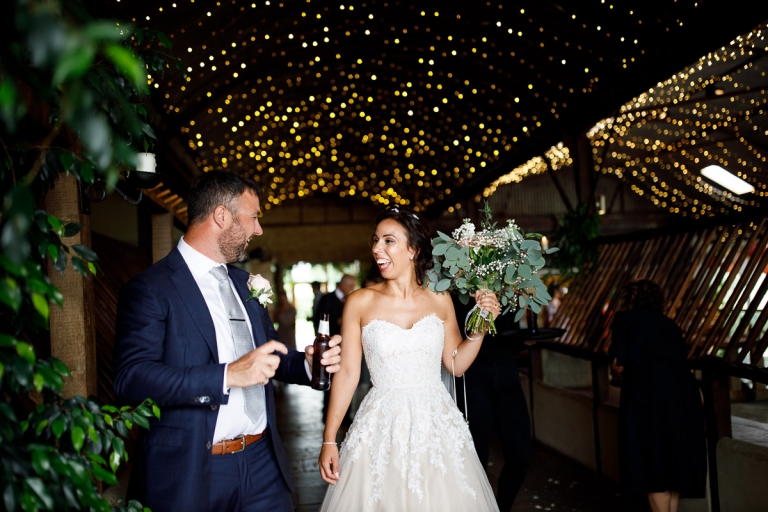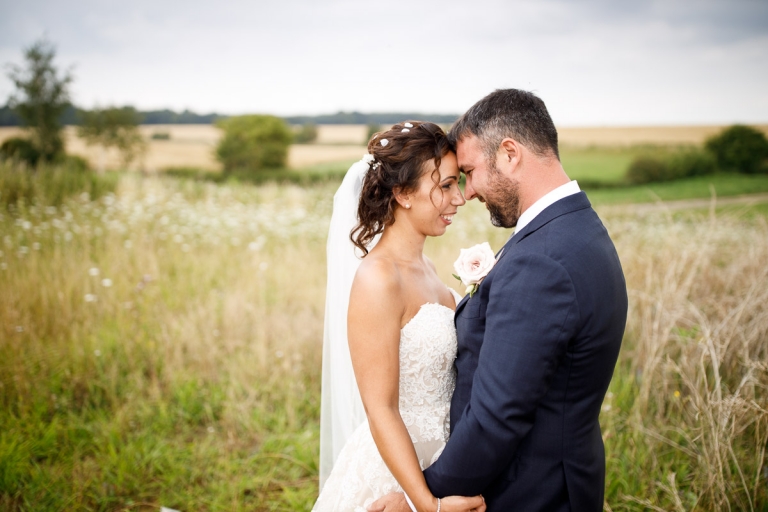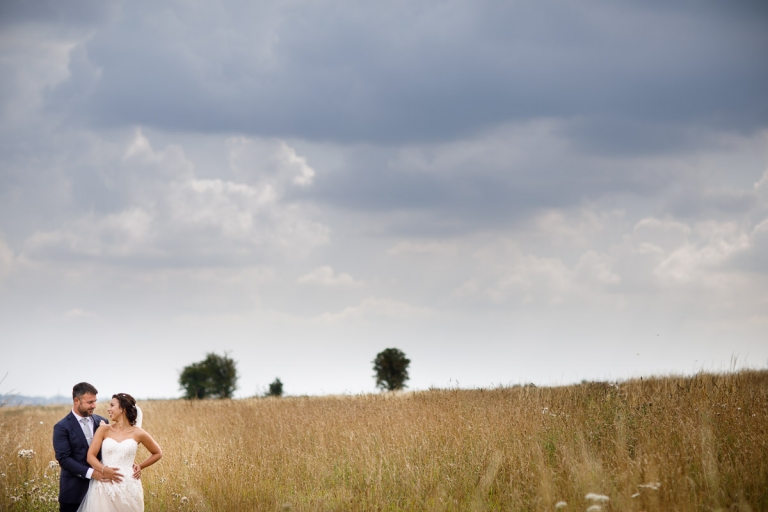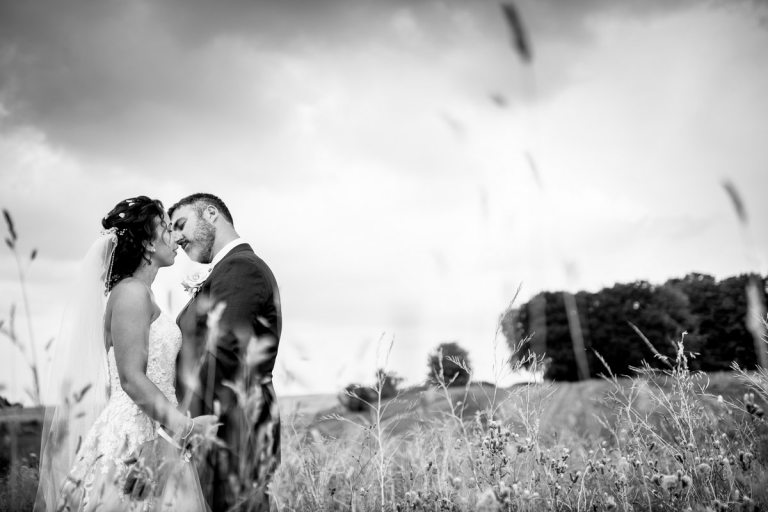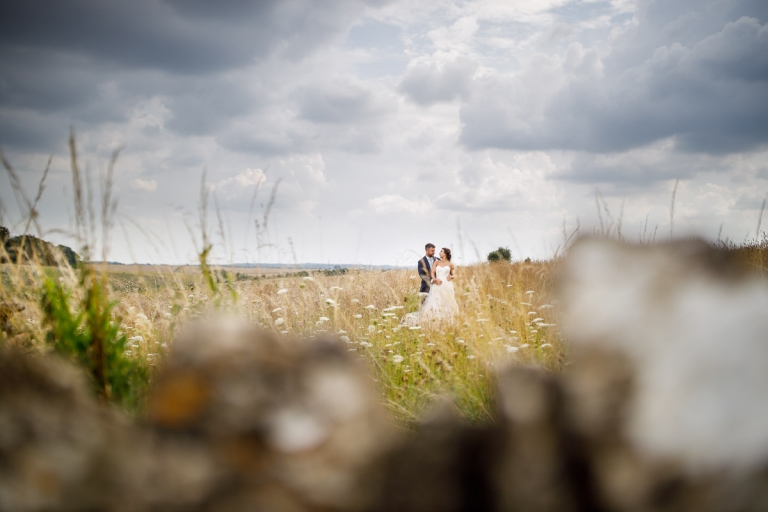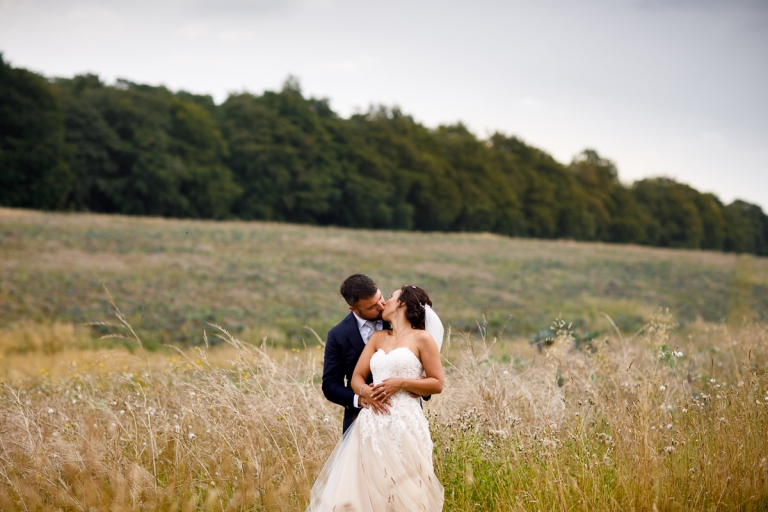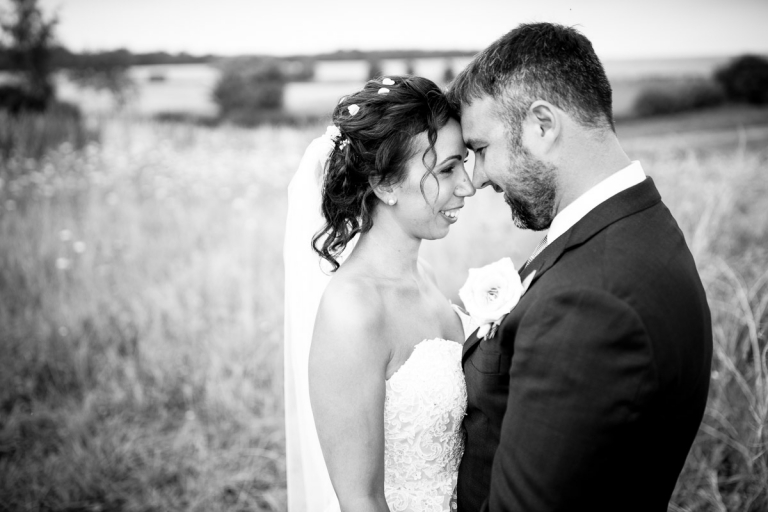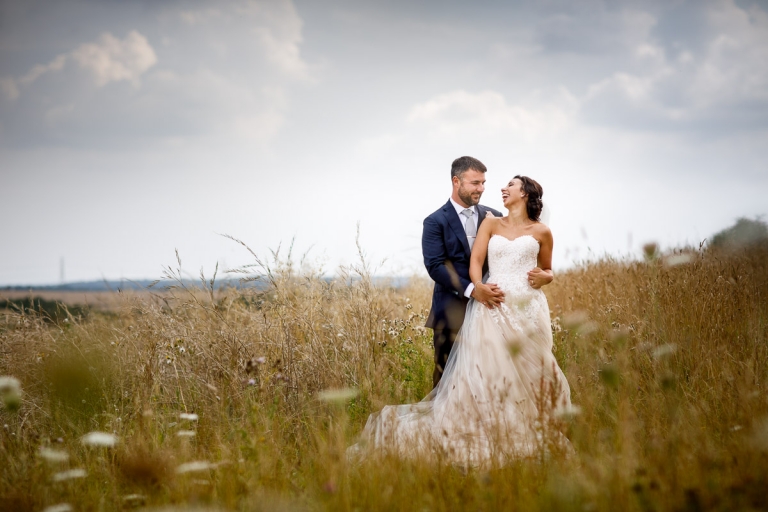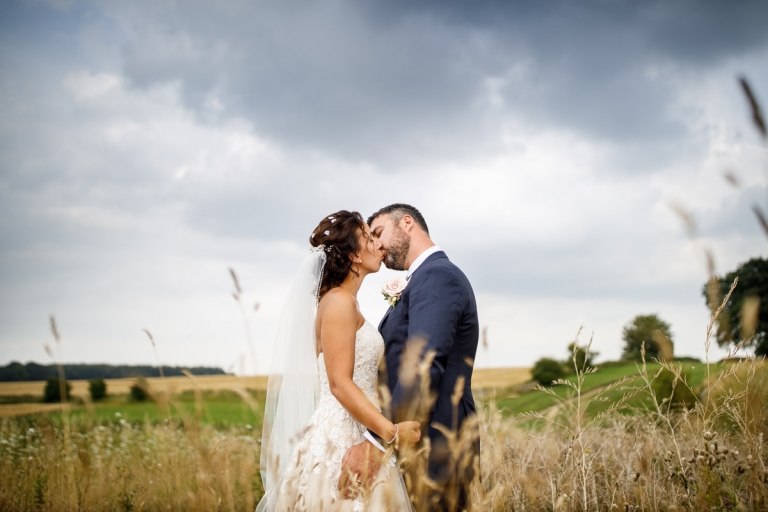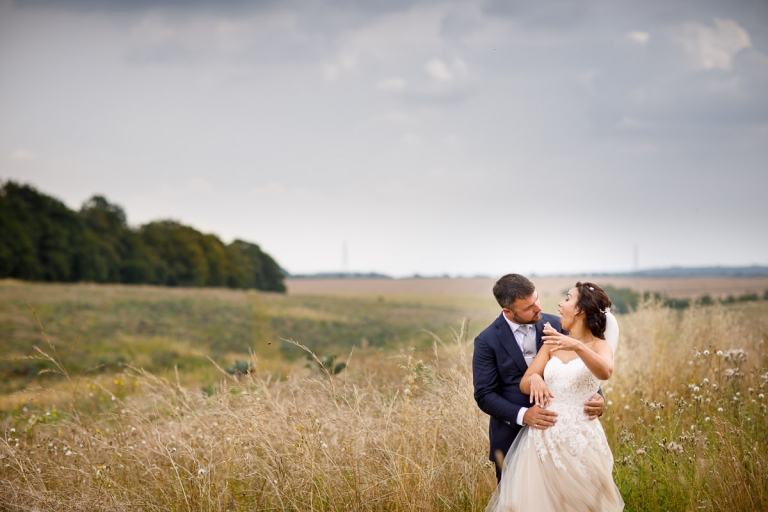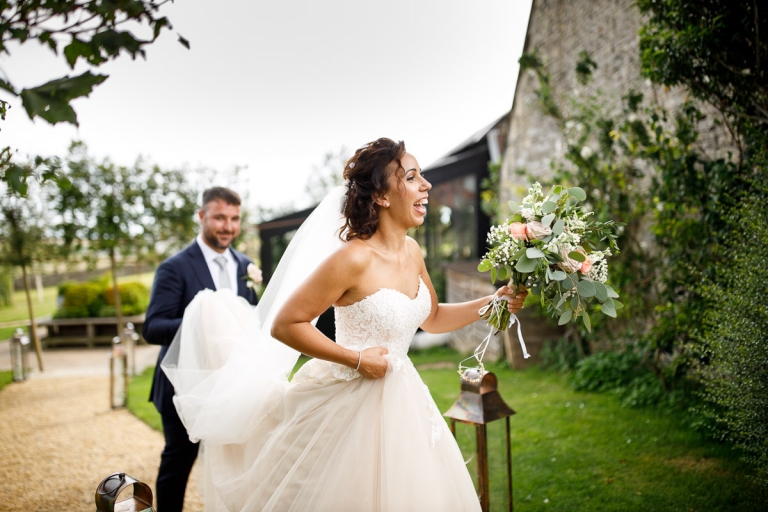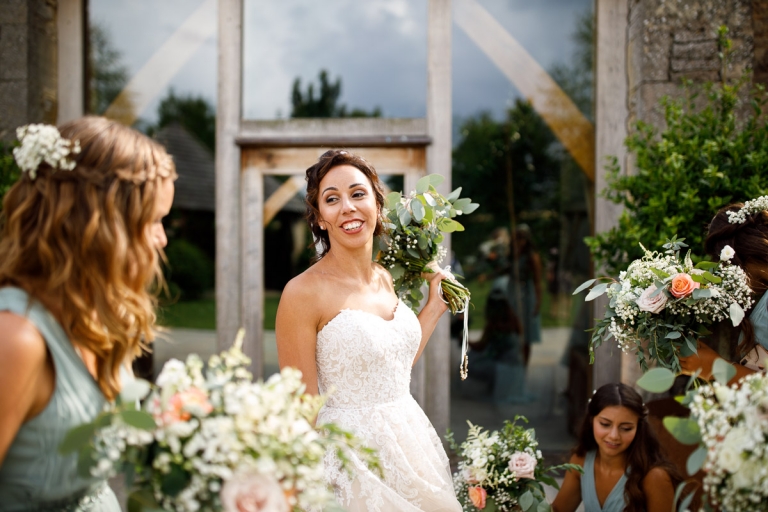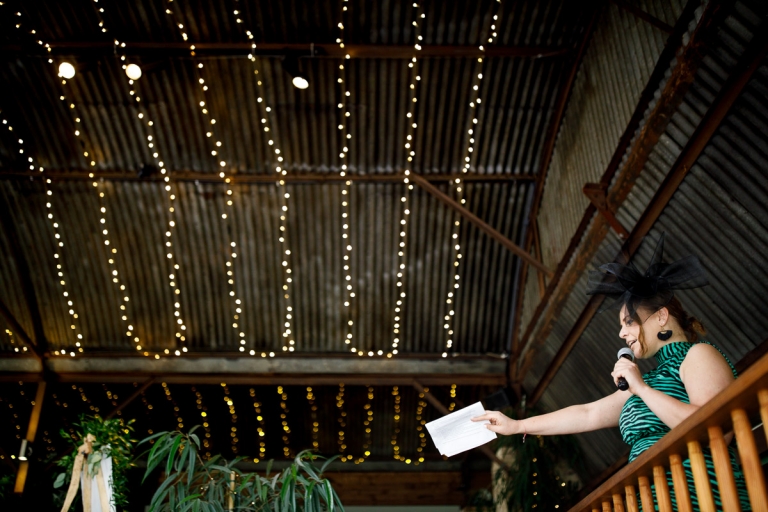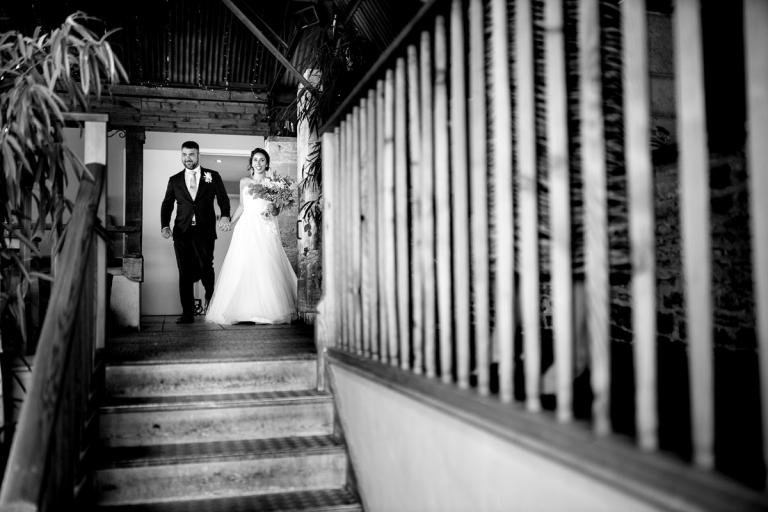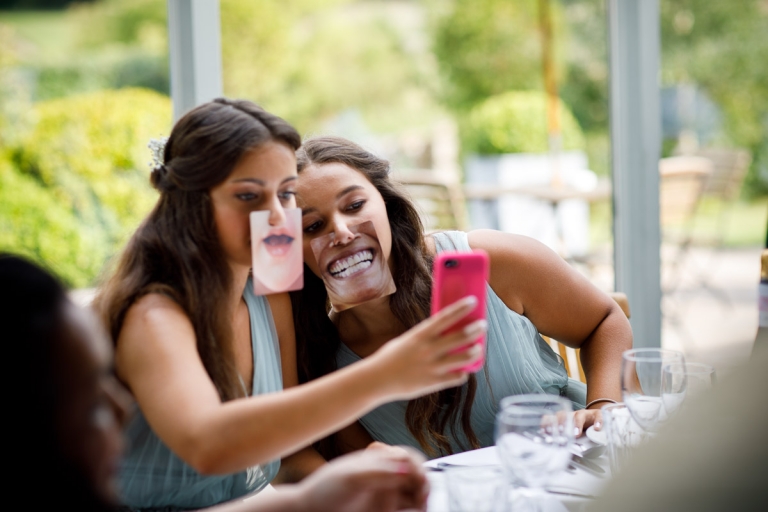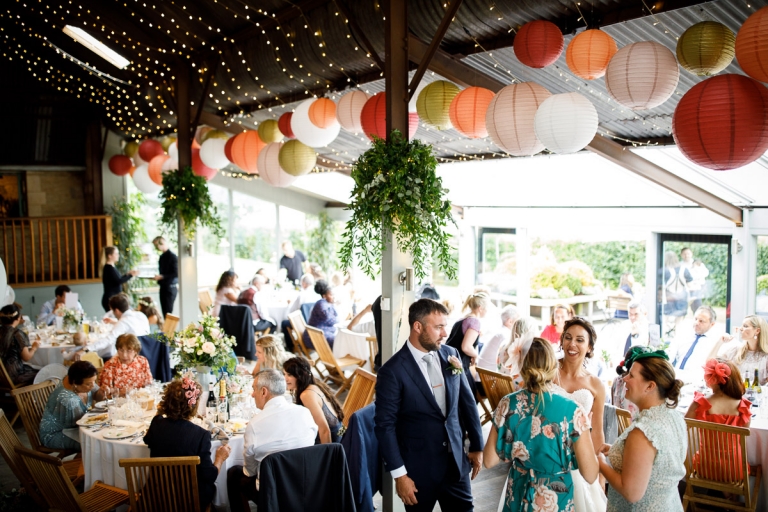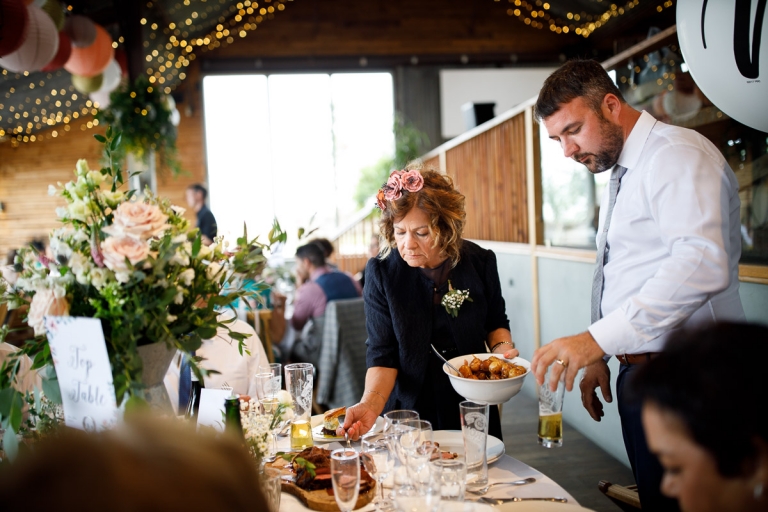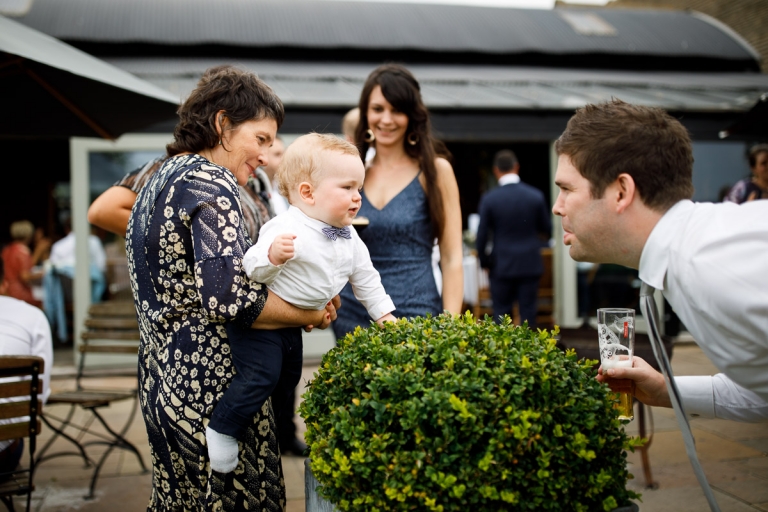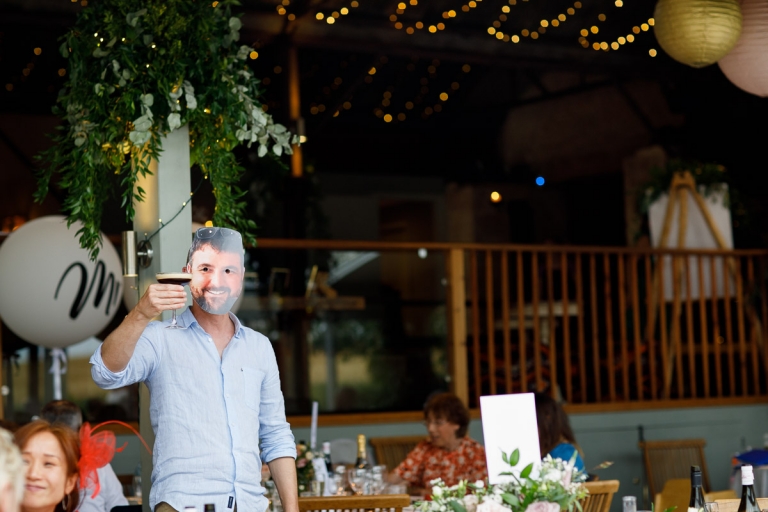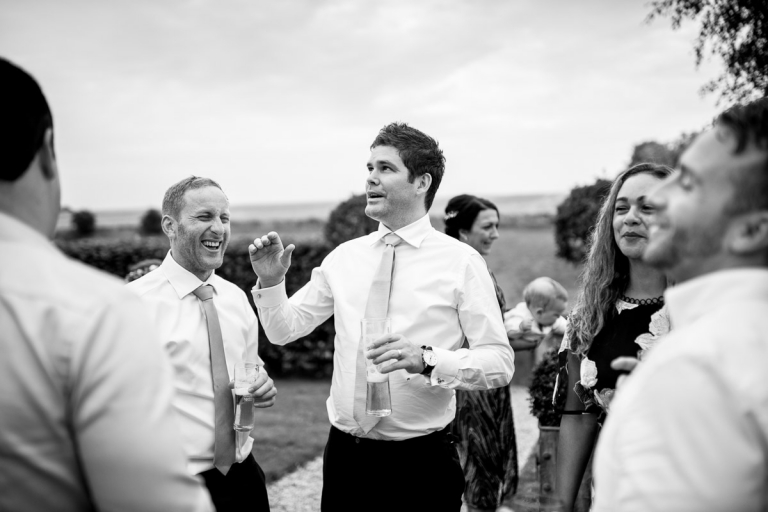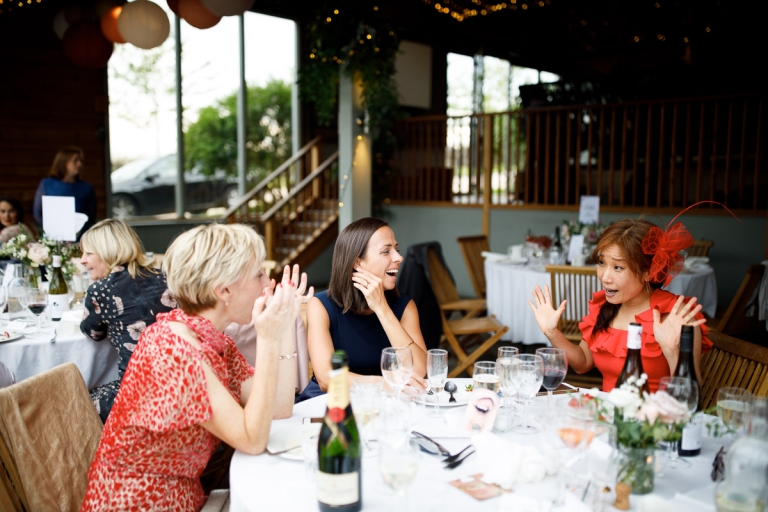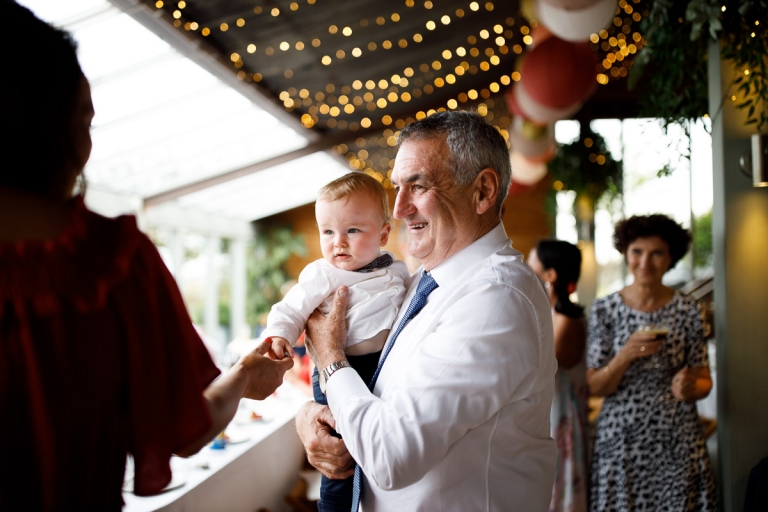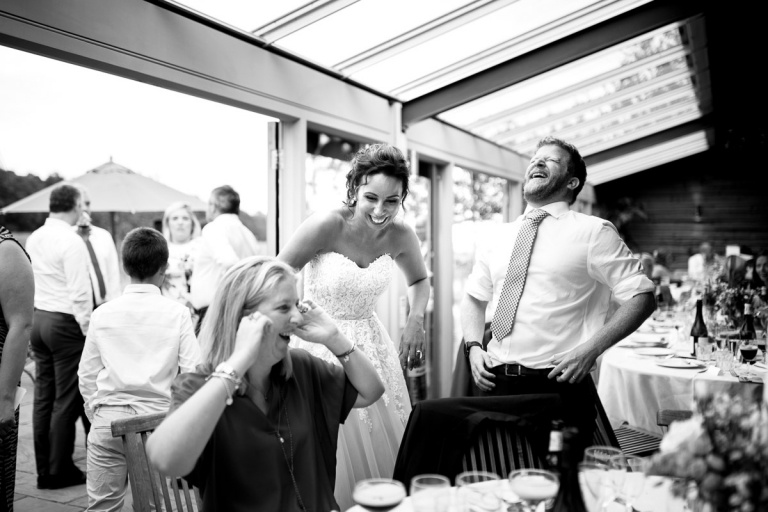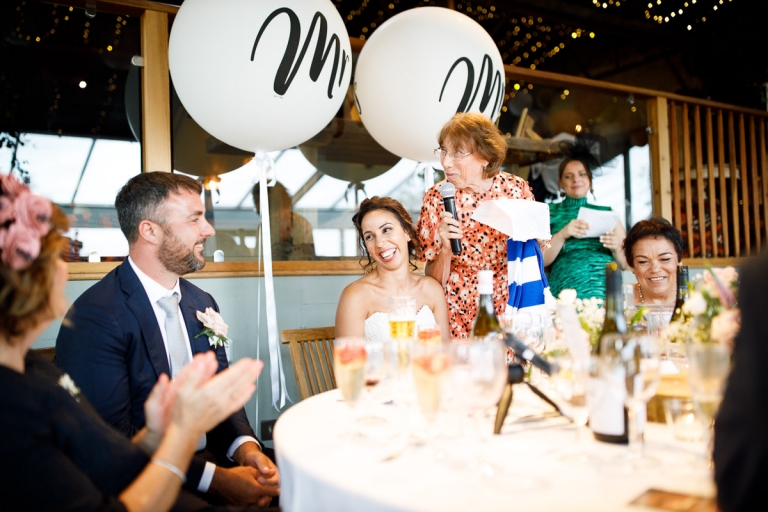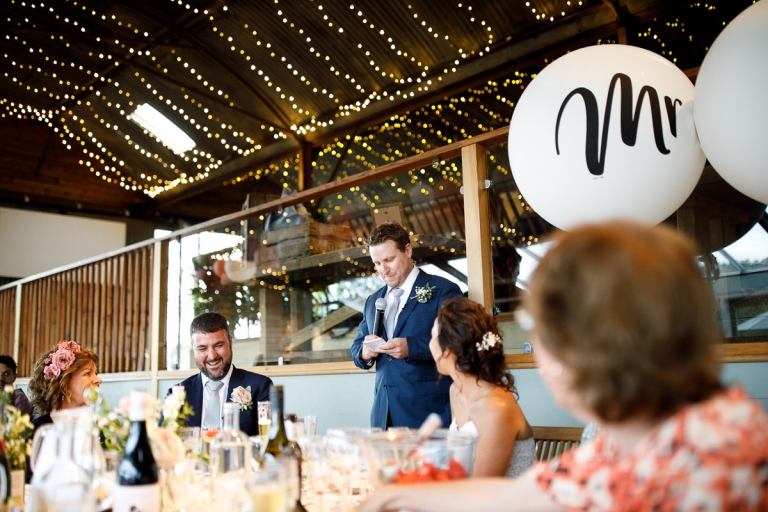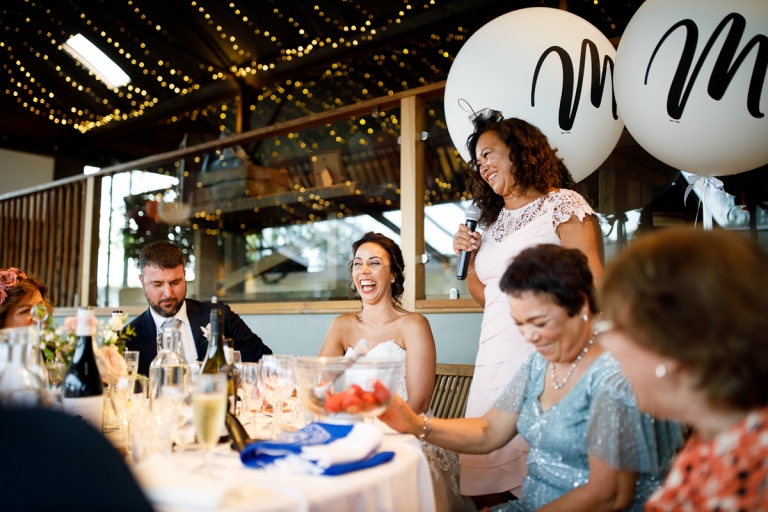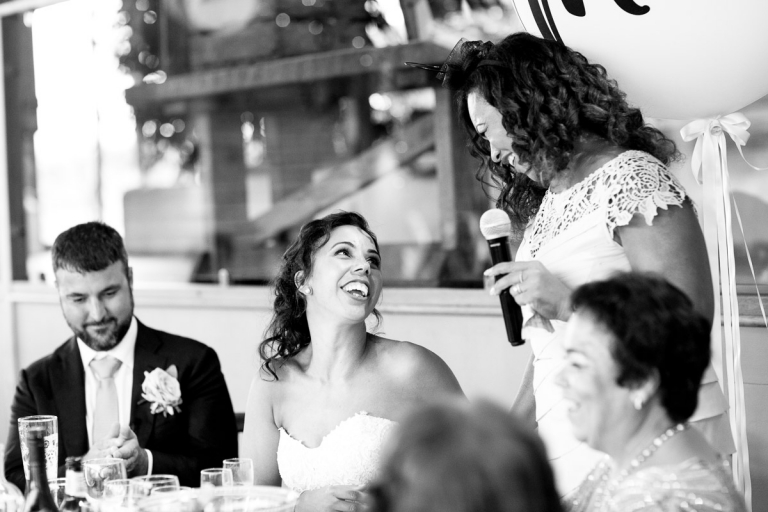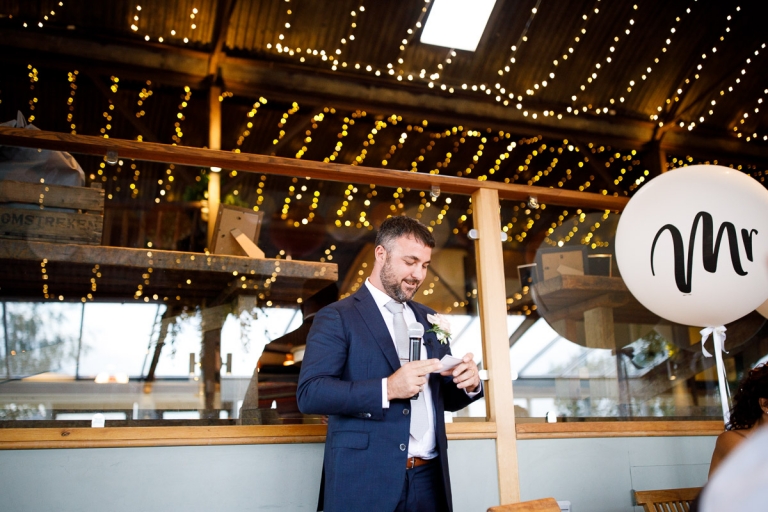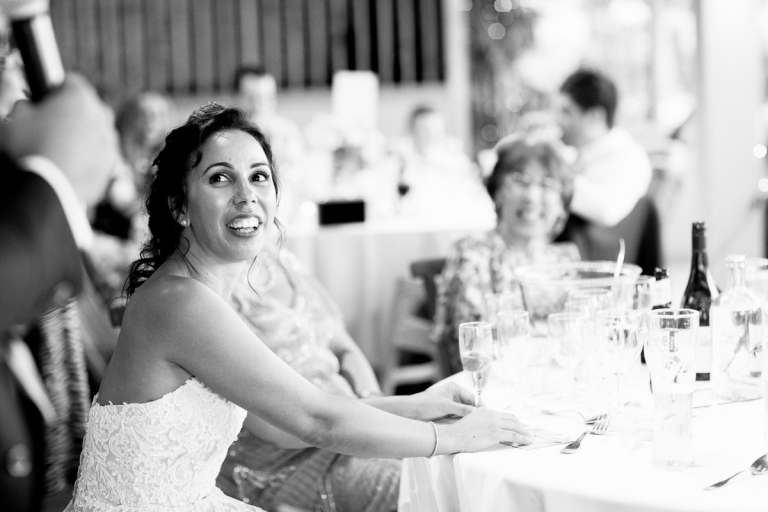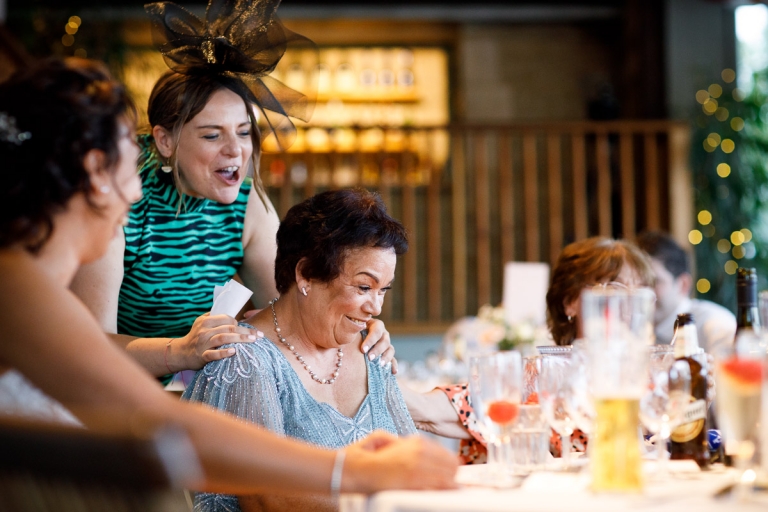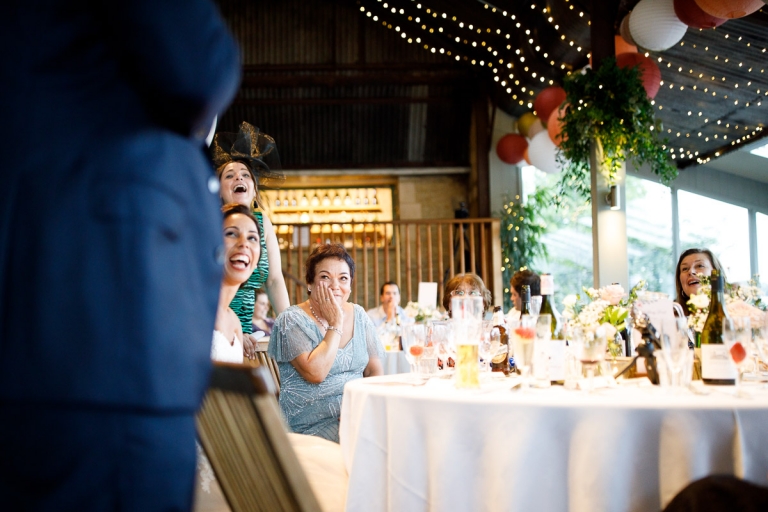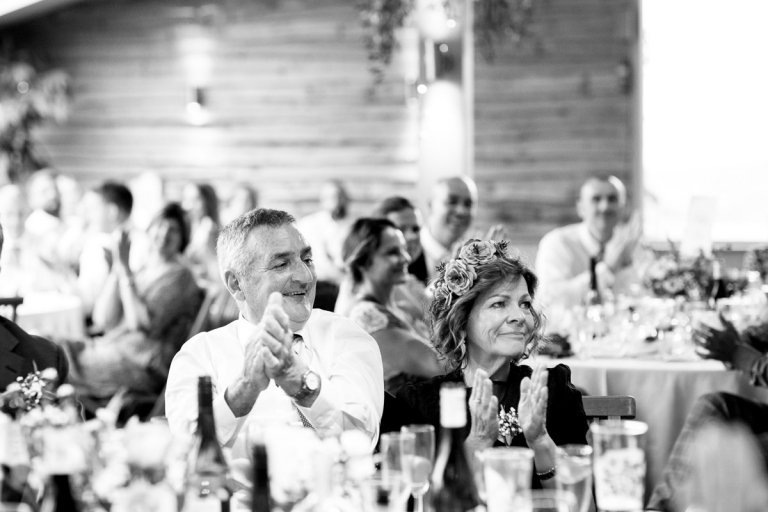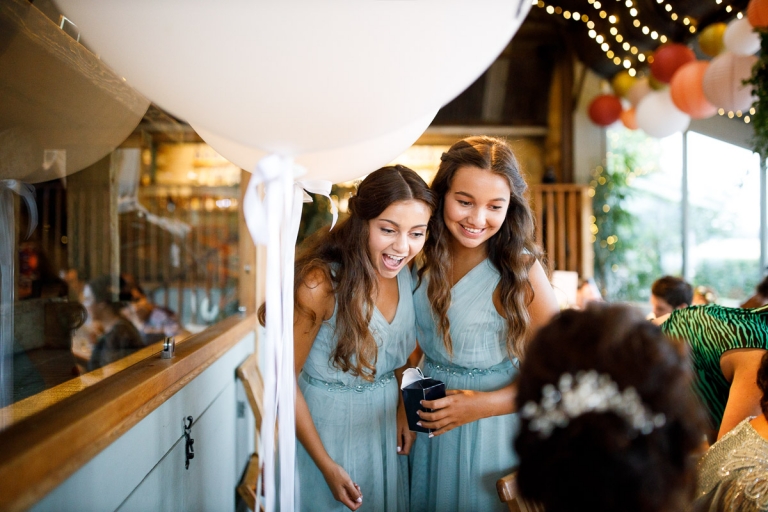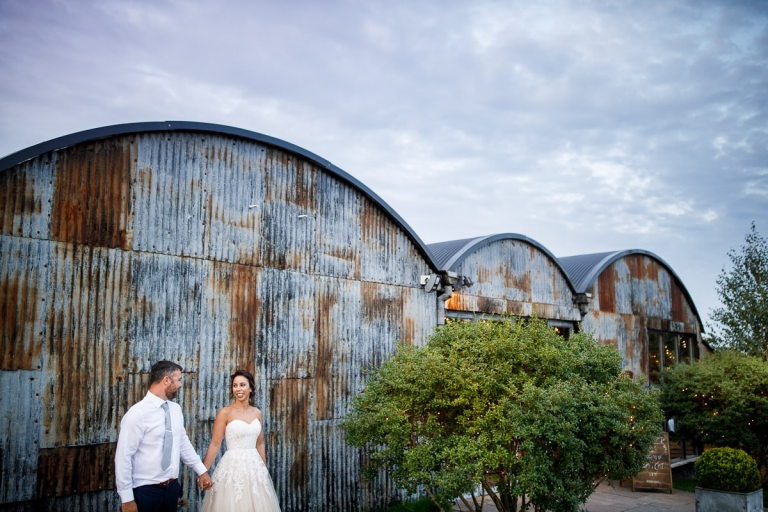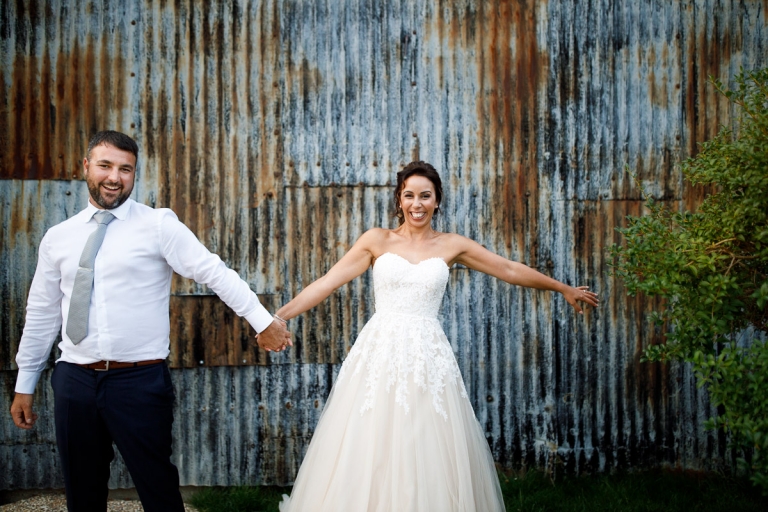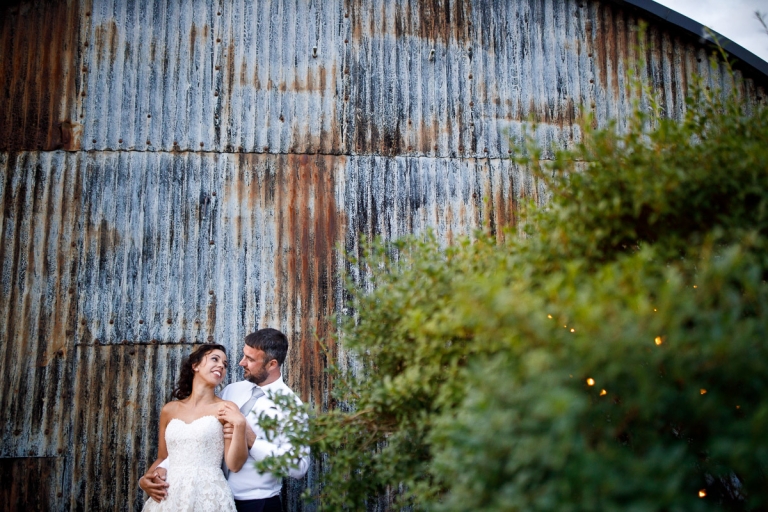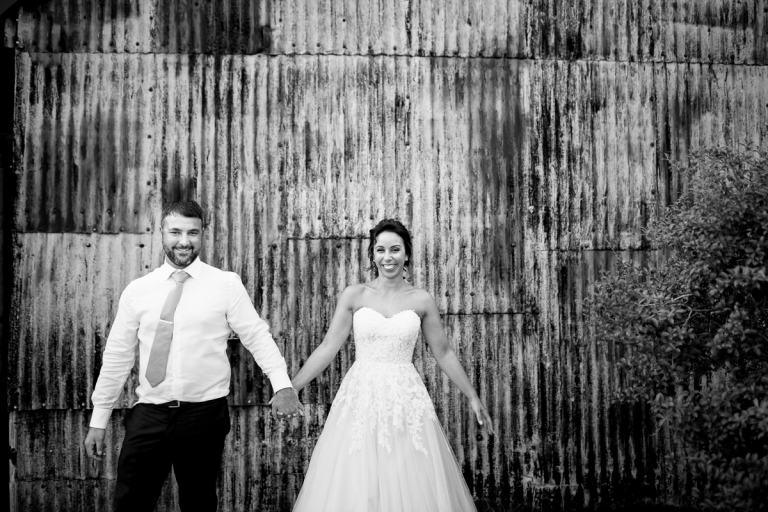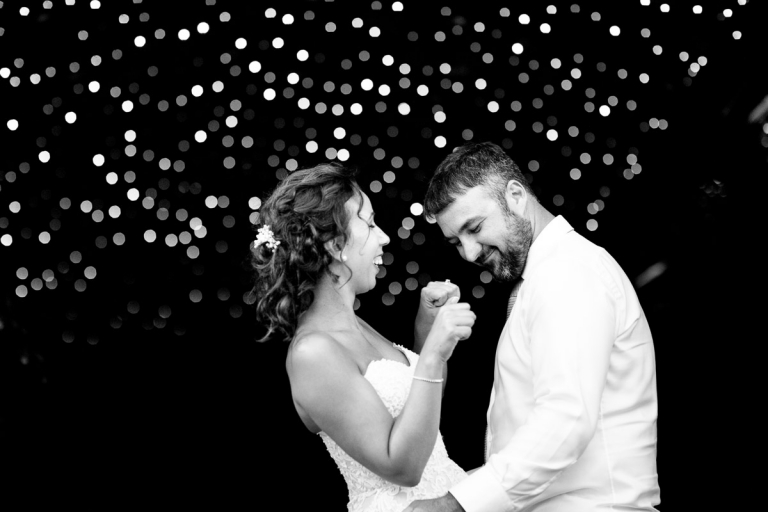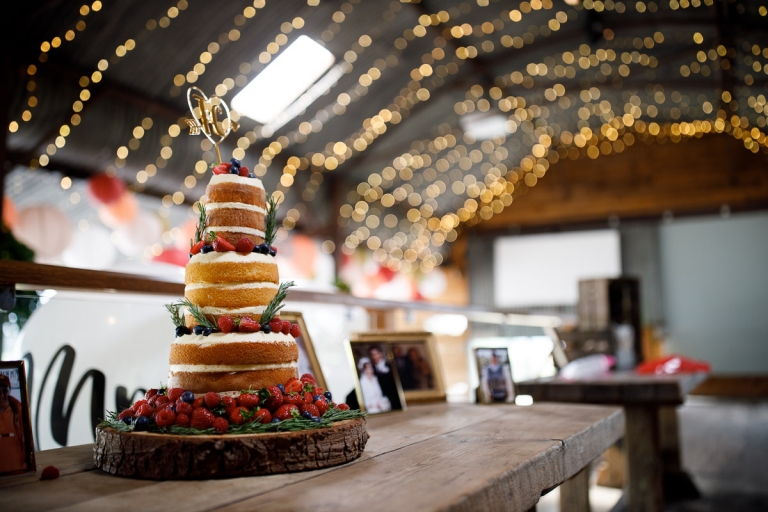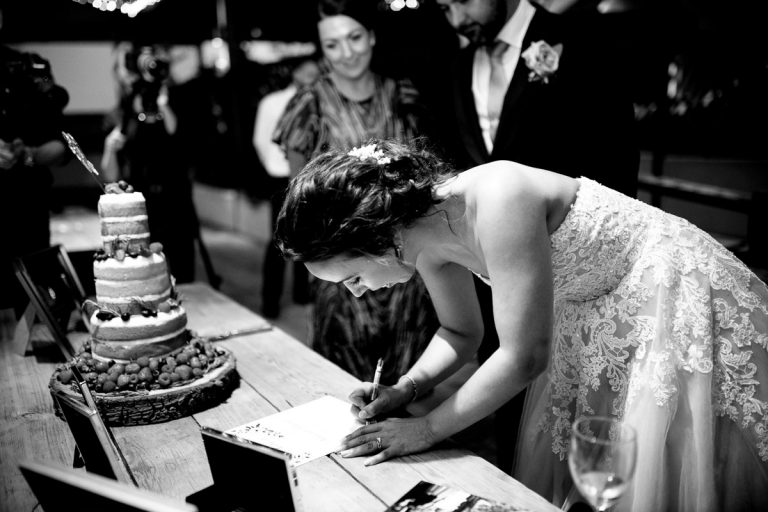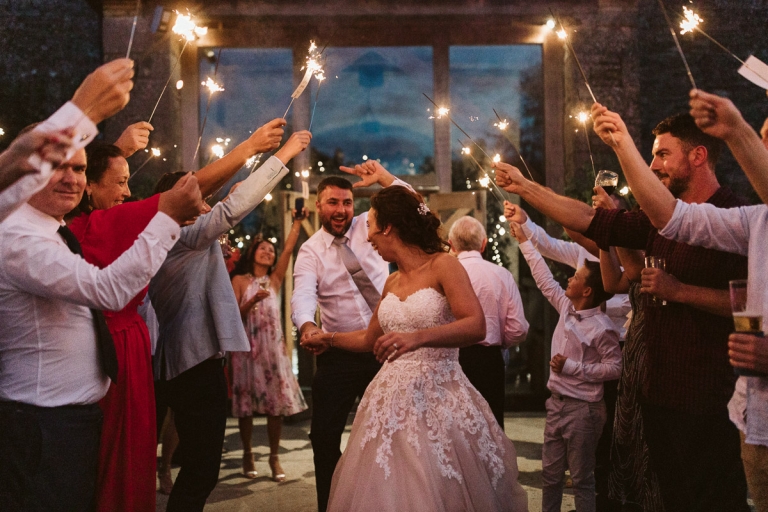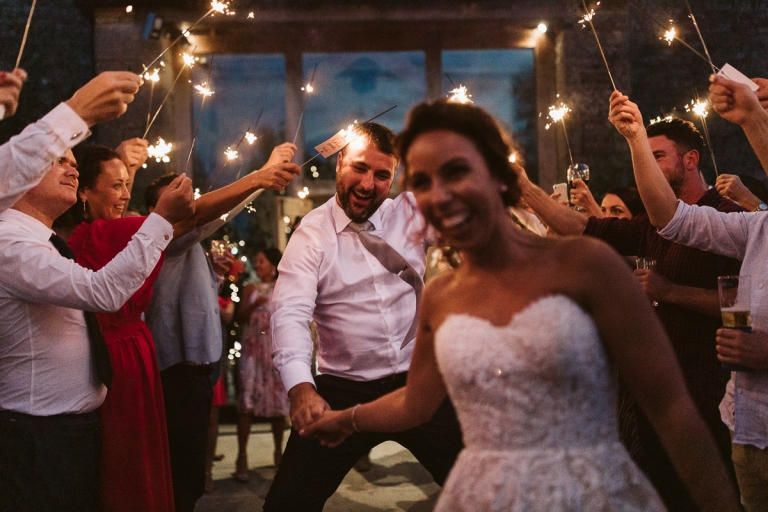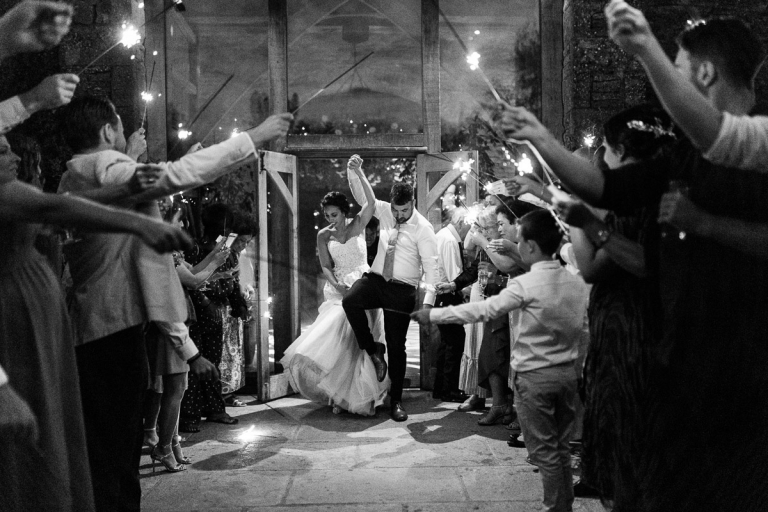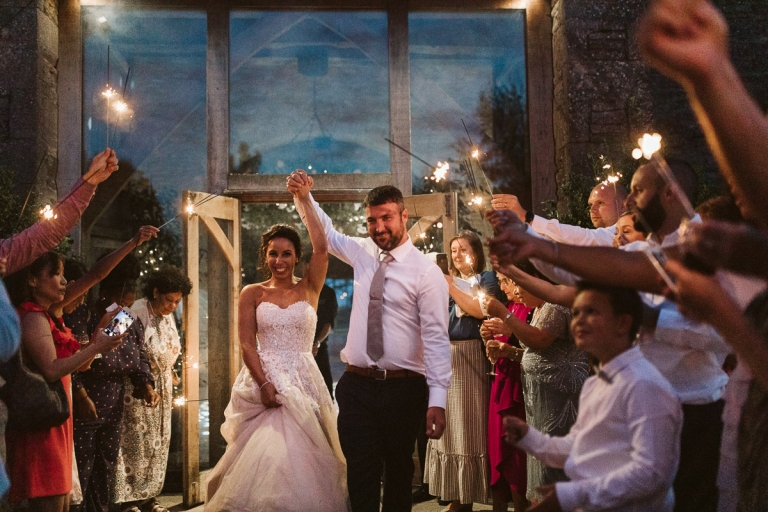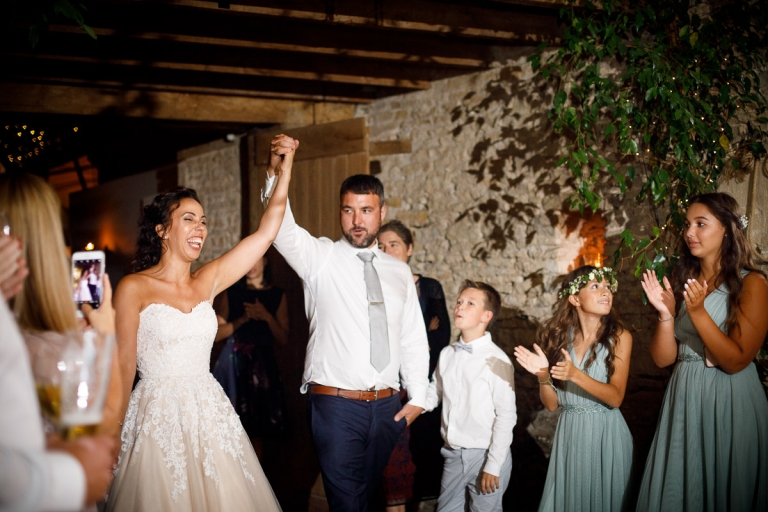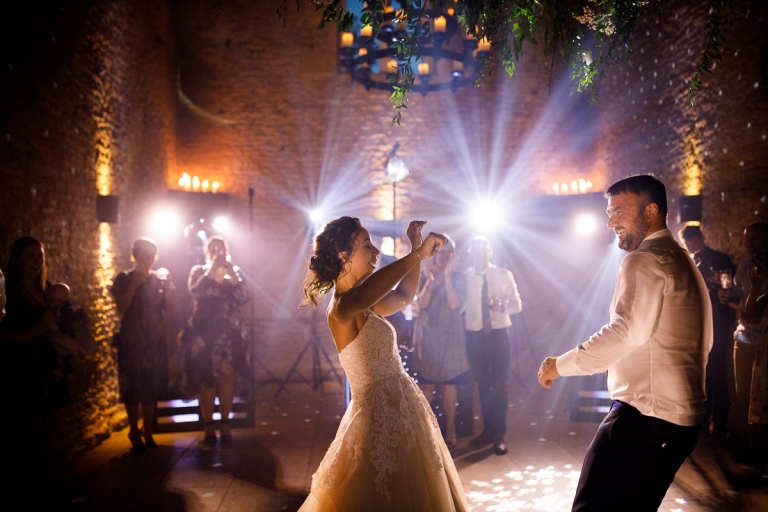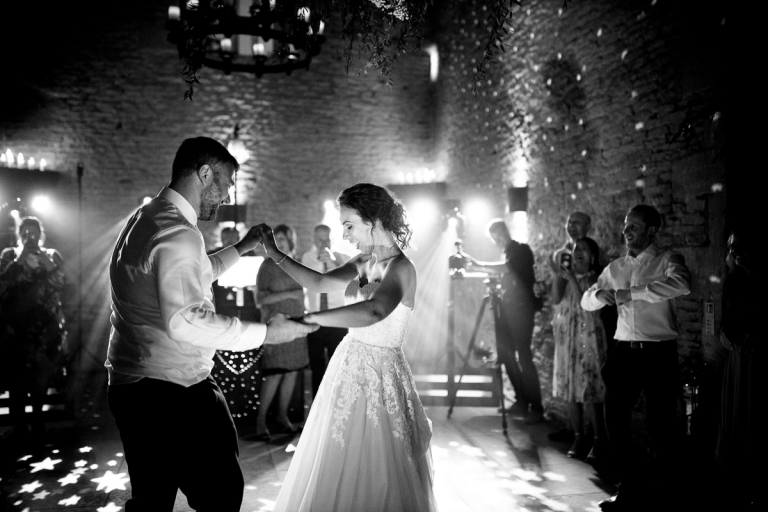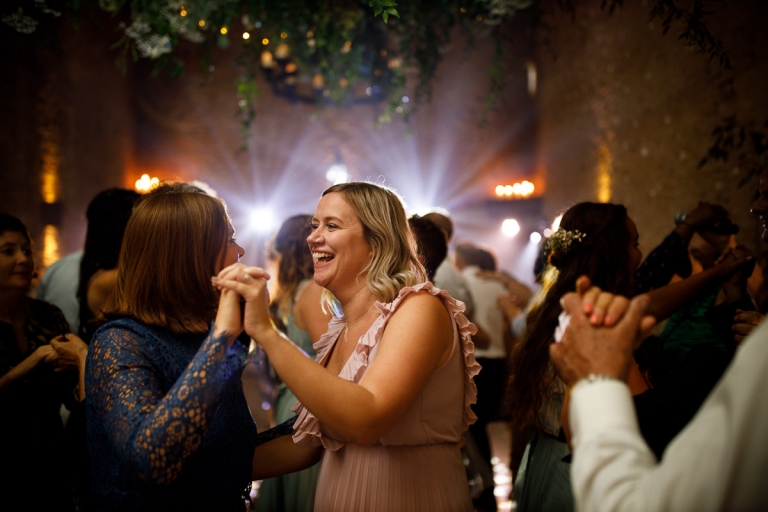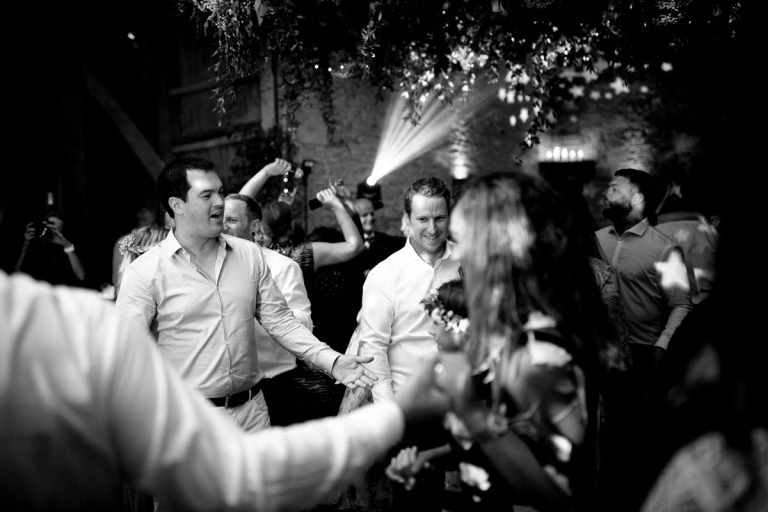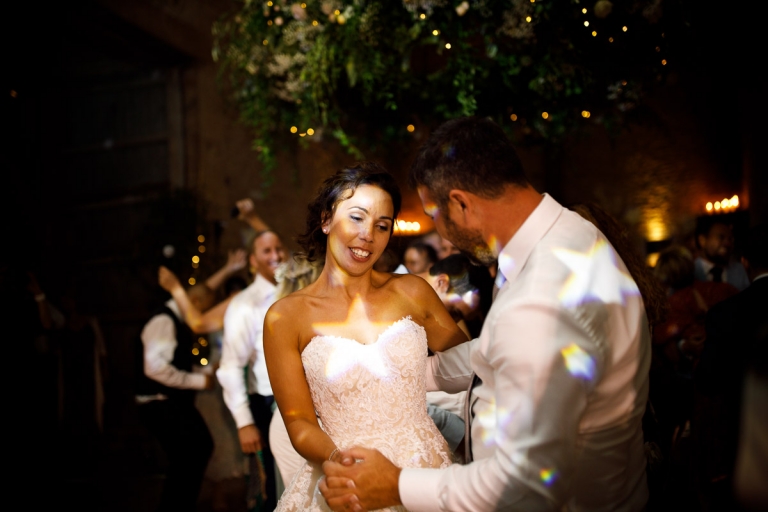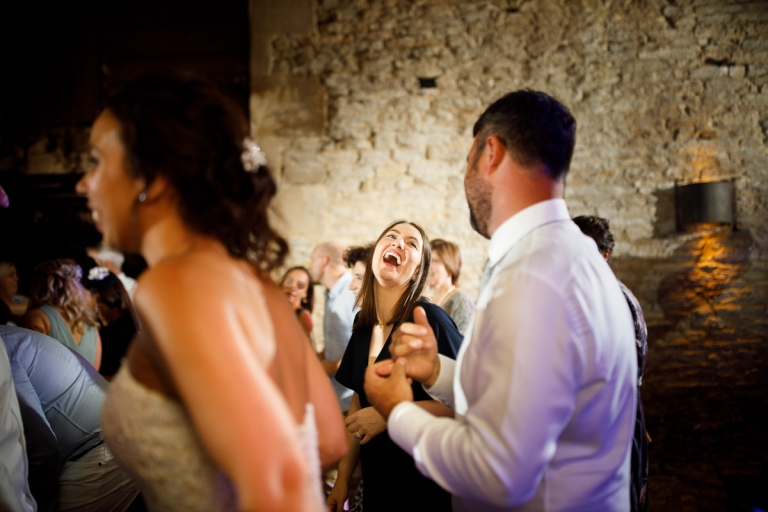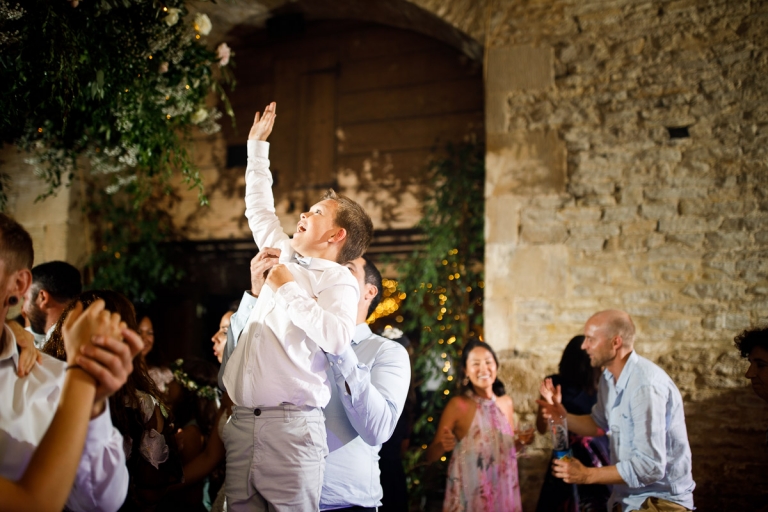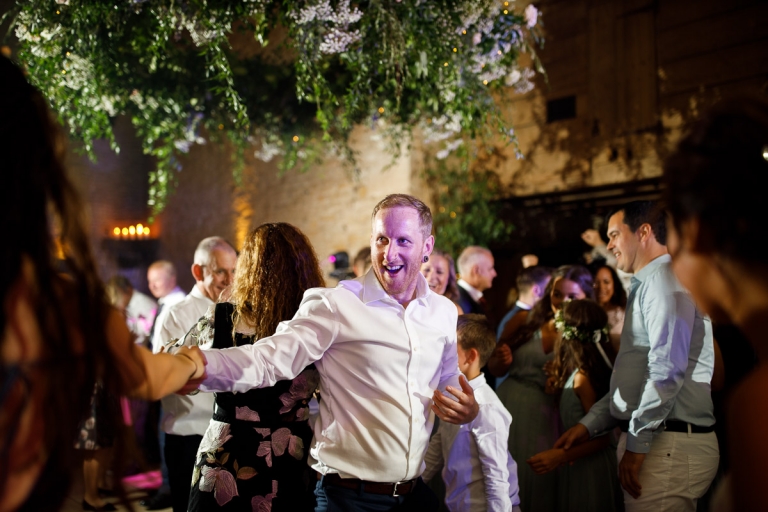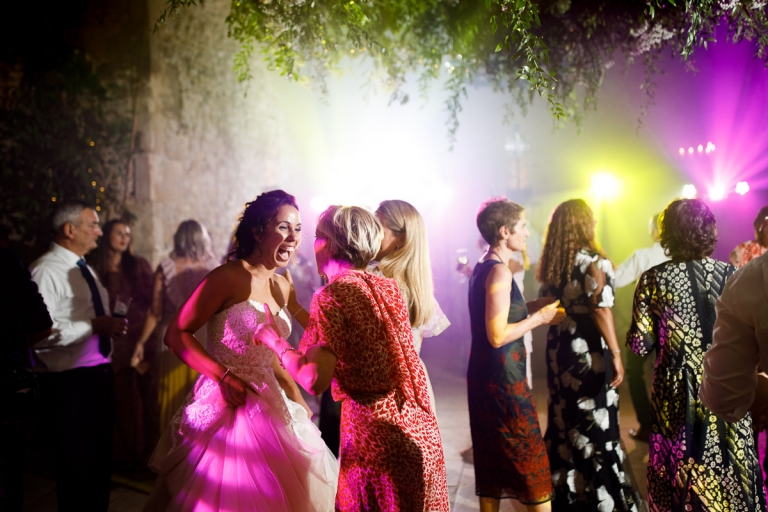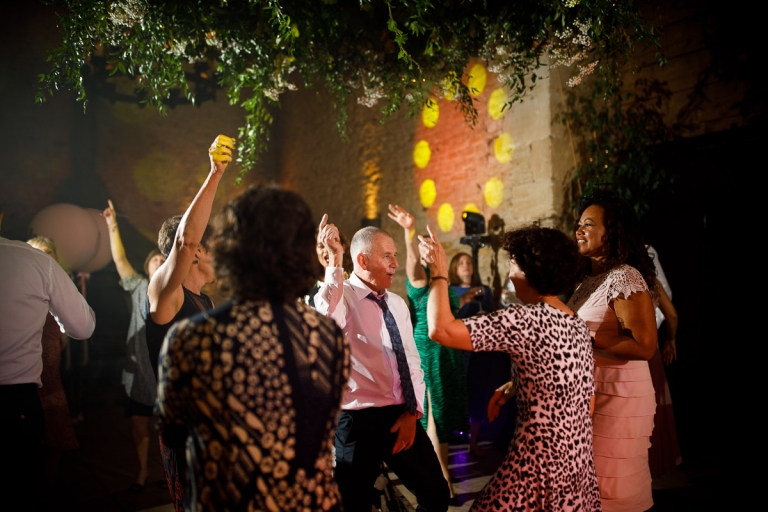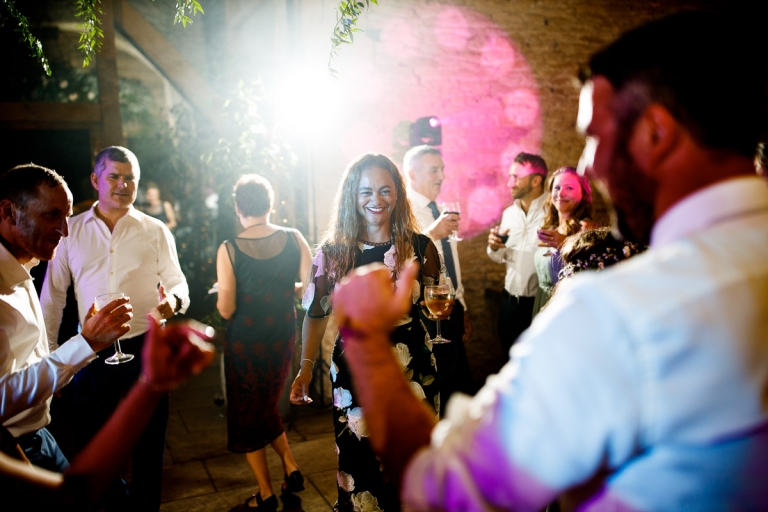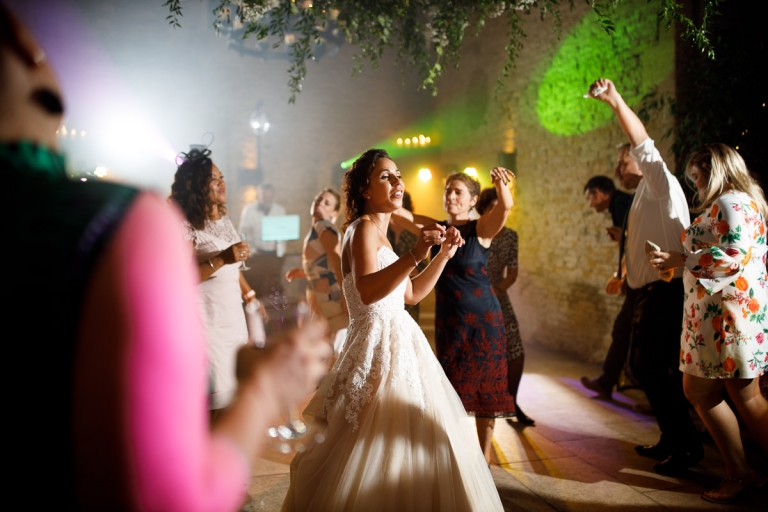 Here are some links to some of the amazing people involved in Catherine and Tom's wedding at Cripps Stone Barn.
Cripps Stone Barn
Sheena Wedding Hairstyles
Emily Tarrant Make up
Cotswold DJ i.am.Will
Mr and Mrs Productions