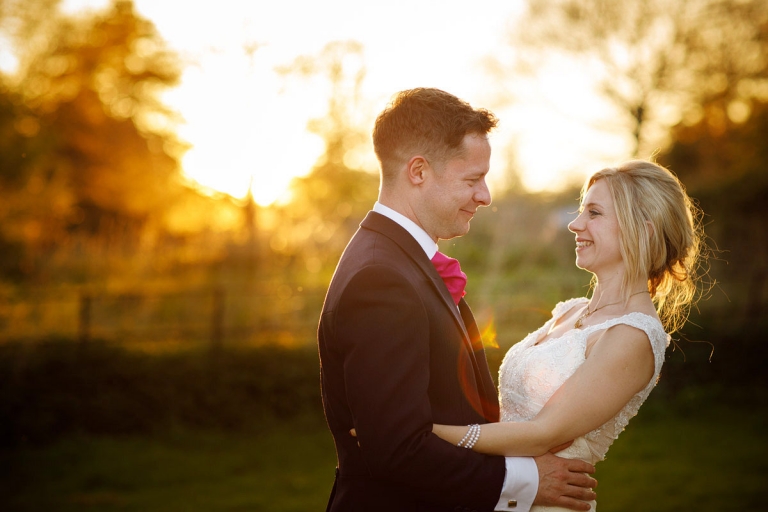 Today I bring to you the wedding of Laura and Rob at Laura's home Church and Brympton House. This one is a little different to the usual though as I normally shoot alone but this time I had my talented husband Martin second shoot with me. Martin and I met through photography so us shooting together more and more was inevitable and now he is my go to person for when I need a second shooter and many of these images will show why :)
We started our day at Brympton House, me with Laura and her bridal party and Martin with Rob and his best man before we all made the 40 minute journey to a church which is very special to Laura's family. We were promised a mostly cloudy day by the weather gods but with sunshine promised the following day I was optimistic it would make an early appearance and sure enough, as soon as we exited the church the sun started to make an appearance and it didn't leave us for the whole day. After an epic confetti run everyone made their way back to Brympton House for their reception where we all got to make the most of that sun.
The great thing about Brympton House is you get the grand house in the day time but in the evening you move to the stables which has a much more laid back feel to it, perfect for evening drinks, toasting marshmellows, cigars and lots of dancing! Laura and Rob are such warm and genuine people, we SO enjoyed being there with them and their lovely family and friends for their wedding day, thanks for having us along! Here are some of my favourites from the day: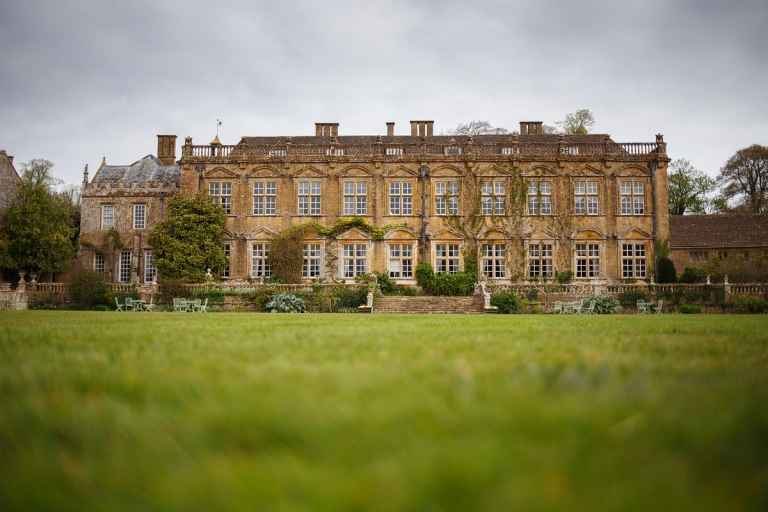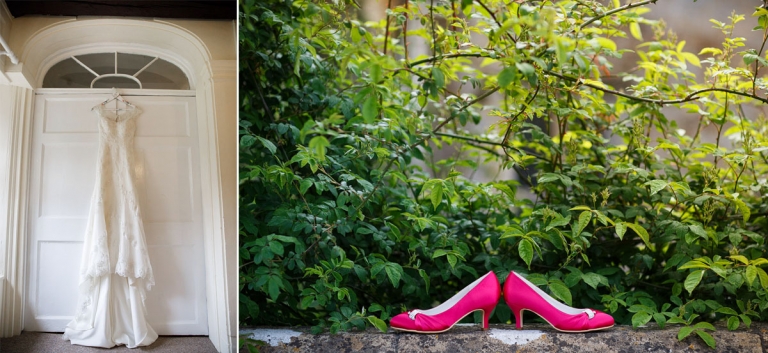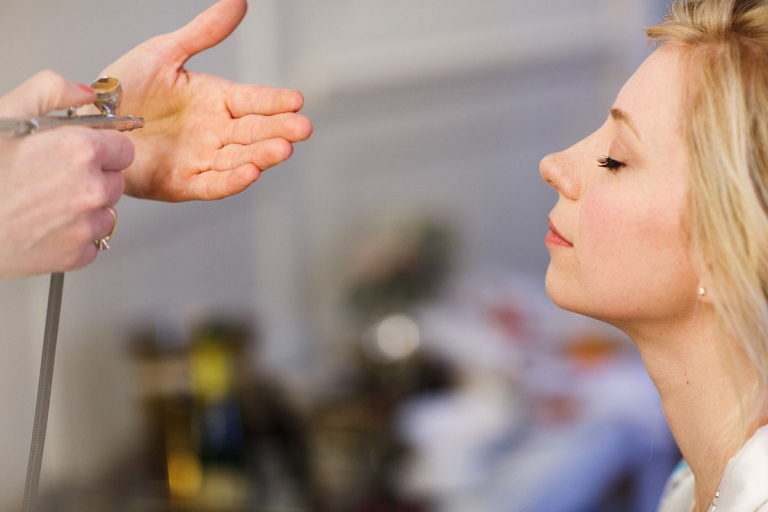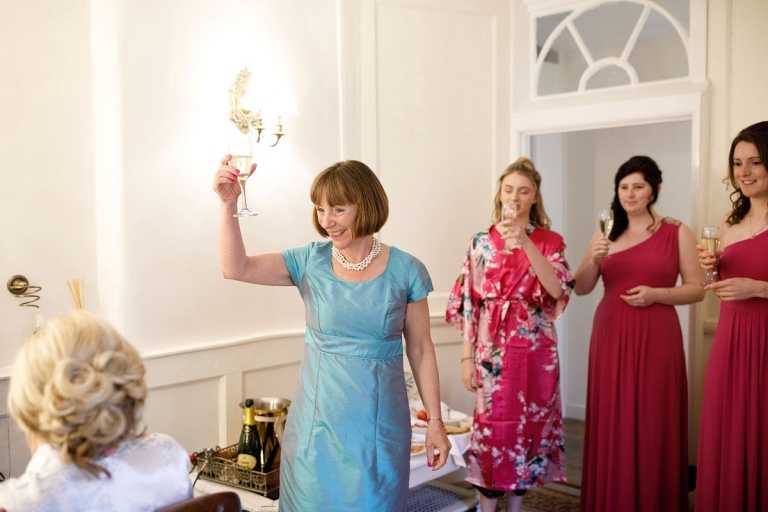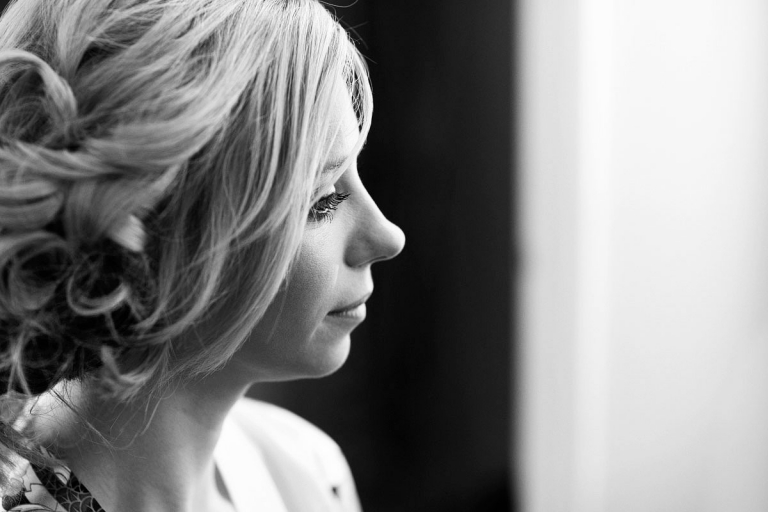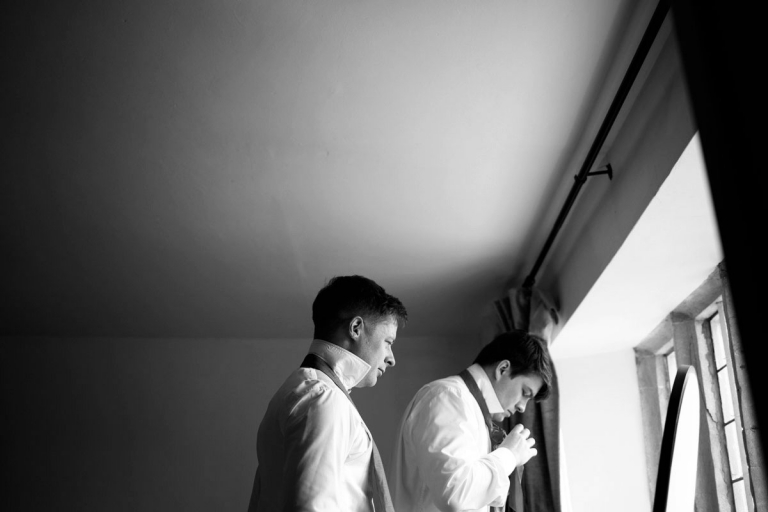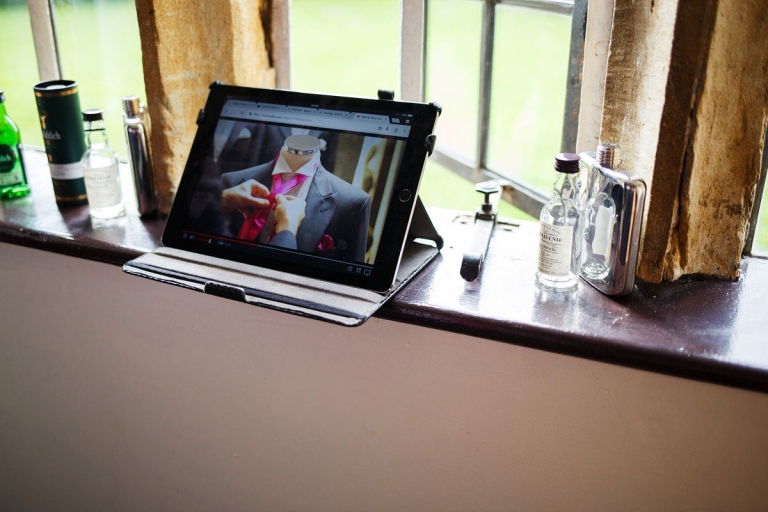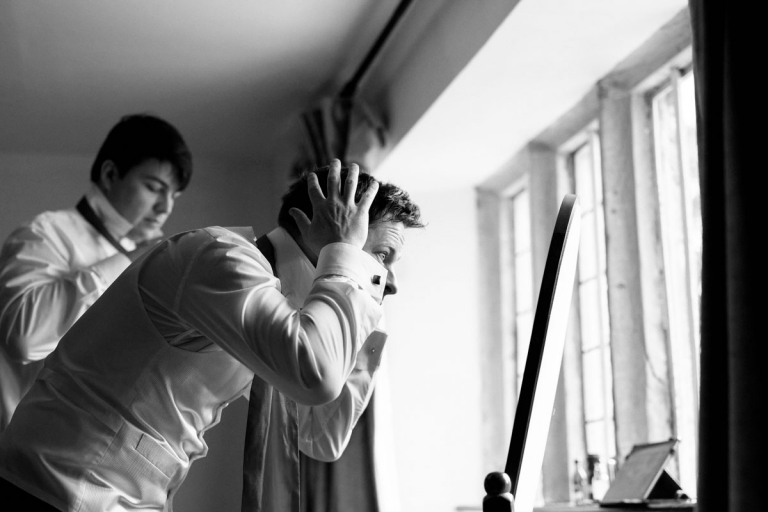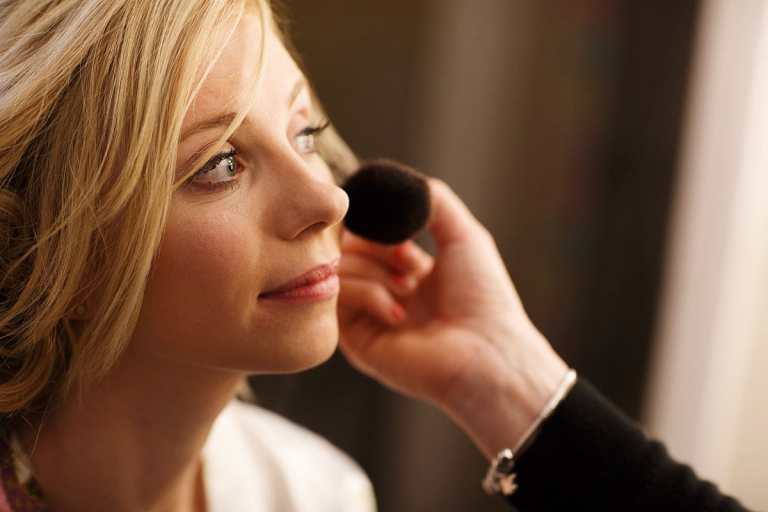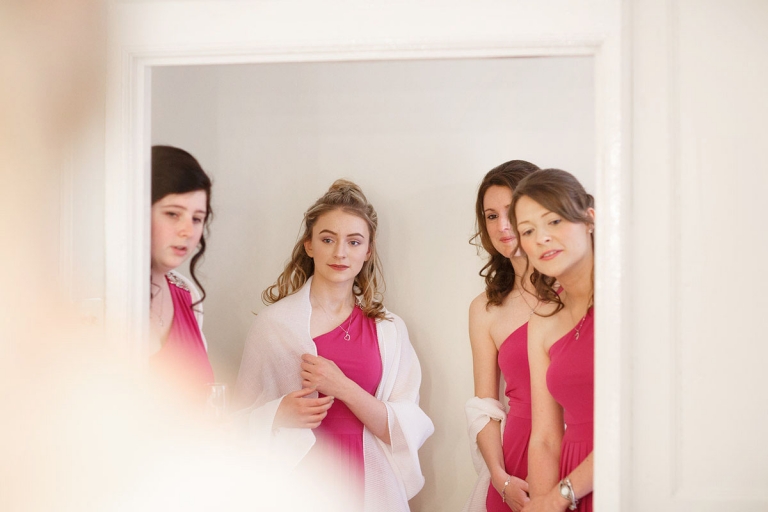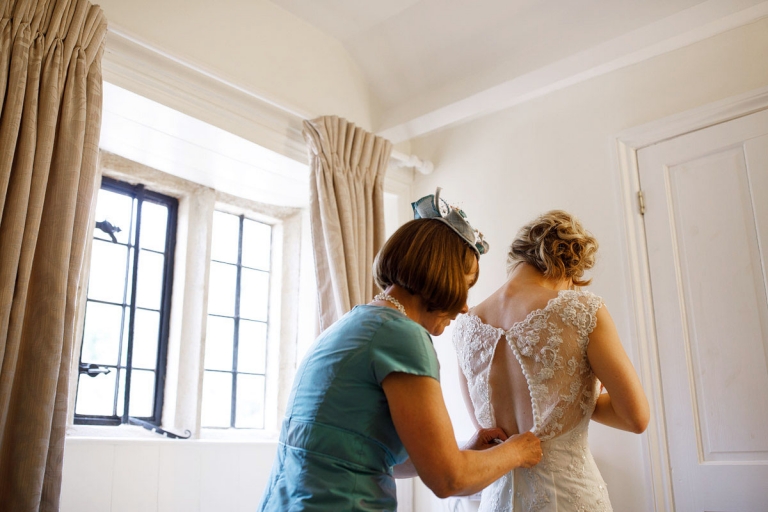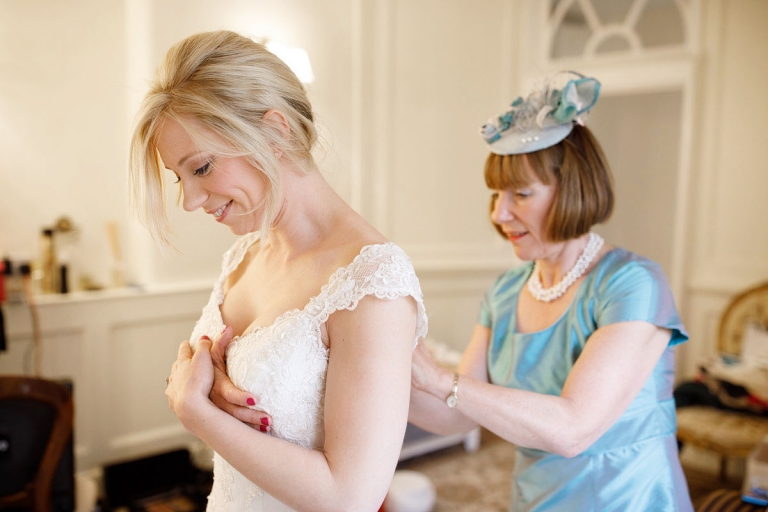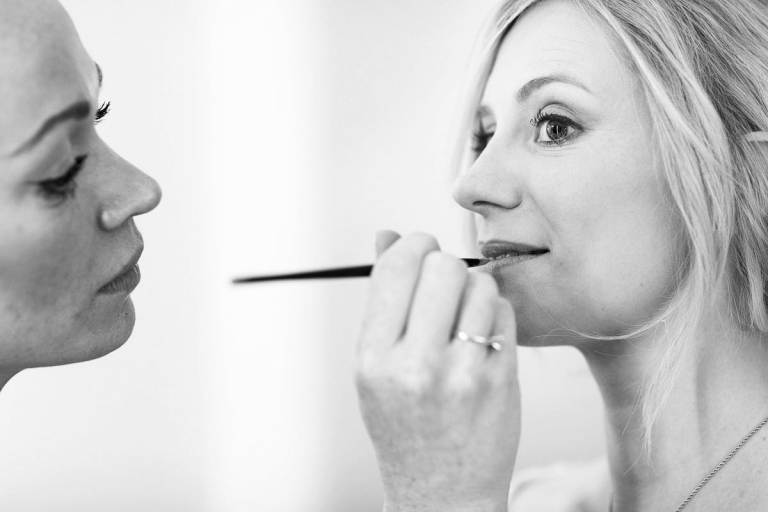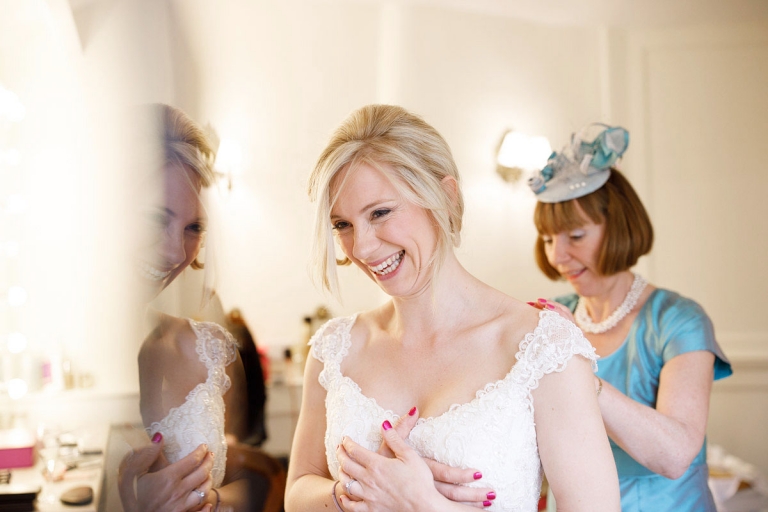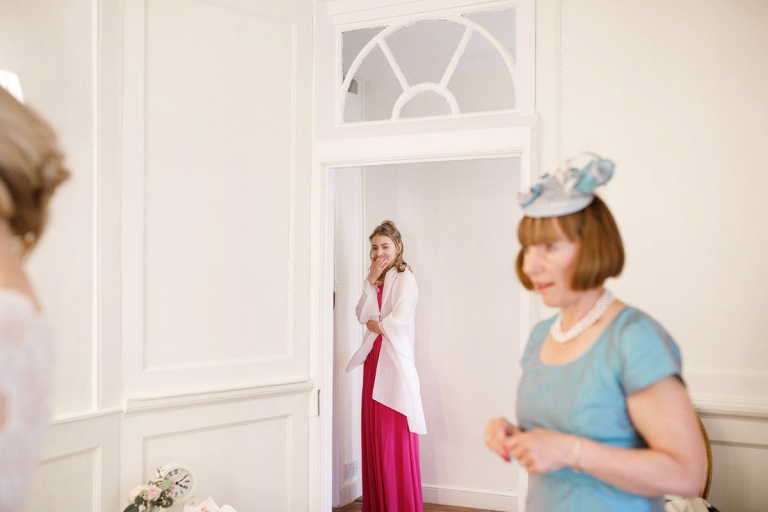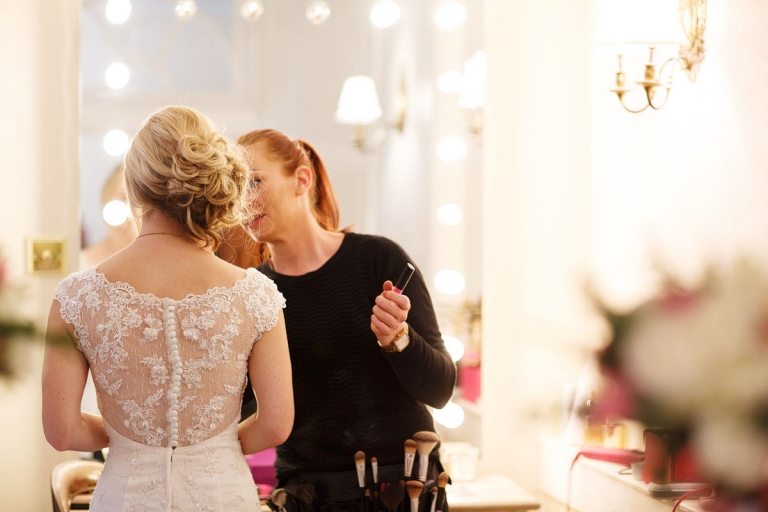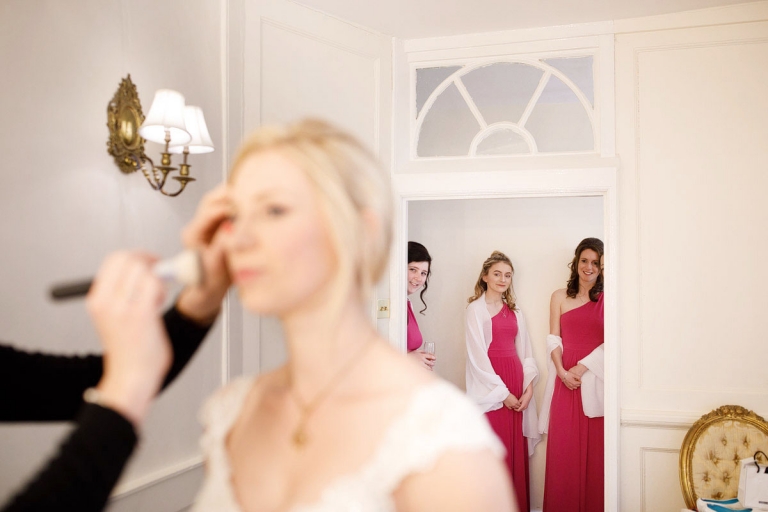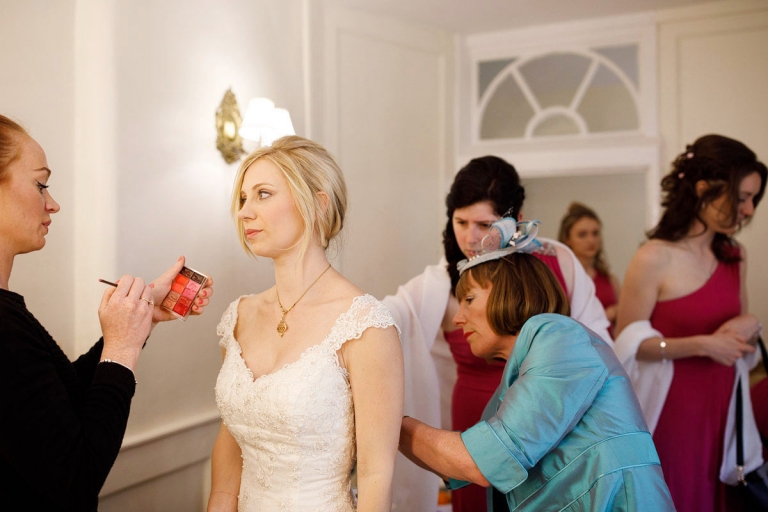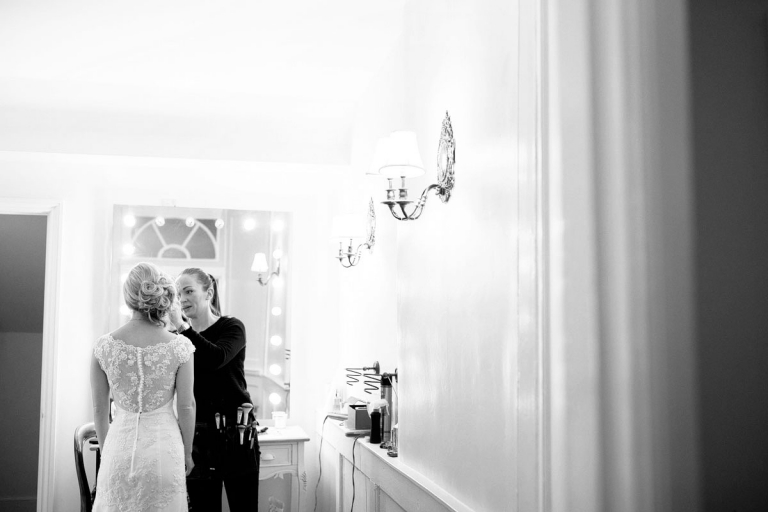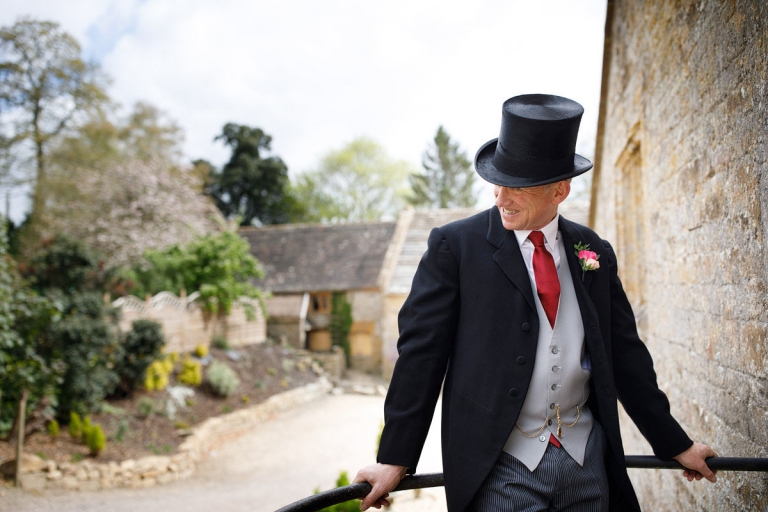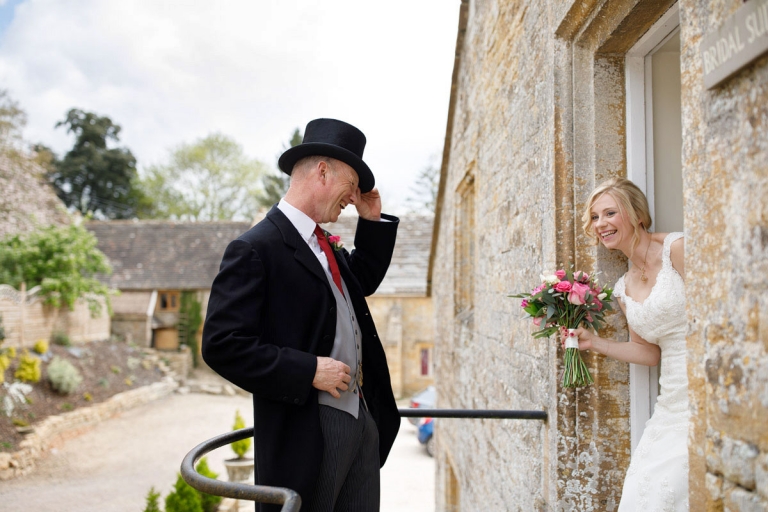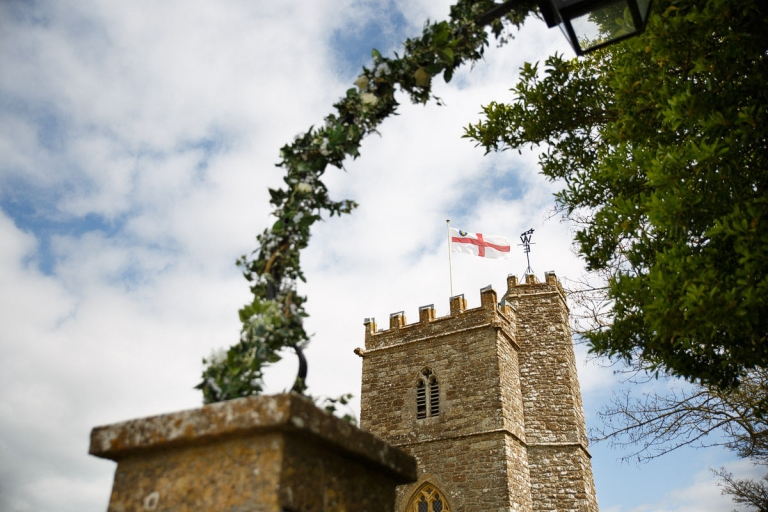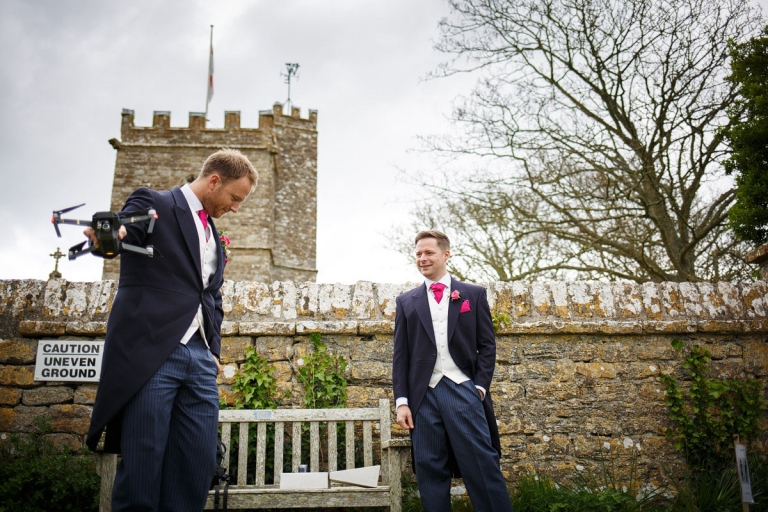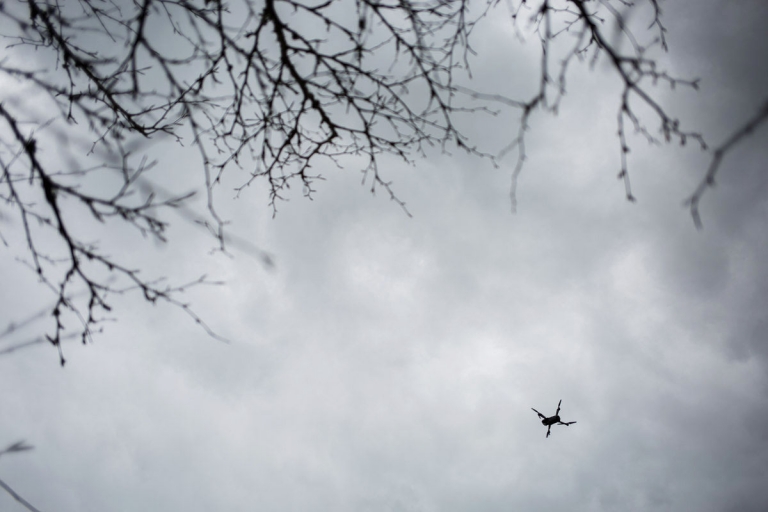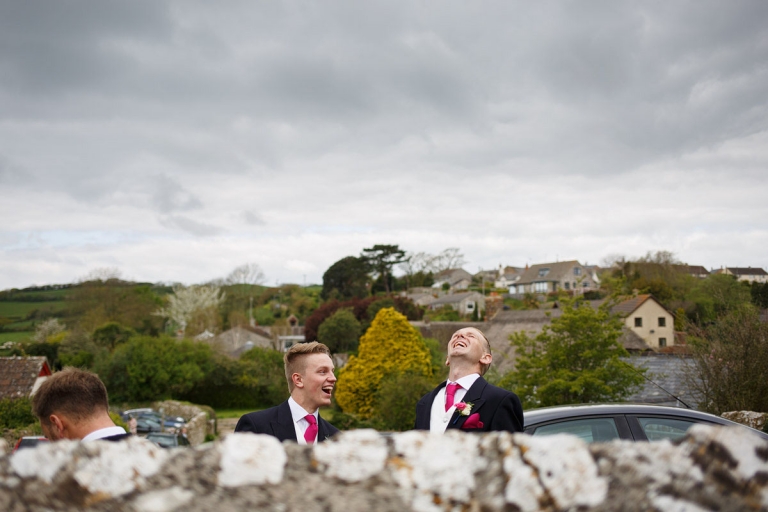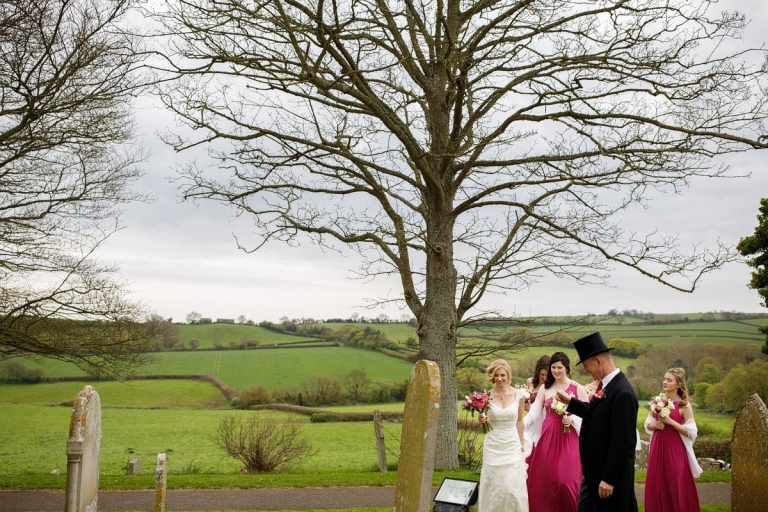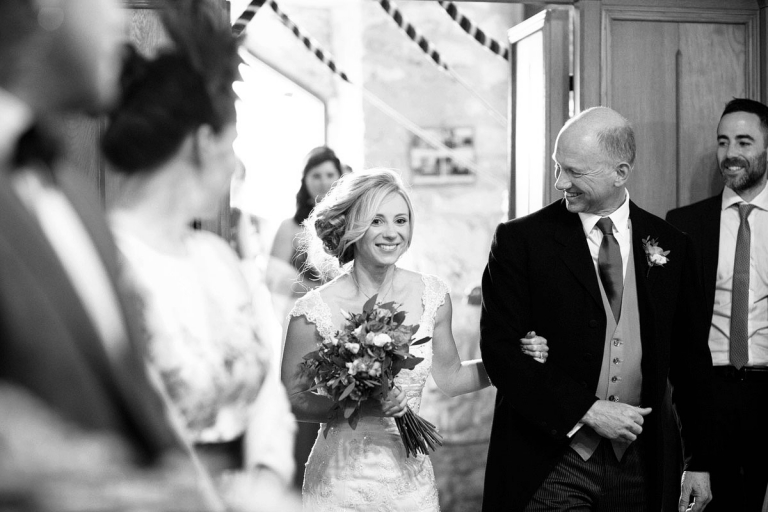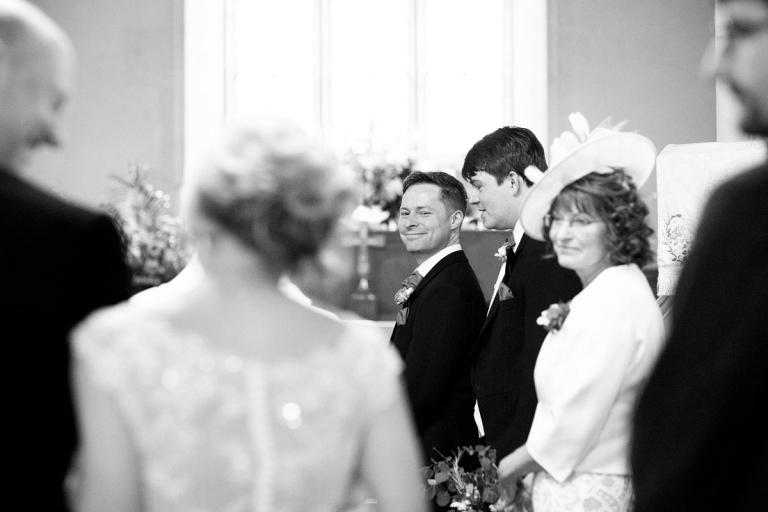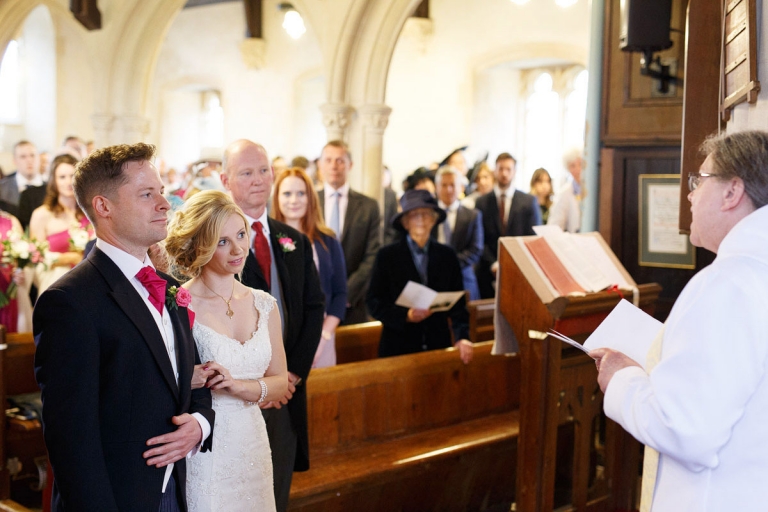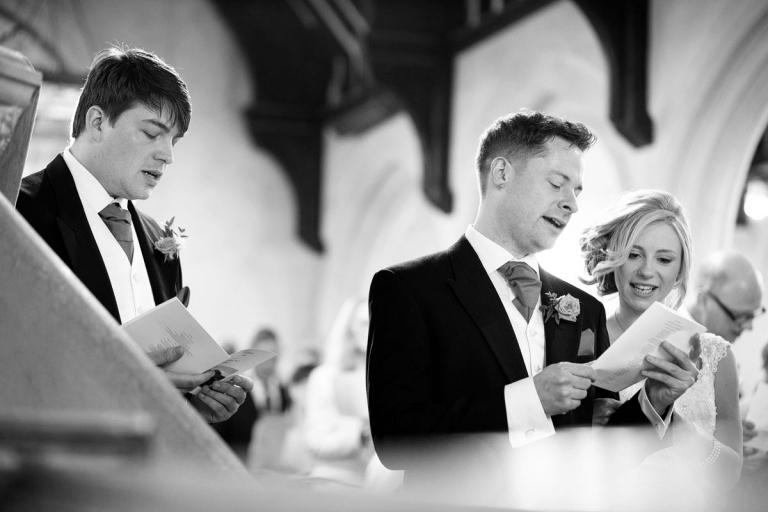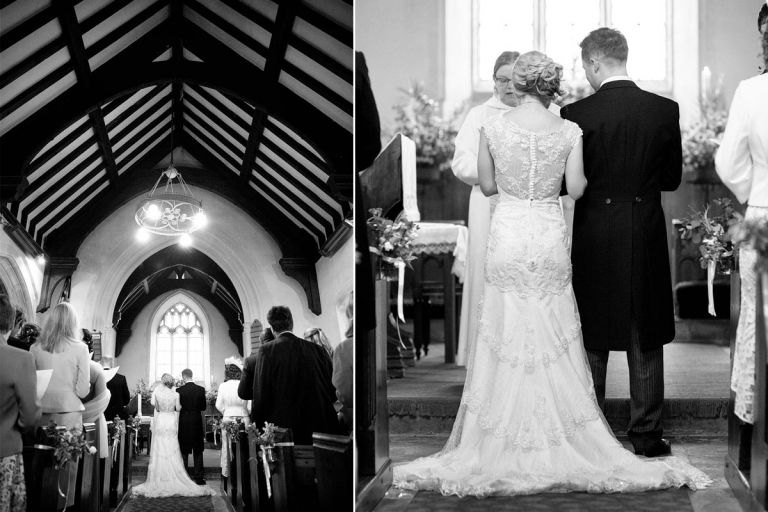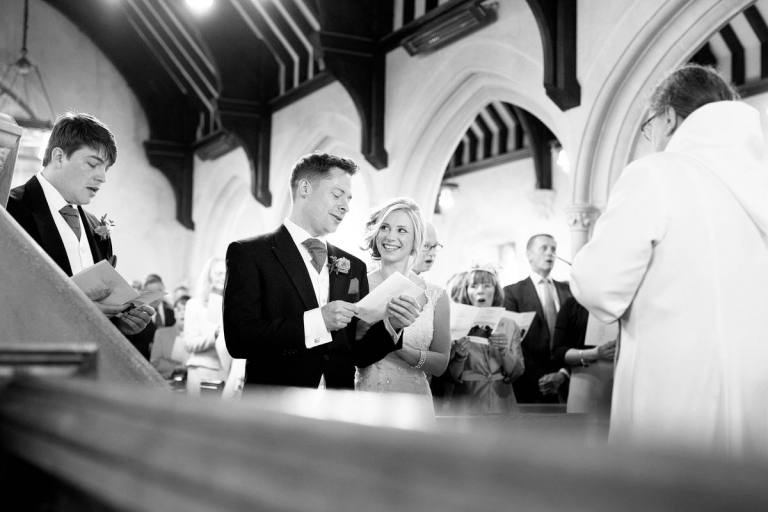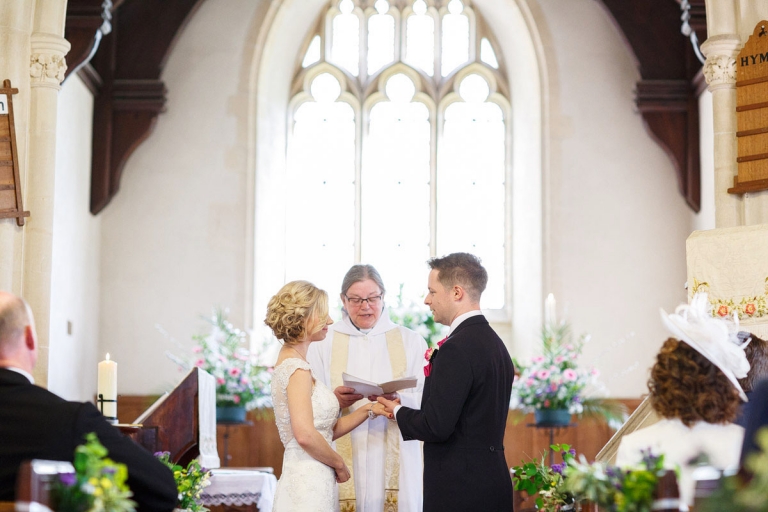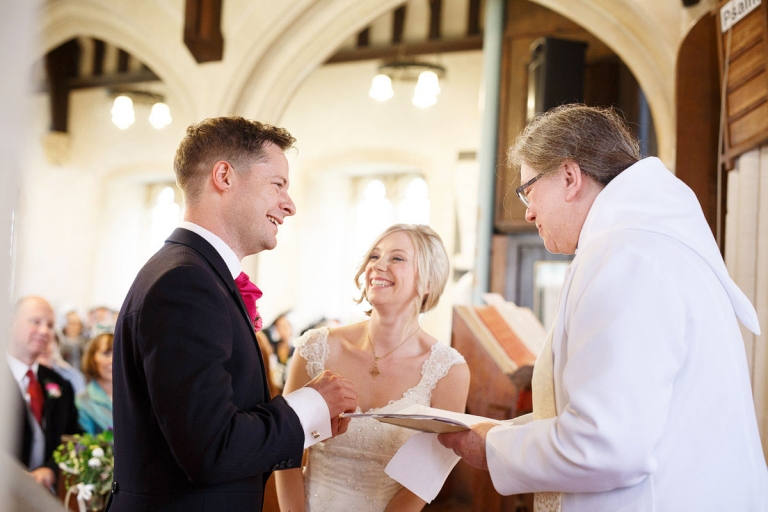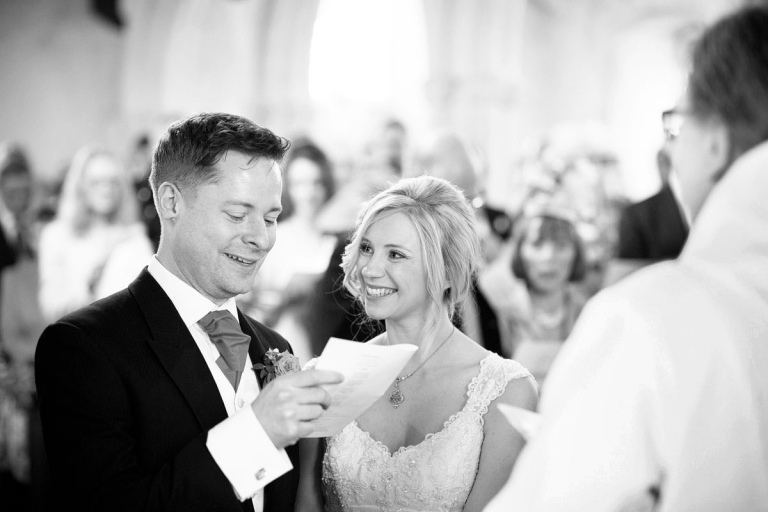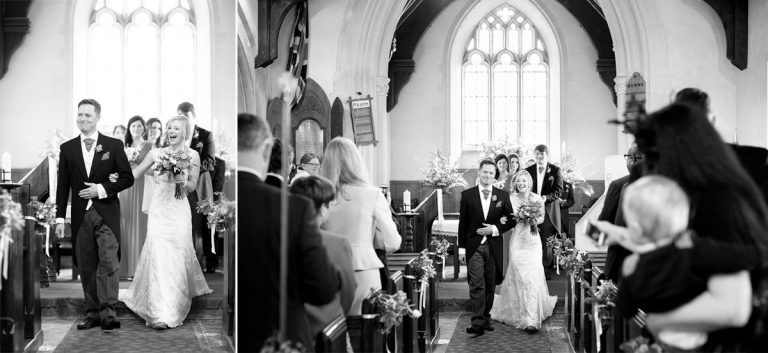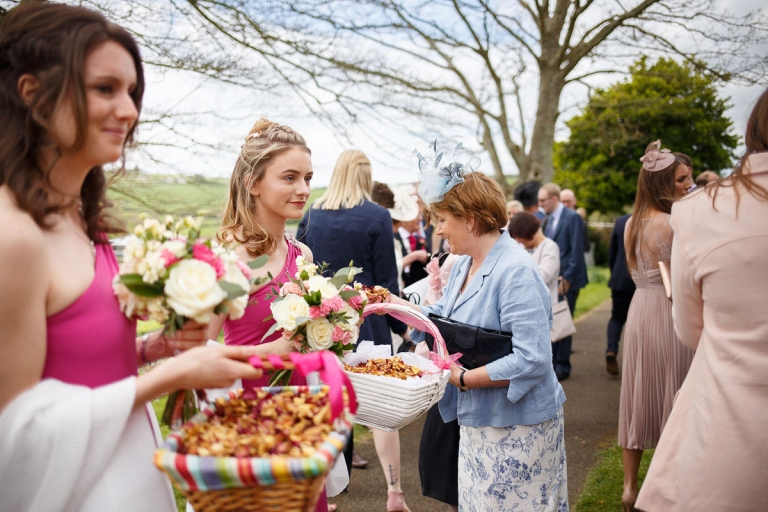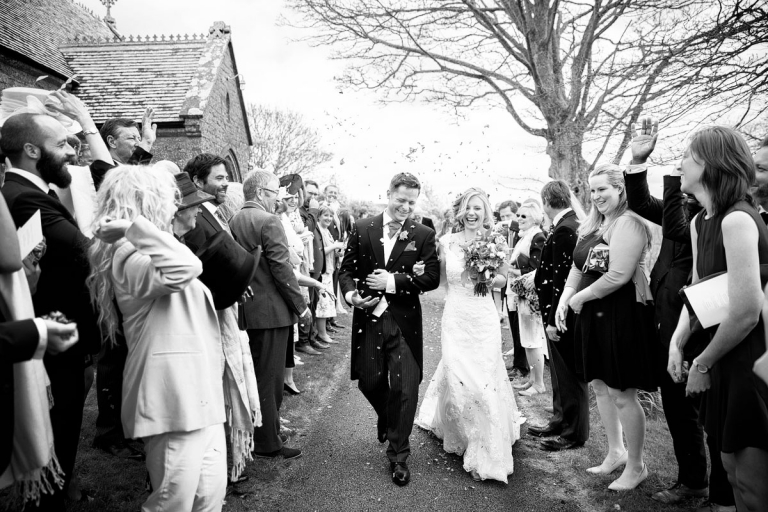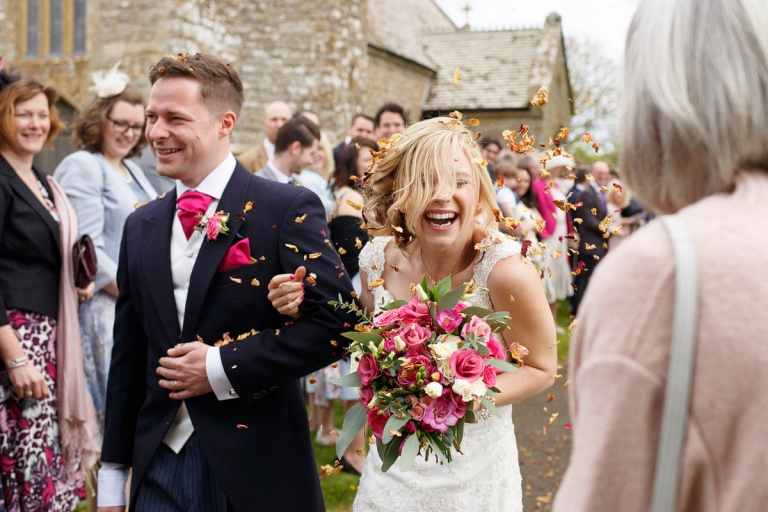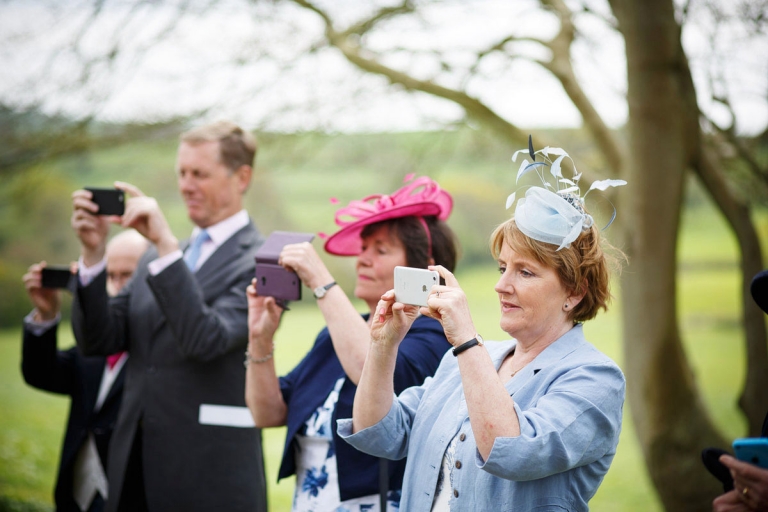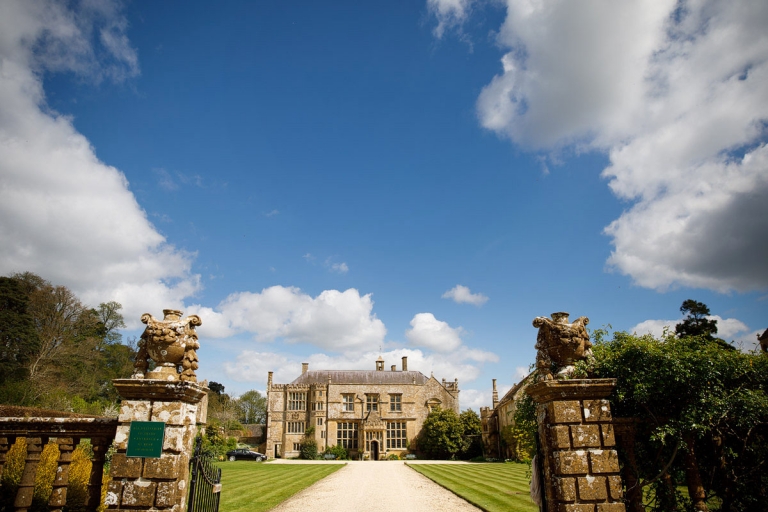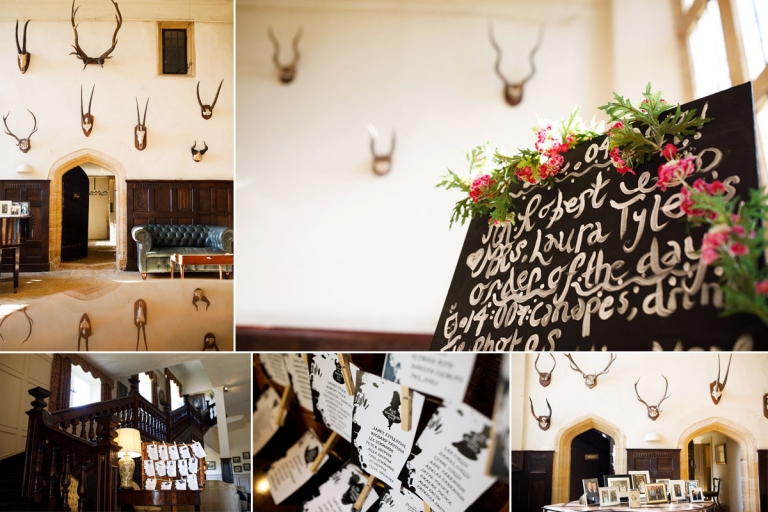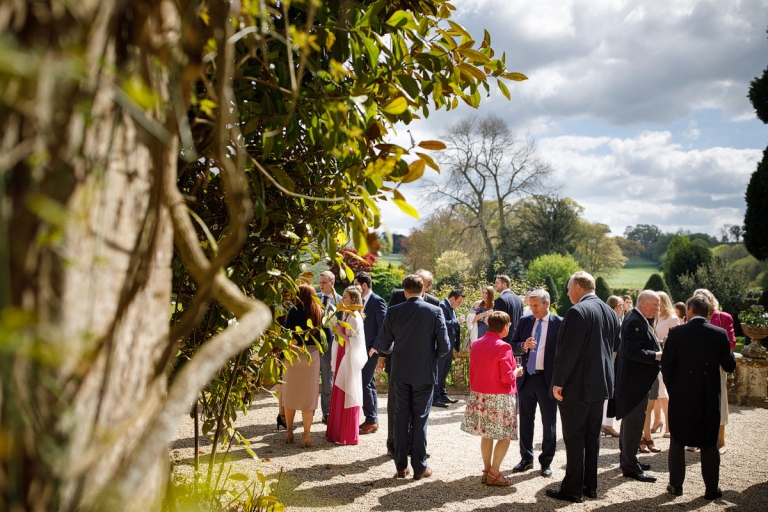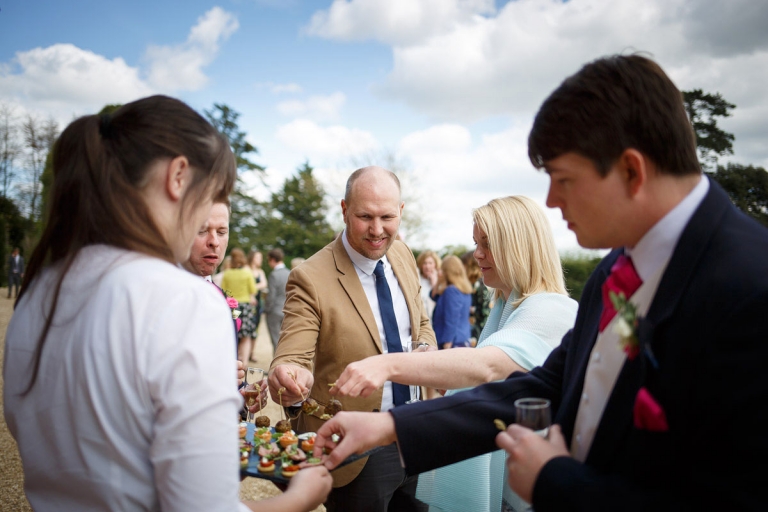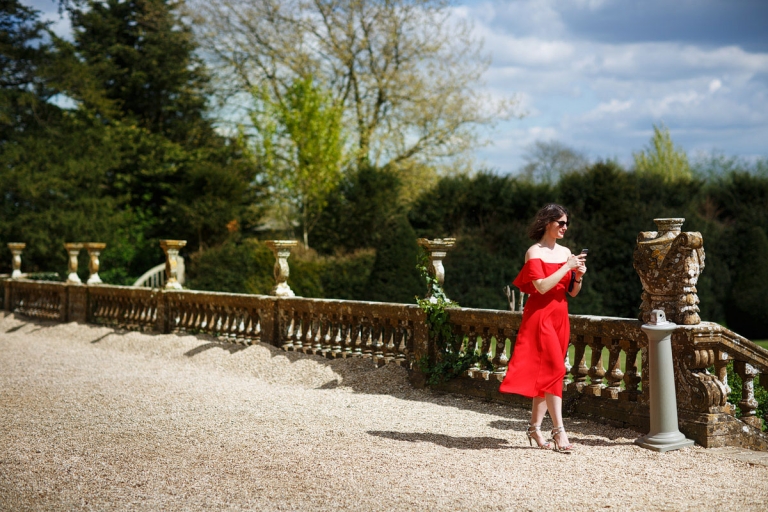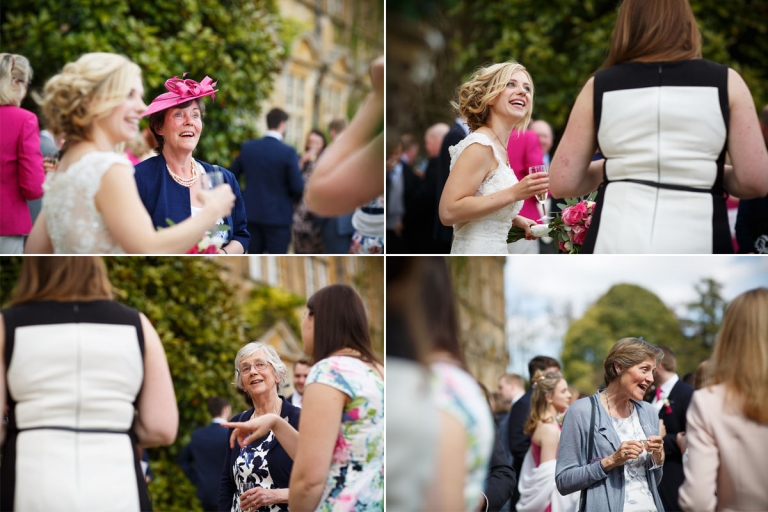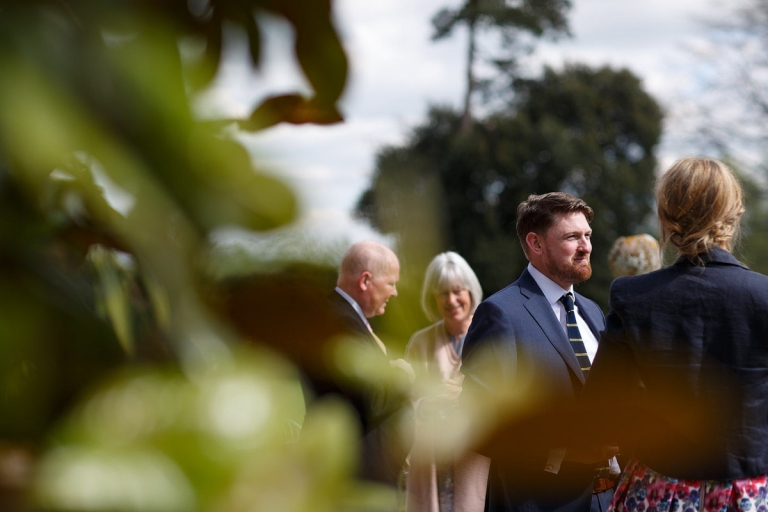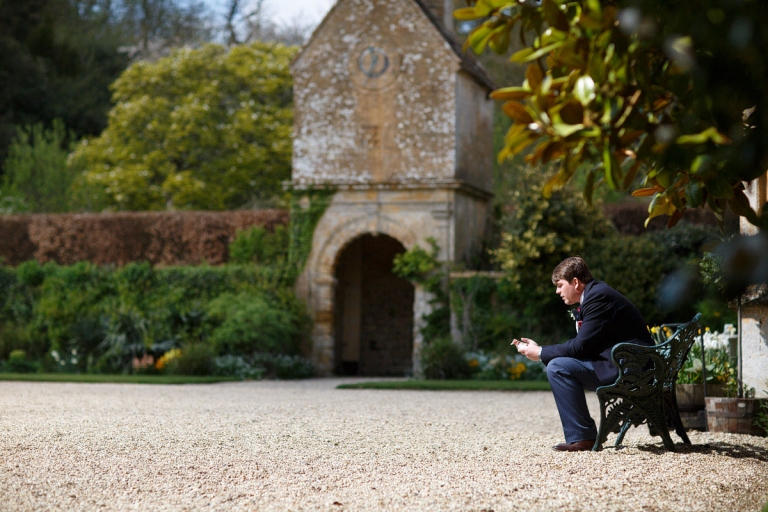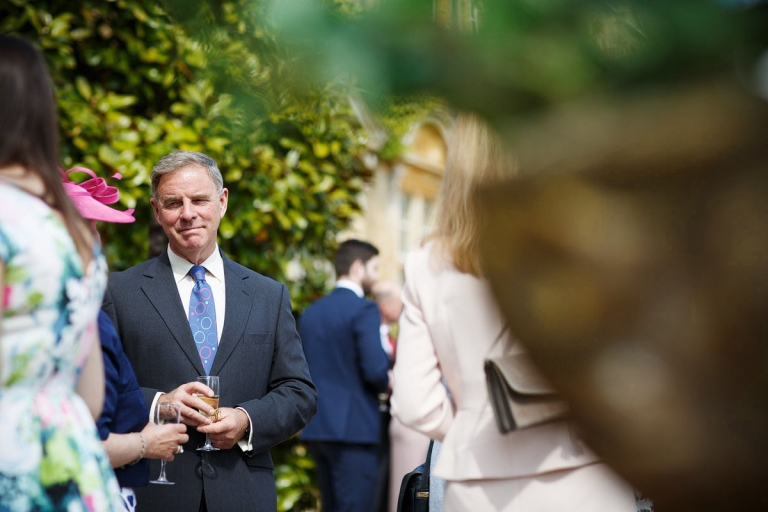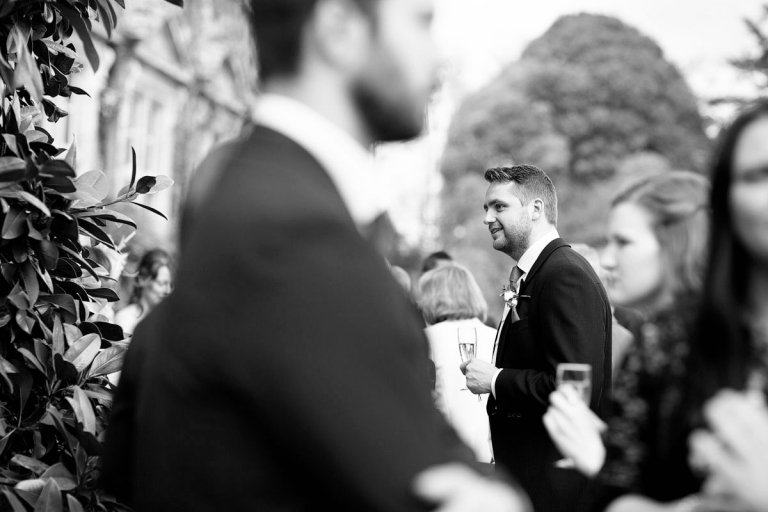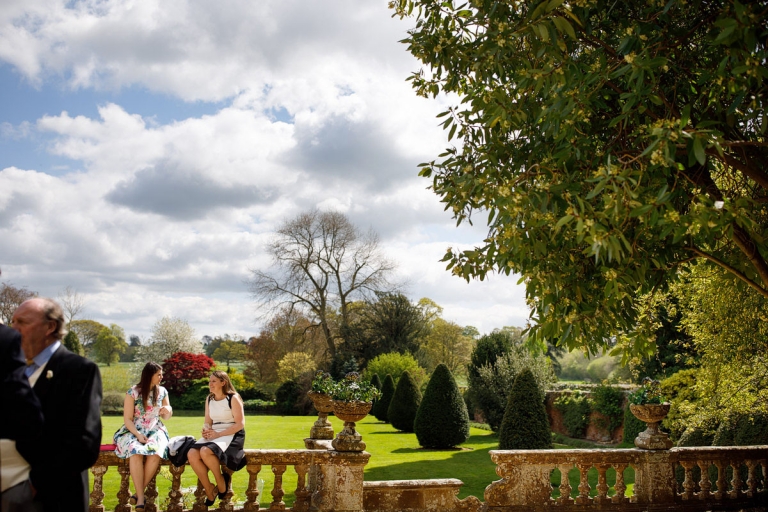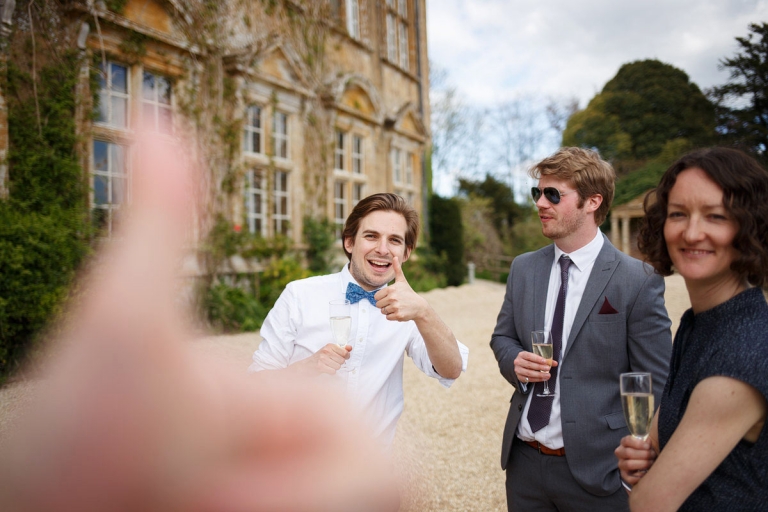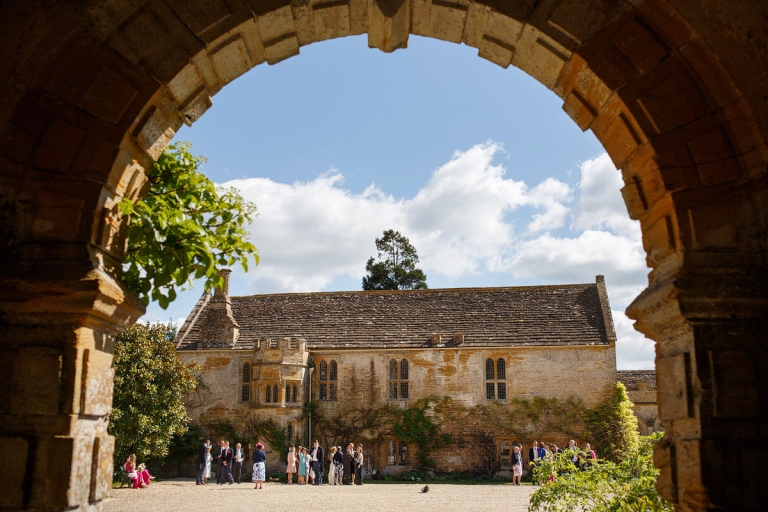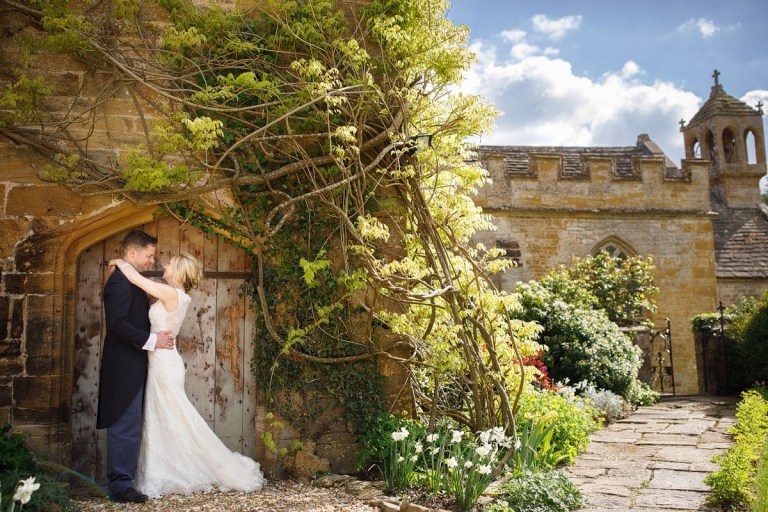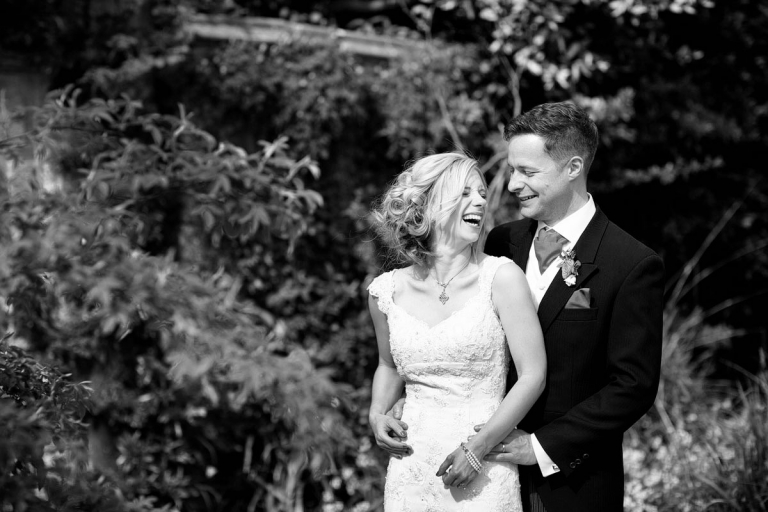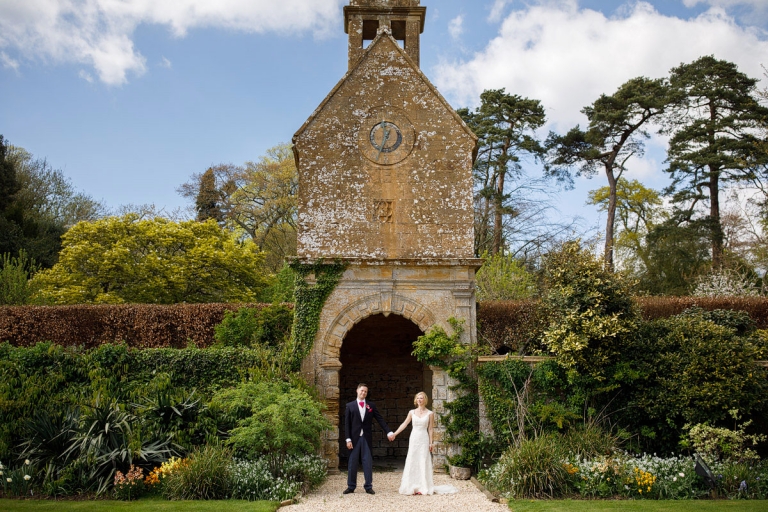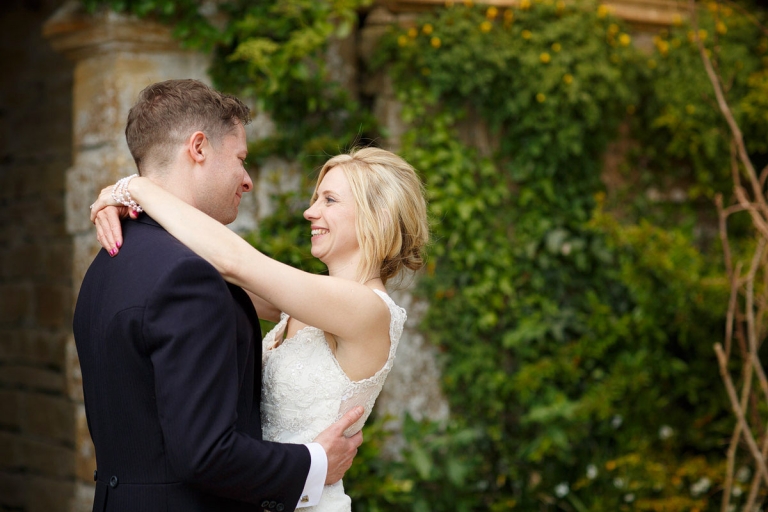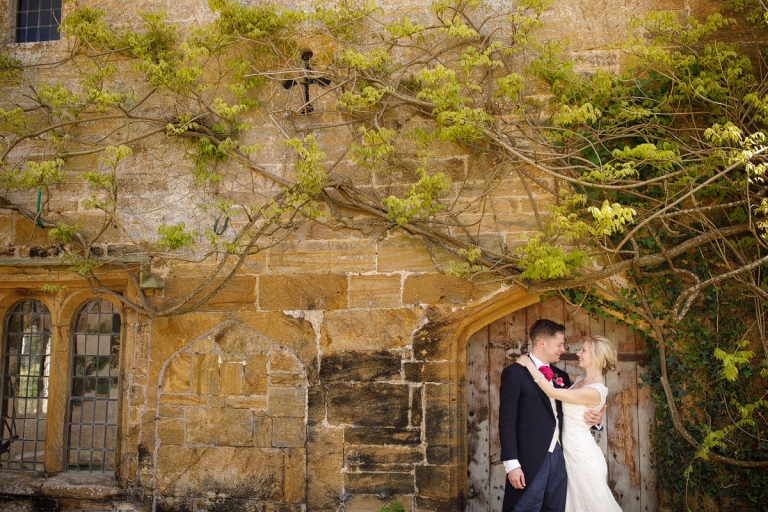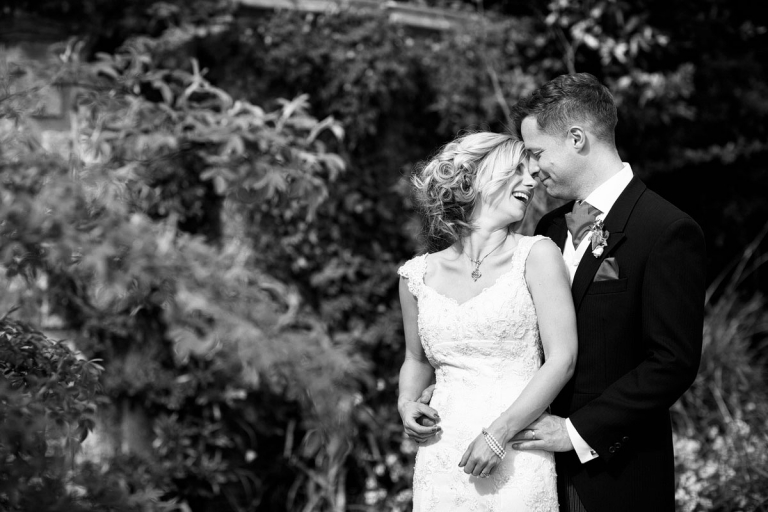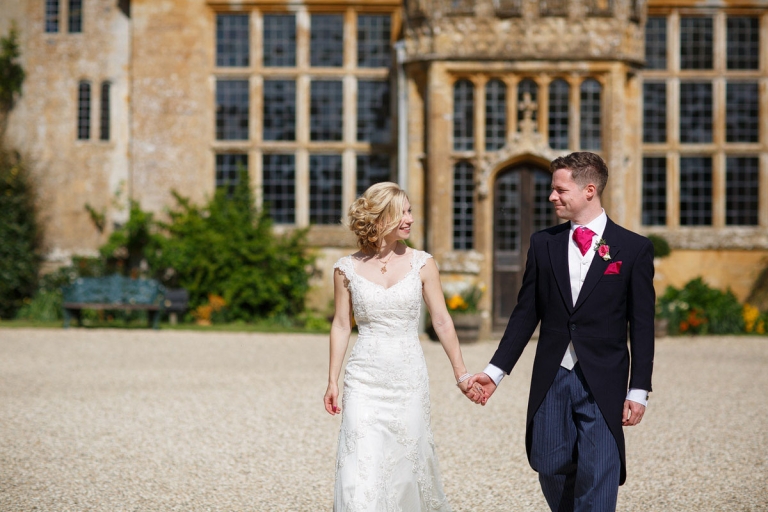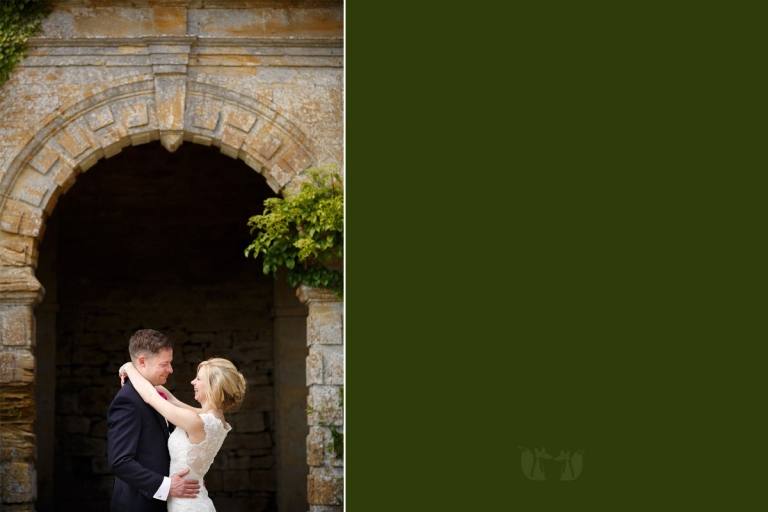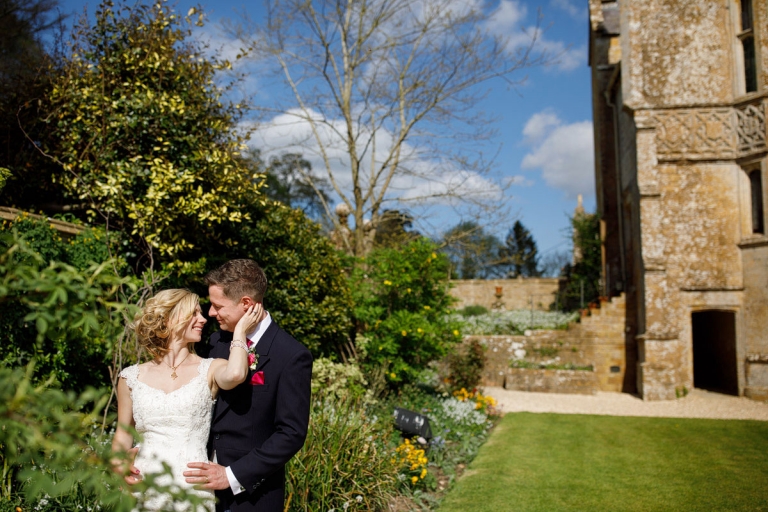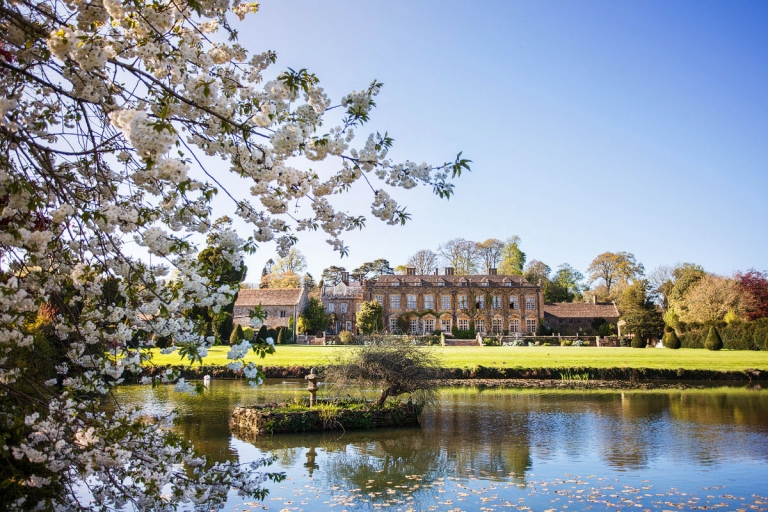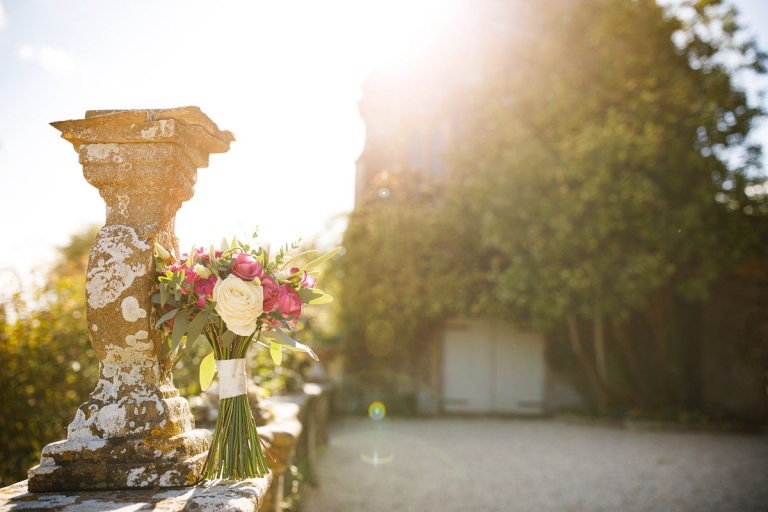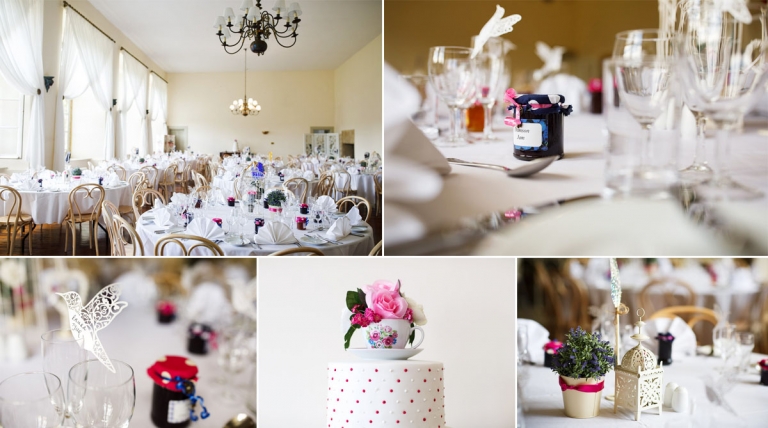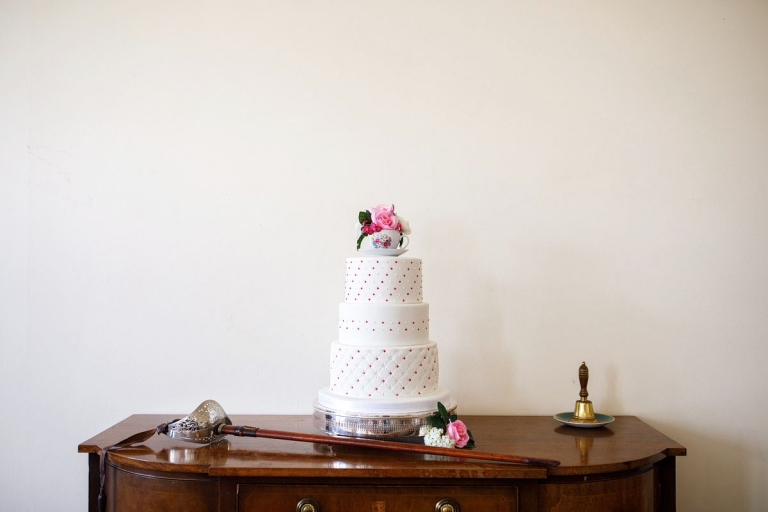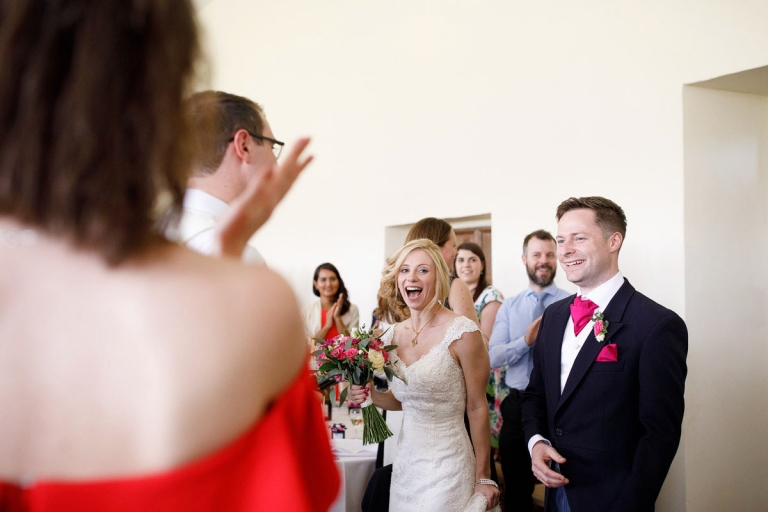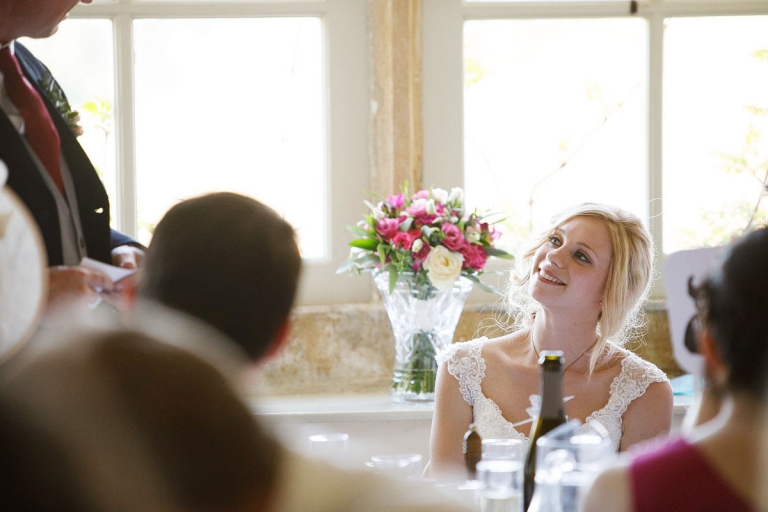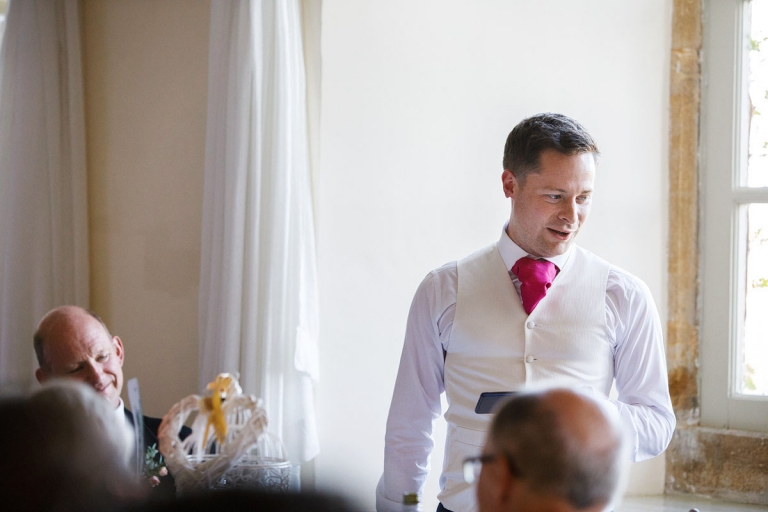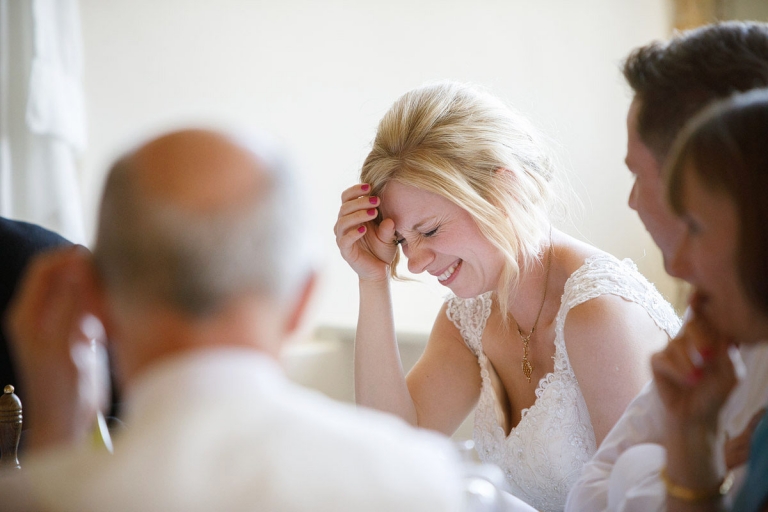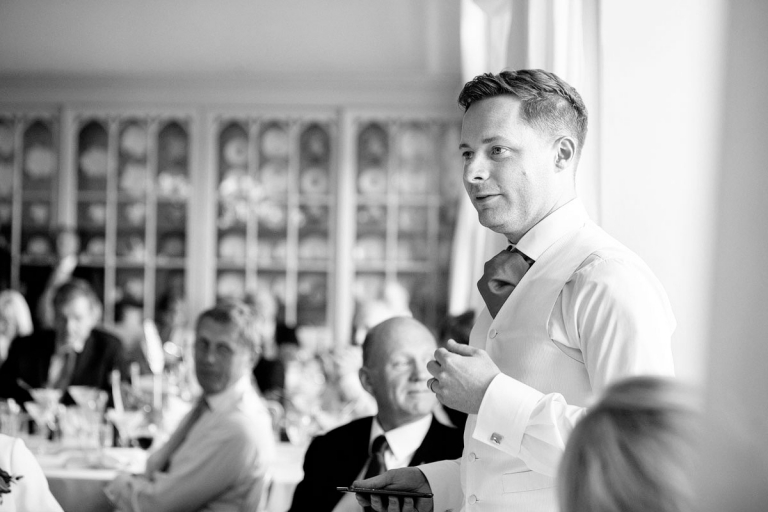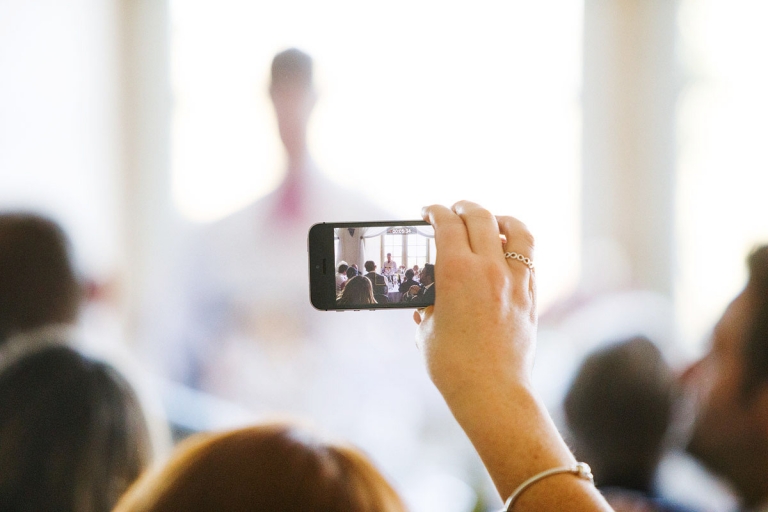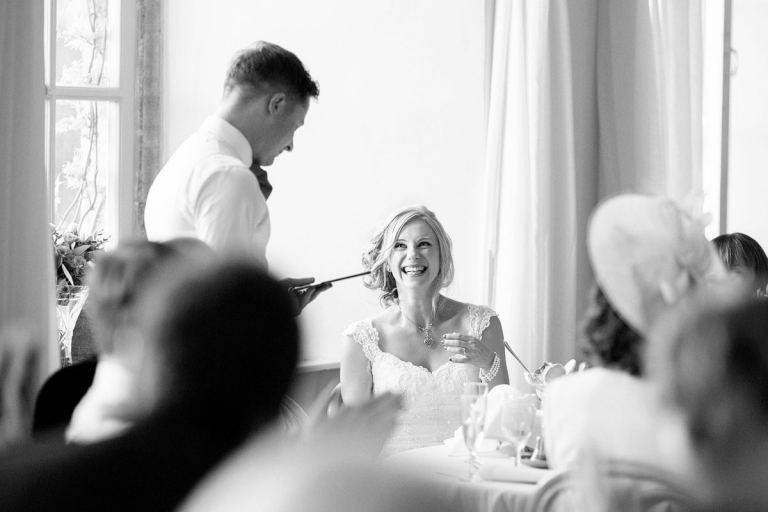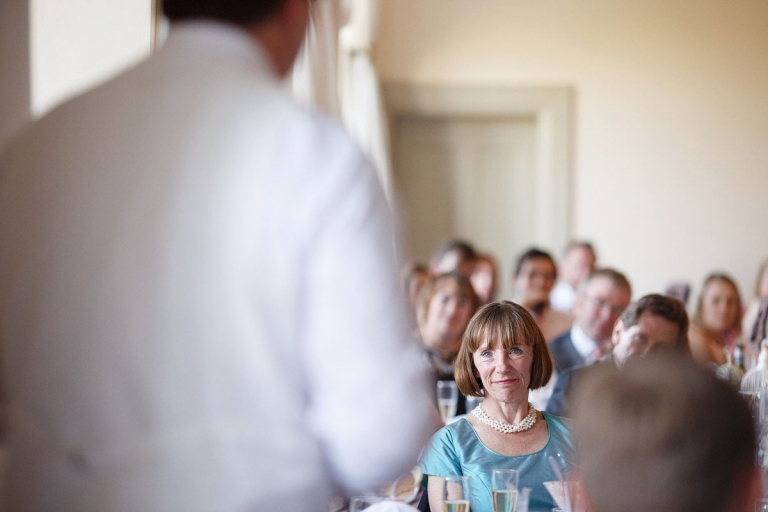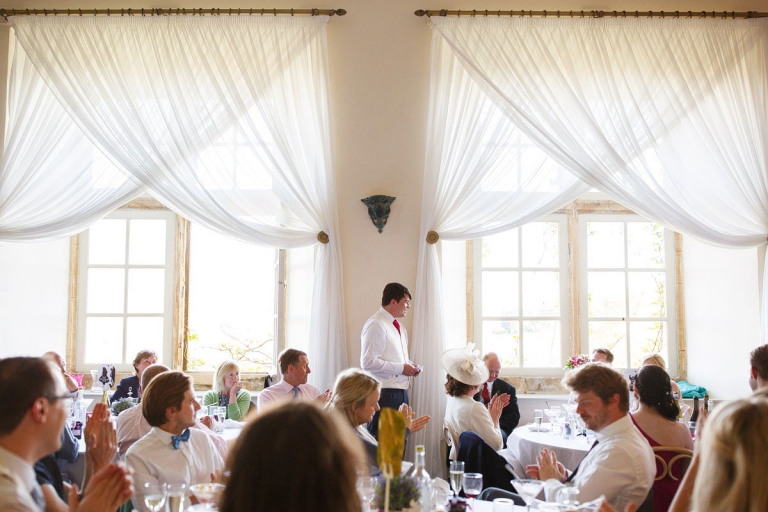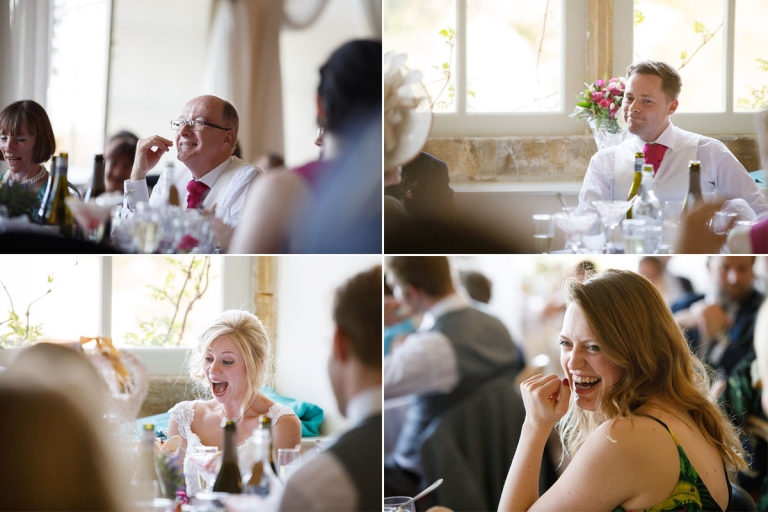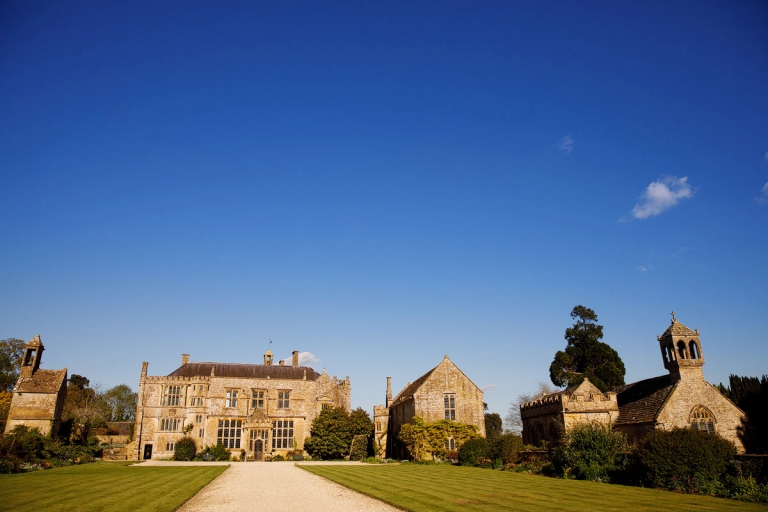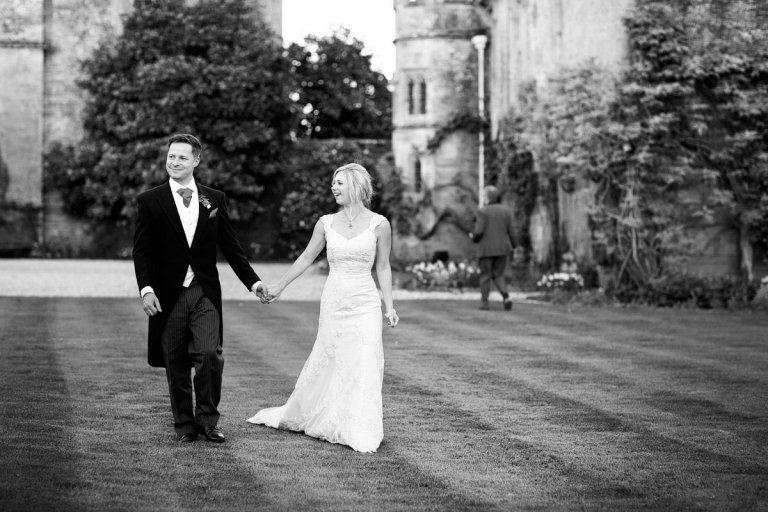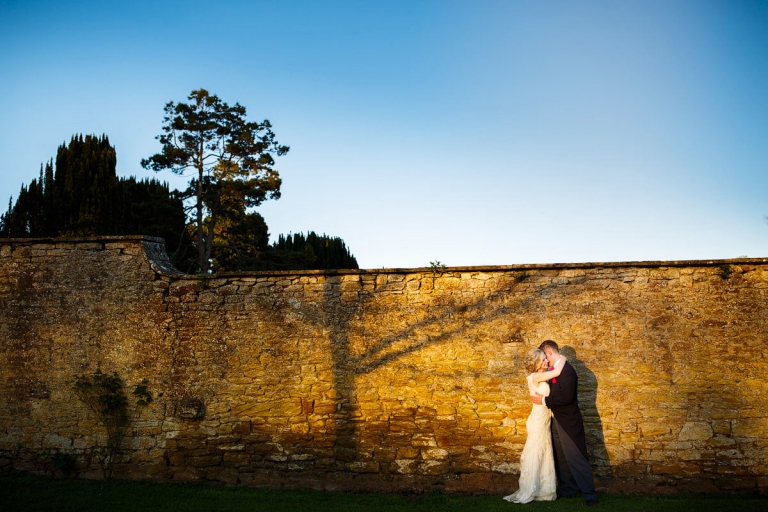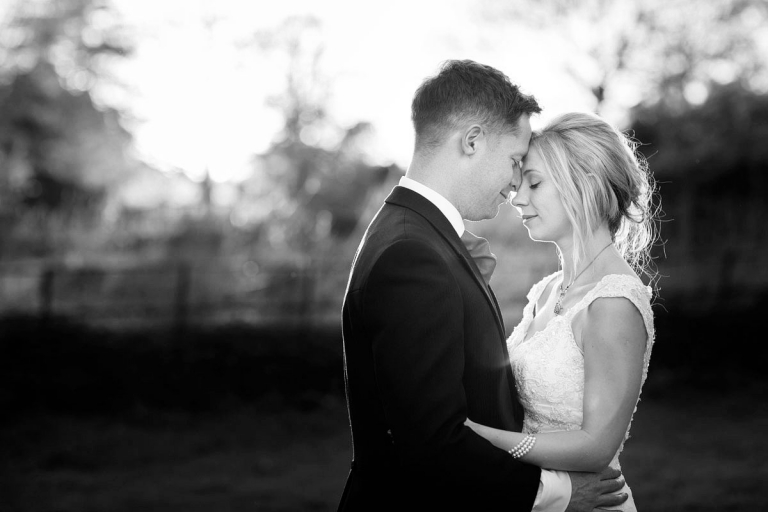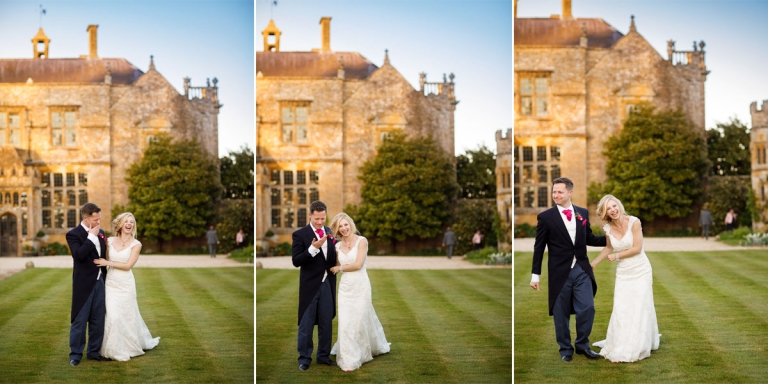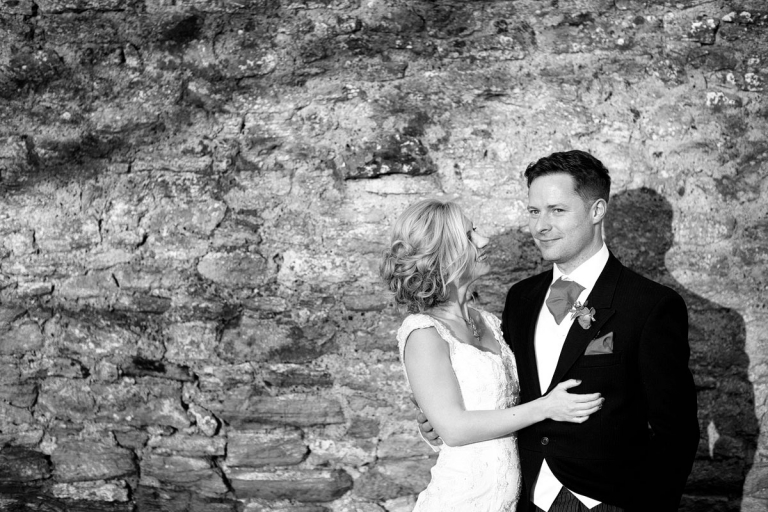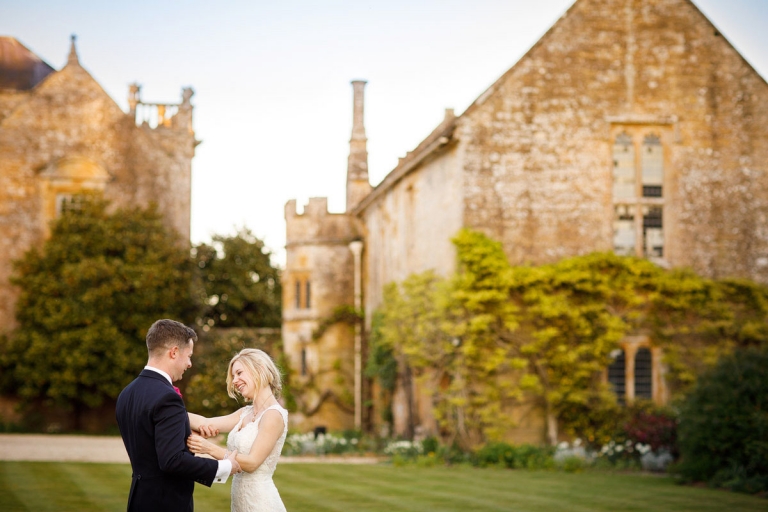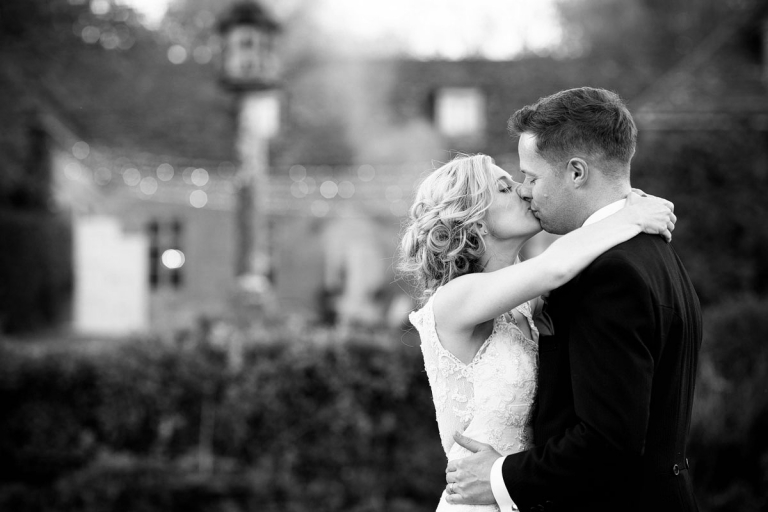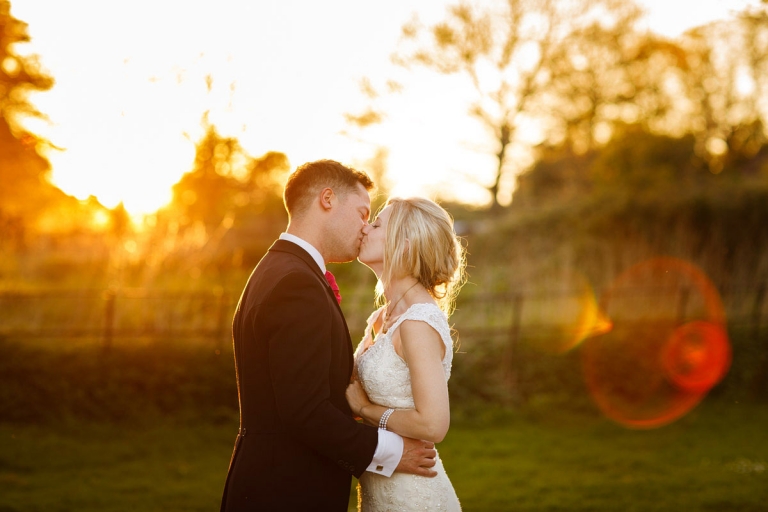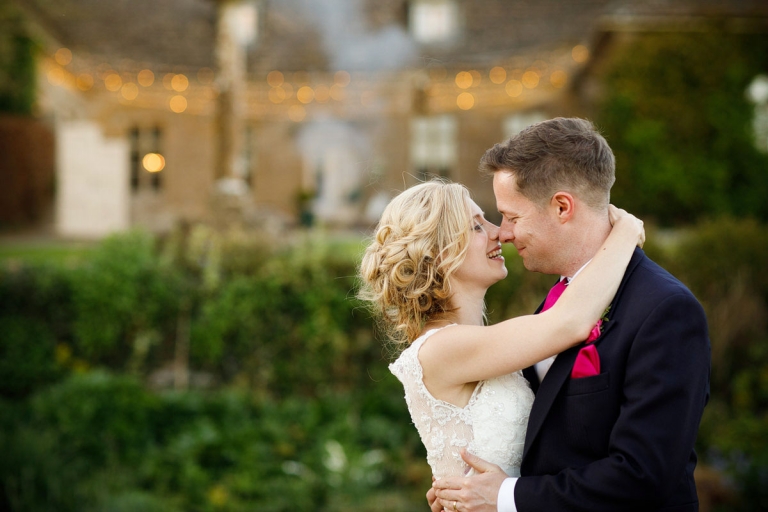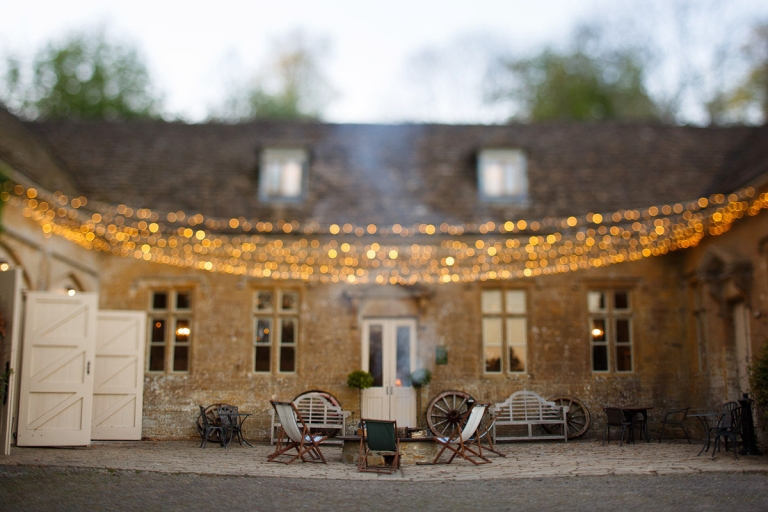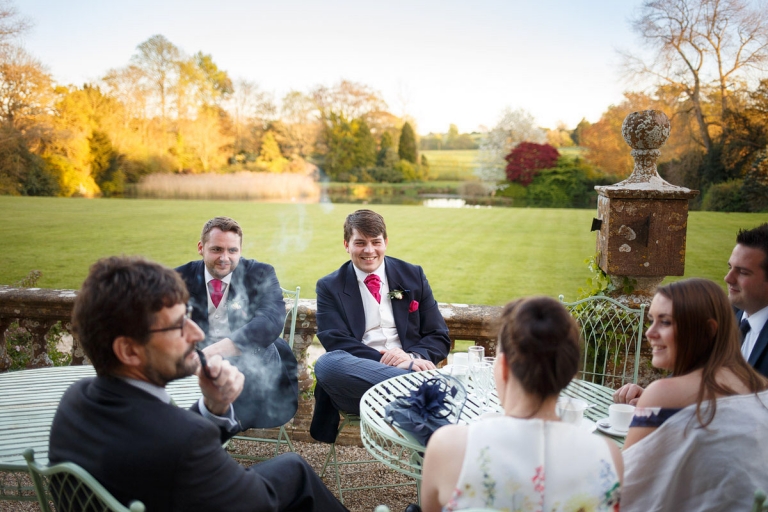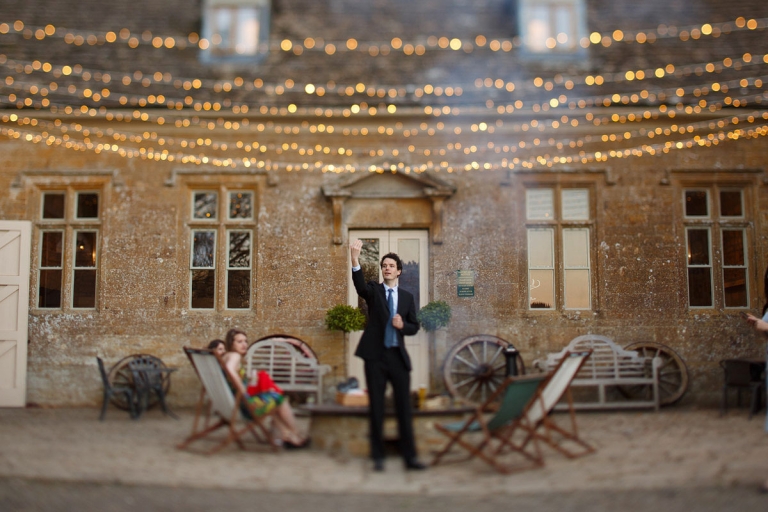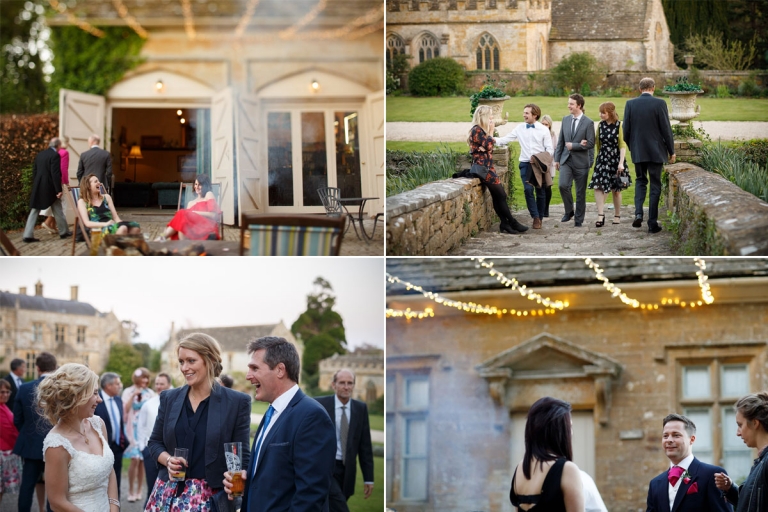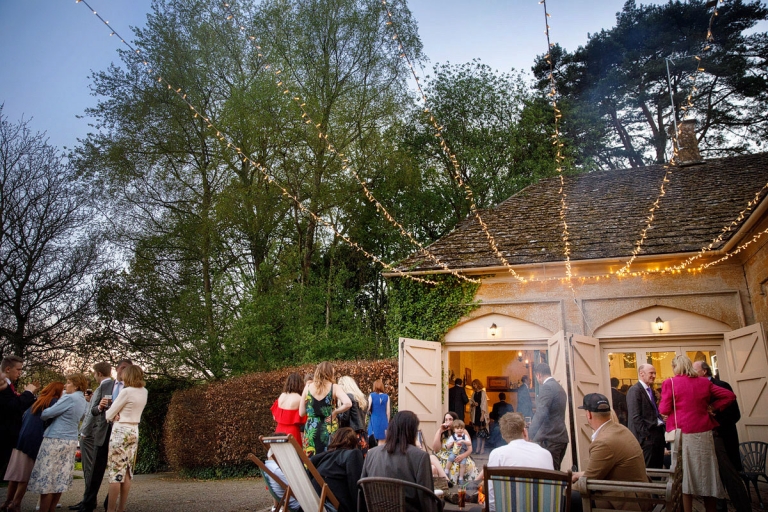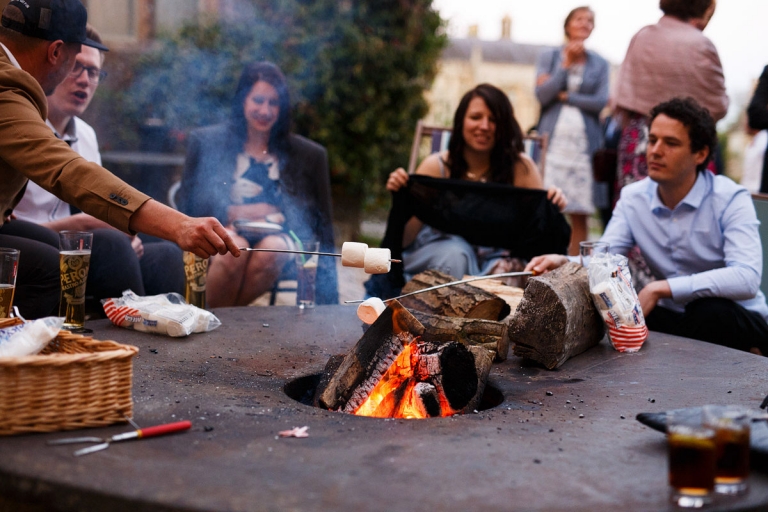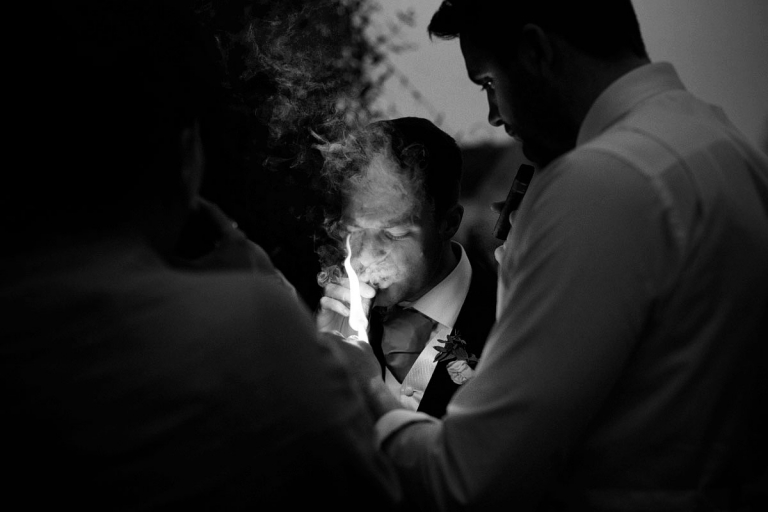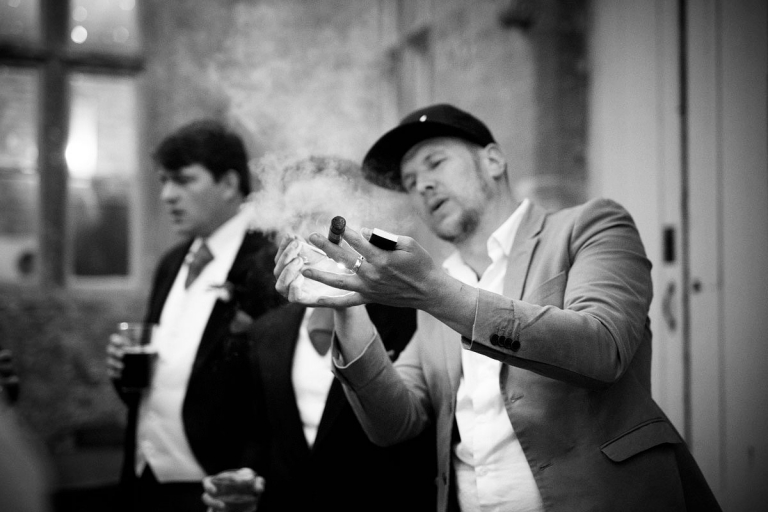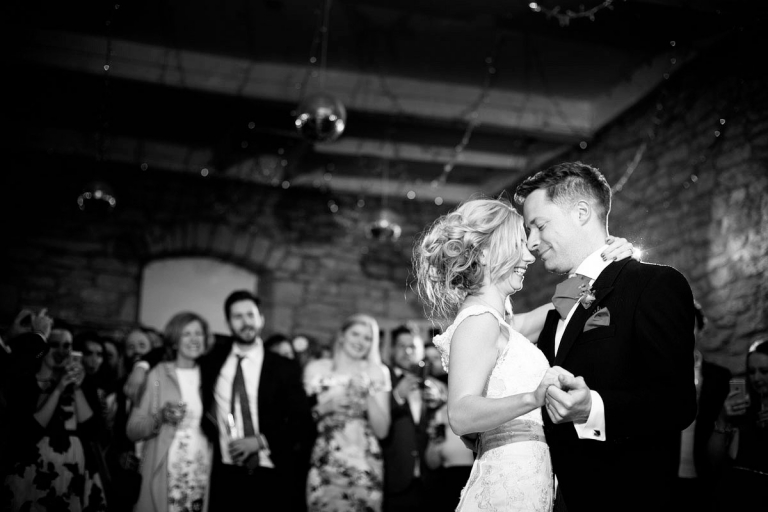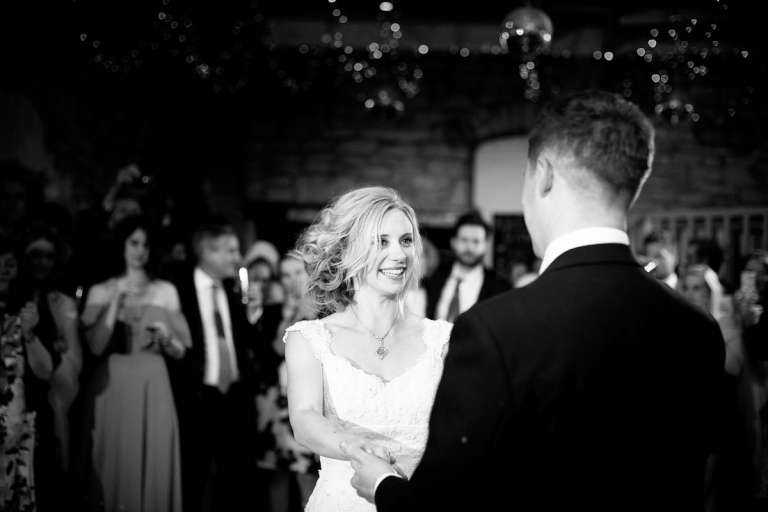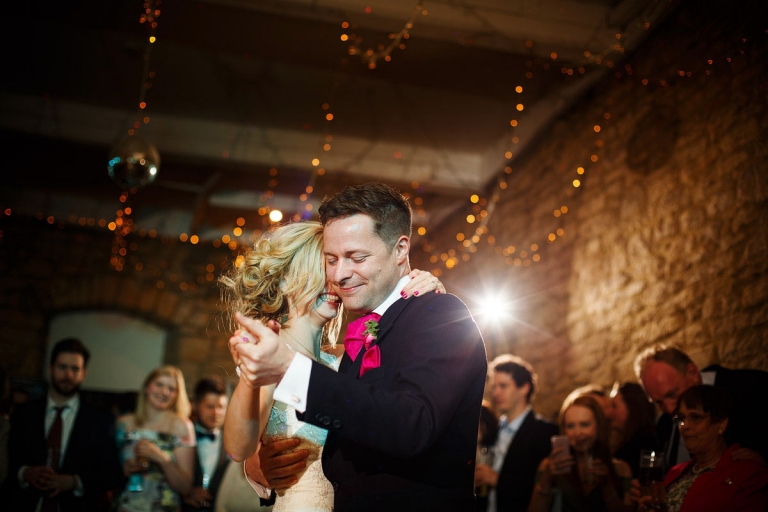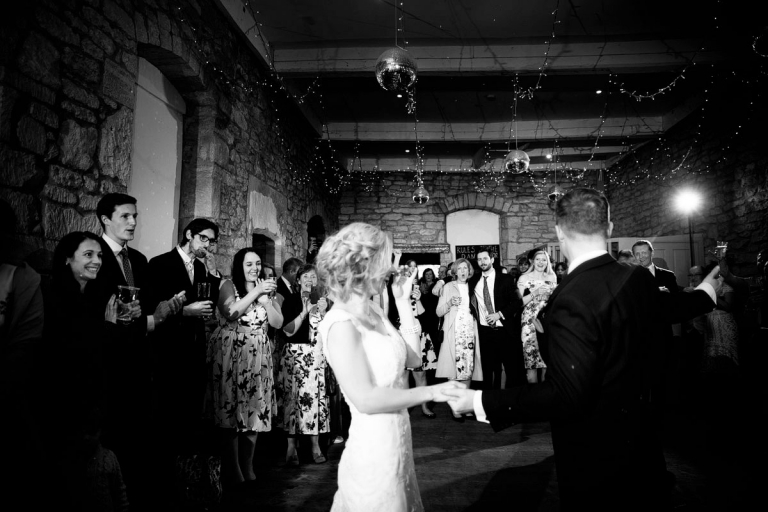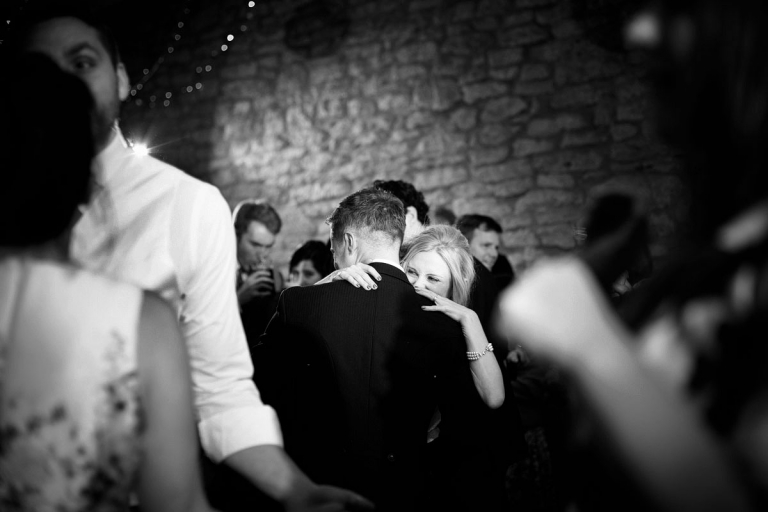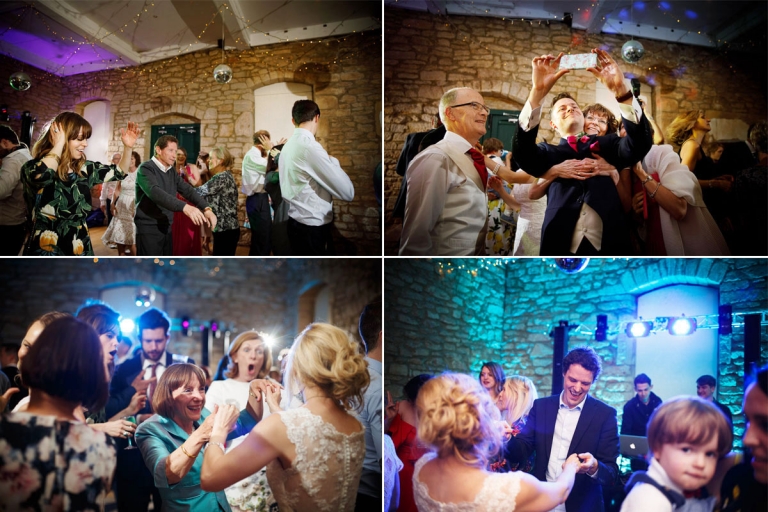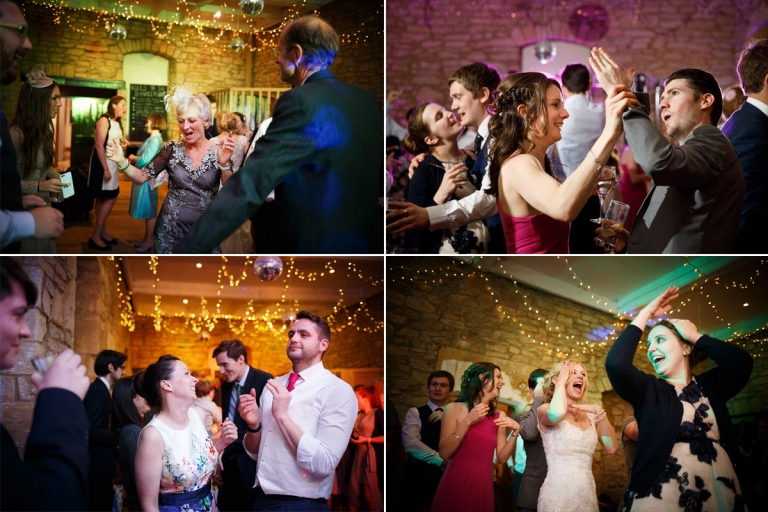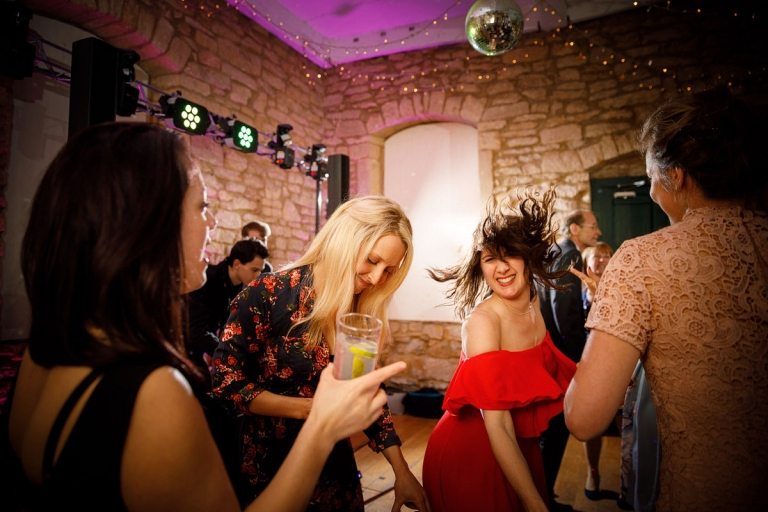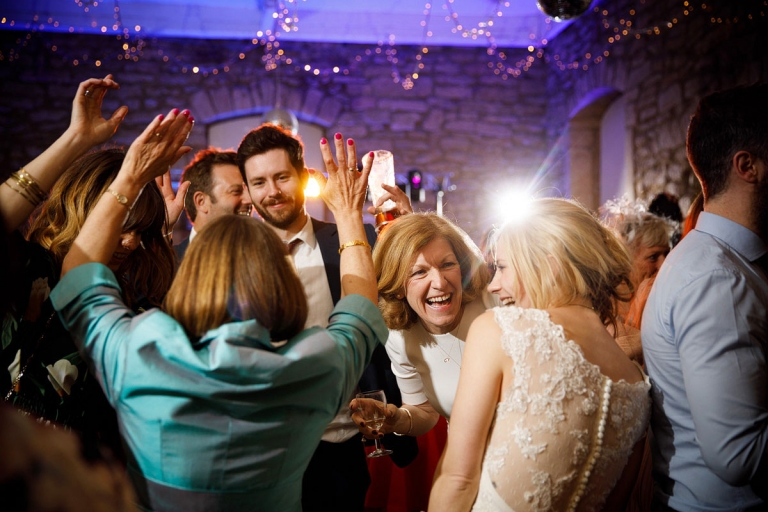 I hope you enjoyed these Brympton House Wedding Photos, click through to previous posts to see more of my work.