2014 was a great year for me, both professionally and personally. In my personal life at the beginning of 2014 I started a relationship with one of my best friends Martin and we had a great year together which involved many short breaks around the UK including the New Forest, Gower and Cornwall and also my first proper holiday since I started my business eight years ago where we went to Malta (if you're feeling nosey you can see many photos of these taken by Martin on his blog – click here) Now at the beginning of 2015 we are about to buy our first house together so exciting times ahead. Also in 2014 my bestest friend in the whole world got engaged which means this year I get to put my camera down for a change and experience it from the other side as her one and only bridesmaid, yippee!!
Meanwhile I had a very busy year shooting many wonderful weddings all over the place, I met some fantastic people and created some amazing bonds. Towards the end of the year one of my lovely brides nominated me for a National Wedding Industry Award and although I didn't win I did make regional finalist and I received all the anonymous comments my couples left me. I was extremely touched by all the kind words and wowed by the fact that every single one of my couples voted for me. The comments are particularly special to me as they repeatedly reinforced that I was achieving exactly what I set out to achieve with my wedding photography and the experience I give my couples. I'd like to take this opportunity to thank all the couples I worked with in 2014 for making it such a great year! With this blog post I want to post many of my favourite photos and moments from 2014 (and believe me it was so hard to choose) but I thought I would also post a few of the comments left for me. Enjoy: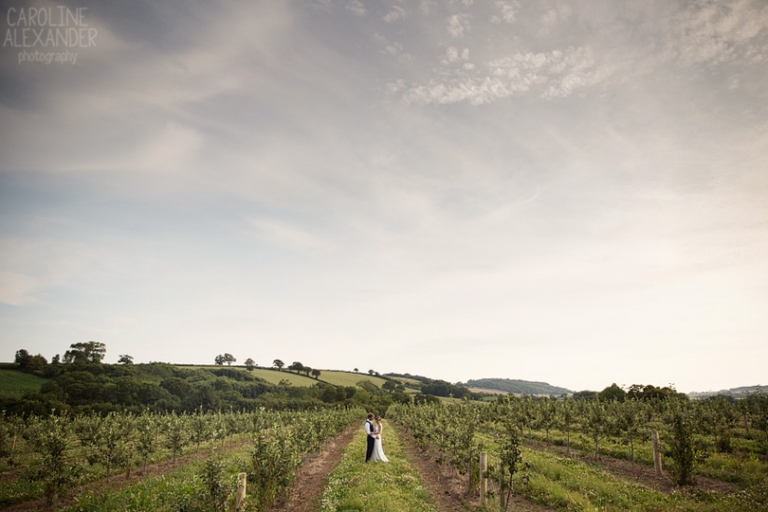 "The photos that Caroline took and produced of our wedding are outstanding and we couldn't be happier. She captured every moment perfectly and the photos we now have are such a fabulous reminder of what a wonderful day we had and it will never be forgotten! Caroline has managed to capture photos of times when I can't remember her being there and I think that is a pure talent."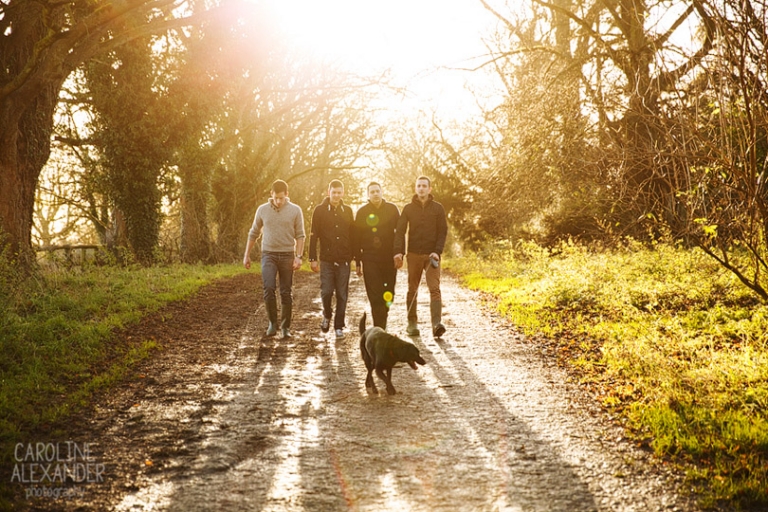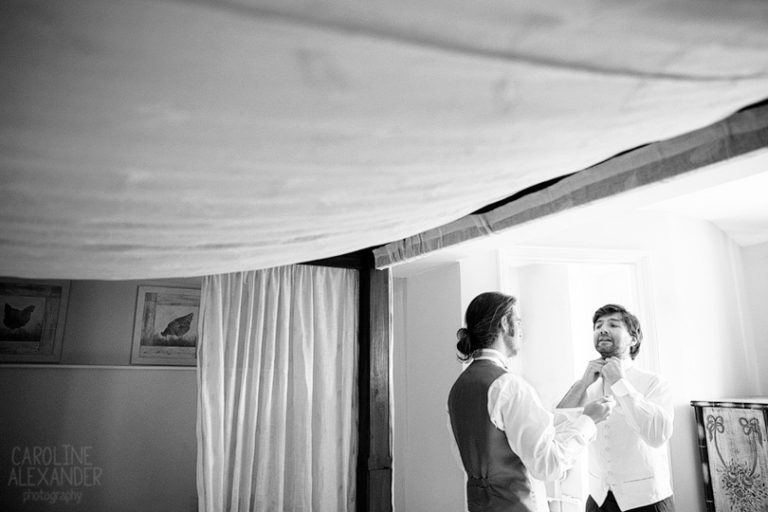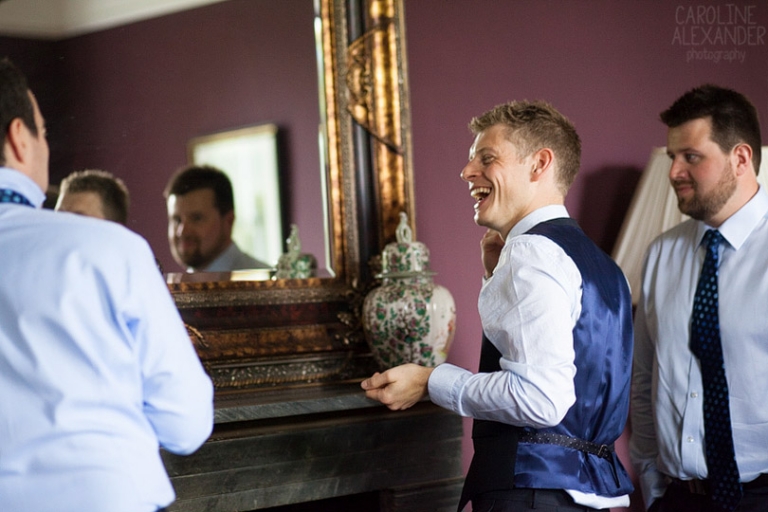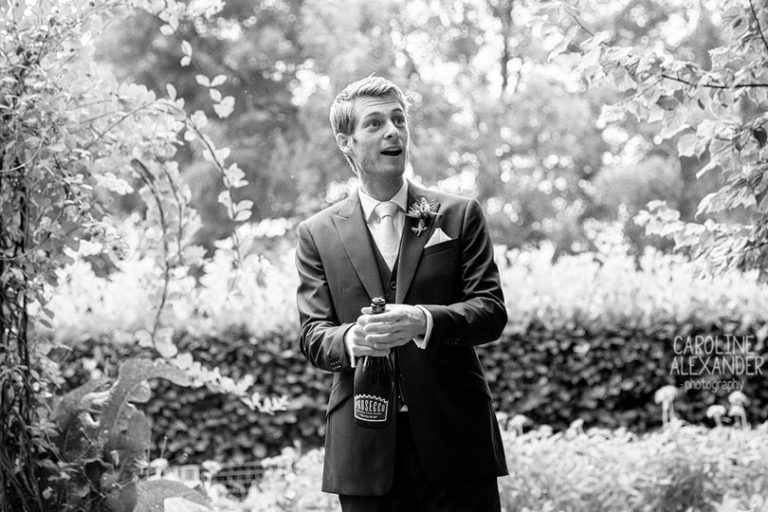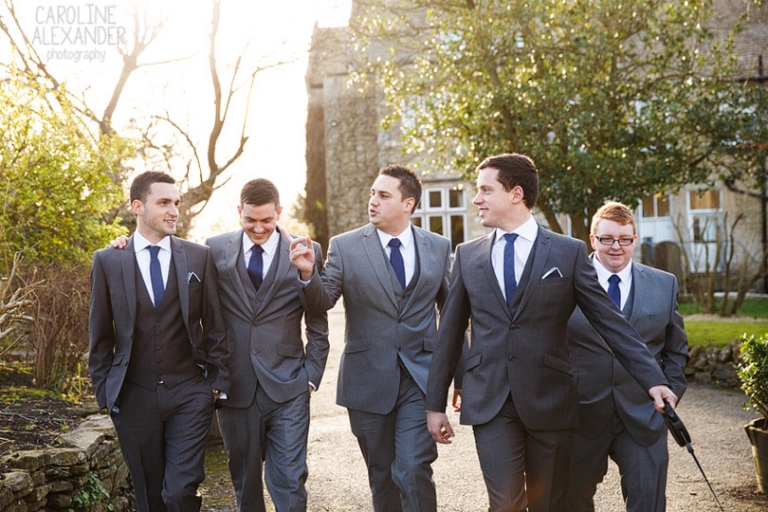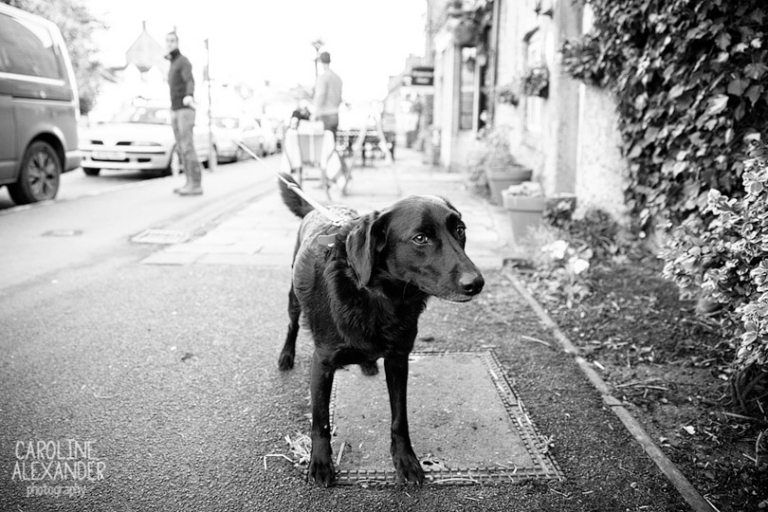 "Caroline made the whole process of documenting our wedding very easy and we did not once have to worry about whether Caroline would have 'got that shot'. She completely understood our needs for the wedding day and captured not just the big moments but all of the little moments that are just as important too. We were delighted with the final photographs as well as the service and all round experience that Caroline gave us both on the day and in the run up. We would thoroughly recommend her."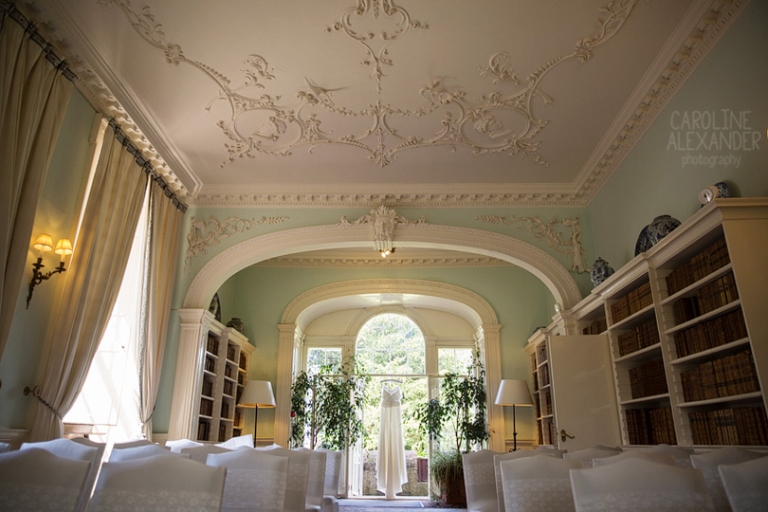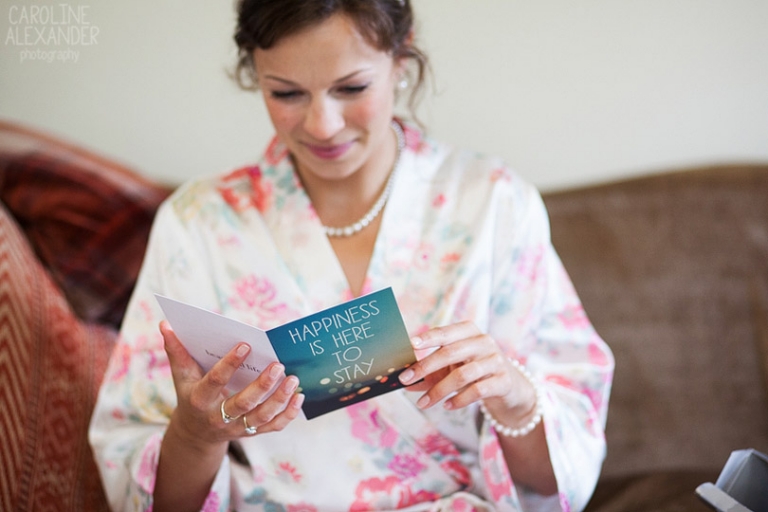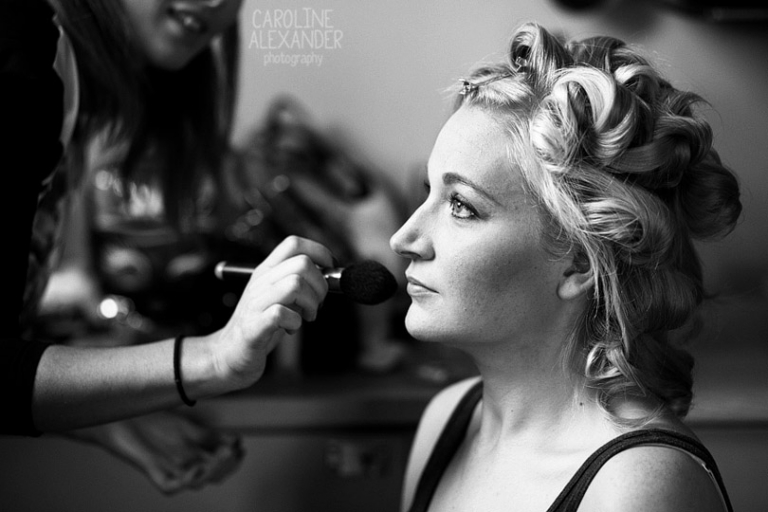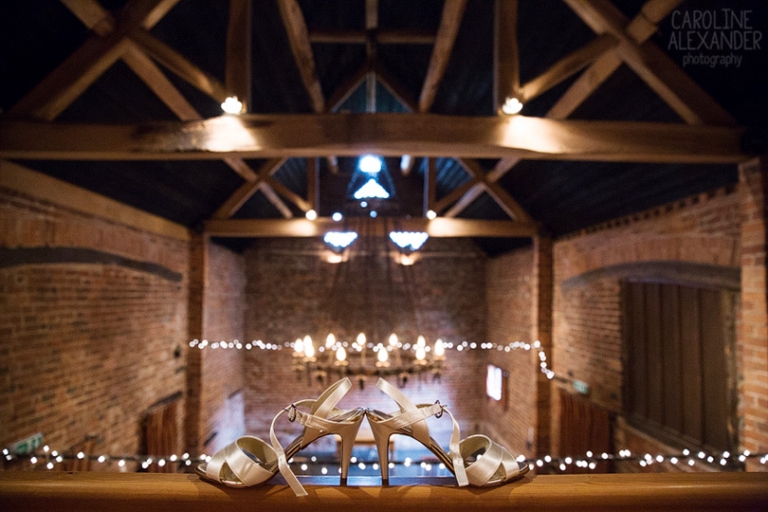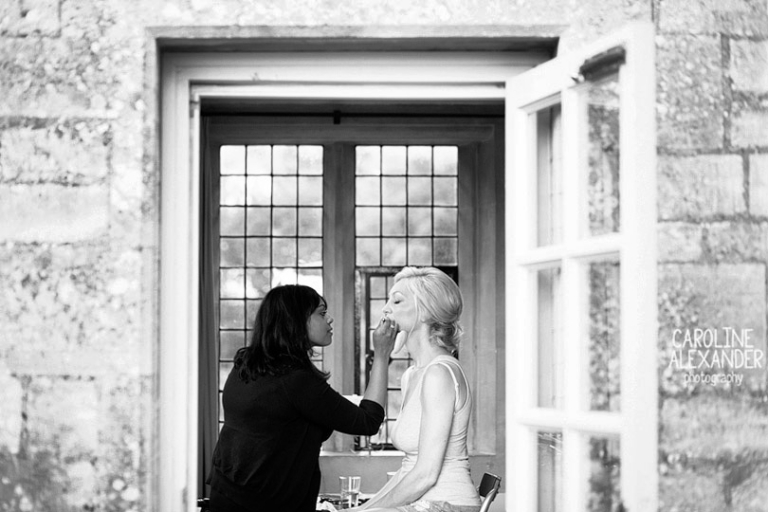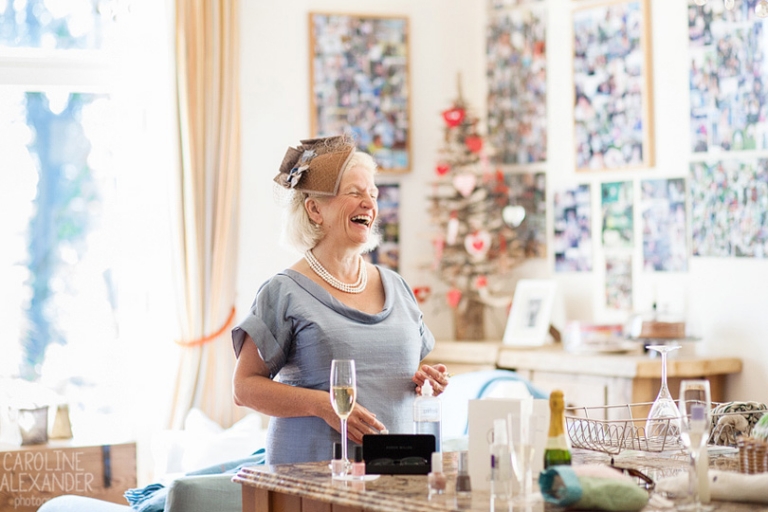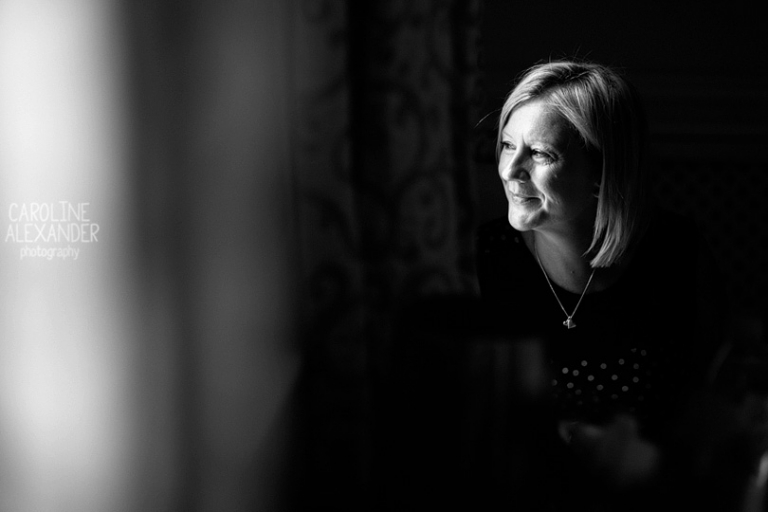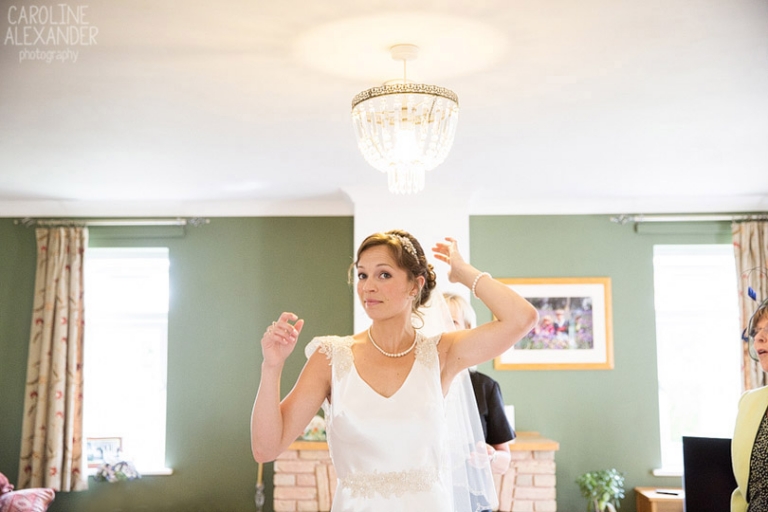 "We first contacted Caroline as she was one of the preferred suppliers of our wedding reception venue. We viewed Caroline's previous work on her website which quite frankly just blew us away. From first communication she was so very helpful, arranged for us both to meet her to discuss our requirements, view her work and discuss the photography packages on offer. Her work is exceptional, her style is relaxed and classy and she has exceeded all our expectations. Our wedding photos are stunning!"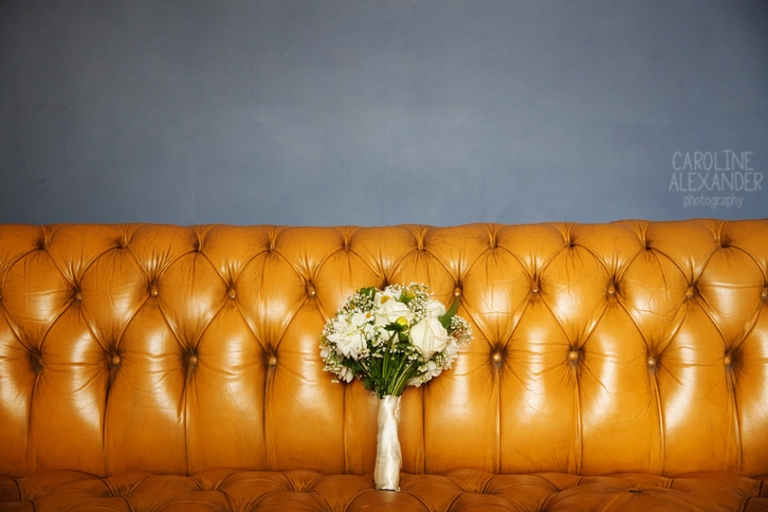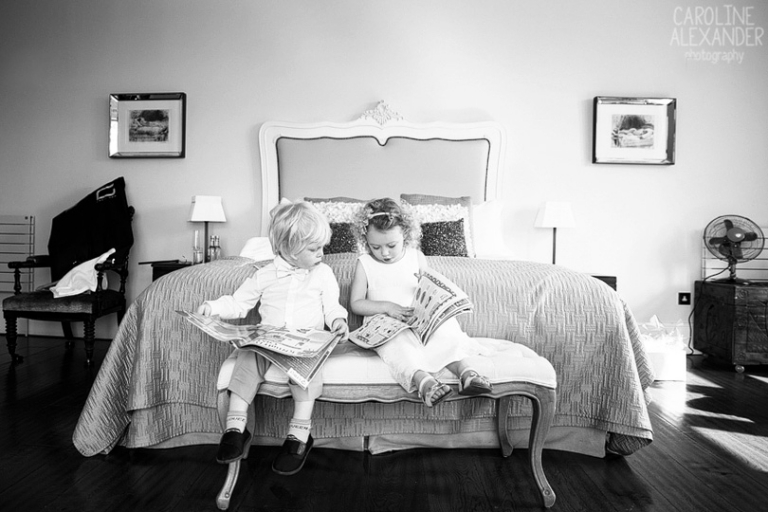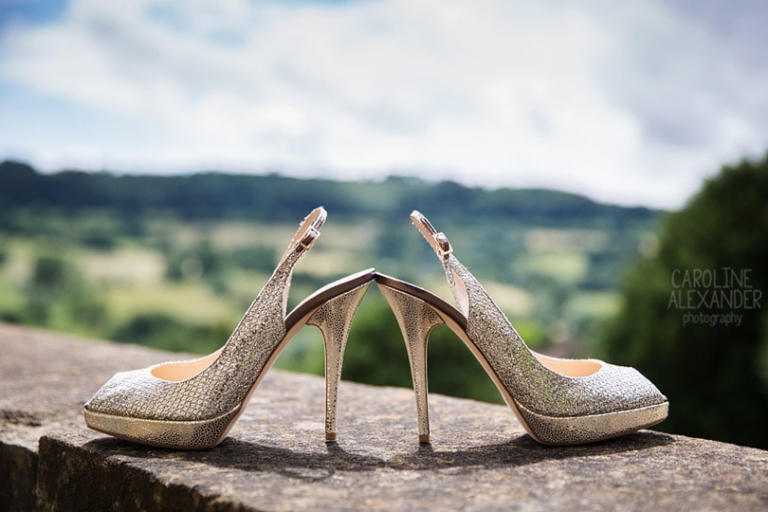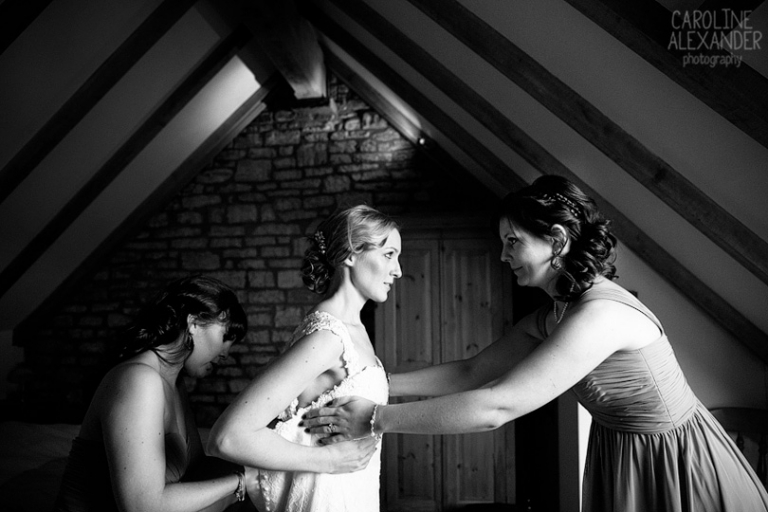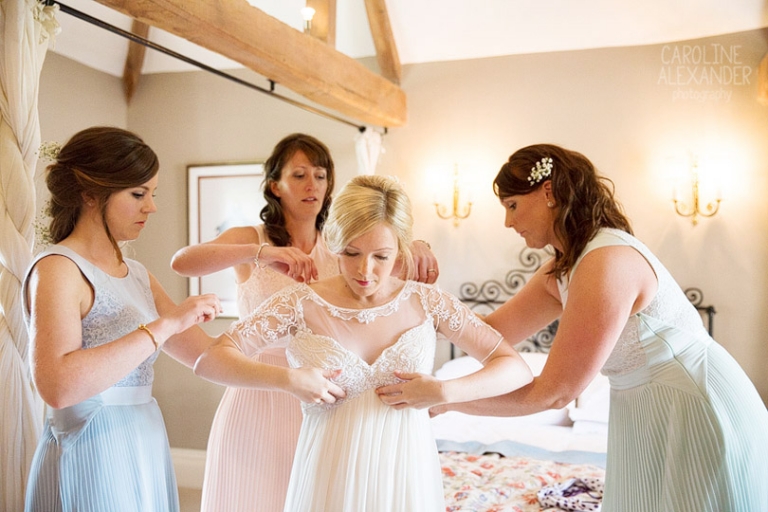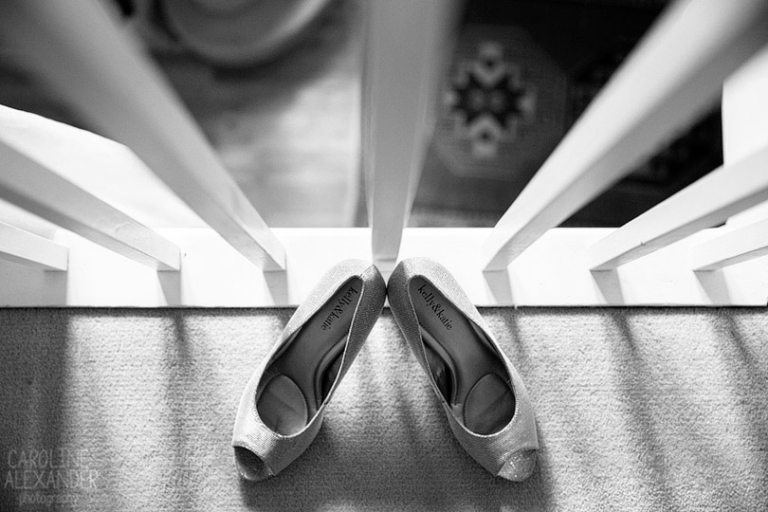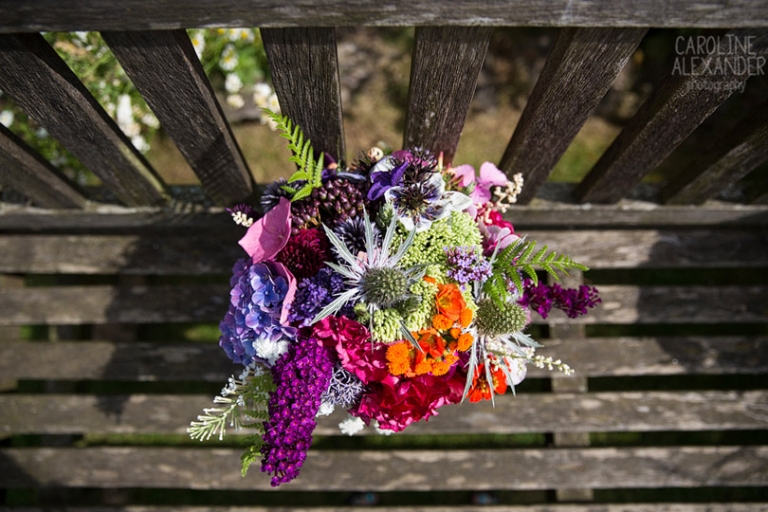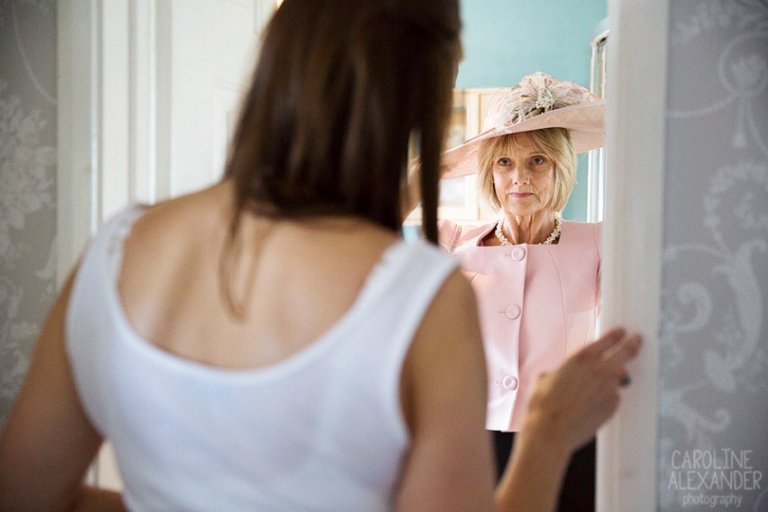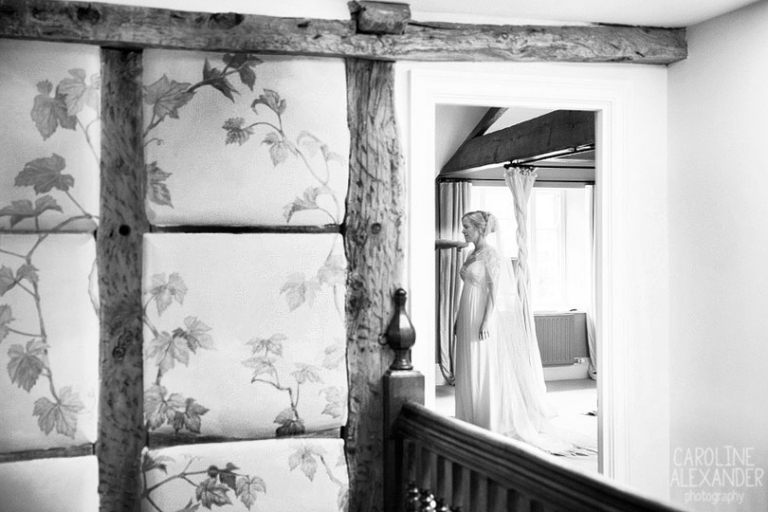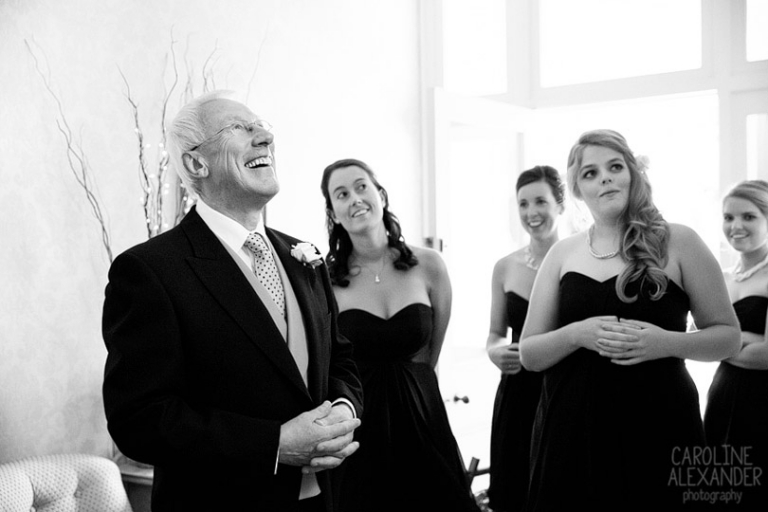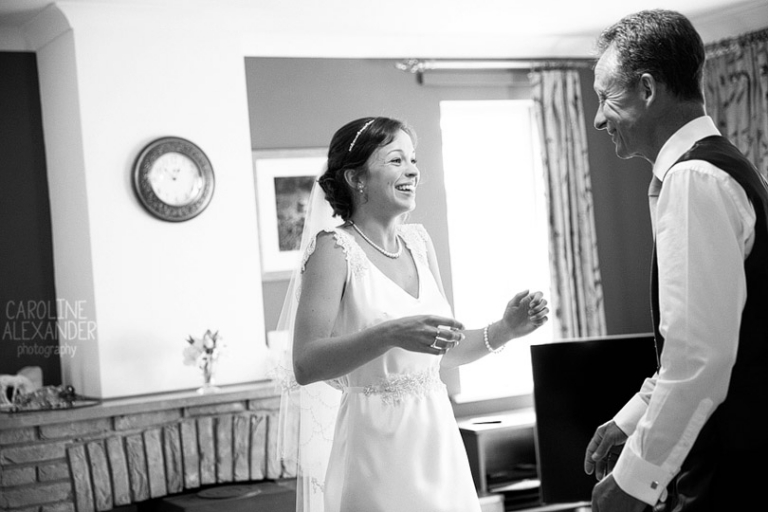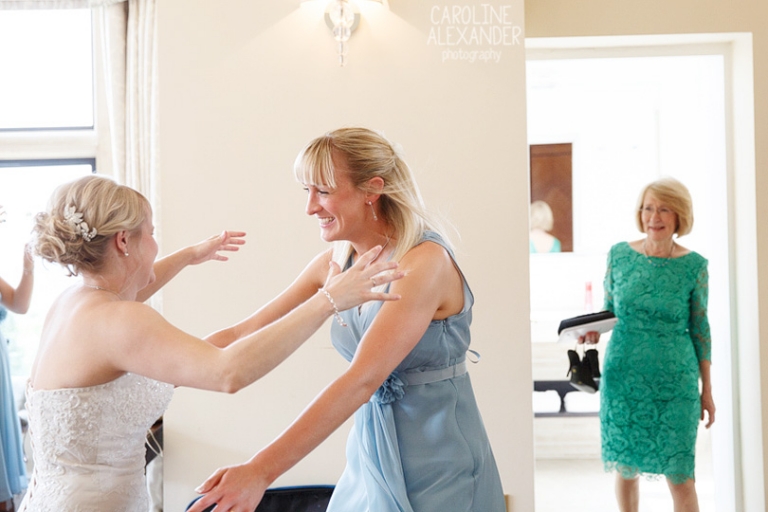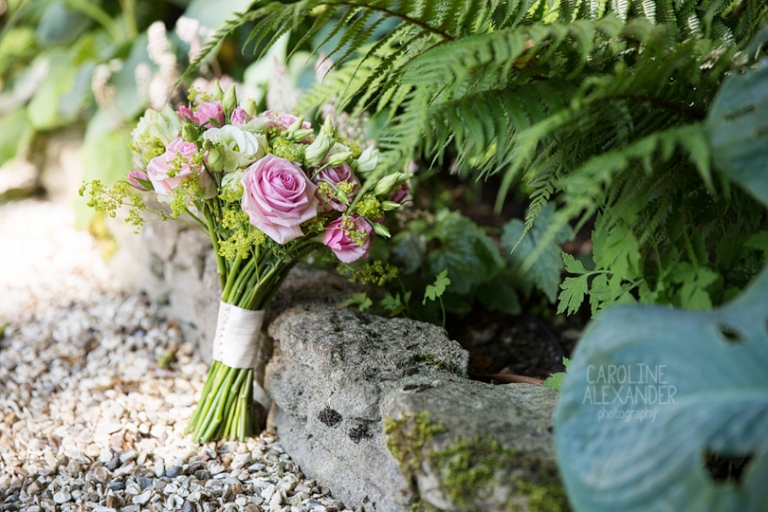 "Caroline was amazing! From the start she was so friendly and helpful that it was all made so easy. She was very thorough but relaxed at the same time and having her there on the day was so lovely! She made it all fun and was just a really nice person to have around on the day. She fully understood our needs and came up with lots of helpful suggestions! I would completely recommend Caroline to anyone- her photos are amazing and she's such an easy person to have around on the day."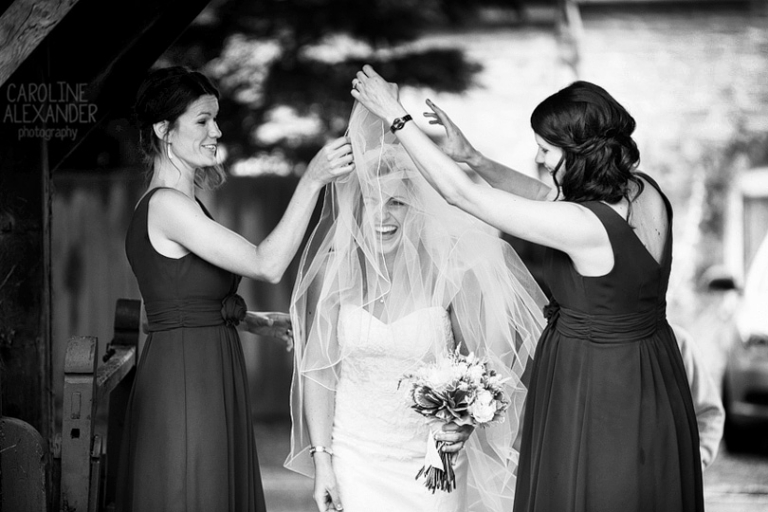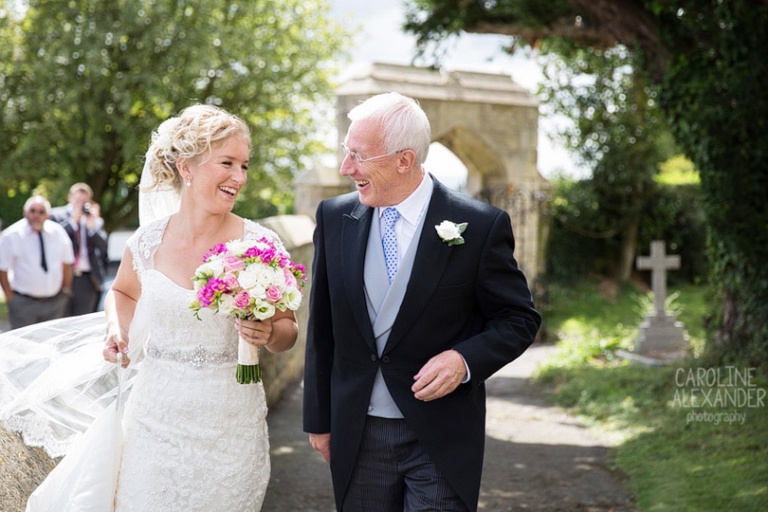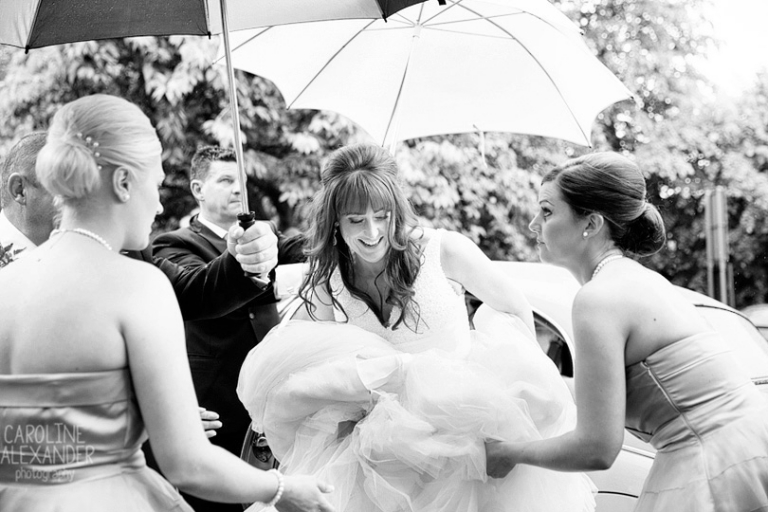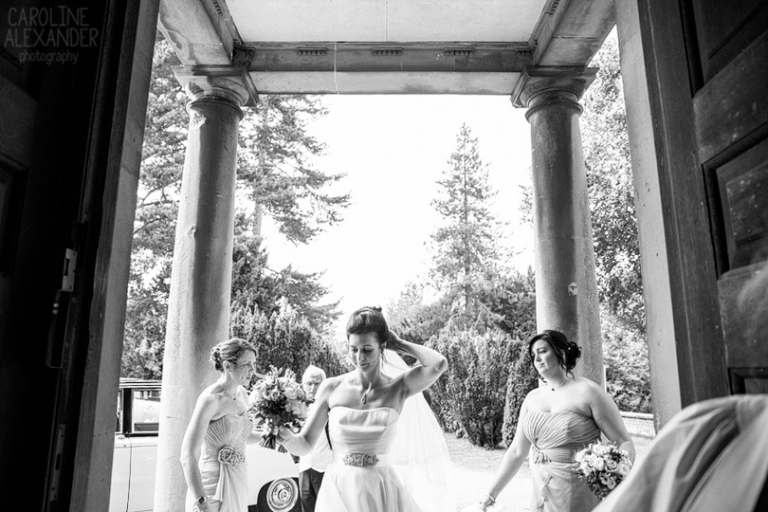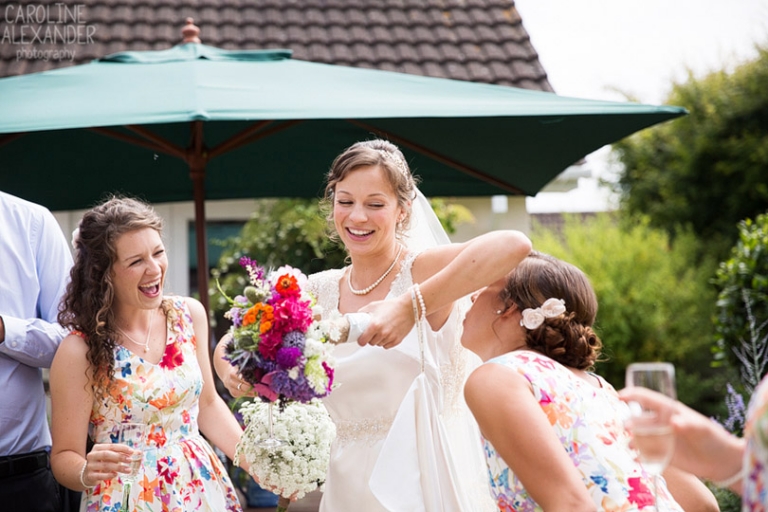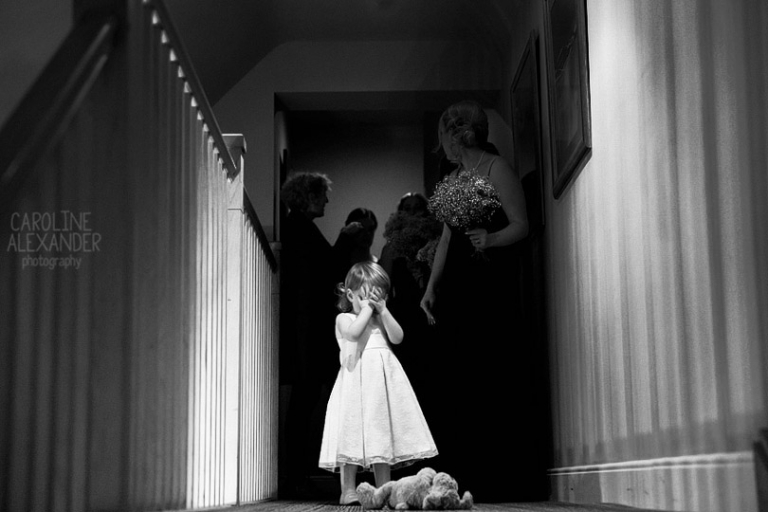 "Could not have wished for any more she was a dream. Did not really notice her too much on the day and yet she captured the whole day so beautifully without interrupting our day. I have recommended Caroline to many friends with confidence as I do not believe any one else could possibly done a better job or made us any happier."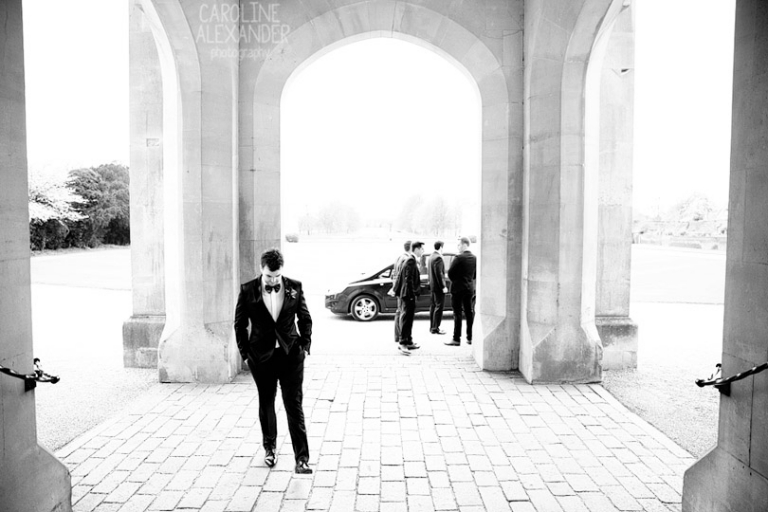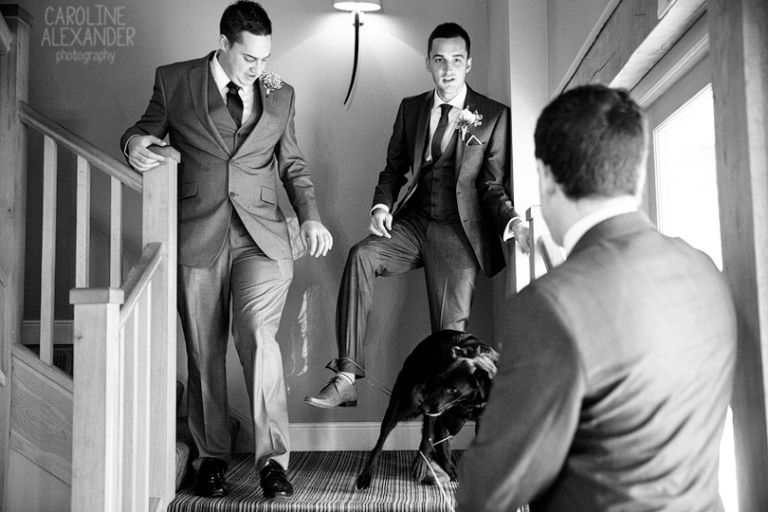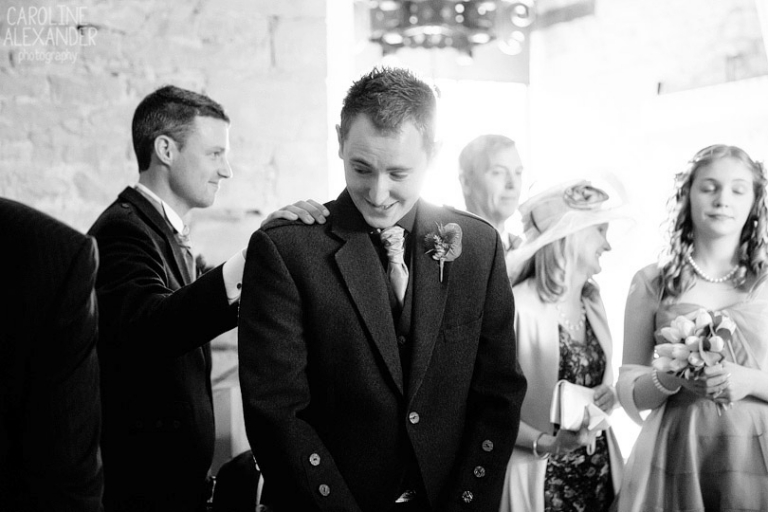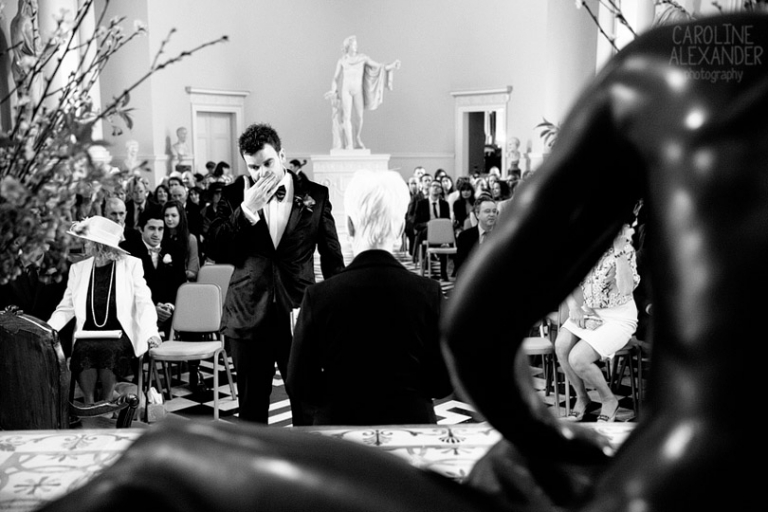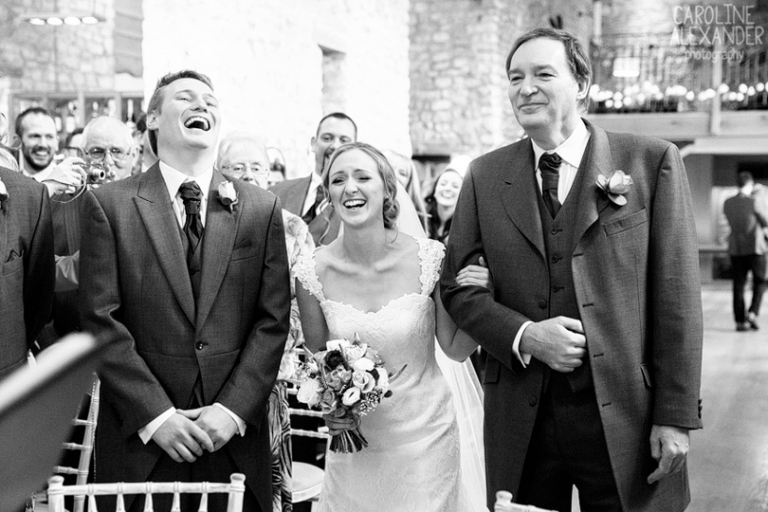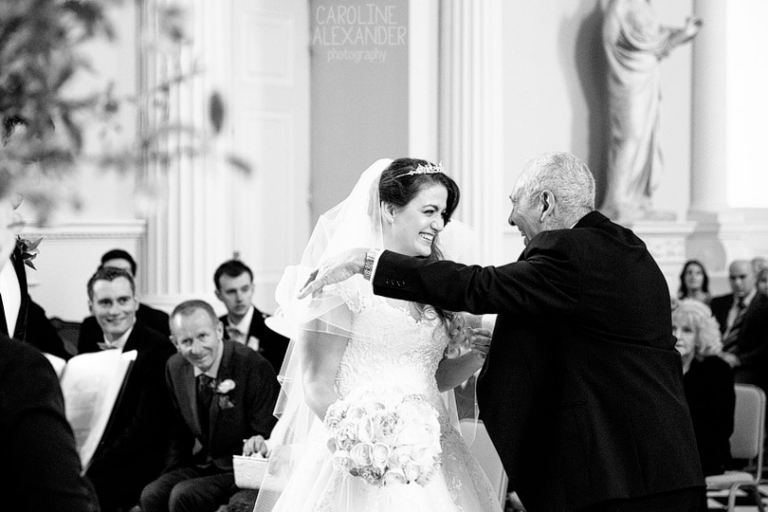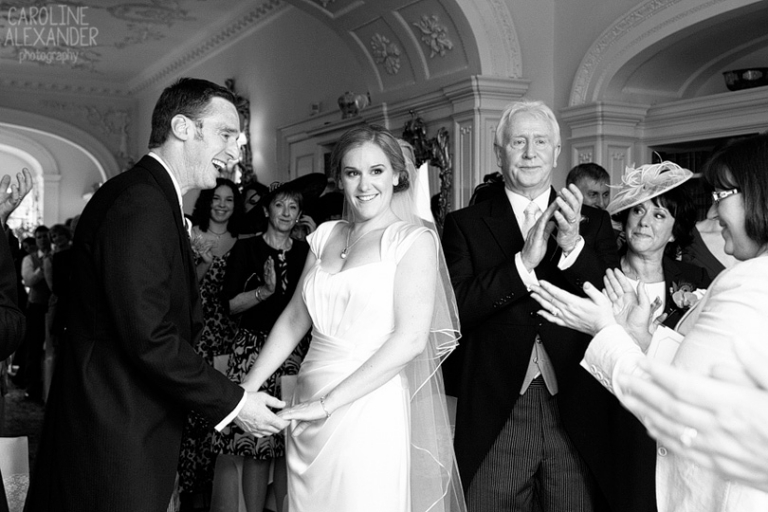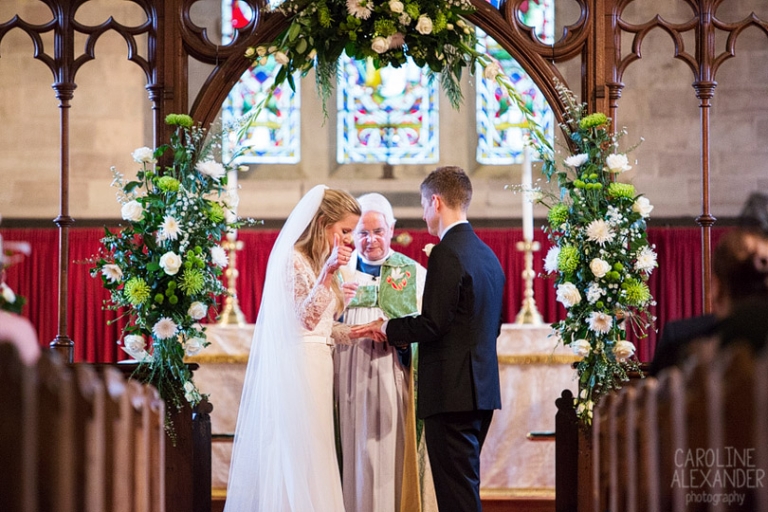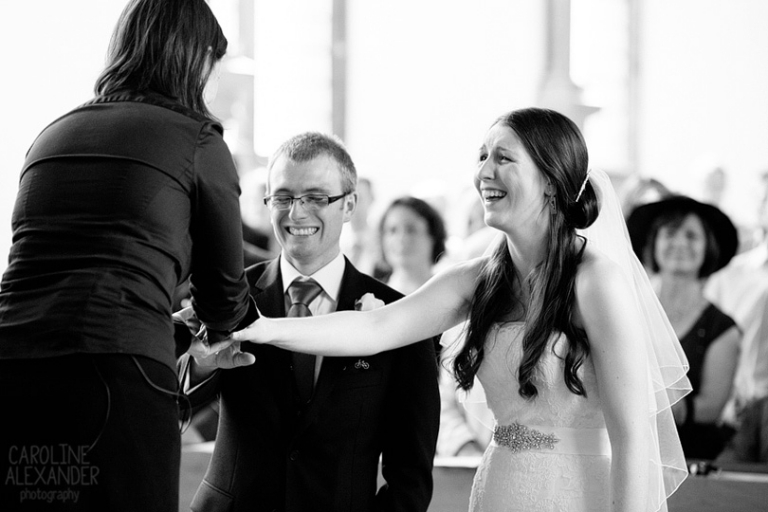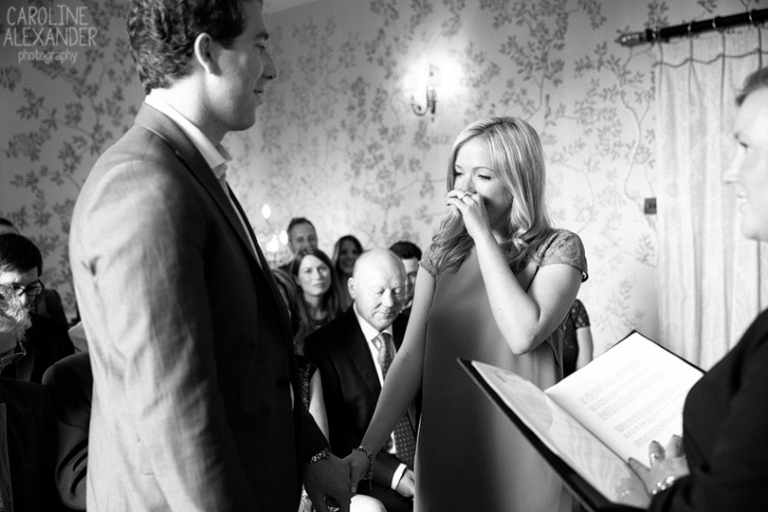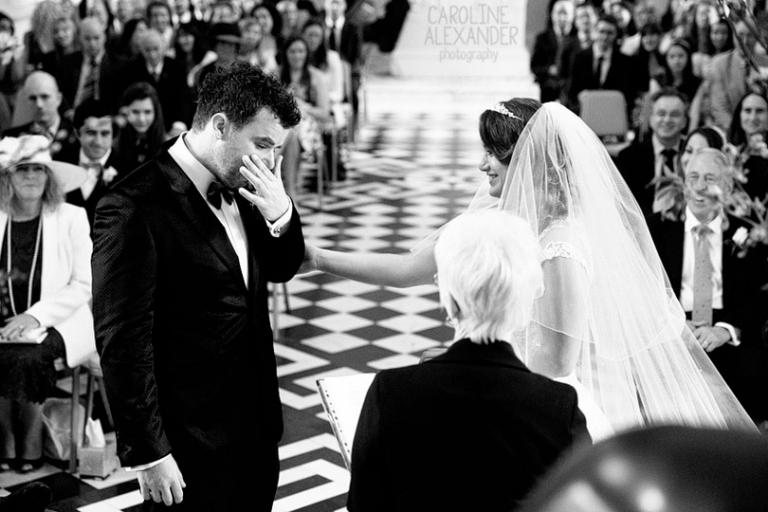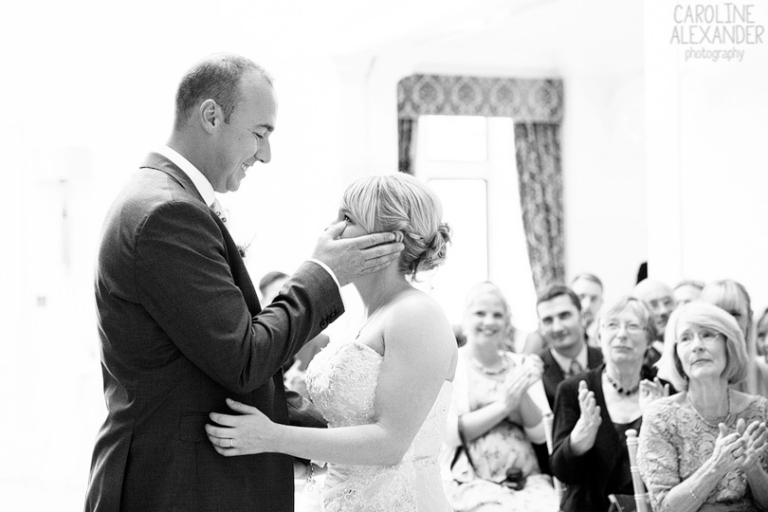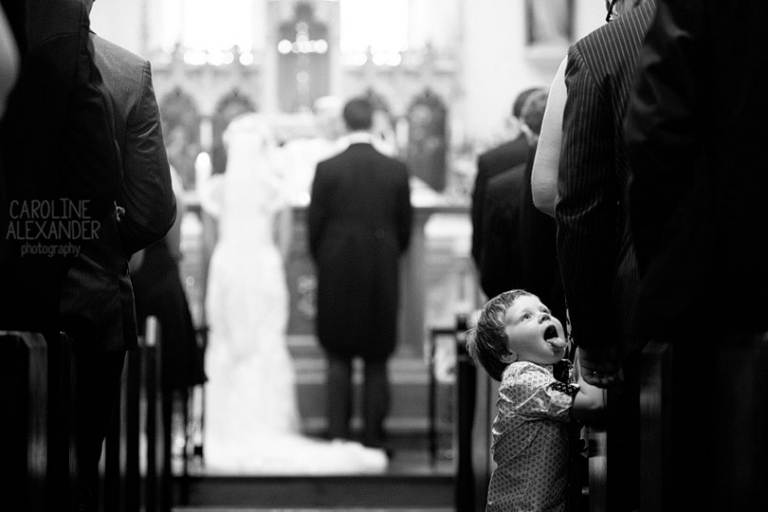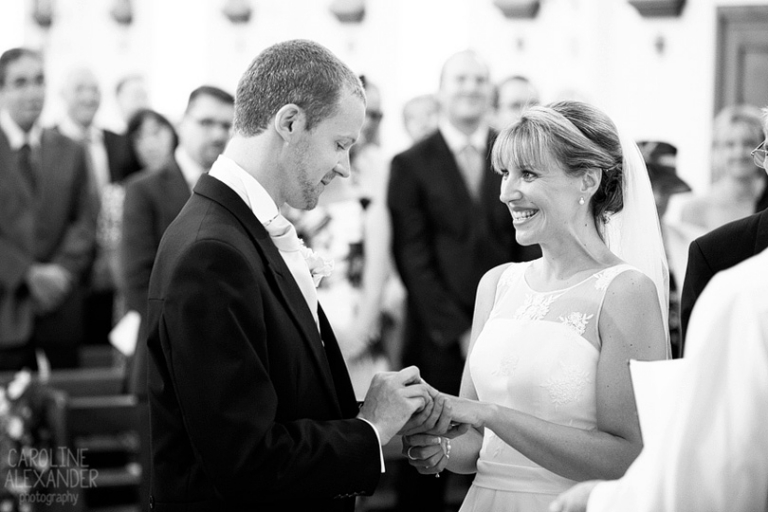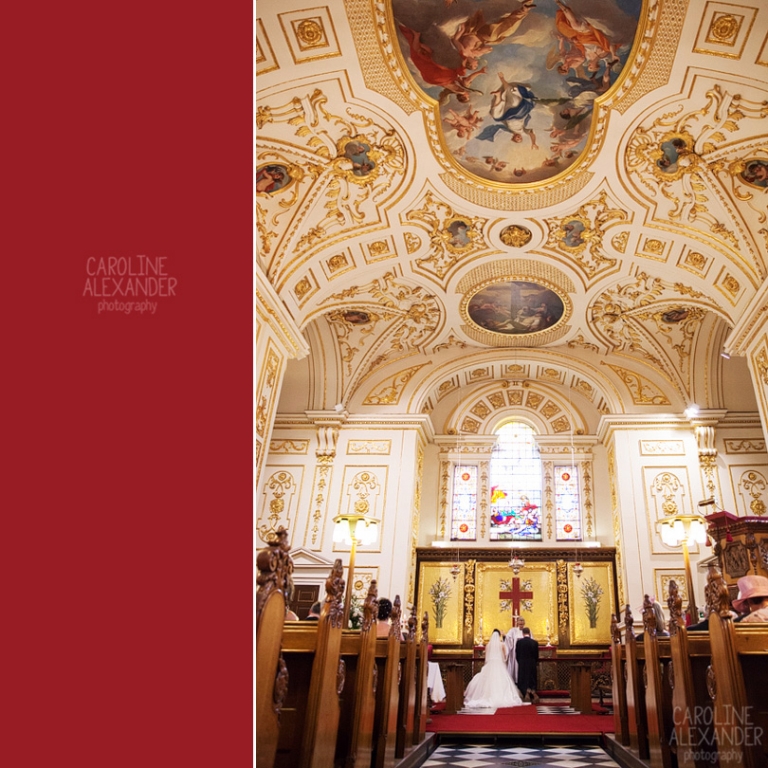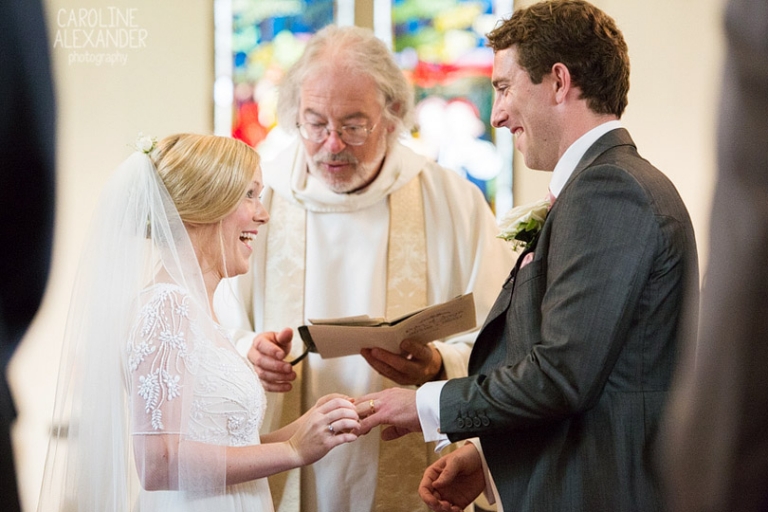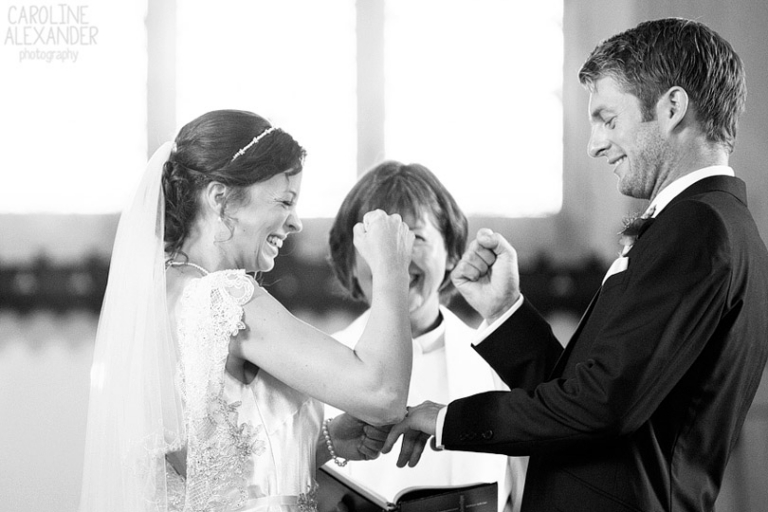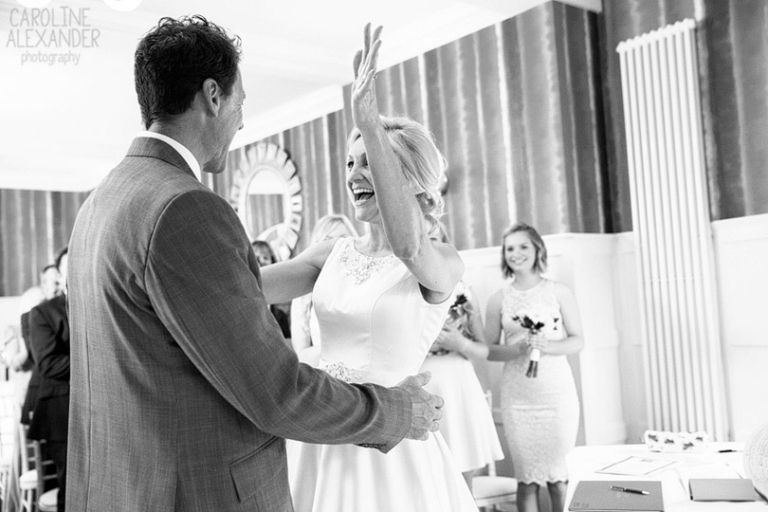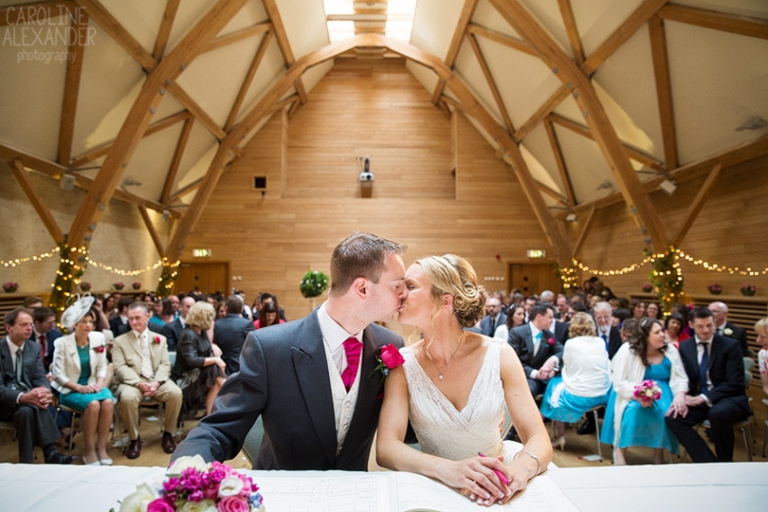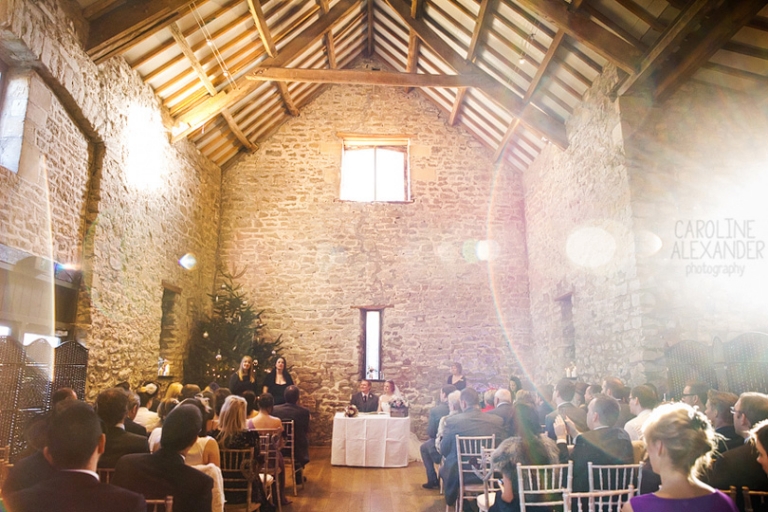 "Not only were my husband & I extremely pleased with the quality & composition of all Caroline's photographs, but virtually all of our guests commented on how un-intrusive she was, yet always smiley, friendly & easy going, which put everyone at ease. Caroline managed to capture the excitement, fun & story of the whole event, from preparations, ceremony and afterwards. She also suggested going 'off-site' to capture some perfect private moments as bride & groom."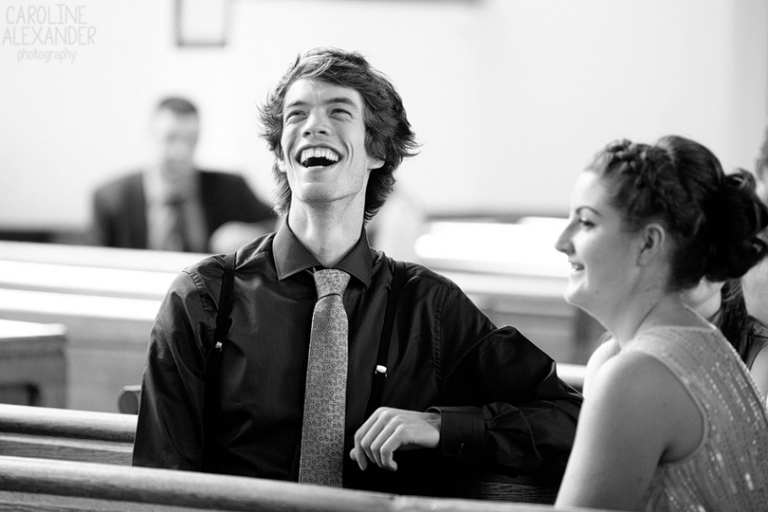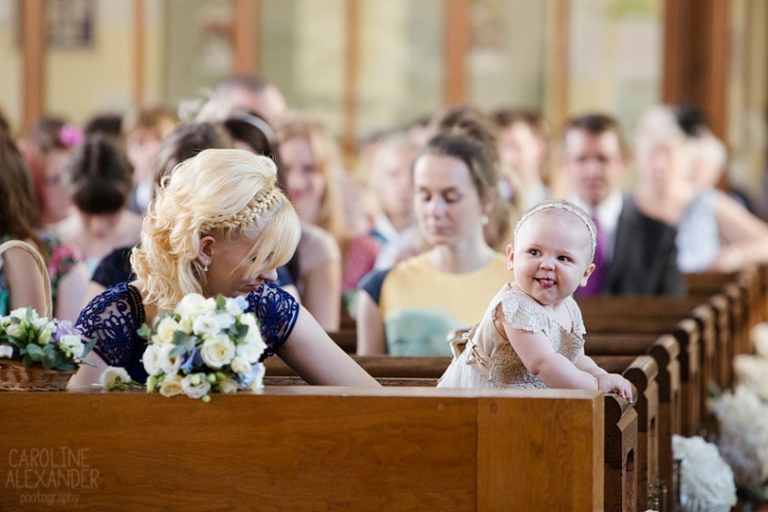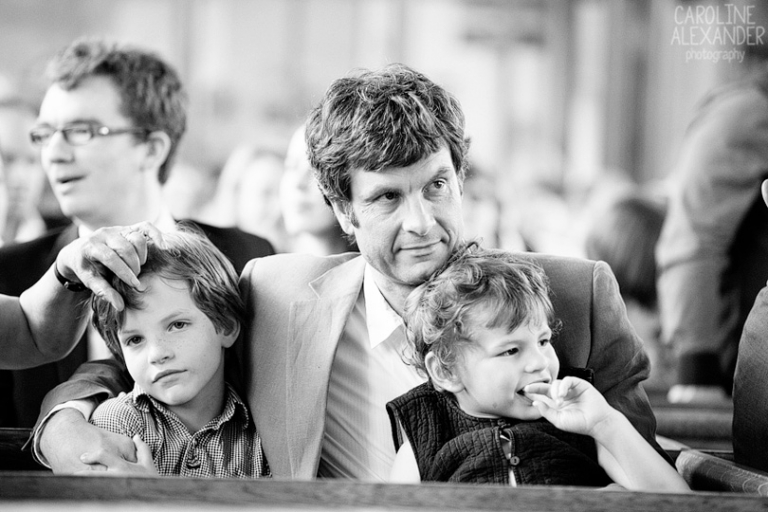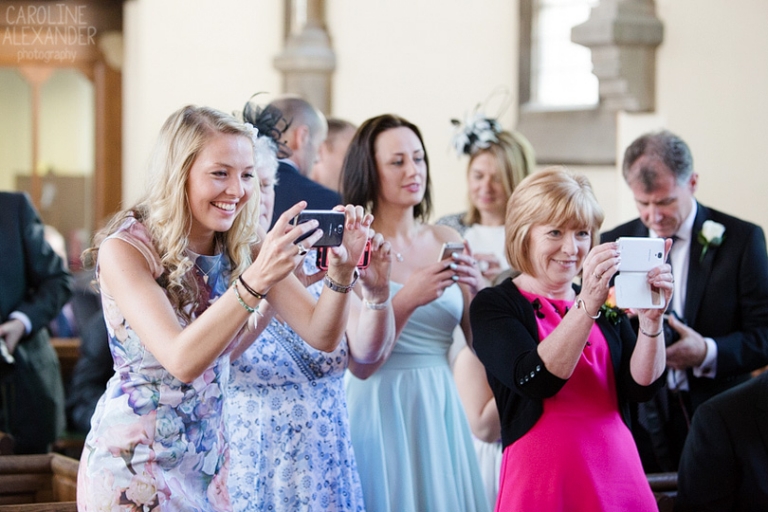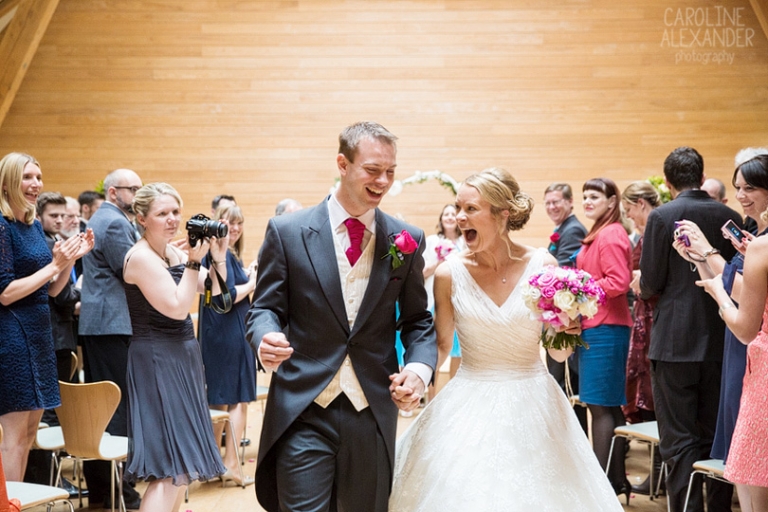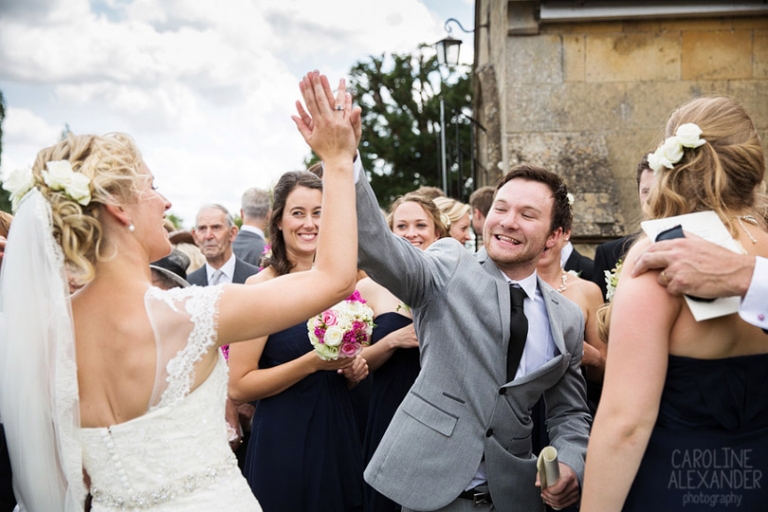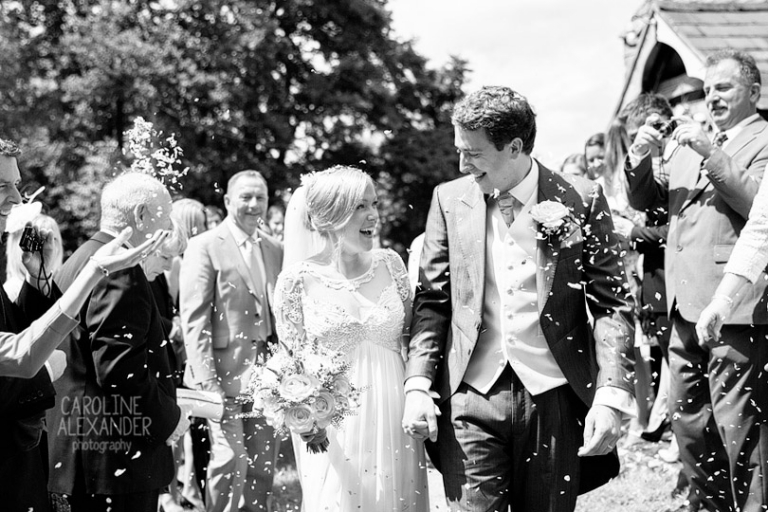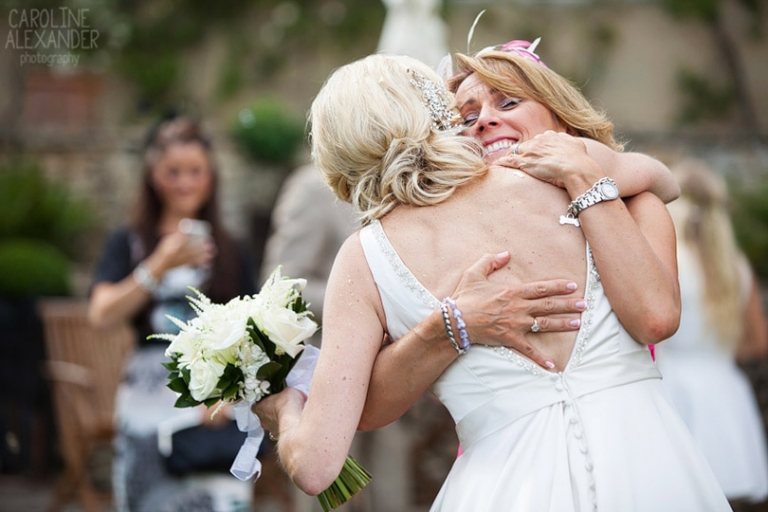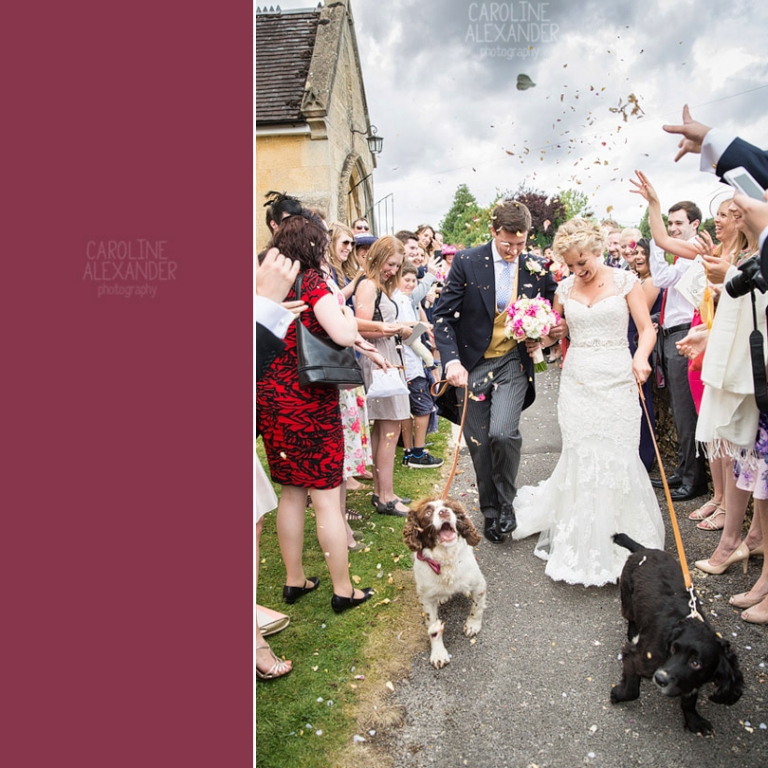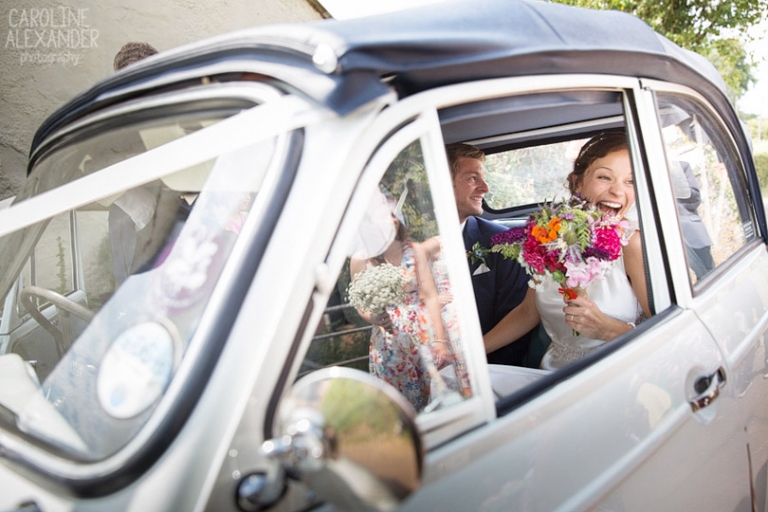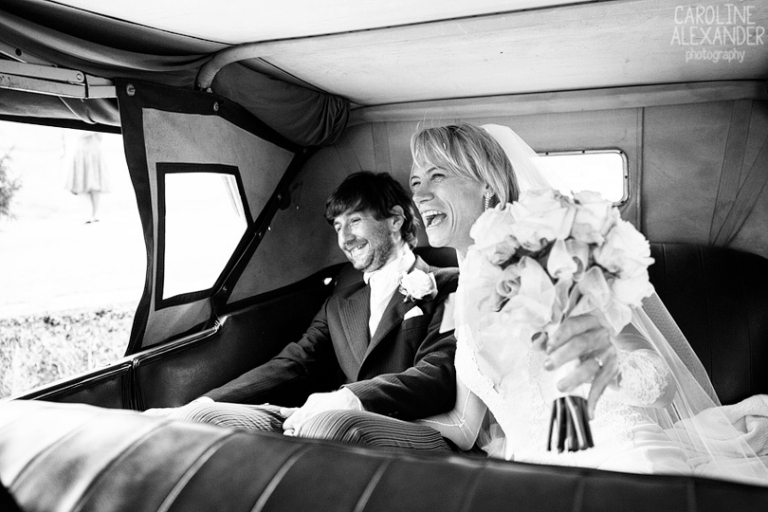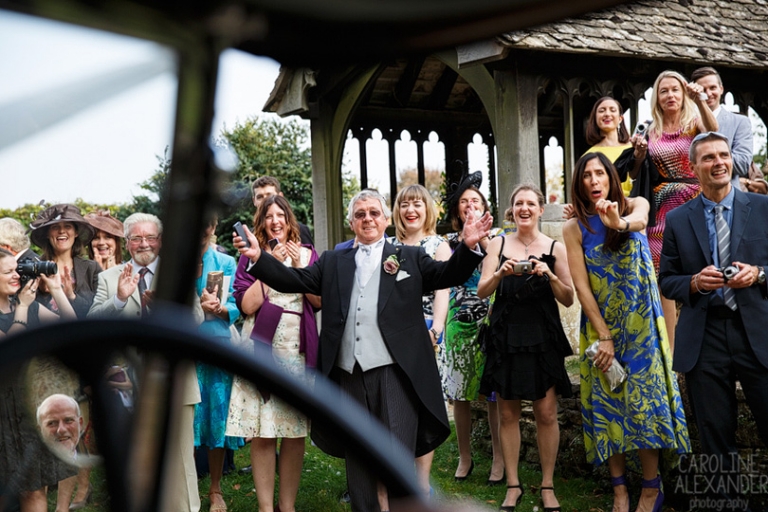 "Caroline is exceptionally easy to work with. I am fairly camera shy and Caroline manages to achieve fantastic artistic shots that accurately record events. No strained cheesey posing or having a thousand shots taken in the same way with the same people (as my brother experienced with another photographer!). I have recommended caroline already and will definitely use her again."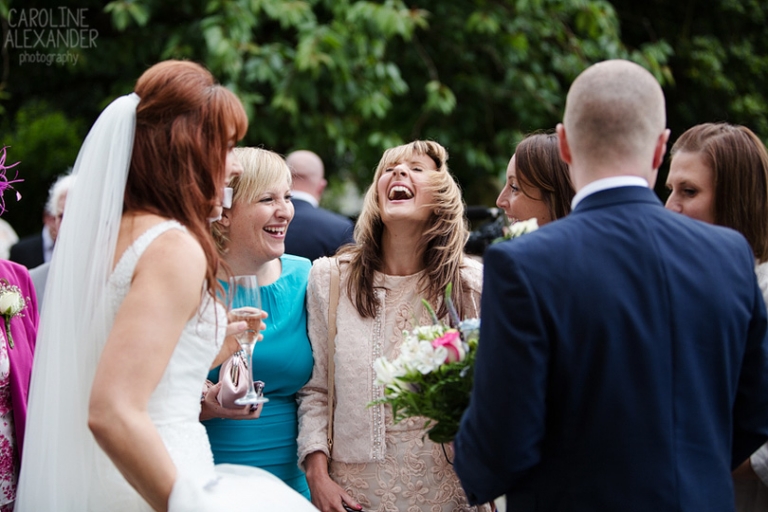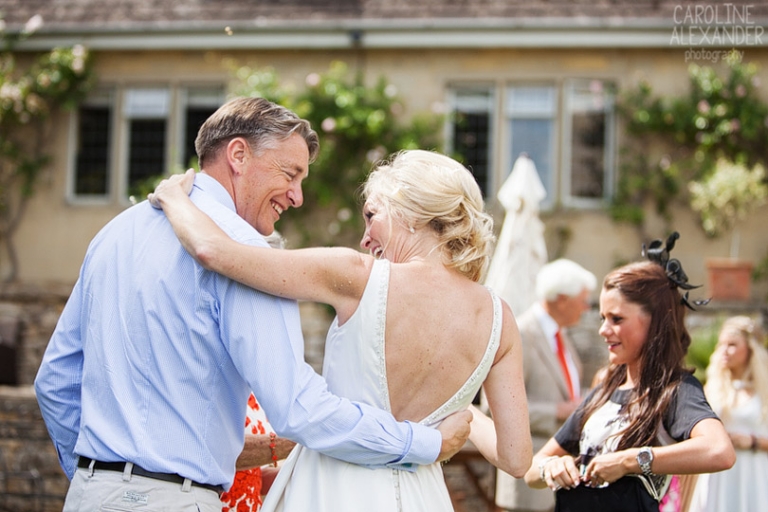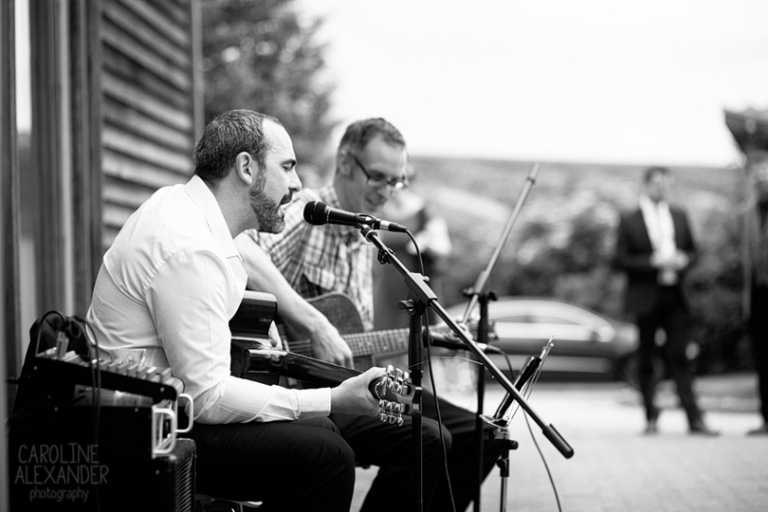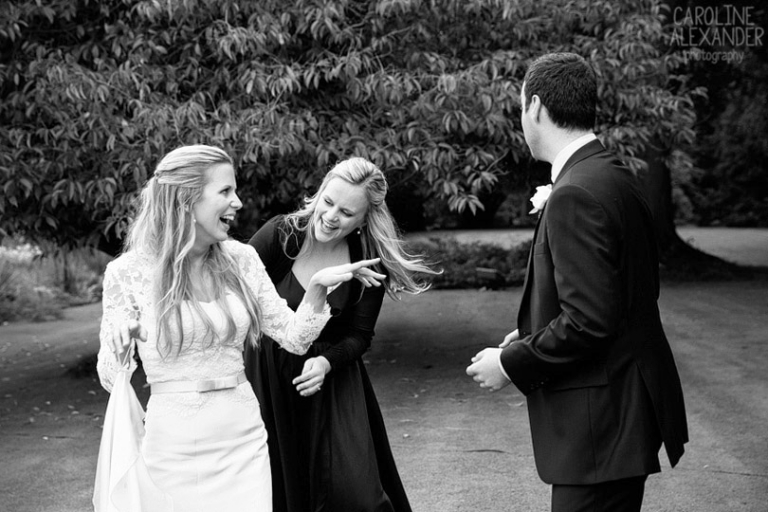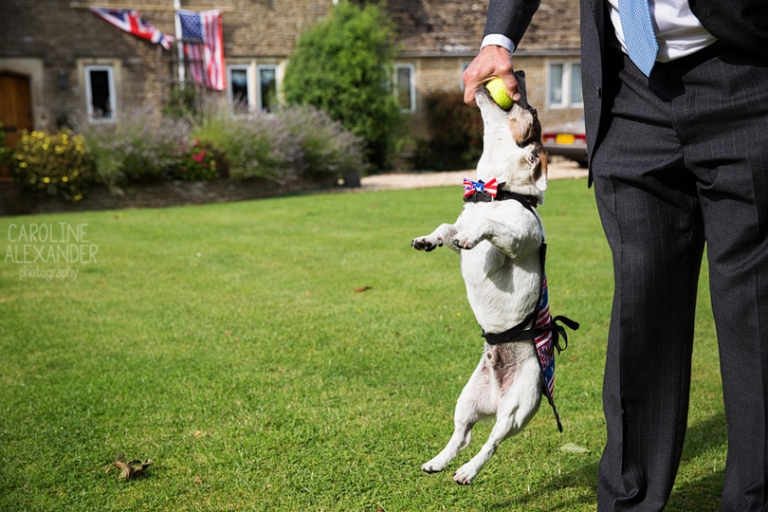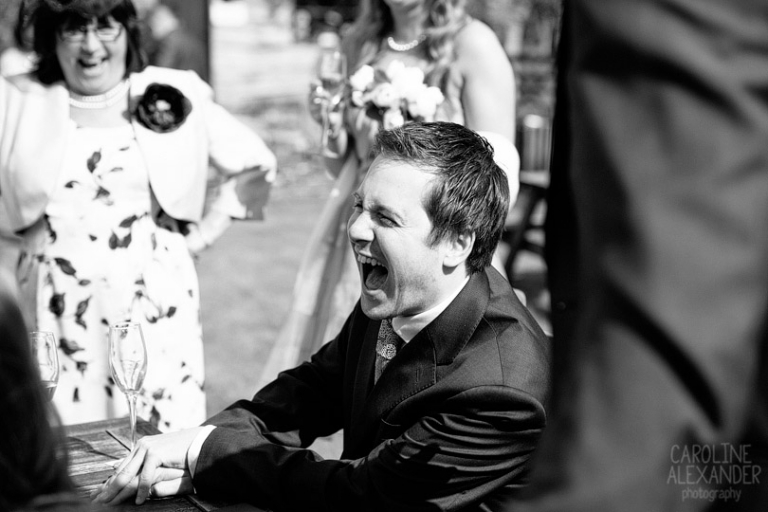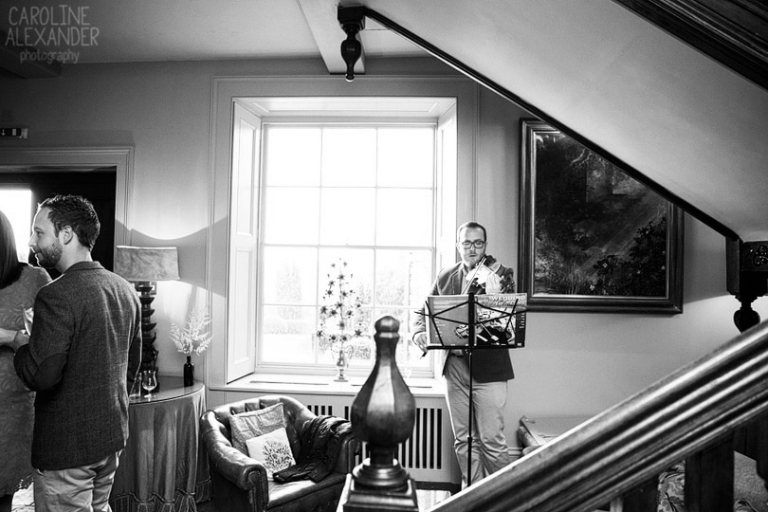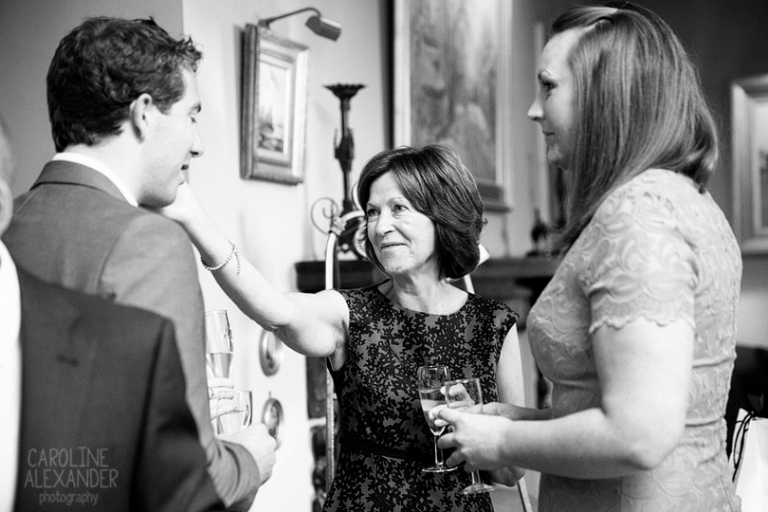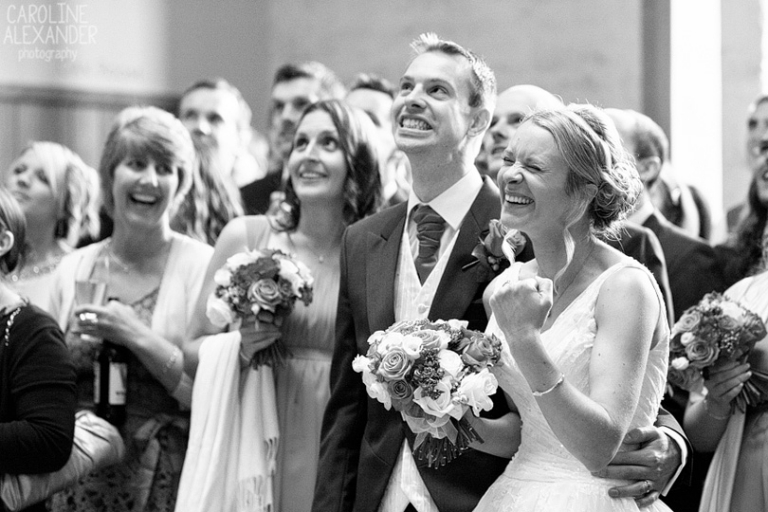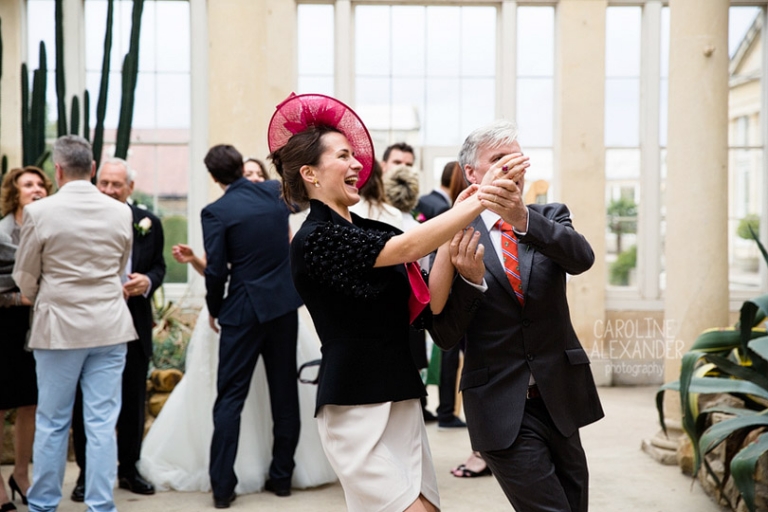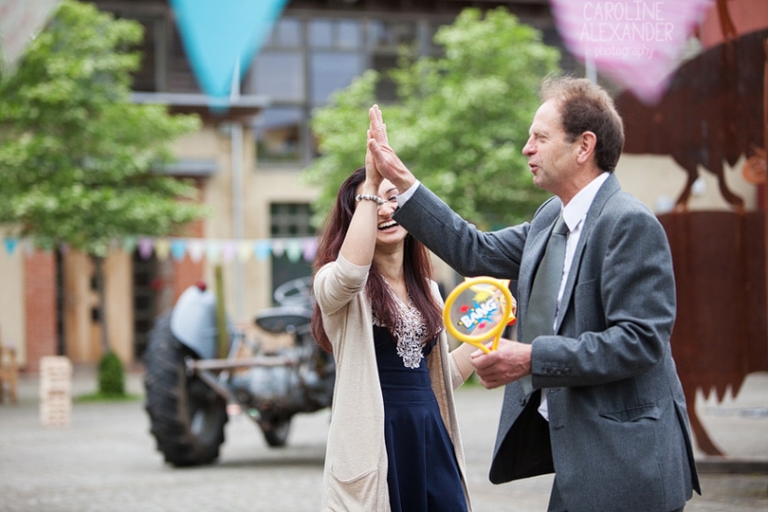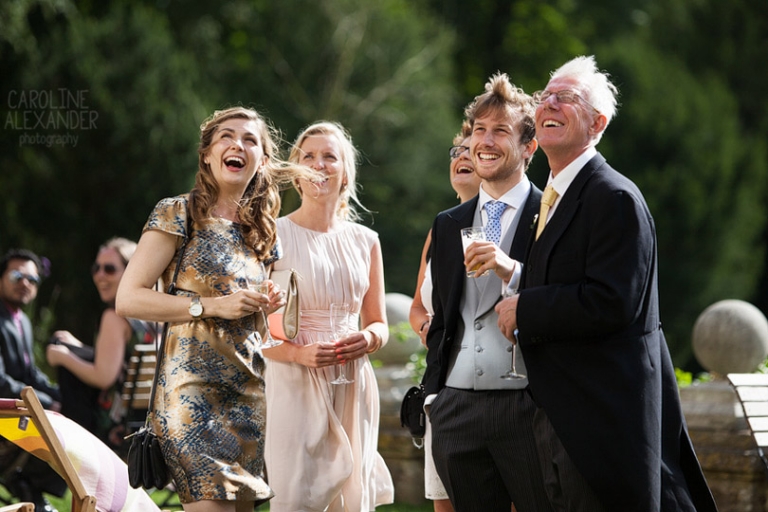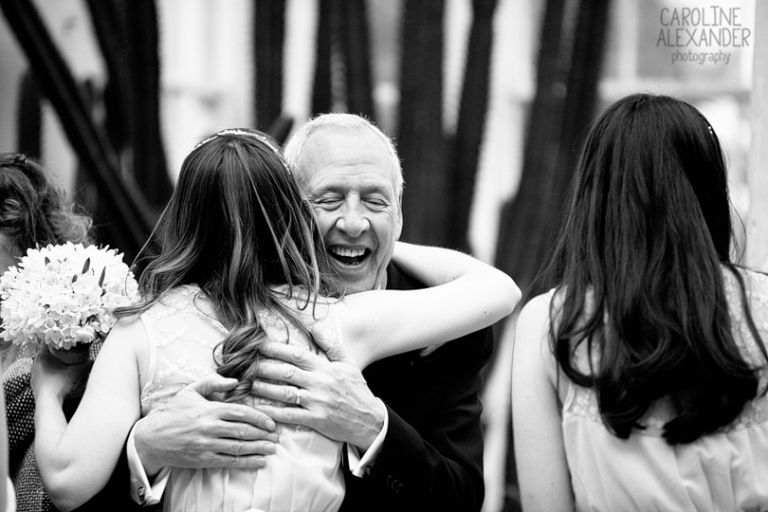 "Caroline was great, really helpful and calming. Me and my husband wanted lots of photos of us and we got this and felt very relaxed with Caroline taking photos and sometimes we forgot she was even there! Everyone looks really happy and smiling in our photos and we would recommend Caroline to anyone she was a big part of the wedding being so successful!"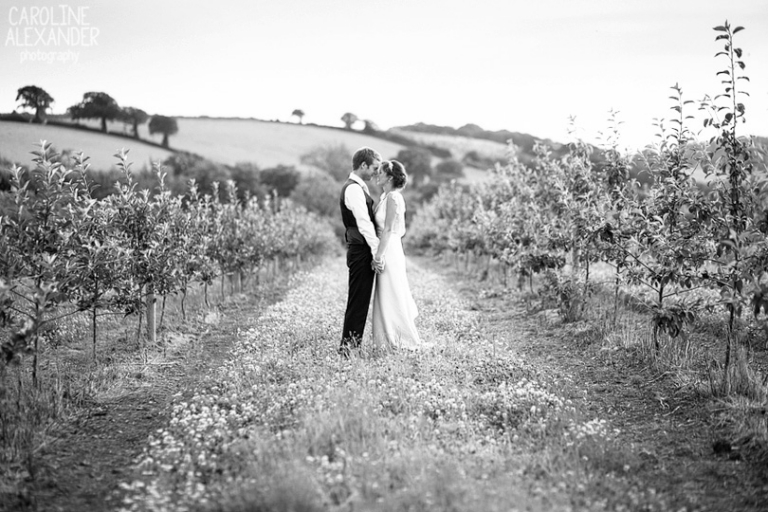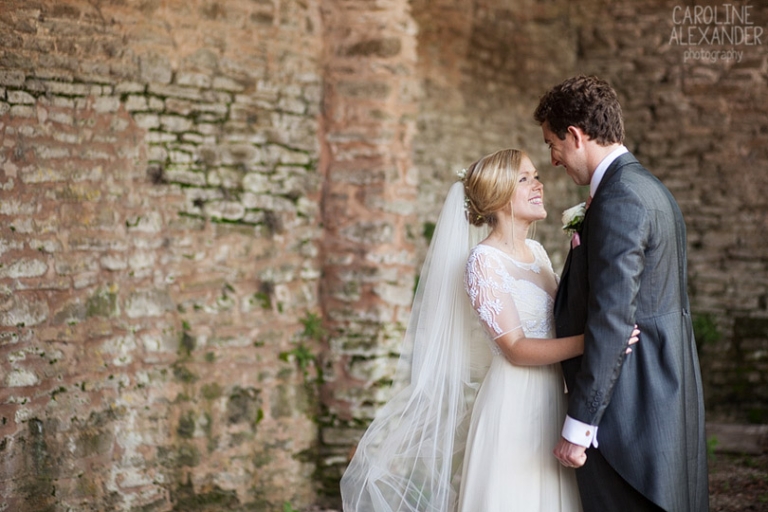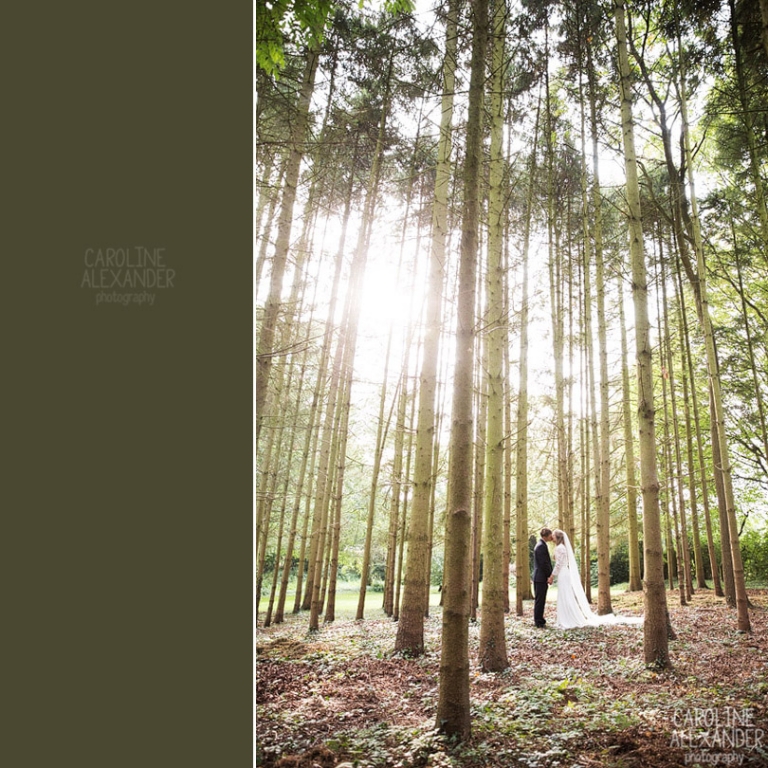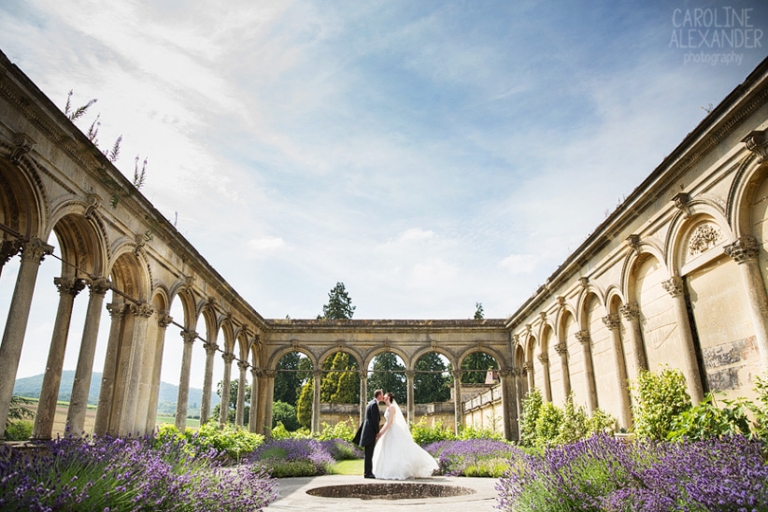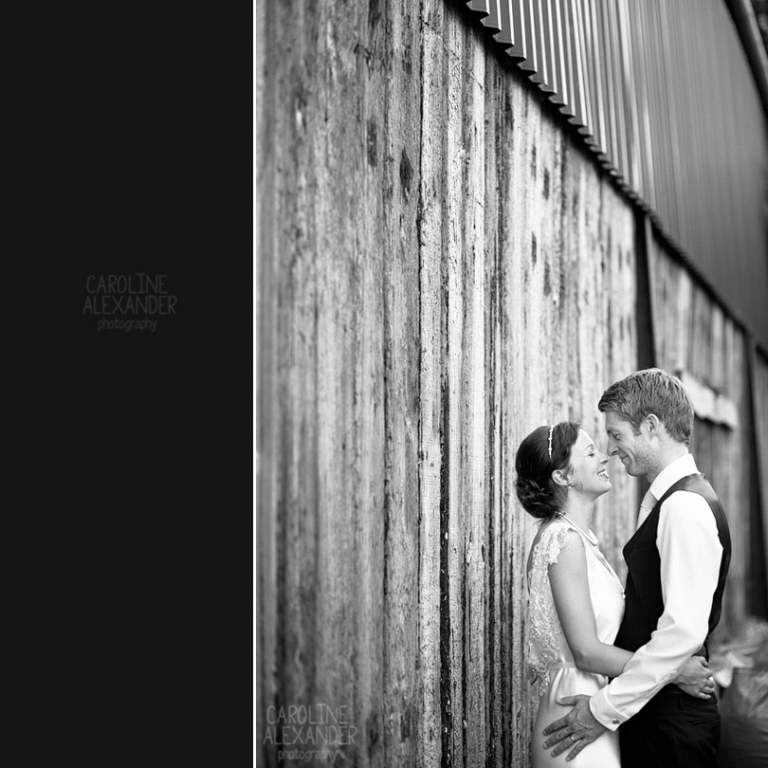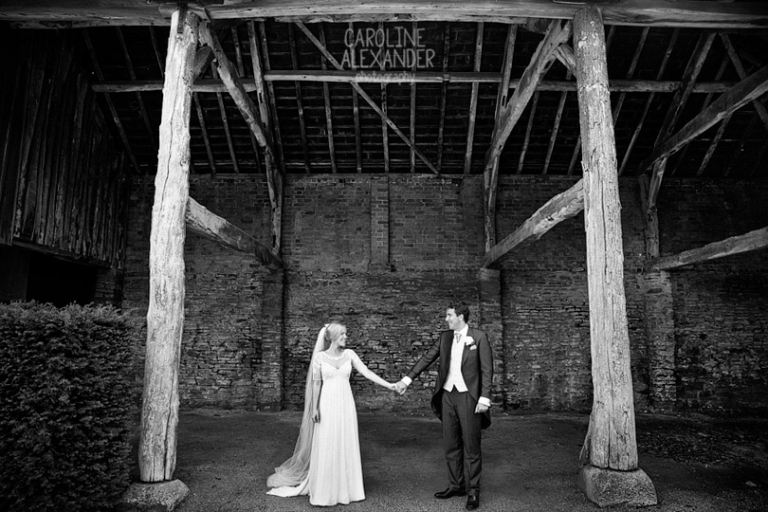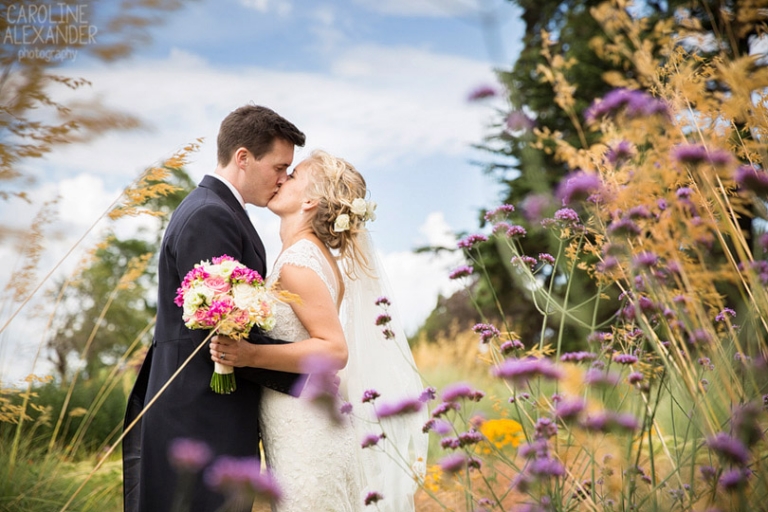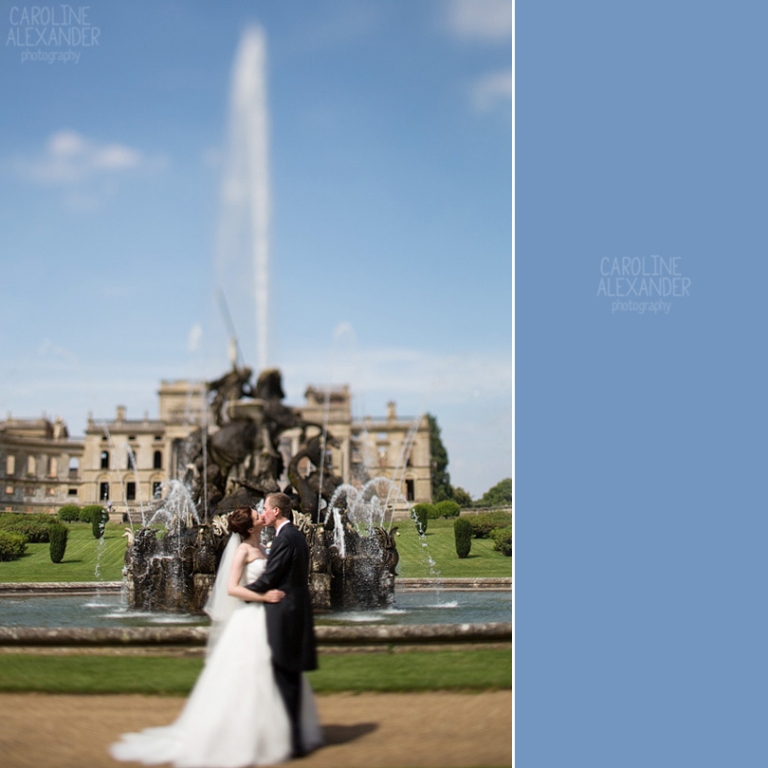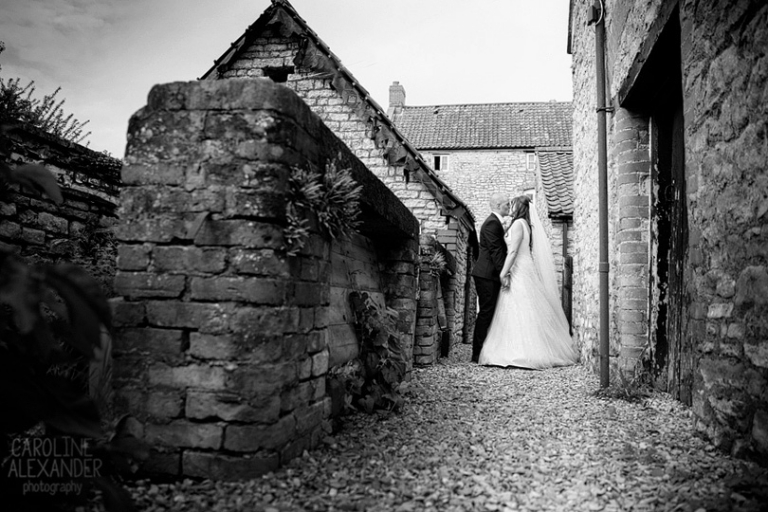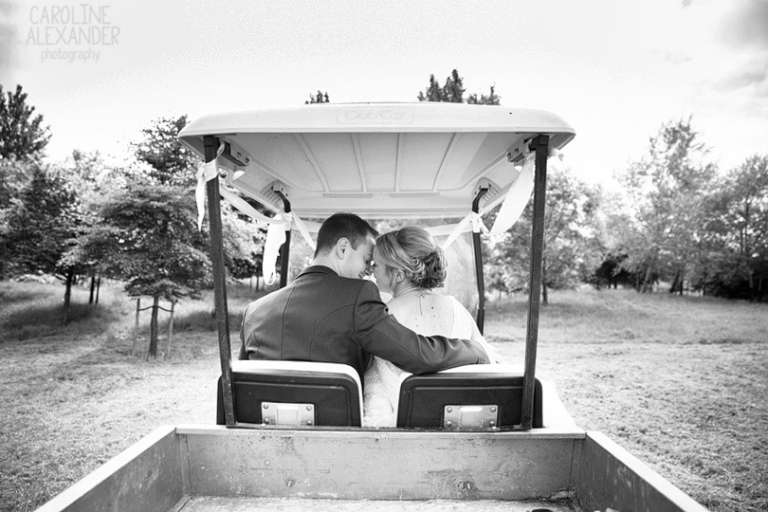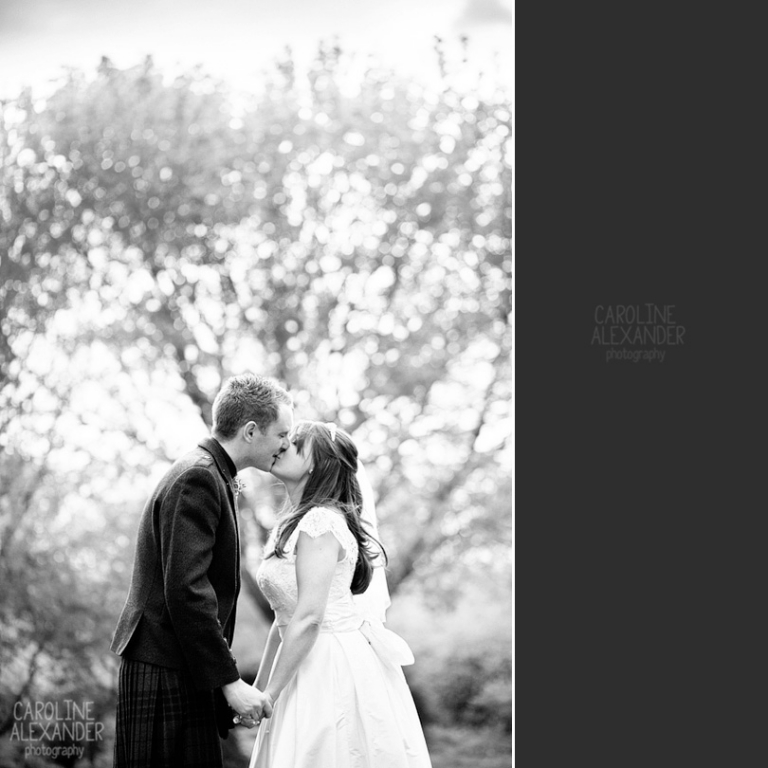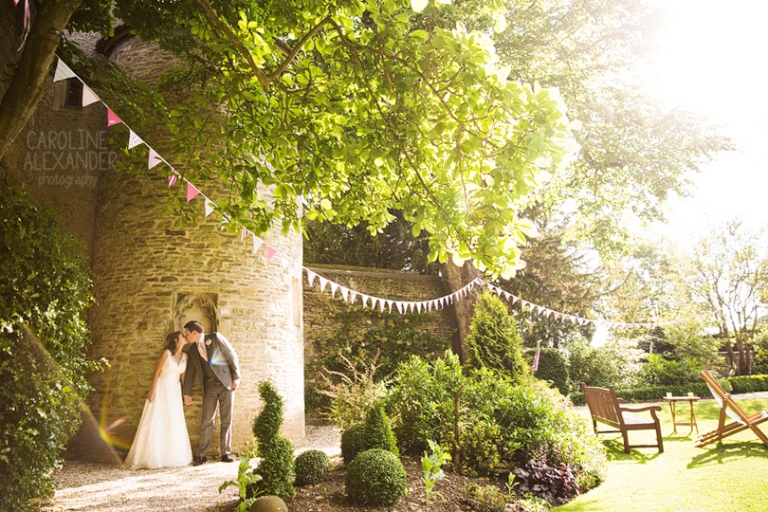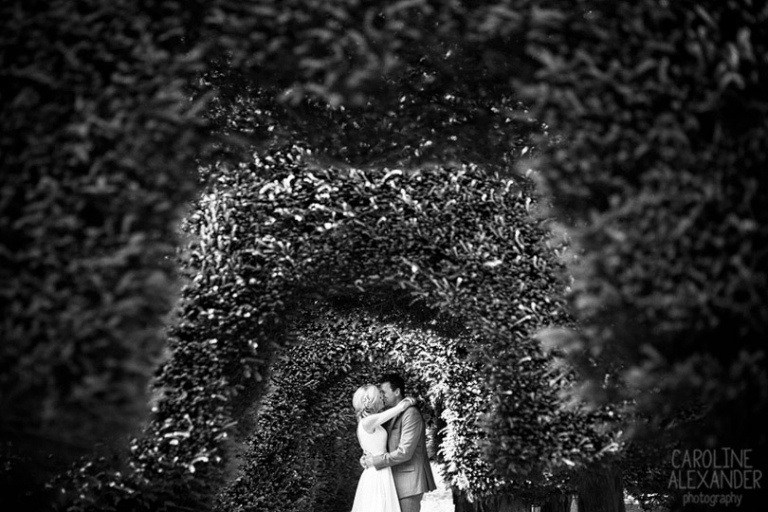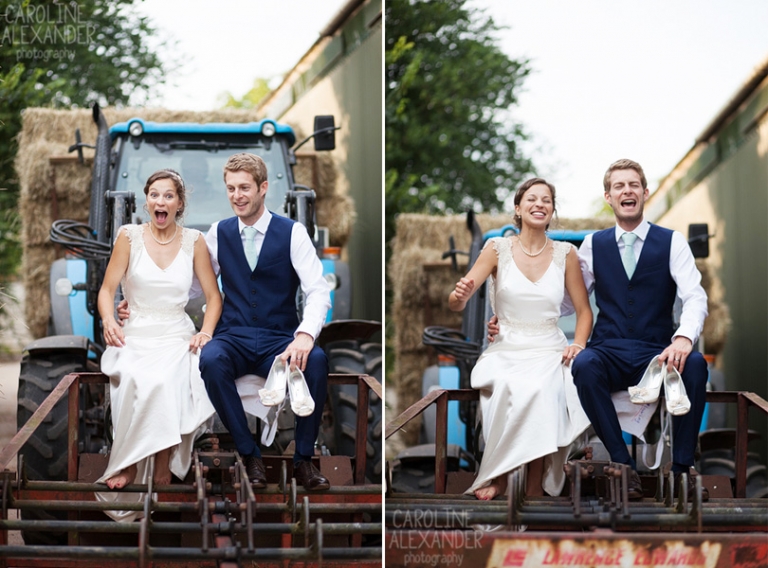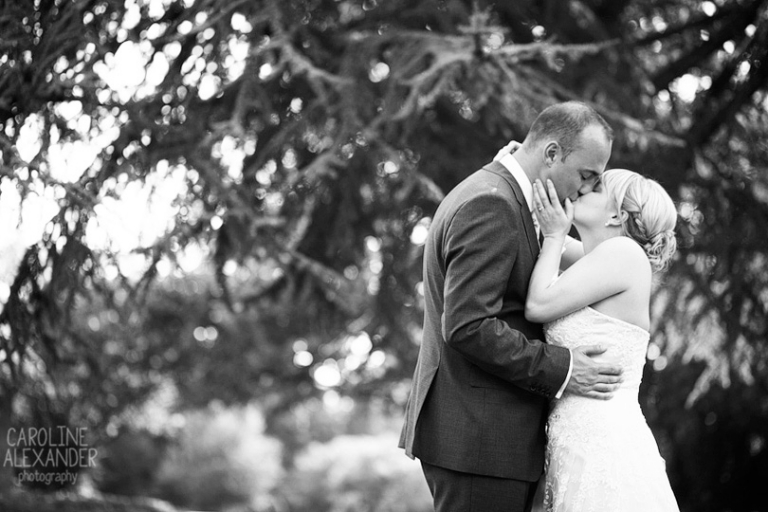 "Having been to a number of weddings during the planning of ours I felt I had a good idea of what we didn't want in a photographer-hundreds of staged shots, lots of posing, time away from enjoying your day etc. Caroline was everything we wanted, relaxed, minimum group photos, friendly. A lot of guests didn't realise they were being photographed. We have had comments on how professional and friendly she was and everyone was very pleased with the photographs."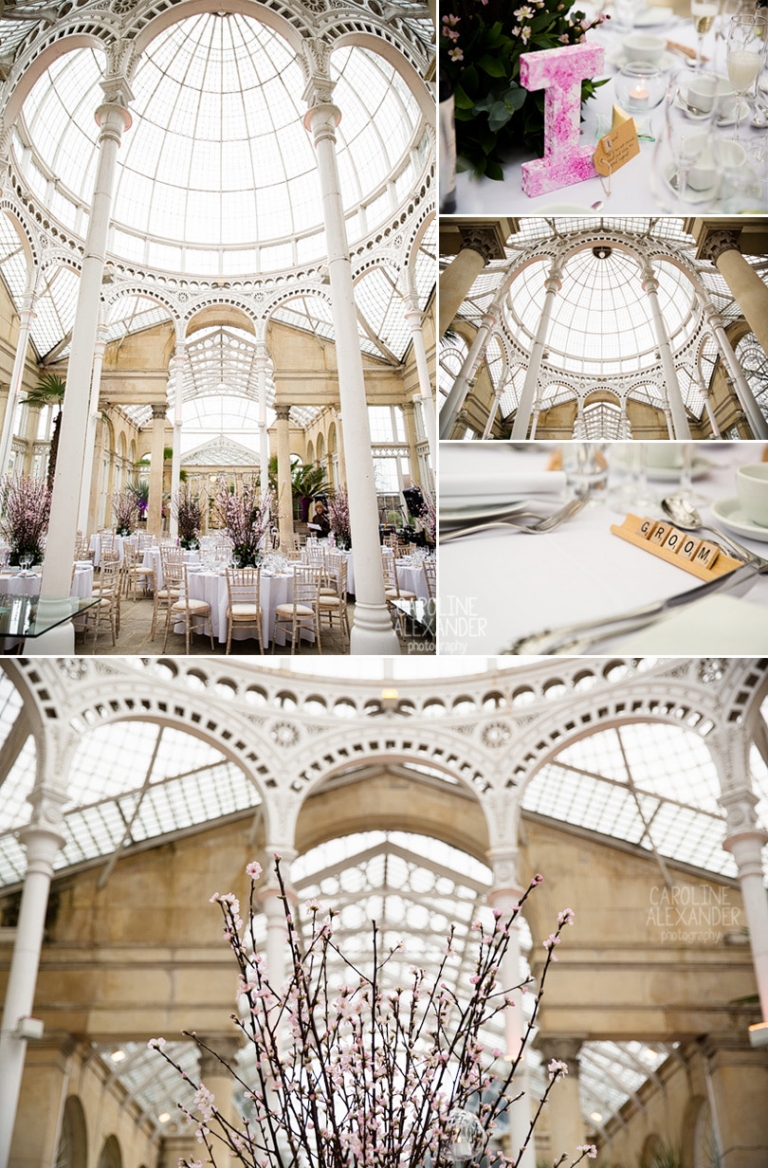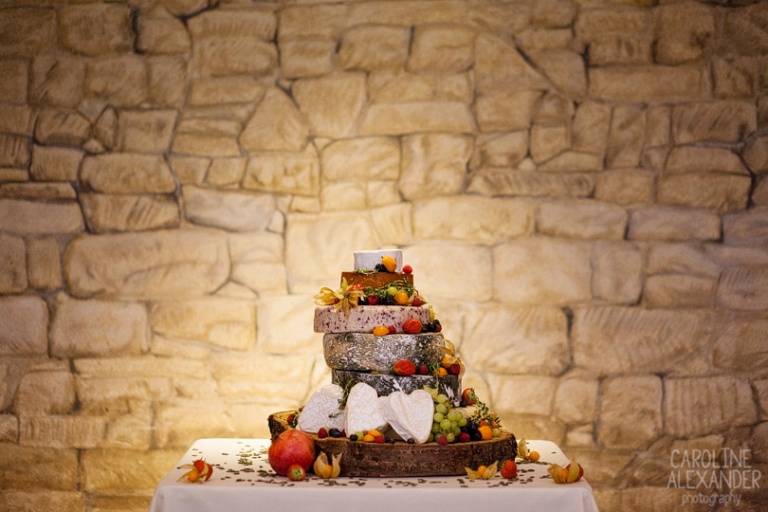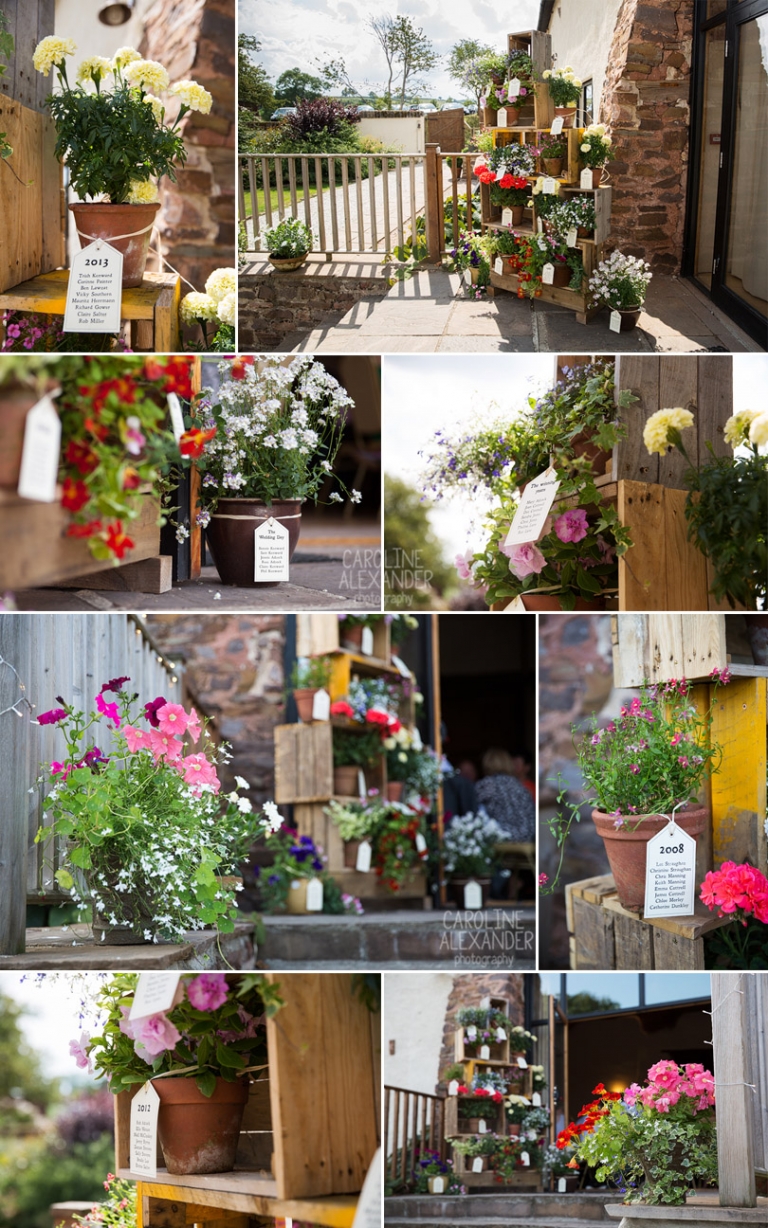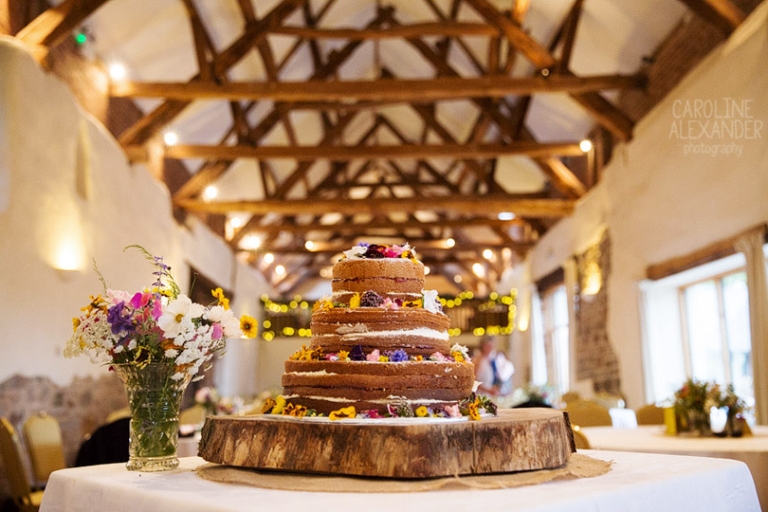 "A very special photographer. Wonderful to work with, beautiful photos which captured the sheer joy of our day. I cannot recommend her more highly. She is superbly talented, a pleasure to work with and exceptionally skilled."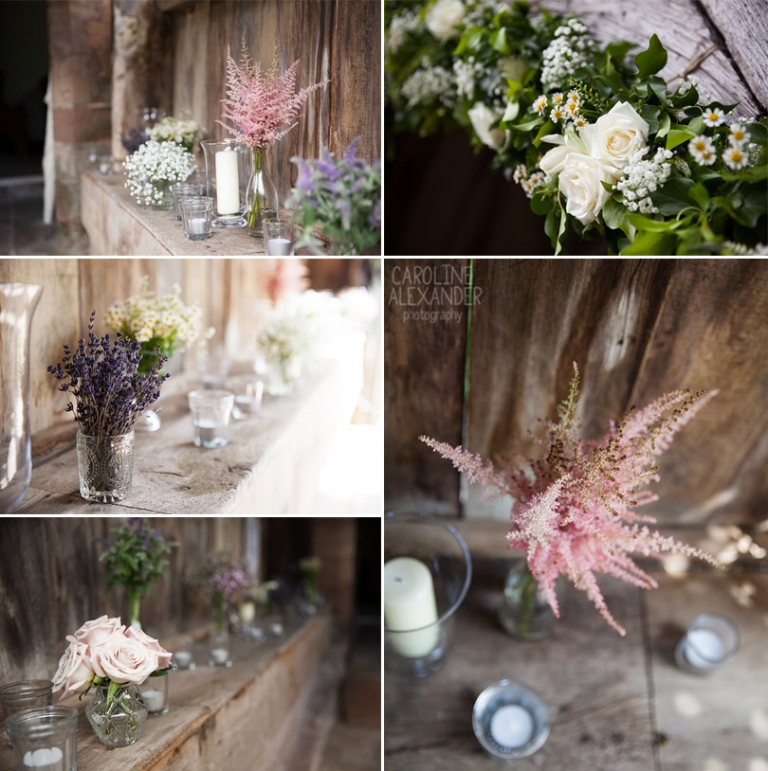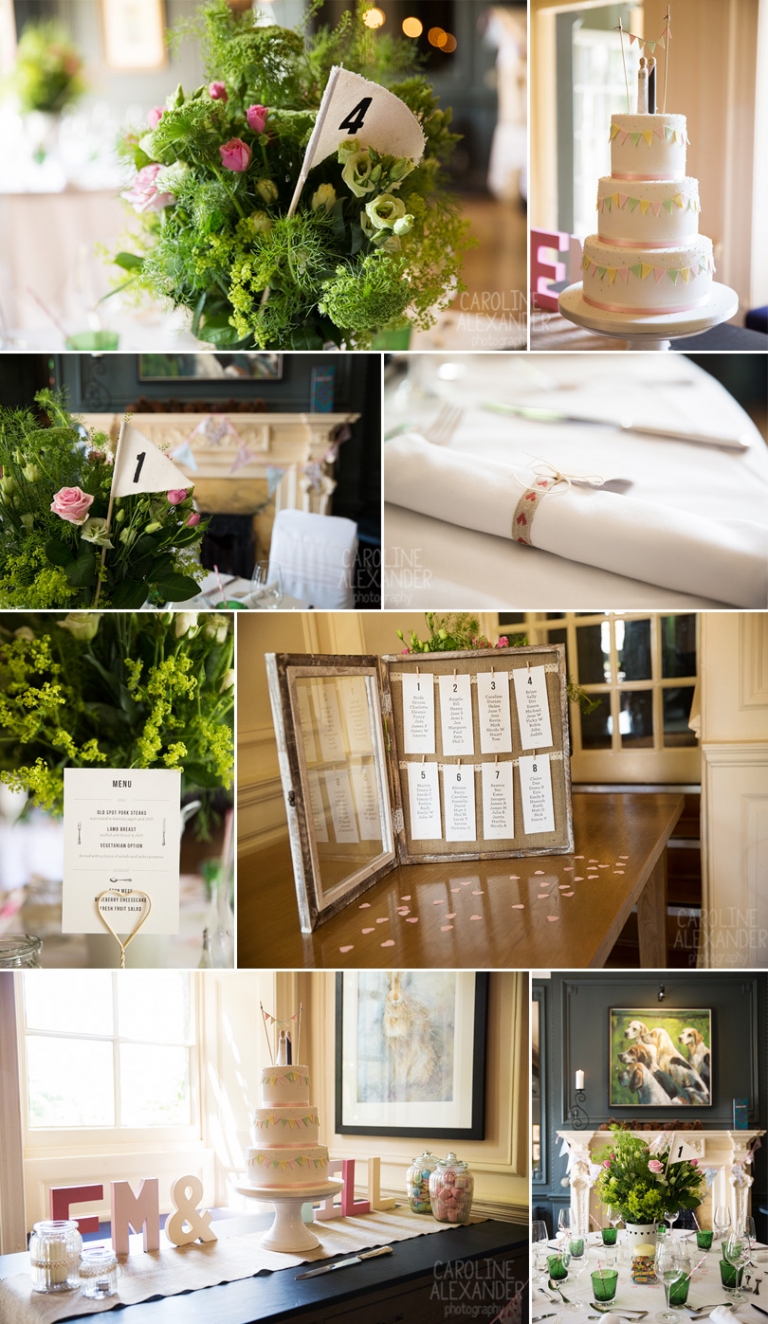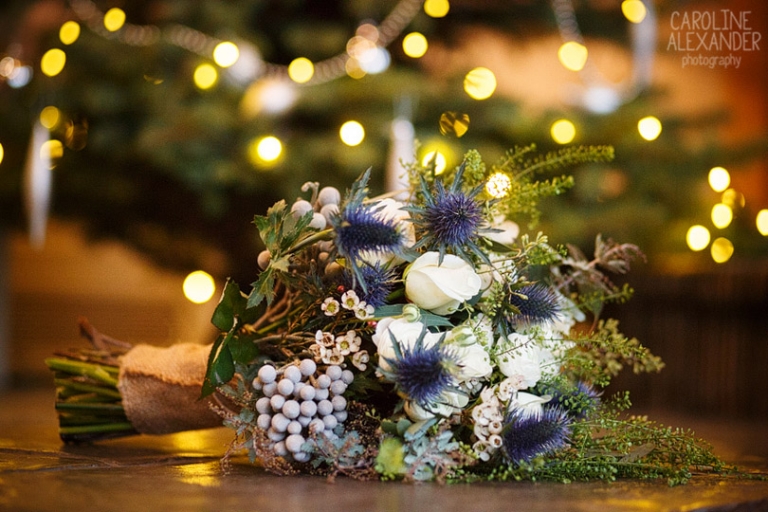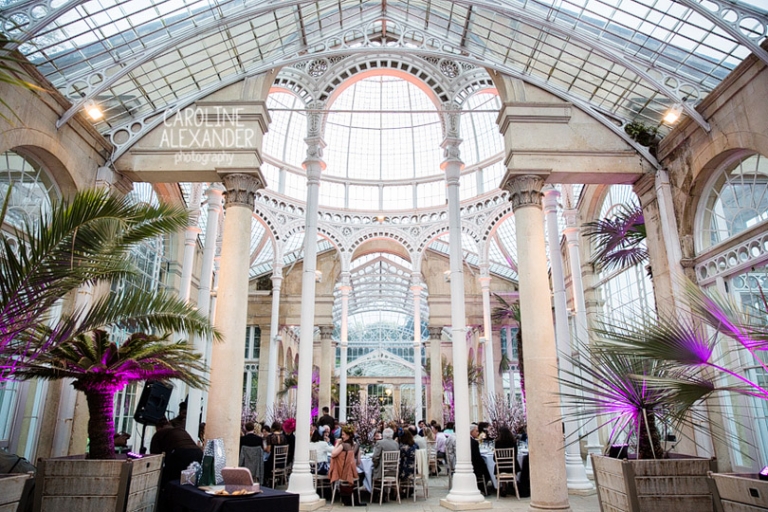 "Looking through Caroline's sample albums we realised she took exactly the sort of photos we were after. Then when we met her she was lovely, friendly and felt like a long lost friend! She made us feel so comfortable on the day, not being the most camera loving people, and felt a real part of the day and stayed late into the night! The photos are fantastic, so natural and captured the real feel of the day and everyone clearly having an amazing time!"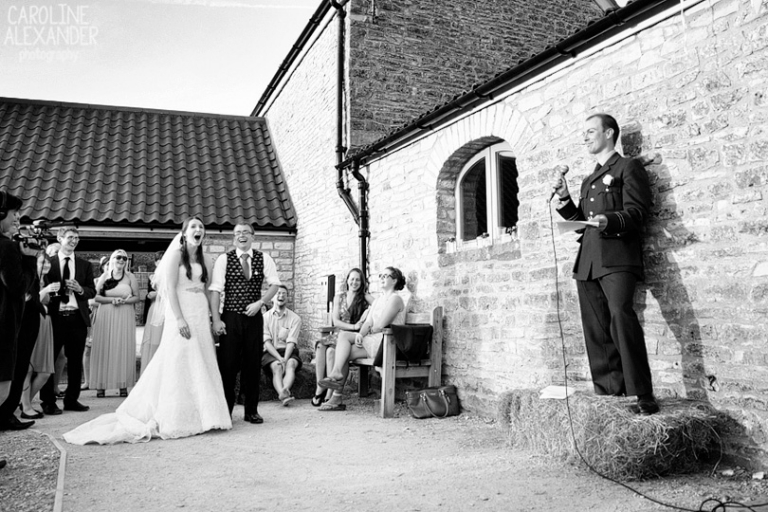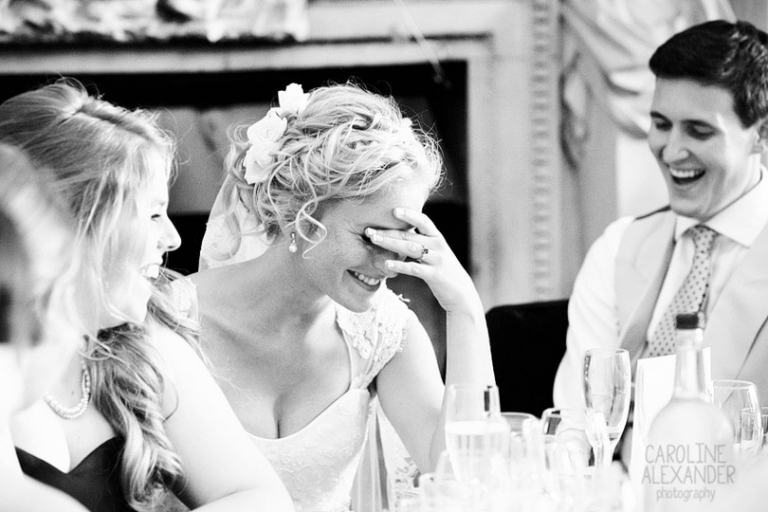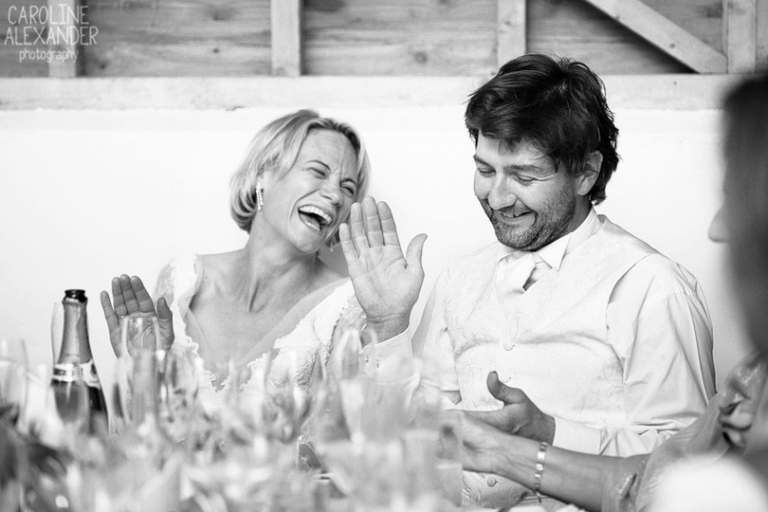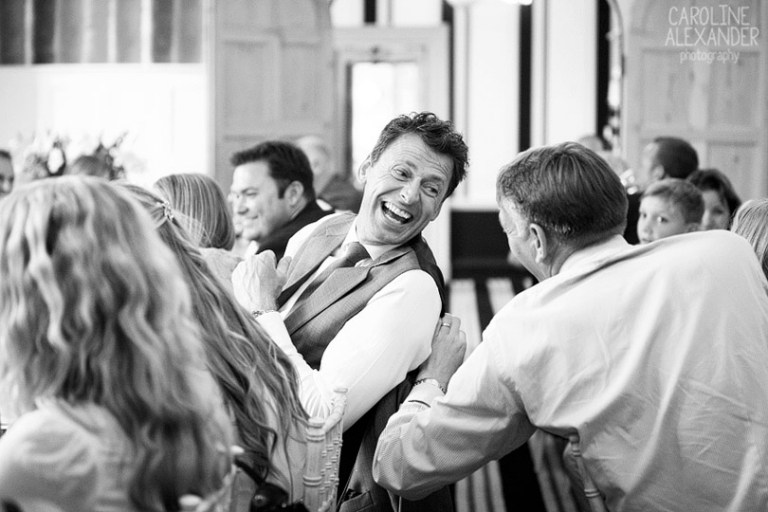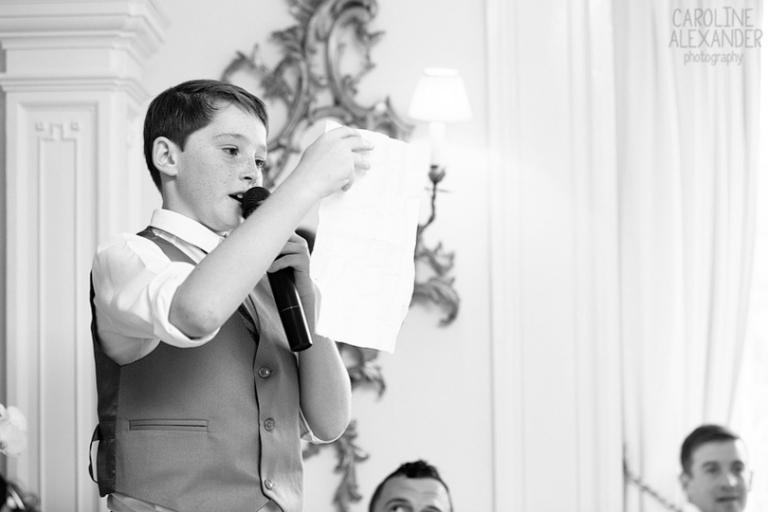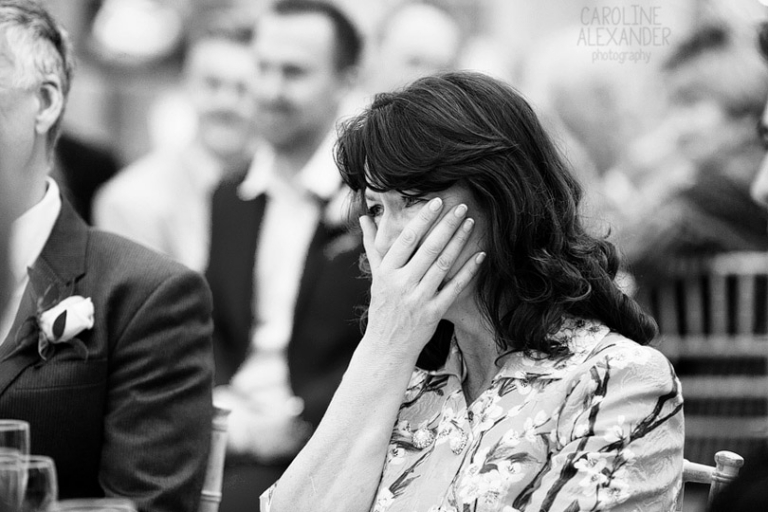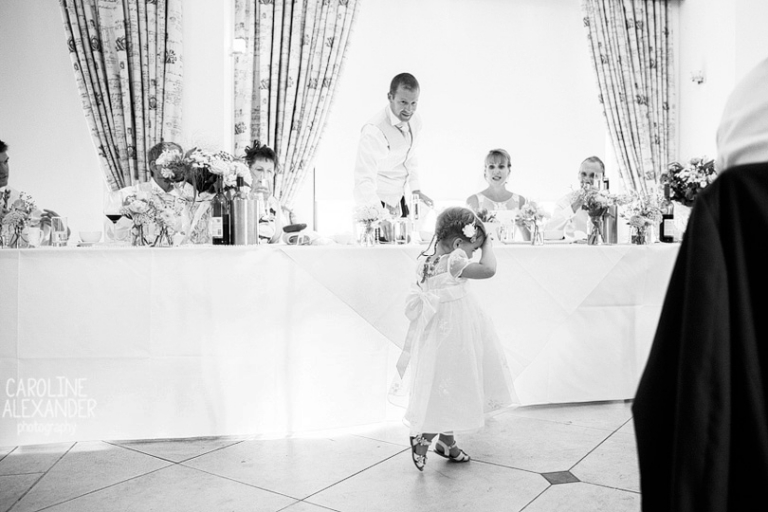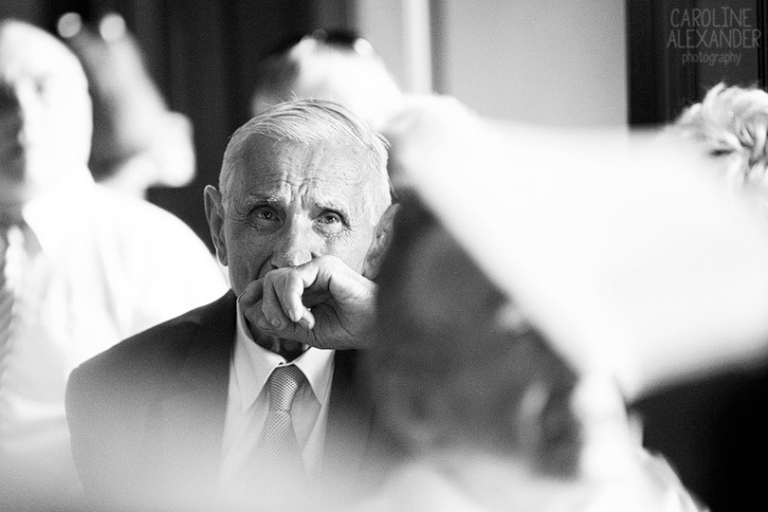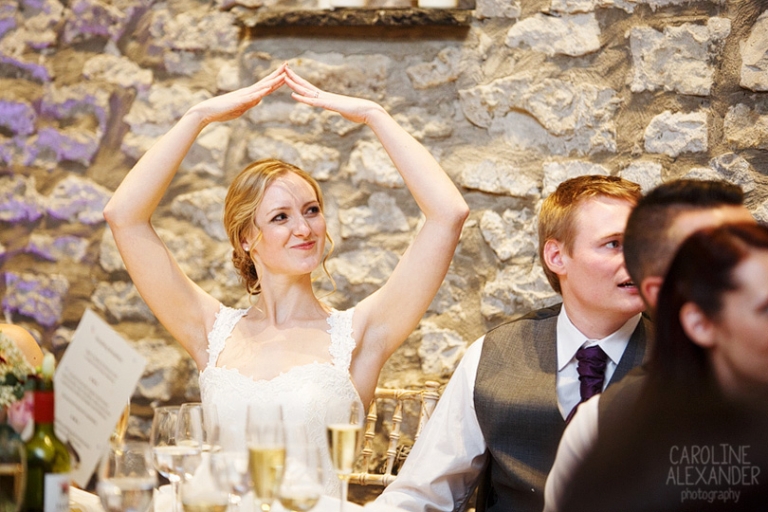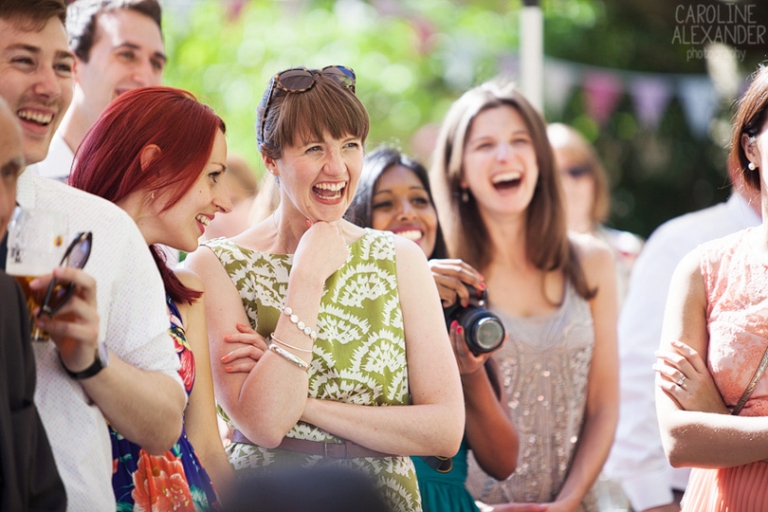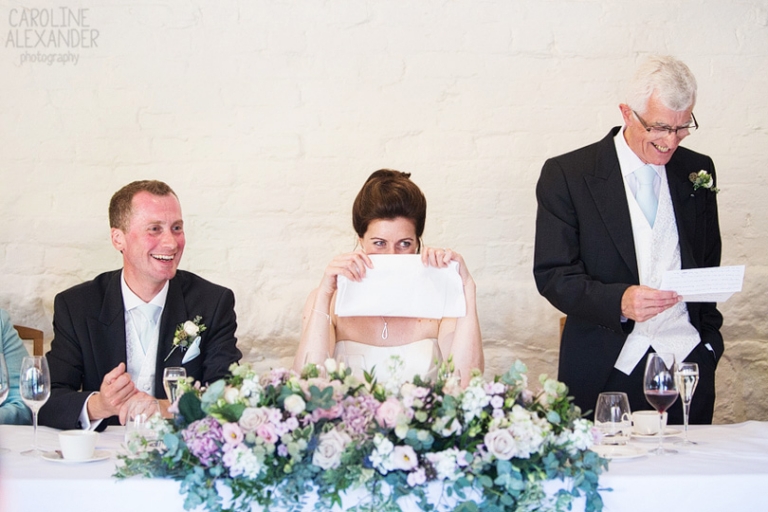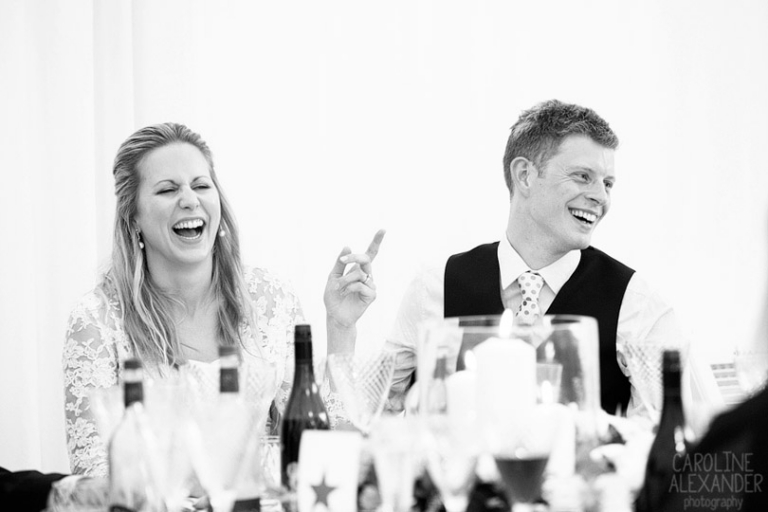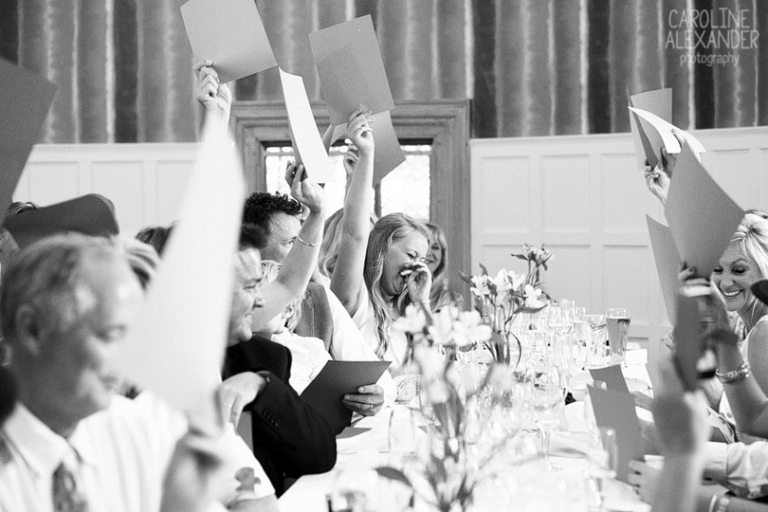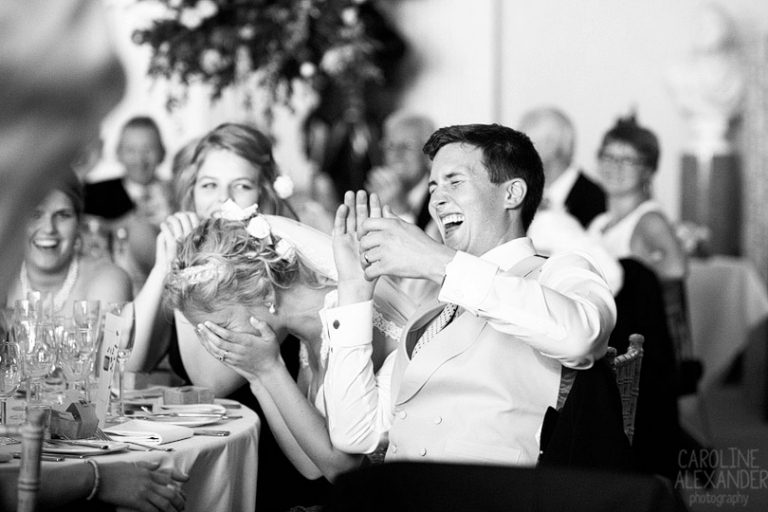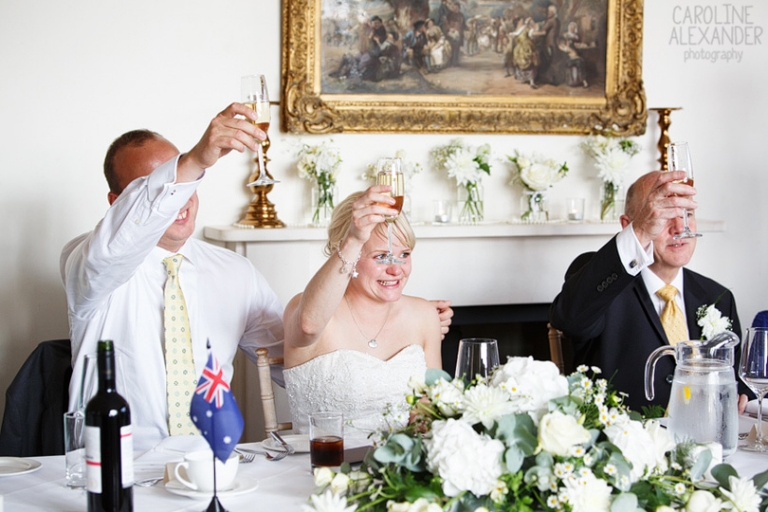 "Caroline had the right balance between friendliness and professionalism. She was attentive and understanding to our wishes for our wedding photos. During the day she was always present and on hand, but also blended very well into the background so our guests could be photographed naturally enjoying the day. During the group photos she was very efficient and welcoming to our guests."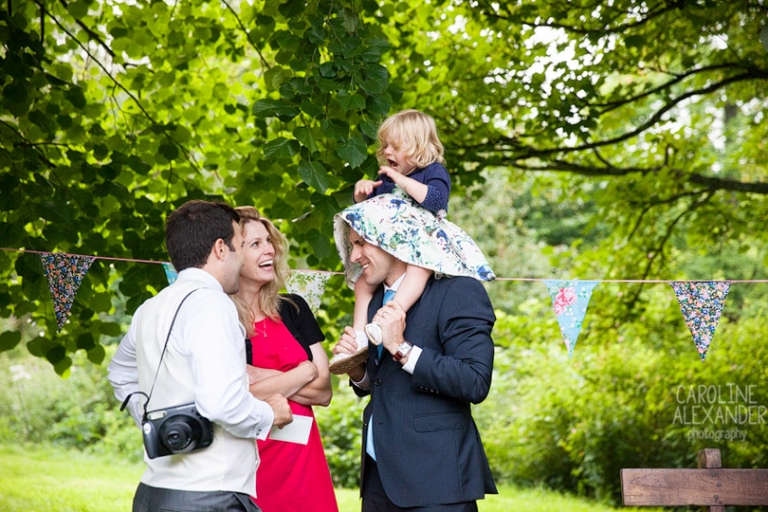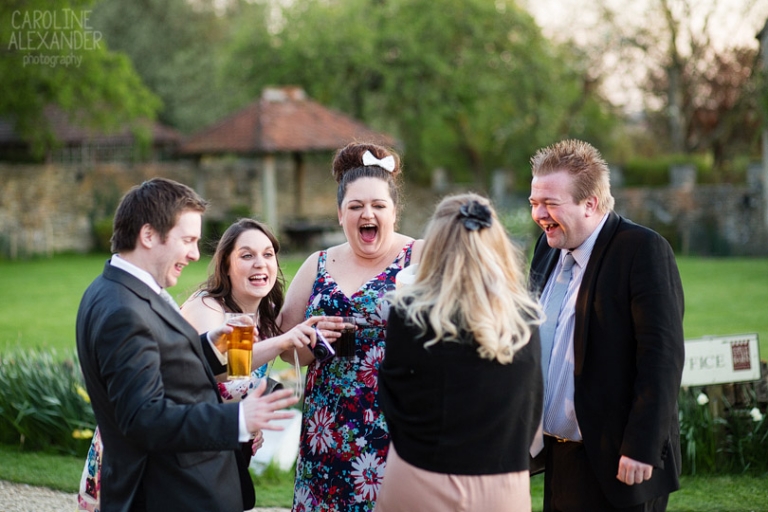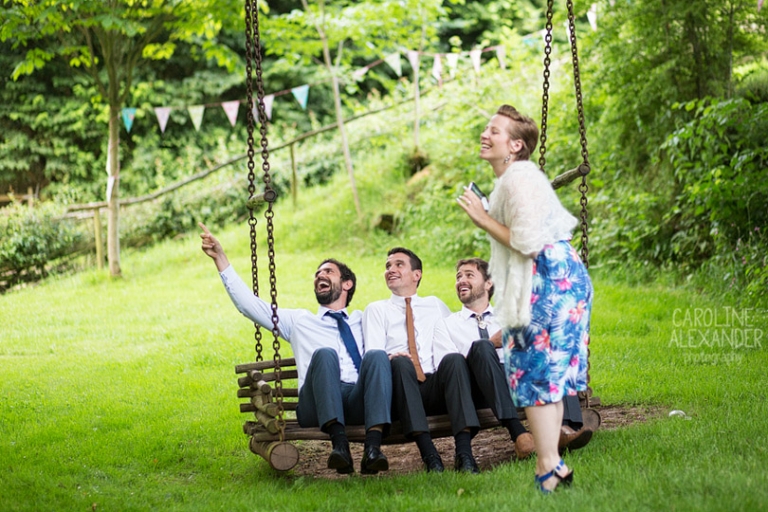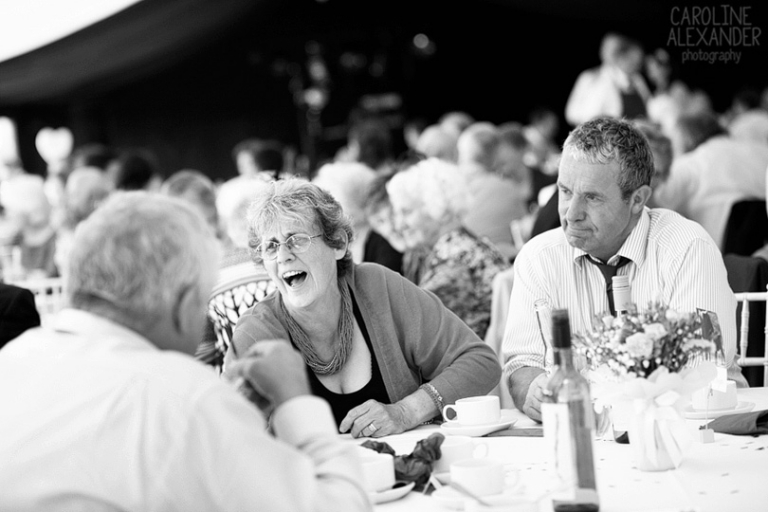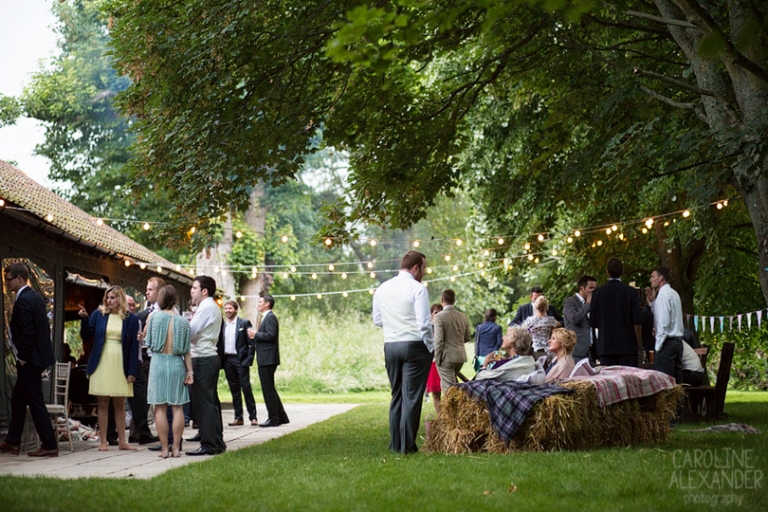 "Caroline put us at ease right from the beginning, her relaxed nature really put us at ease and instilled confidence. She visited the venue with us well before the wedding to get a good idea of the shots that would be perfect. Caroline also did an engagement shoot with us to get us used to her style and the camera. On our big day Caroline seemed to be everywhere, capturing so much yet blending in to become totally unobtrusive."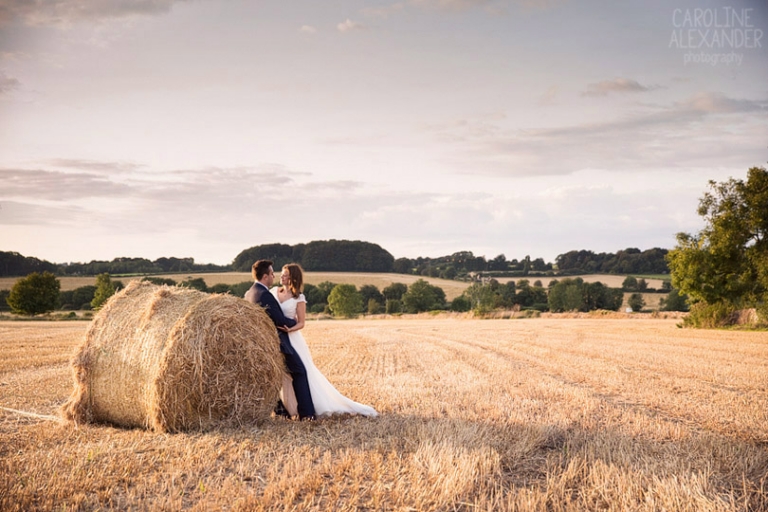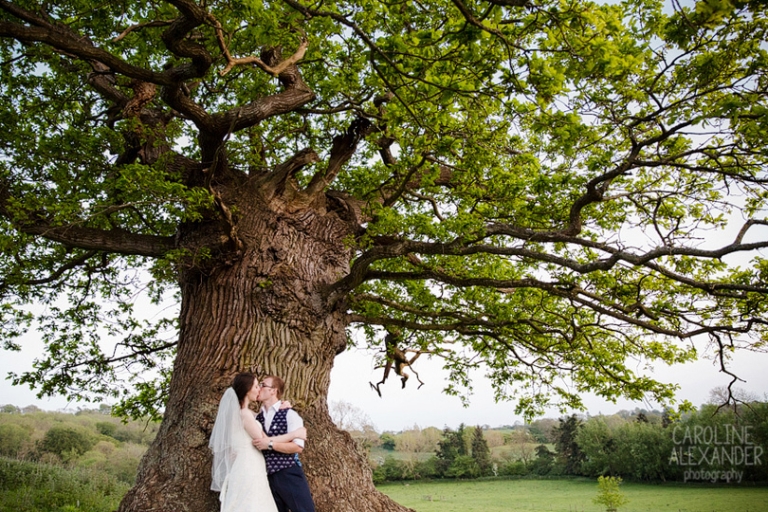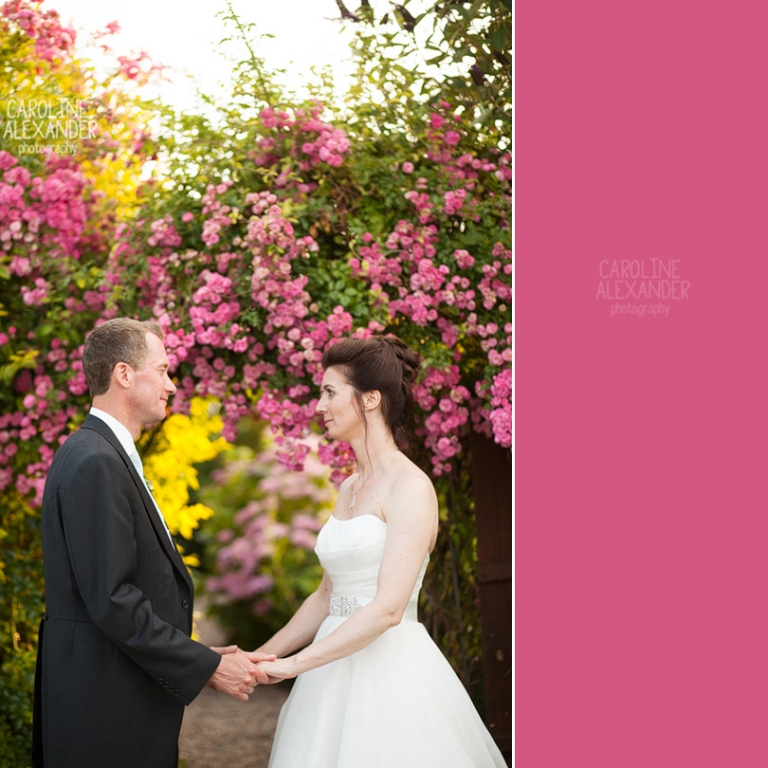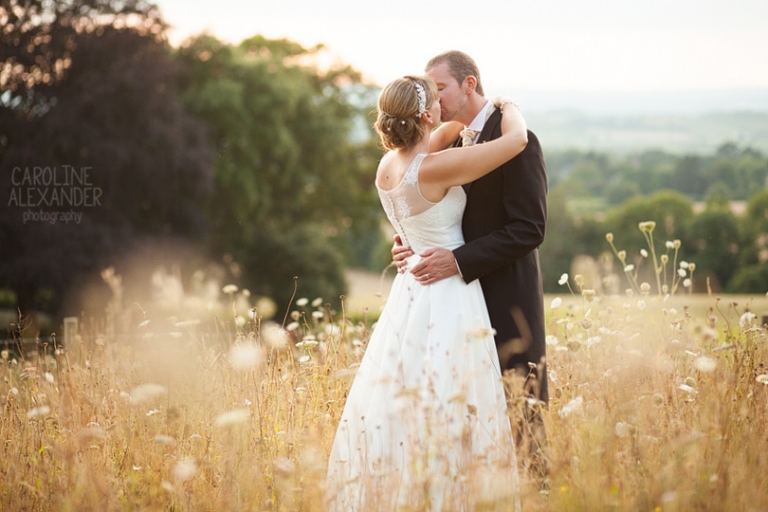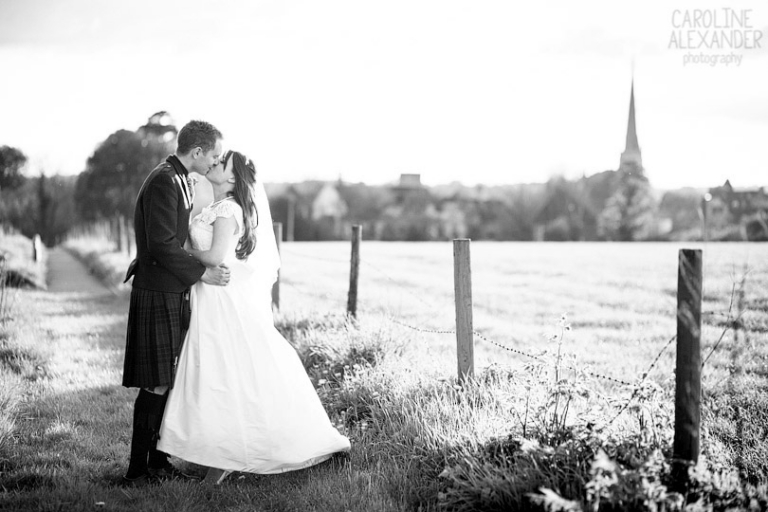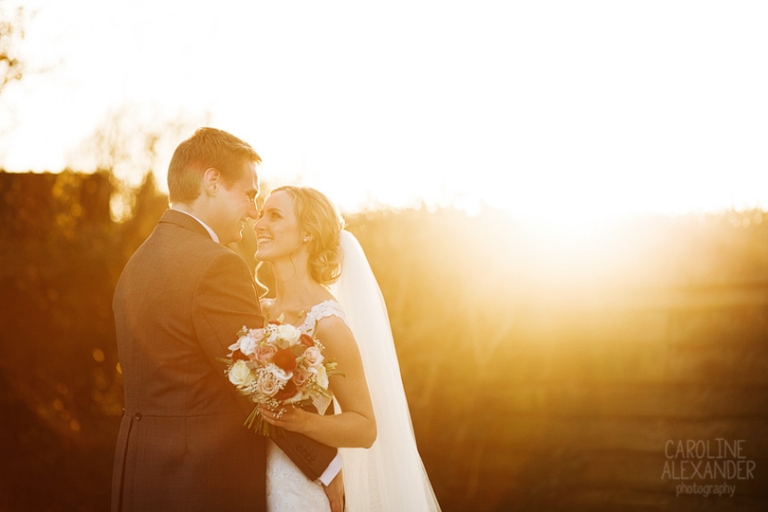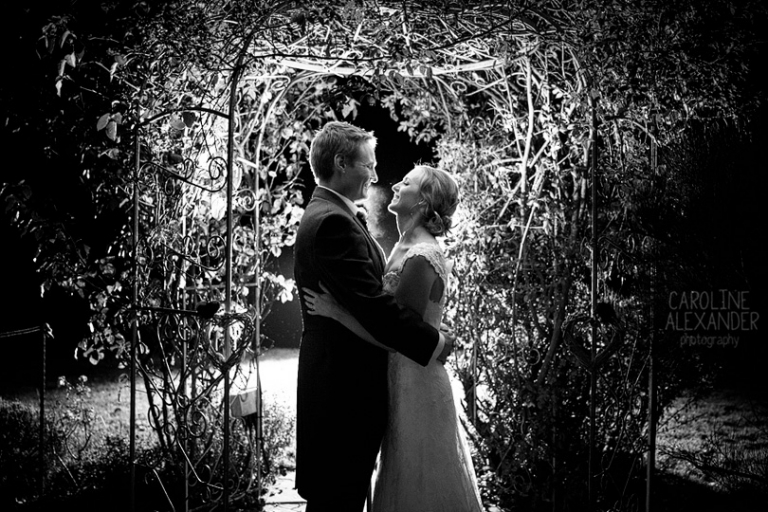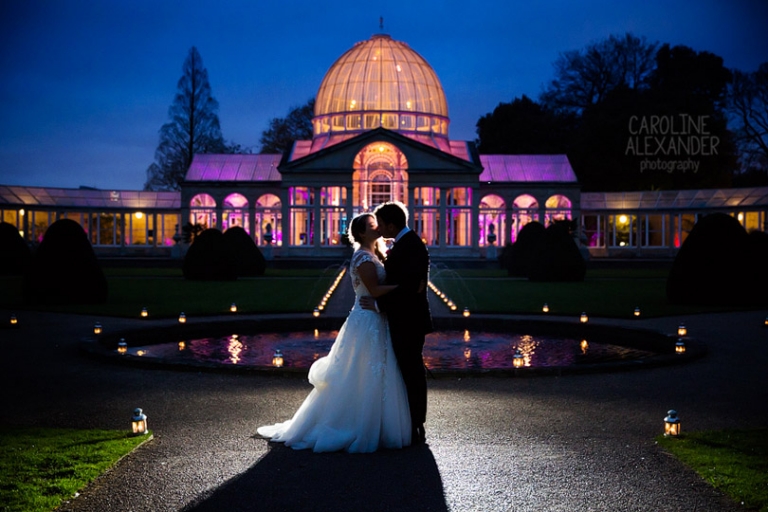 "Caroline takes the most beautiful natural shots, she finds just the right angle and light and was able able to capture all those special moments for us."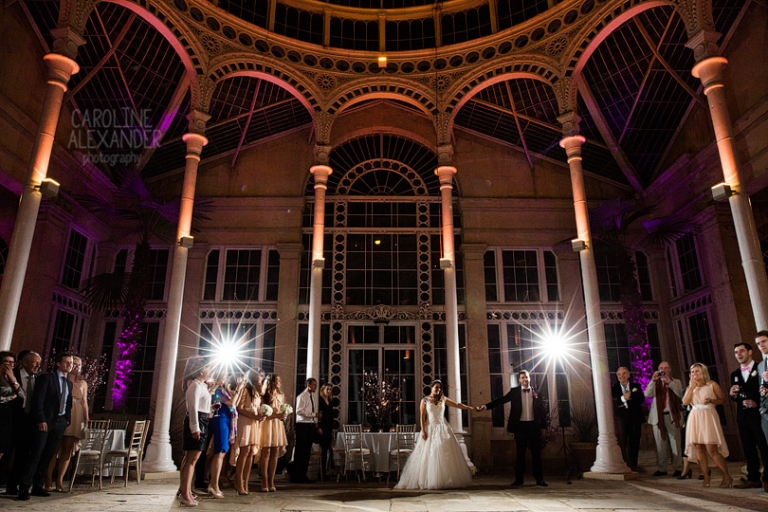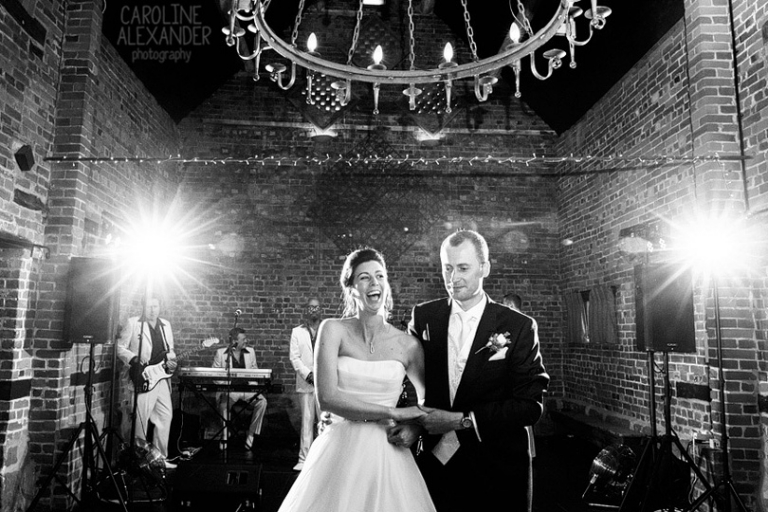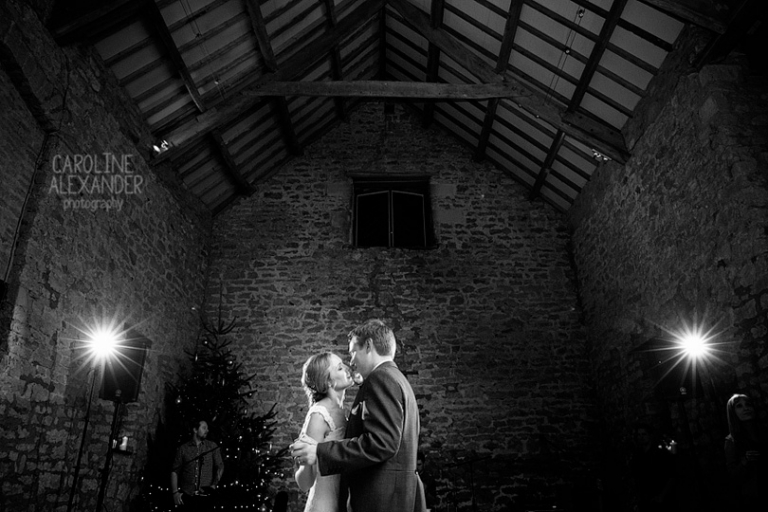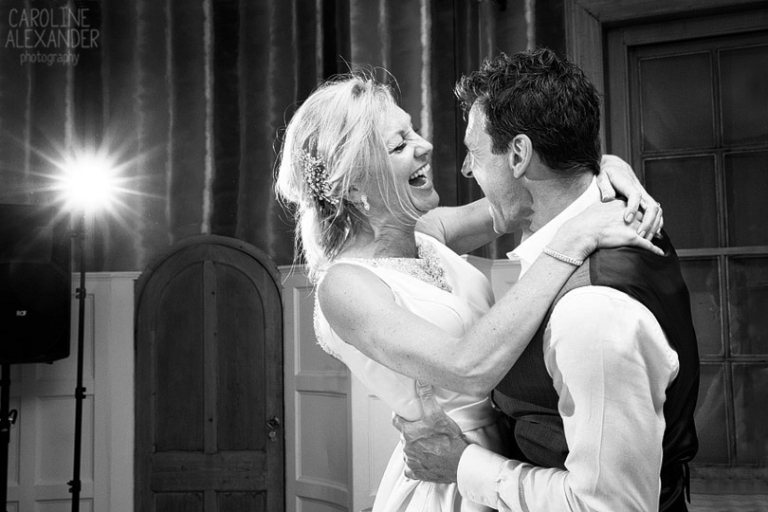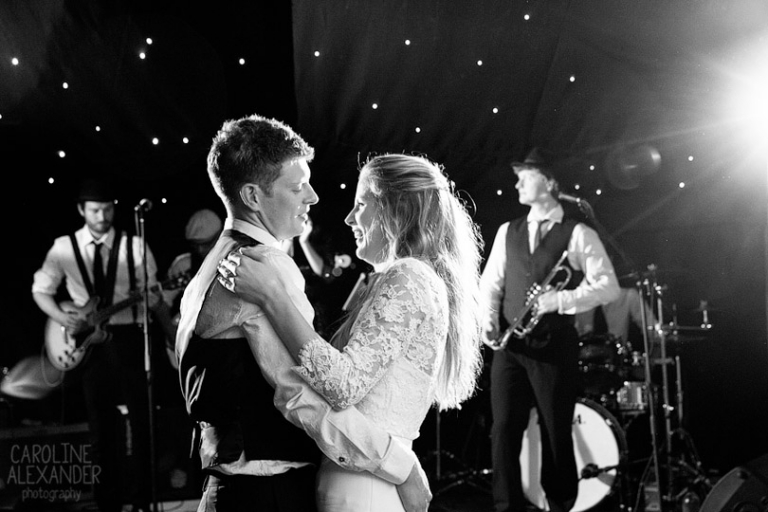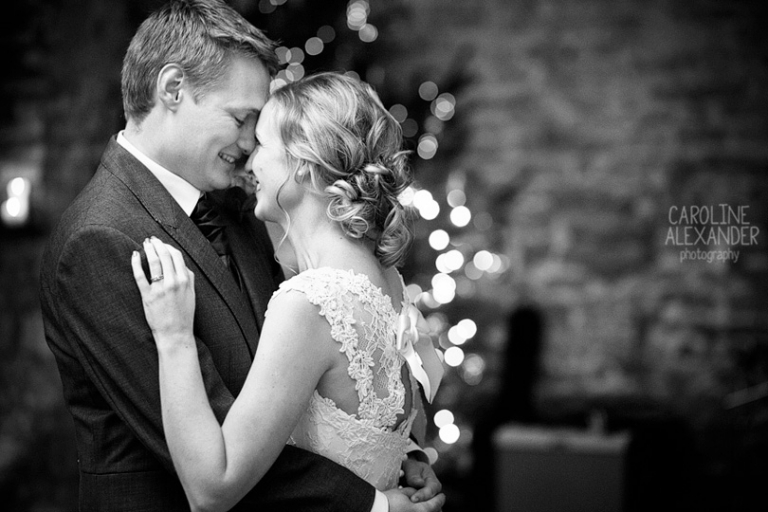 "Caroline became one of the most important elements in our day, from the initial meeting to our final post shoot only a few weeks ago, she has been fantastic and captured our day perfectly considering we did have rain for most of it. She put us a ease during the pre wedding shoot and really made us comfortable in front the camera. I love what she documented for us and love showing off her work."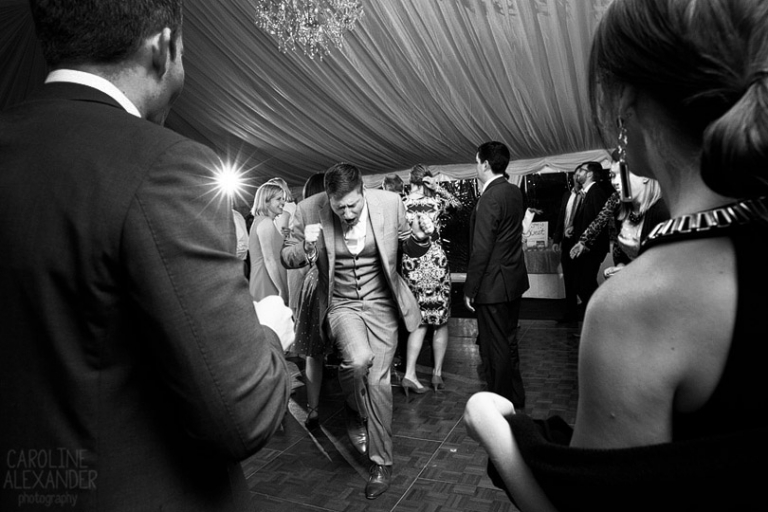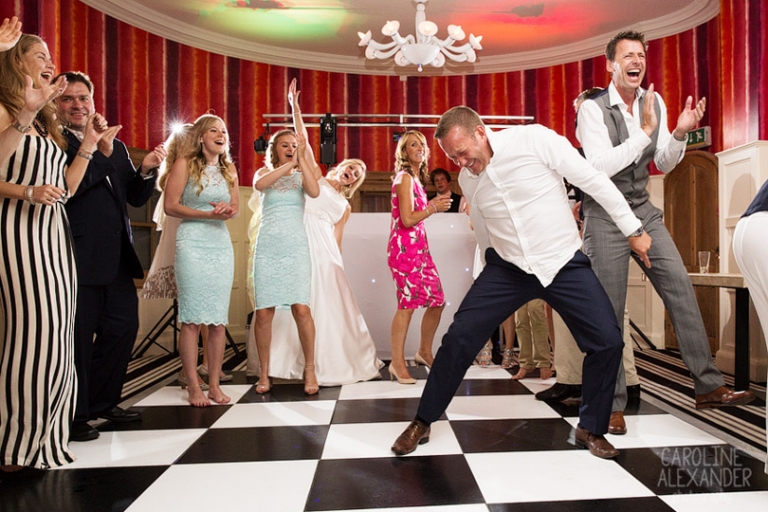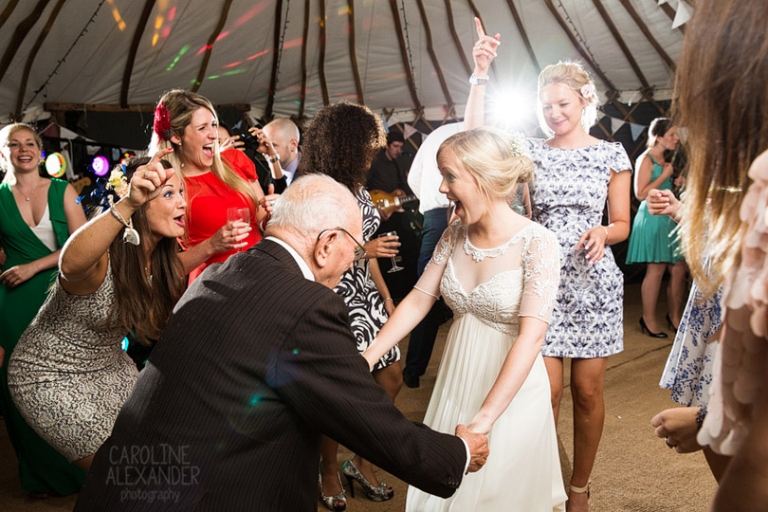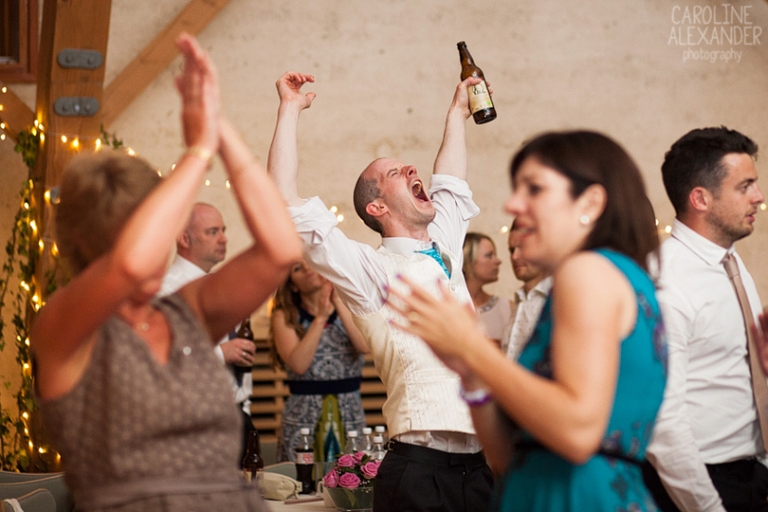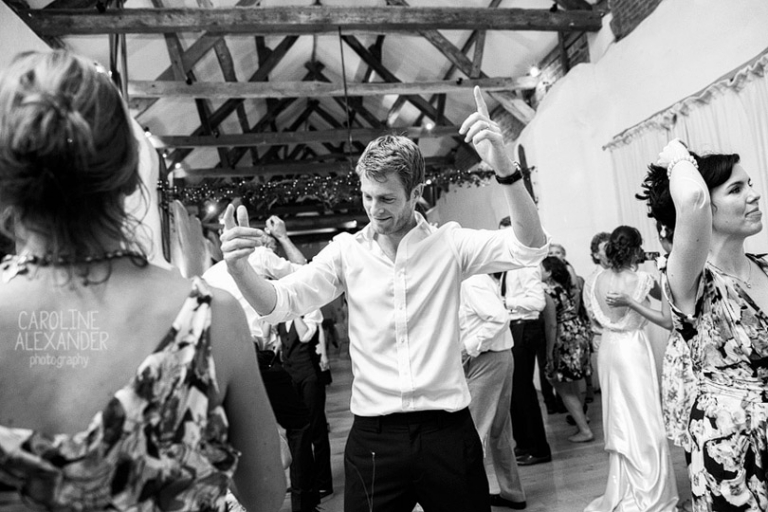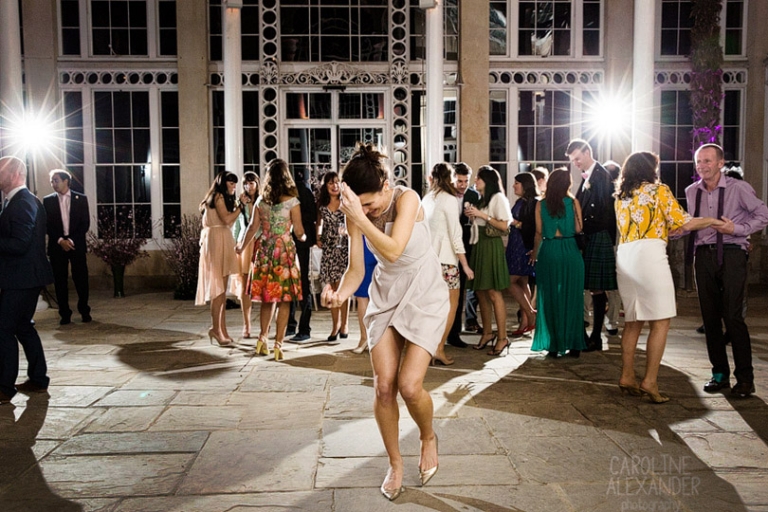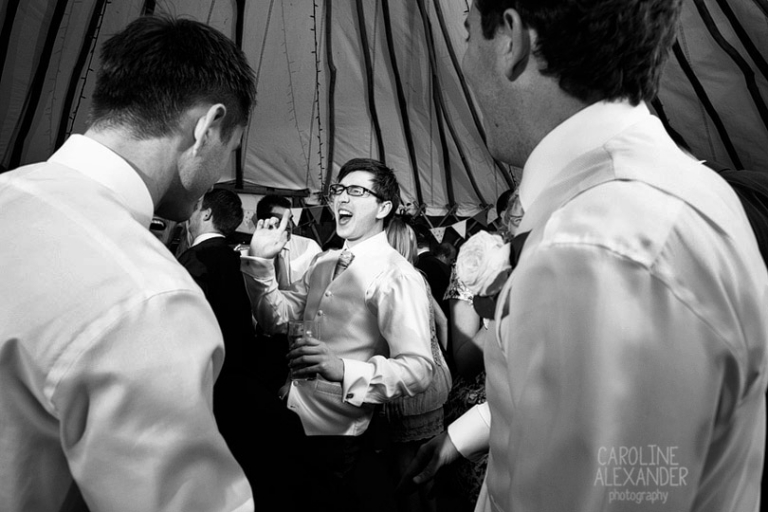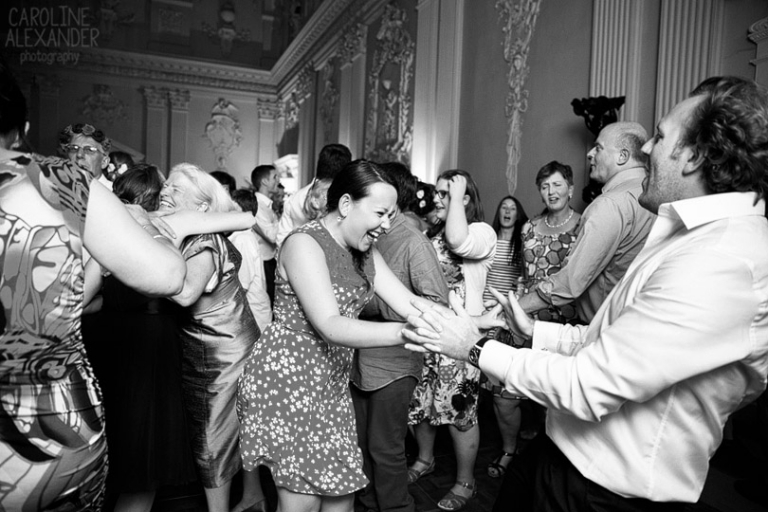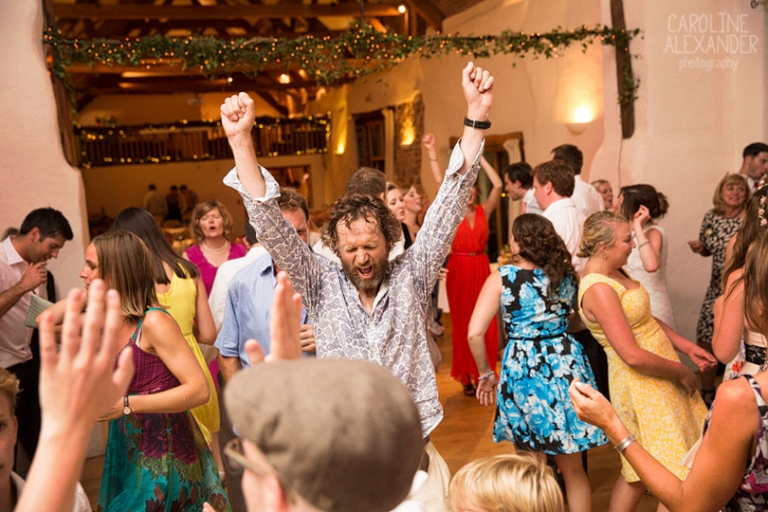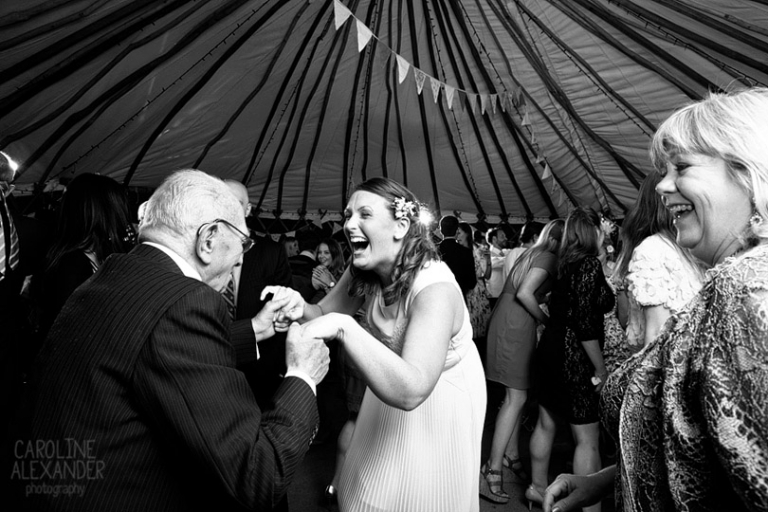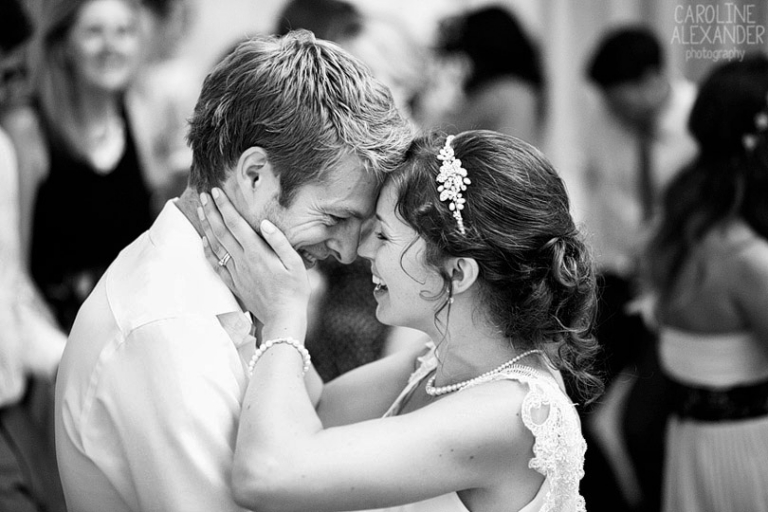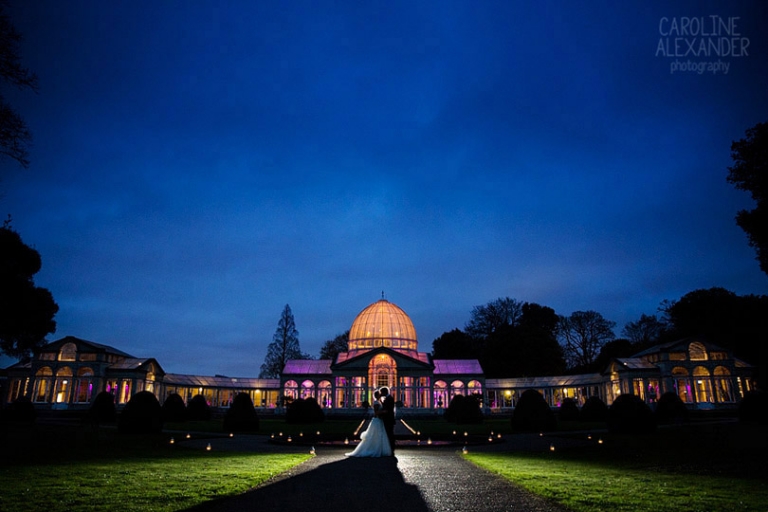 "Her fantastic website was one reason why we originally contacted Caroline. Her porfolio of engagement shoots and weddings looked amazing. We then met Caroline for a coffee and her personality was exactly what we were looking for. Caroline was the perfect wedding photographer!"
Thanks so much for looking, here's to an amazing 2015!!
Bristol Wedding Photographers