I had been looking forward to Georgie and Mick's wedding for a long time. I first met Georgie what feels now like an eternity ago but remember chatting for ages about anything and everything with her and her mum and I knew I'd enjoy the wedding she was planning! I only met Mick the day before the wedding as they live over in Australia. I went over to meet them at their wedding locations and was pretty excited as I realised their reception was to be held at Crane Farm which is right in the village of South Cerney, just outside Cirencester, and the road between this and the Church is a little road called Bow Wow which is sooooo pretty with gorgeous weeping willows and also this amazing bridge with awesome brickwork that I always thought would be soooooo good for wedding portraits, but didn't think I would ever get to shoot any there.
So the day itself was gorgeous and sunny. I started the day with Georgie at her parents home in South Cerney where Georgie was getting ready with her best friend and sister sat on the floor of her old bedroom just like back in the day :) it was a fun morning and it flew by and before we knew it, it was time to be at South Cerney Church where Mick was waiting. South Cerney Church is so lovely, I love the yellow tones inside. We did their portraits almost straight after the ceremony, I don't think I've ever laughed so much during the portraits, I was sniggering pretty continuously. They then arrived at Crane Farm which was set out for a lovely laid back afternoon, no formal sit down meal here, just relaxing, eating and then dancing!
I'll update soon with a few supplier details but for now, here are the photos (it's a bumper post, I couldn't contain it :) )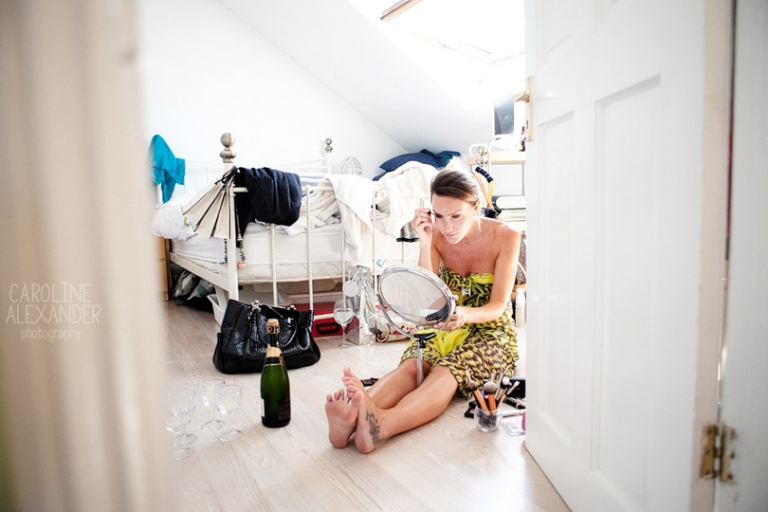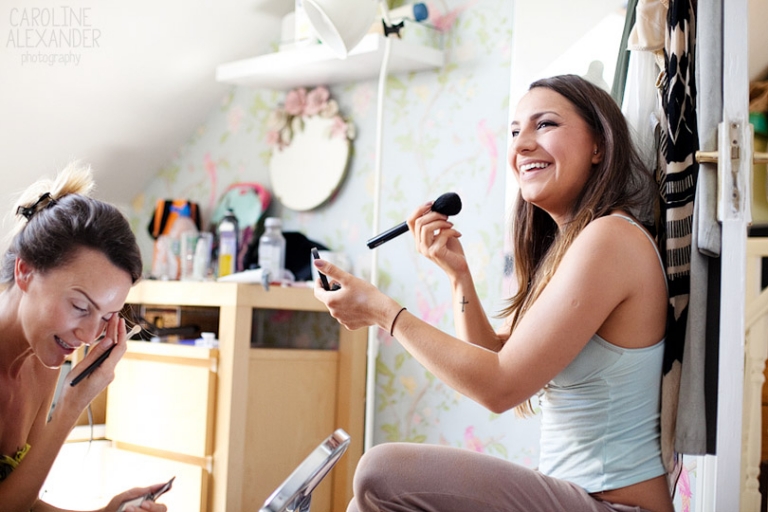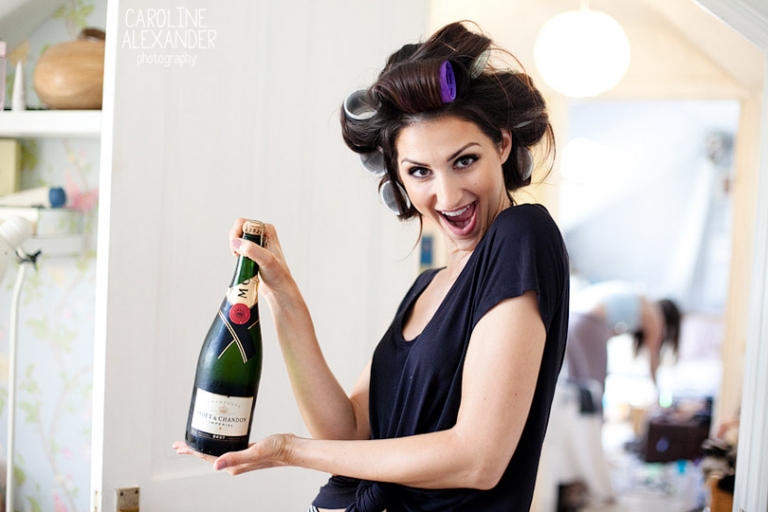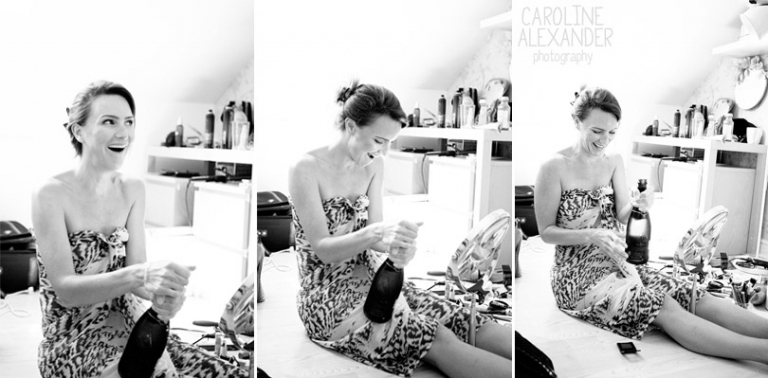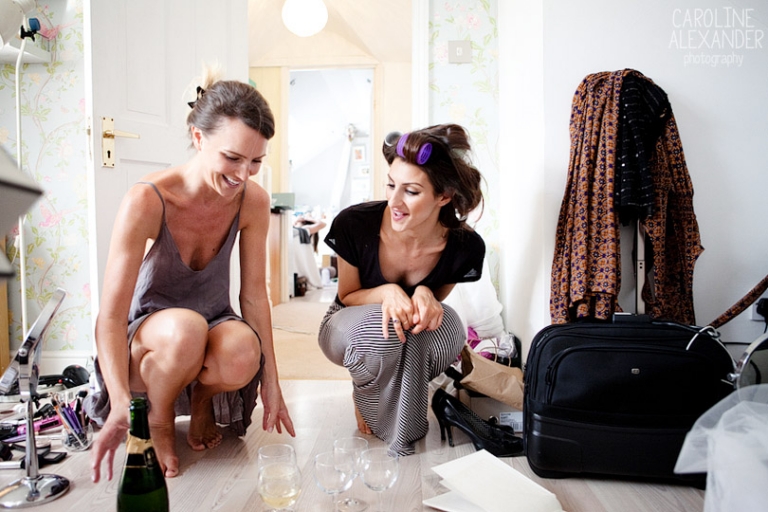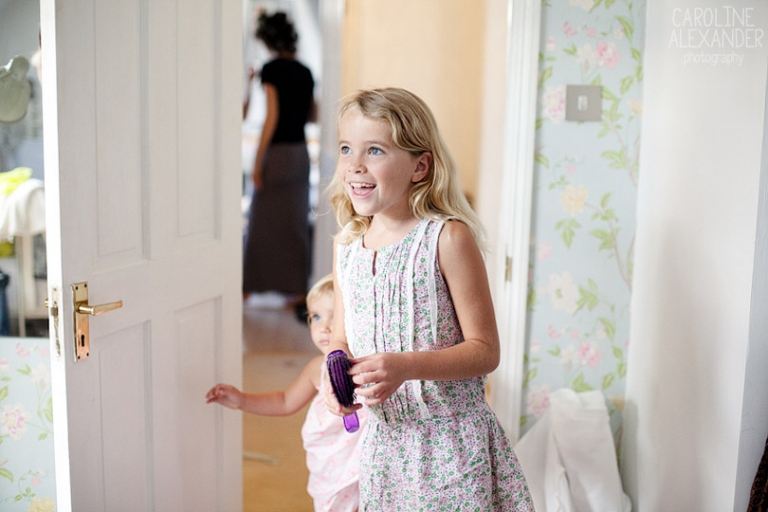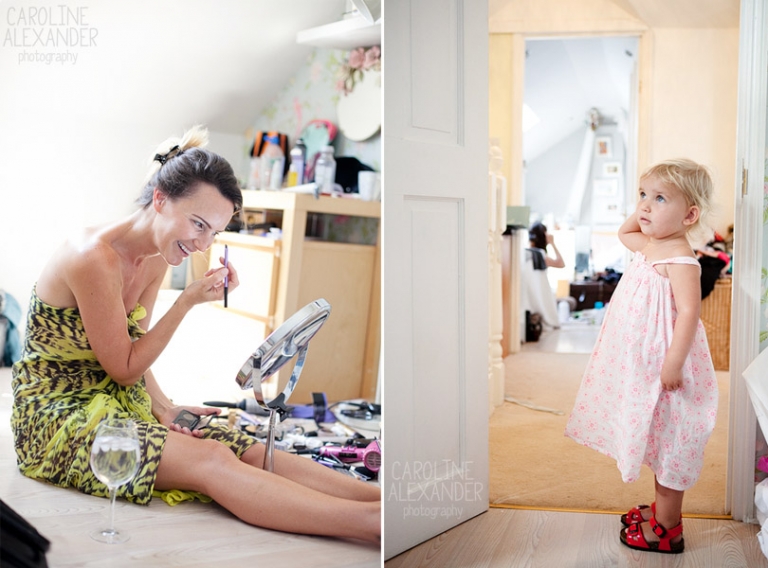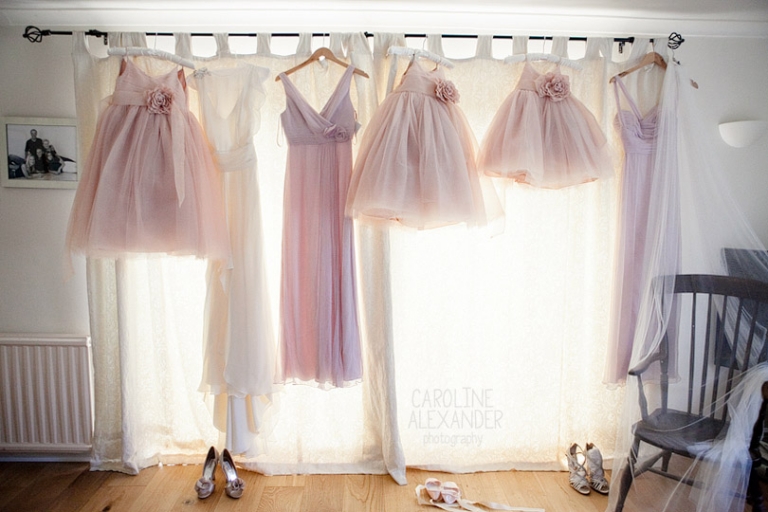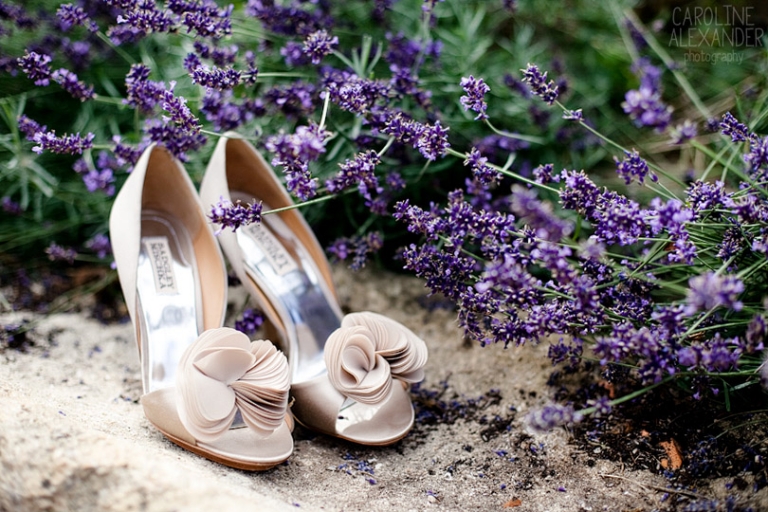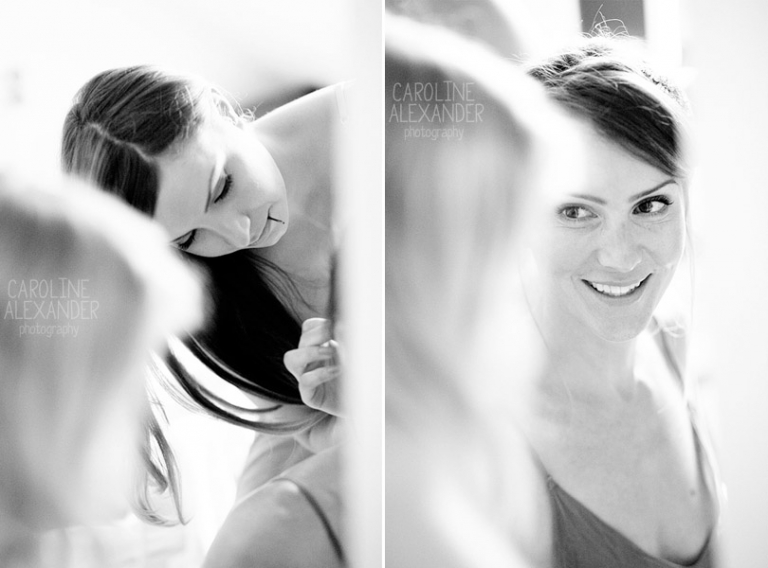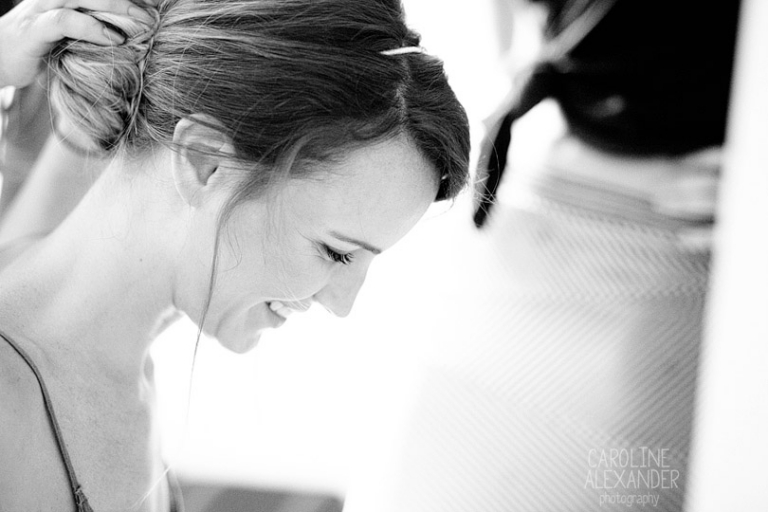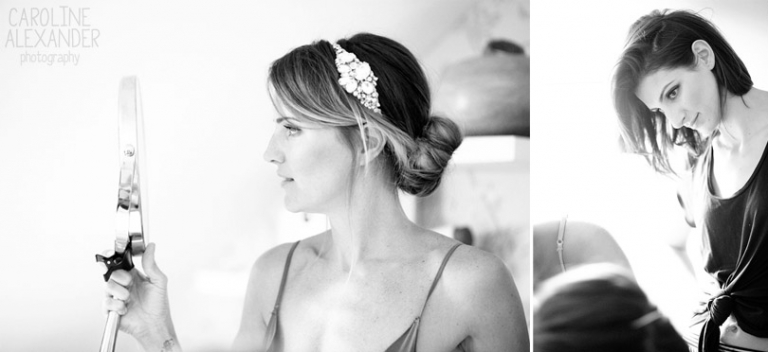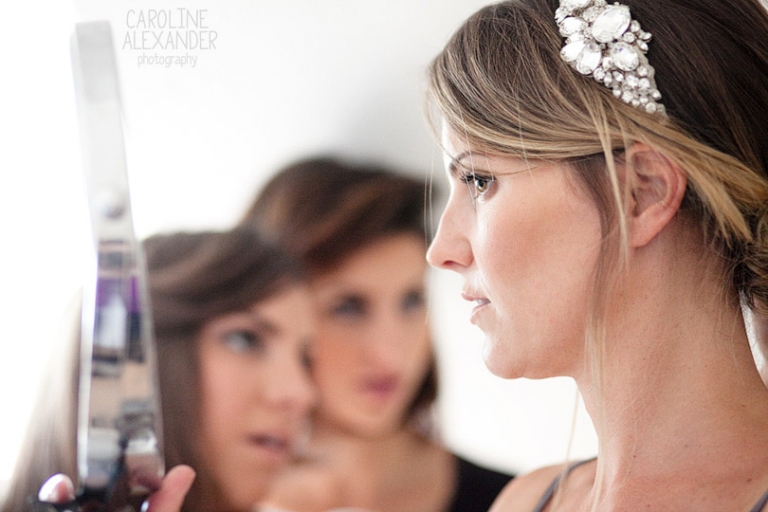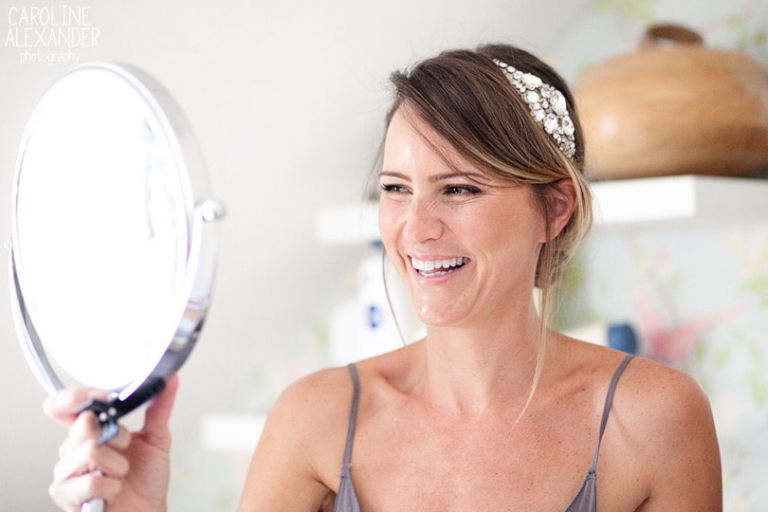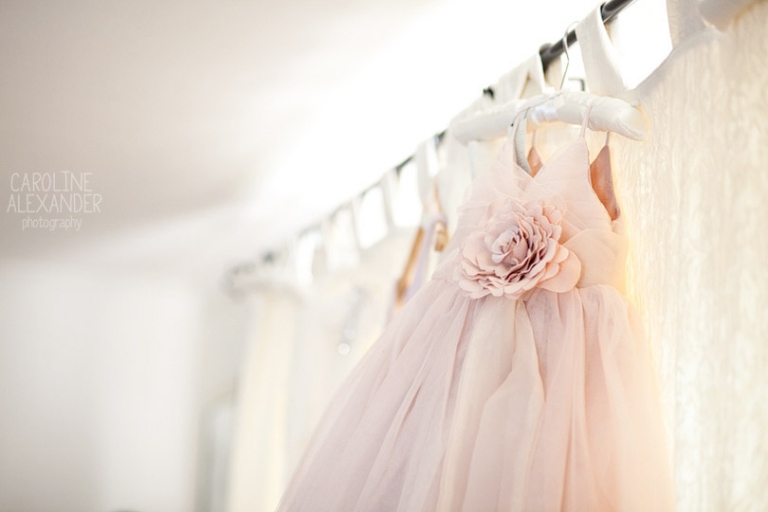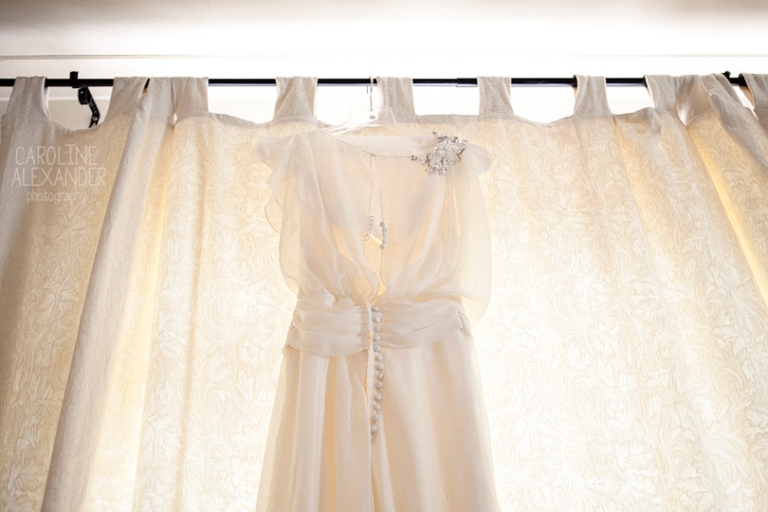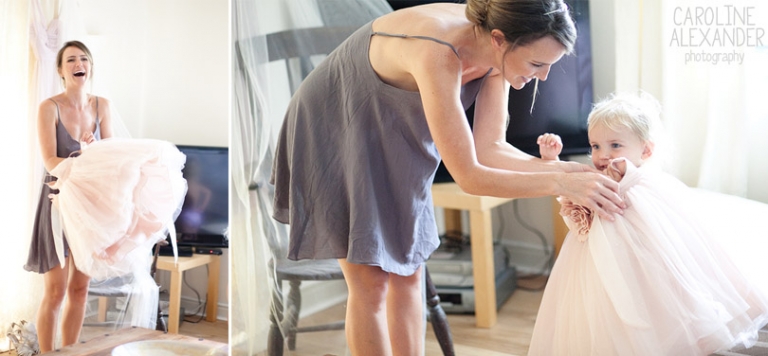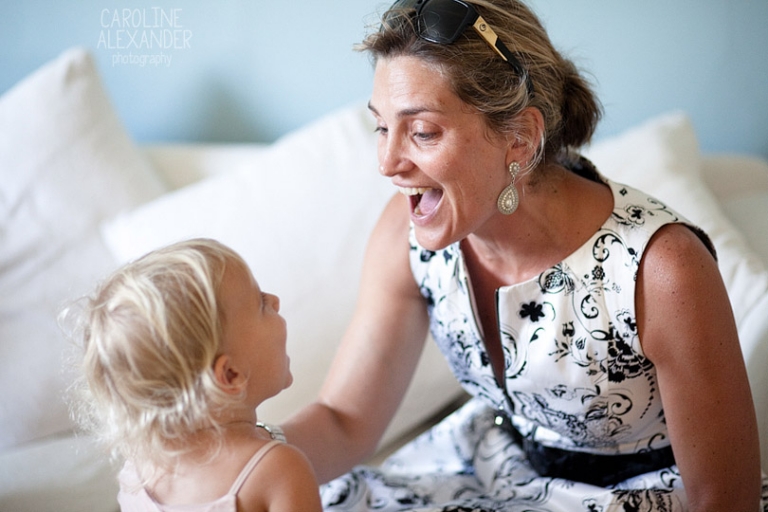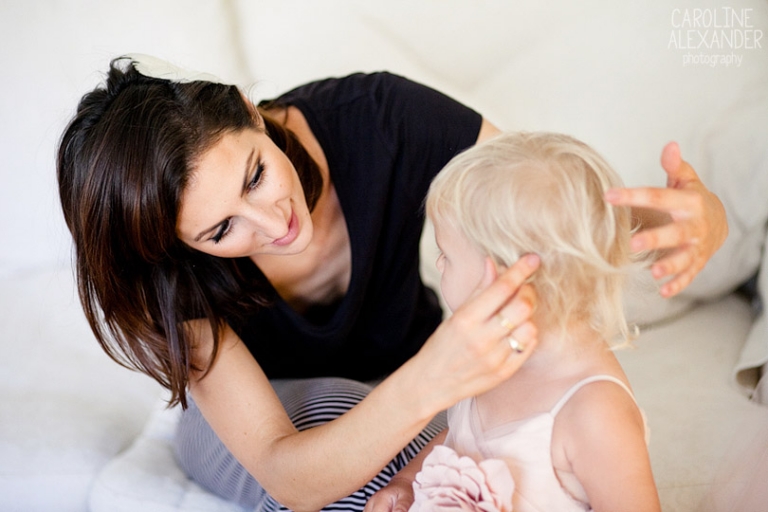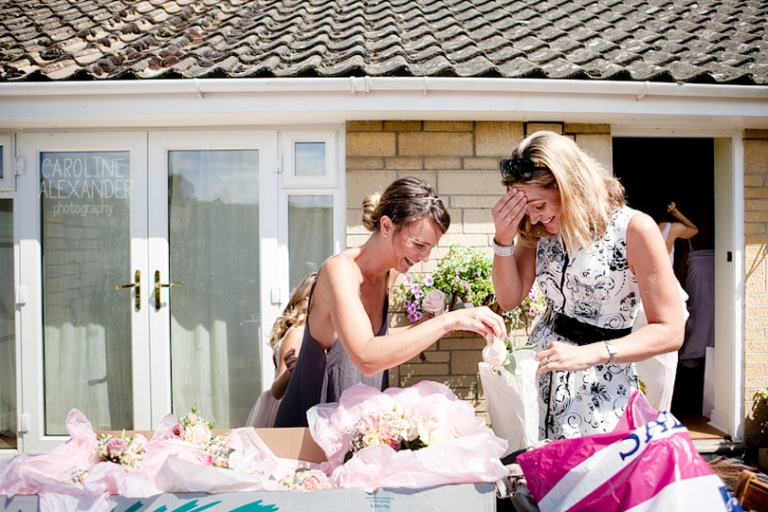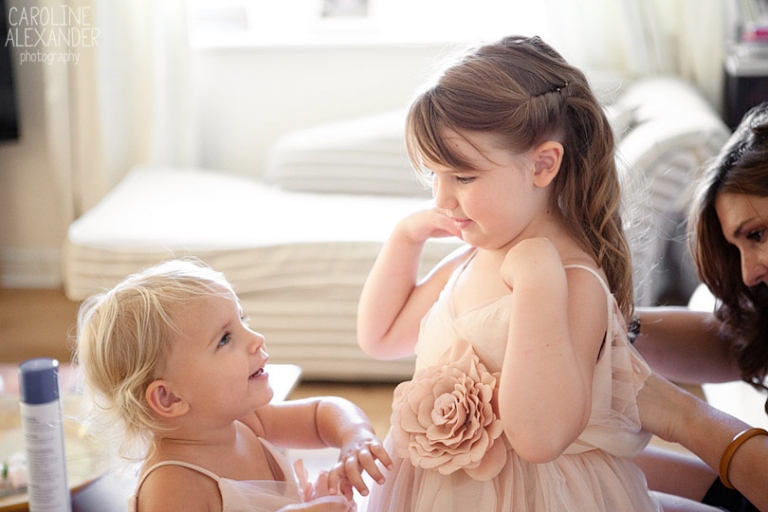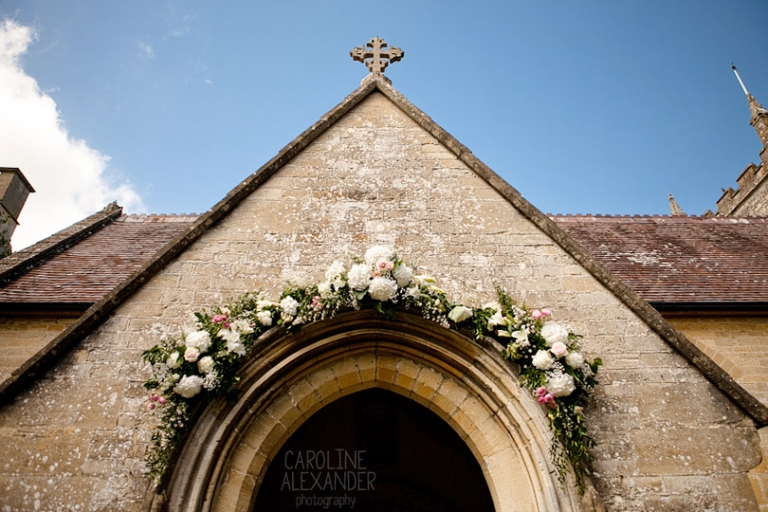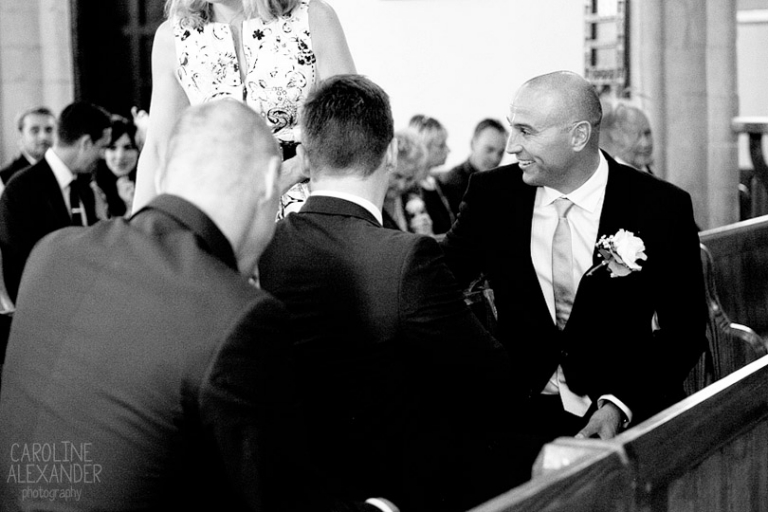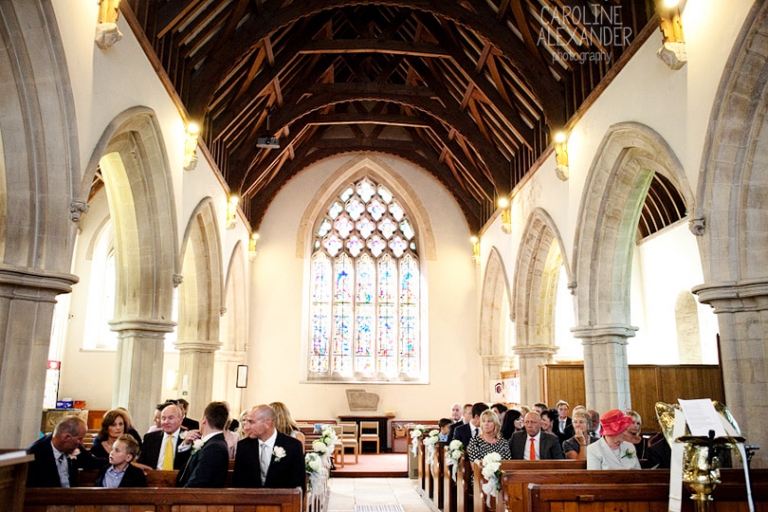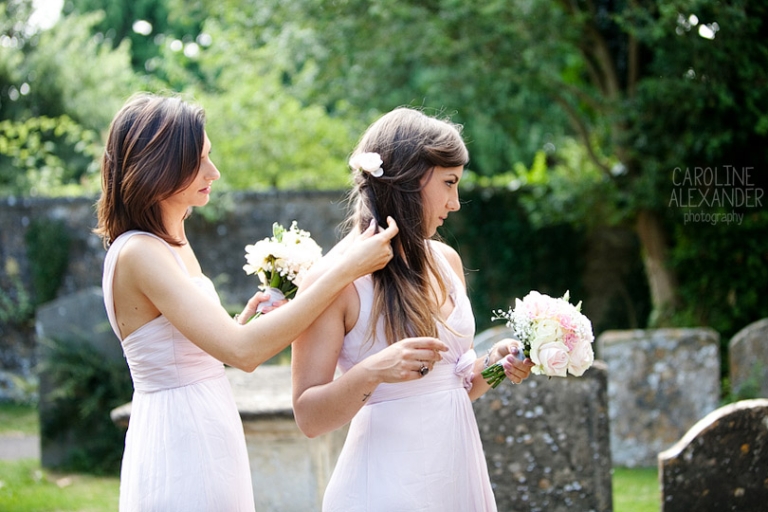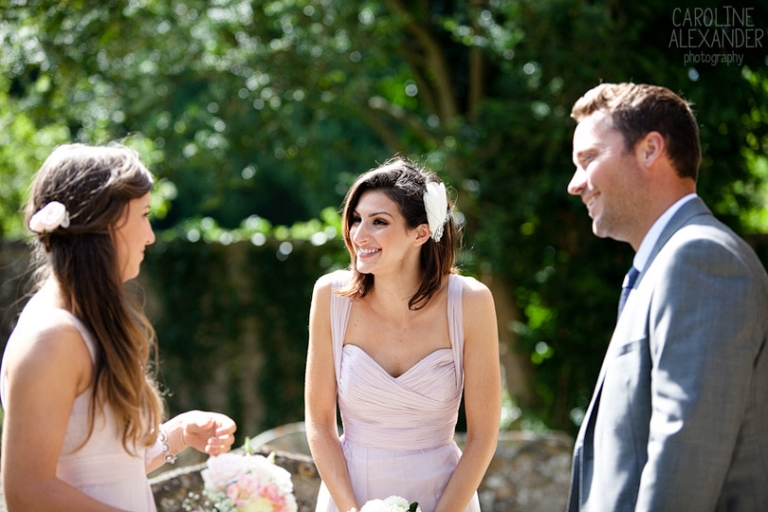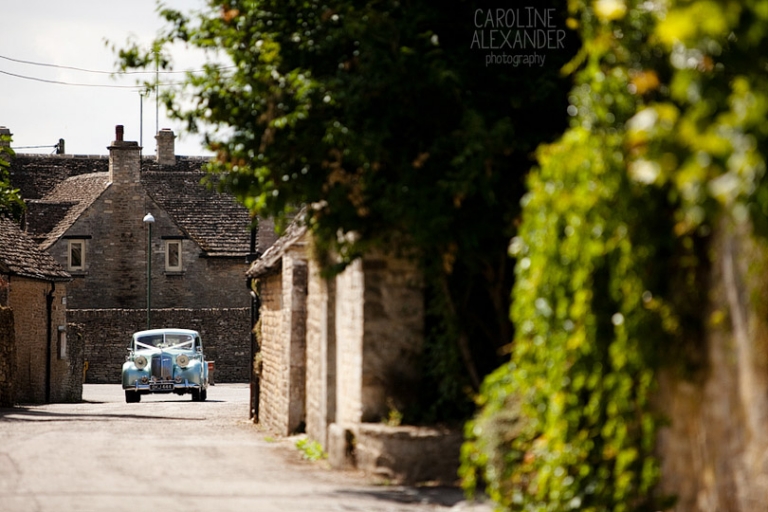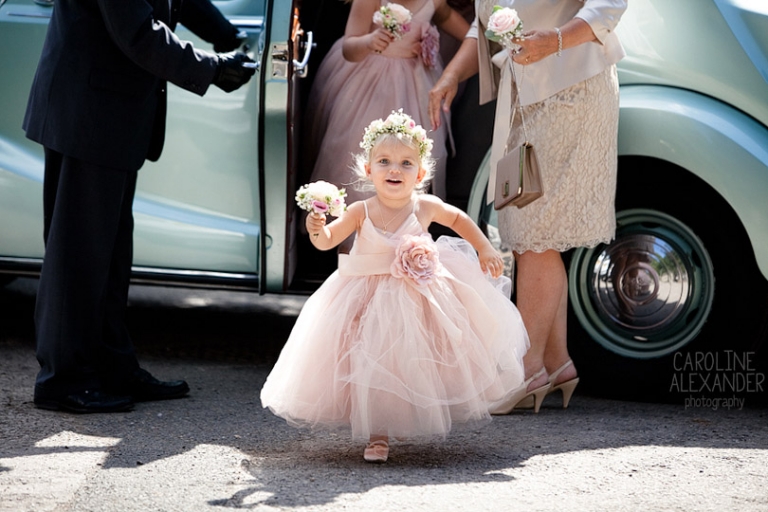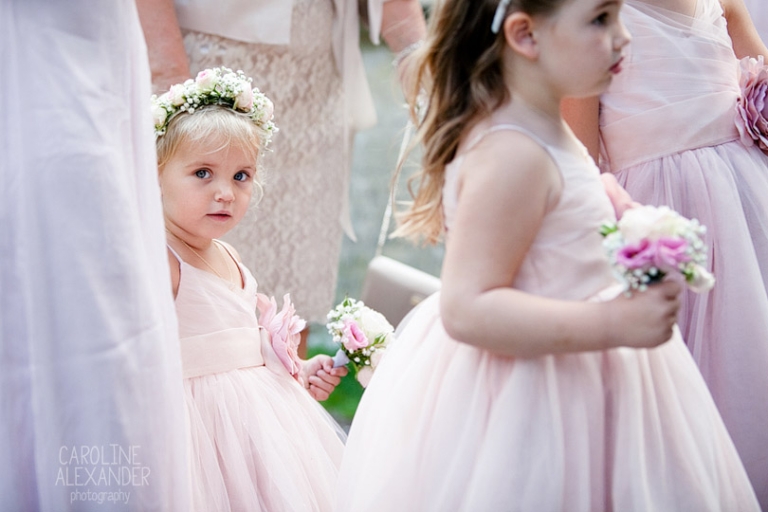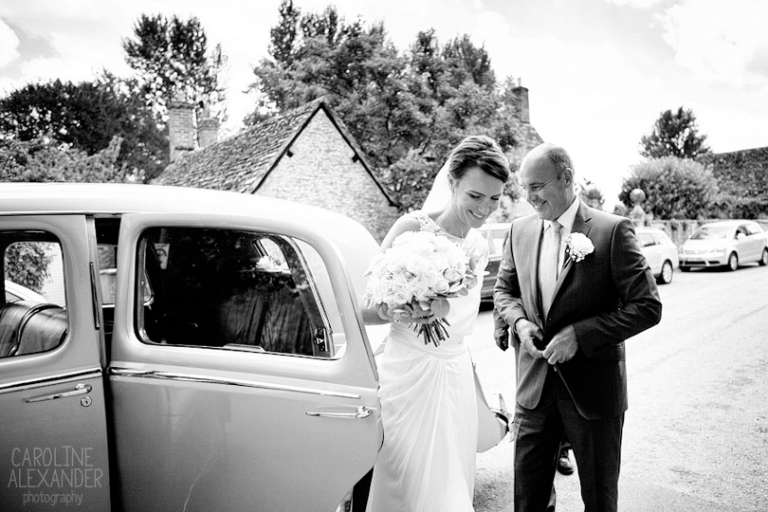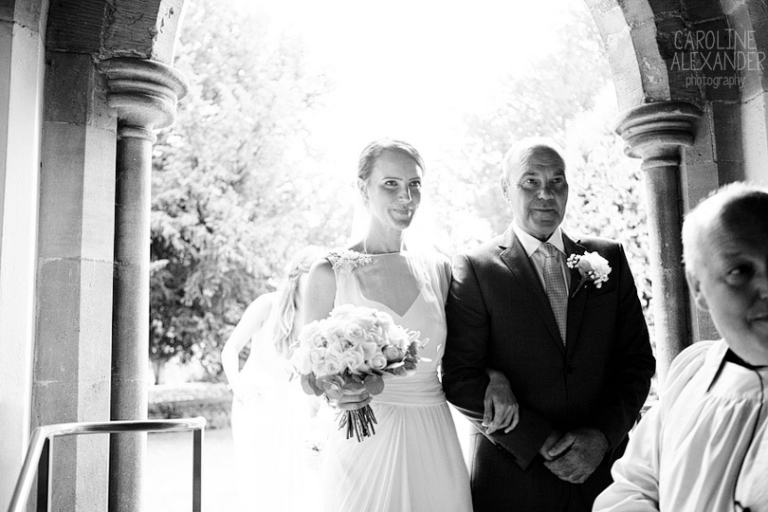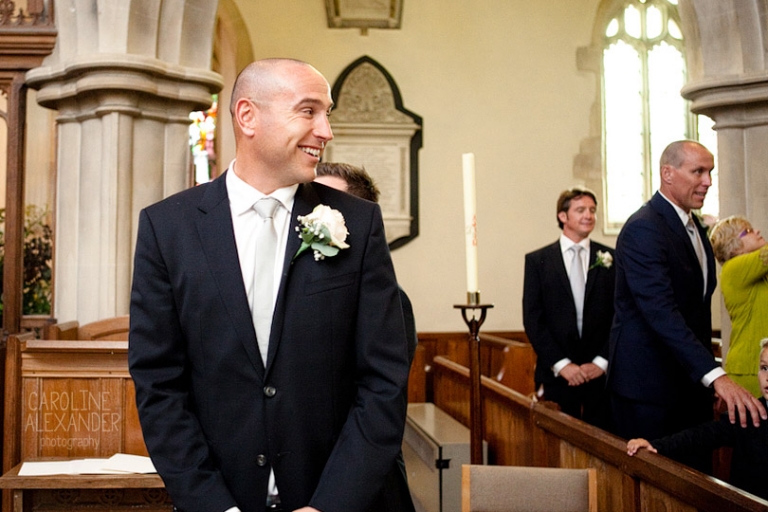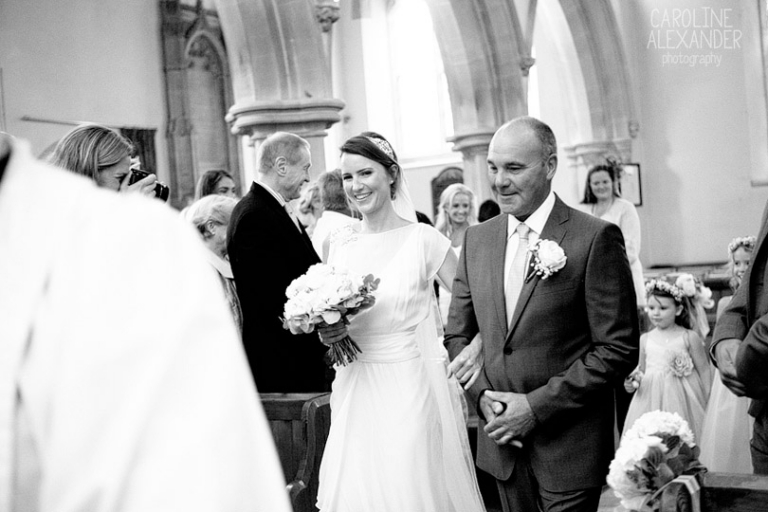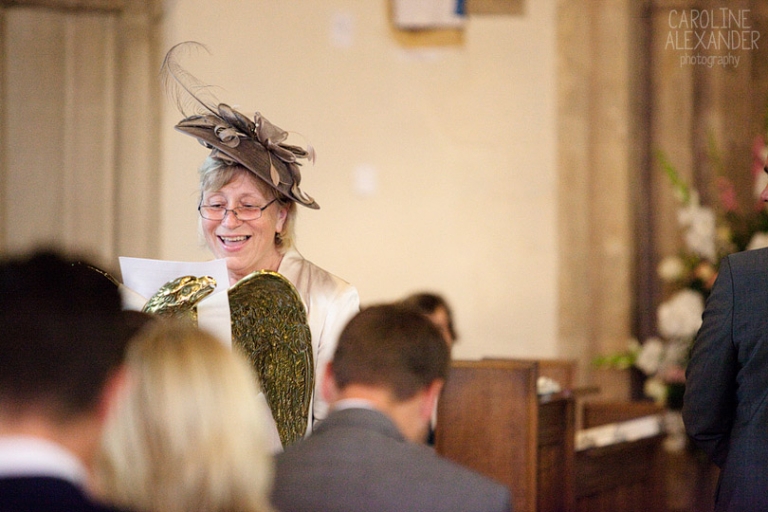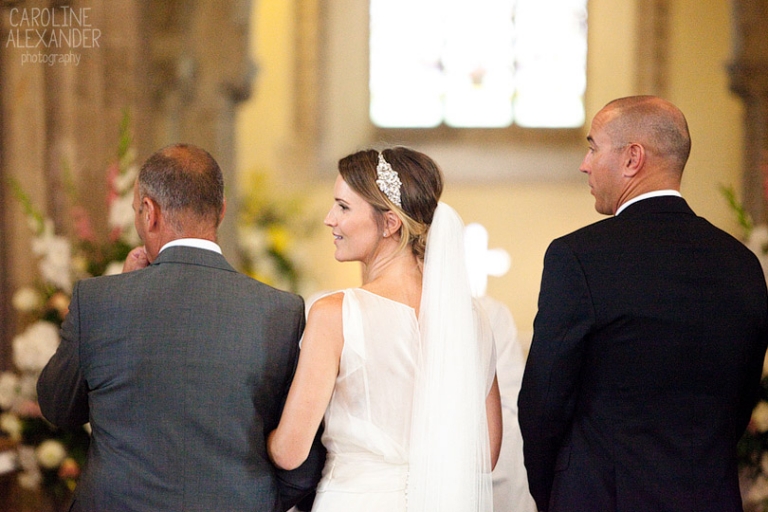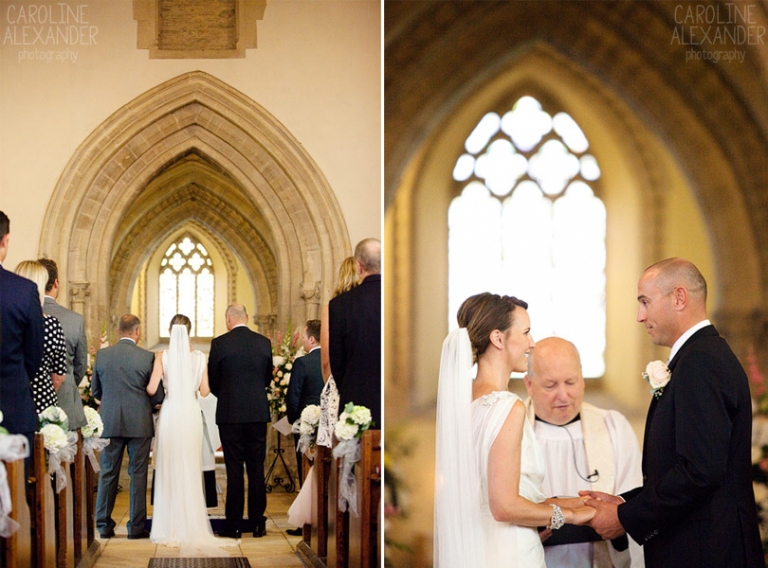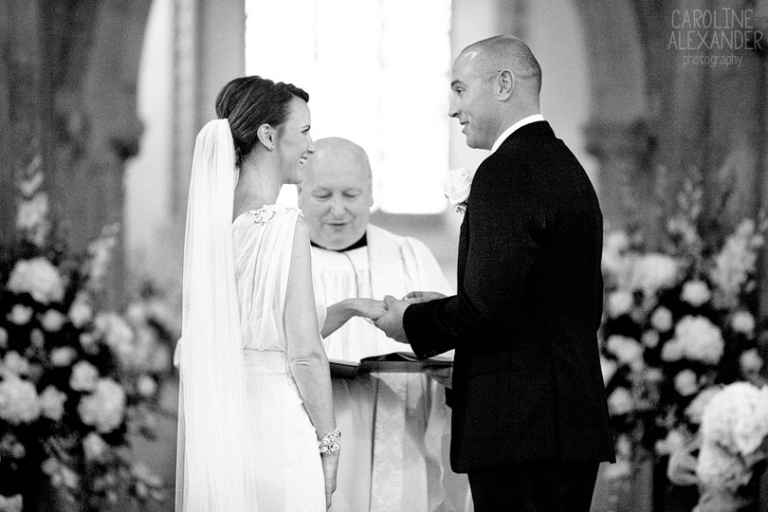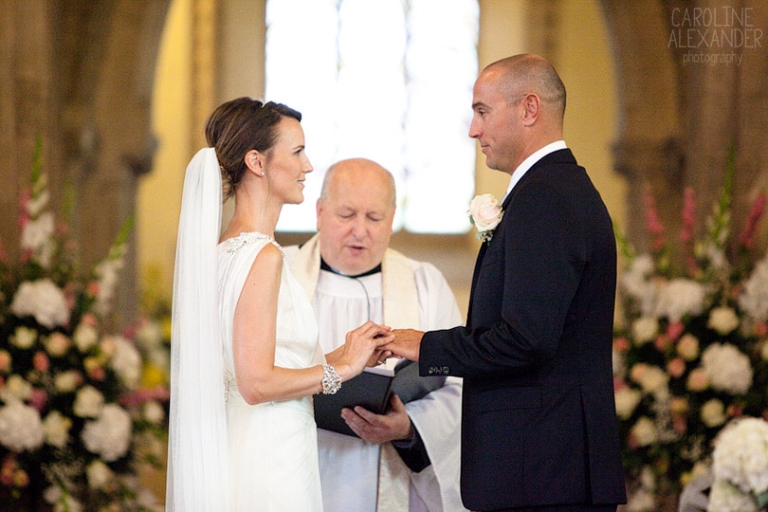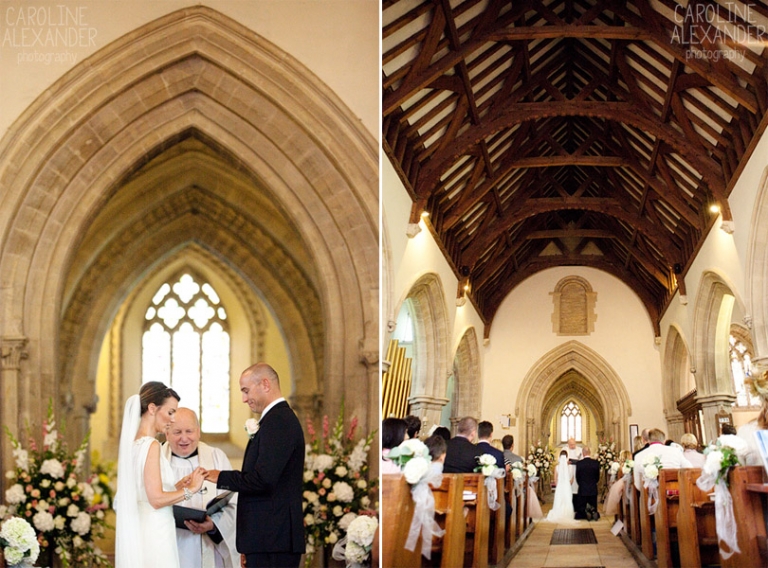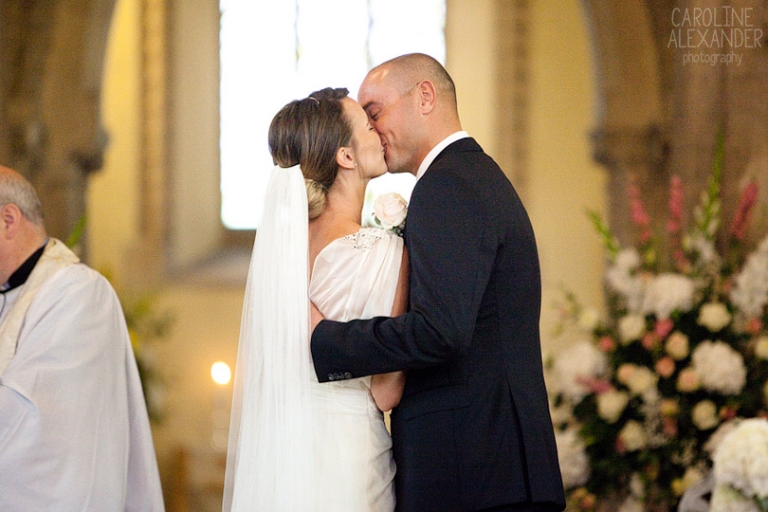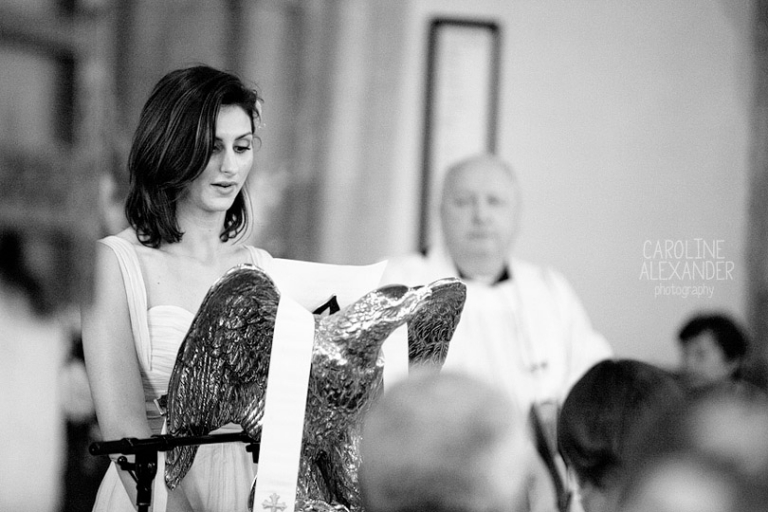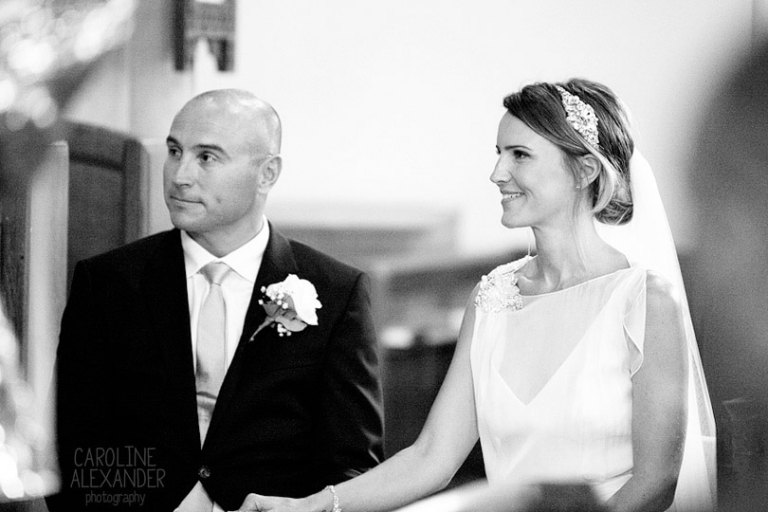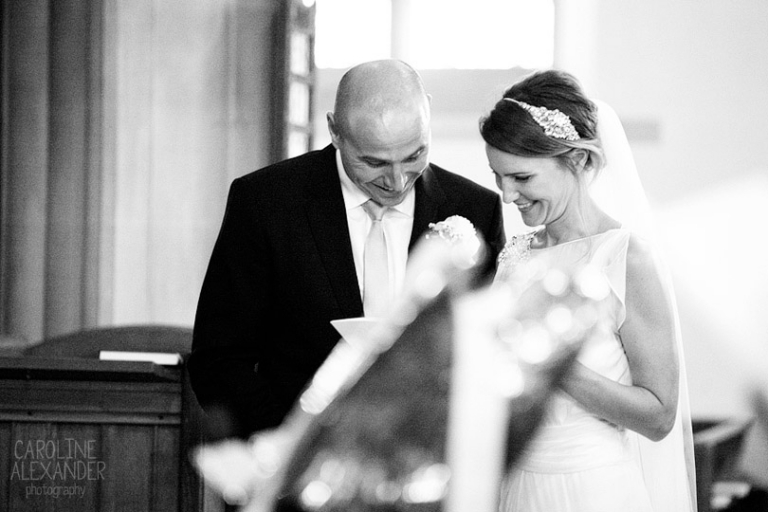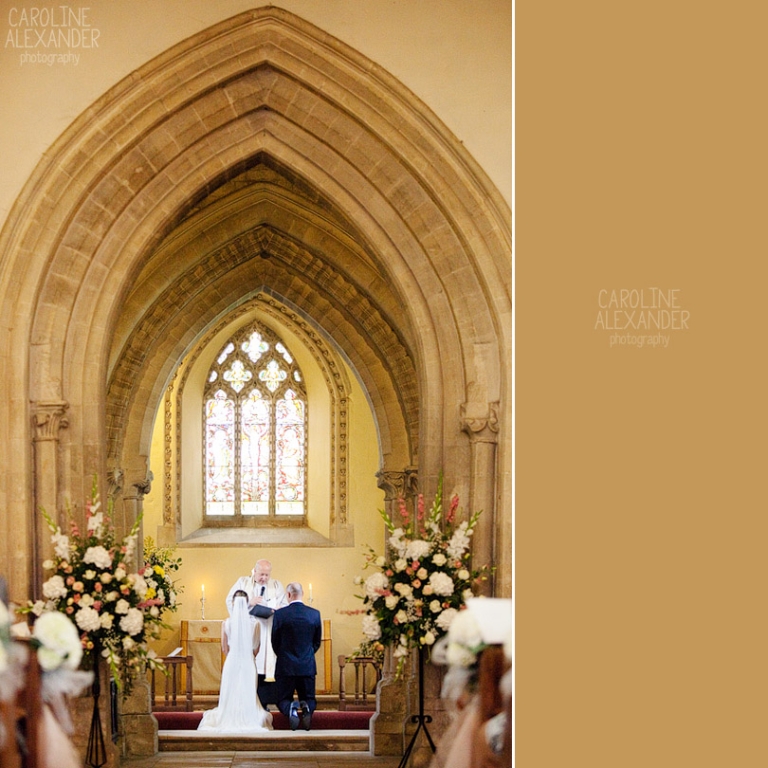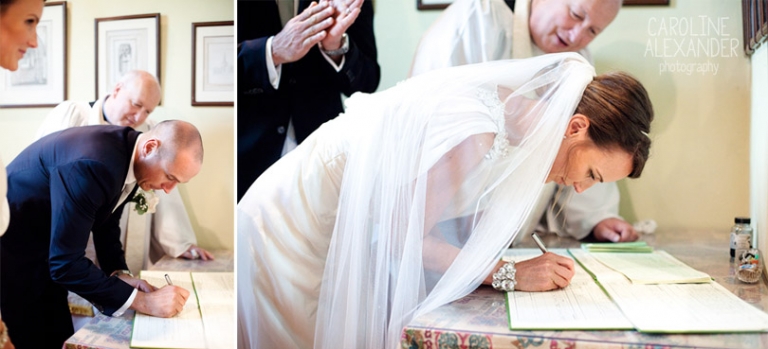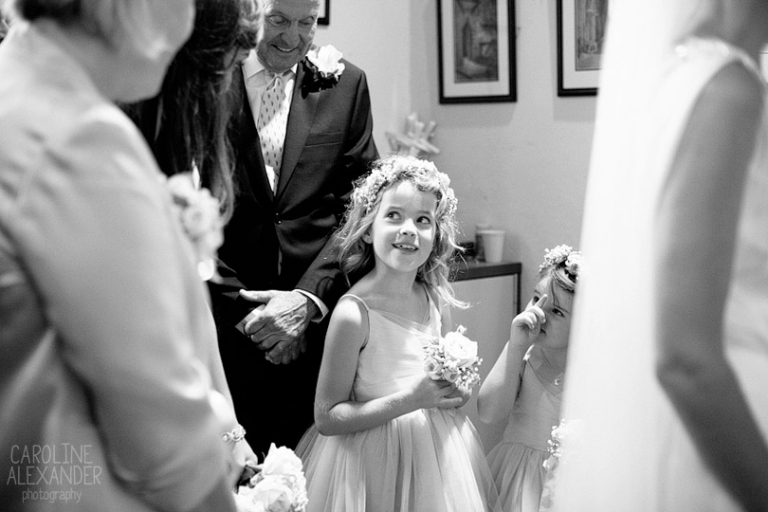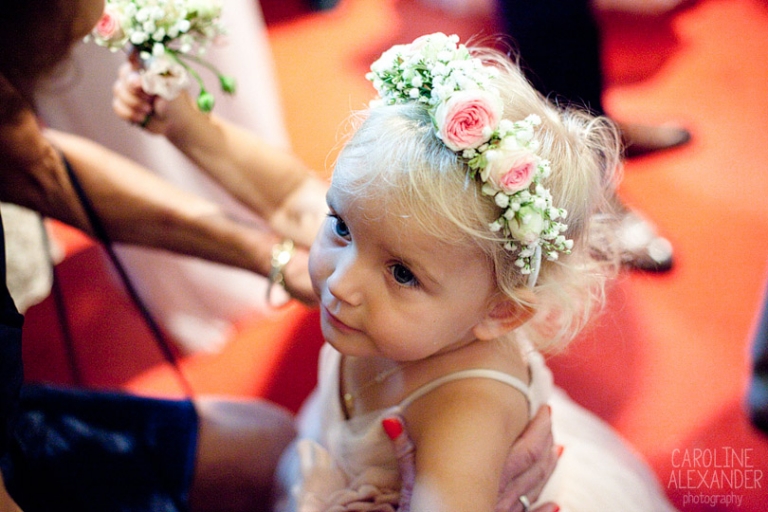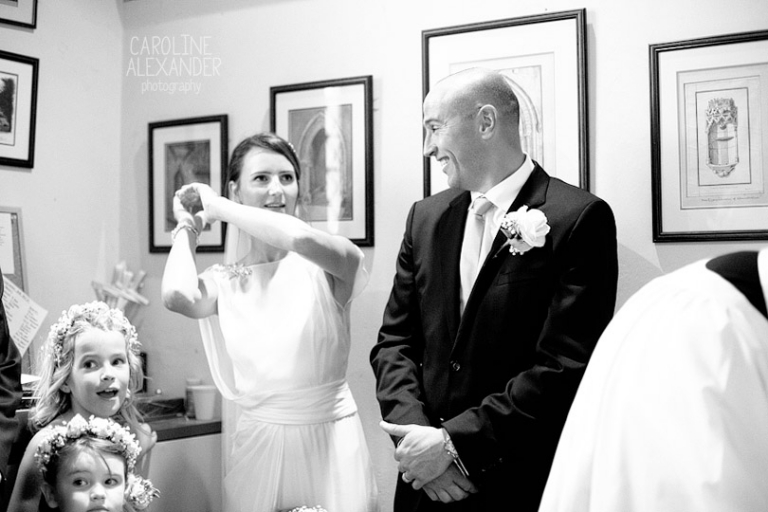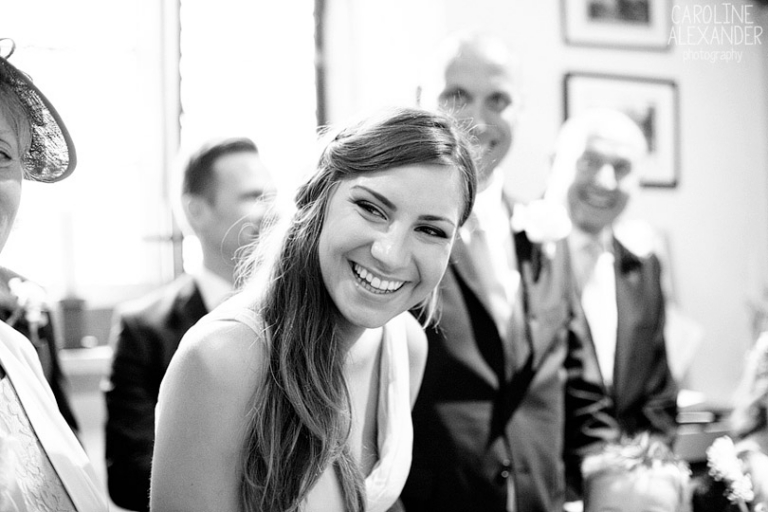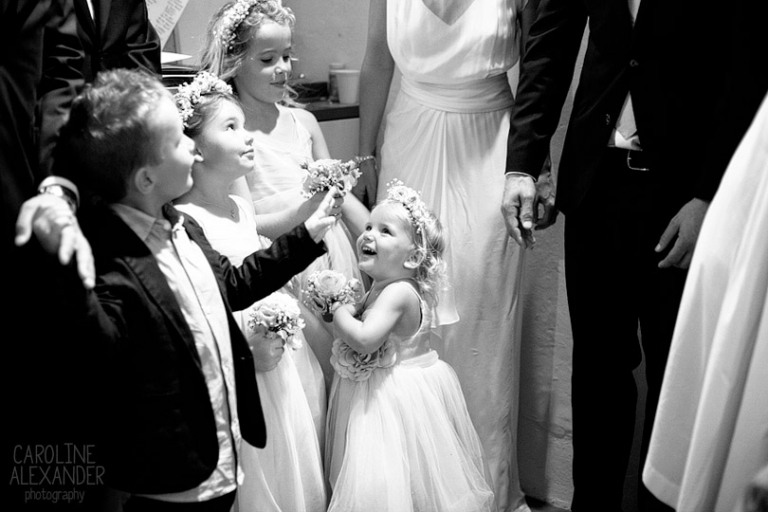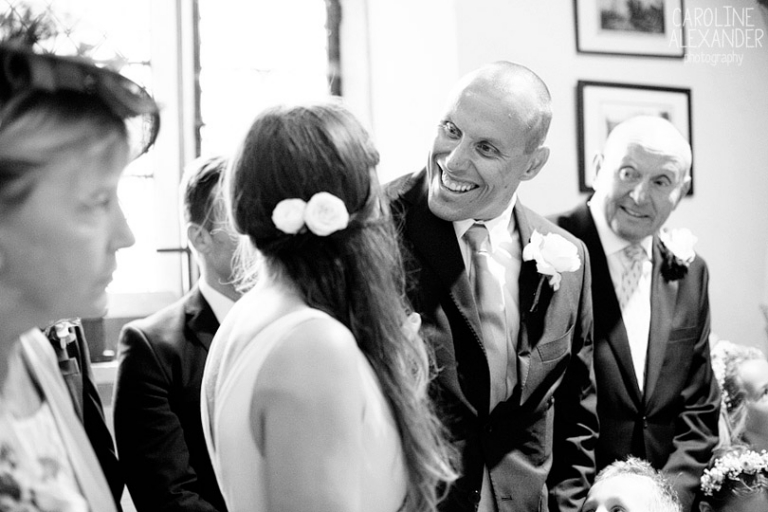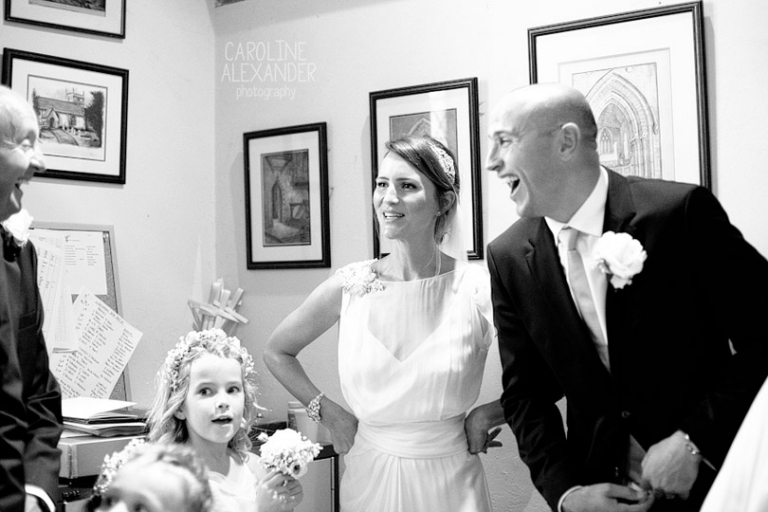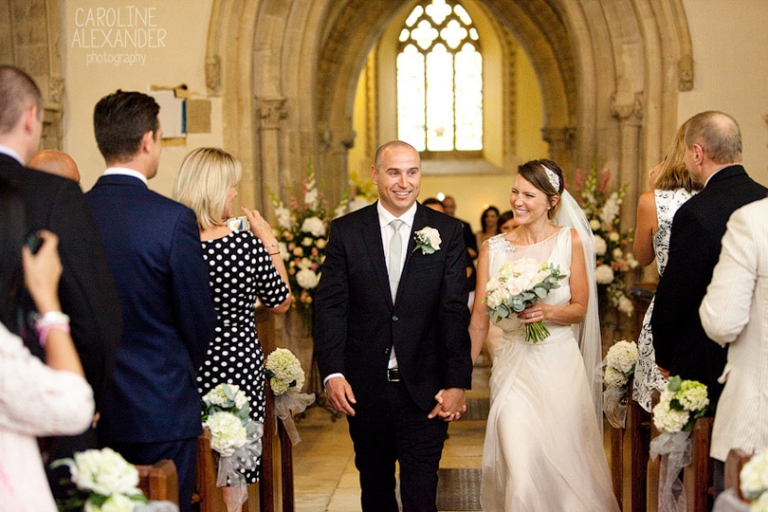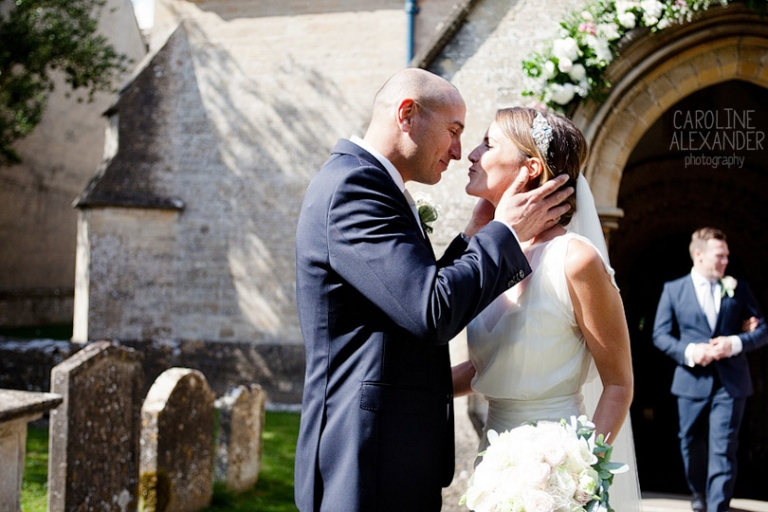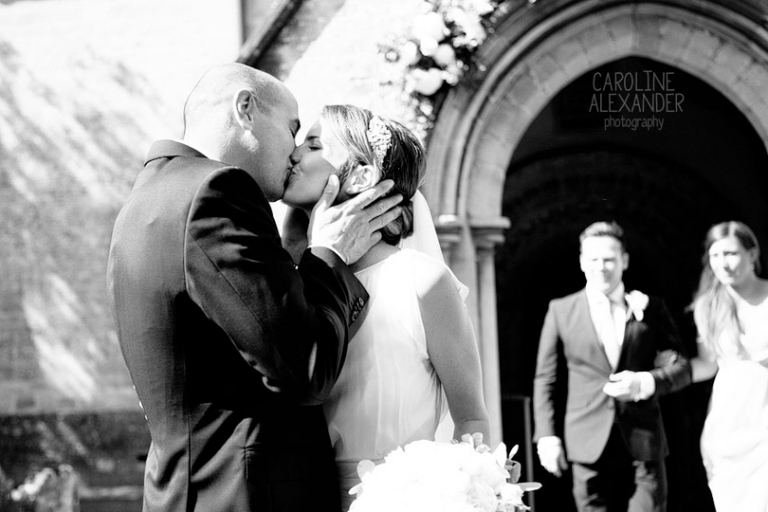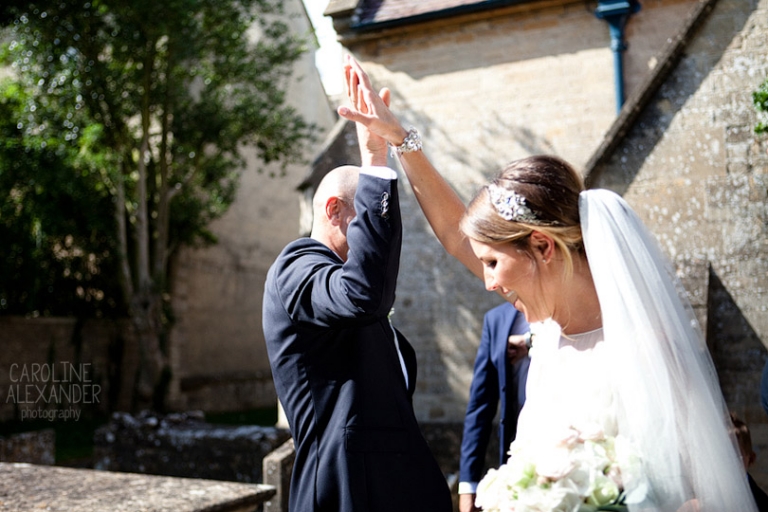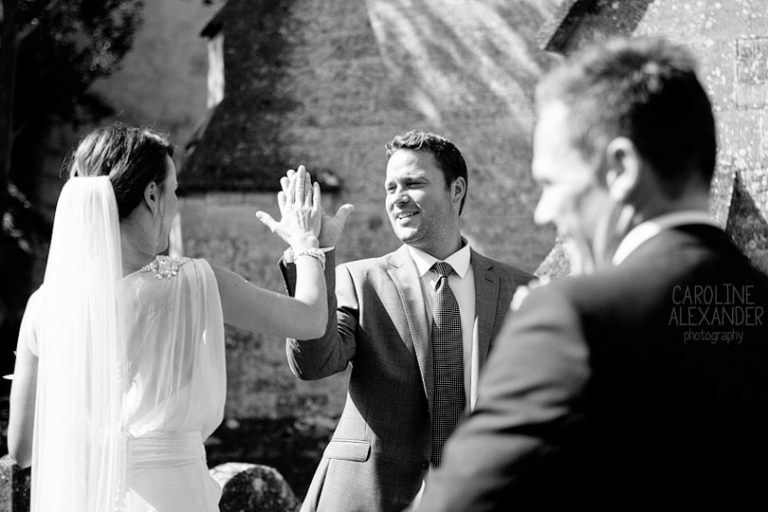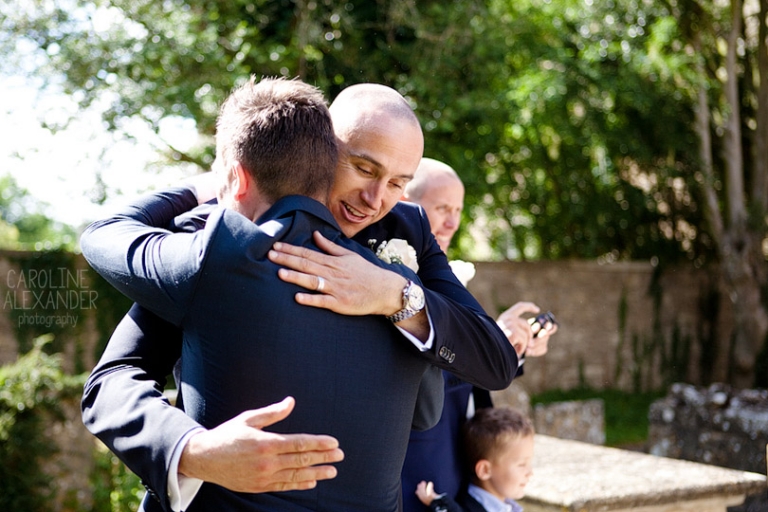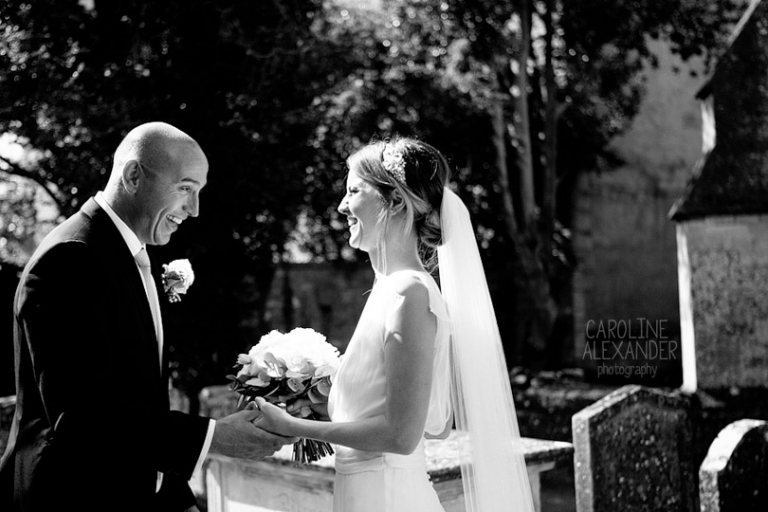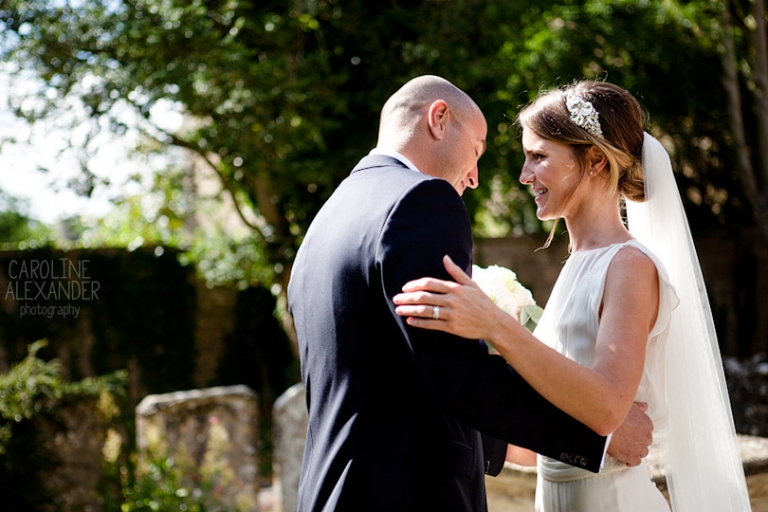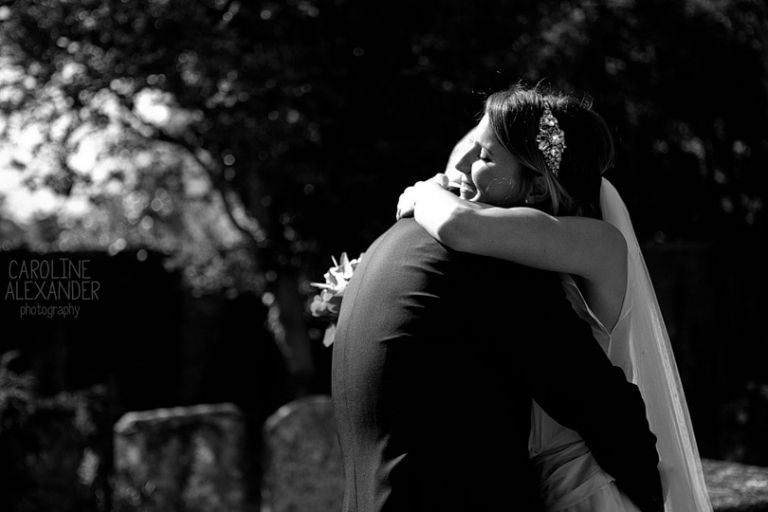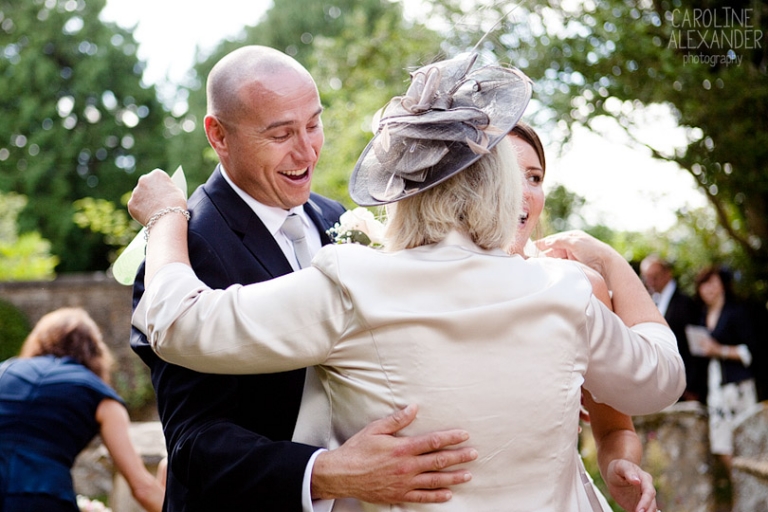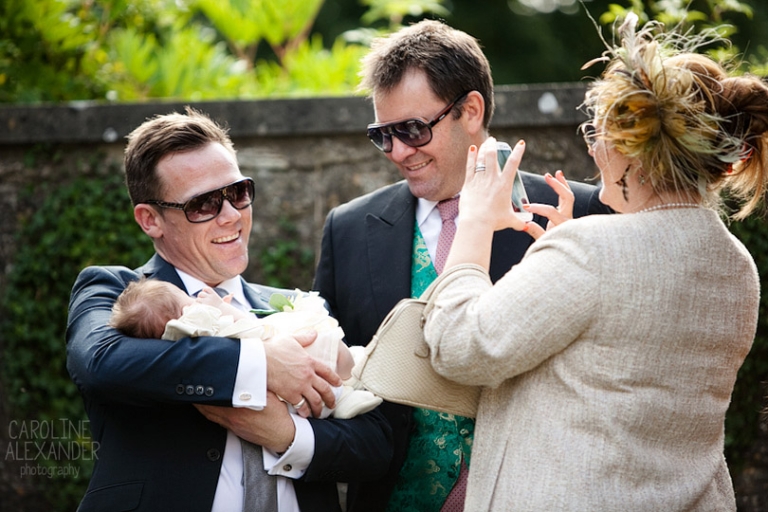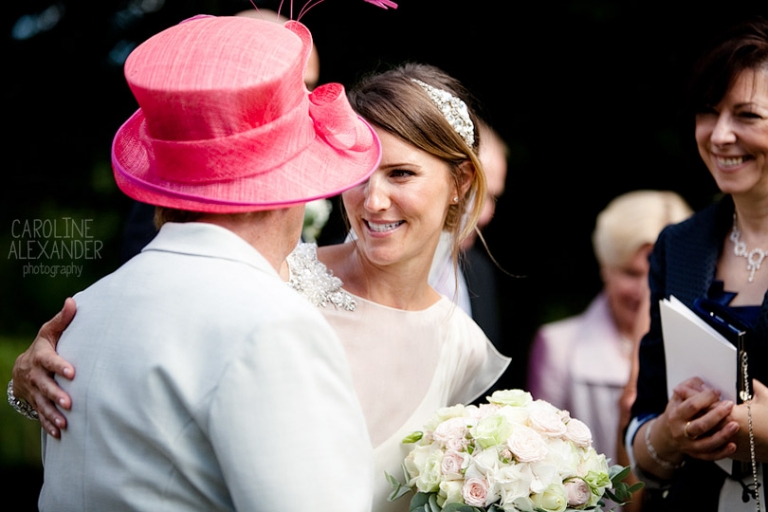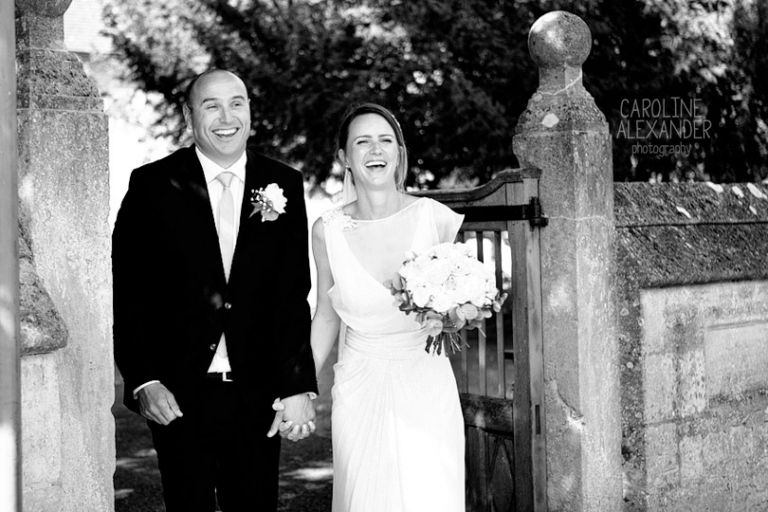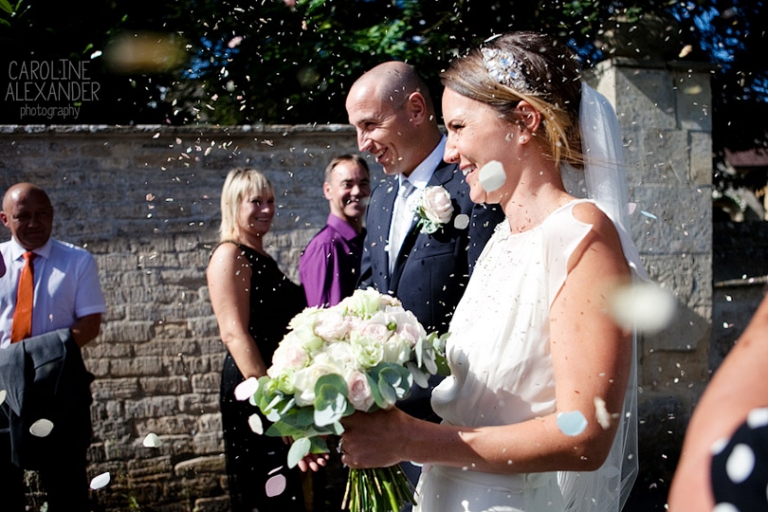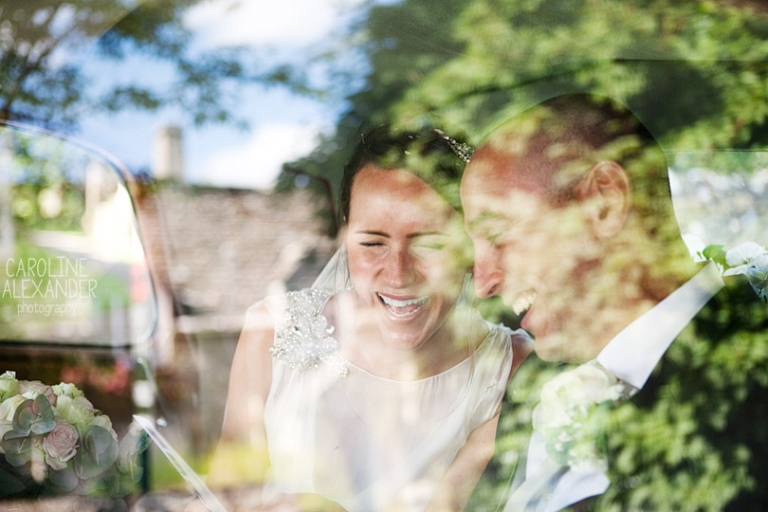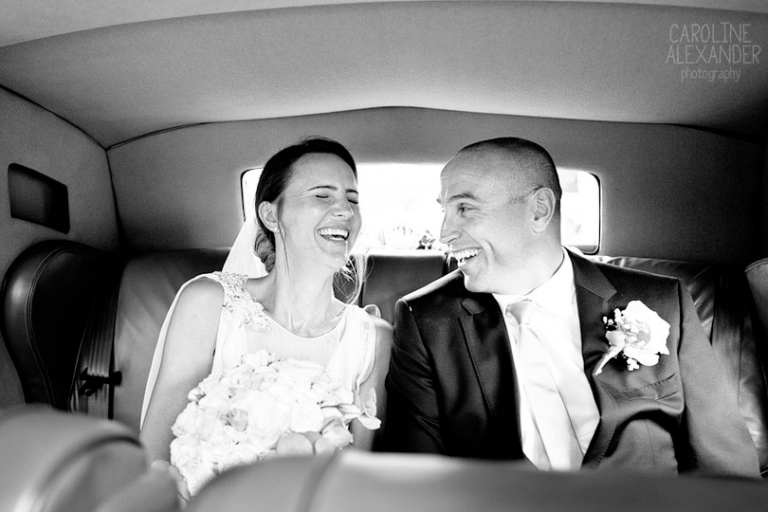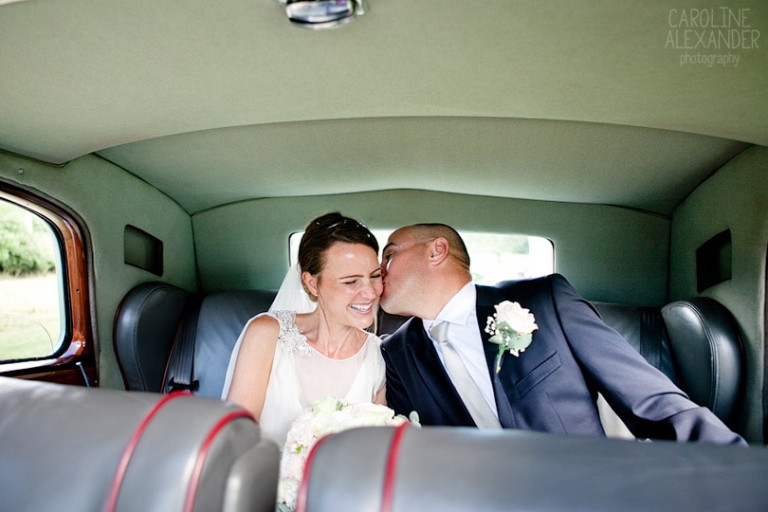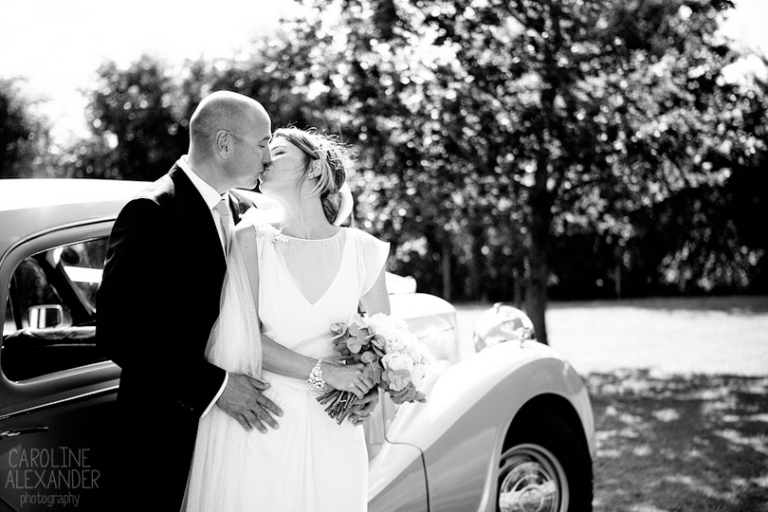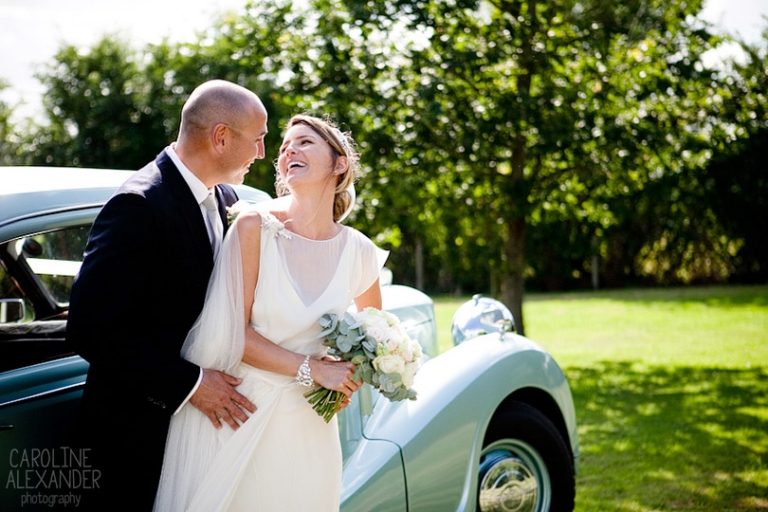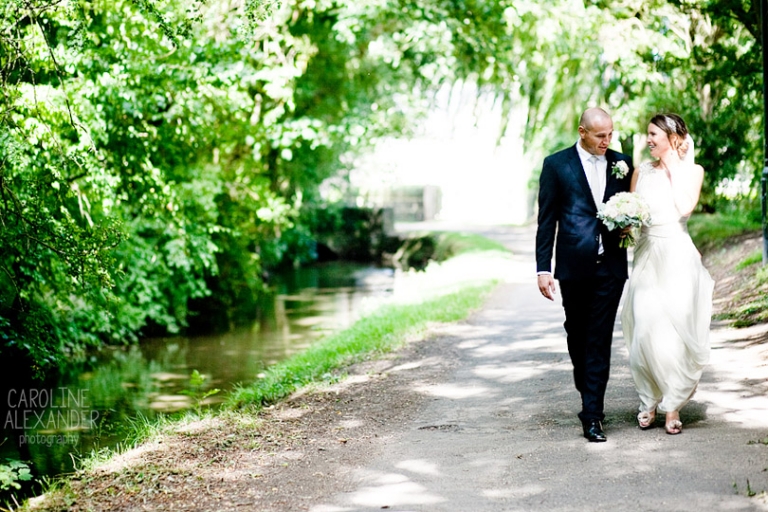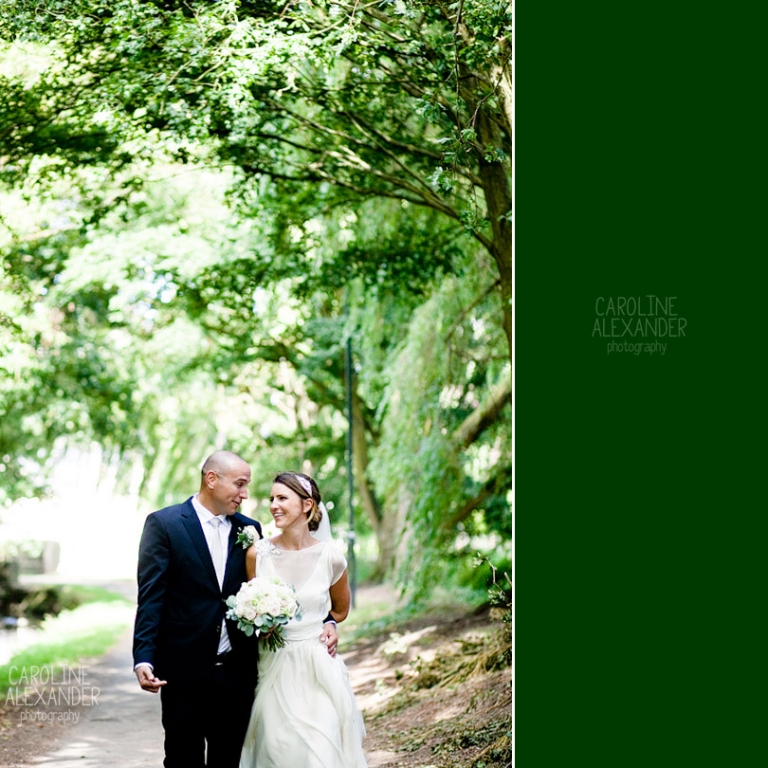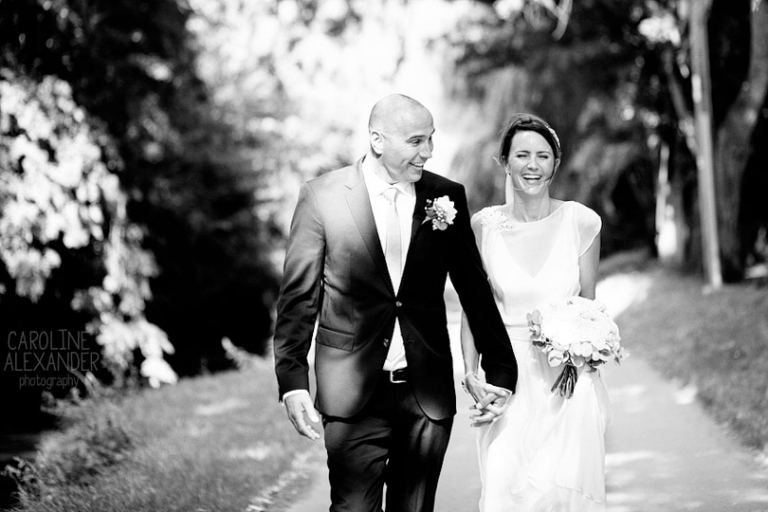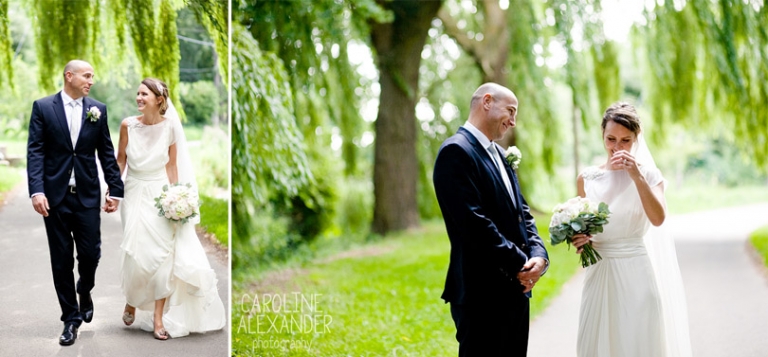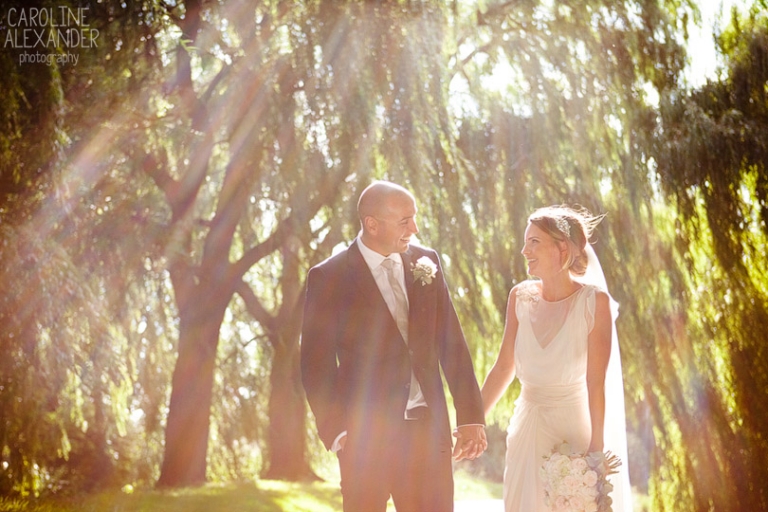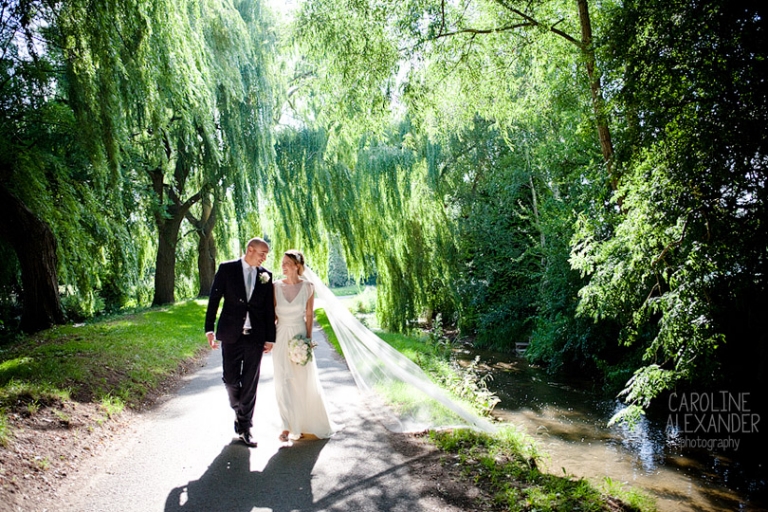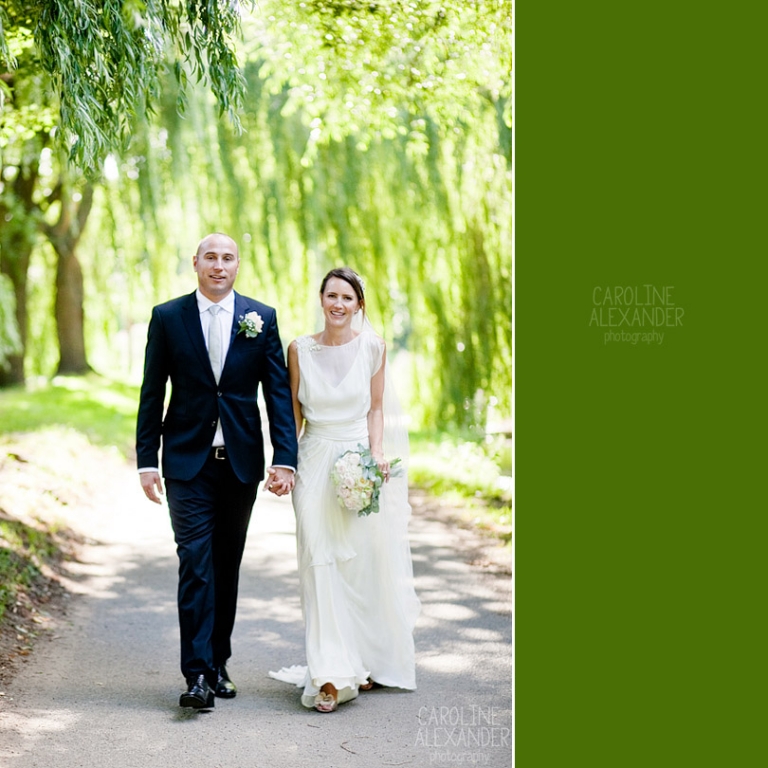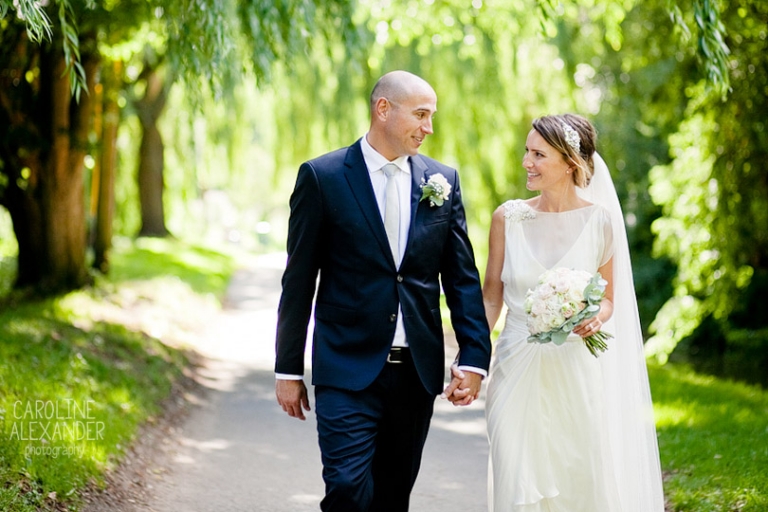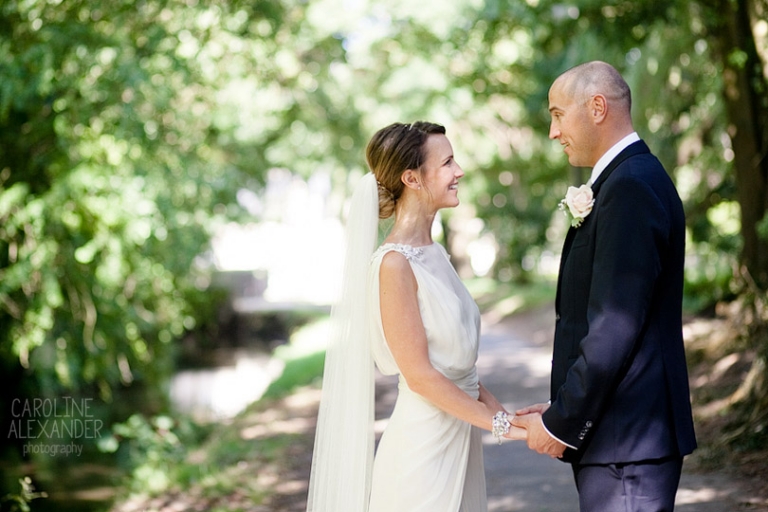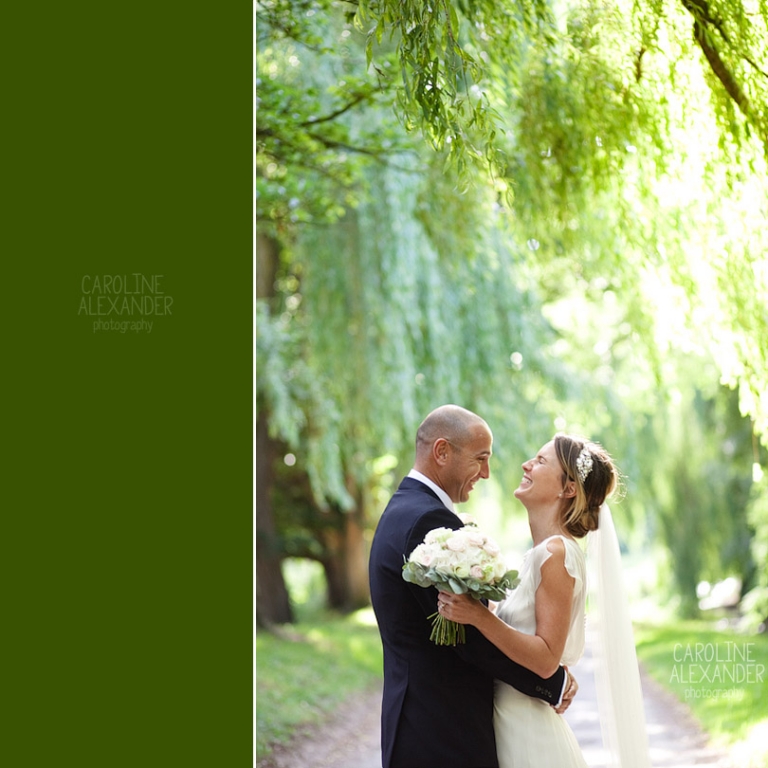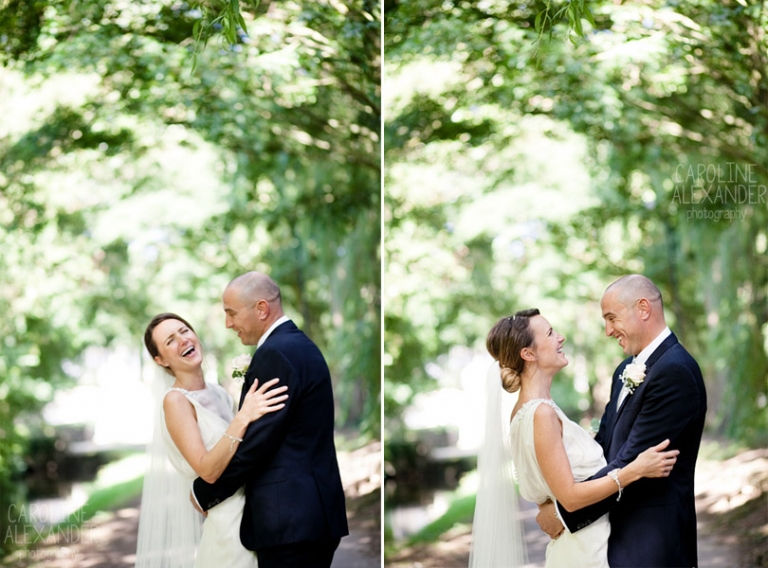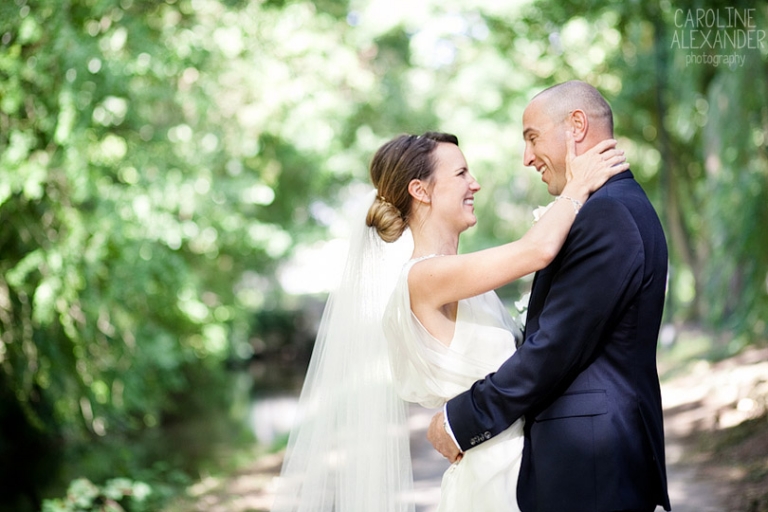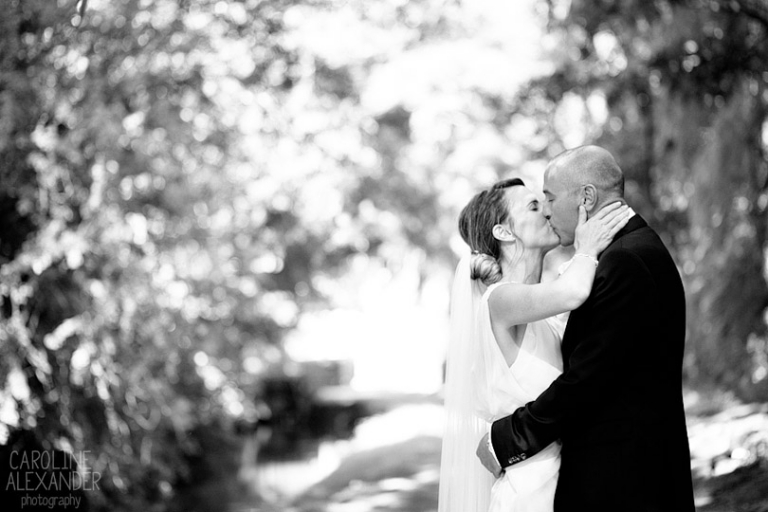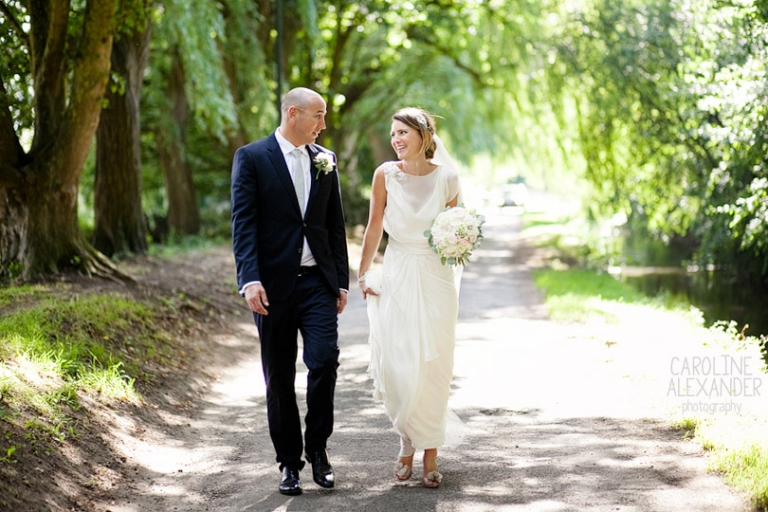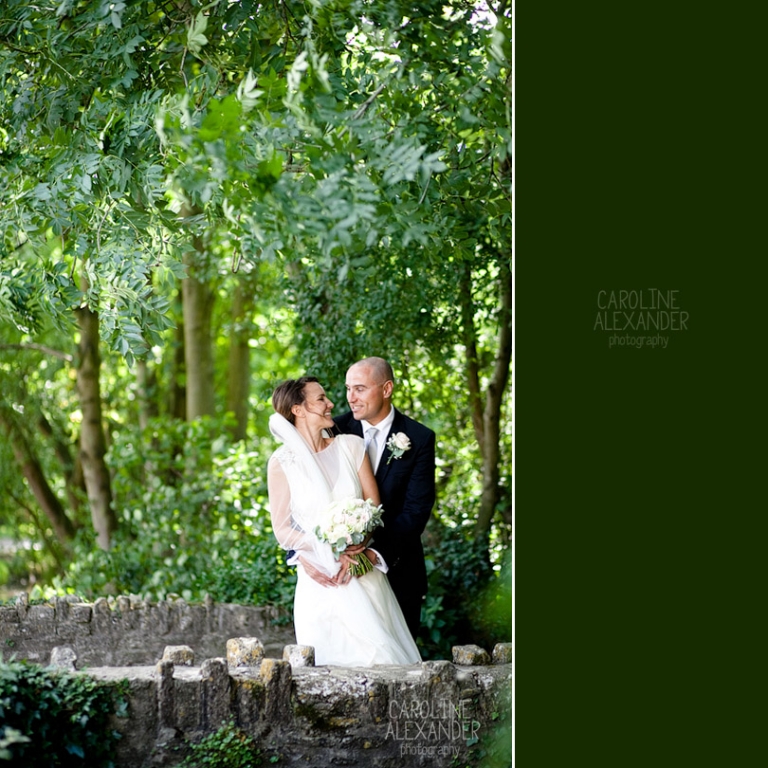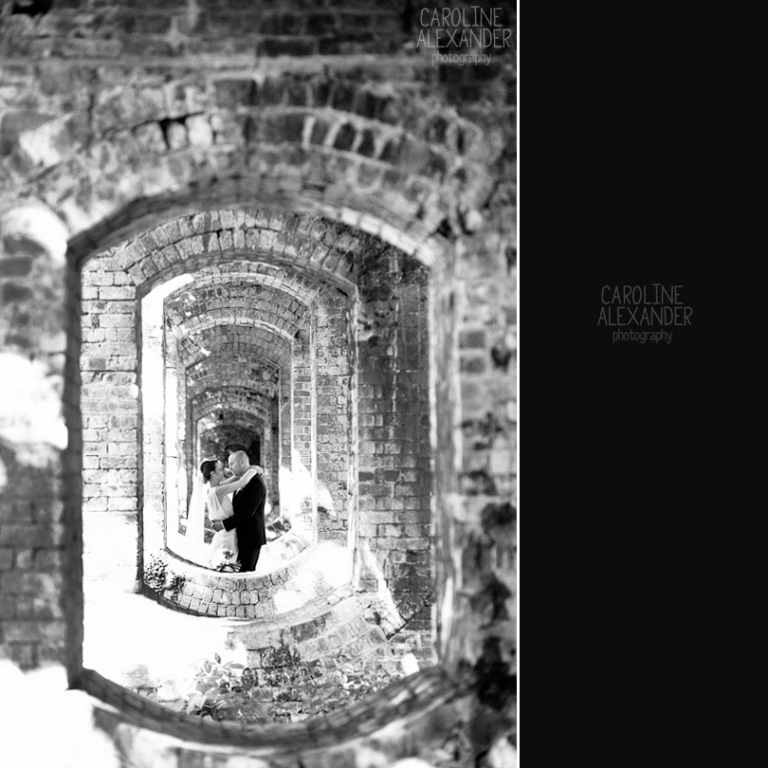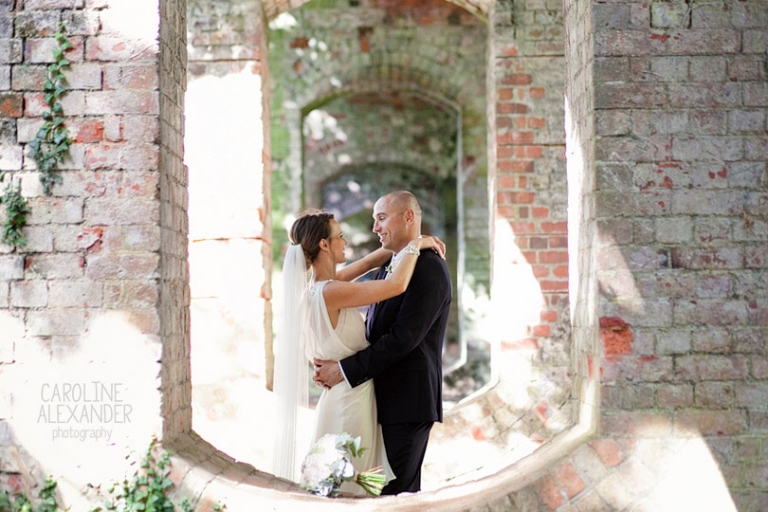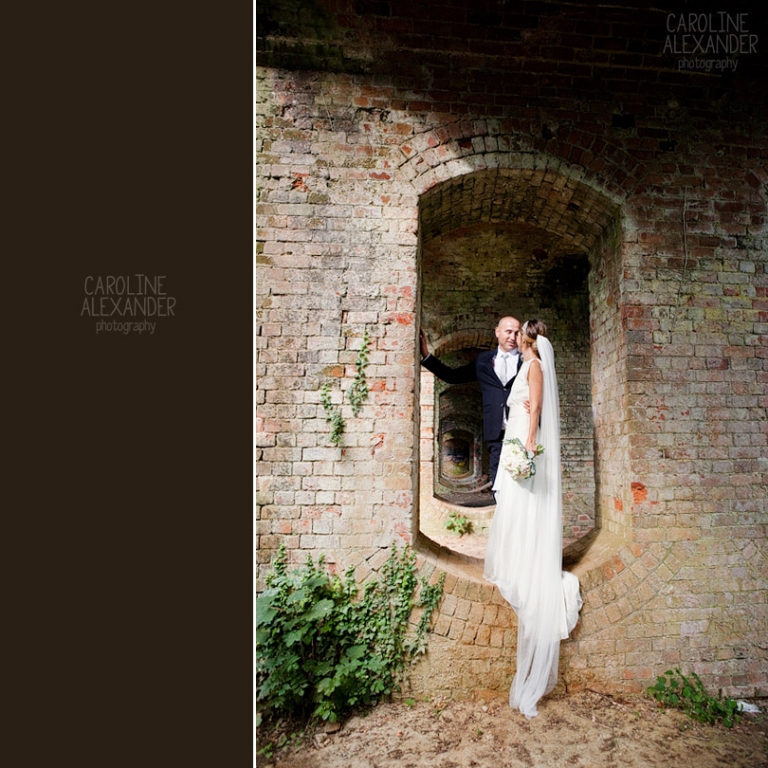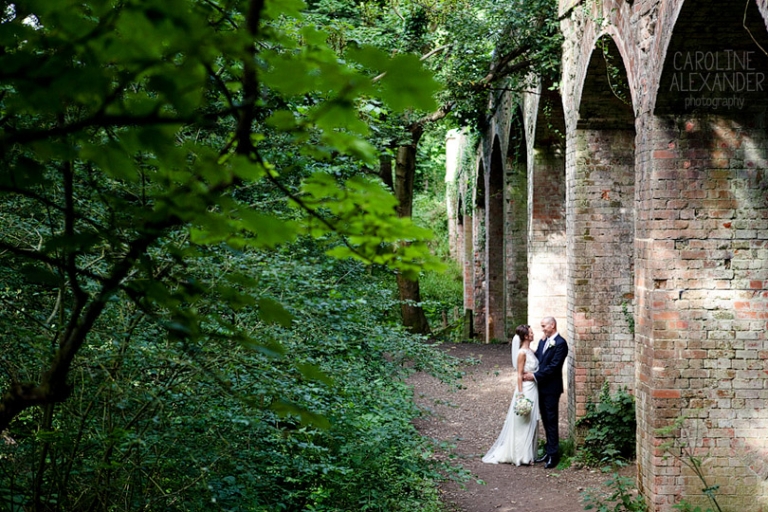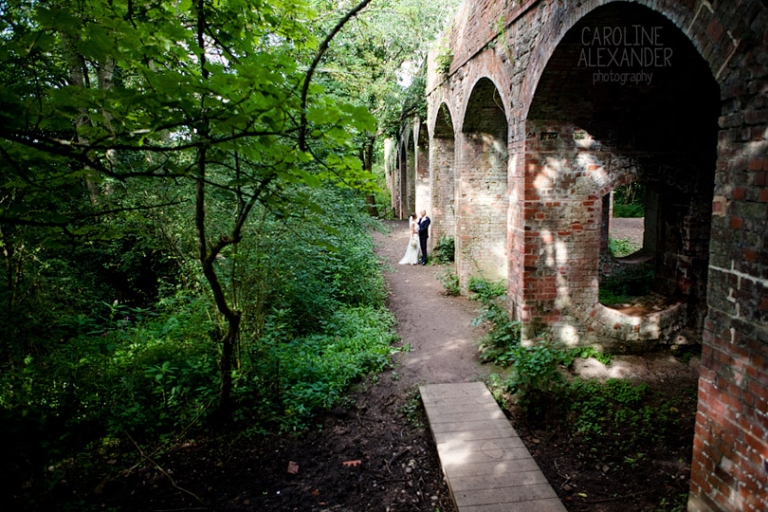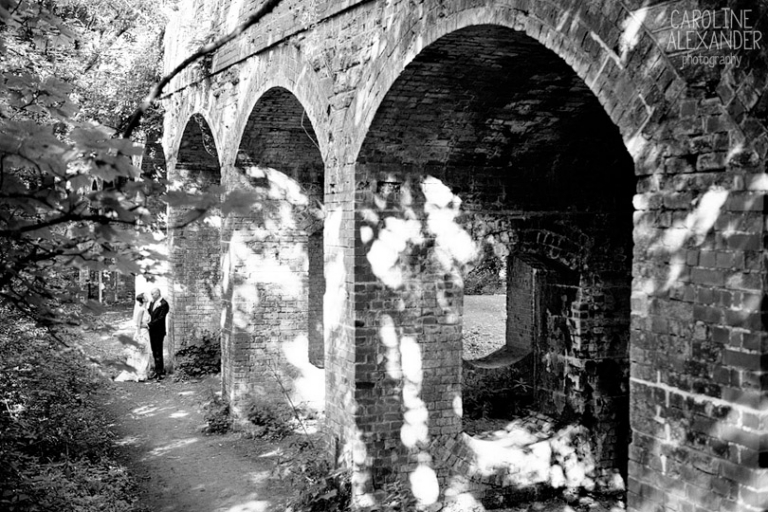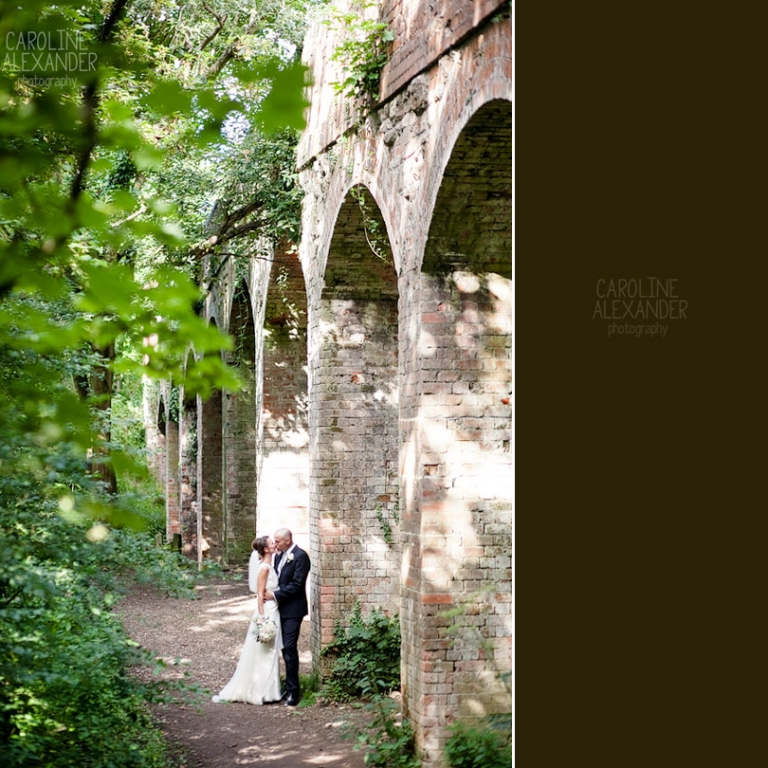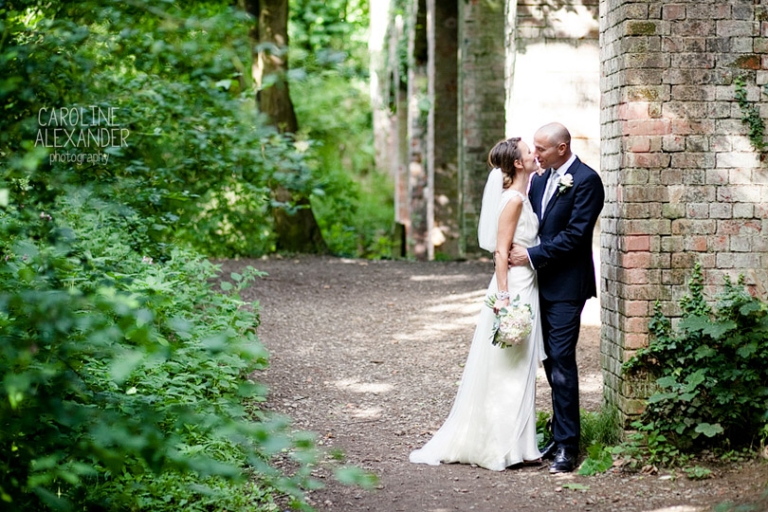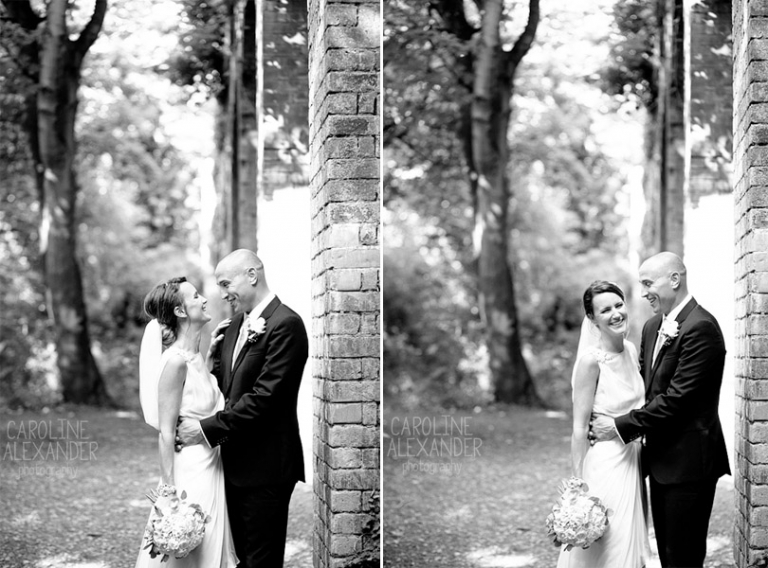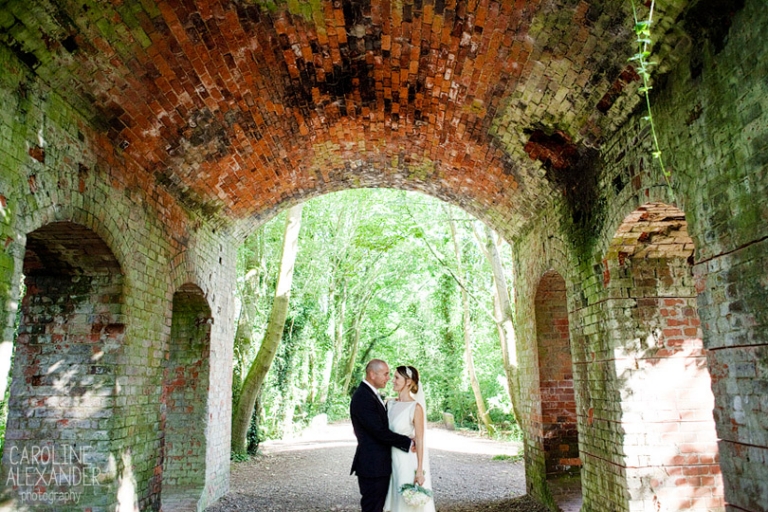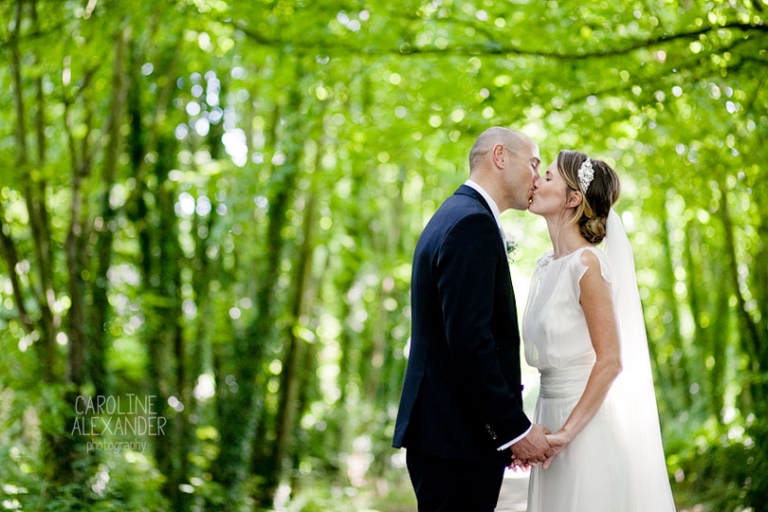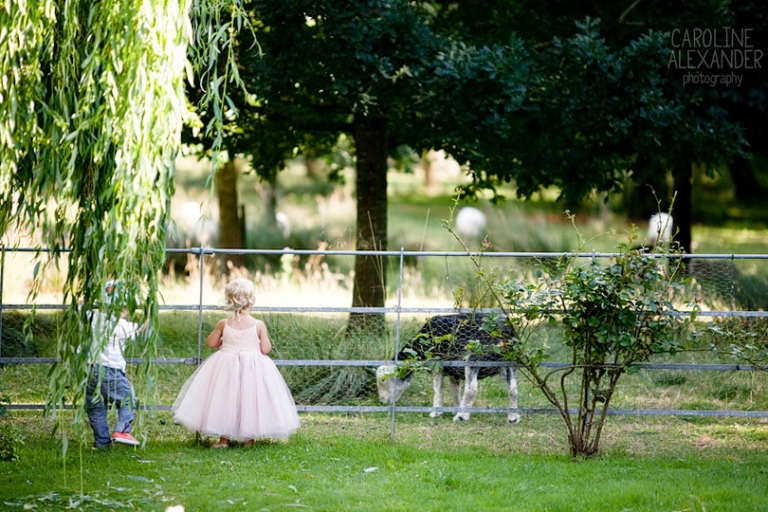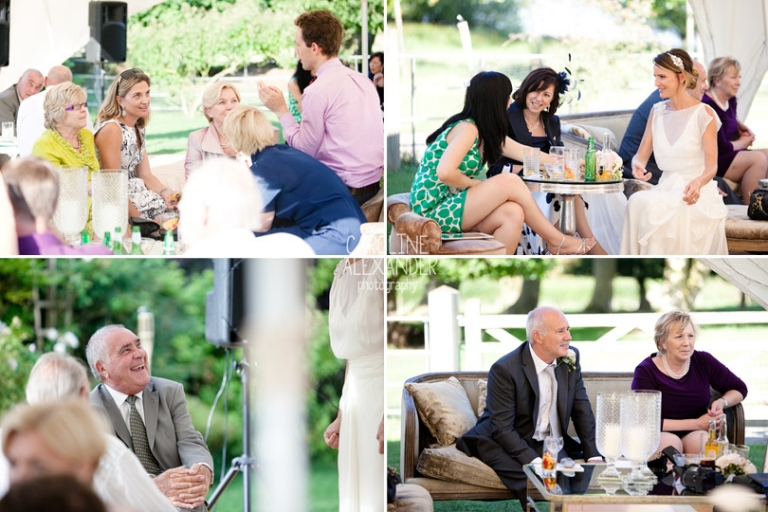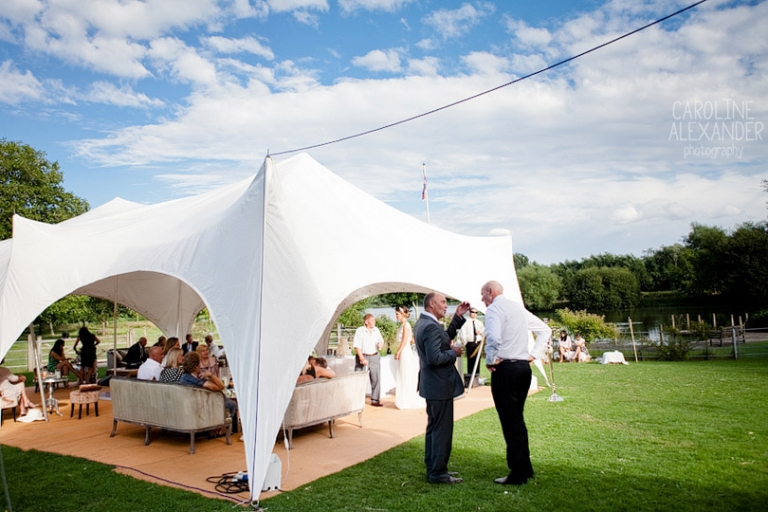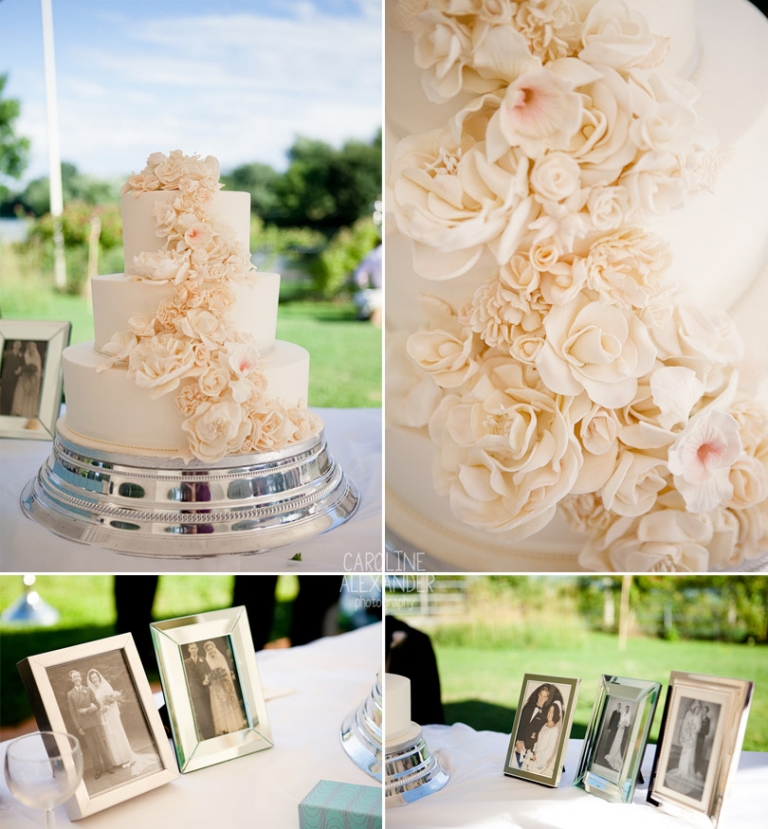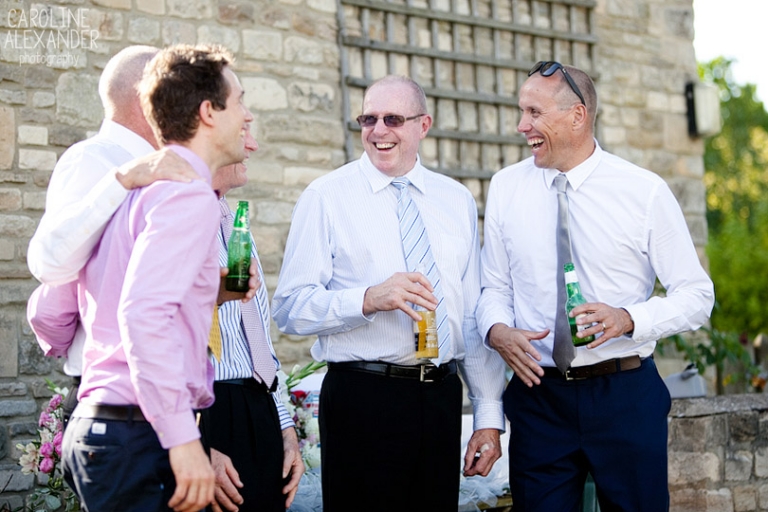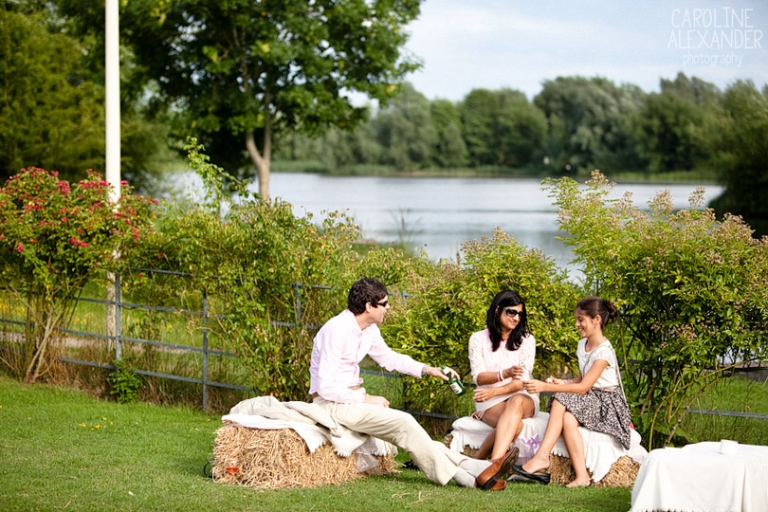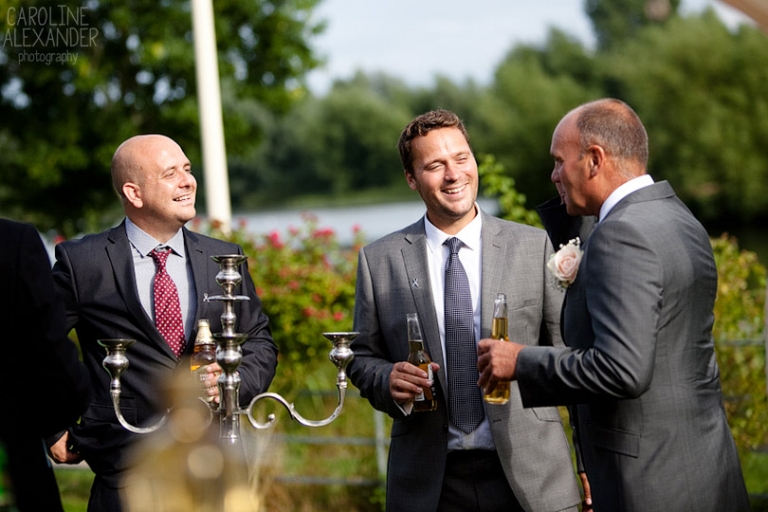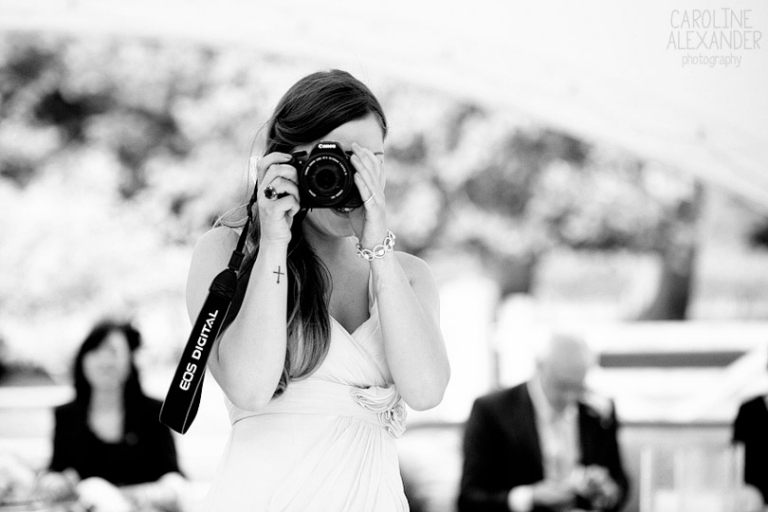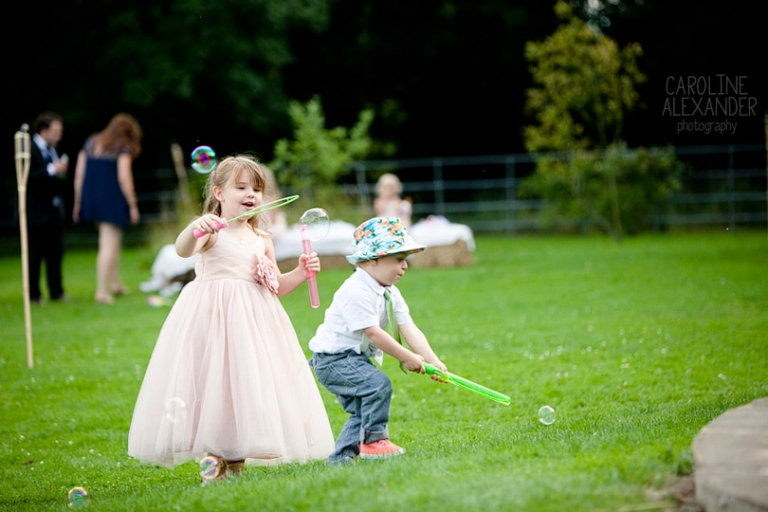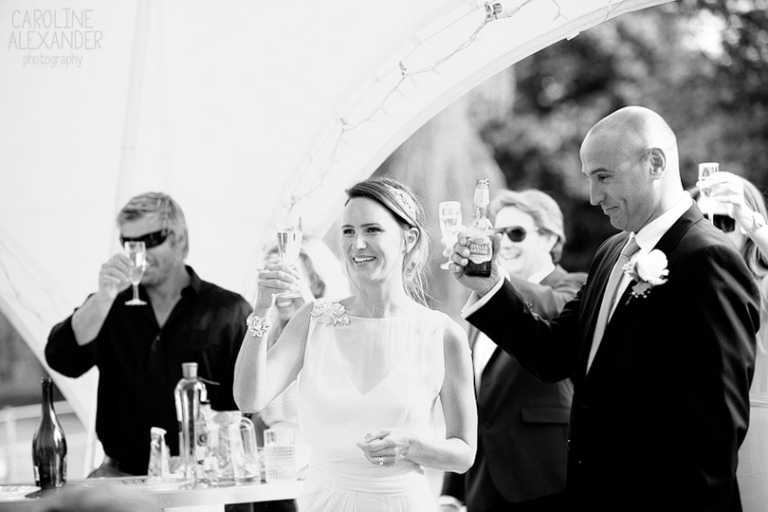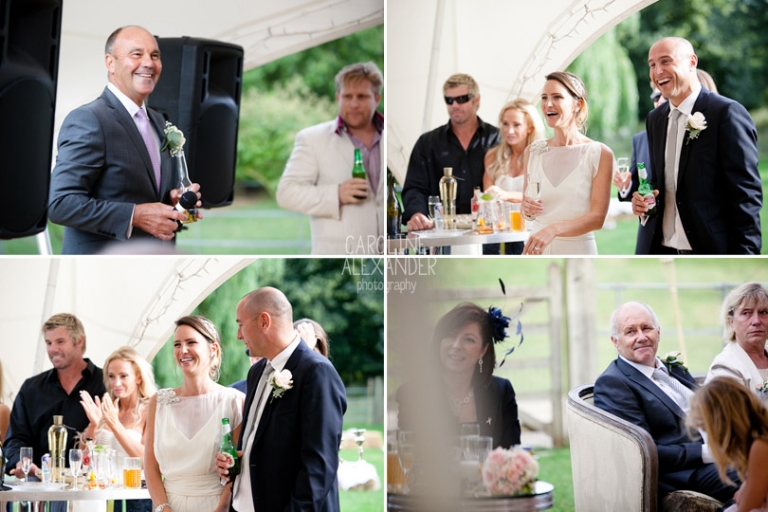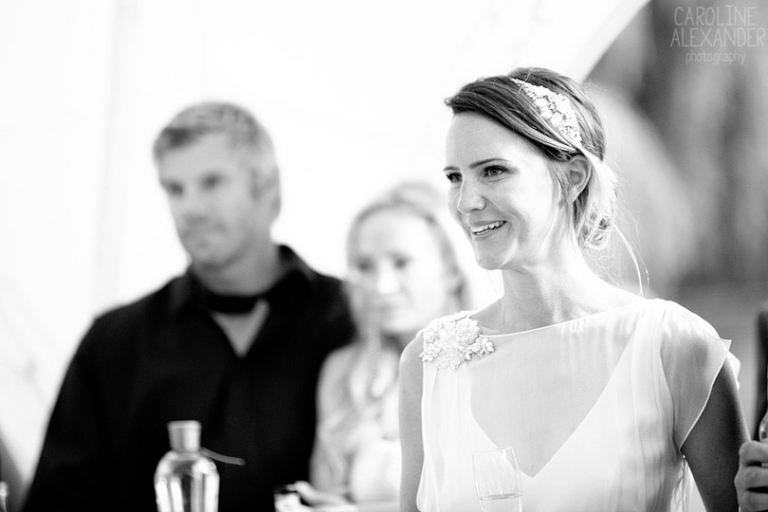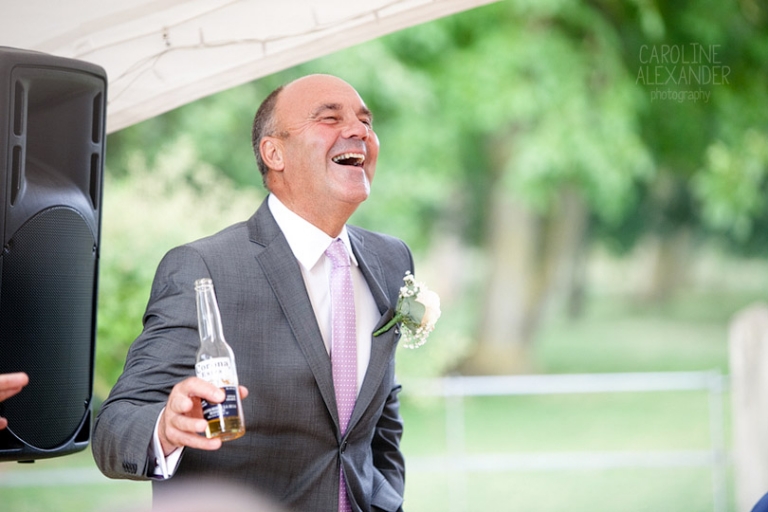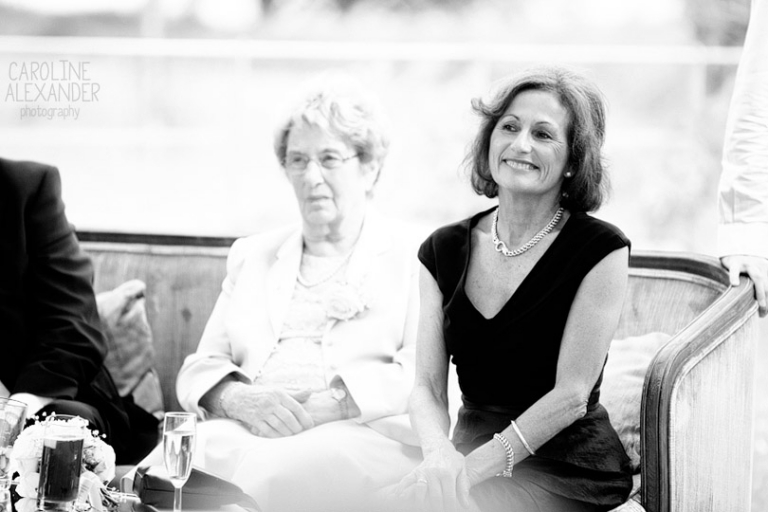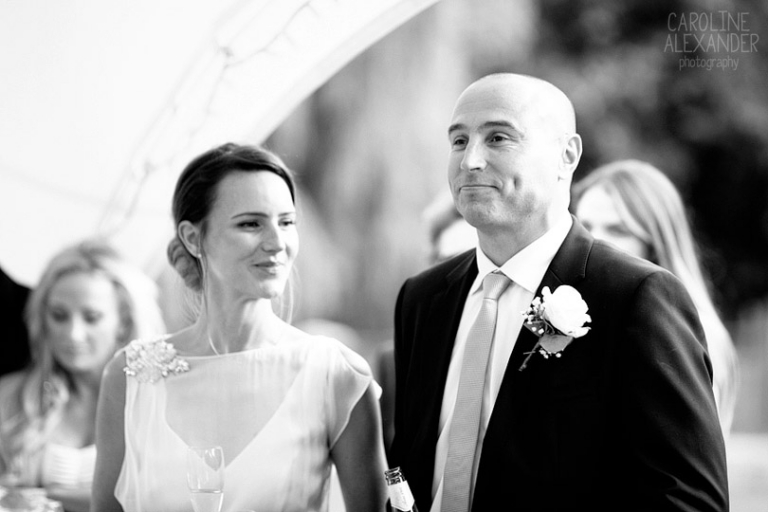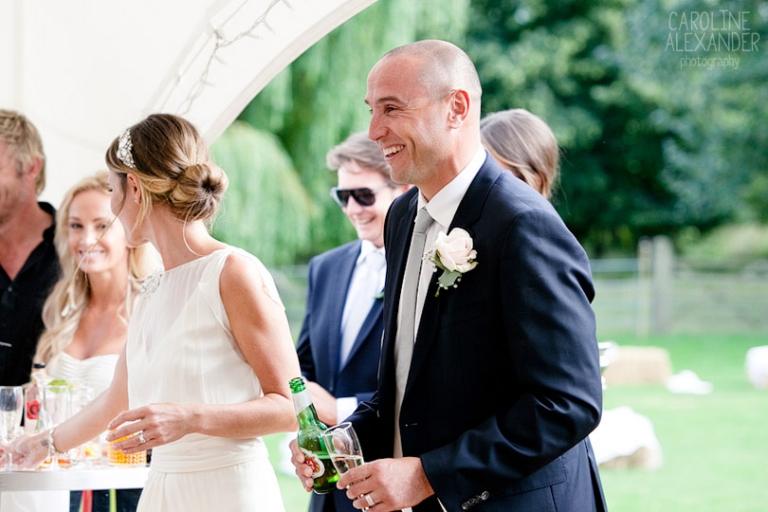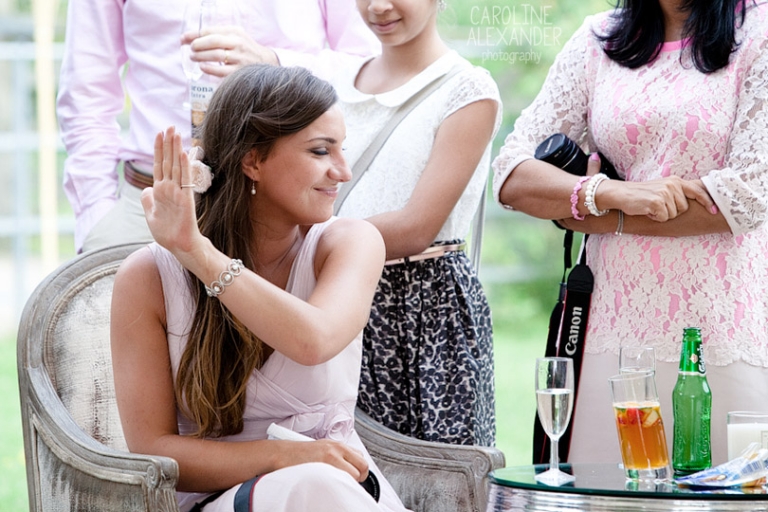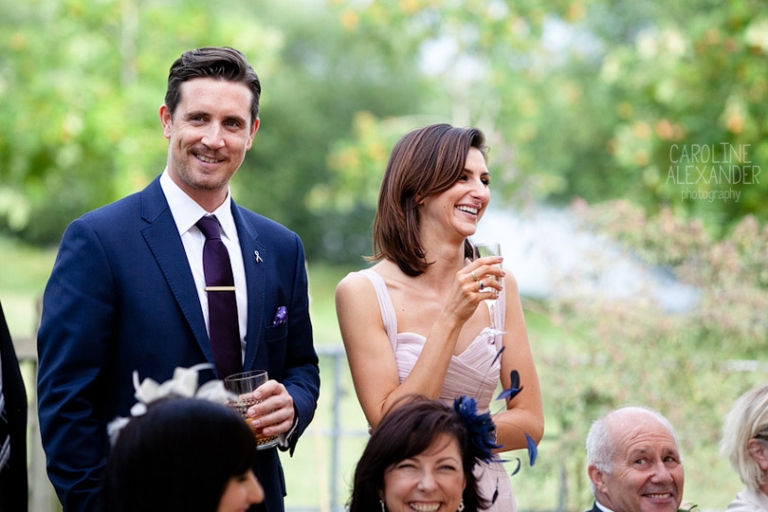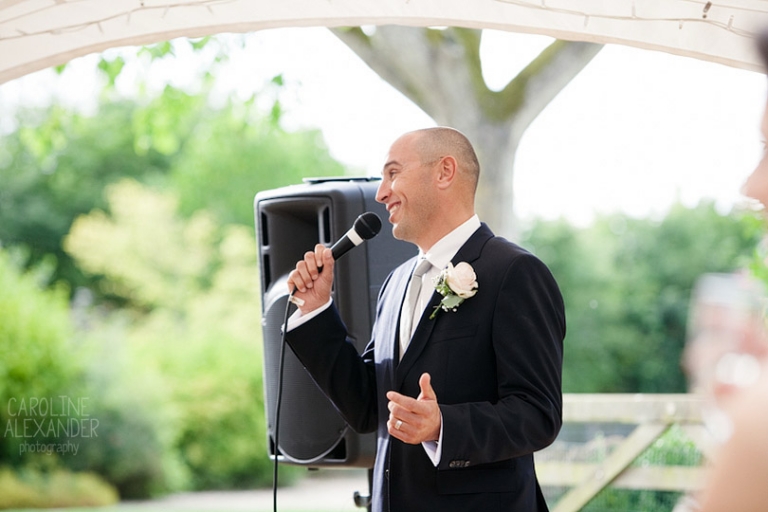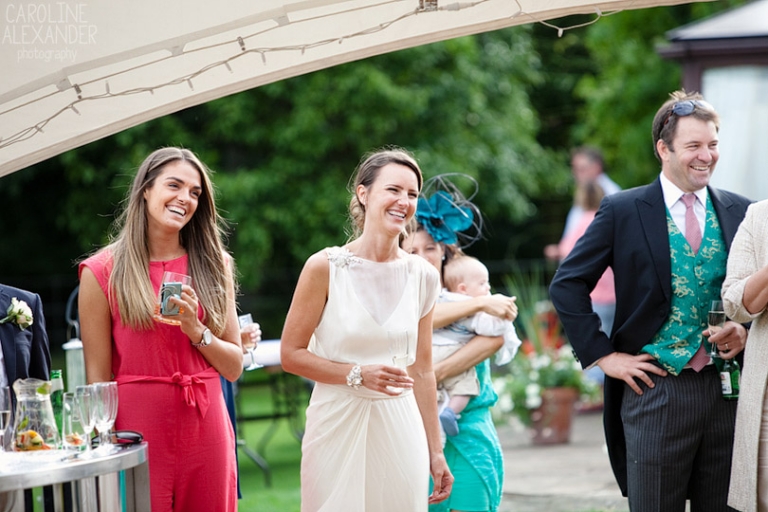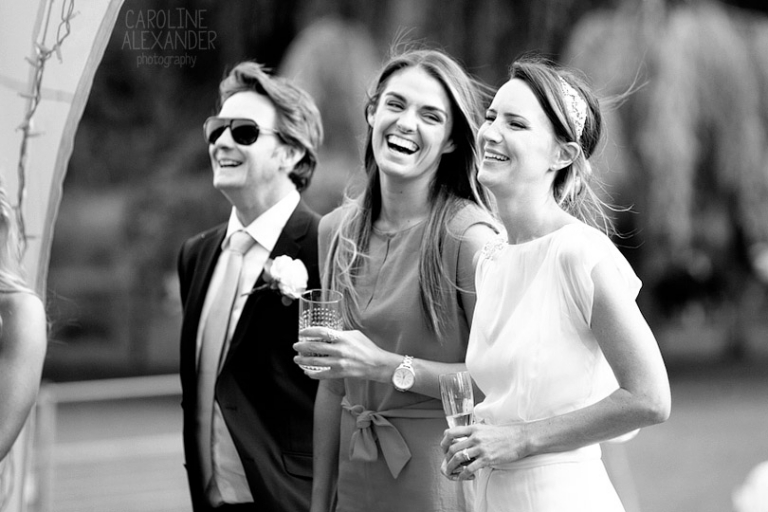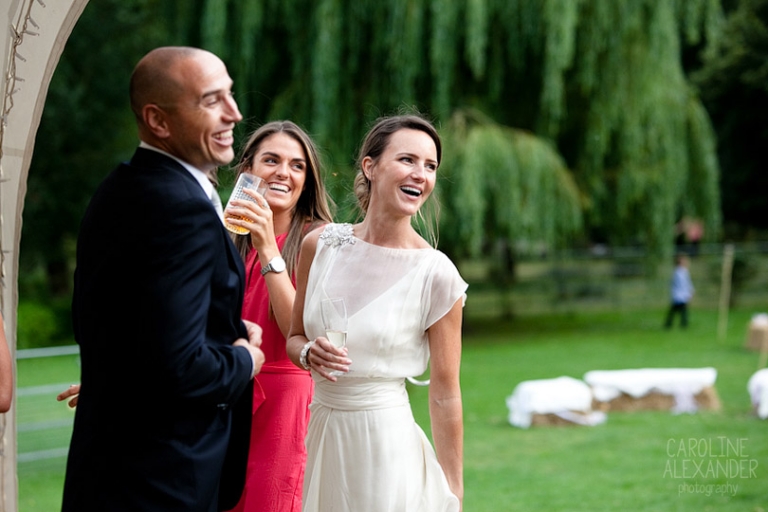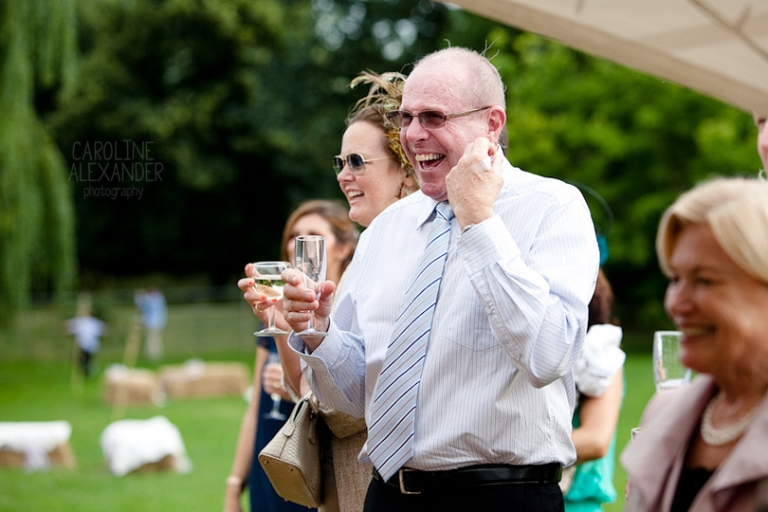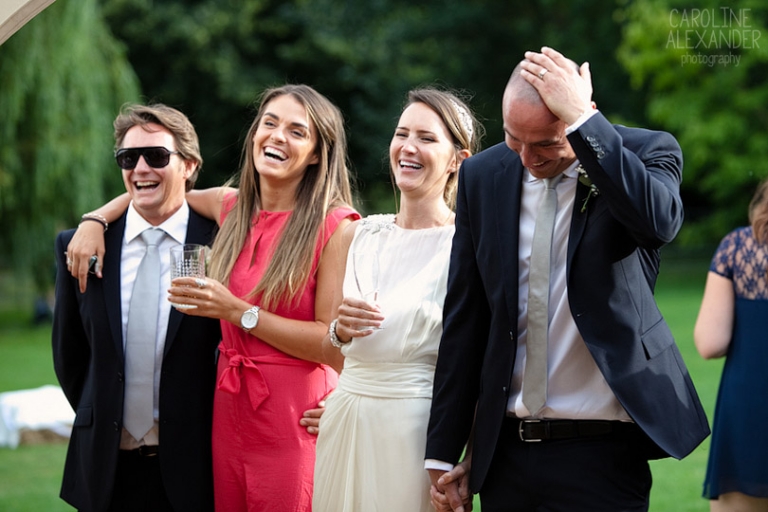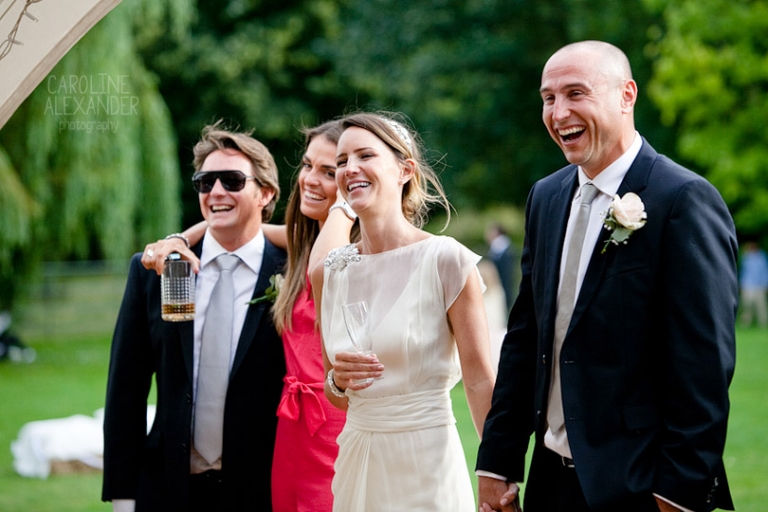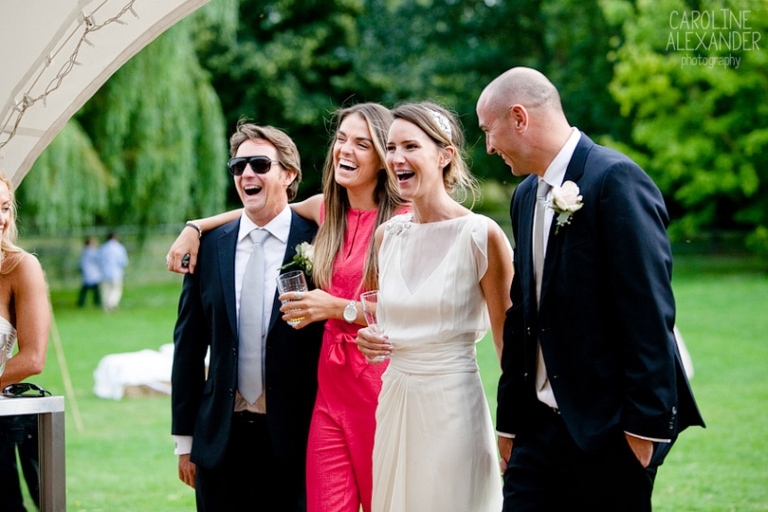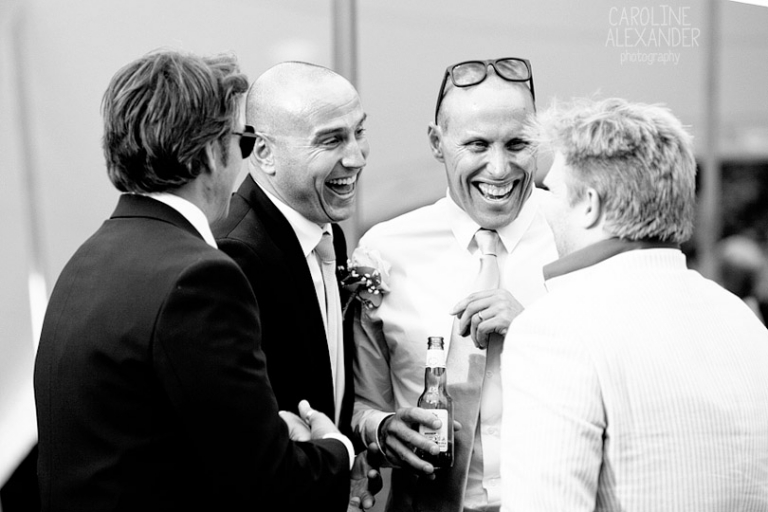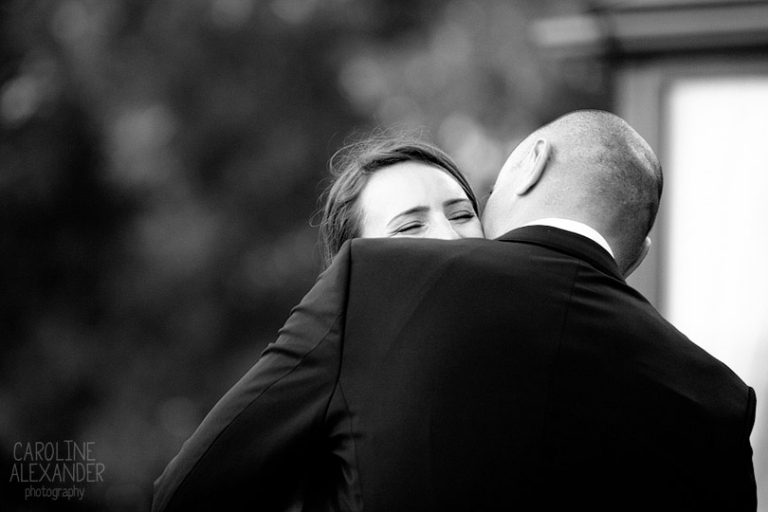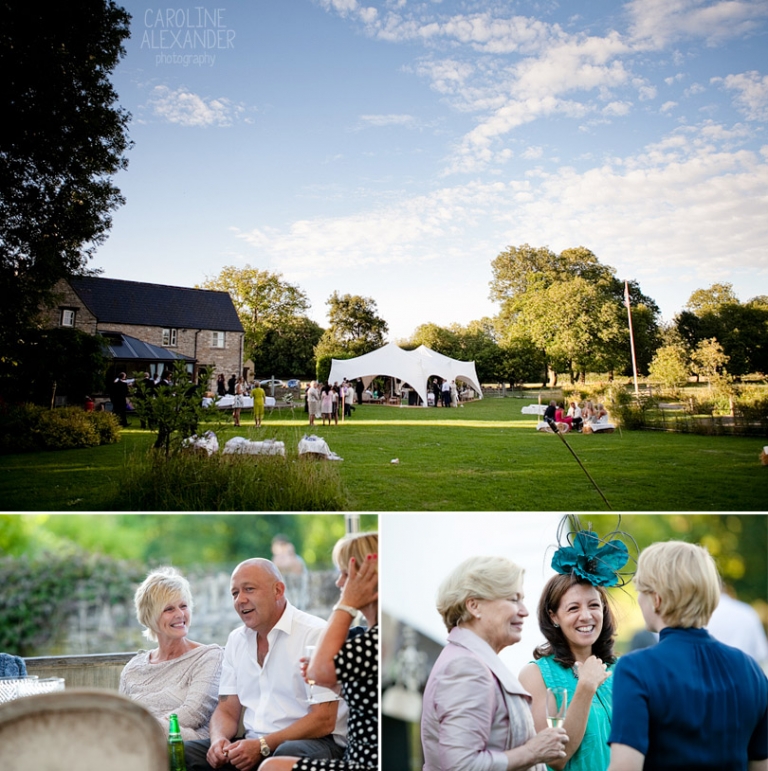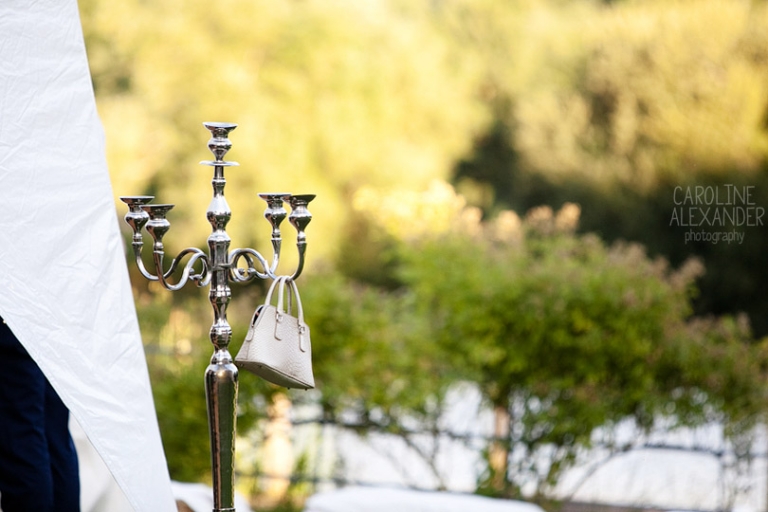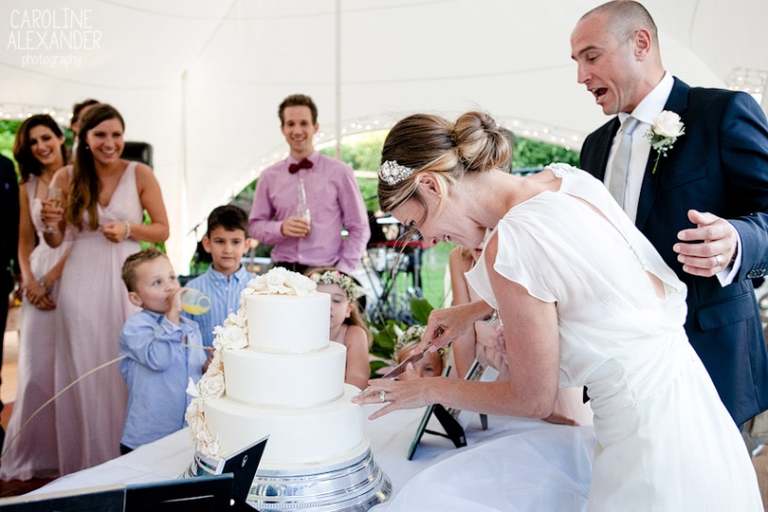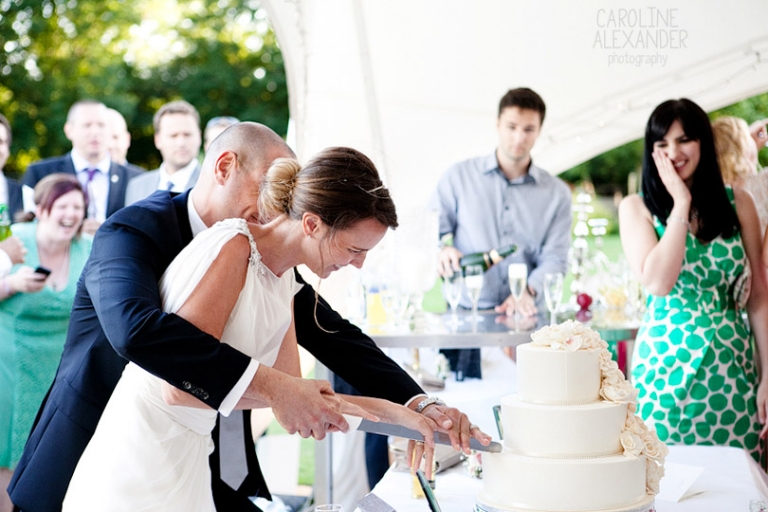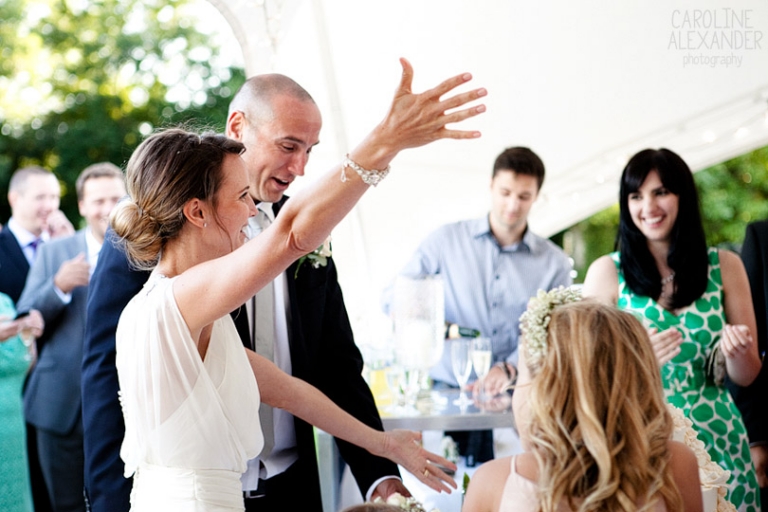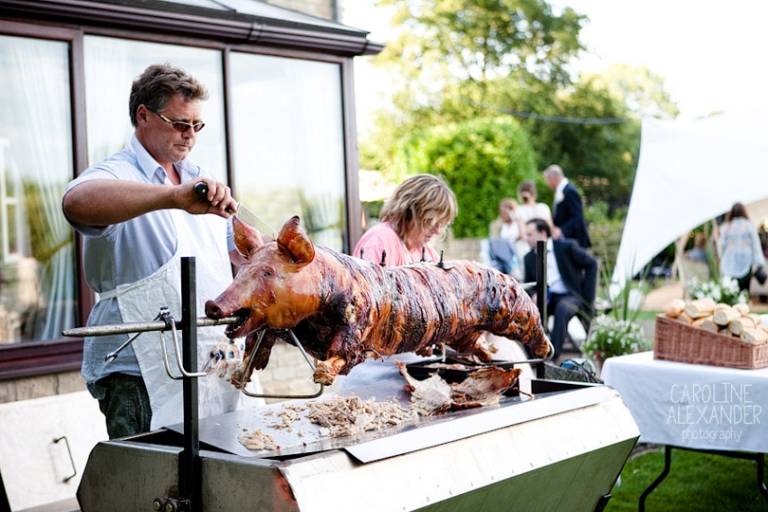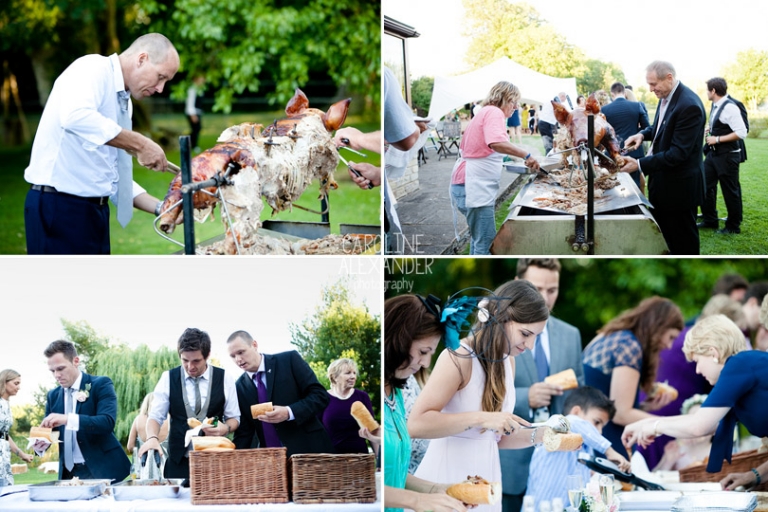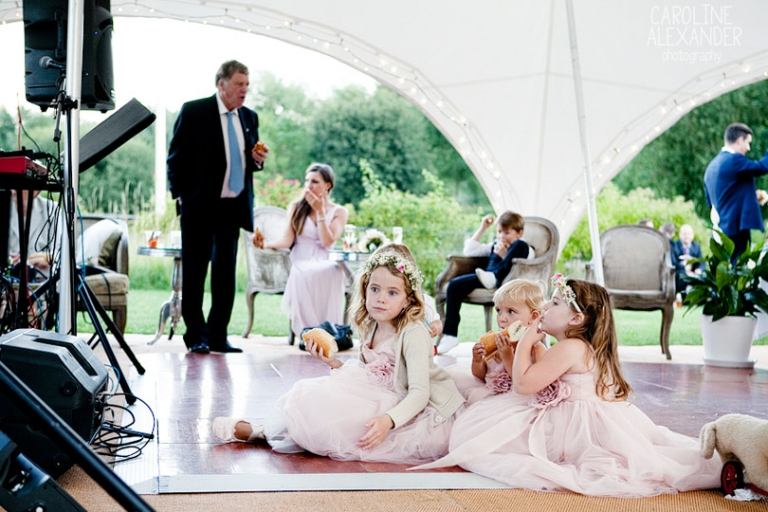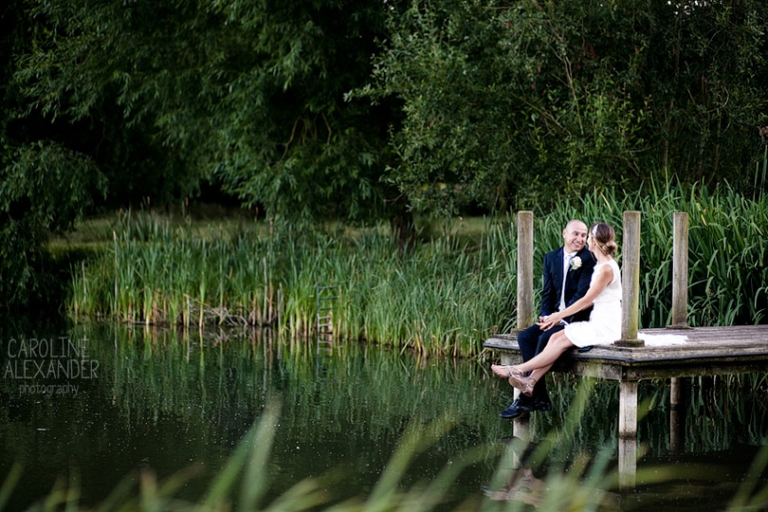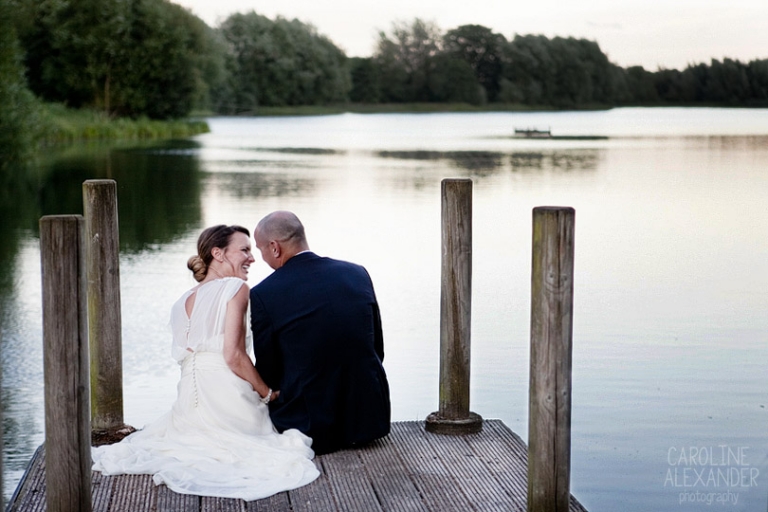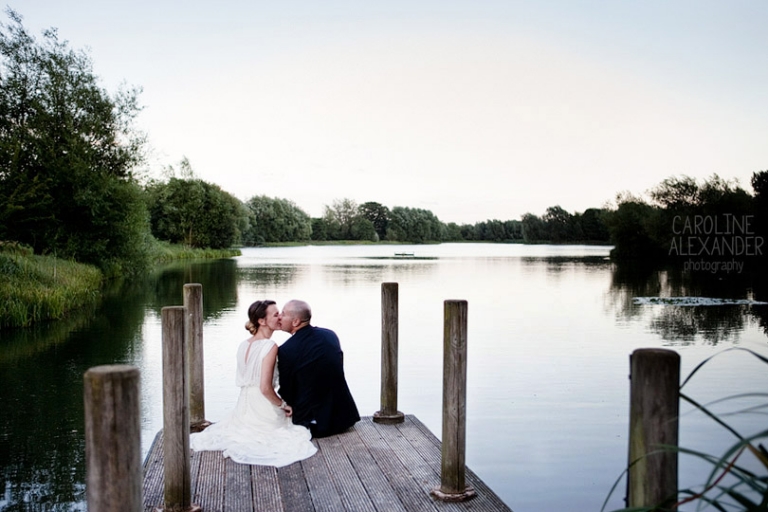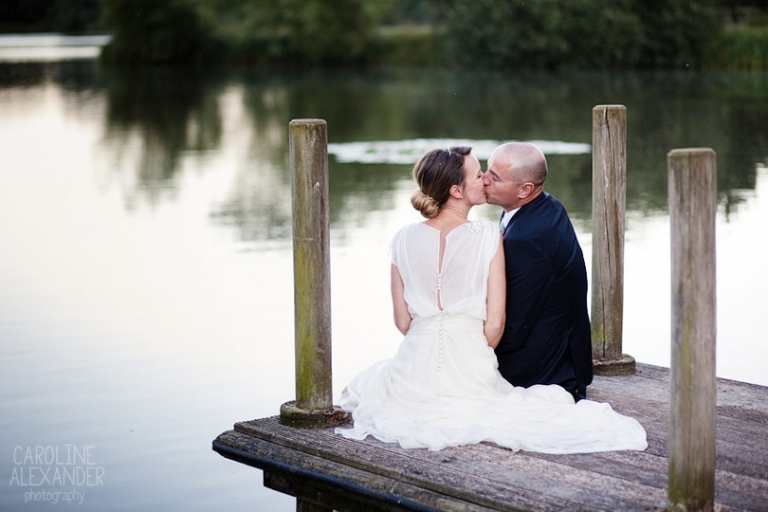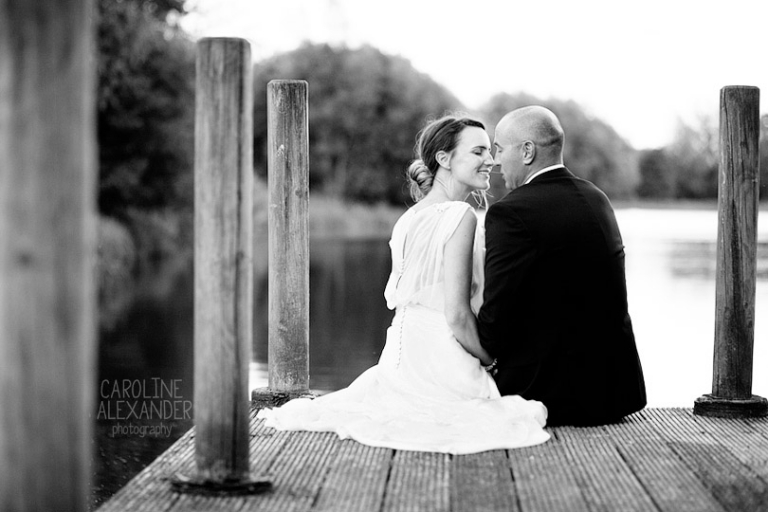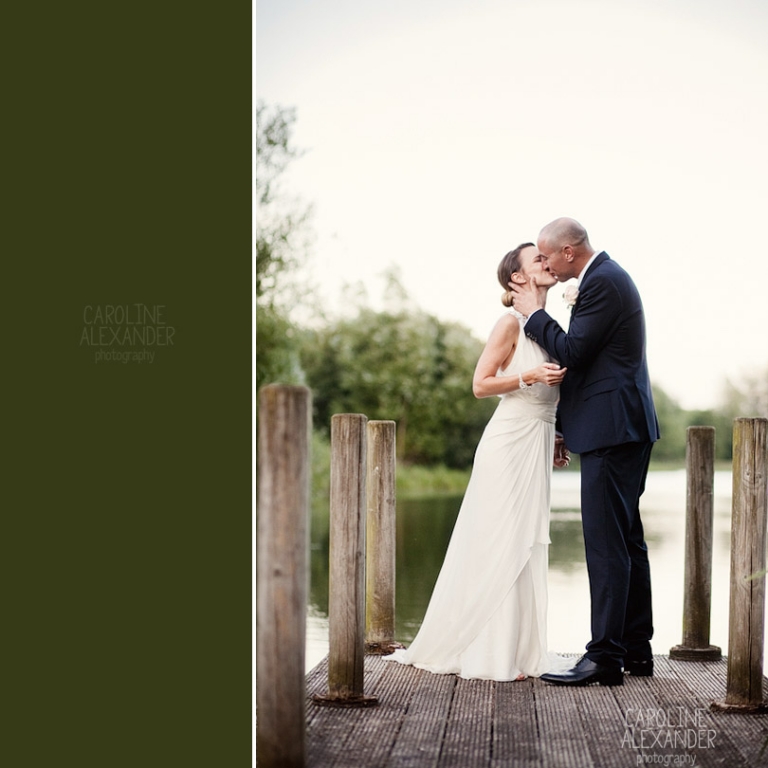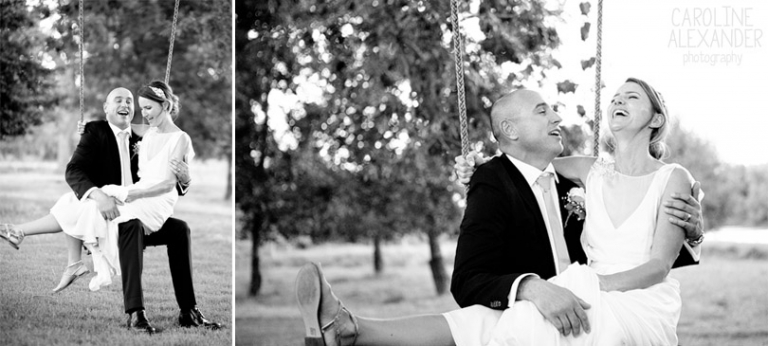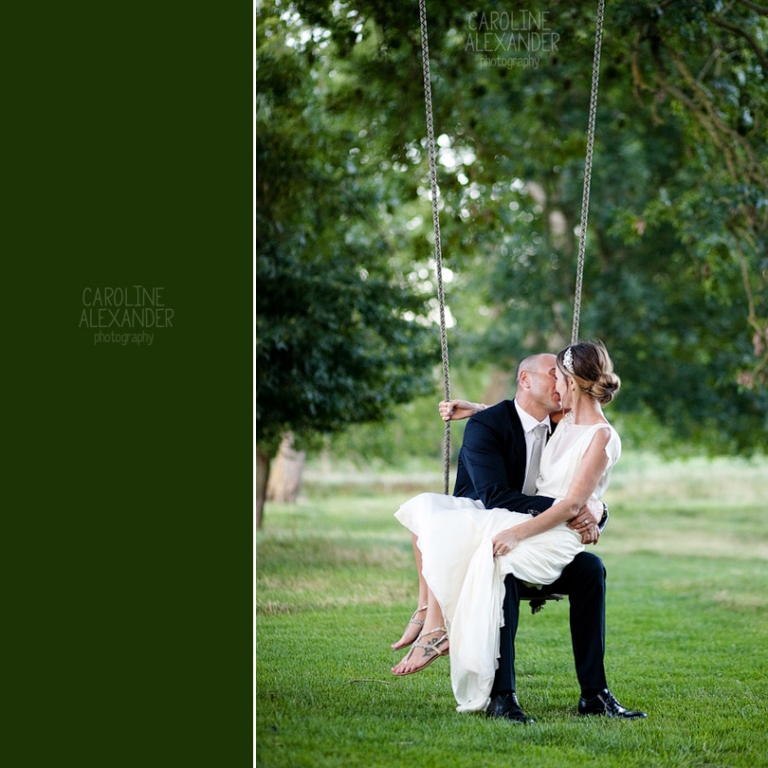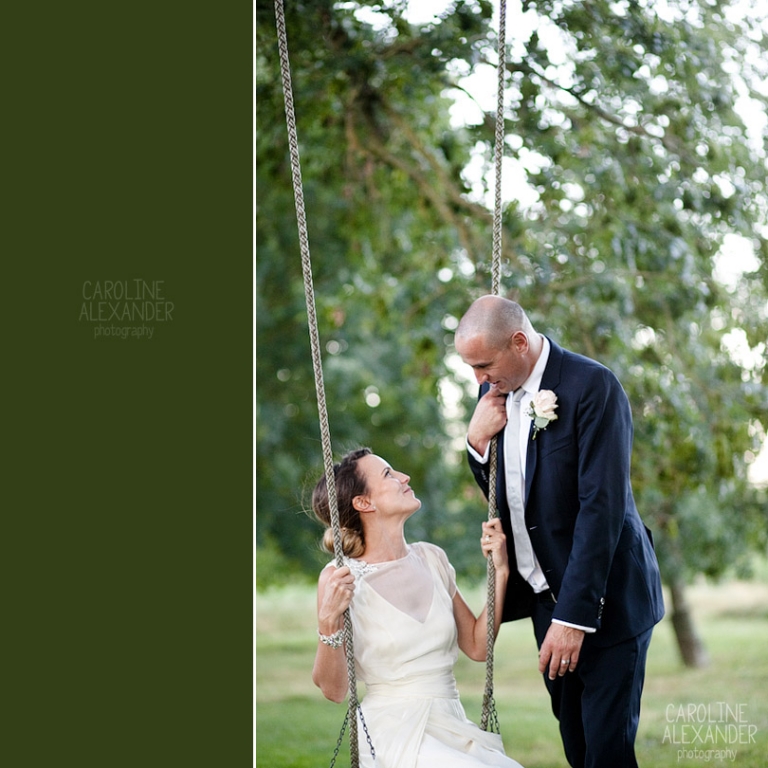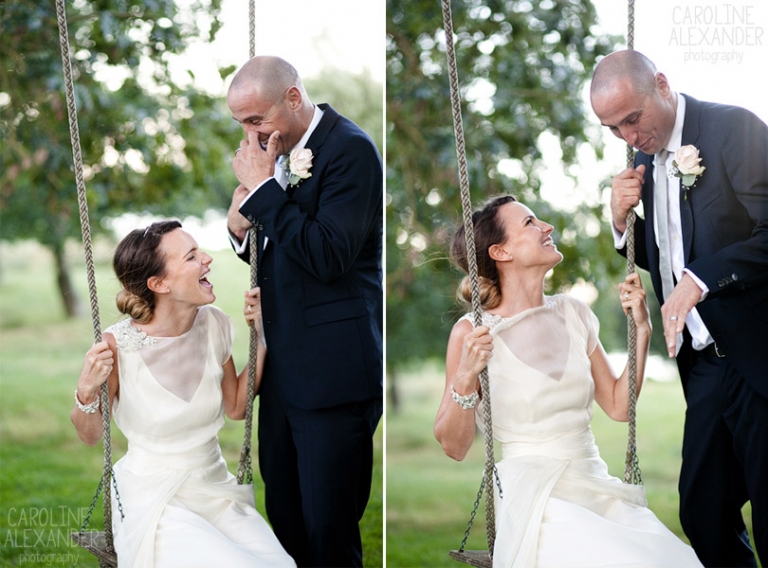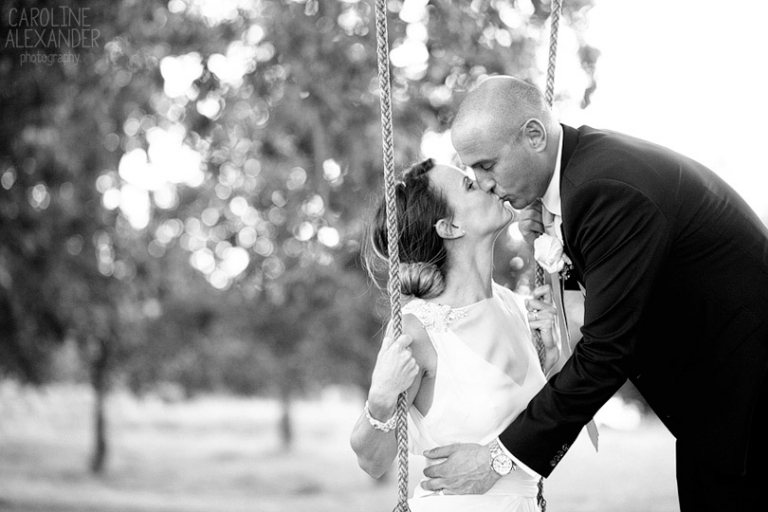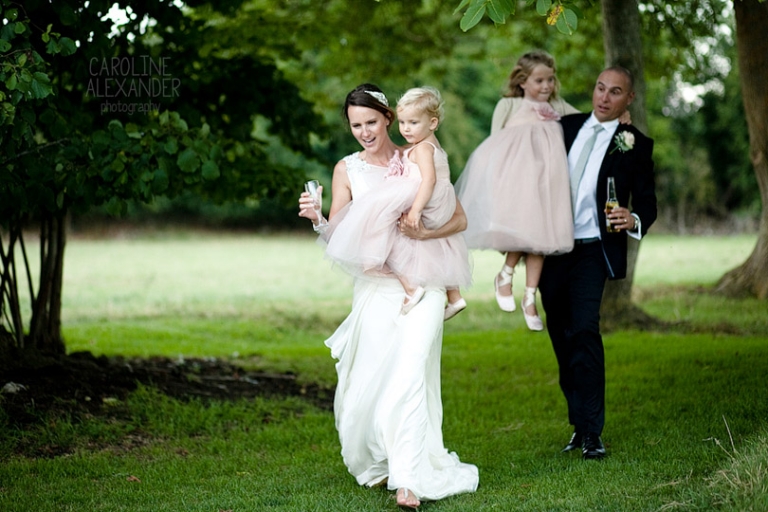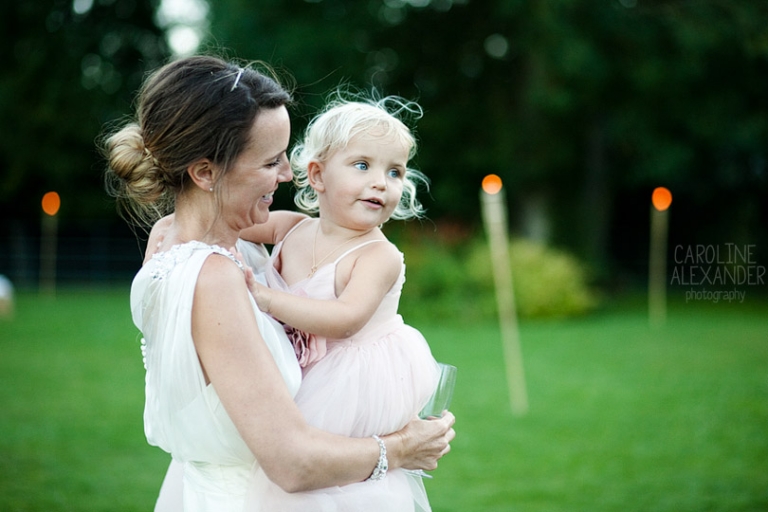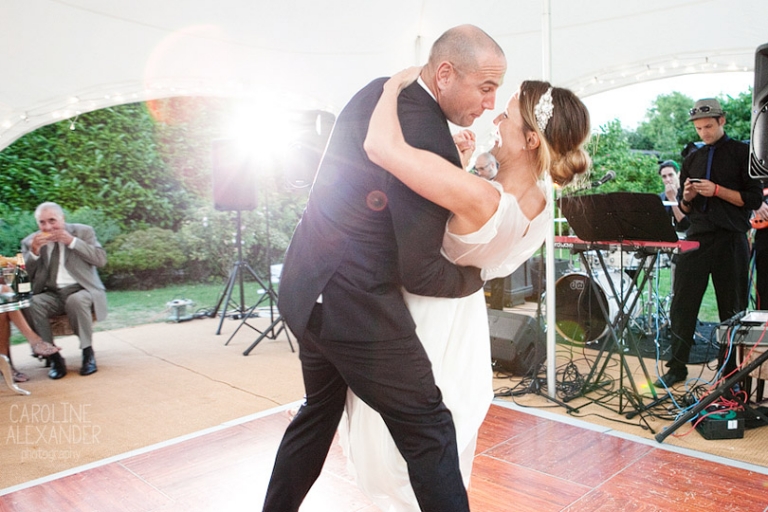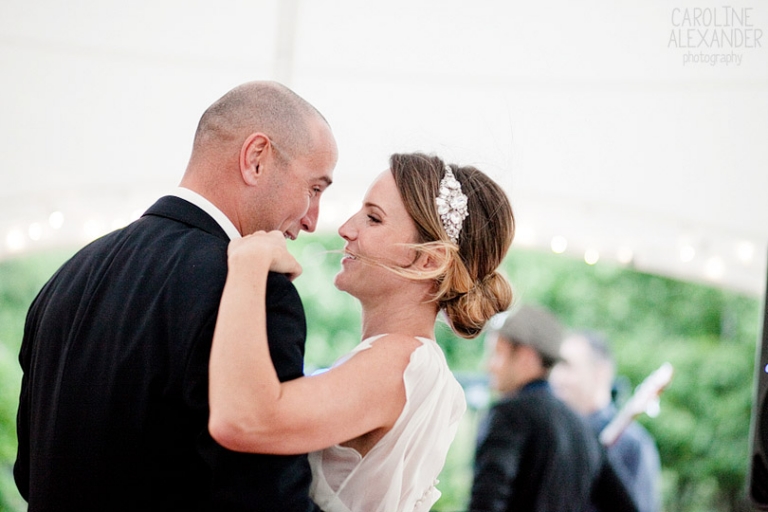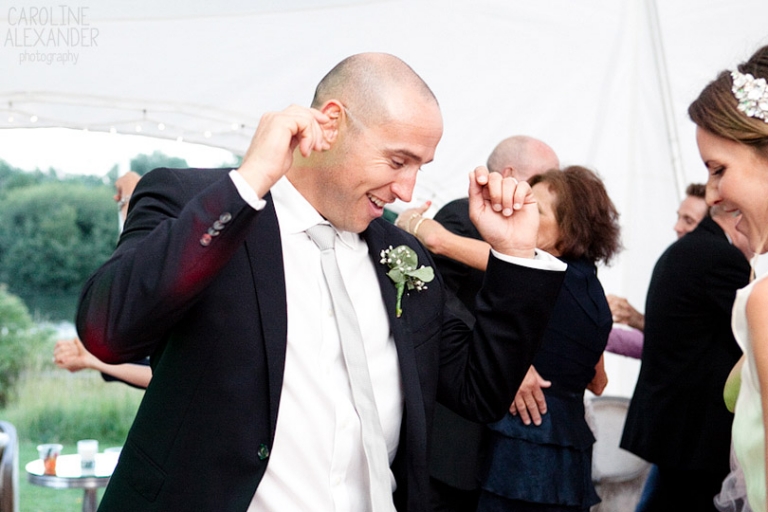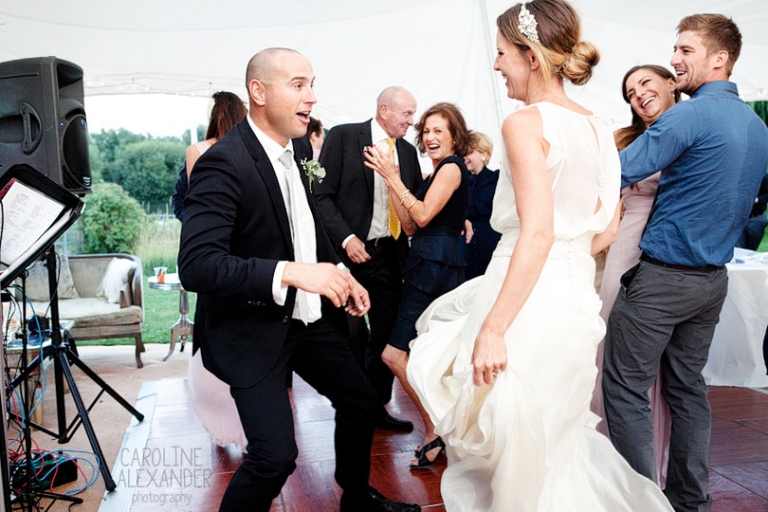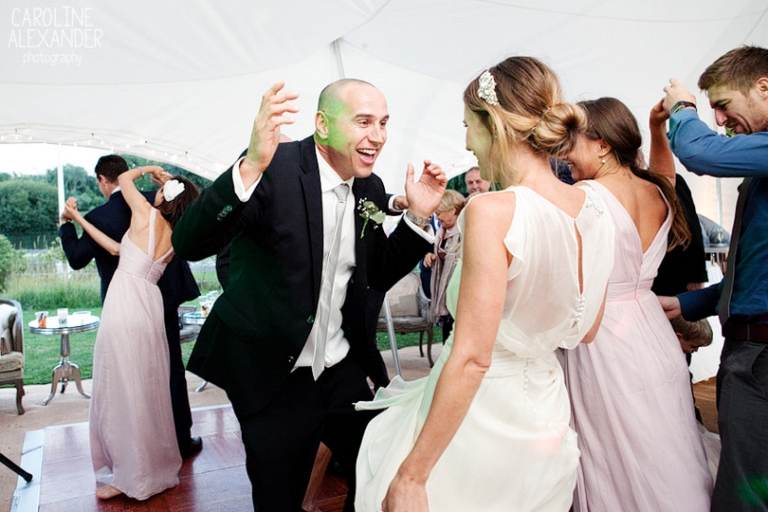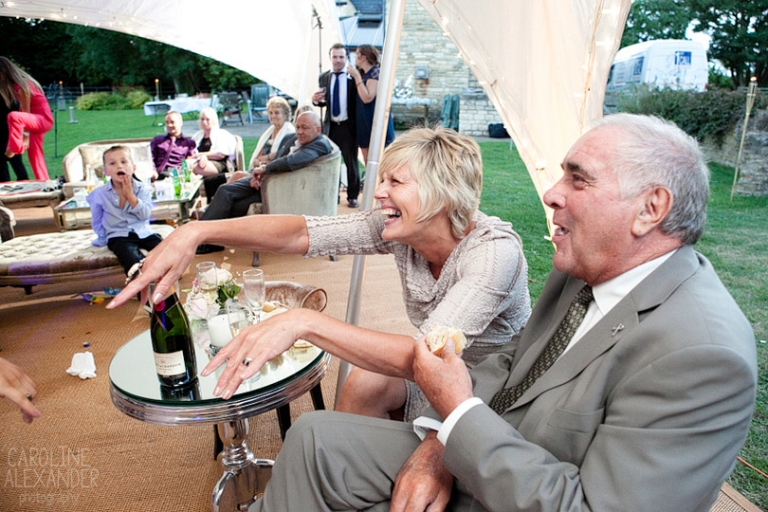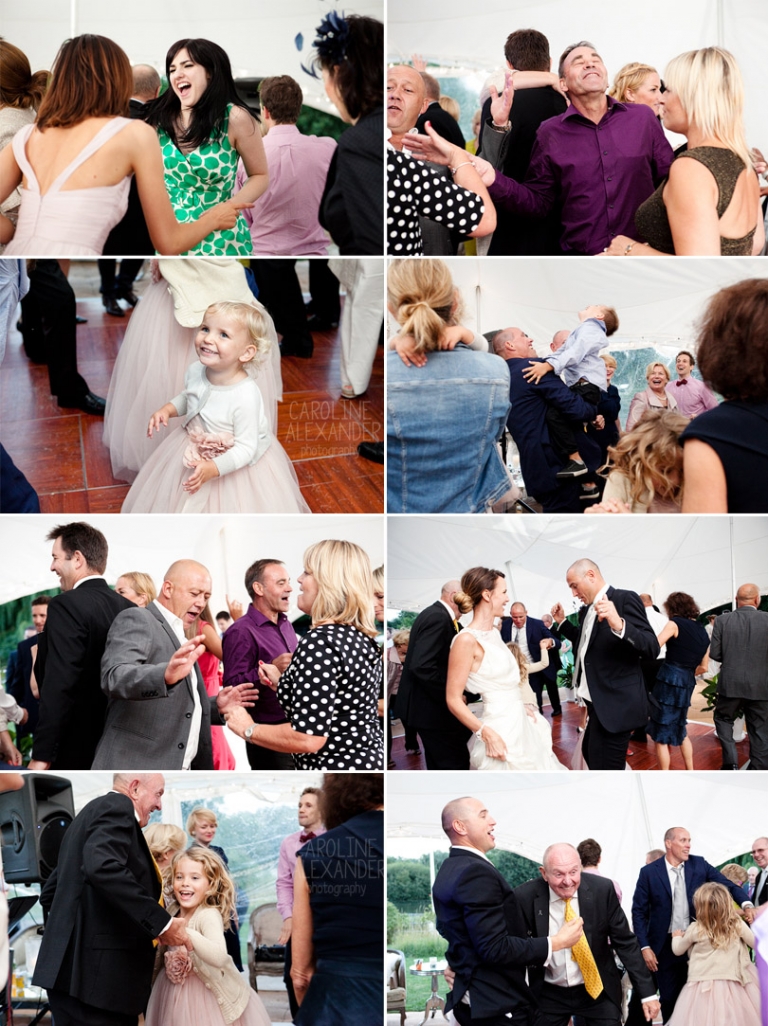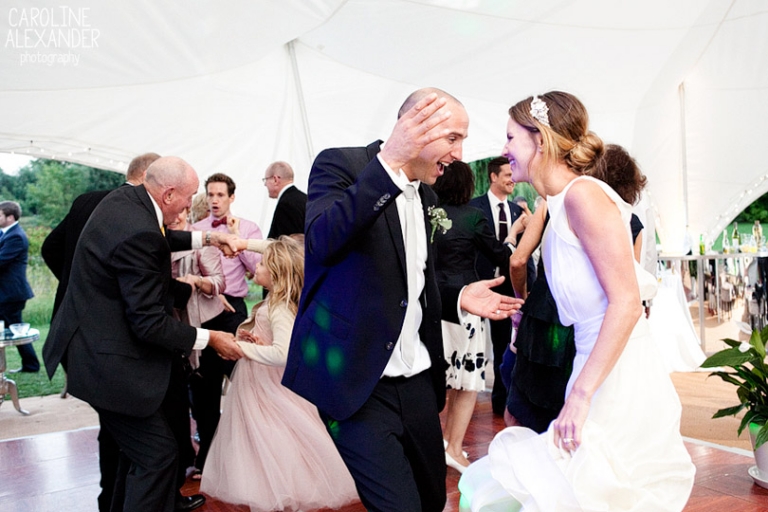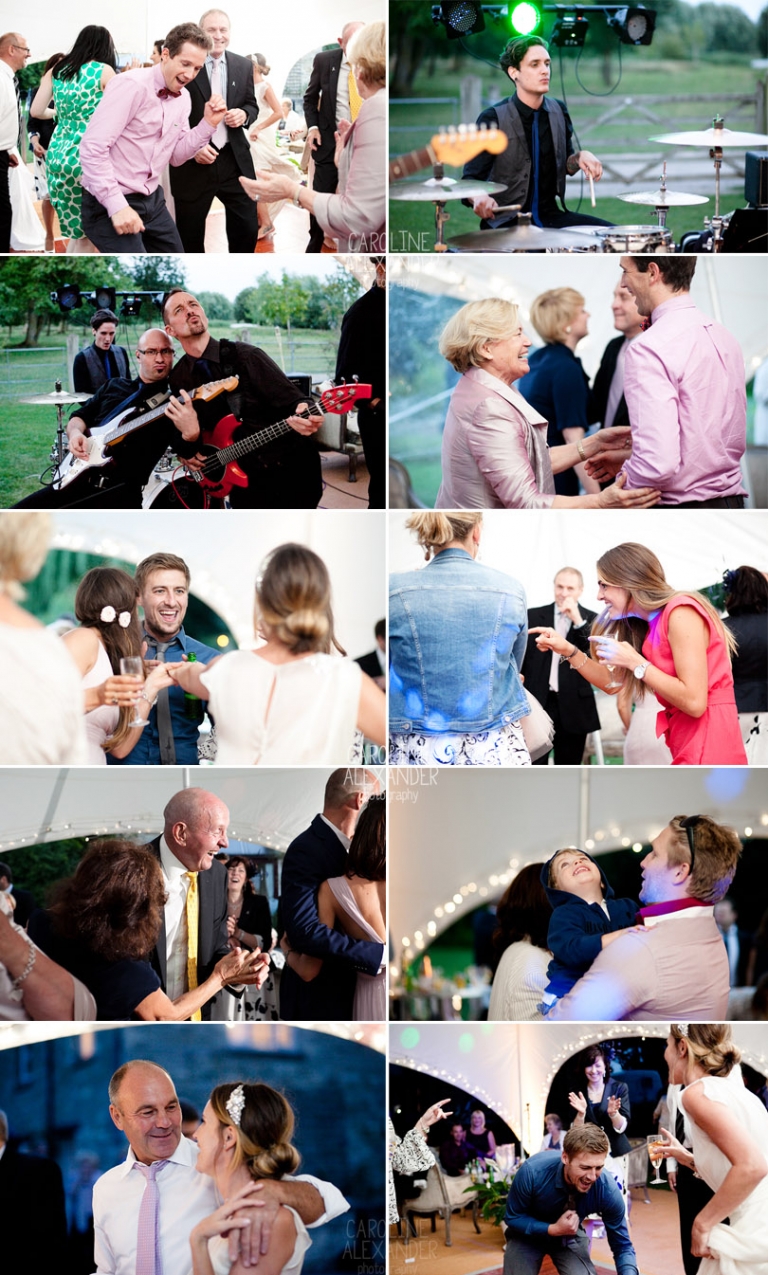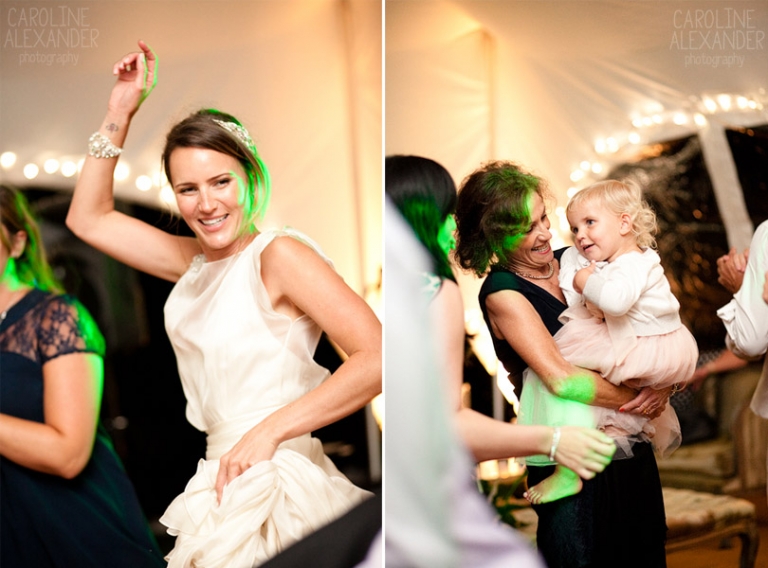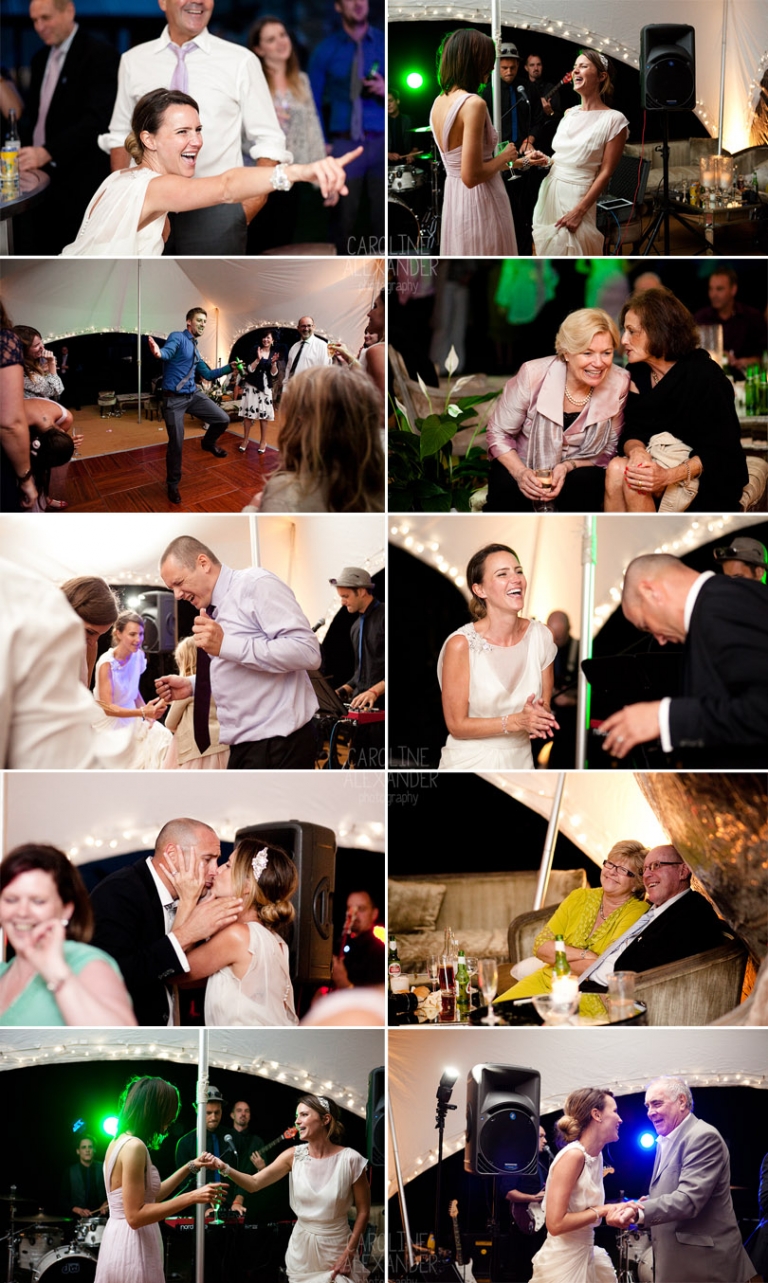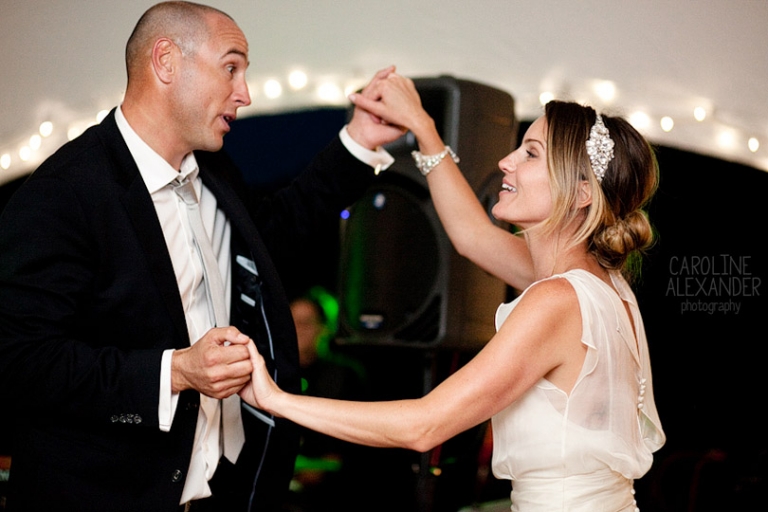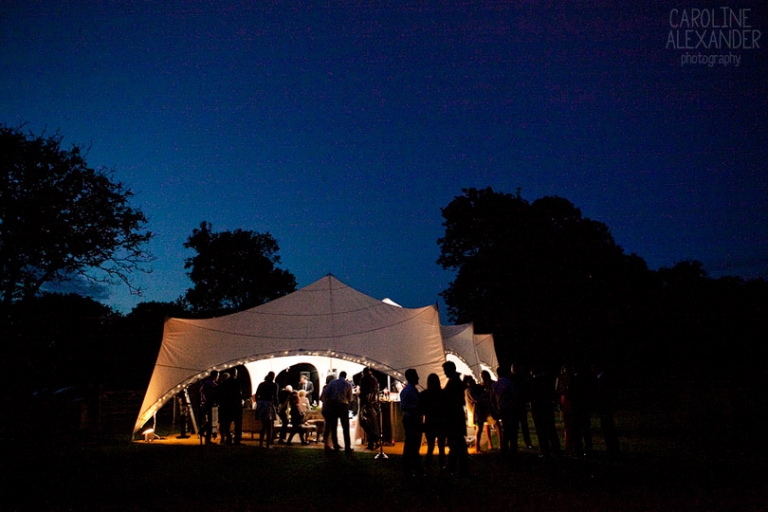 South Cerney wedding Photographs, Cirencester.