On a hot summers day recently Charlotte and Jeff got married in Charlotte's home town of Corsham. Charlotte and Jeff live over in America which is where Jeff is from but they decided to get married at Charlotte's parents farm in Corsham. It was a lovely family effort getting the home ready for everyone to come and they just managed to get the harvest in in time for the marquee to be put up in the wheat field next to the house.
I started my day with Charlotte and her bridesmaids getting ready at home with the help of Katy Pheiffer who was doing their make up, and Charlotte's cousin who was doing their hair. Mid way through I popped over to Jeff and his friends who had got ready at Charlotte's Aunt and Uncle's home down the road. They were already dressed and ready when I arrived, very keen :) so we did some photos in the garden and around the home for a while before I headed back to Charlotte as she got into her dress. Charlotte then made her way down to the surprise of the very old car that she was not expecting.
The ceremony was old skool but Charlotte managed to get in her favourite hymms during the short mass :) and before long they were outside being greeted with confetti. We didn't hang around here long and headed straight back to the farm where Charlotte, Jeff and I went off straight away for a few photos of just the two of them before they joined their guests and we did a few group photos which is where we realised with panic that Jeff's parents had not arrived and were potentially lost, searching for us in a country they didn't know, eek!! Thankfully they arrived as everyone was seated for the meal all in one piece.
Straight after the meal they had their speeches, with an extra one to the traditional three in the UK, Charlotte's sister did the first speech which was really lovely. I didn't realise before these speeches that it was not 'normal' for the groom to have to give a speech in the US so I would imagine this was the only time Jeff was not thankful for getting married over here. After this the light was gorgeous outside so we went out into the field to capture a few more photos of just the two of them which I loved. Then before long they it was time for their first dances, but this is also where an American tradition happened, there was a father daughter dance, and a mother son dance which is a really nice tradition. Then everyone was allowed to dance and the band were awesome! Here are some of my favourites from their day: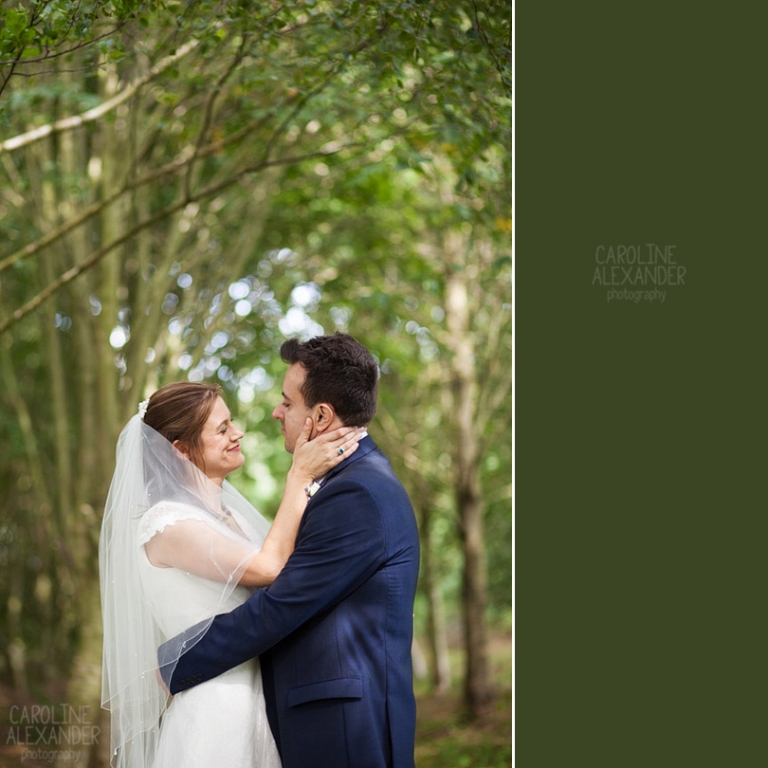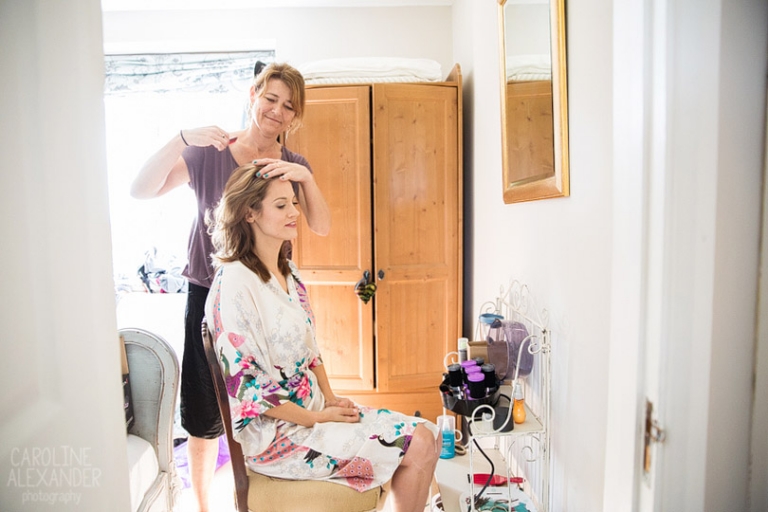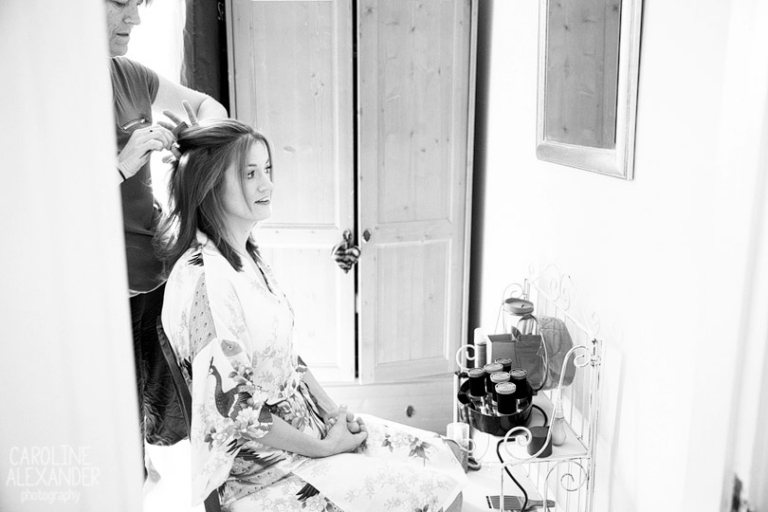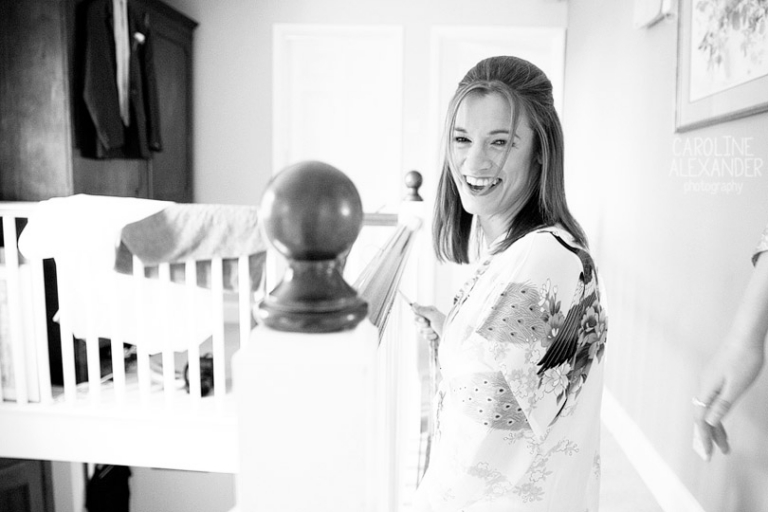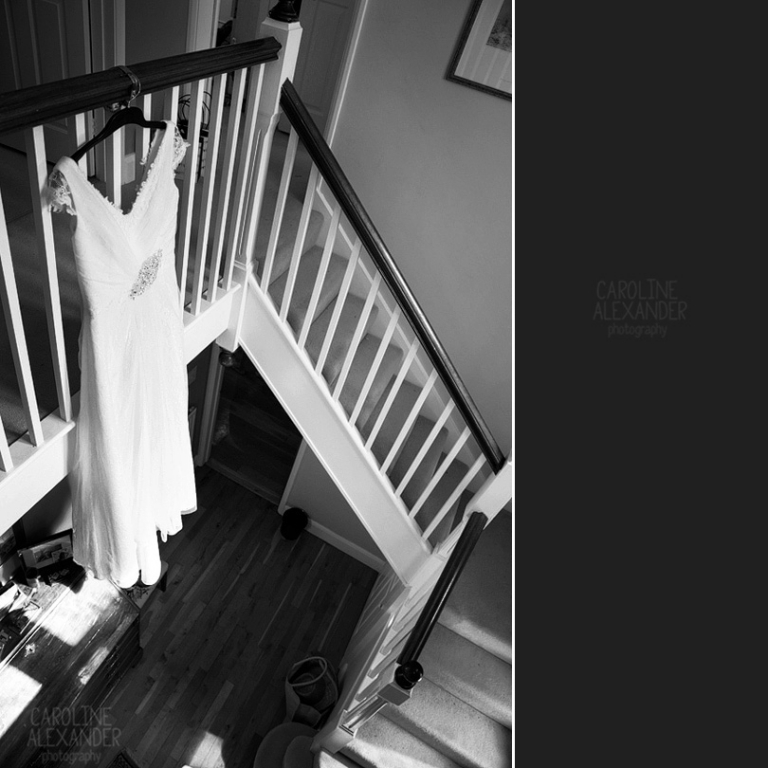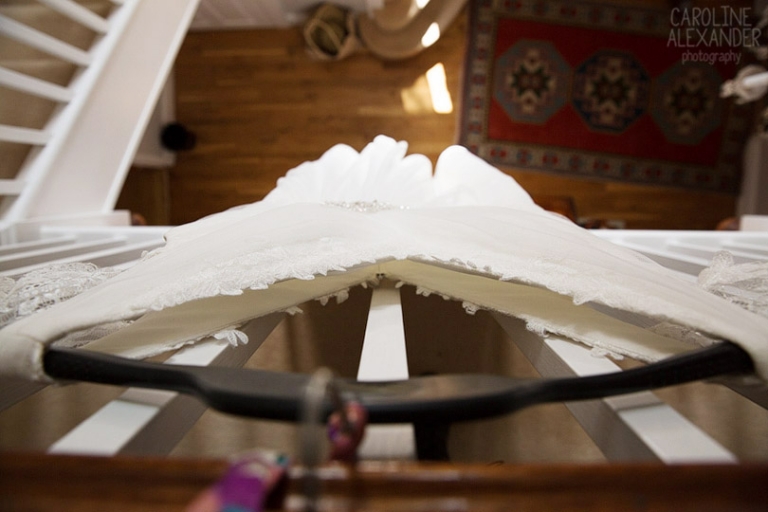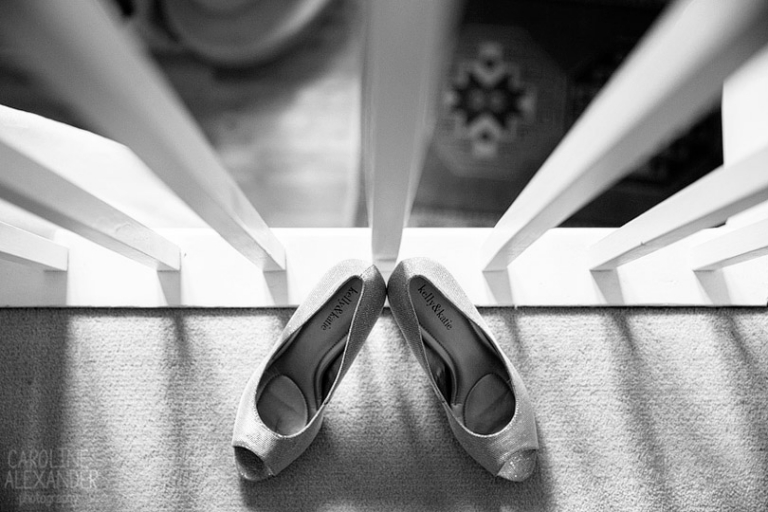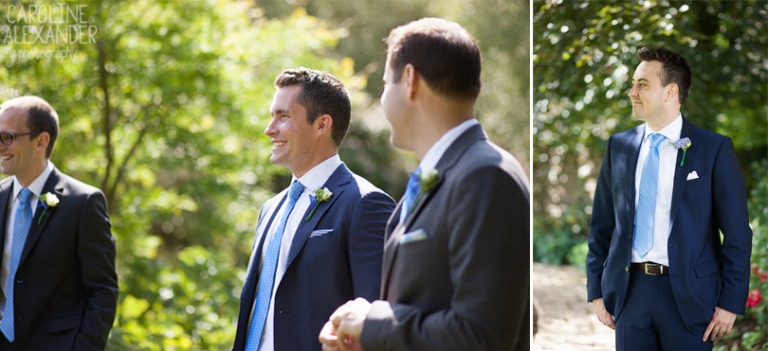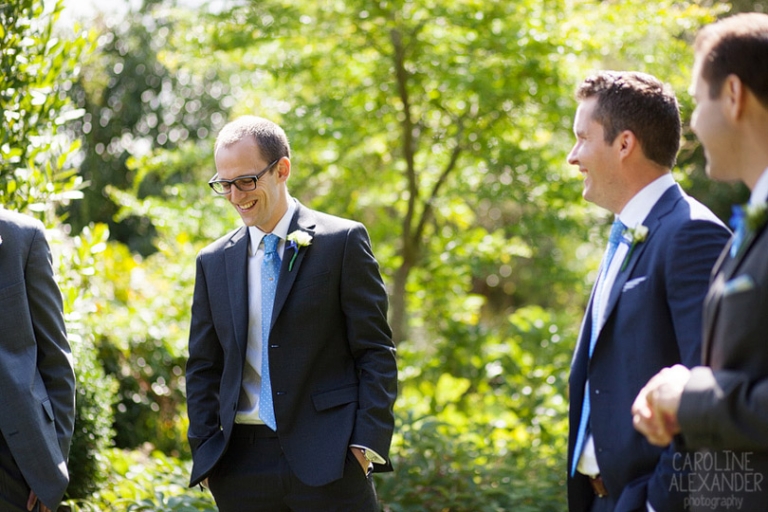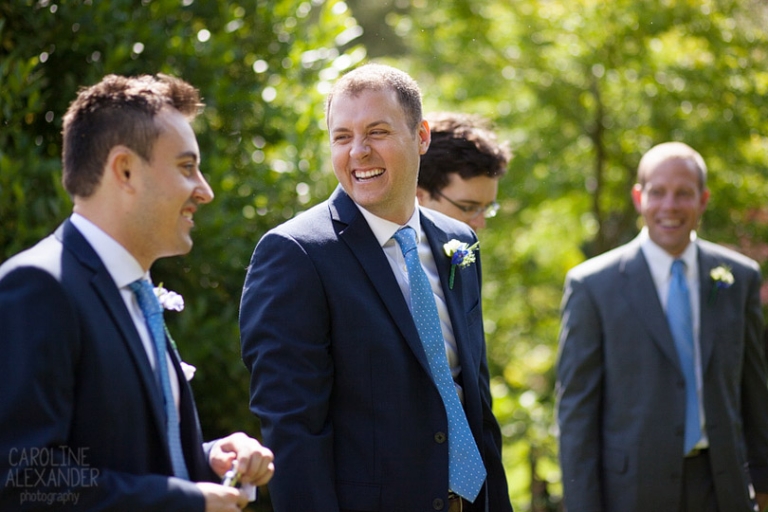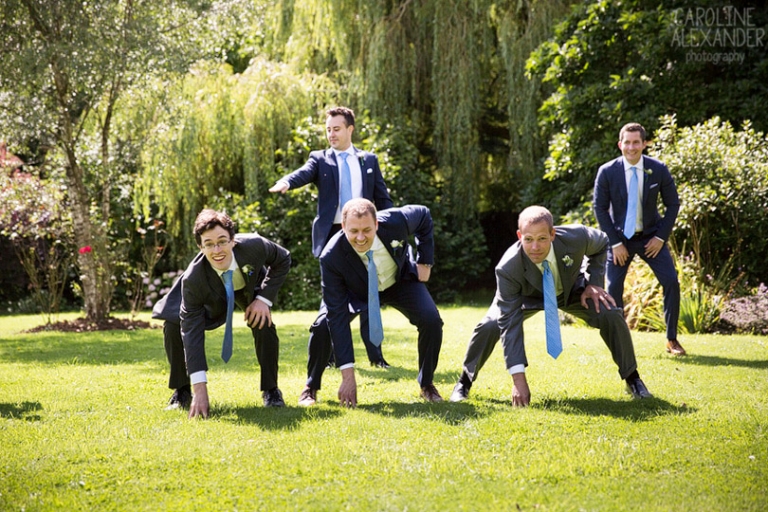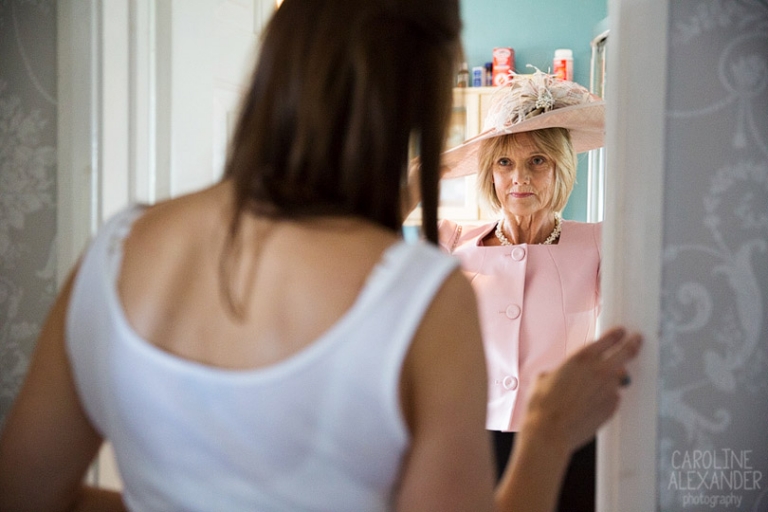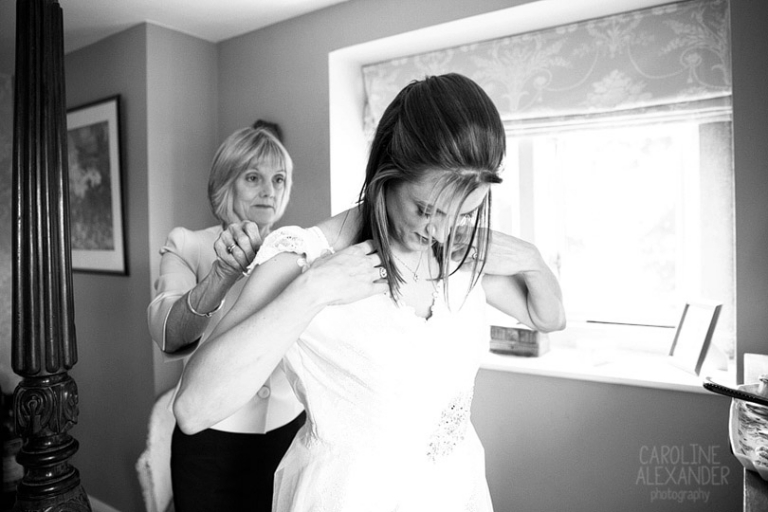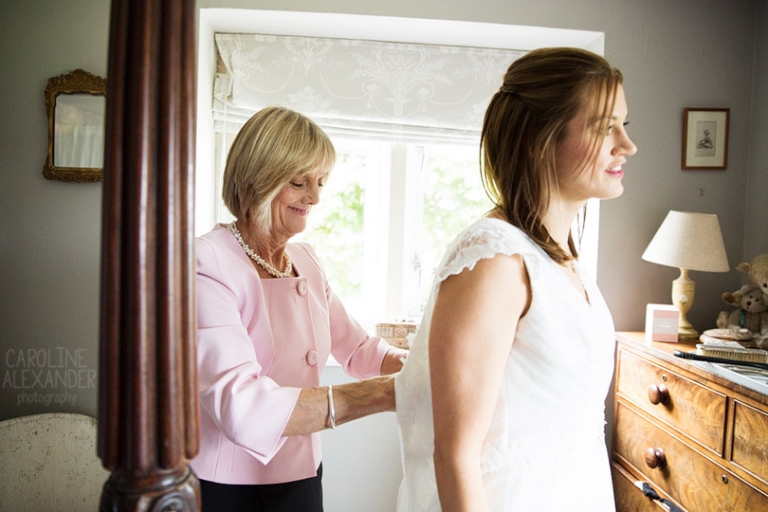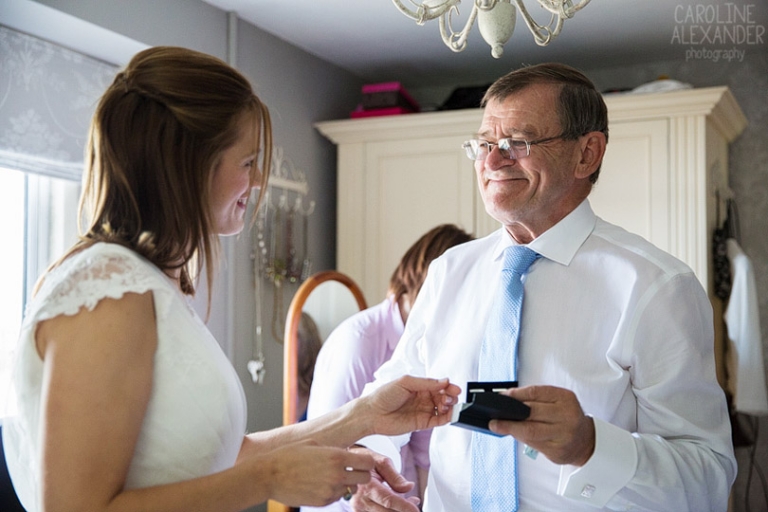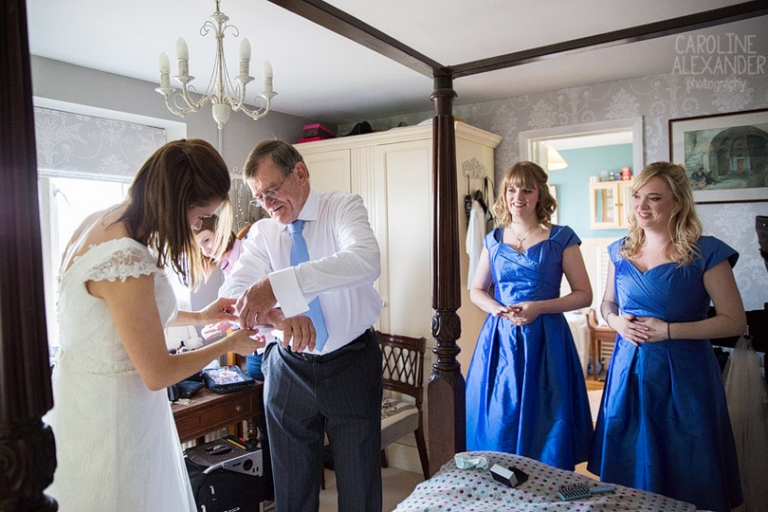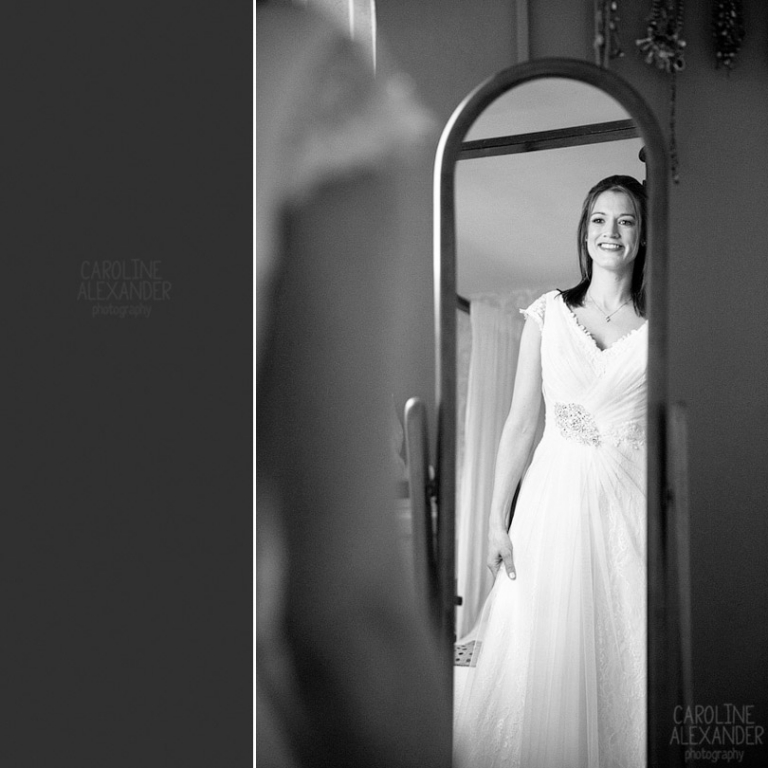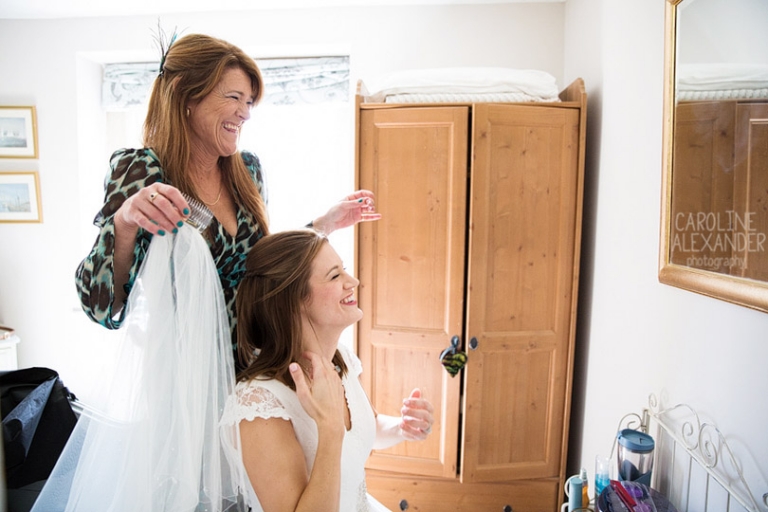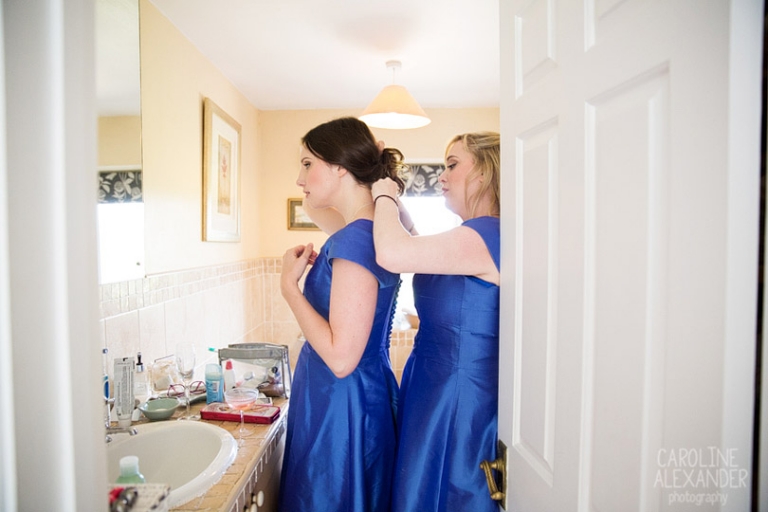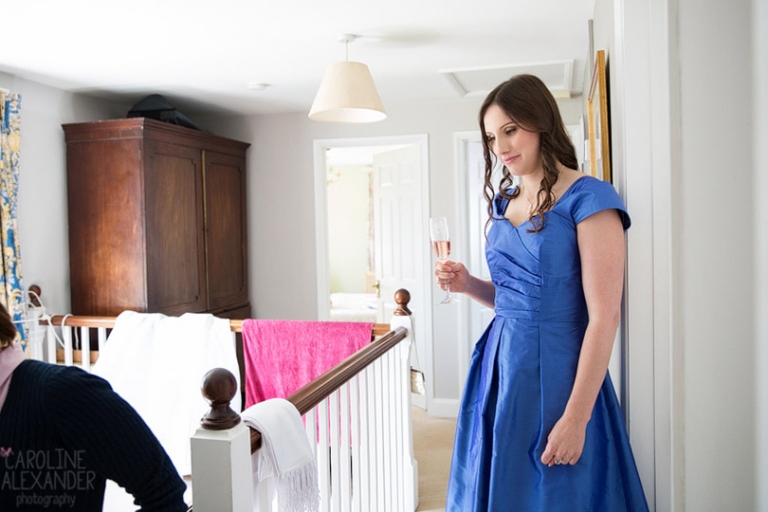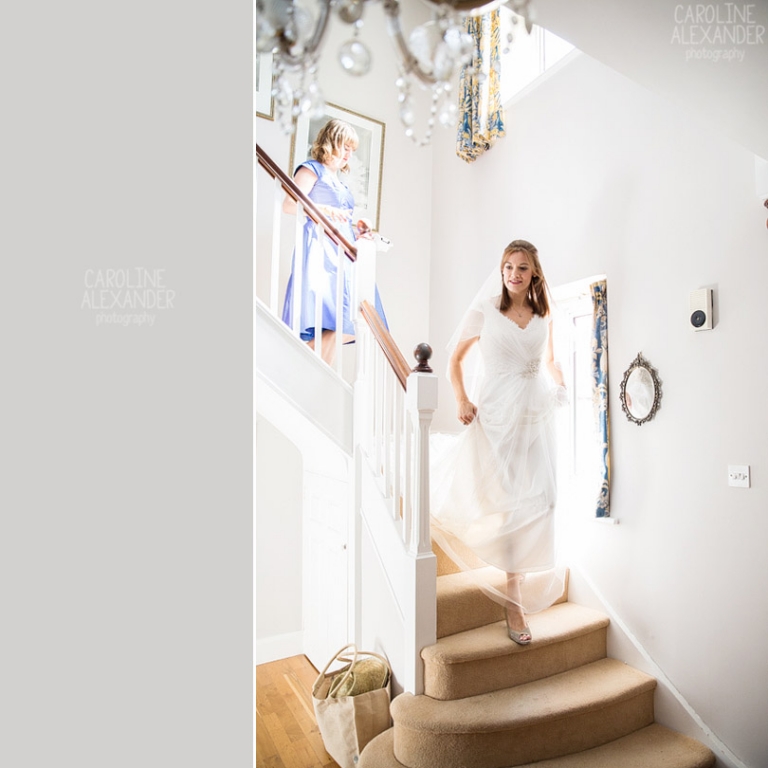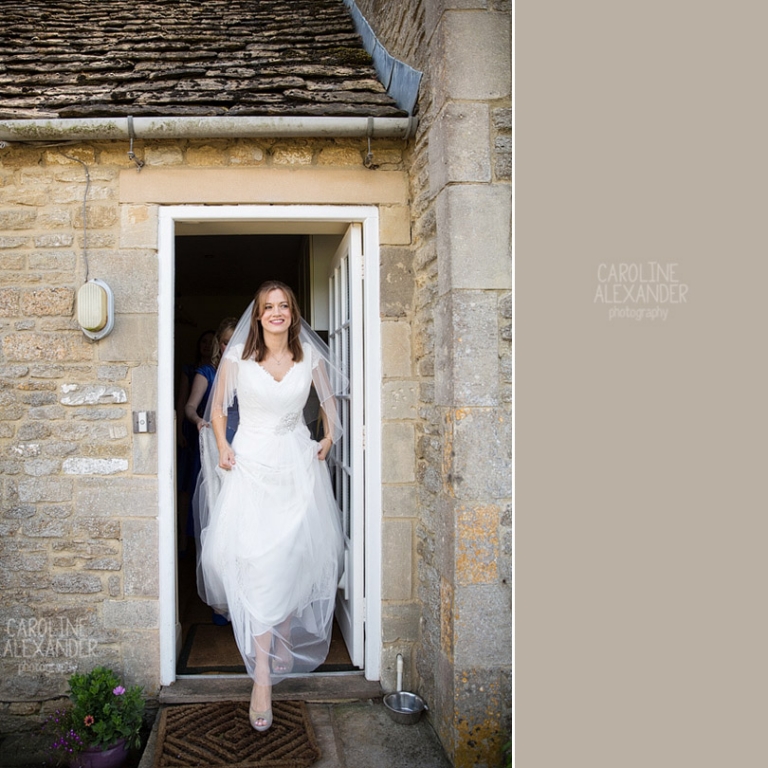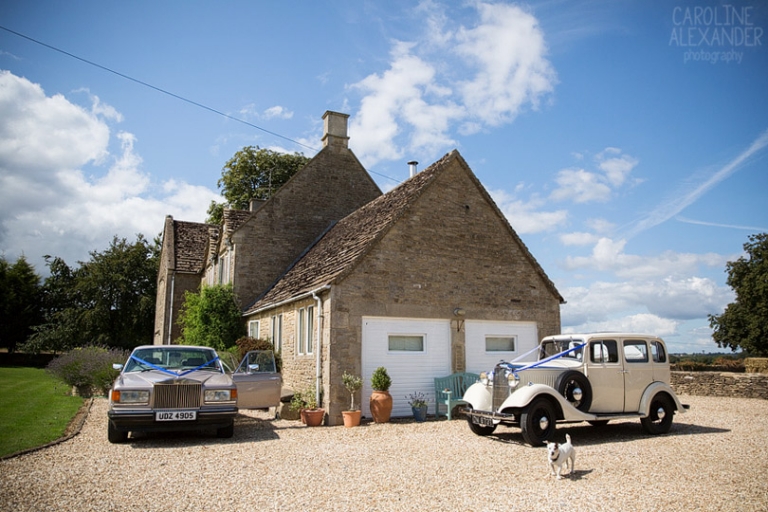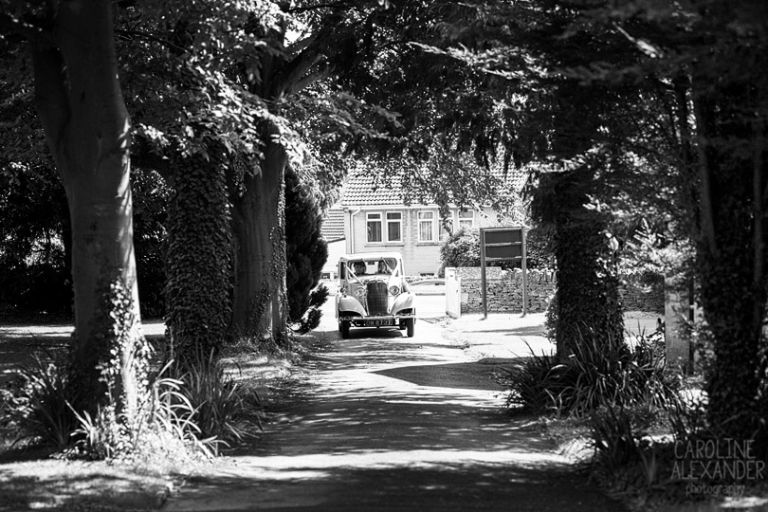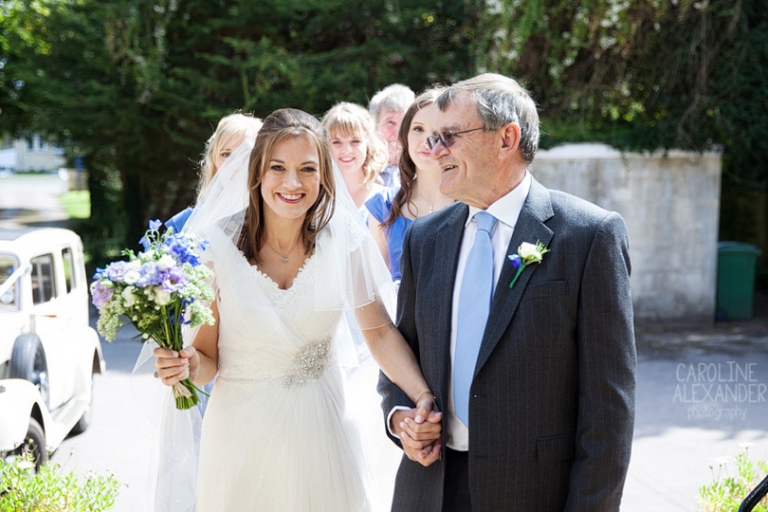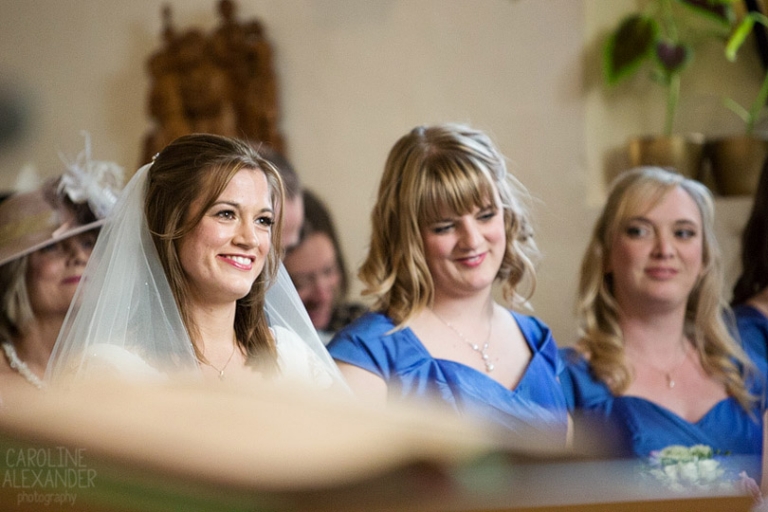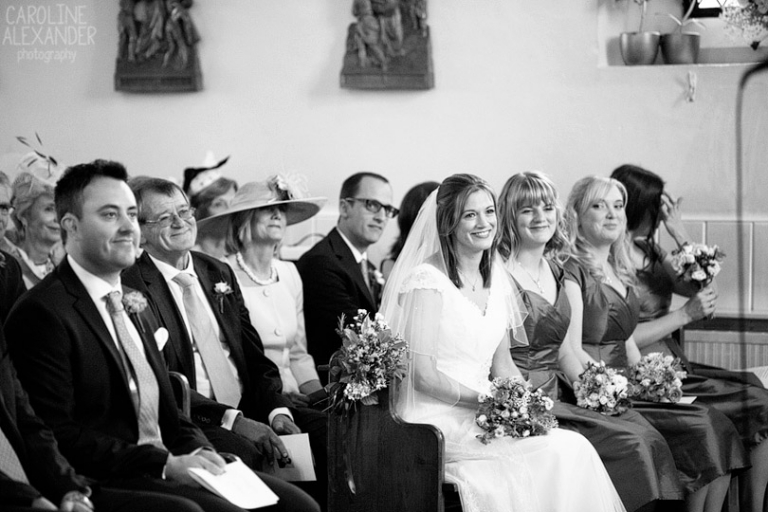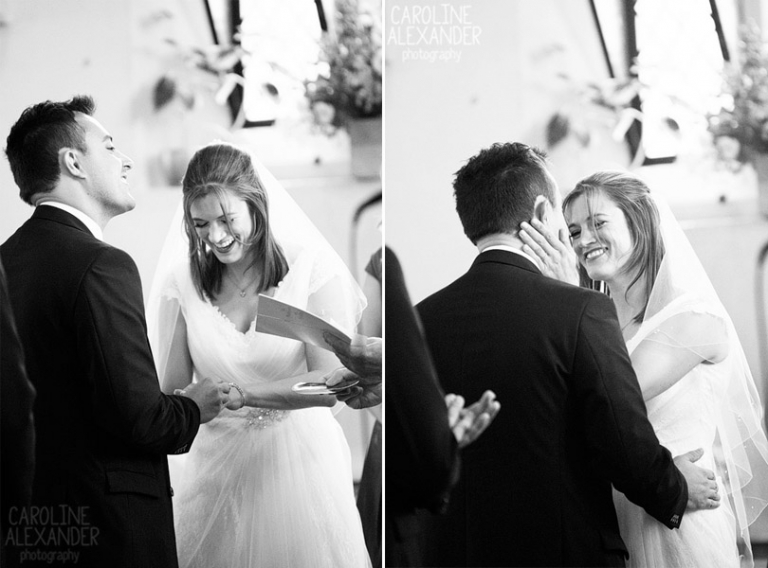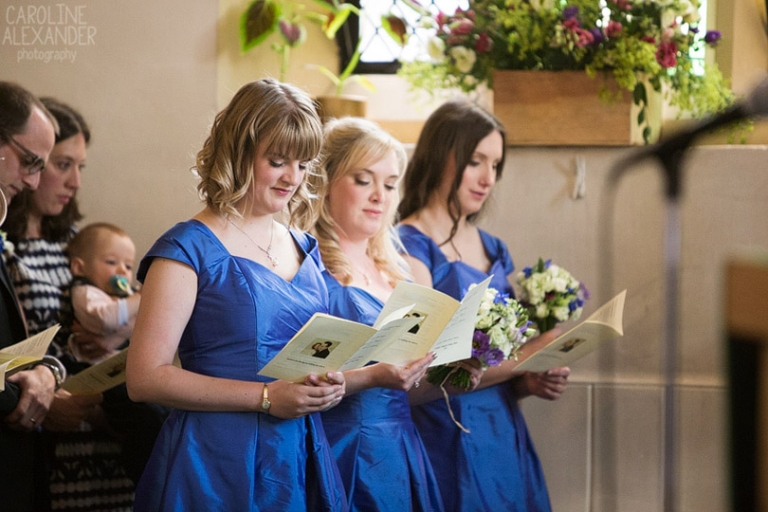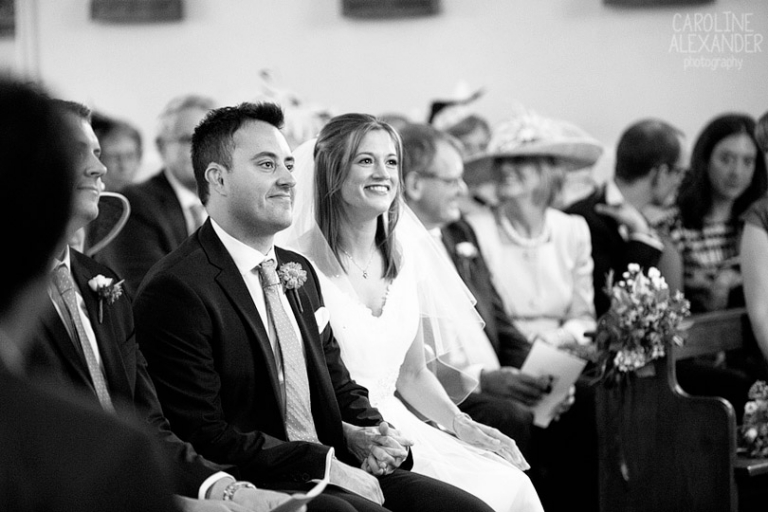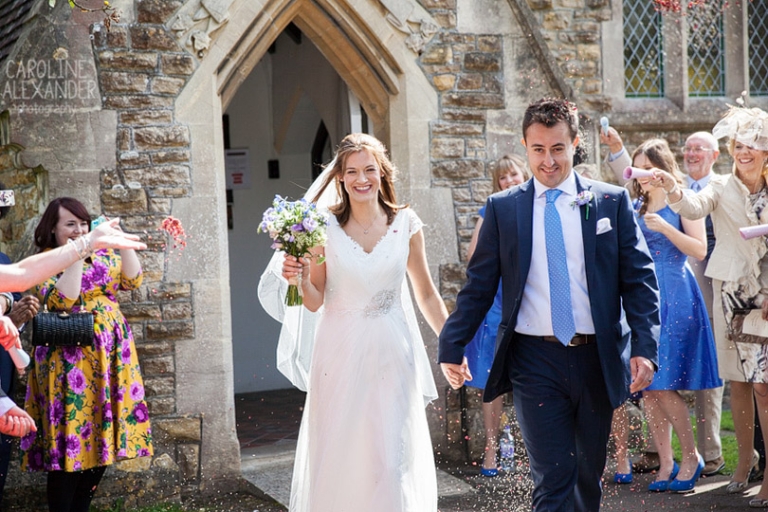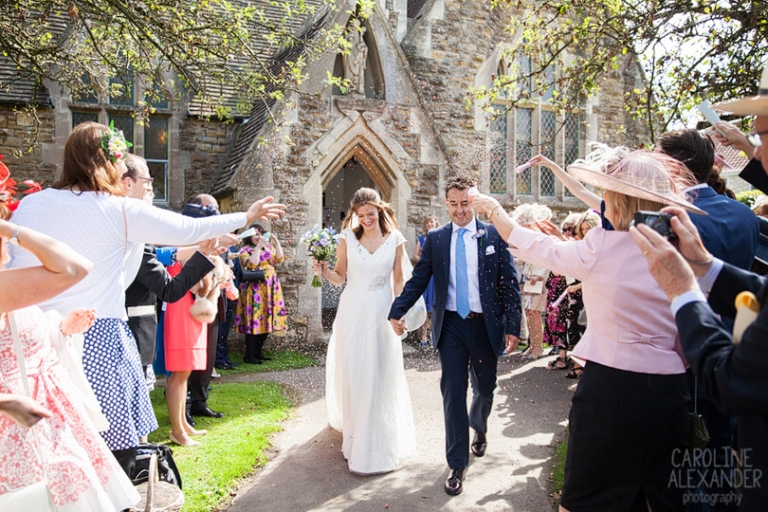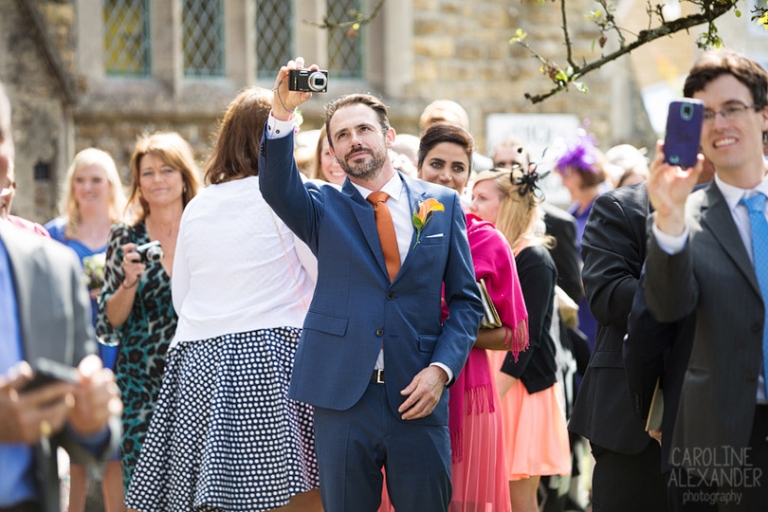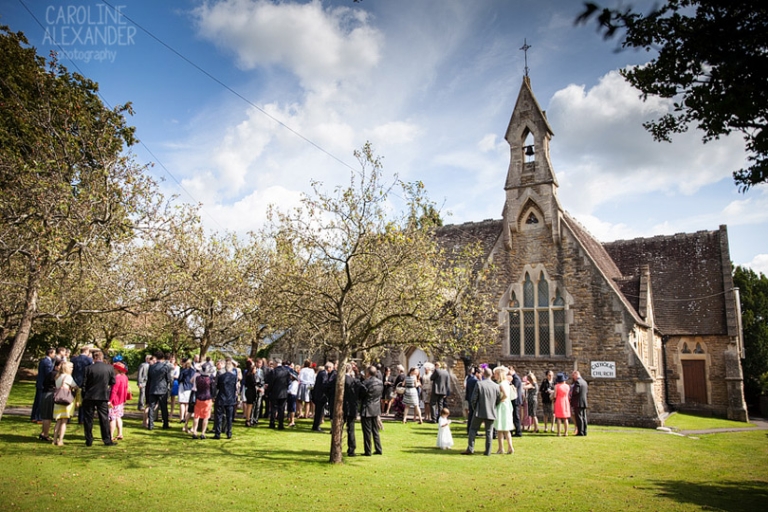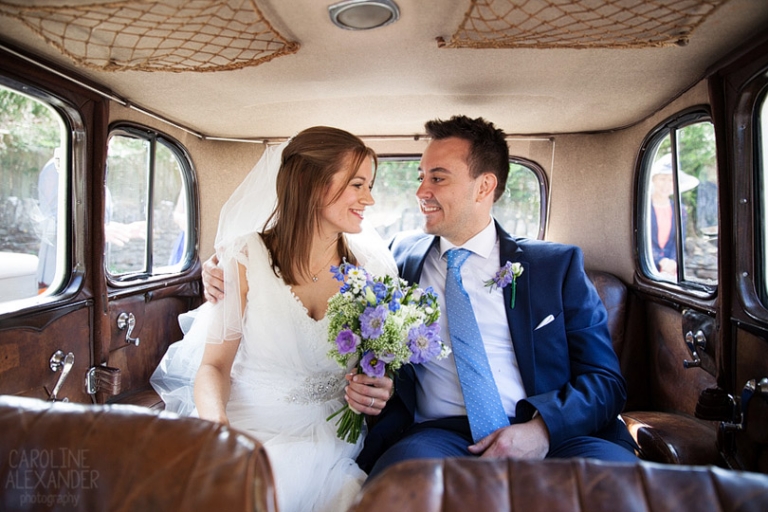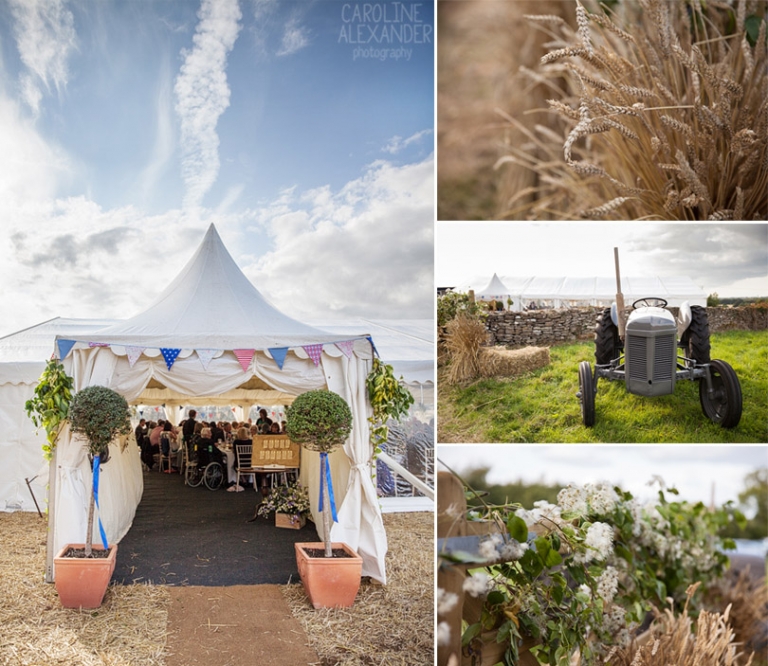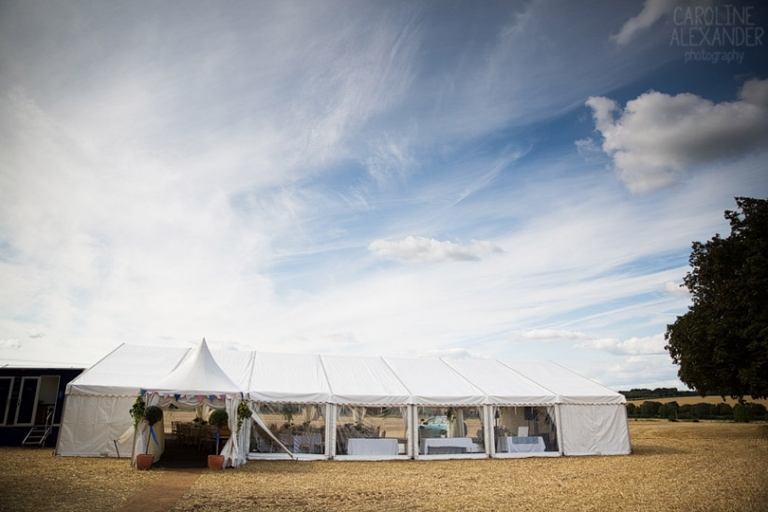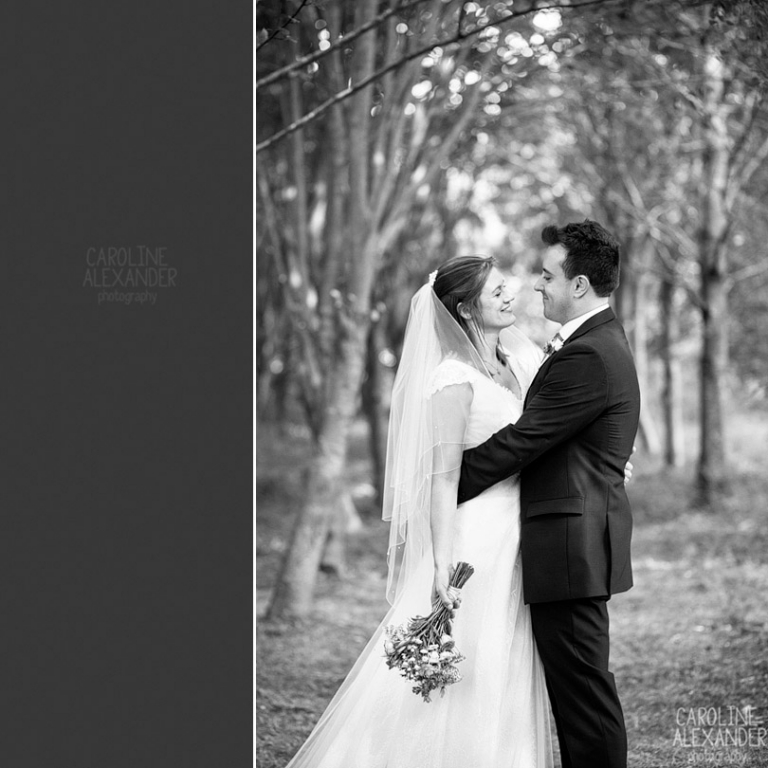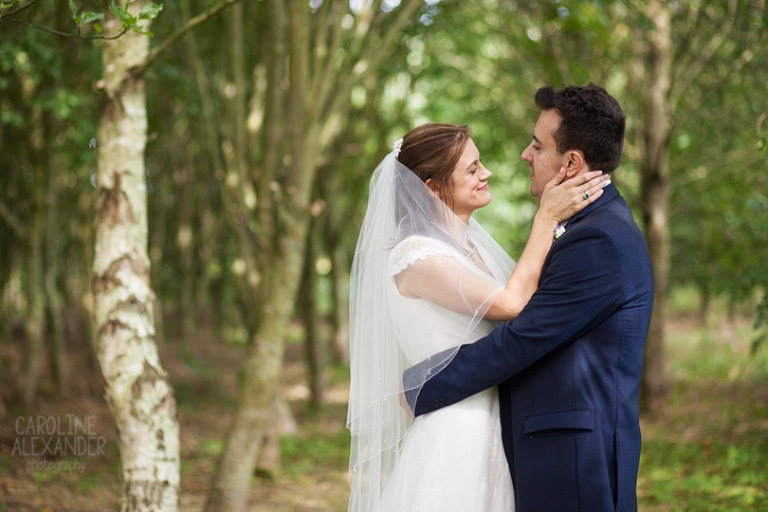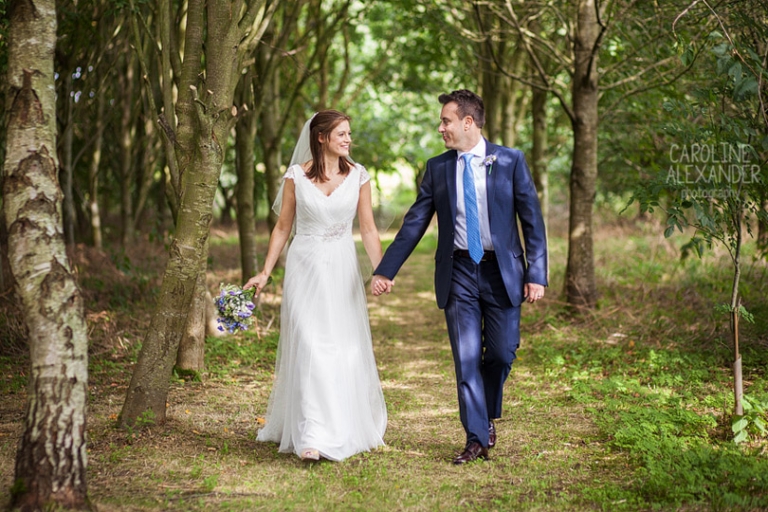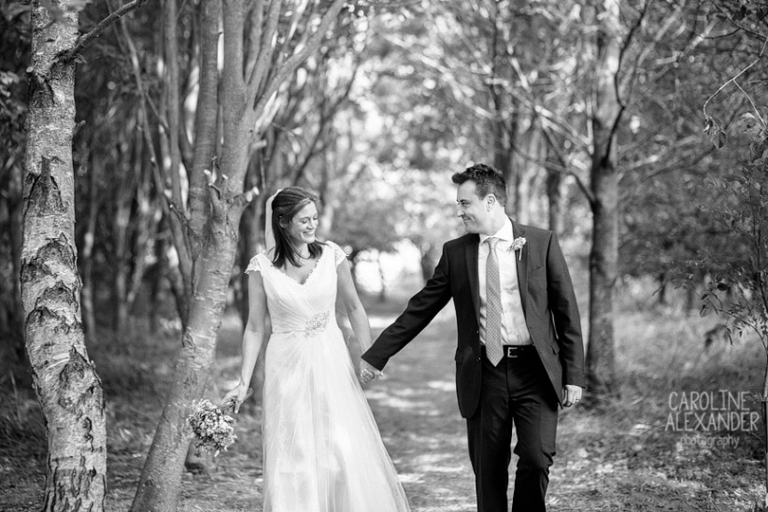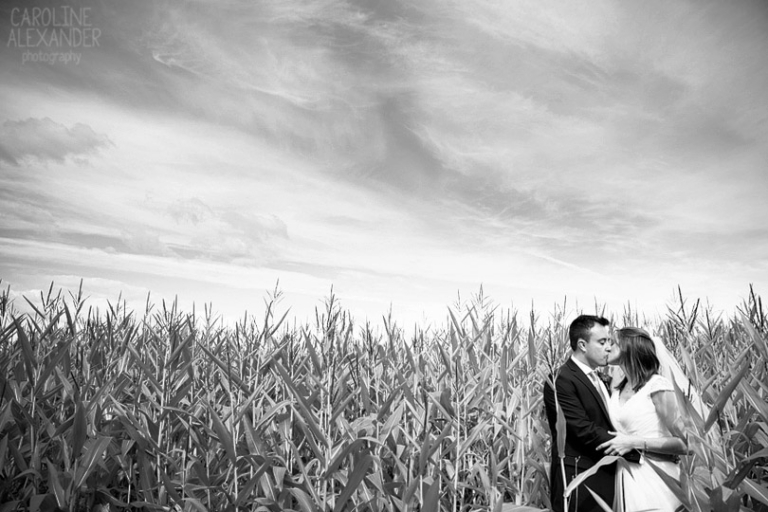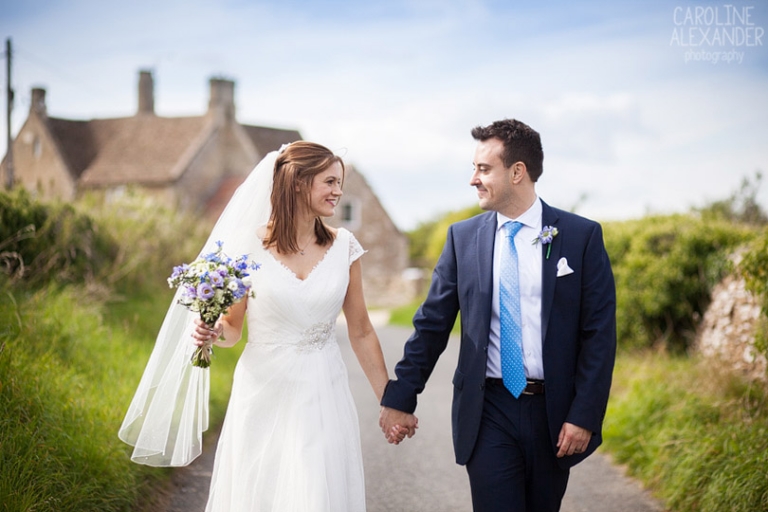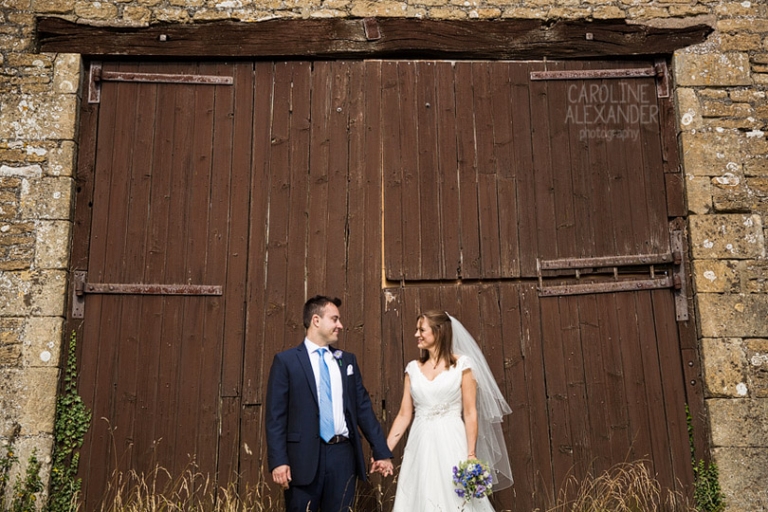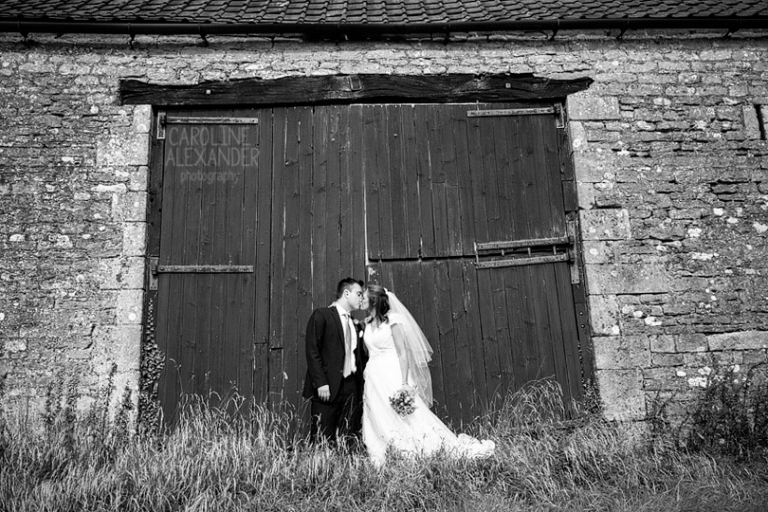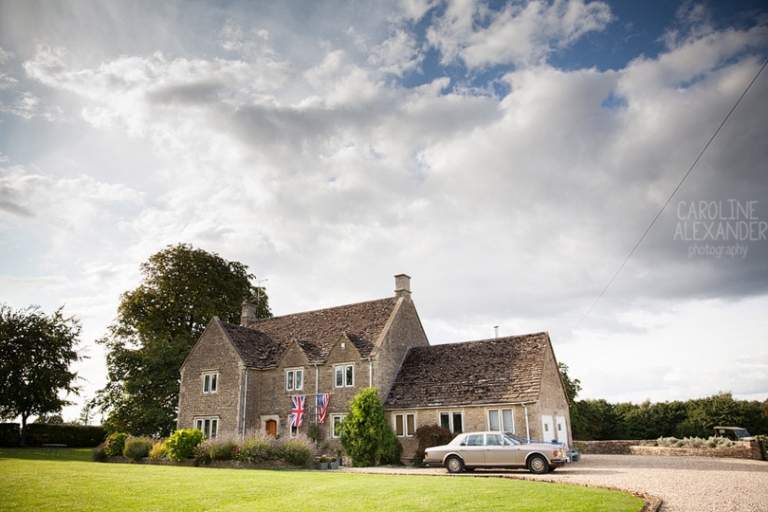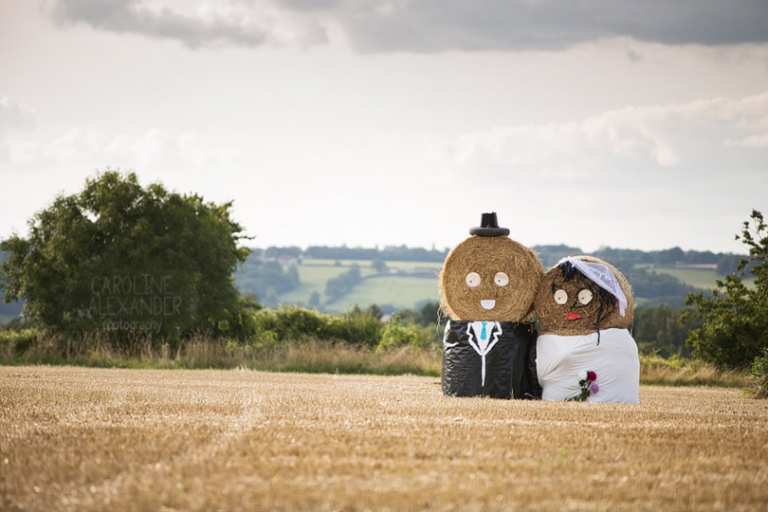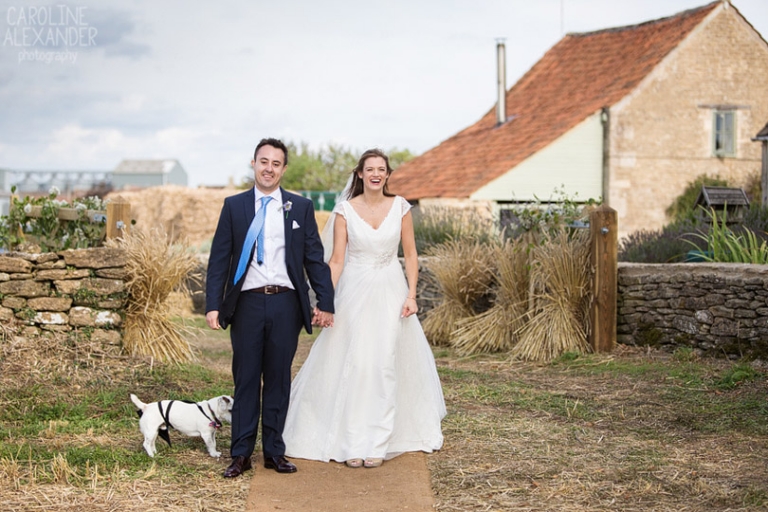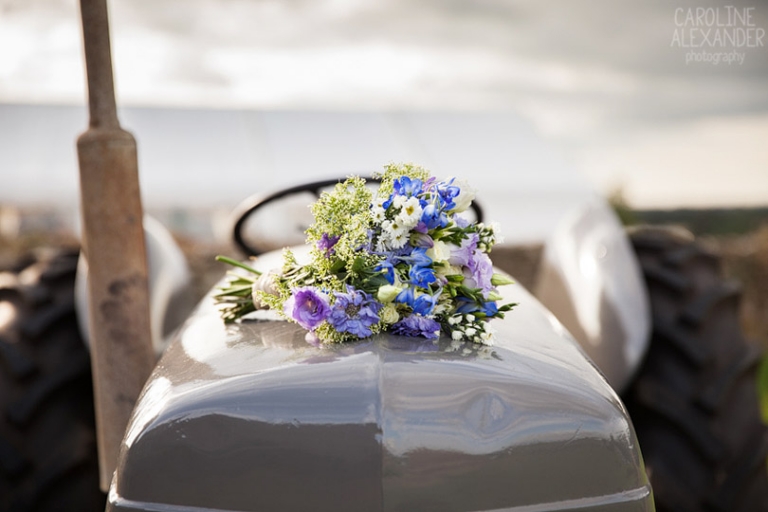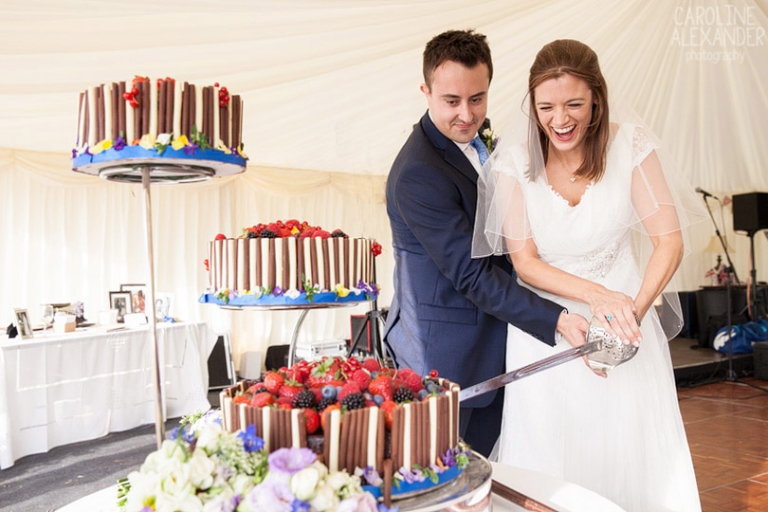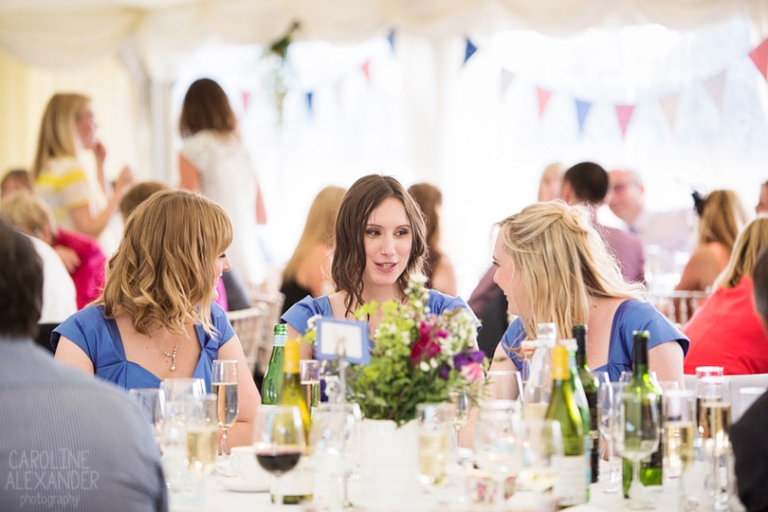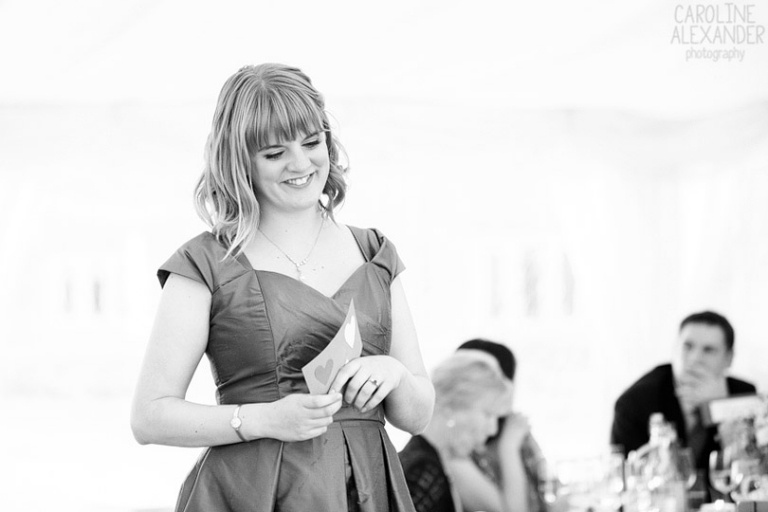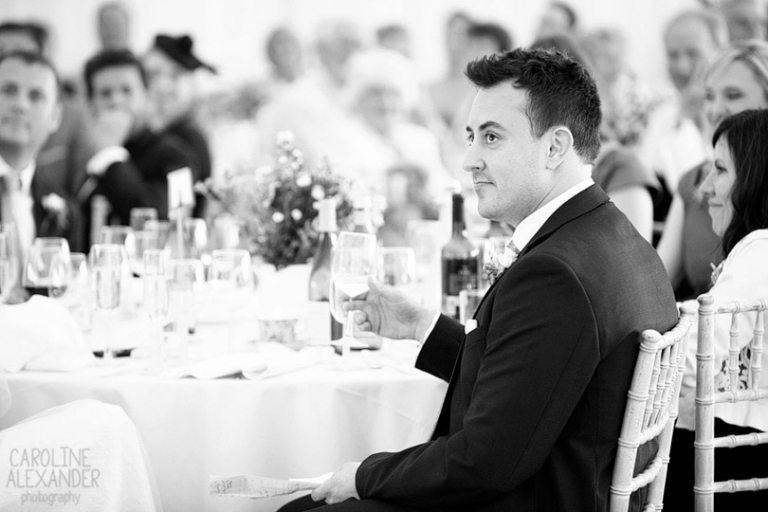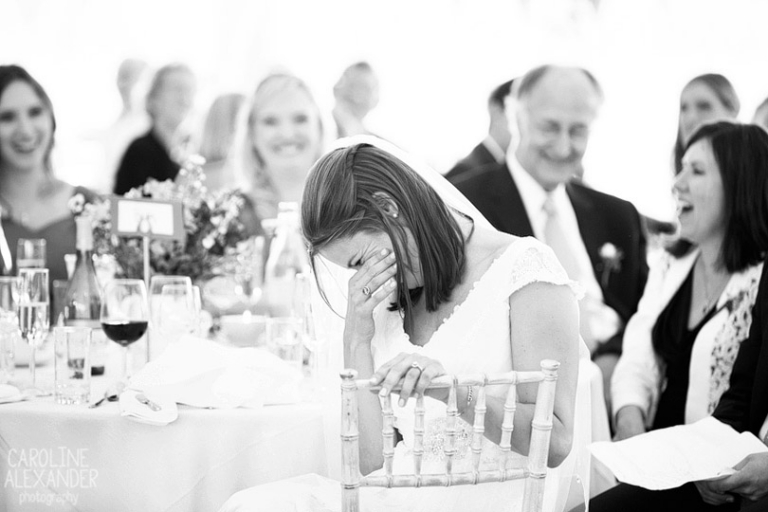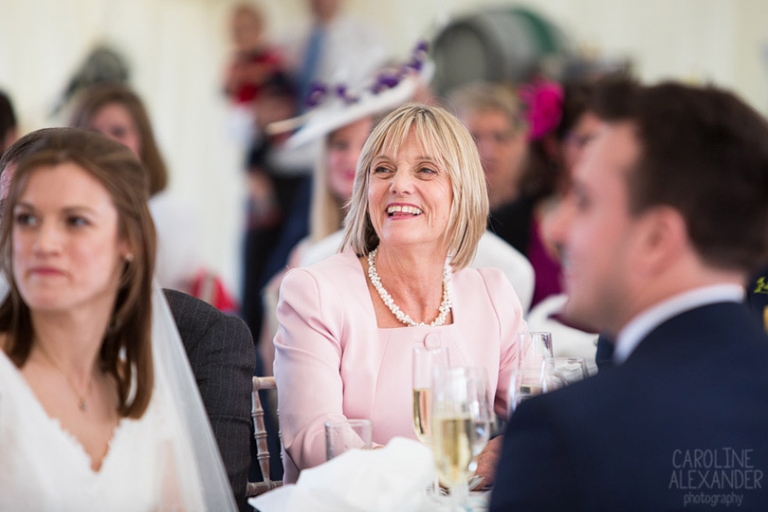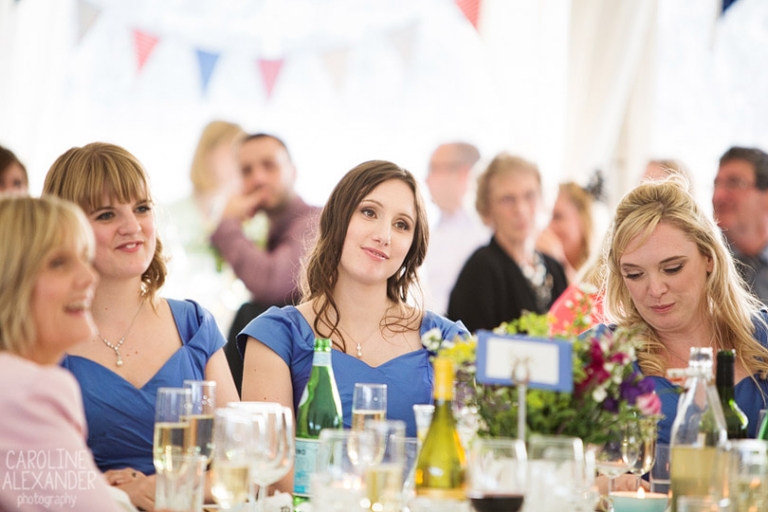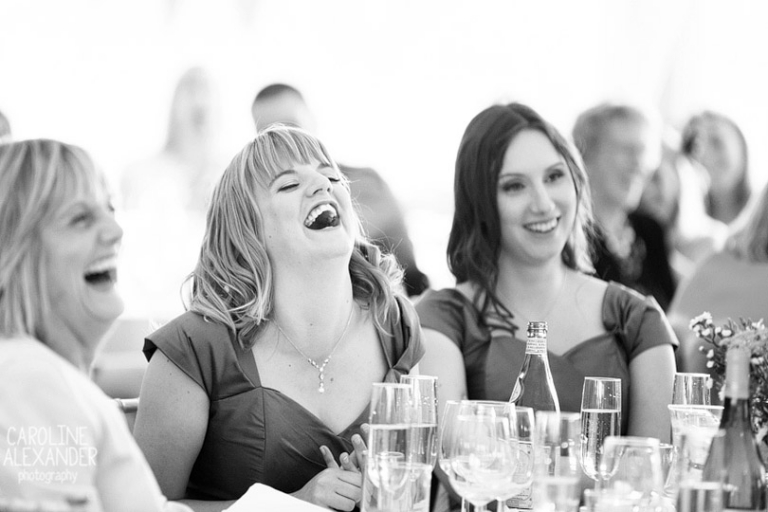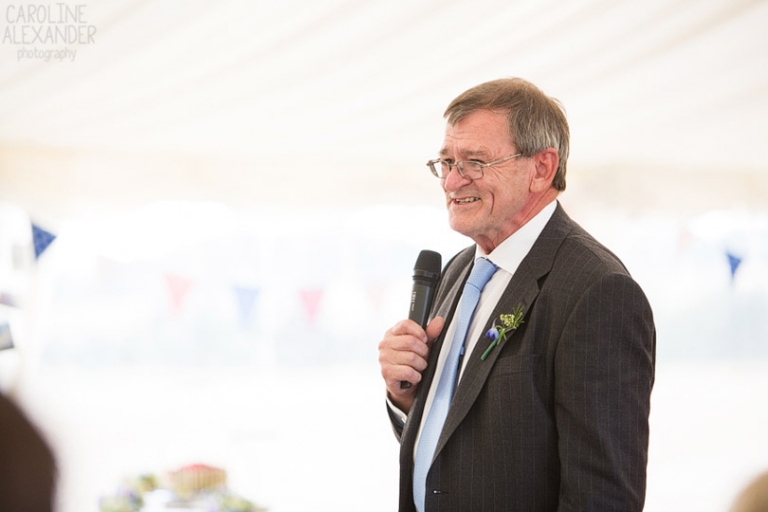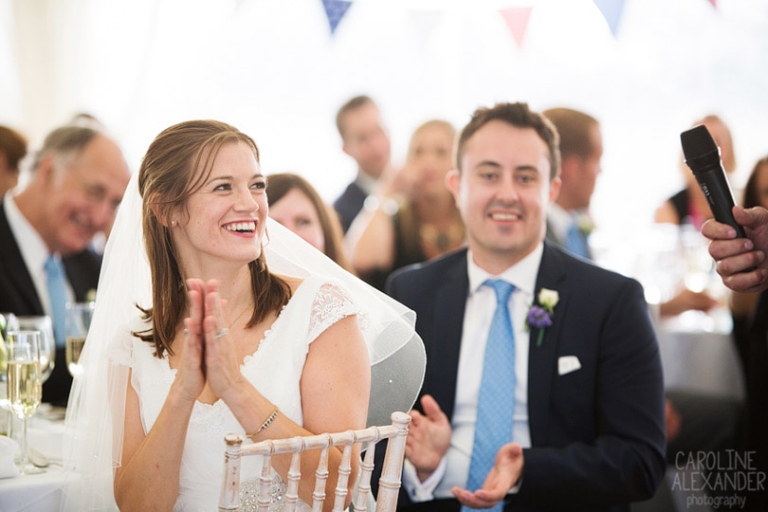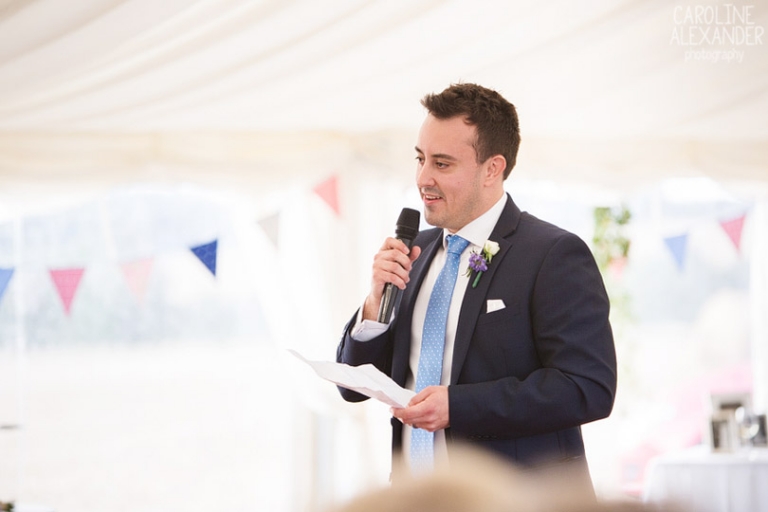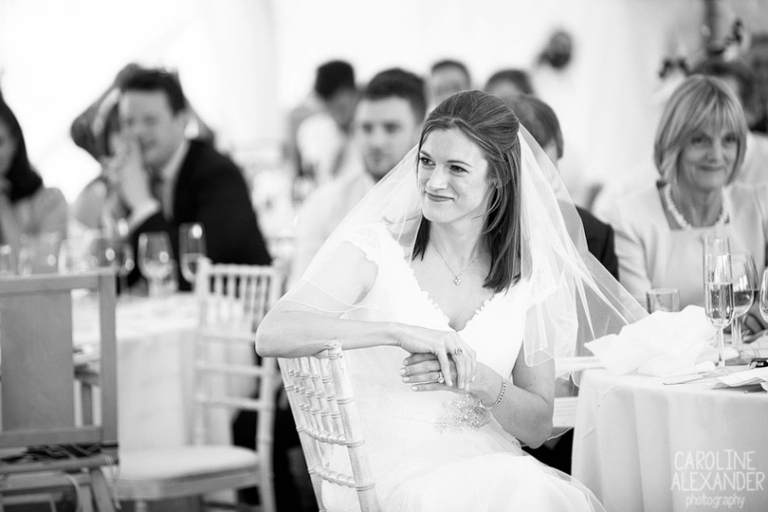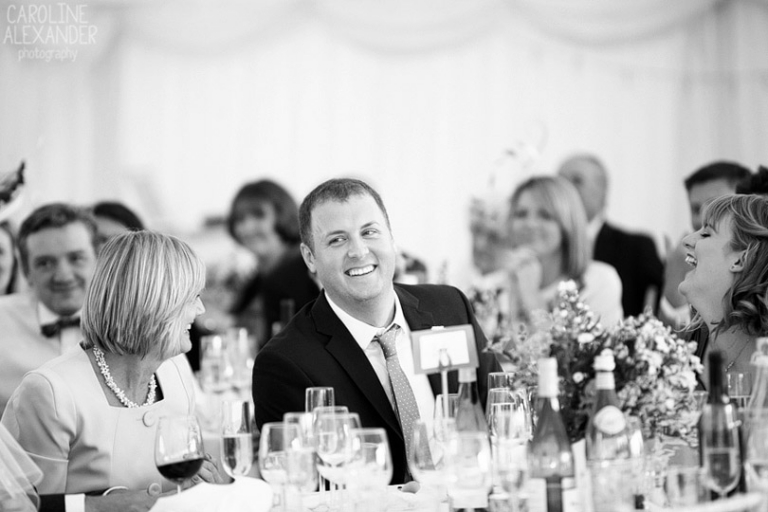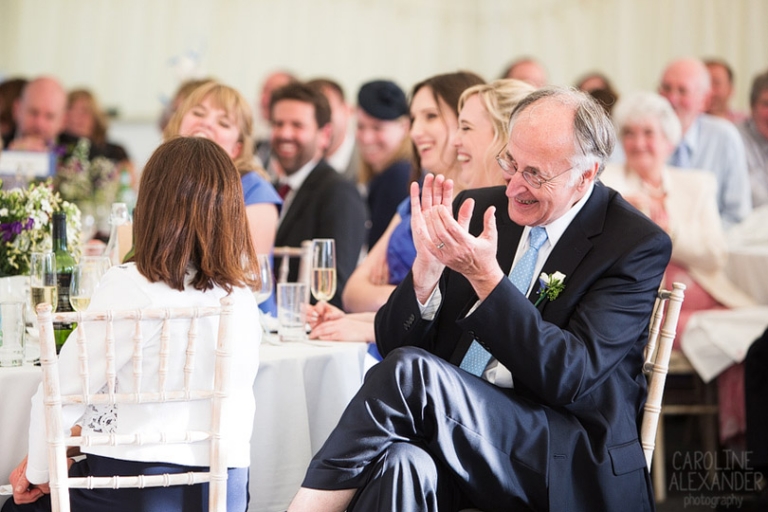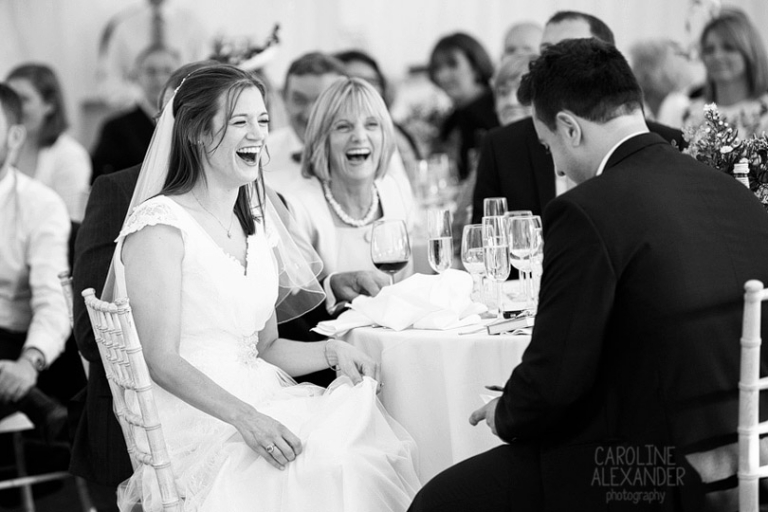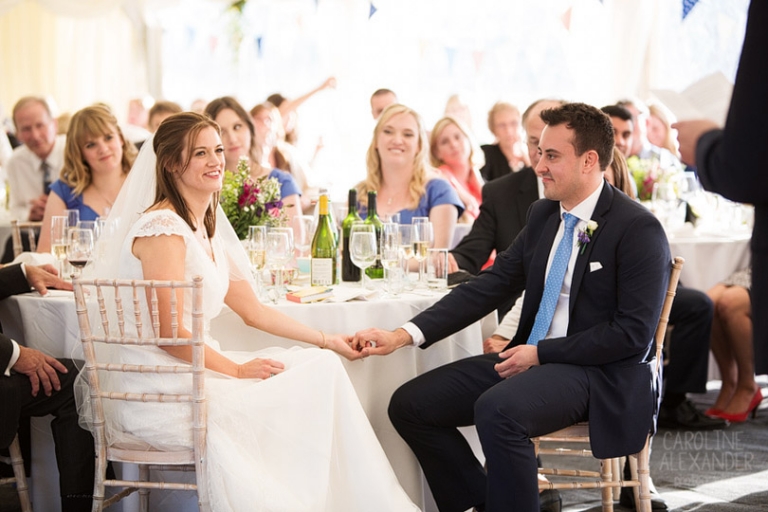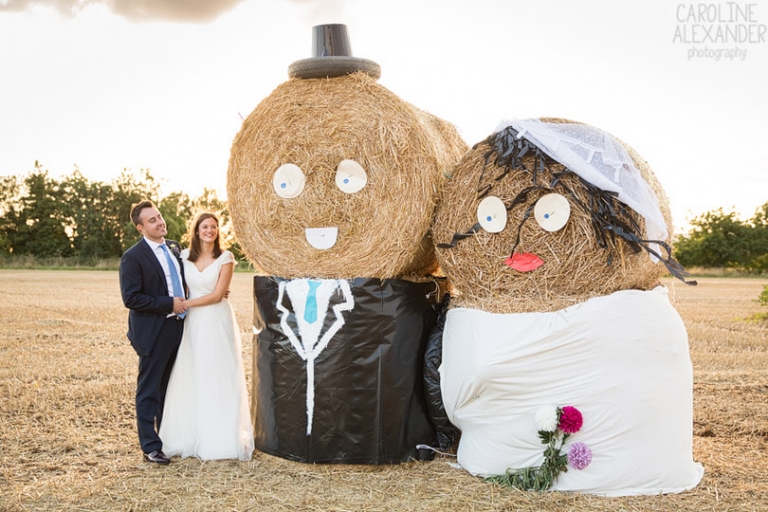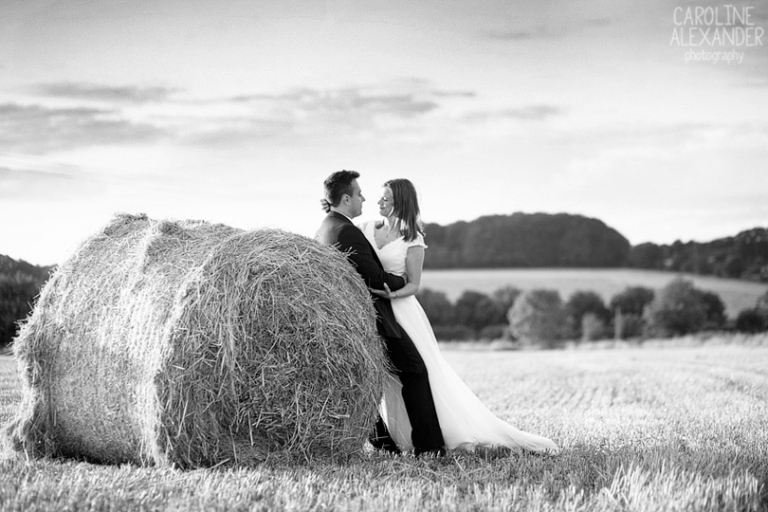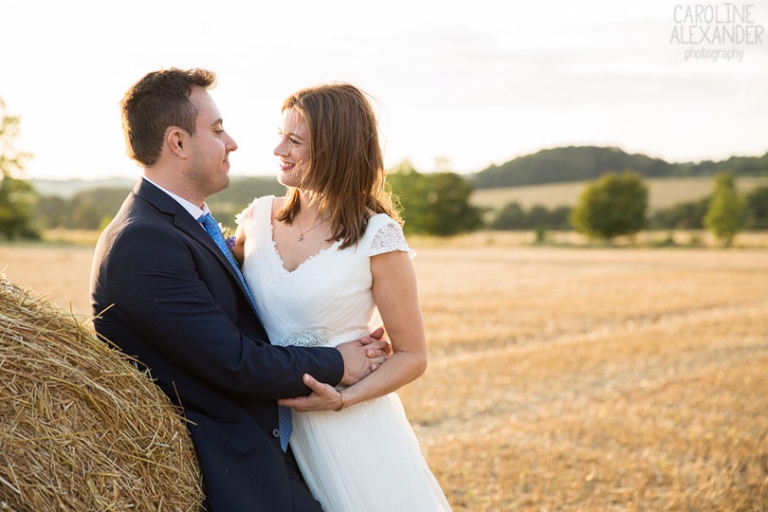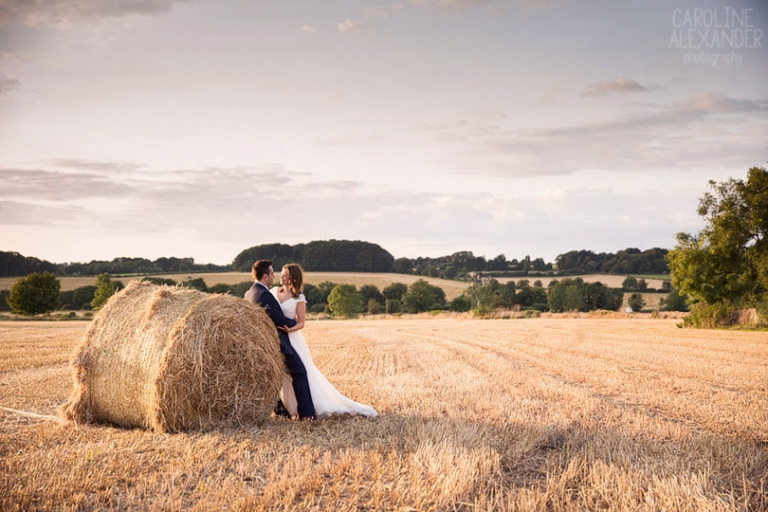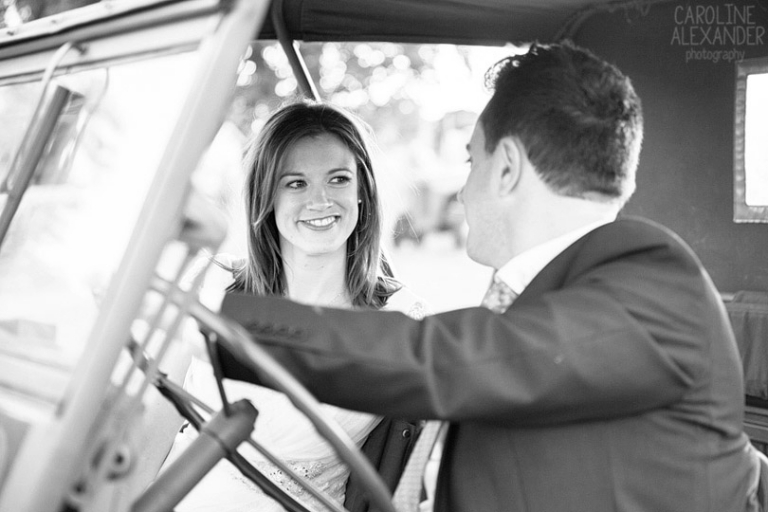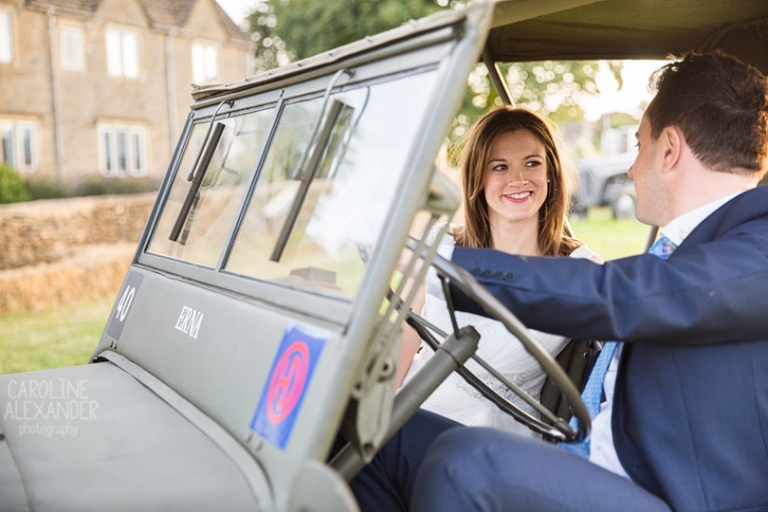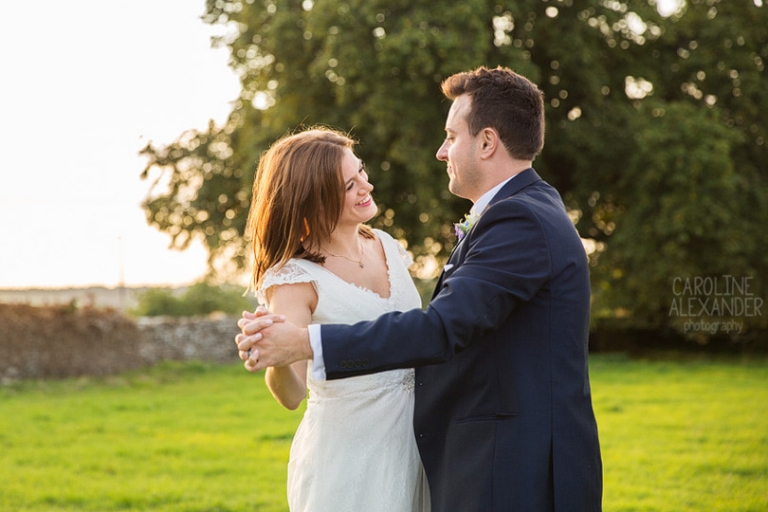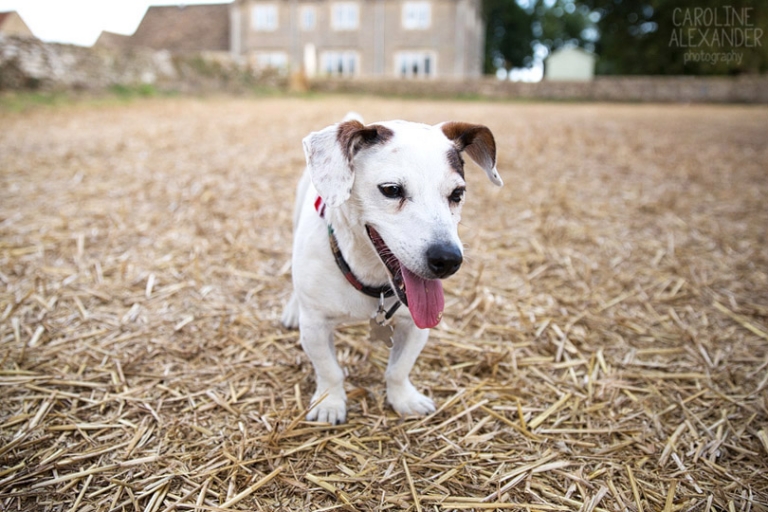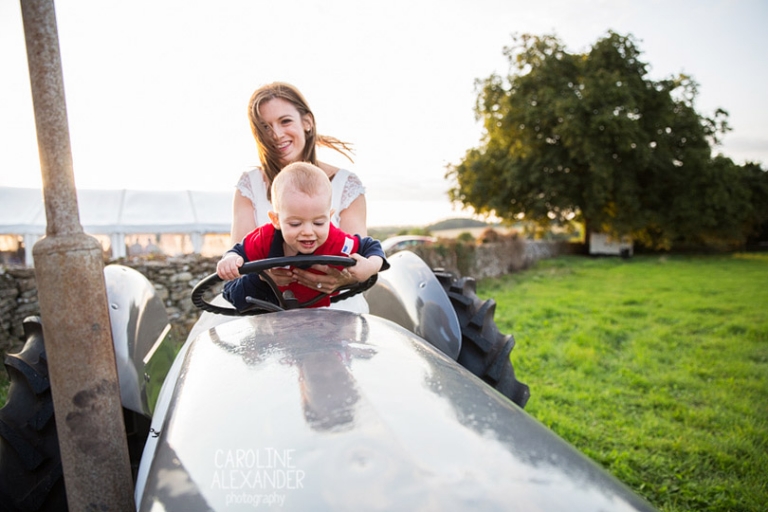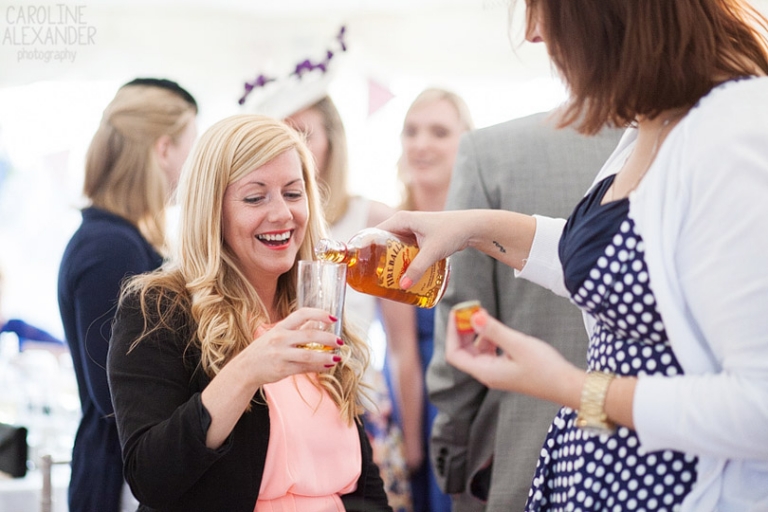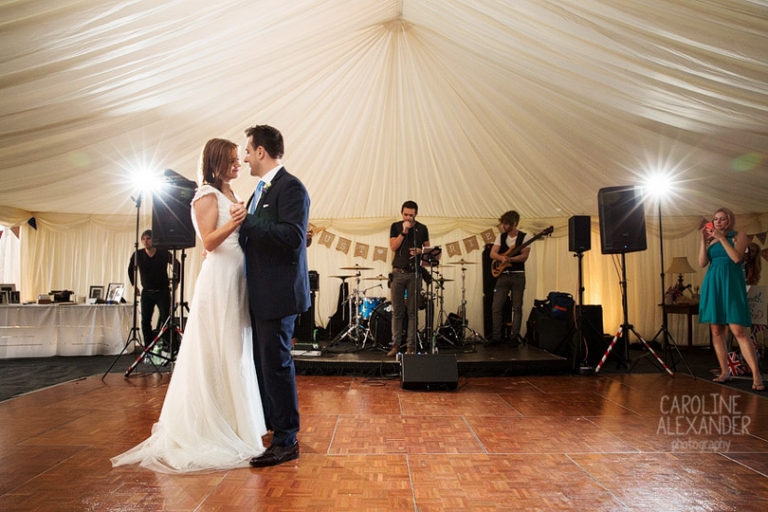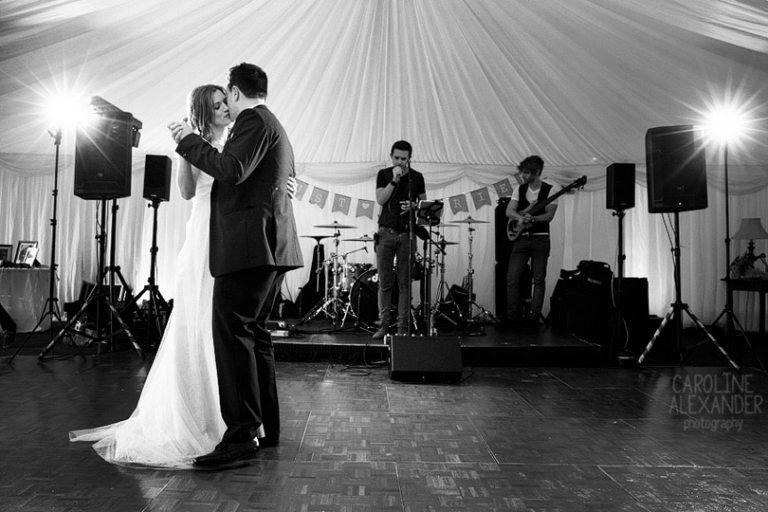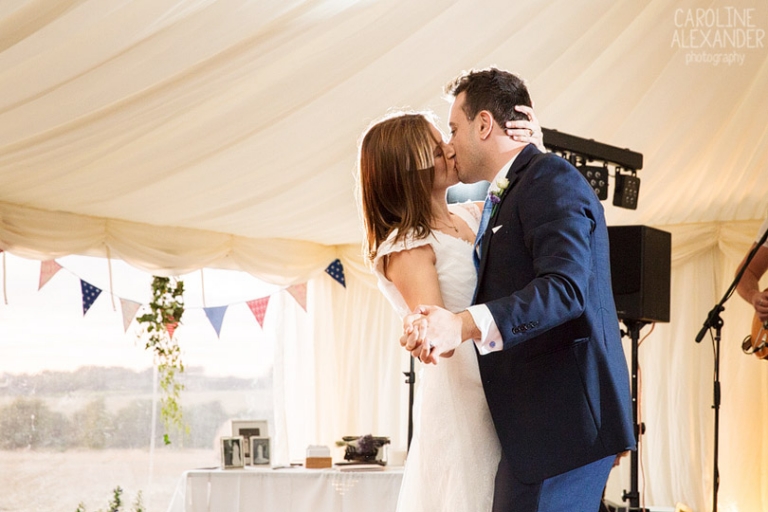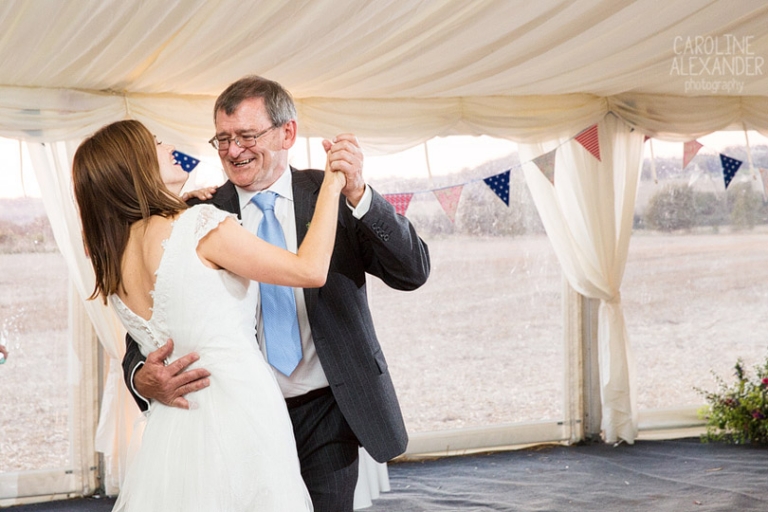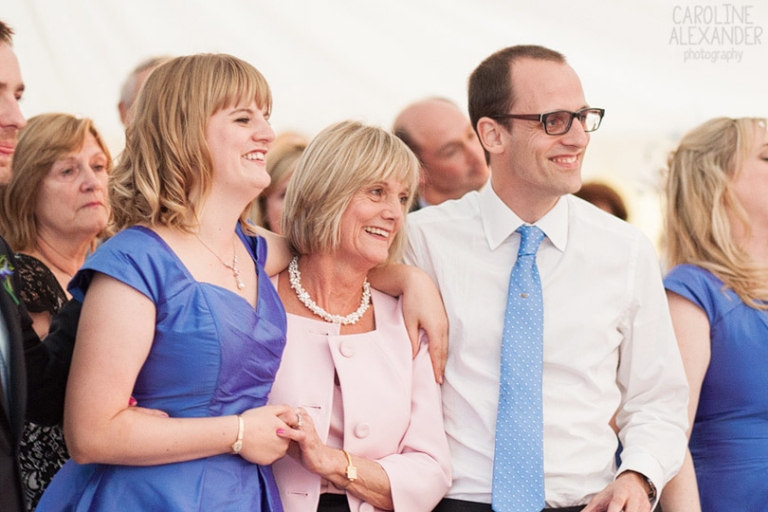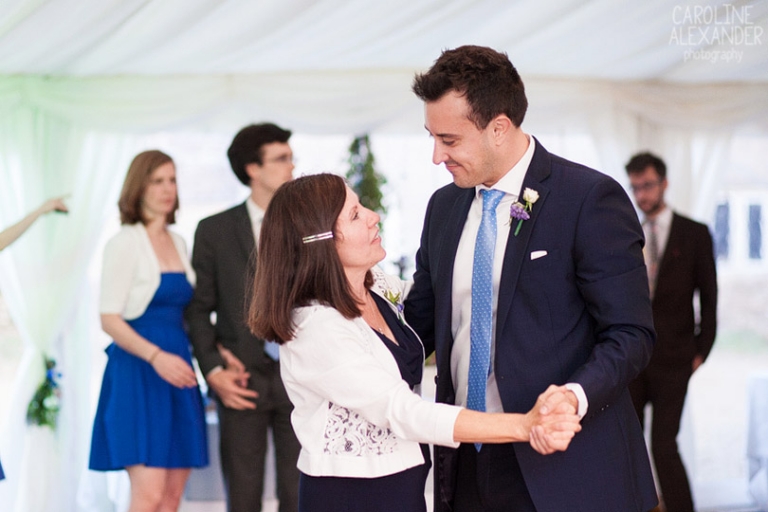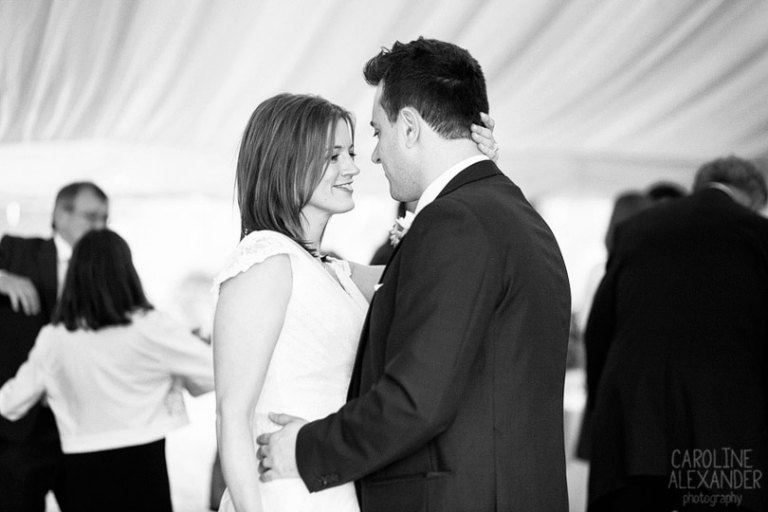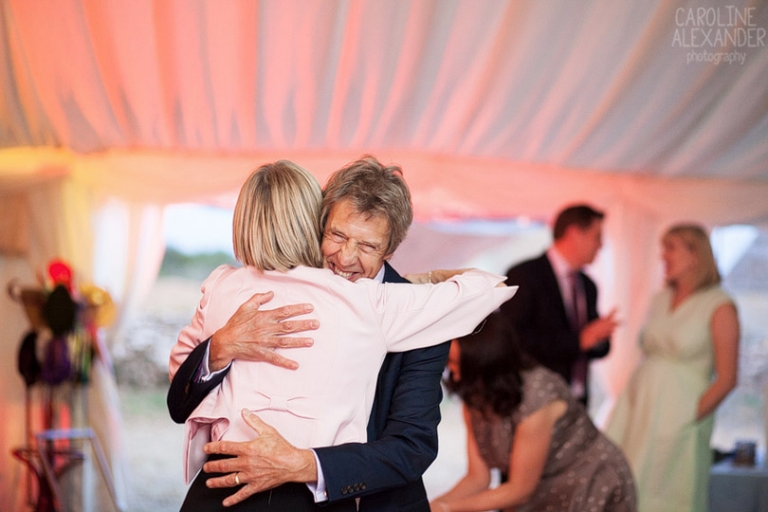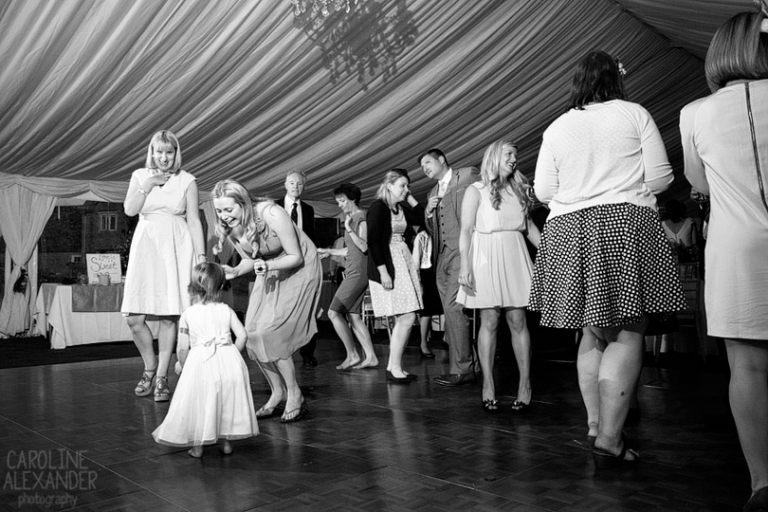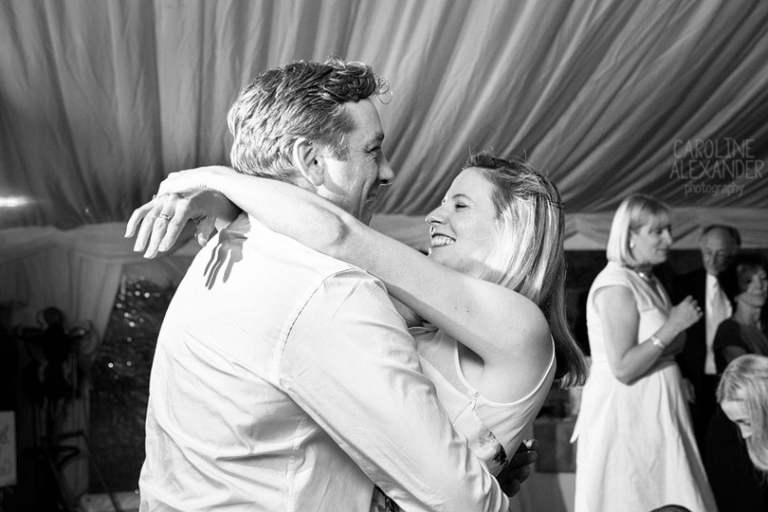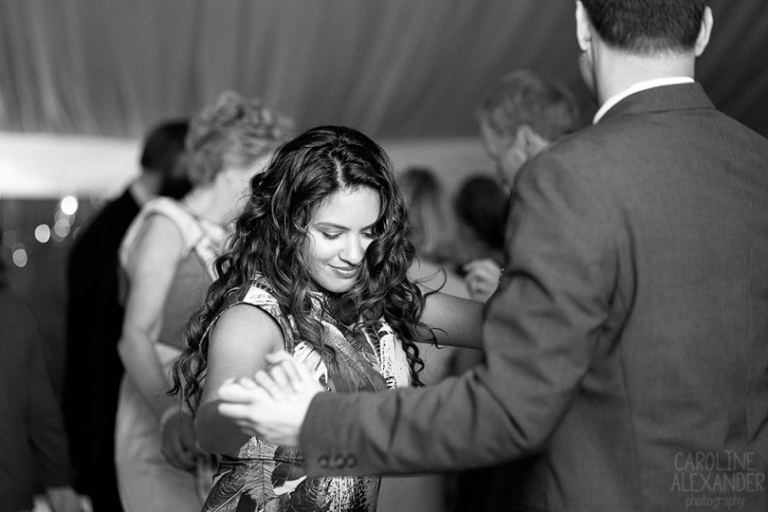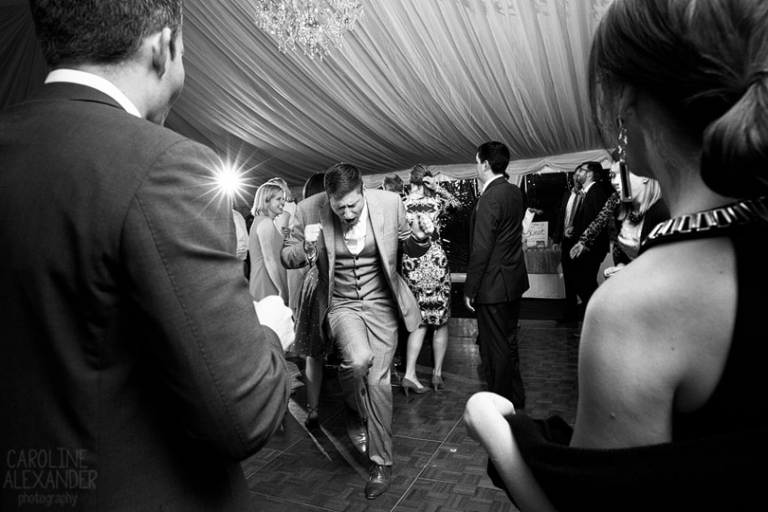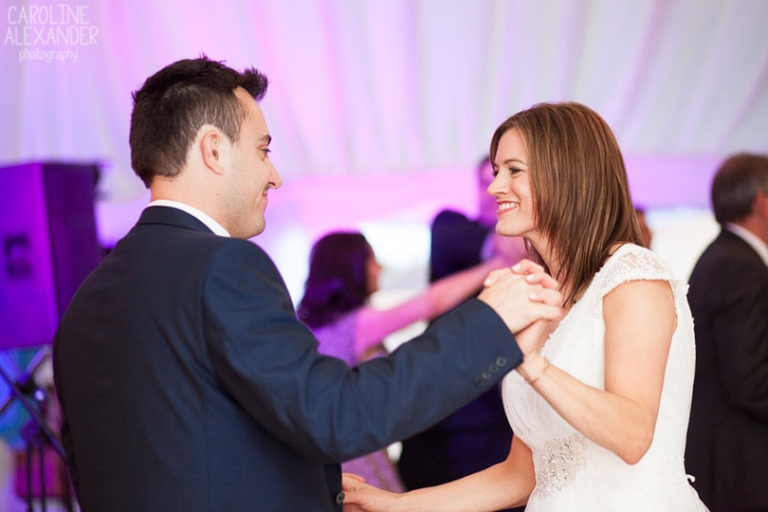 Farm Marquee Wedding