Tonight I bring to you part two of Steph and Tim's wedding at Dewsall Court. Part one I posted yesterday which was Friday evenings celebration, this is Saturday's. I started my morning with the crazy boys getting ready just around the corner from Dewsall Court, never a dull moment around this lot! Before making my way to Dewsall Court itself where Steph was getting ready with her bridesmaids upstairs in the house, a much more calm and quiet getting ready process providing quite the contrast. Then we made our way down to the little church which was completely bizarre as there was bright sunshine yet fairly heavy rain at the same time, I couldn't see a rainbow though.
The church was absolutely jam packed with their guests, they even put in more seats for people once Steph and her Dad had entered the church. Everyone got into the spirit quickly though and there was possibly the loudest singing I've experienced at a wedding ceremony. This, the fun, lovely vicar and the personal readings made for such a special ceremony. Then, with a confetti exit everyone made their way up to the house for drinks while Steph, Tim myself and Justin (from Vogue Wedding Films) went off for their couple portraits.
Then everyone made their way to the Wain House for their meal which had been decorated brilliantly the day before as you will have seen in part one, and speeches which included a tweet from Meatloaf (!!) whose advice was to 'remember she's always right' and a video from the mayor of the town they are moving to, amazing! They had a lovely guy singing and playing guitar during the reception (I will attempt to find his name to put in here) providing a nice atmosphere. Then into the evening we moving into the adjoining yurt for where their band were to play their first dances and for the evening. Enjoy :)
Big thanks to Dewsall for looking after everyone and myself so well, to Alison and Justin of Vogue Wedding Films who were a pleasure to work alongside and to the bestmen and ushers for their help.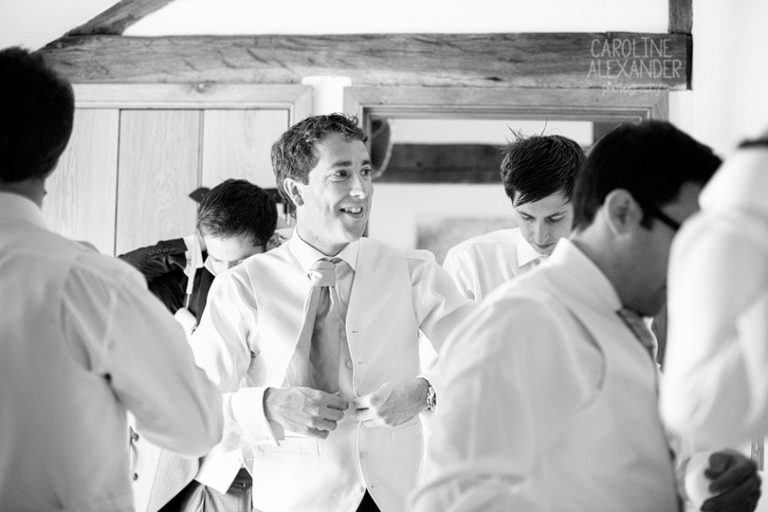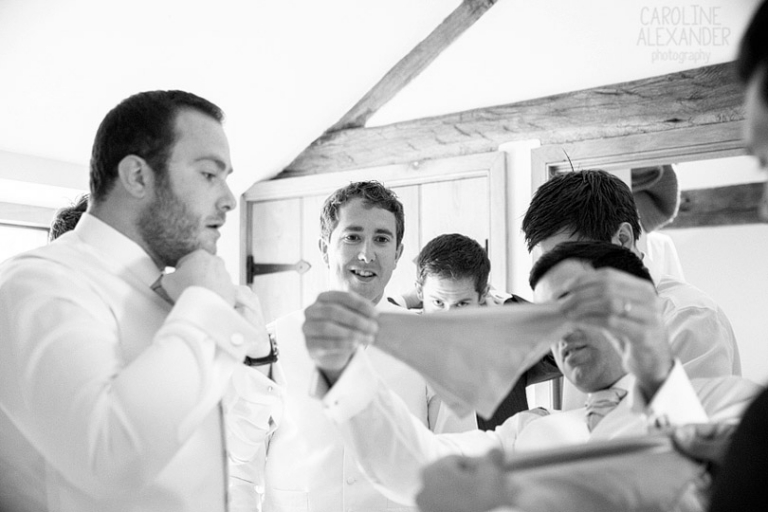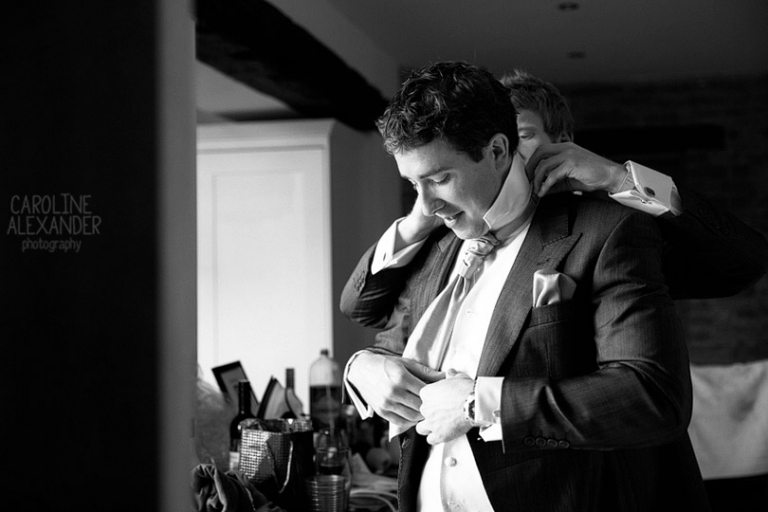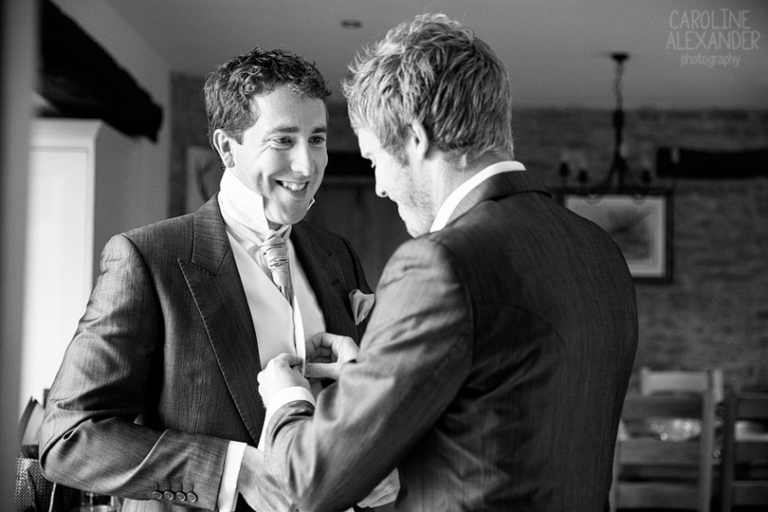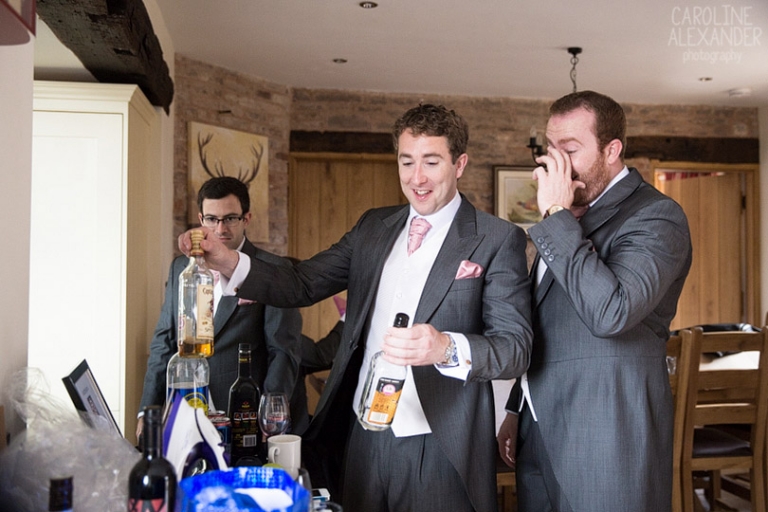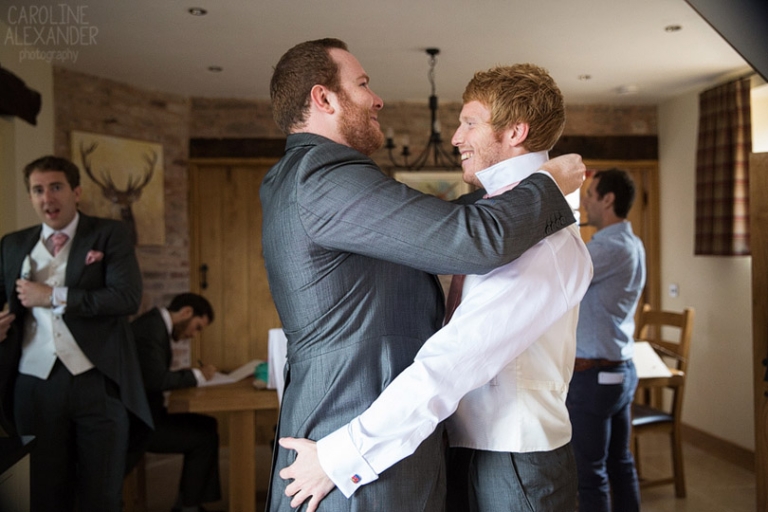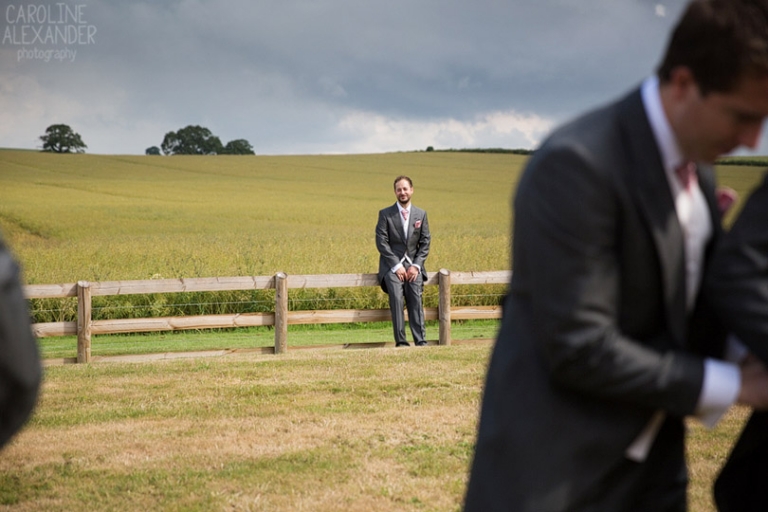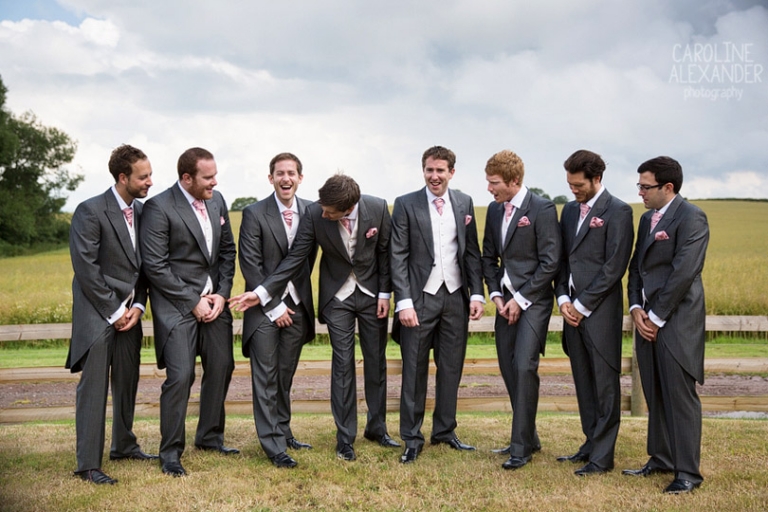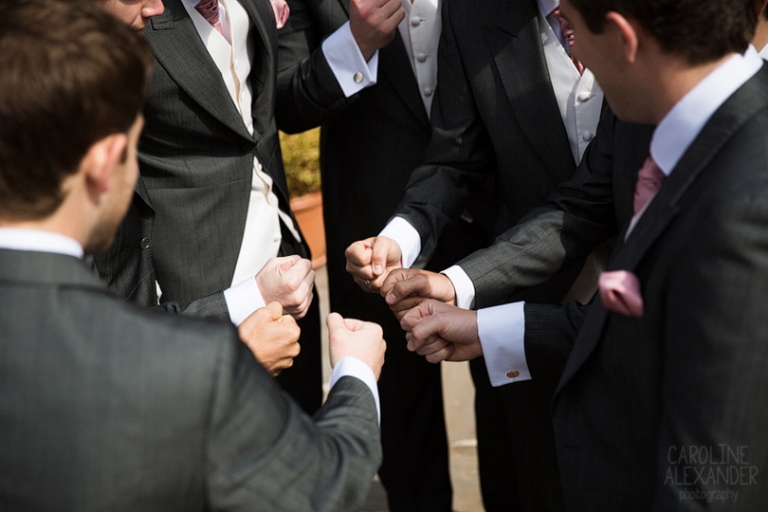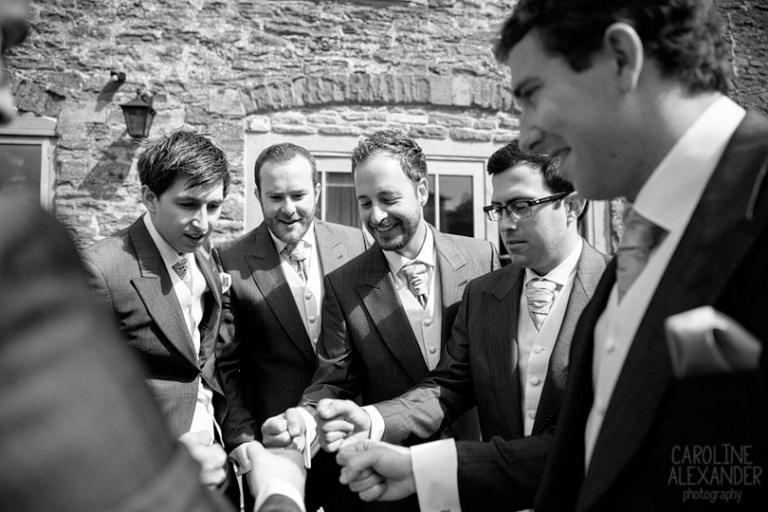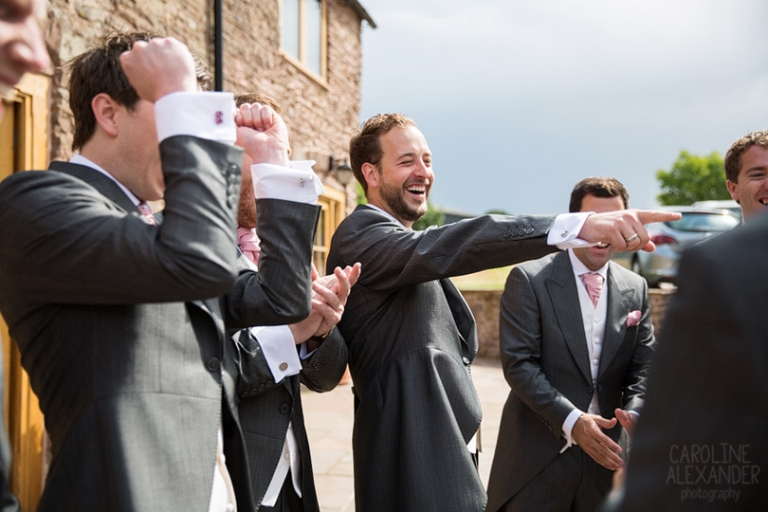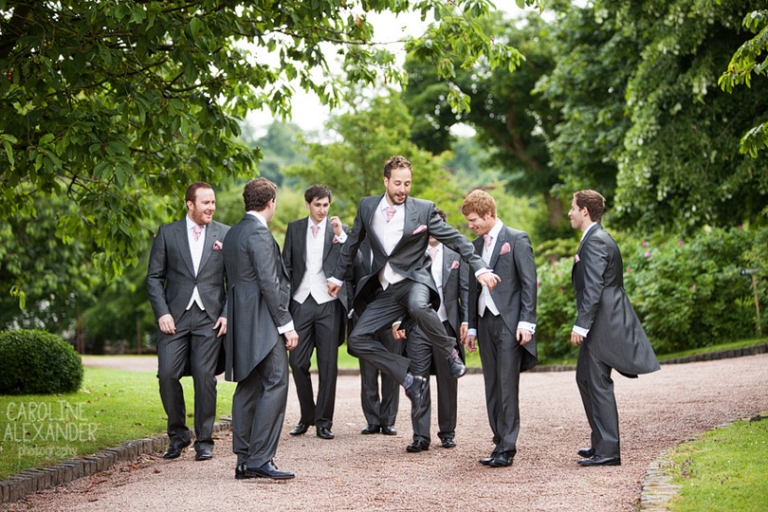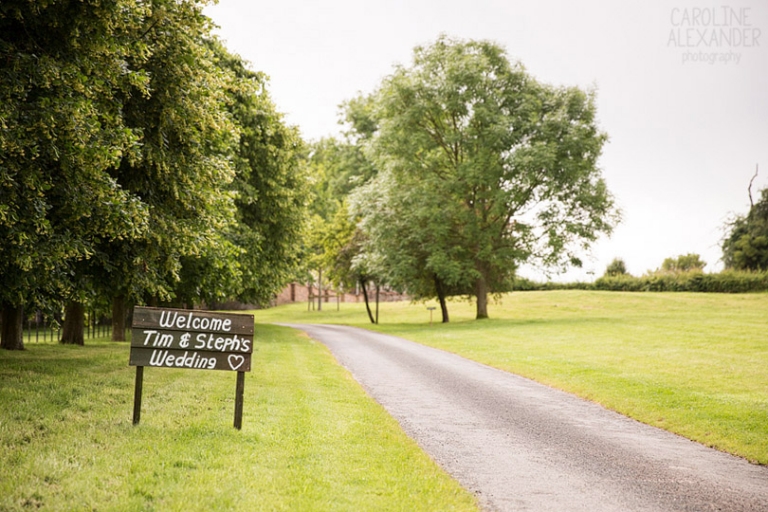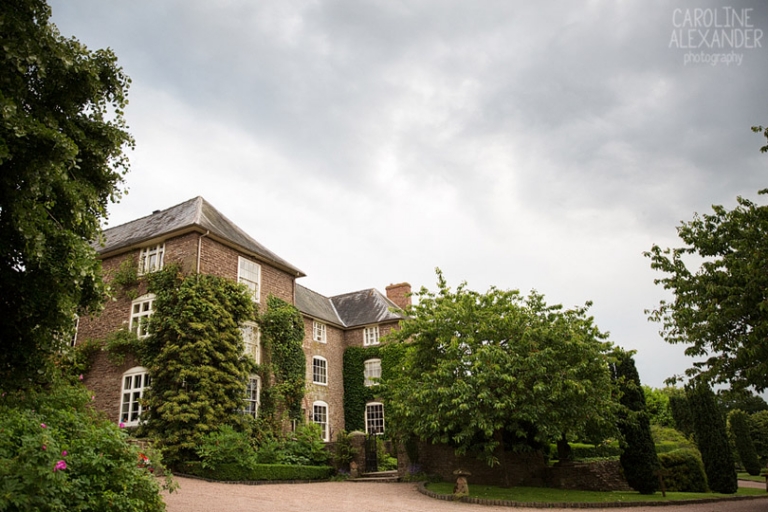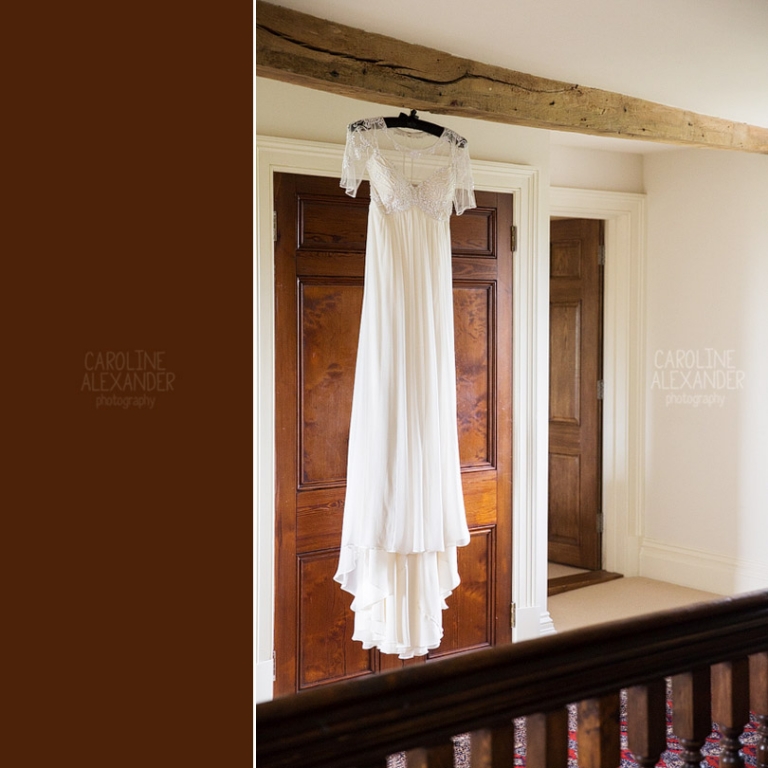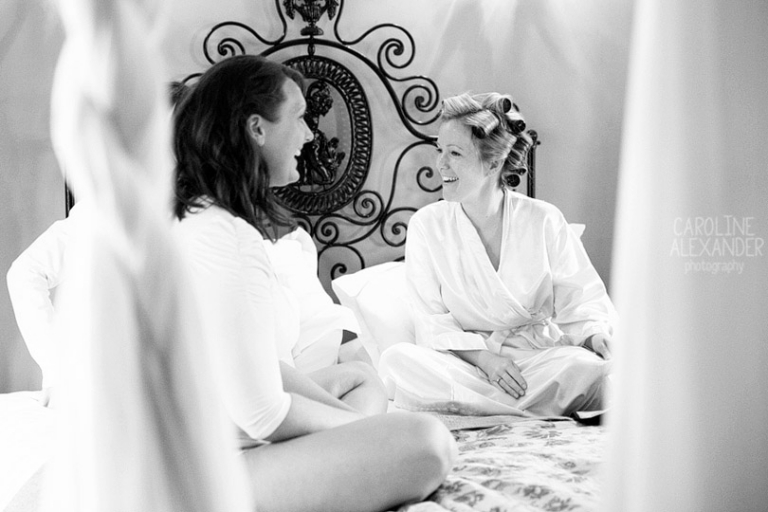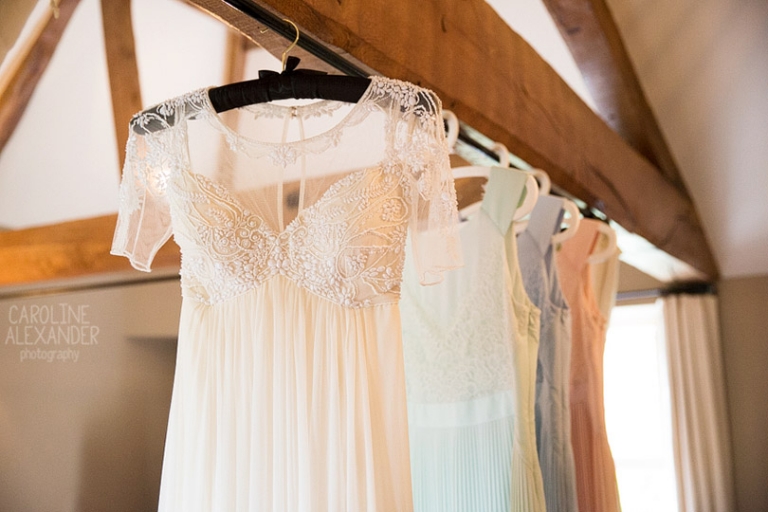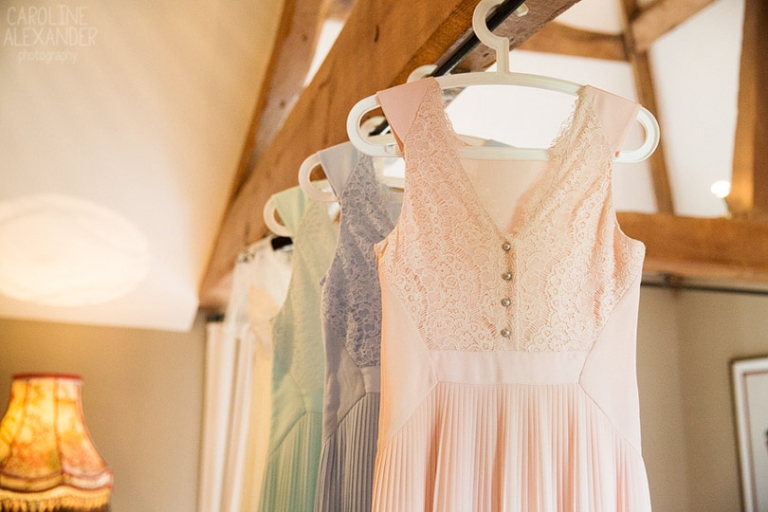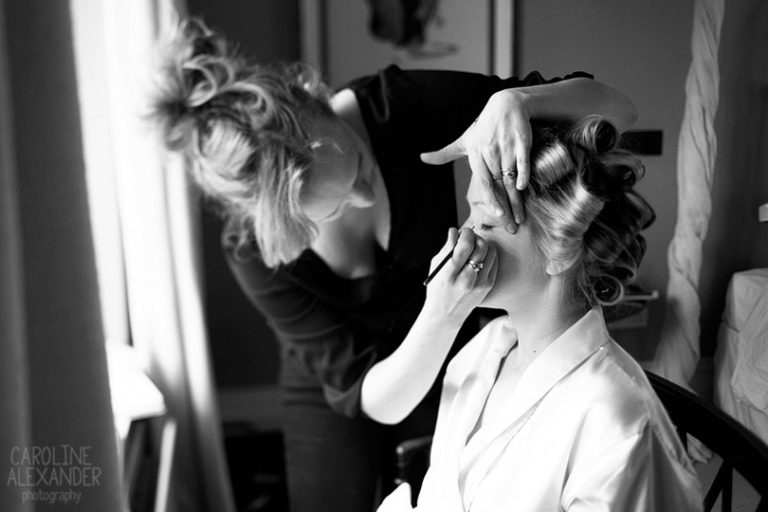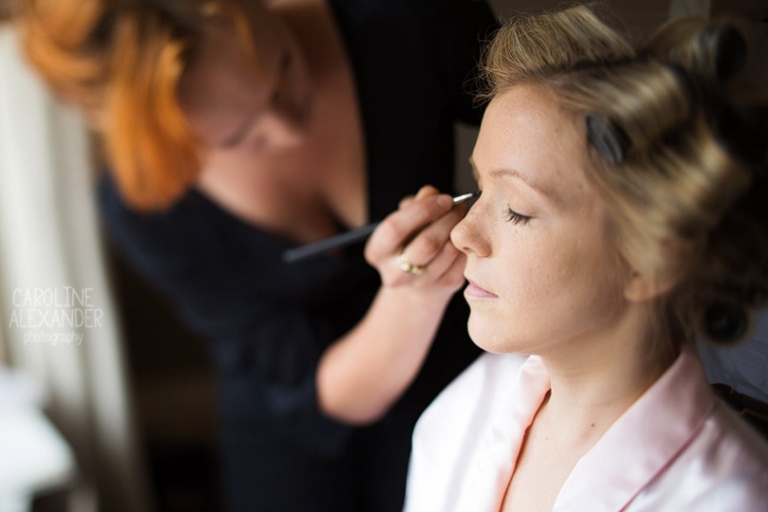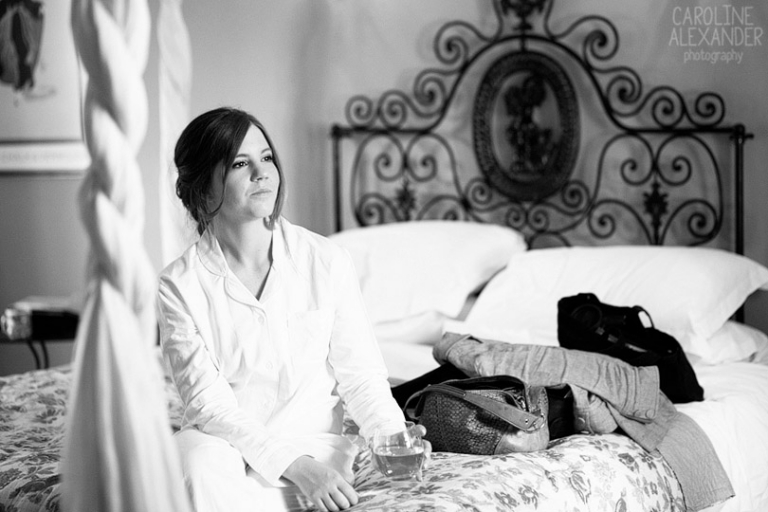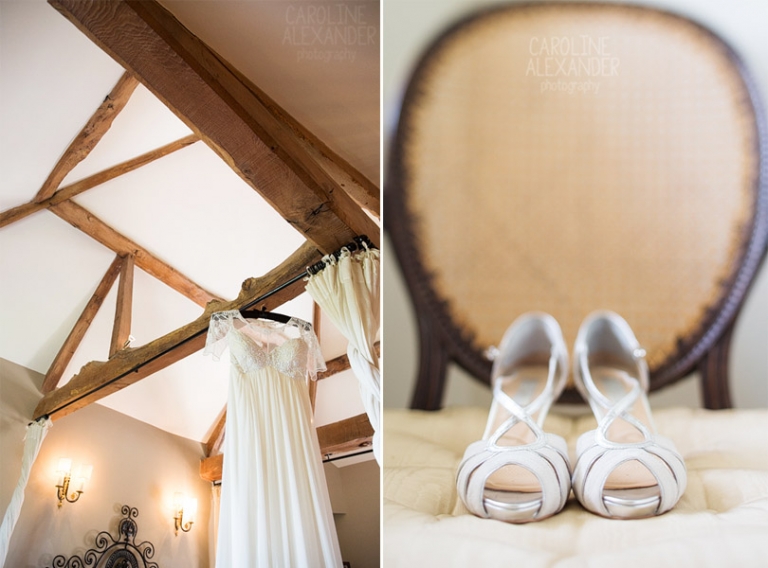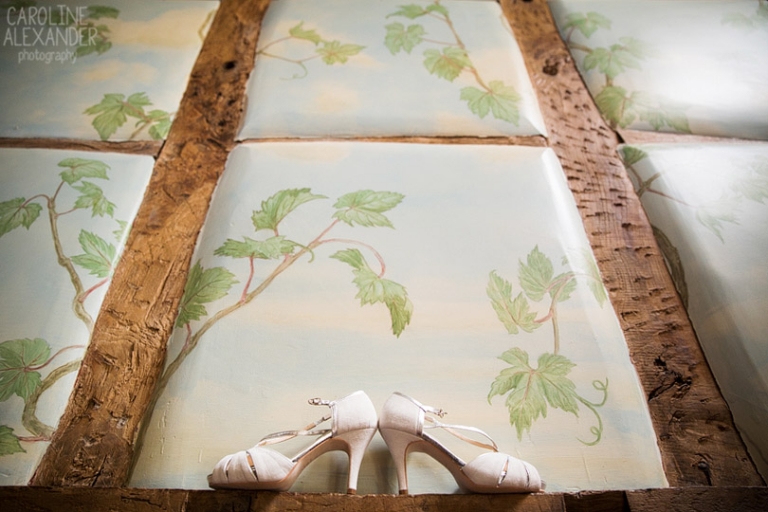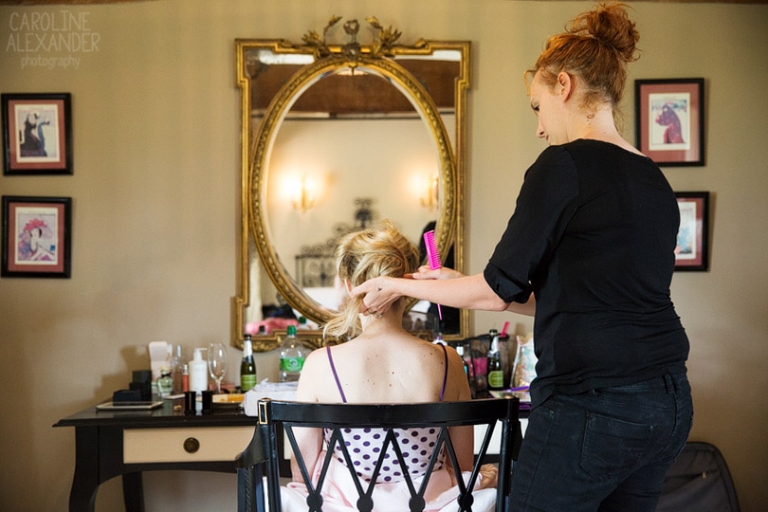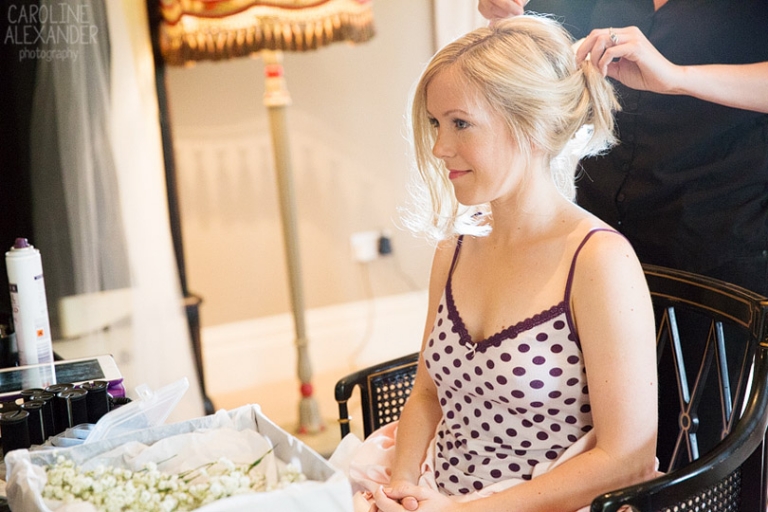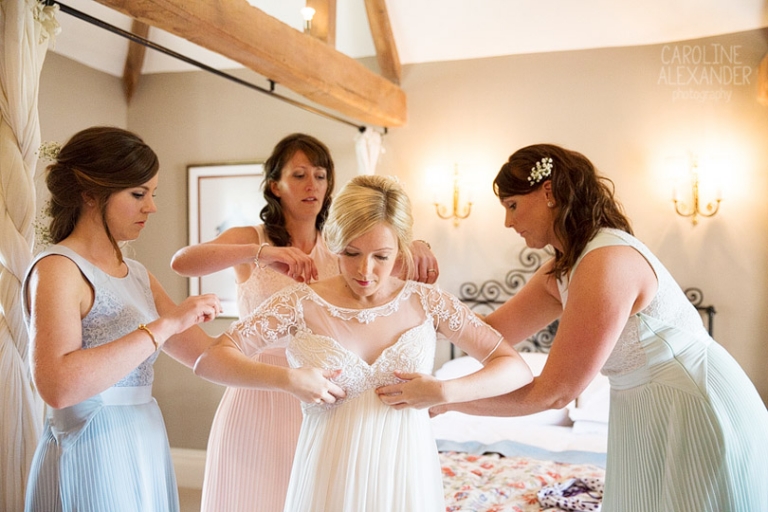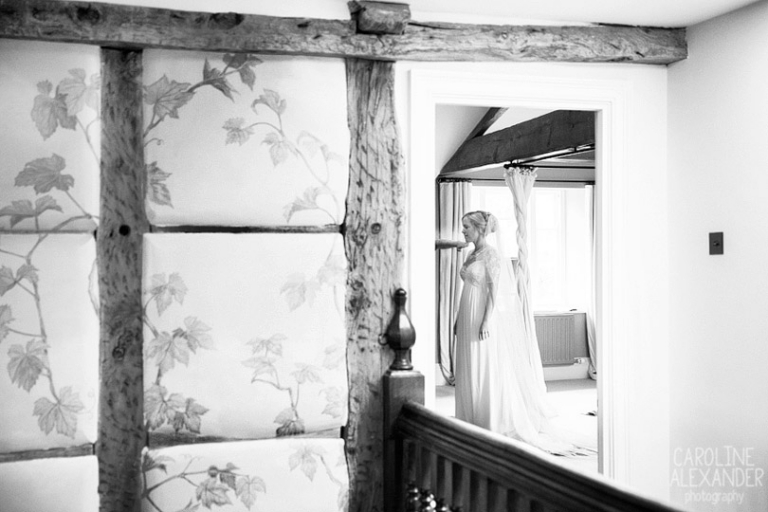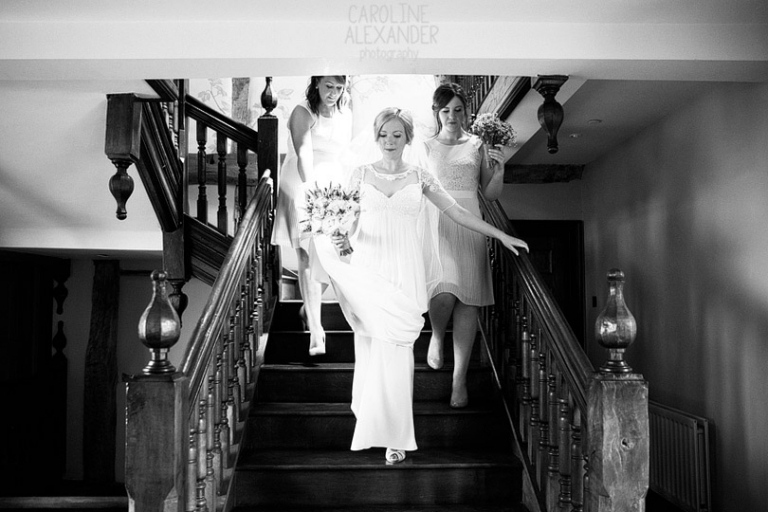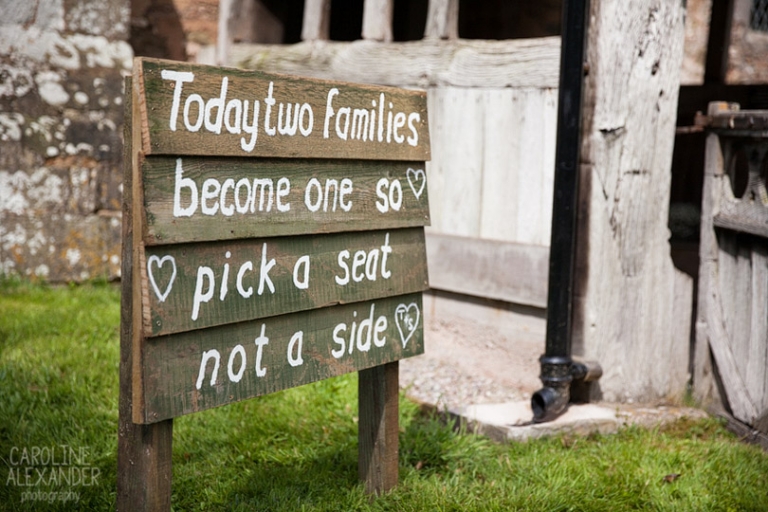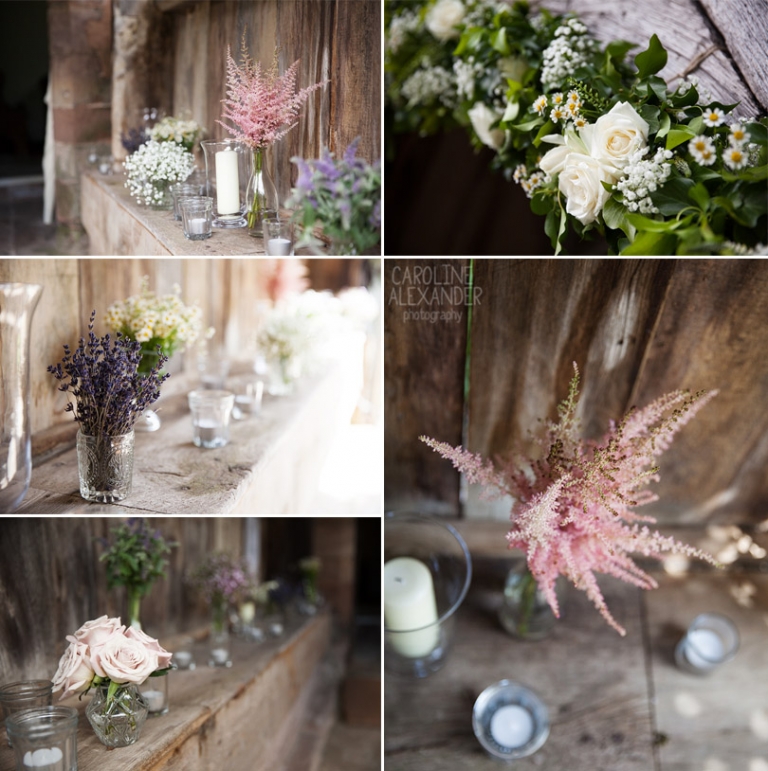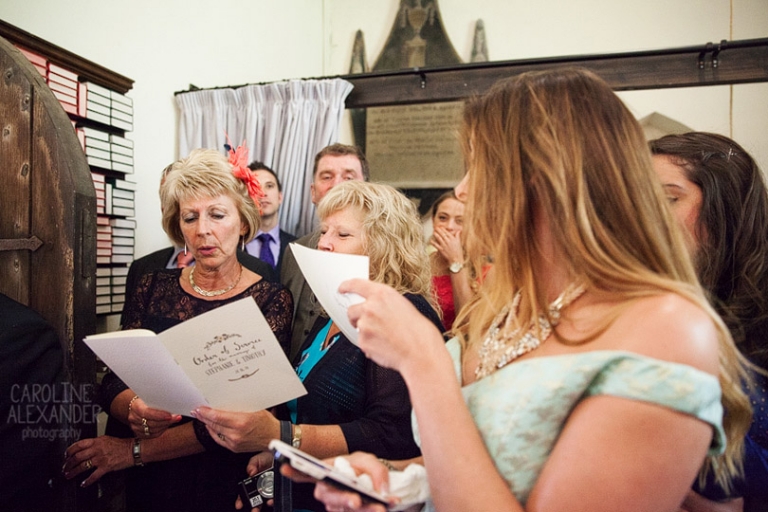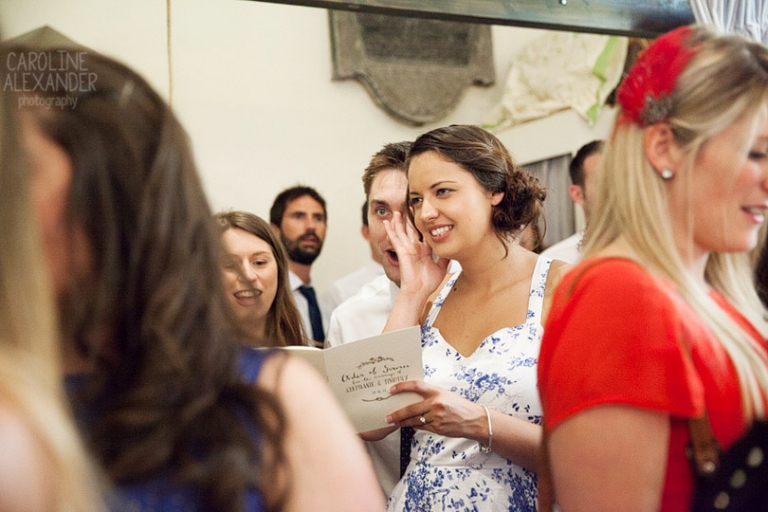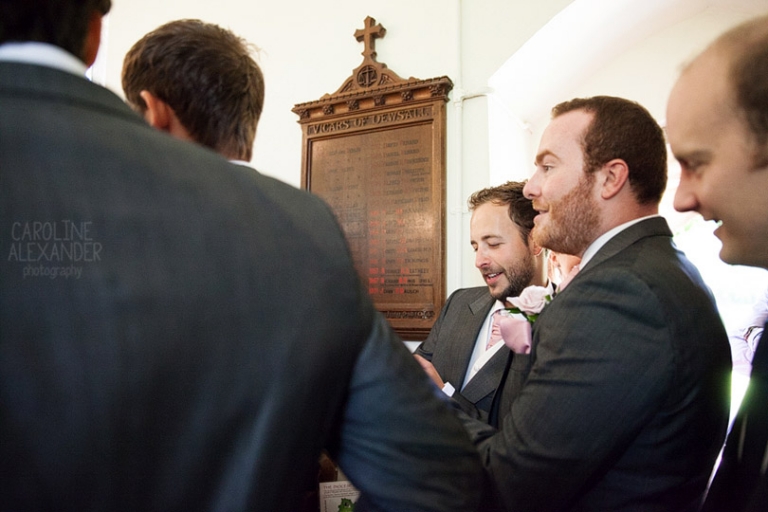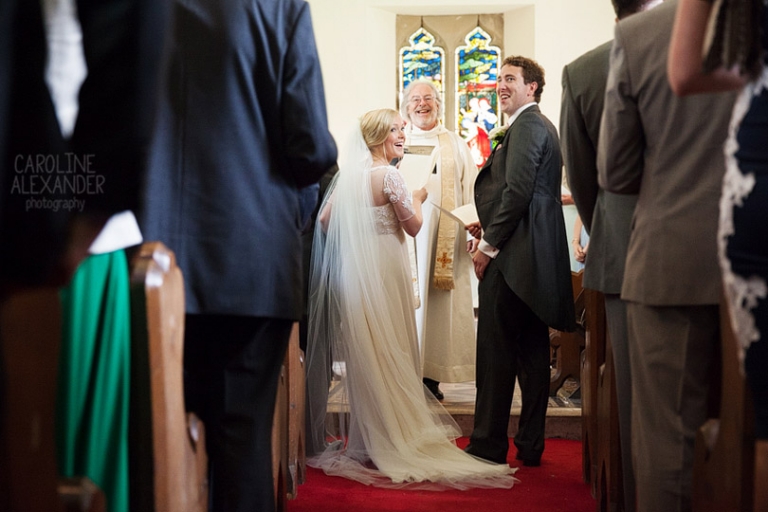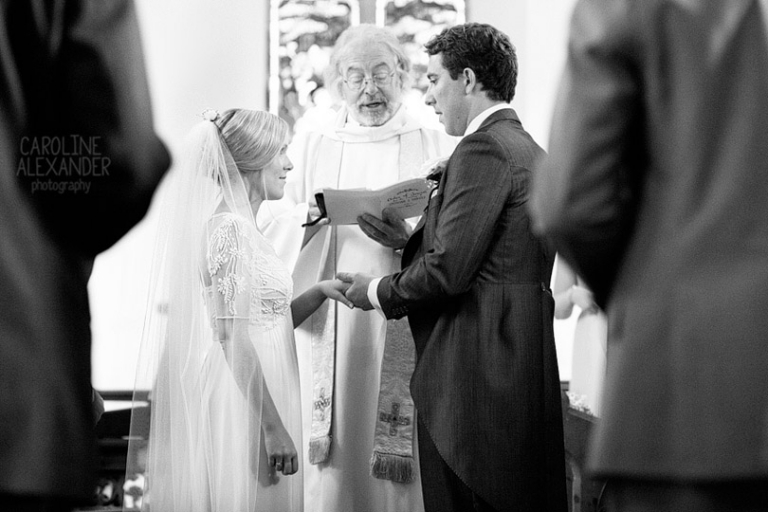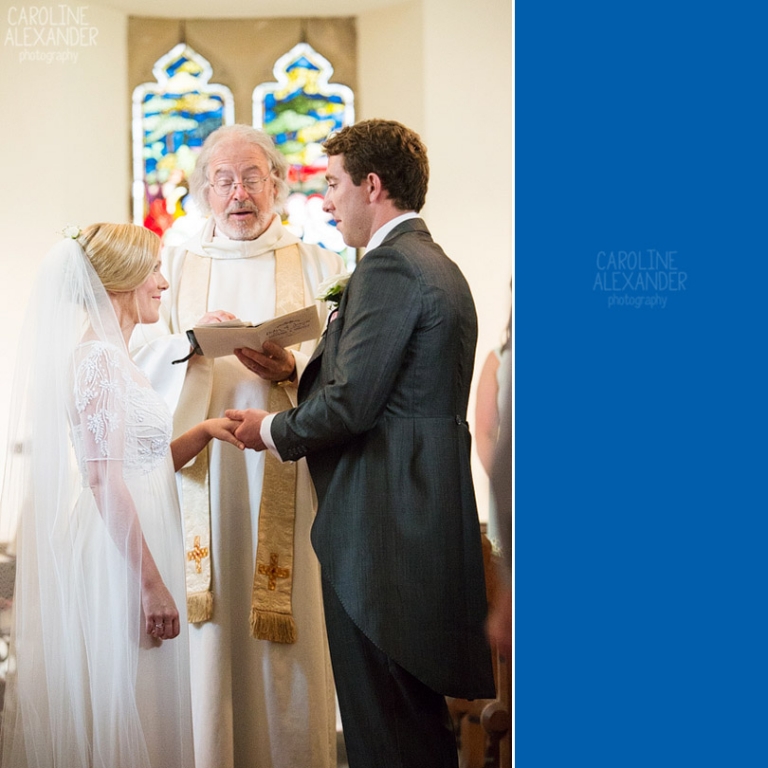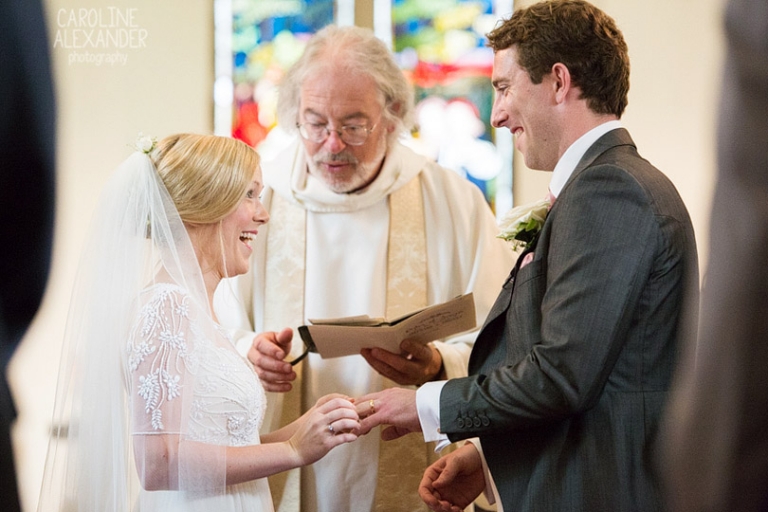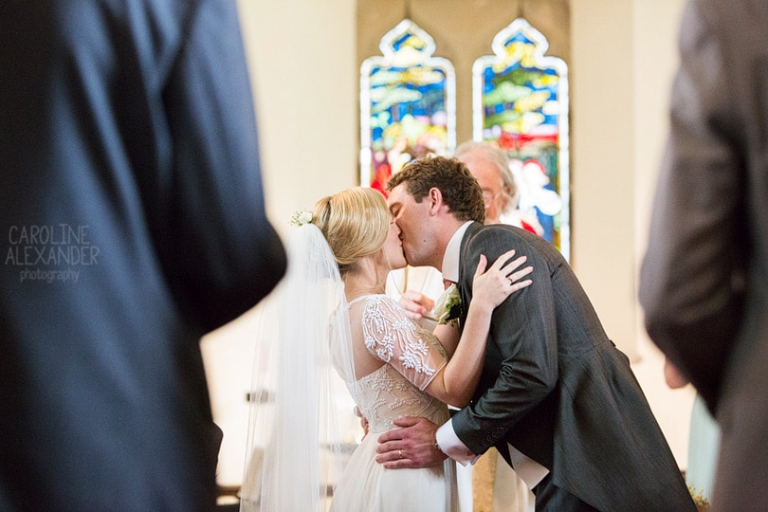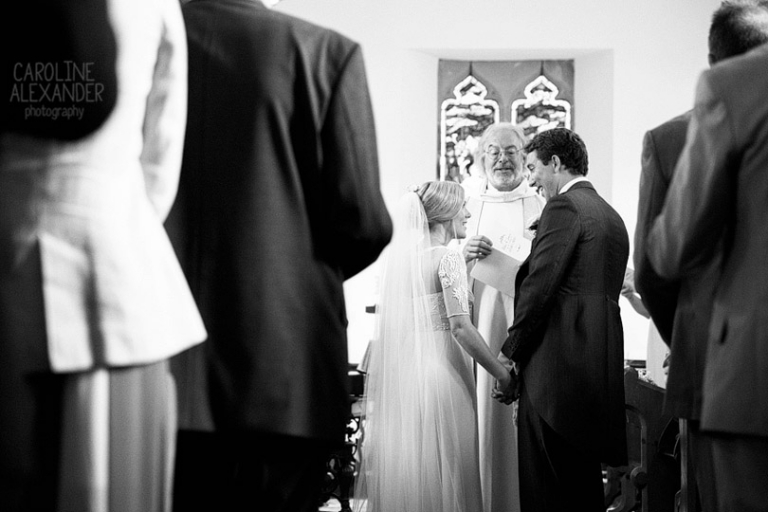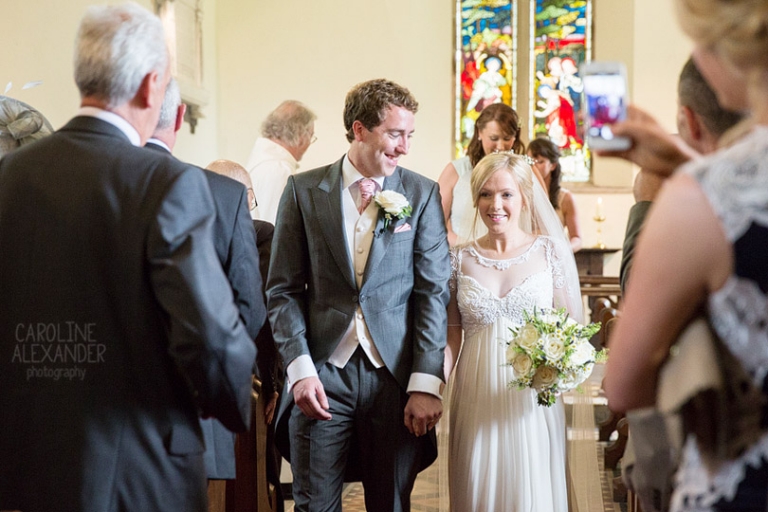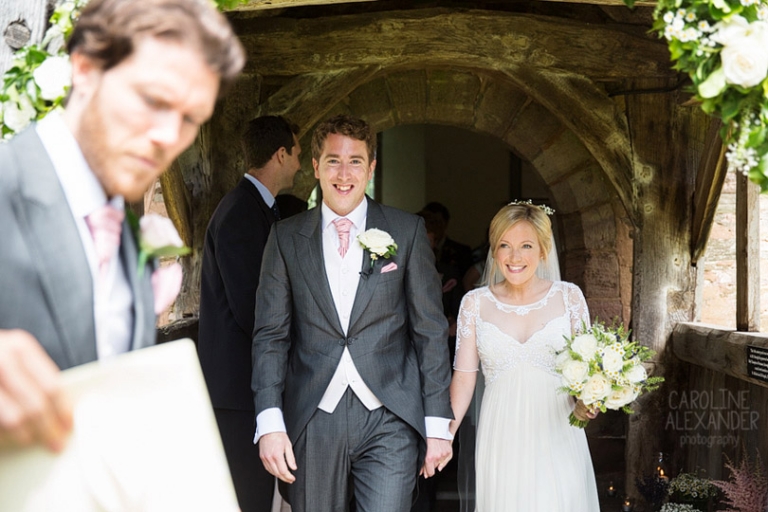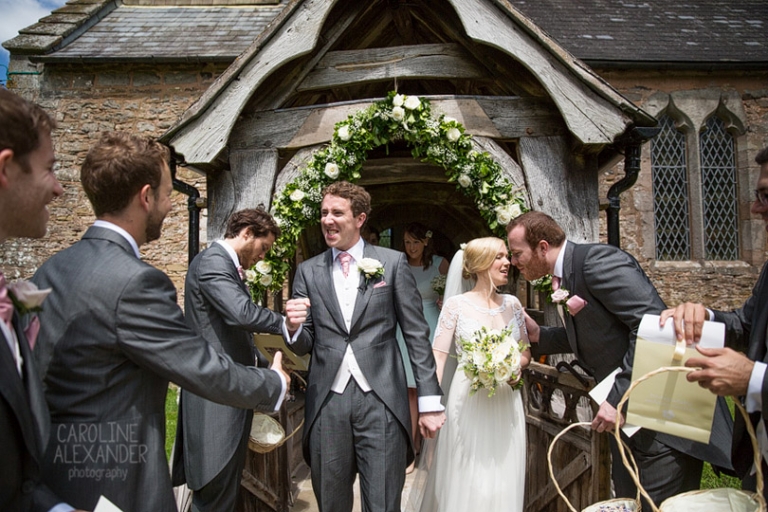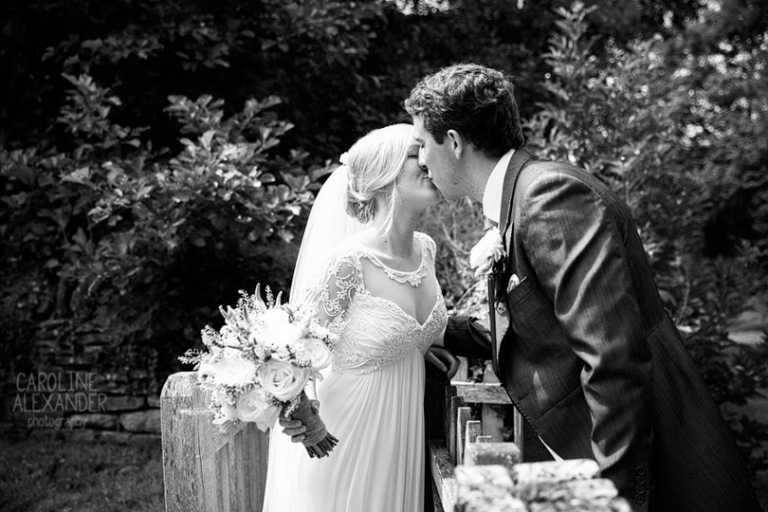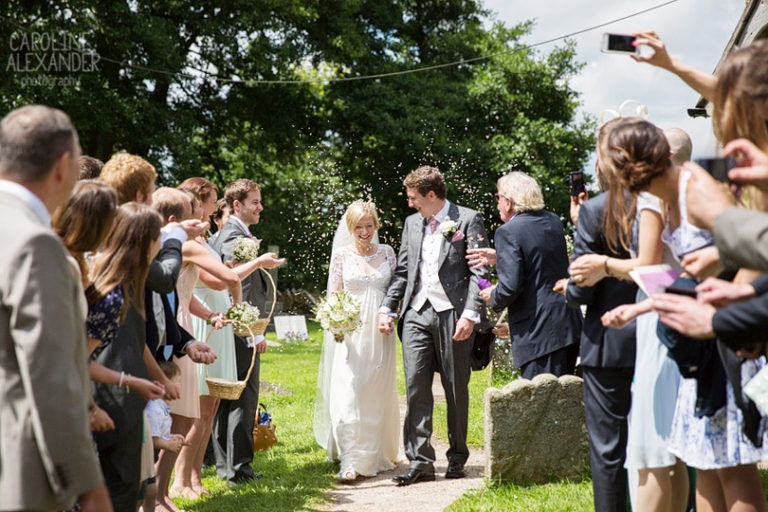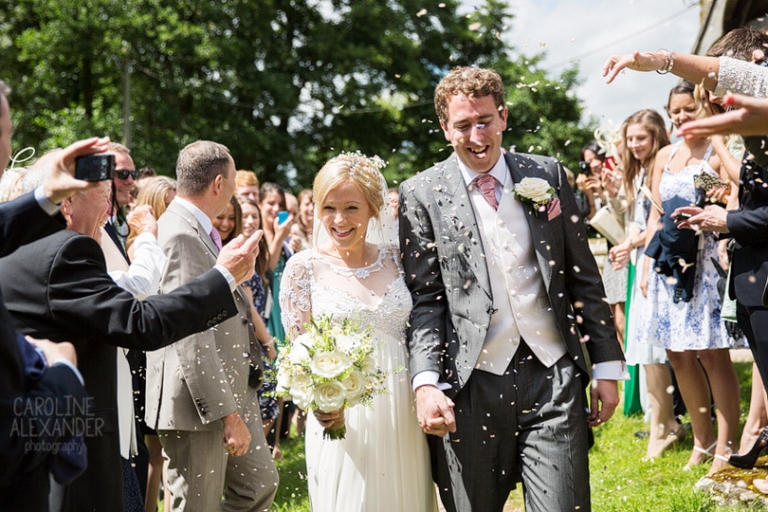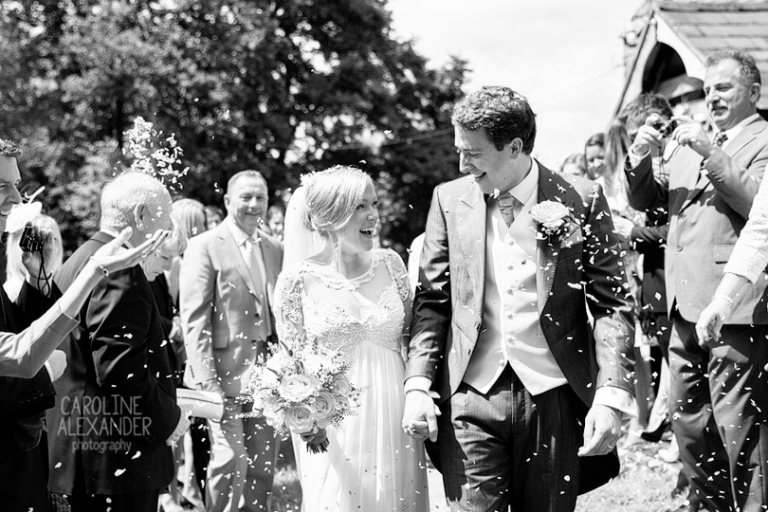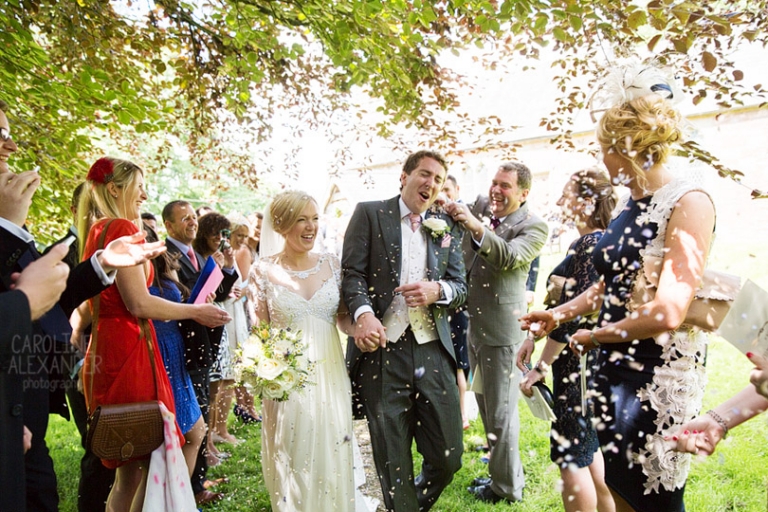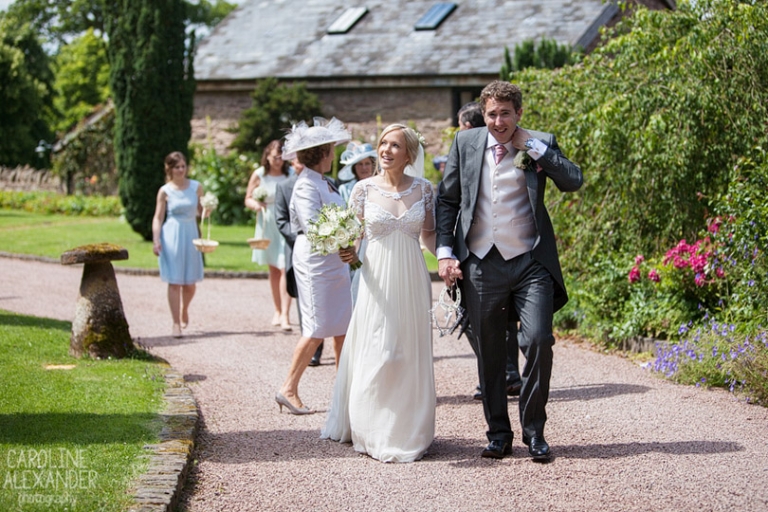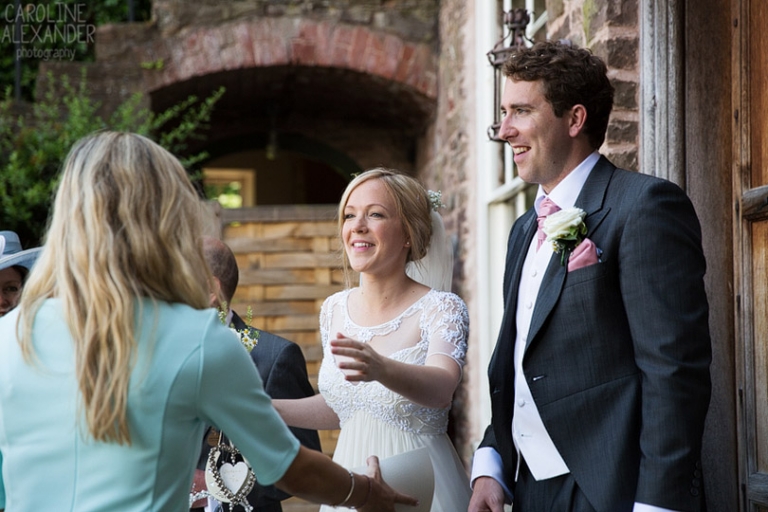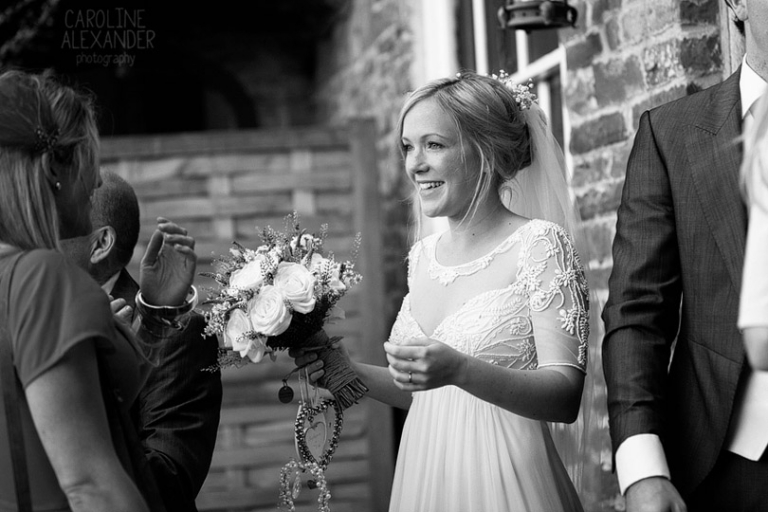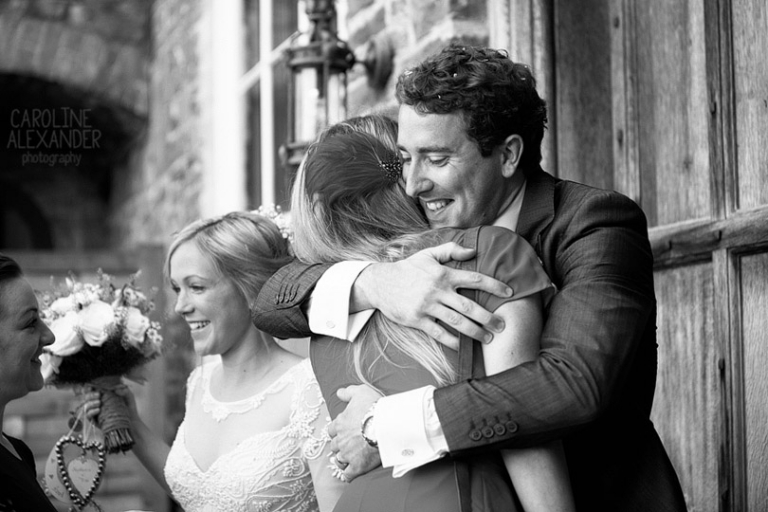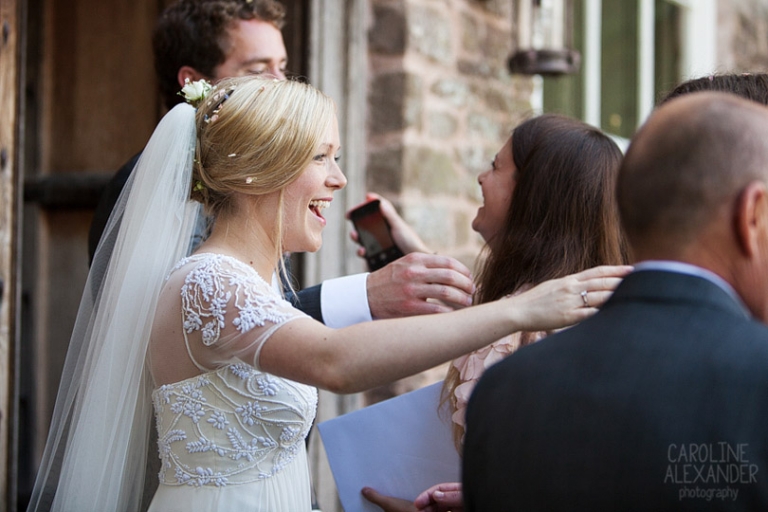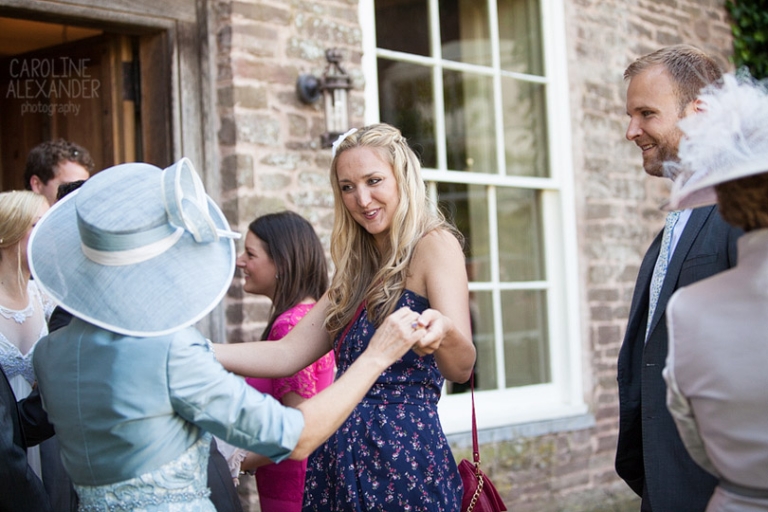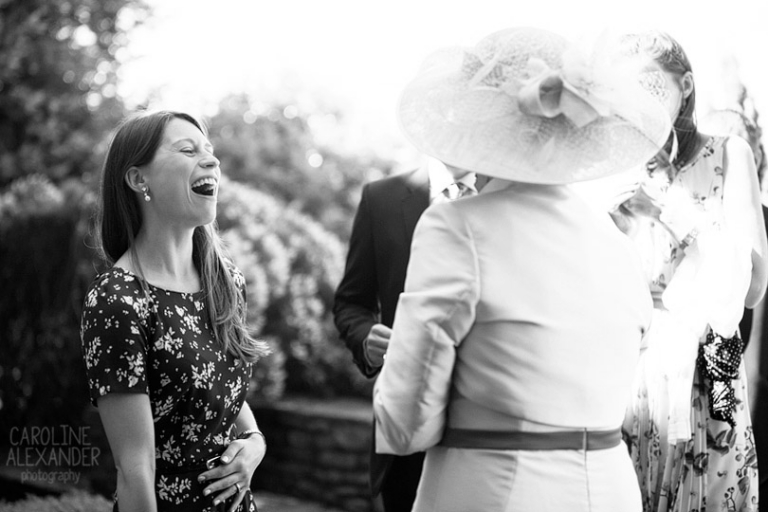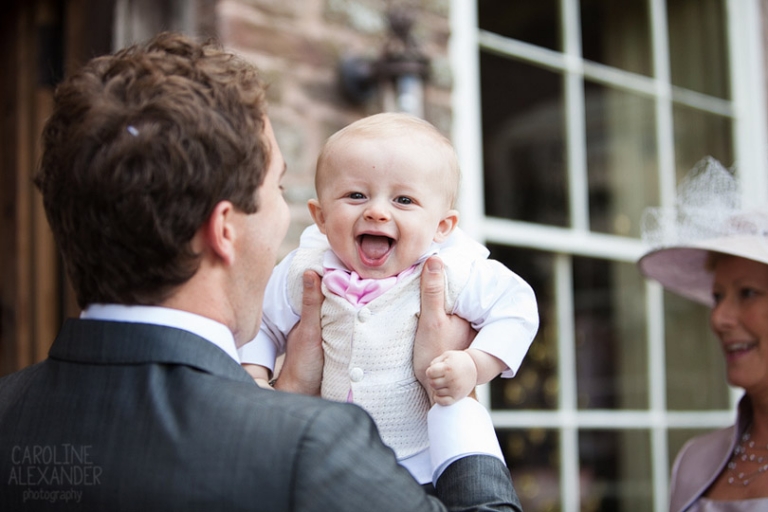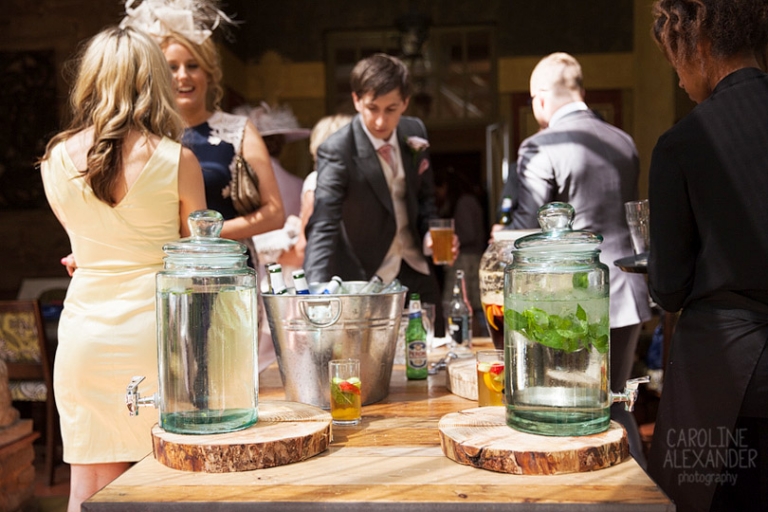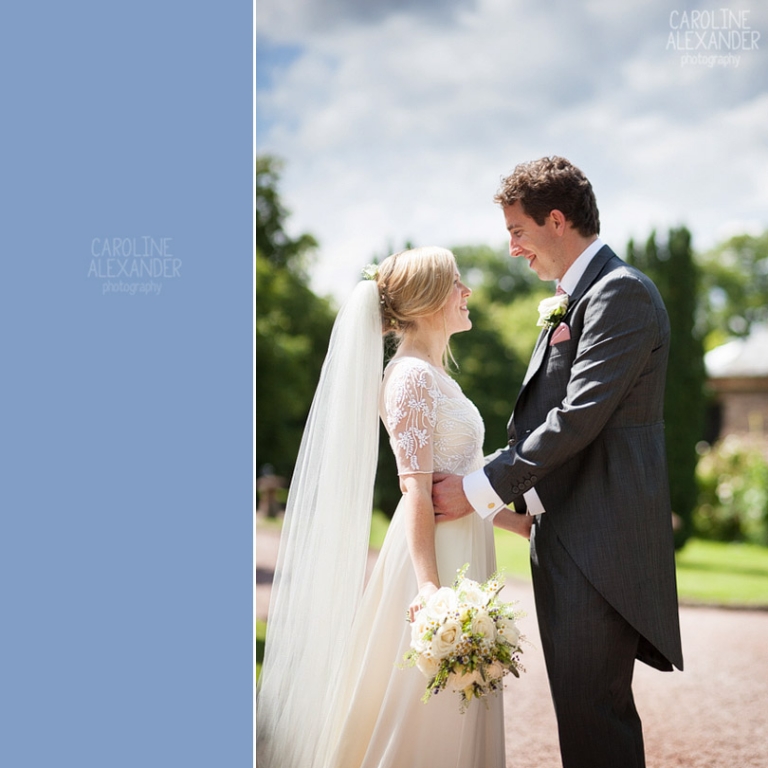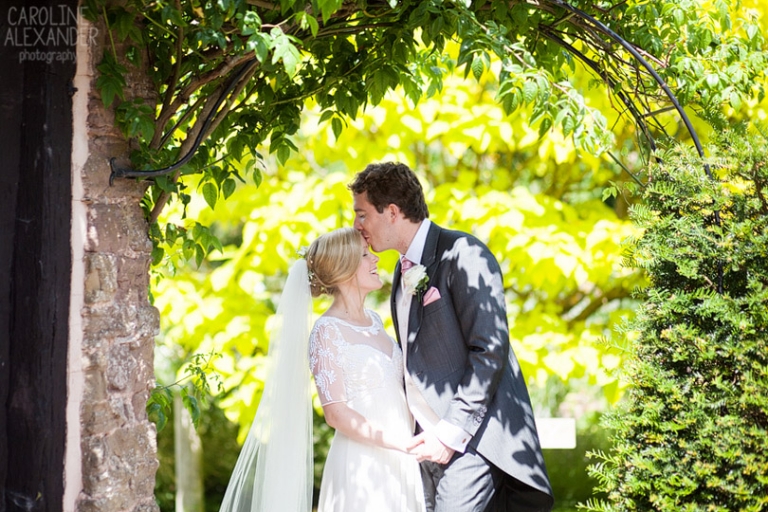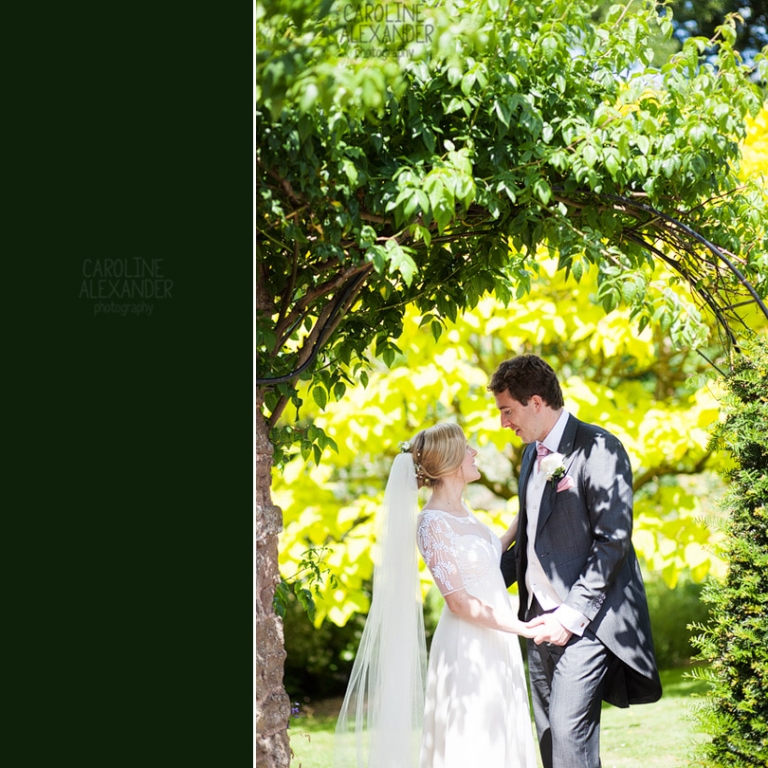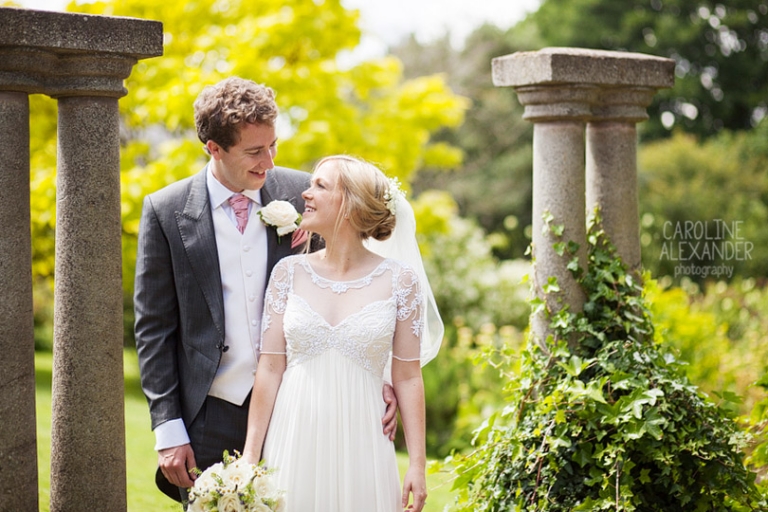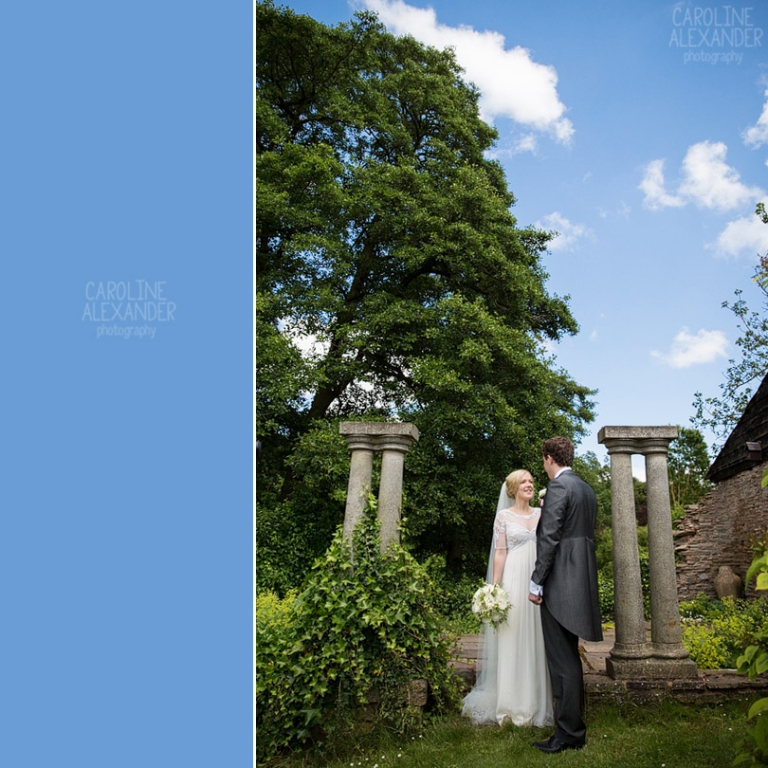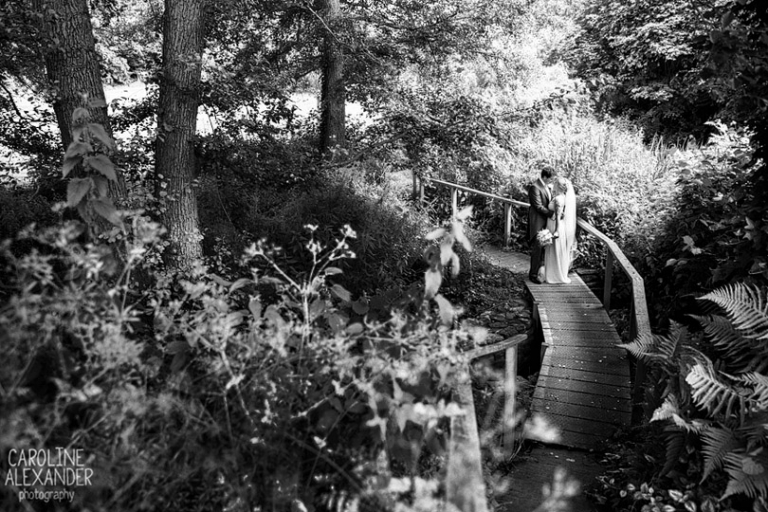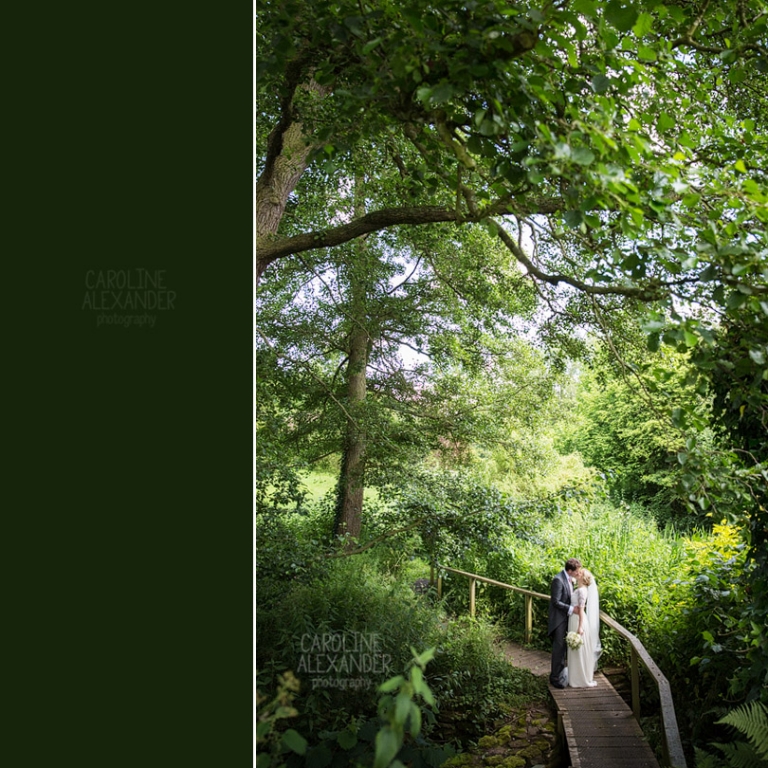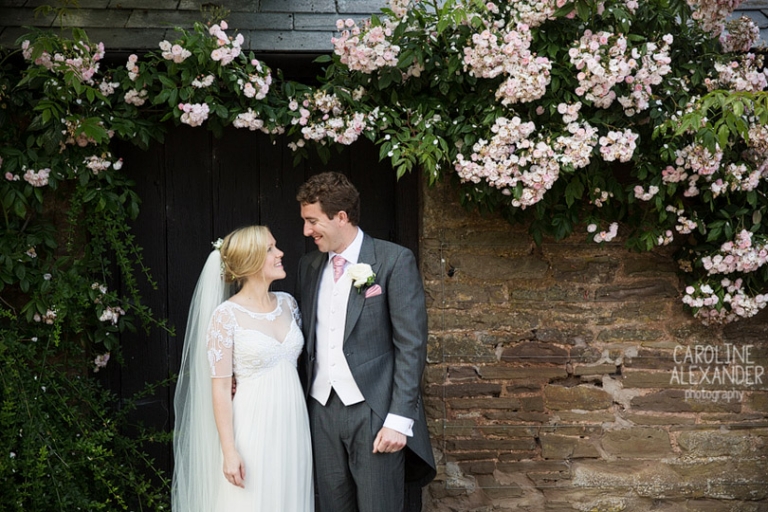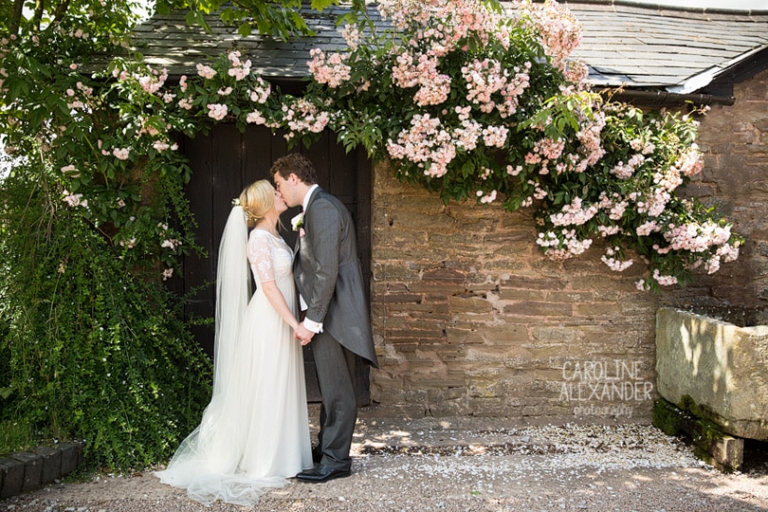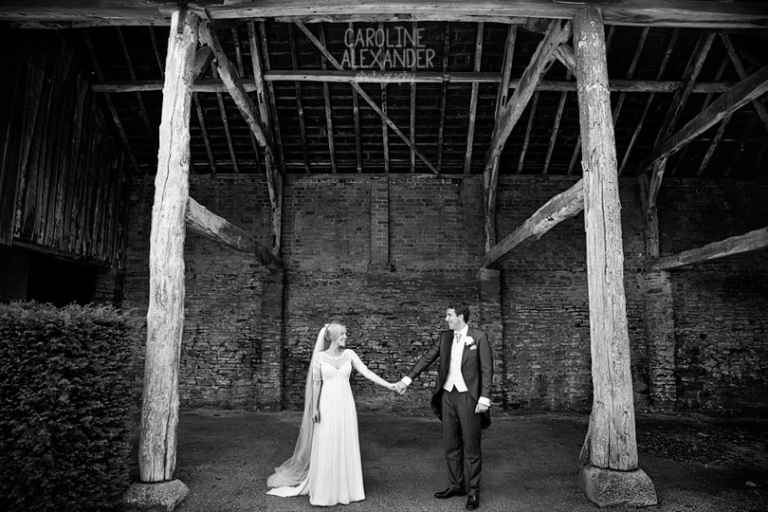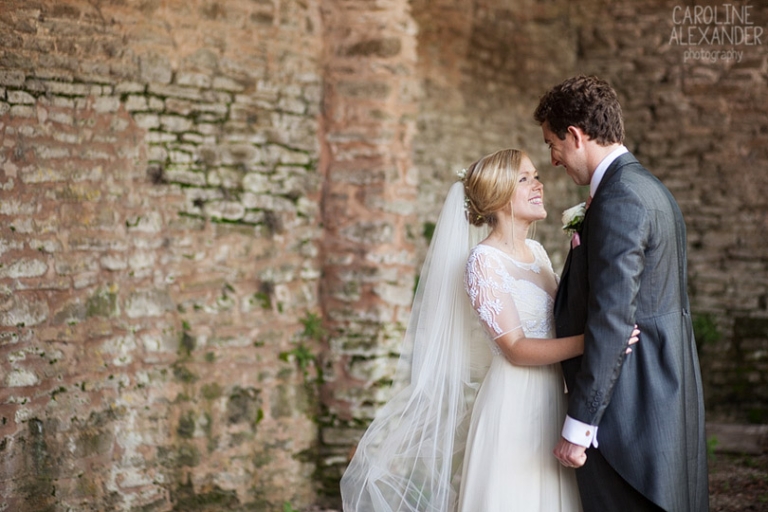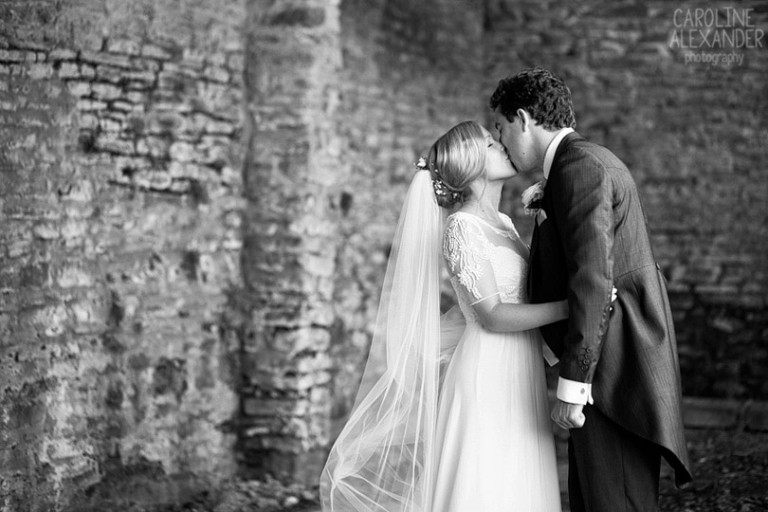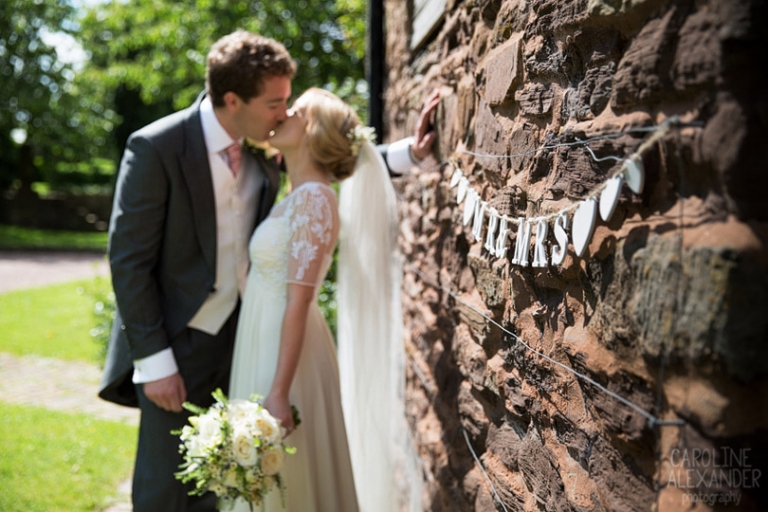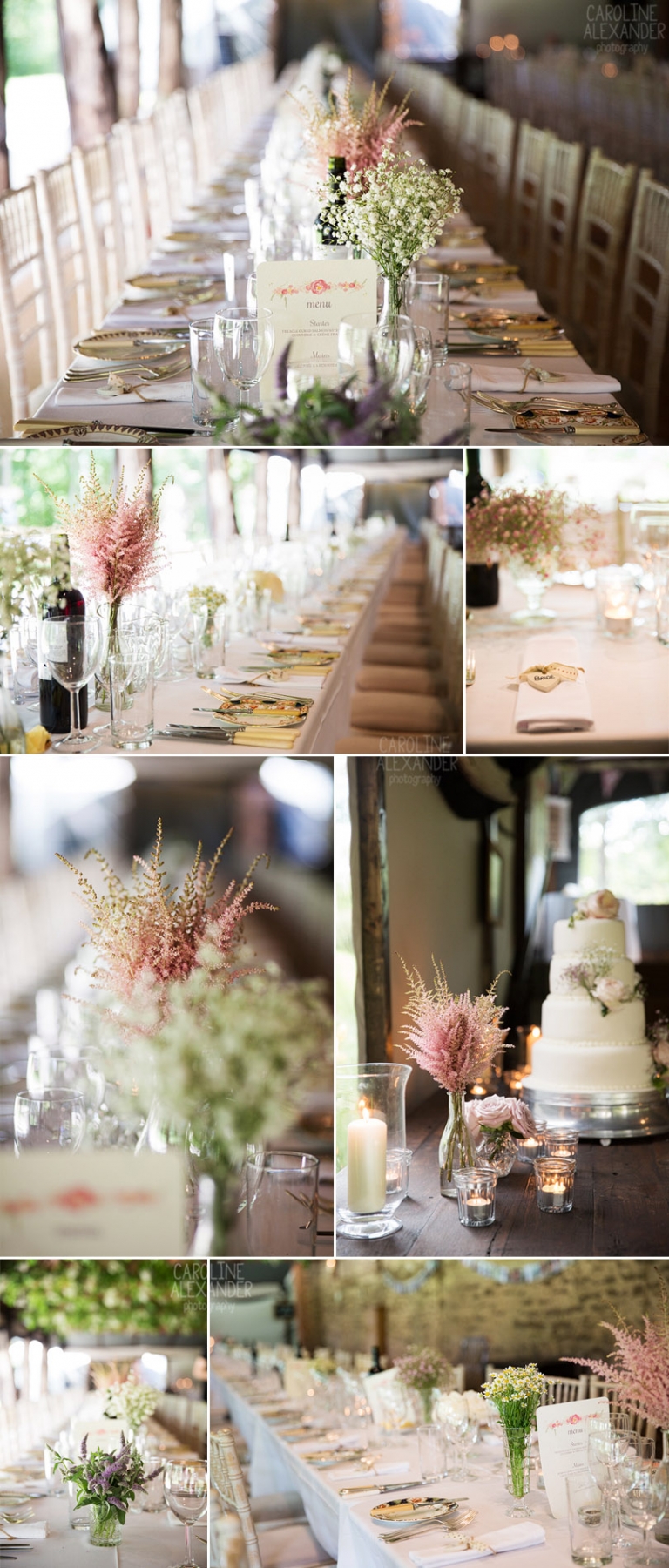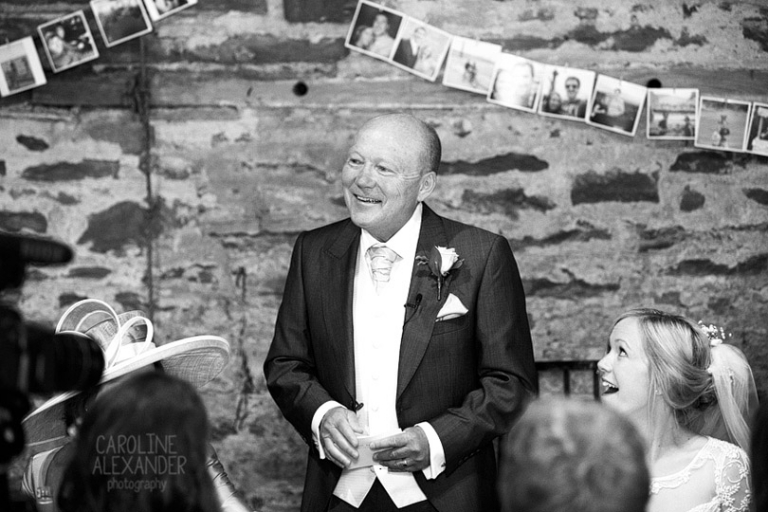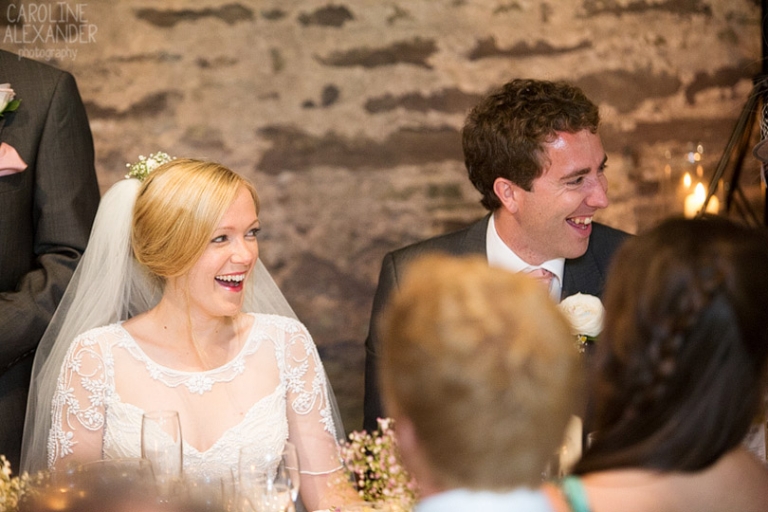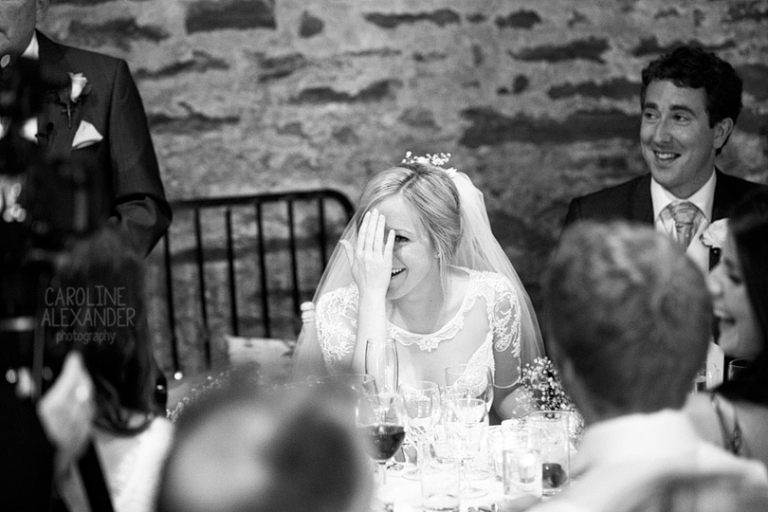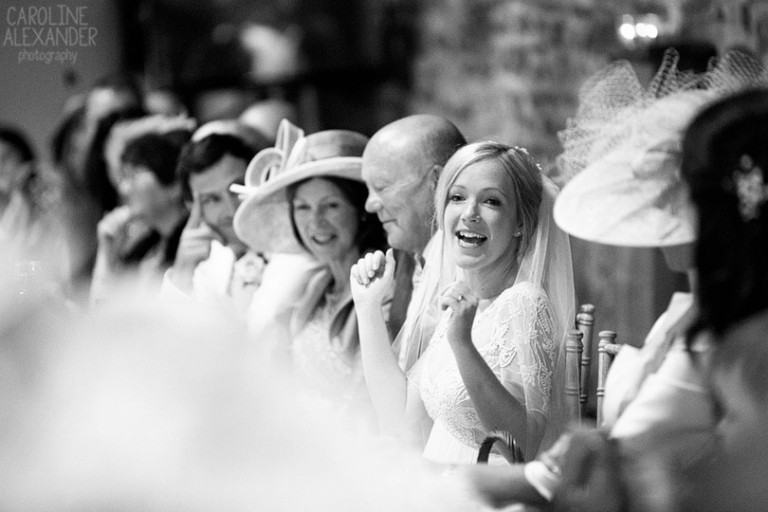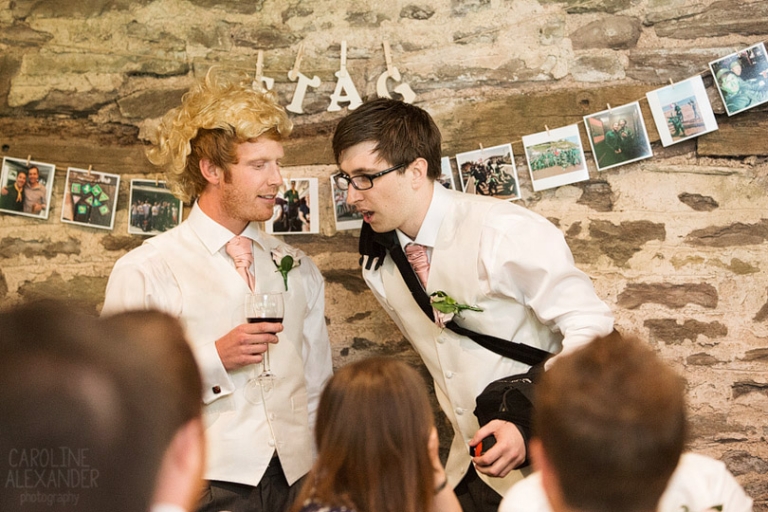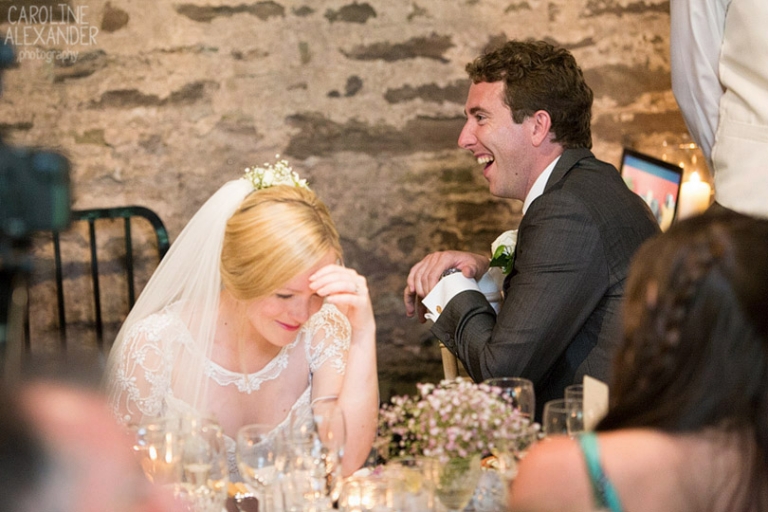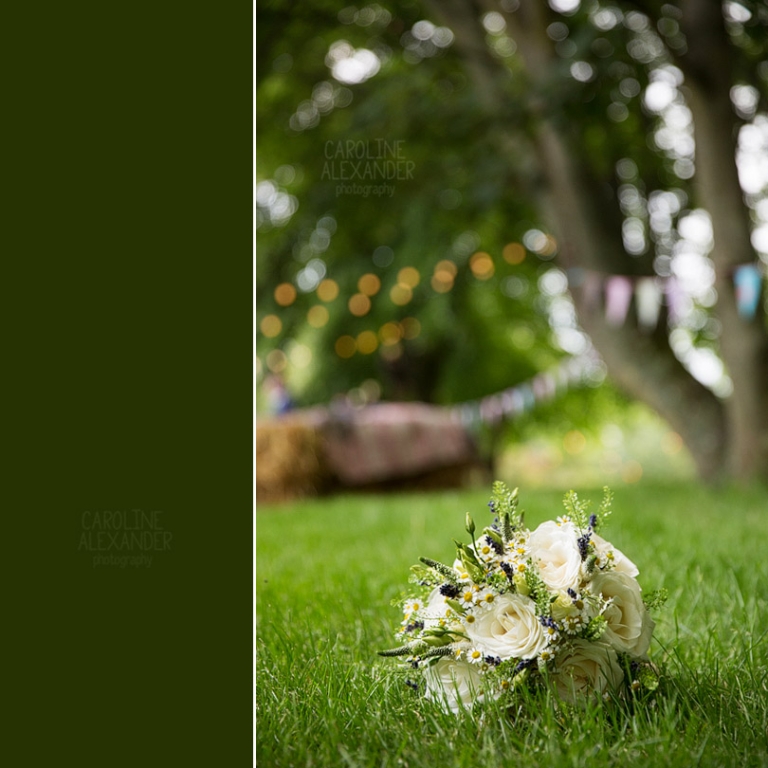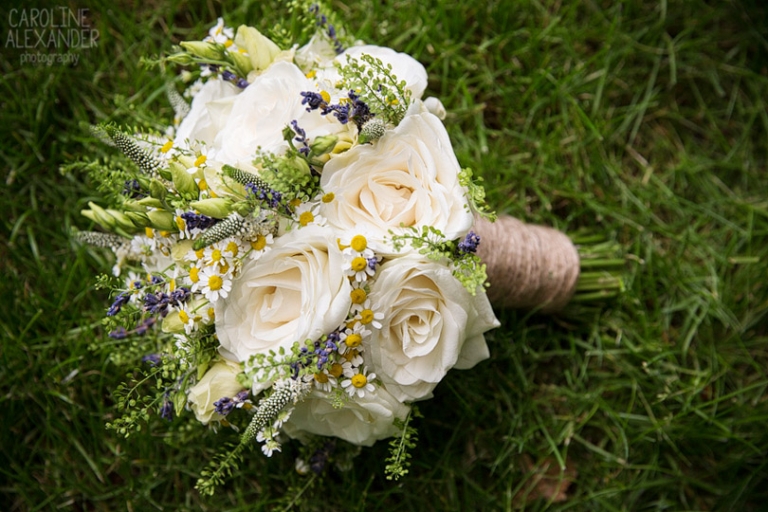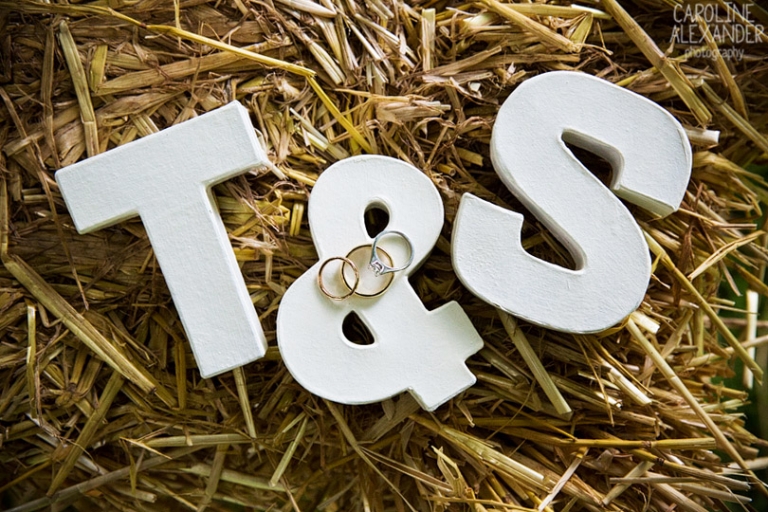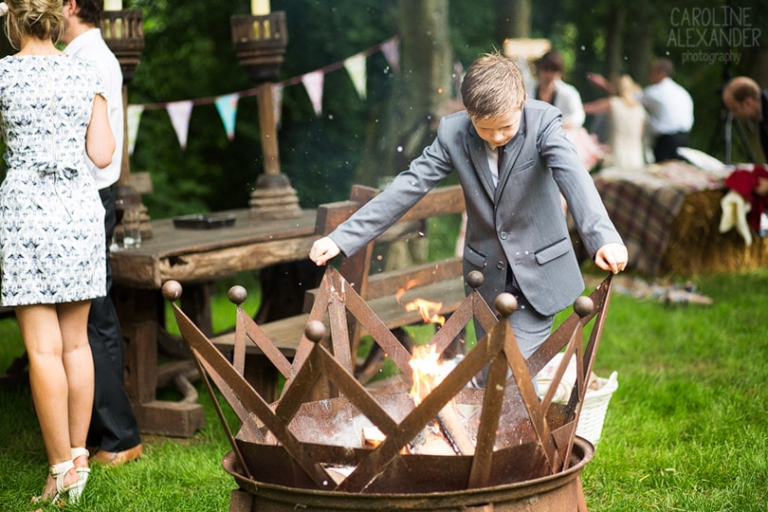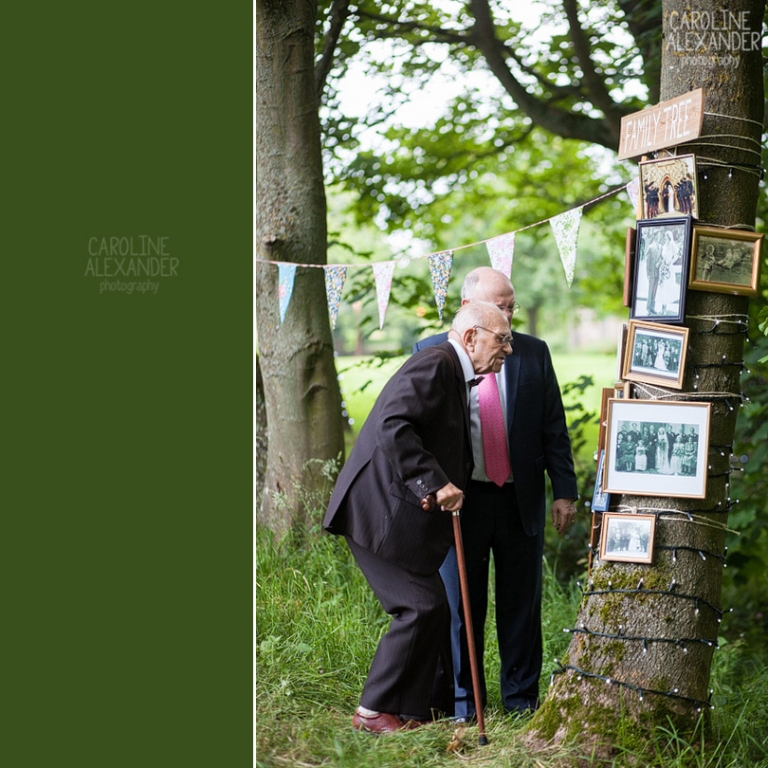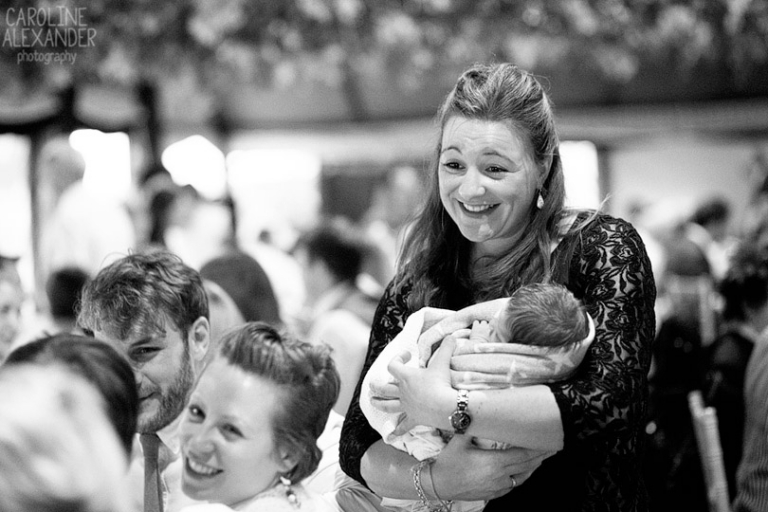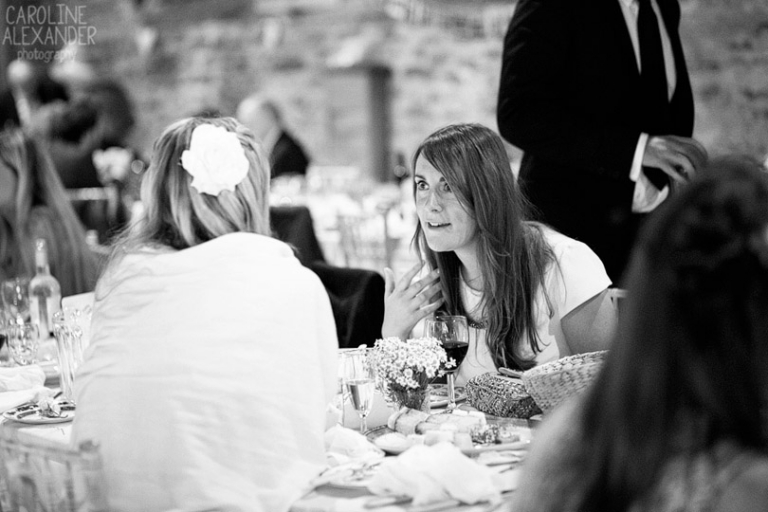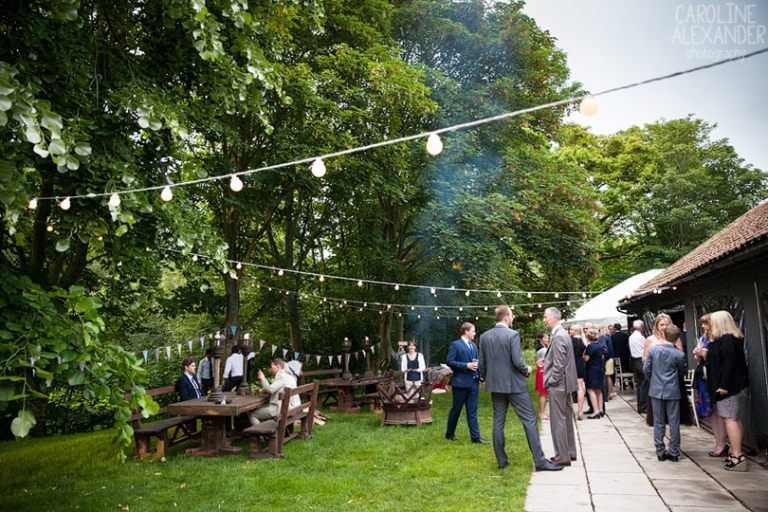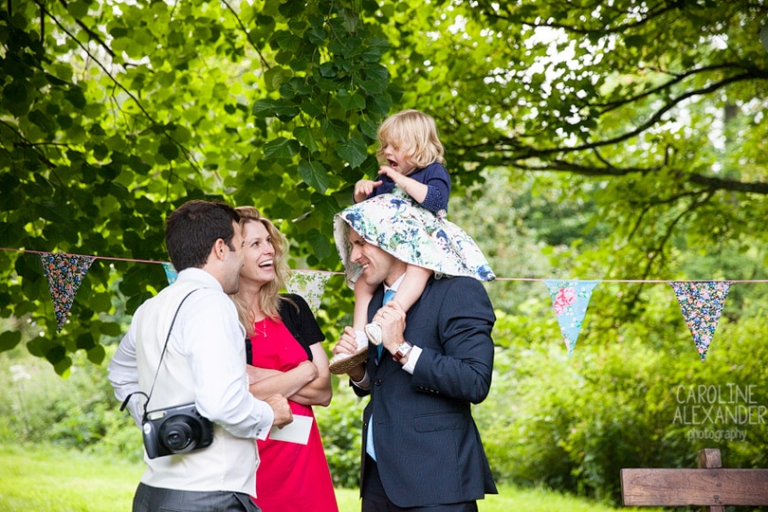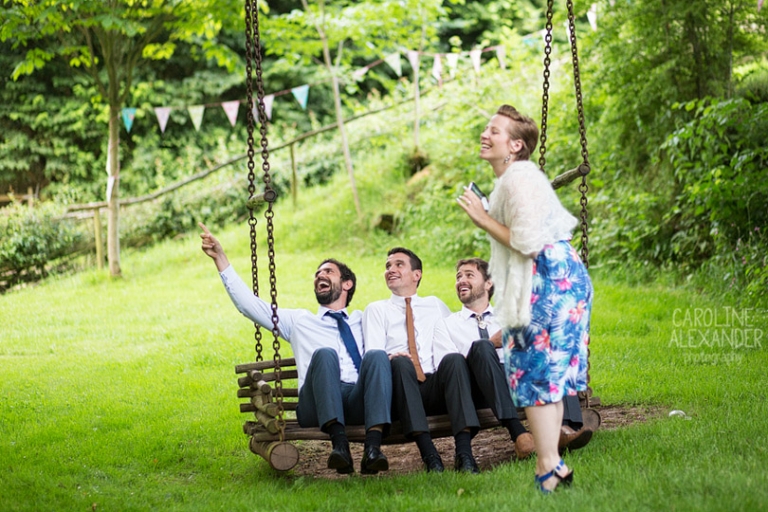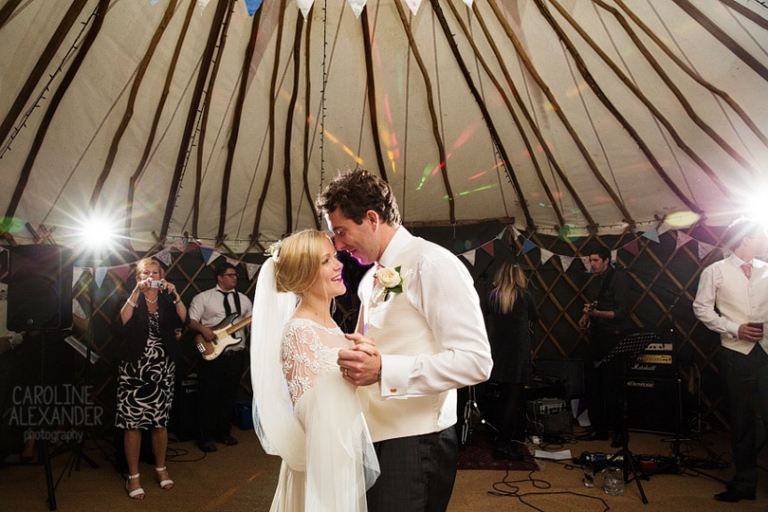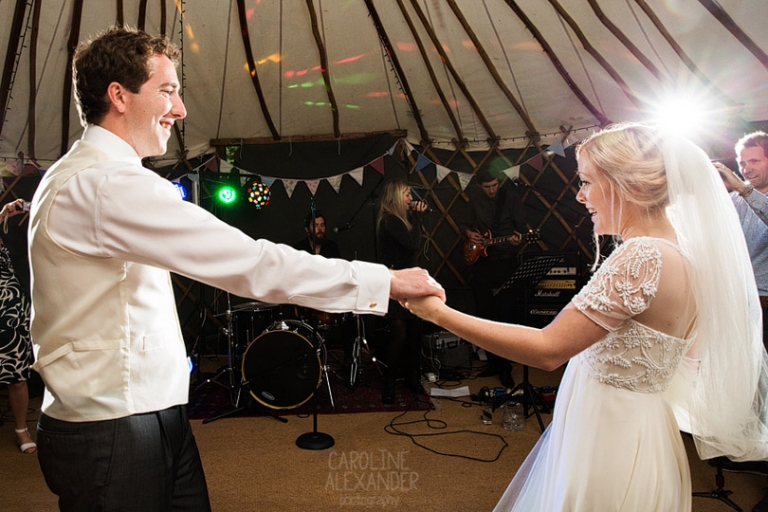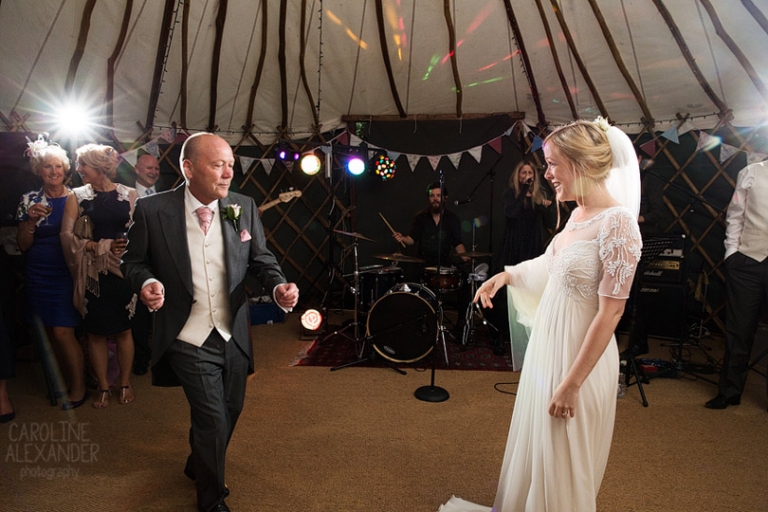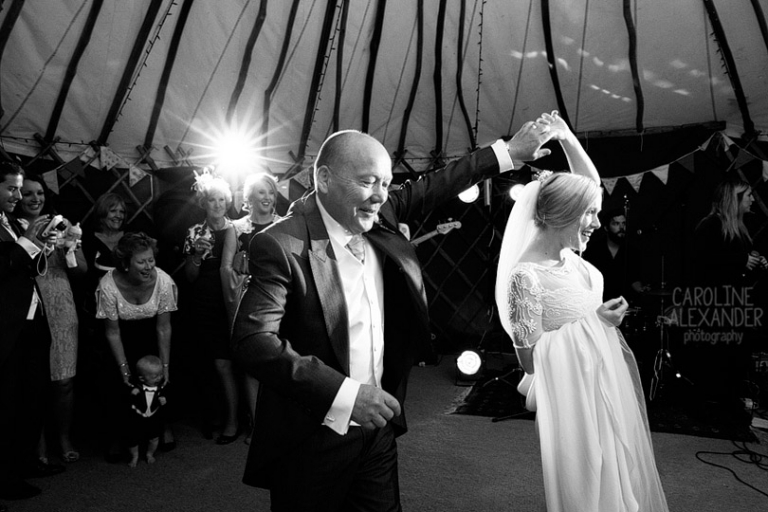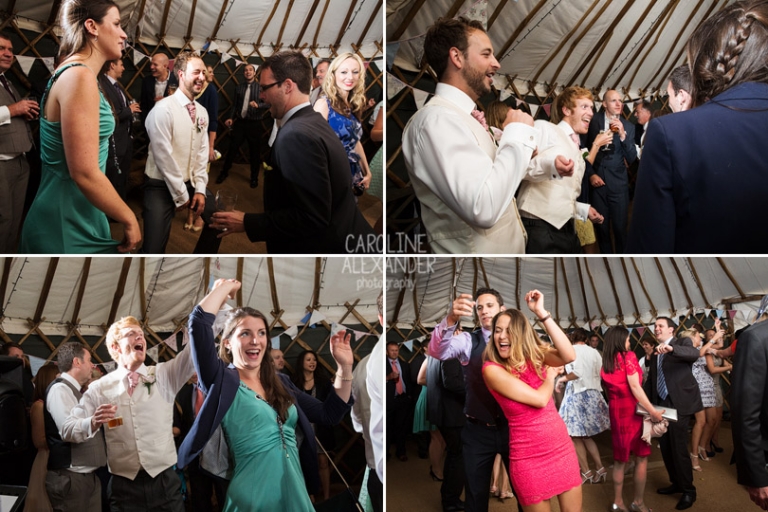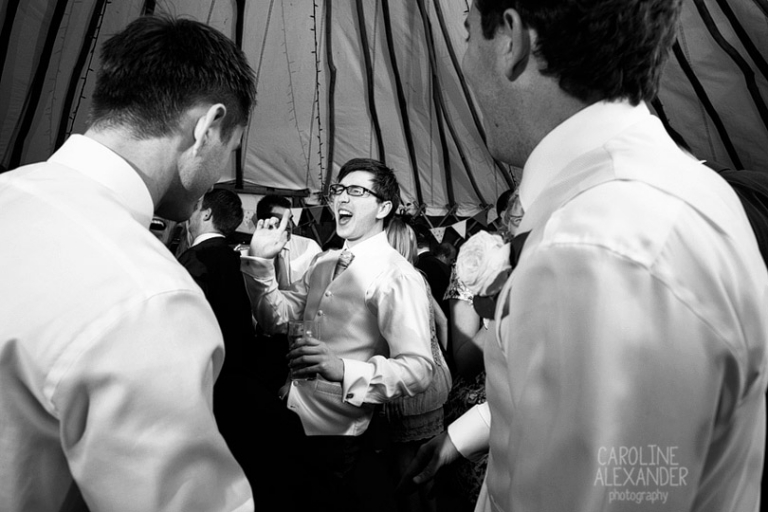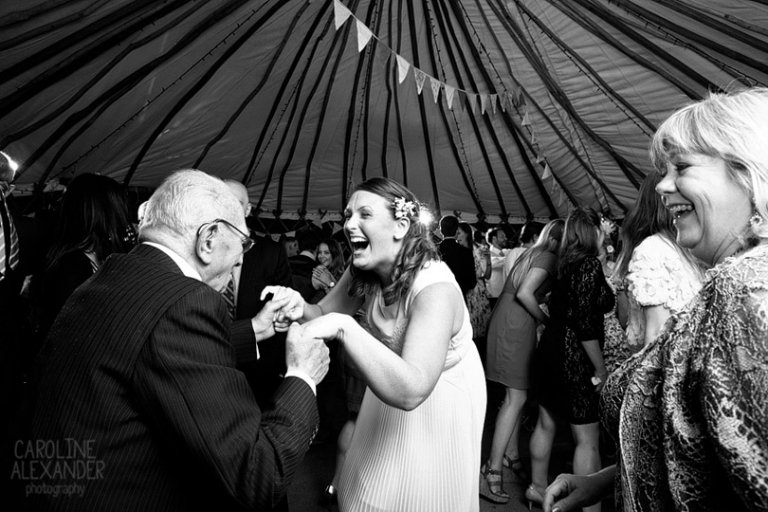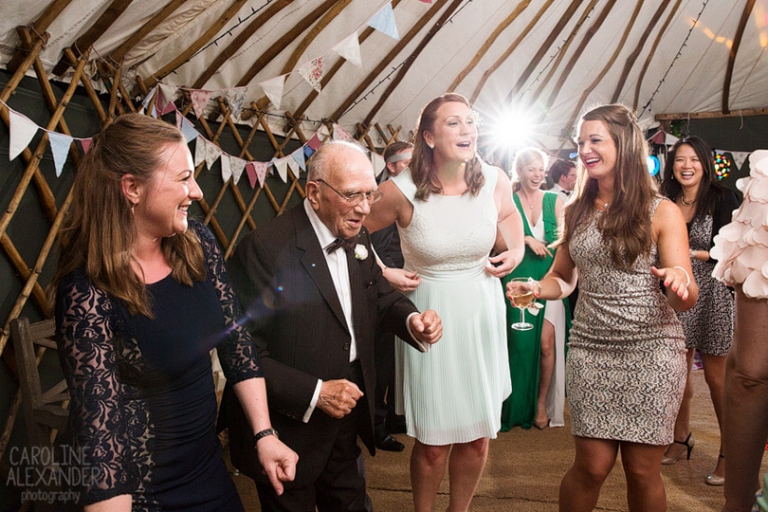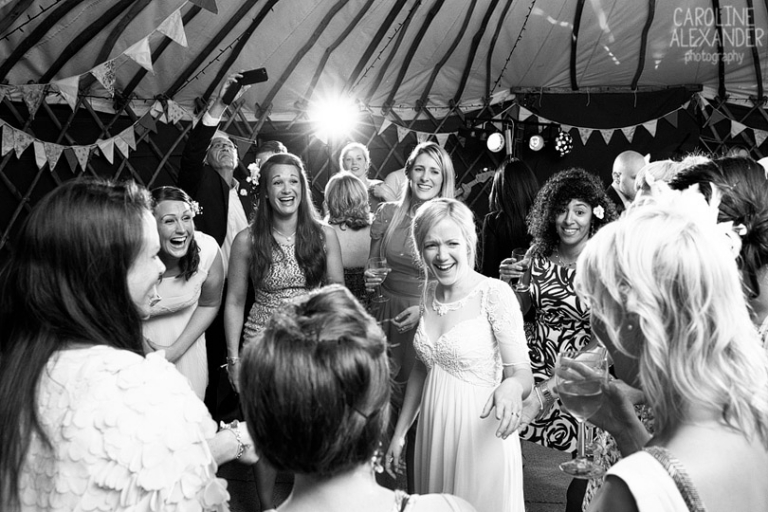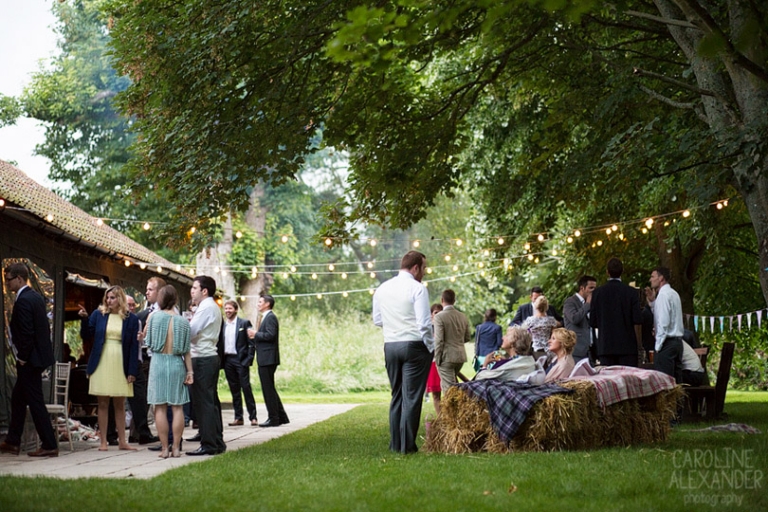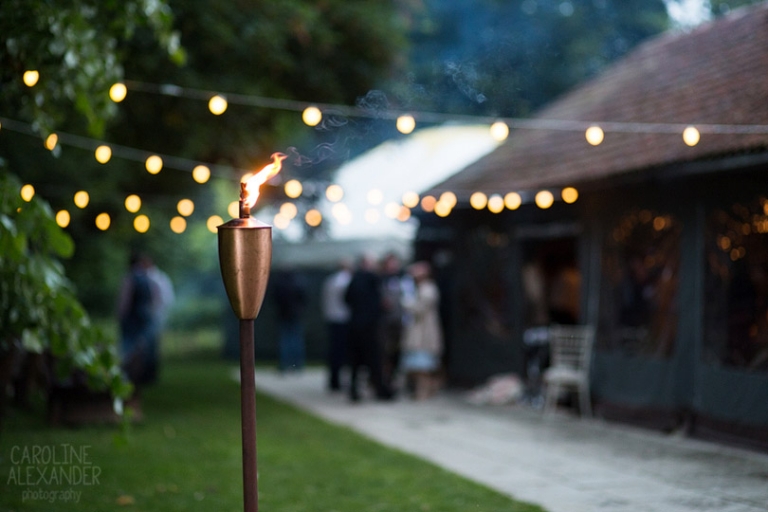 Dewsall Court Wedding Photography