Tina and Steve got married recently at Old Down Manor on what was possibly the most perfect of days. I started my day with Tina getting ready at her parents home, it was a very grey start to the day but we all ignored this and hoped for the best. Jessica Mills was there to do their make up and it was a pretty relaxing morning of laughing at photos and eating toasted tea cakes.
Then, just before I was due to leave before them to head to Old Down Manor the sun came out, yay! De Gournay Motor Cars was waiting for them all already and I shot off for the 10 minute drive where Steve was waiting with everyone. They got married in the Orangery at Old Down which is just great as it's so light and there's so much space I can really stand far back and be as unobtrusive as possible. They had The Ardeton String Quartet playing for the ceremony and also post ceremony. These guys were great as they weren't playing just the obvious stuff you'd expect, there was some rock covers in there and I think I remember a James Bond theme possibly. Anyway, we then dashed off for some couple photos around the manor trying to use as much as the grounds as we could. I was super excited in particular to see that the poppies were still out, I didn't think we'd be so lucky.
Everyone then went to sit down while Tina and Steve went off for a quick ride around in the car to have a little time out before the meal. Then they arrived so everyone could eat and then get on with the speeches, which were pretty damn good! Well, you can see for yourself in a second that they were, the best man's in particular! After the meal the sun was still out so we went and took a few more portraits as there are just so many cool places to take photographs here and I'm so glad we did as the light was gorgeous, I was not expecting that sunset! Then it was time for a hog roast (yum) before the first dance. The Indie Killers played their first dance and then were straight into their set and they absolutely killed it!! (the good kind) I don't think I've ever seen a band at a wedding get so involved and get everyone up dancing like they were all at their favourite bands gig.
I don't think I've ever been as well looked after as I was at this wedding. I had my own dedicated usher (thanks Carey) although they were all great to be fair and made sure I had what I needed :) Old Down always look after me well, thanks to Olivia, Farukh and all the lovely Old Down staff. I just had the best day with this lot, Tina and Steve and all their friends and family are the loveliest people and I didn't really want to leave! Here's why:
Venue – Old Down Manor – www.olddownmanor.co.uk
Make up – Jessica Mills – www.jessicamillsmakeup.co.uk
Dress – Clifton Brides (and then customised neckline and buttons) – www.cliftonbrides.co.uk
Flowers – Clifton Flowers – www.cliftonflowers.co.uk
Car – De Gournay Motor Cars – http://www.degournaymotorcars.co.uk
String Quartet – The Ardeton String Quartet – www.ardetonquartet.co.uk
Band – The Indie Killers – www.theindiekillers.com
Cake – Anna Tyler Cakes – www.annatylercakes.co.uk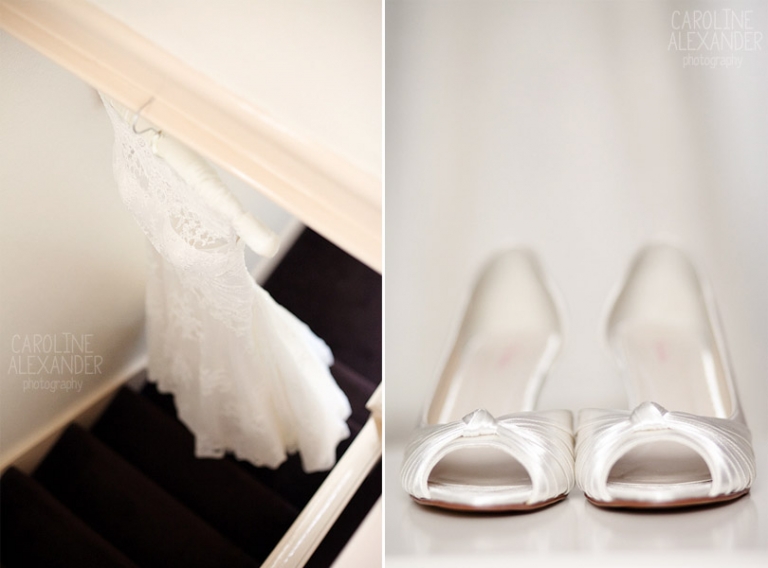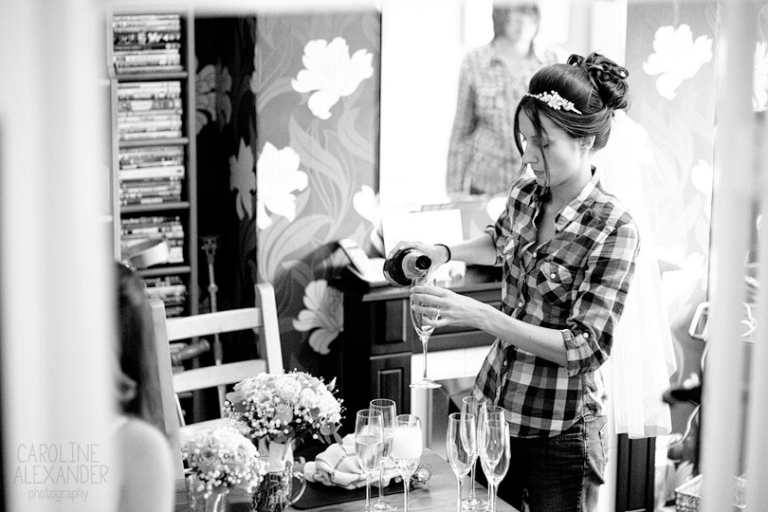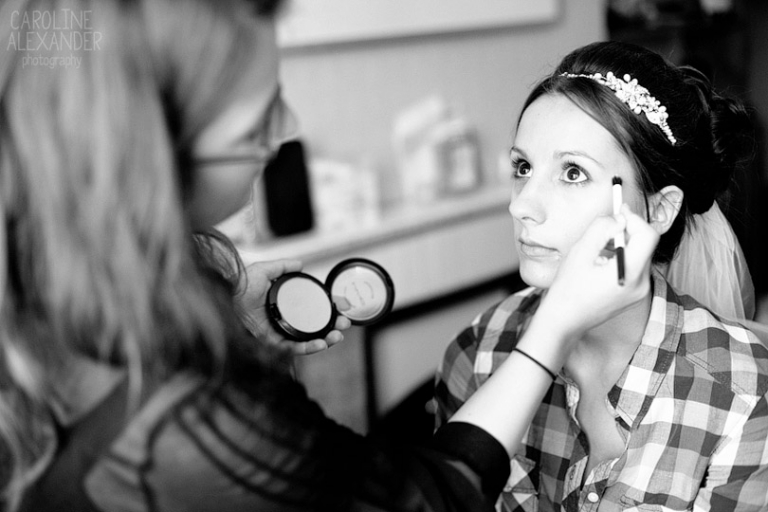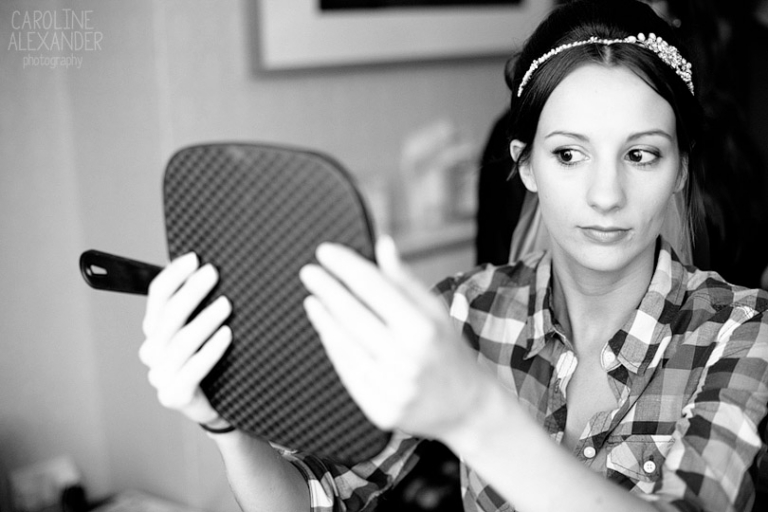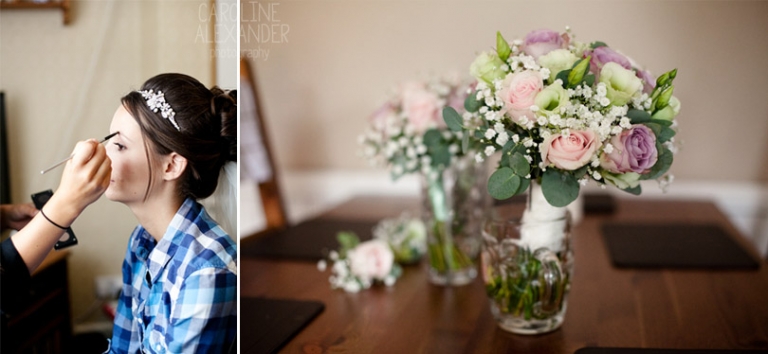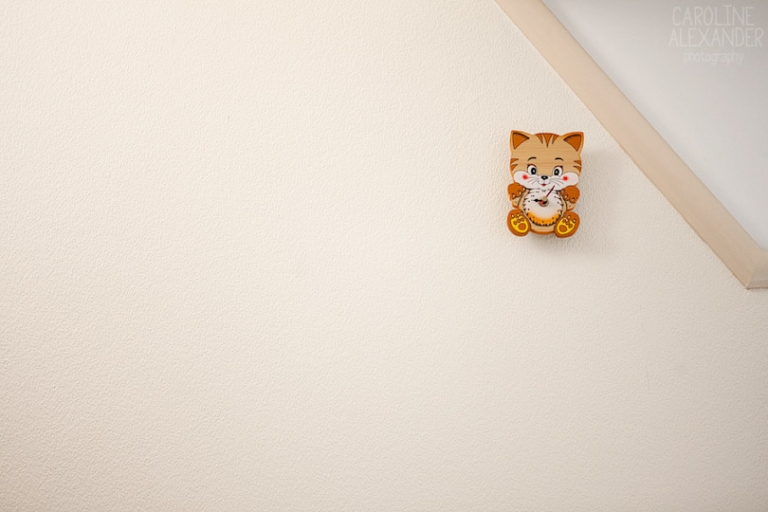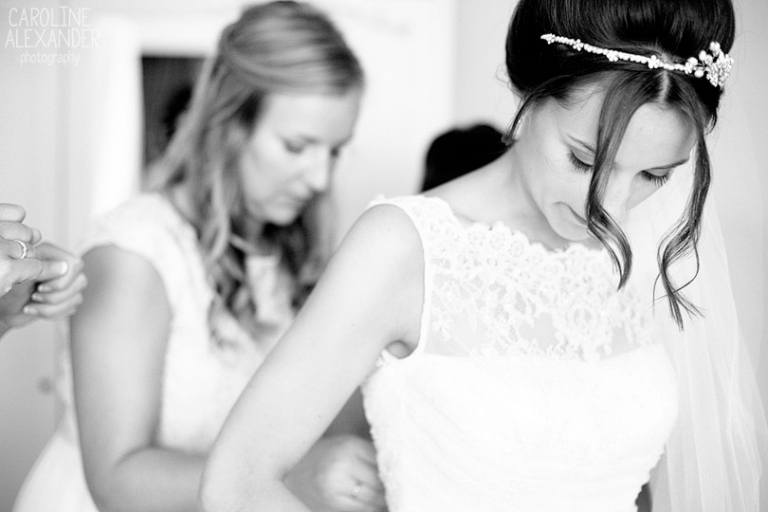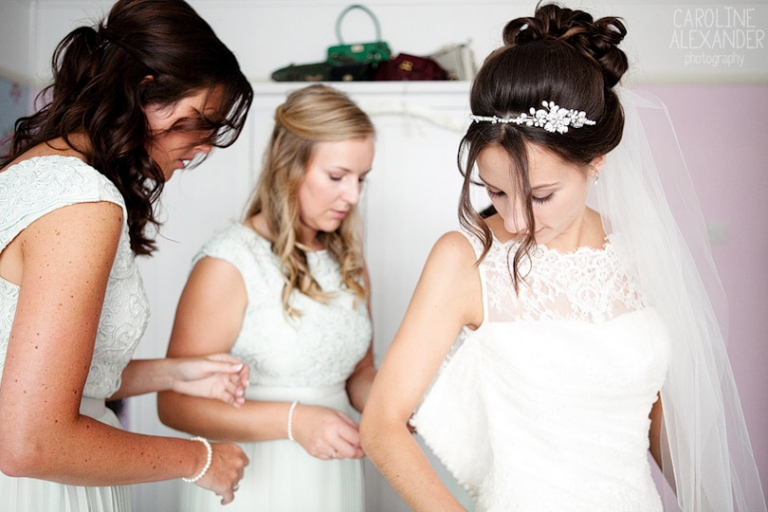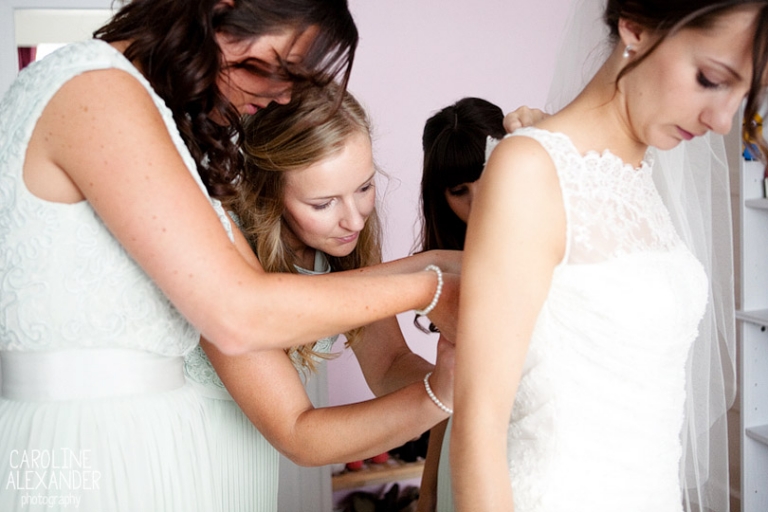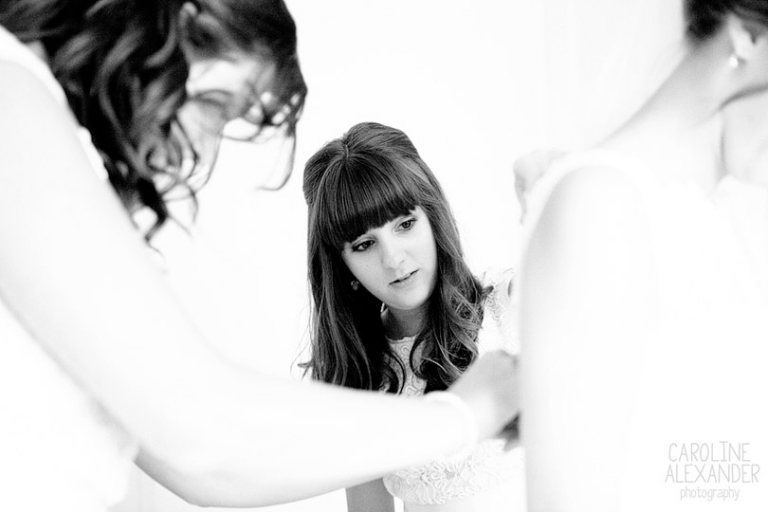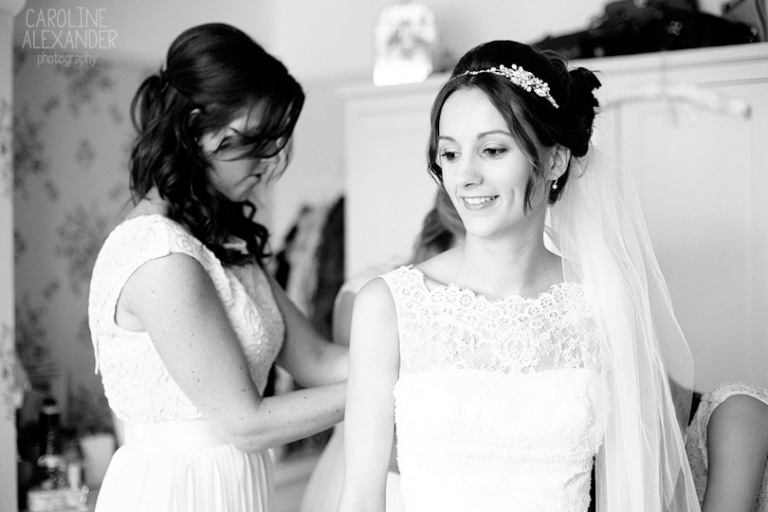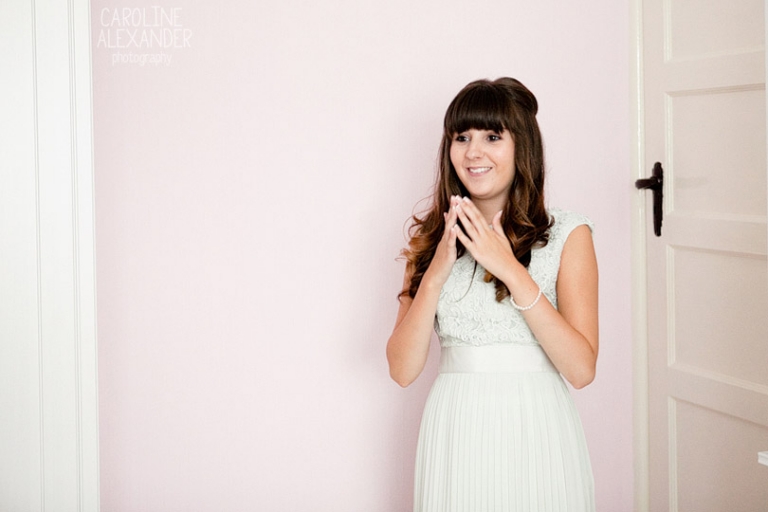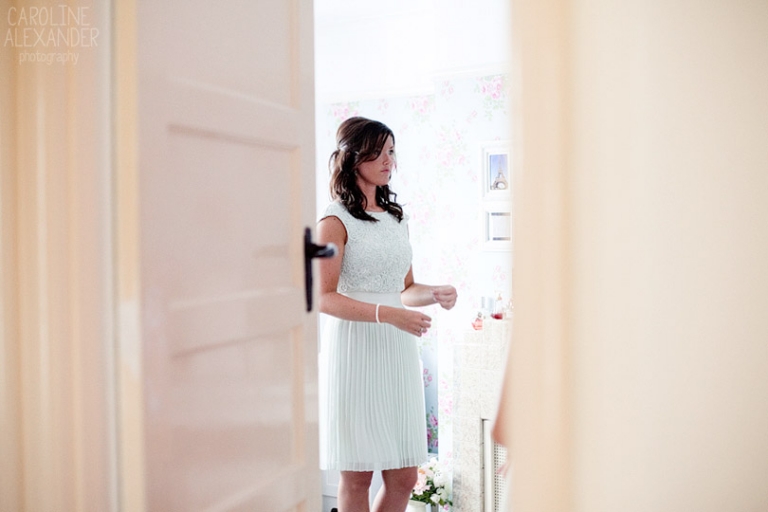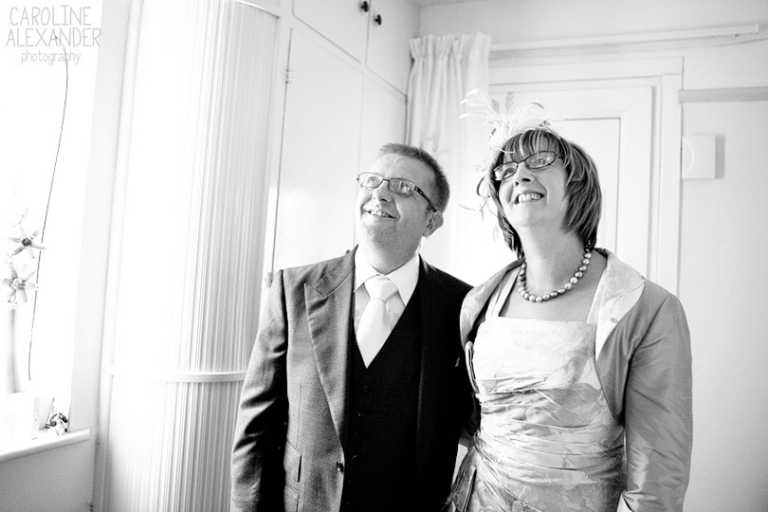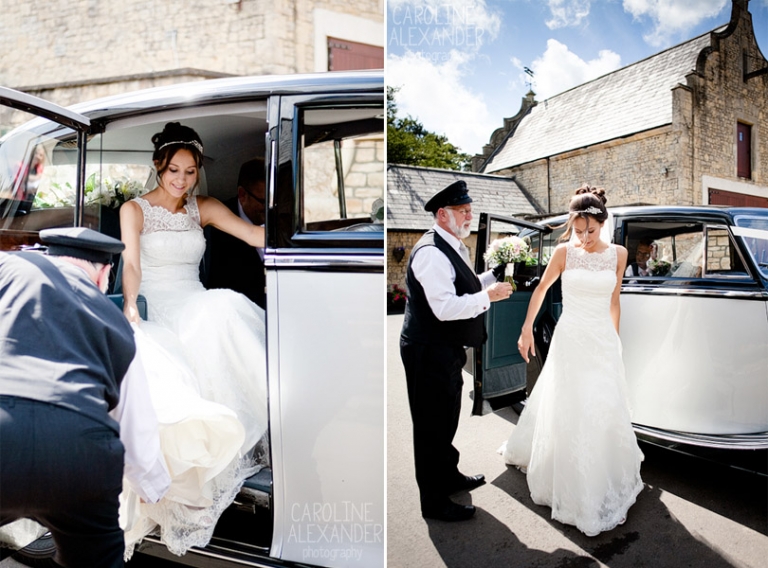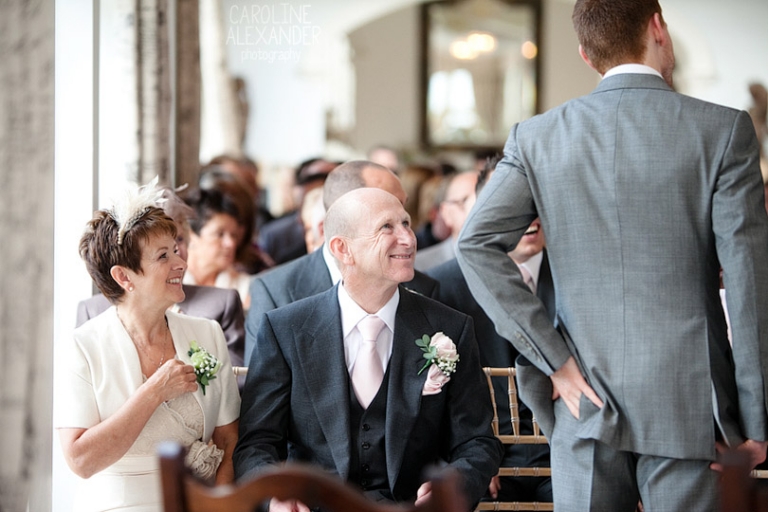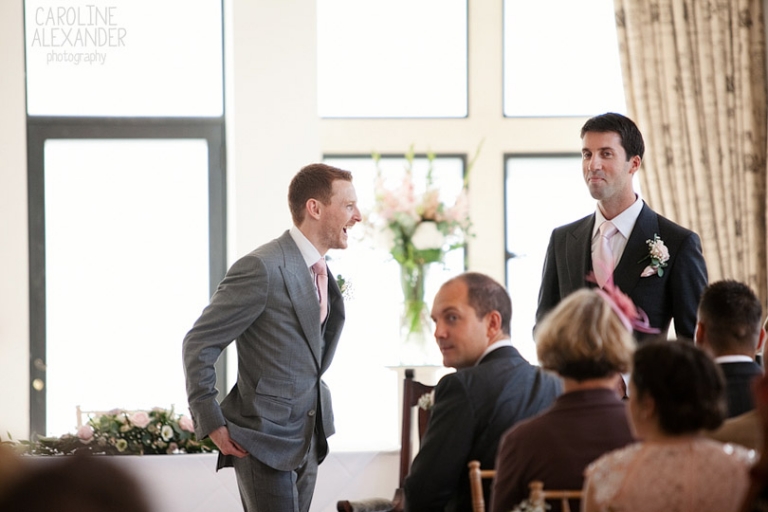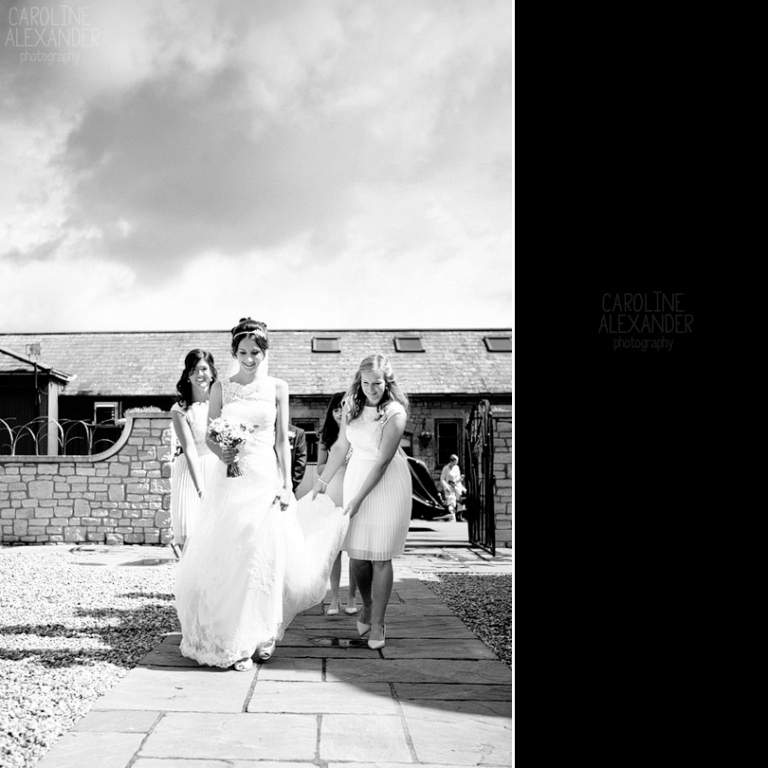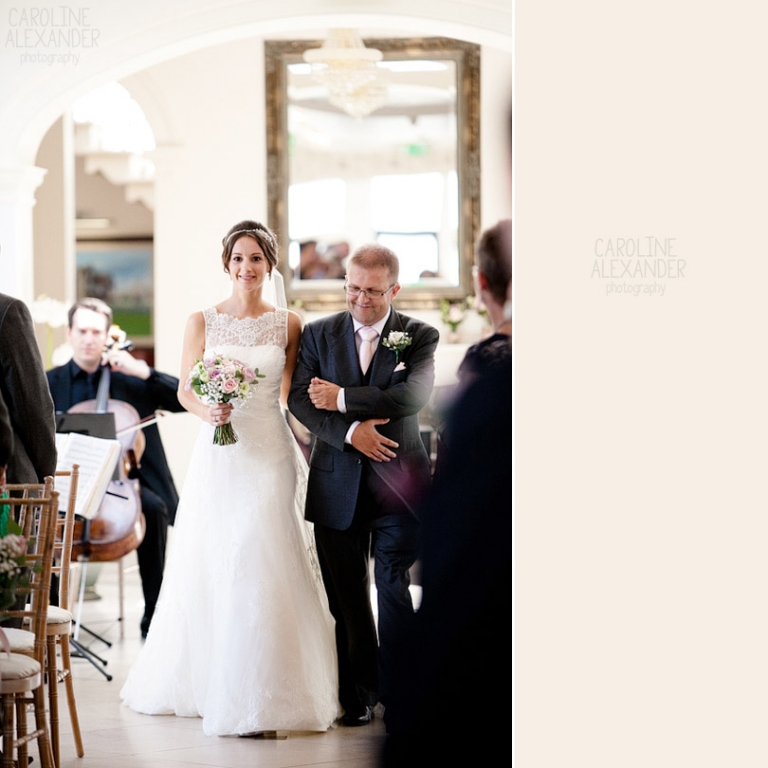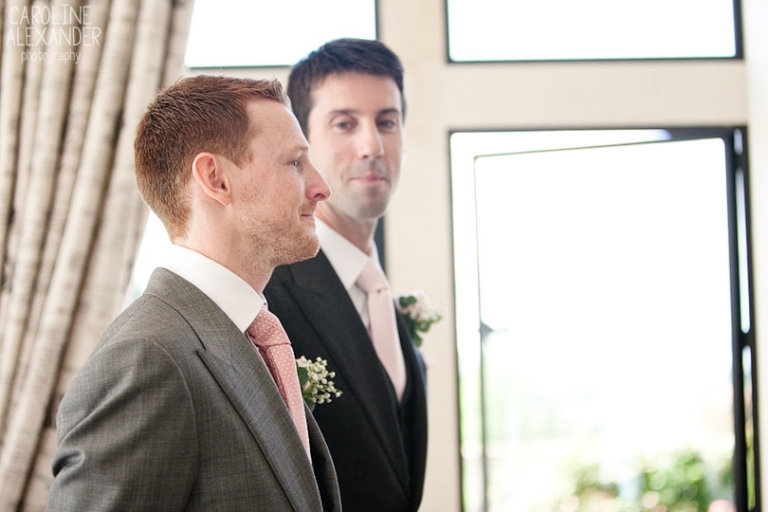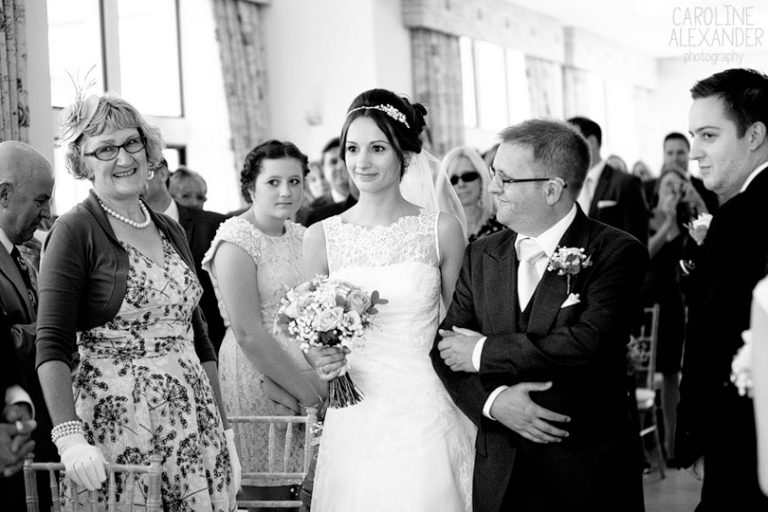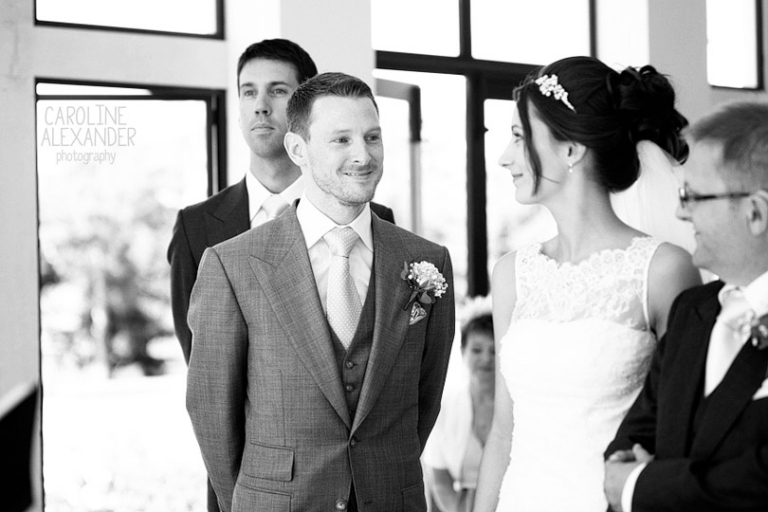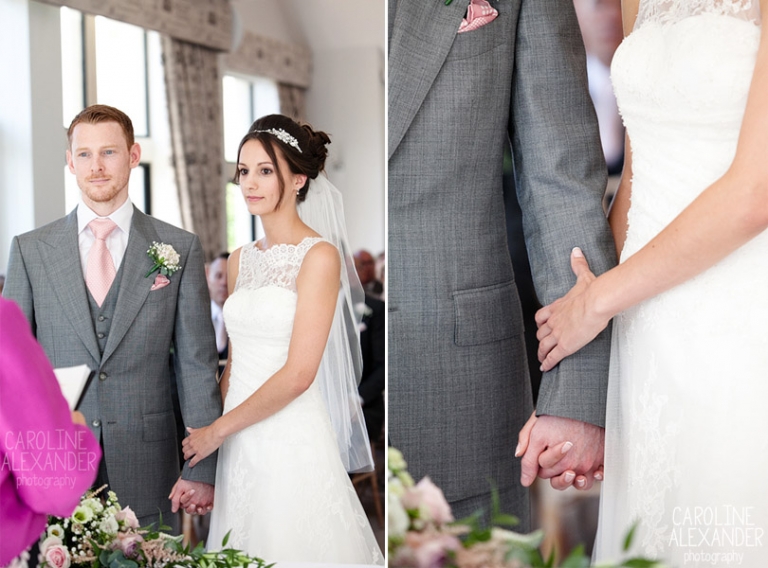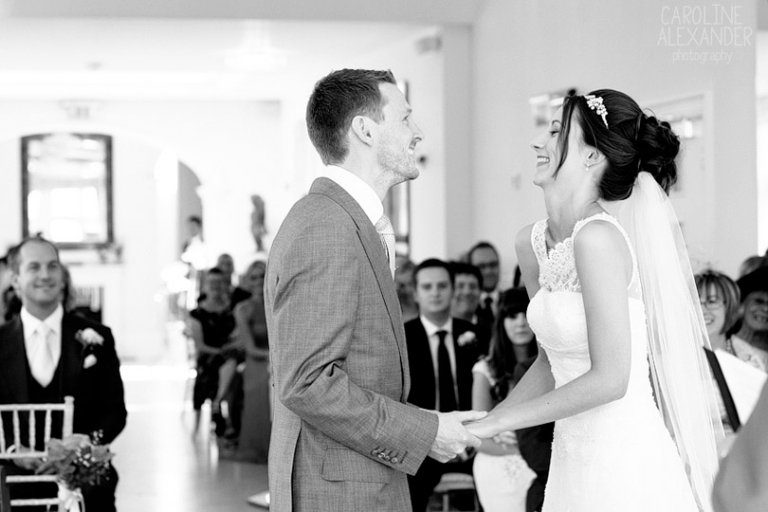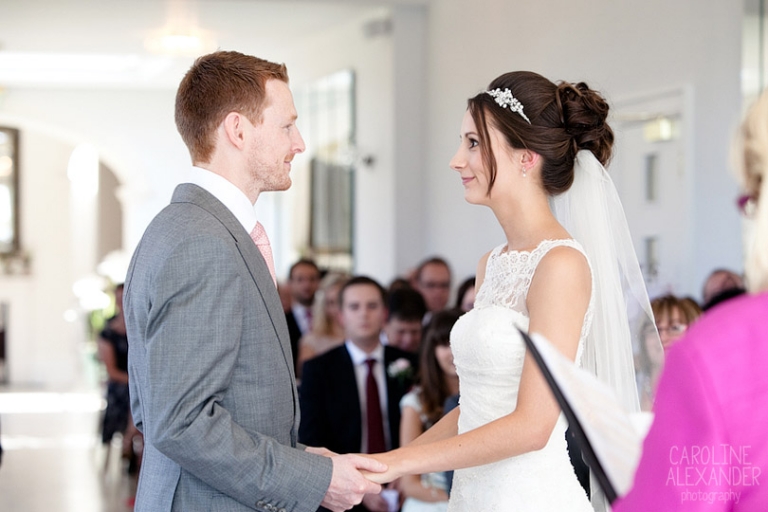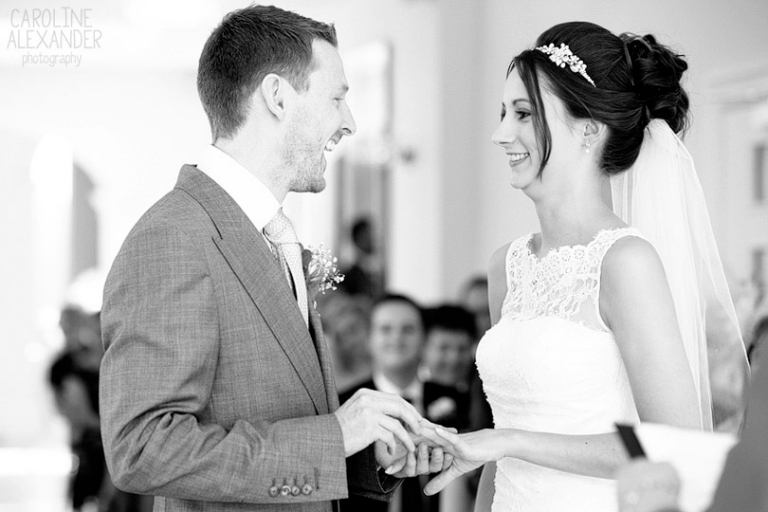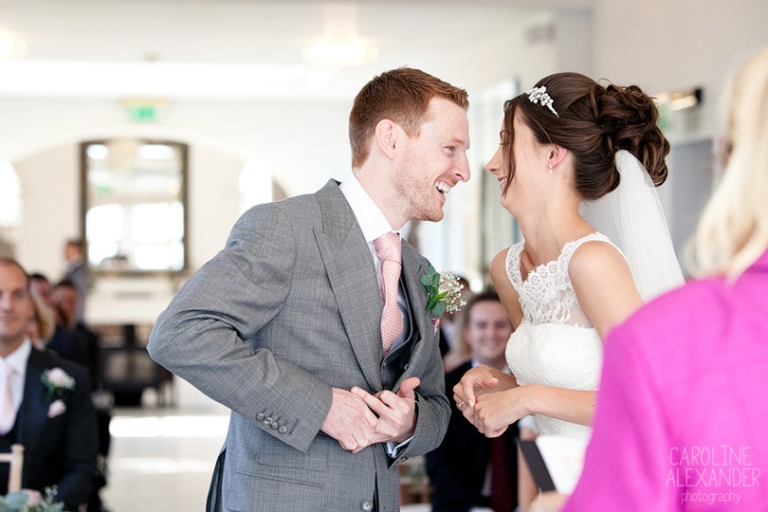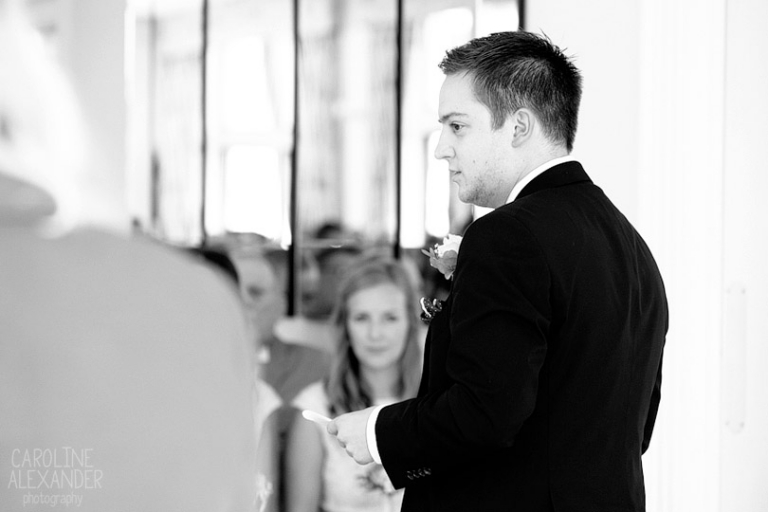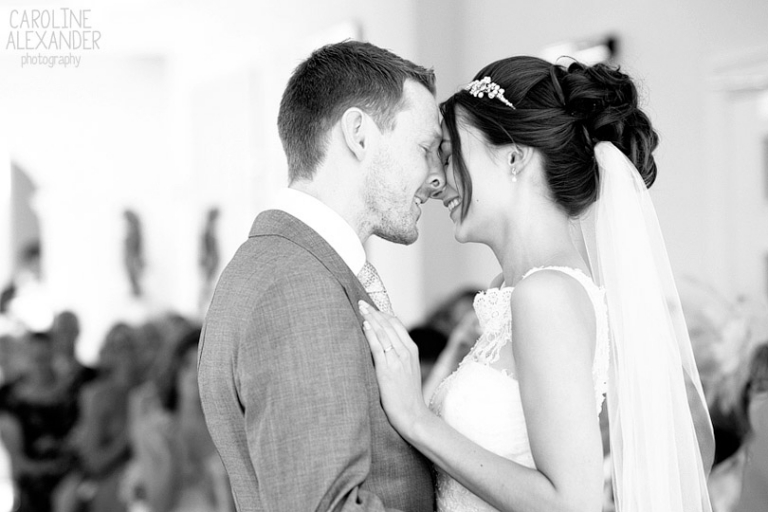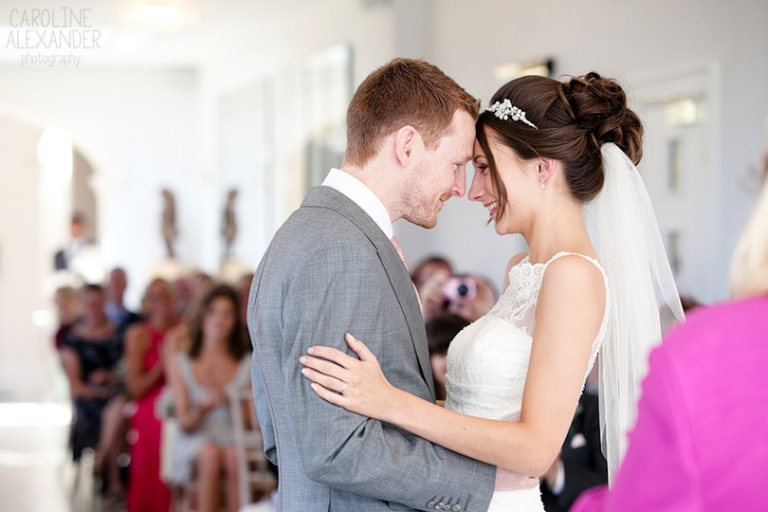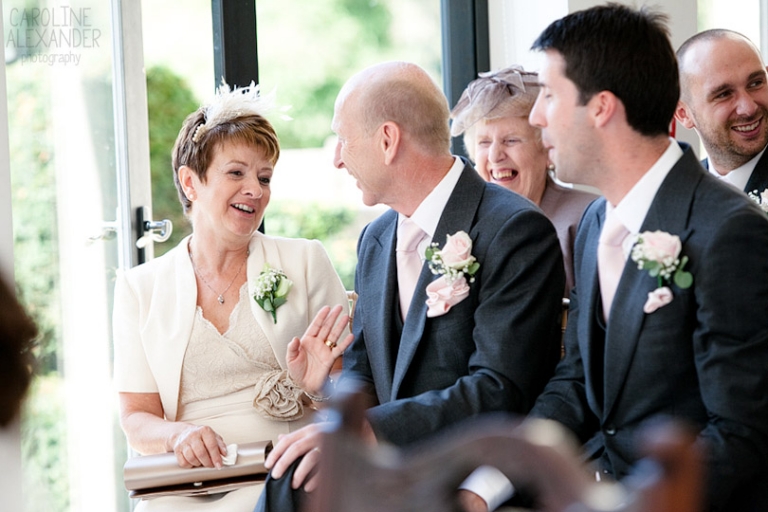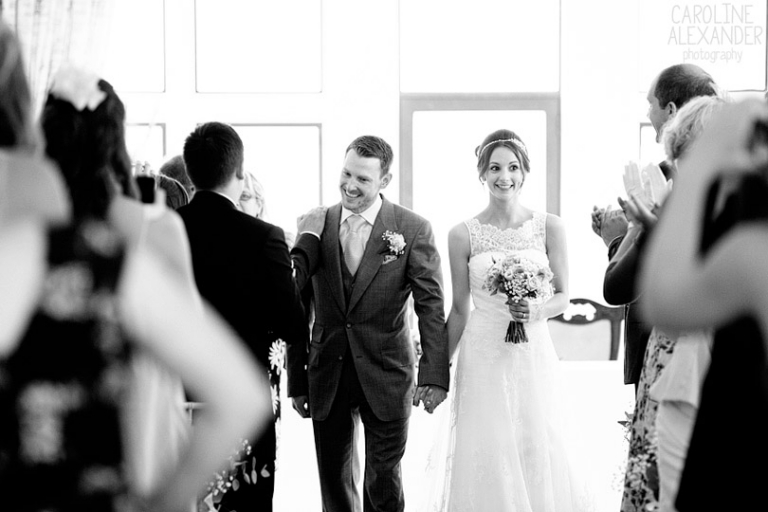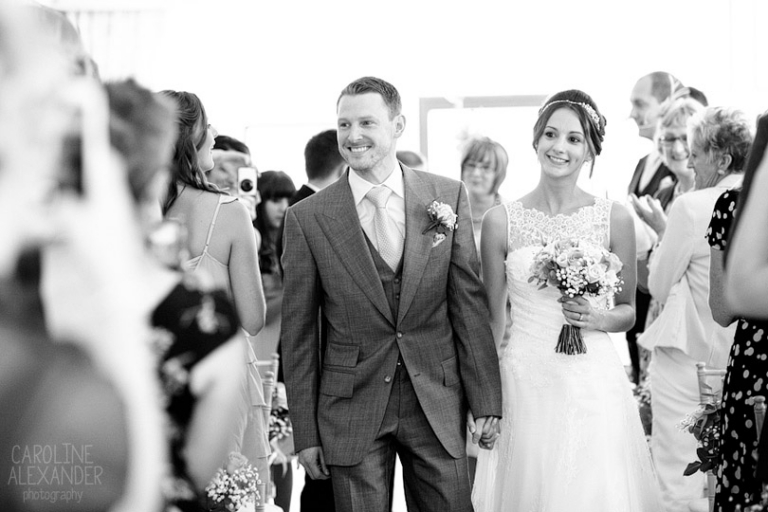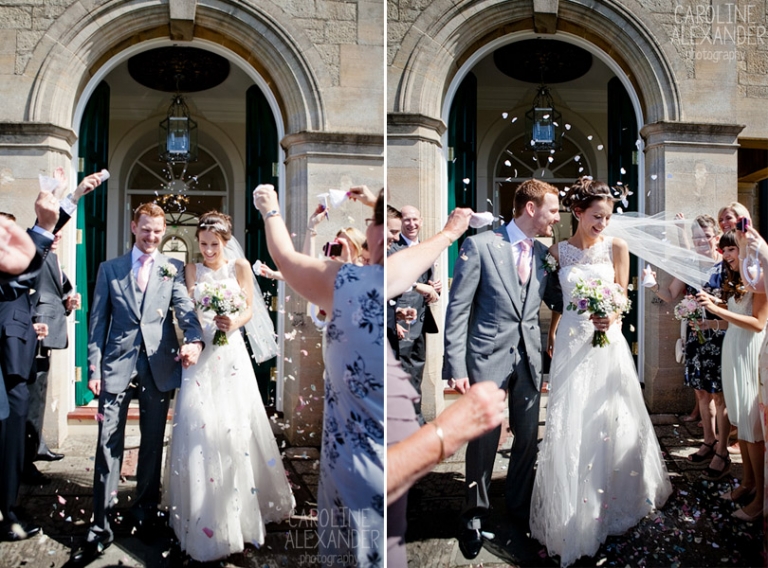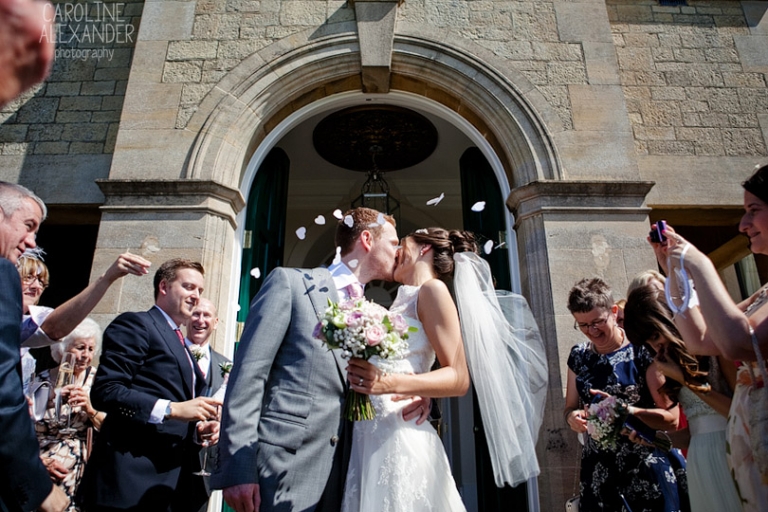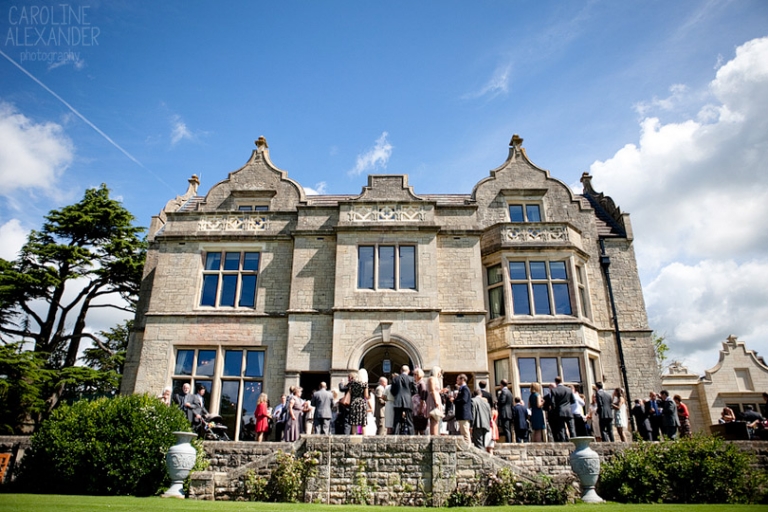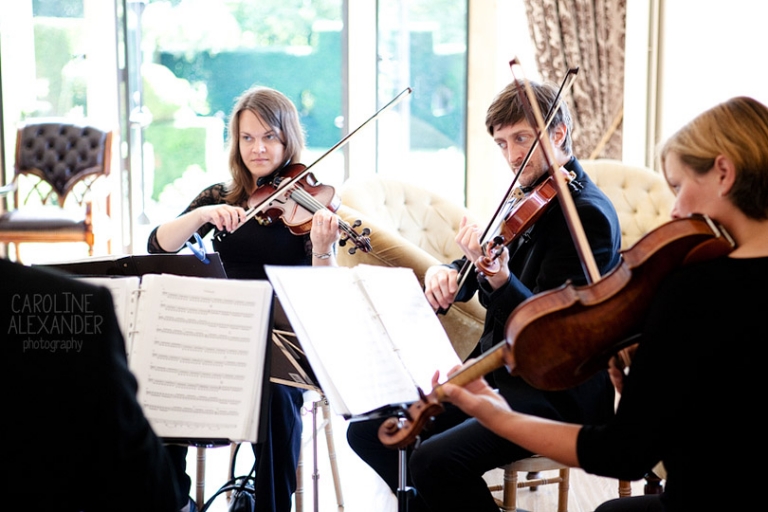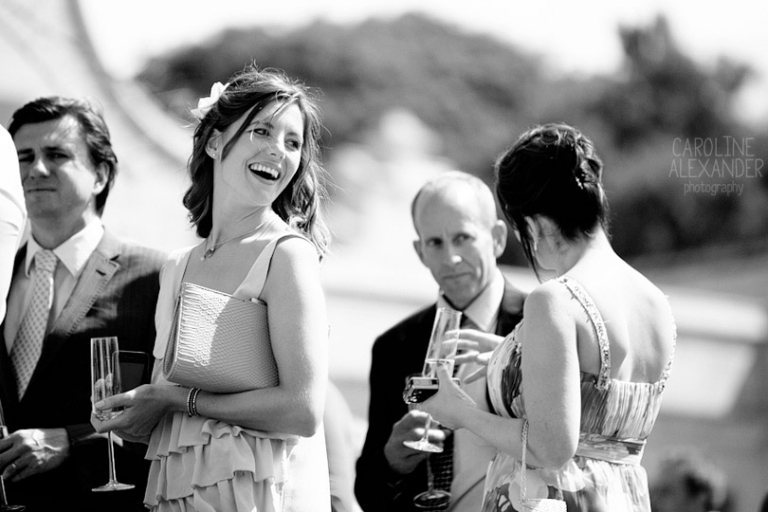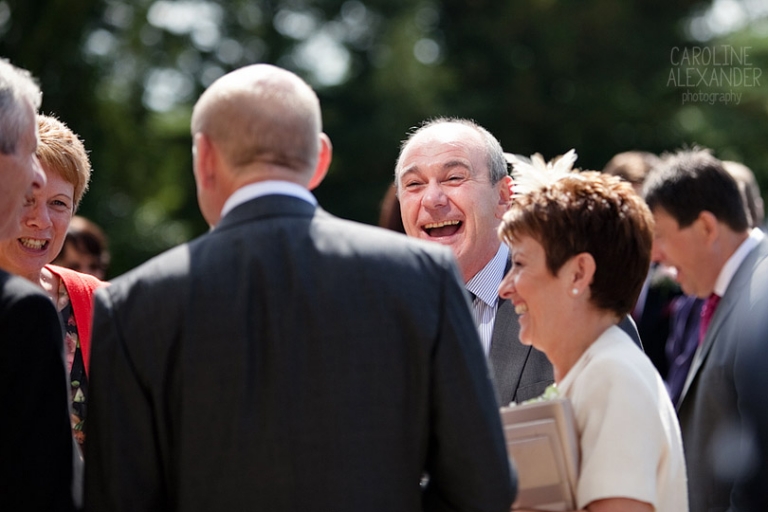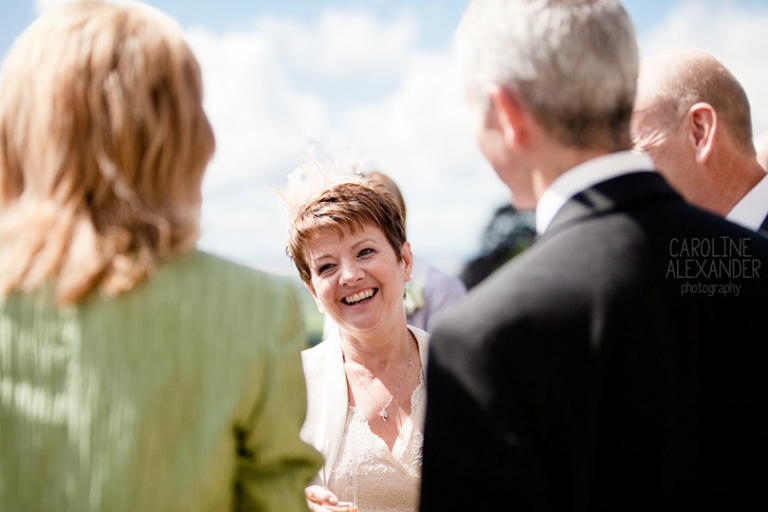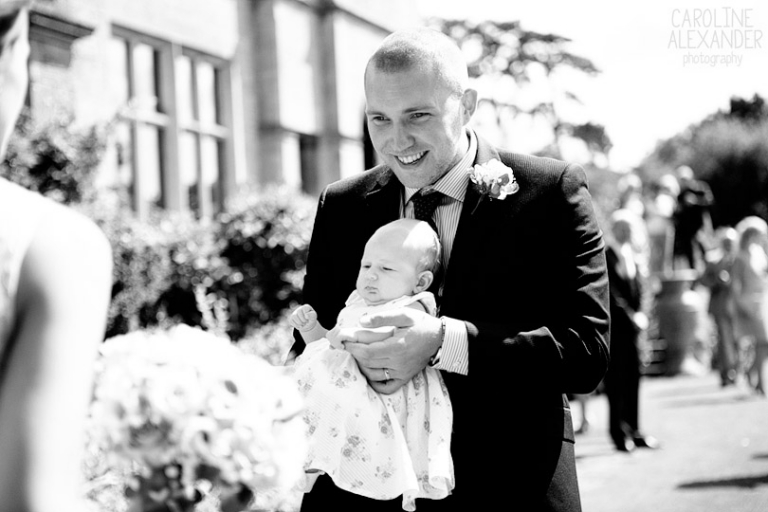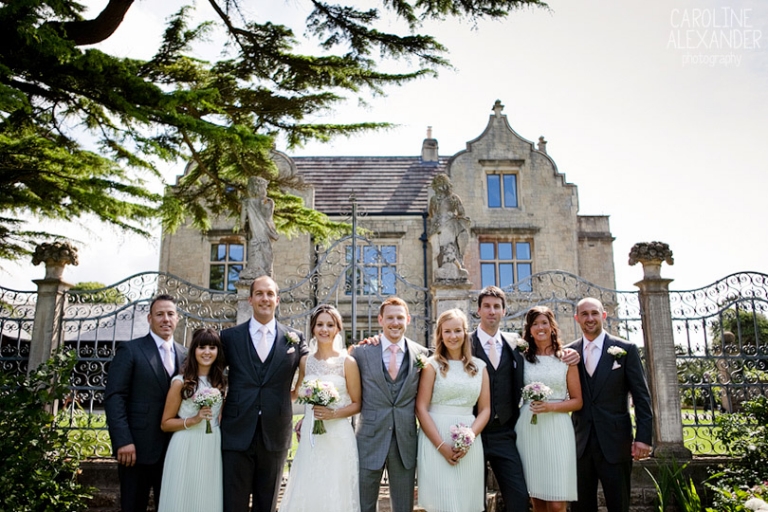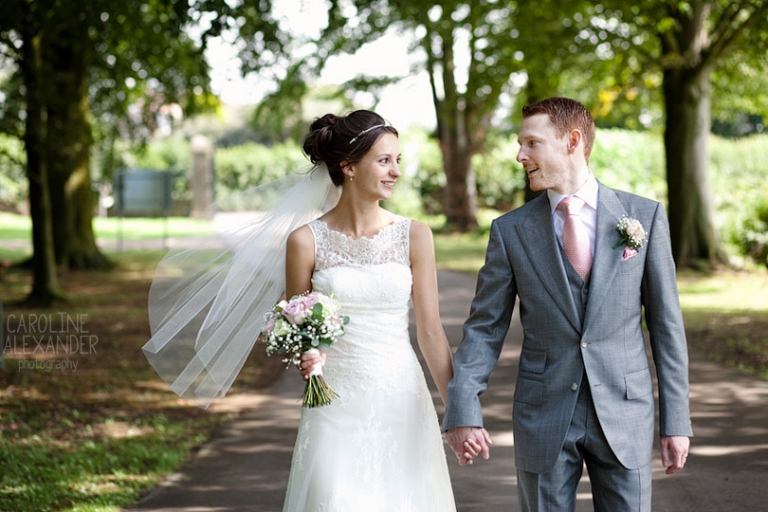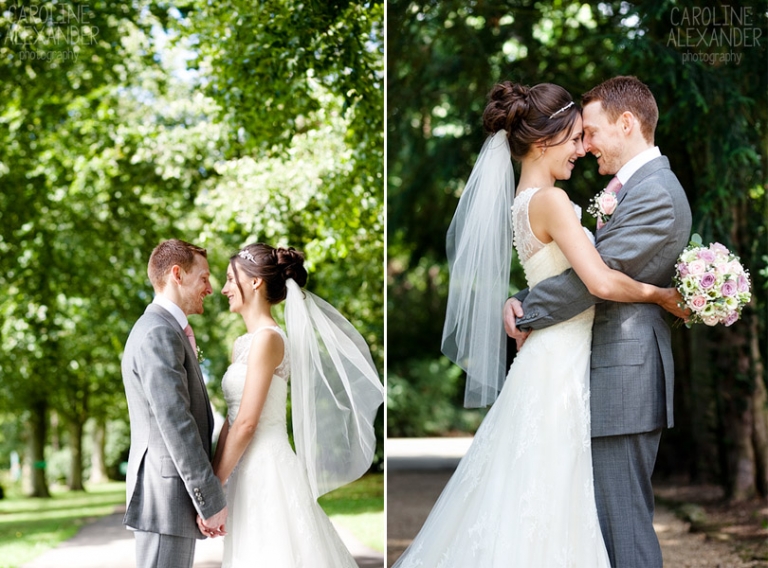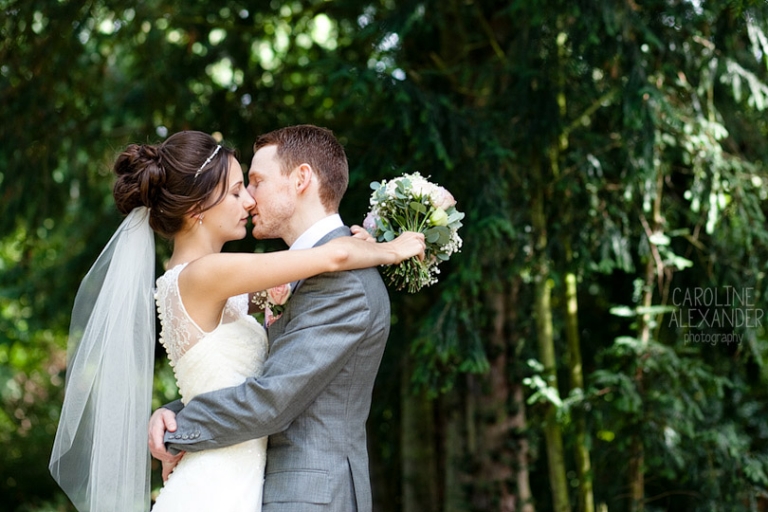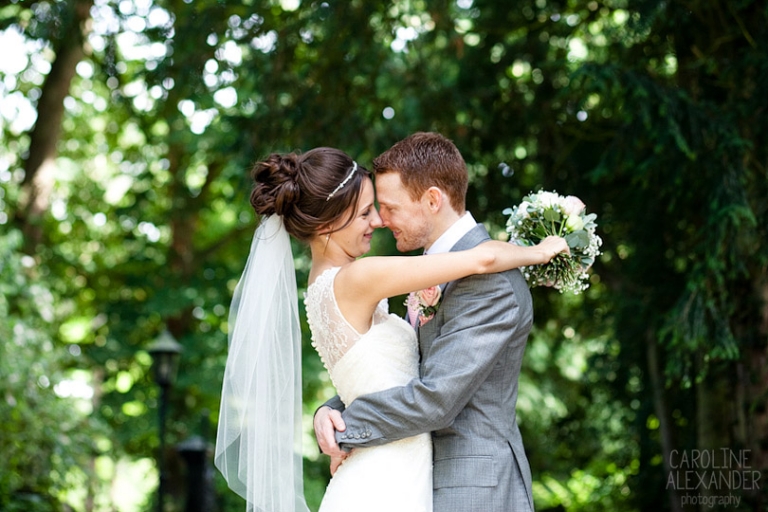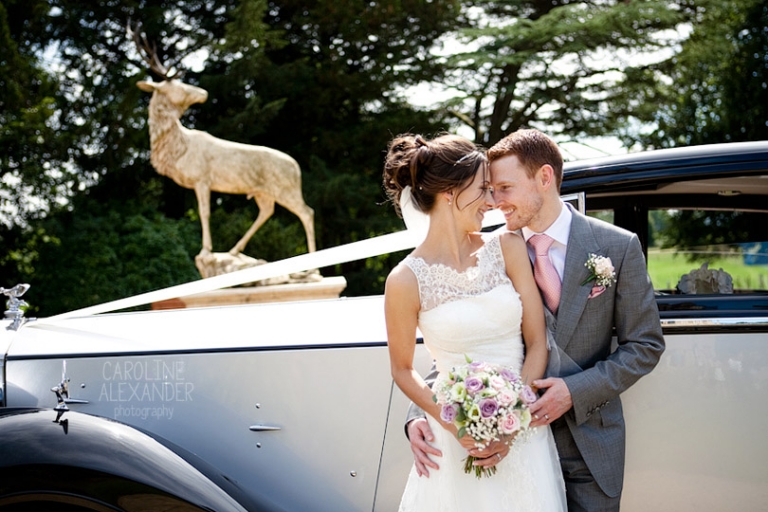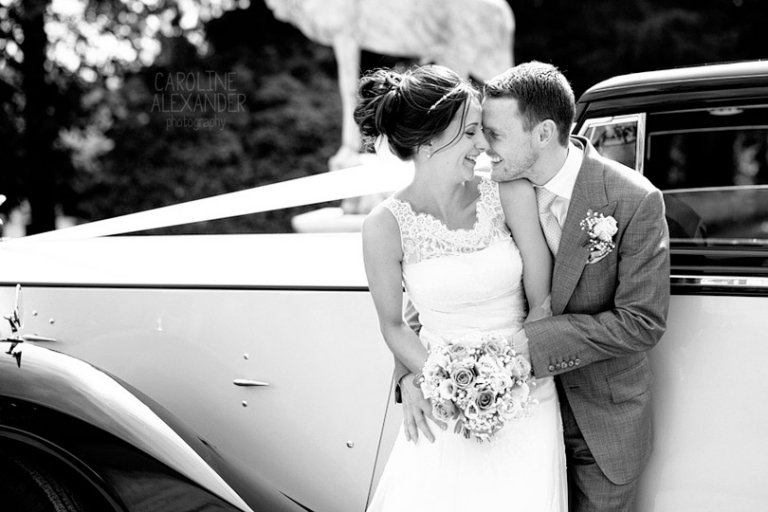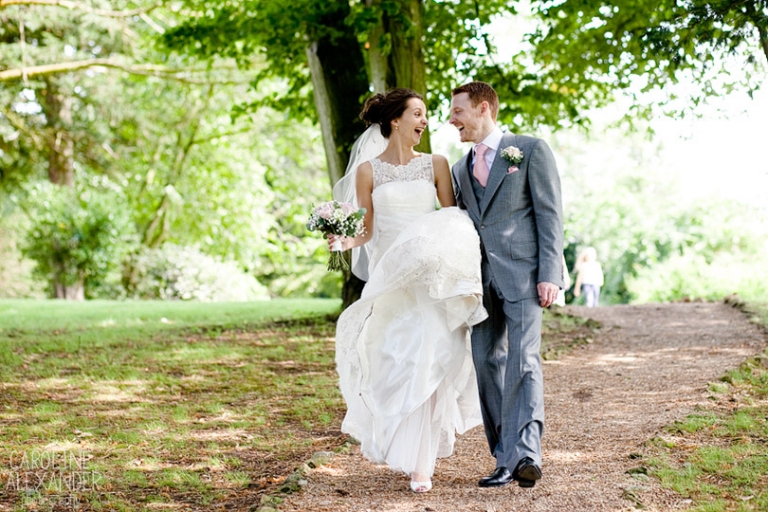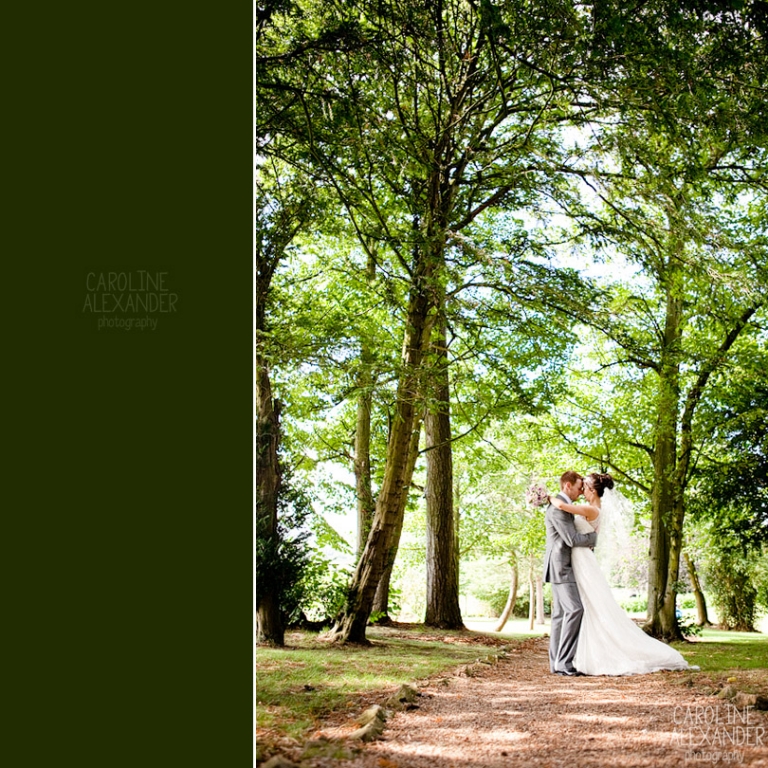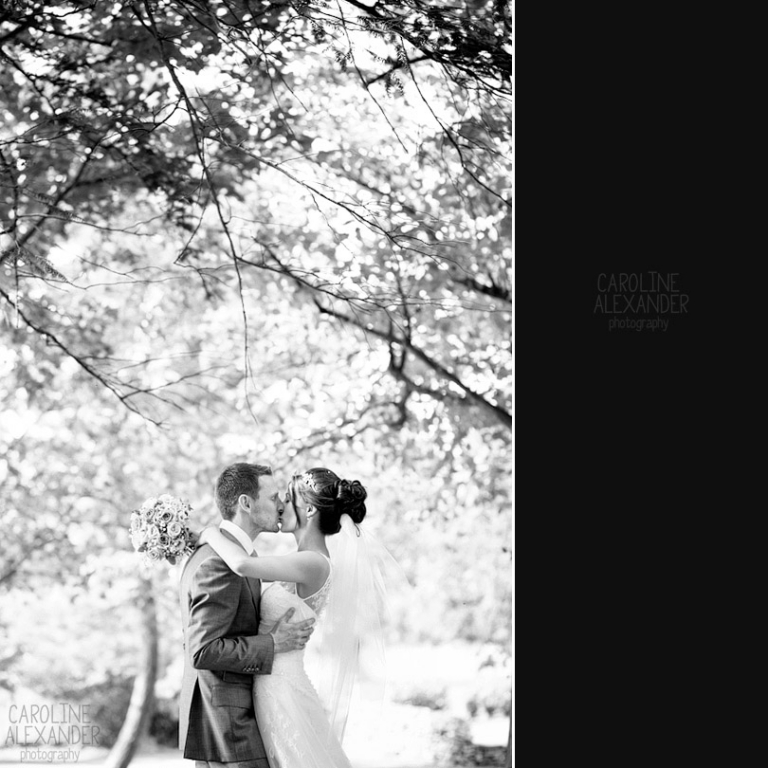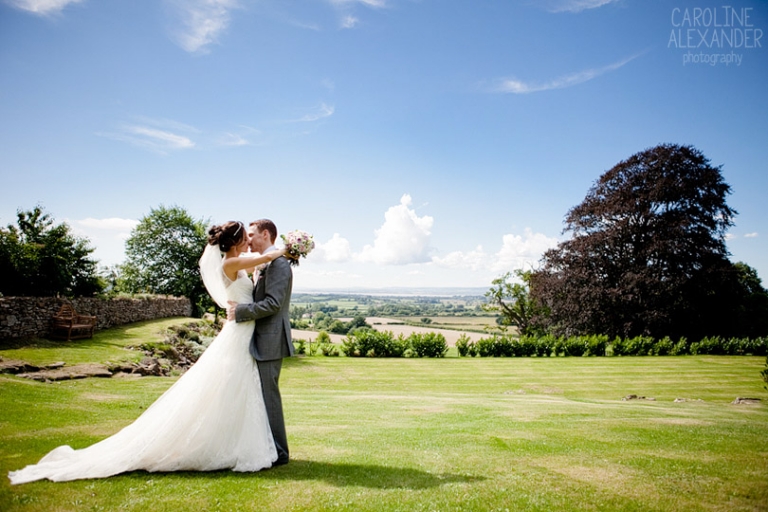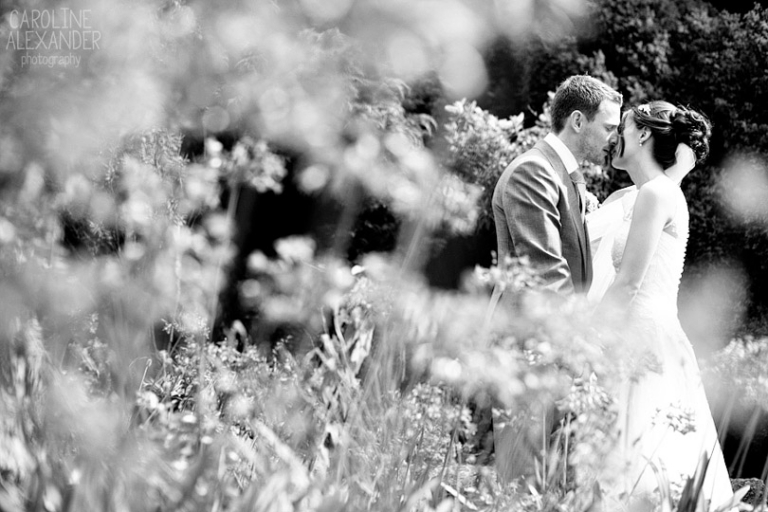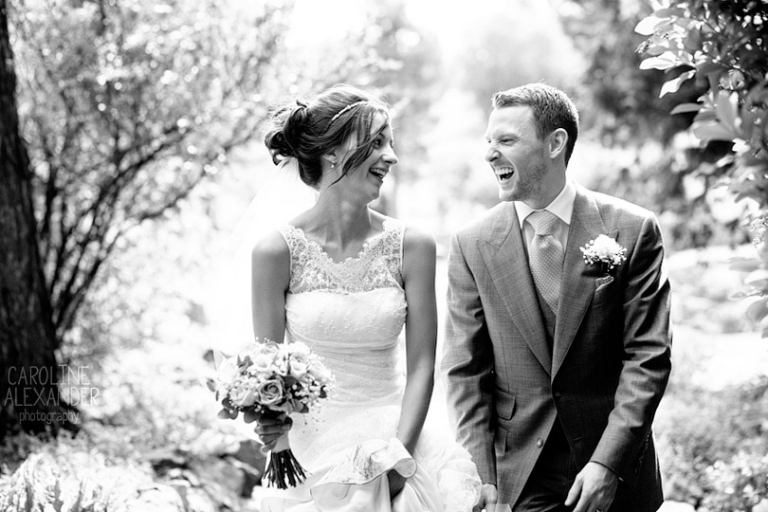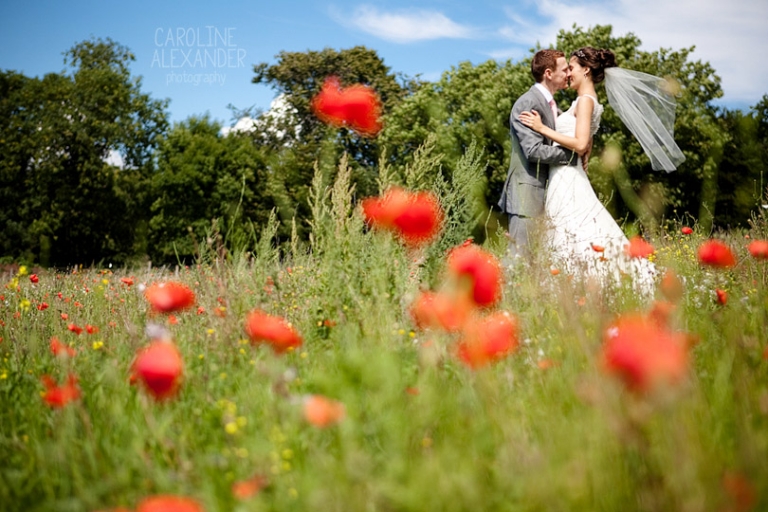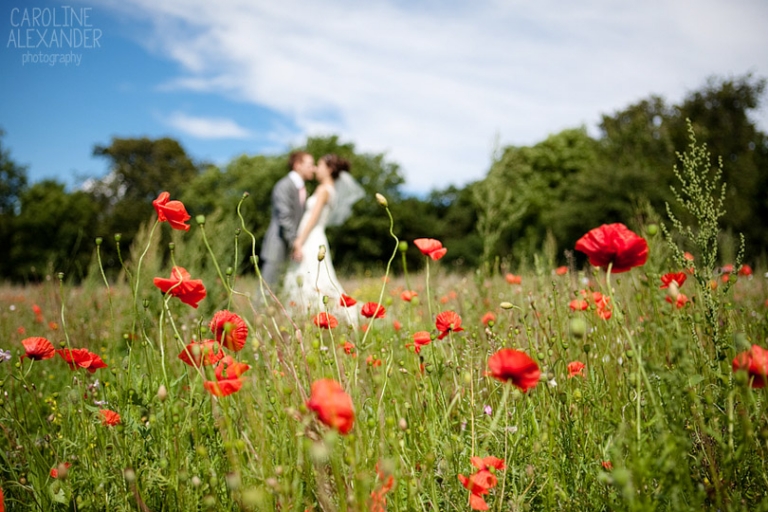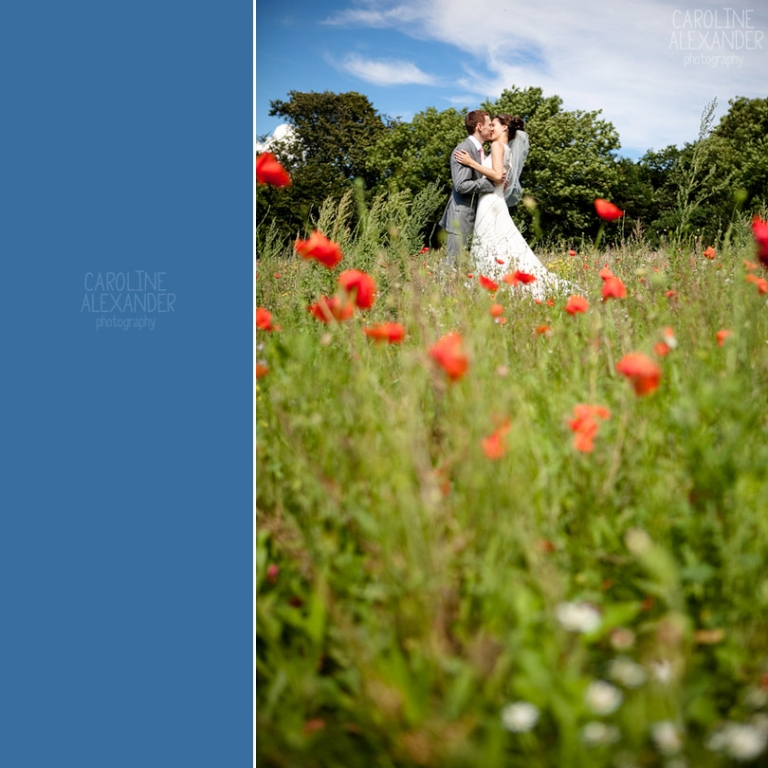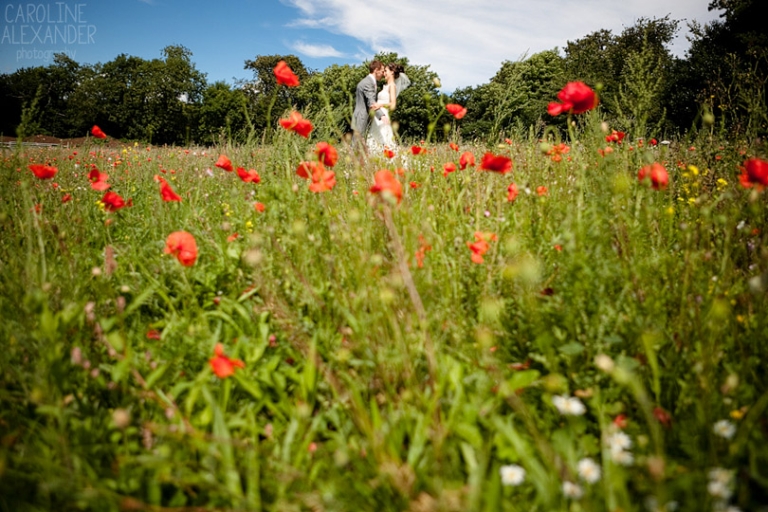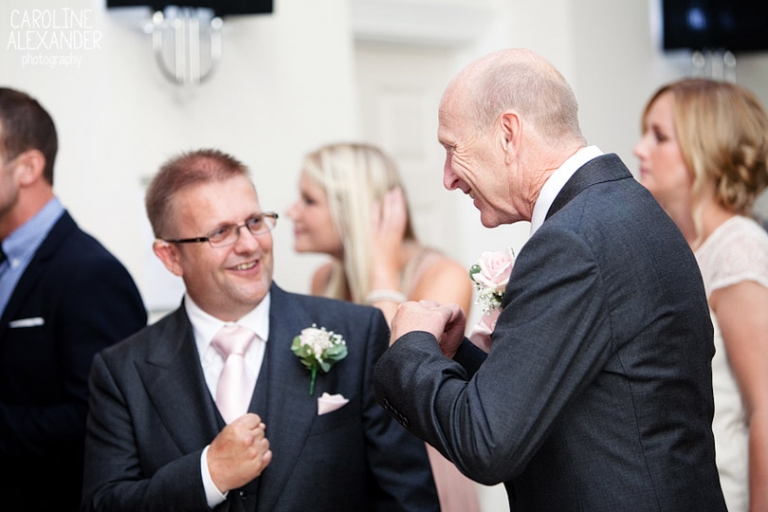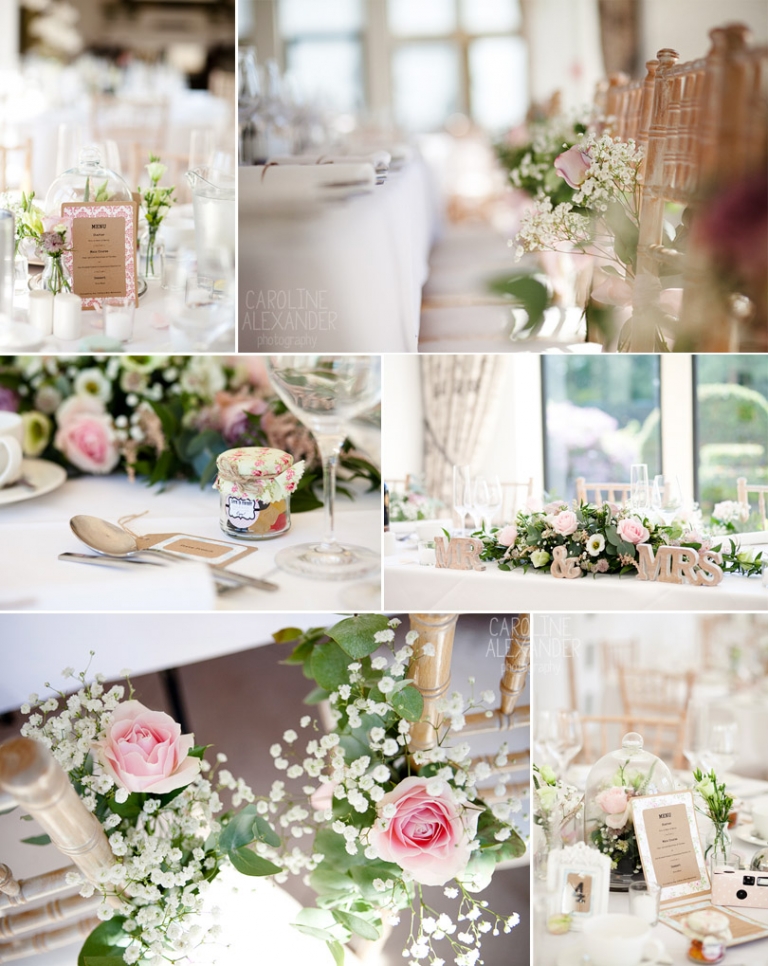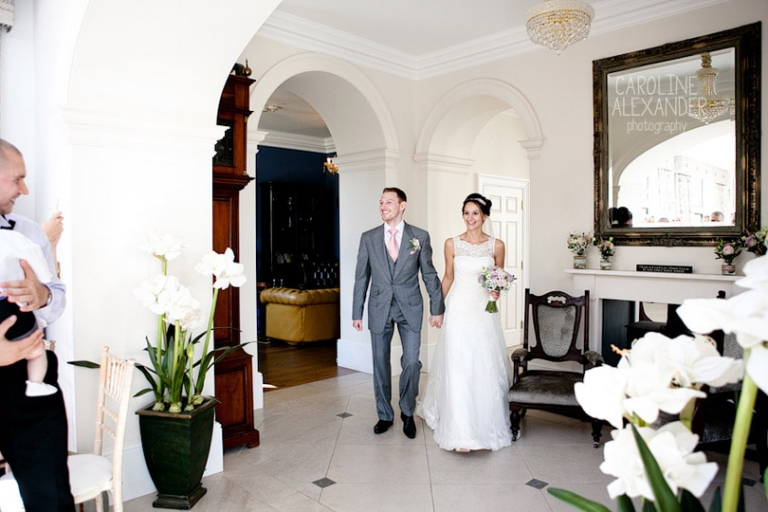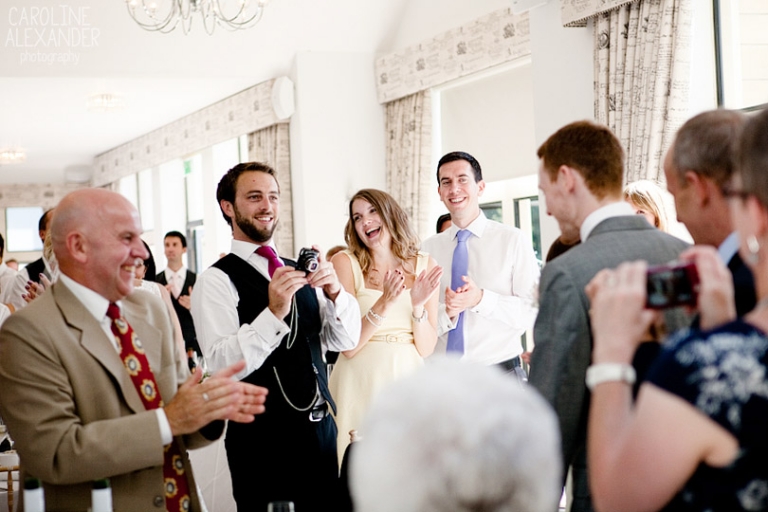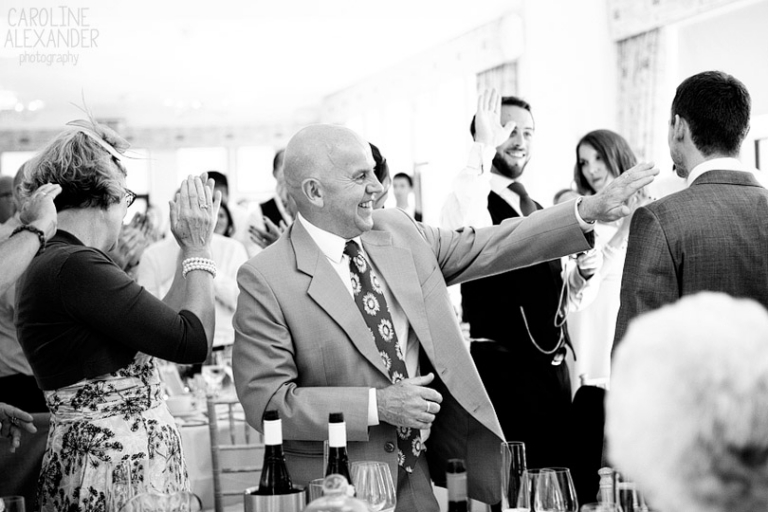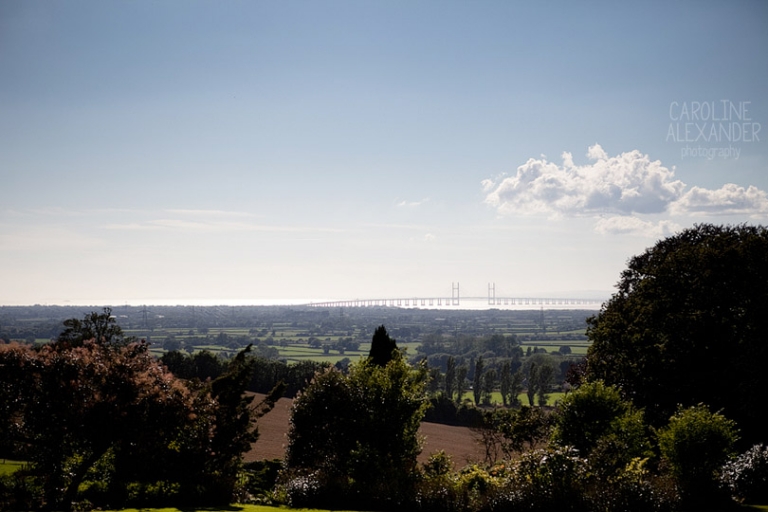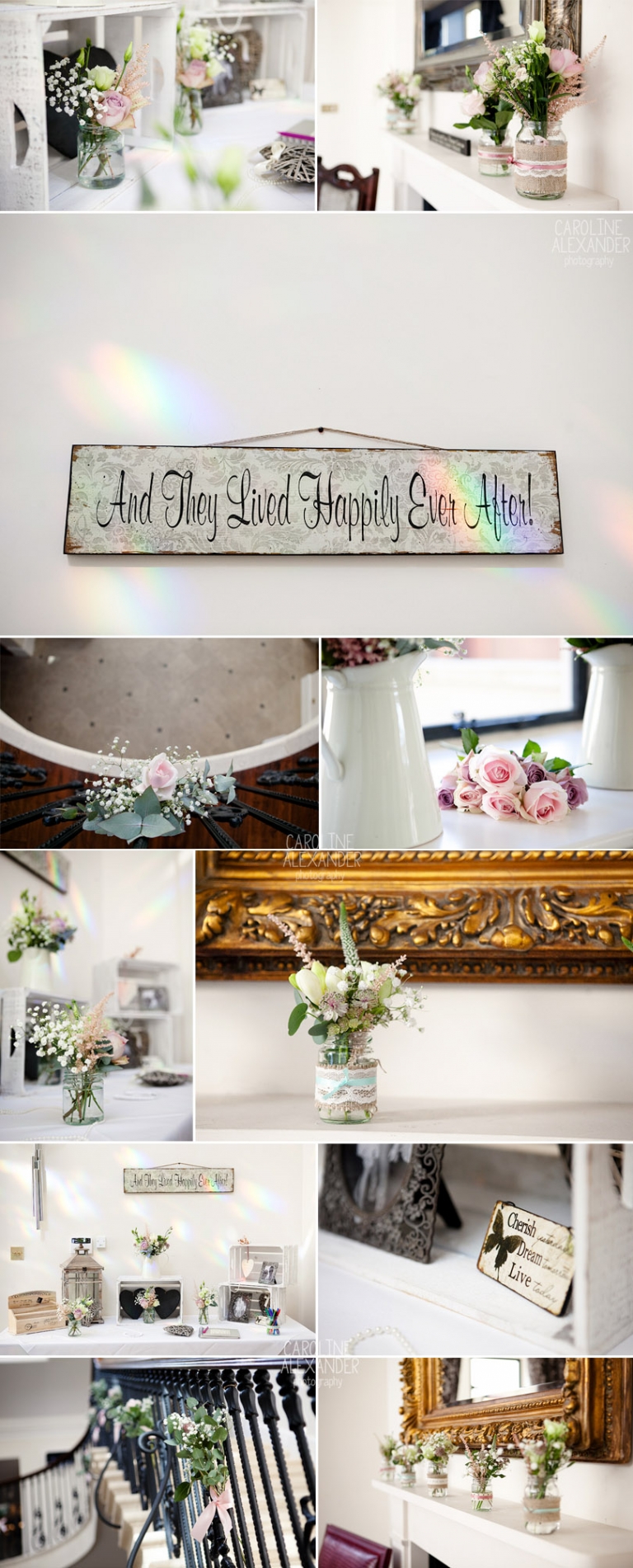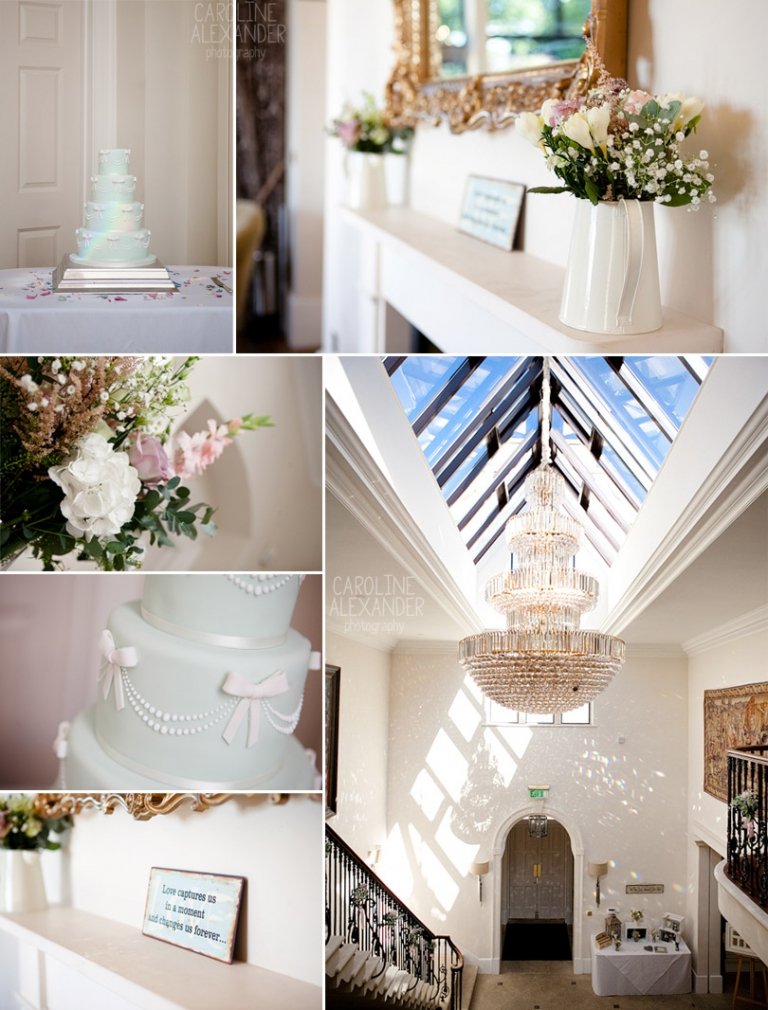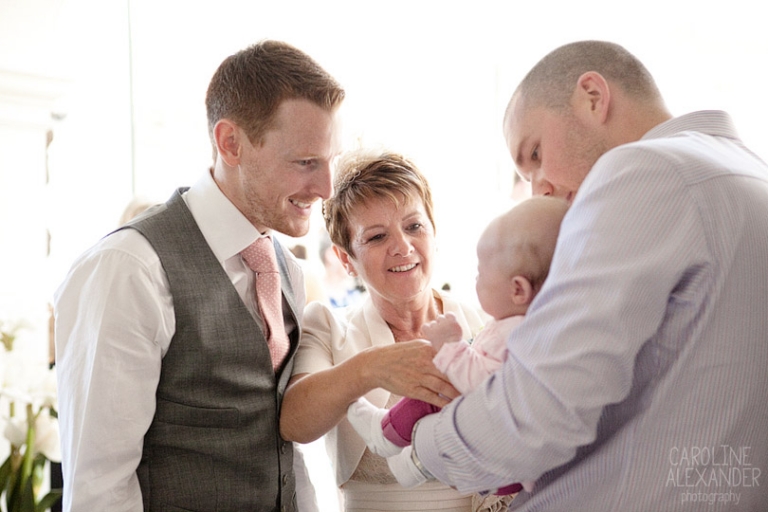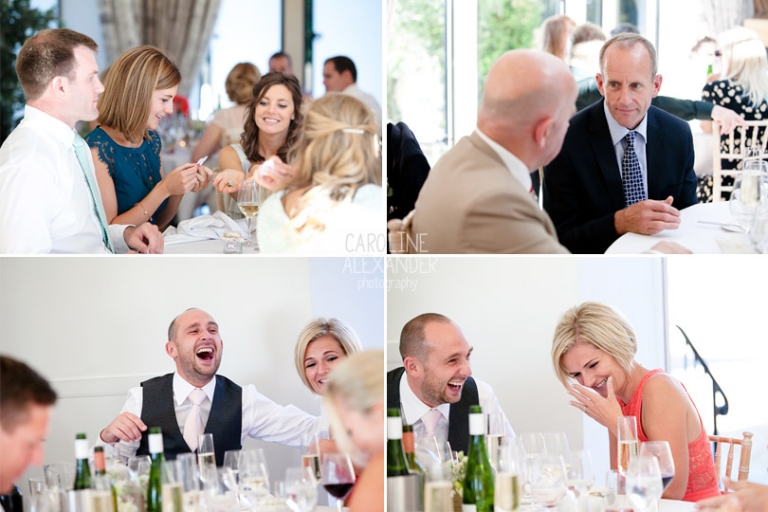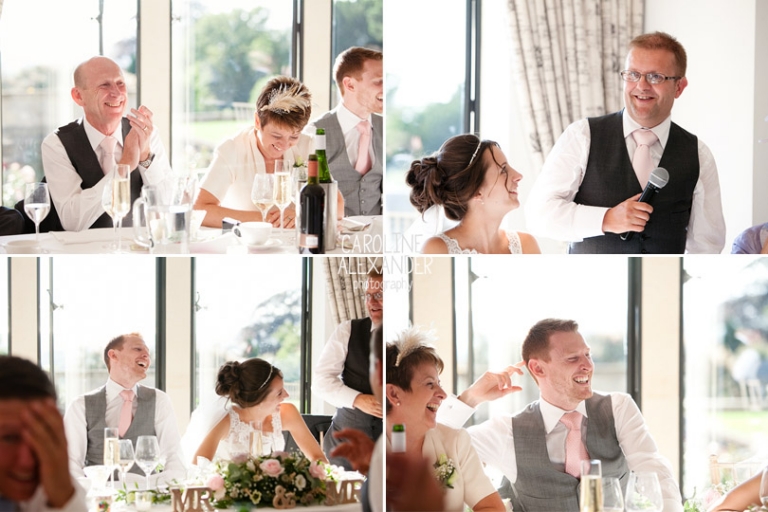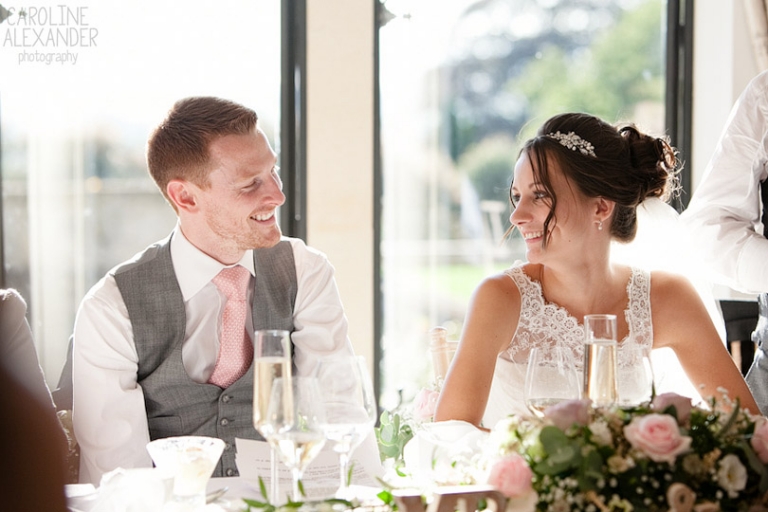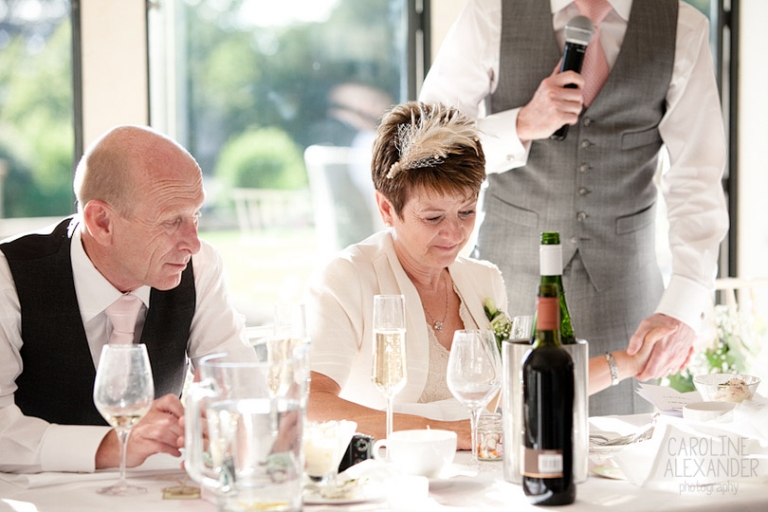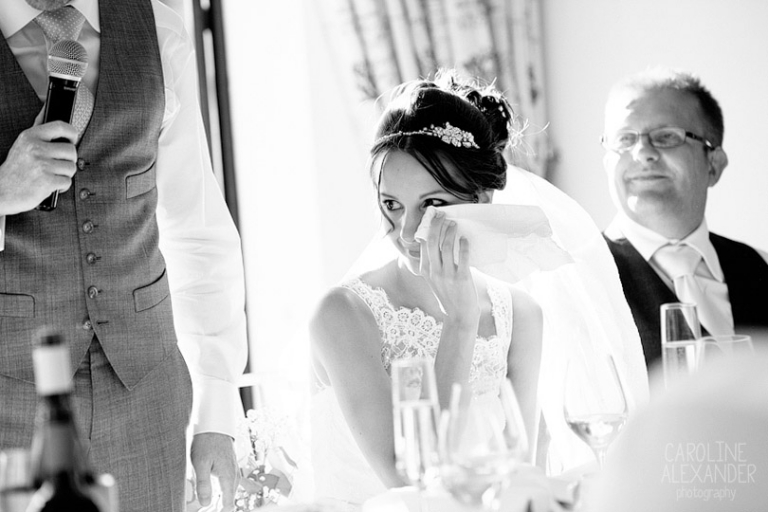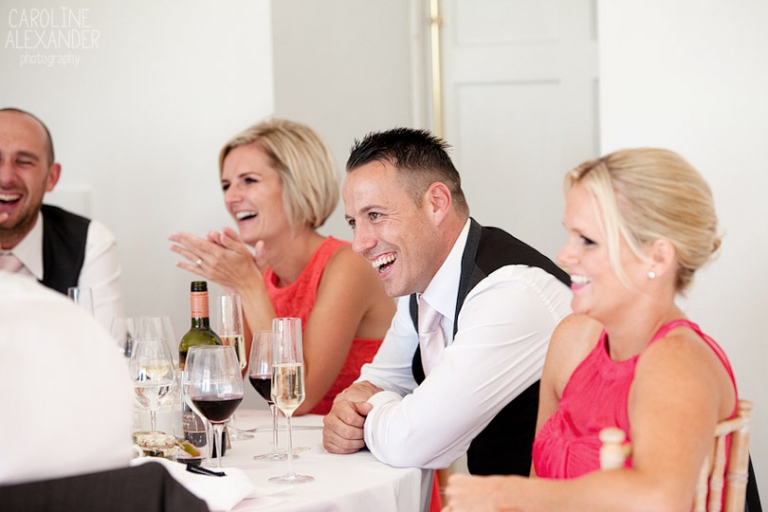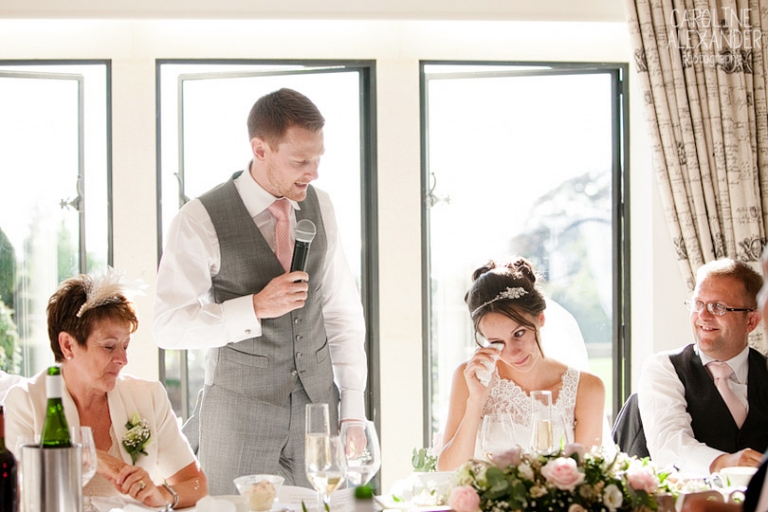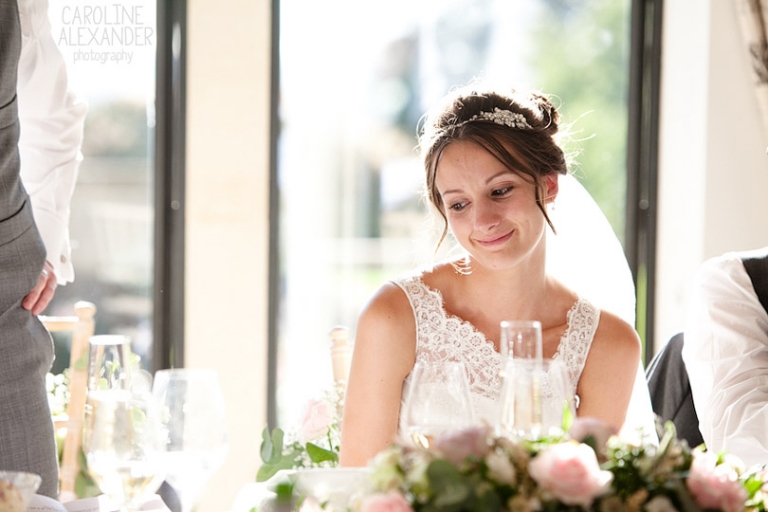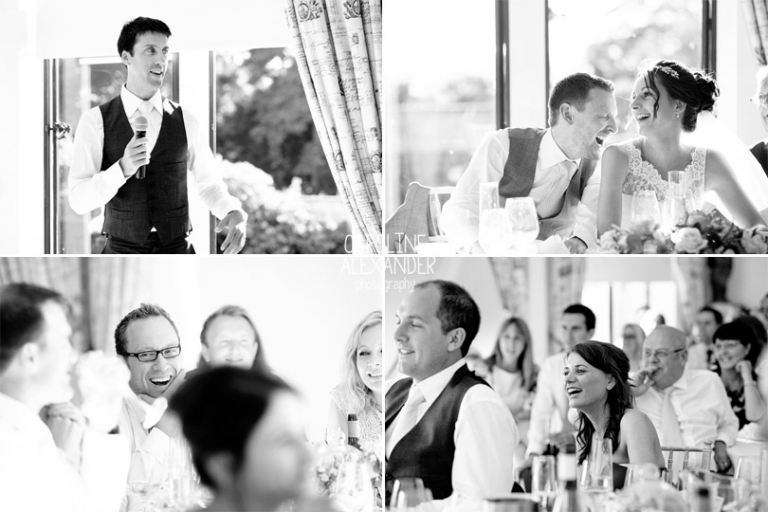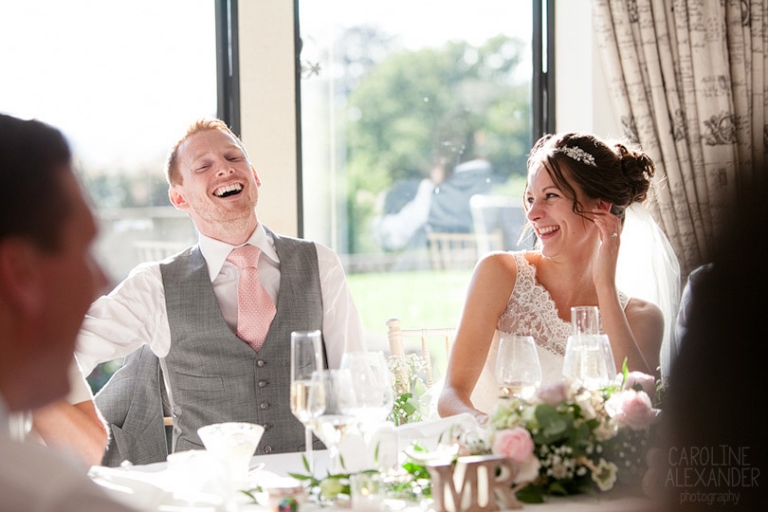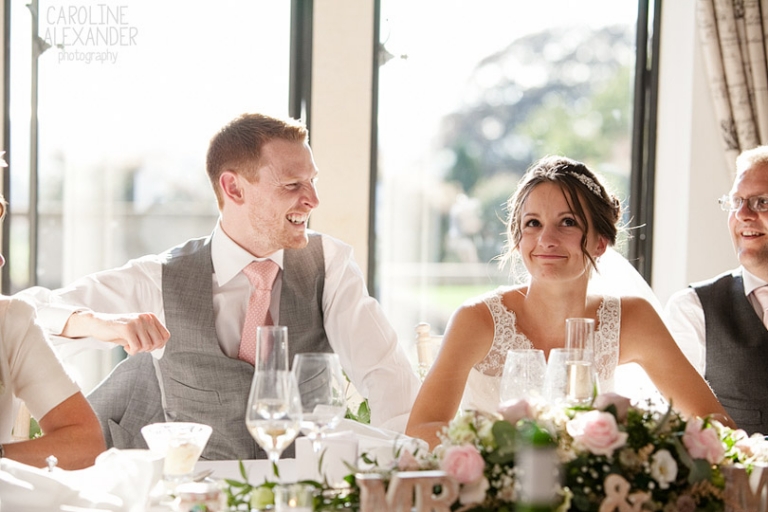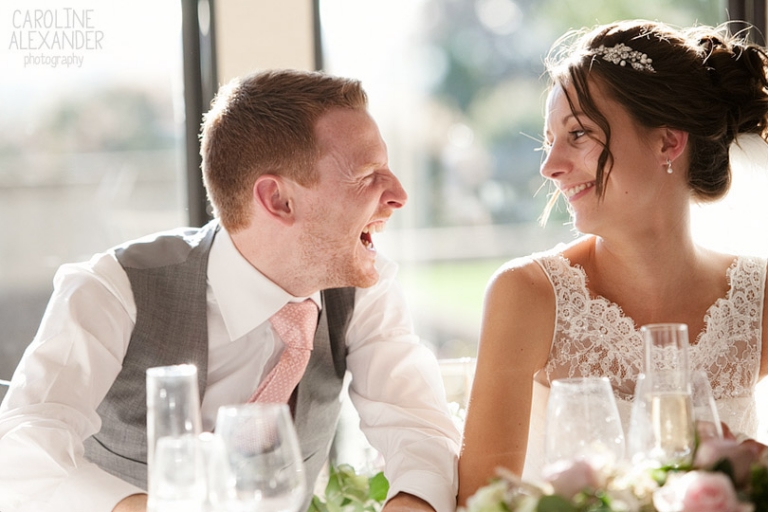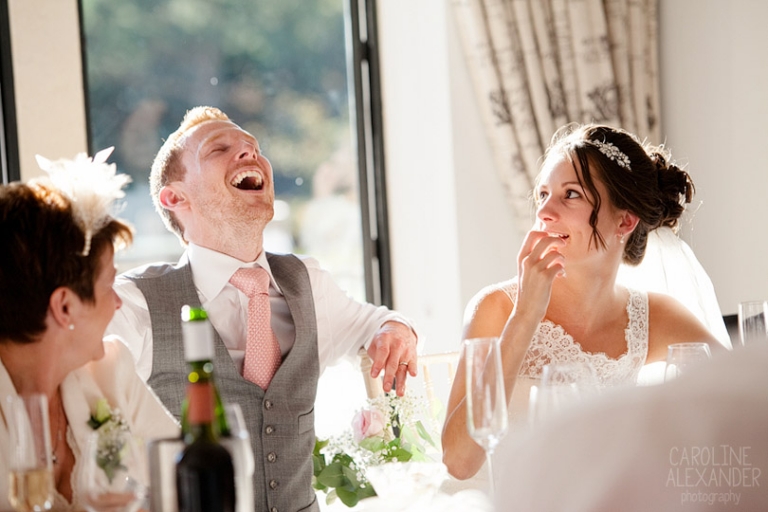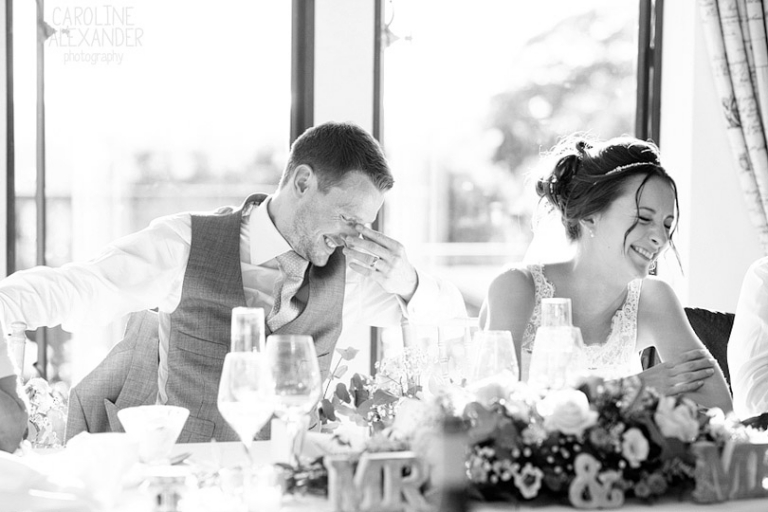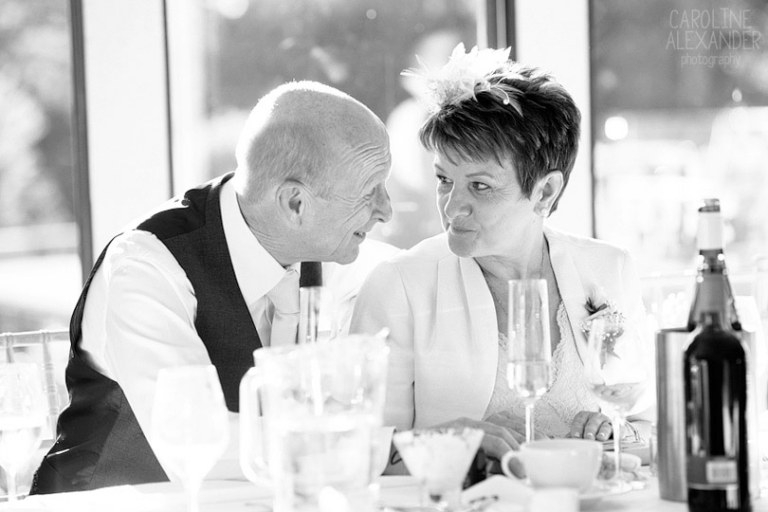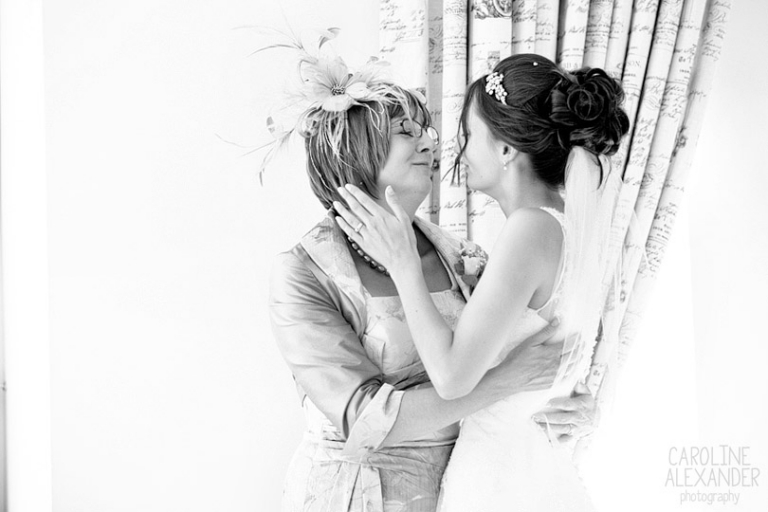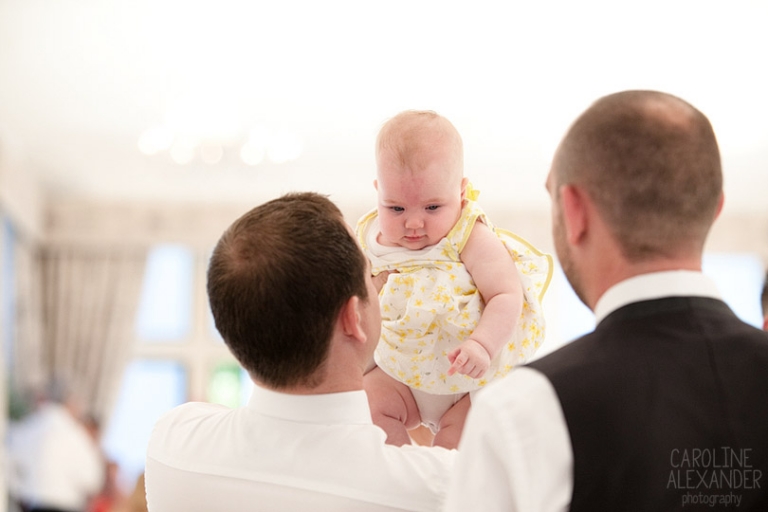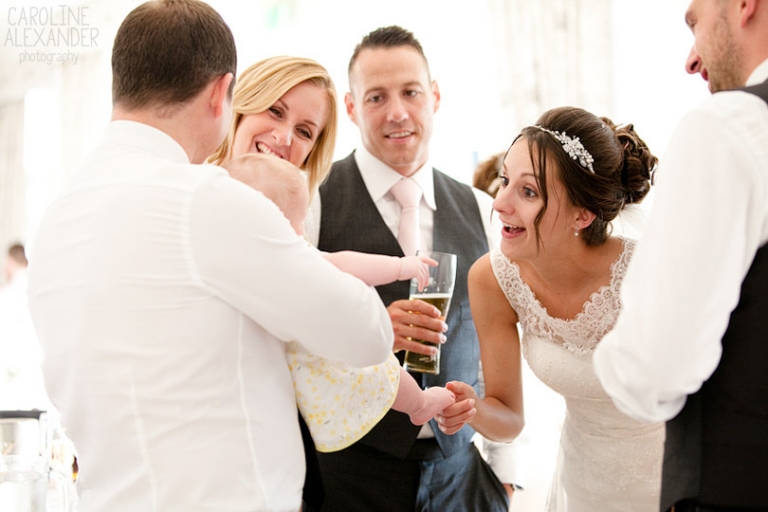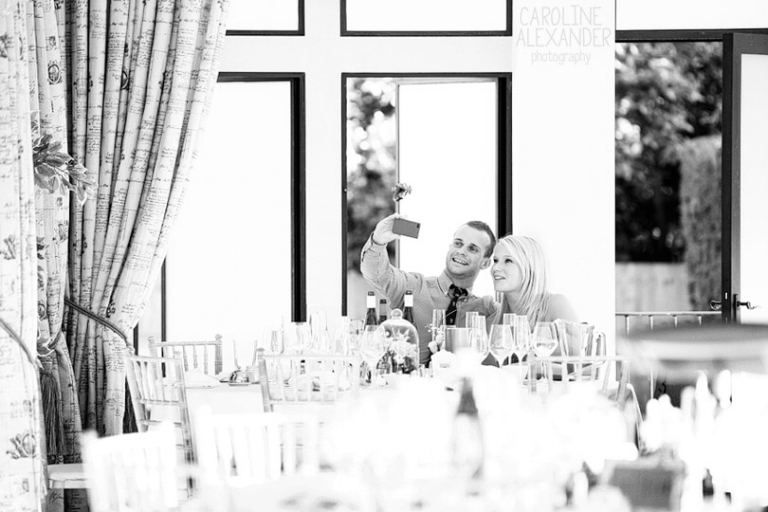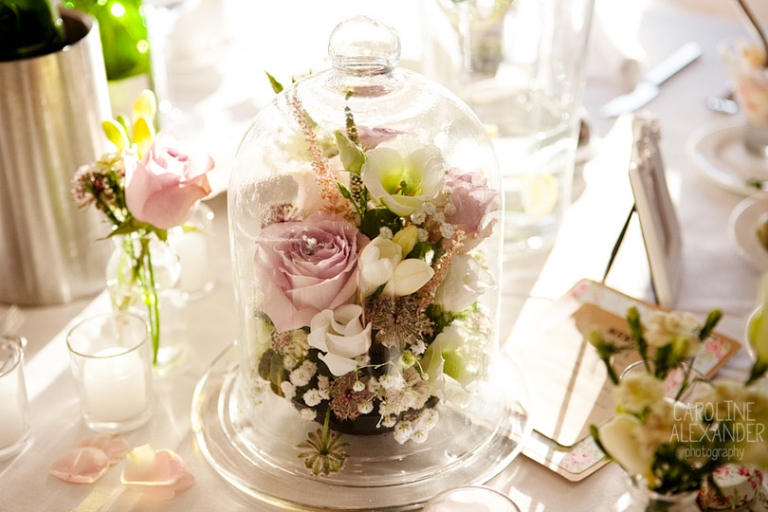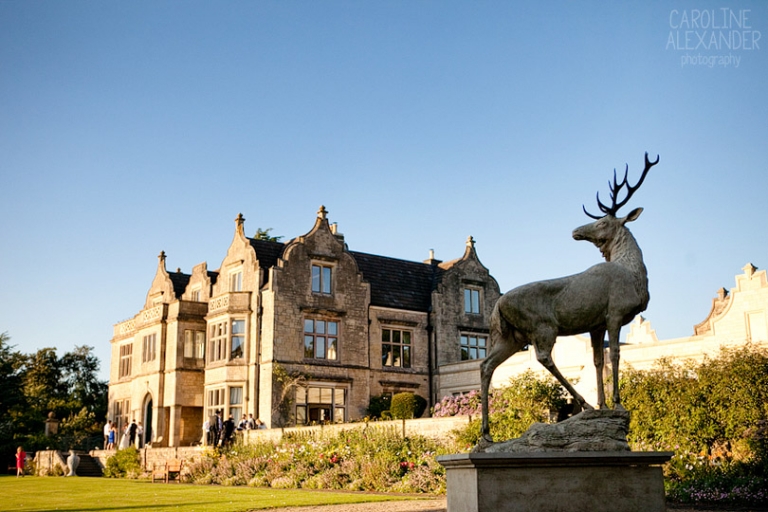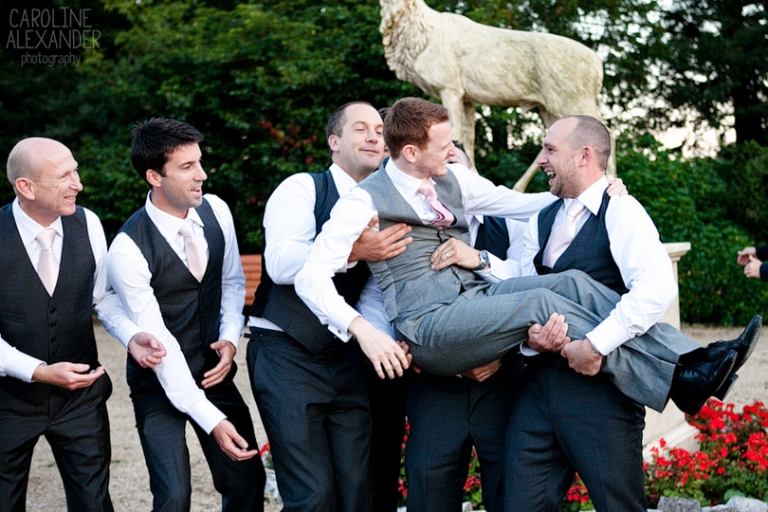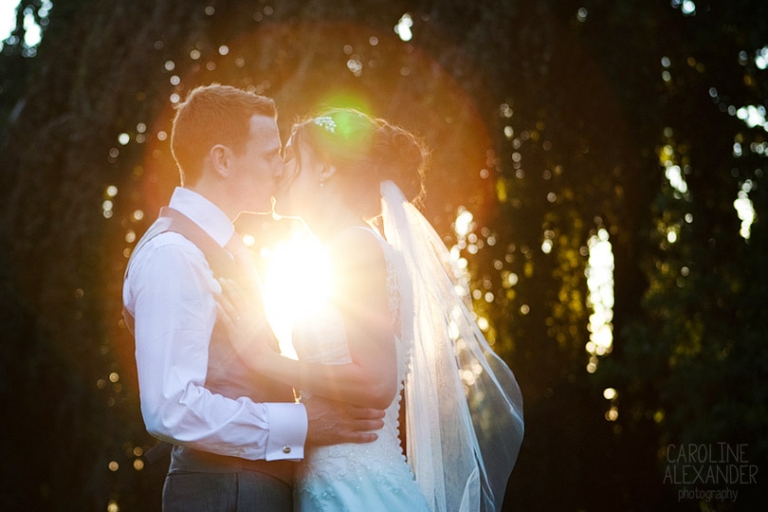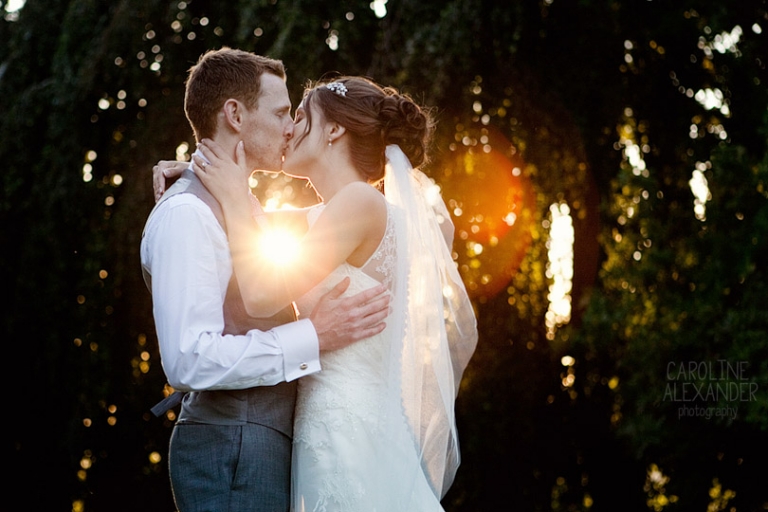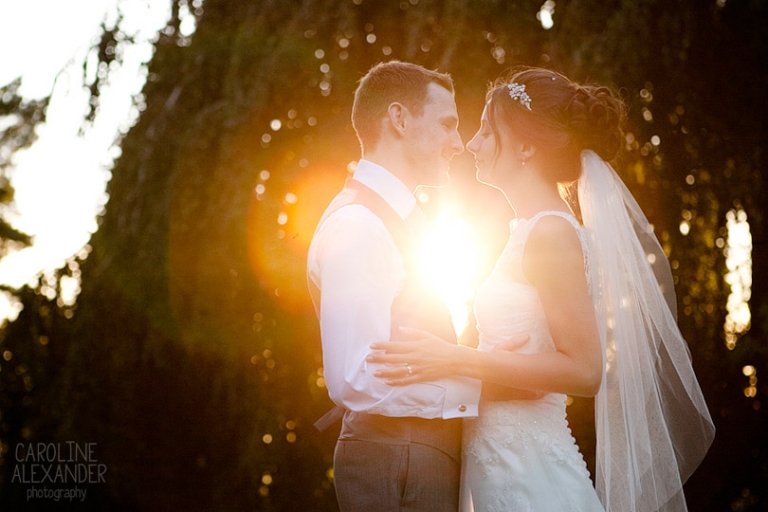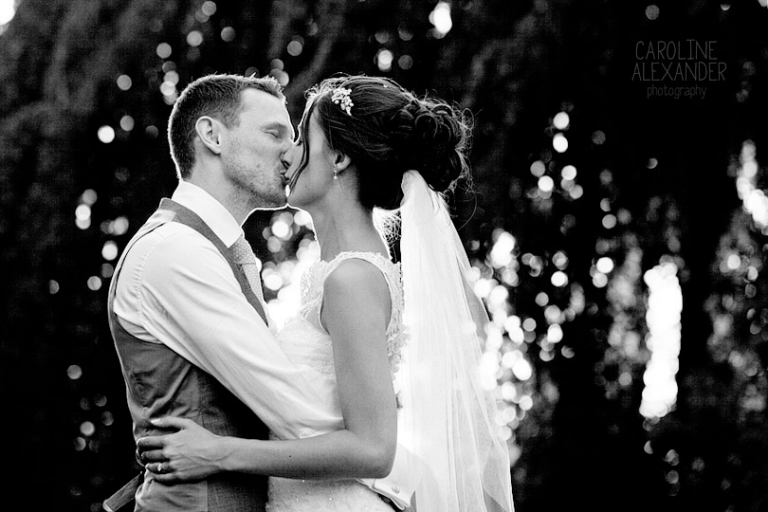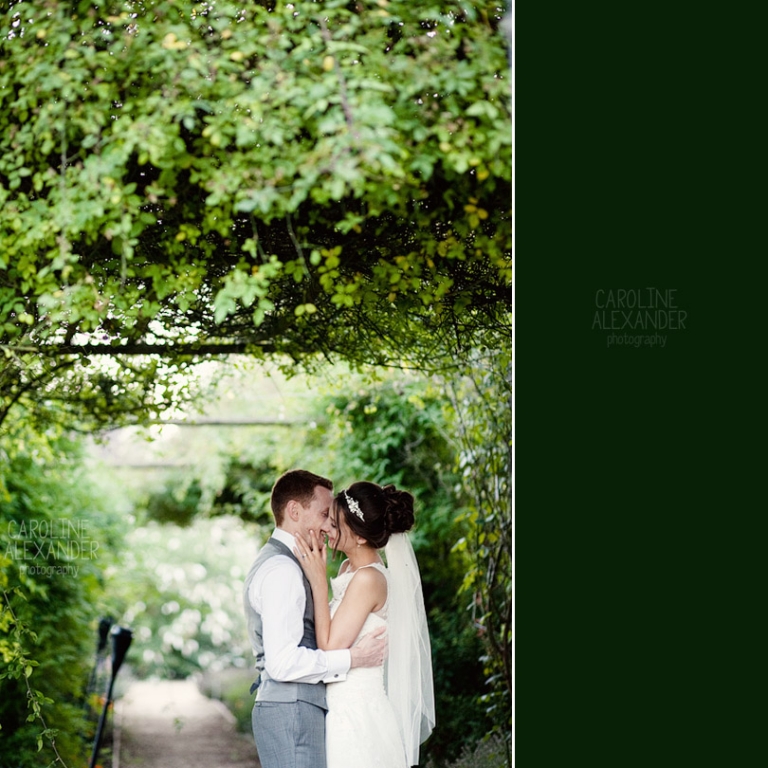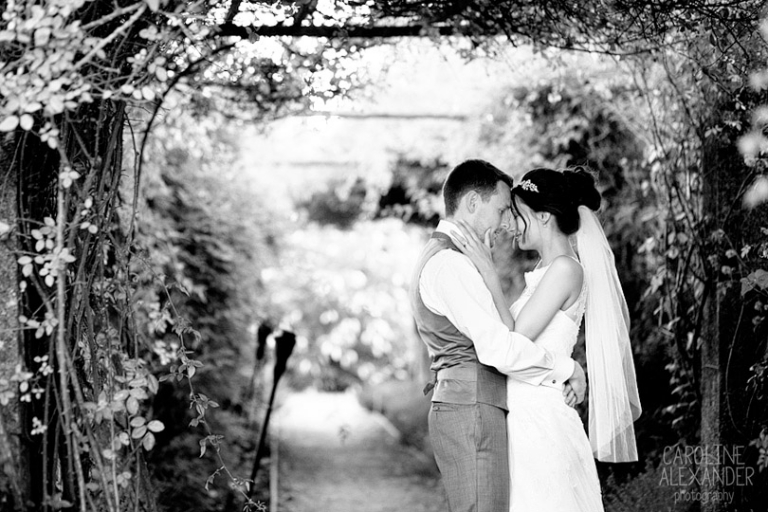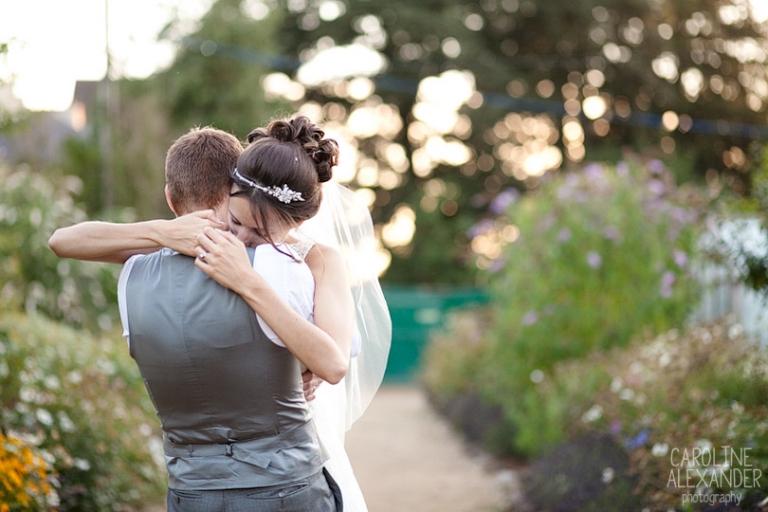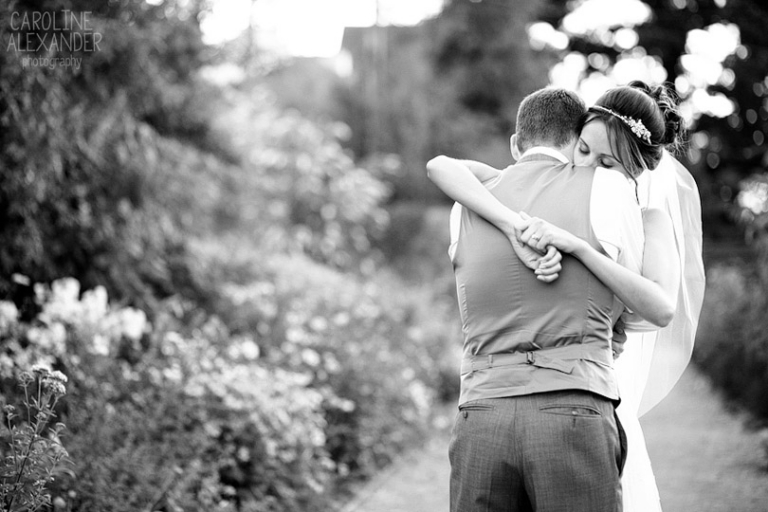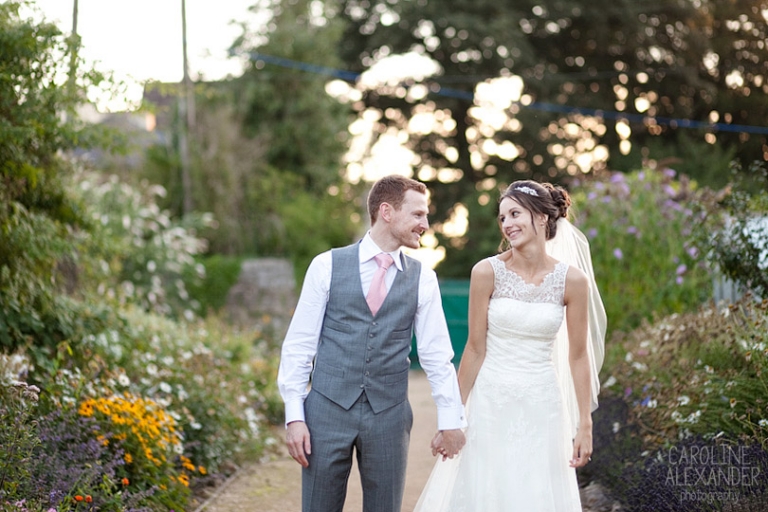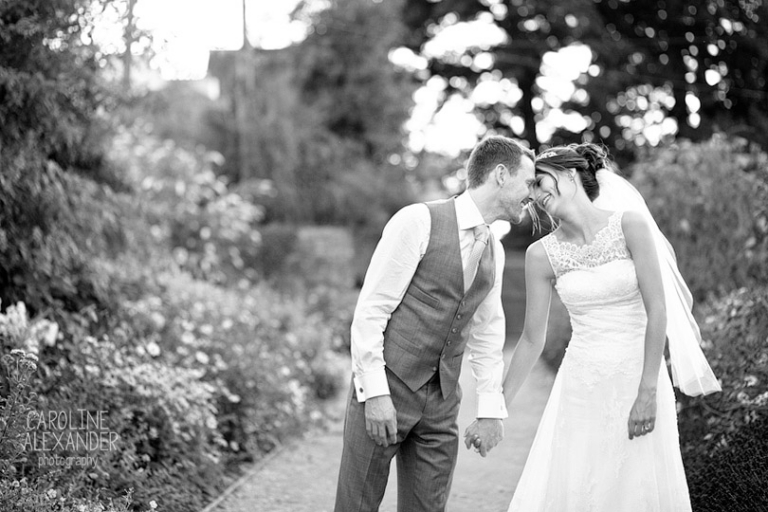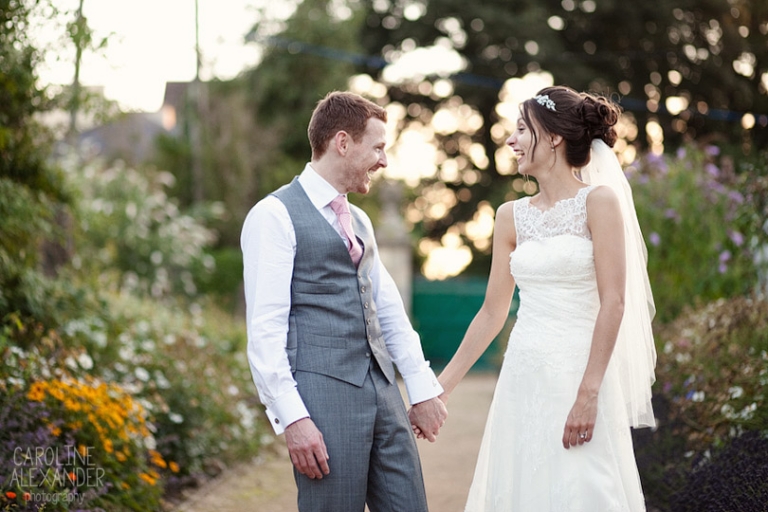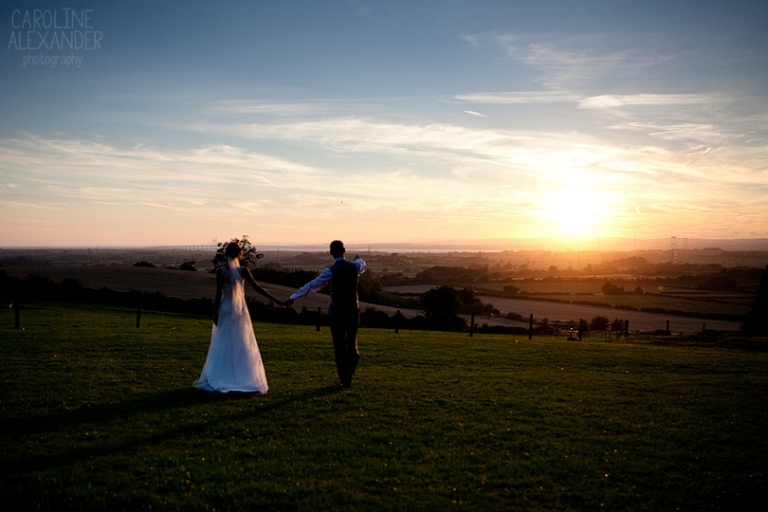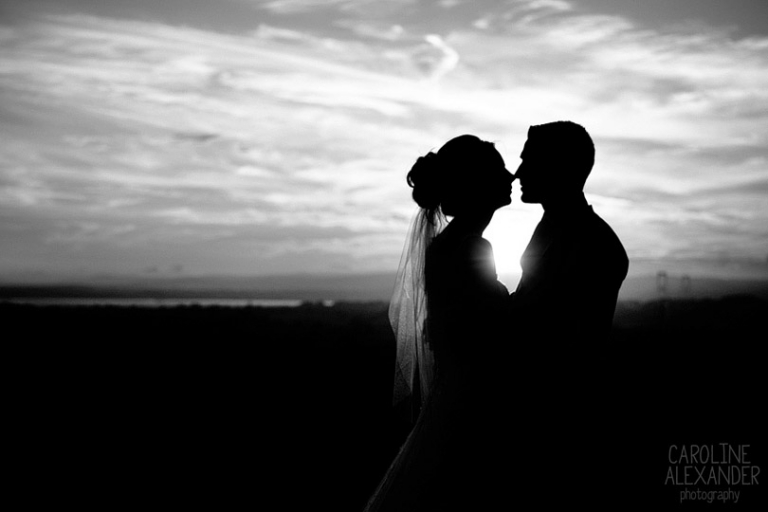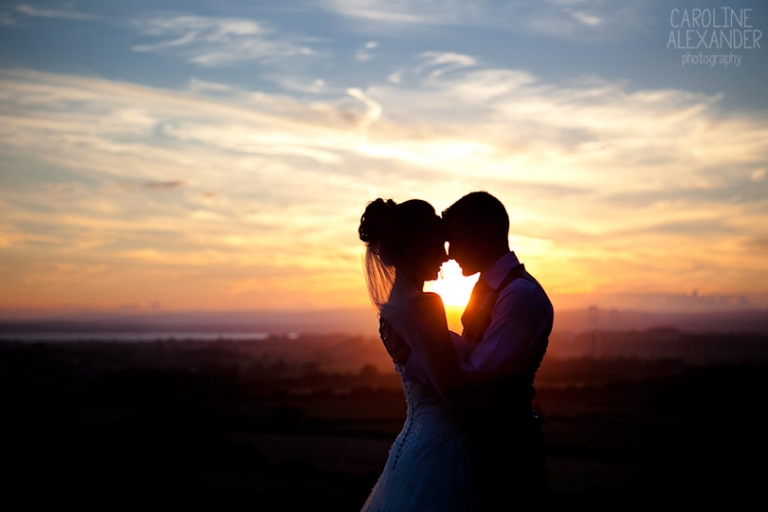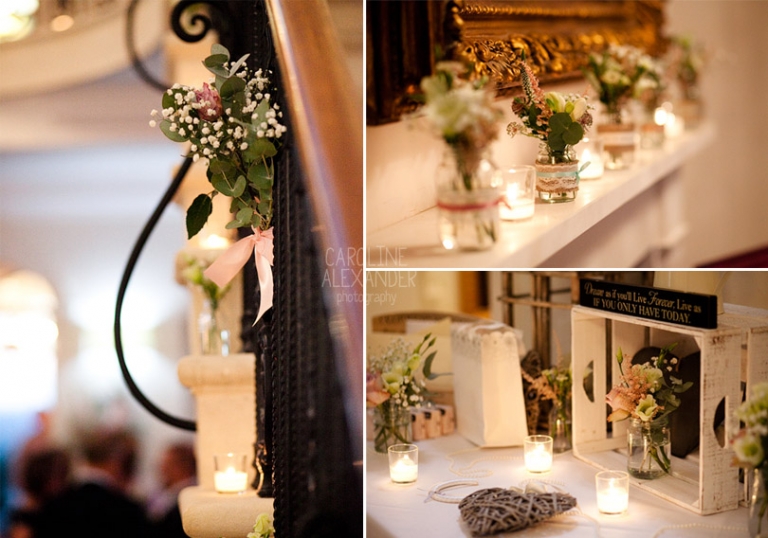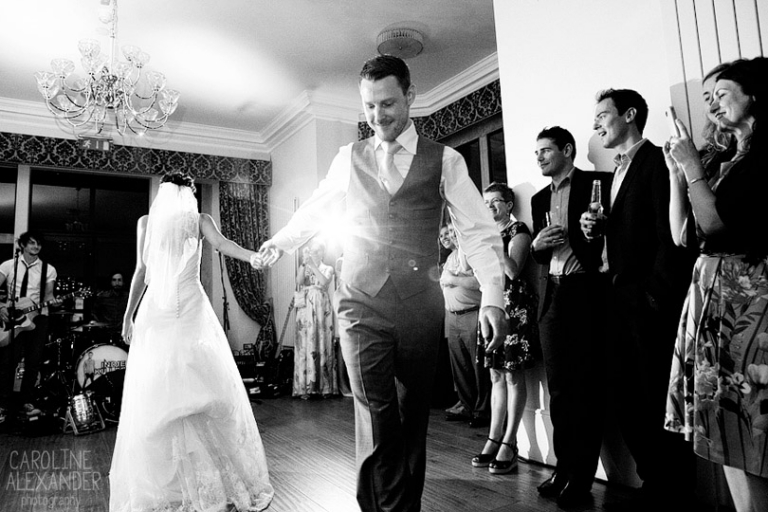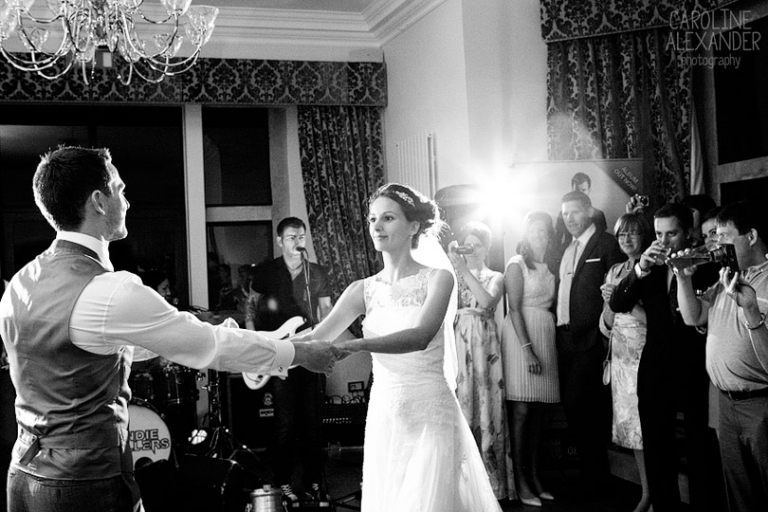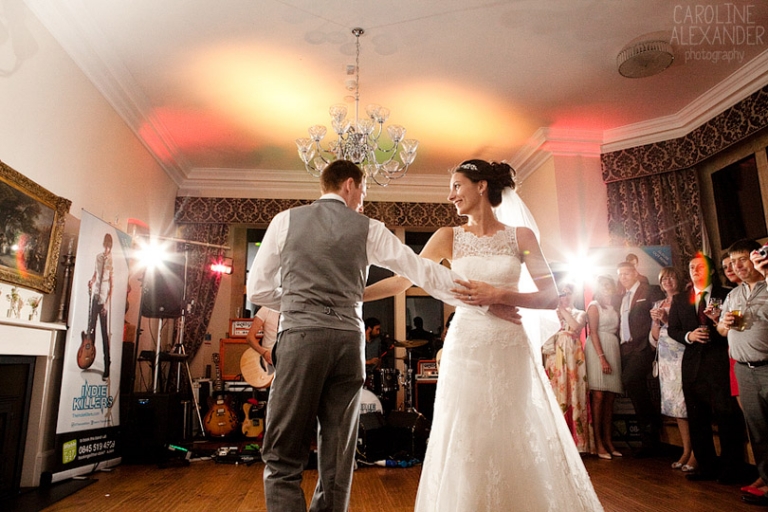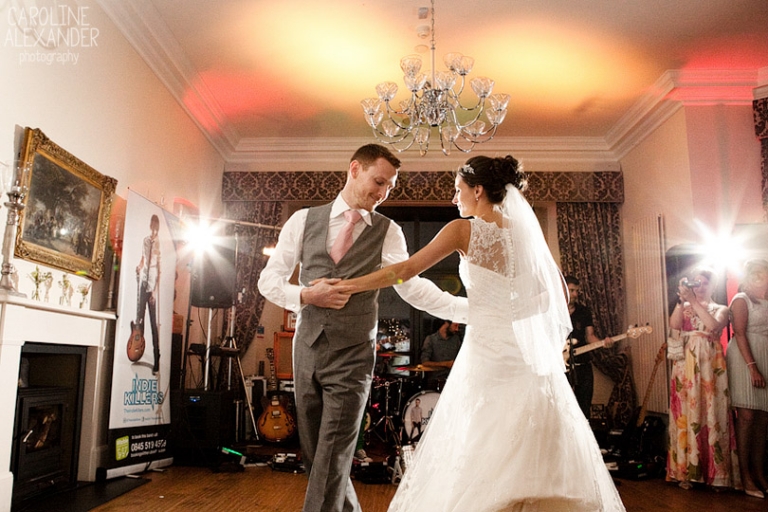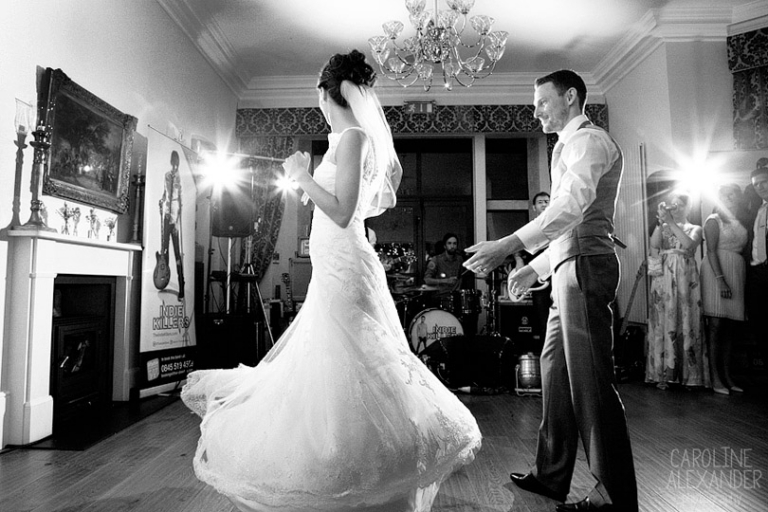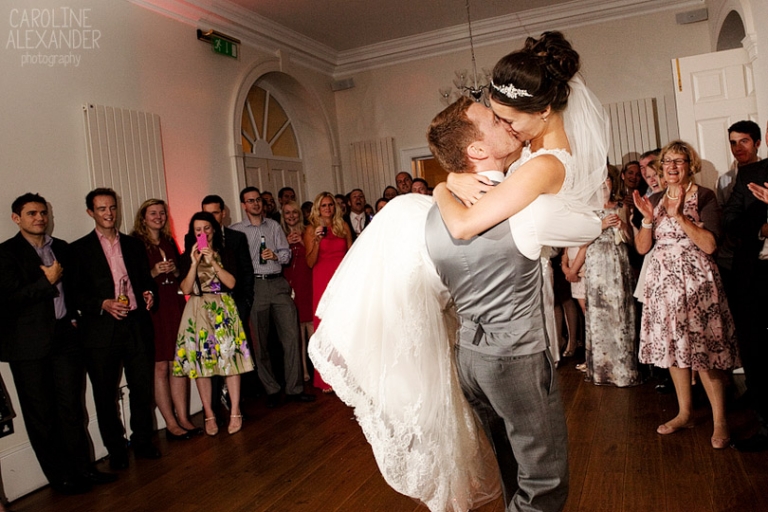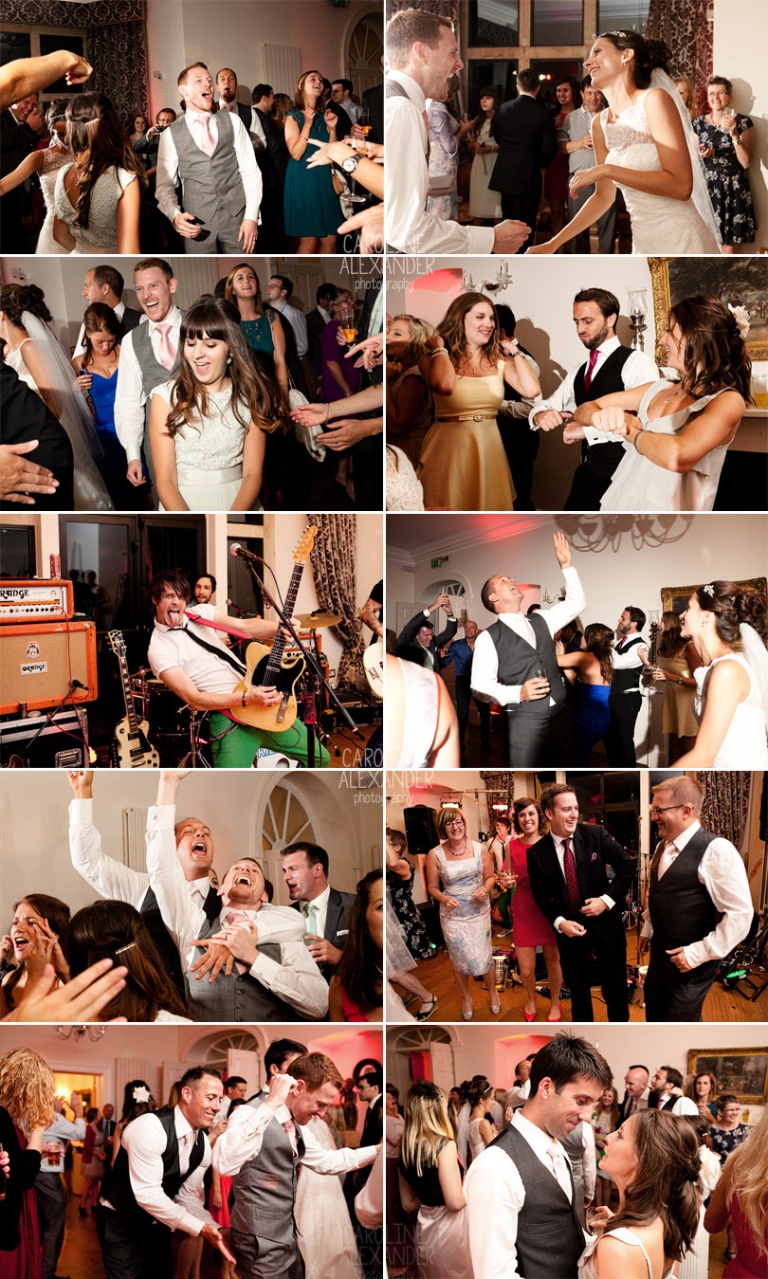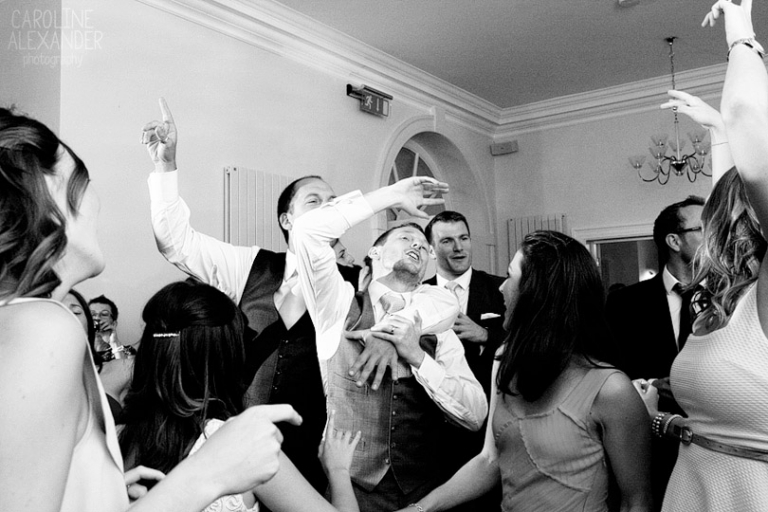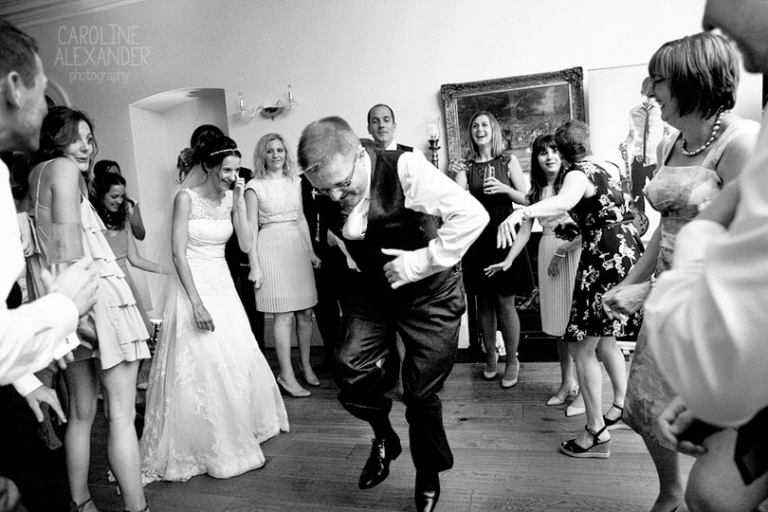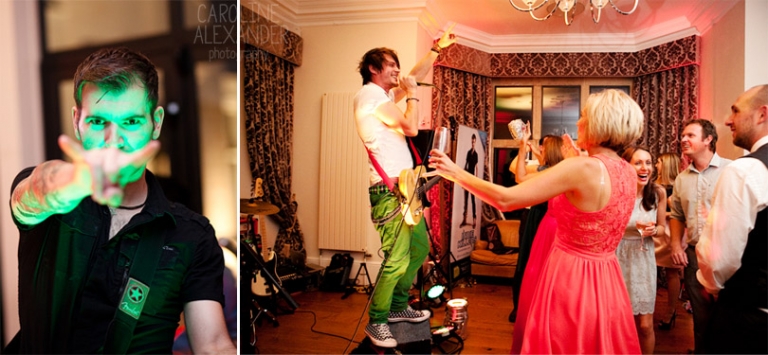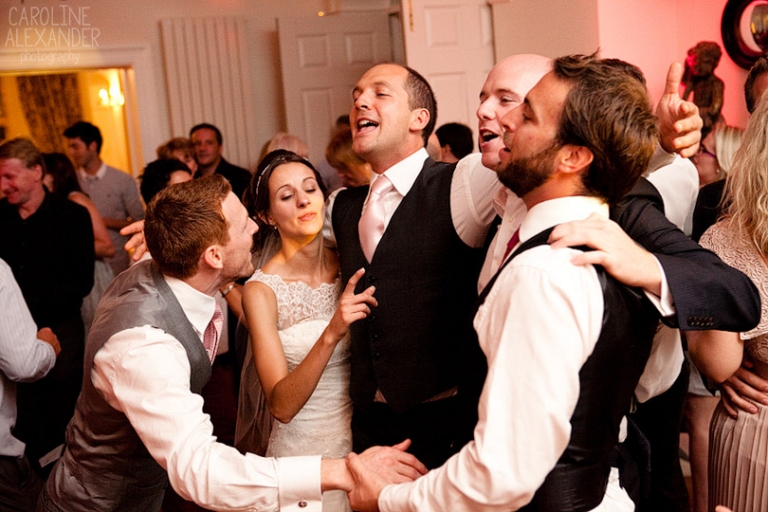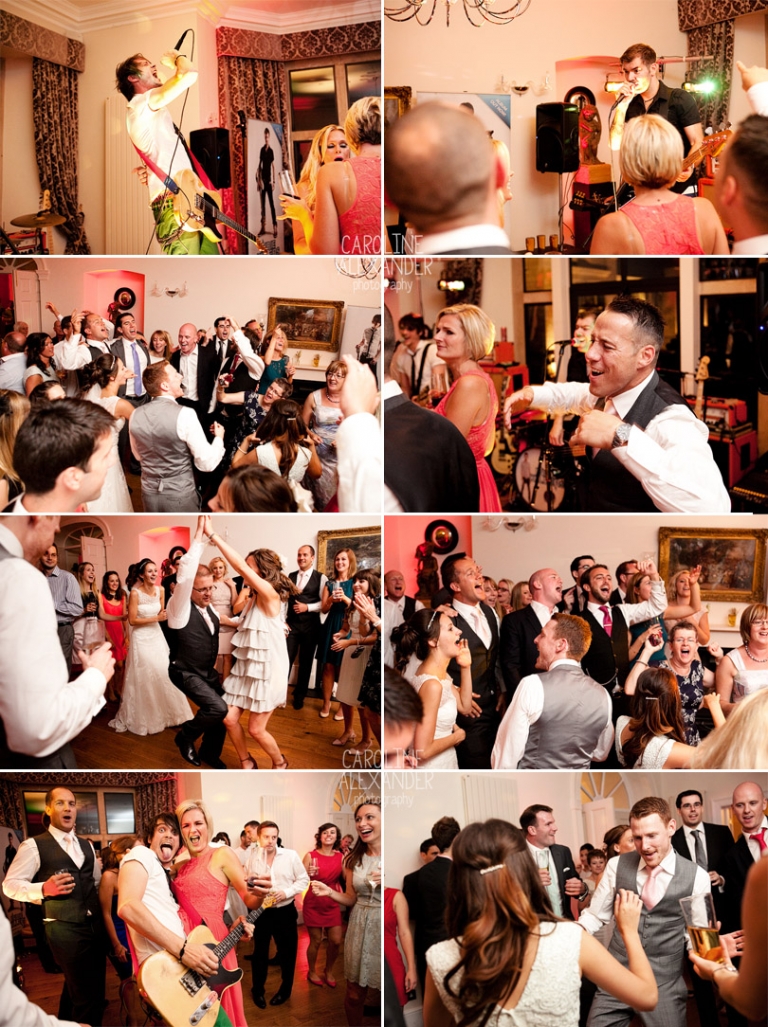 Old Down Manor Wedding Photographs – I will be at Old Down Wedding Fayre tonight (Tuesday 10th September) 5-9pm.