The autumnal colours were just starting to make an appearance for the wedding of Tracy and Mark recently, which made me super happy, I love autumn! They got married at Tilehurst Church and then had their reception after at Sheepsdrove Eco Conference Centre, which isn't the most romantic named places but it sure is lovely as you're about to see.
I started my day at the Church in Tilehurst which is a very pretty church. Mark and his family arrived shortly after, only looking slightly nervous :) then not too long after Tracy arrived super promptly ready and waiting. The photography rules here are reeeeally strict but thankfully I got a few of them up there.
Weather wise it was a mixbag but mostly stayed dry and you can't ask for more than that. After the ceremony we made our way over to Sheepsdrove to a very warm welcome, everyone that works here is so warm and friendly. The place itself is pretty unique, with cool little details around and animals (it's a working farm) and they produce all the food they make for you on site (and it was really good!!). Not long after Tracy and Mark arrived we went off to do some couple photos around the place, we drove down to a lake they have there in the golf buggy they have, it was quite a fun novel thing to be doing on a wedding day and with only mild danger around a steep turn :) but not for too long so we got them back for their lovely food.
After the meal and speeches they had the coolest thing for their guests, dodgems!! The dodgems were there all evening and the guests were loving it, it was really fun photographing them all on there. There was an interlude from the dodgems while everyone walked down to the the darkest of dark places for some fireworks and then straight in for their first dance. They did a little bit of dancing before unsurprisingly a lot of them were out onto the dodgems again :) Here are my favourites from the day: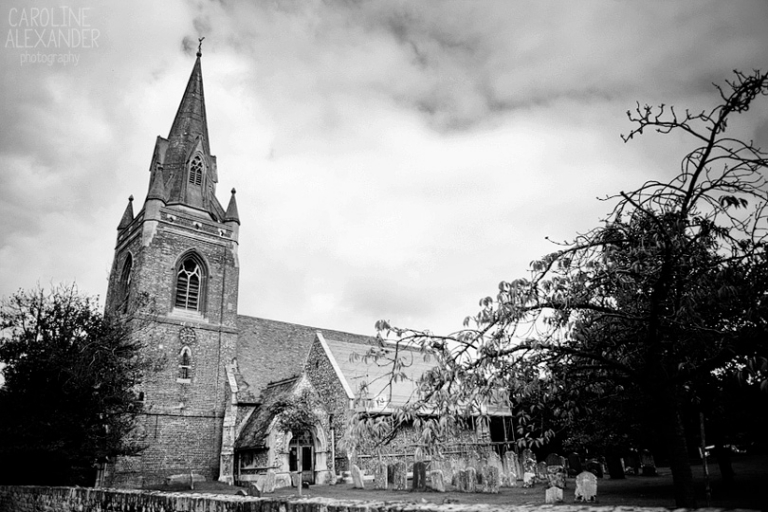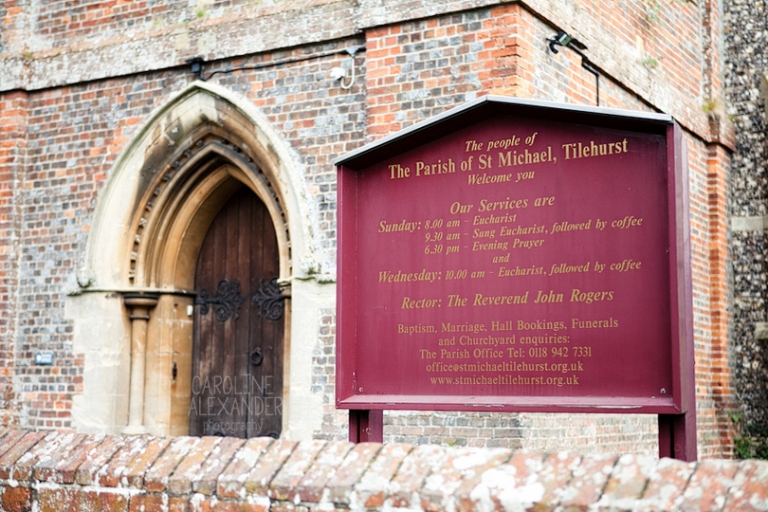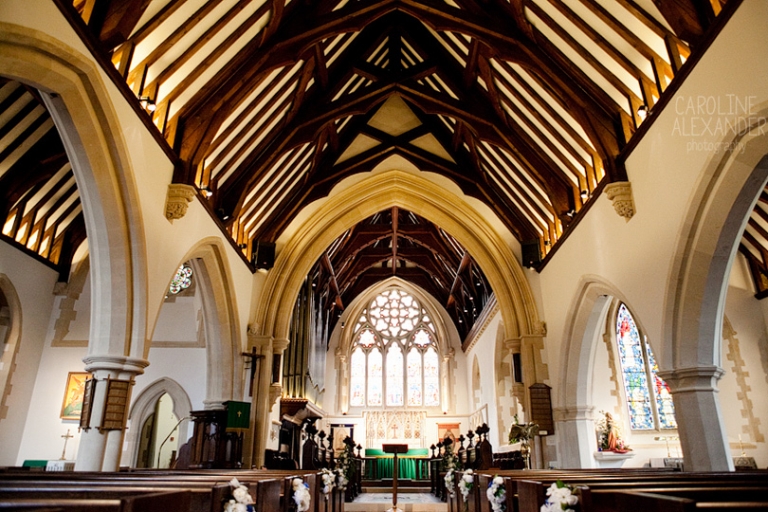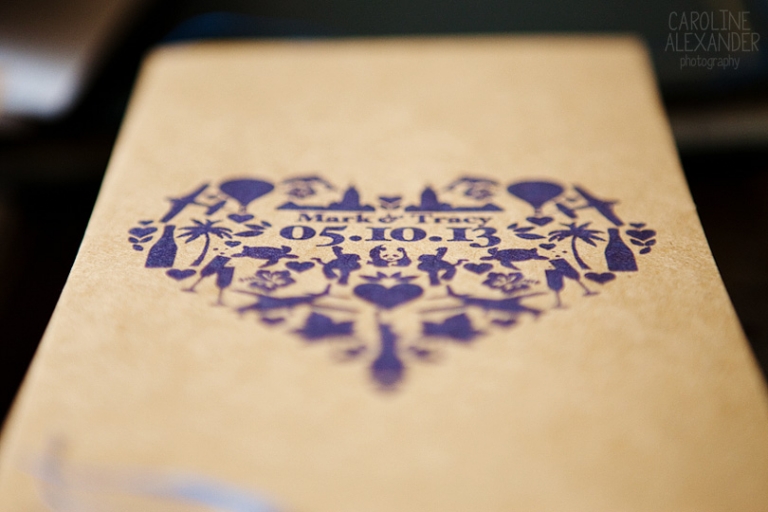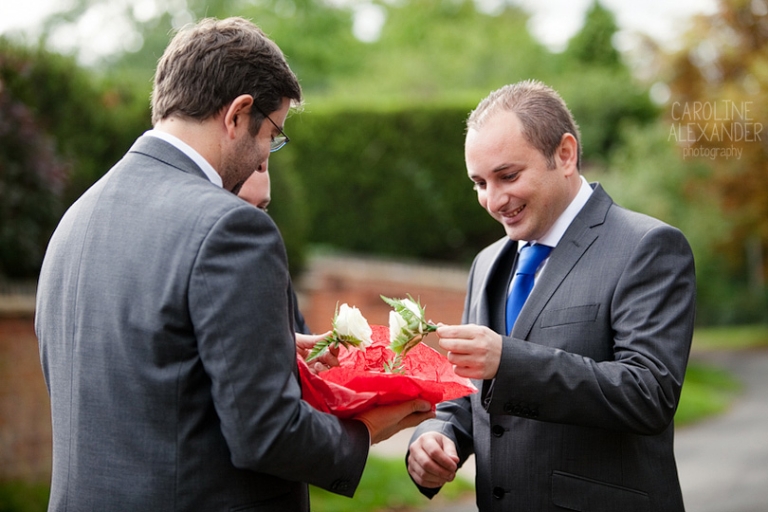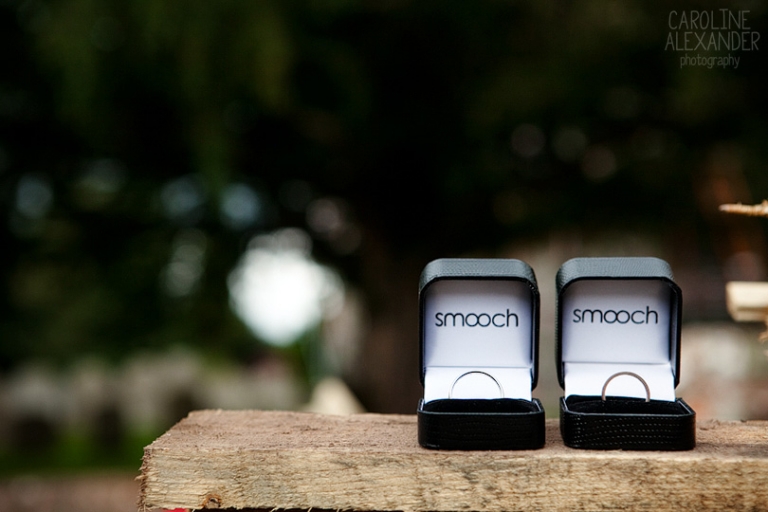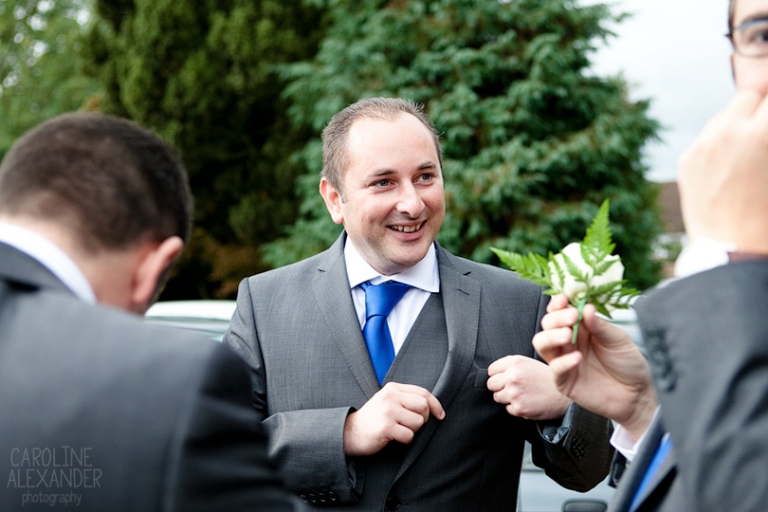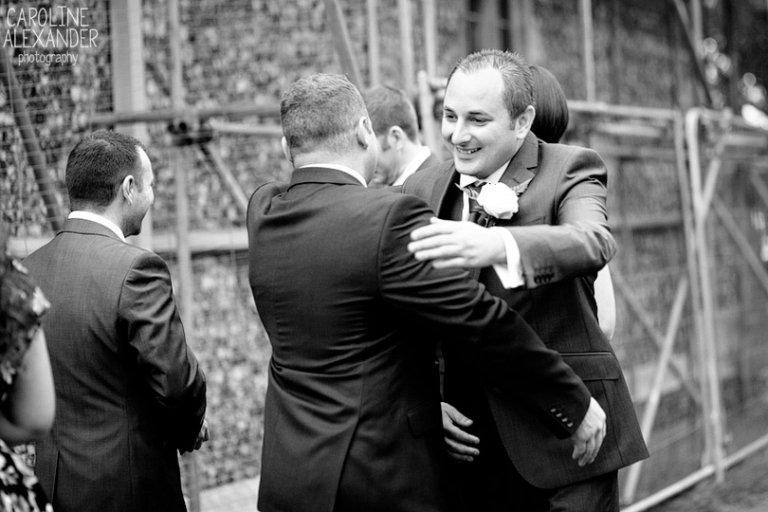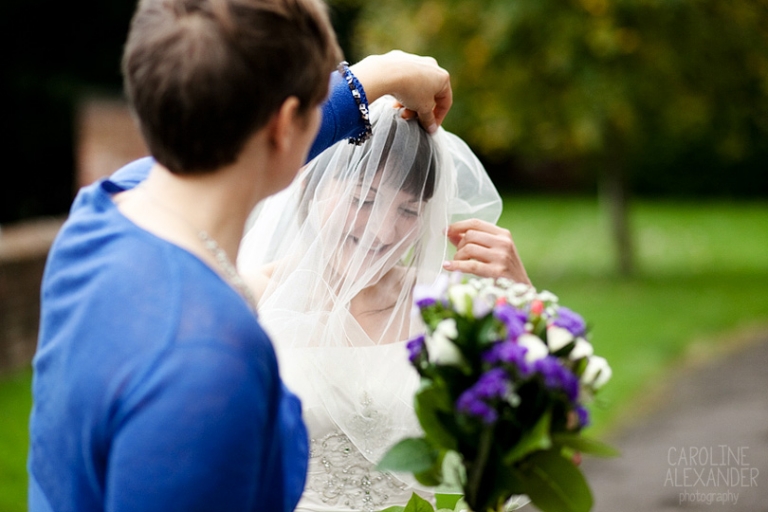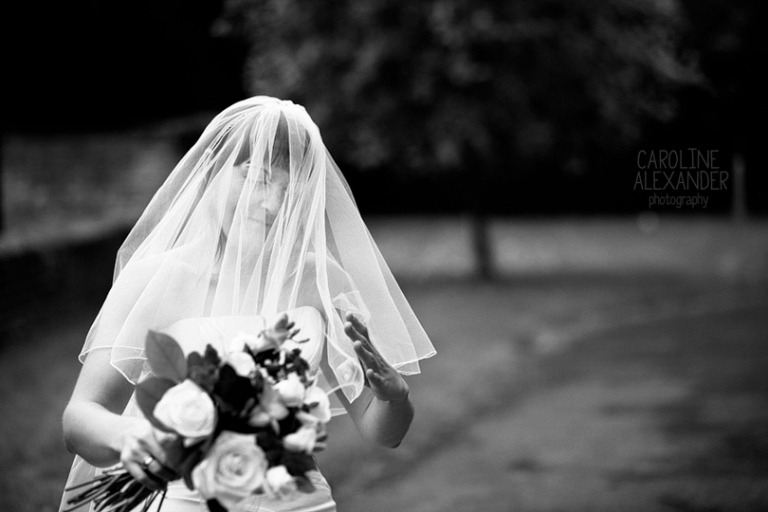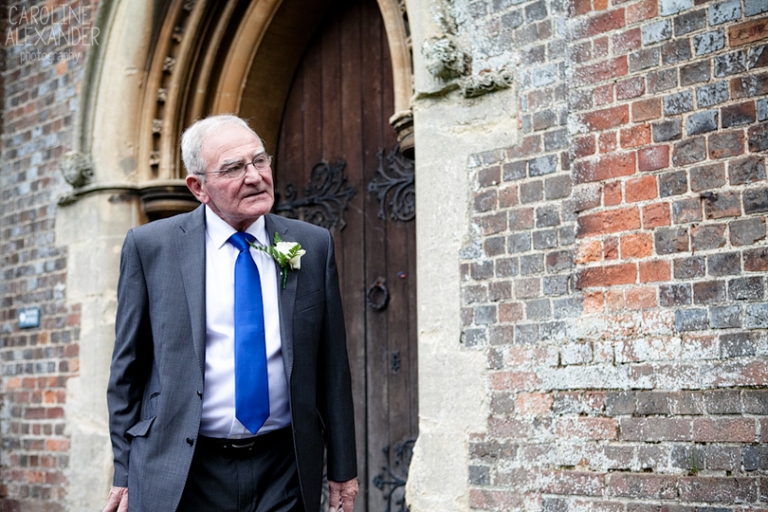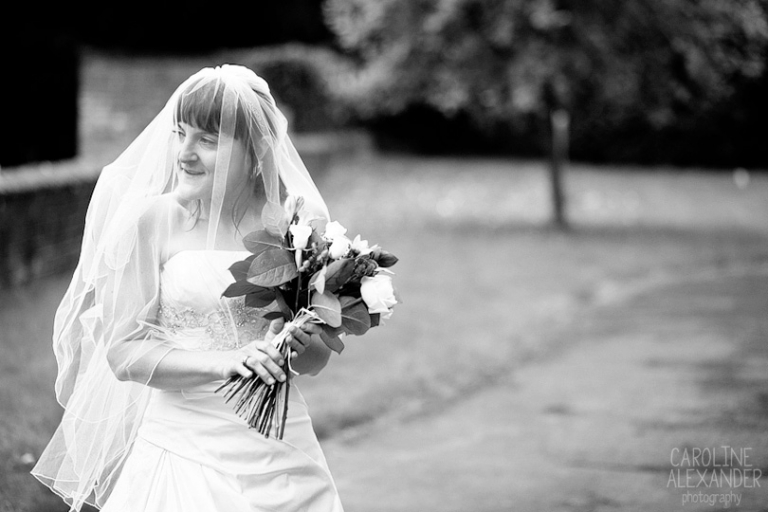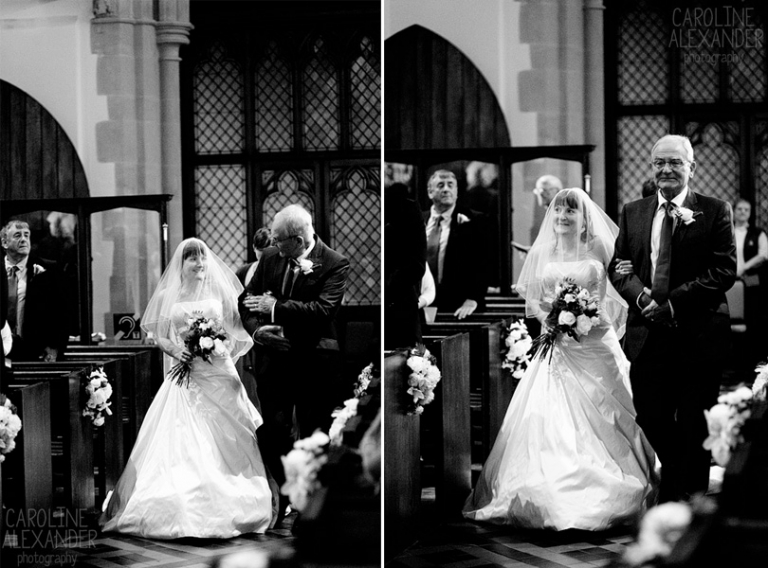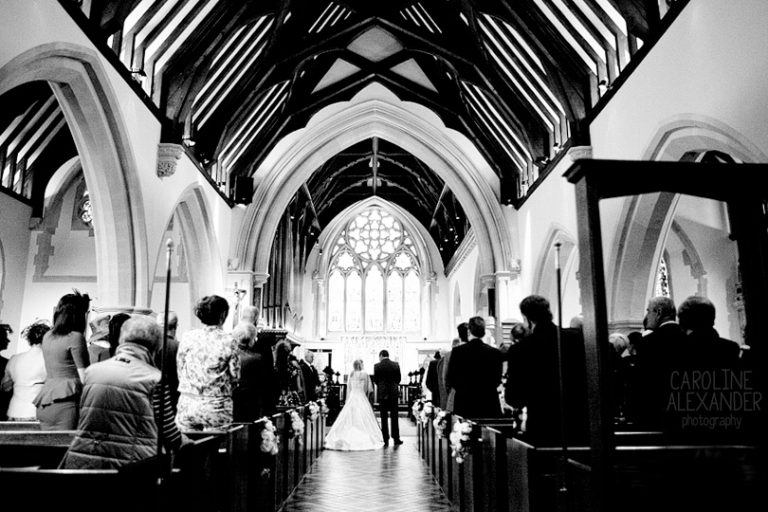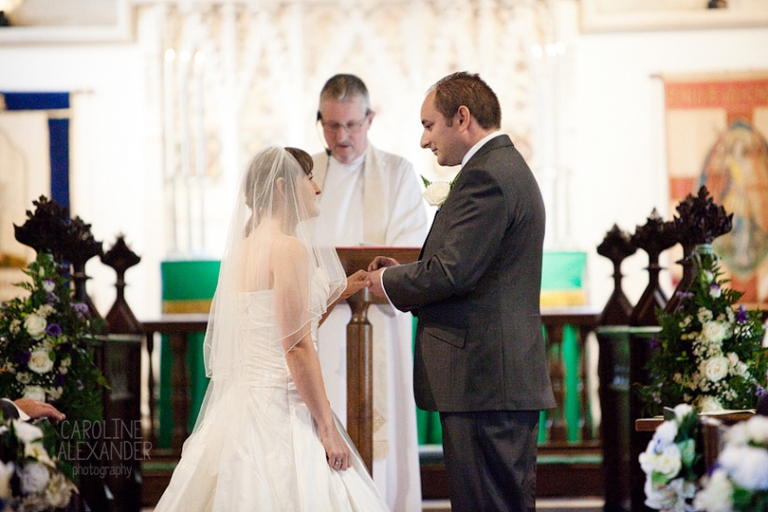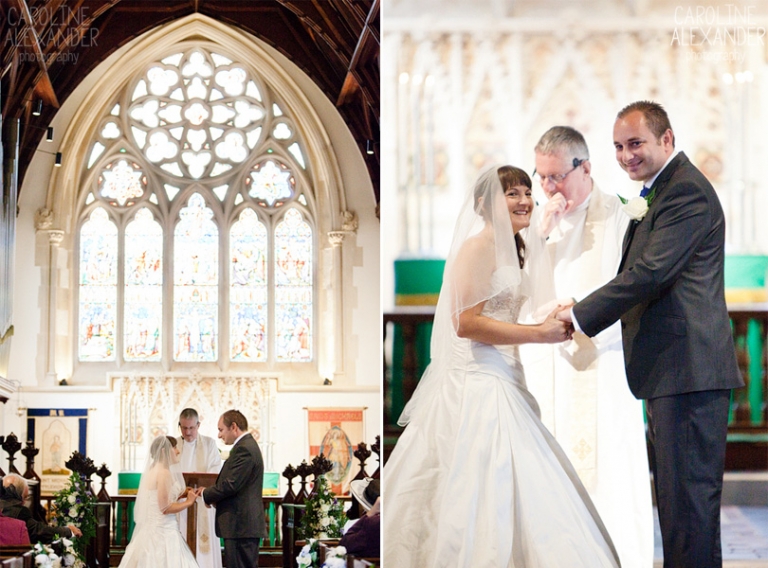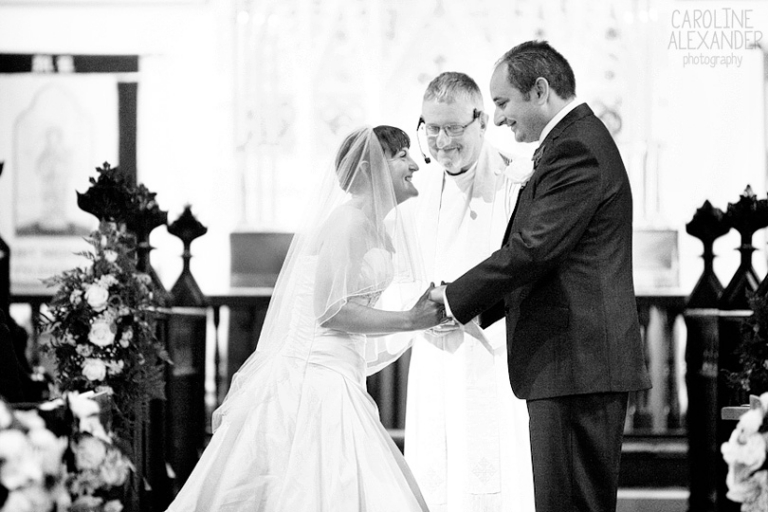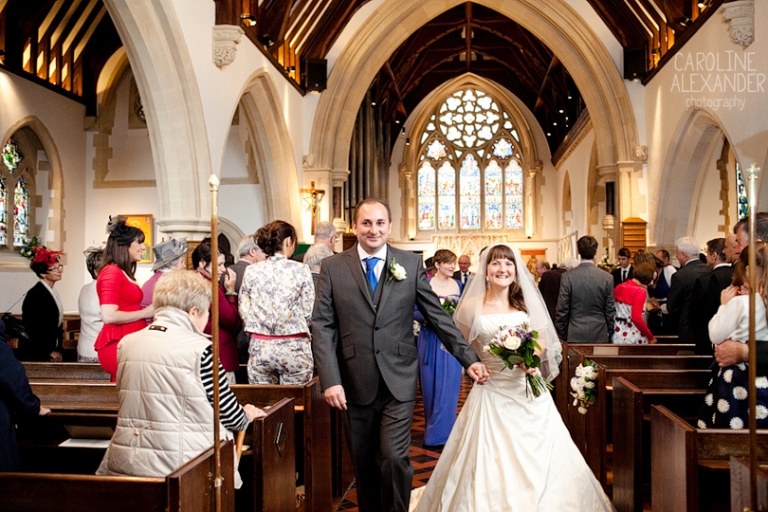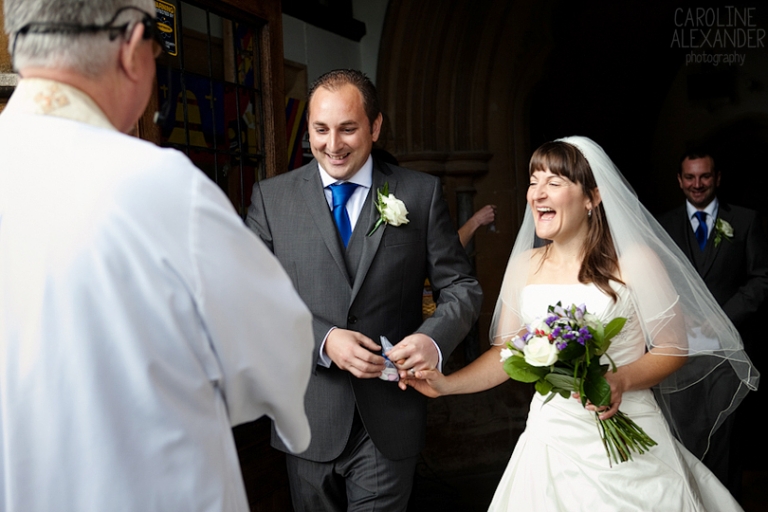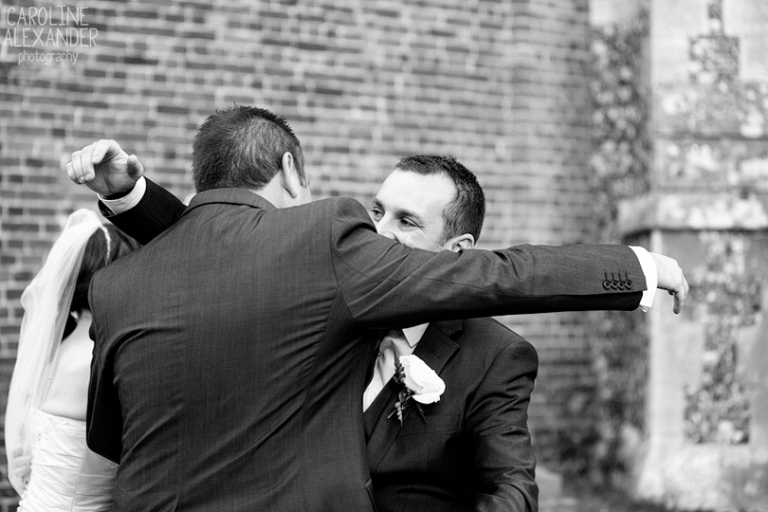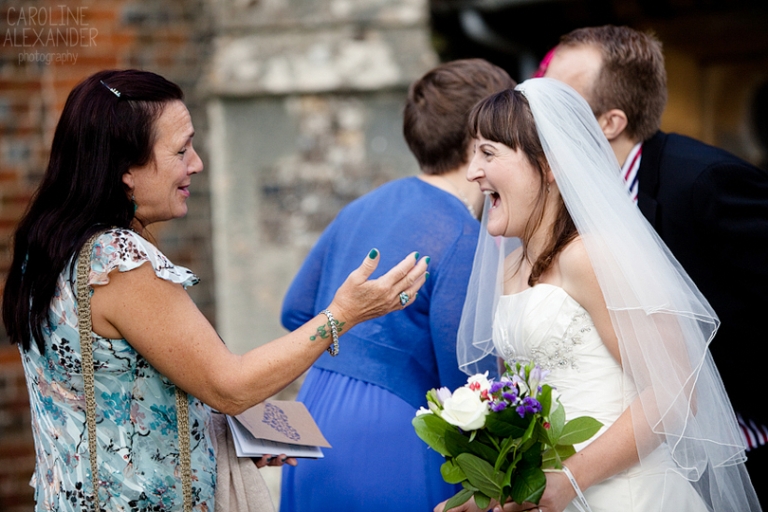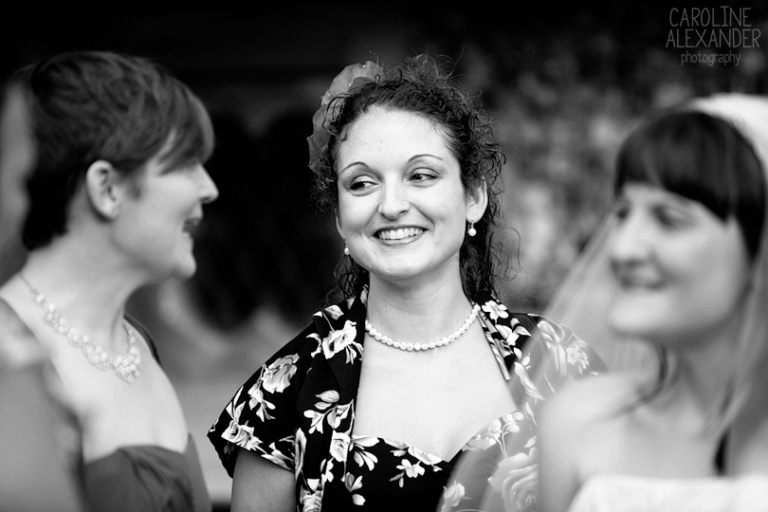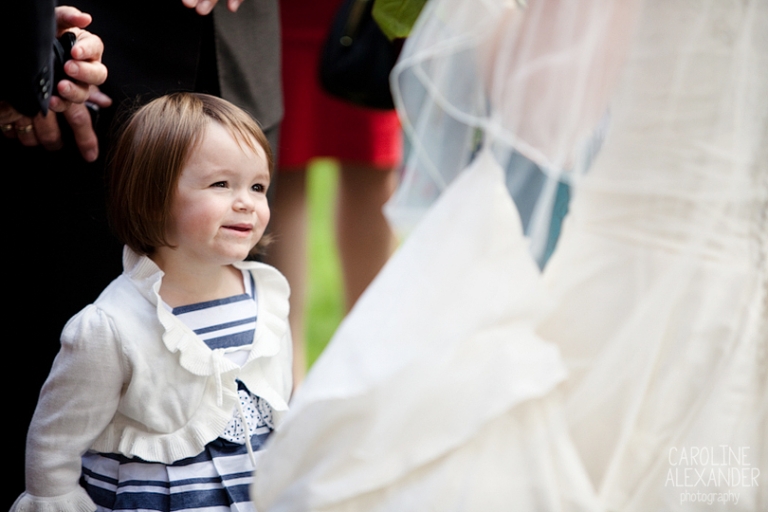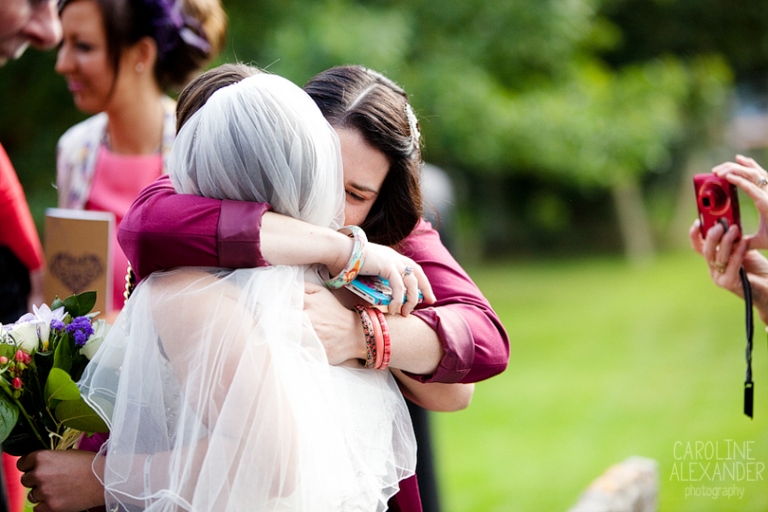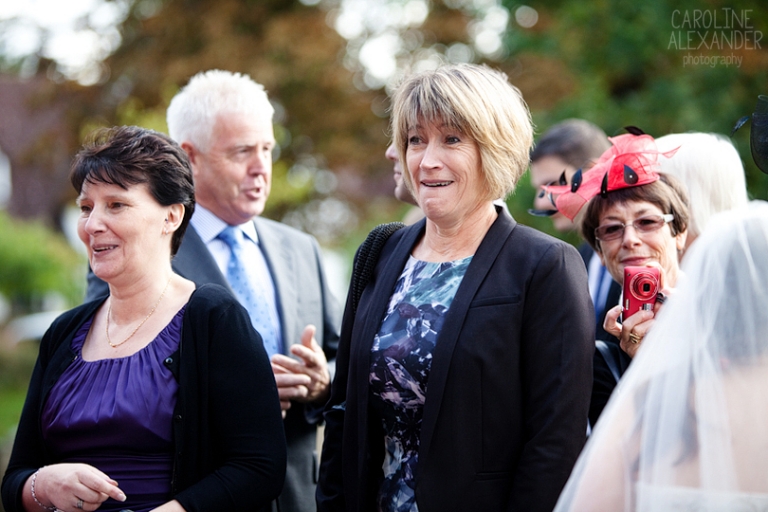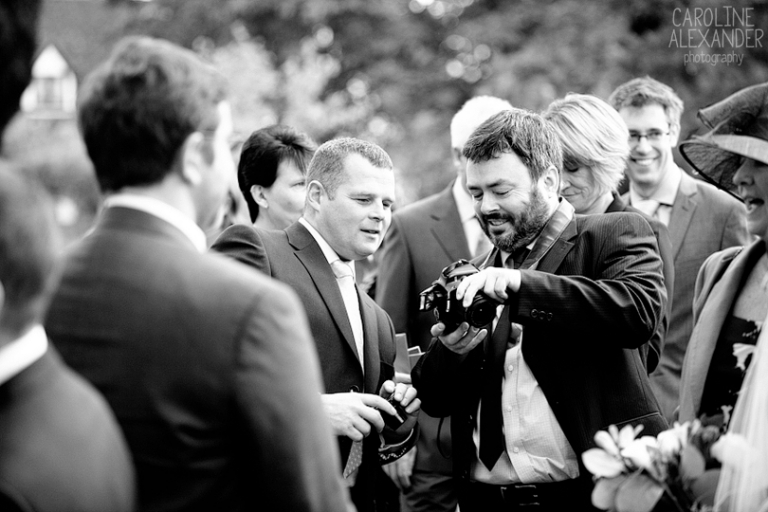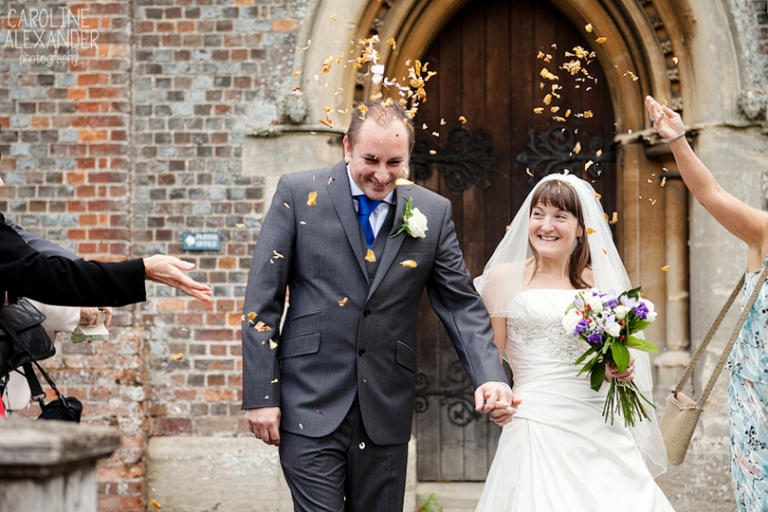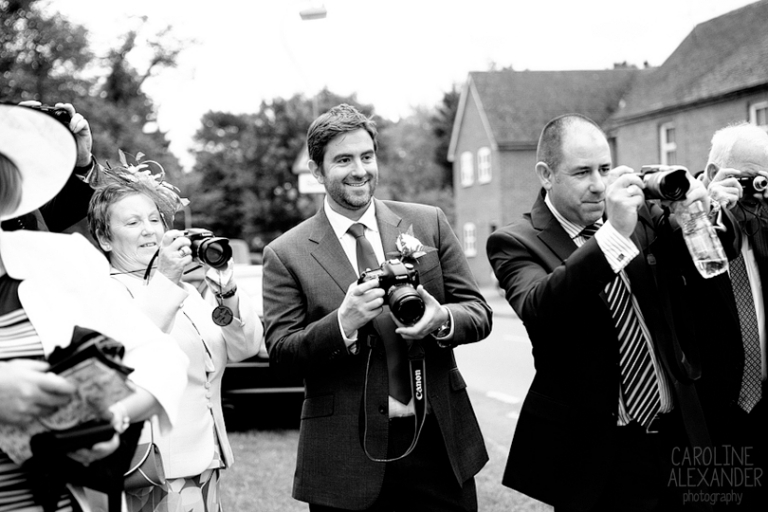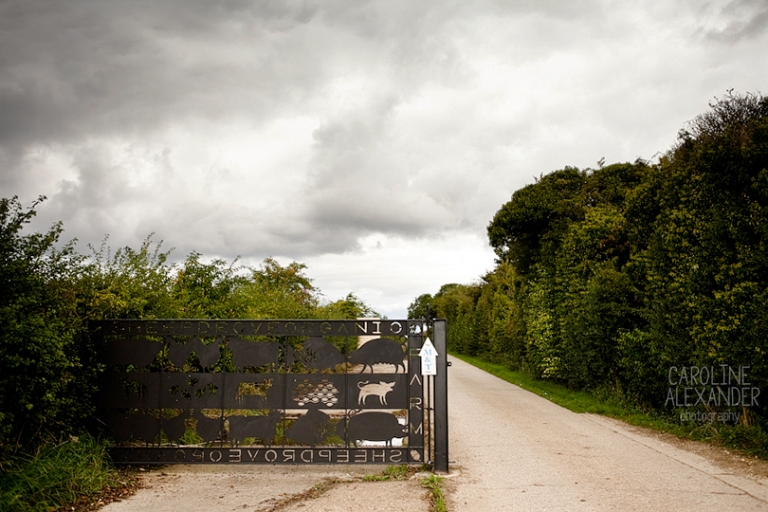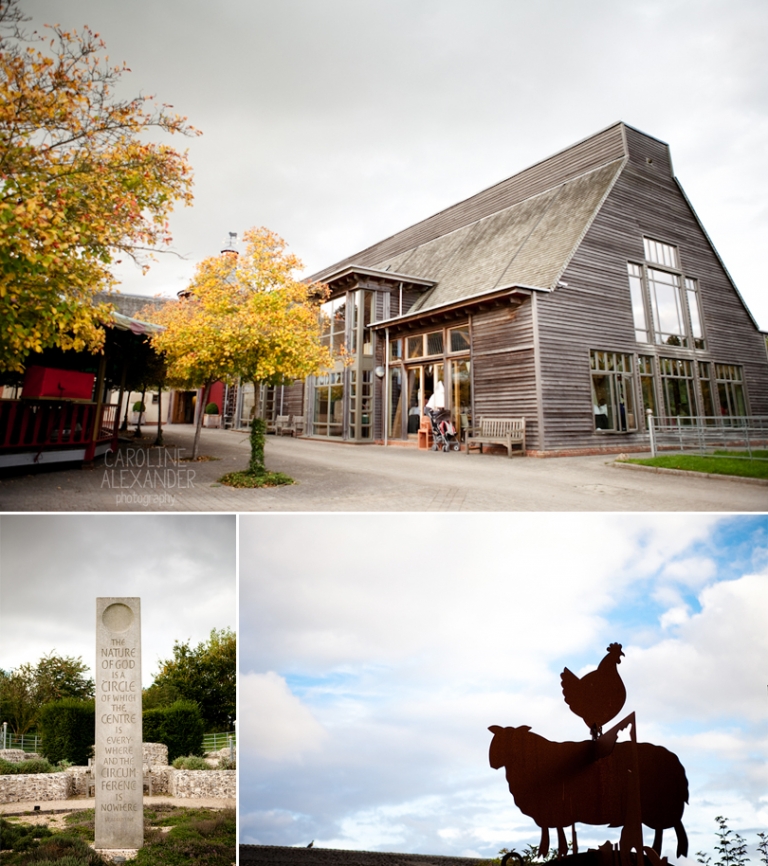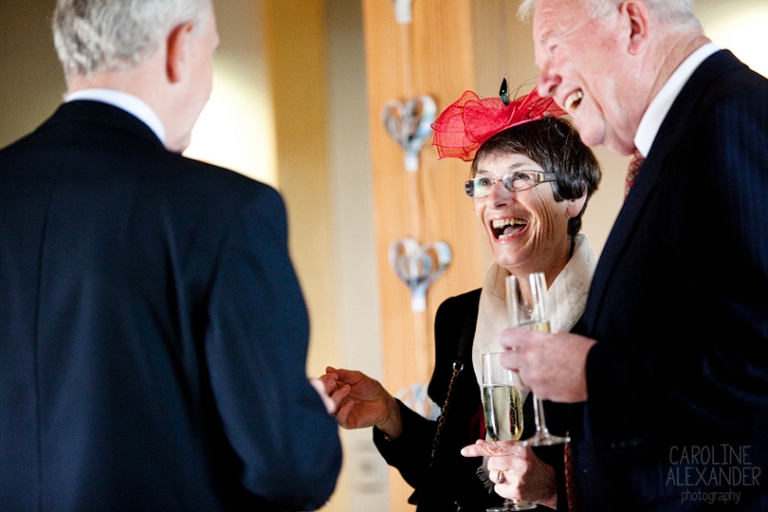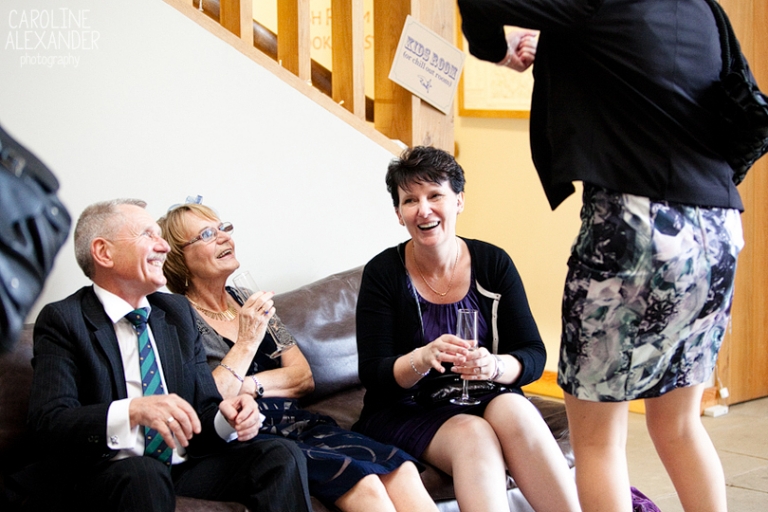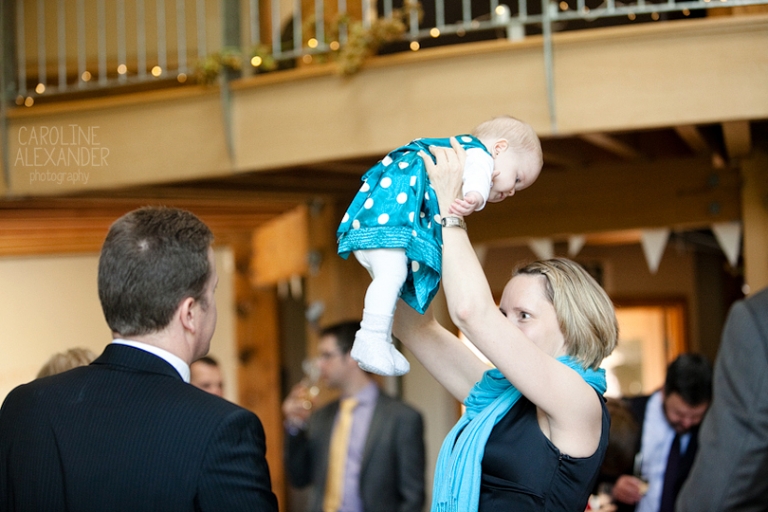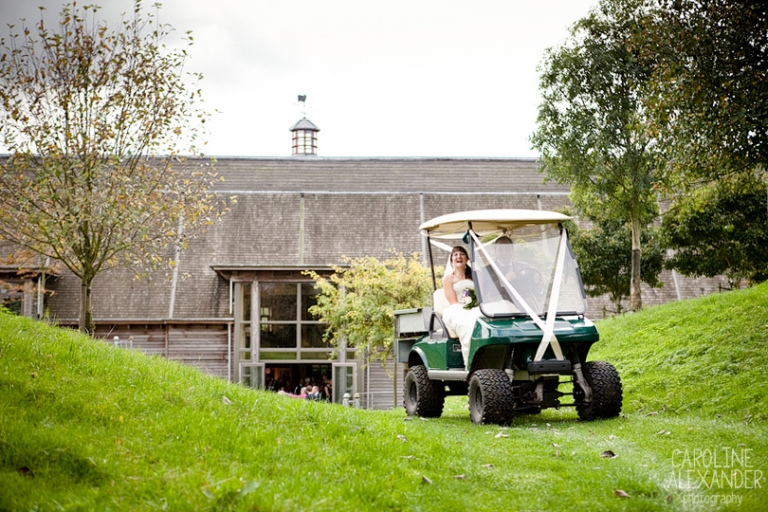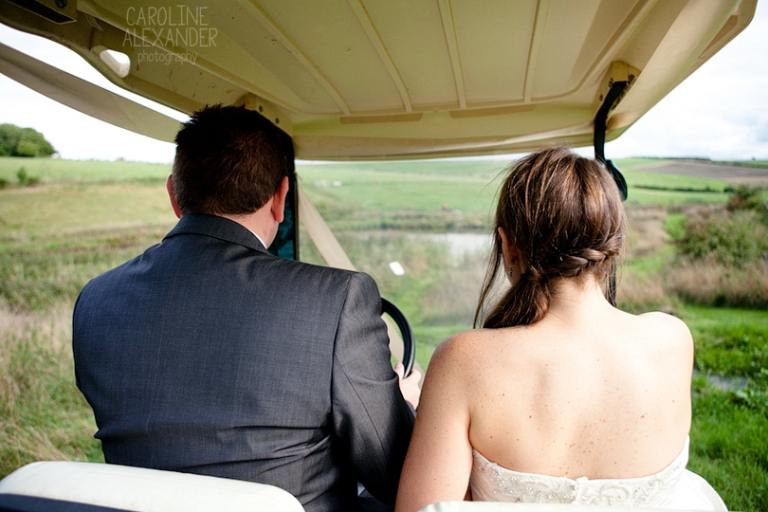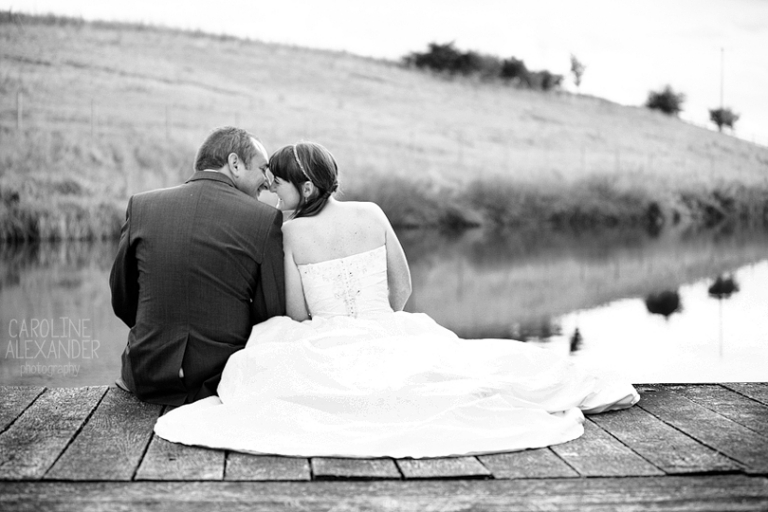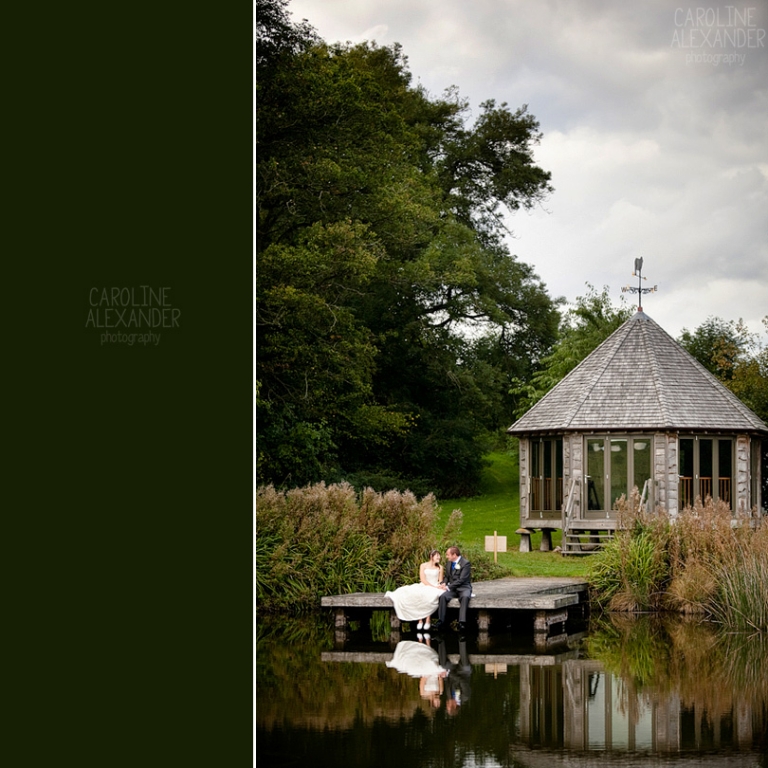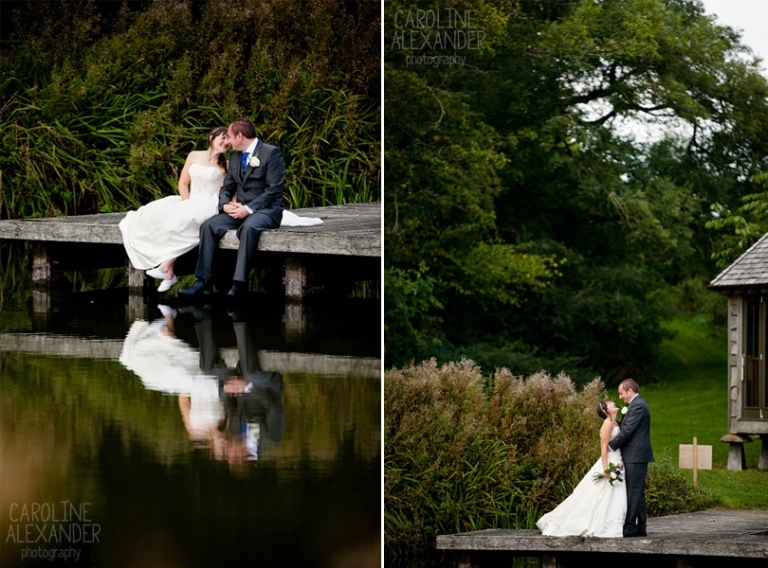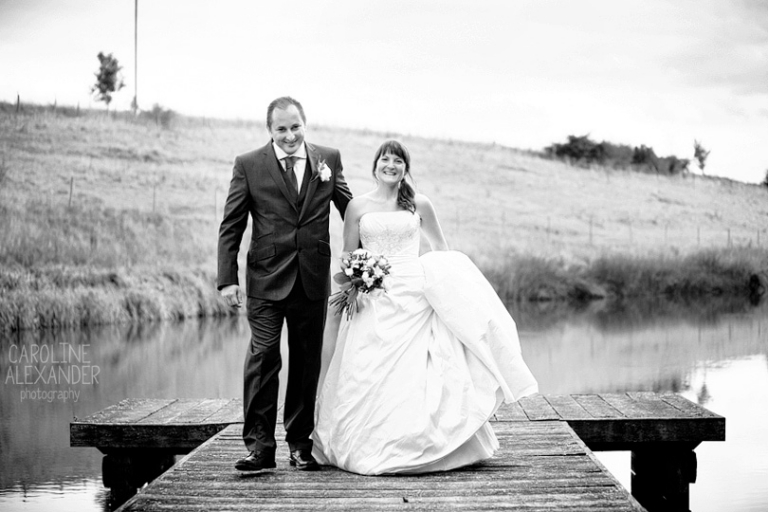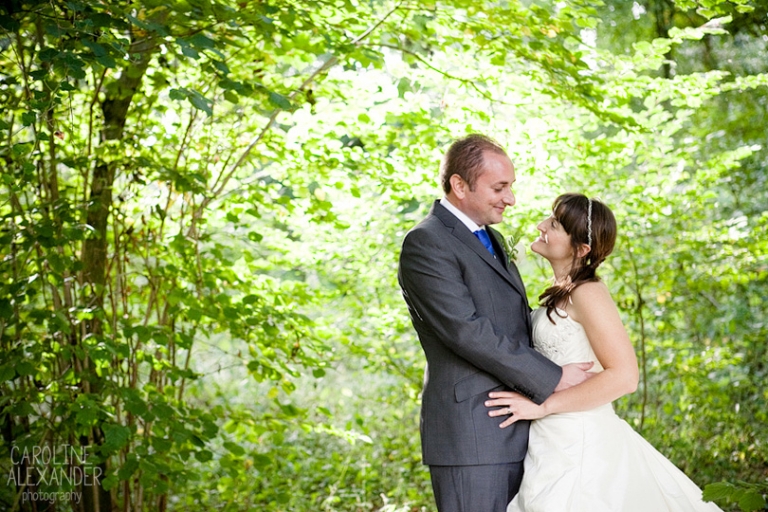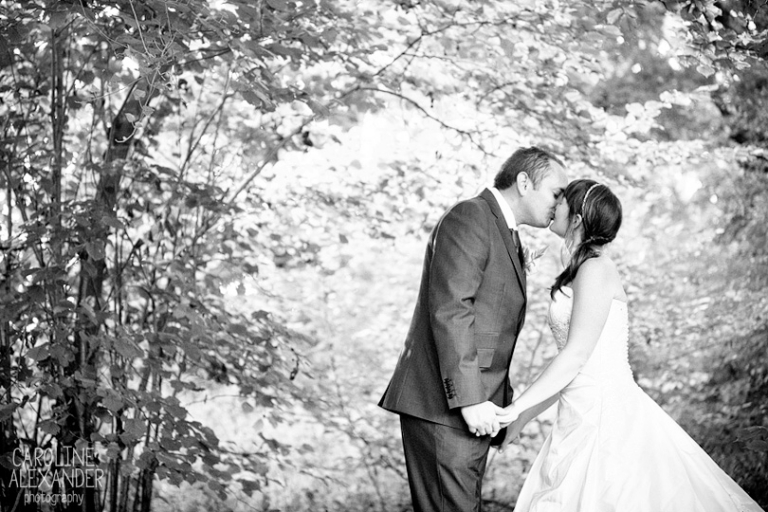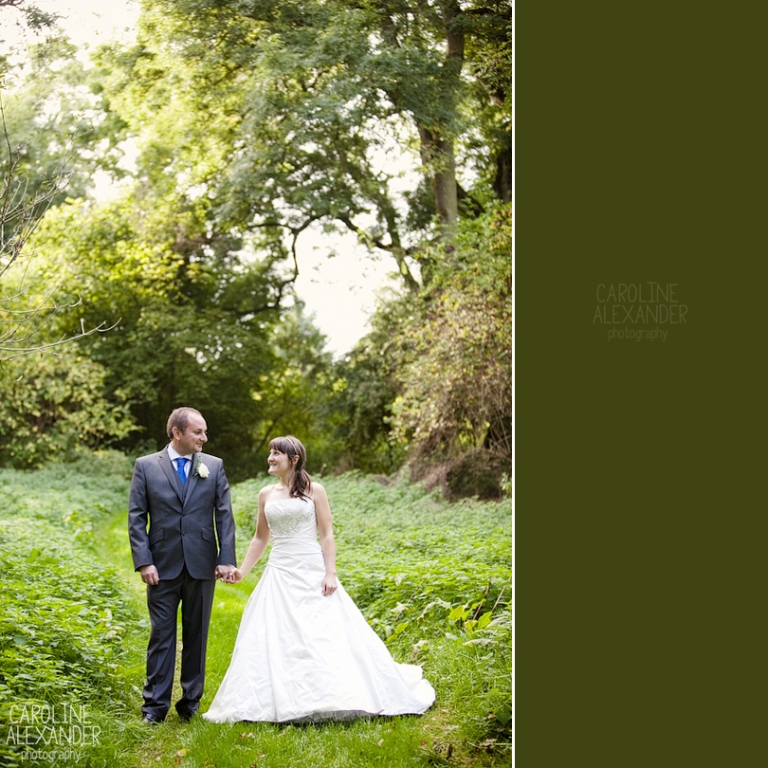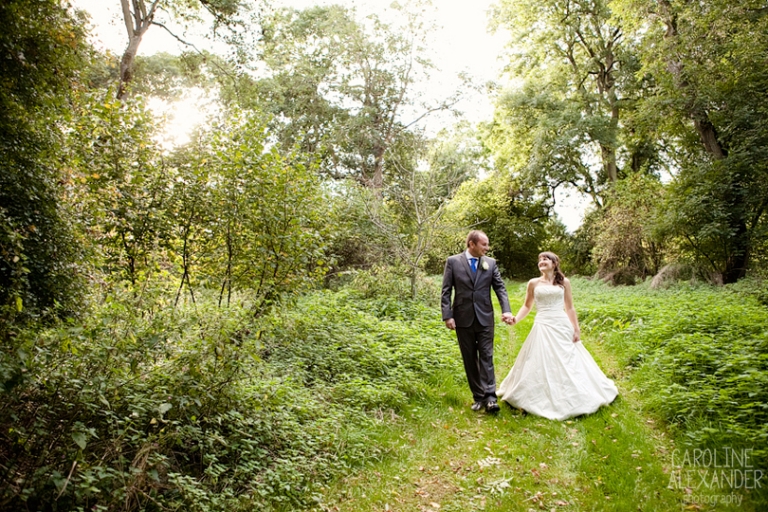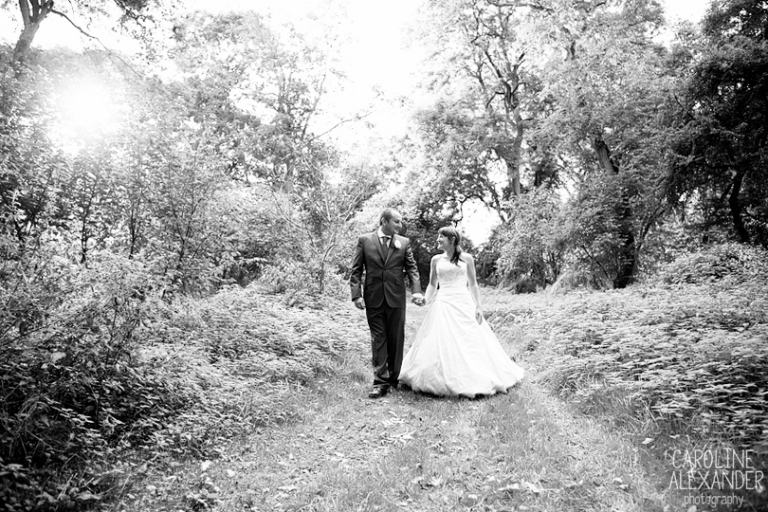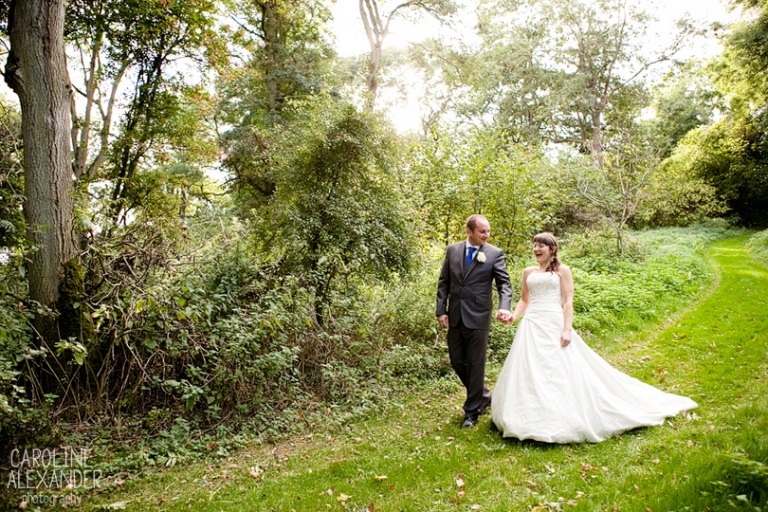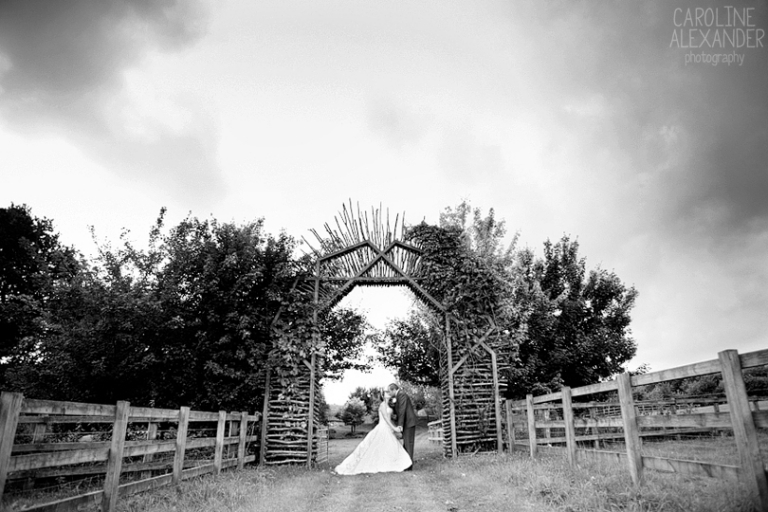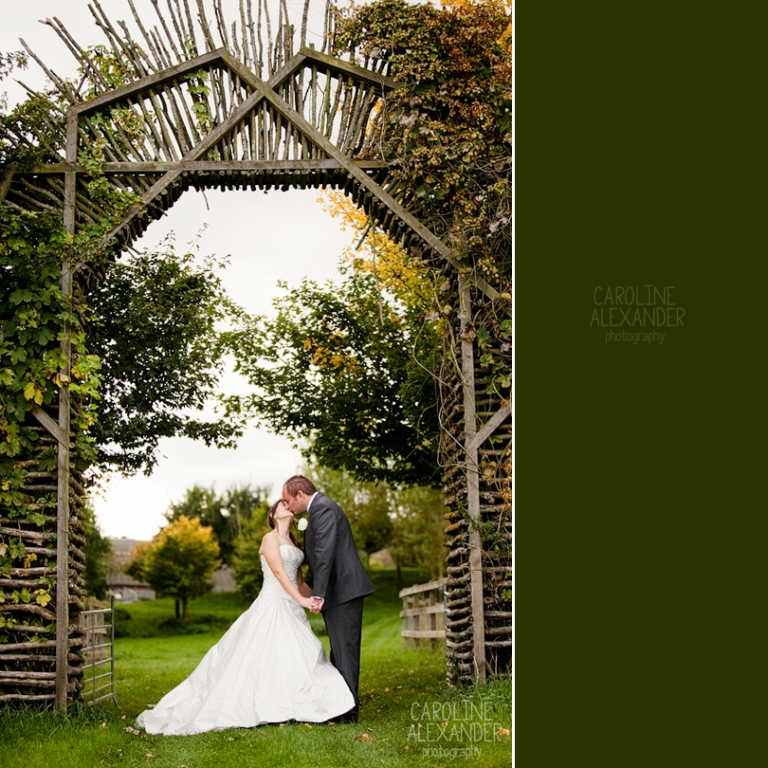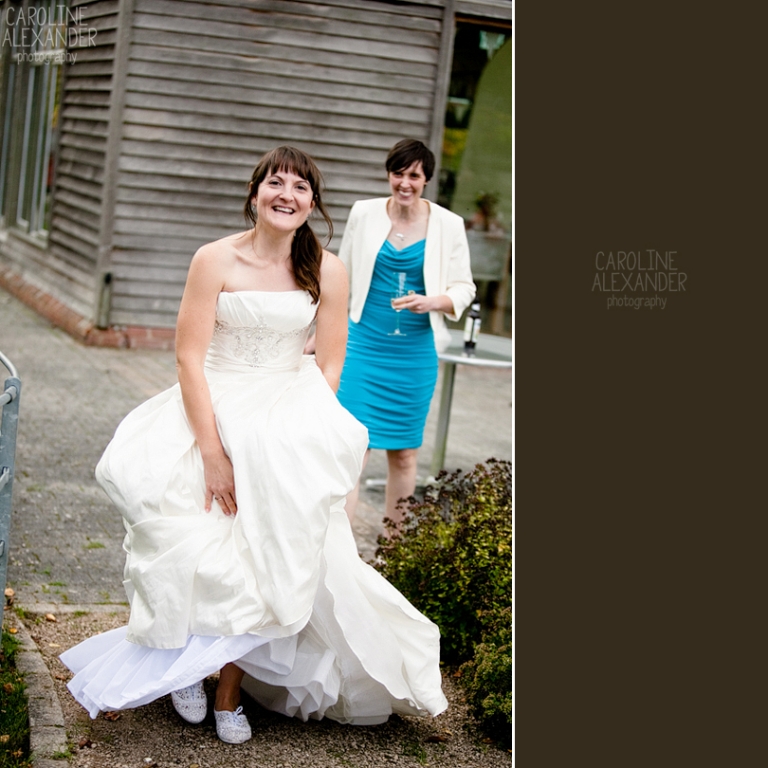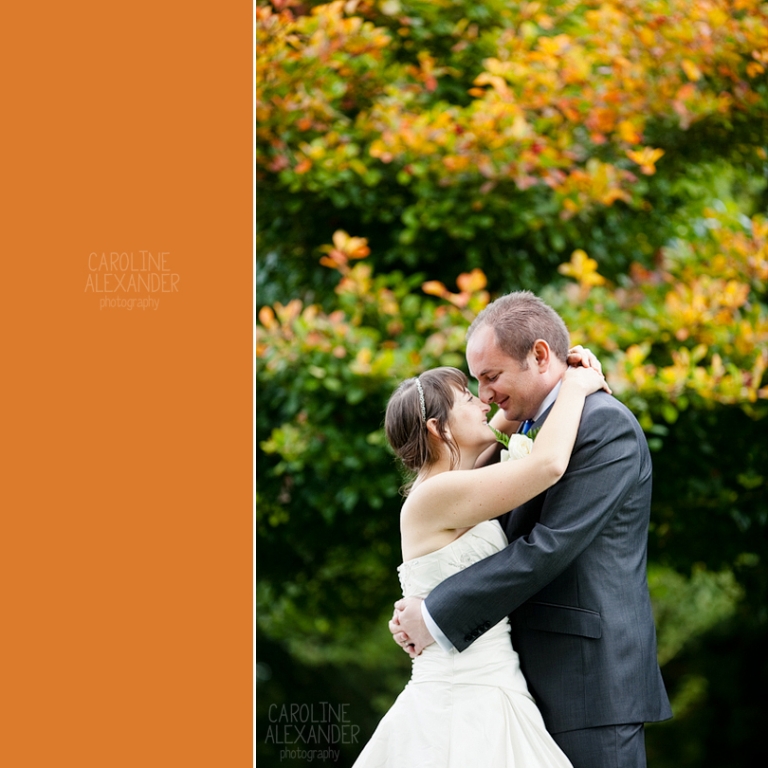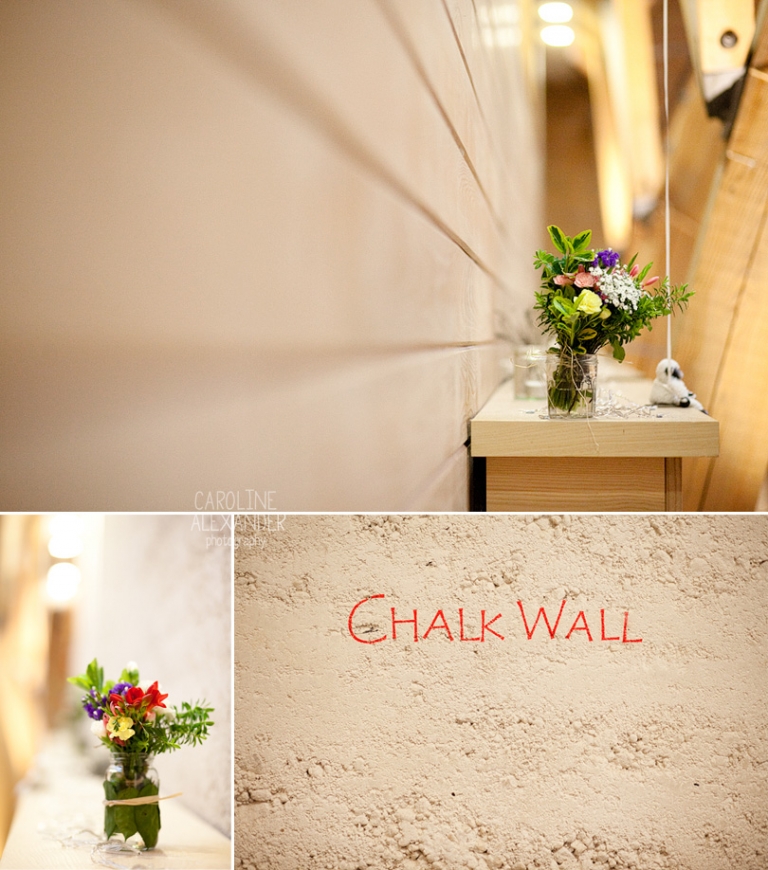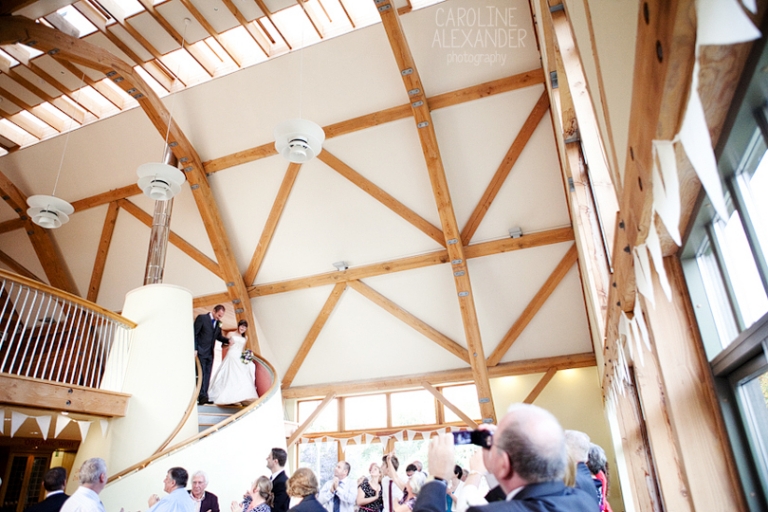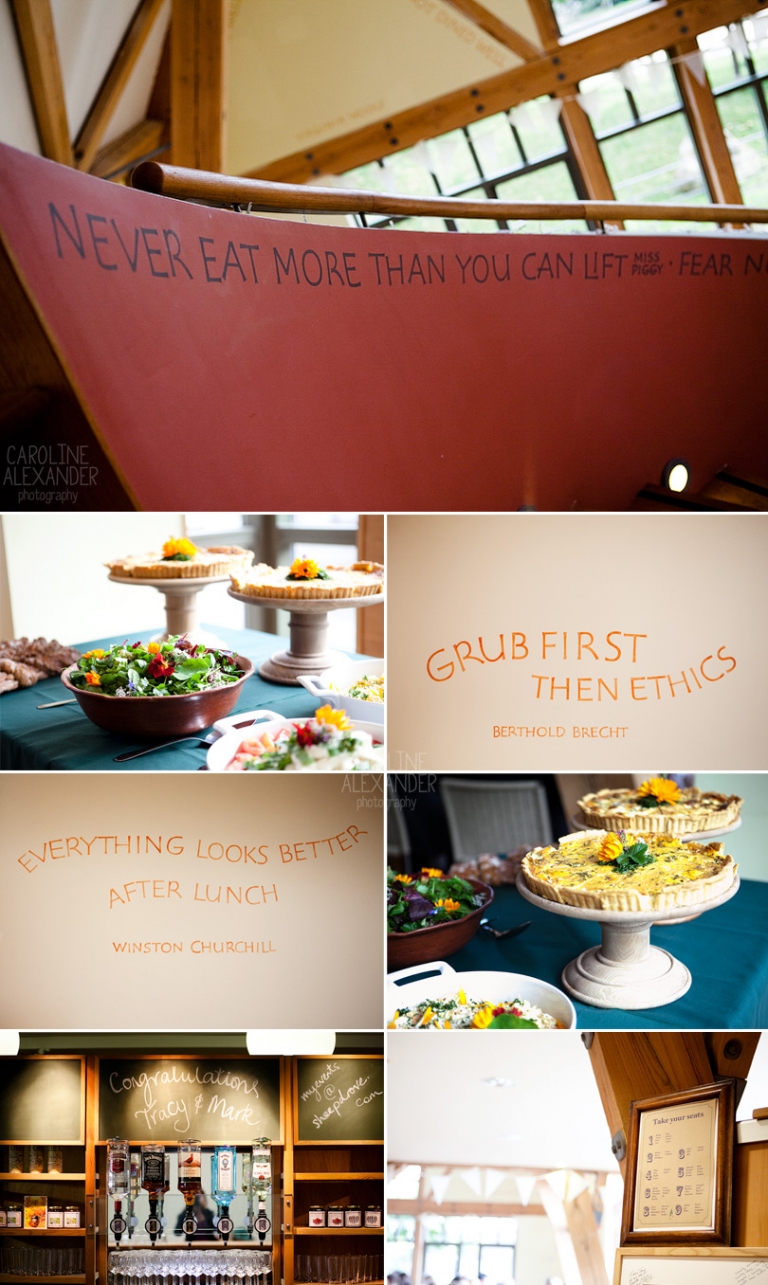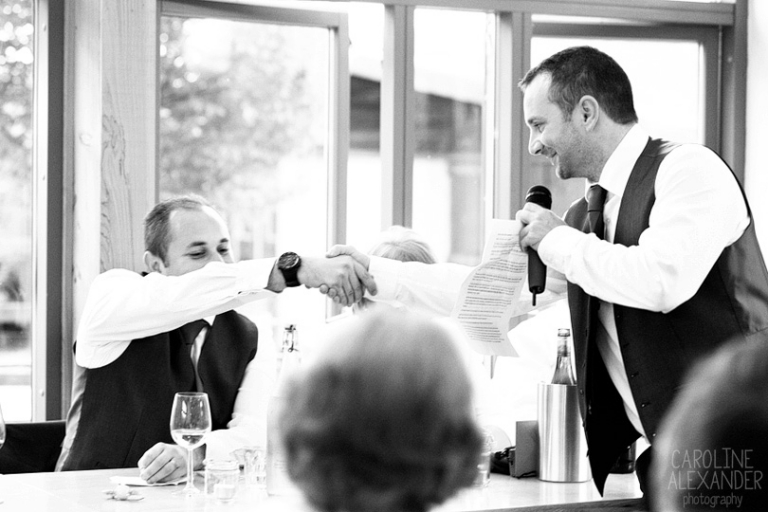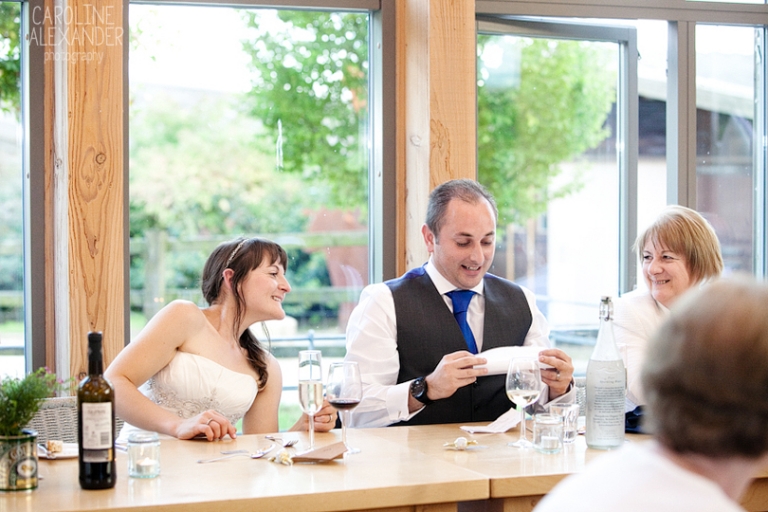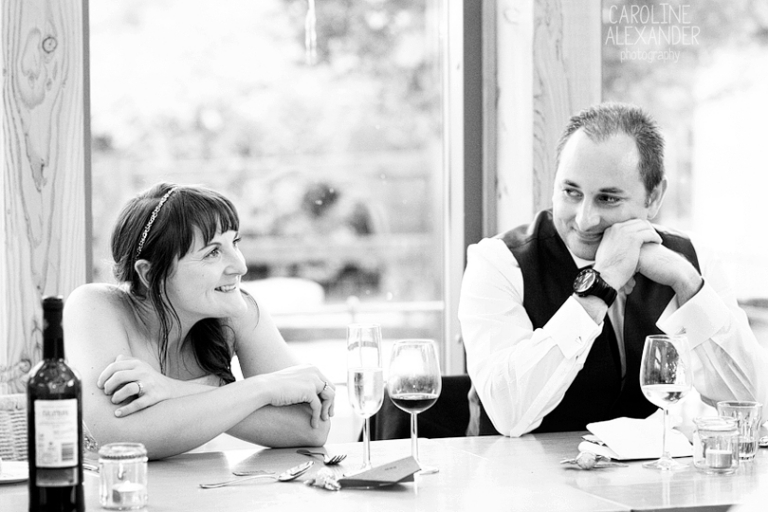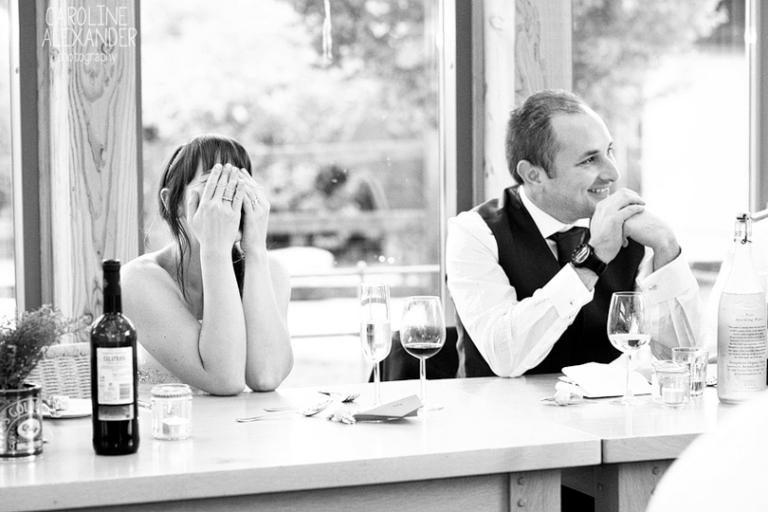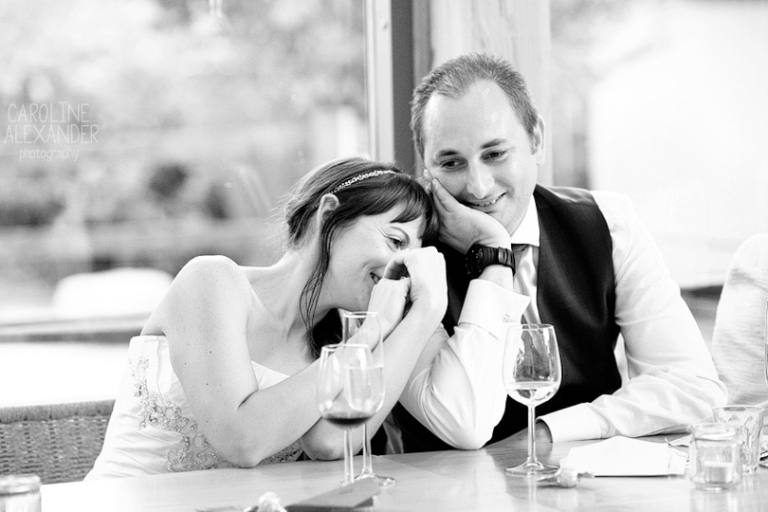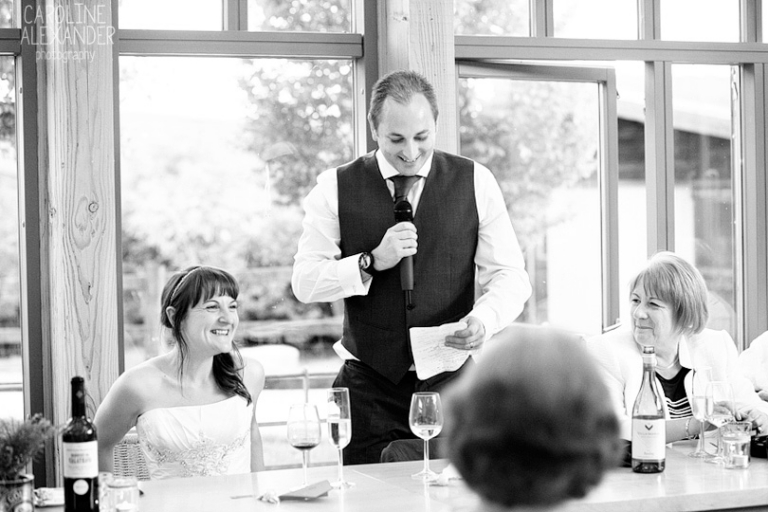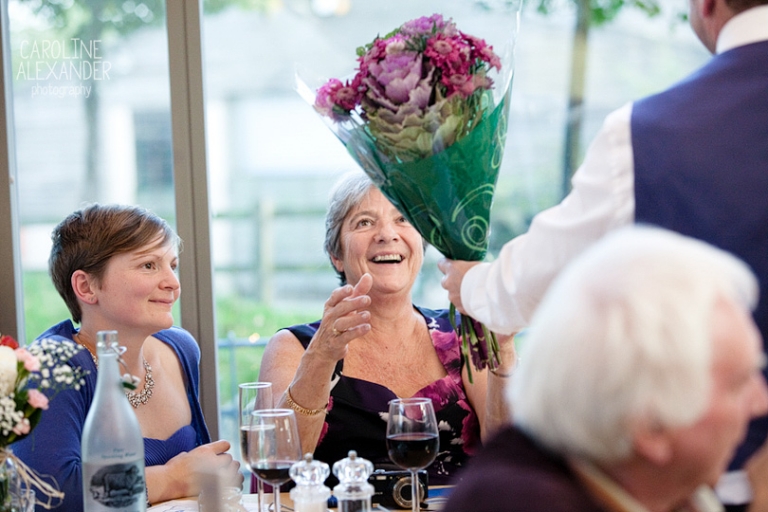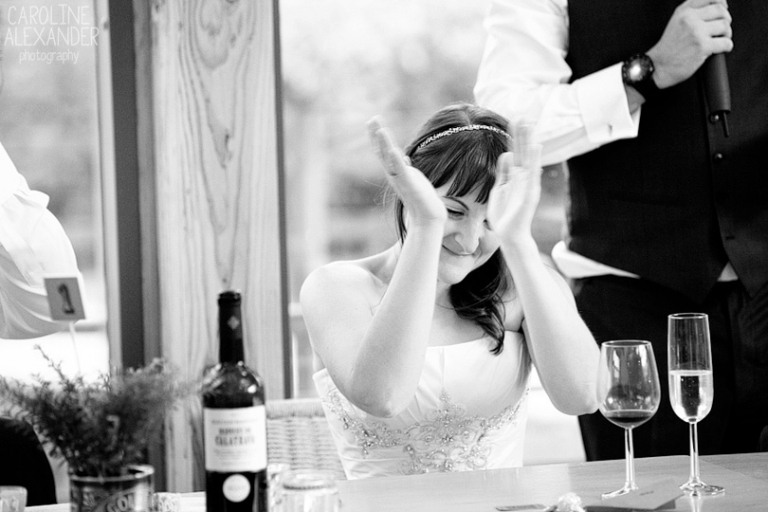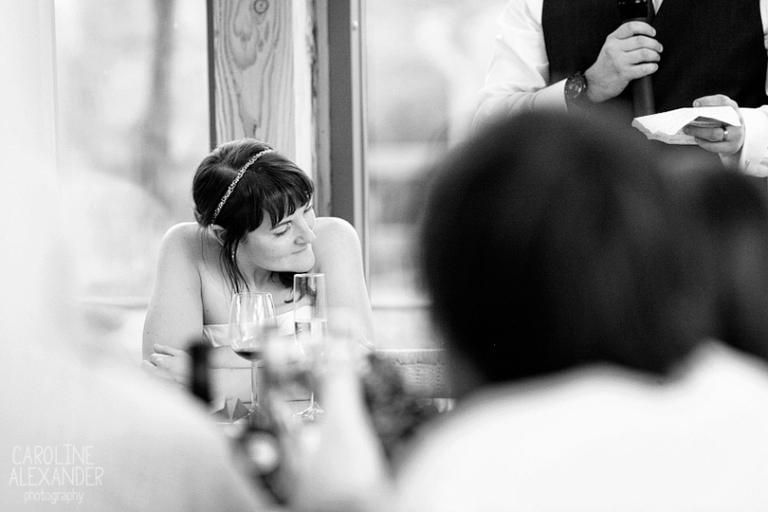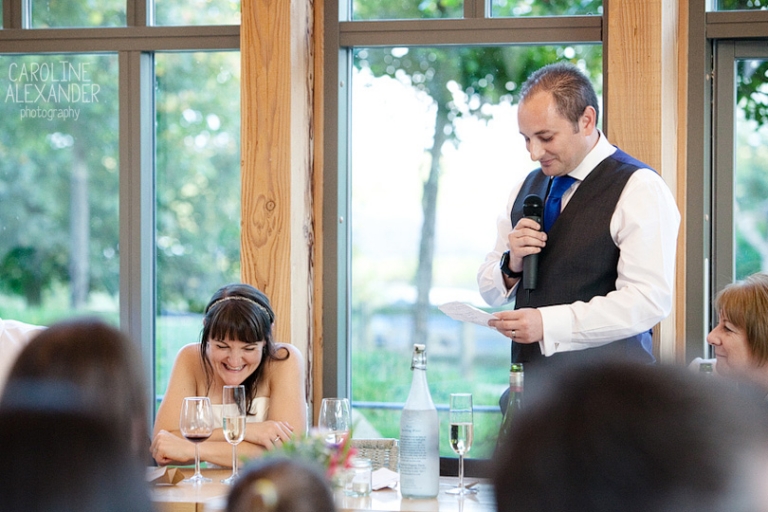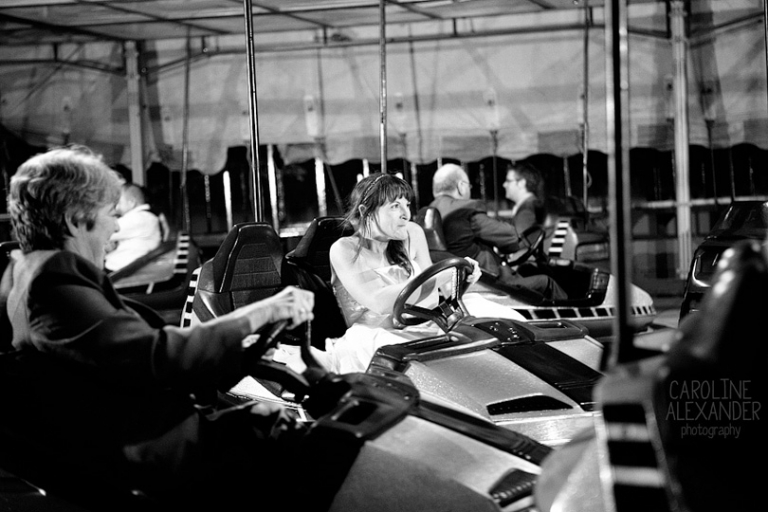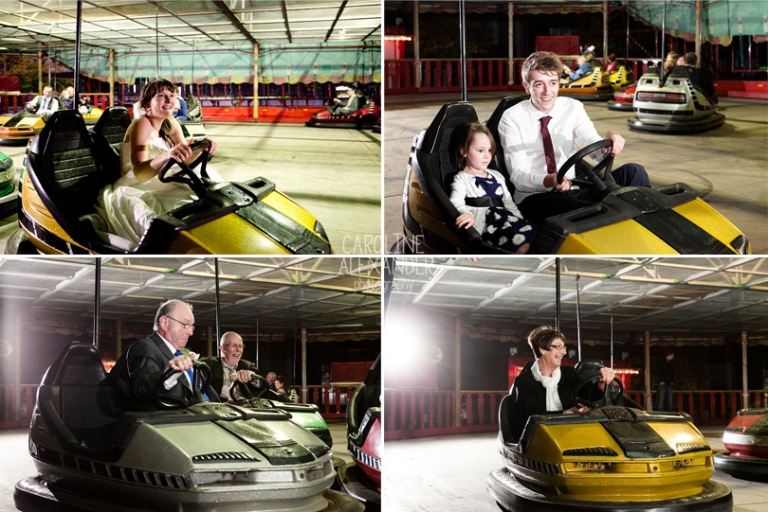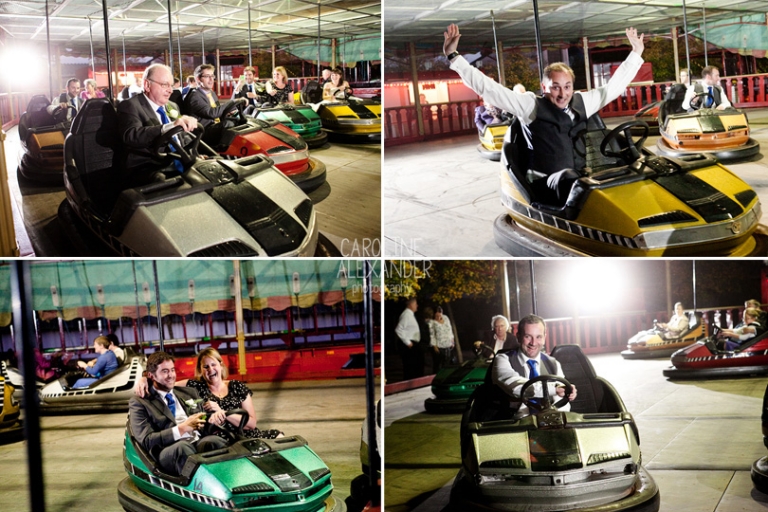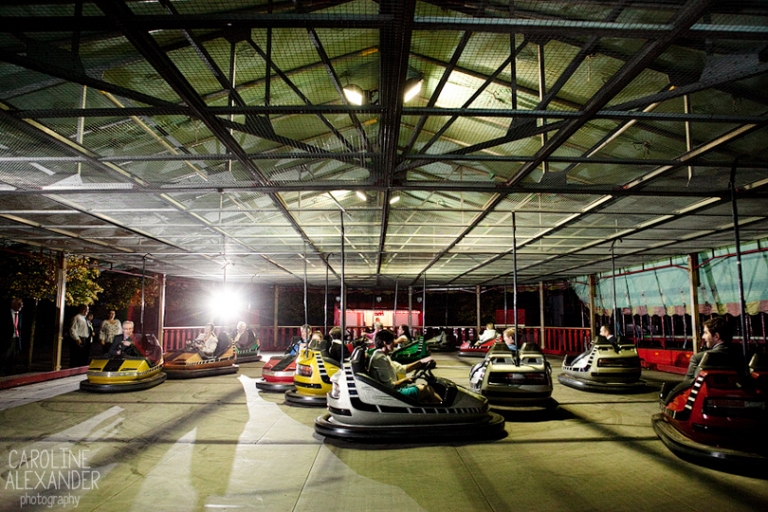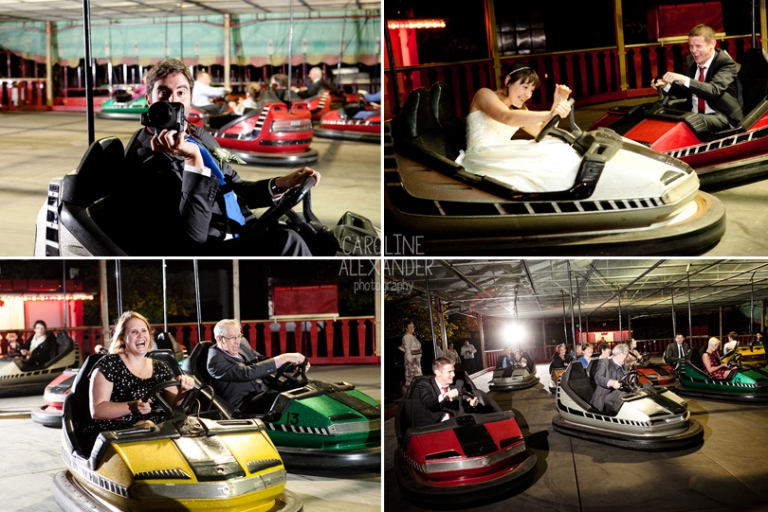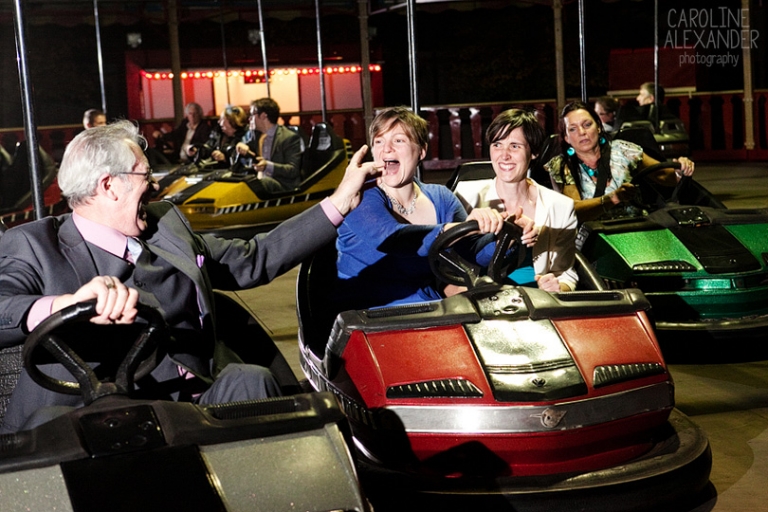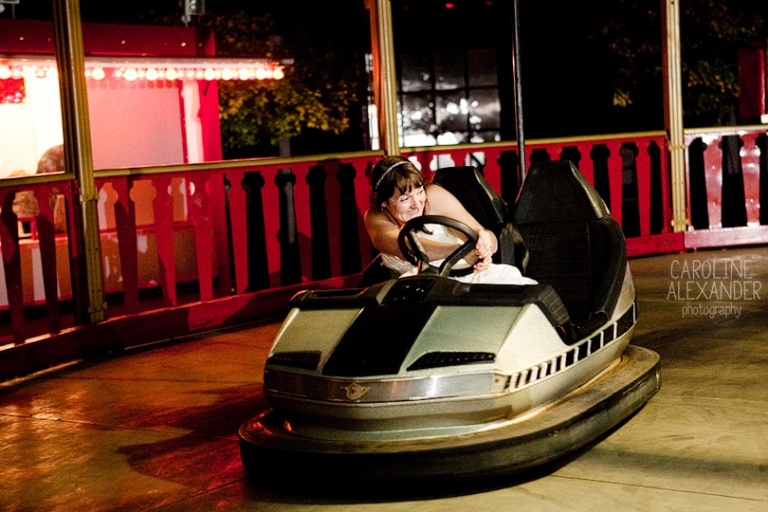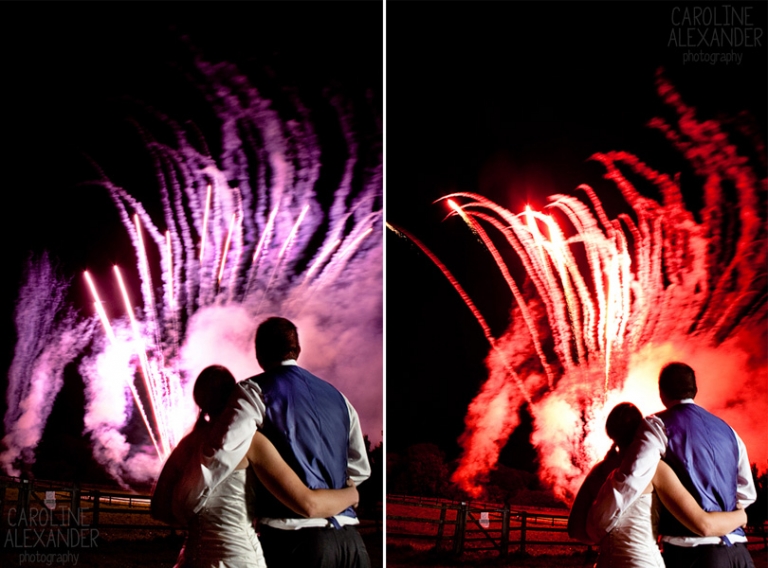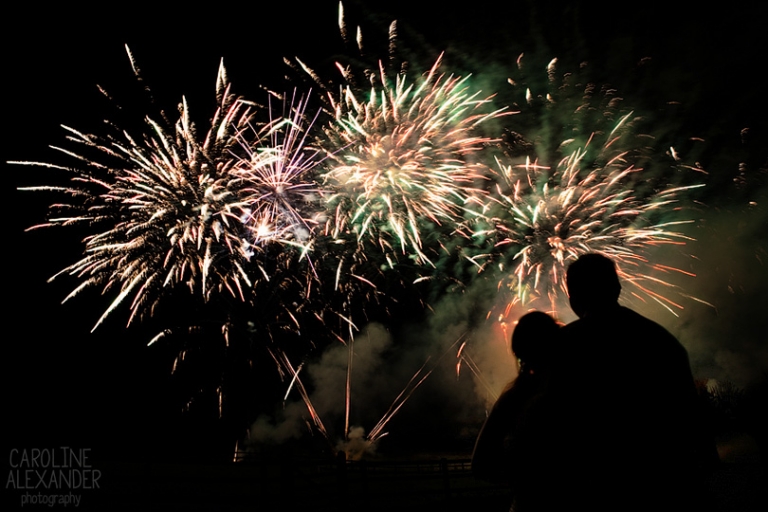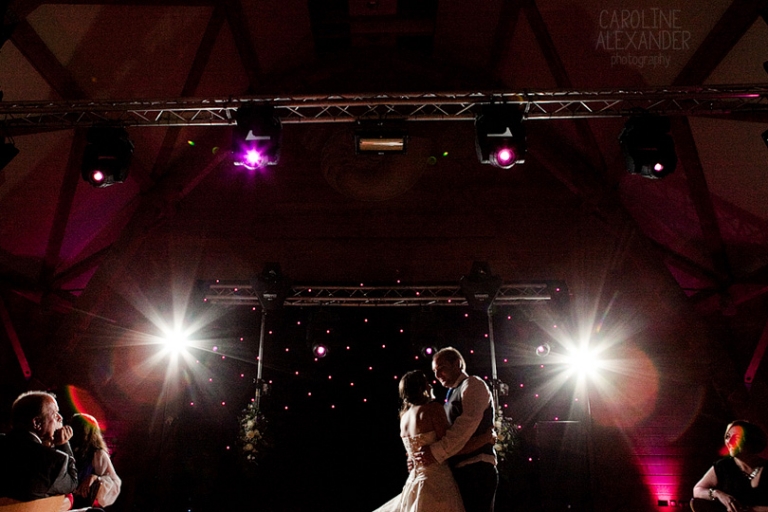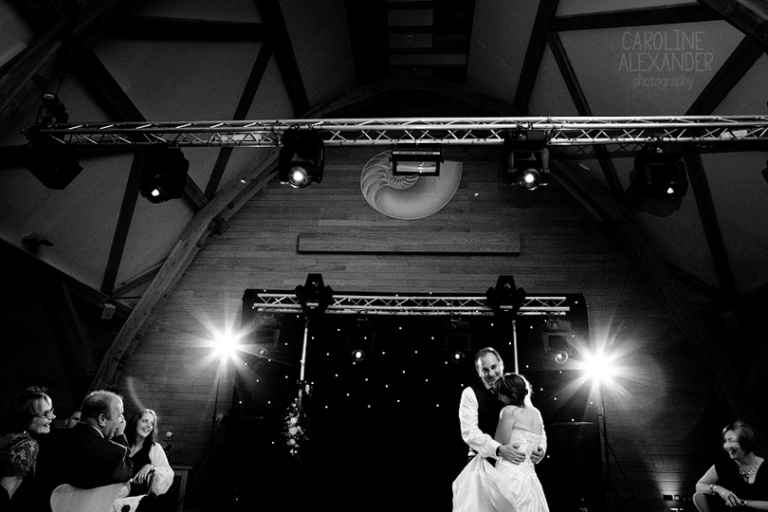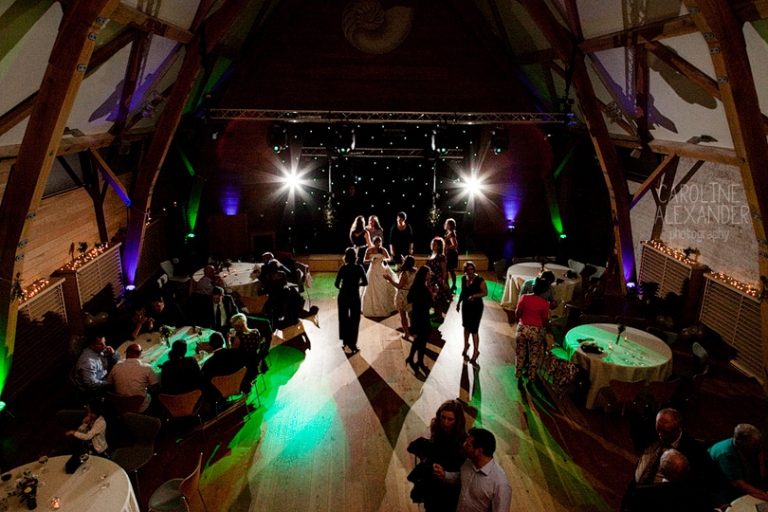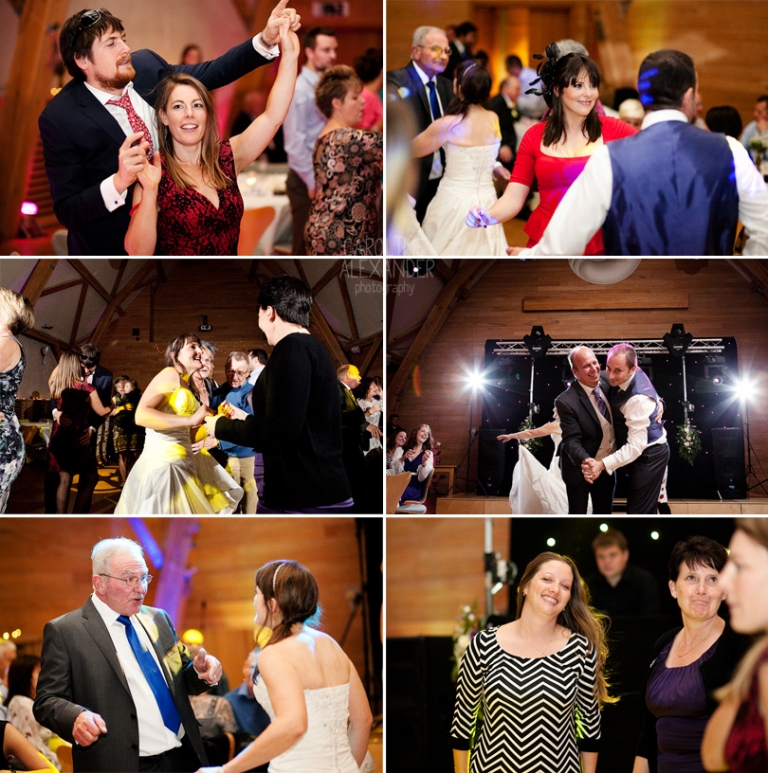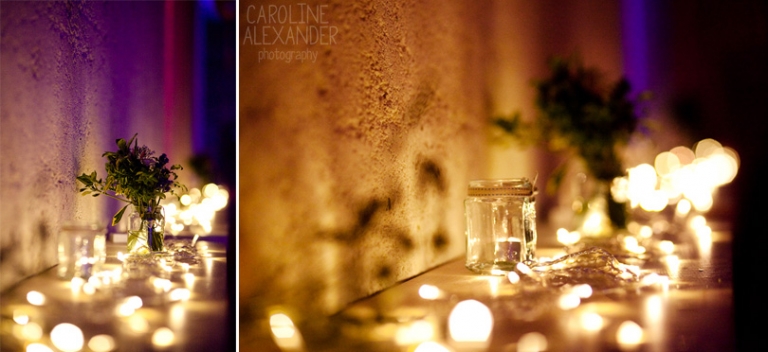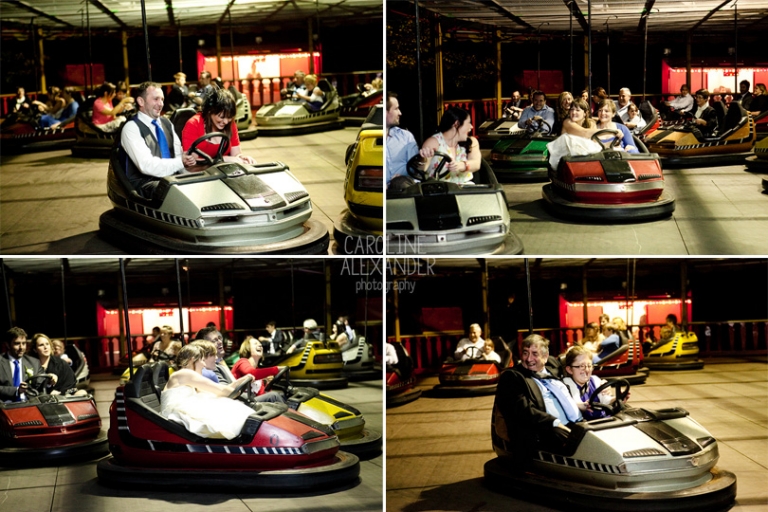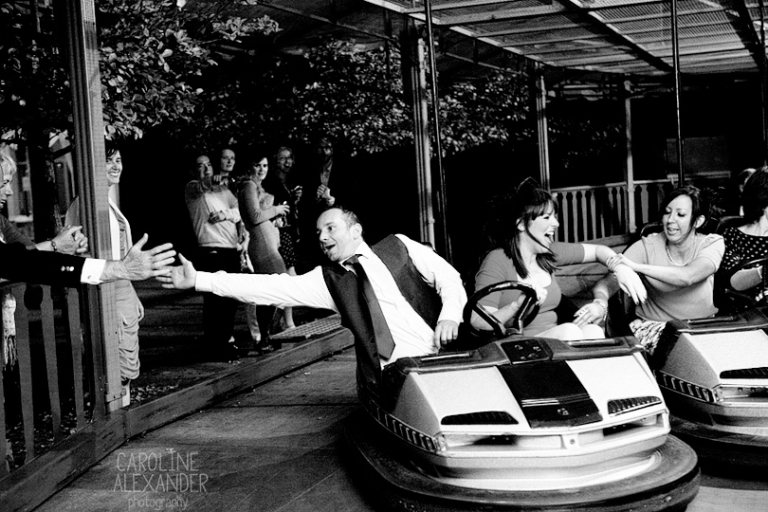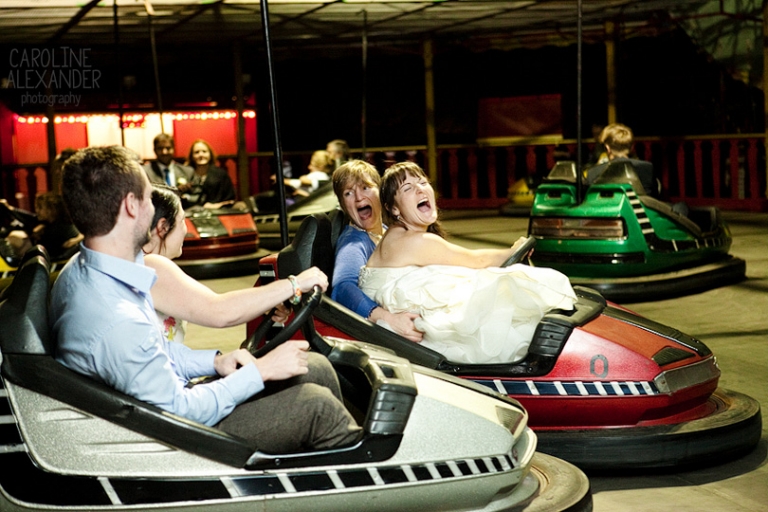 Sheepsdrove Eco Conference Centre Wedding Photographs