Where do I even start with Emma and Ben's wedding at North Cadbury Court? Outside autumn was only just getting started but inside the autumnal delights were nothing short of immense and stunning! Emma and Ben had chosen North Cadbury Court because they could rent the whole place out for a whole weekend (or even longer) so that the whole family could stay and make themselves at home in this stunning venue. I was made to feel very welcome from the second I entered by Emma's lovely warm family which is where I started my day. Emma and her bridesmaids were getting ready with the help of Rachel Ryan who was making their hair look gorgeous with understated hair garlands. Meanwhile Amanda Jackson-Sytner was doing their make up with the particularly difficult brief from Emma who wanted pretty much no make up :) Amanda fulfilled that perfectly putting just the right amount on to emphasis Emma's natural beauty.
Meanwhile the boys were in one of the top upstairs rooms which was so cool with beams and quirky furniture. The guys getting ready is always pretty minimal in comparison but they all looked great in their individual suits. Then downstairs we went to the wood paneled ceremony room which was decked out in apples, roships, berries, acorns, ivy, leaves and more. The ceremony was short but perfect with Emma and Ben sharing personal vows. Shortly after we were wandering the grounds of North Cadbury Court making use of the buildings and the best tree in the place (as usual).
The wedding breakfast room looked amazing, if you like autumn you will just love it! Trees, moss, autumnal leaves and more apples and pears :) At this point I have to say that the beef I had at this wedding was the nicest piece of beef I've had in a long time, nice enough to have to make you all aware of how good it was :) After the meal the usual speeches happened which were all fantastic! When you have three best man there's a high chance you're going to get something good and they did not disappoint, Ben's brother in particular had everyone in stitches. My favourite photo of that time is with Ben laughing with his hand to his face while his Mum is in the background with her hands over her ears, lol!
After the meal there was a mini disaster, the poor band had broken down en route, eek! After a while they decided it was time to get the party started anyway and were soon dancing away to compilations they had made themselves. Then finally the band arrived to a cheer, they set up so fast and were playing within minutes so that Emma and Ben got to dance to their chosen song before everyone was back on the dancefloor to continue the party. The bonus of the band starting late meant that the party was extended and they played into the night.
The wedding was such a pleasure for me. Emma, Ben, their family and friends were all so lovely and warm that it was a joy to be there to document it. Here are some of my favourites:
Venue: North Cadbury Court – www.northcadburycourt.com
Hair: Rachel Ryan of Rachel Louise – www.rachel-louise.com
Make-up: Amanda Jackson-Sytner – www.amandajacksonsytner.com
Flowers: Miranda Fairhurst – www.mirandaflowers.co.uk
Cake: Cakes by Samantha – www.cakesbysamantha.co.uk
Catering: Fosters – www.fostersevents.co.uk
String Quartet: Status Cymbal – www.status-cymbal.co.uk
Band: Ouse Valley Collective – theousevalleycollective.bandcamp.com
Ben's suit and Best men's waistcoats: Tweed Addict – www.tweedaddict.com
Bridesmaids dresses: Maids to measure – www.maidstomeasure.com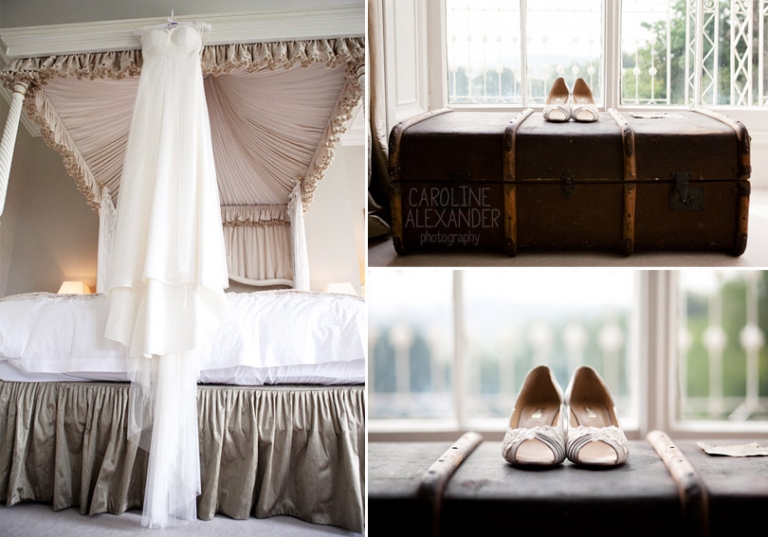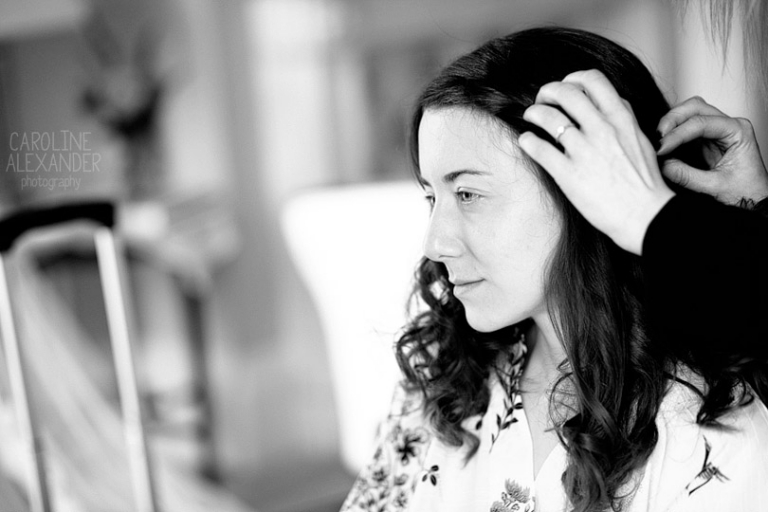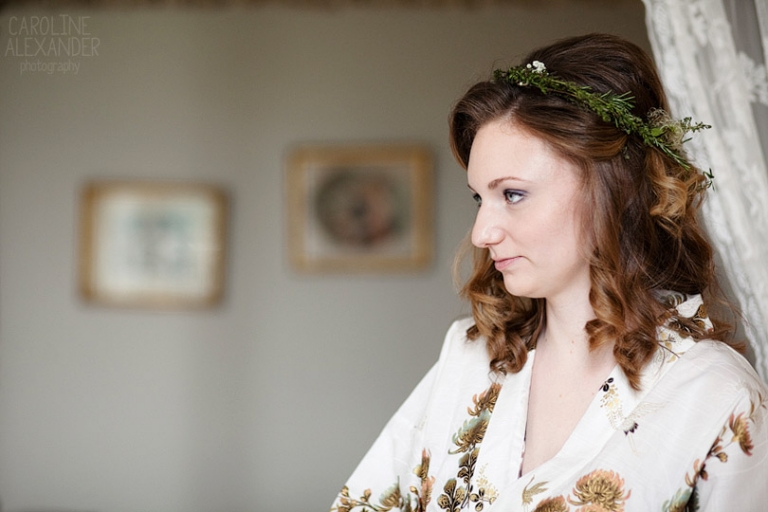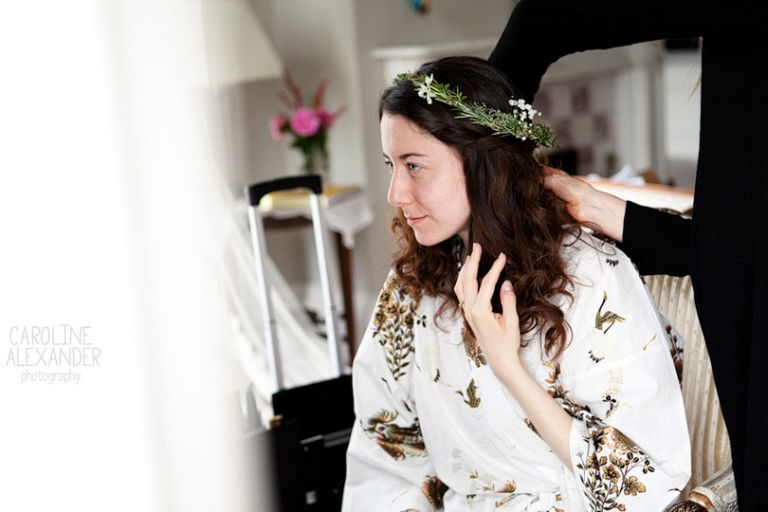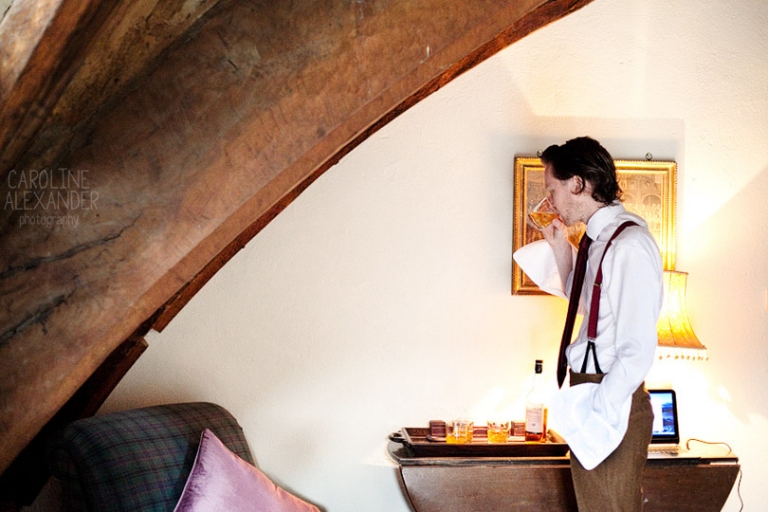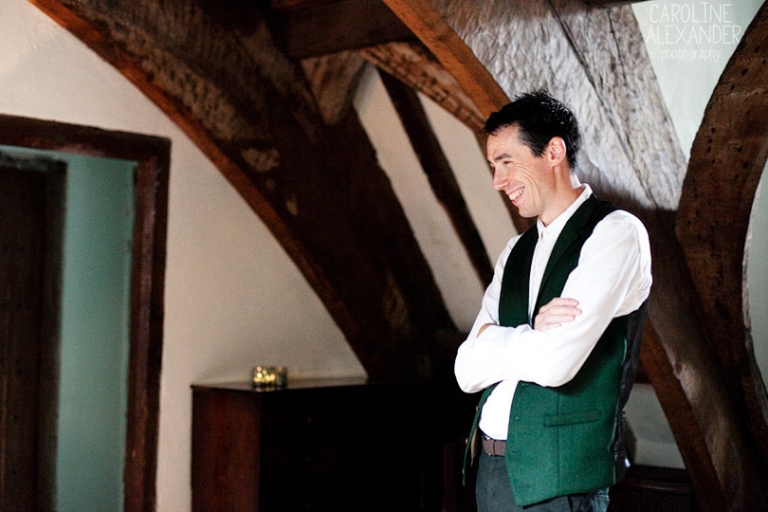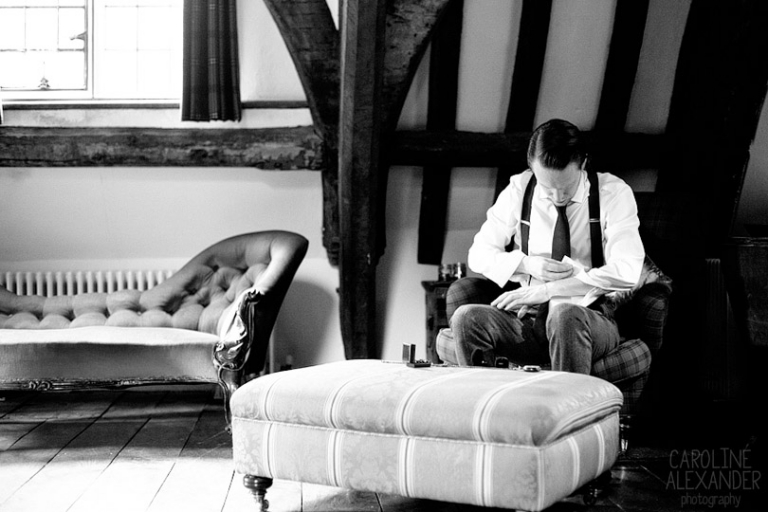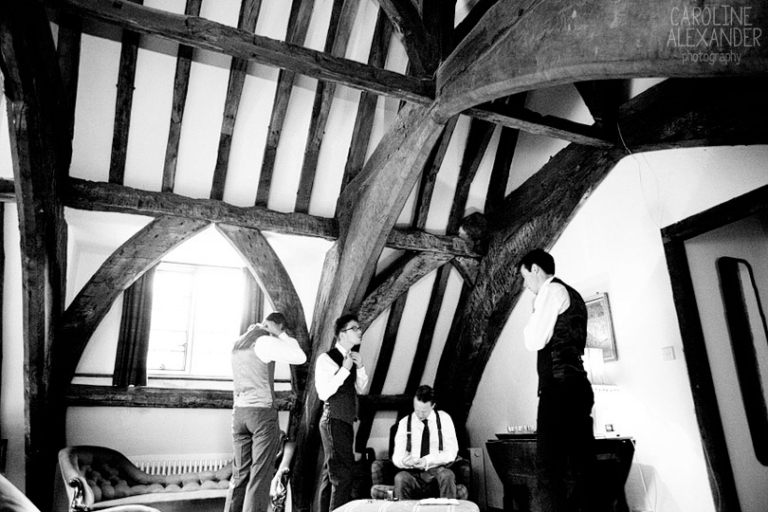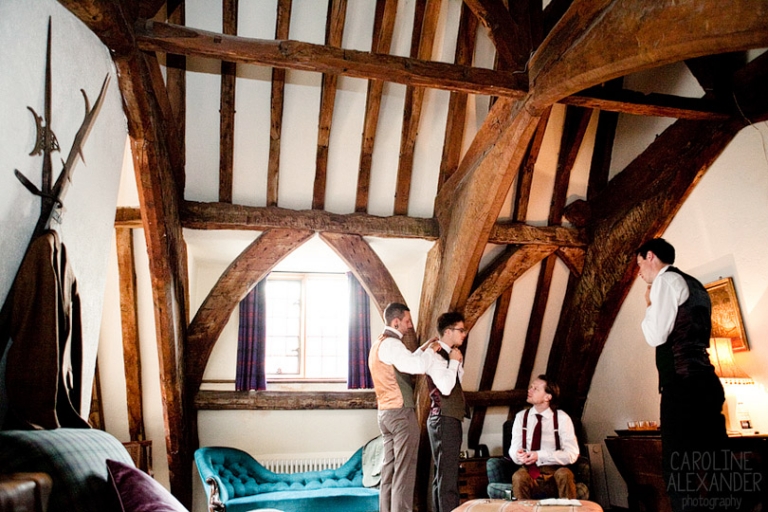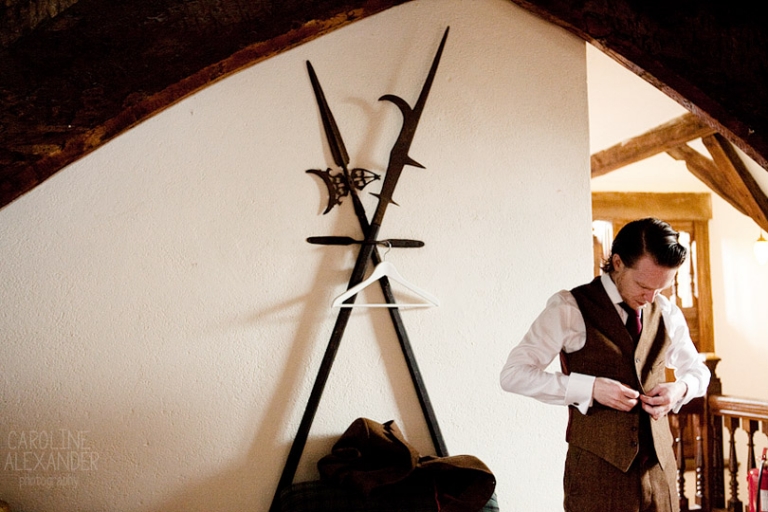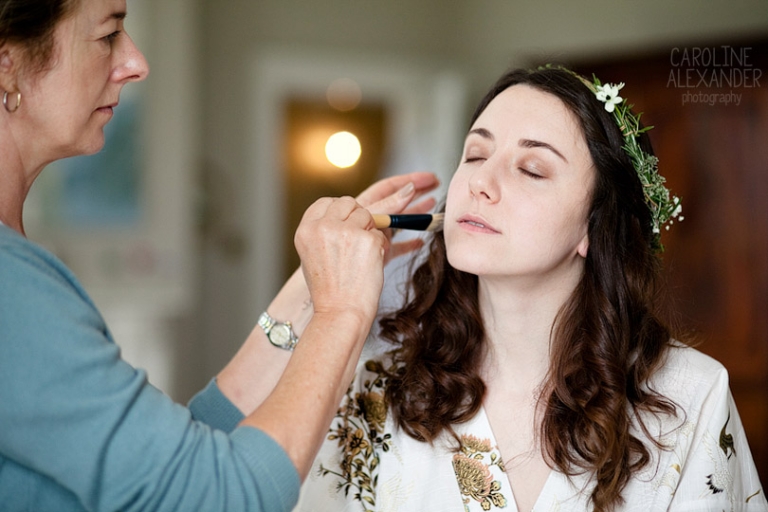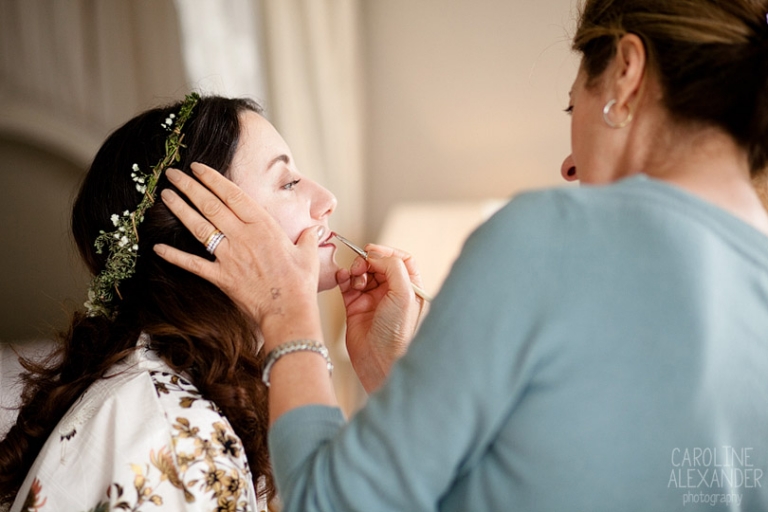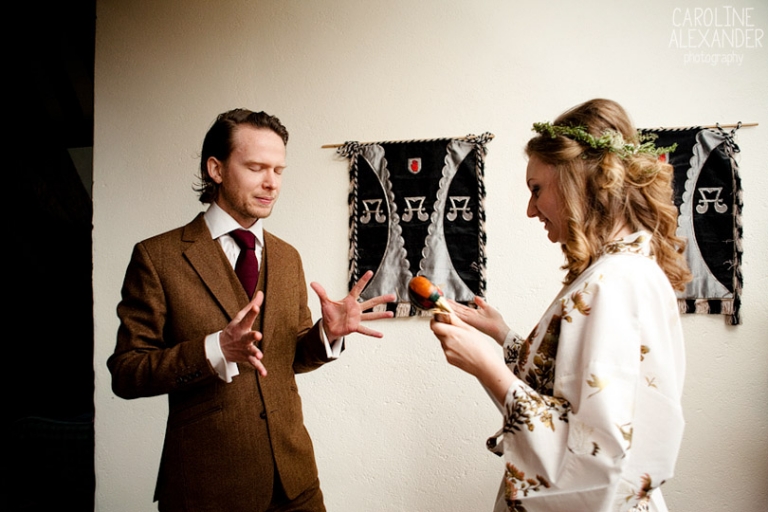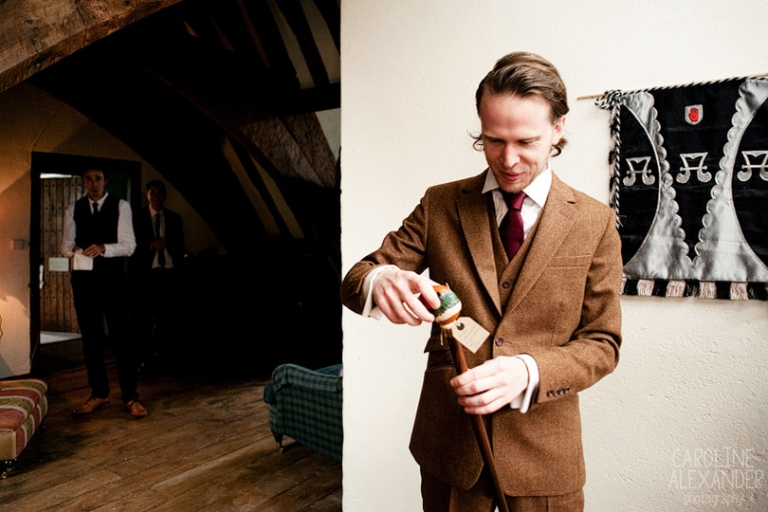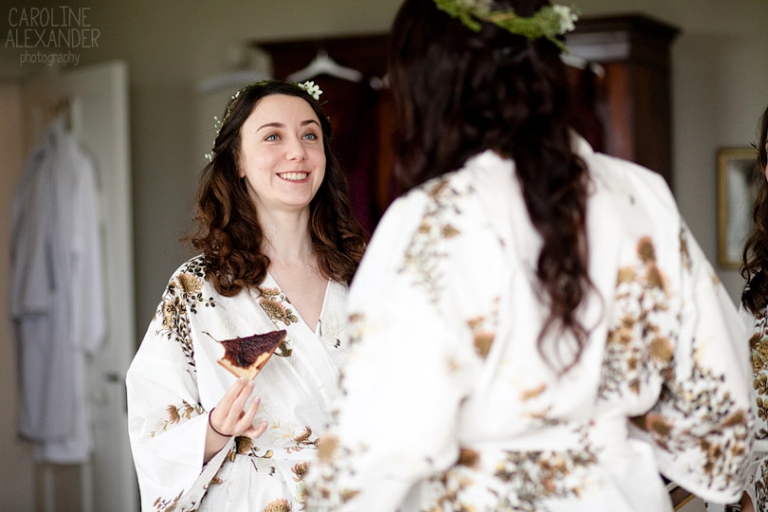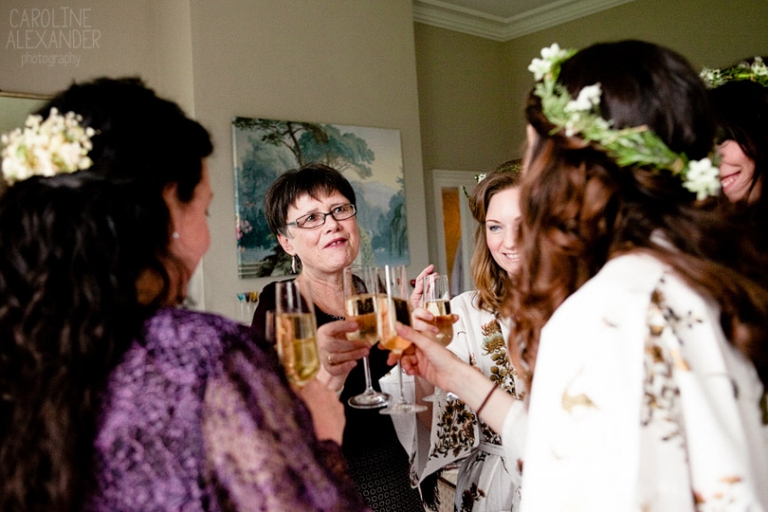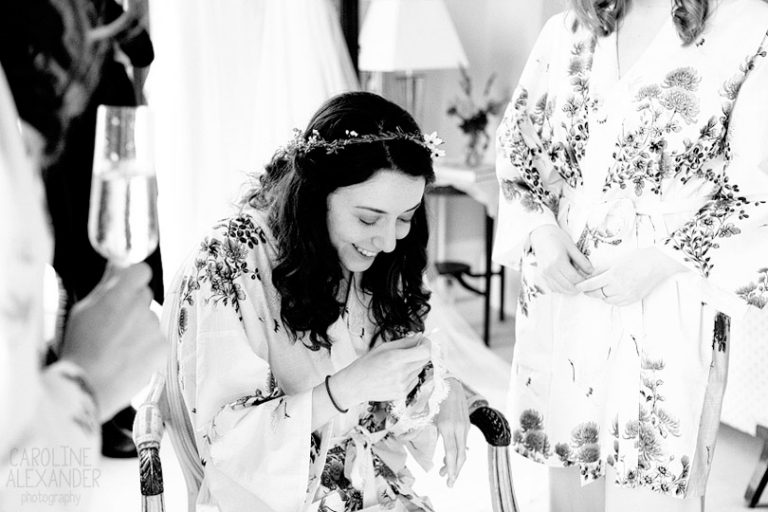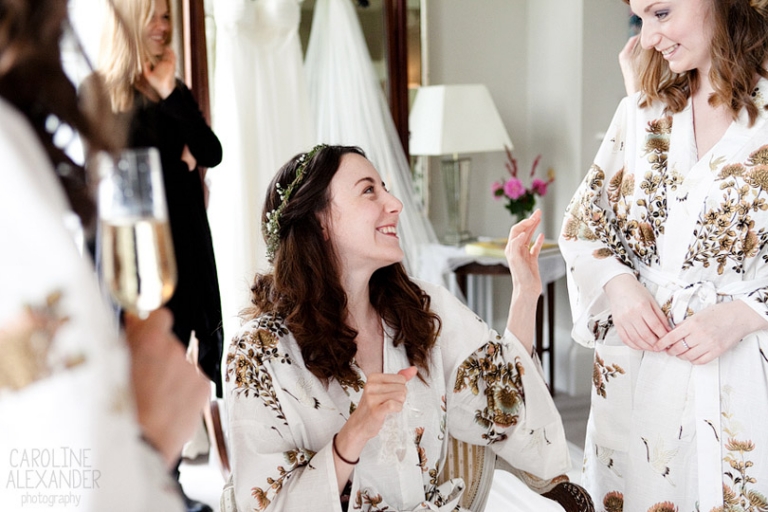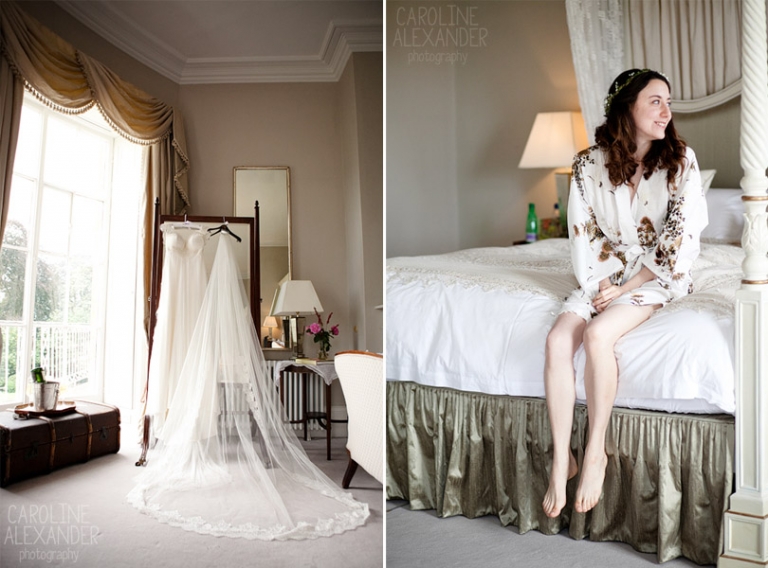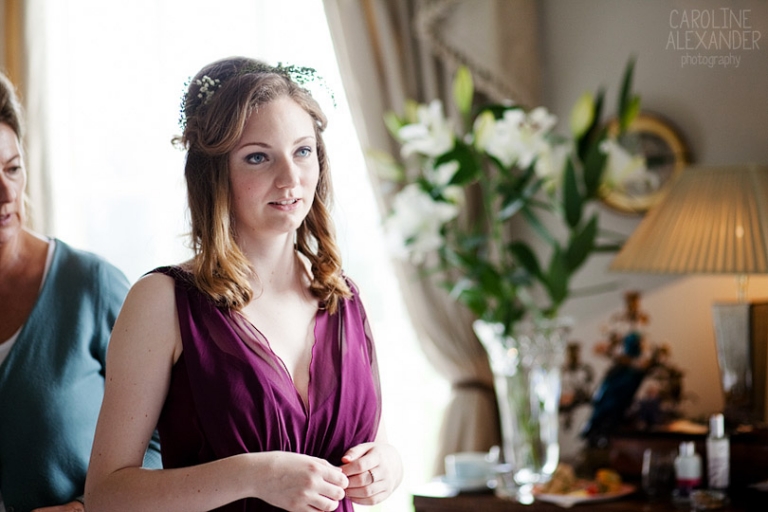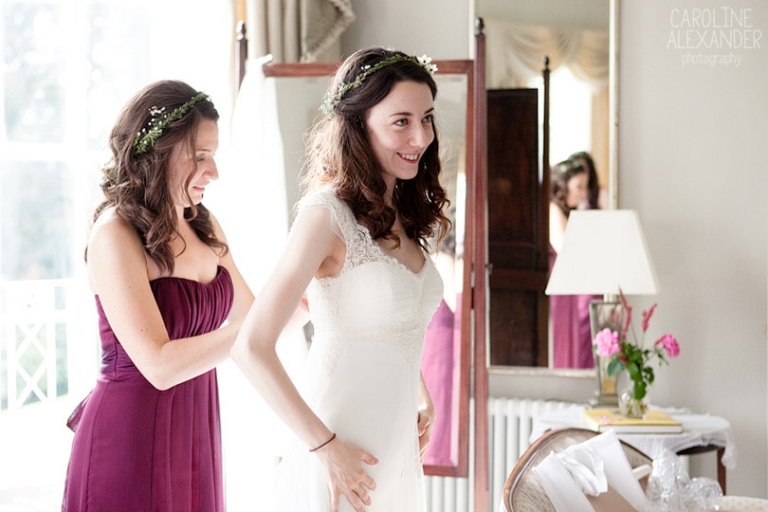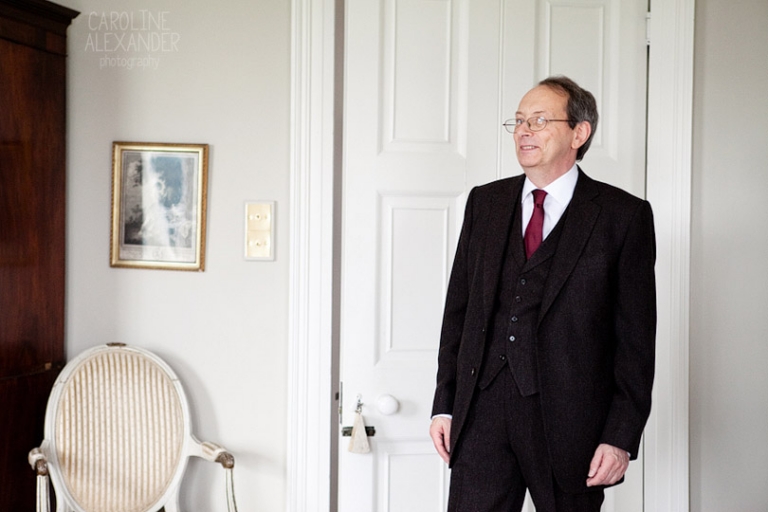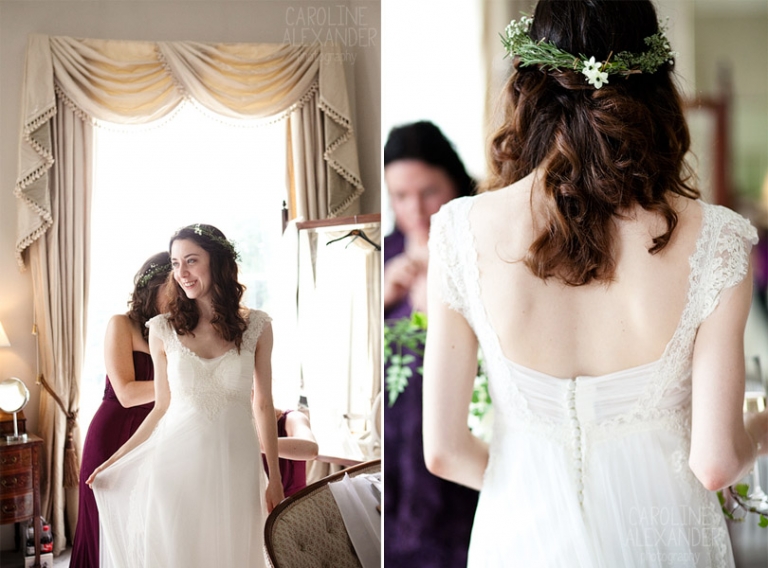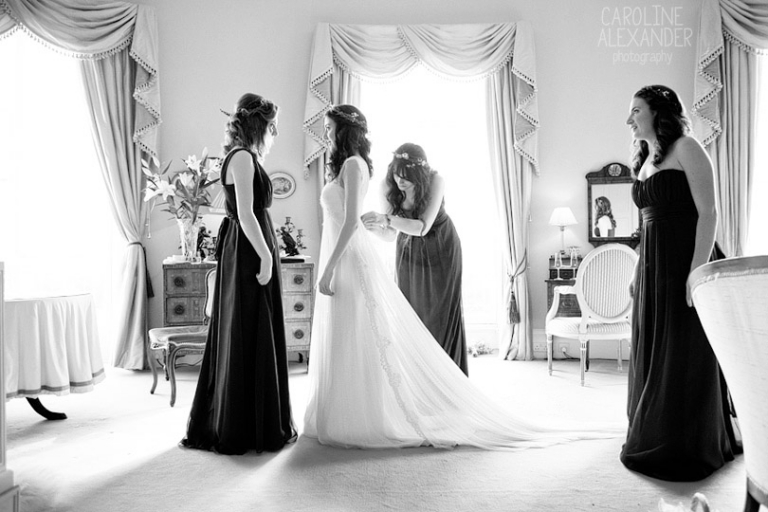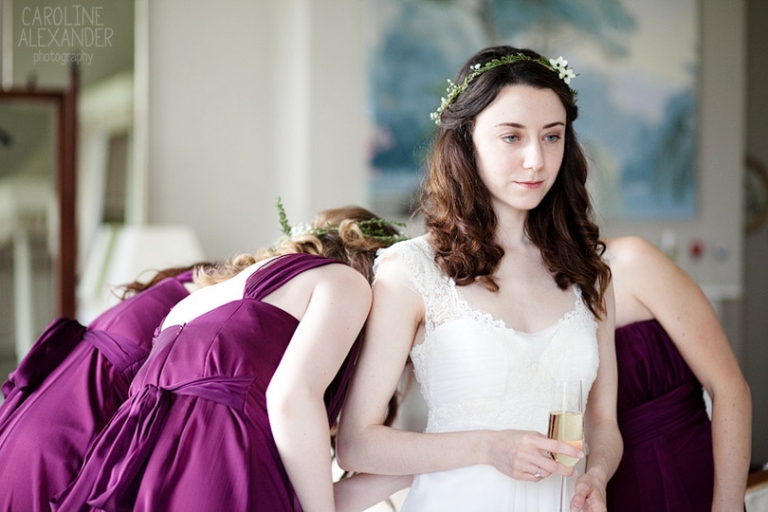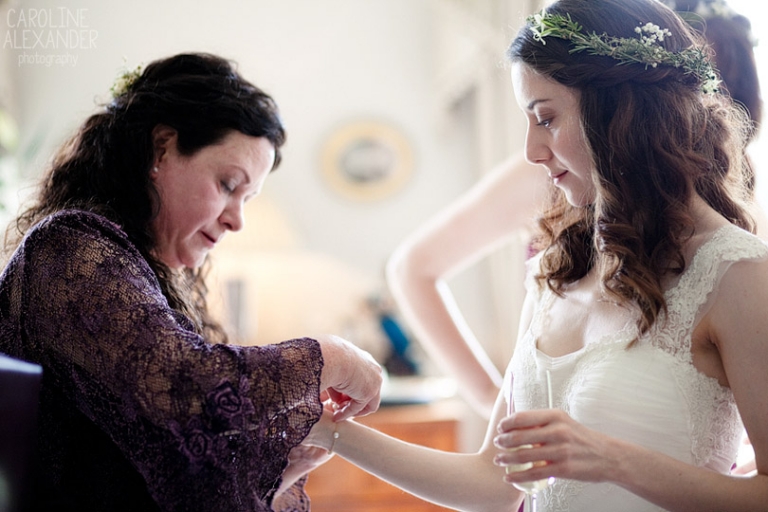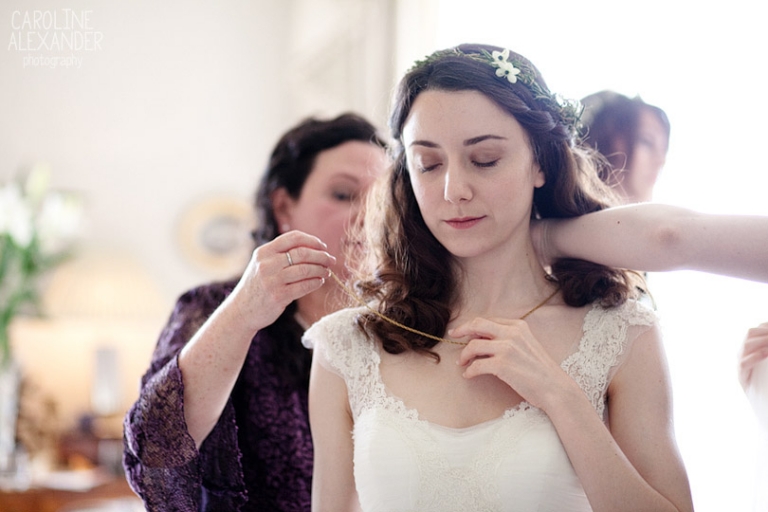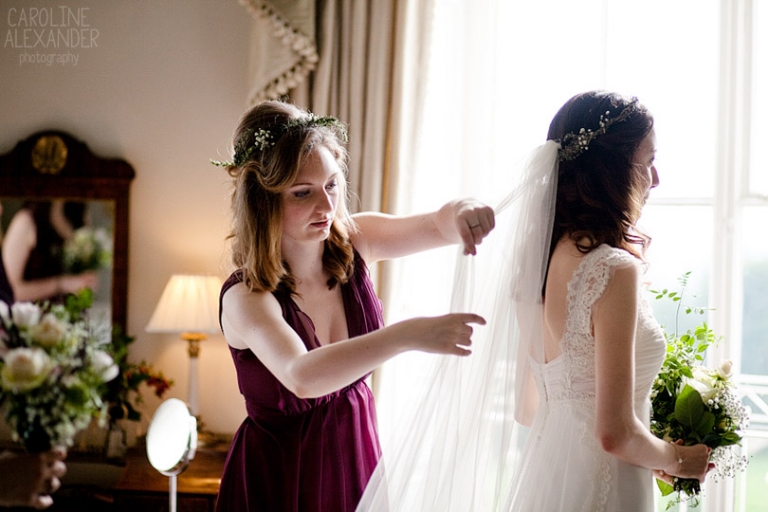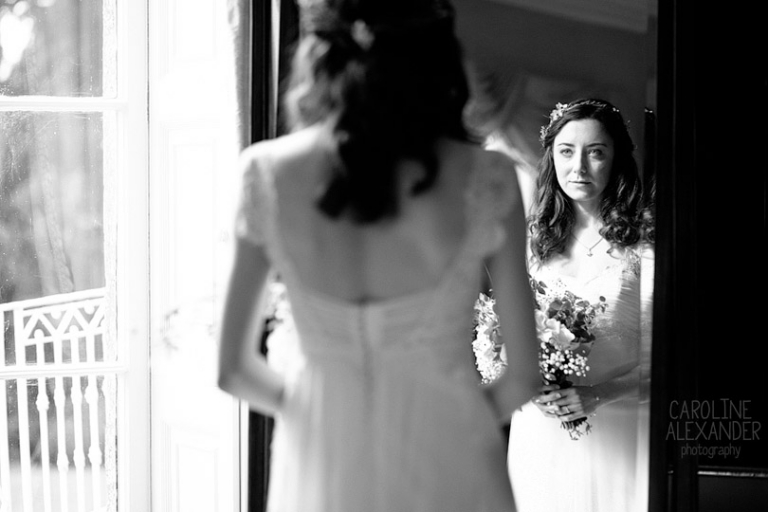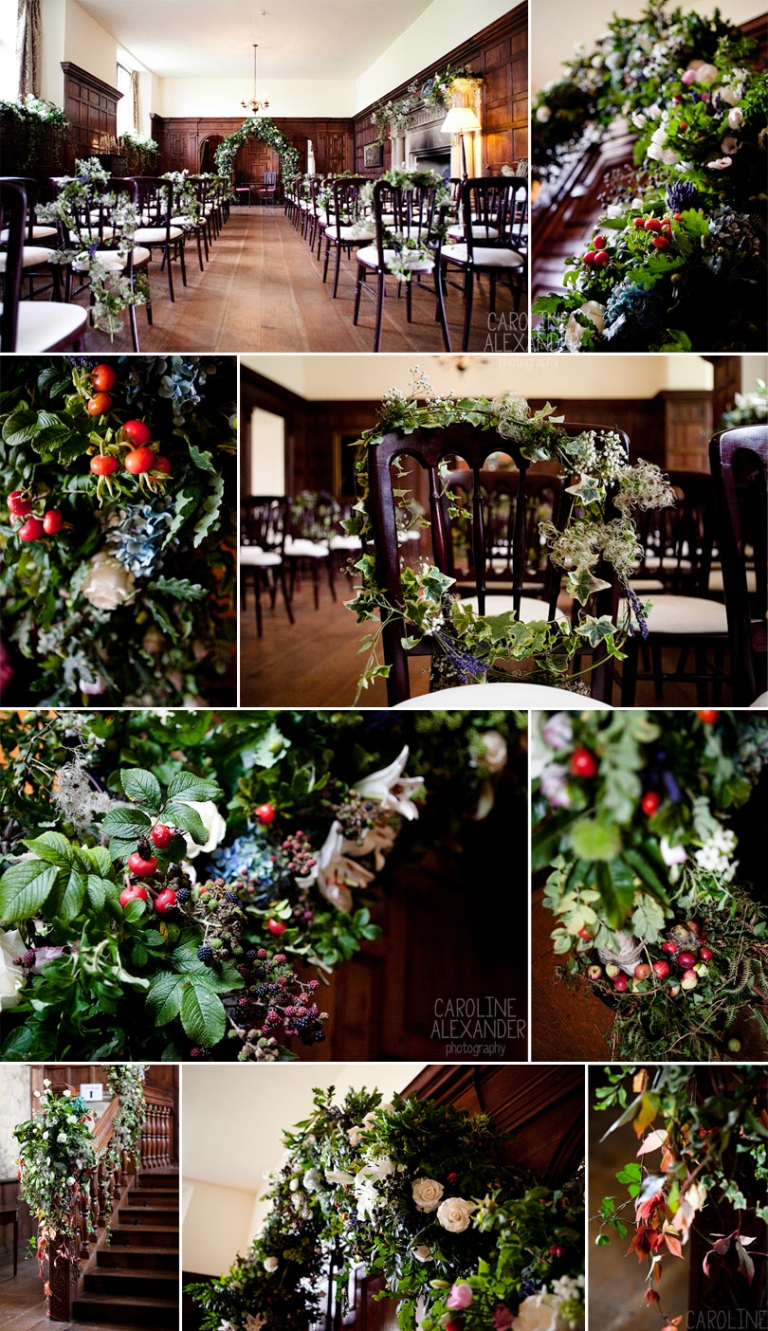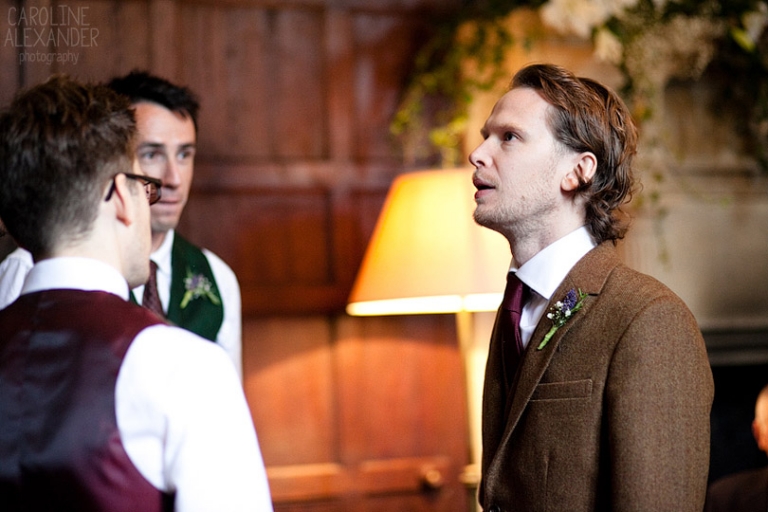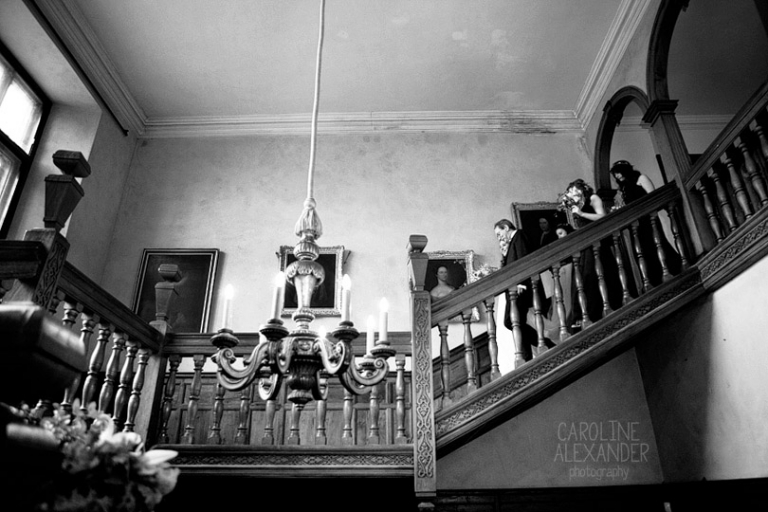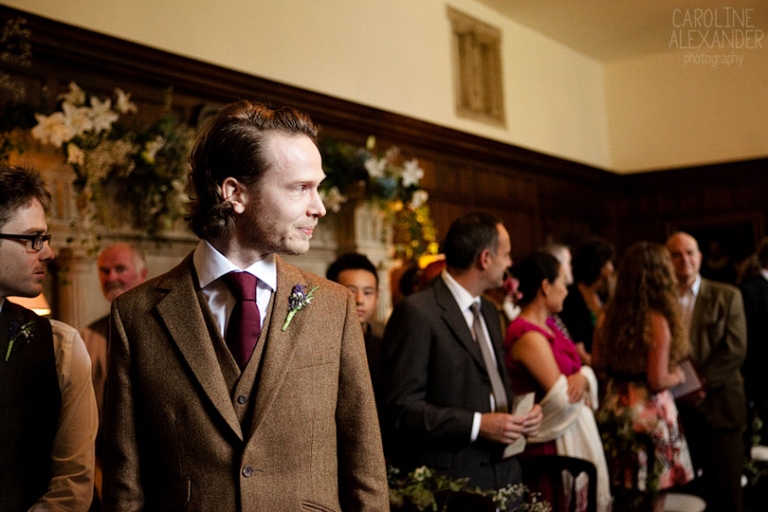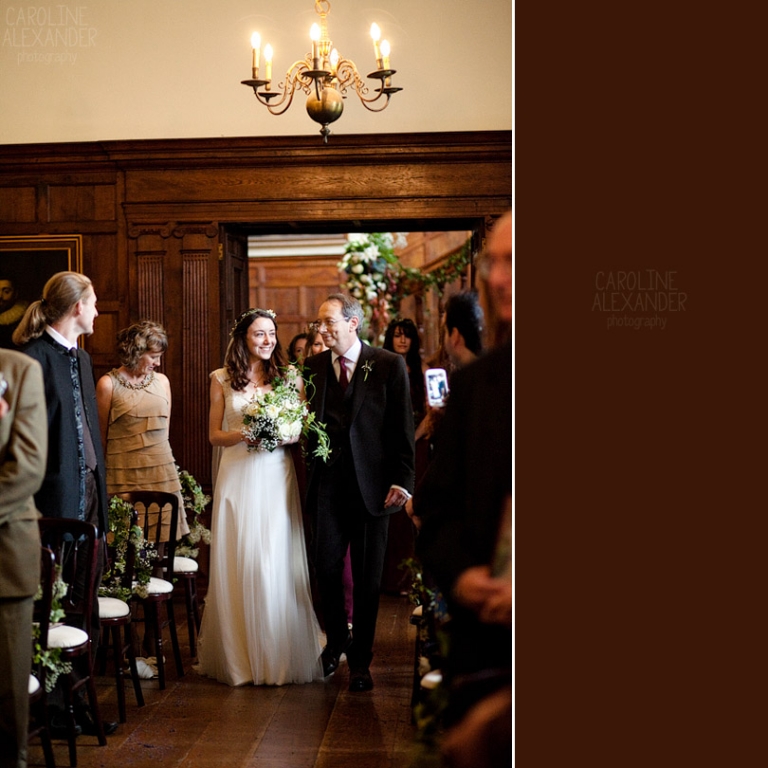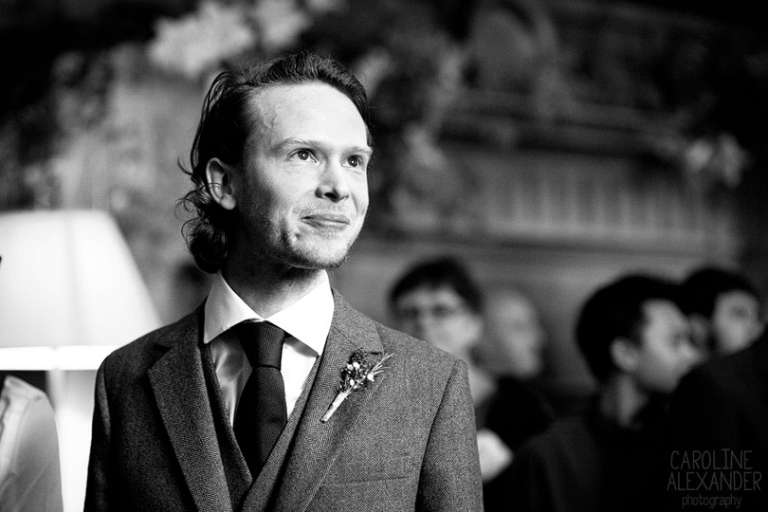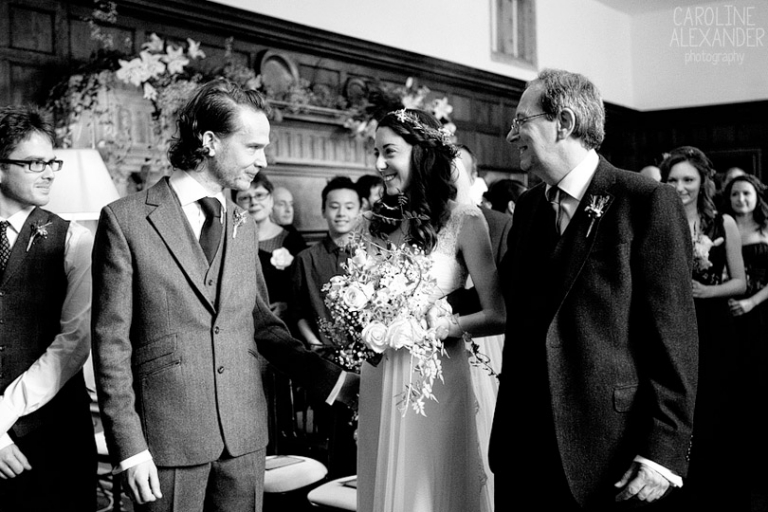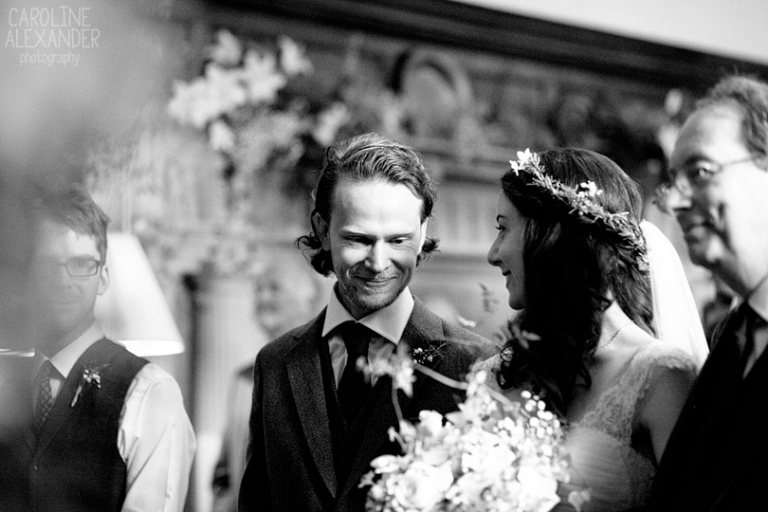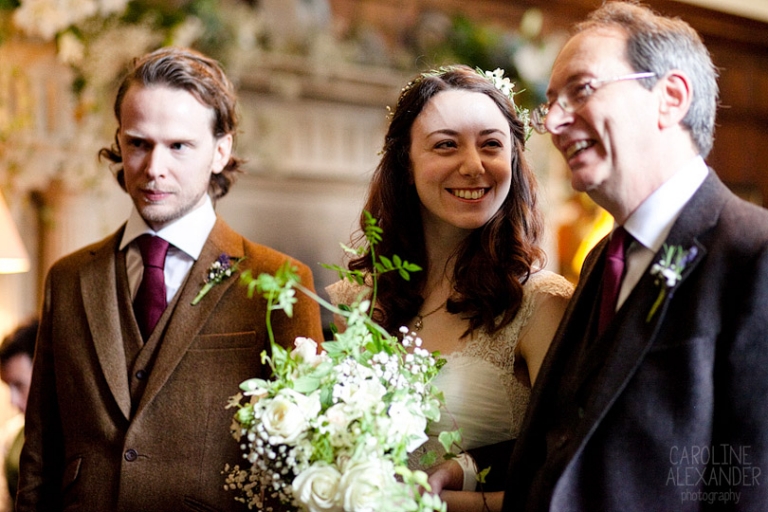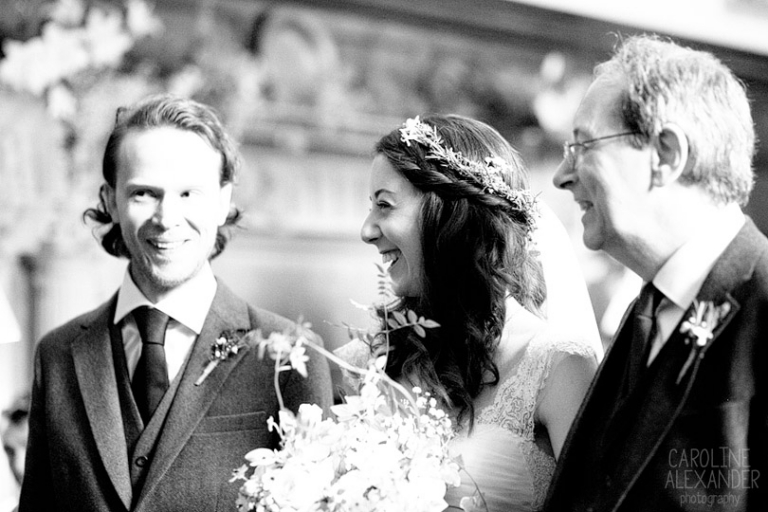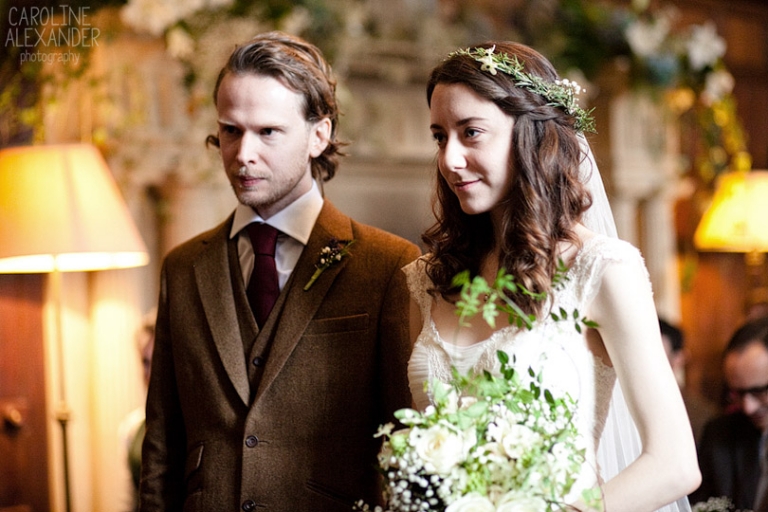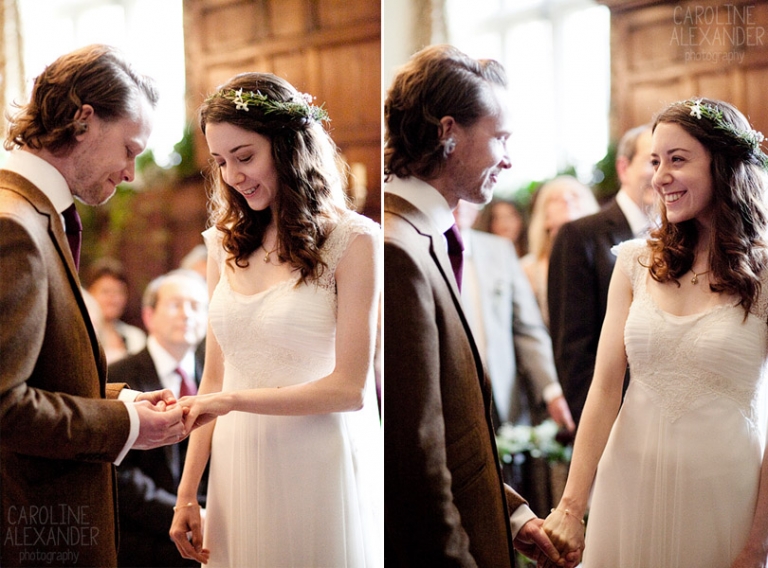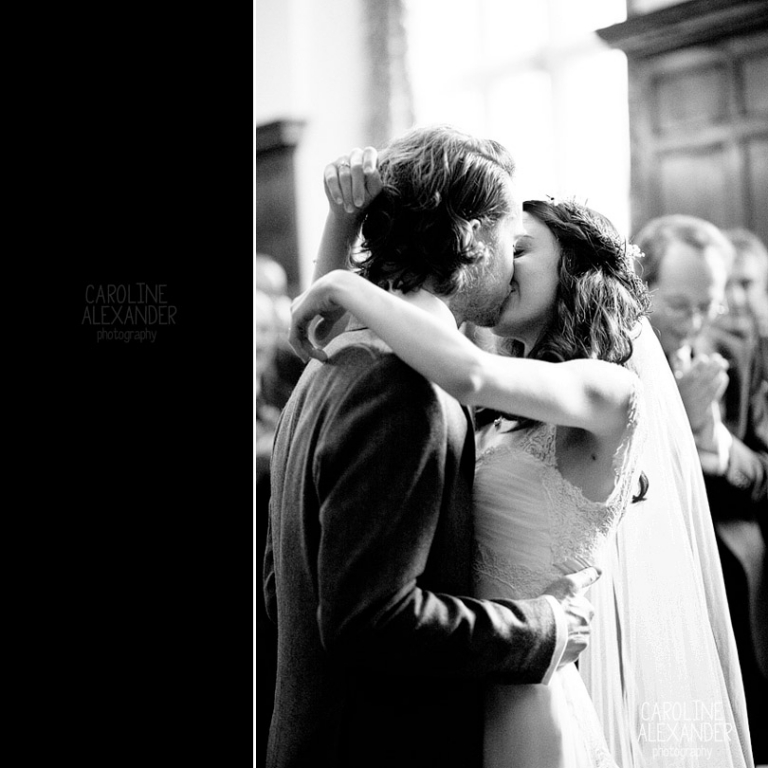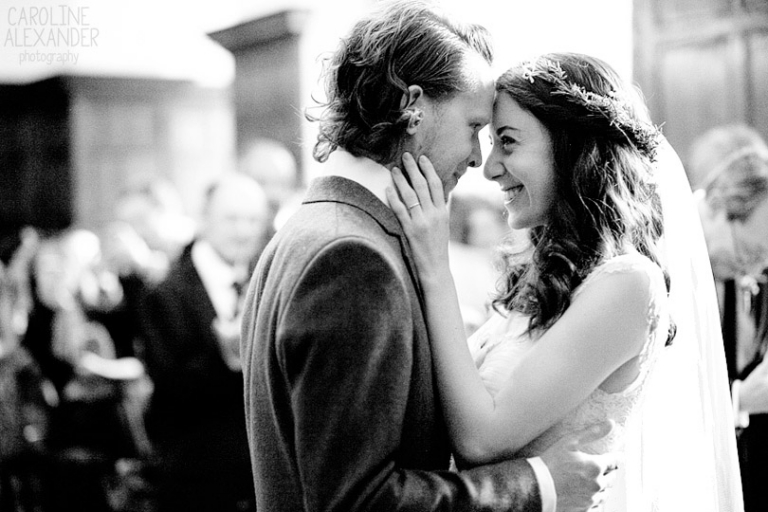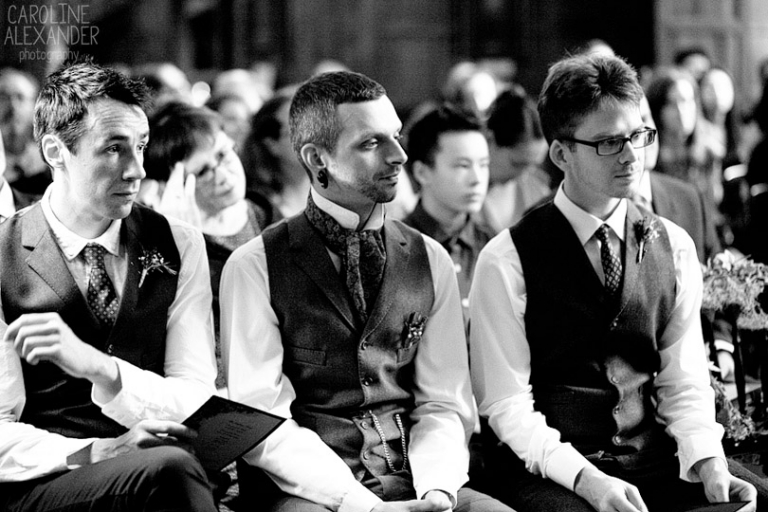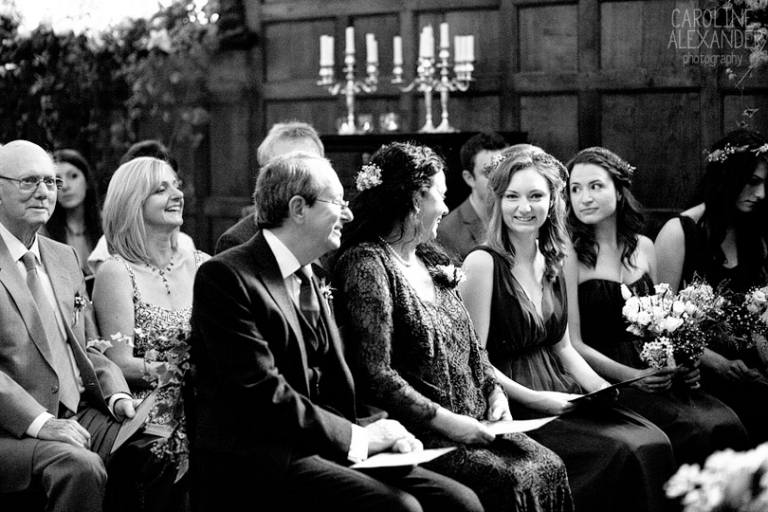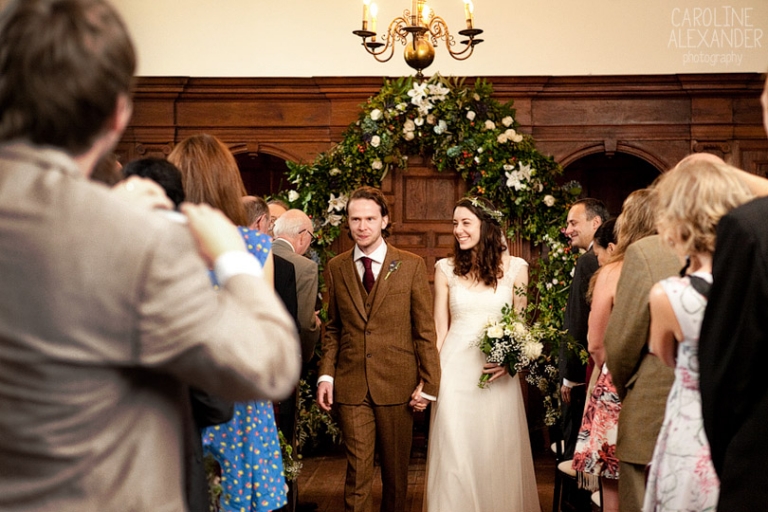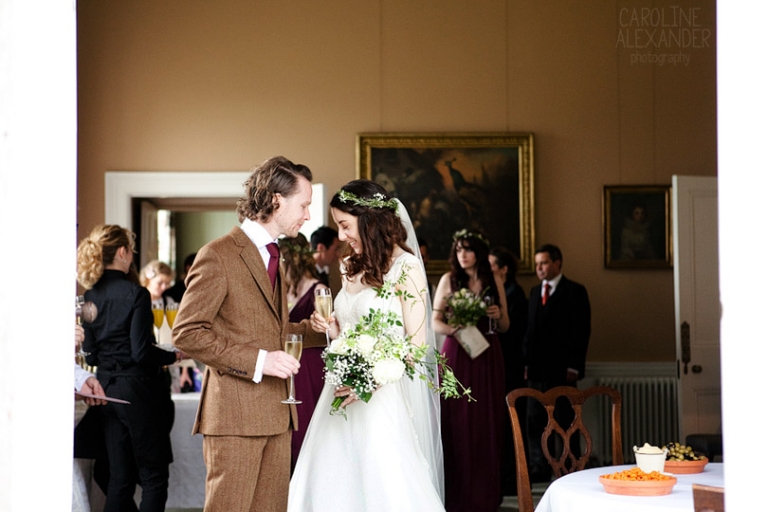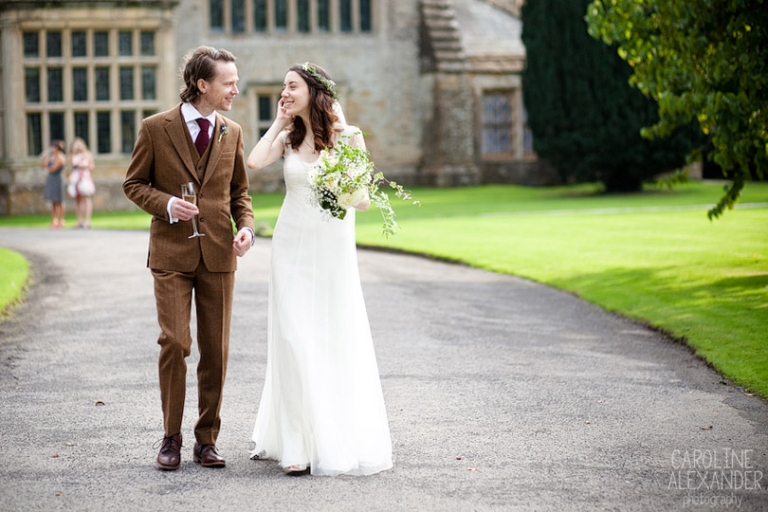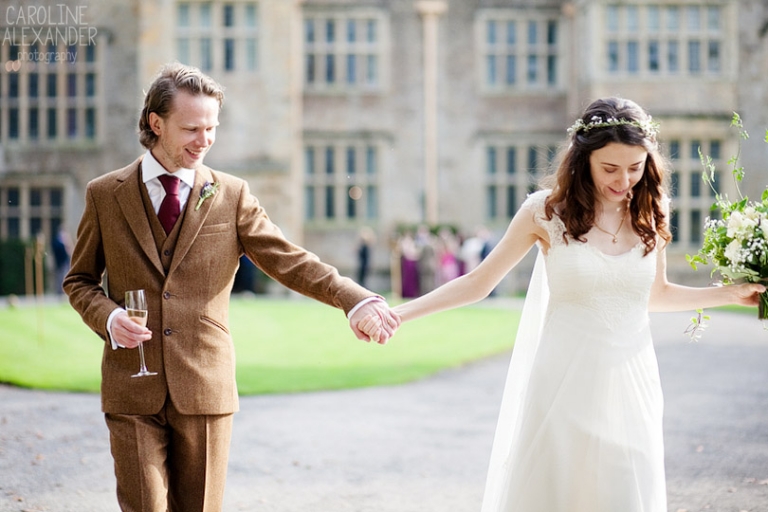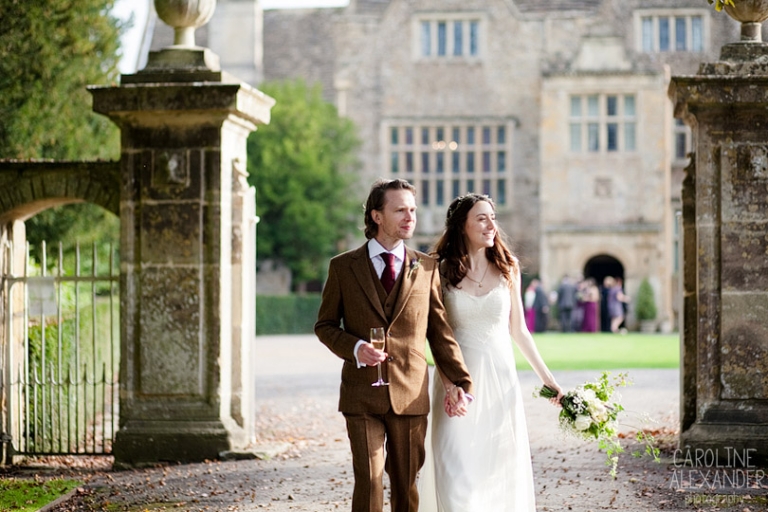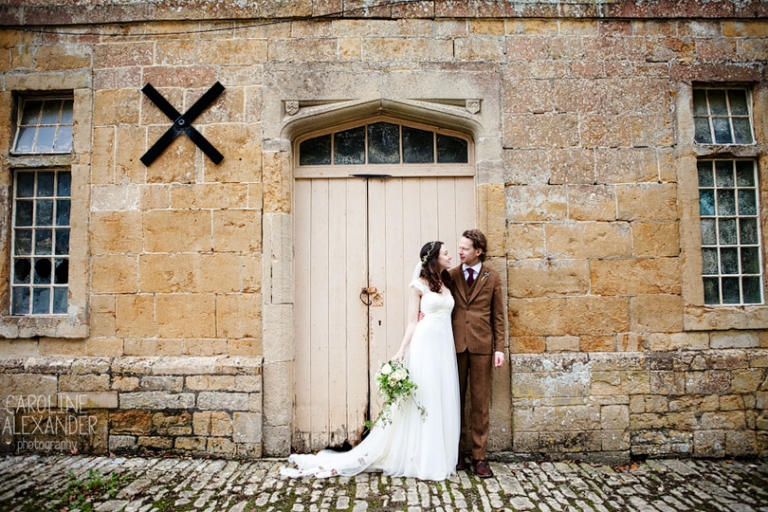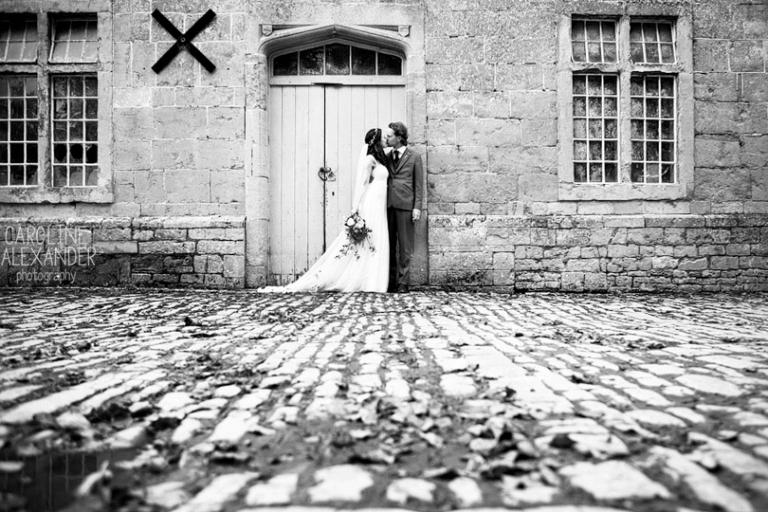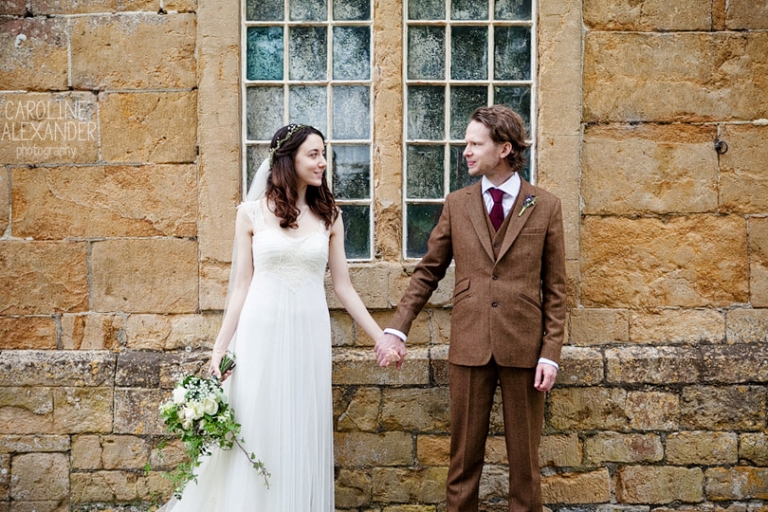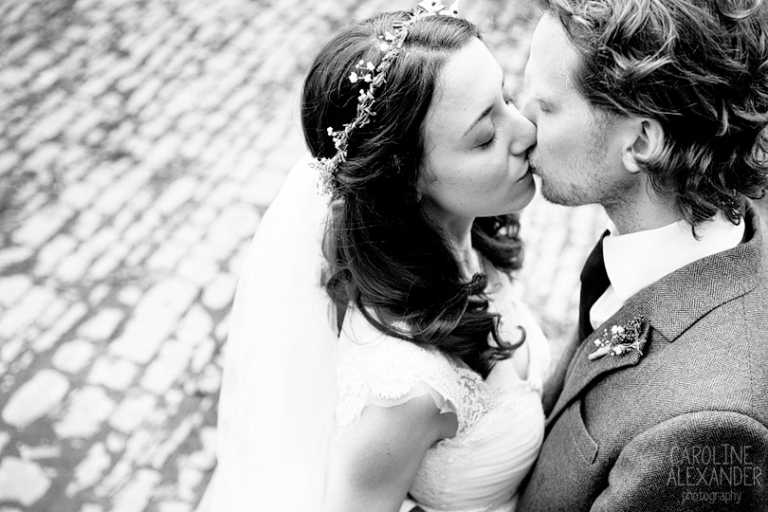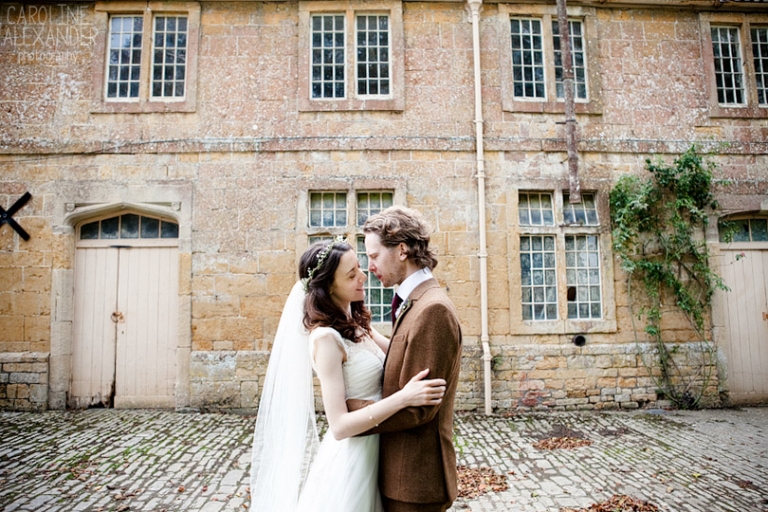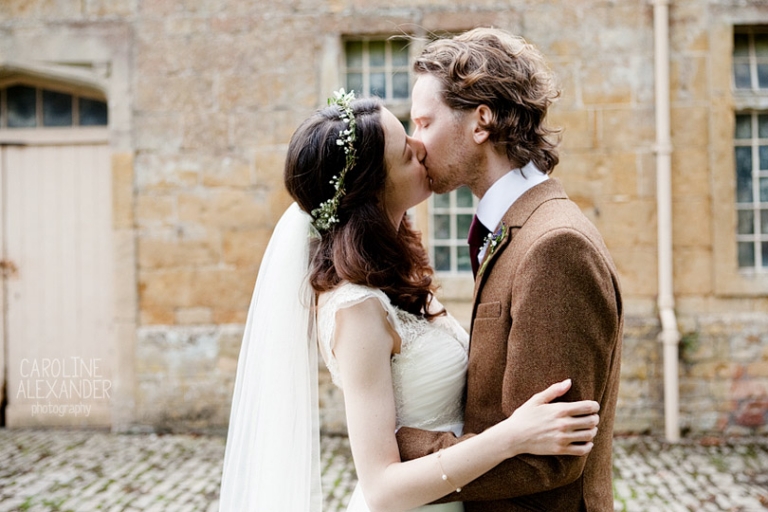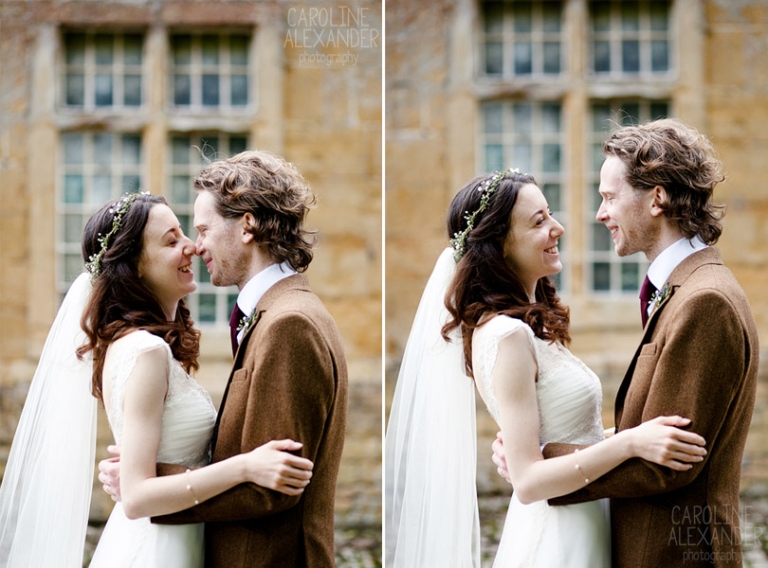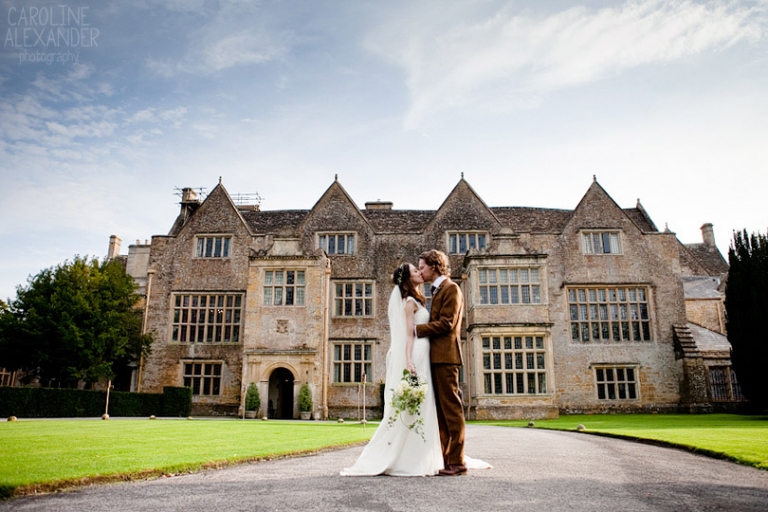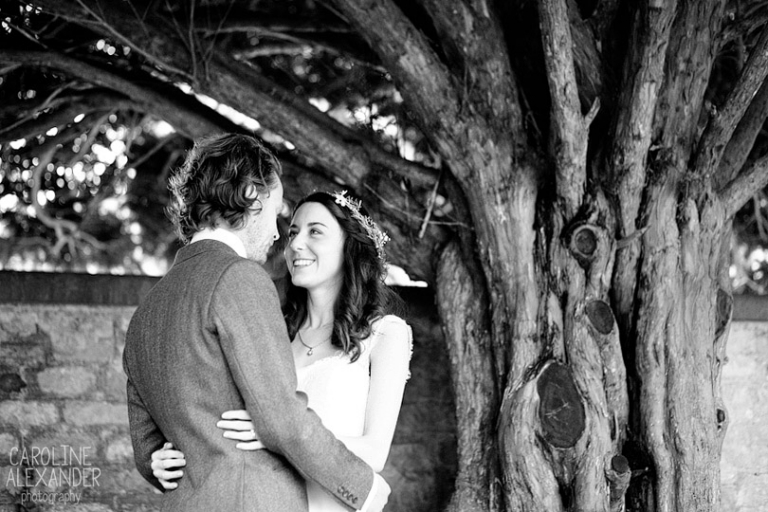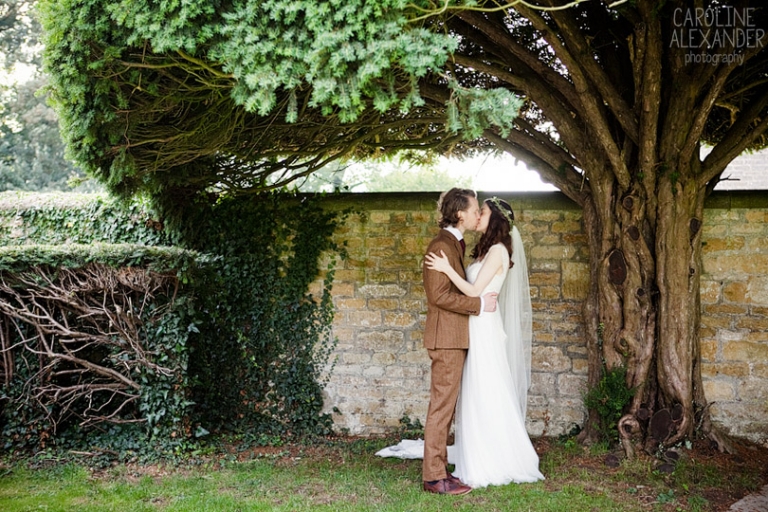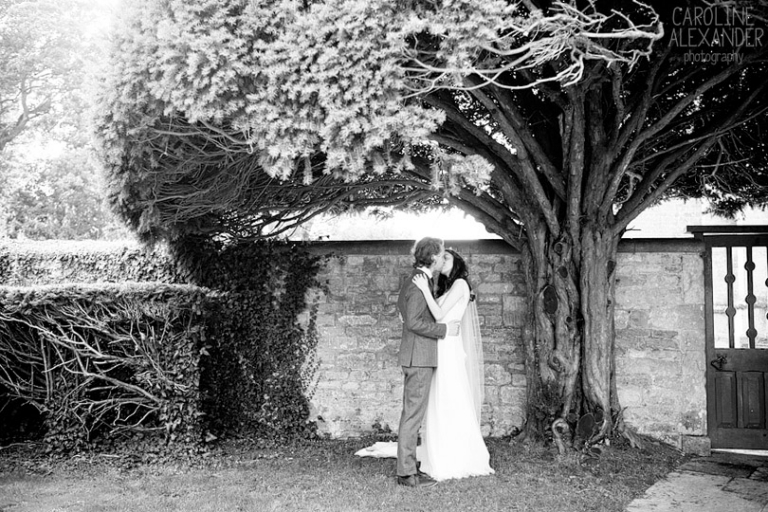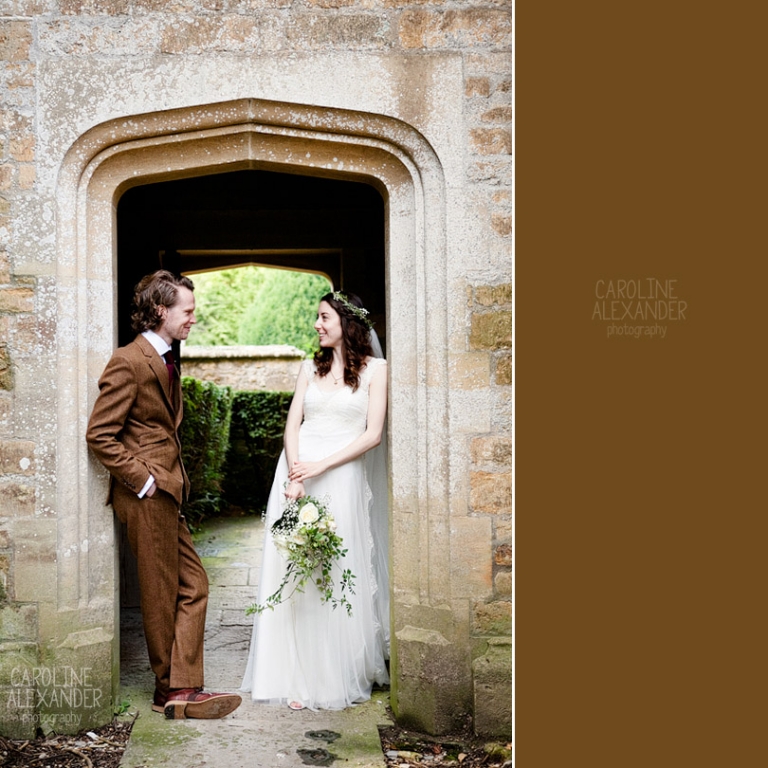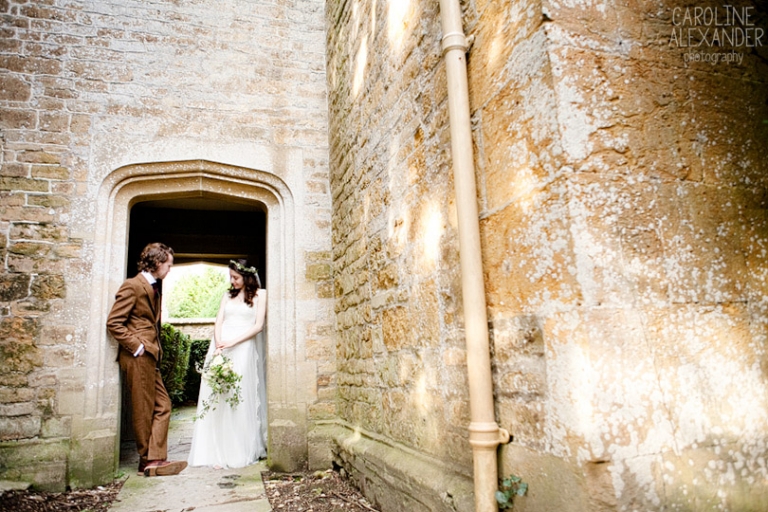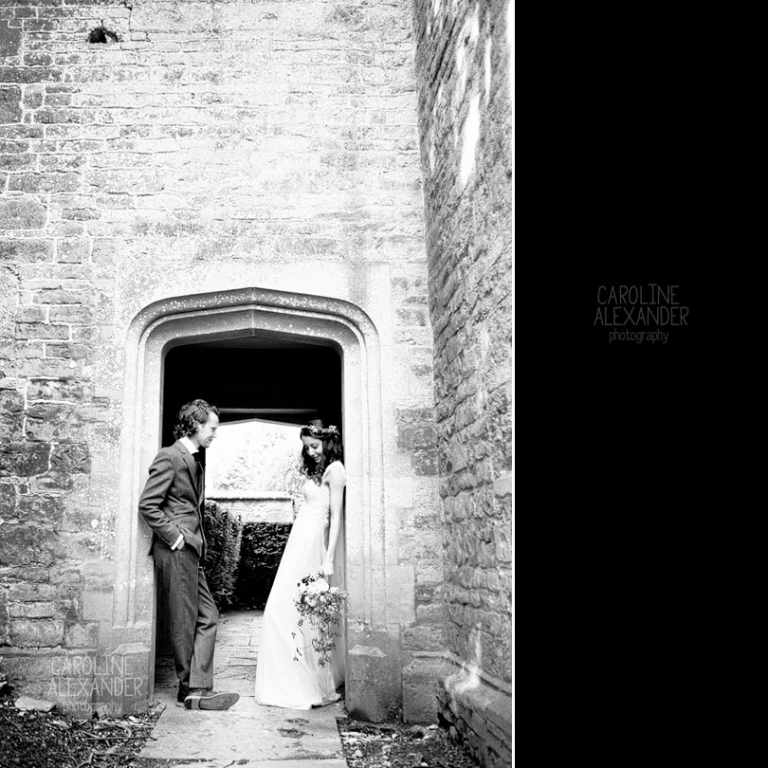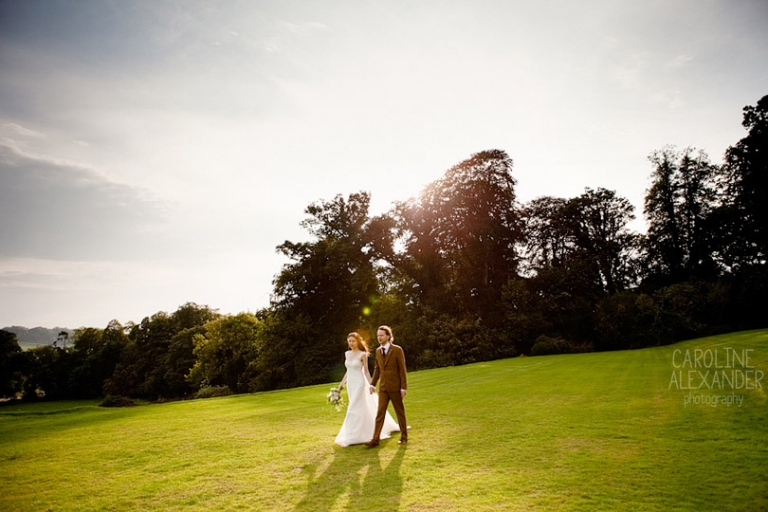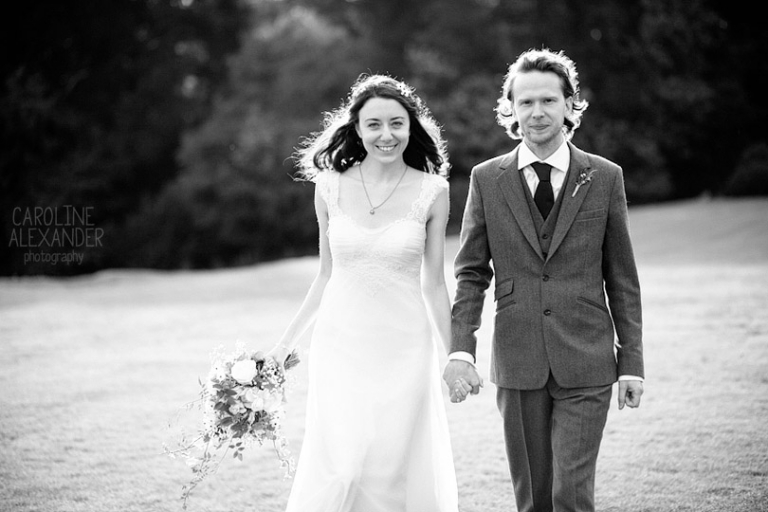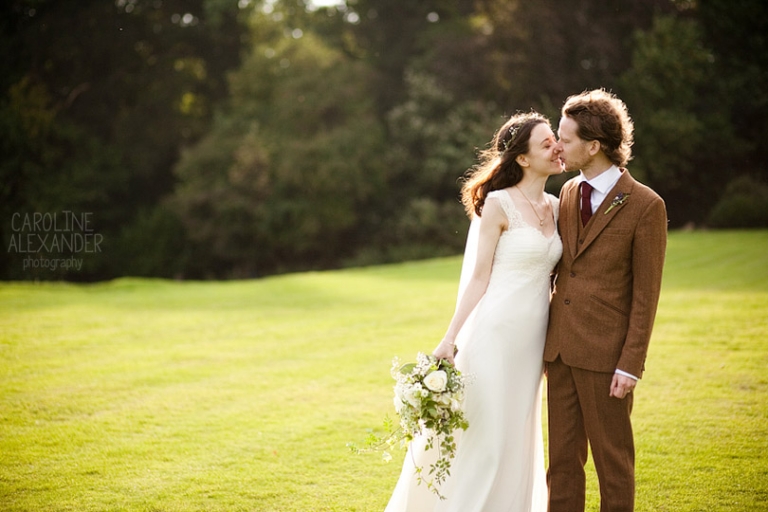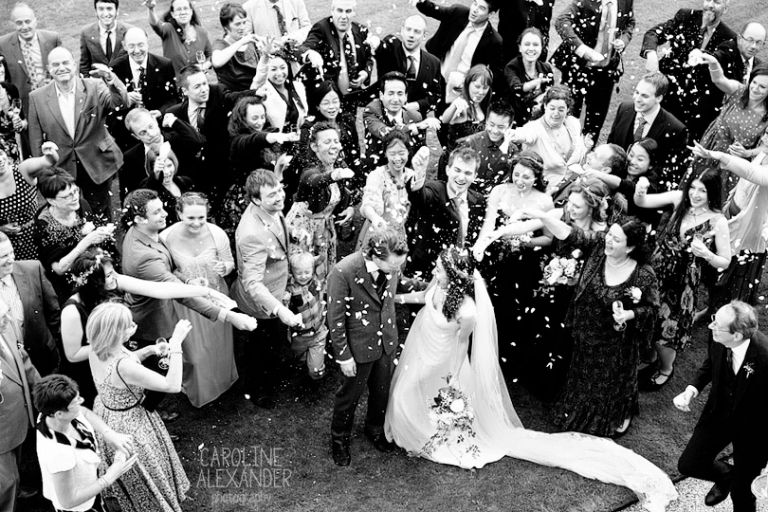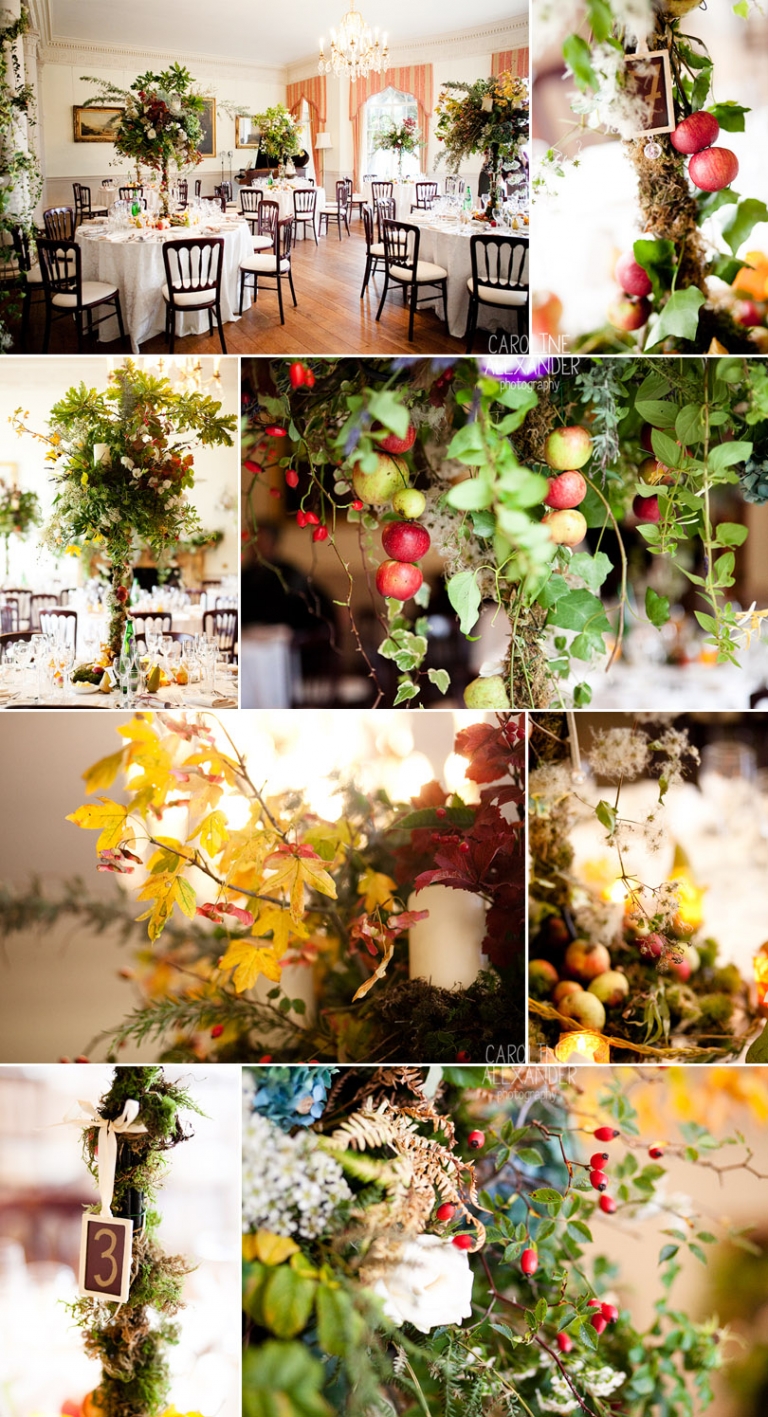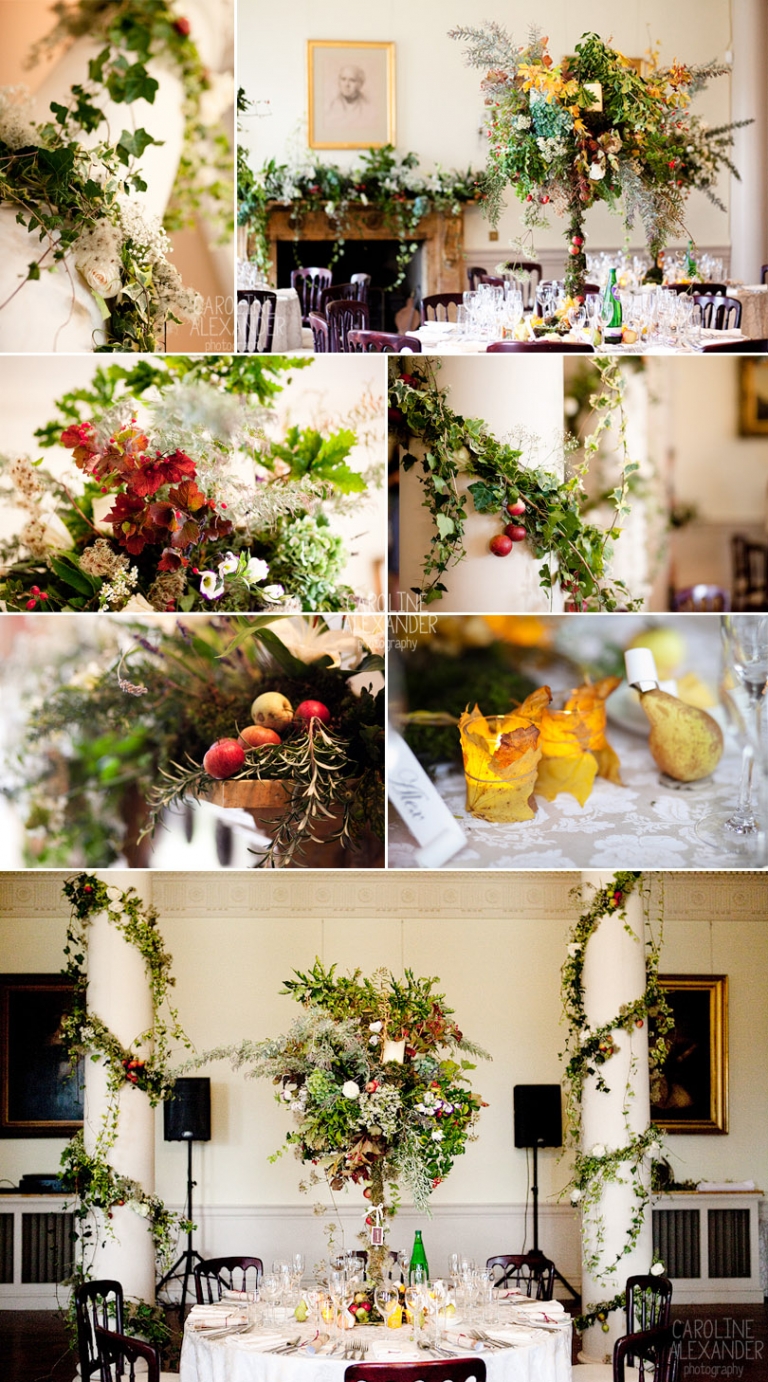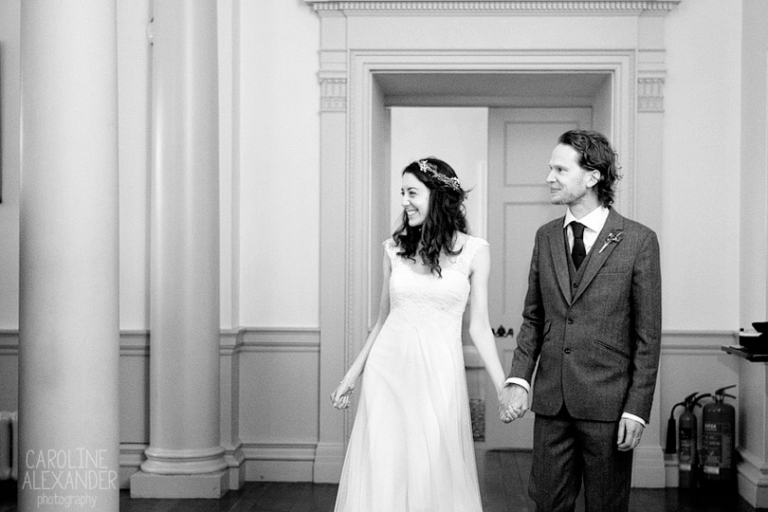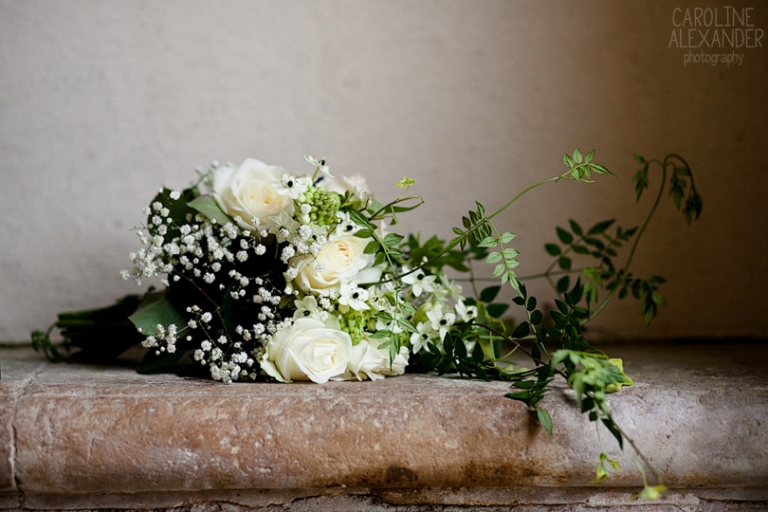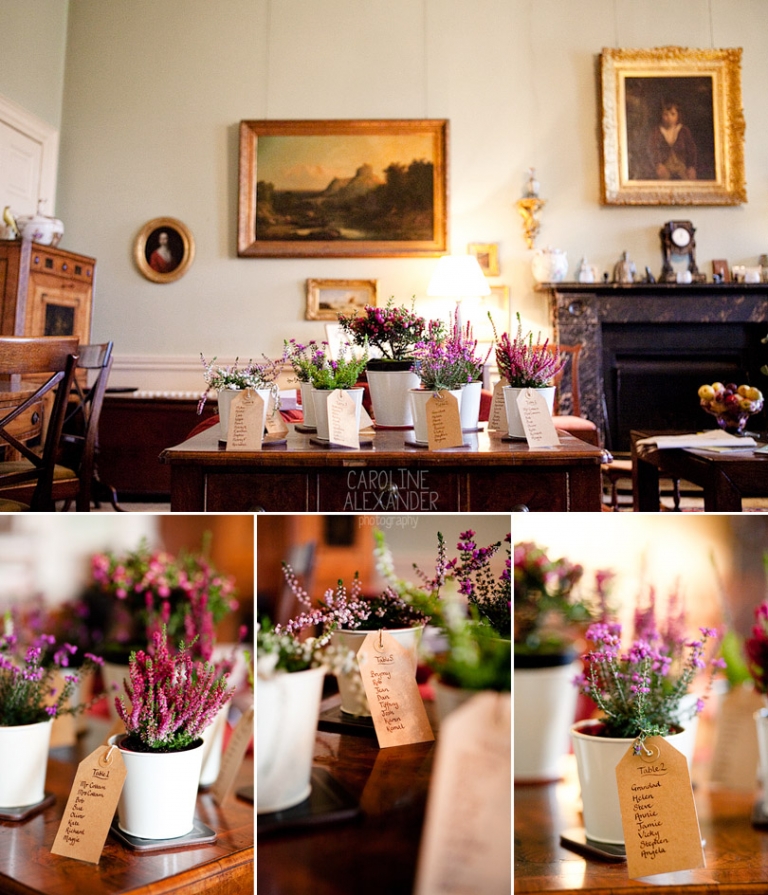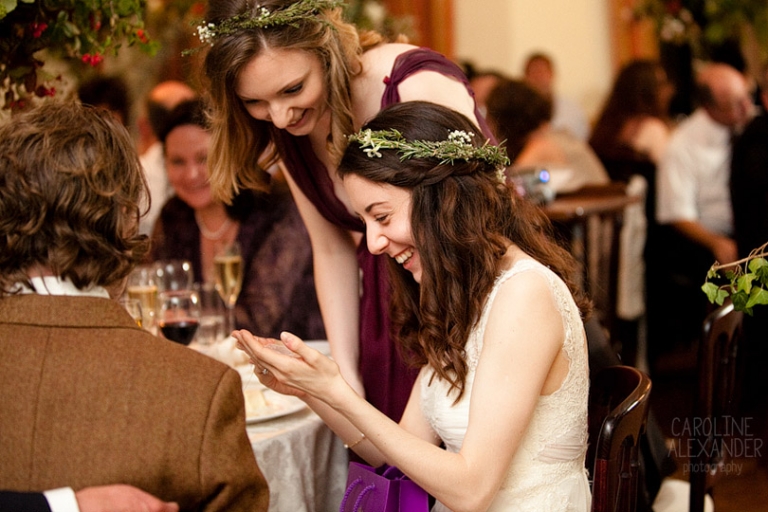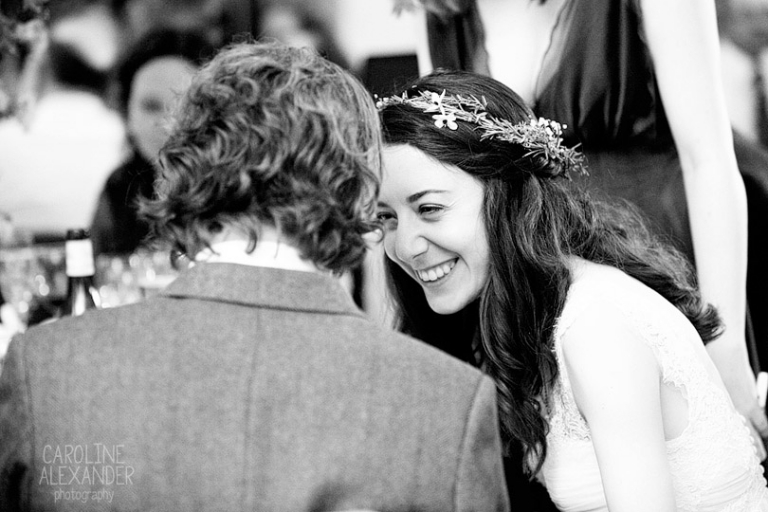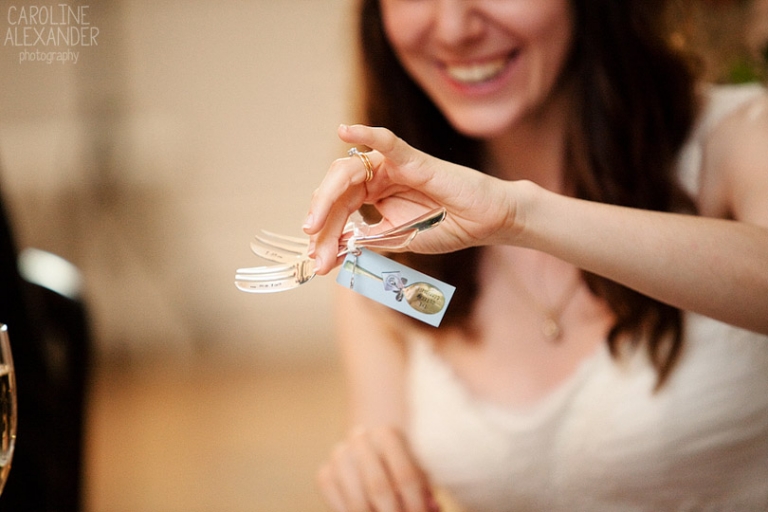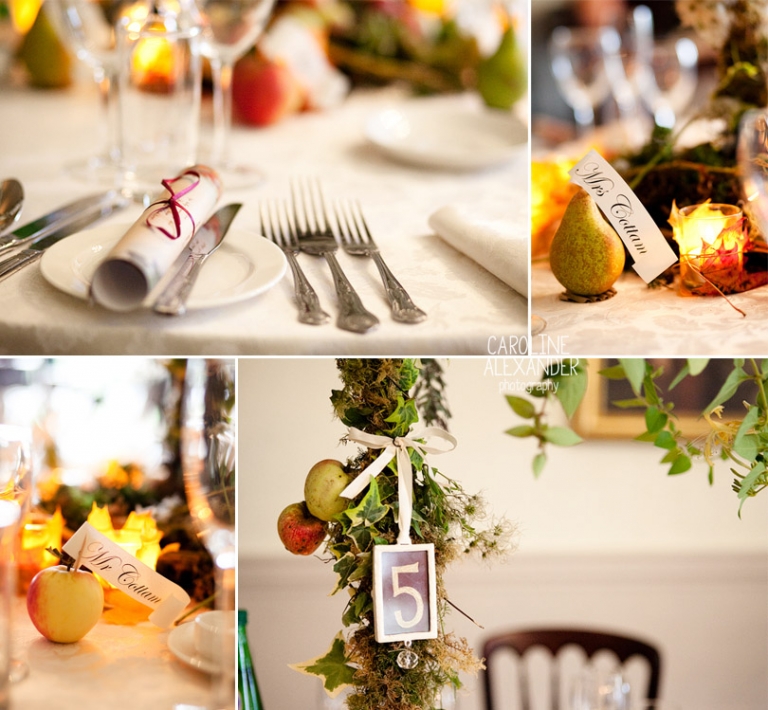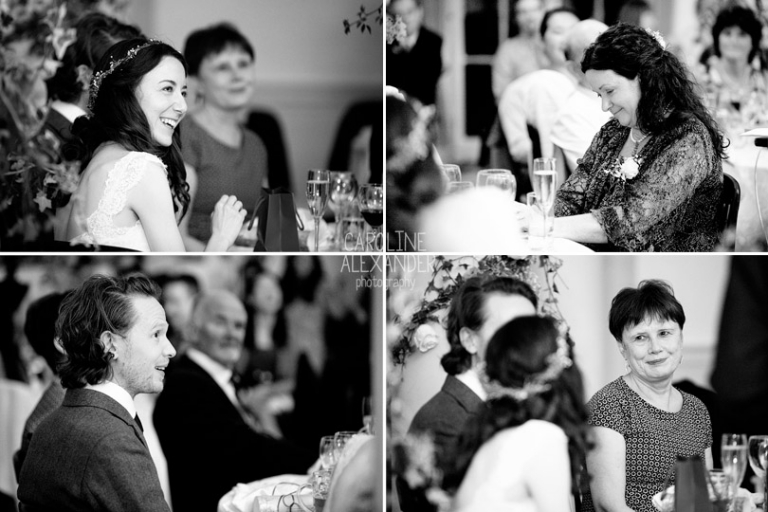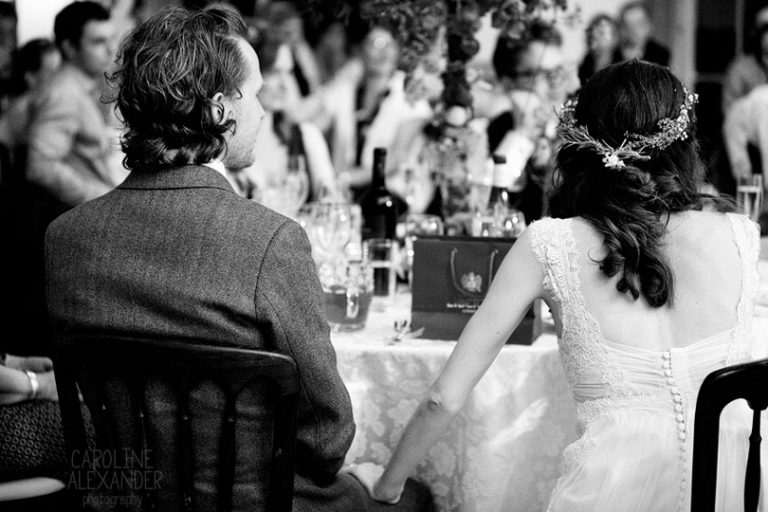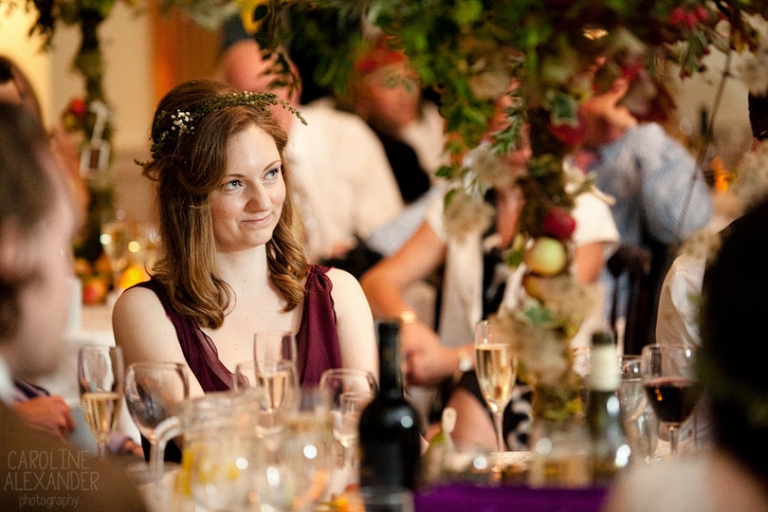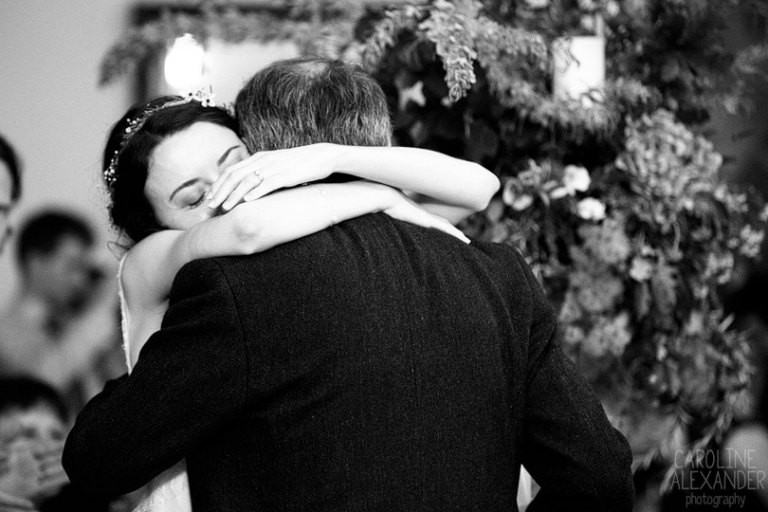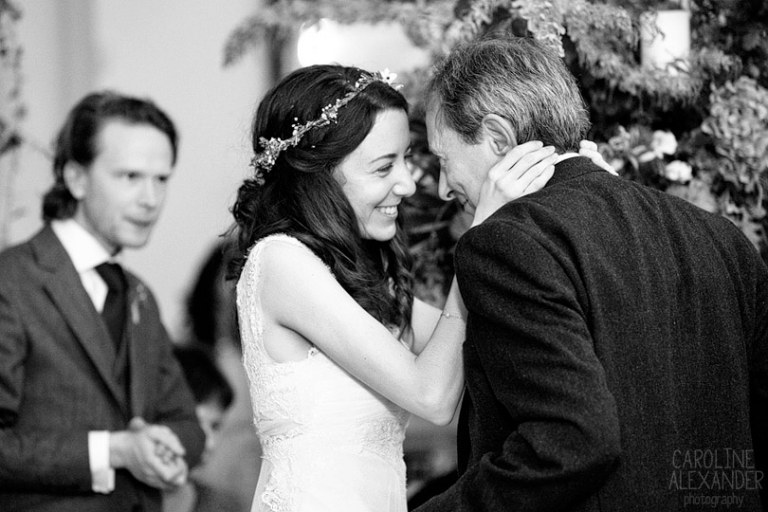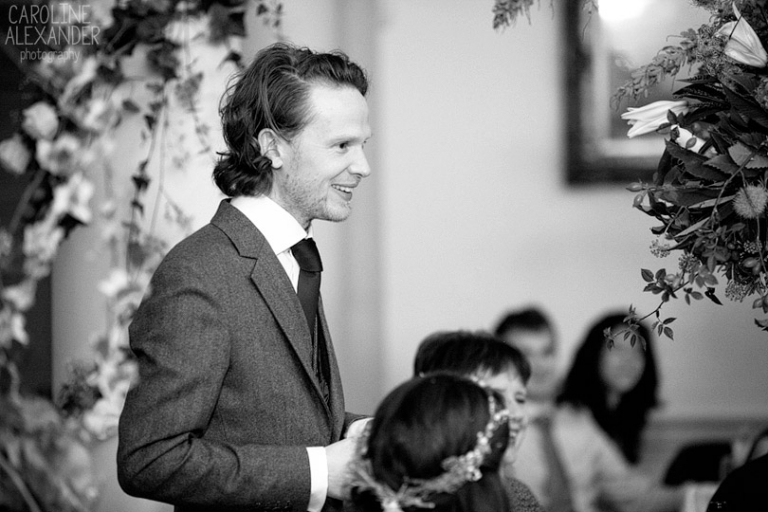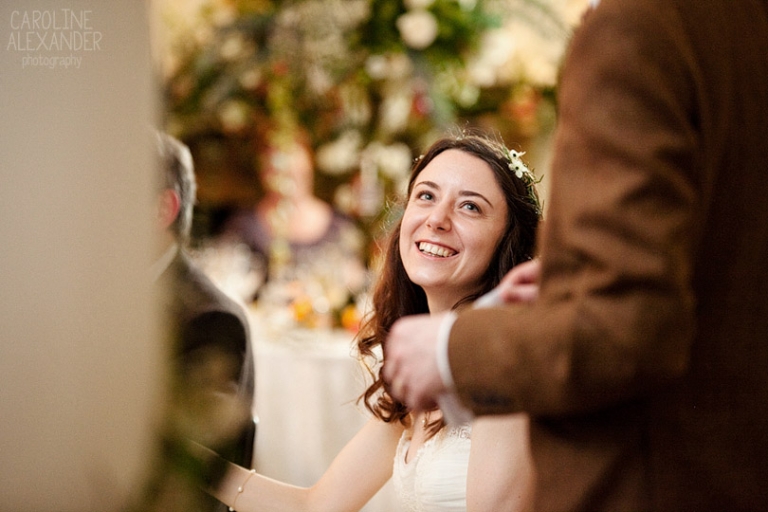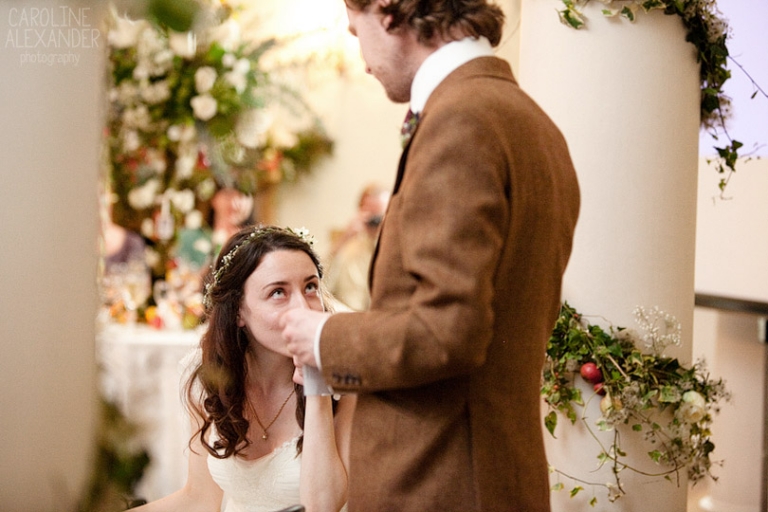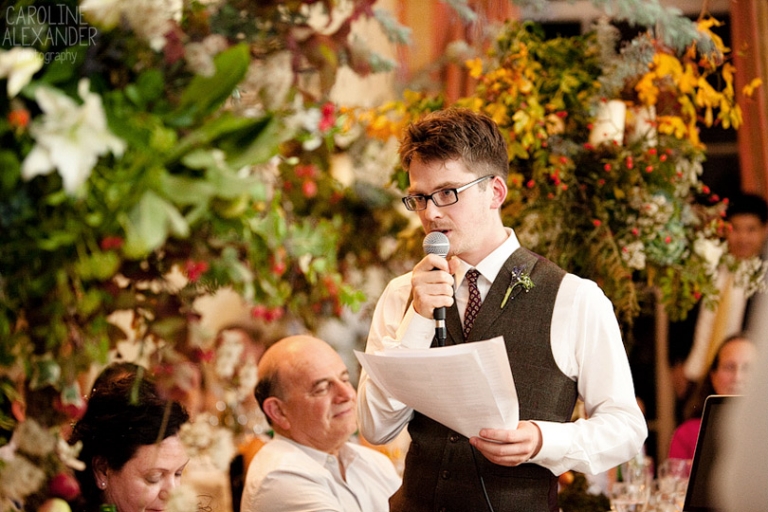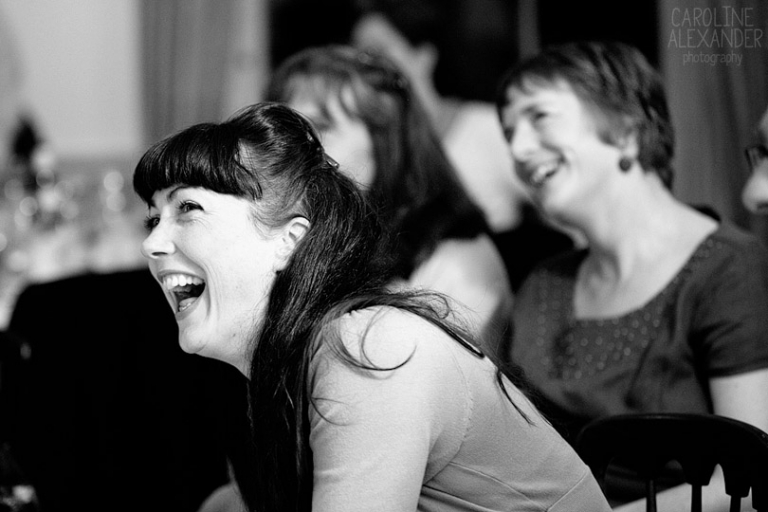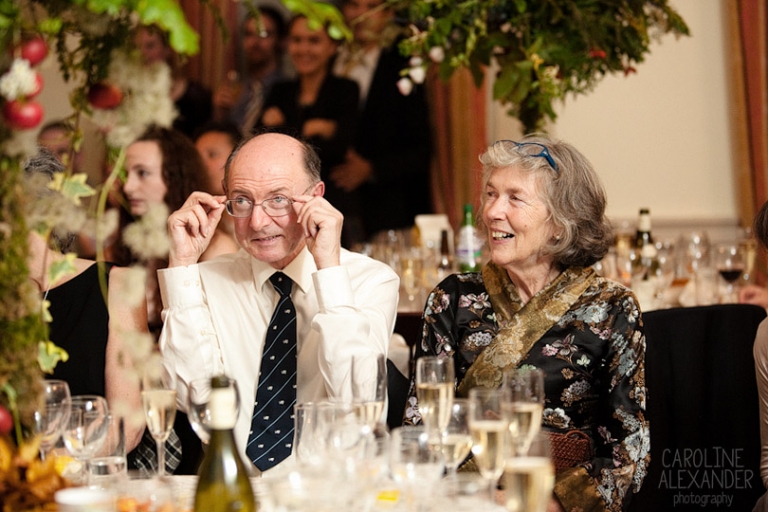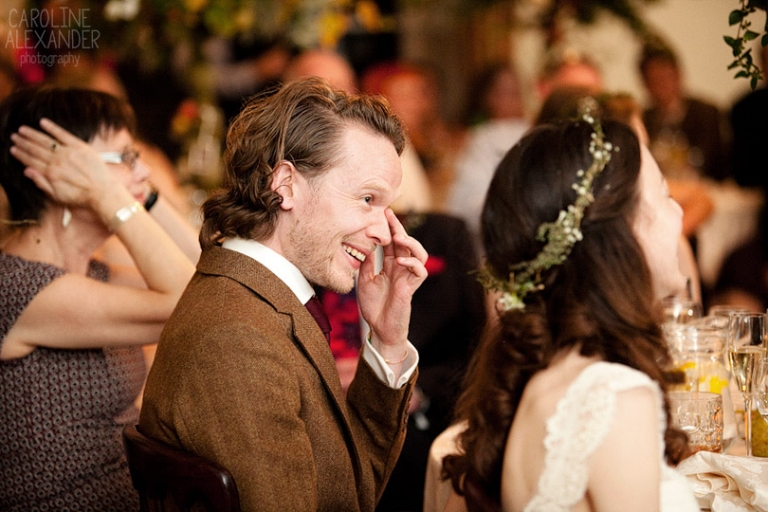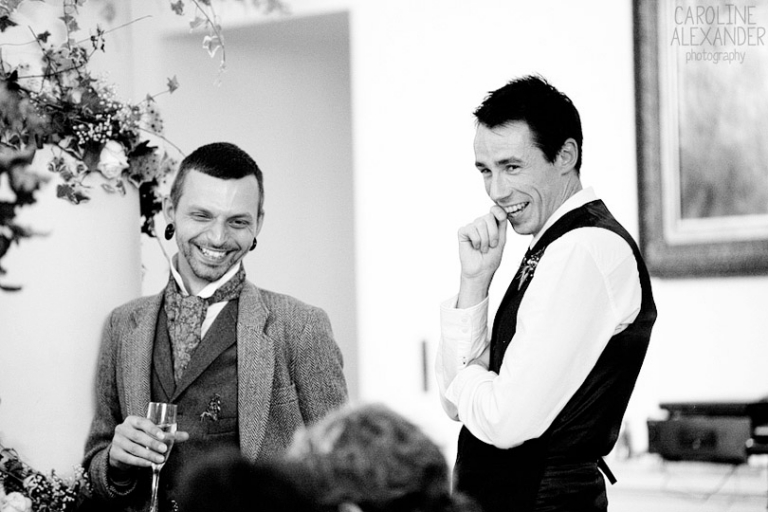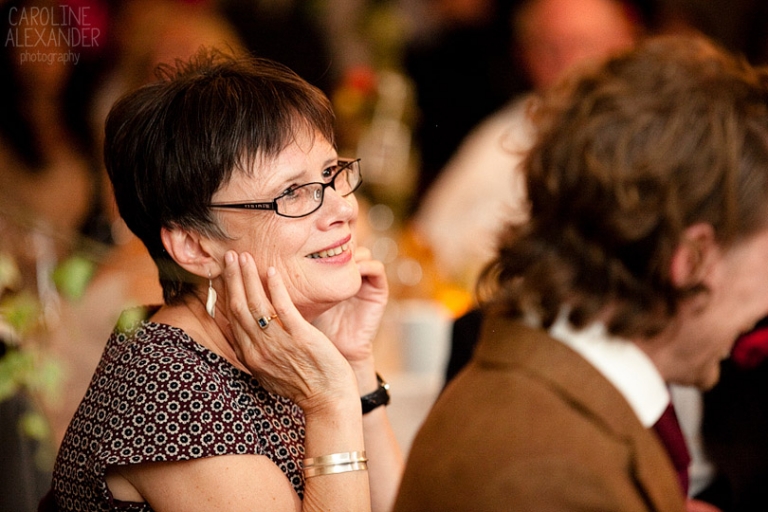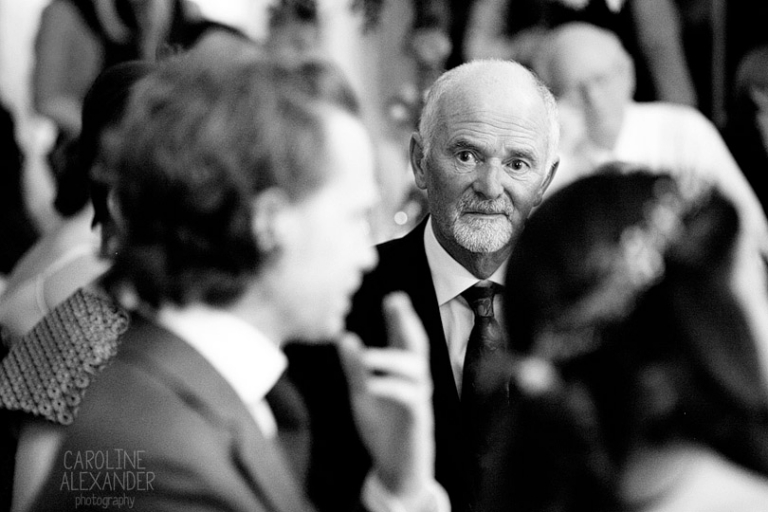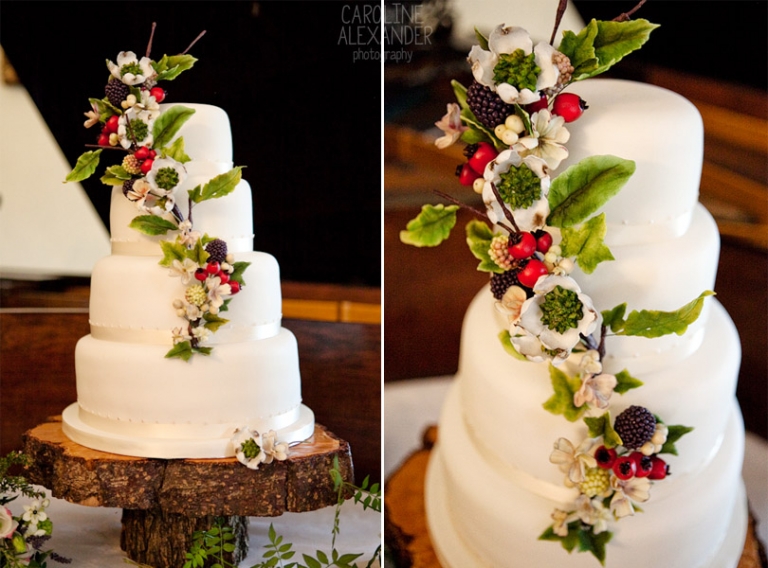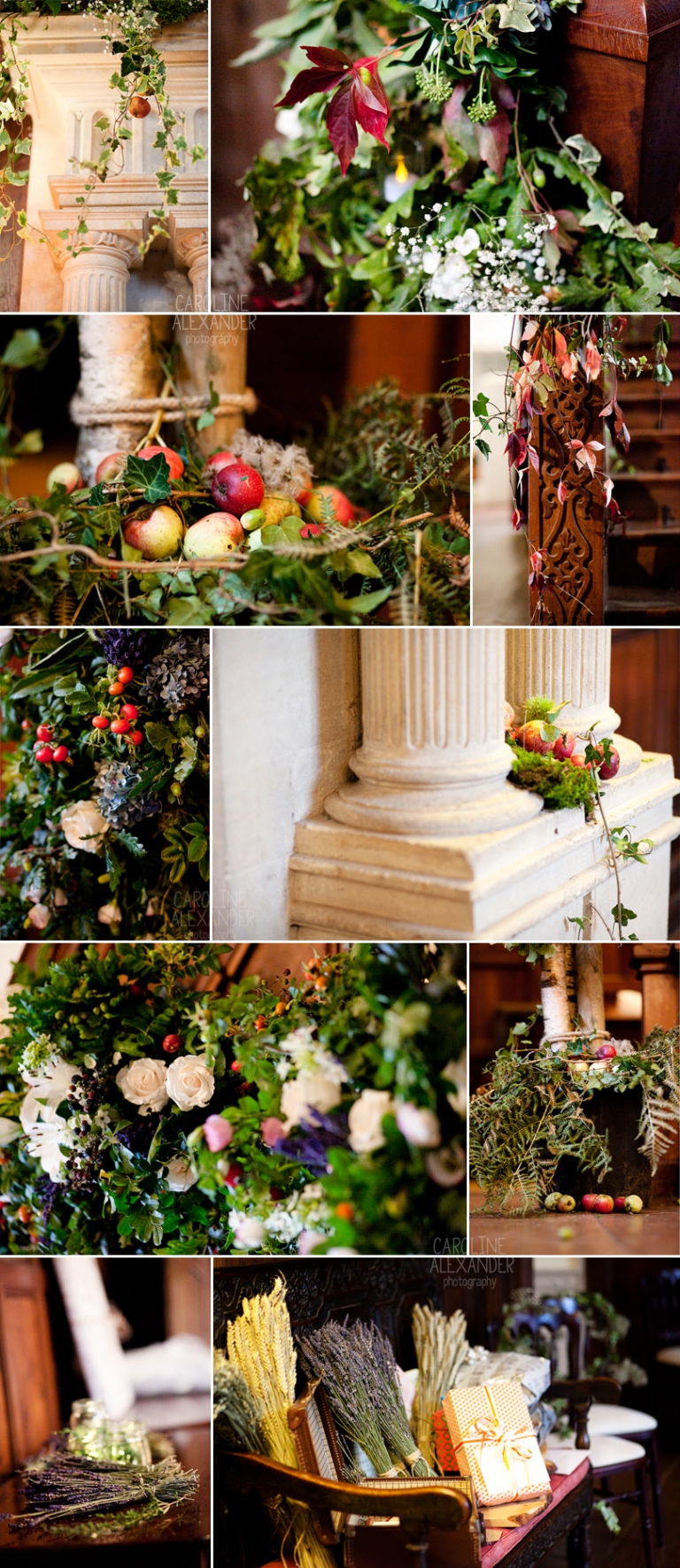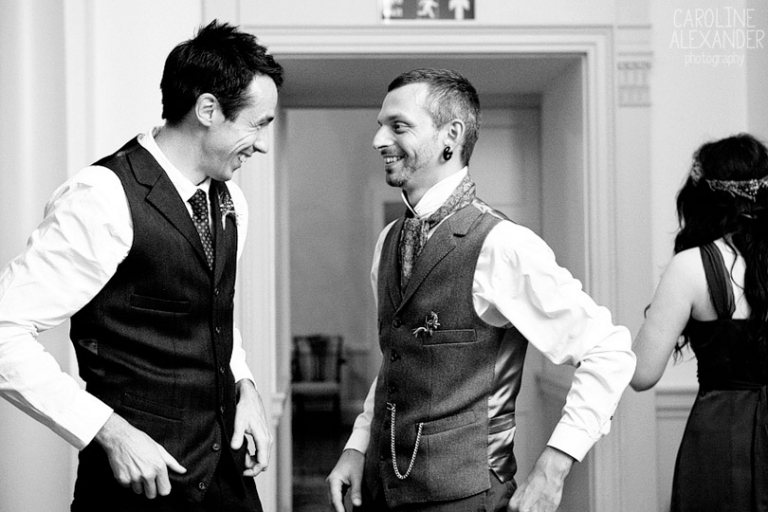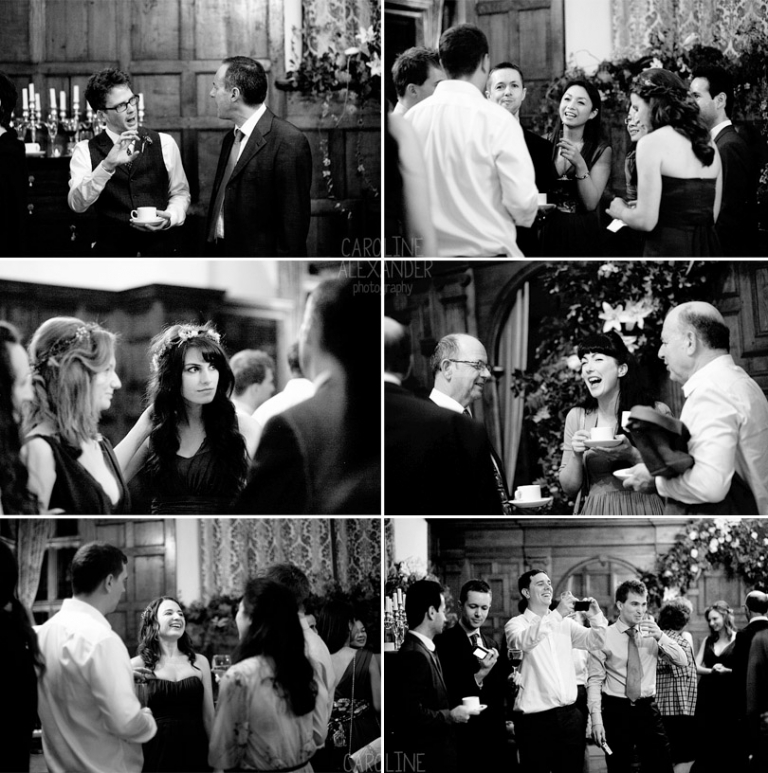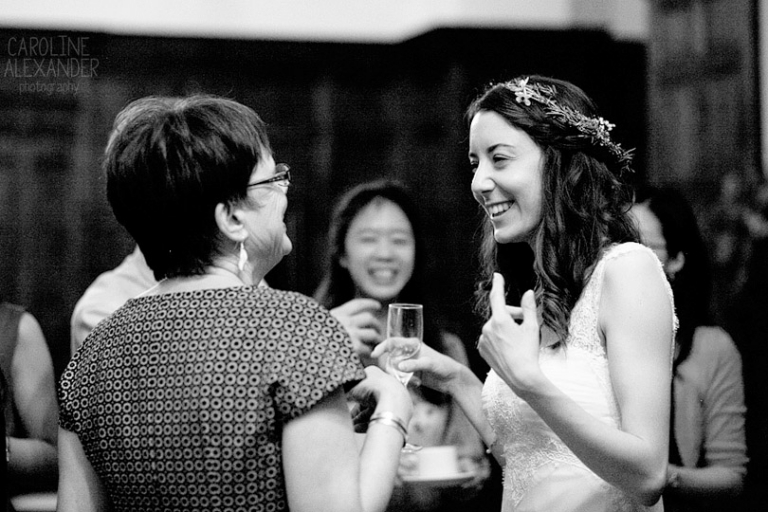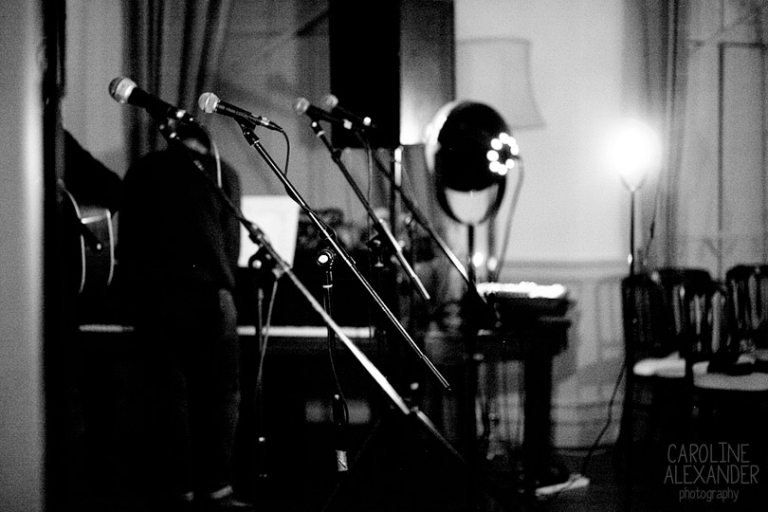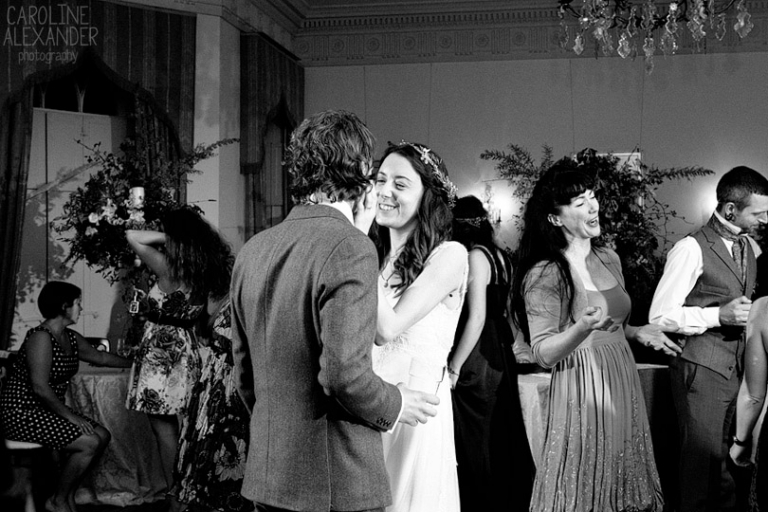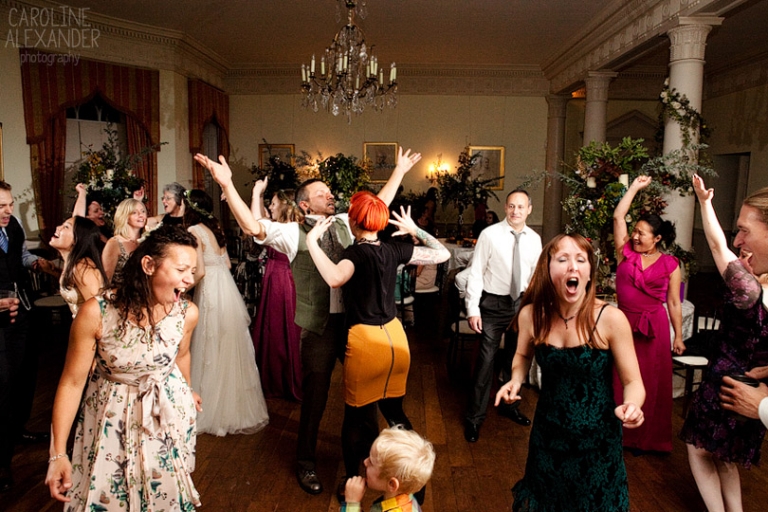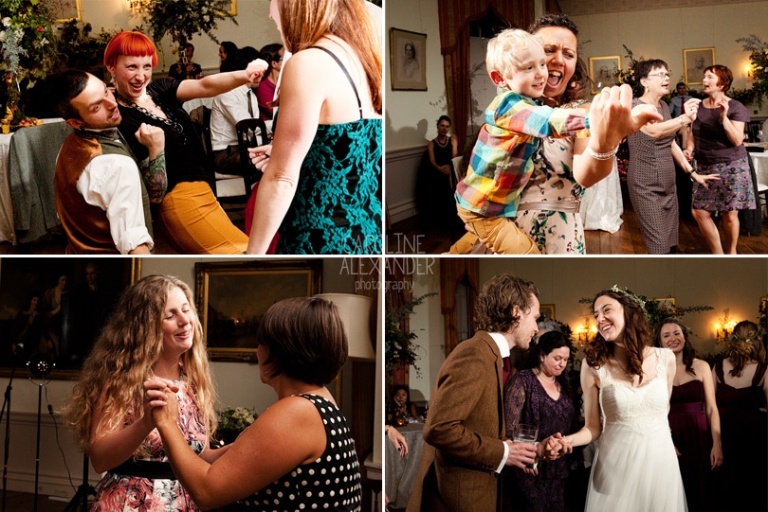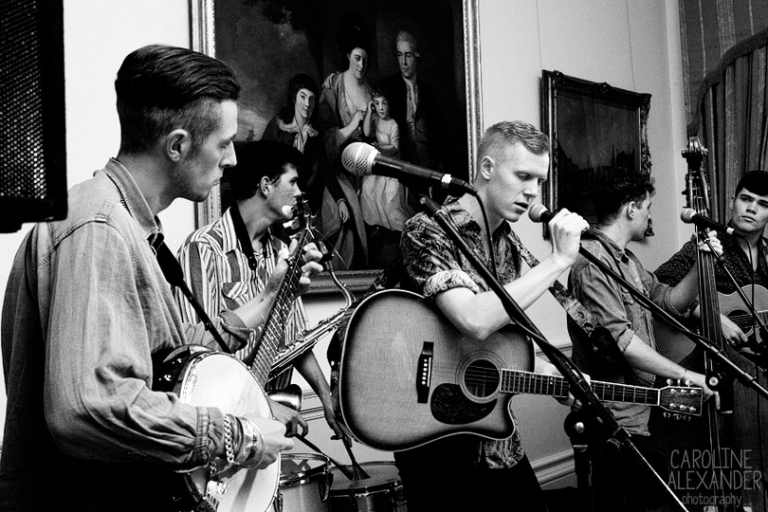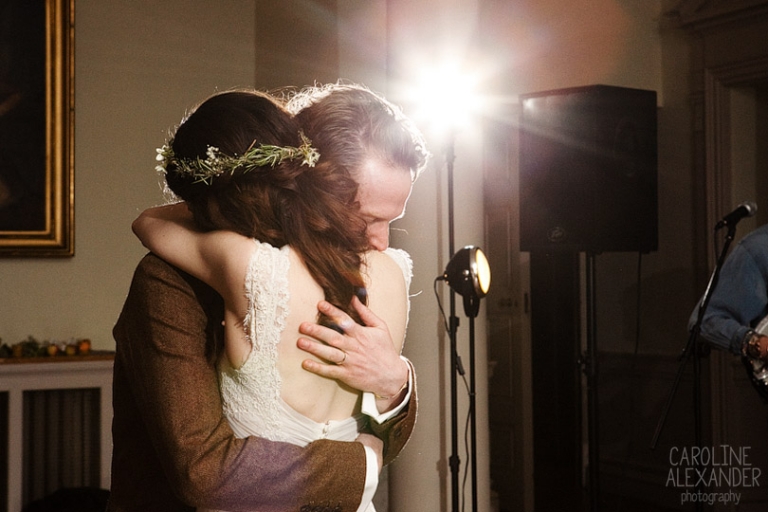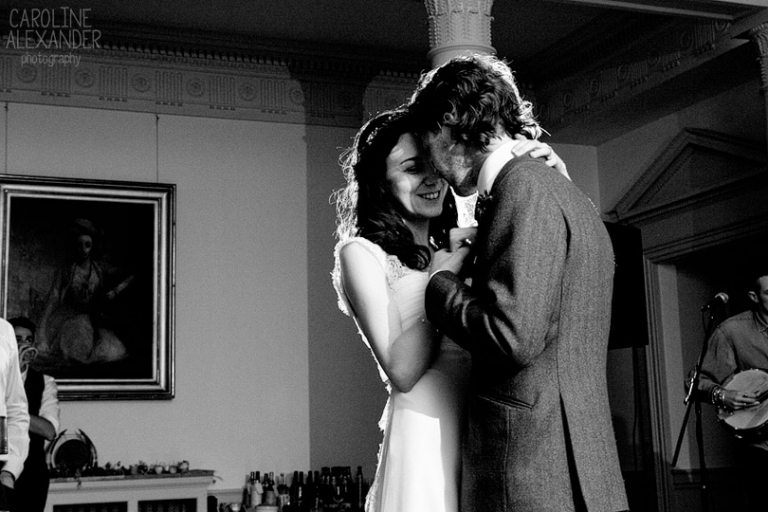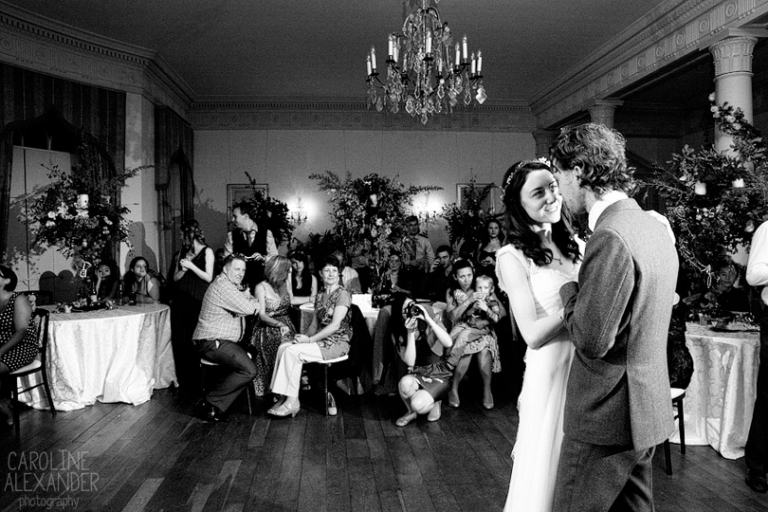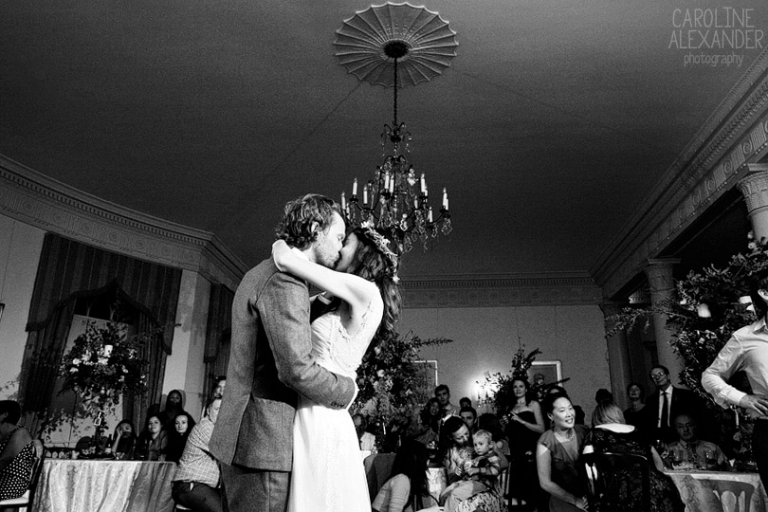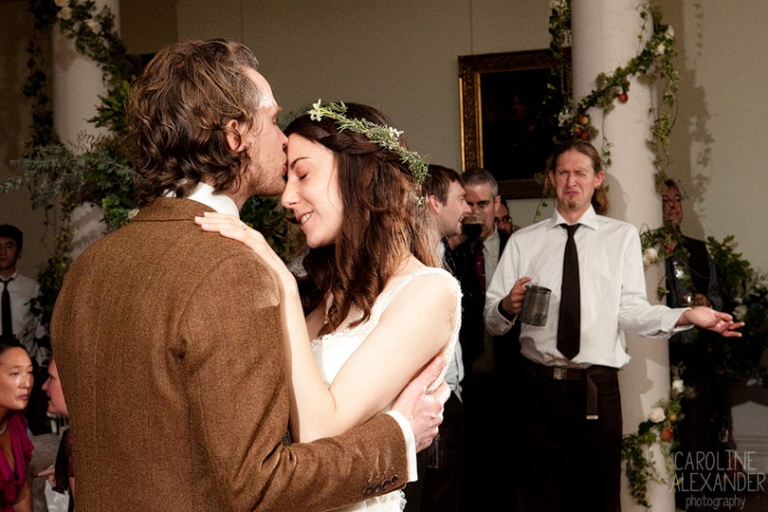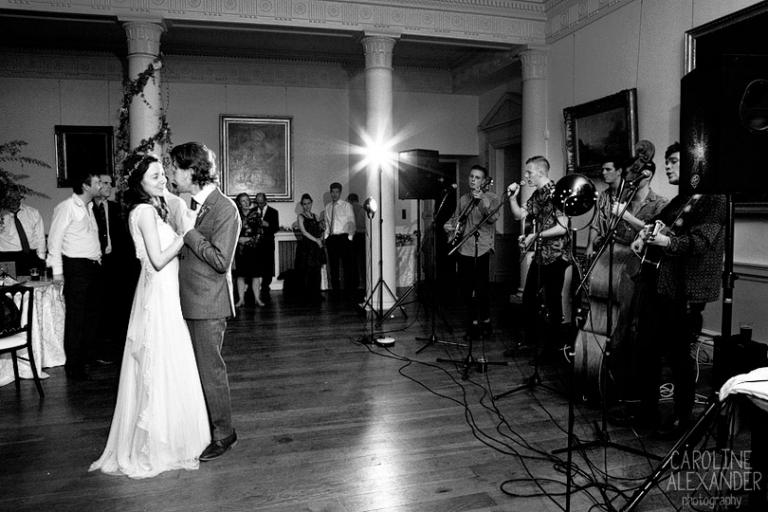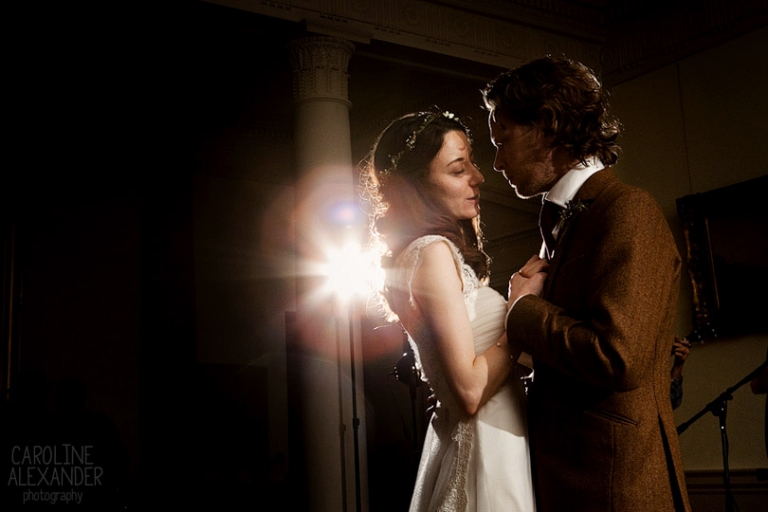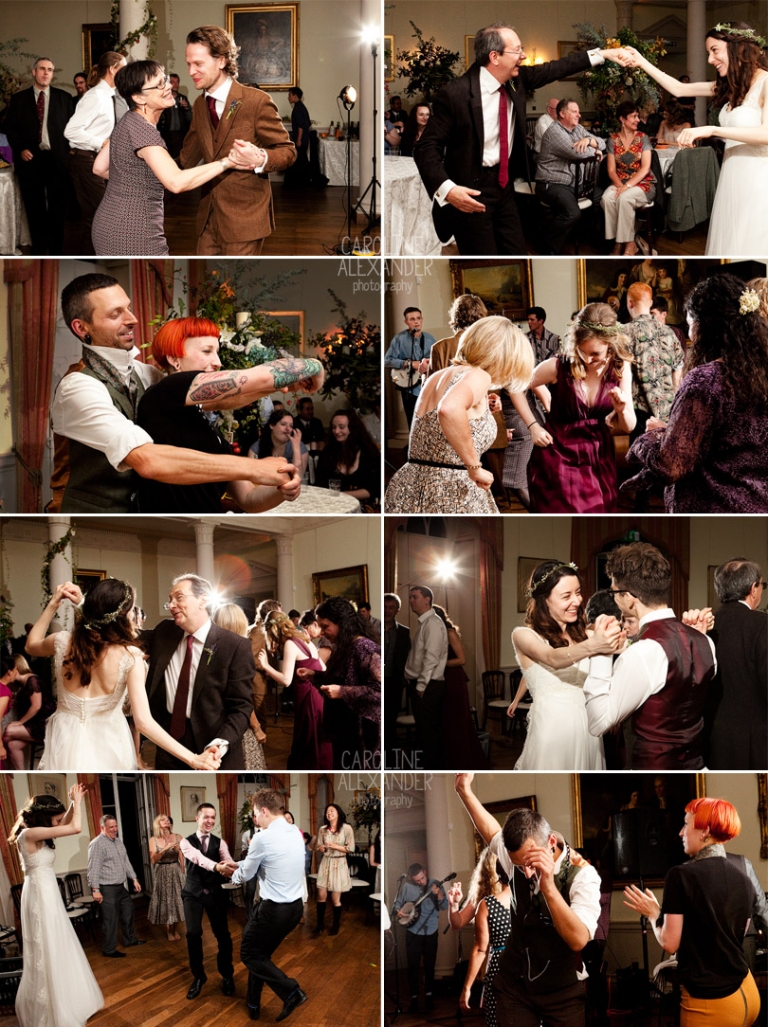 North Cadbury Court Wedding Photographs