Yay! I've been looking forward to blogging this wedding since before I even shot it. This is the wedding of Caroline and Tom who you will have seen on here recently if you follow the blog from their engagement shoot in Oxford (which you can see here). I had such a good time on this shoot that I just knew I was going to really enjoy their wedding at Sheepsdrove Organic Farm, and I did!
I started my day with Caroline and her bridesmaids getting their hair and make up done at Caroline's Dad's house in Abingdon. It was all very chilled that they even found they had time to sit down for a drink before it was time to leave. I left ahead and met Tom at Sheepsdrove where guests were already arriving and then nipped over to their brand new on site accommodation where Caroline and her bridesmaids had arrived to get into their dresses. It wasn't long before we were in the huge barn type Oak room for their ceremony which definitely had a grand feel.
Their day was all about the fun and I think this is obvious from their faces throughout. There were games all set out for people to play with during the afternoon and evening with hay bales and tractors to sit on to remind all that we were on a working farm afterall. Two of their lovely friends played music for their guests while we went out for some photos, first in the immediate grounds of the farm and then we jumped on the golf buggy they have there and Tom drove us down to the nearby lake for a few photos, I will always remember clinging on for dear life on the back of this as we went drove down the slope to the lake :) Once we were back with their guests and it was almost time for their meal everyone made their way in for a big group photograph and then Caroline's cousins surprised everyone with a song they had written especially for them.
After the speeches where Gordon the Gopher AND Ed the Duck made an appearance everyone enjoyed the outside space a little more before it was time for the evening fun to begin. They had a band called The Indie Killers, who I have worked with once before and remember well for their craziness, their talent and their ability to get a crowd going immediately. They played their first dance song/s for Caroline and Tom and then went straight into what they do best. Here are some of my favourites from their day.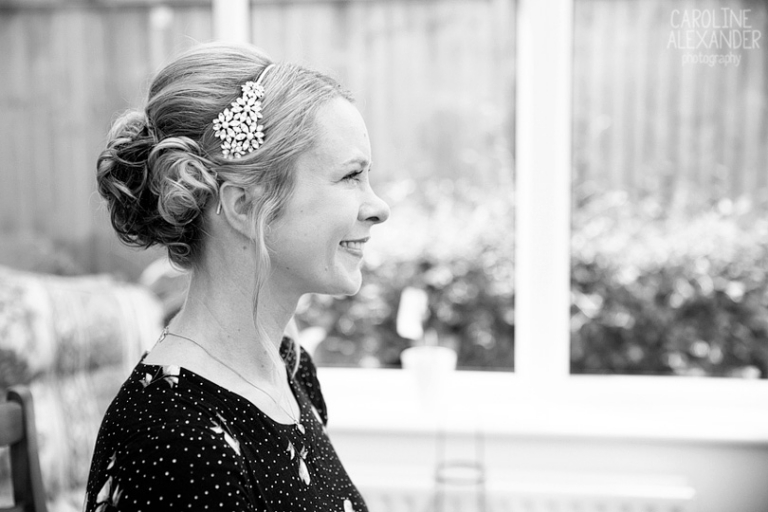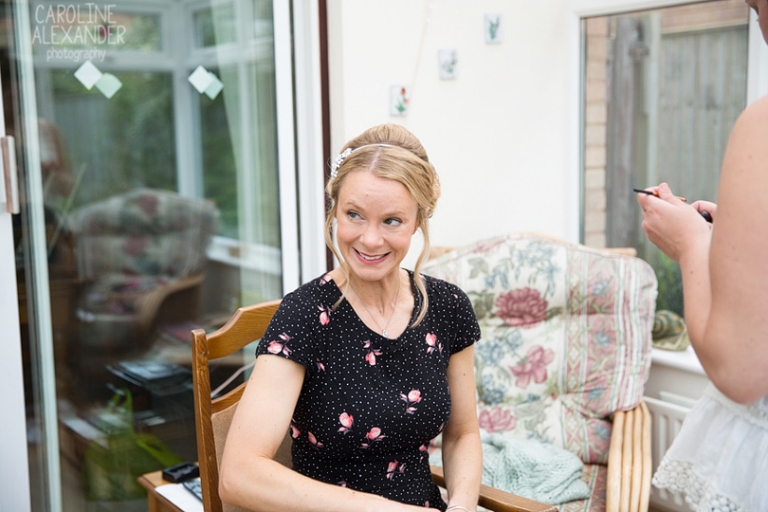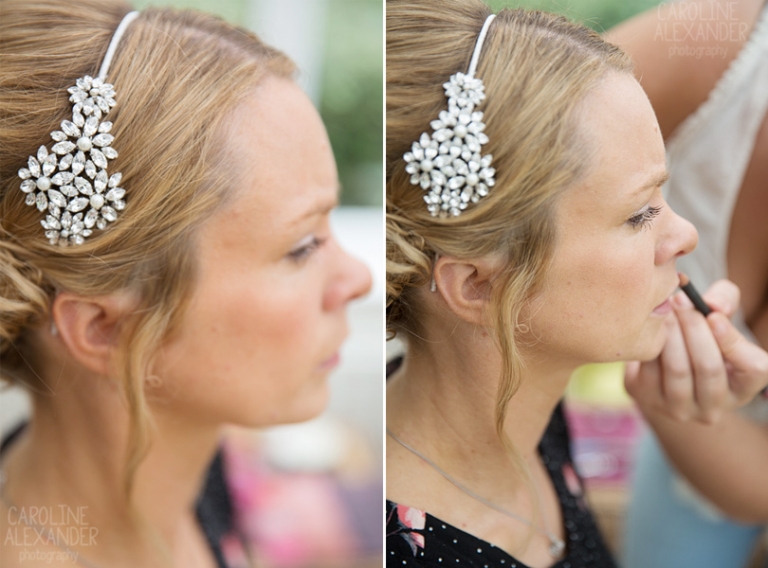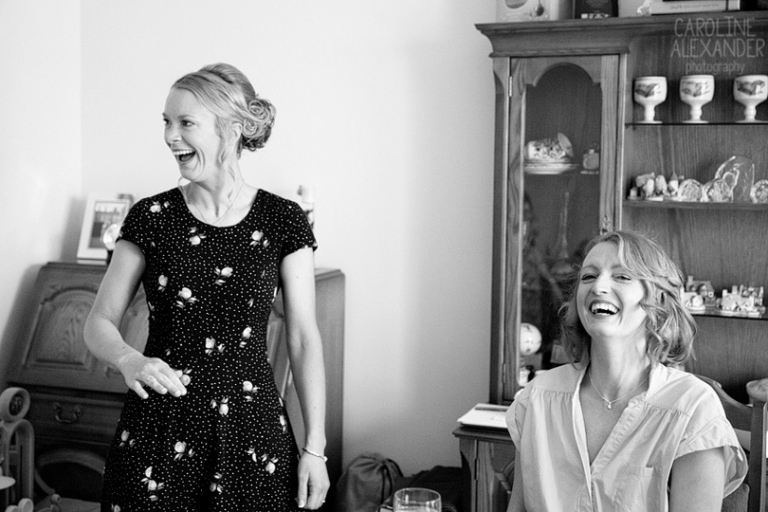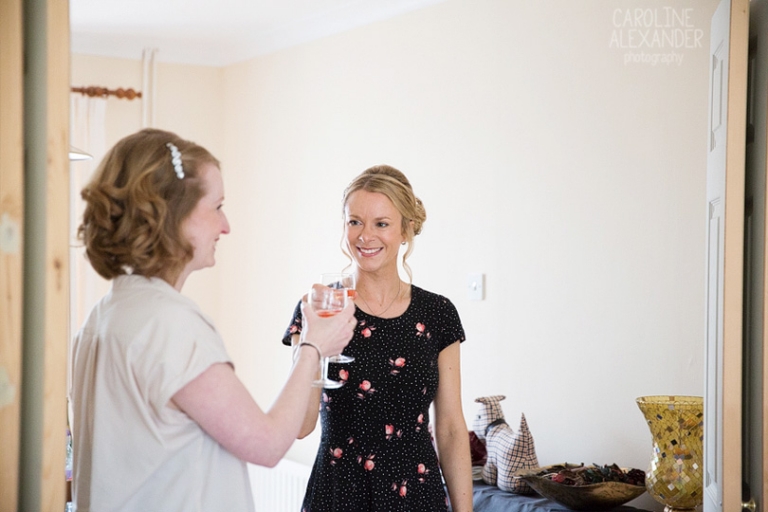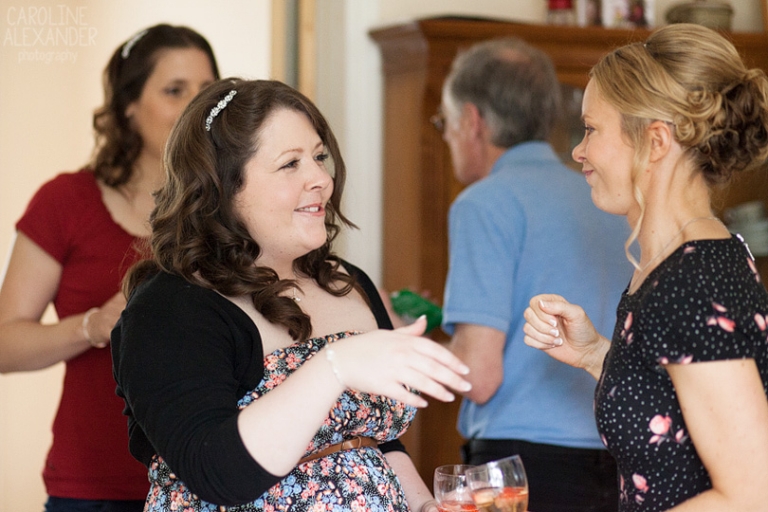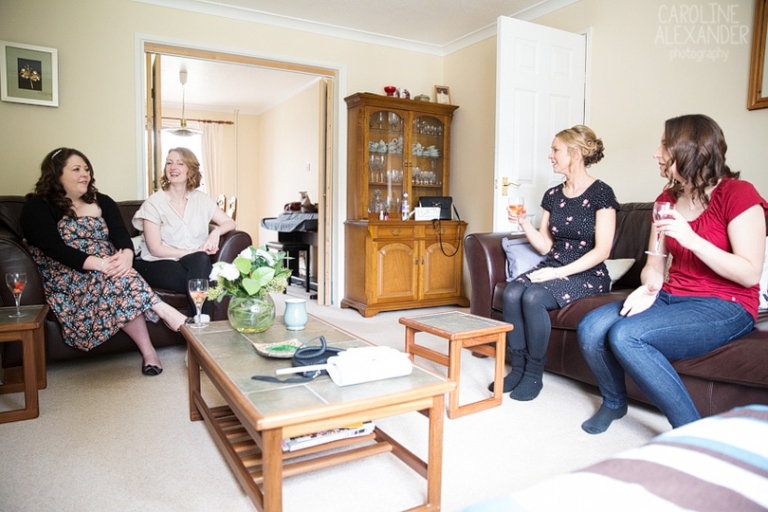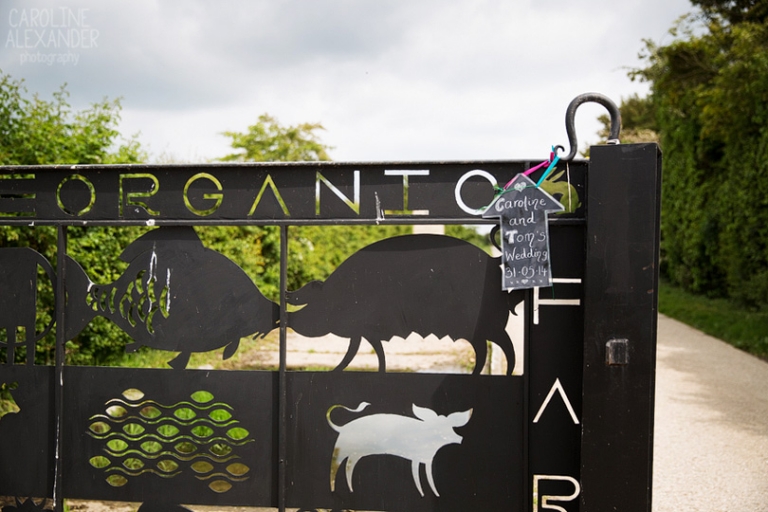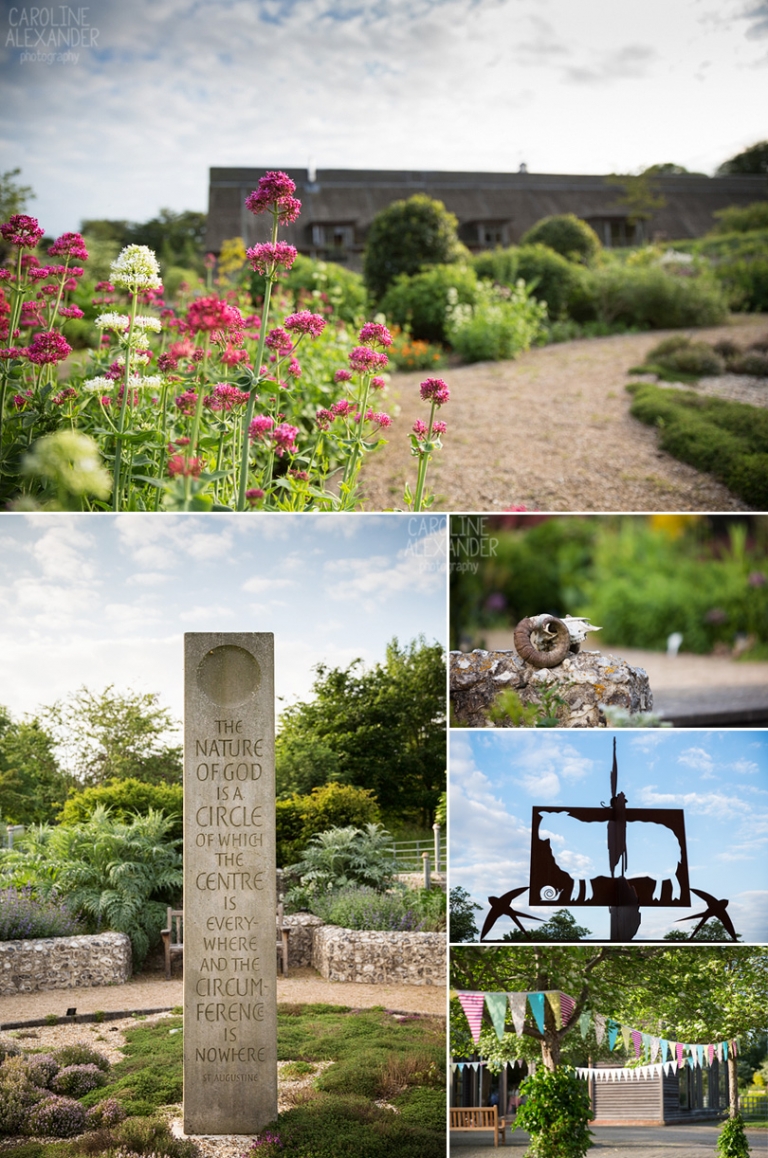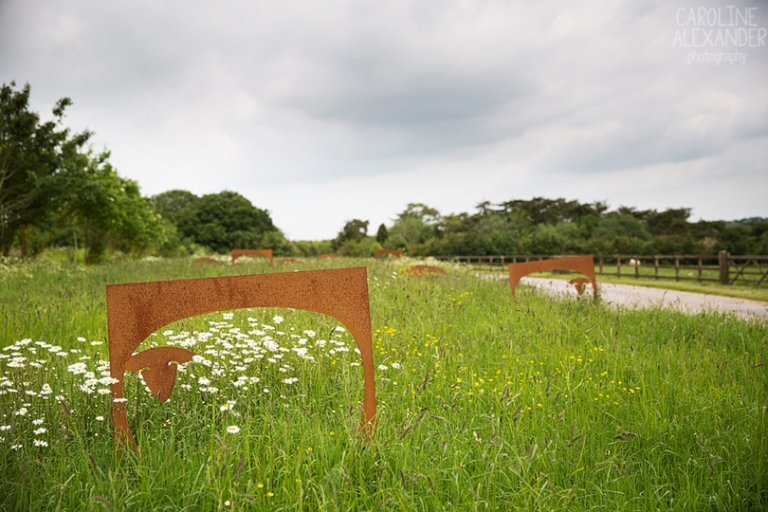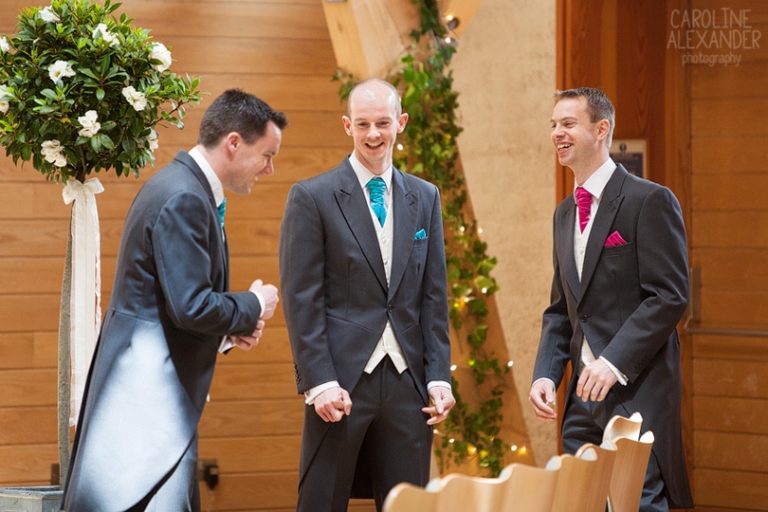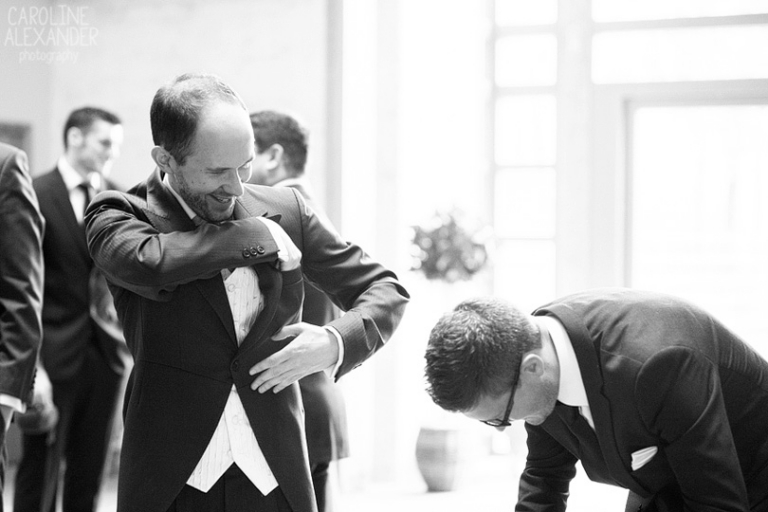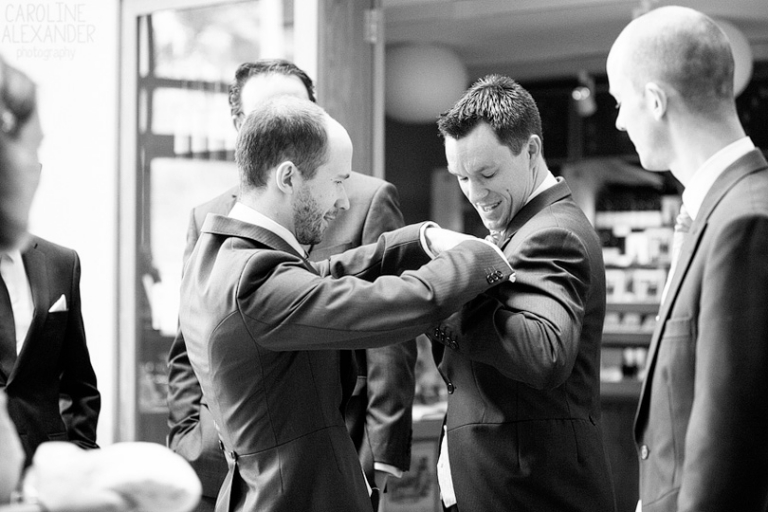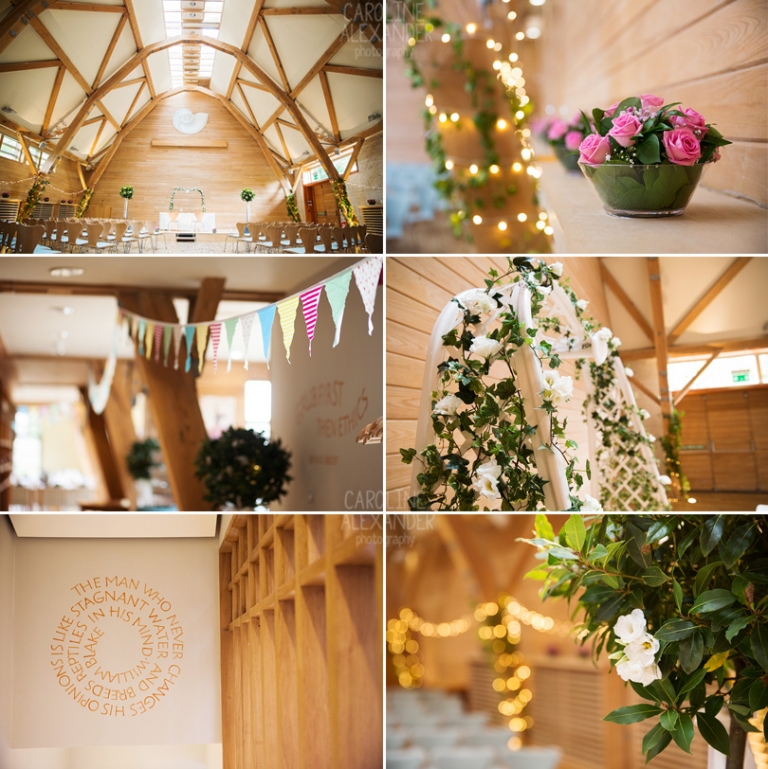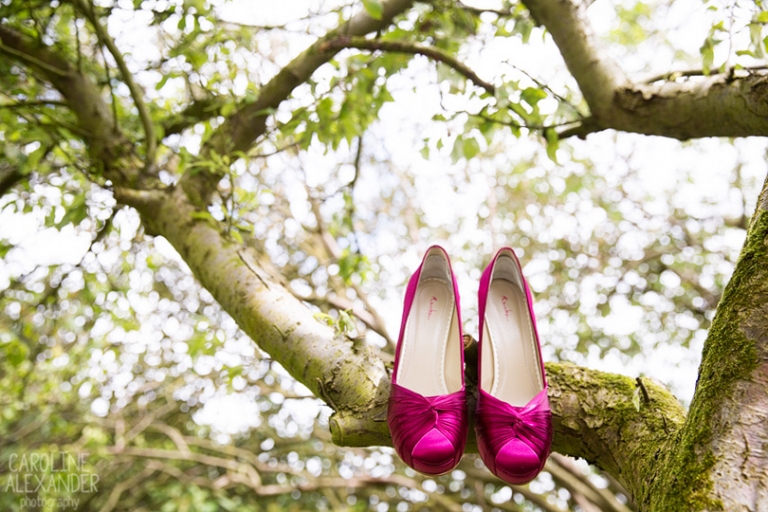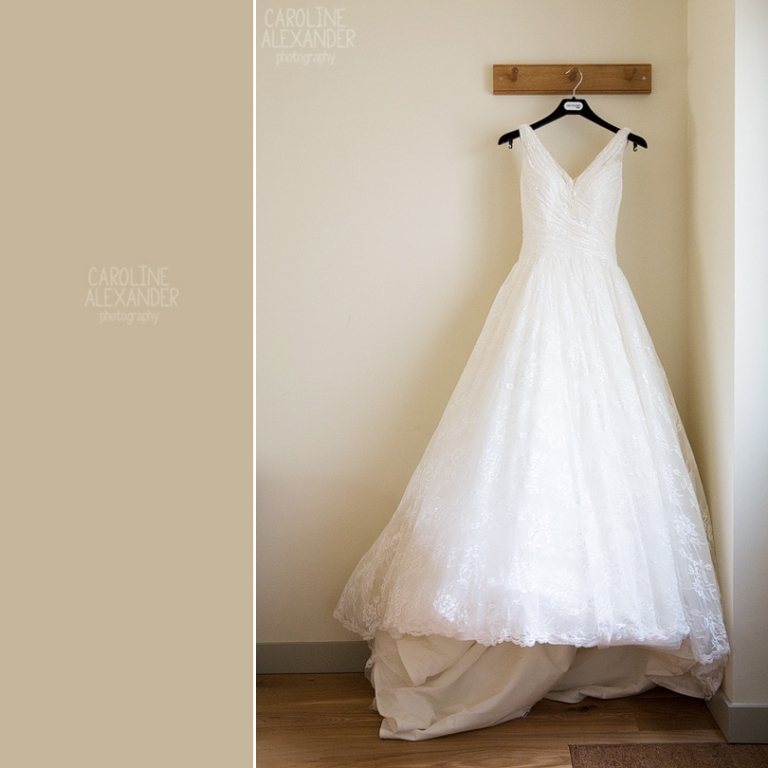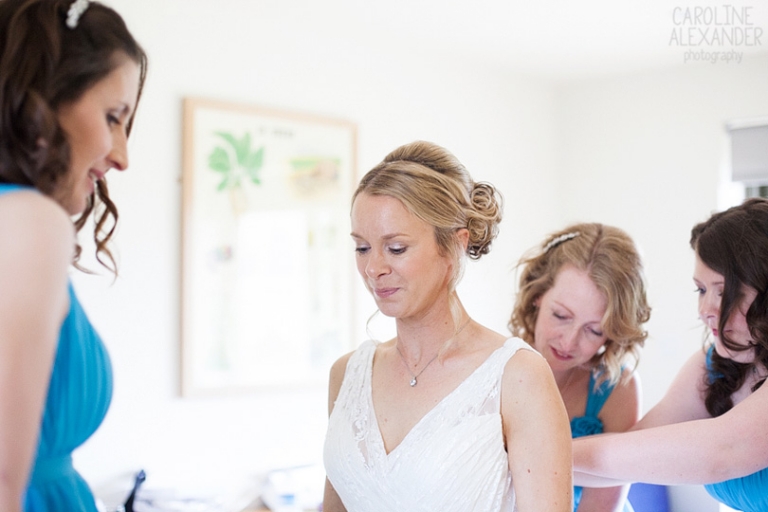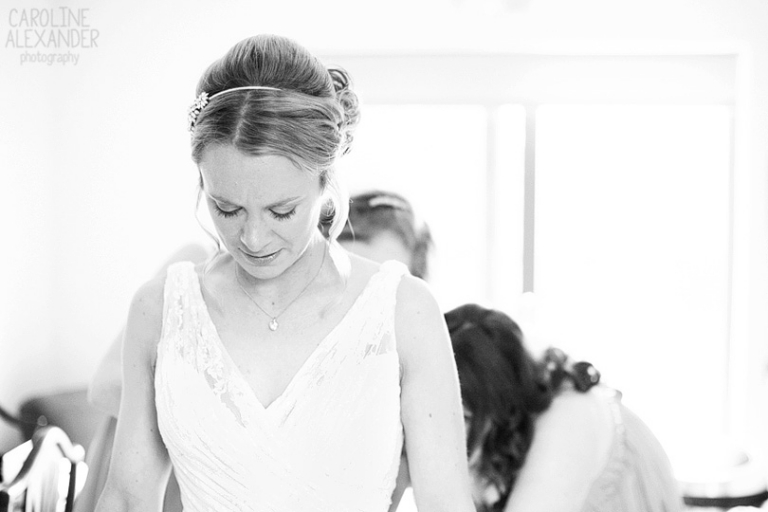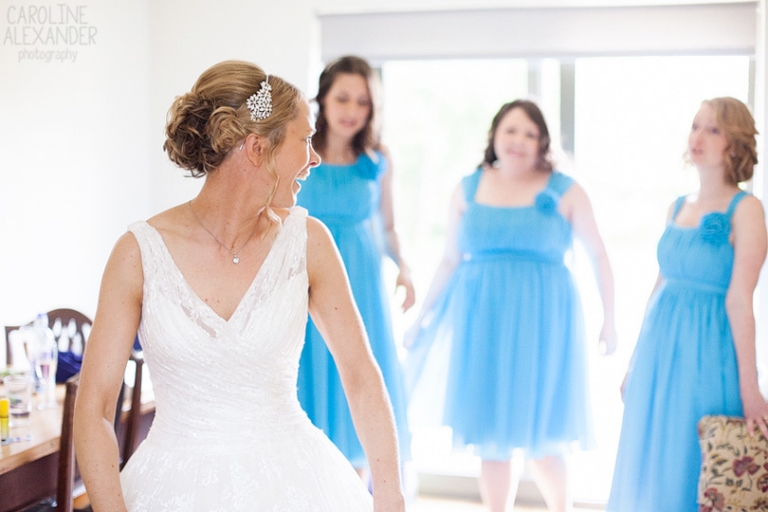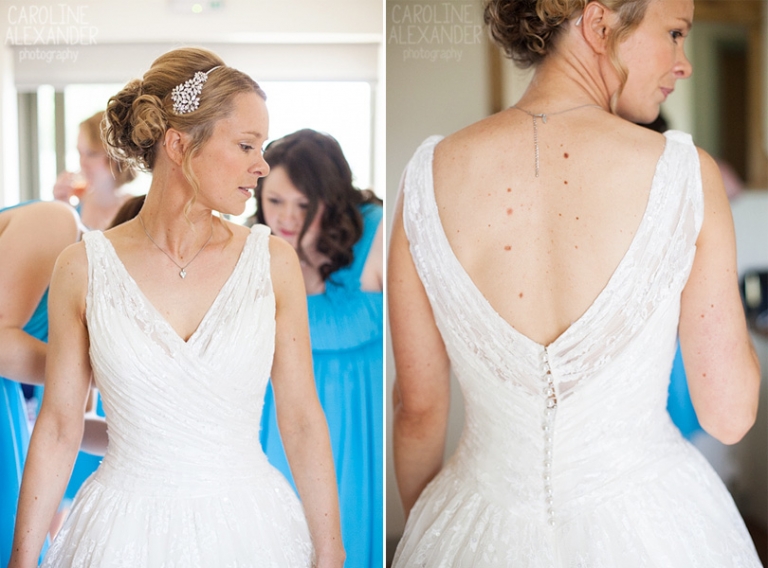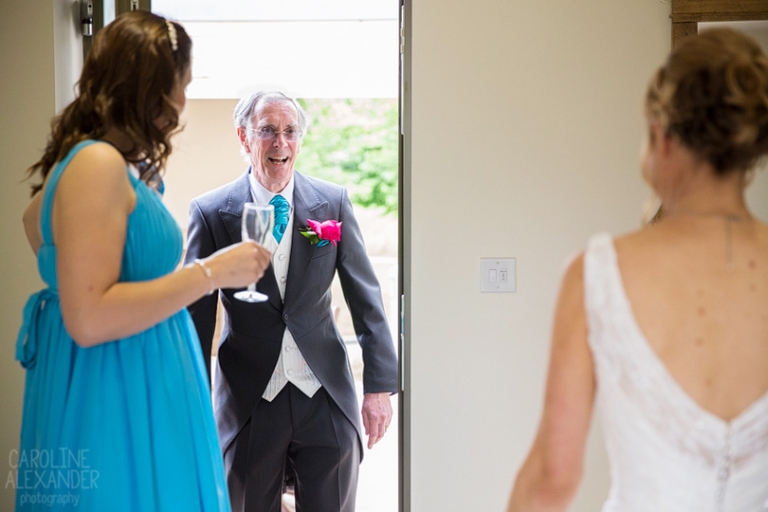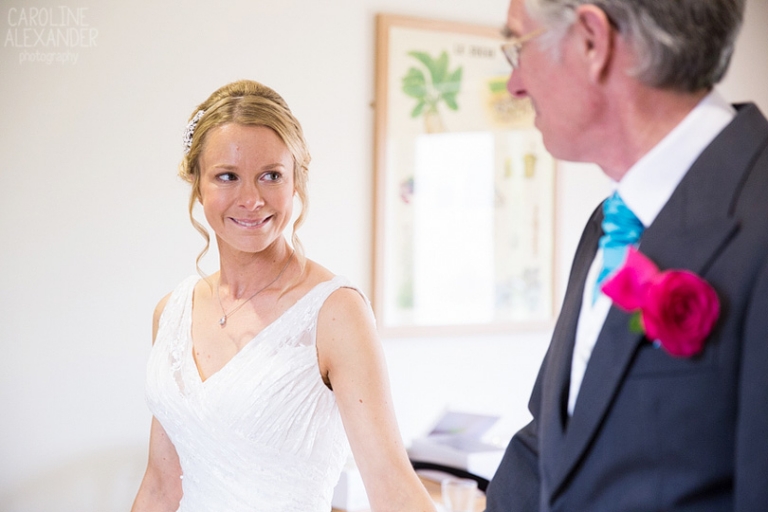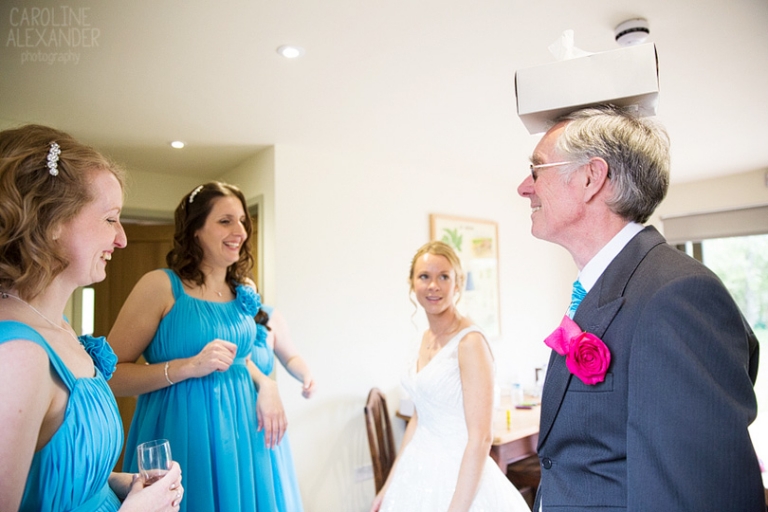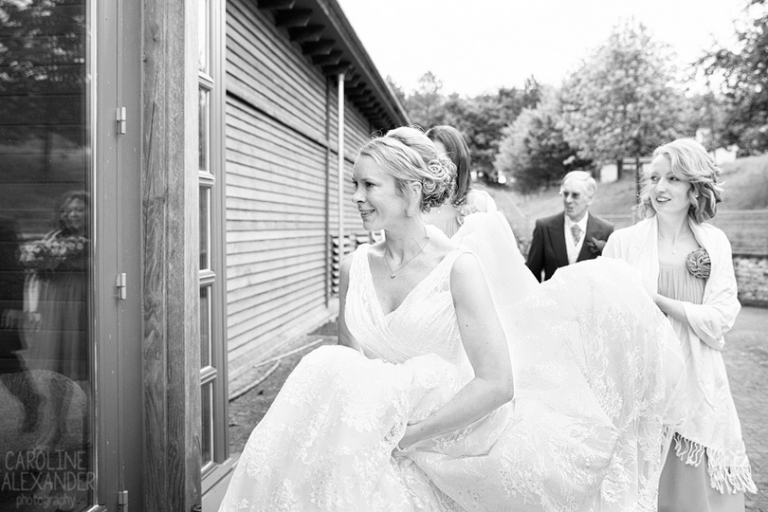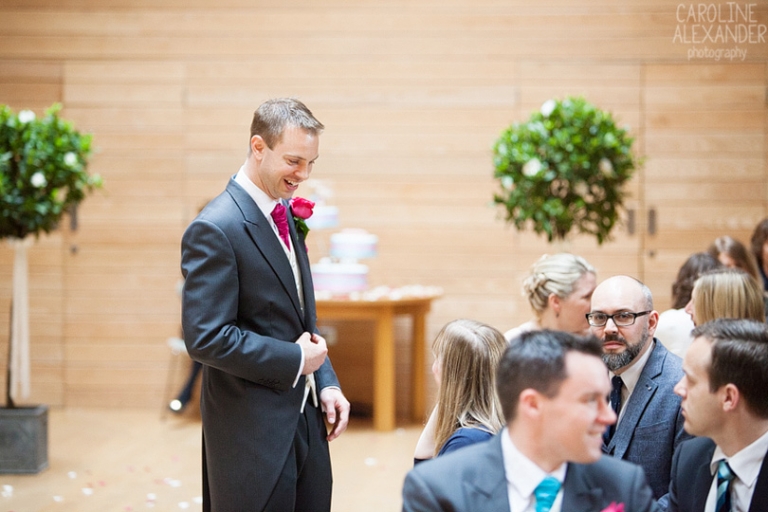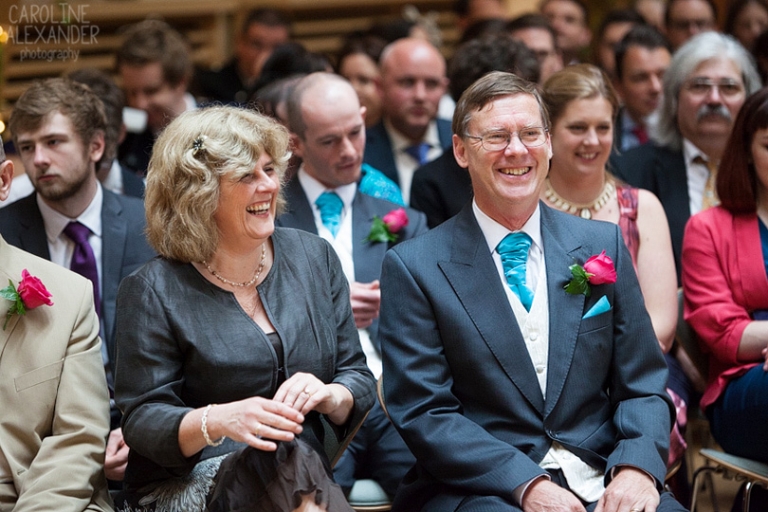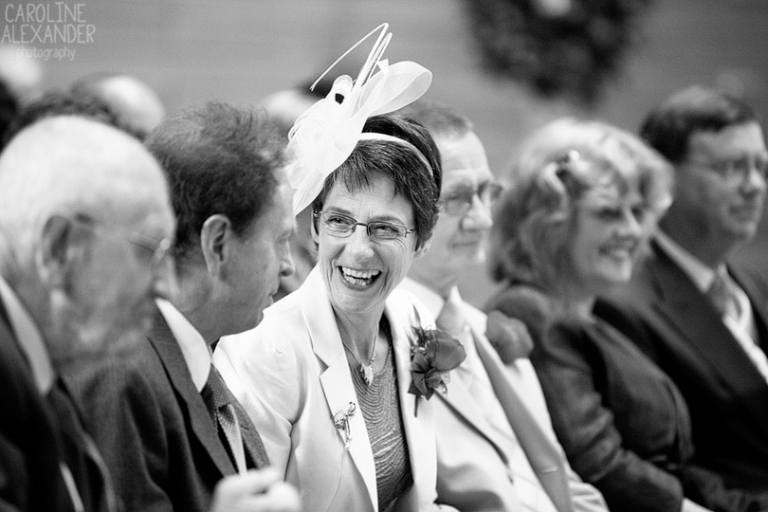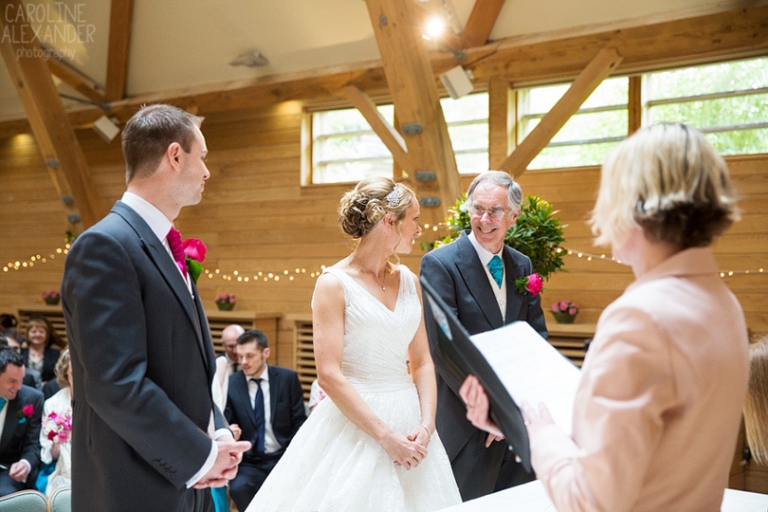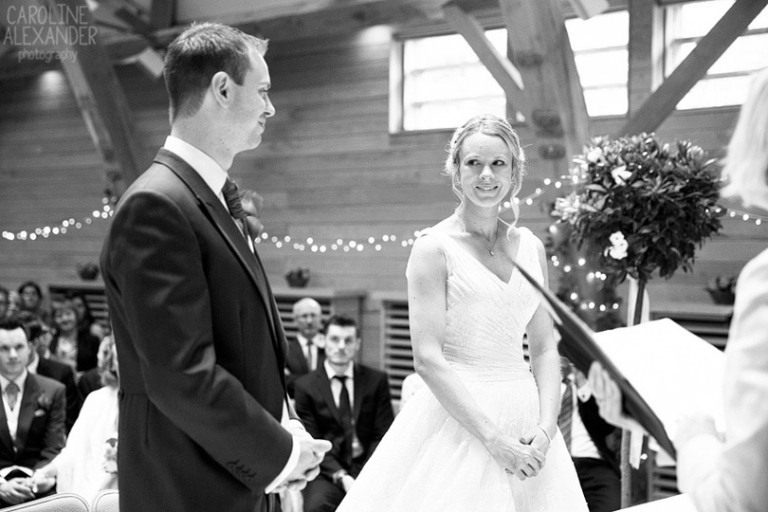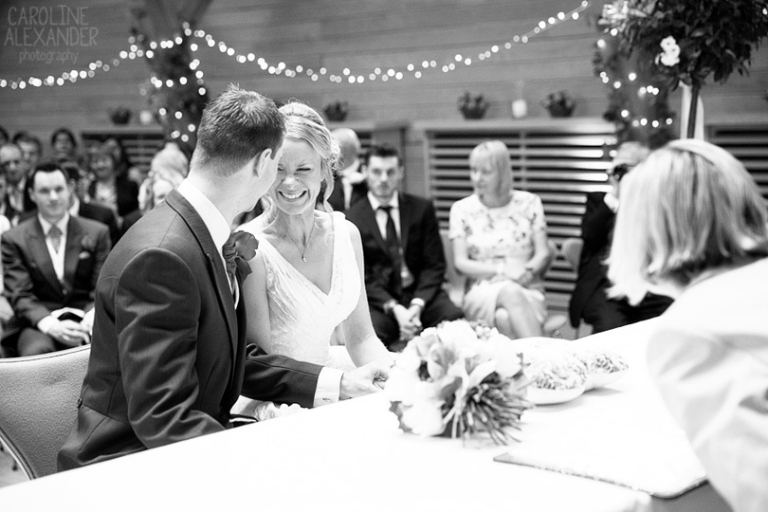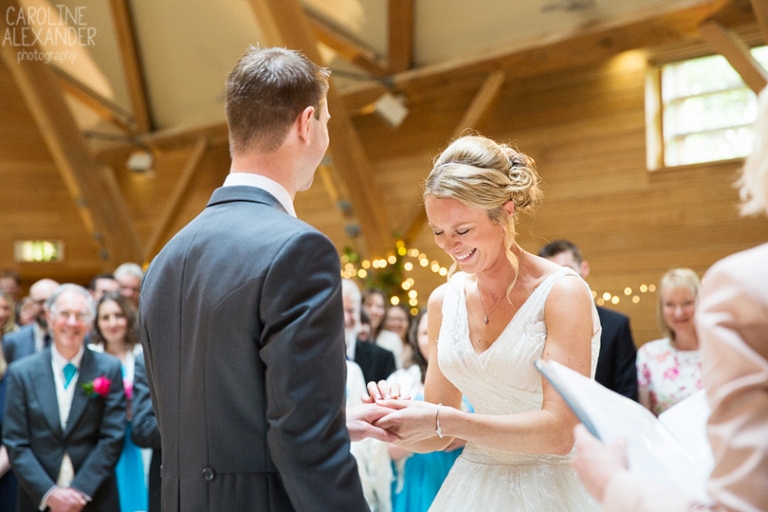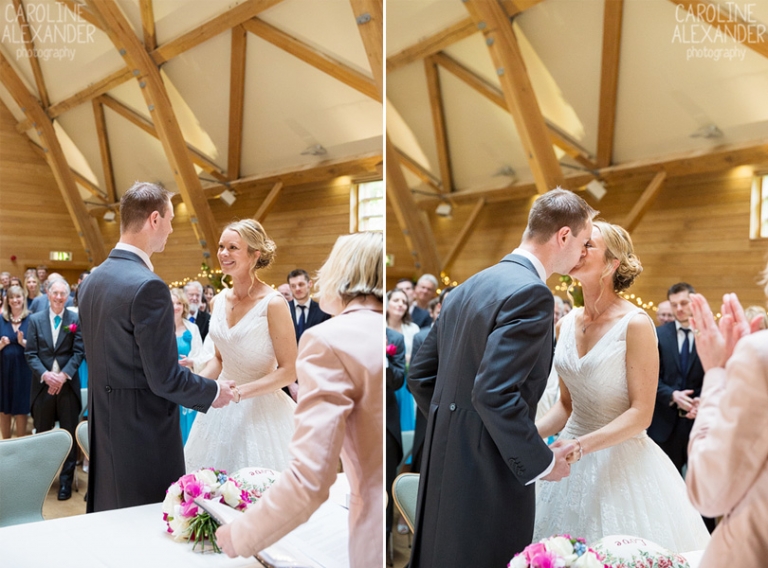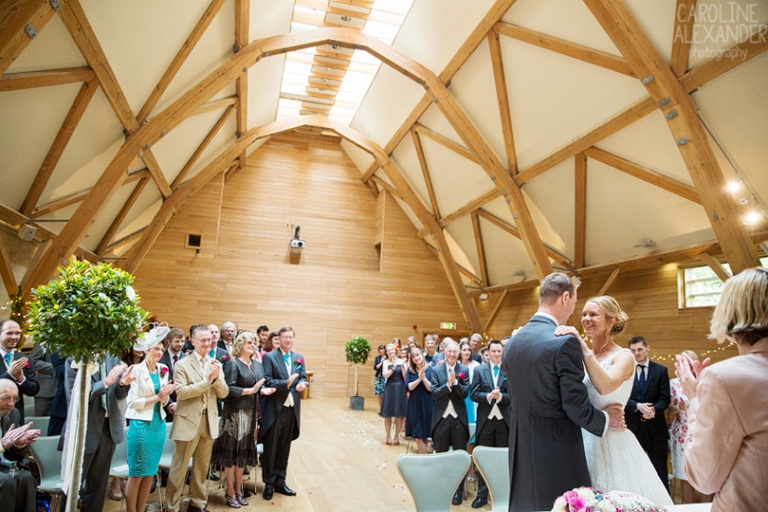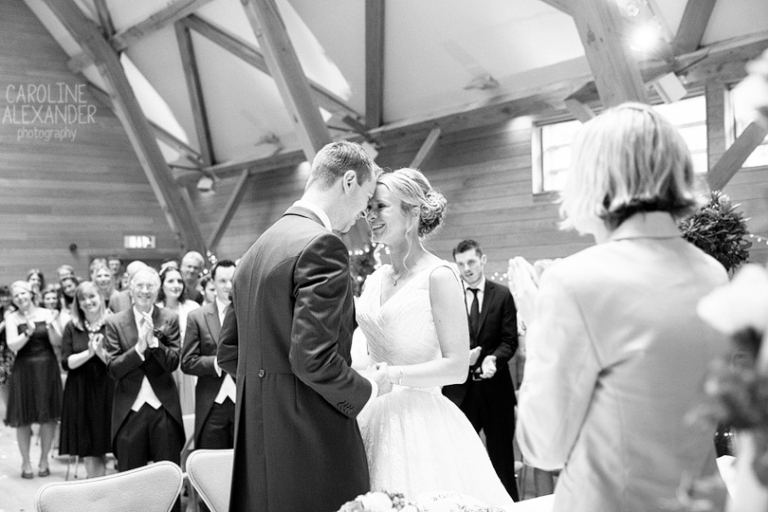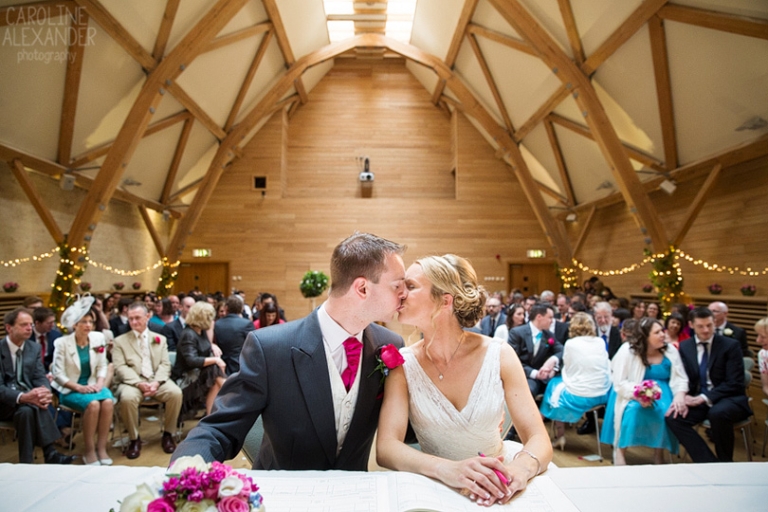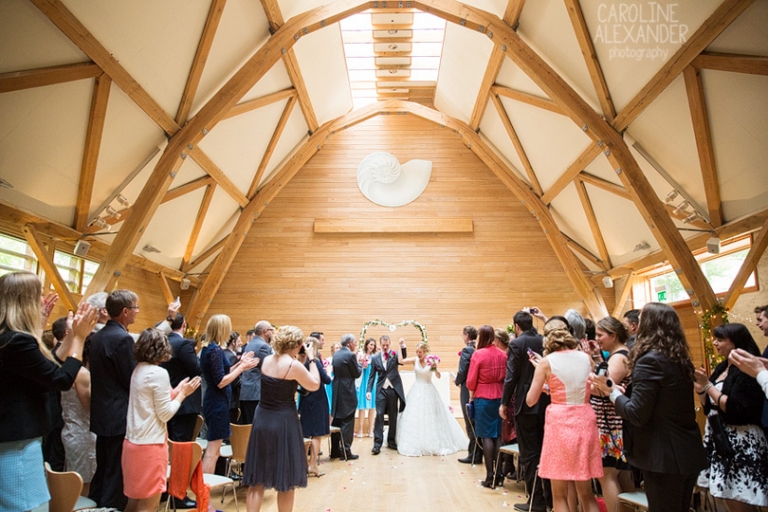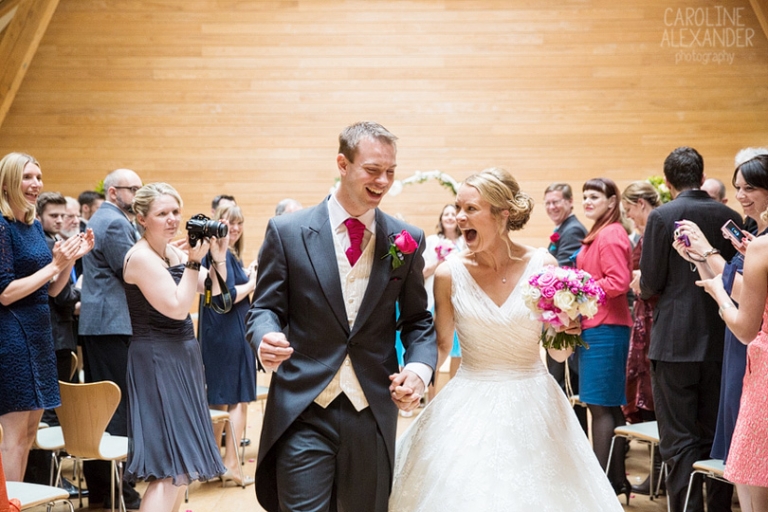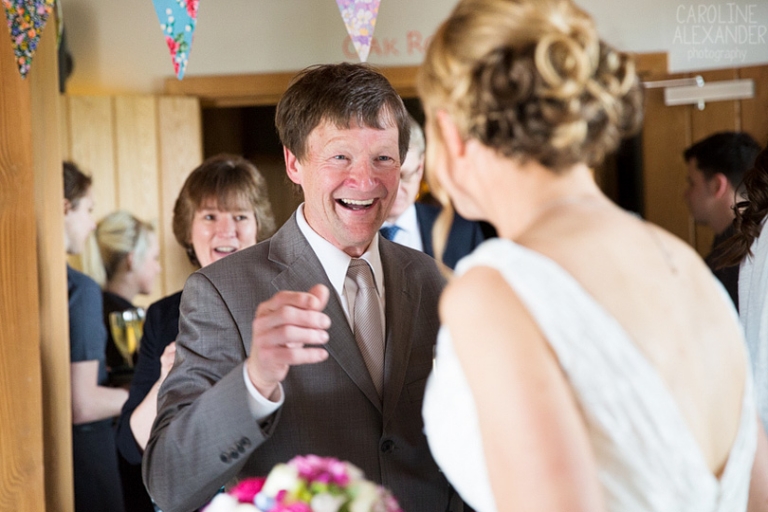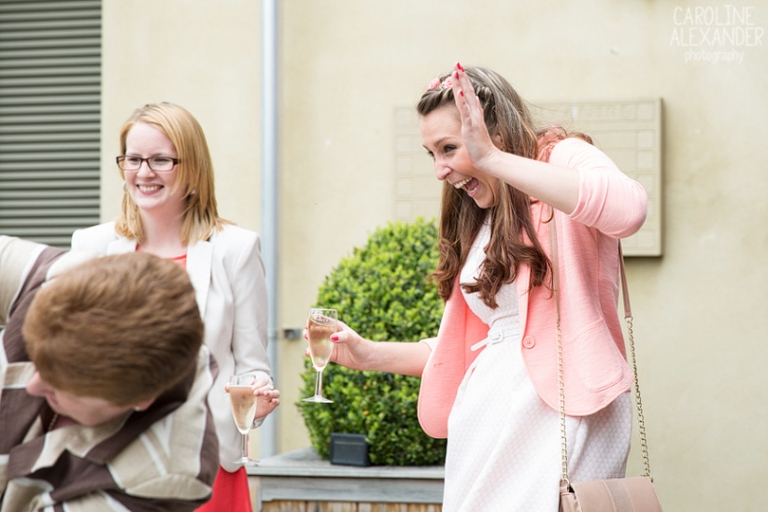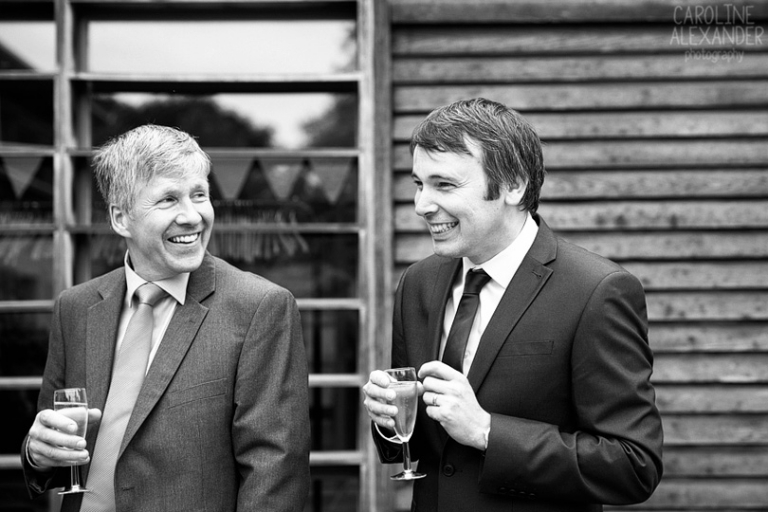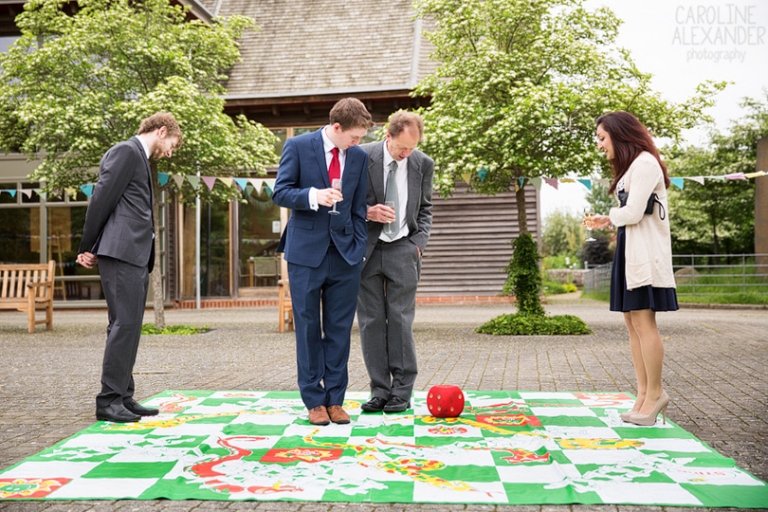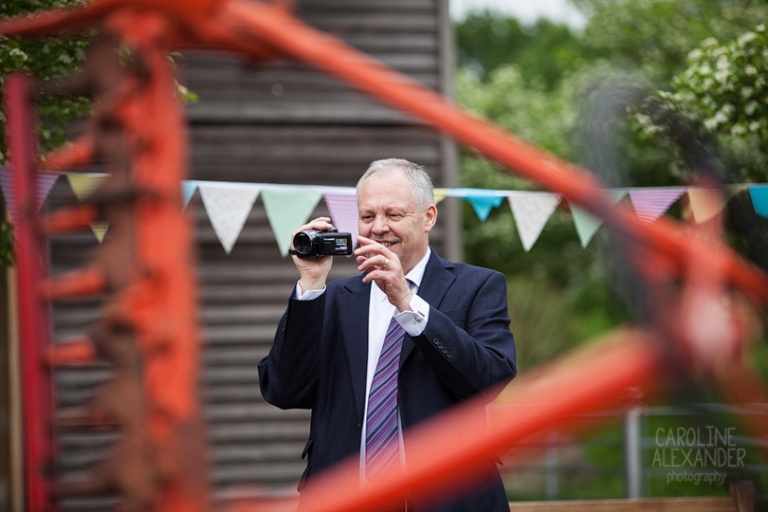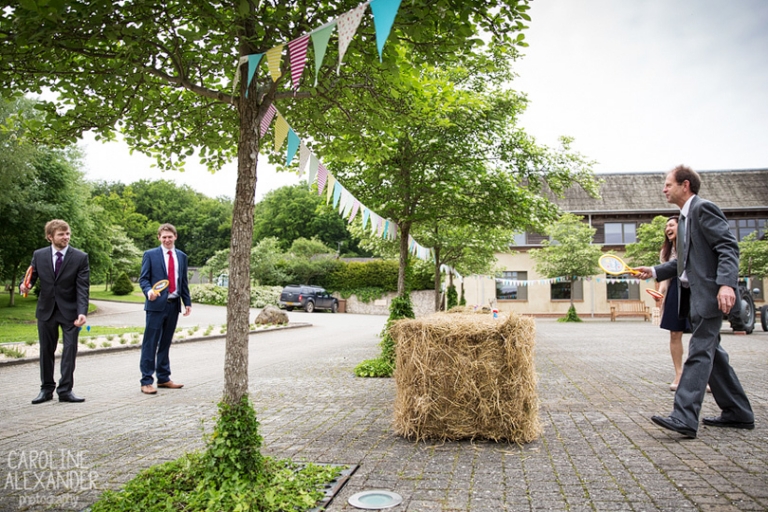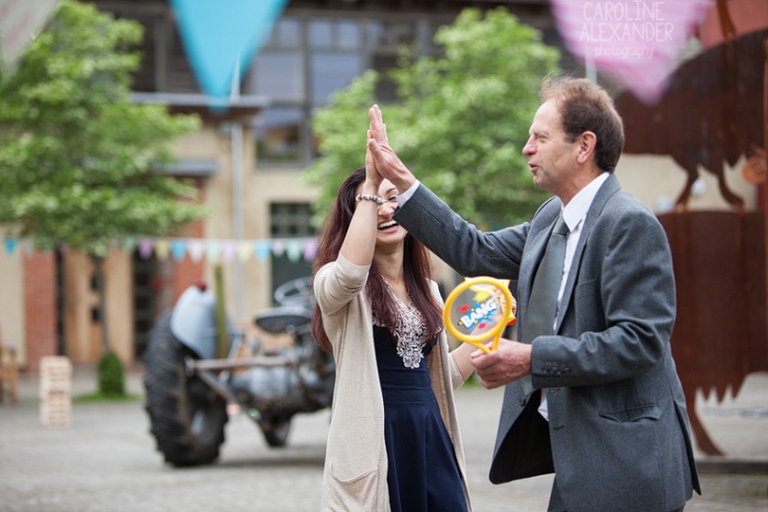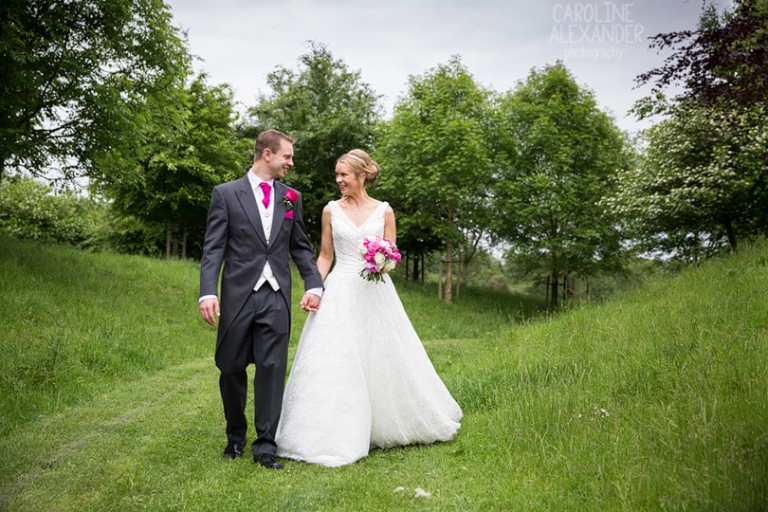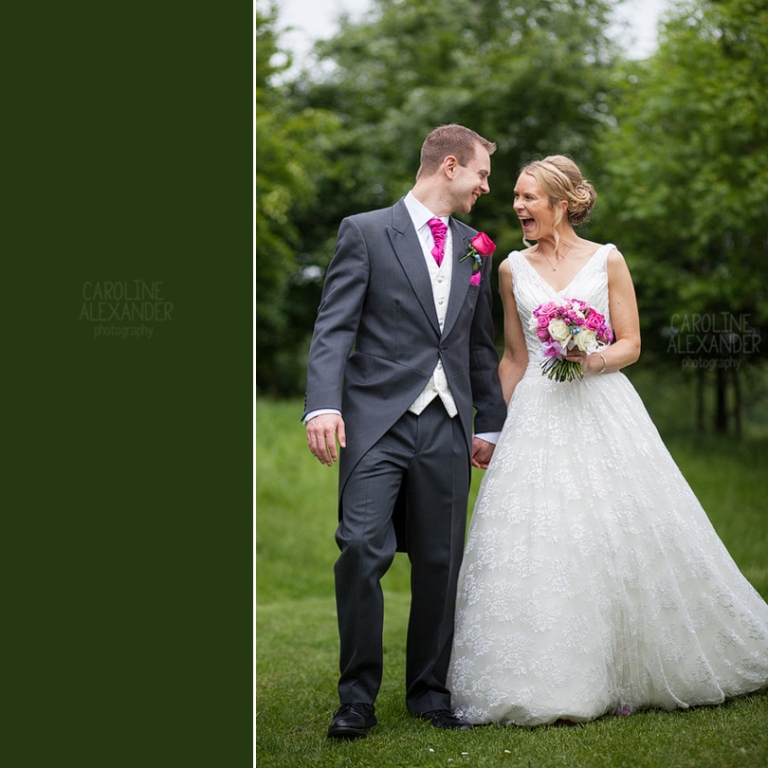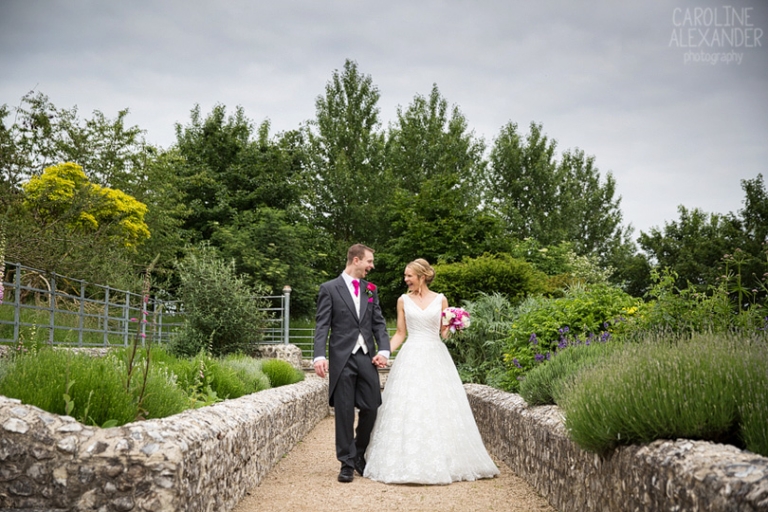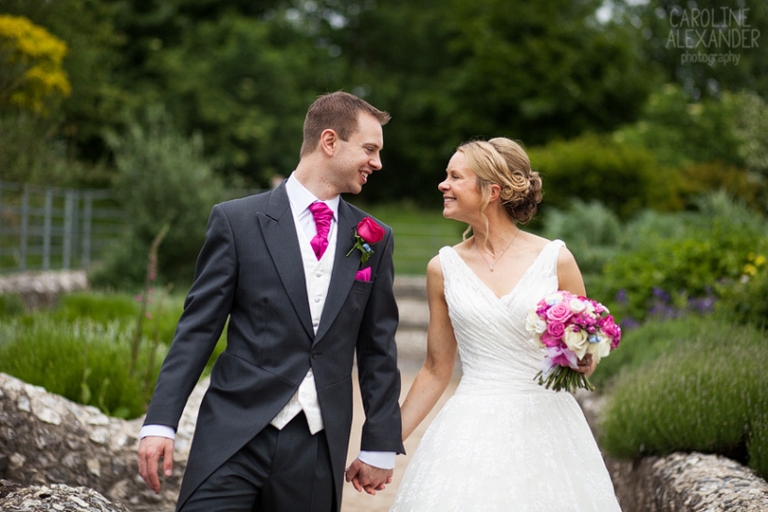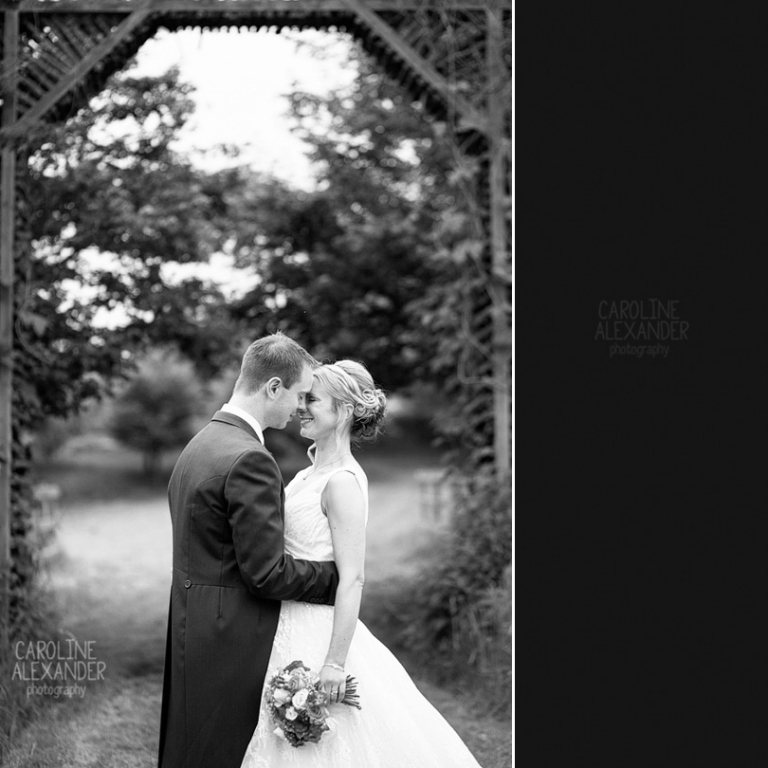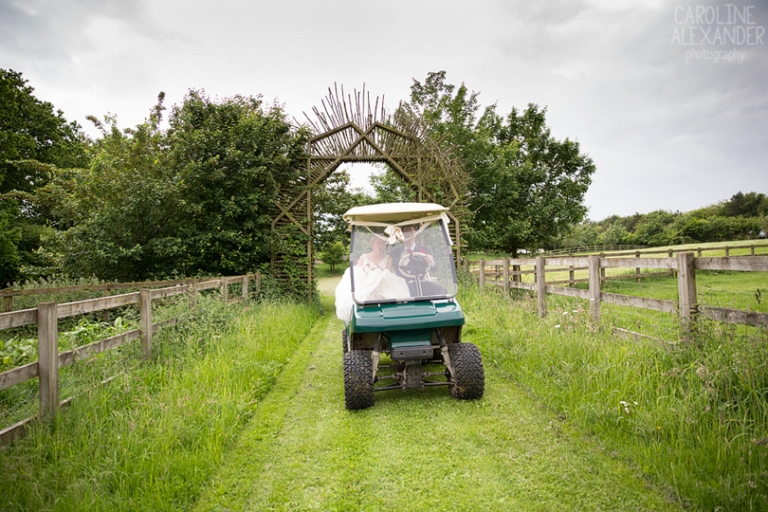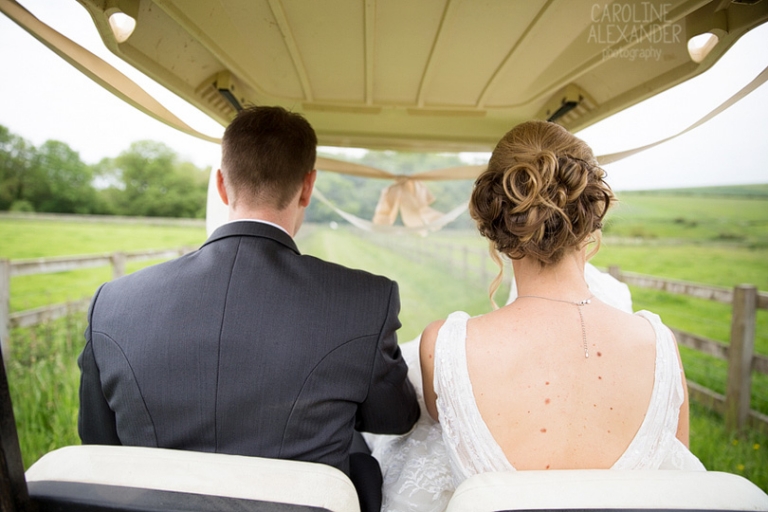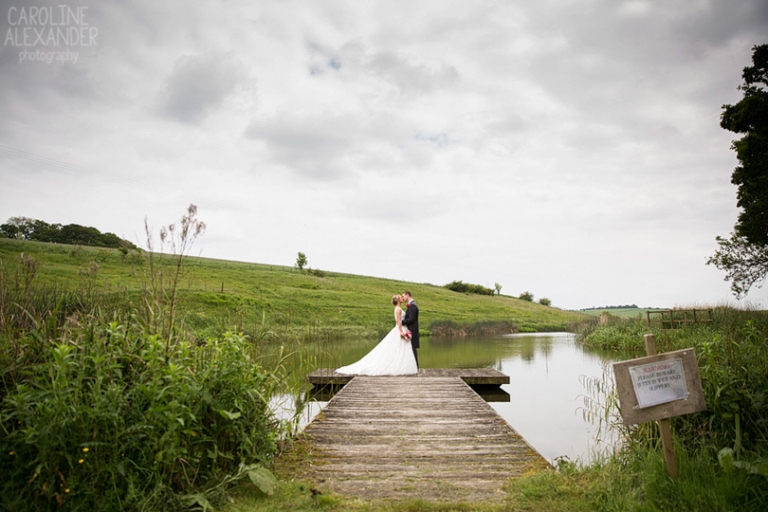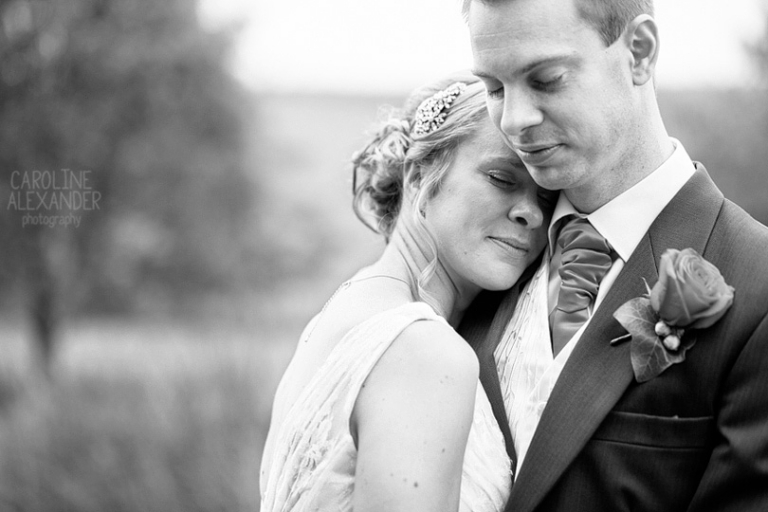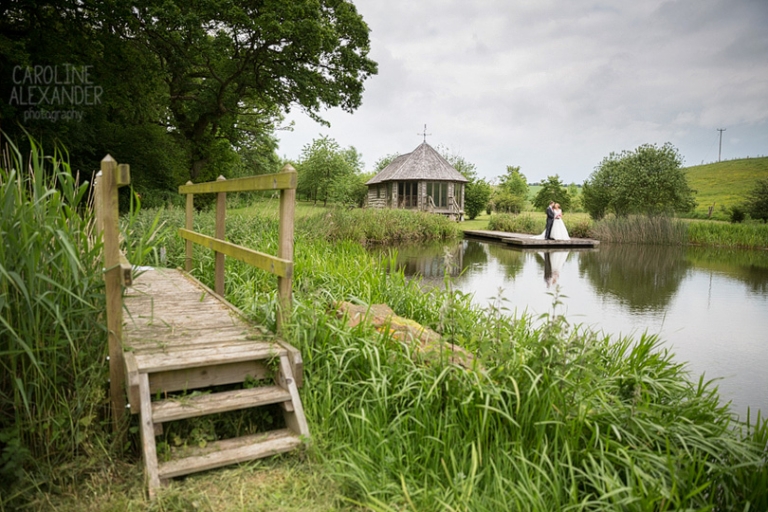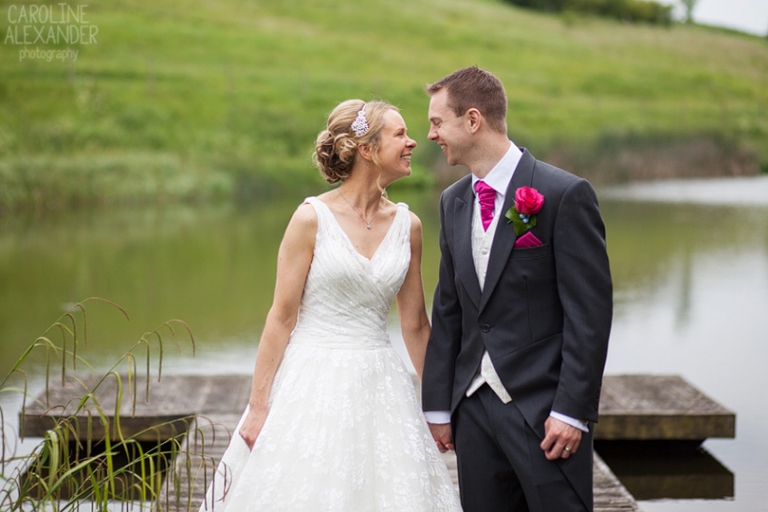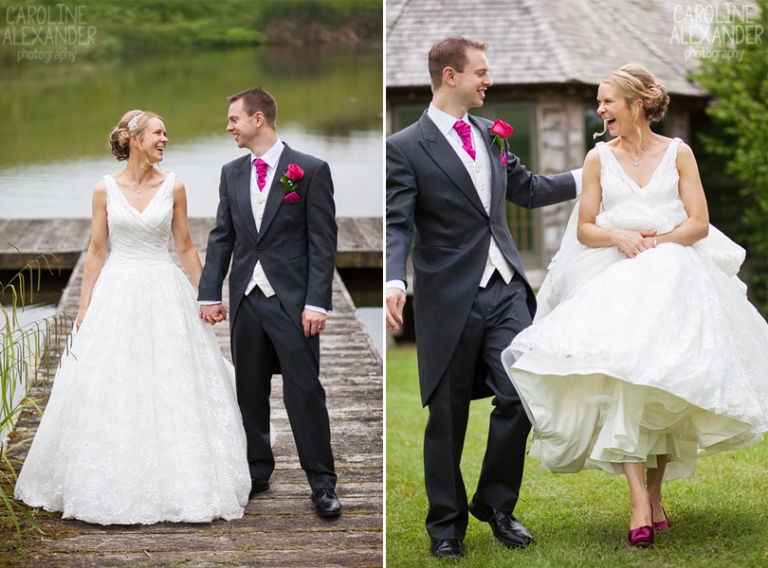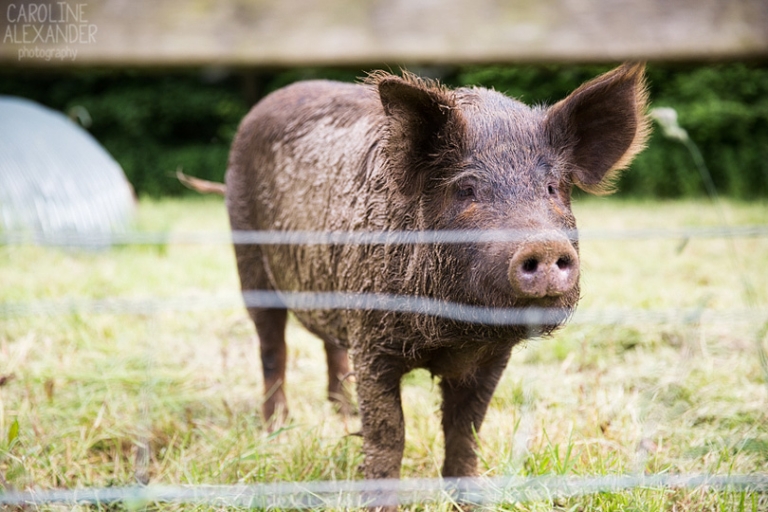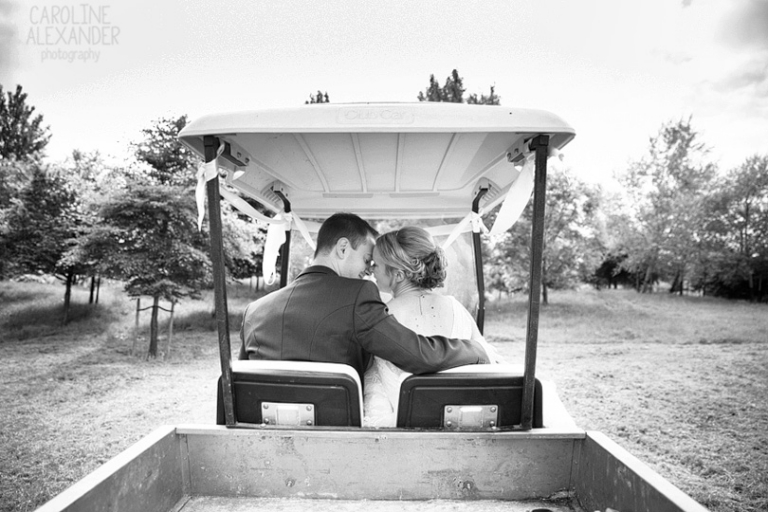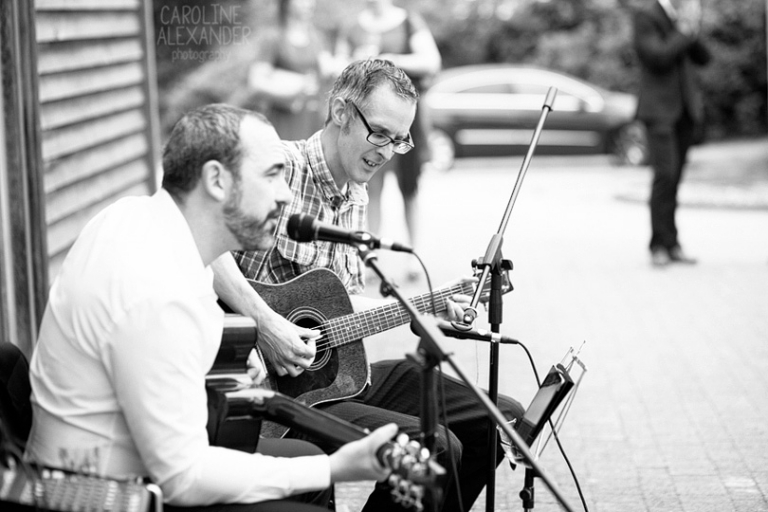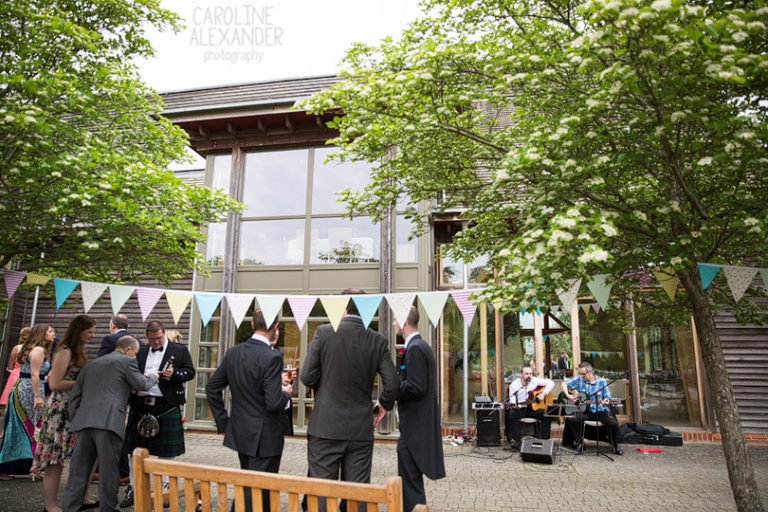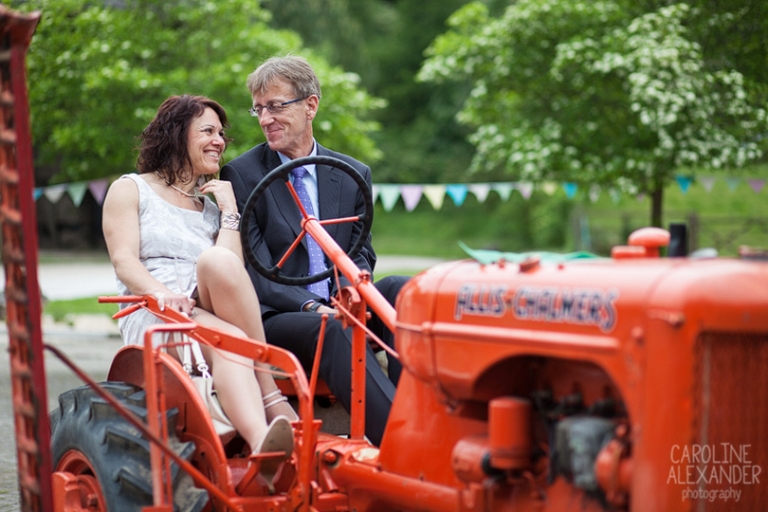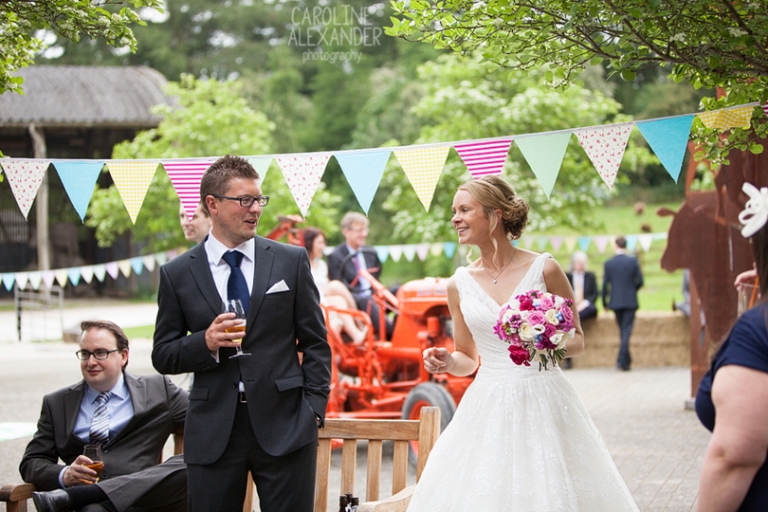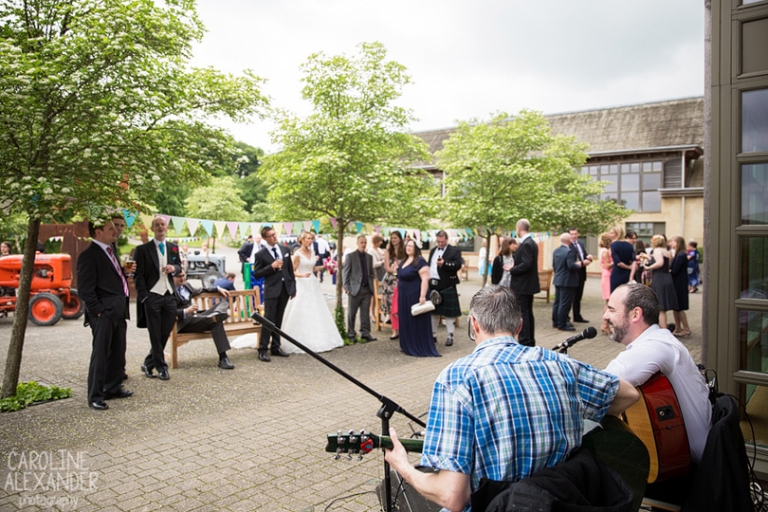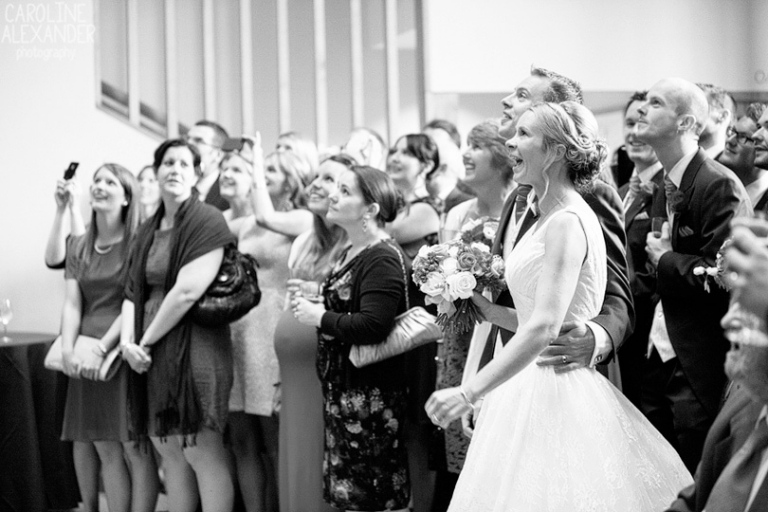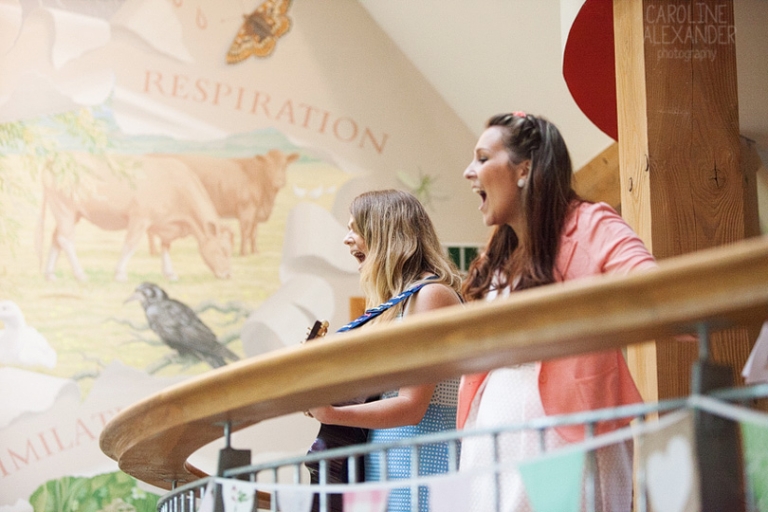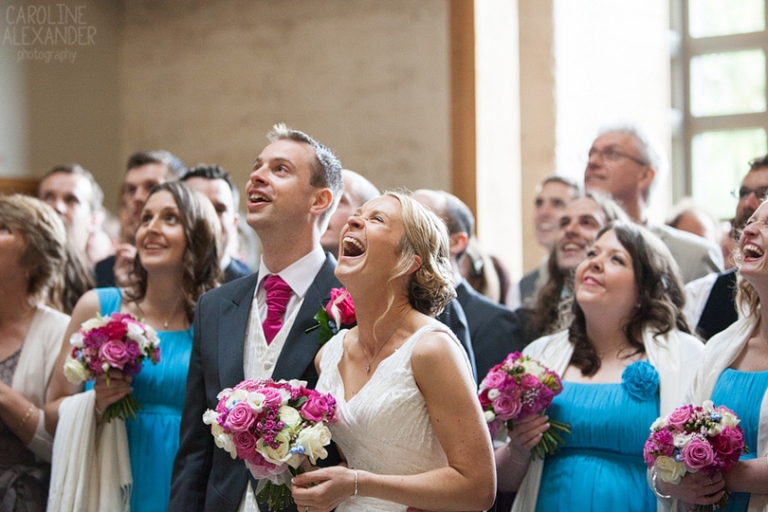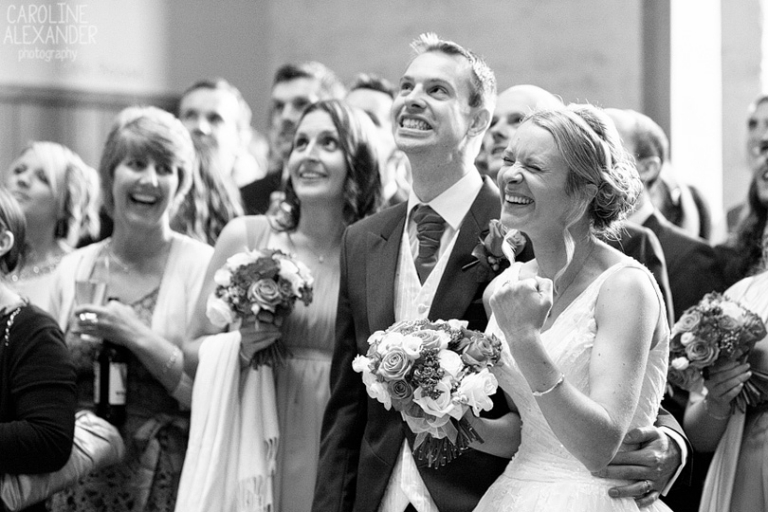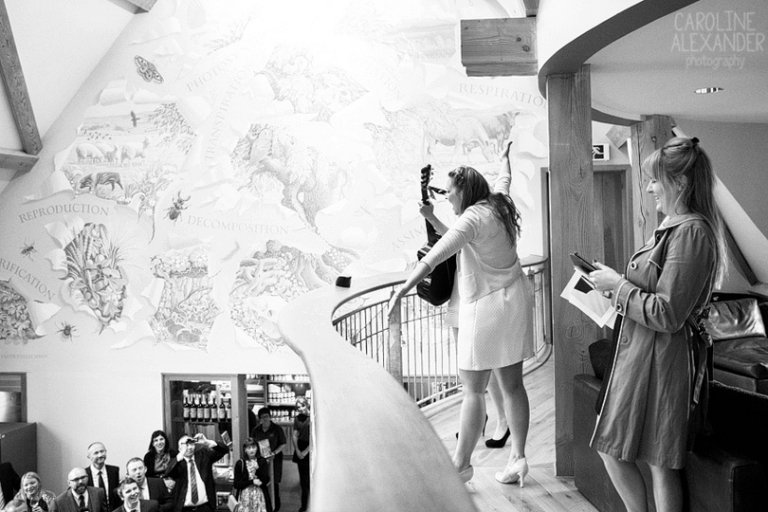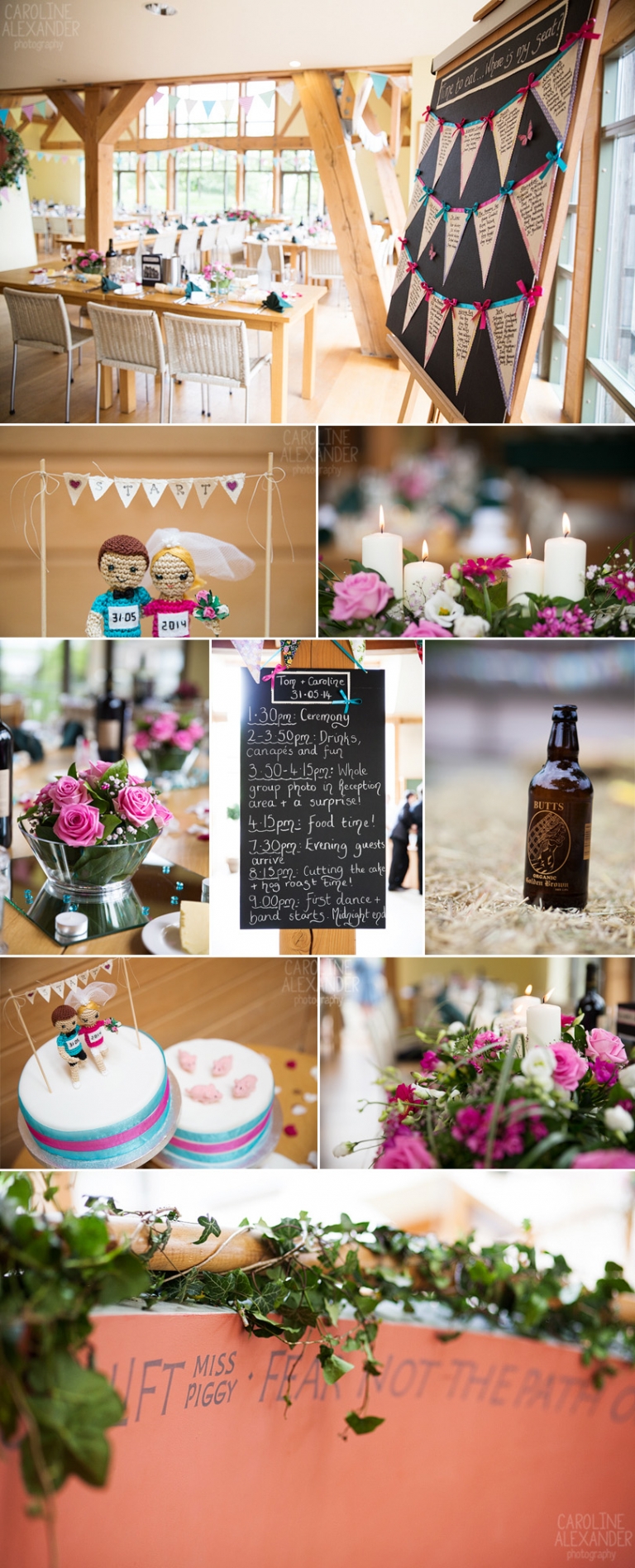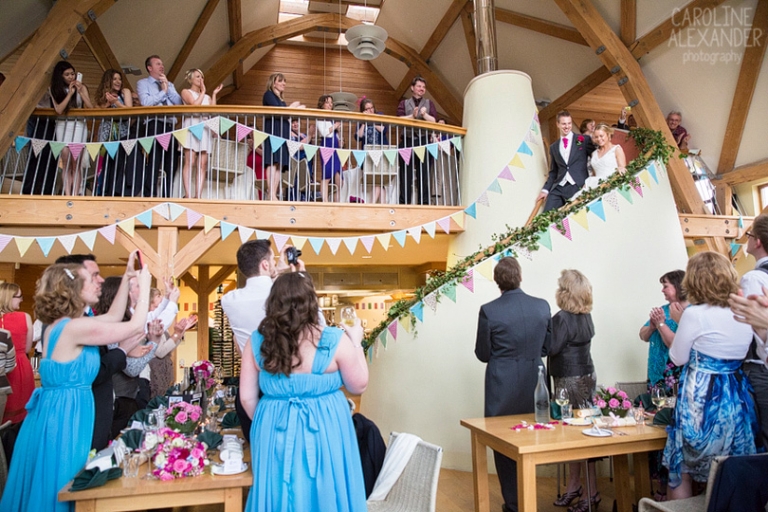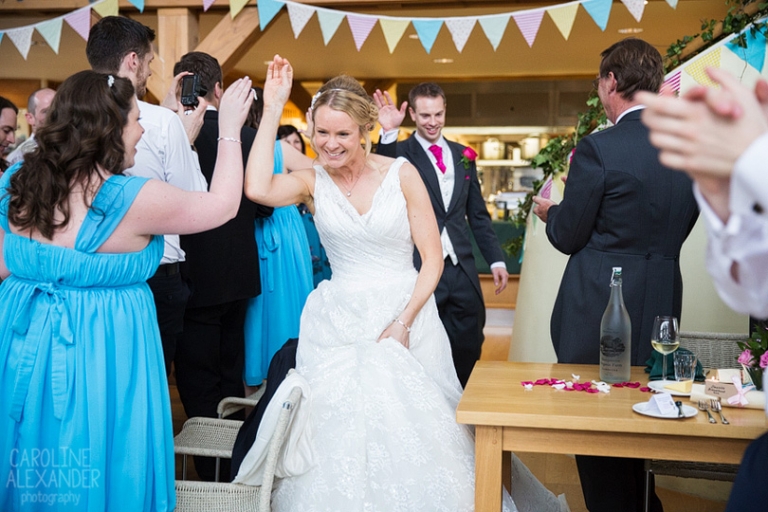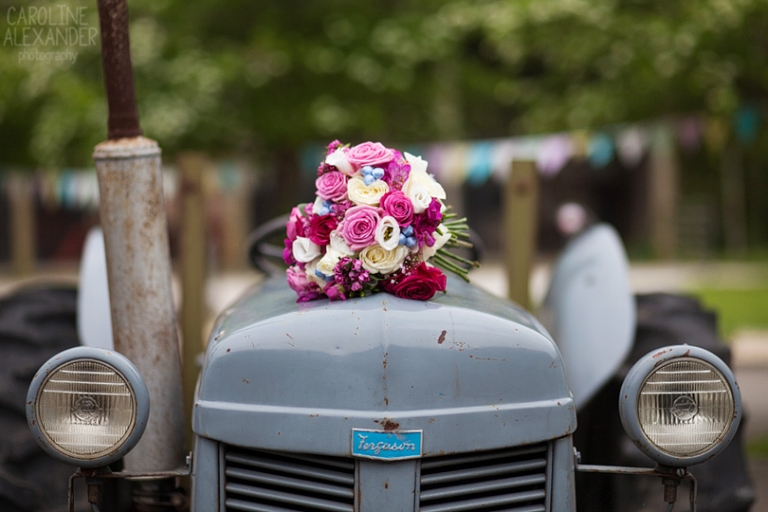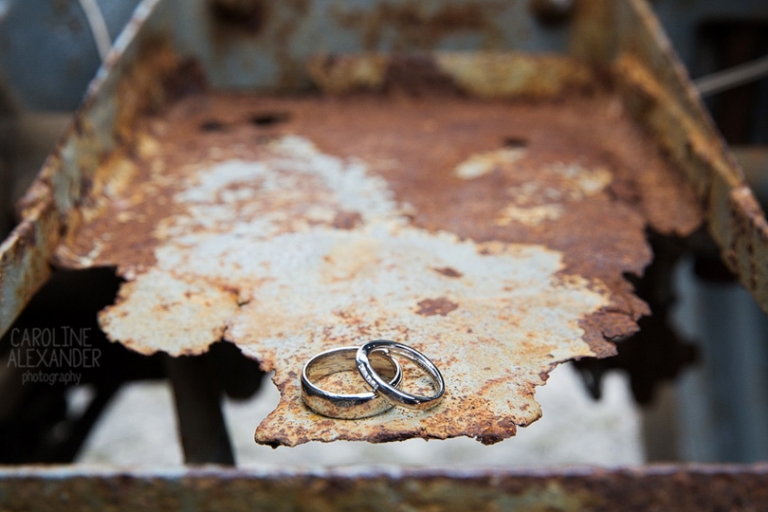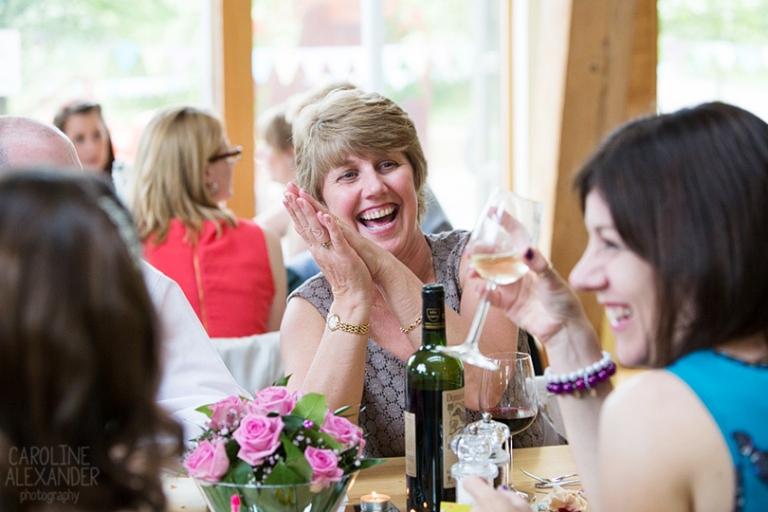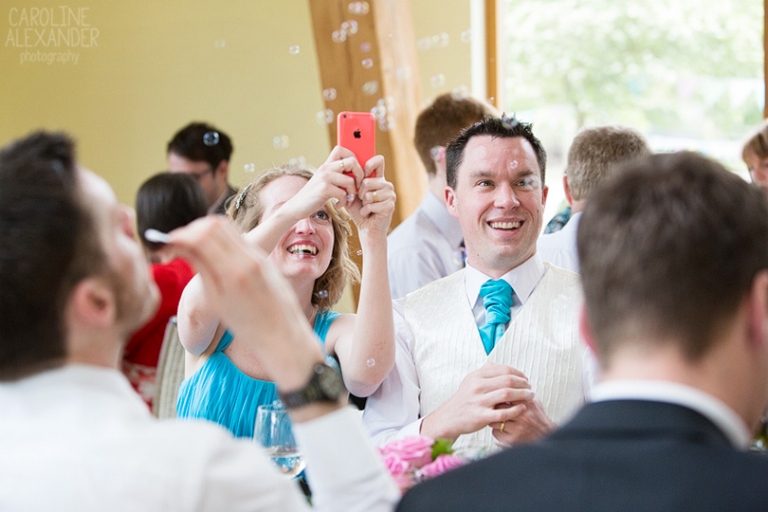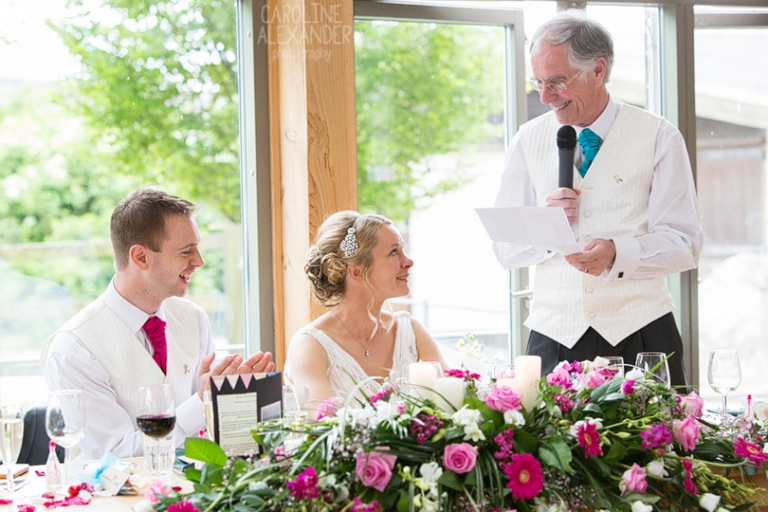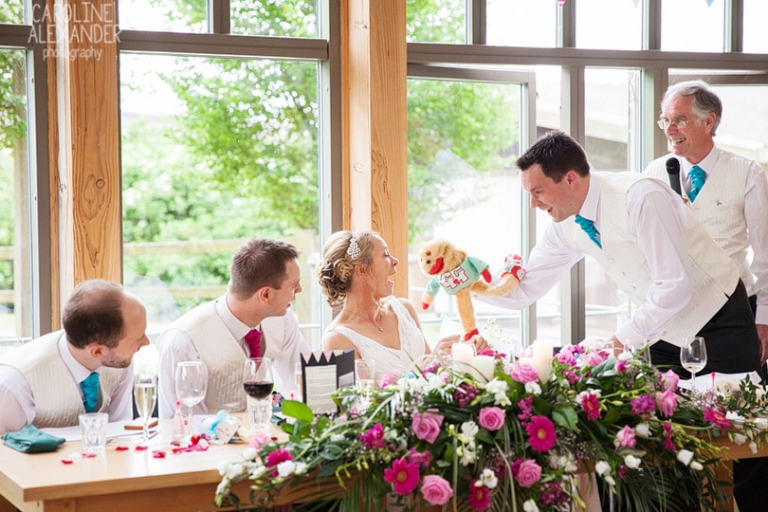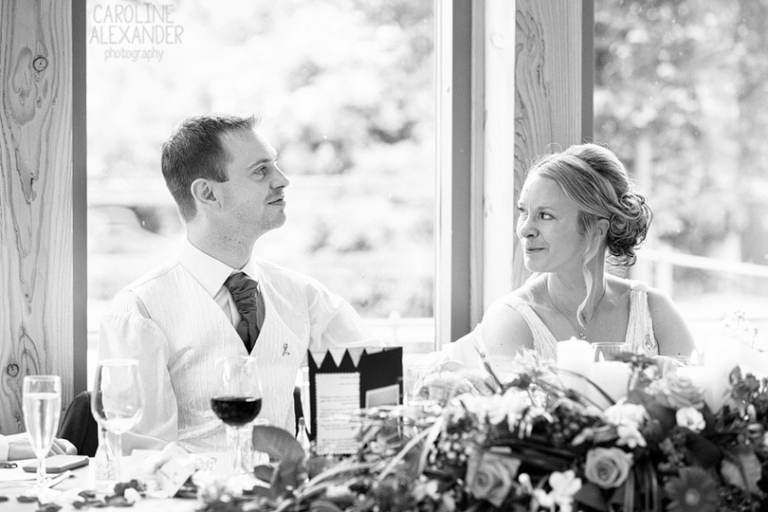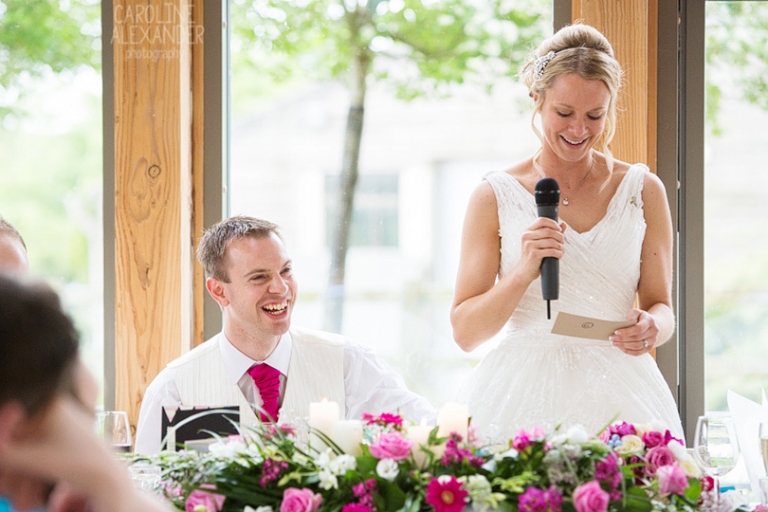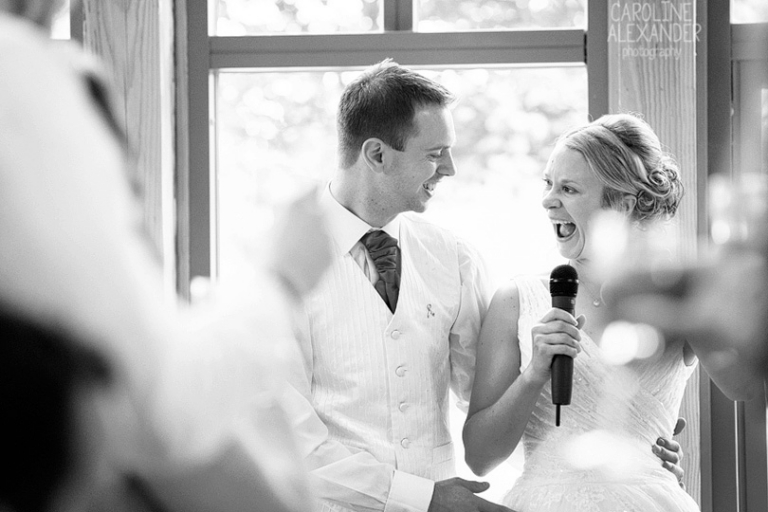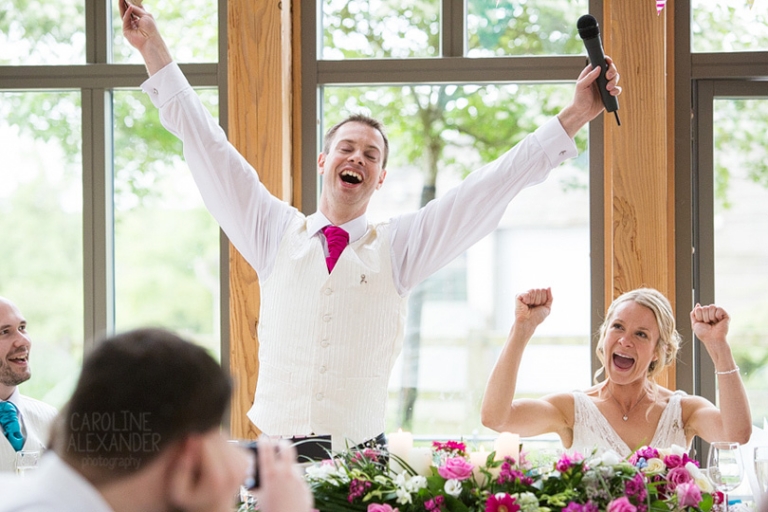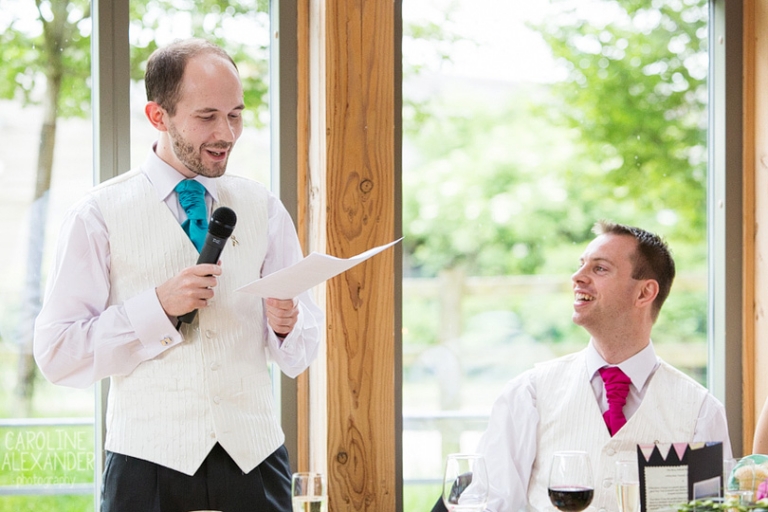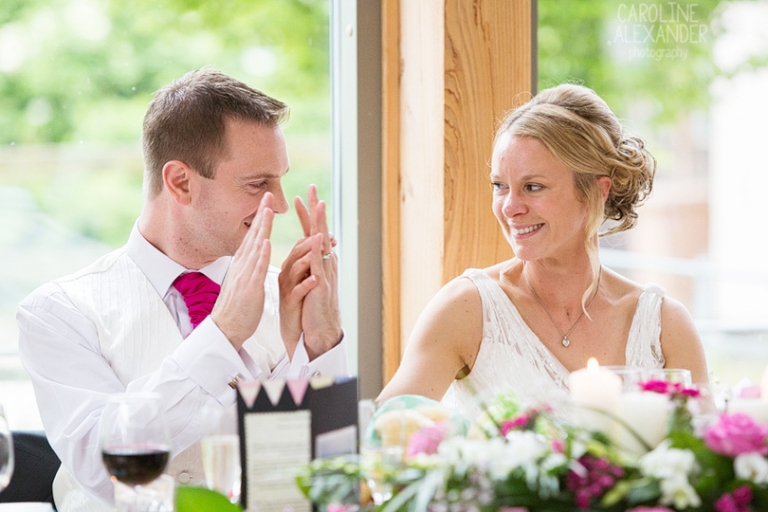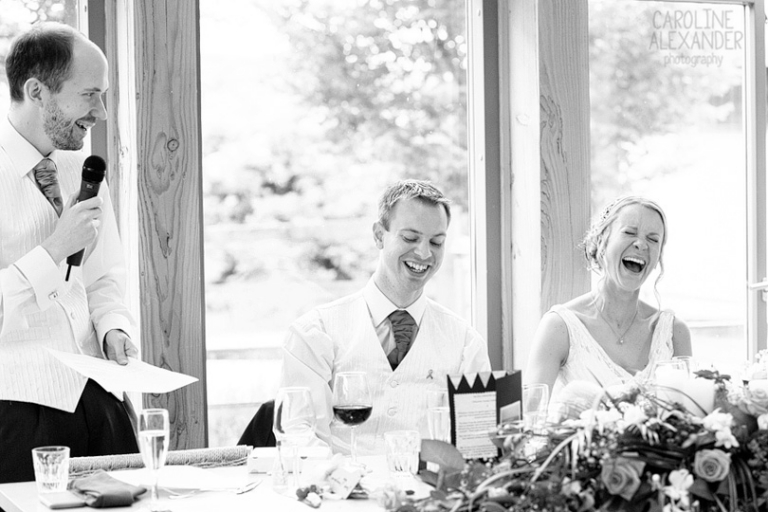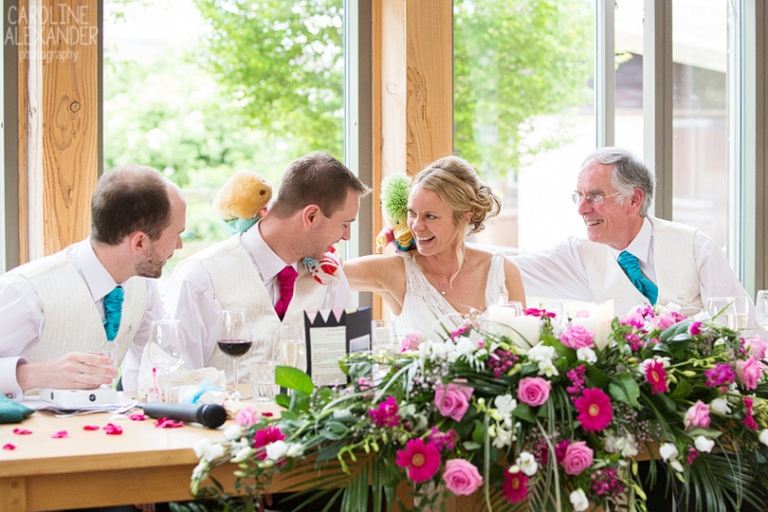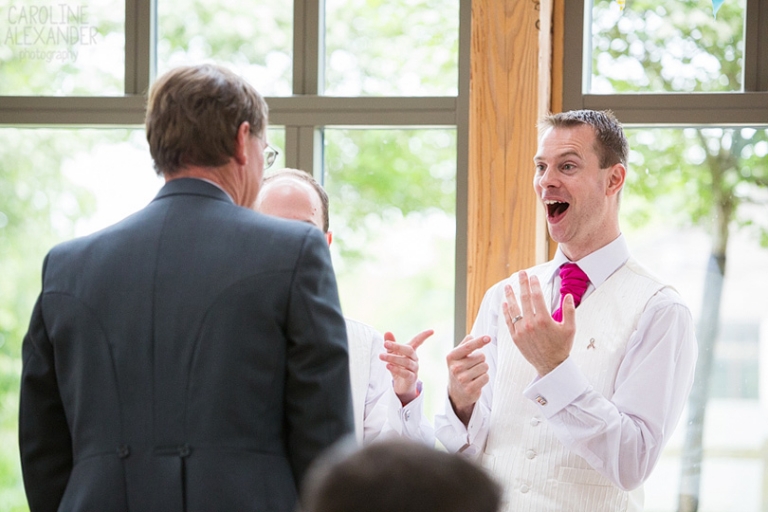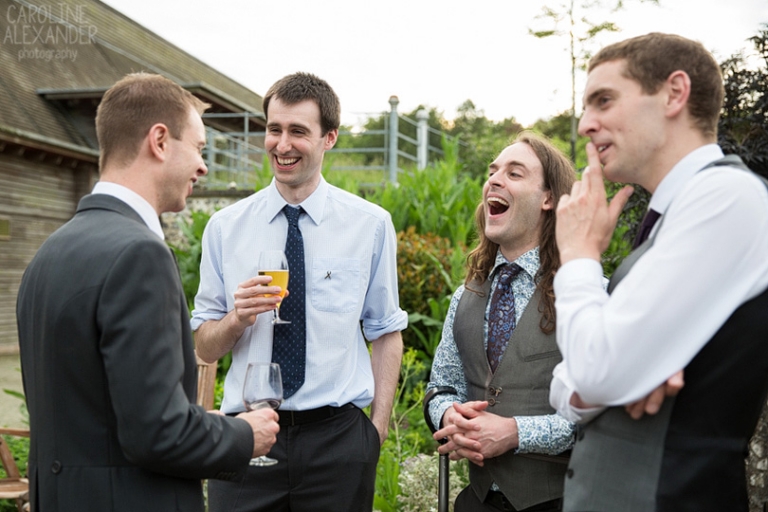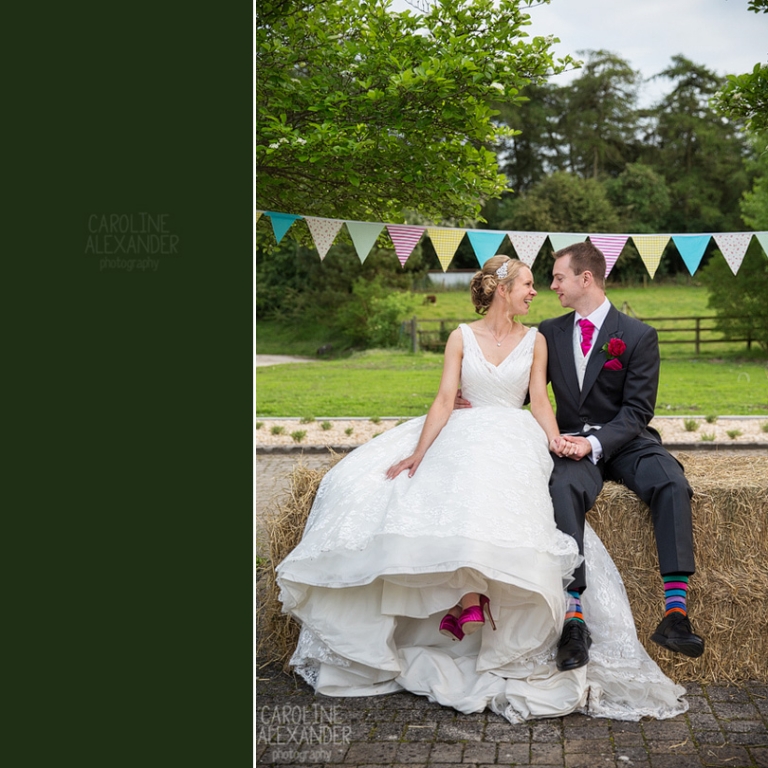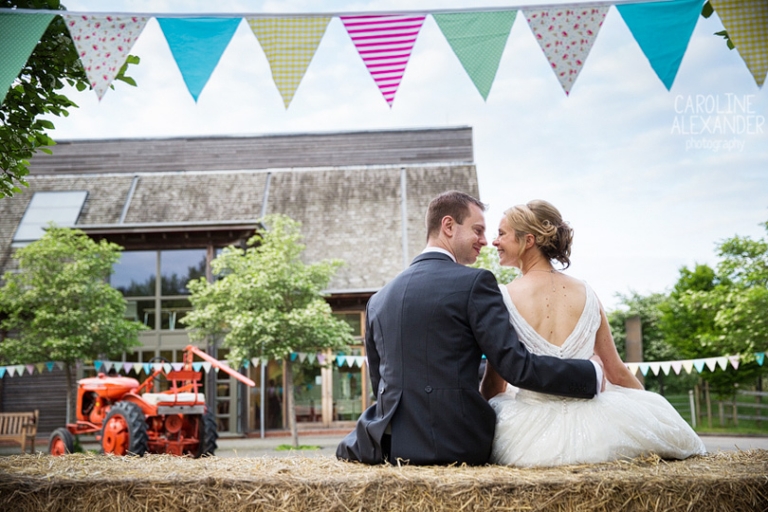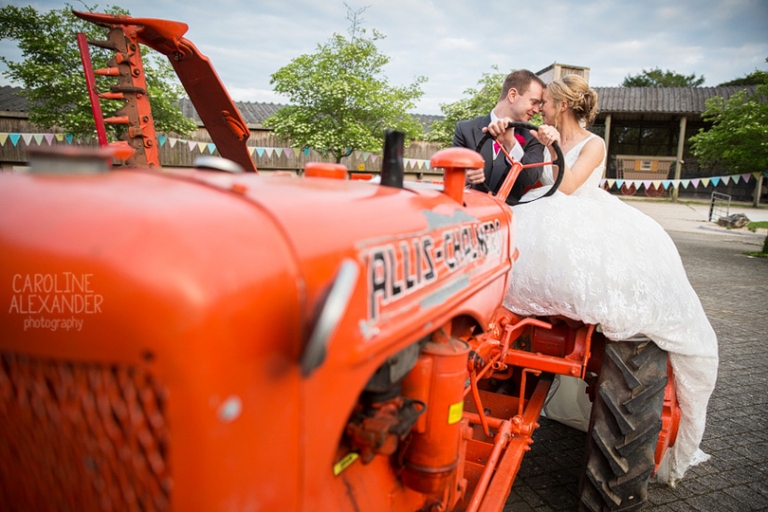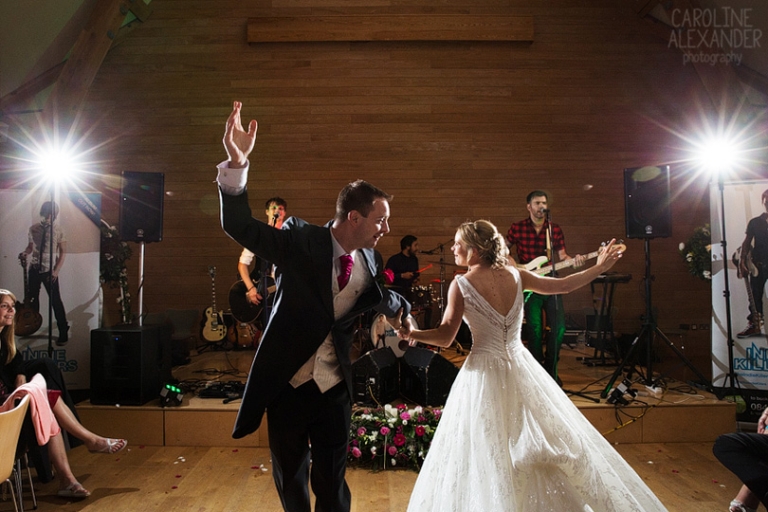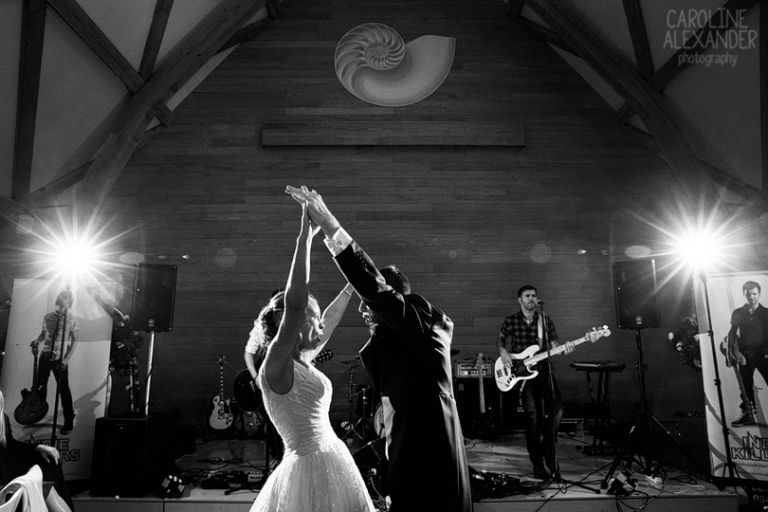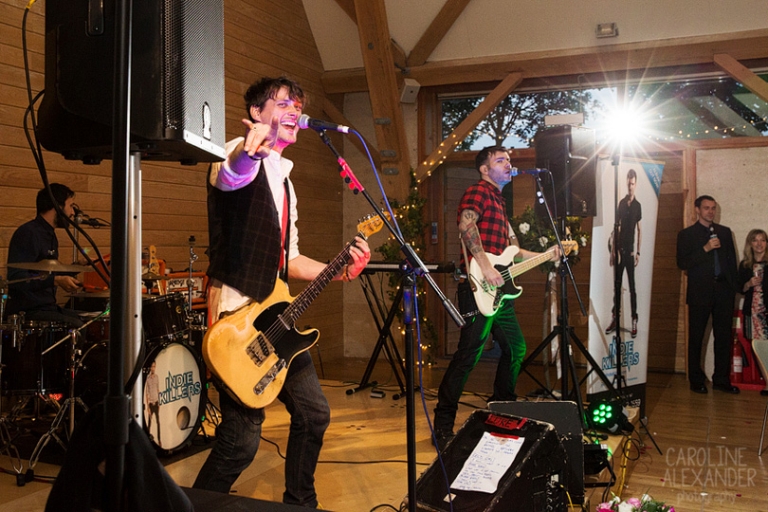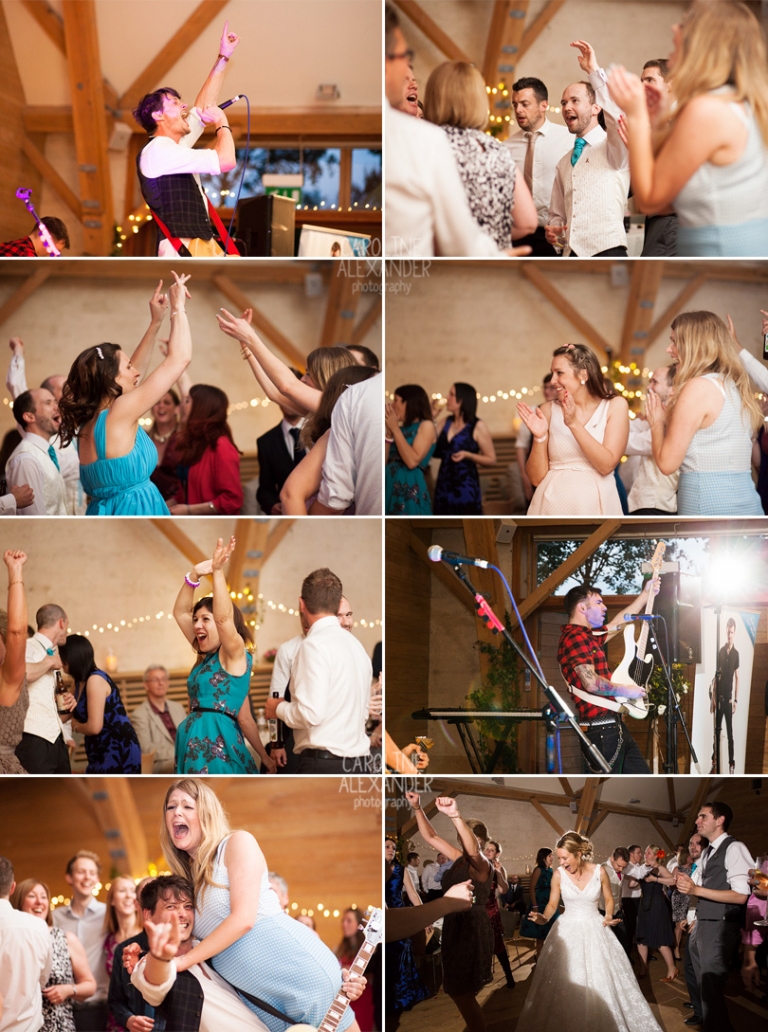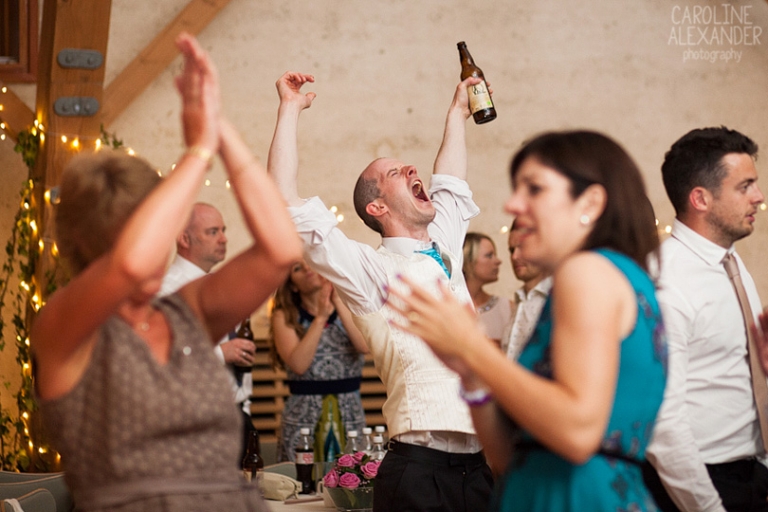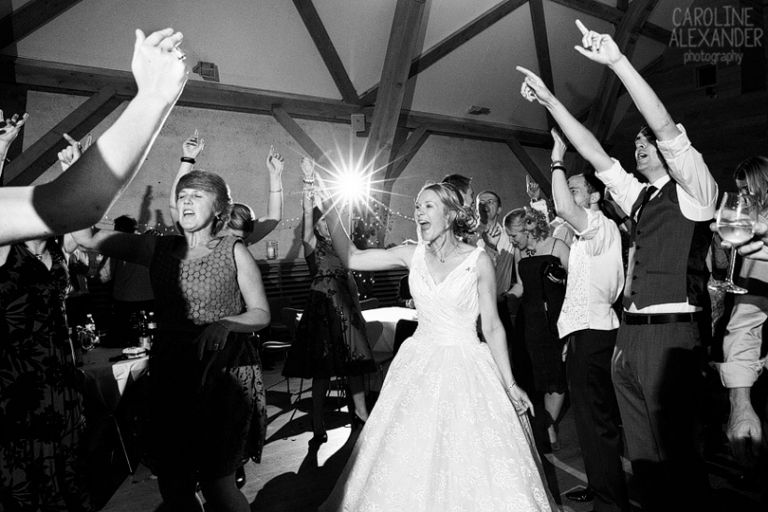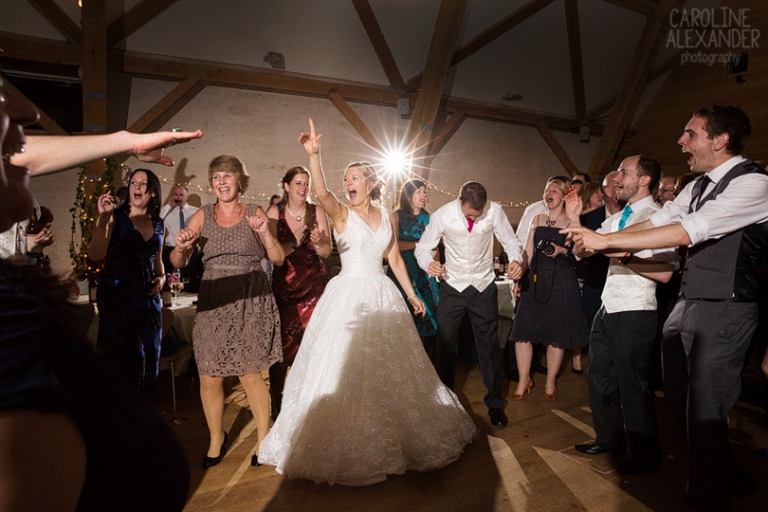 Sheepsdrove Organic Farm Wedding Photographs