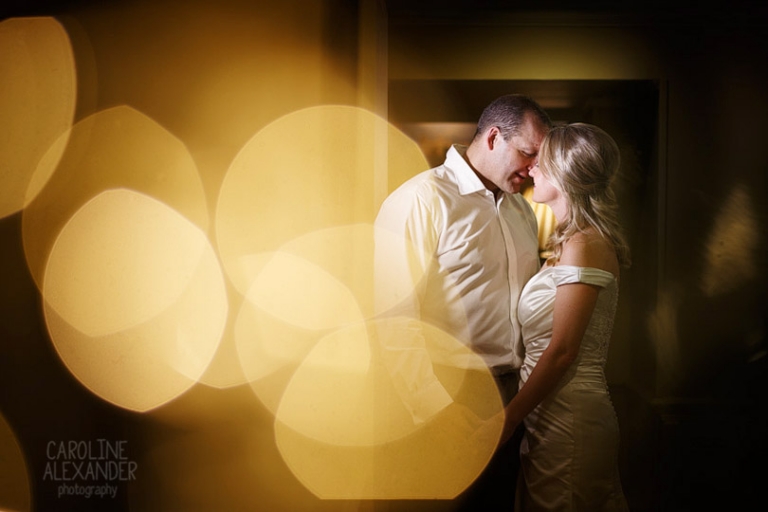 It's almost Christmas!! I LOVE Christmas, I'm so excited and what better way to kick off my Christmas break than sharing with you a recent winter wedding! Jilly and Dan got married at The Bath Priory, in Bath funnily enough :) It's a little gem right in the middle. Rather frustratingly we had sunshine on the run up to the wedding and on the day after, but the day itself we had very dark skies and non stop rain. I'll admit I was a little gutted at first as I love photographing in winter sunshine, but once there and could see how lovely the place is and thought of what we could do inside instead I thought, who needs sun?
It was a slightly different set up to the day, which I always like. They had a fairly early ceremony and then they did the speeches during the drinks reception so that it was more informal. As this is something we did at my wedding too I can say how well it works, it was lovely! The whole wedding was wrapped up by 5 which meant lots of quality time with their favourite people just enjoying each others company, something I always love to capture.
Here are some of my favourites, enjoy :) and Merry Christmas!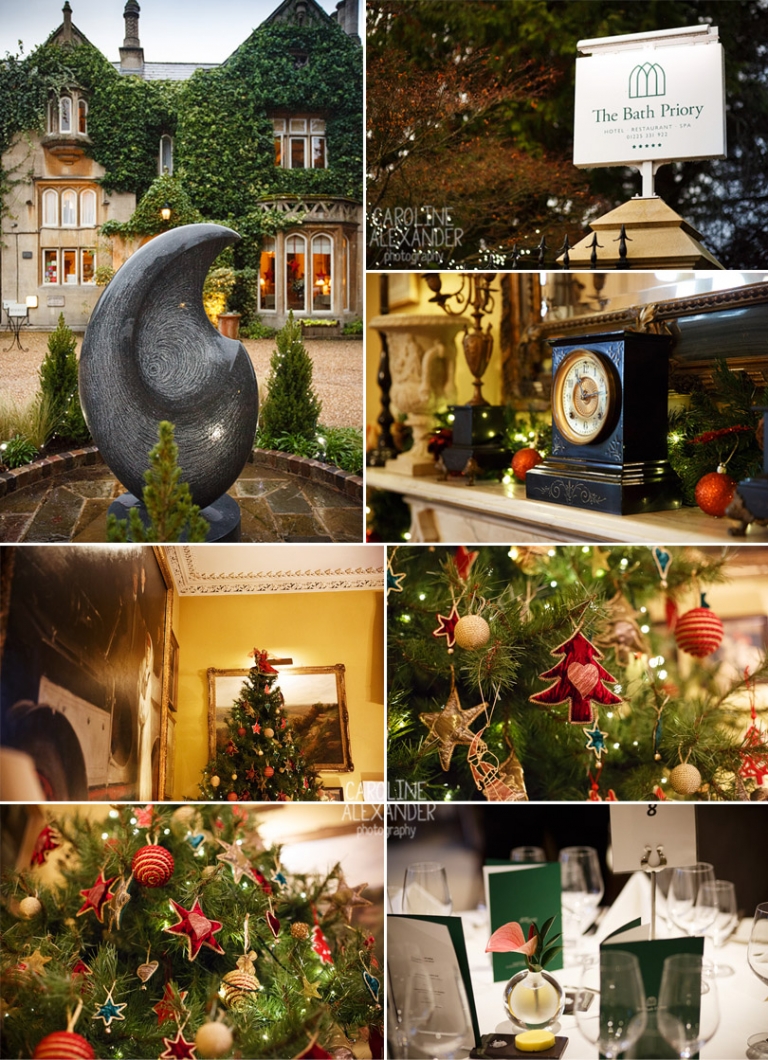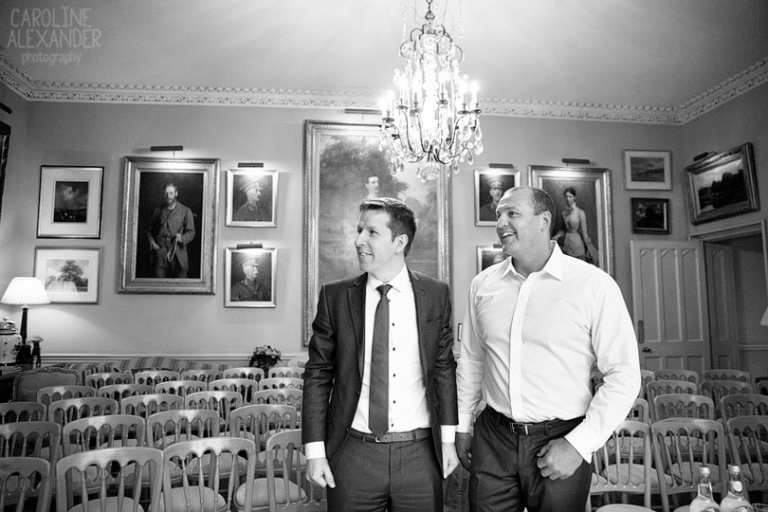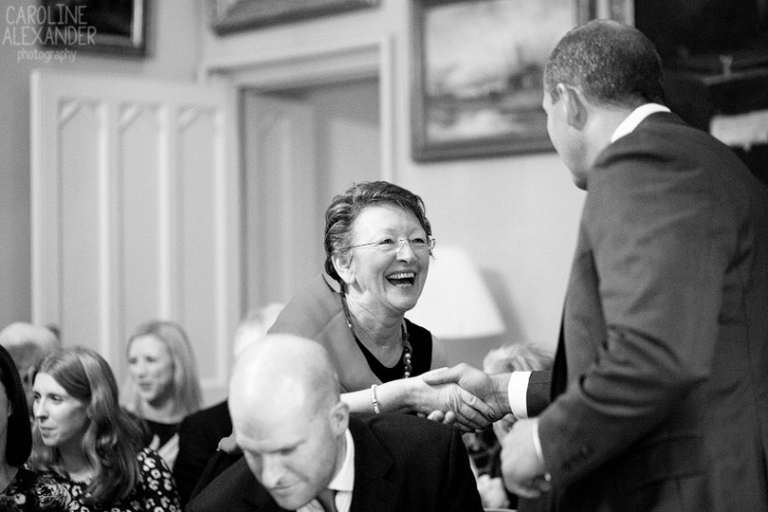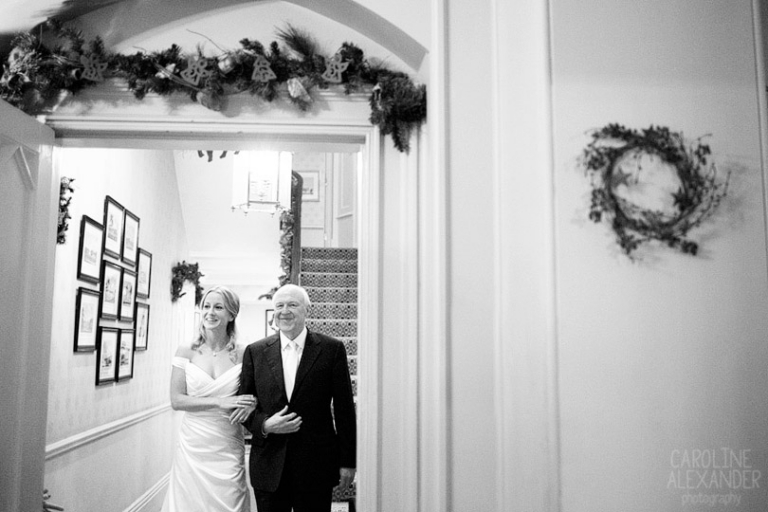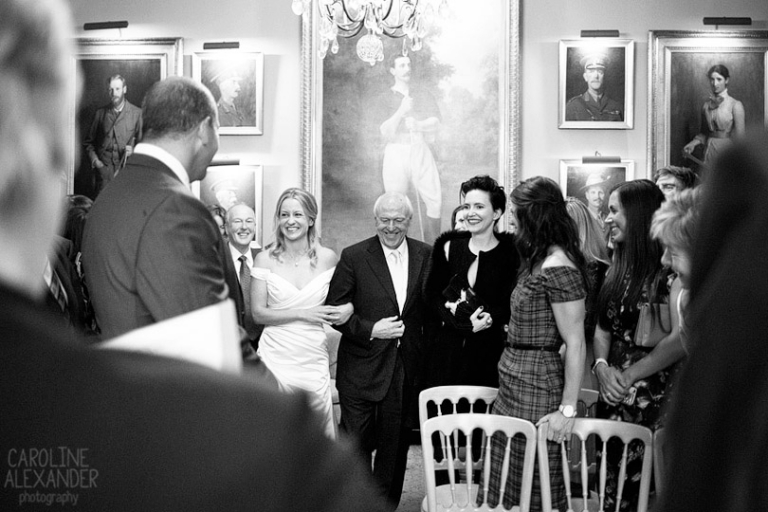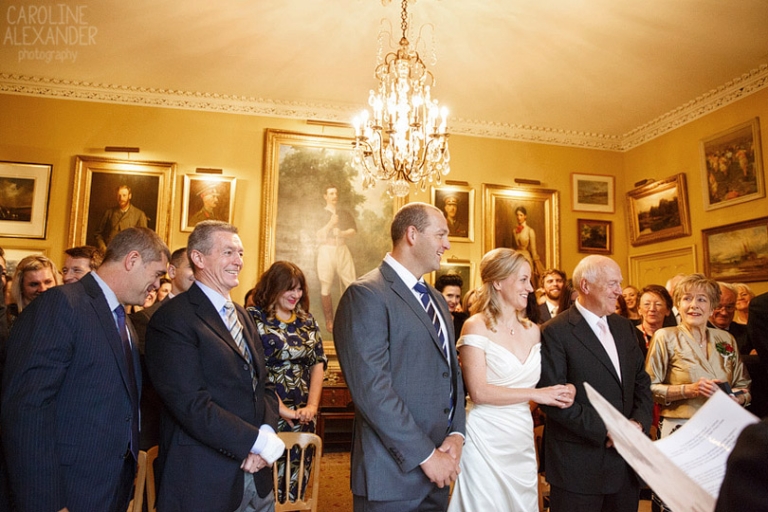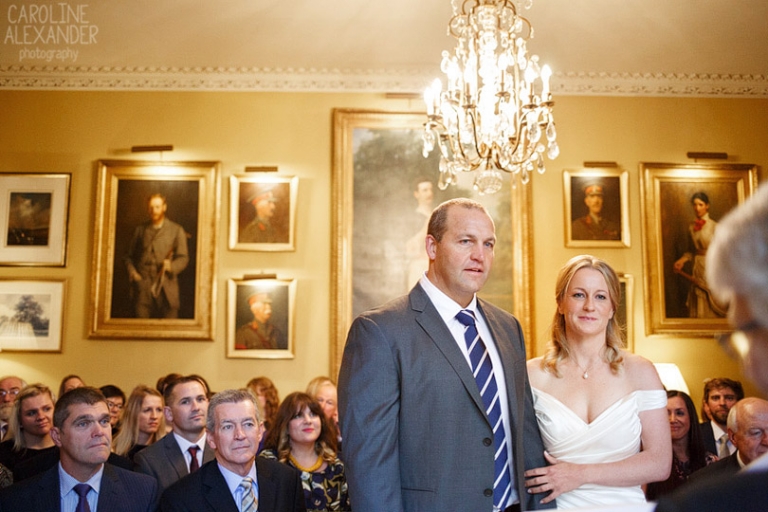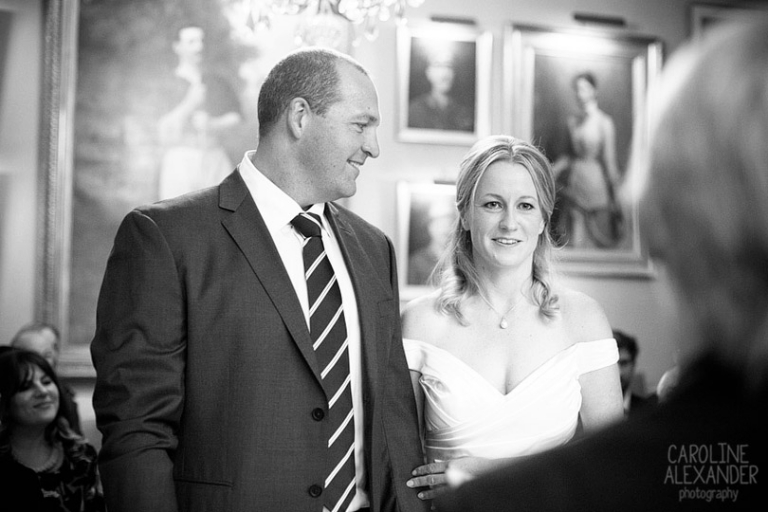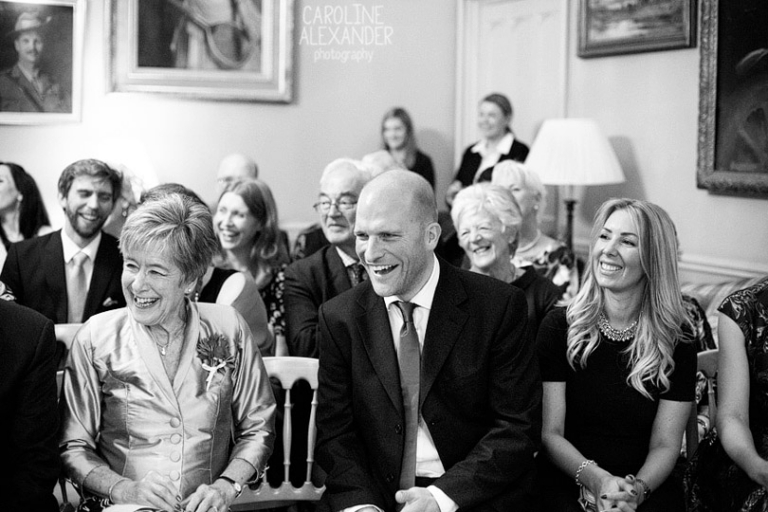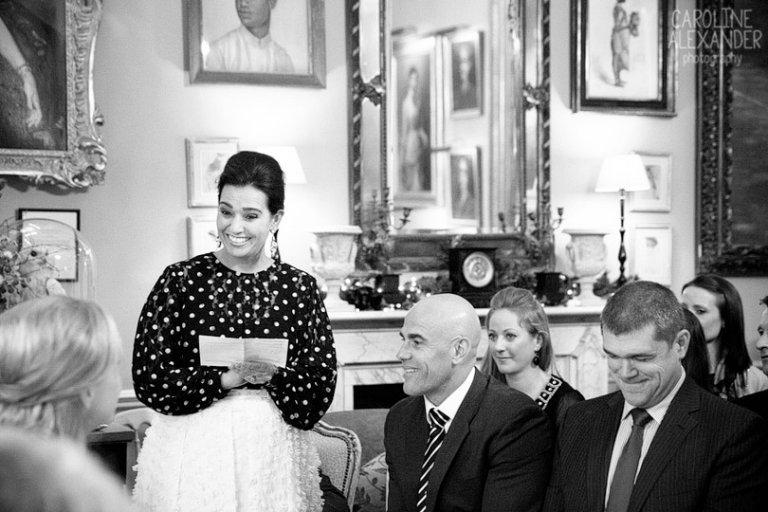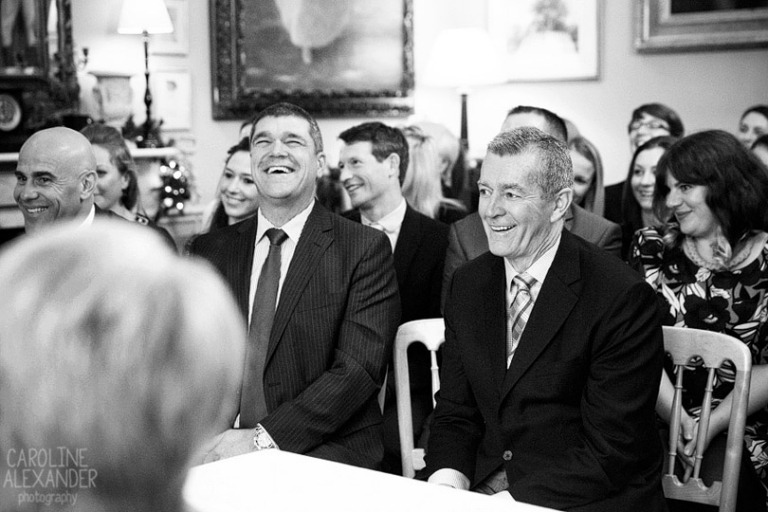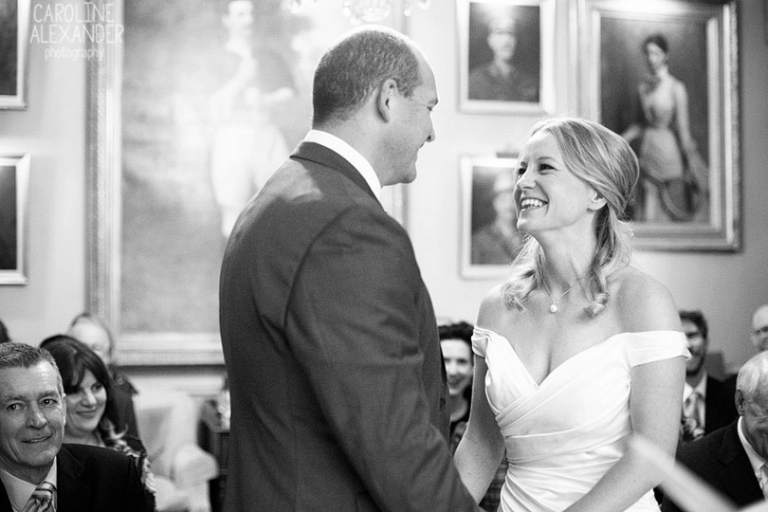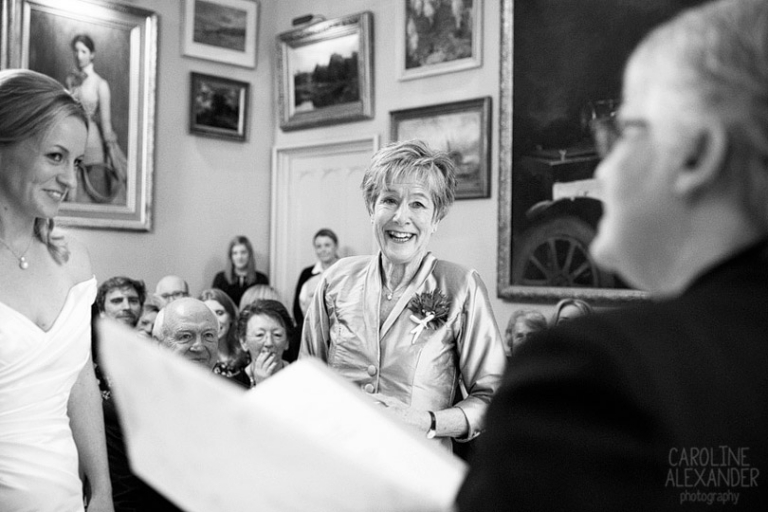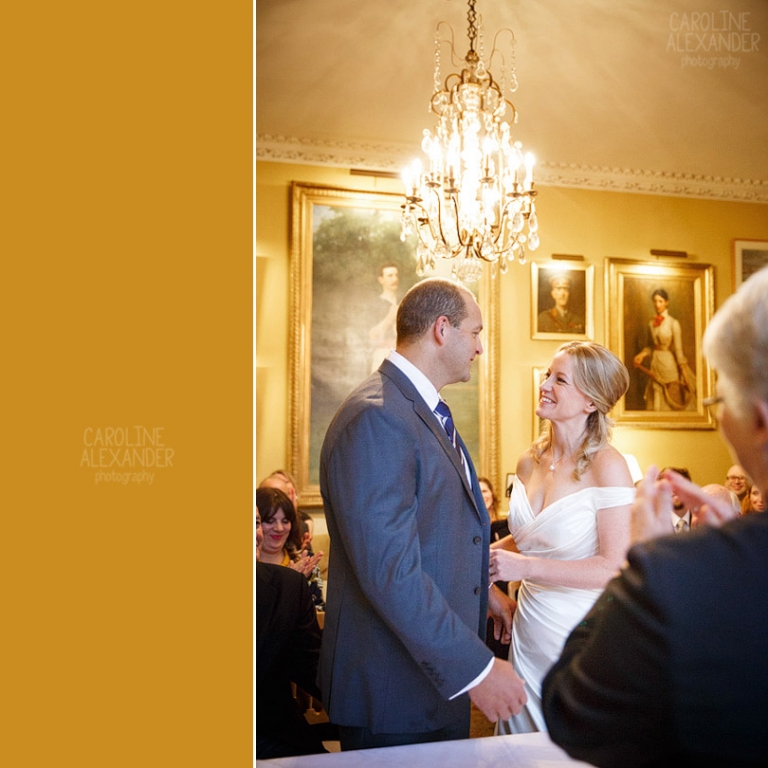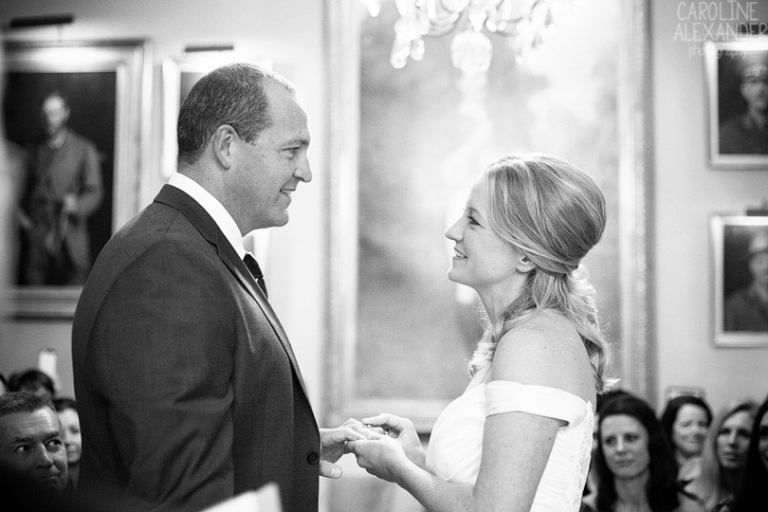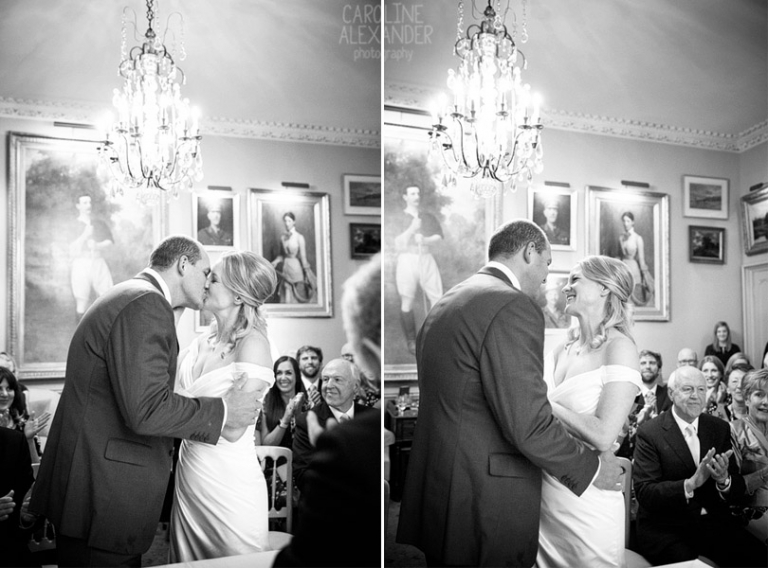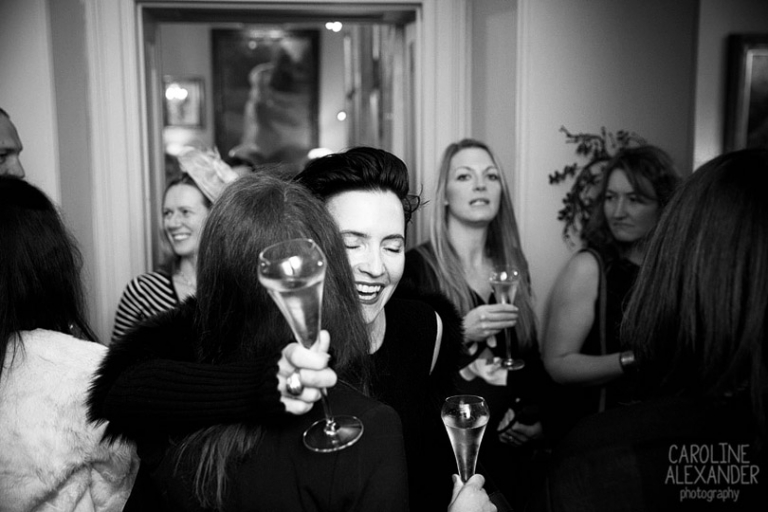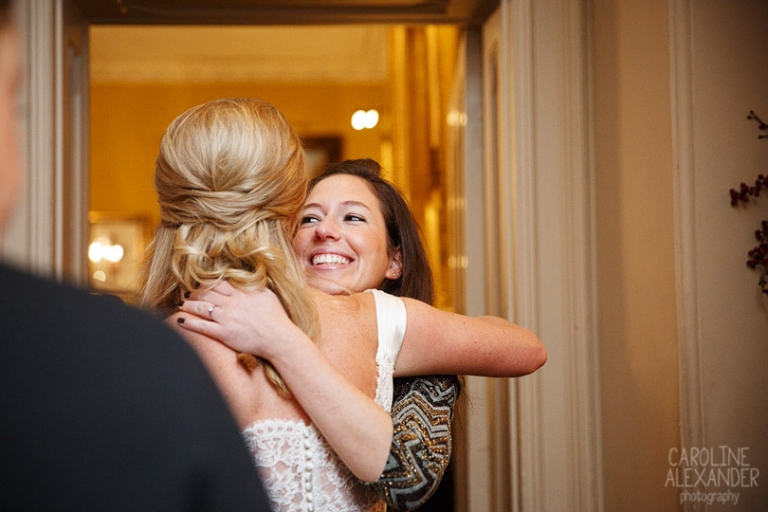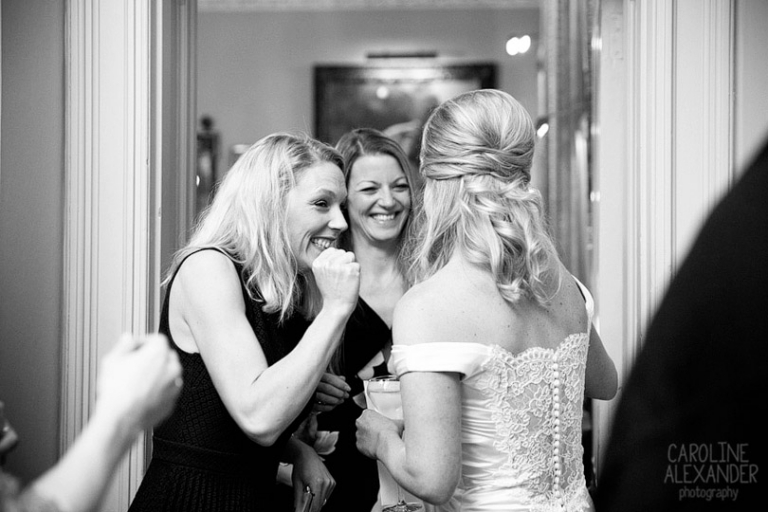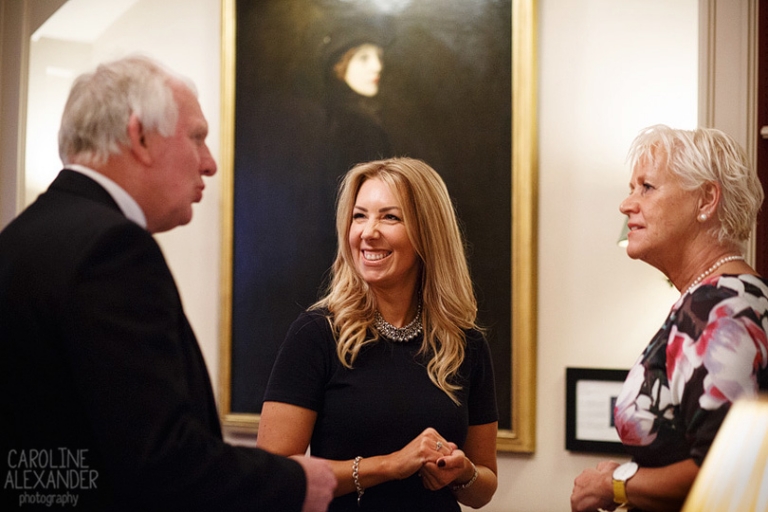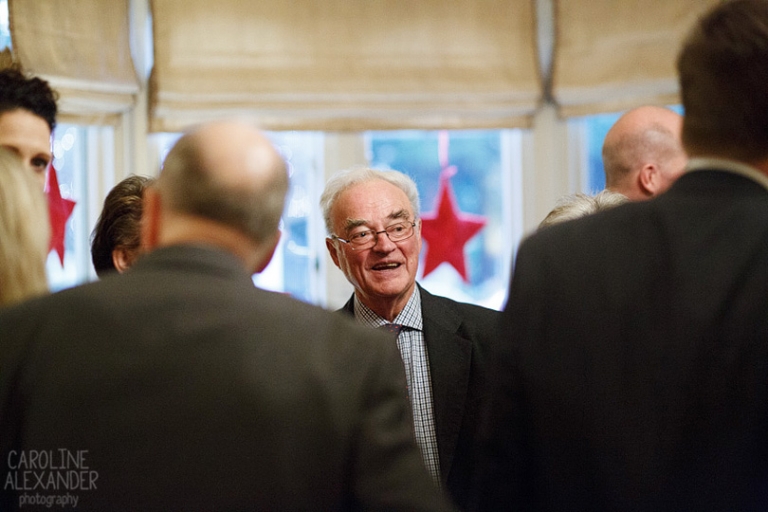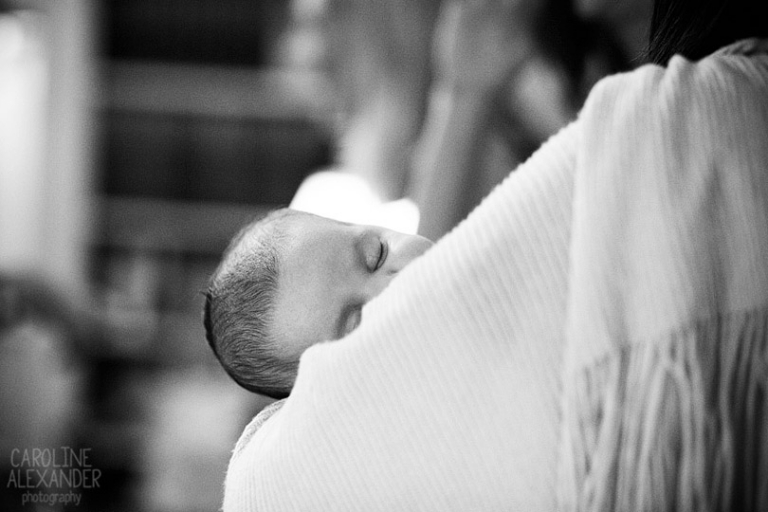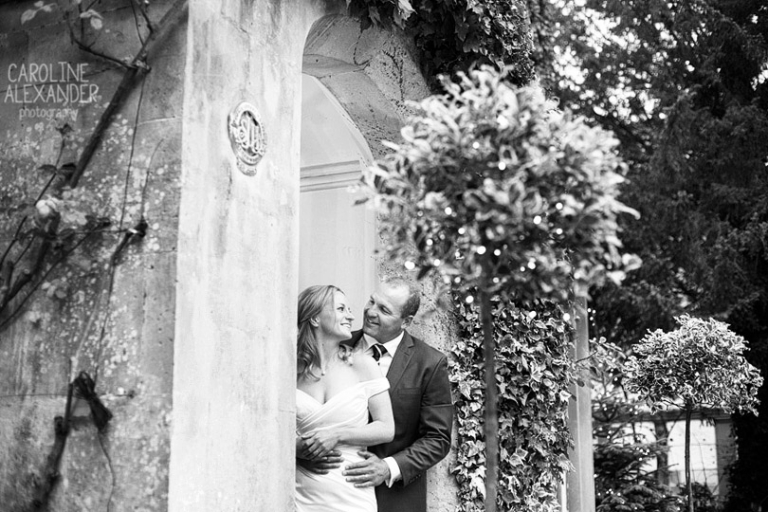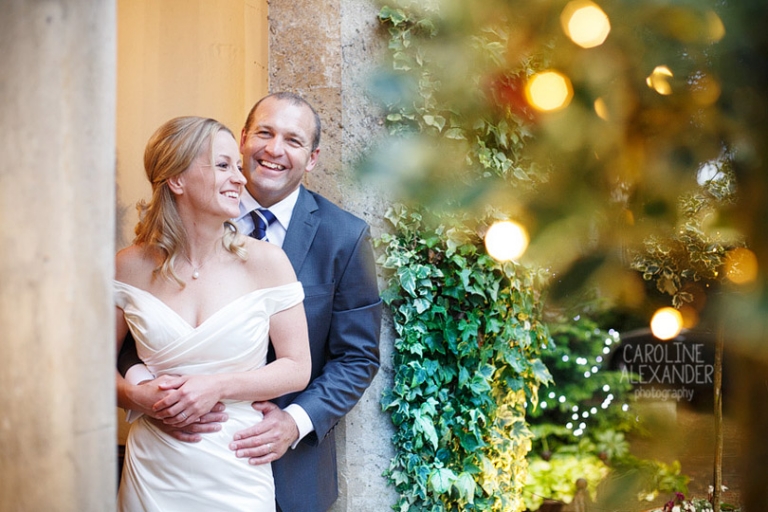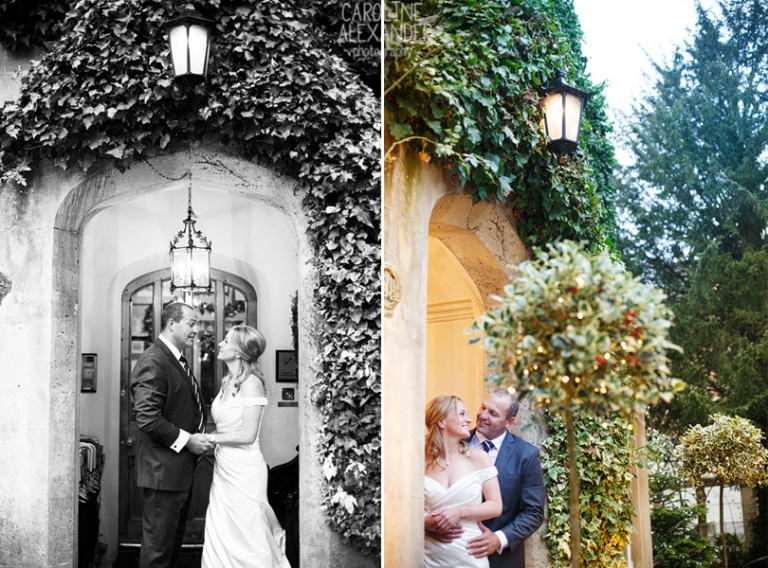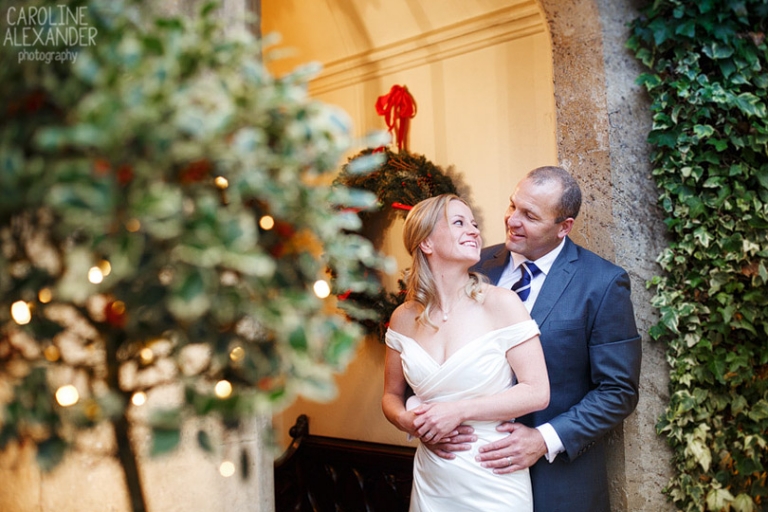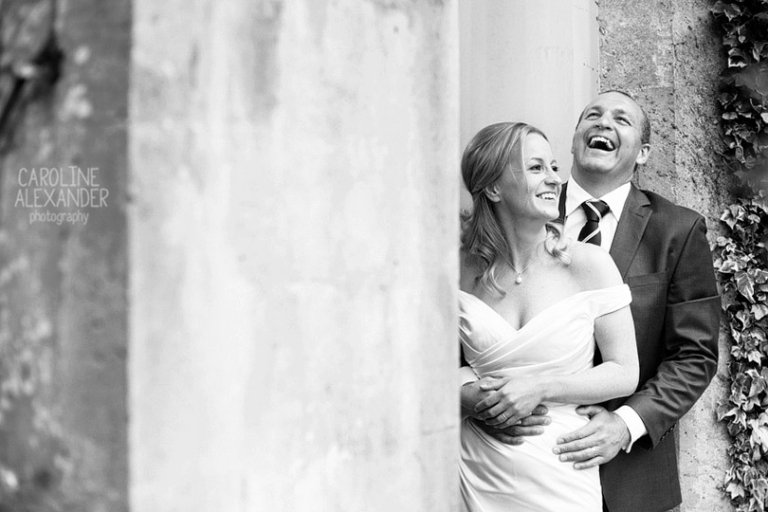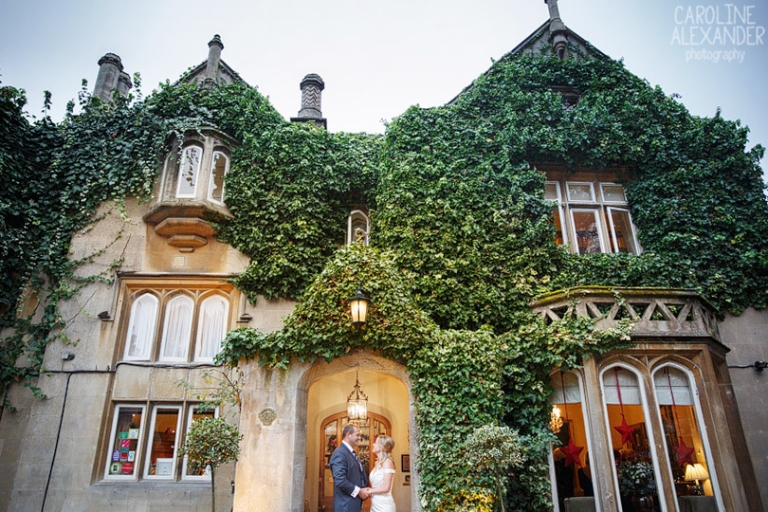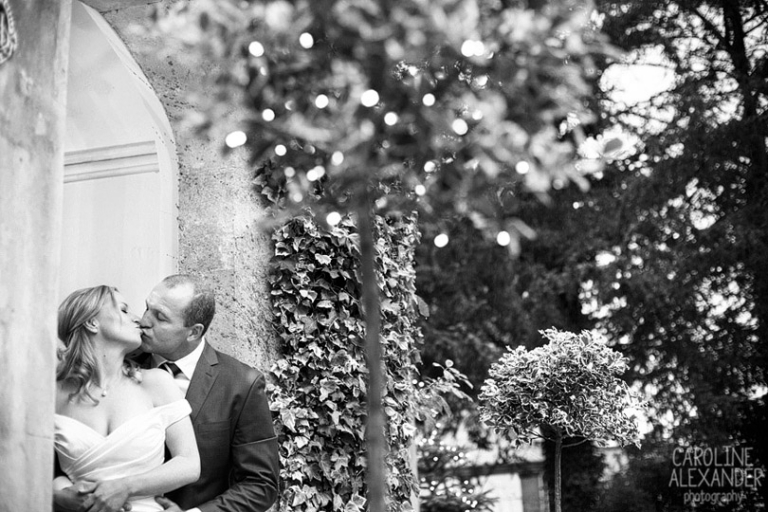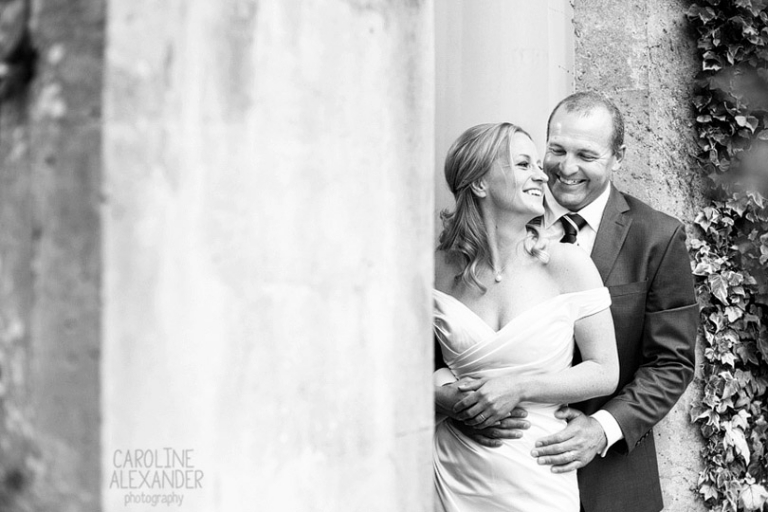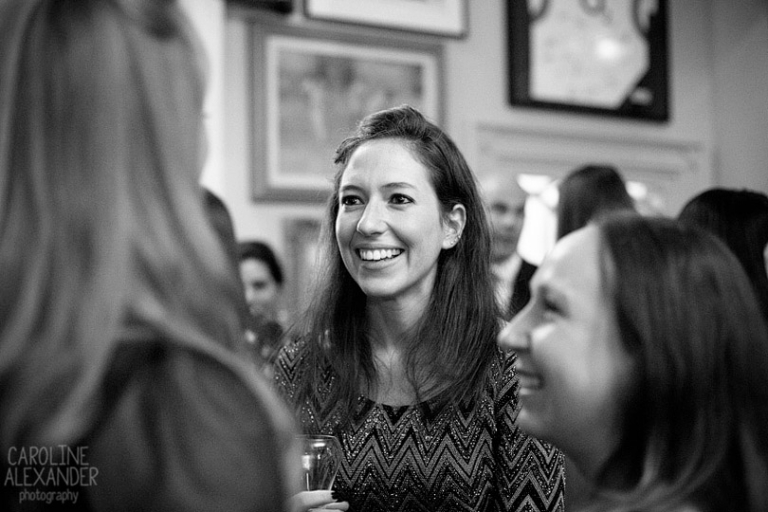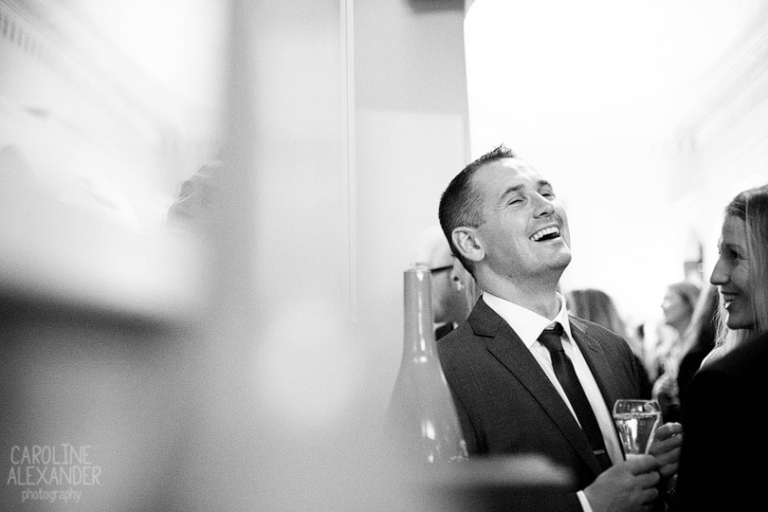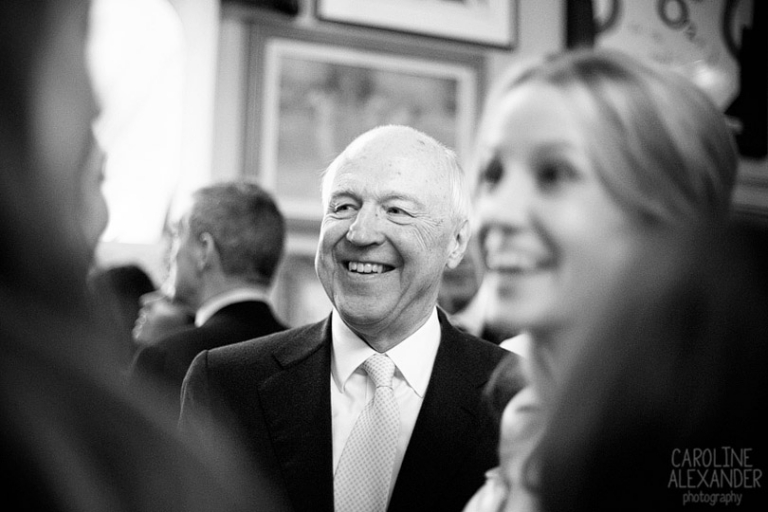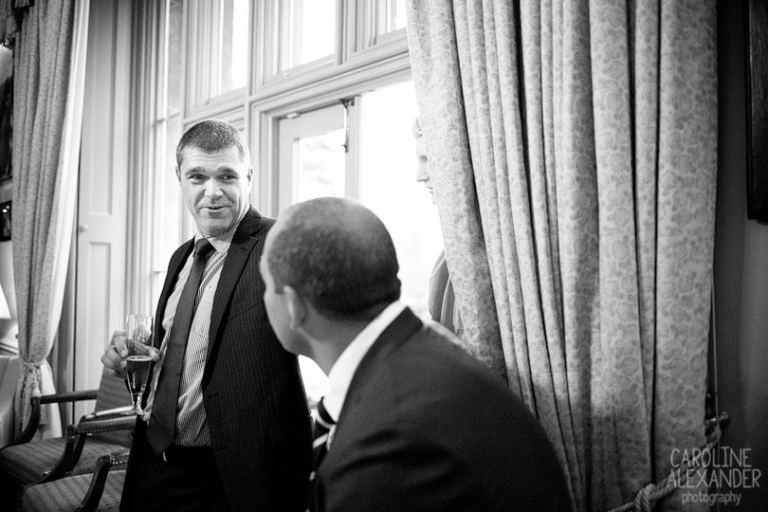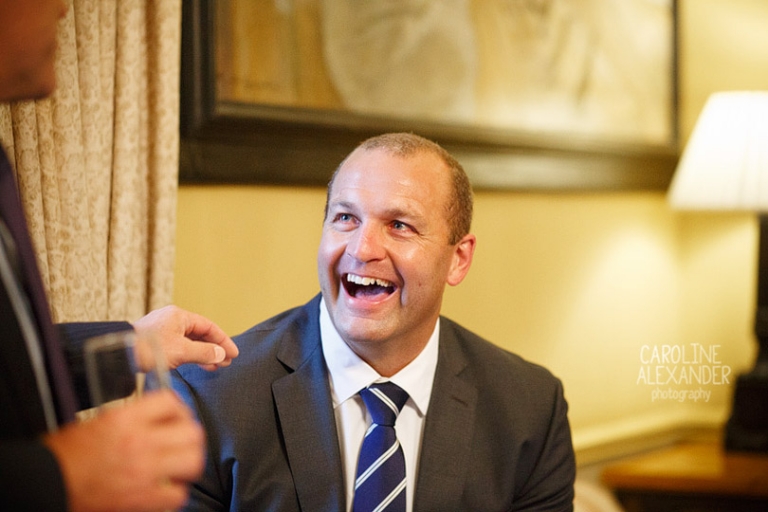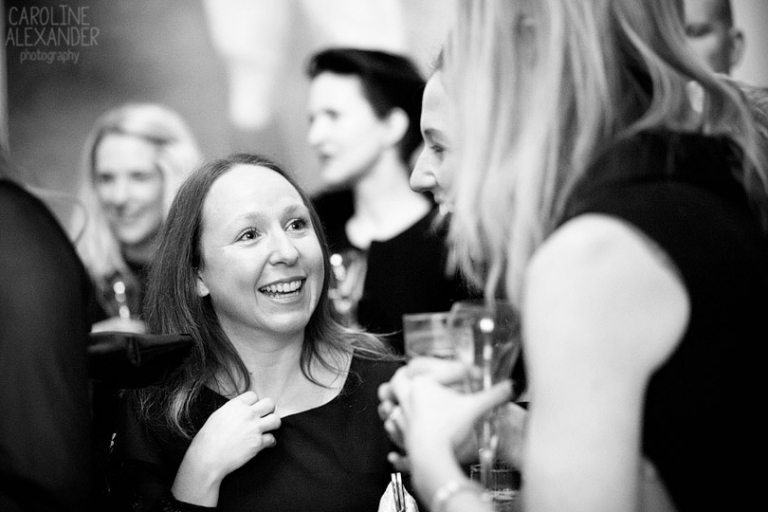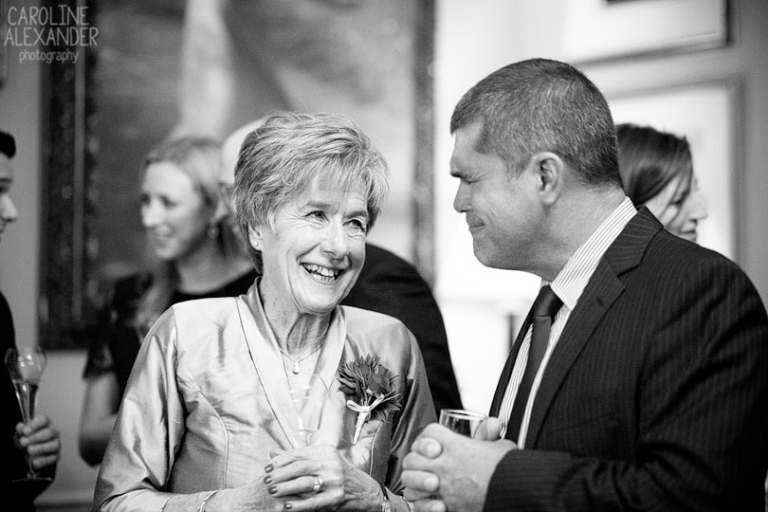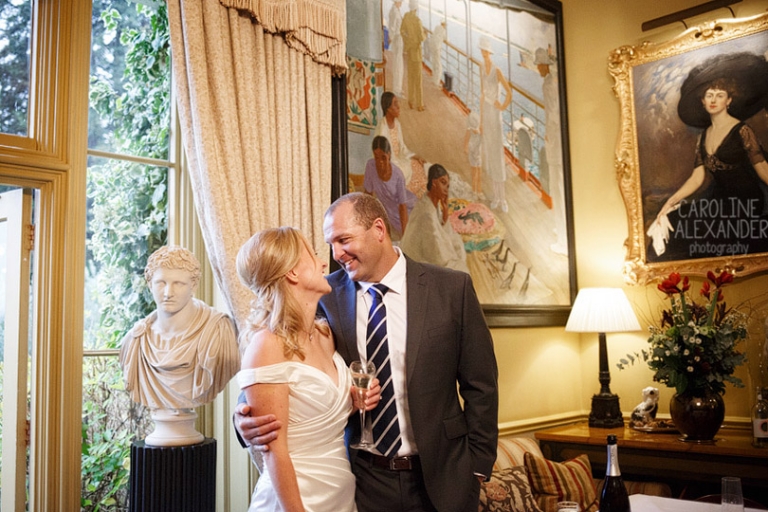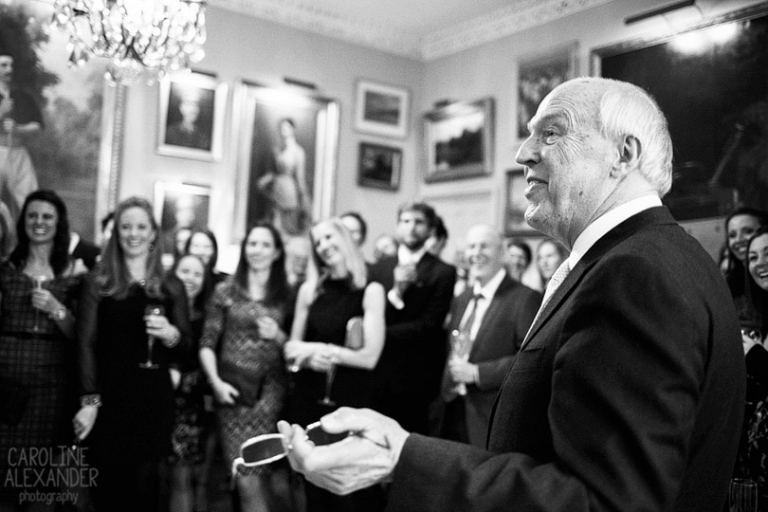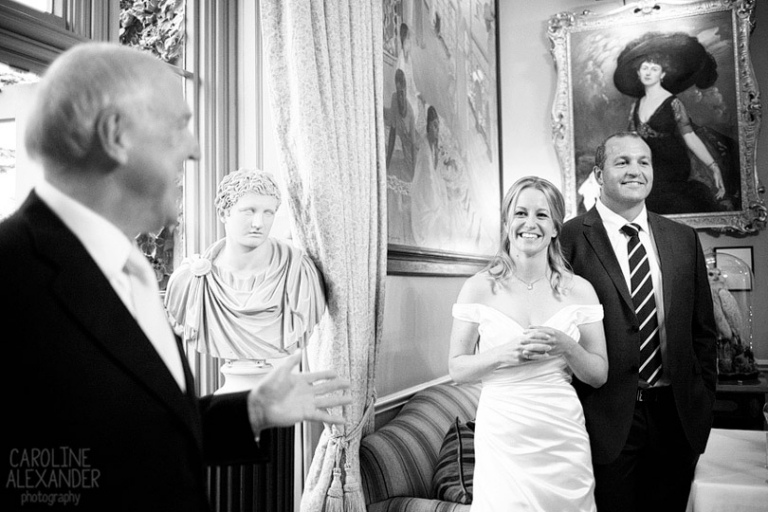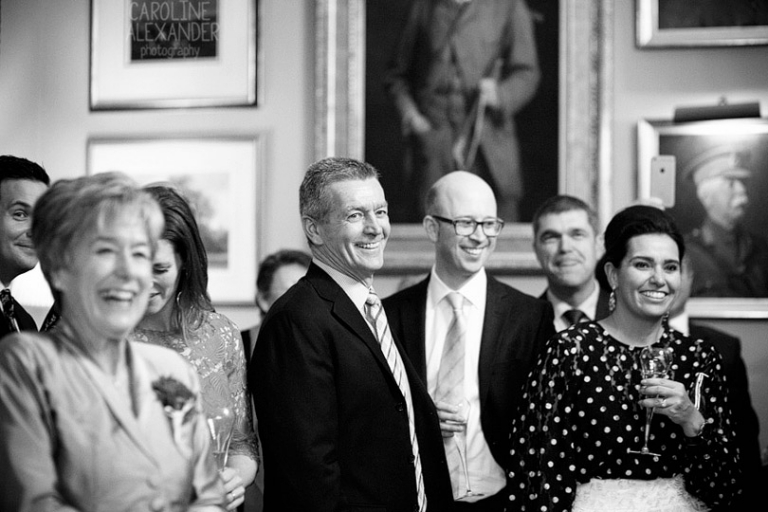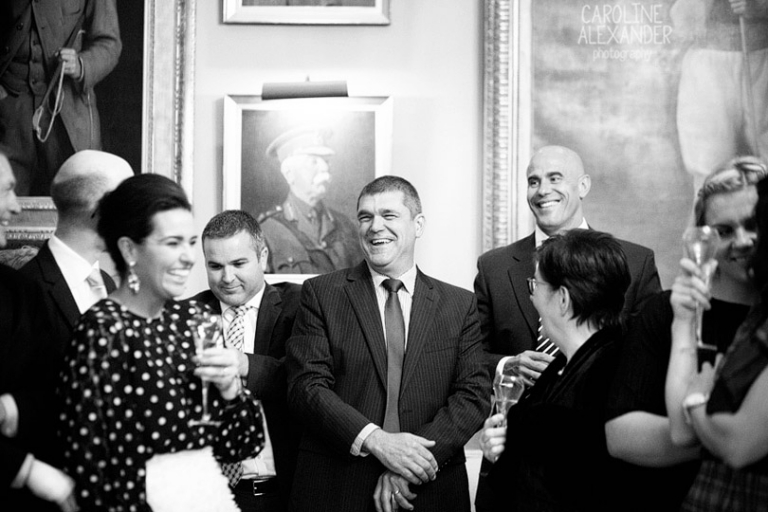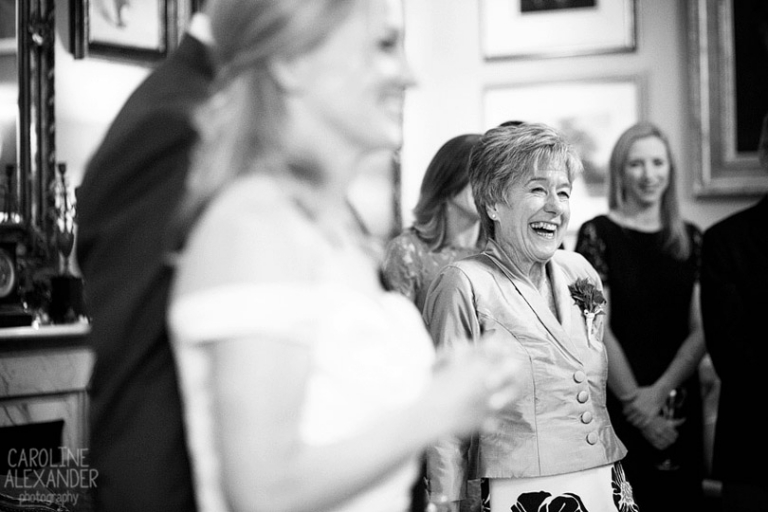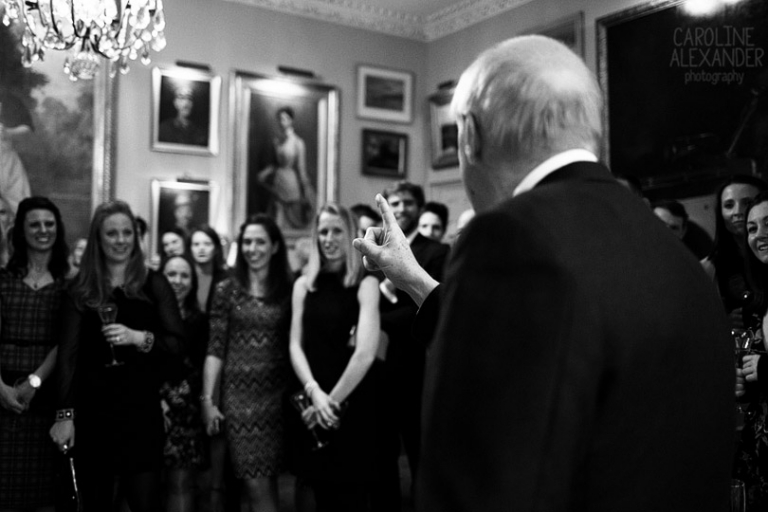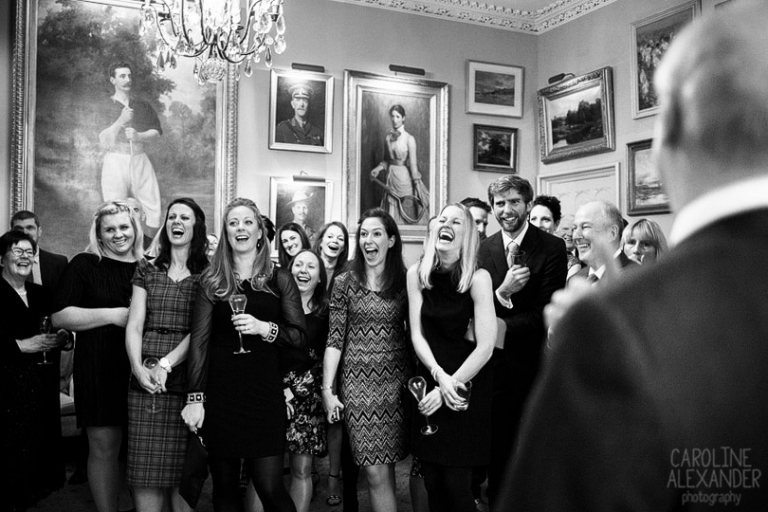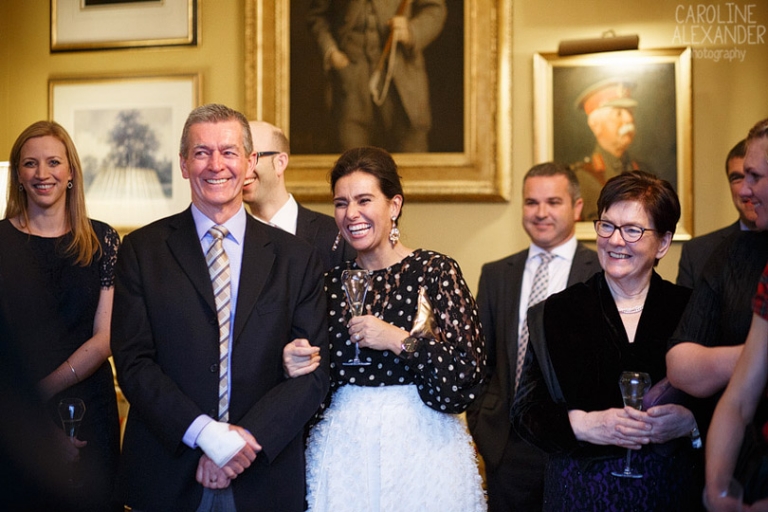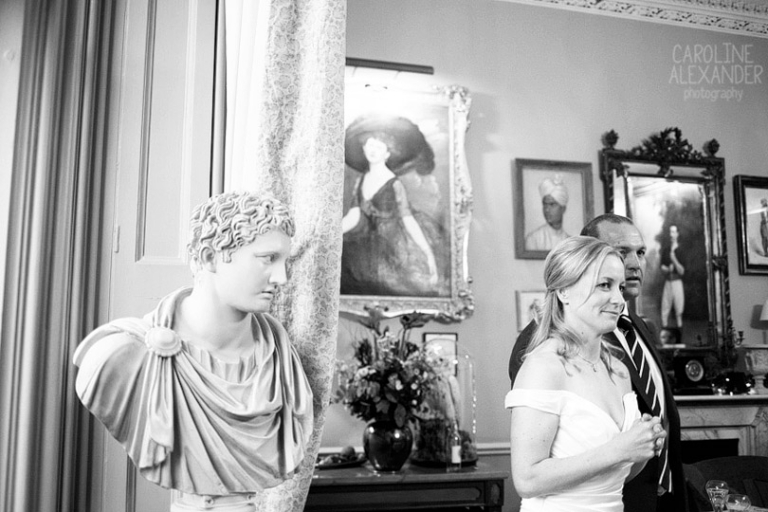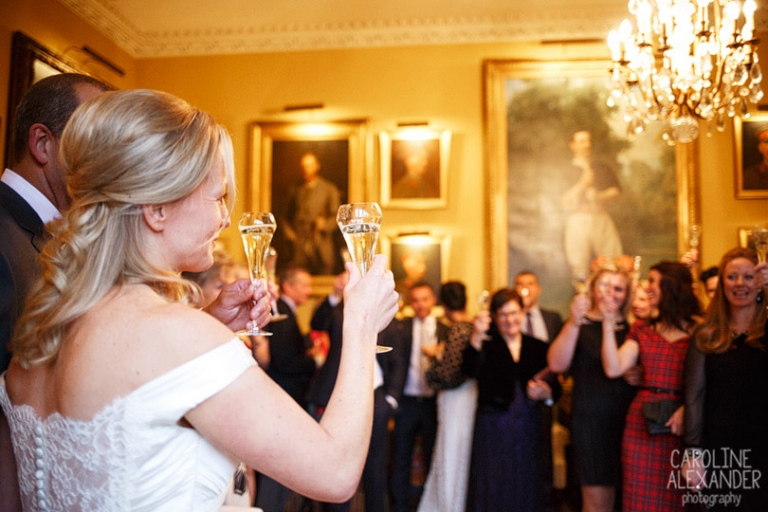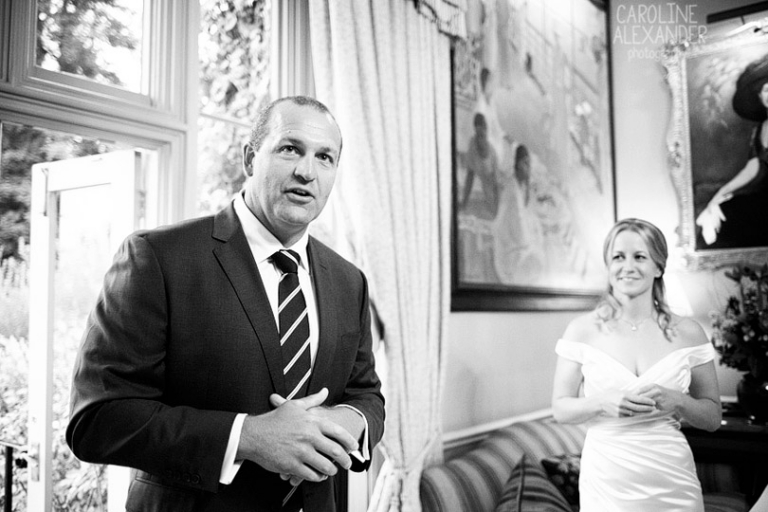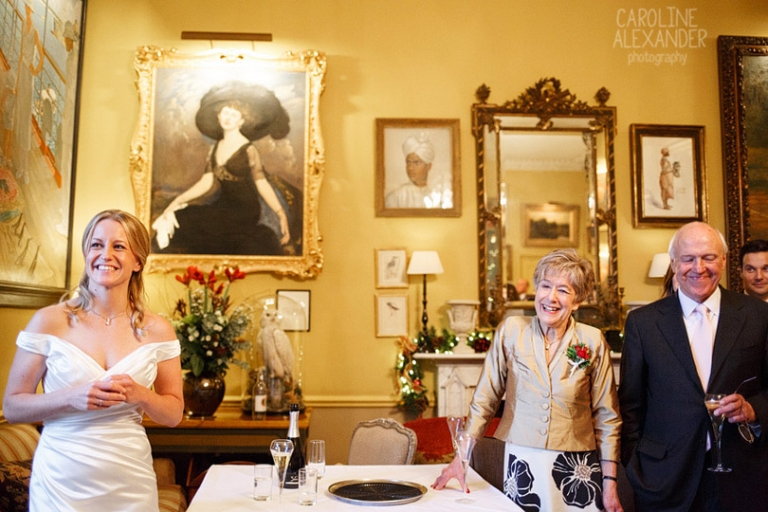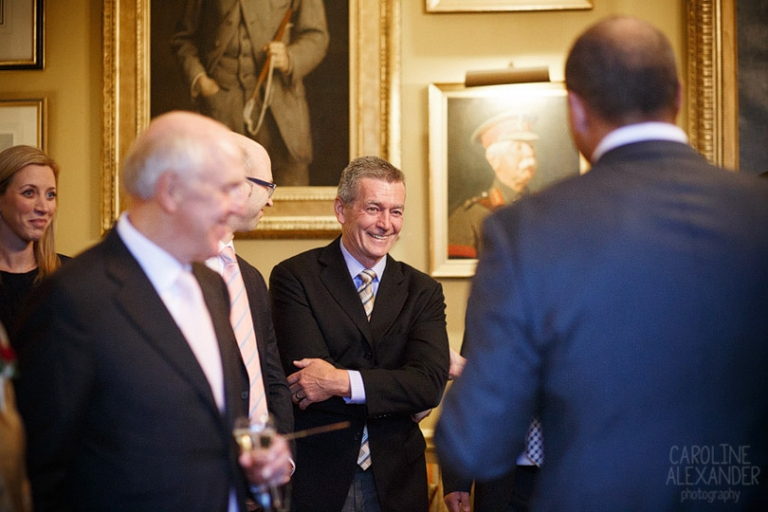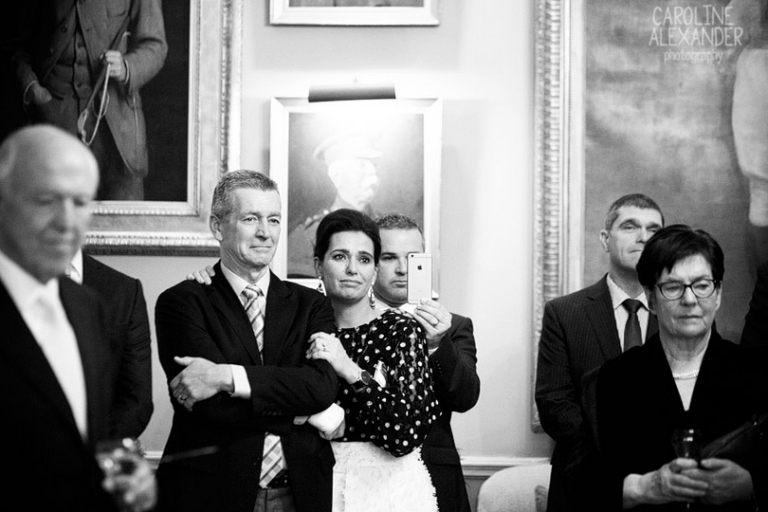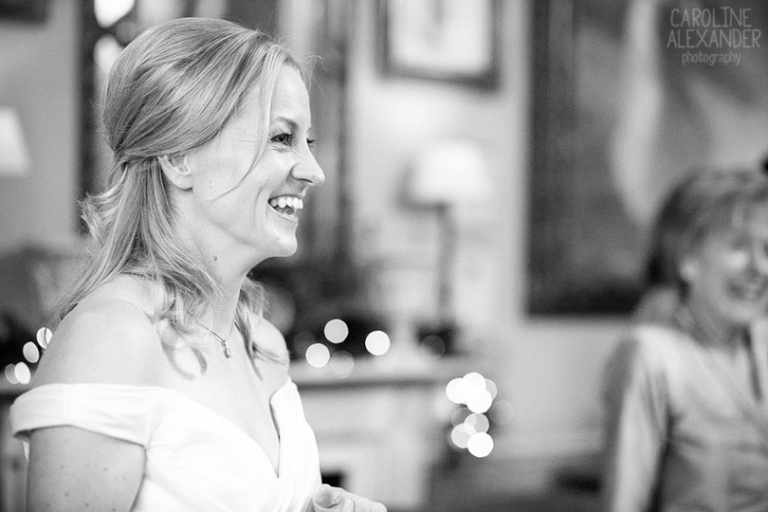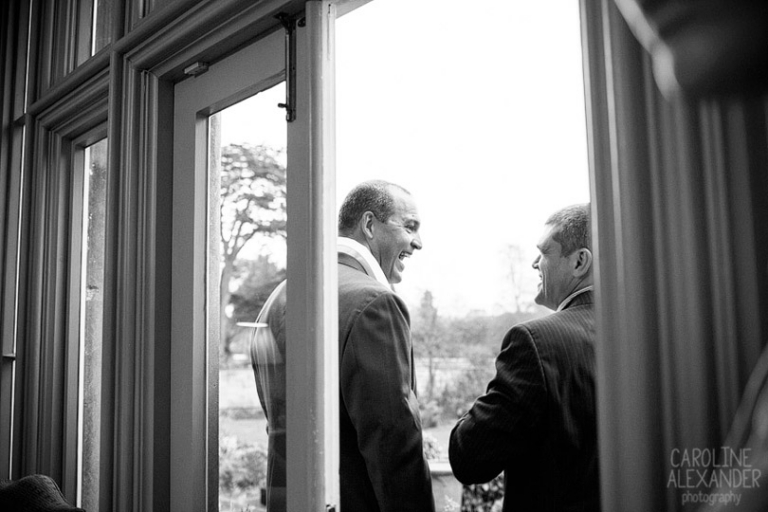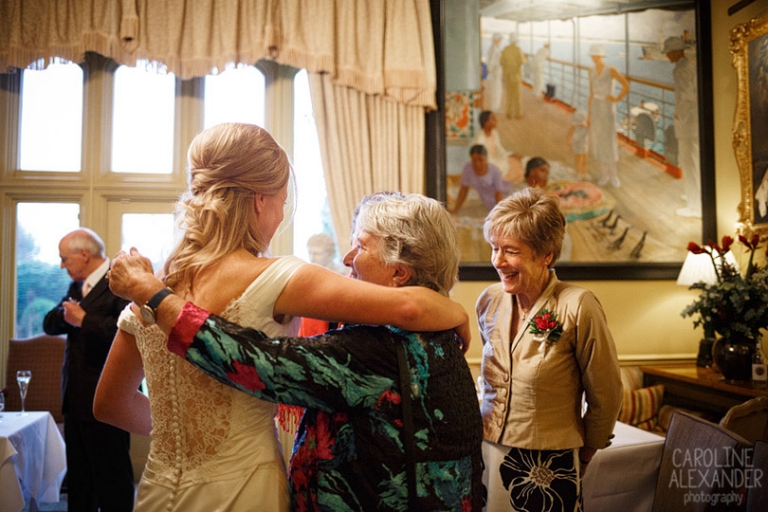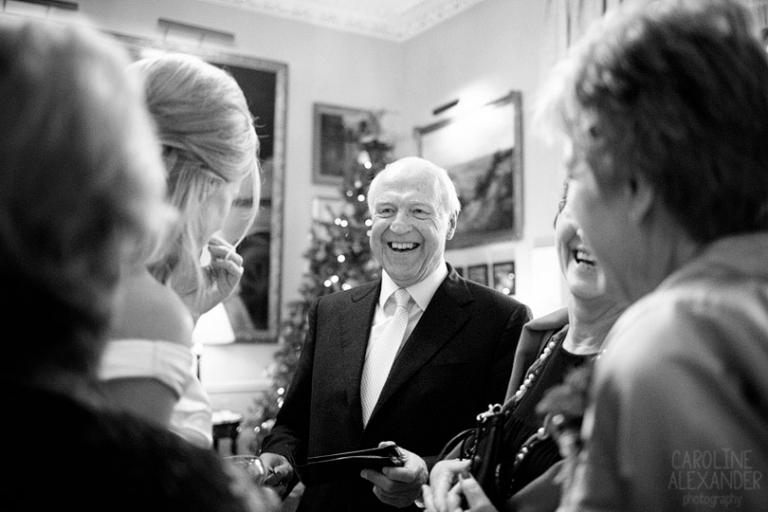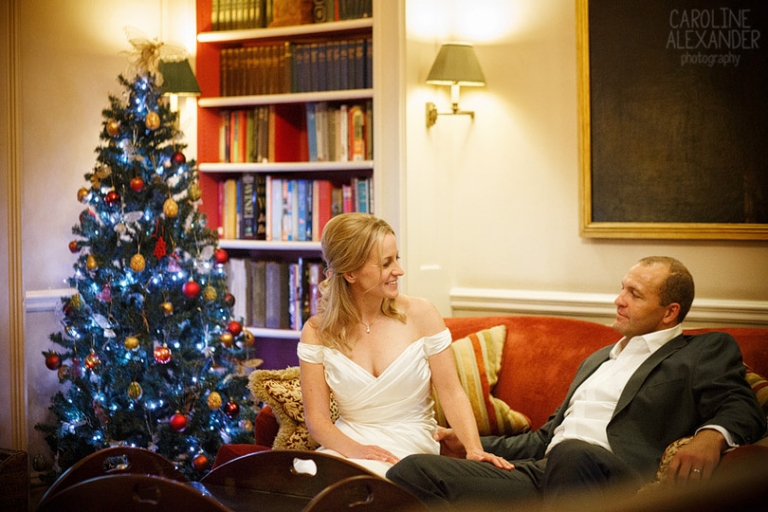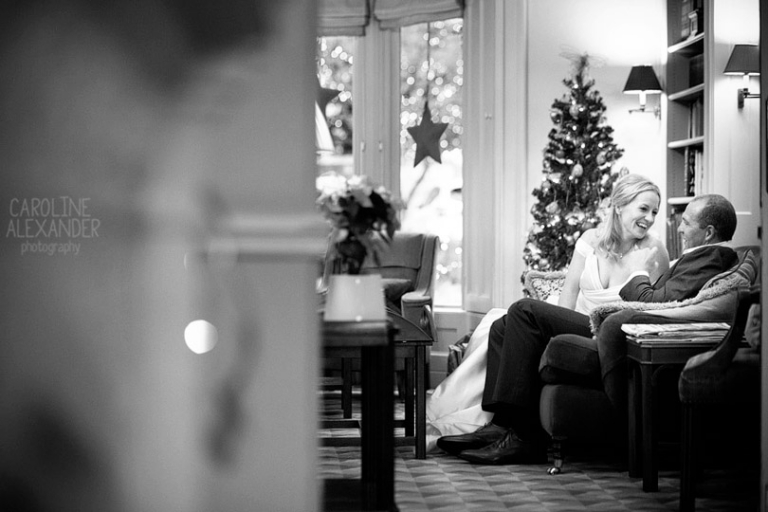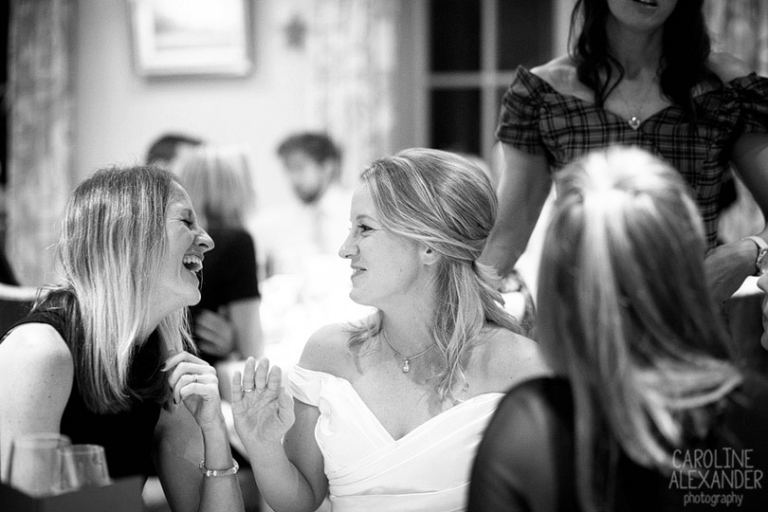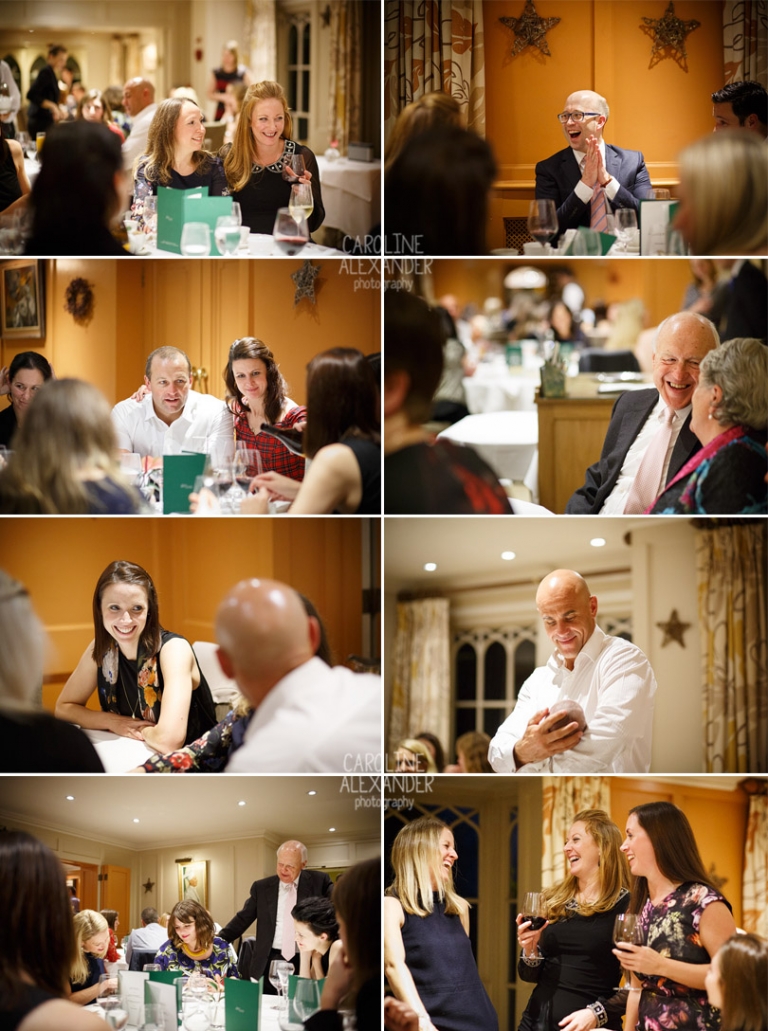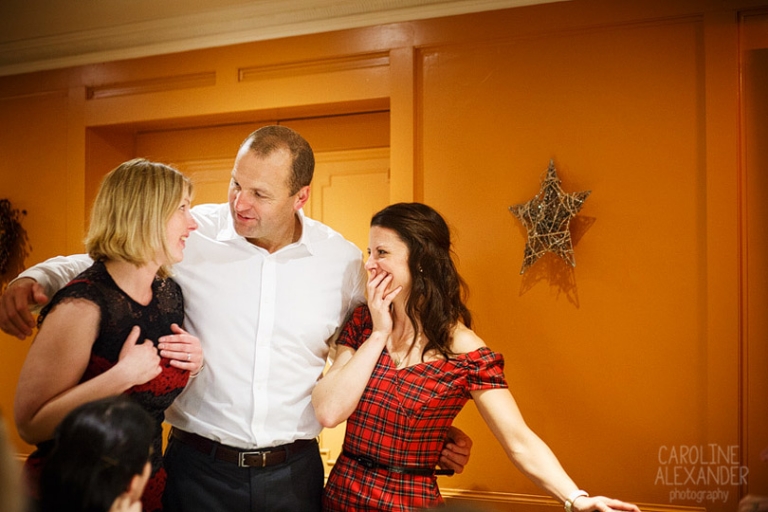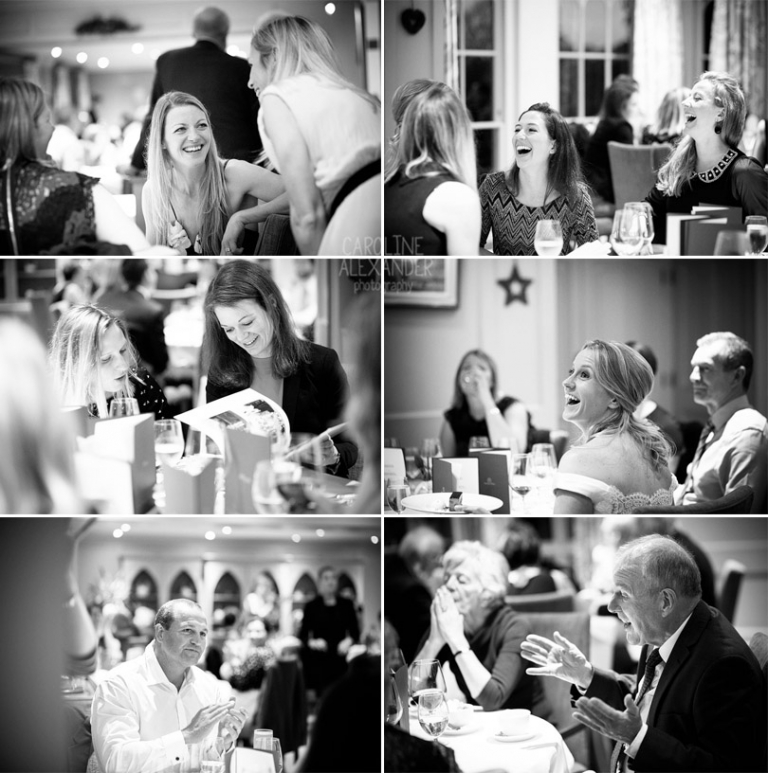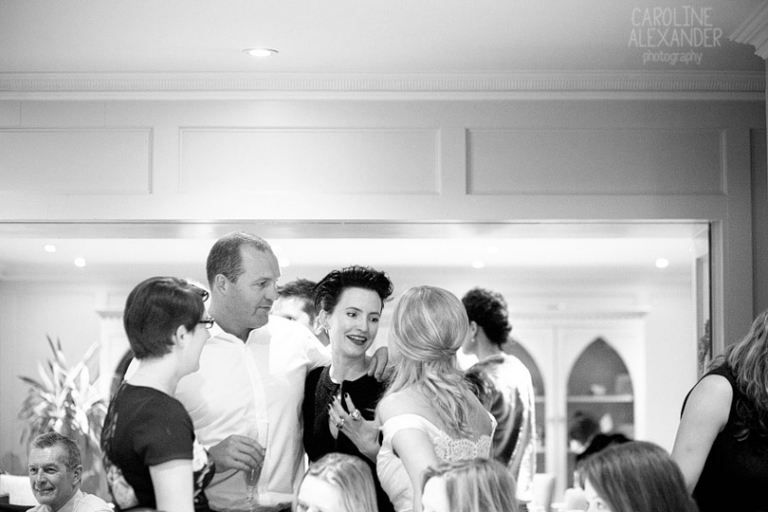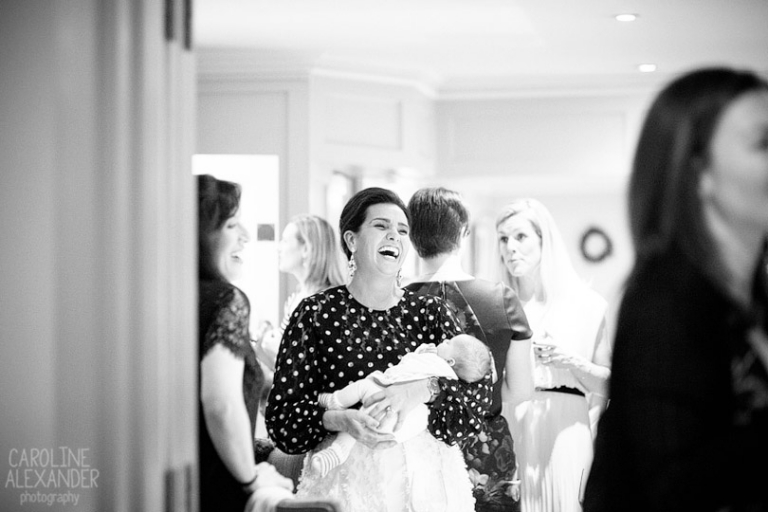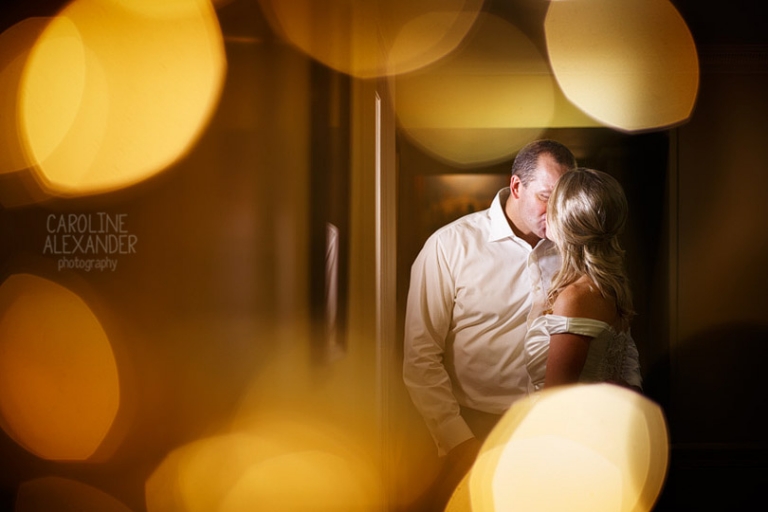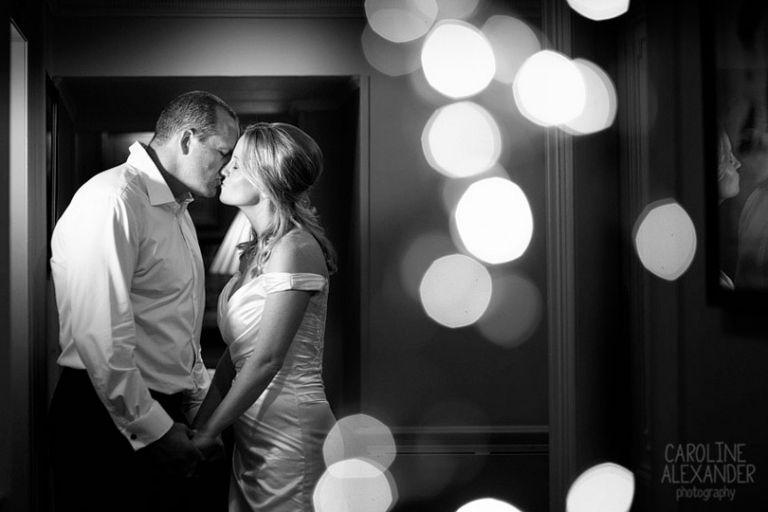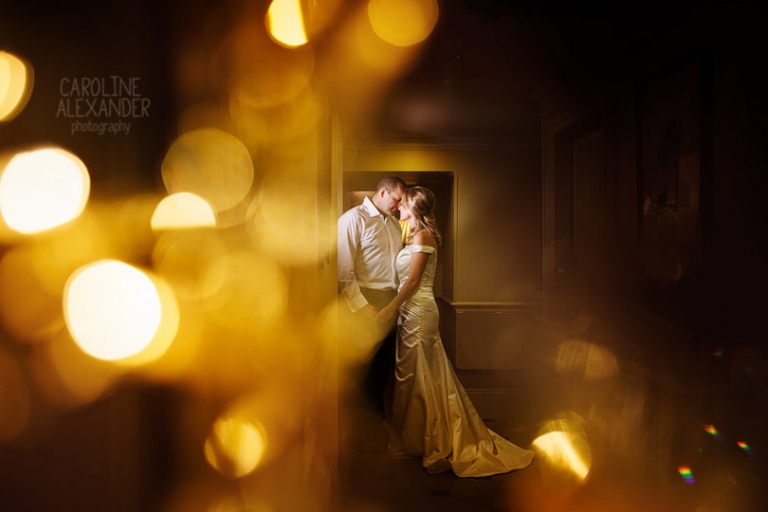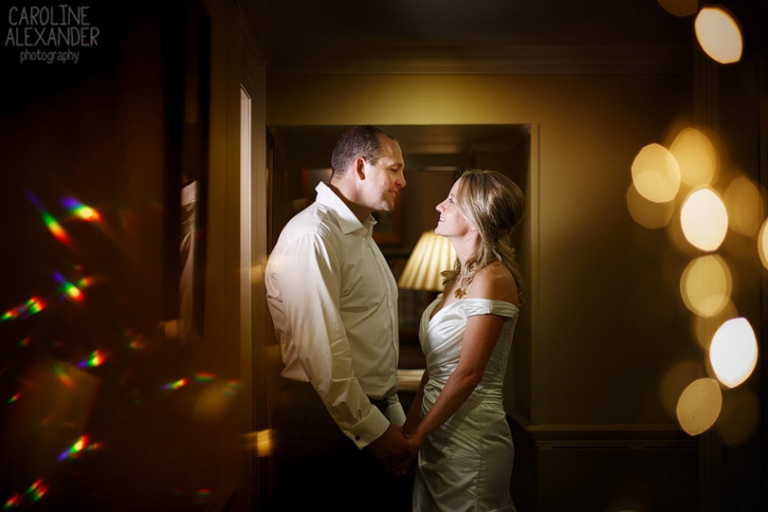 The Bath Priory Wedding Photographs