It was super exciting to finally be able to photograph my first Bristol city centre wedding, especially considering I've lived in Bristol 5 years now, I bring to you The Mud Dock wedding photos. It was the wedding of the wonderful Sarah and Jamie! The other exciting thing for me is that they decided to do a 'first look' before the ceremony, the only other time I've experienced one was when I was the bride :D and I've been hoping one of my couples would! It's SUCH a precious moment, I LOVED having one myself and I LOVED being a part of Sarah and Jamie's. If you don't know, a first look is where the couple see each other for the first time, before the ceremony, and away from everyone else. Sarah and Jamie really wanted to have some photos with Clifton Suspension Bridge in the background so we did it down below where it was (mostly) nice and quiet :)
Massive thank you to my wonderful husband Martin who made our lives much easier by driving us (on his birthday!) to a couple of bridge view locations as well as then to Bristol Registry Office where Sarah and Jamie actually got married, in the Lantern Room, he's my star! It was a very special ceremony where Sarah and Jamie had written their own vows. I also had my own mini moment of internal excitement/emotion when one of their ceremony songs was played and I heard the voice of Eddie Vedder, my favourite, come out of the sound system. After the ceremony we ALL walked over to their reception at The Mud Dock. The Mud Dock is a cool place for a wedding reception with it's gorgeous industrial style and bikes hanging from the ceiling. It's here that everyone spent the rest of the day with just a brief mini escape just before it got dark for a few more photos with the docks in the background. Here are some of my favourites: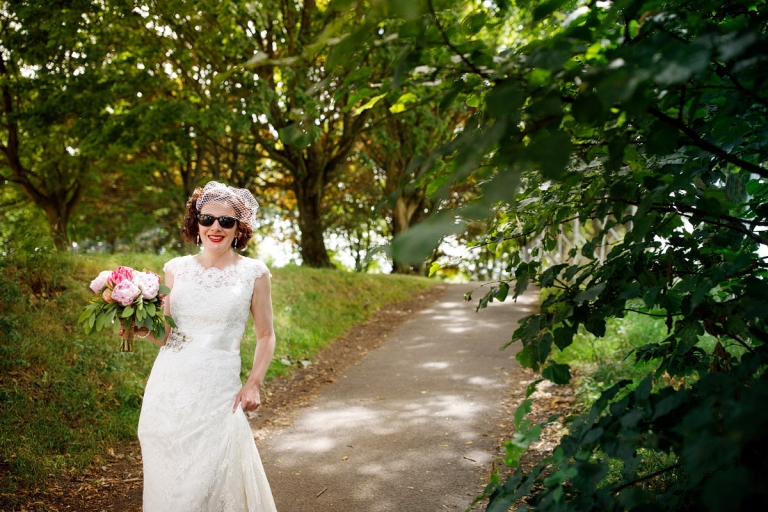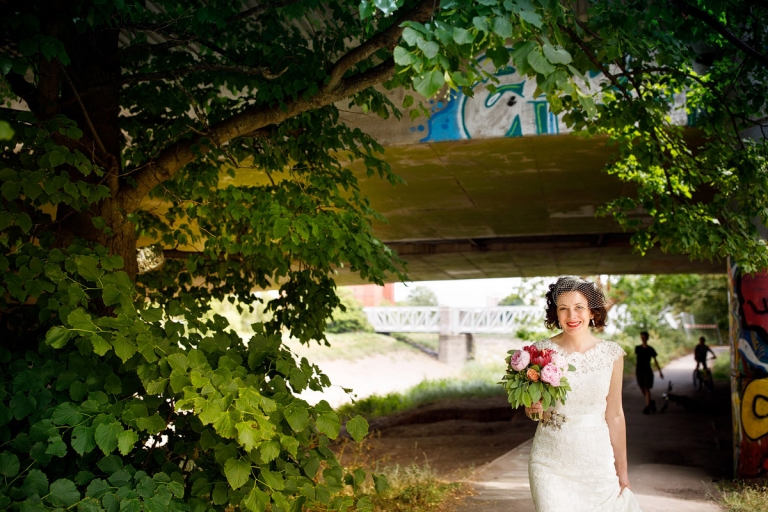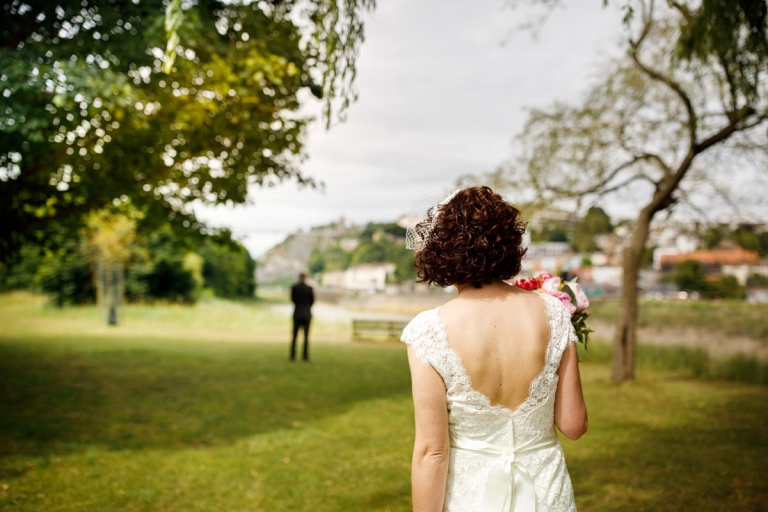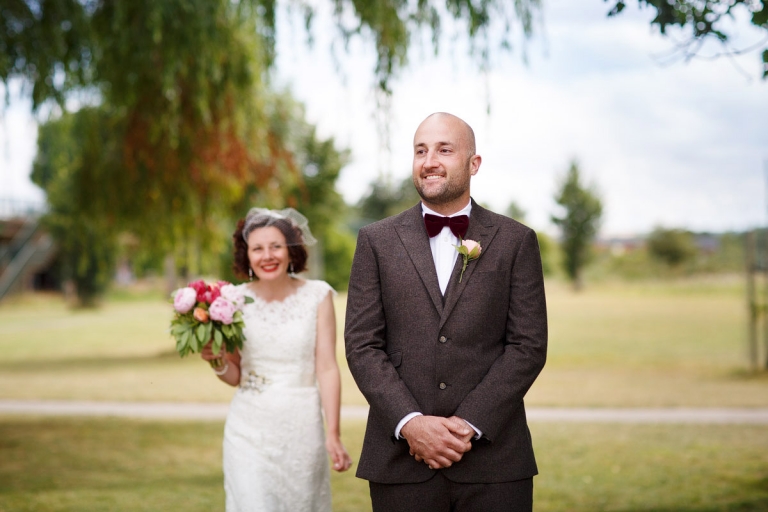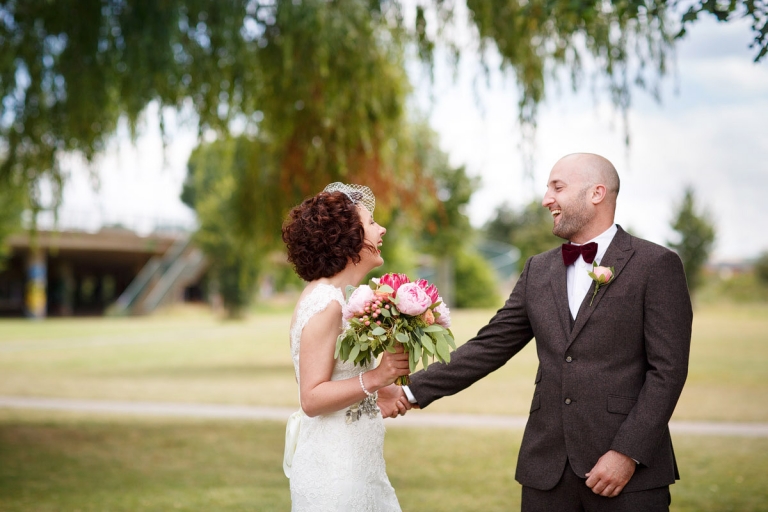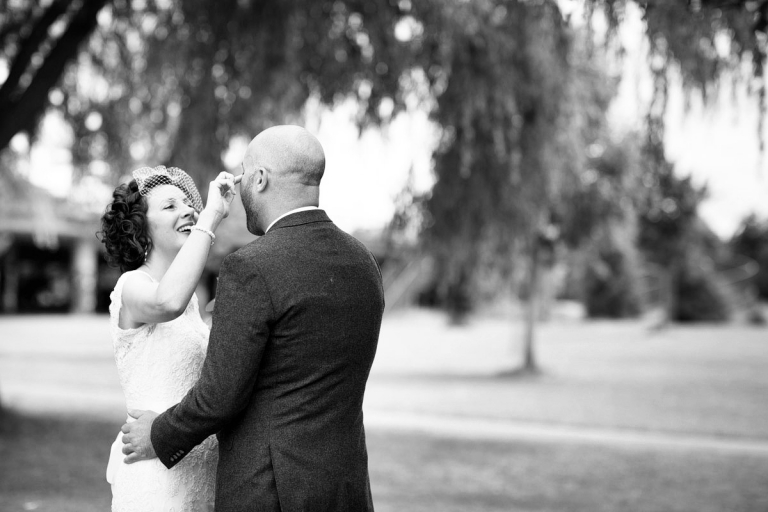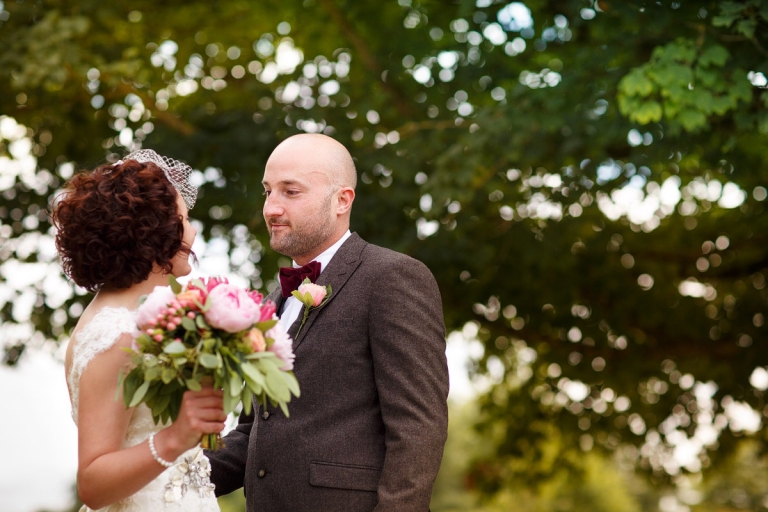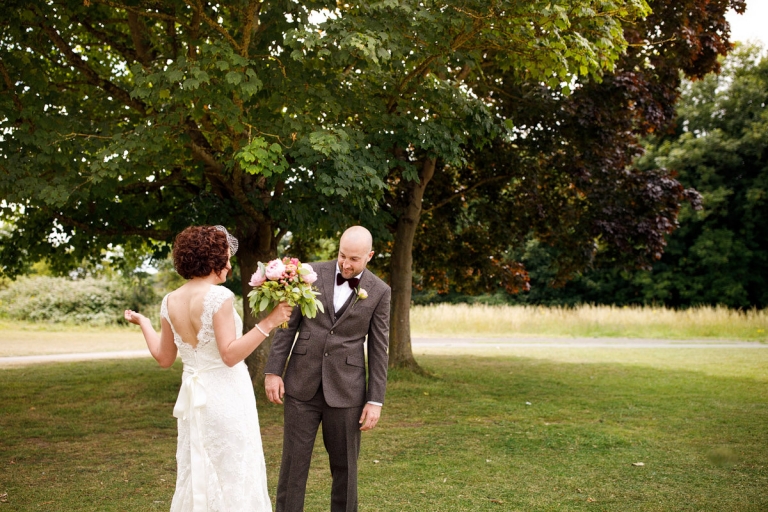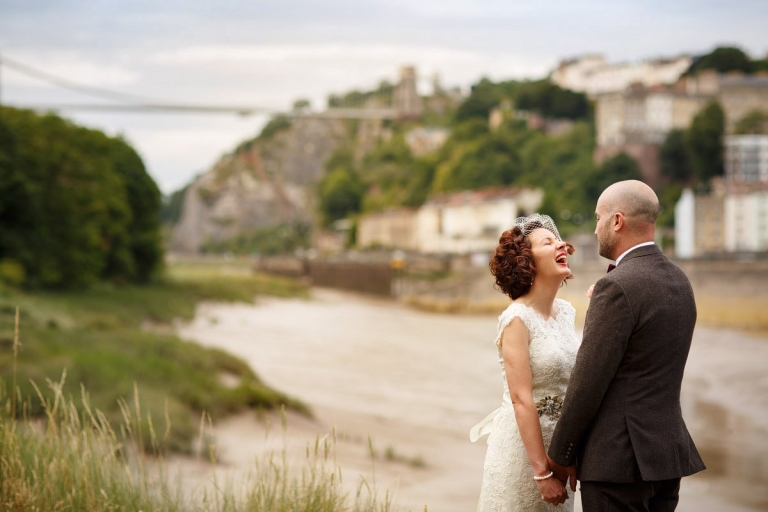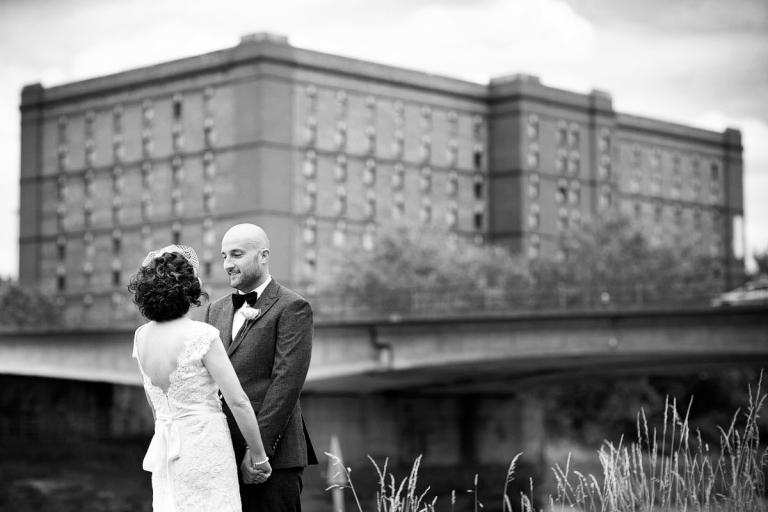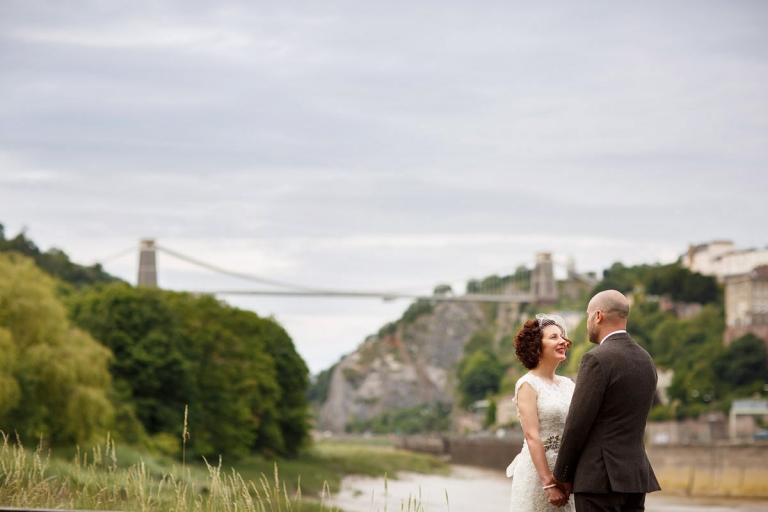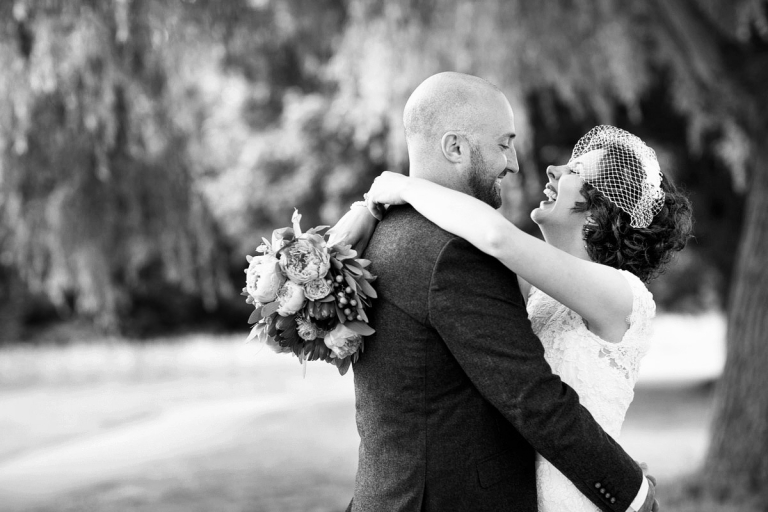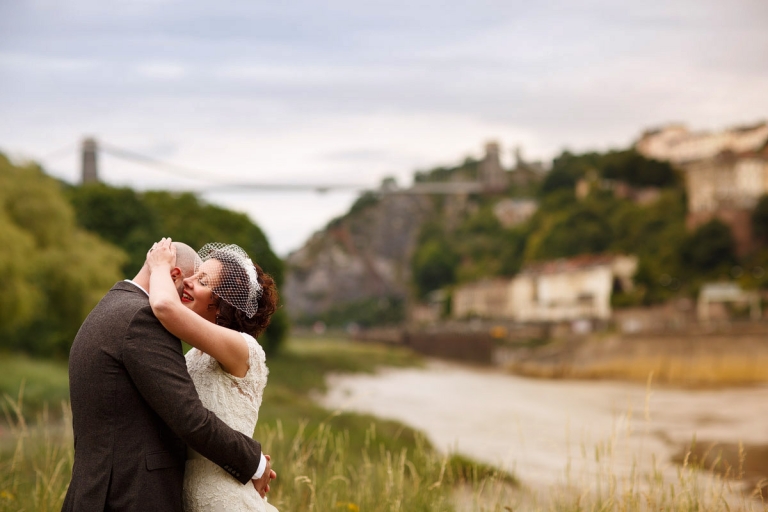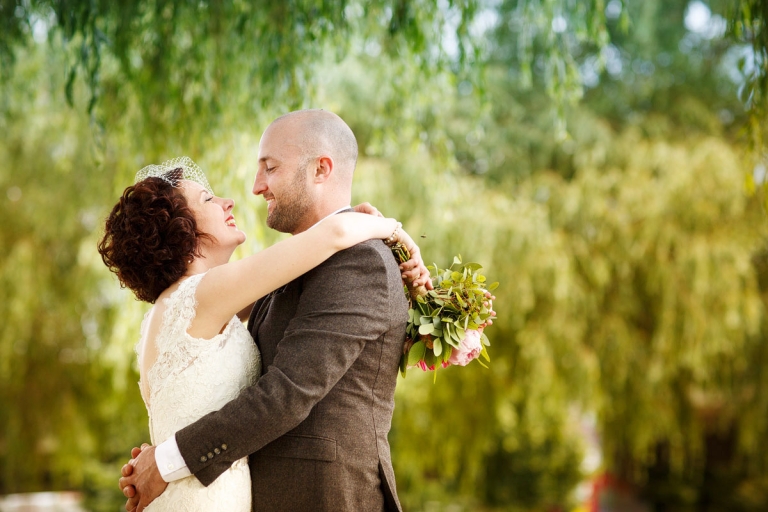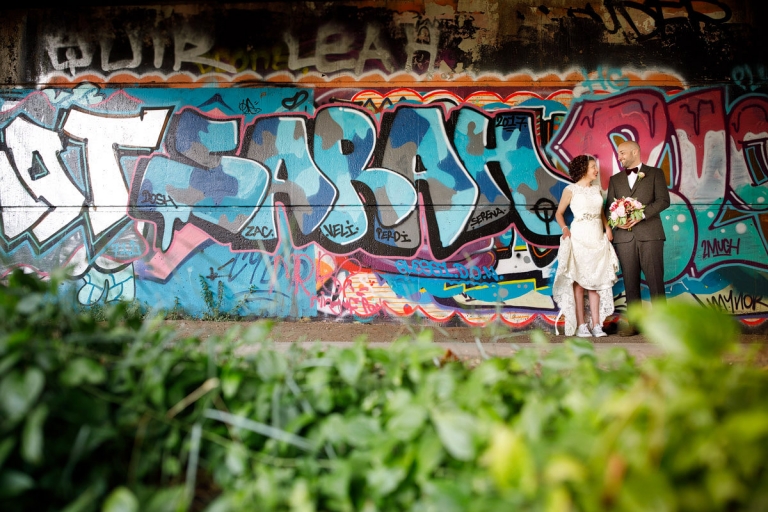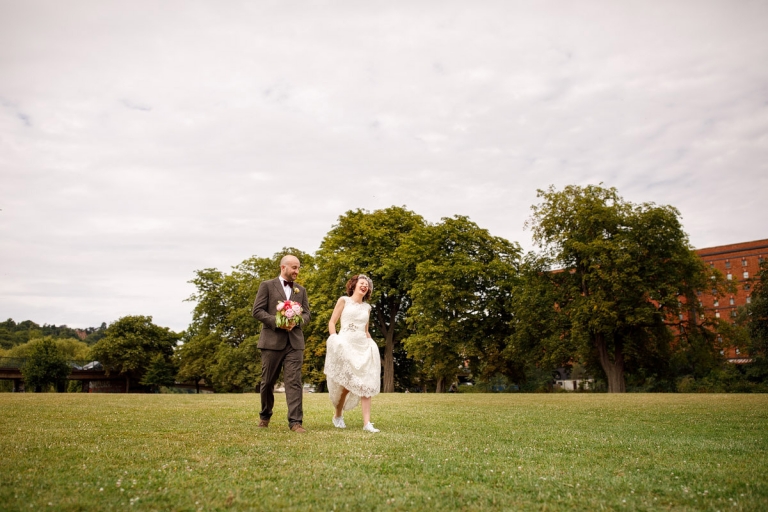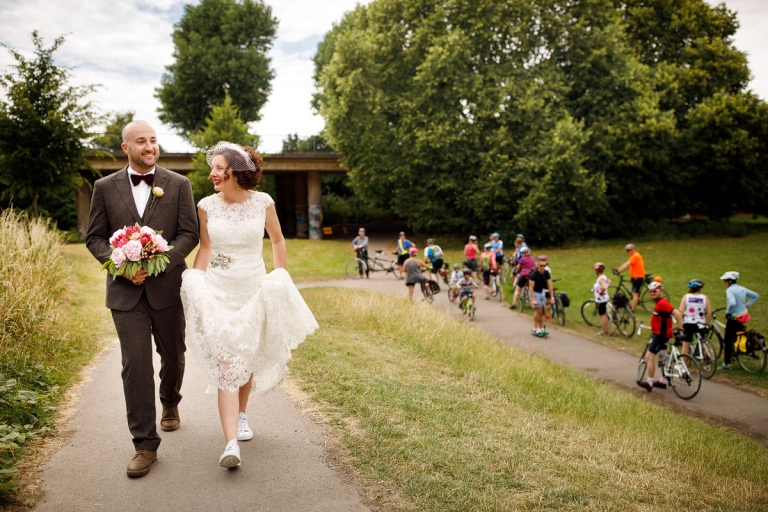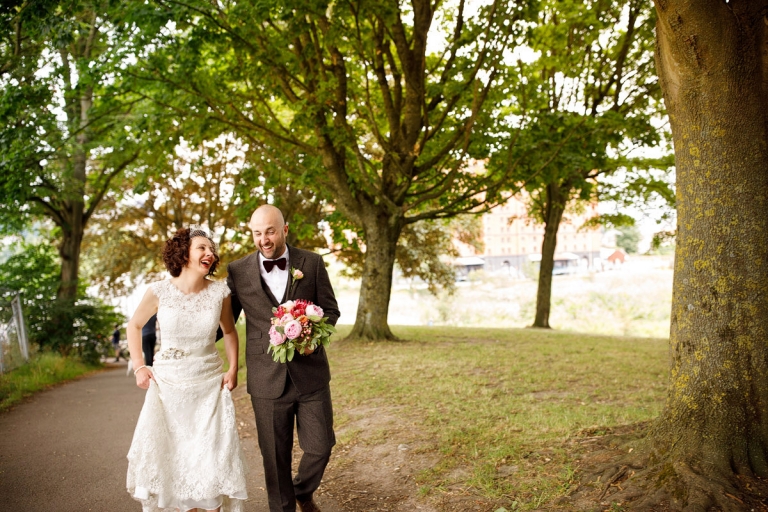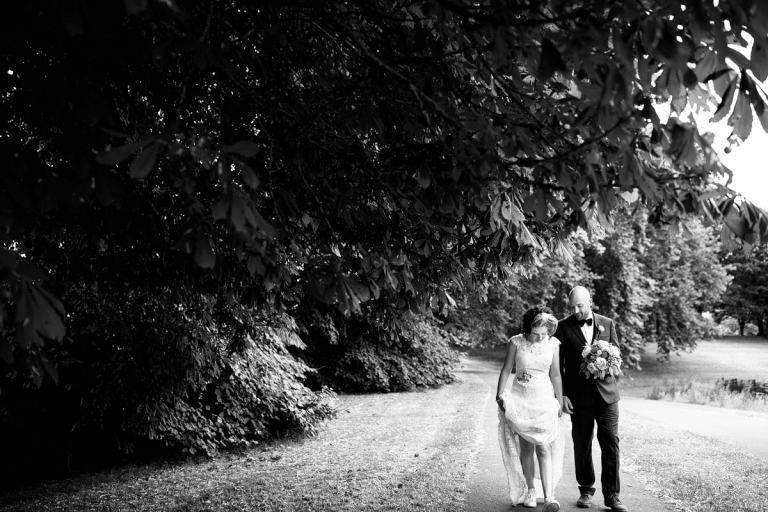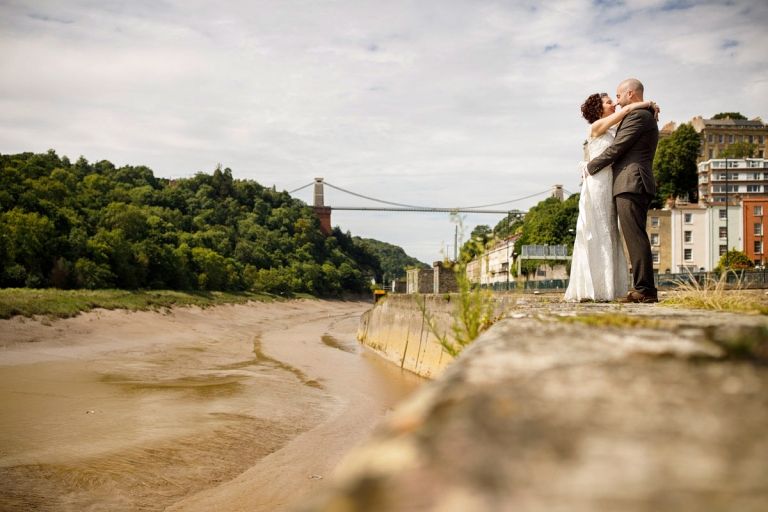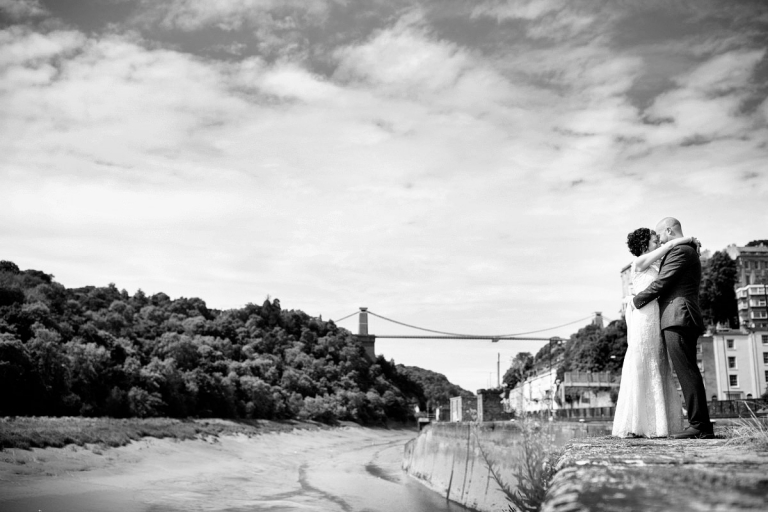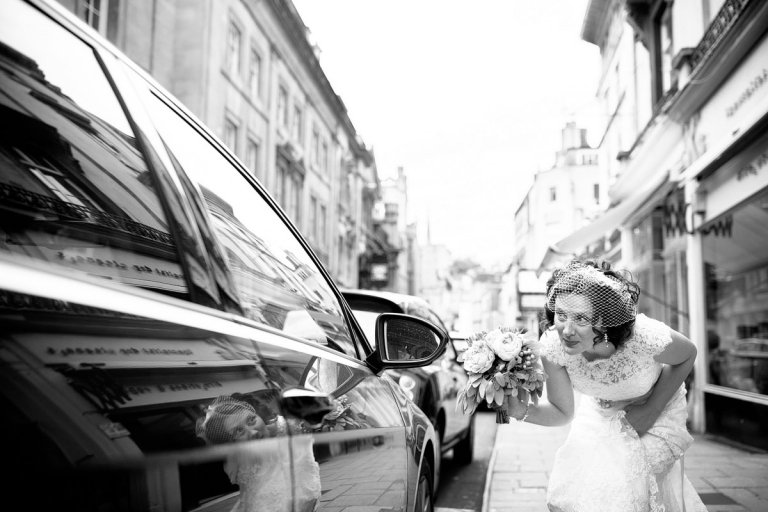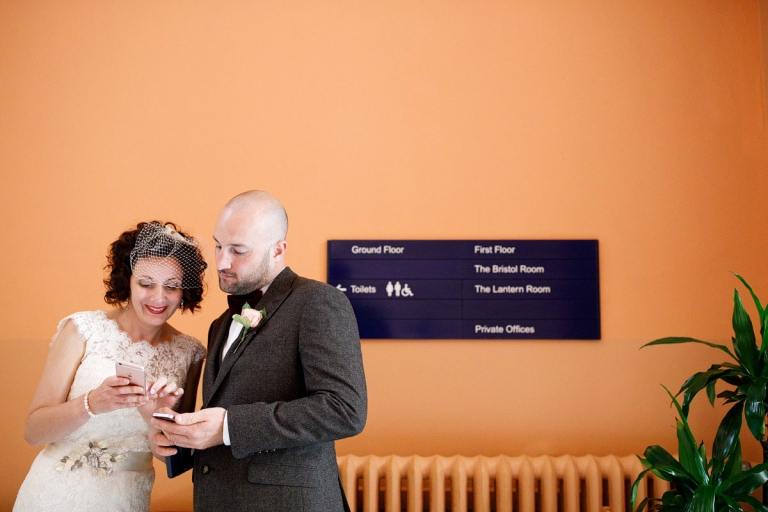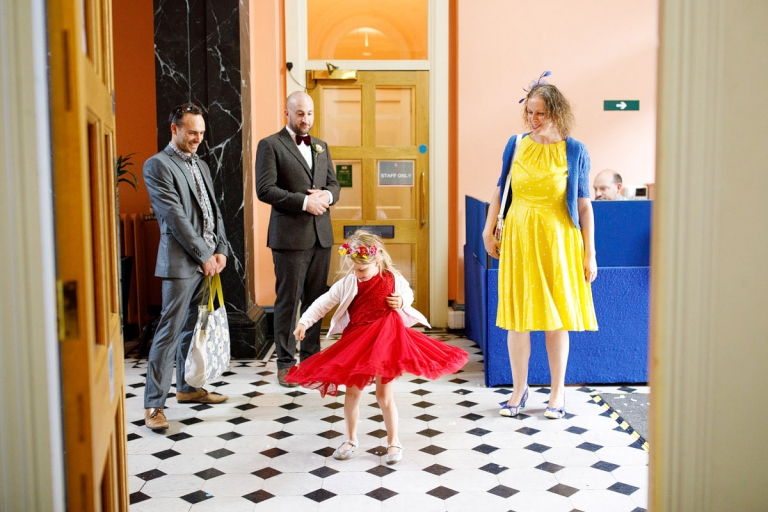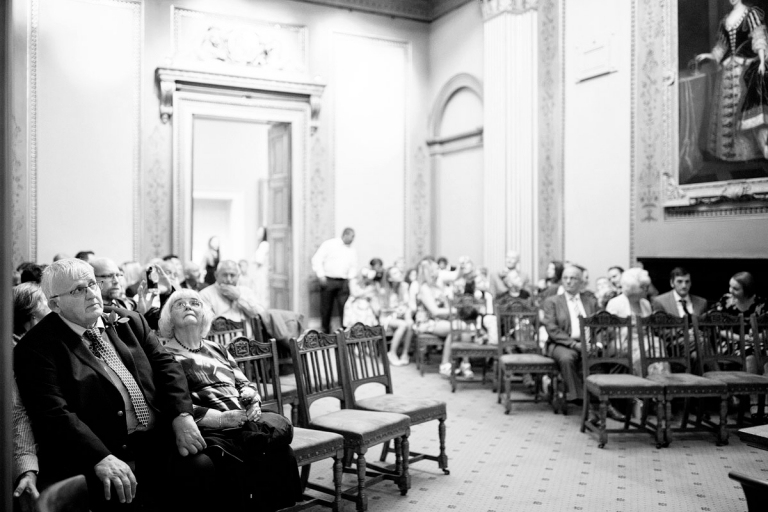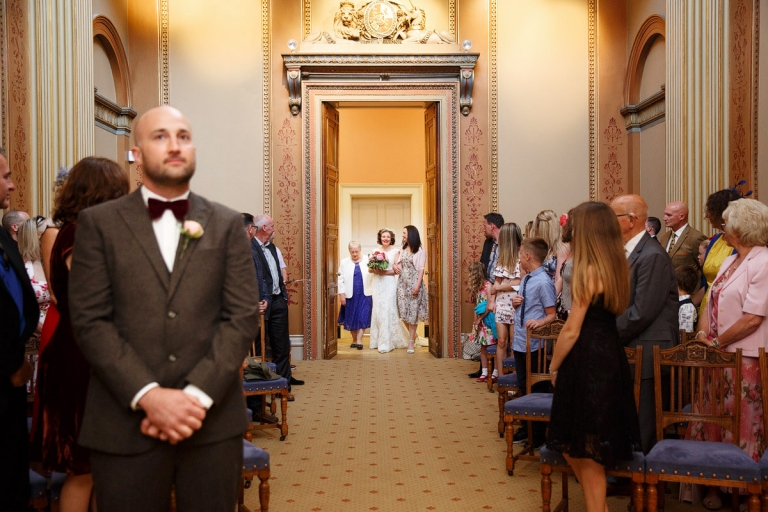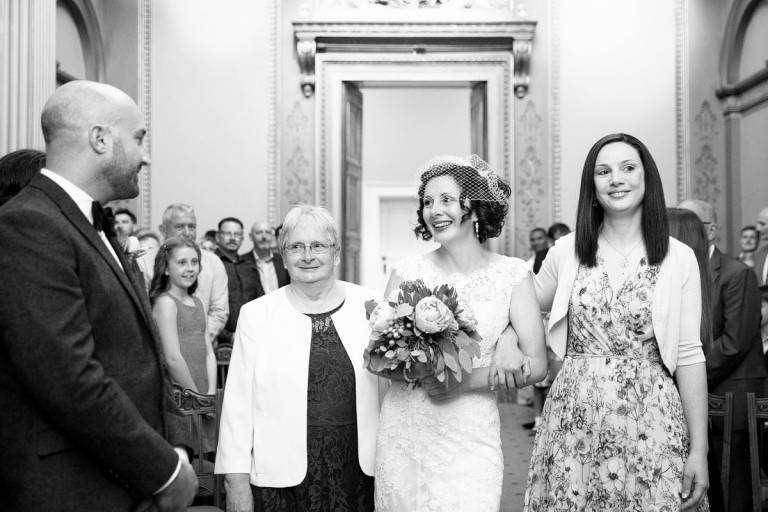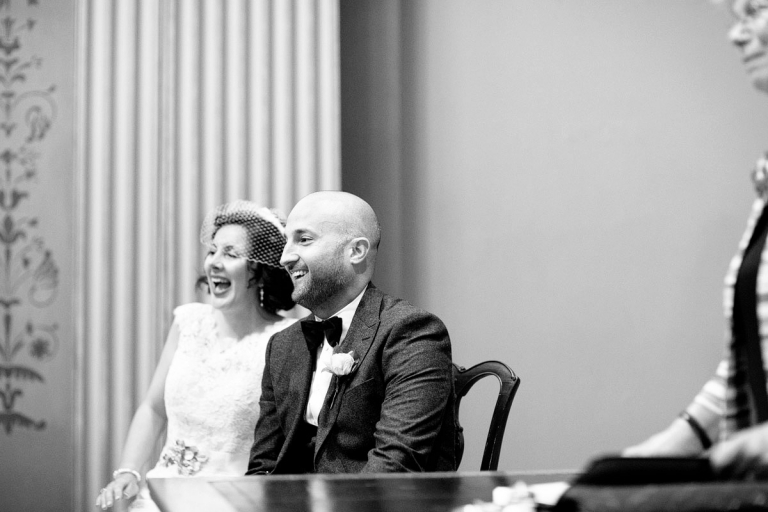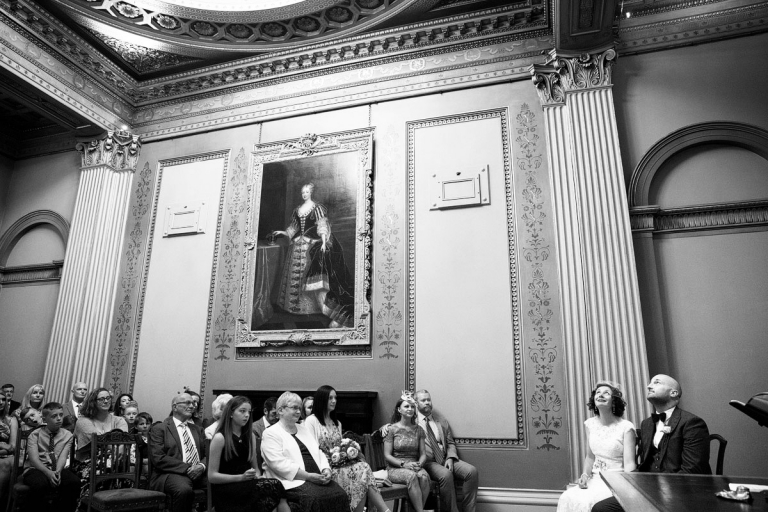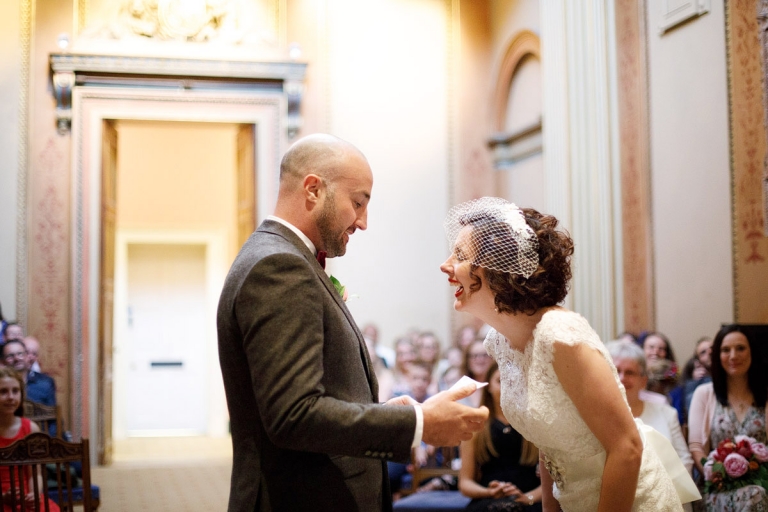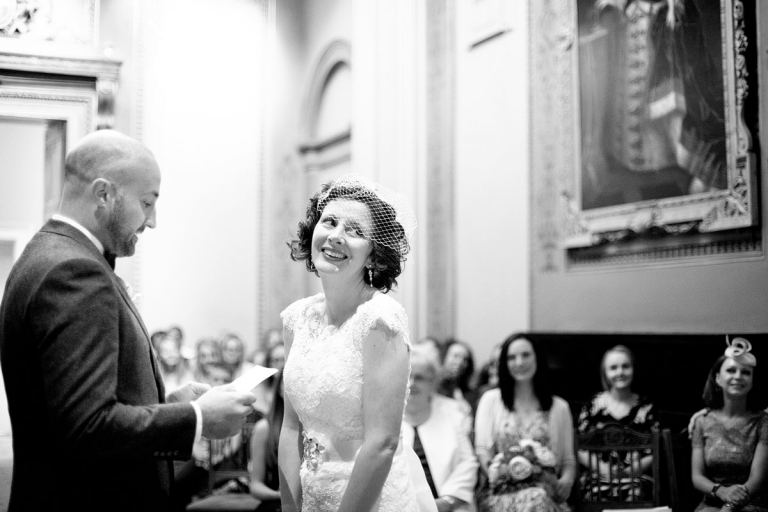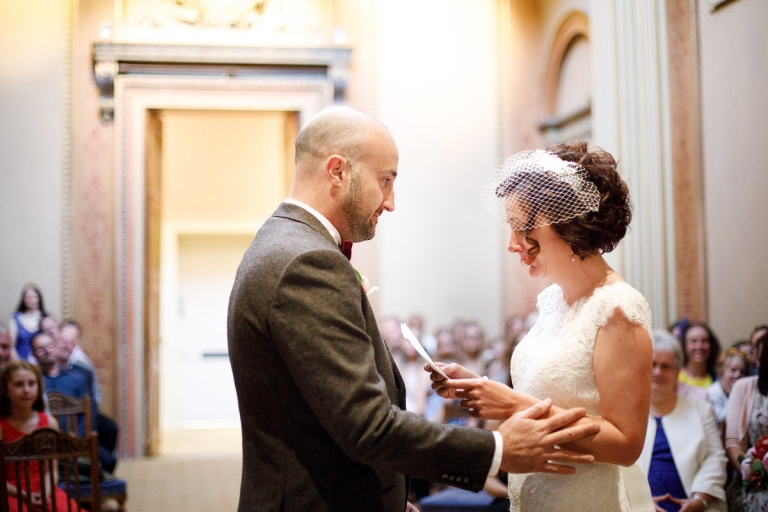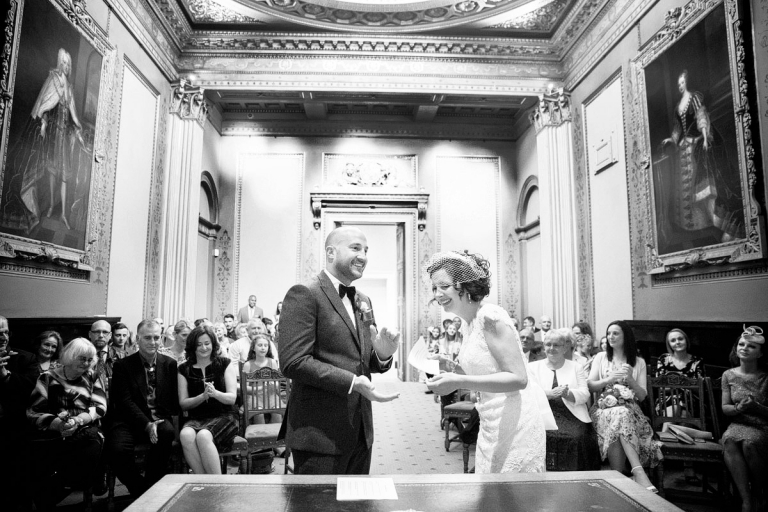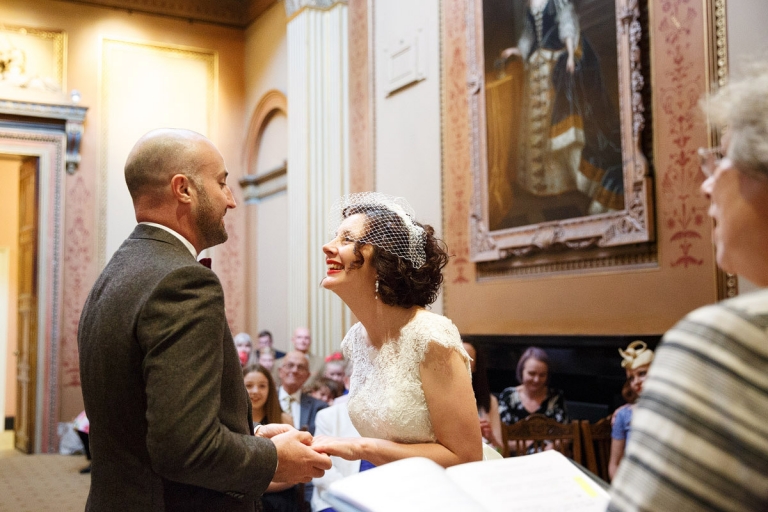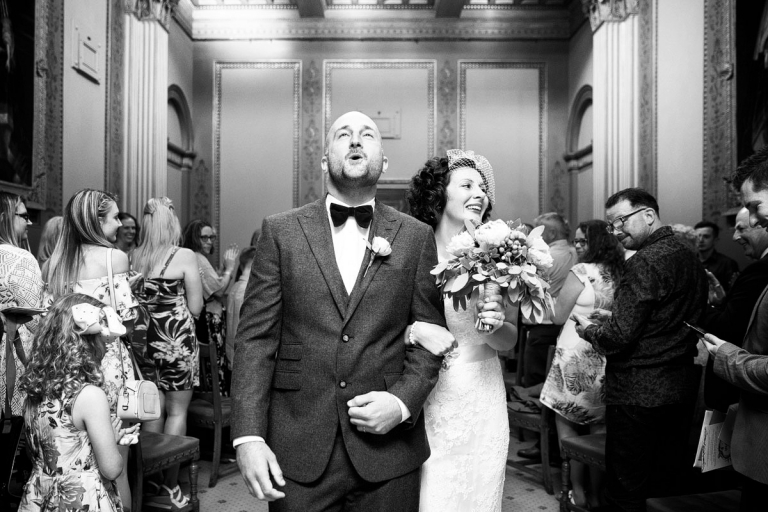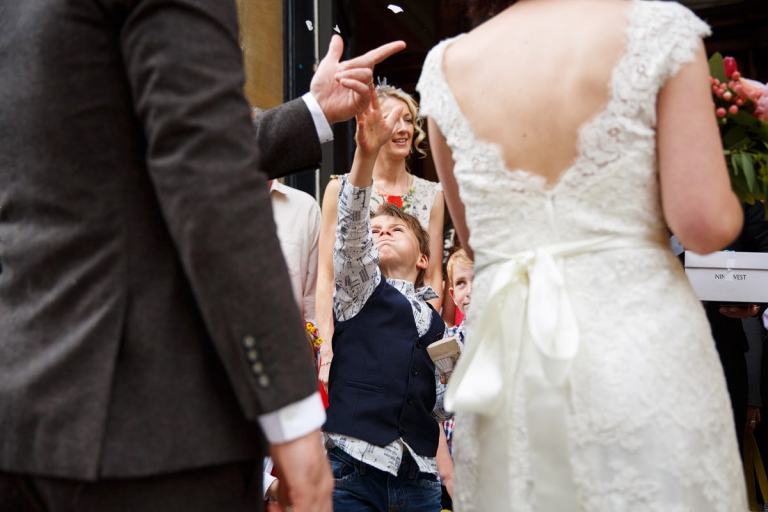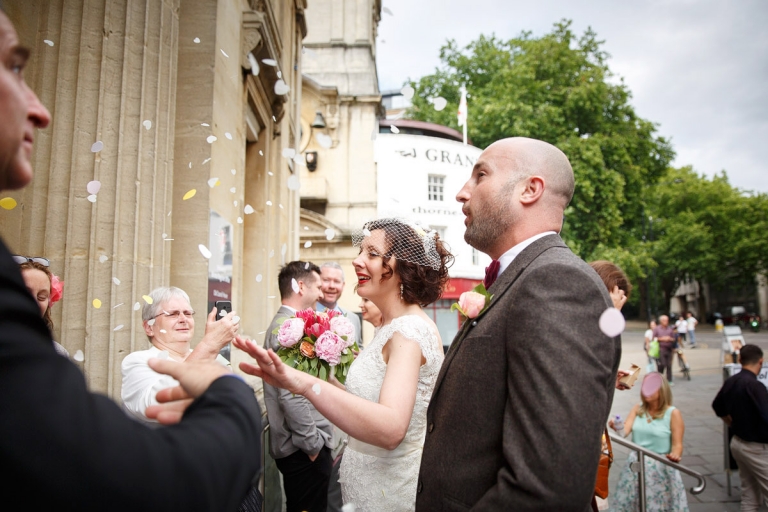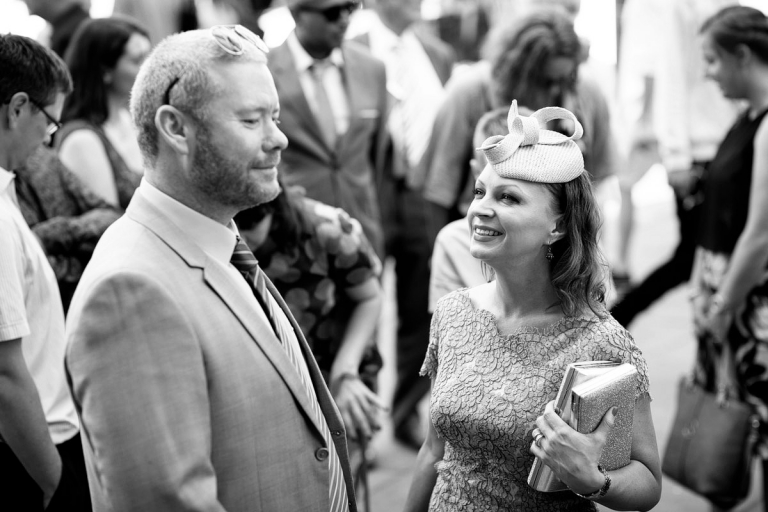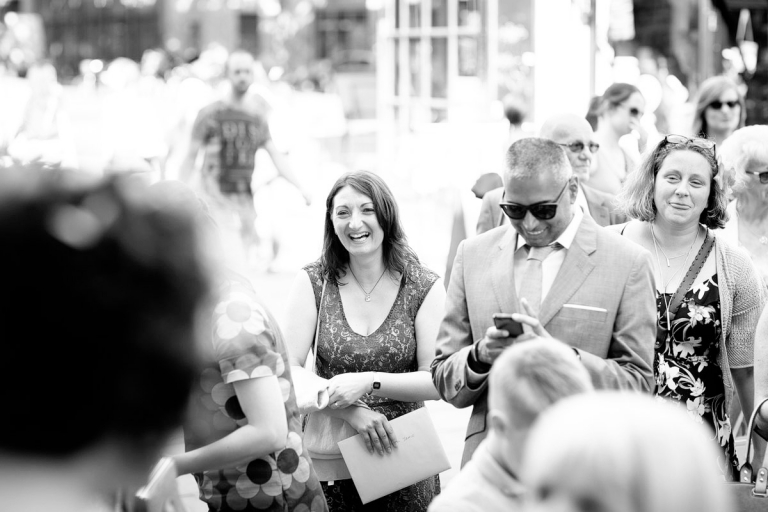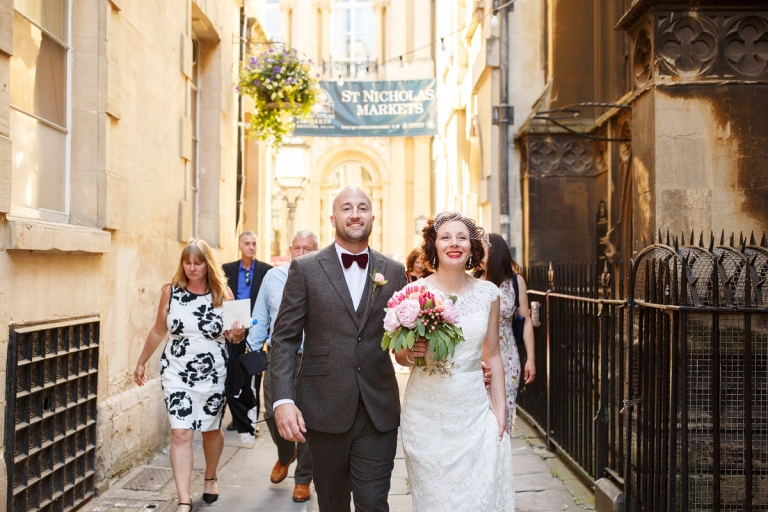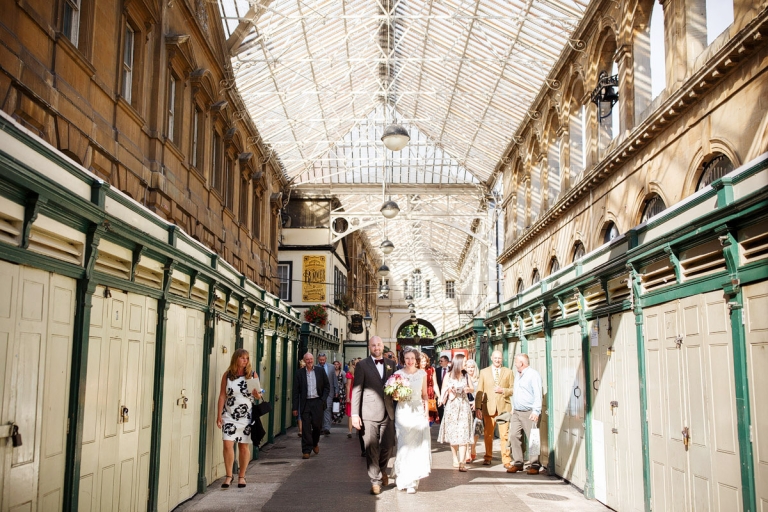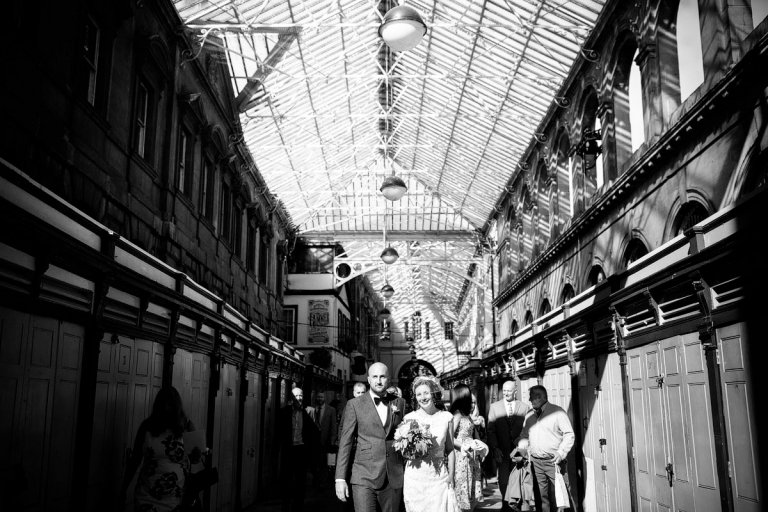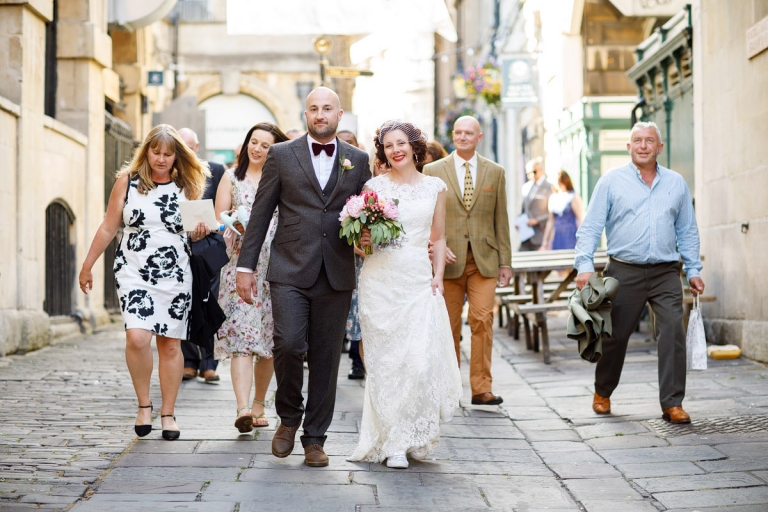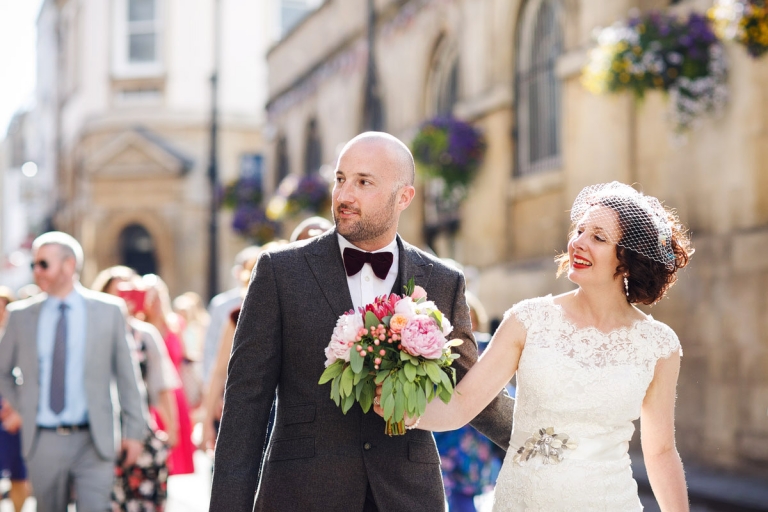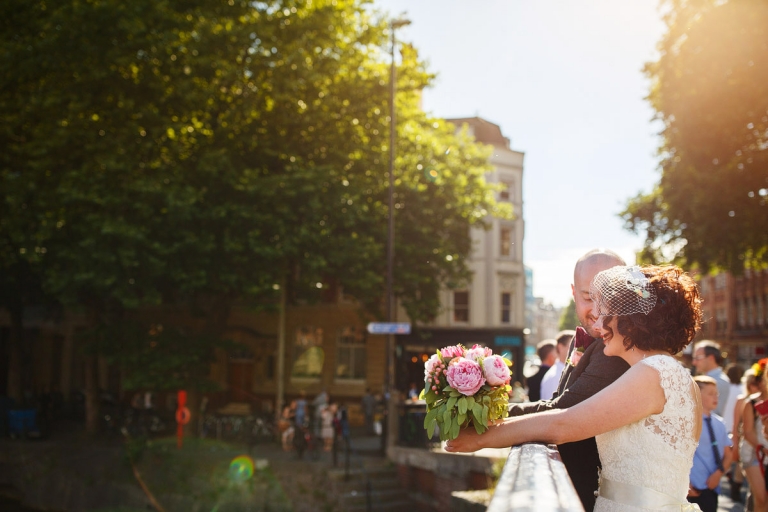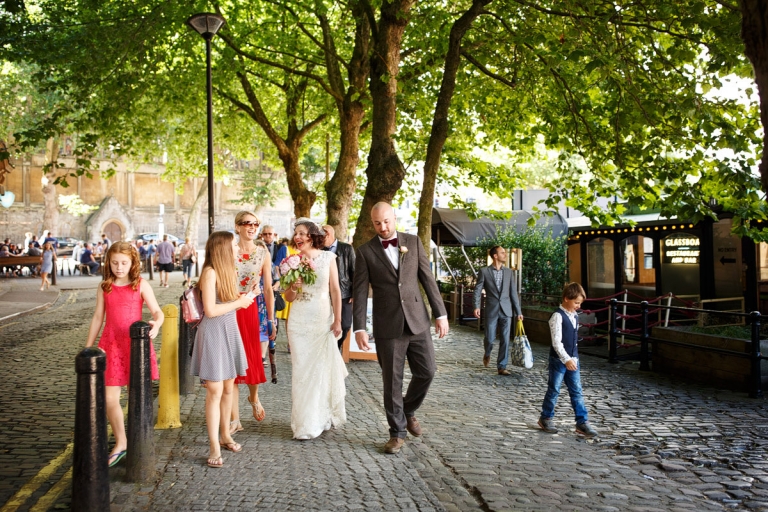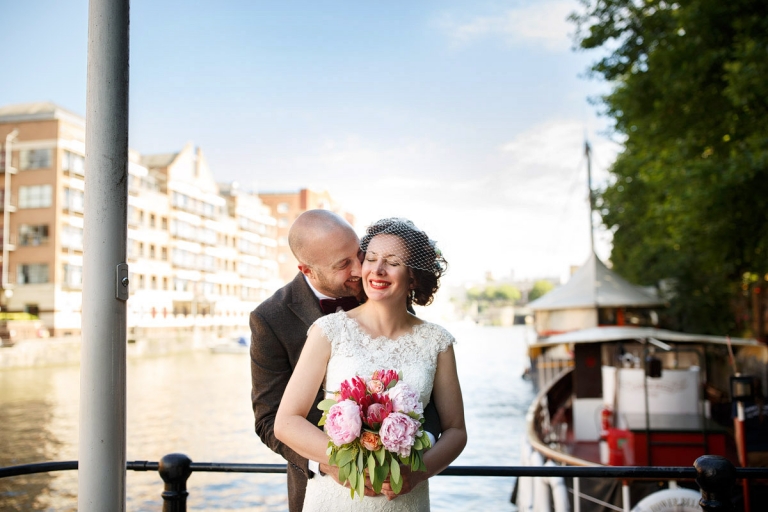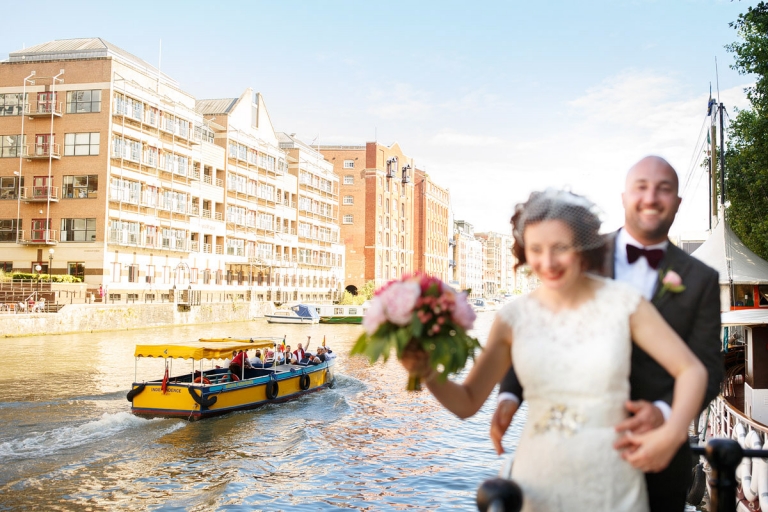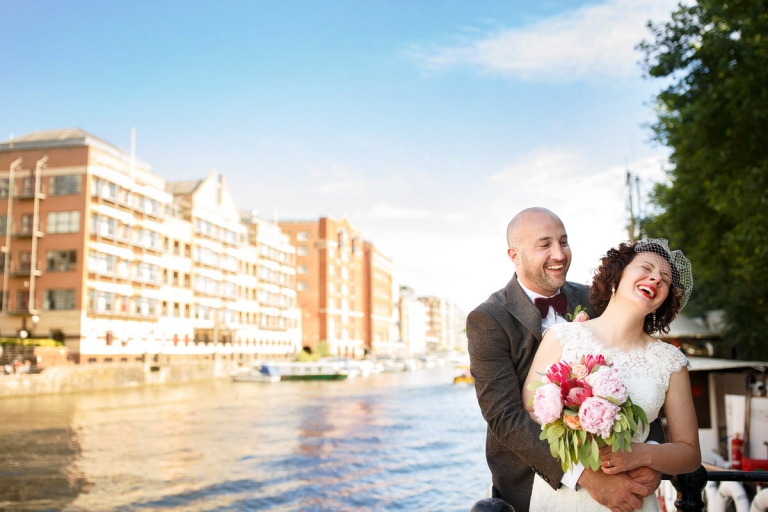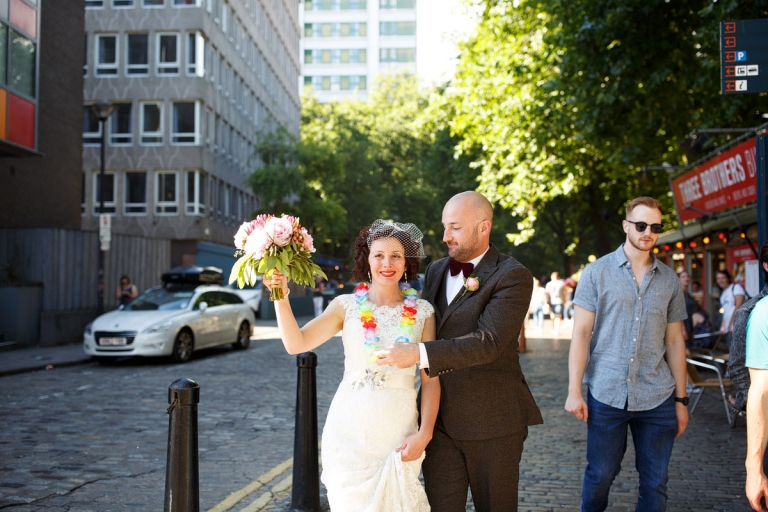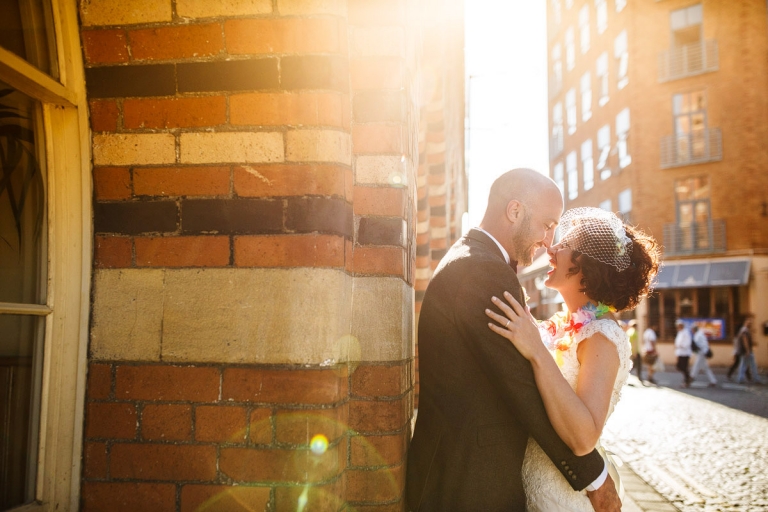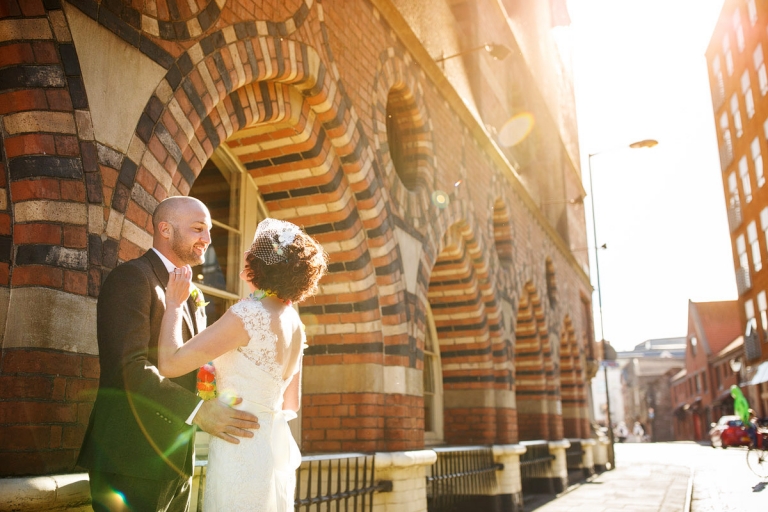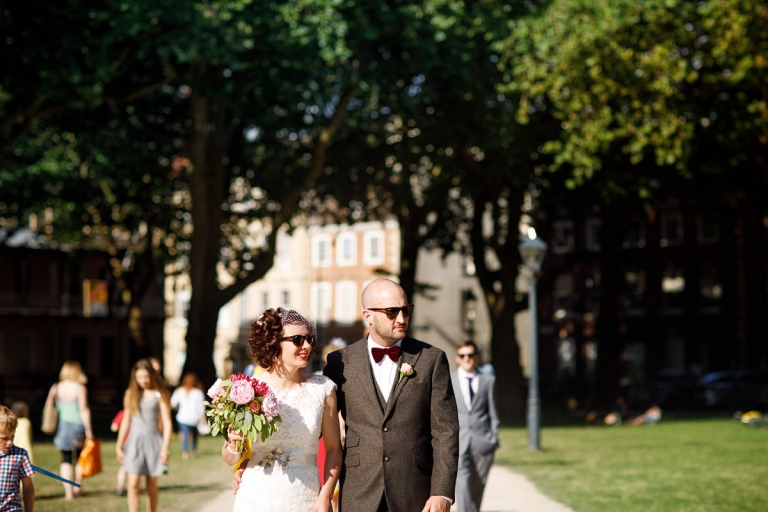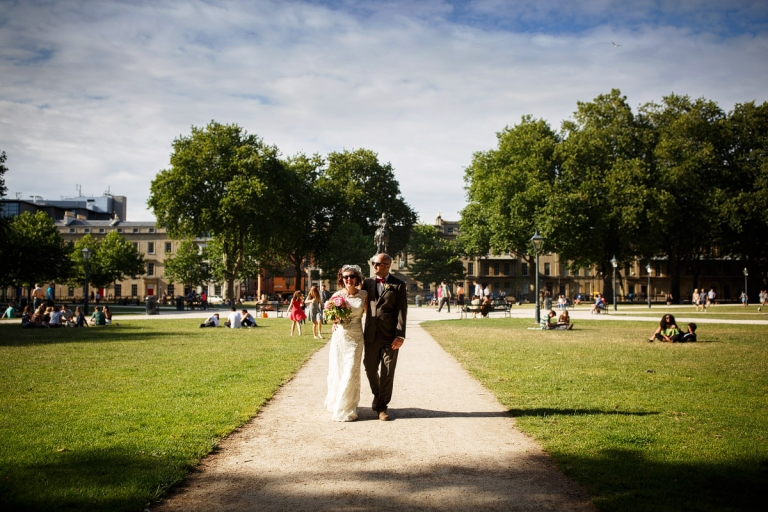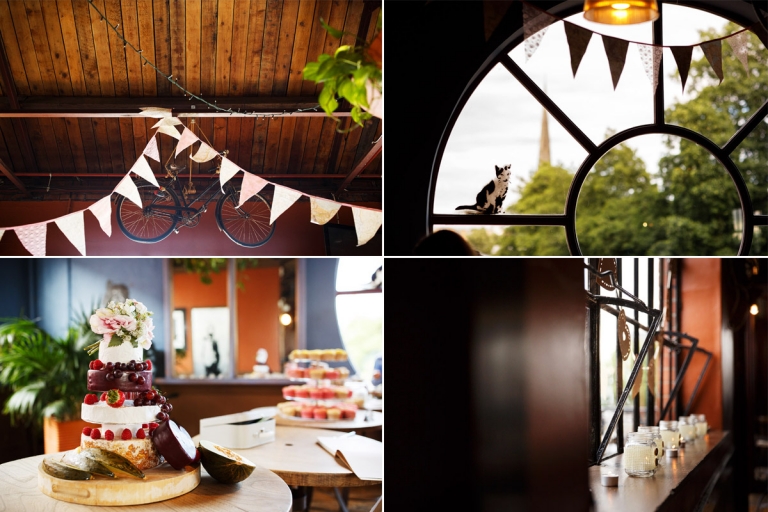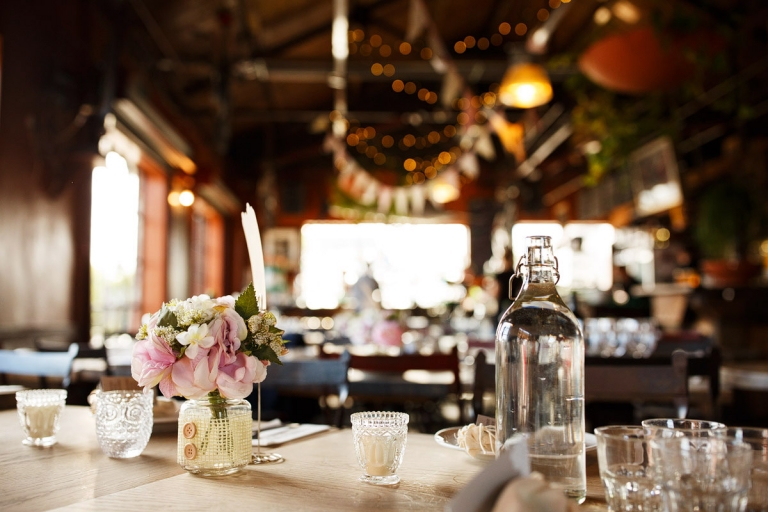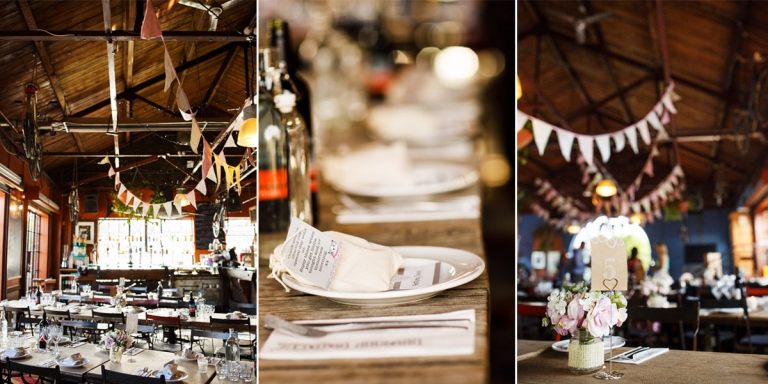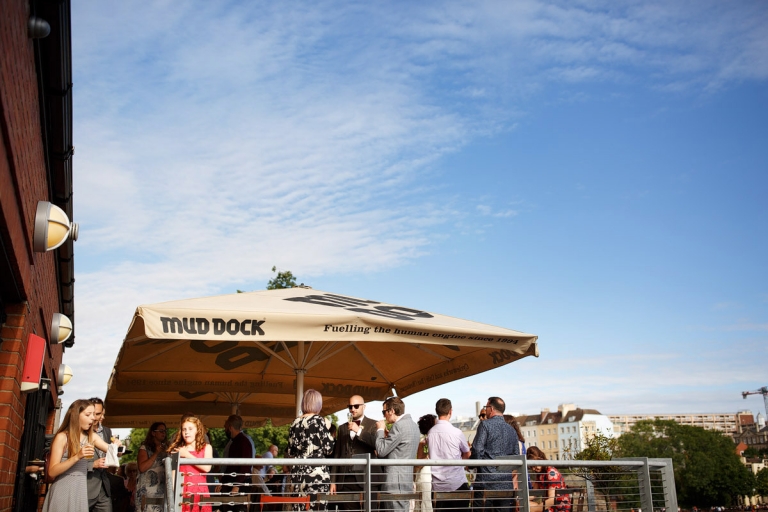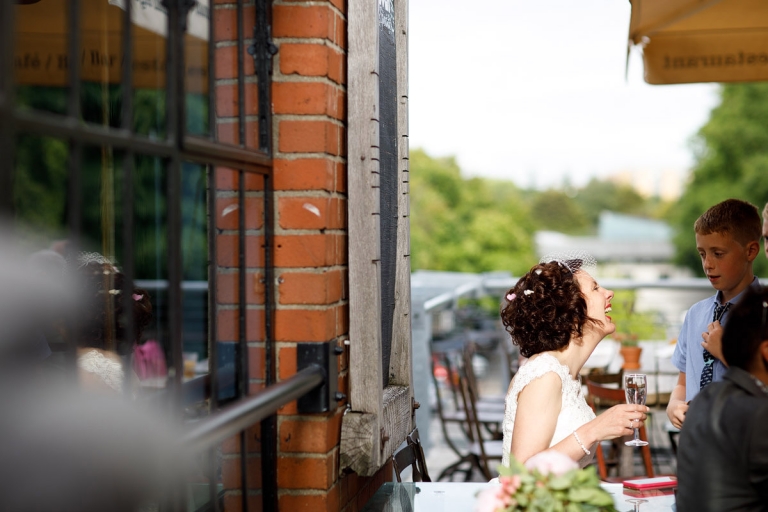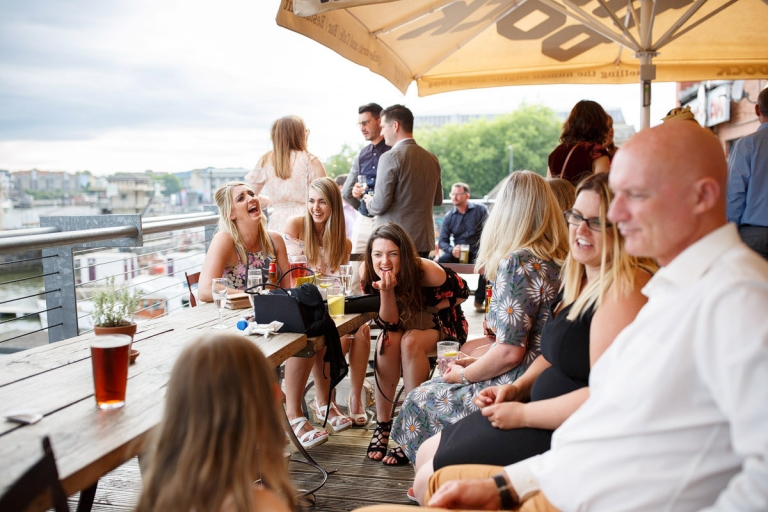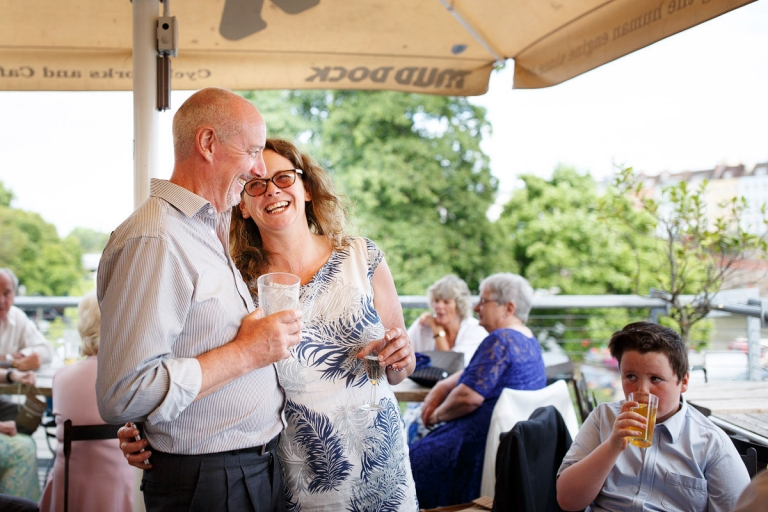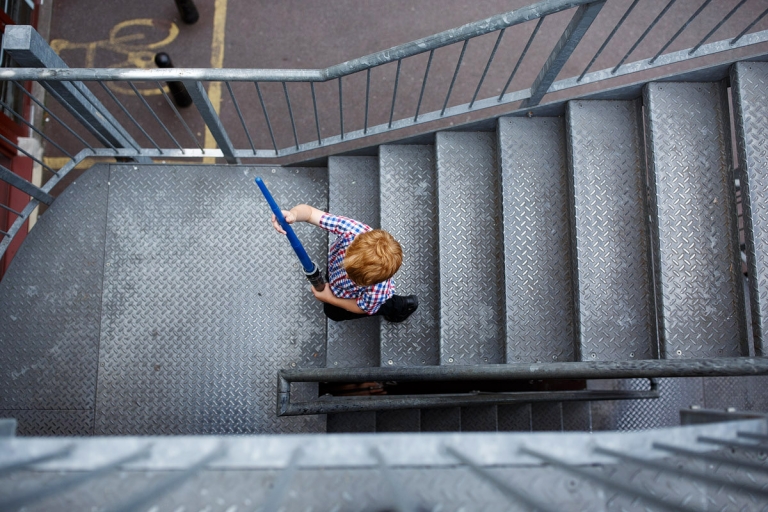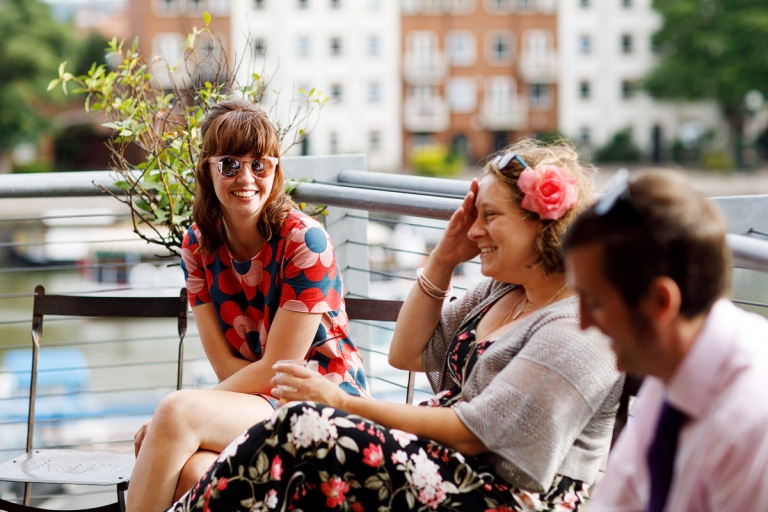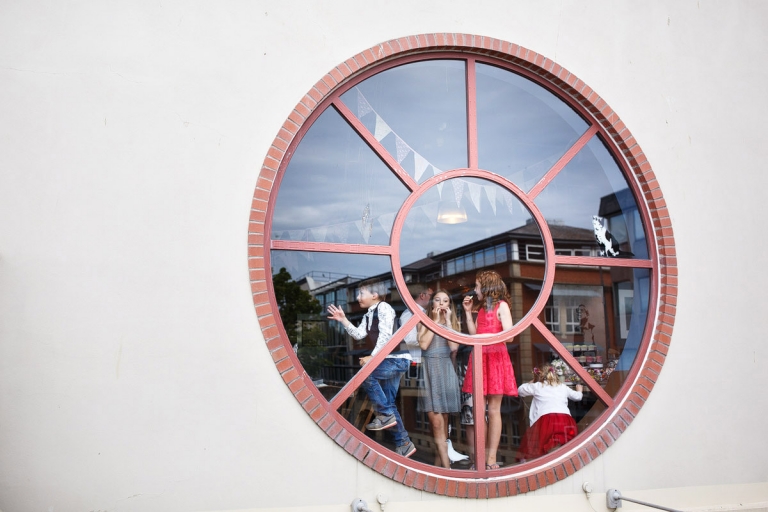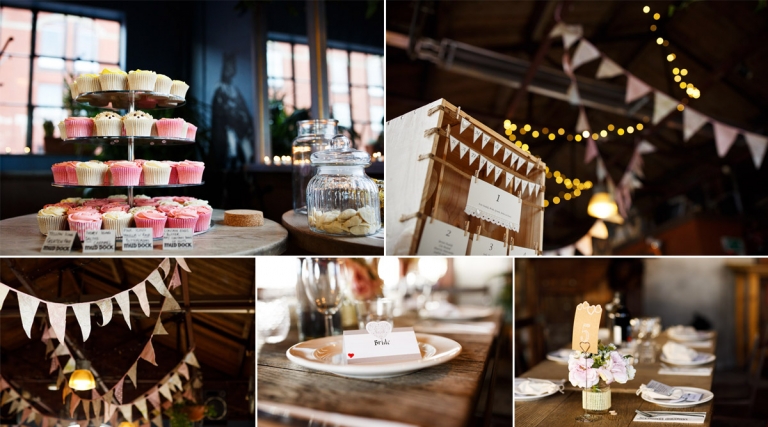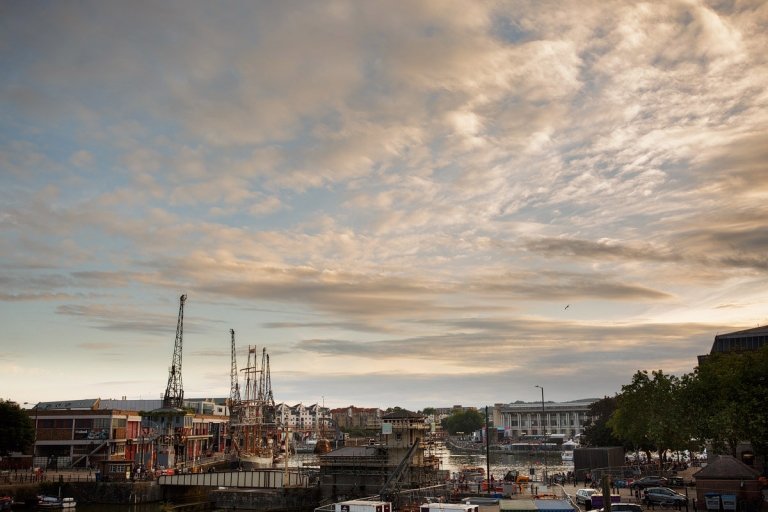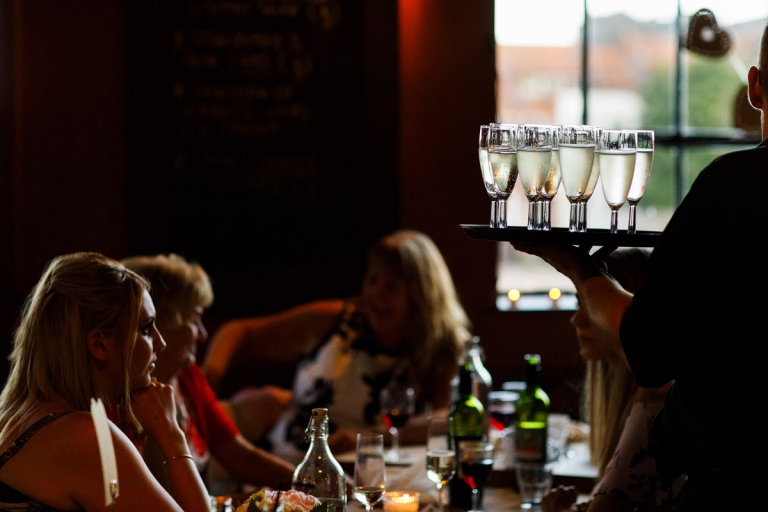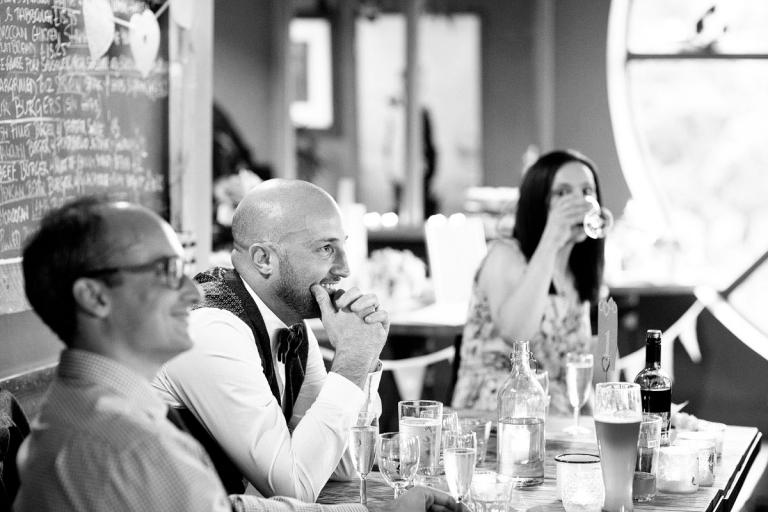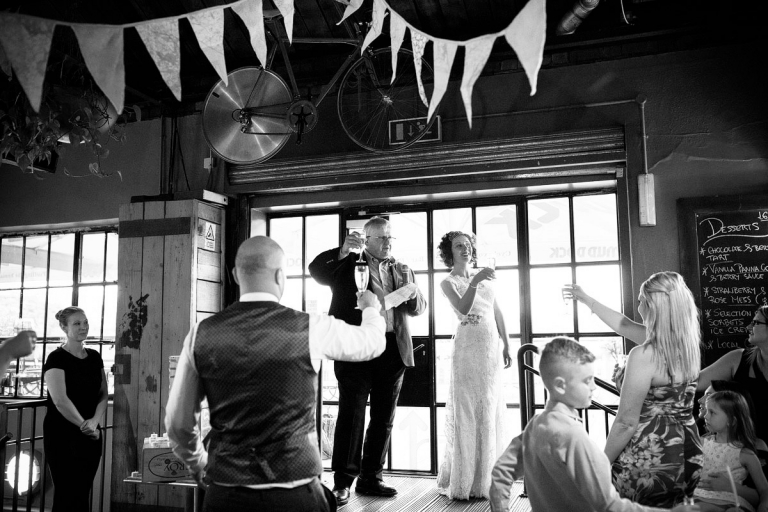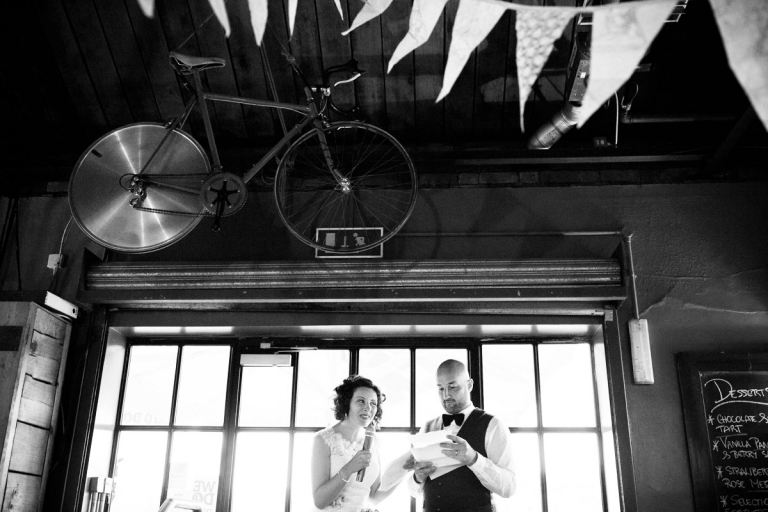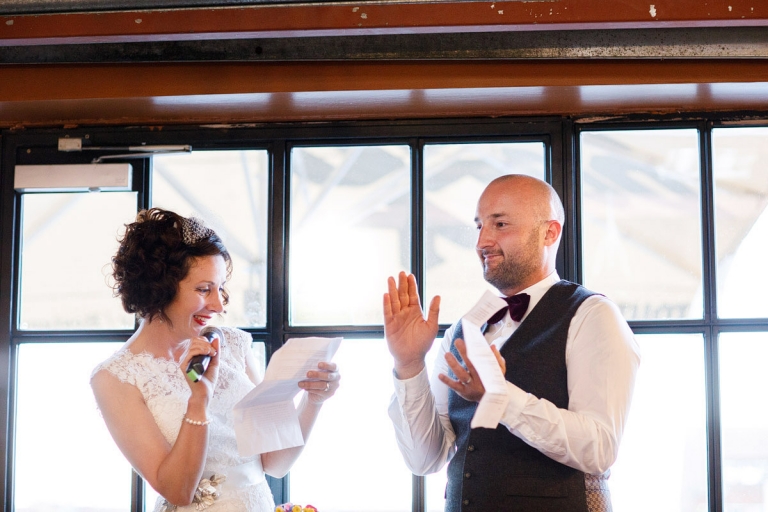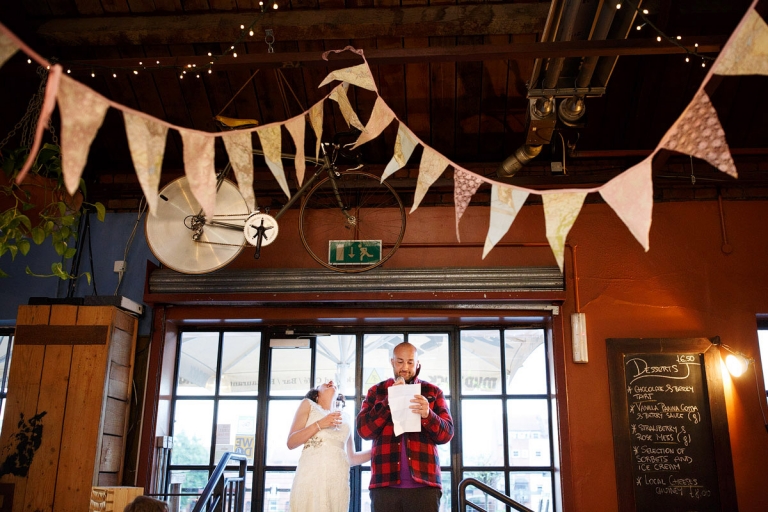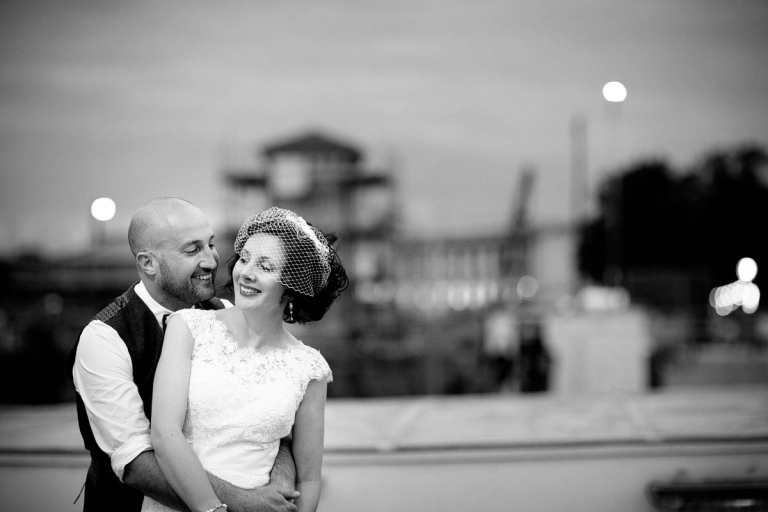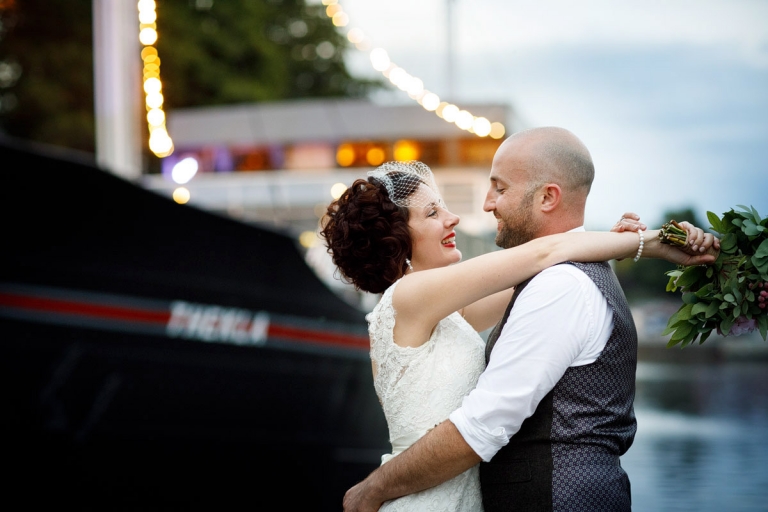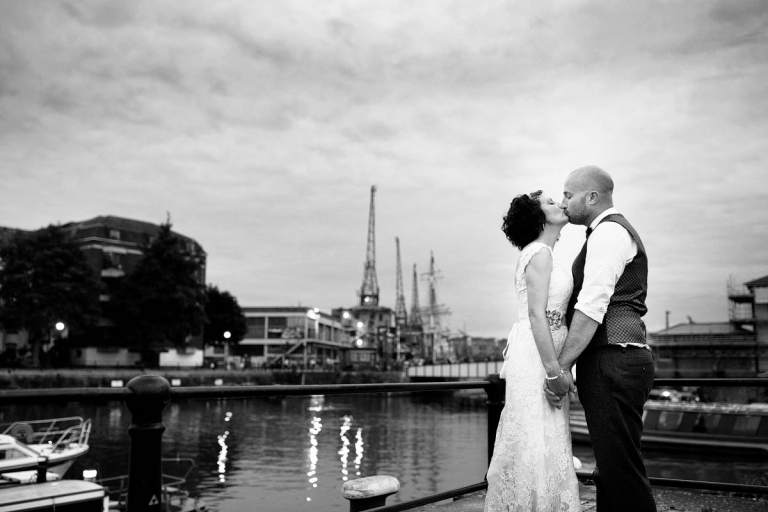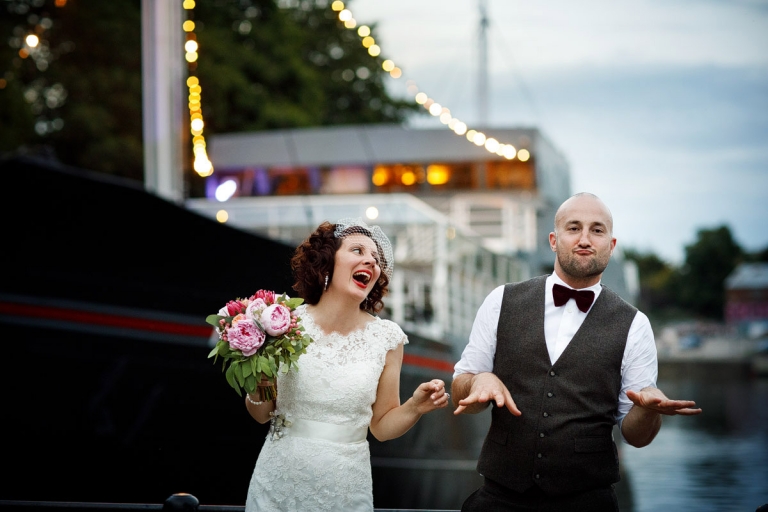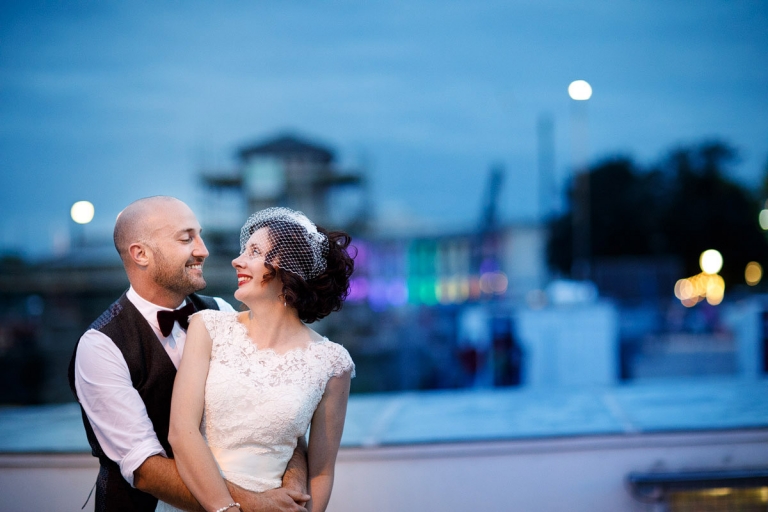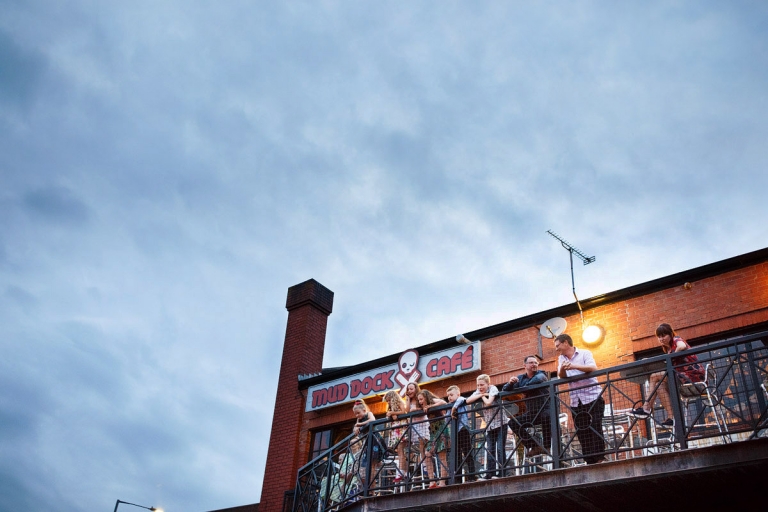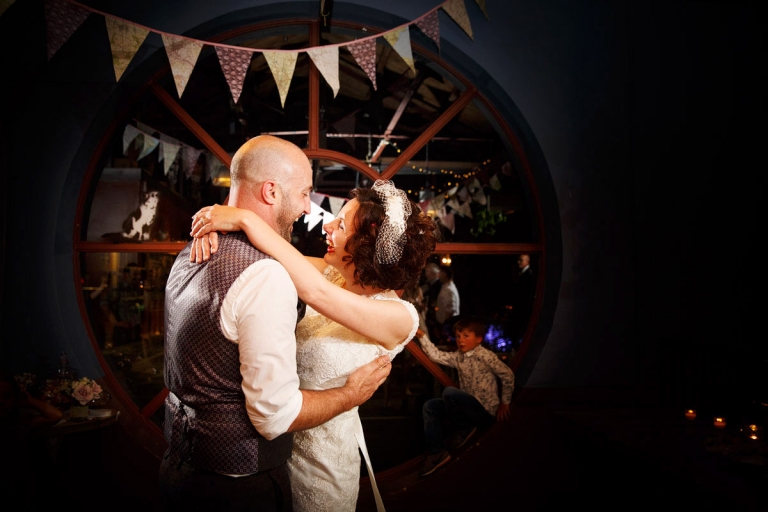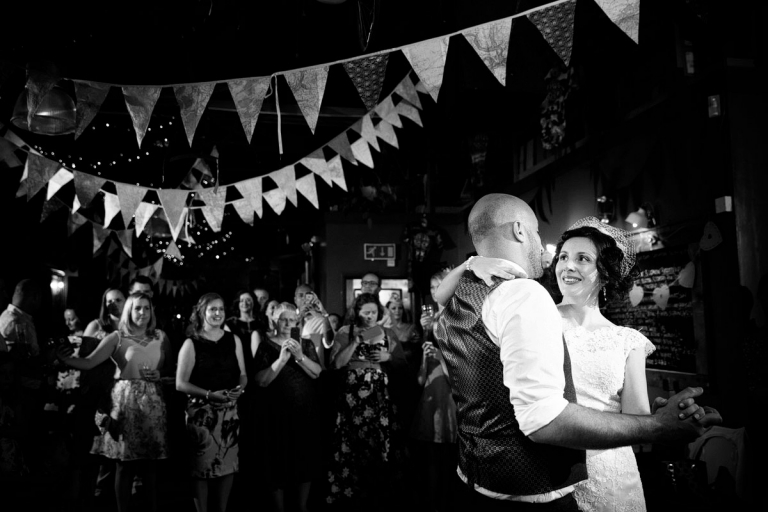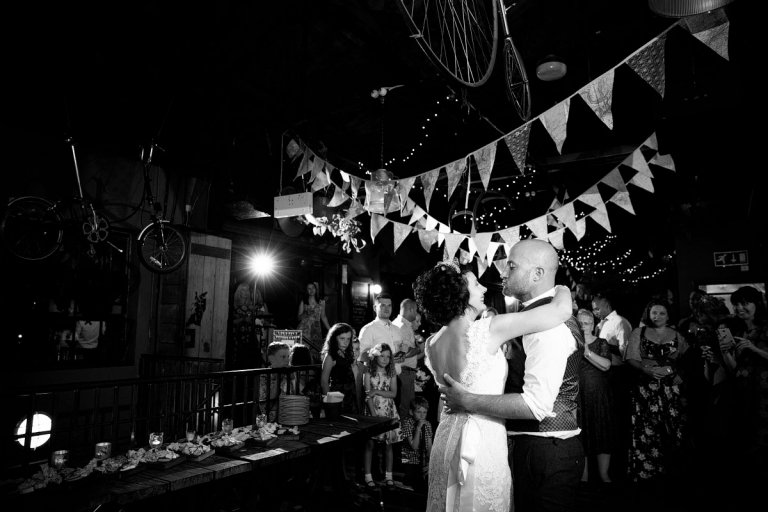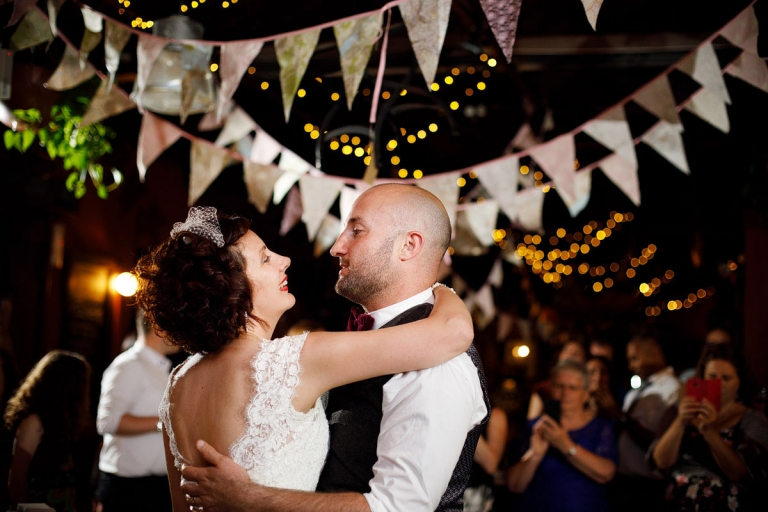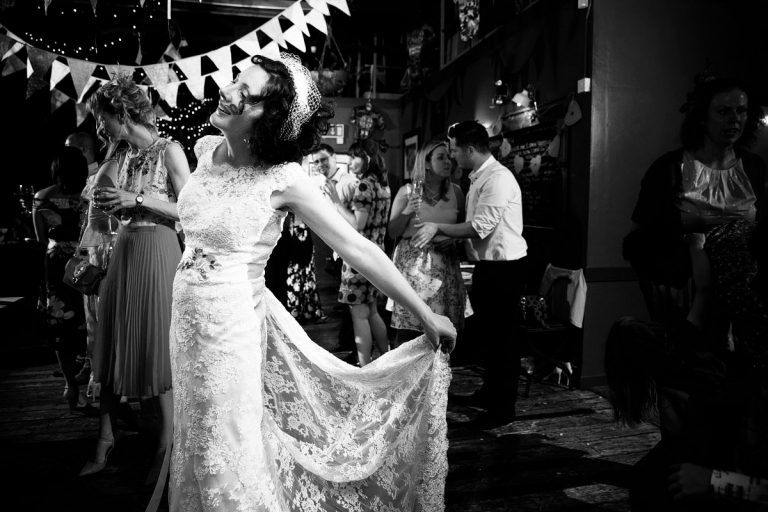 The Mud Dock wedding photos plus a first look. See these and more favourites in my post of favourite shots from this year here.