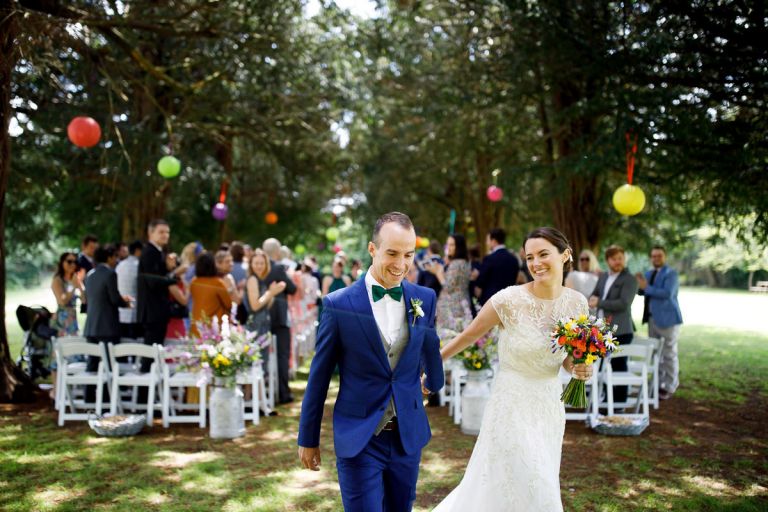 Today on the blog is a beautiful outside wedding at Goldney Hall in Bristol, I've been excited to share this one as who could have imagined such a colourful and stunning outside ceremony set in trees within the city itself? Rosie and Mike, that's who! The gardens in the walls of Goldney Hall are a little haven, you would never imagine that this paradise is right there in the city. I absolutely loved shooting there and loved being the one to shoot Rosie and Mike's day!
They had a humanist style ceremony conducted brilliantly by Mike's sister. It included heartfelt words and vows but also a bit of fun in the form of their take on the Mr and Mrs game. As you'll know if you visit my blog often I'm a massive fan of Humanist ceremonies, mostly for how unique they are to each couple. Theirs really set the tone for the whole day which was a super chilled, relaxed day. The sunshine of course always helps but having their relaxed and fun ceremony outside in the trees definitely was the best start!
The gardens at Goldney Hall were brilliant for their couple photos. We did a couple of short sets using different parts of the gardens each time. But then, just before the first dance the golden evening sun poked through the clouds so while everyone gathered inside we legged it to find the best spot for a few last minute sunbeams before they headed in to dance.
I started the day in the morning with Rosie and her best friends and close family getting ready at their flat in Cotham, Bristol. But otherwise the whole day was at The Orangery at Goldney Hall. The ceremony, their drinks, games and the photos we took were all in the amazing gardens there. The meal (stunning food by Fosters Catering), speeches and the evening dancing all happened in the light and bright Orangery there at Goldney Hall which they'd decorated colourfully and with a nod to their hobbies such as cycling. The day was run by Goldney Hall's Neil who was so lovely to work with and I could tell genuinely cared about Rosie and Mike and how their day went. The whole wedding was a total dream to photograph, everything I love in one place but mostly just really awesome people!! Here are some of my favourites: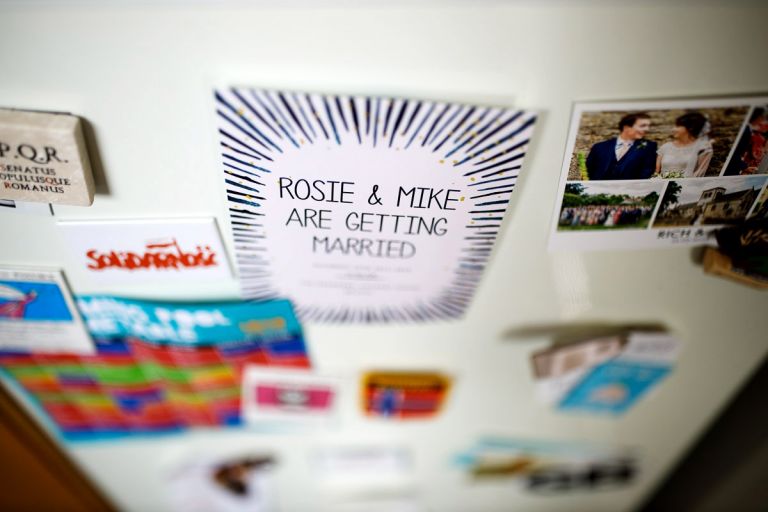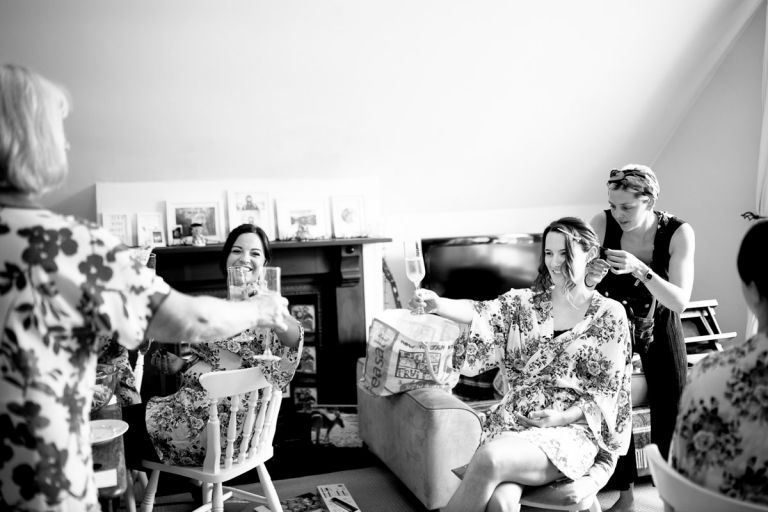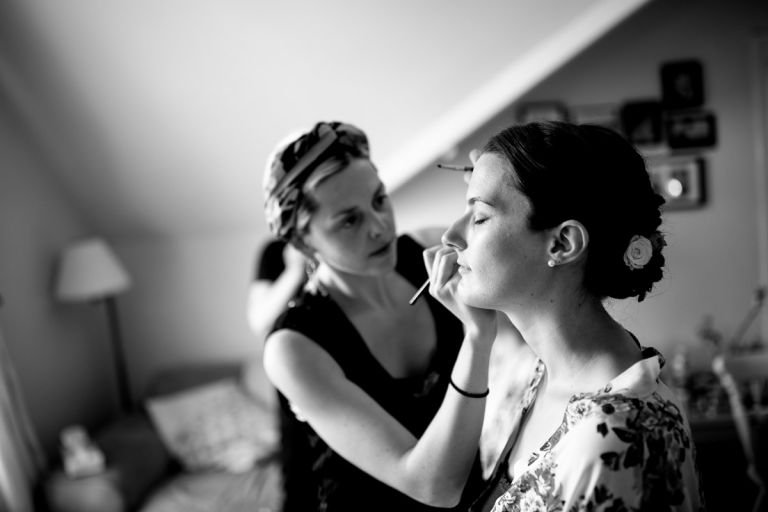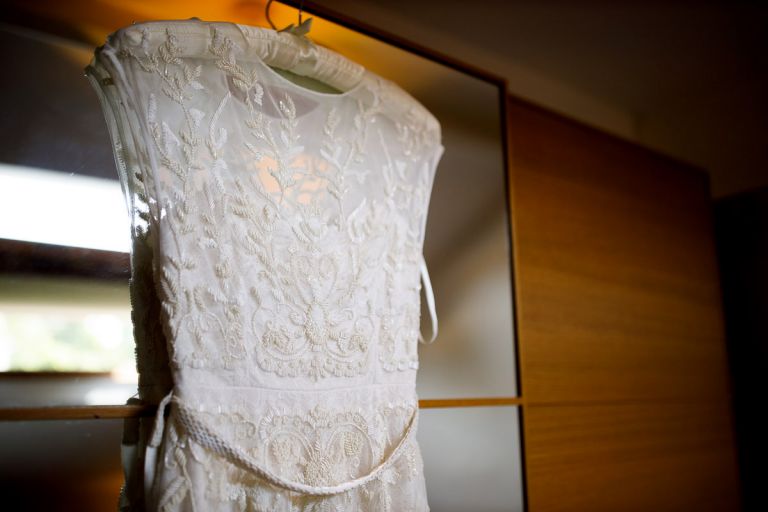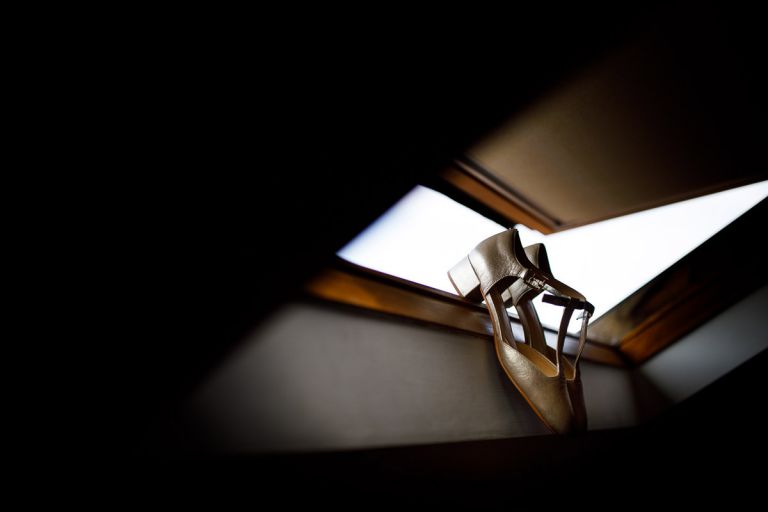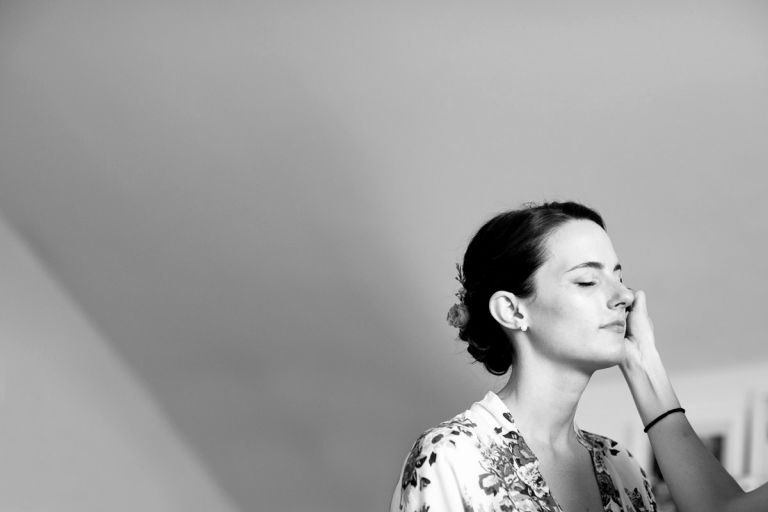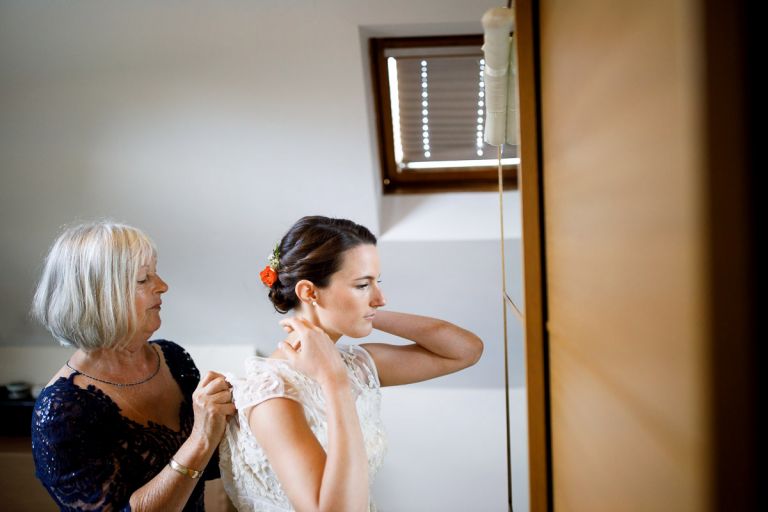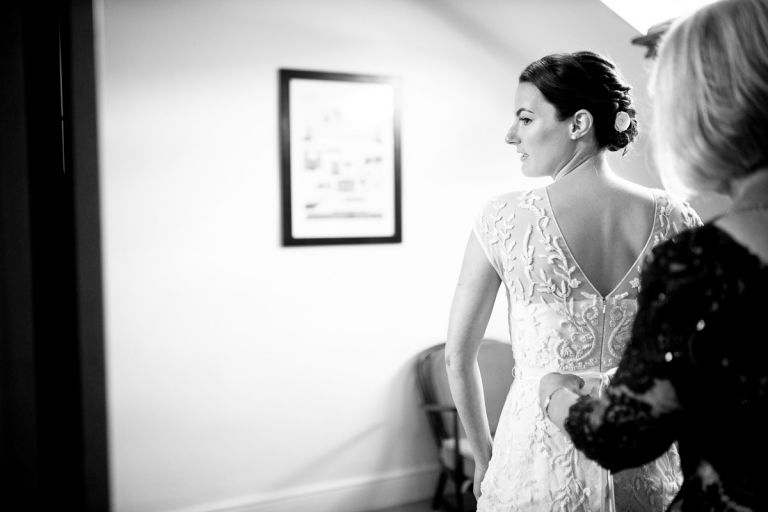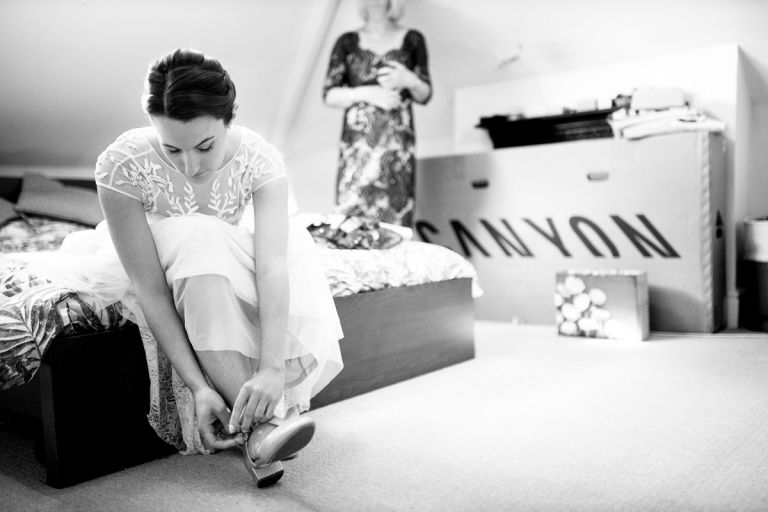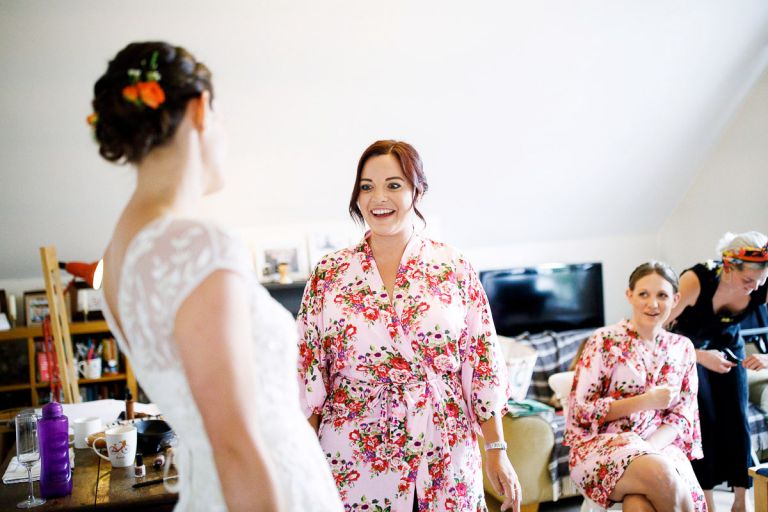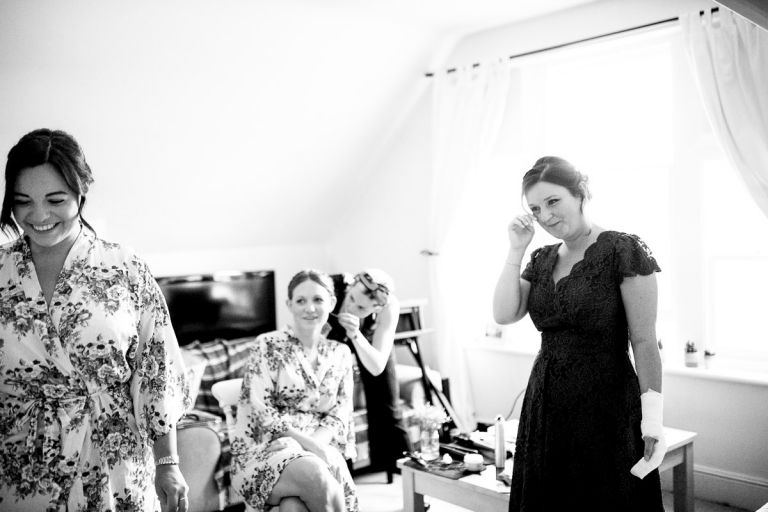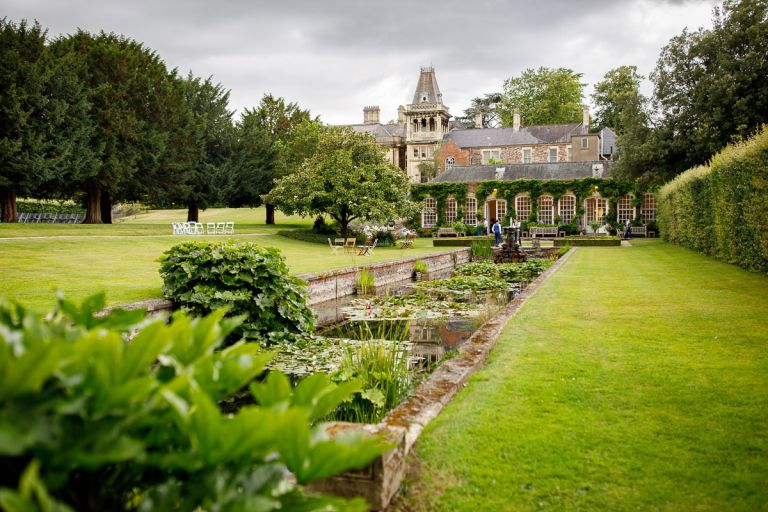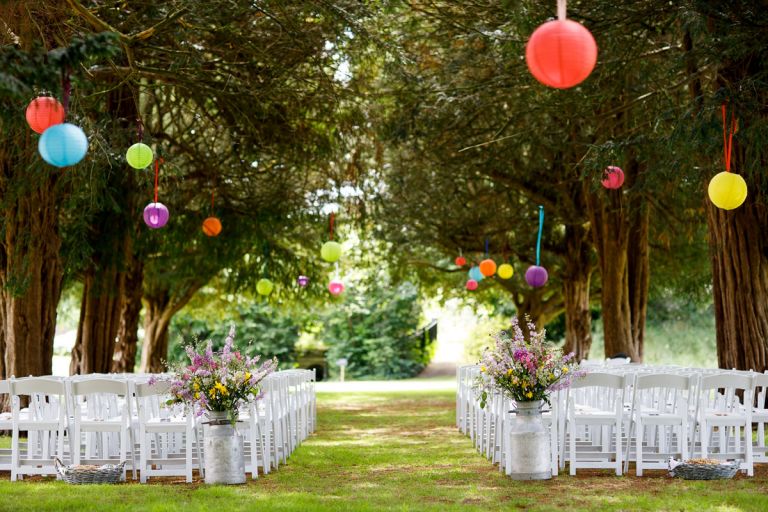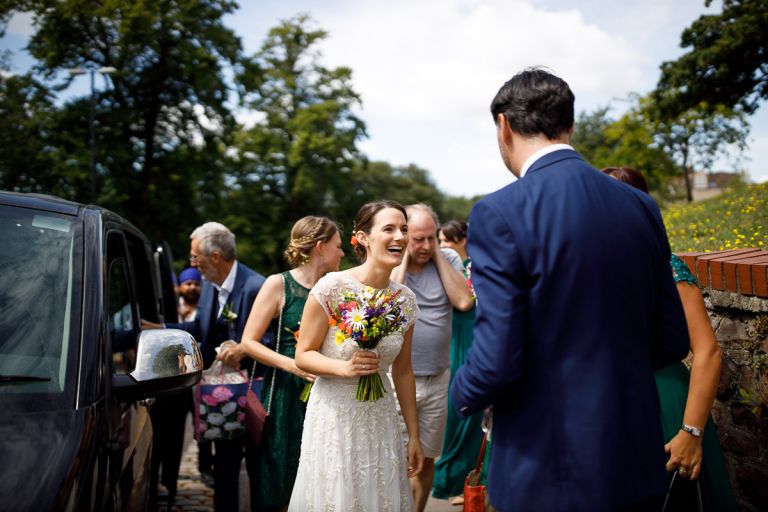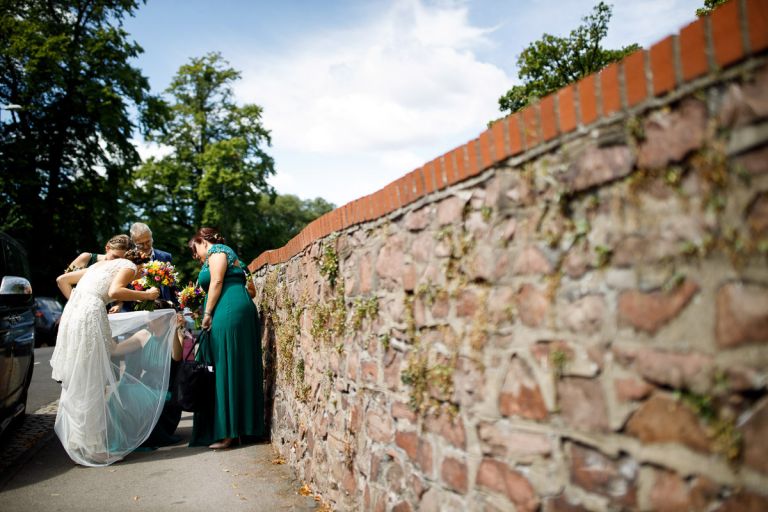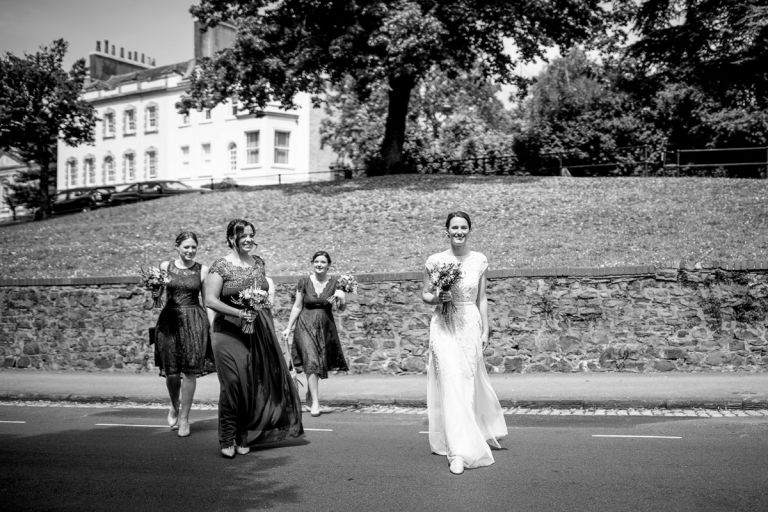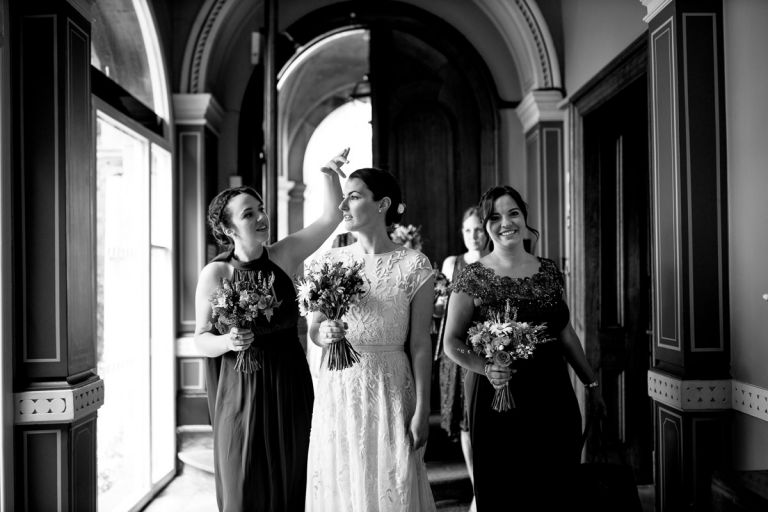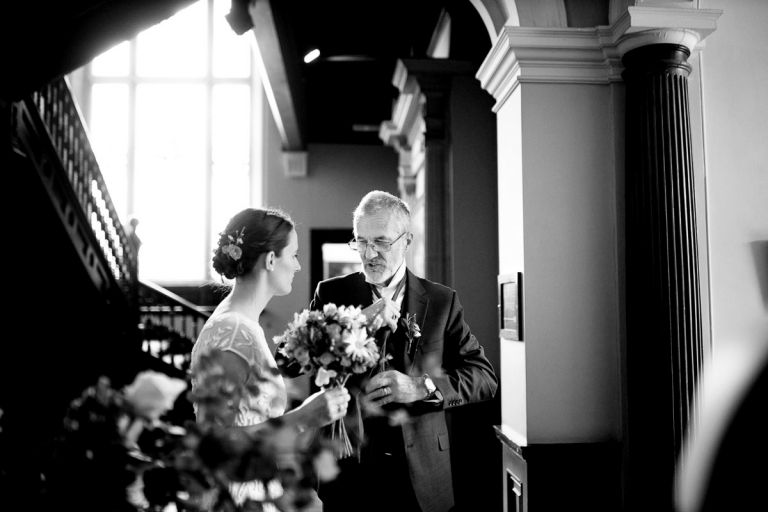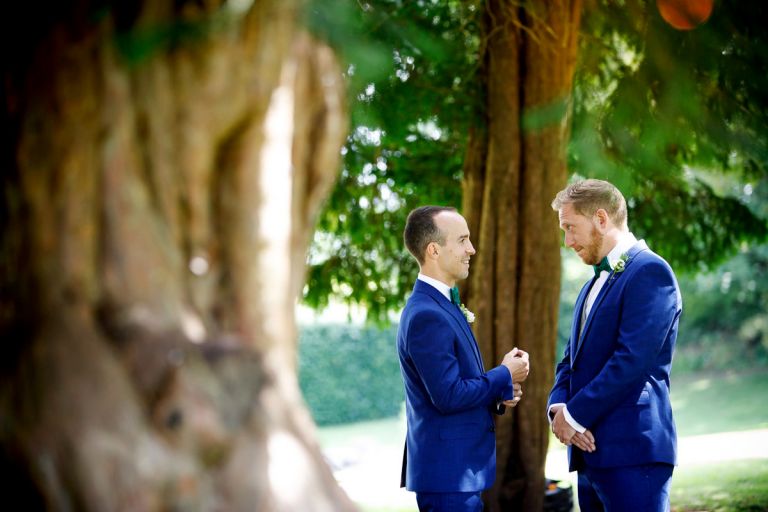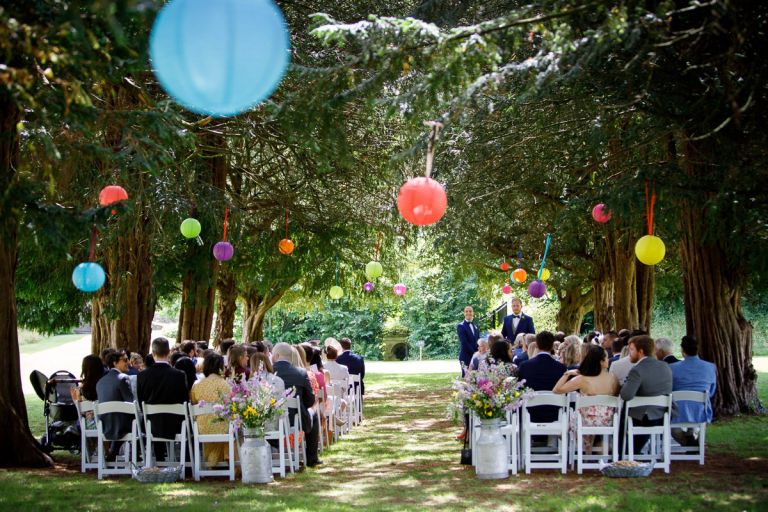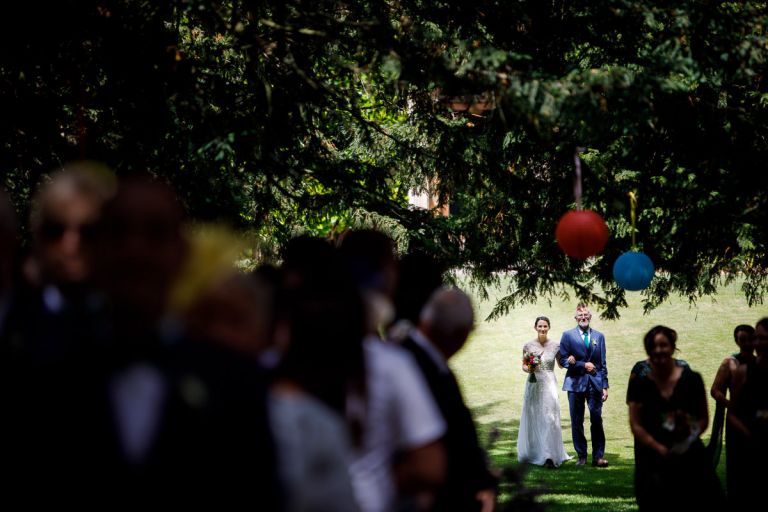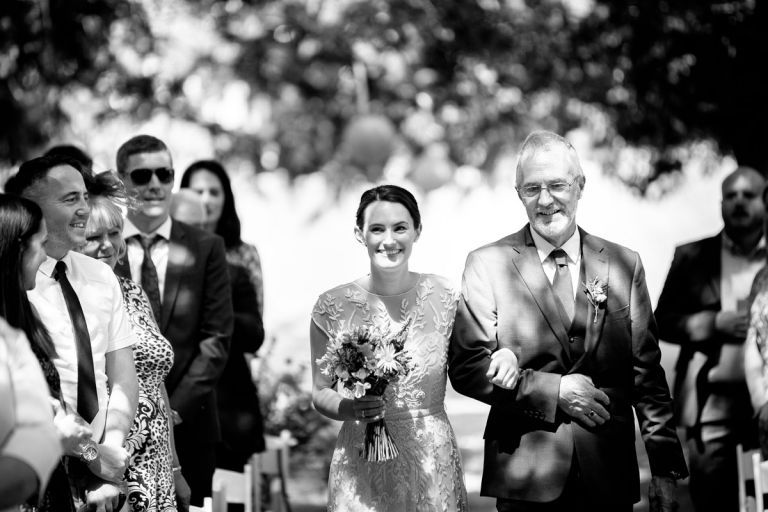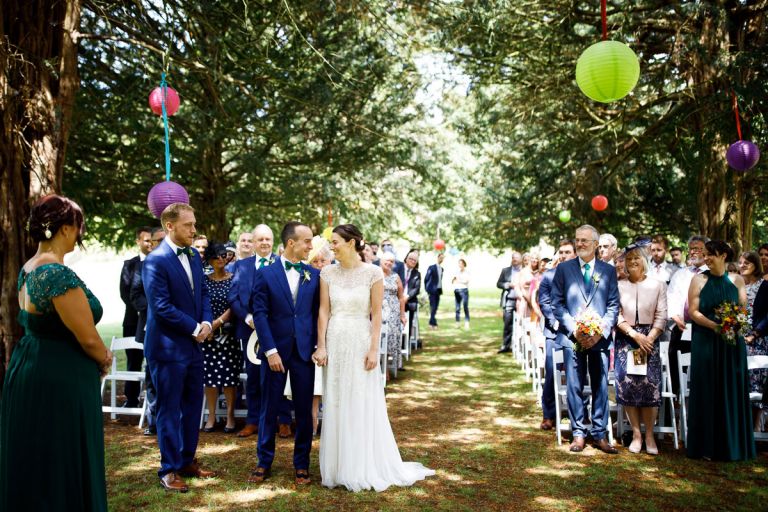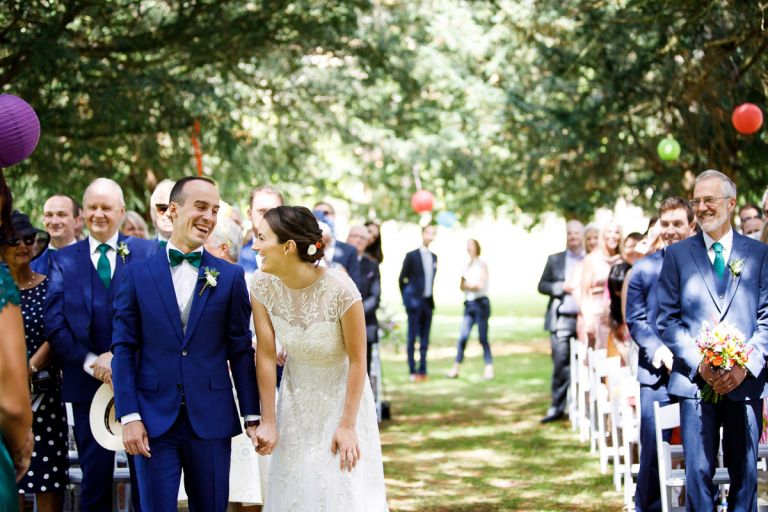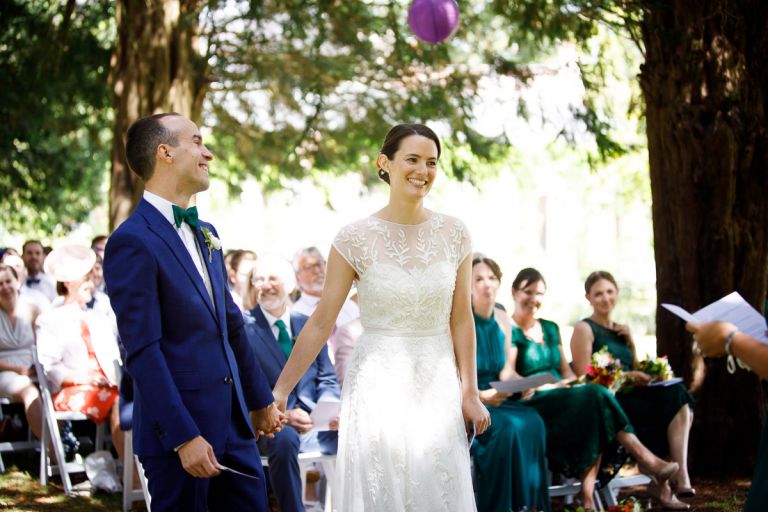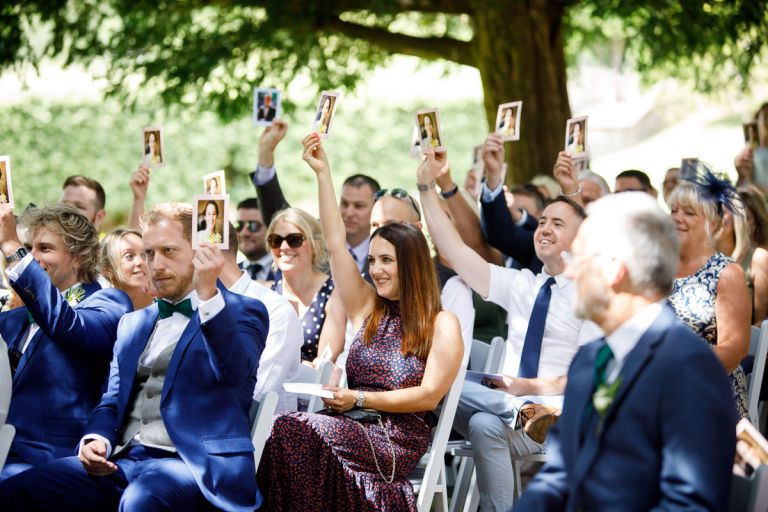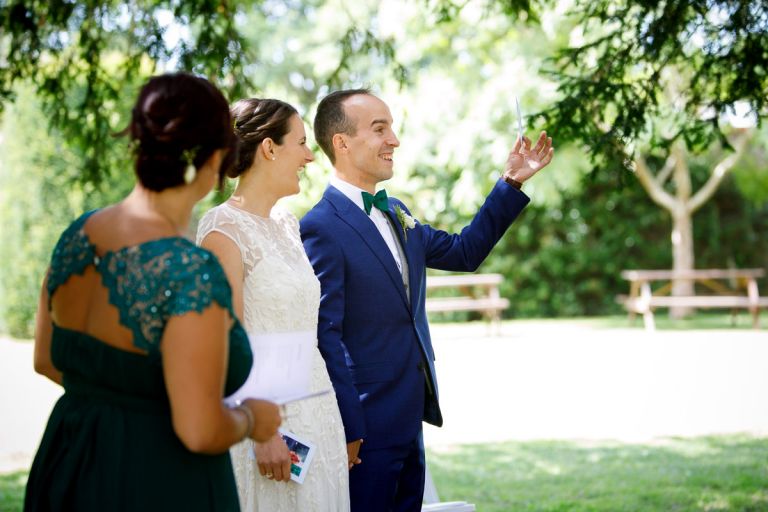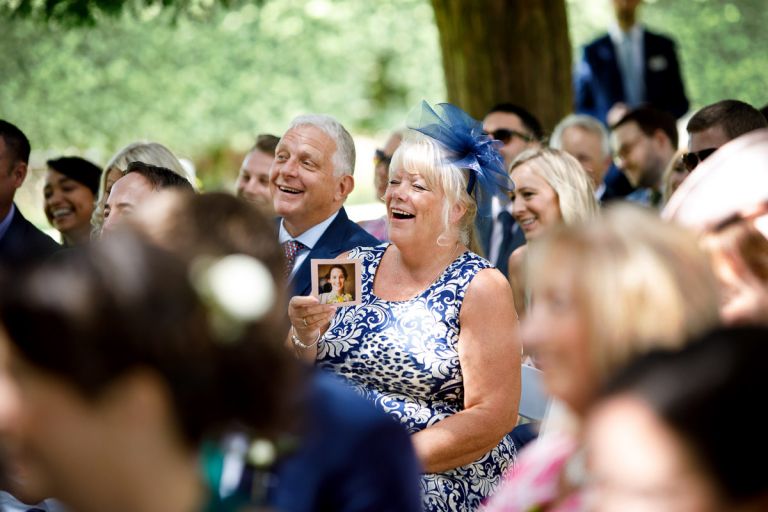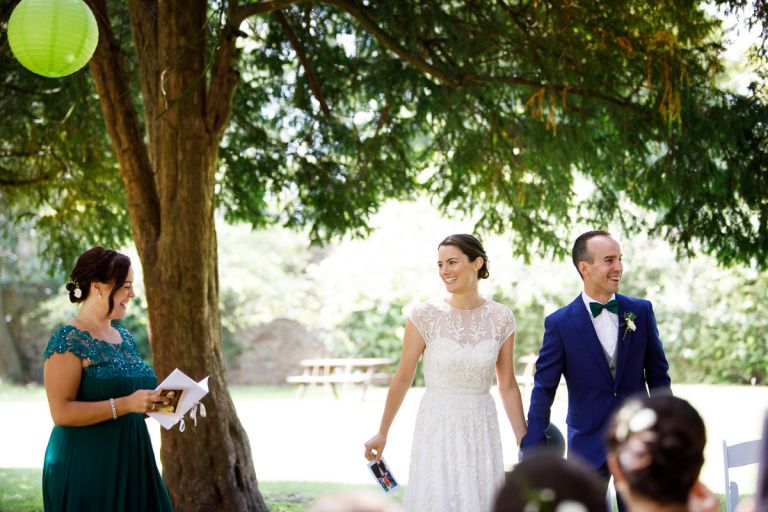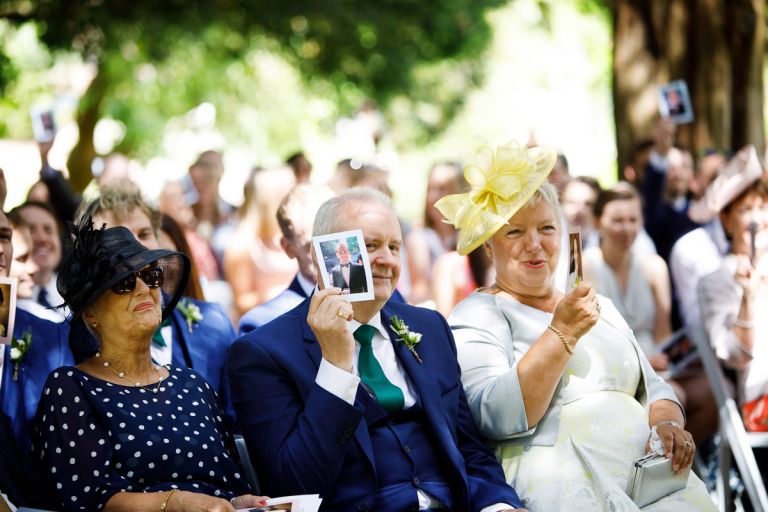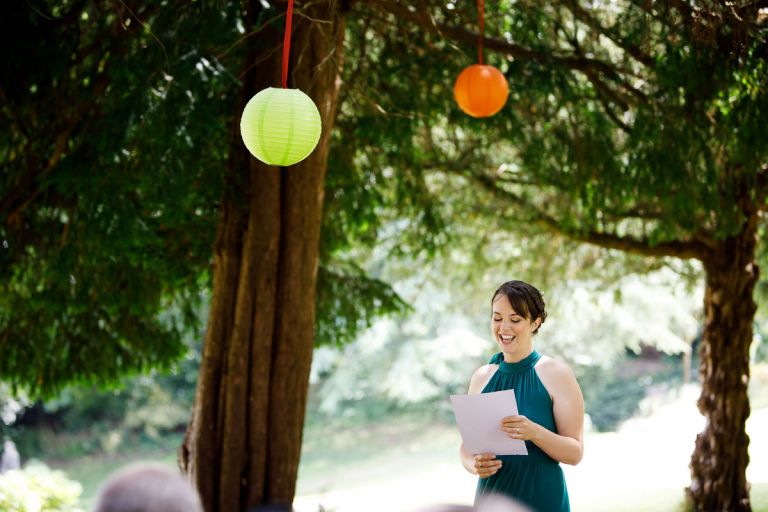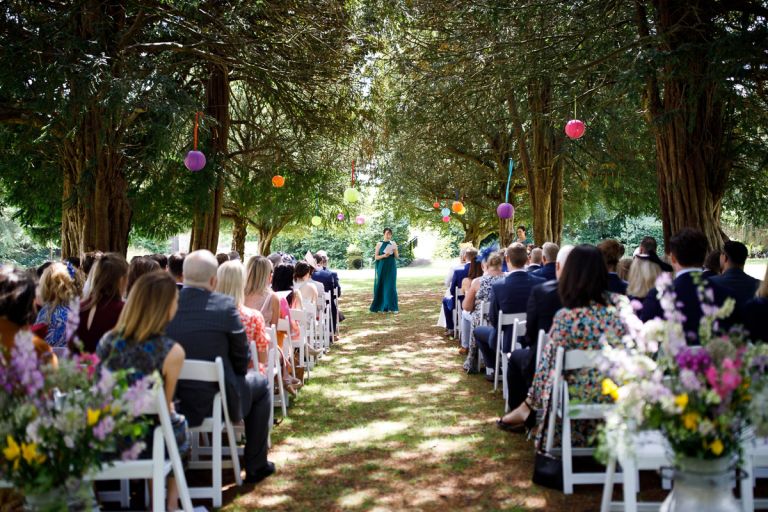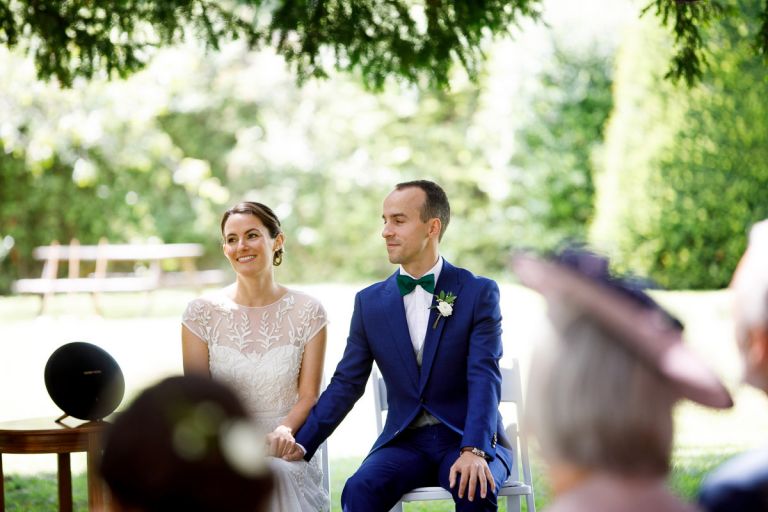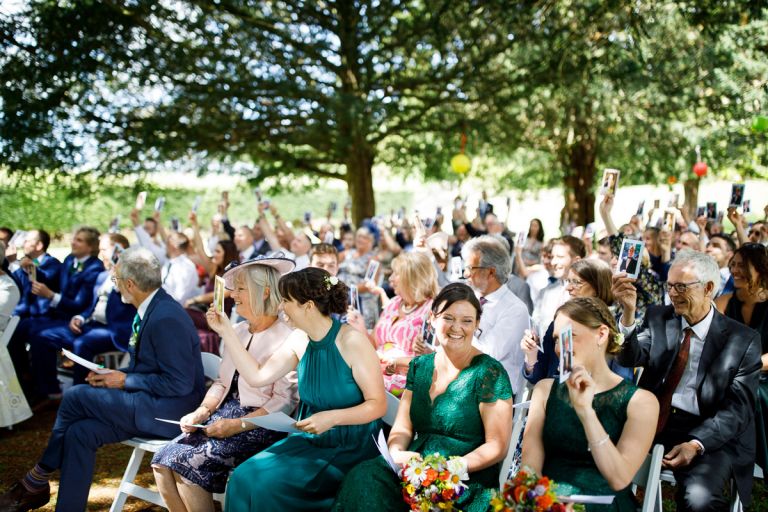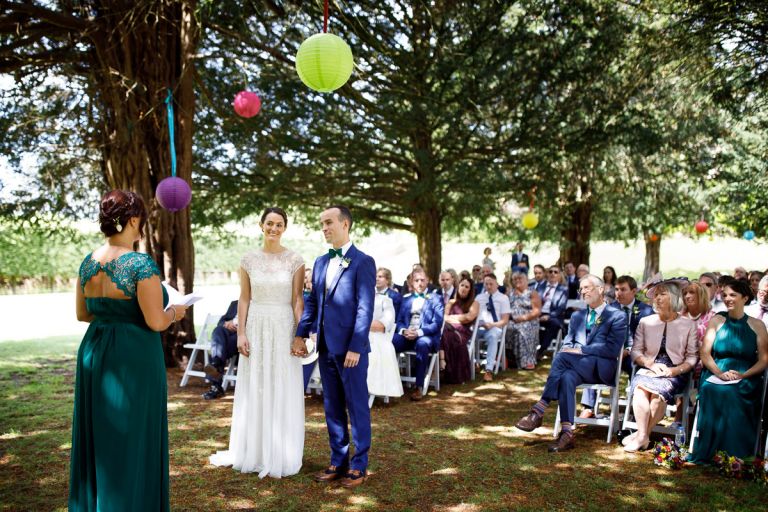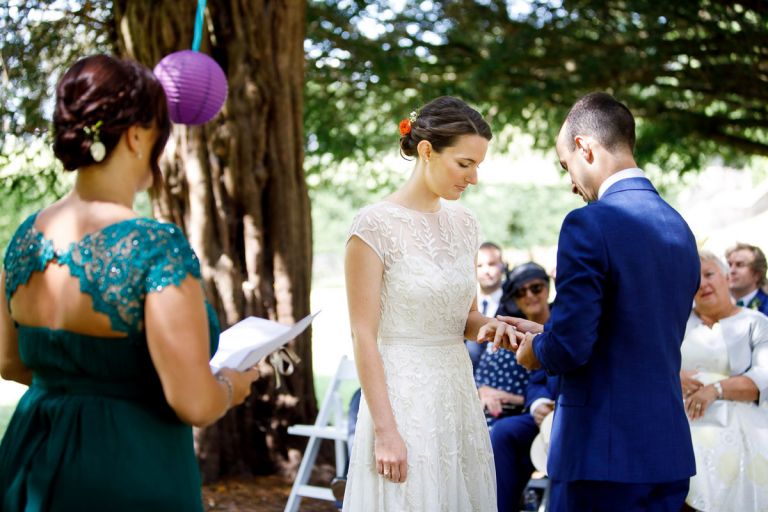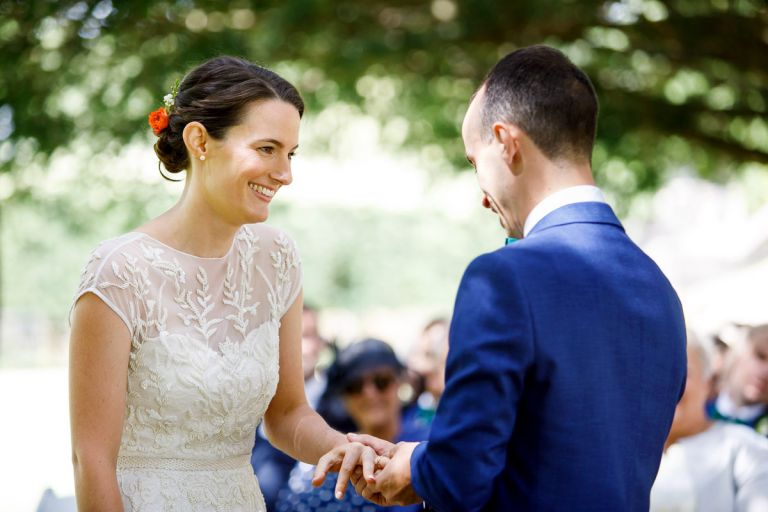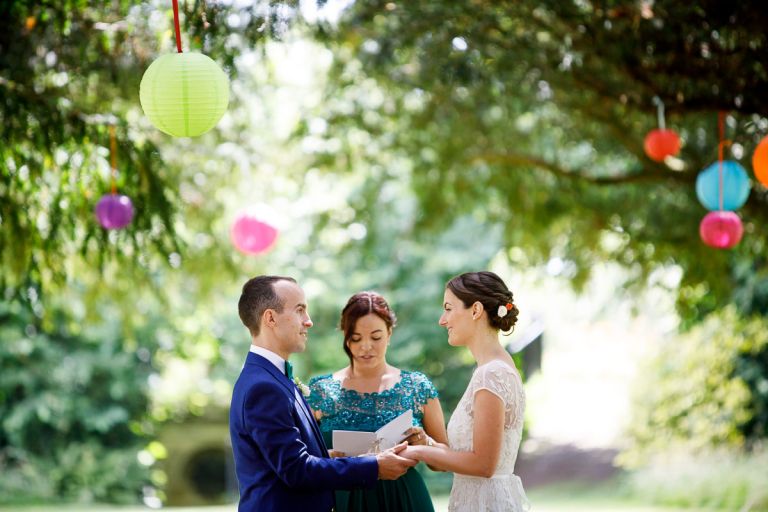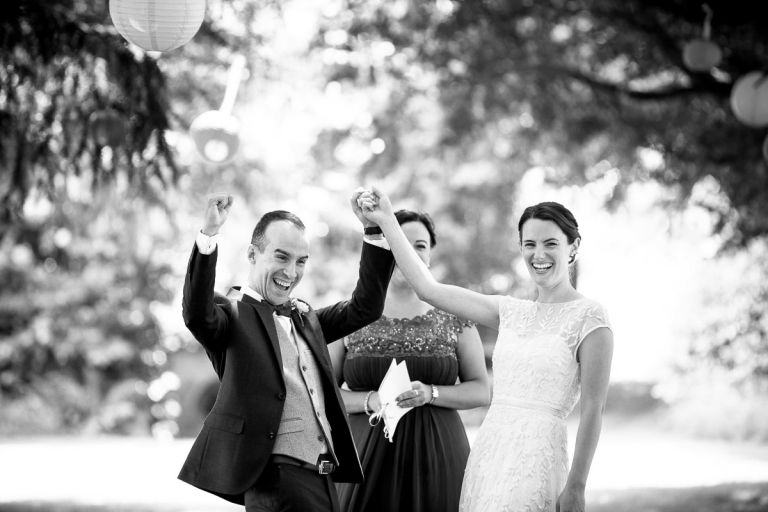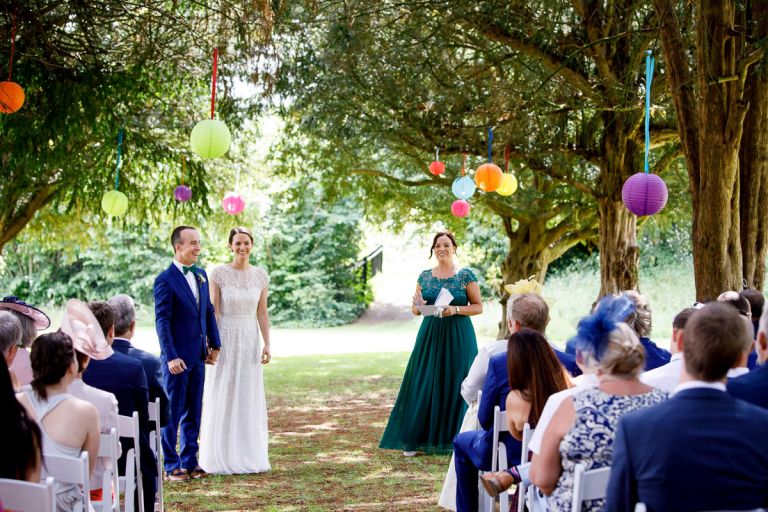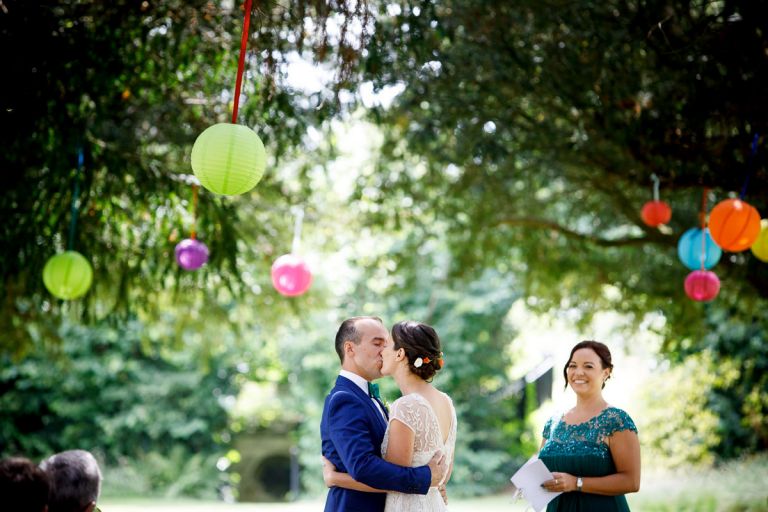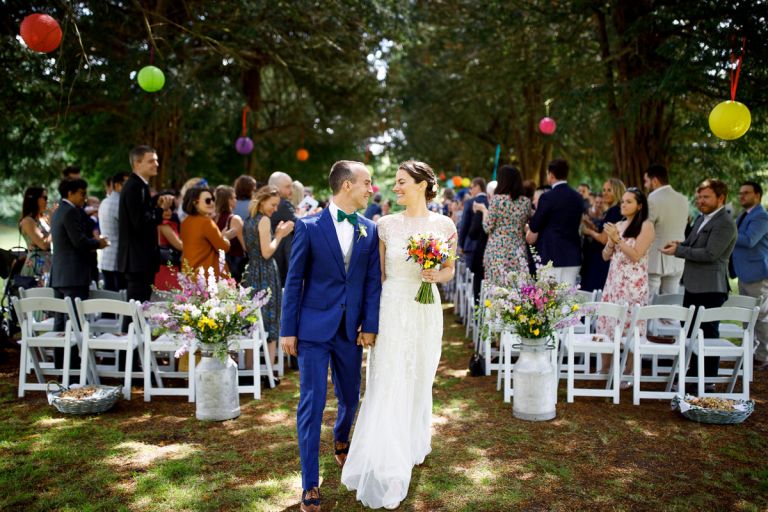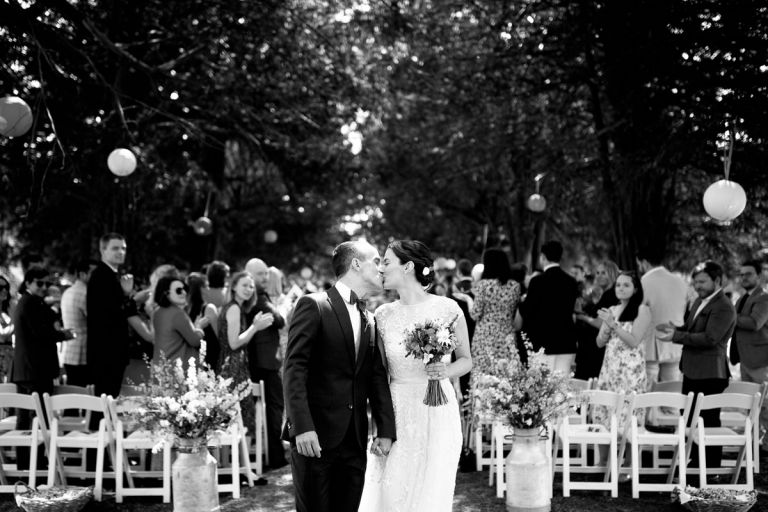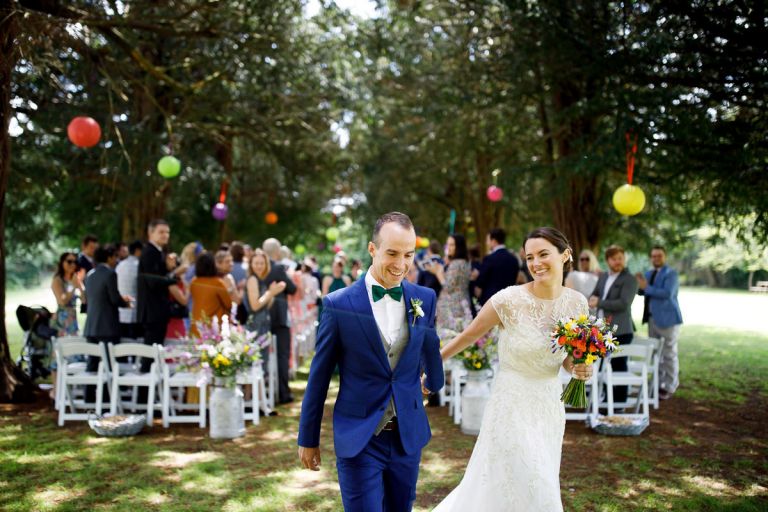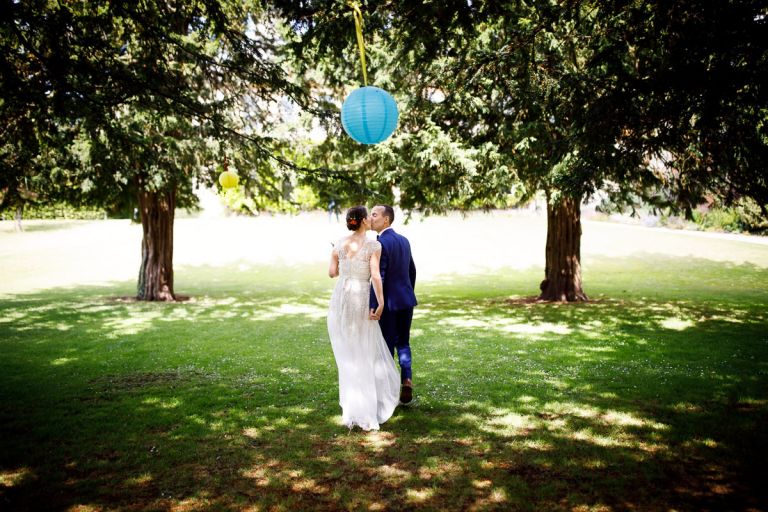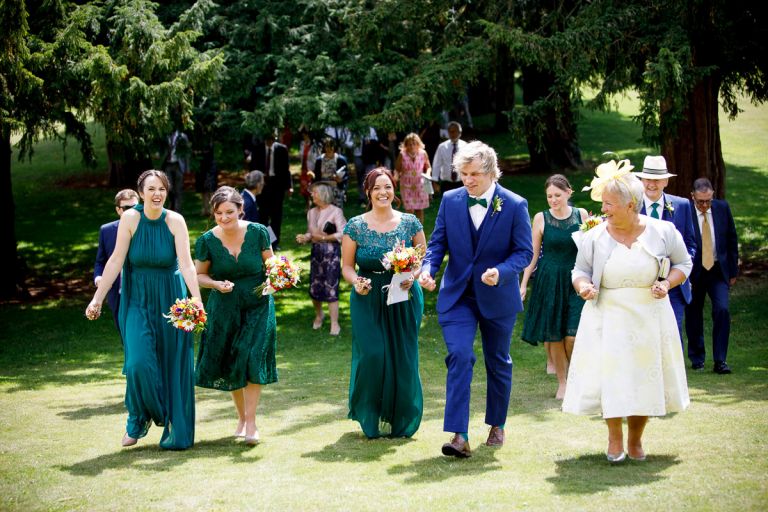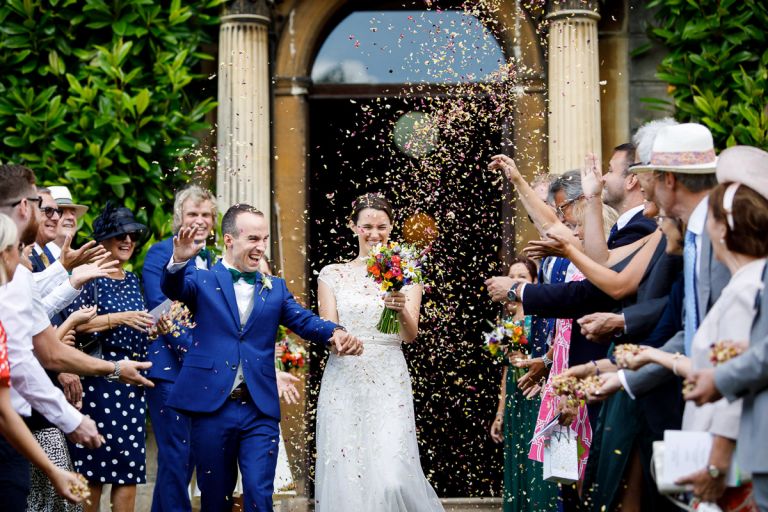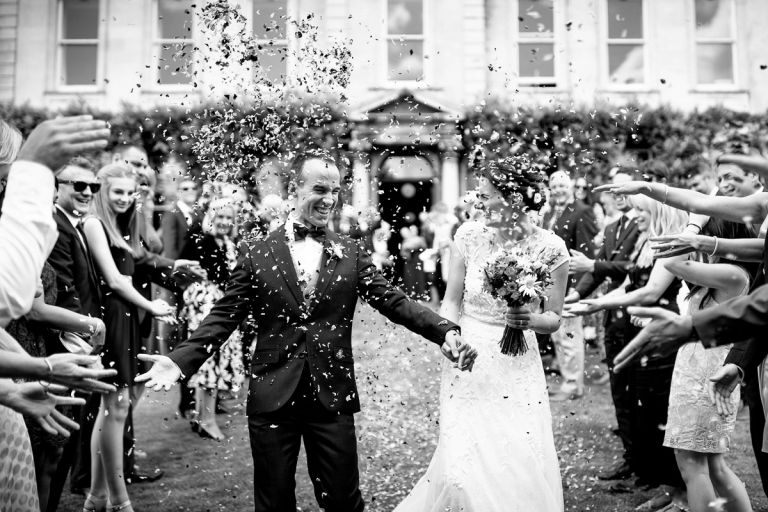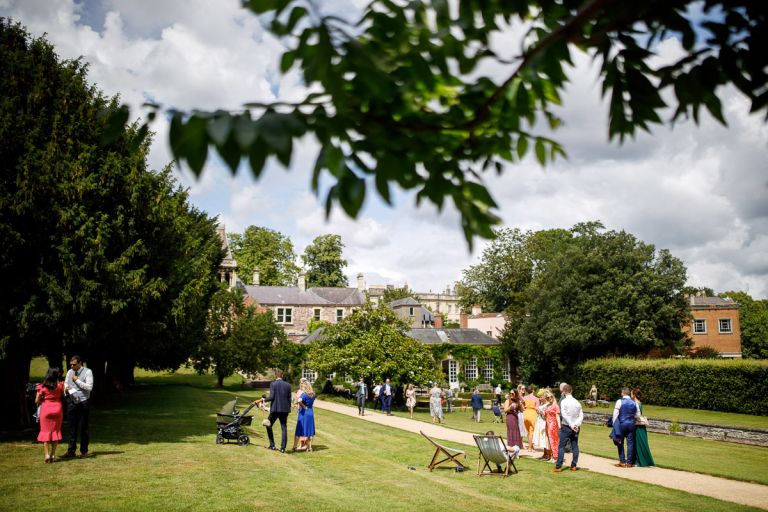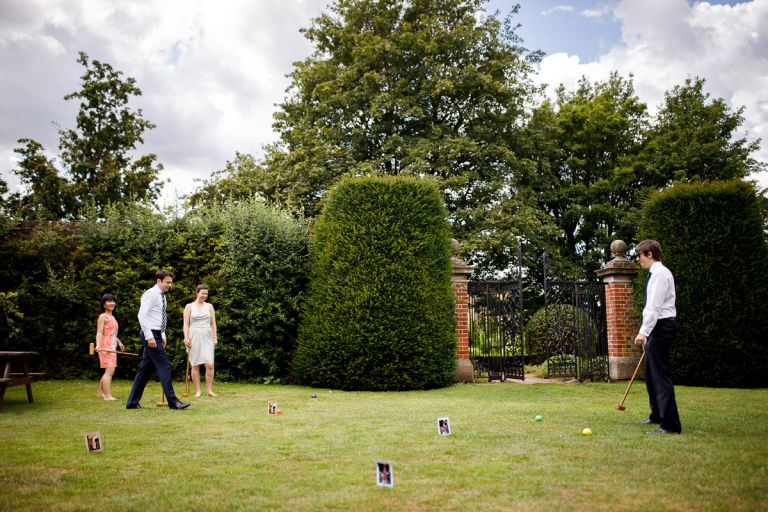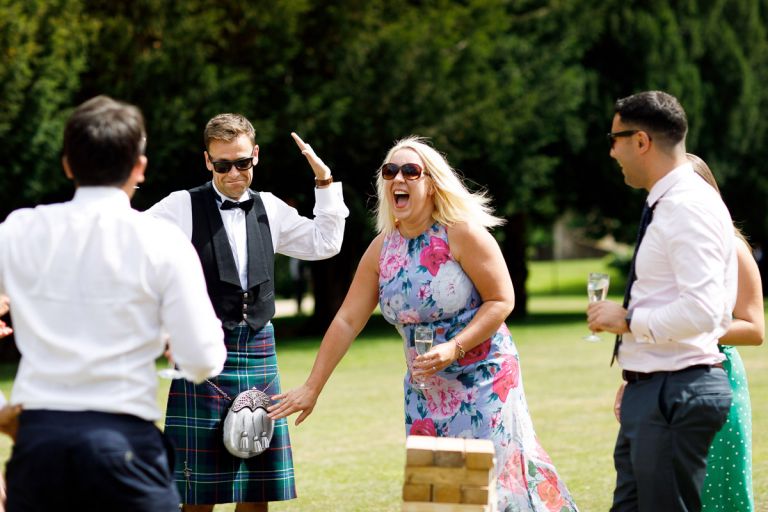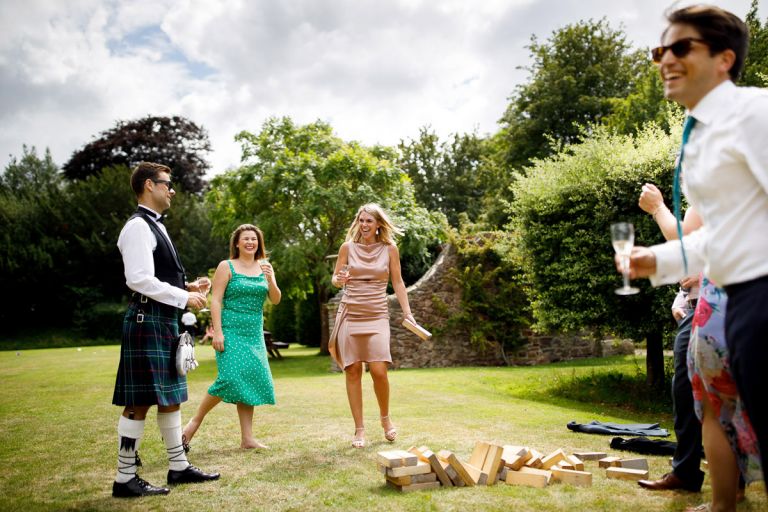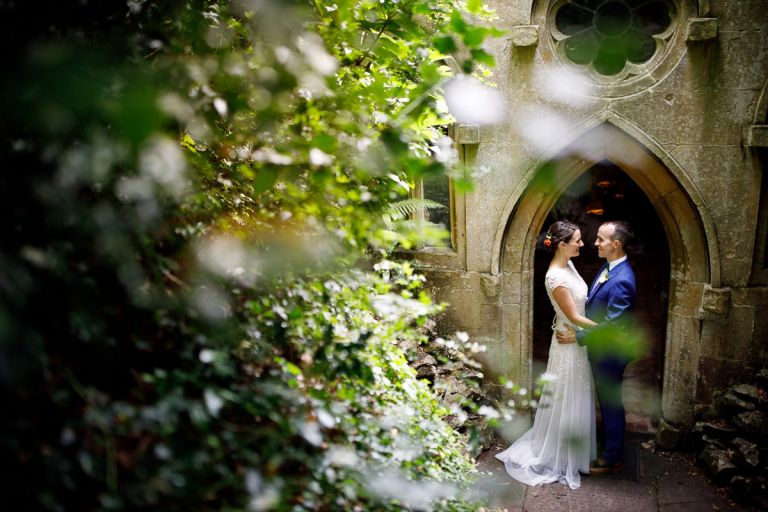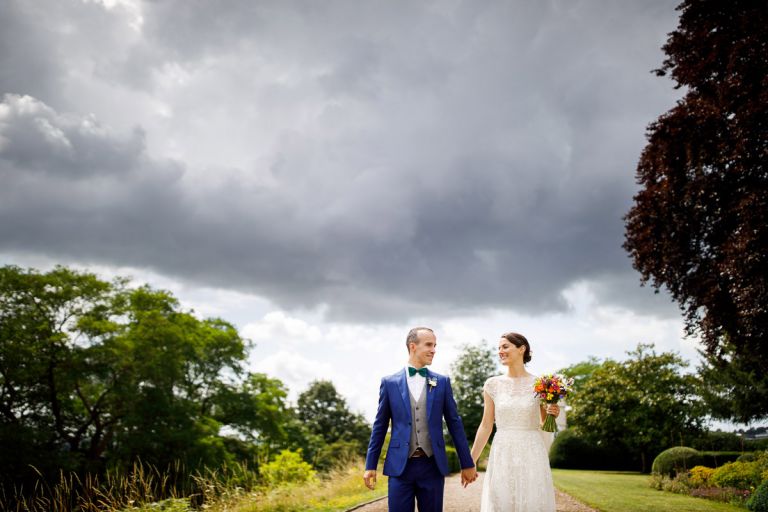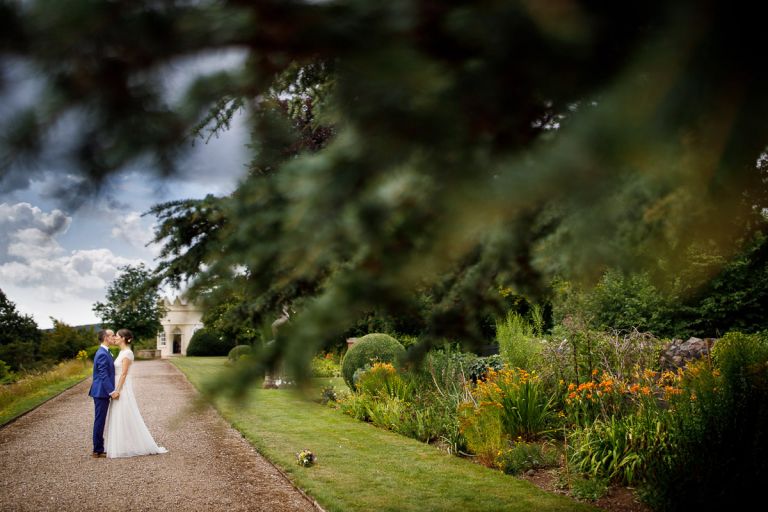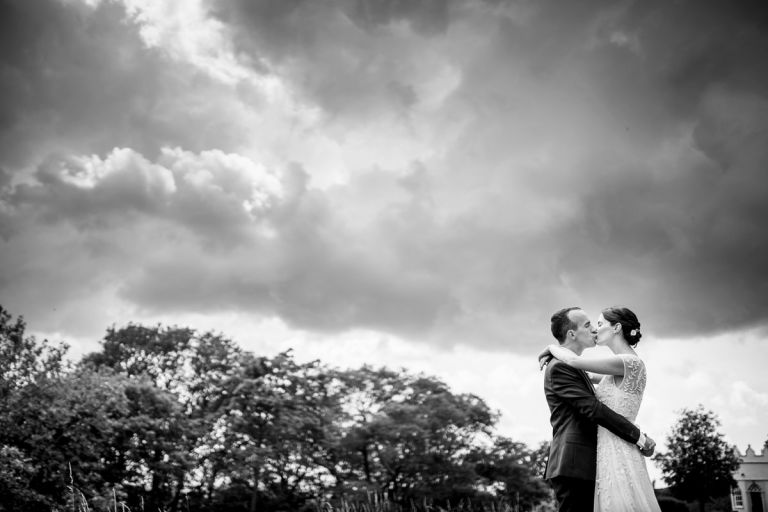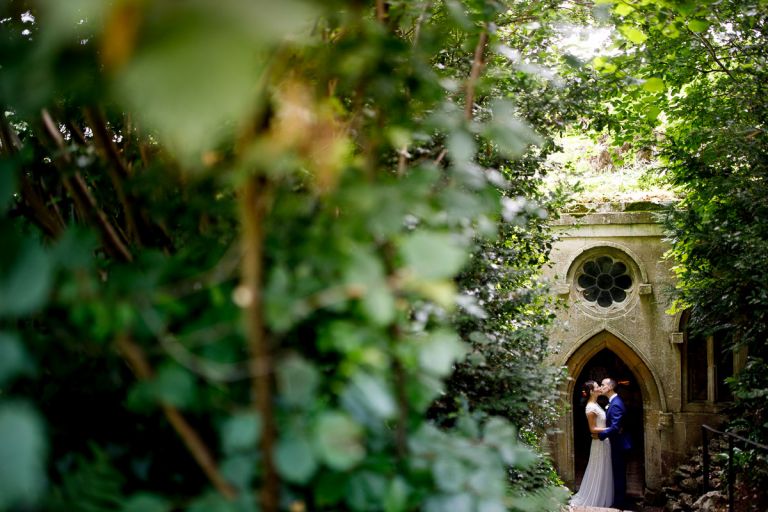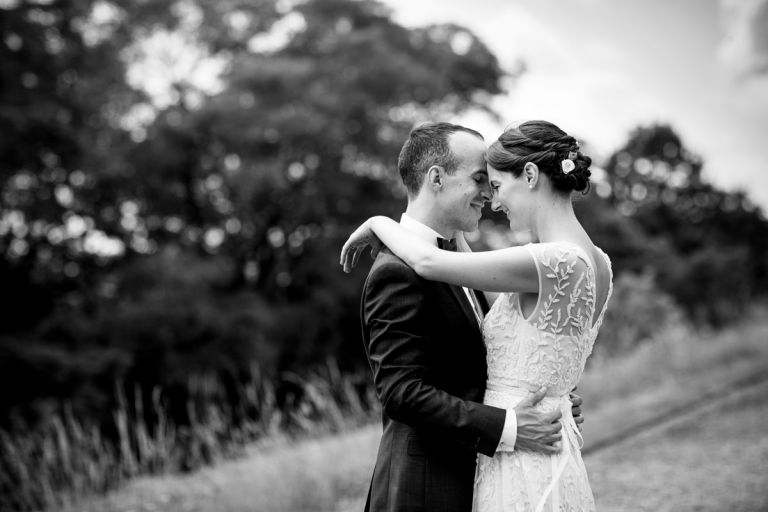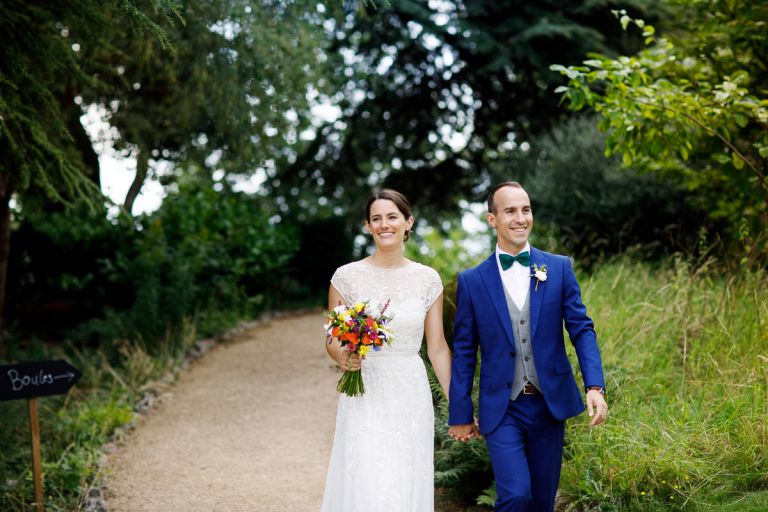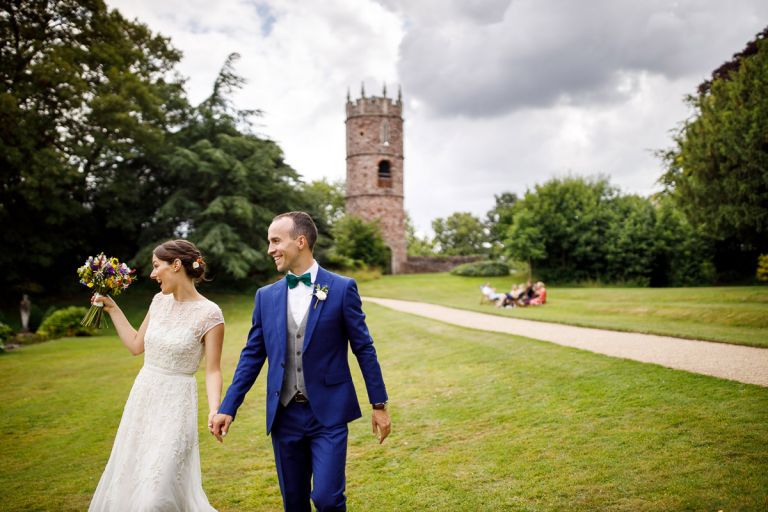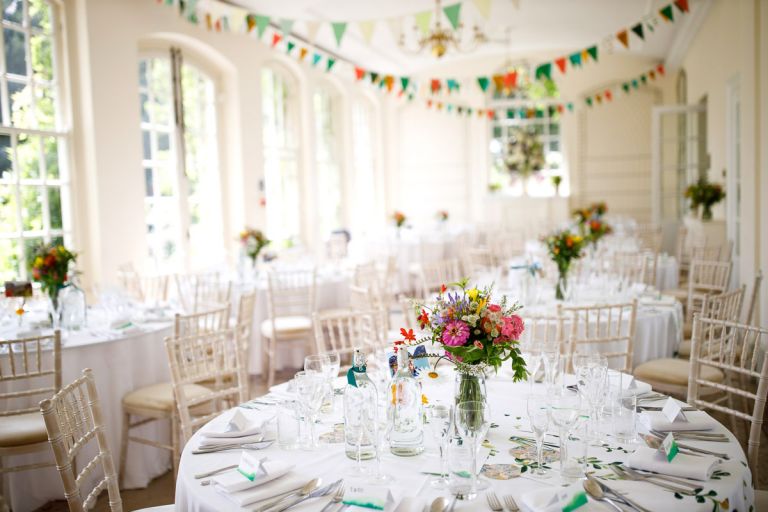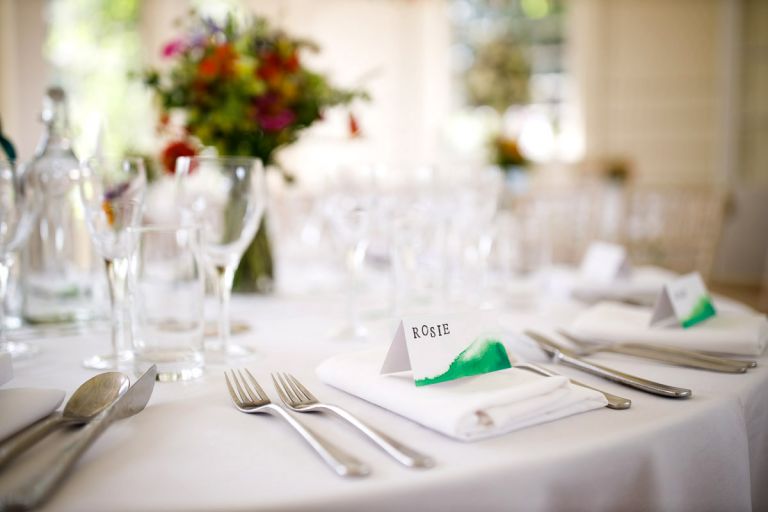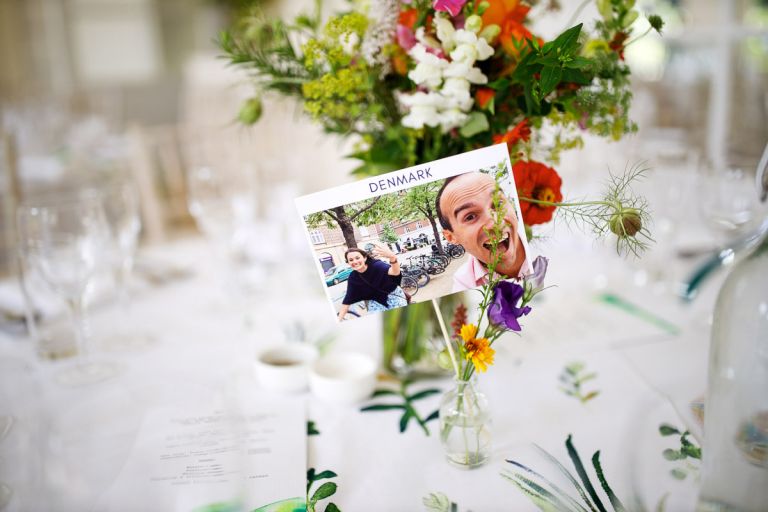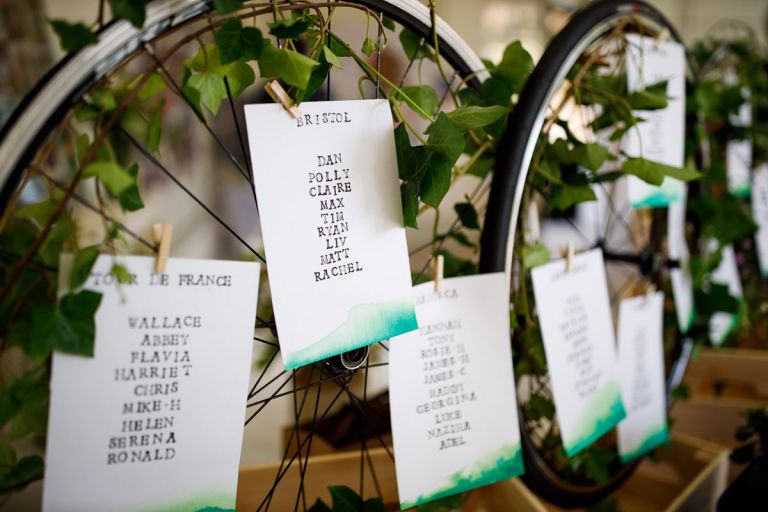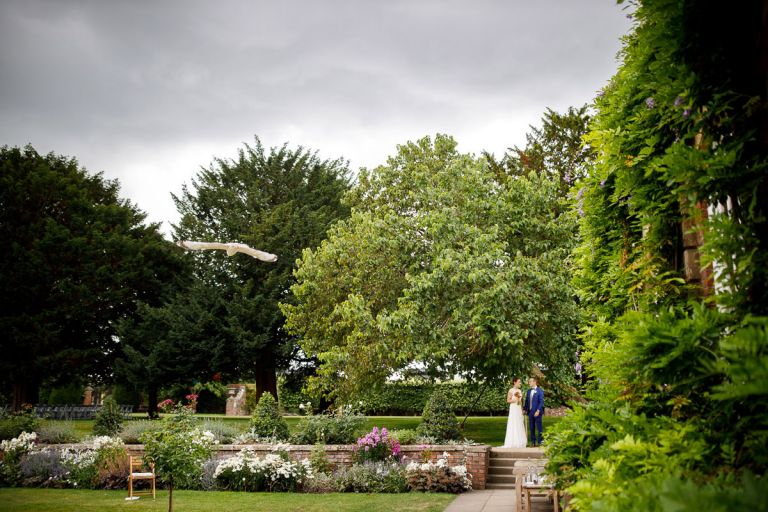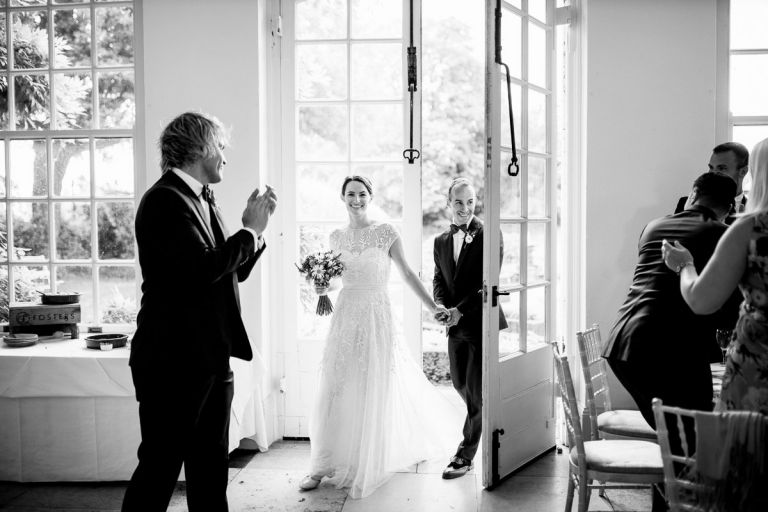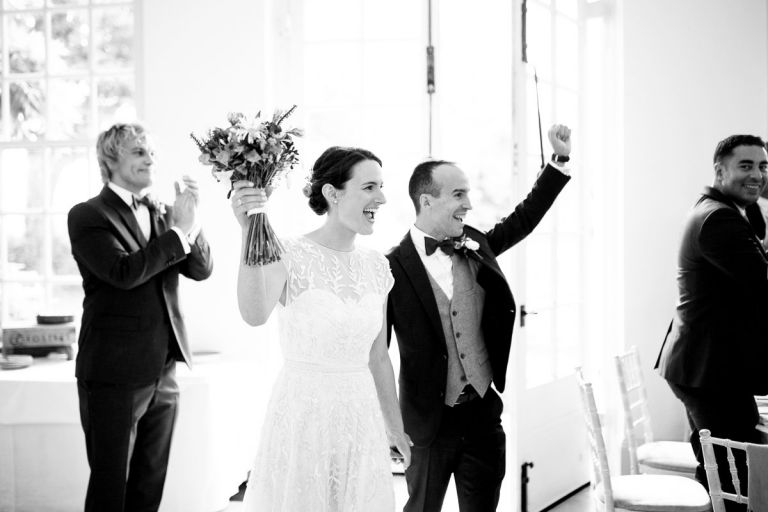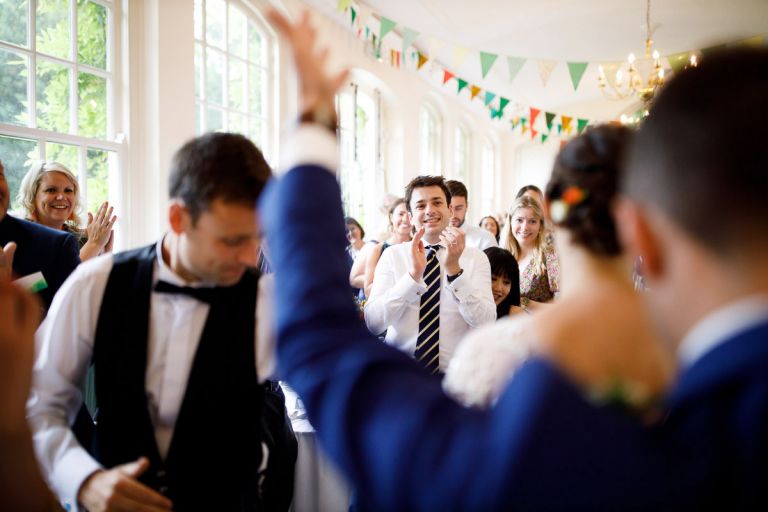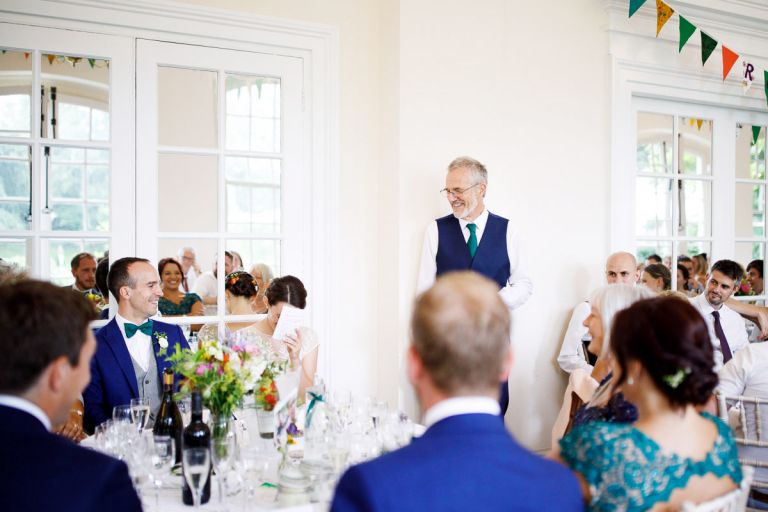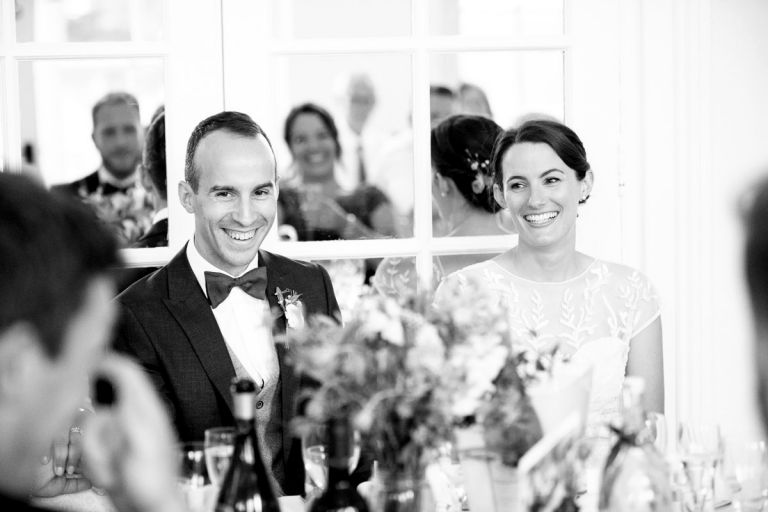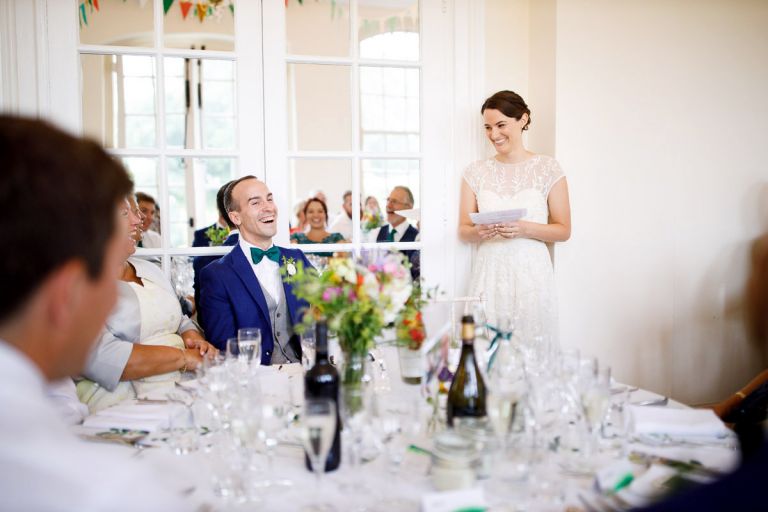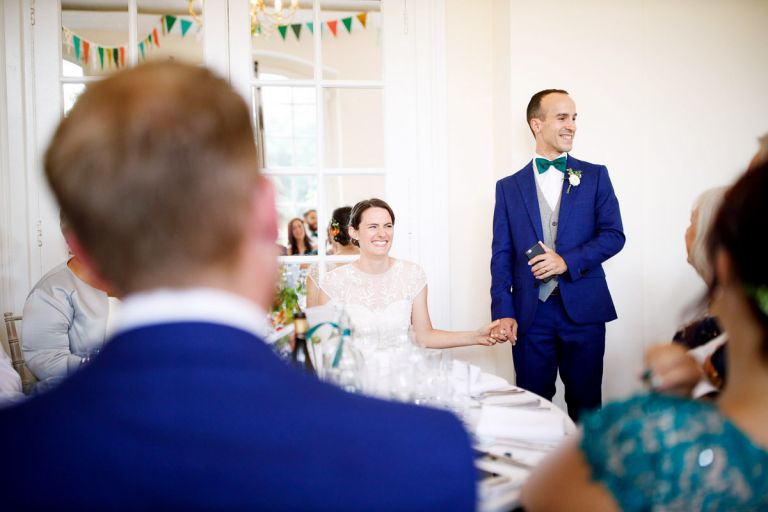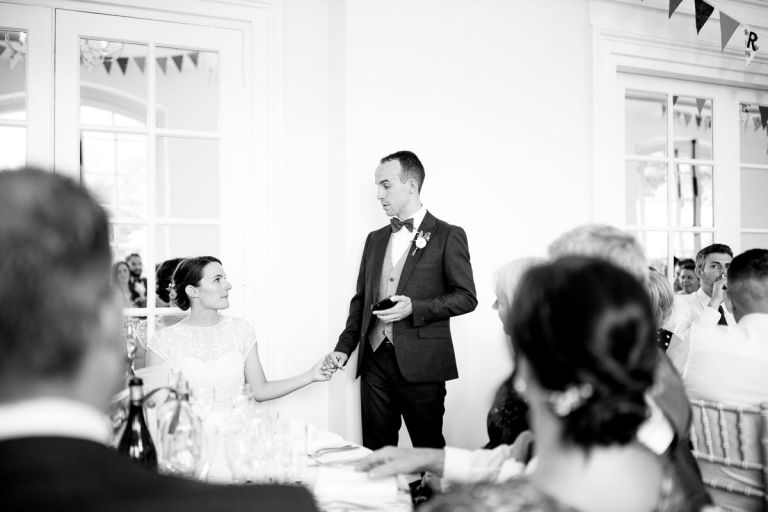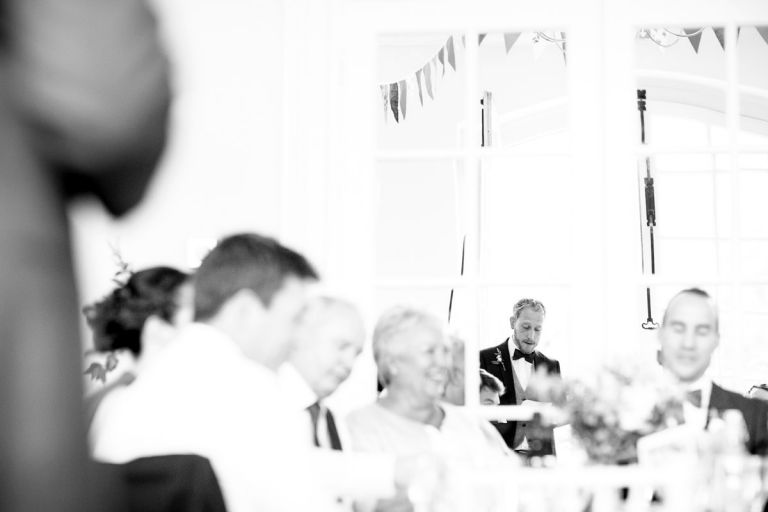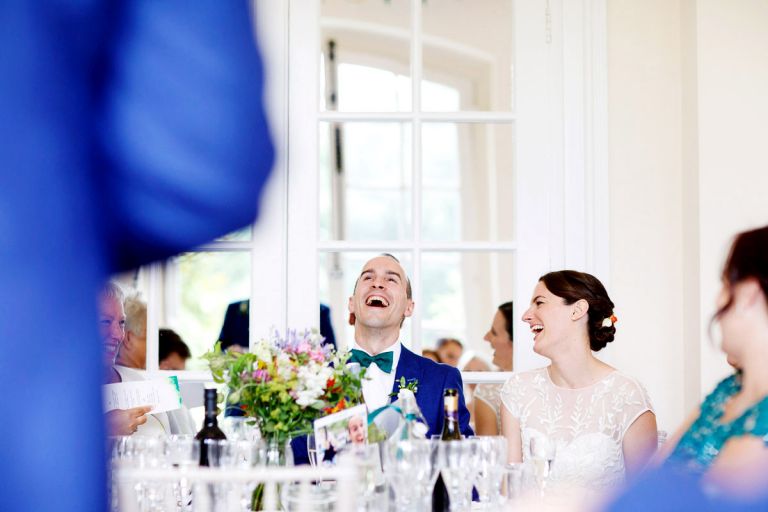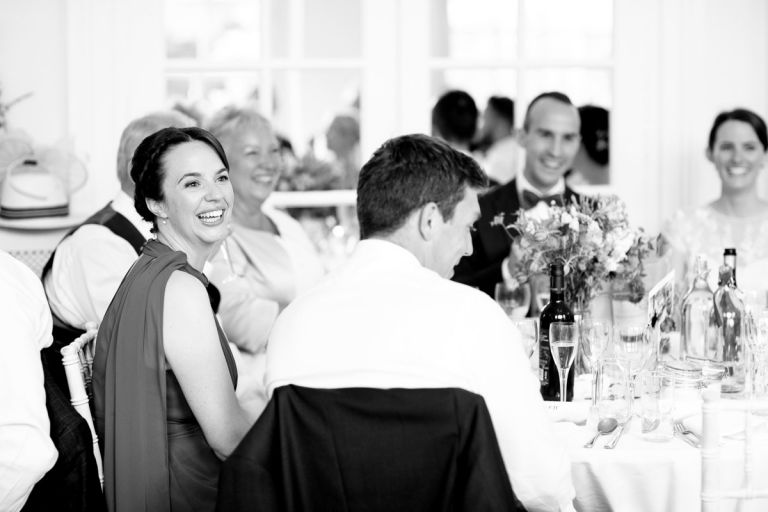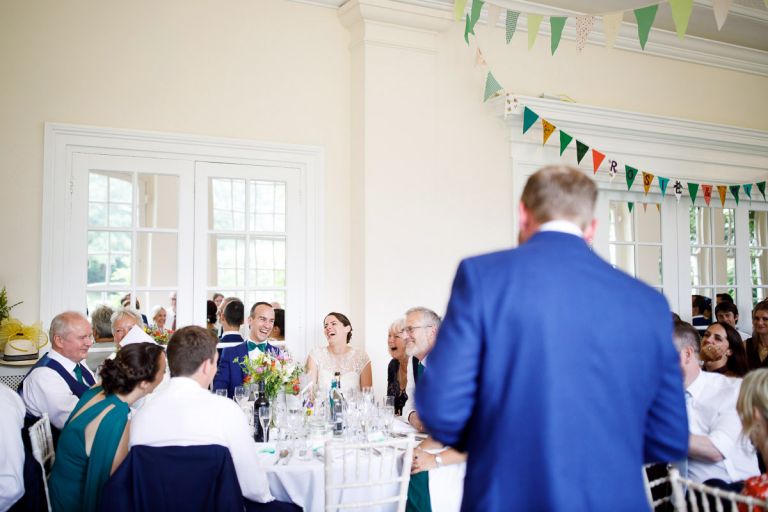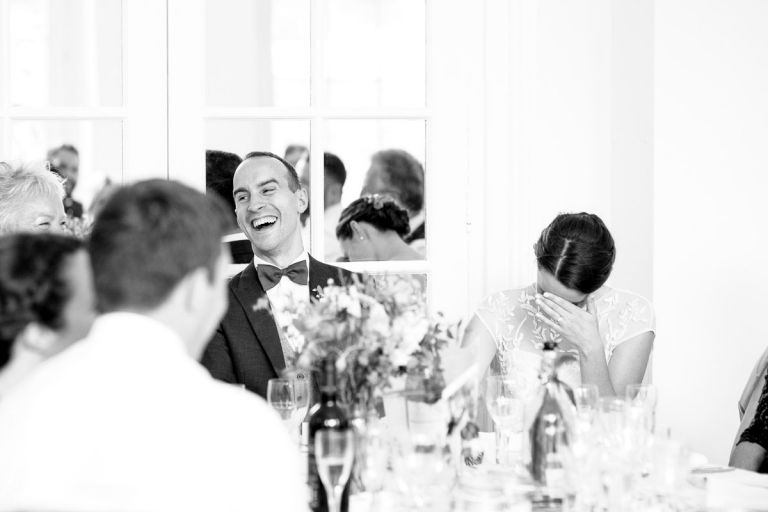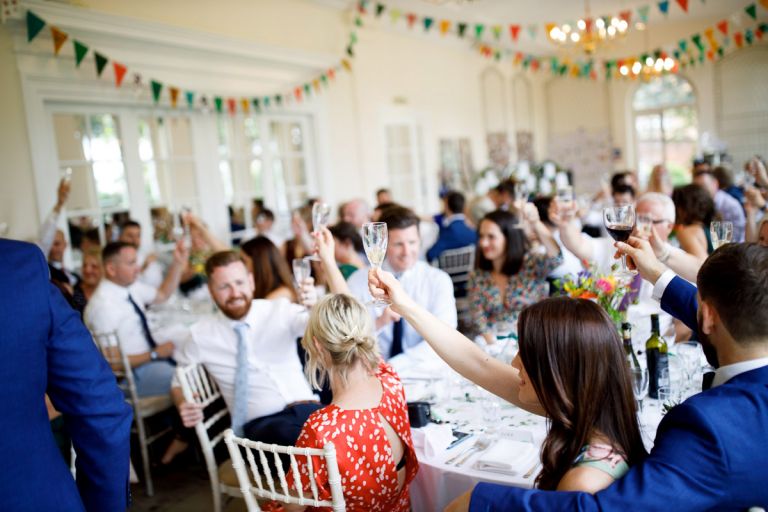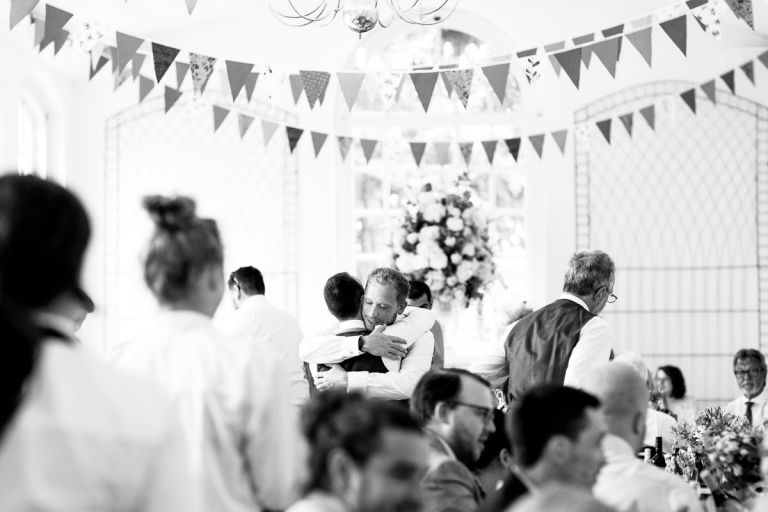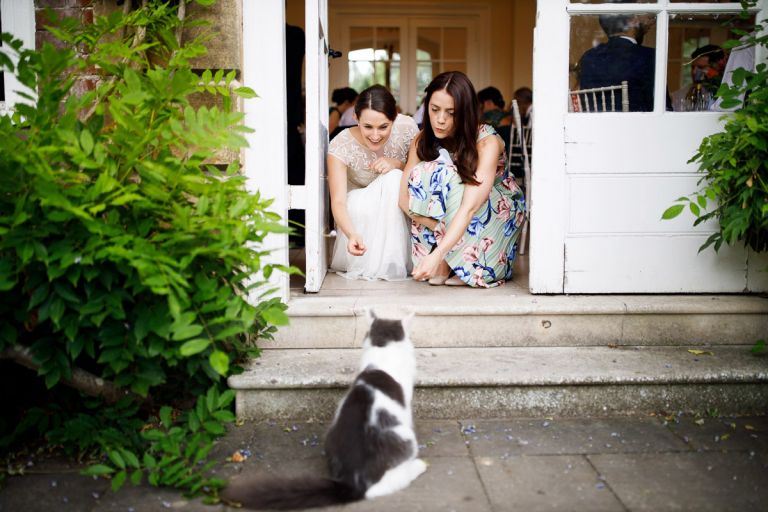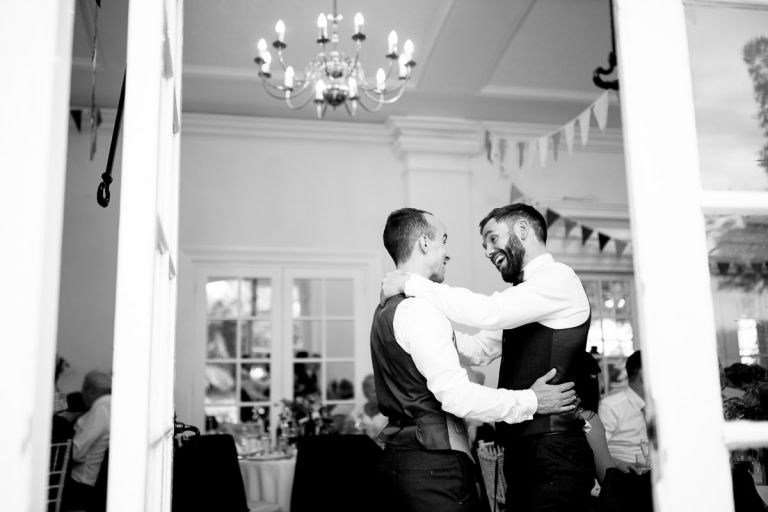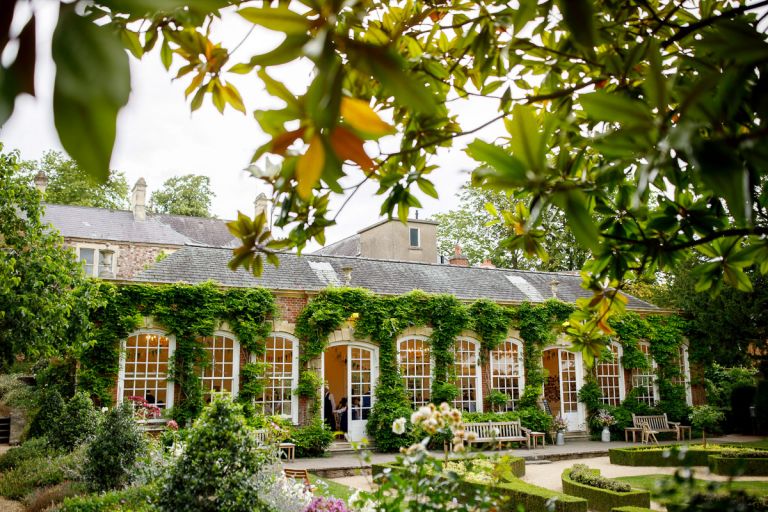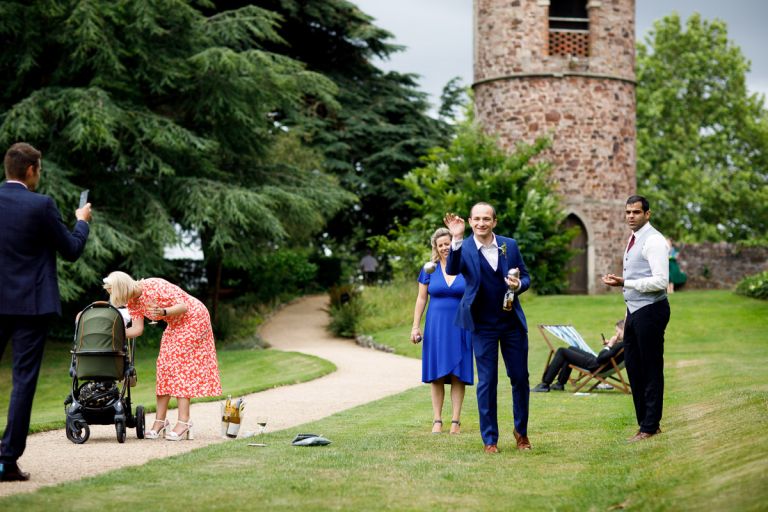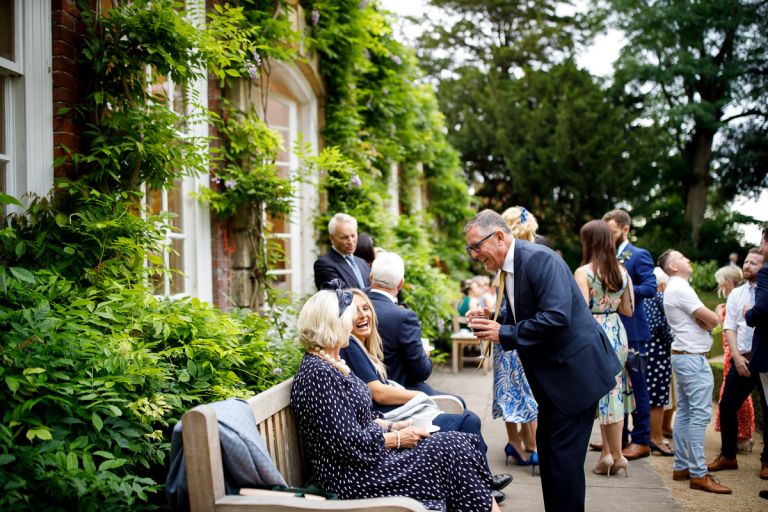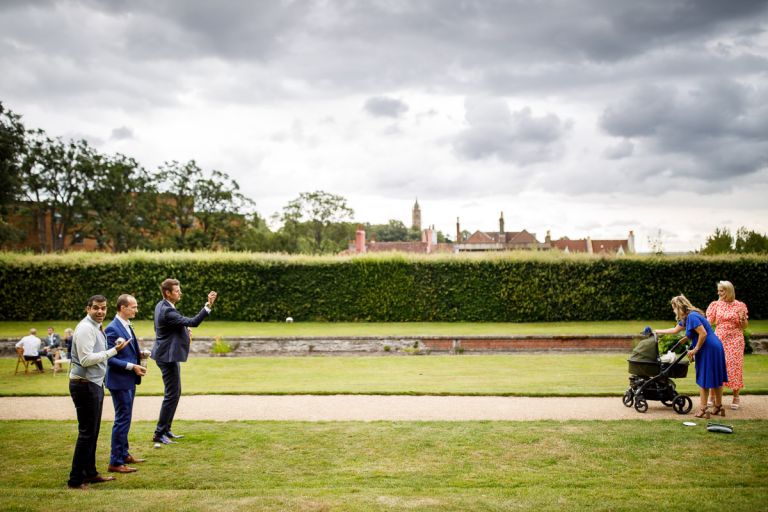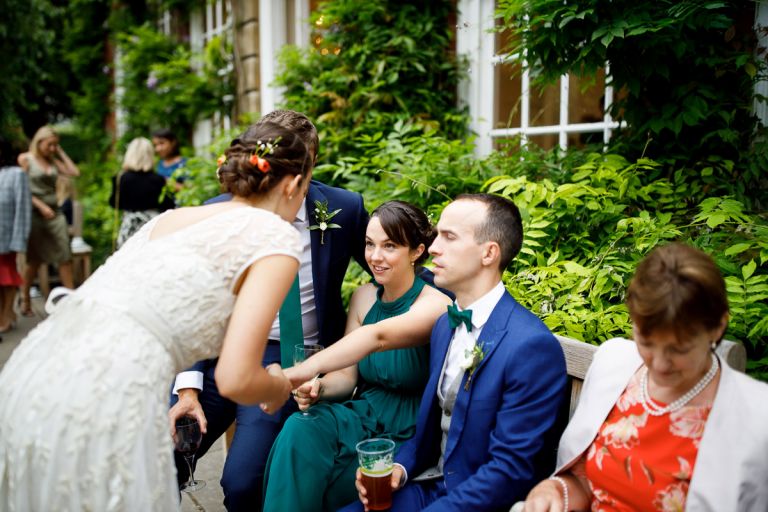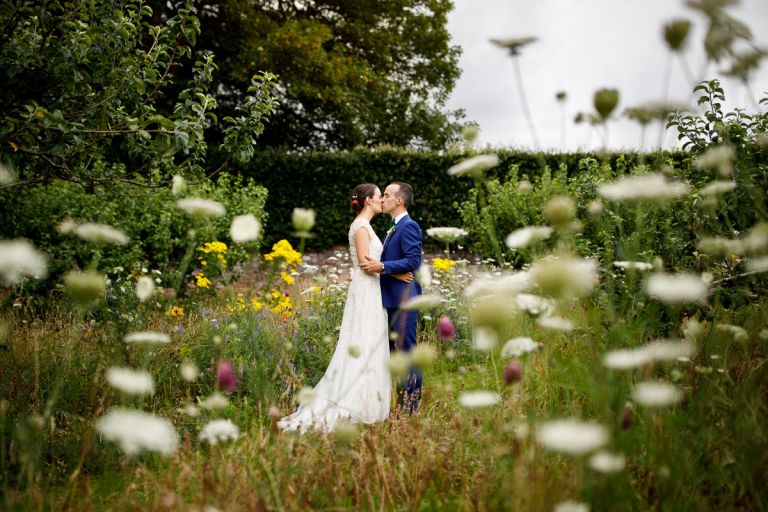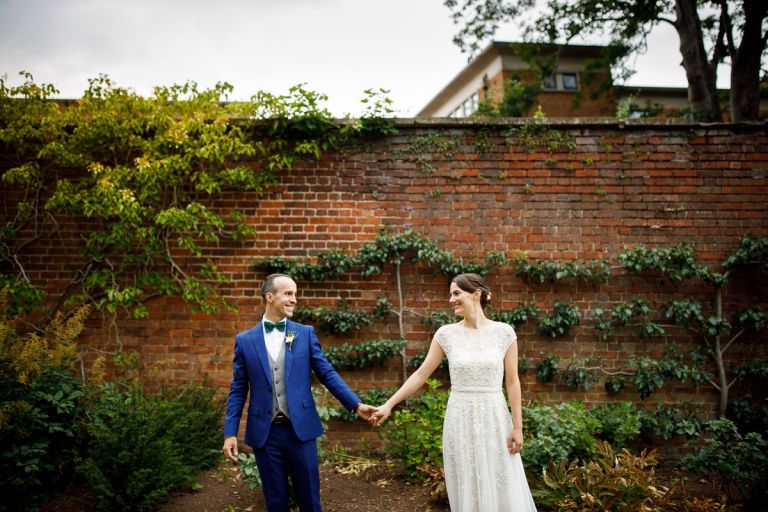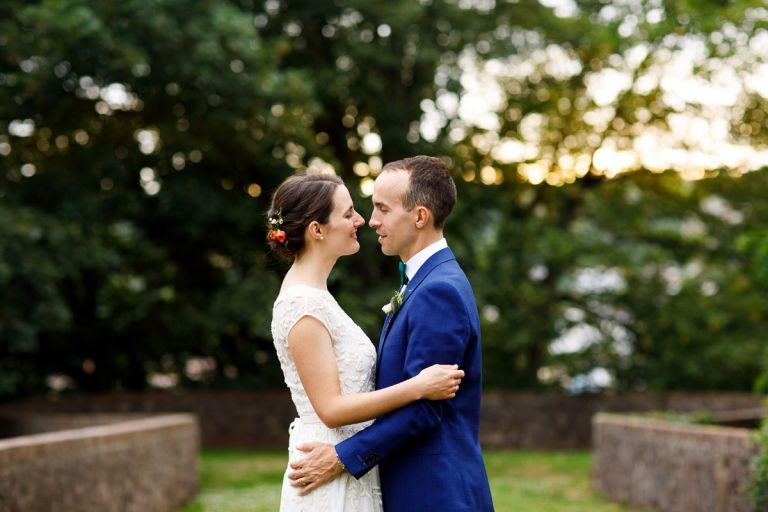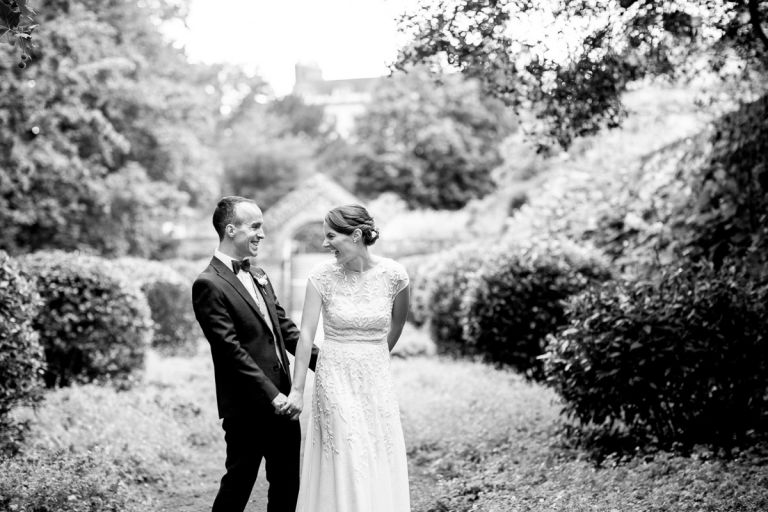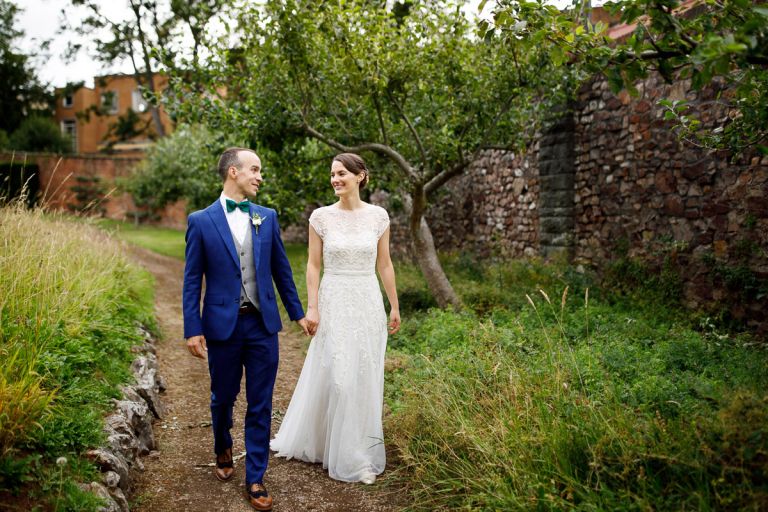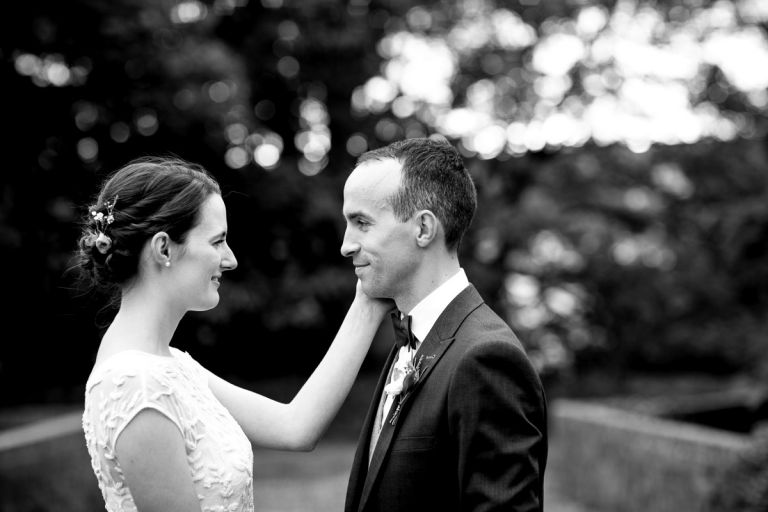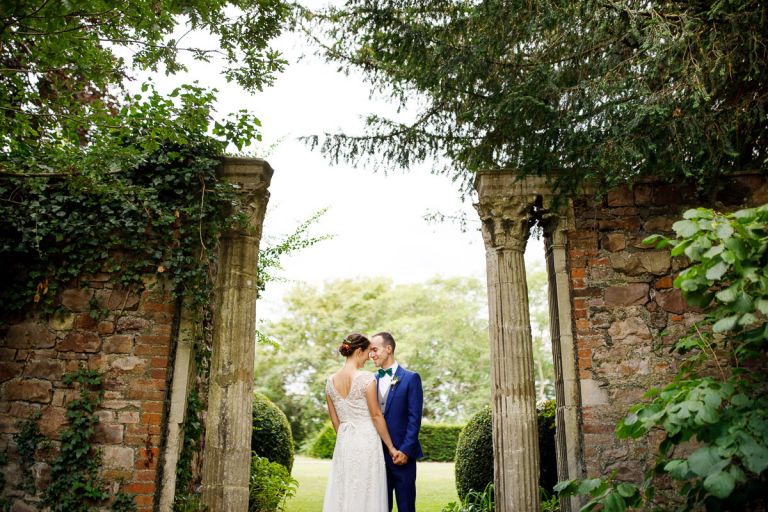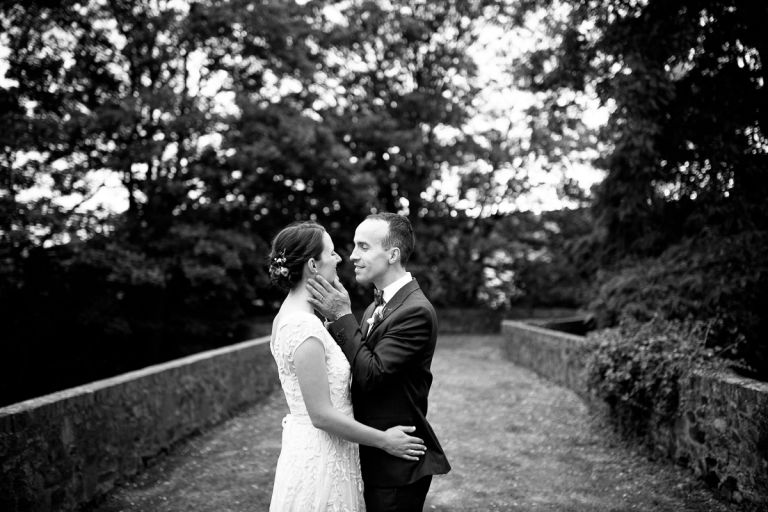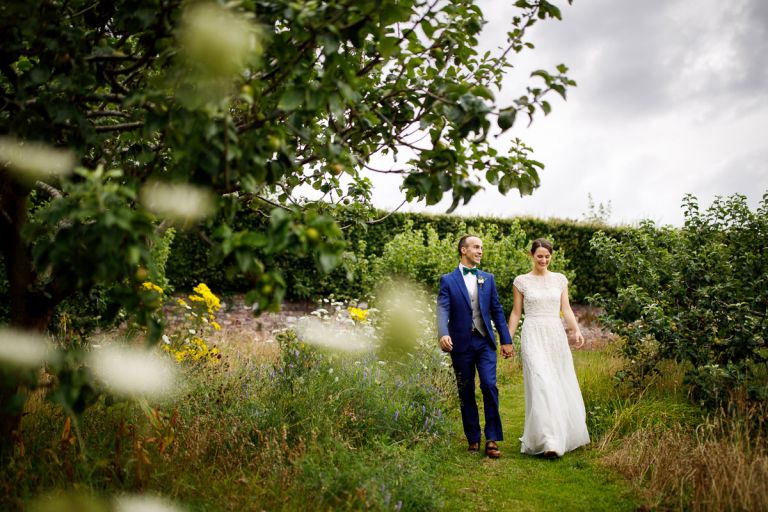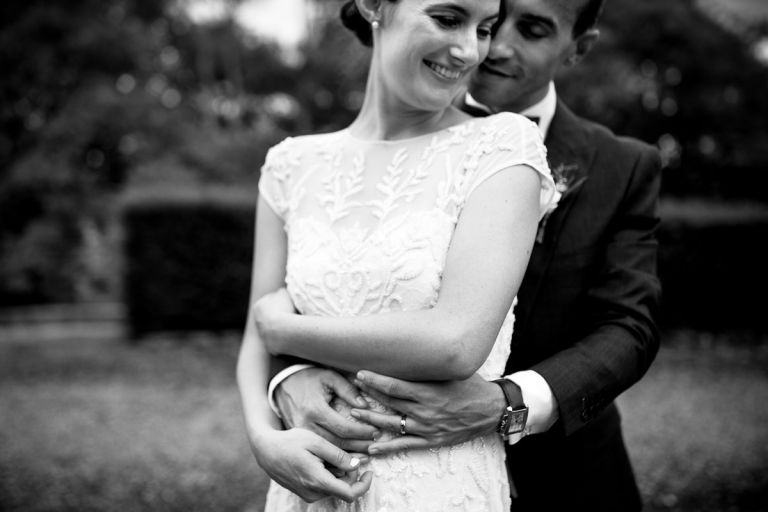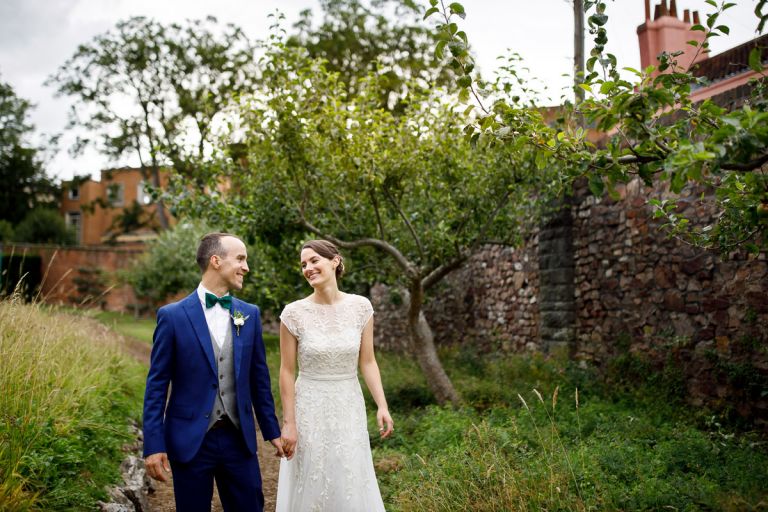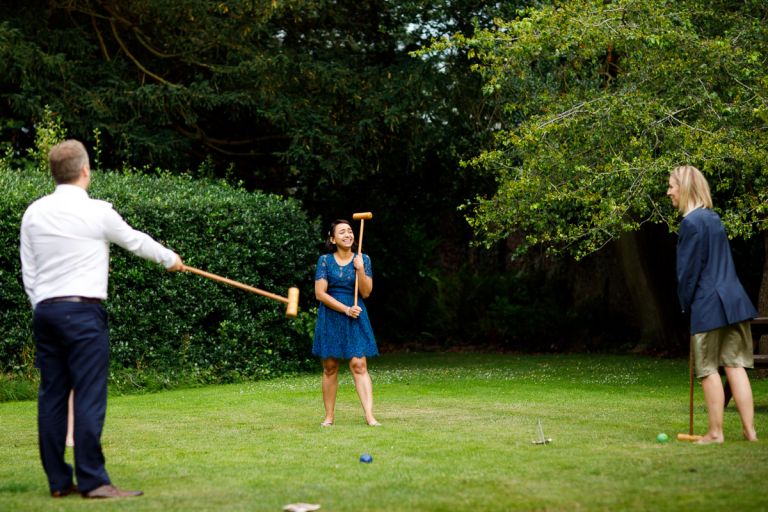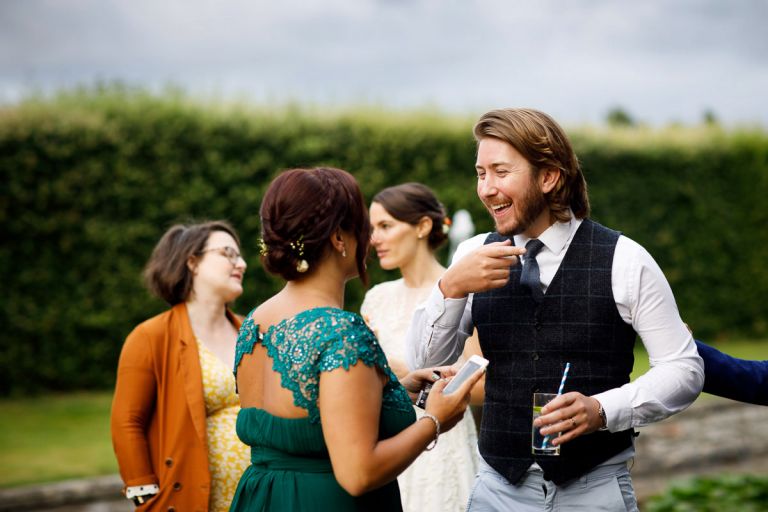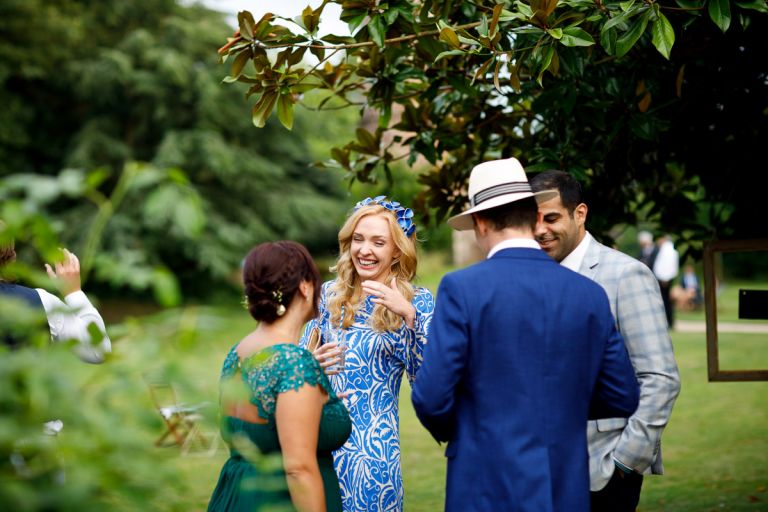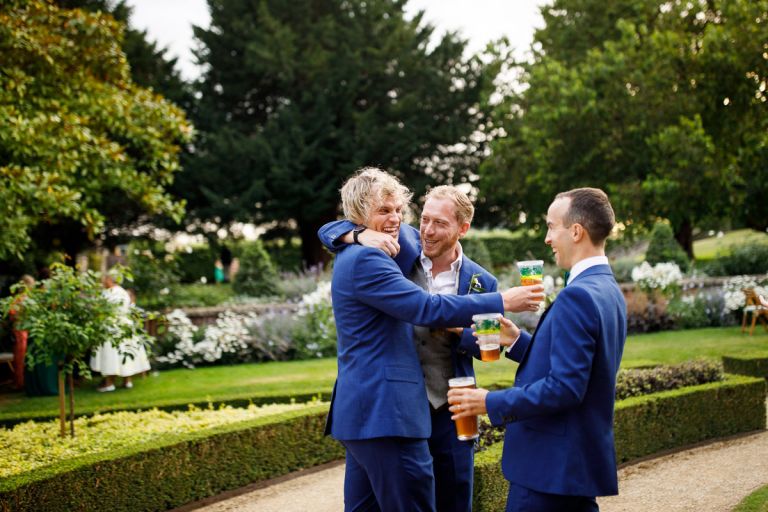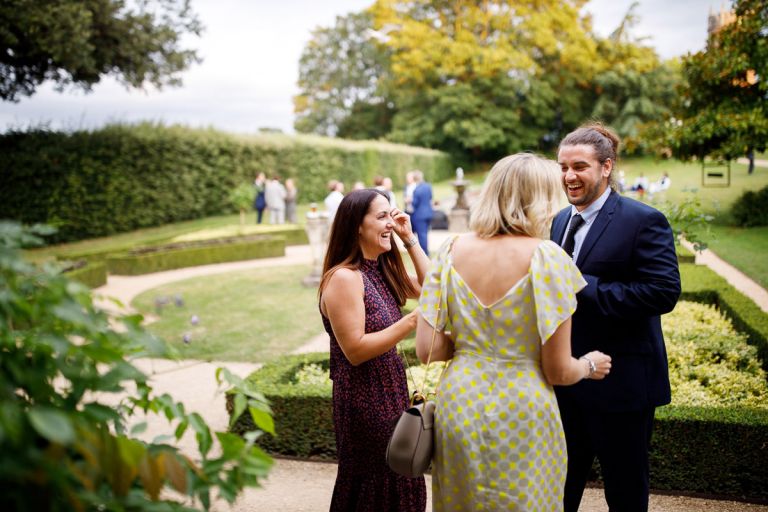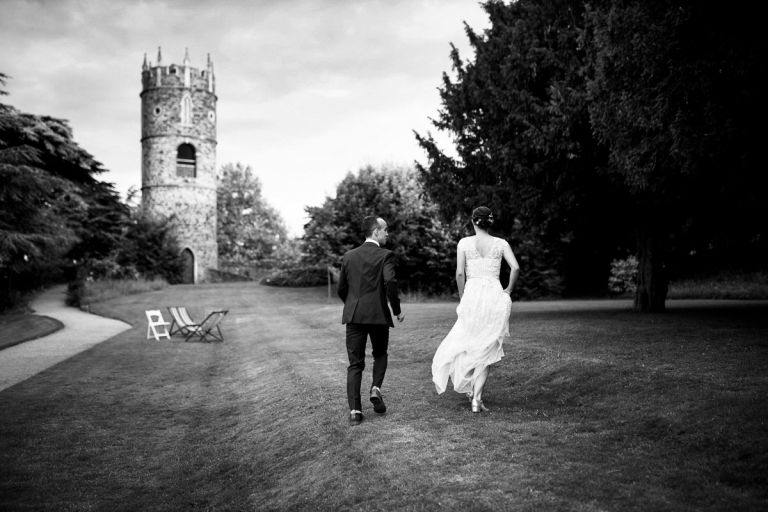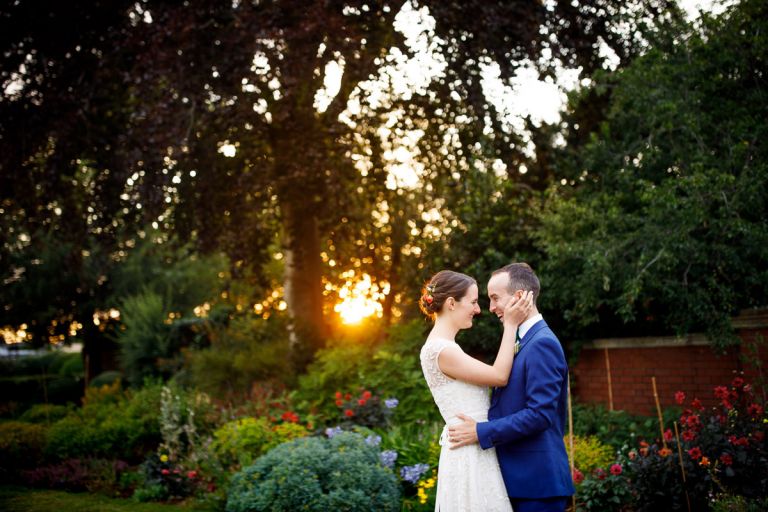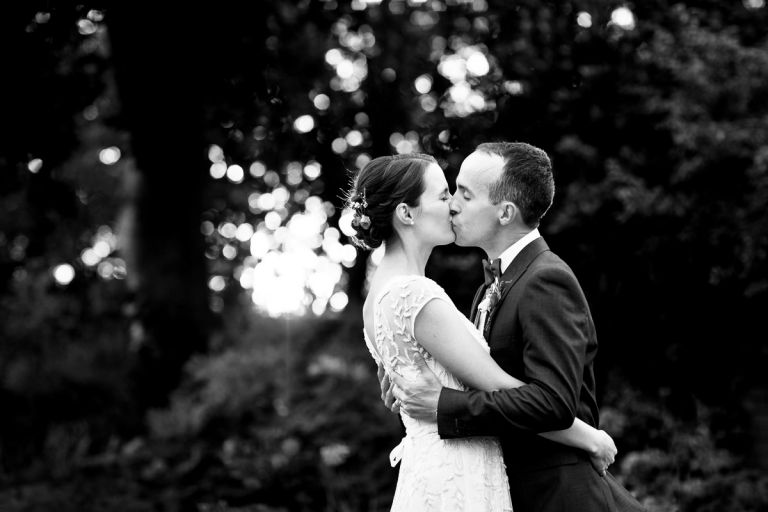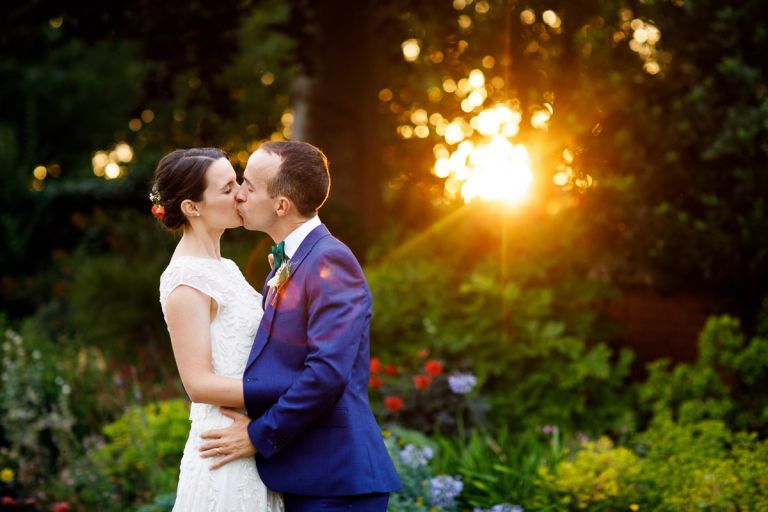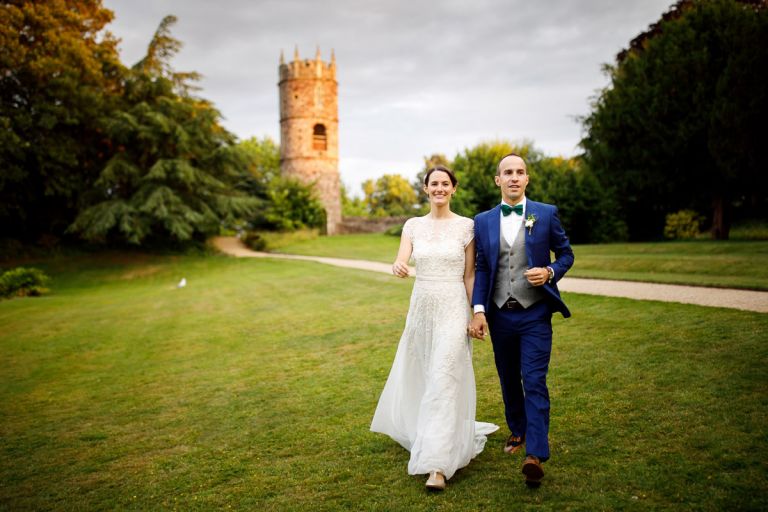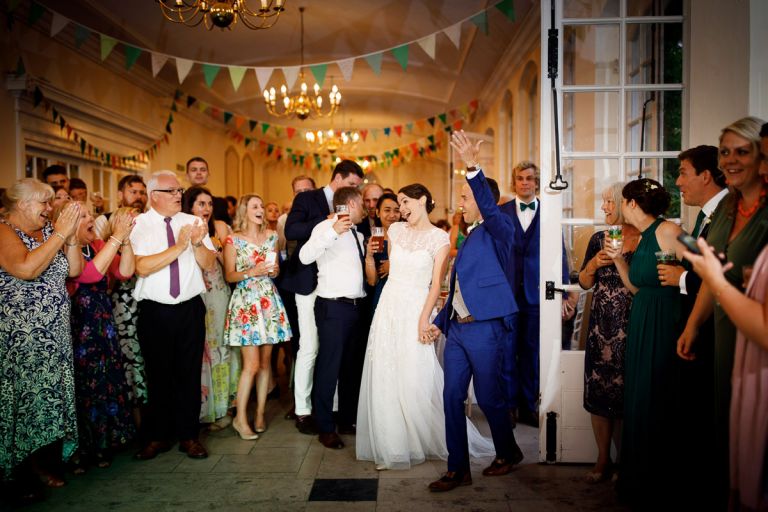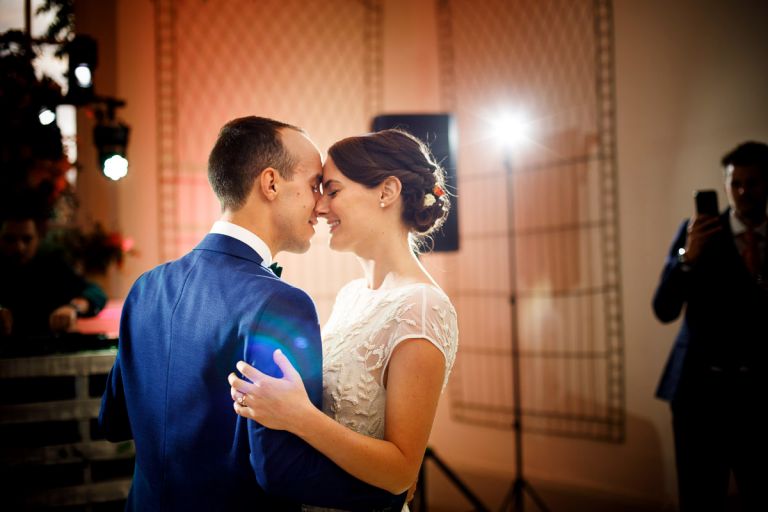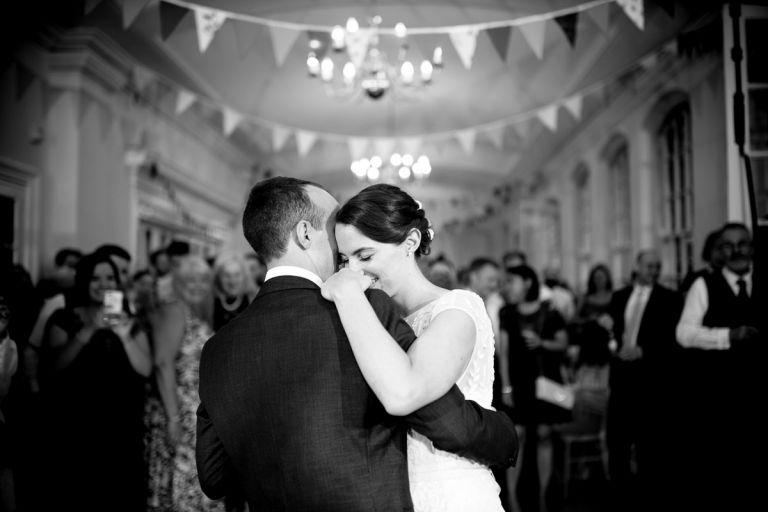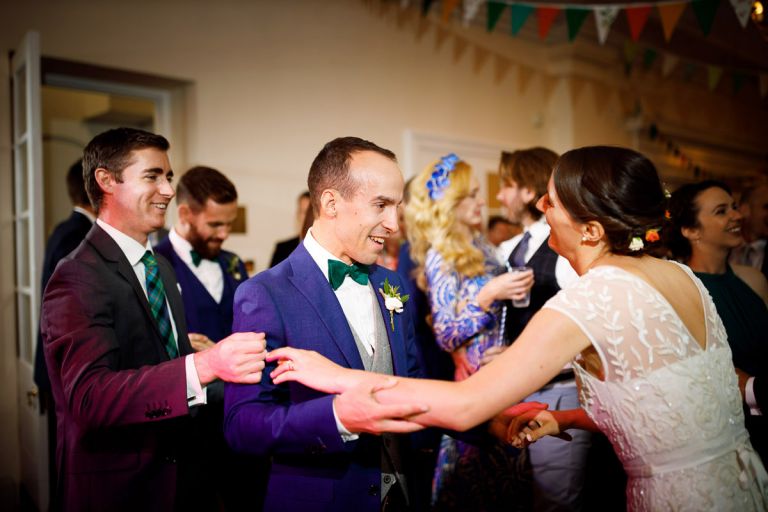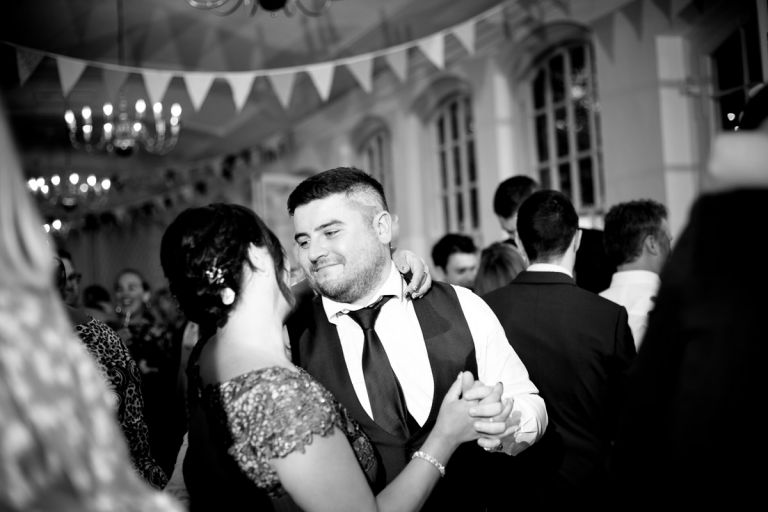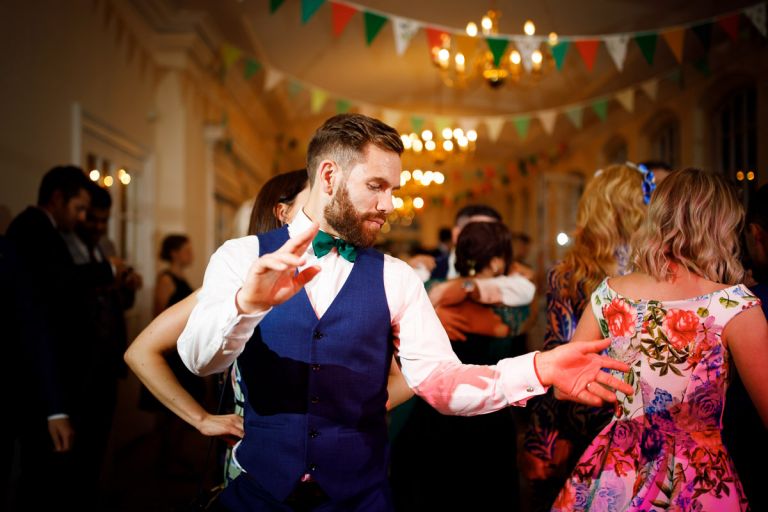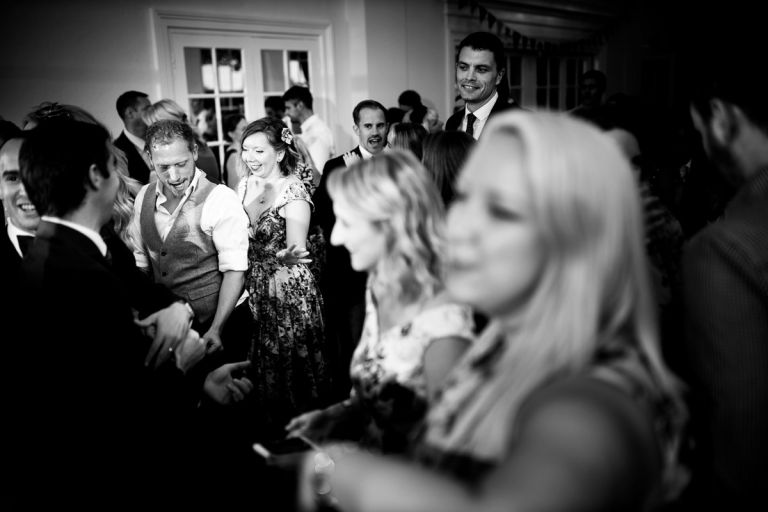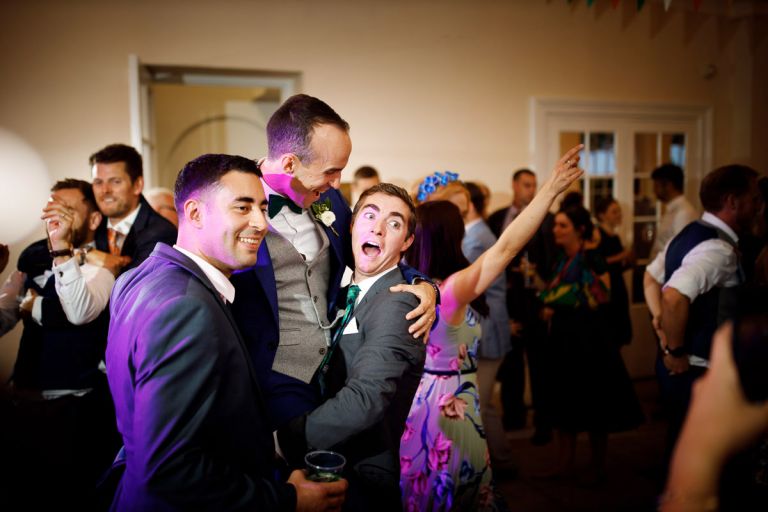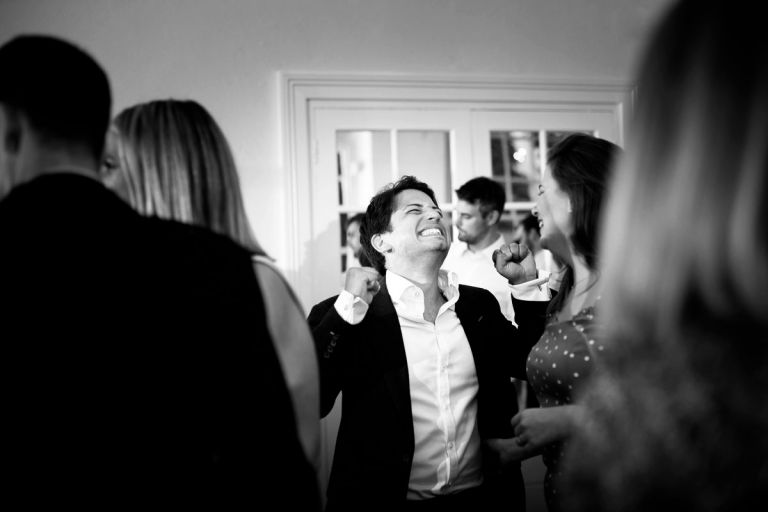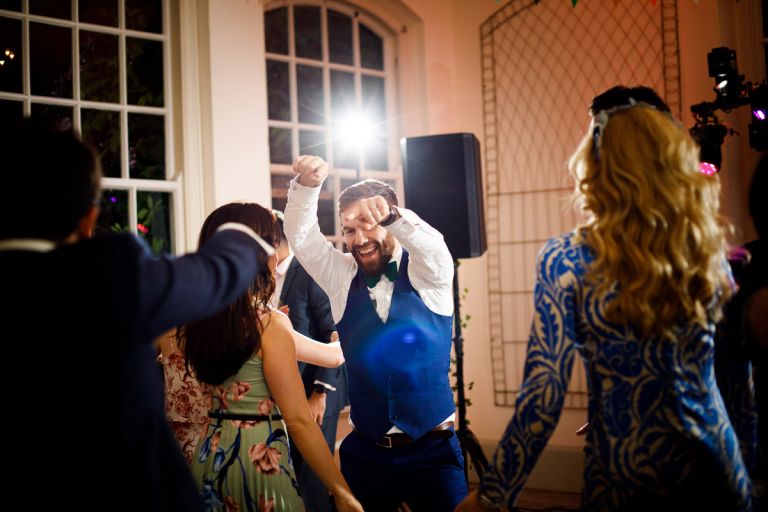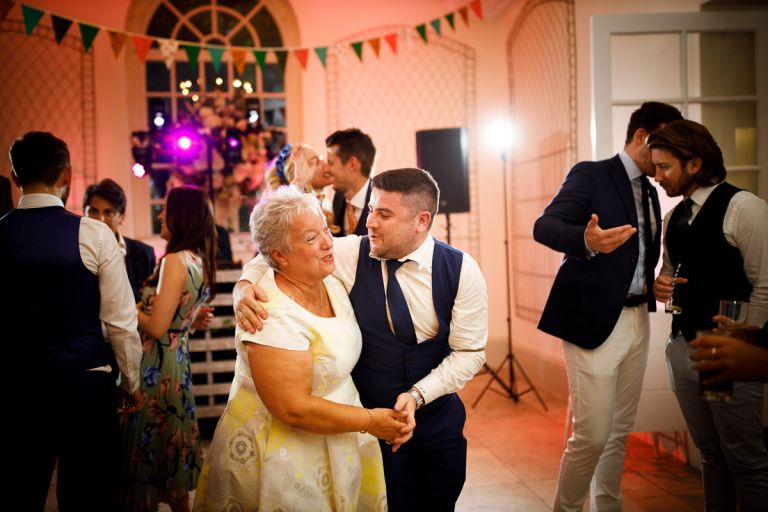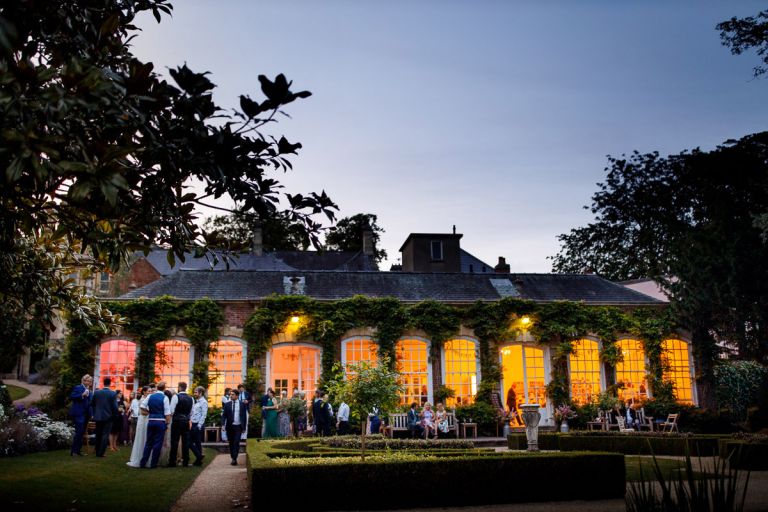 I hope you enjoyed their outside wedding at Goldney Hall as much as I loved shooting it. For more photos check out some other posts on the blog or check out my portfolio.